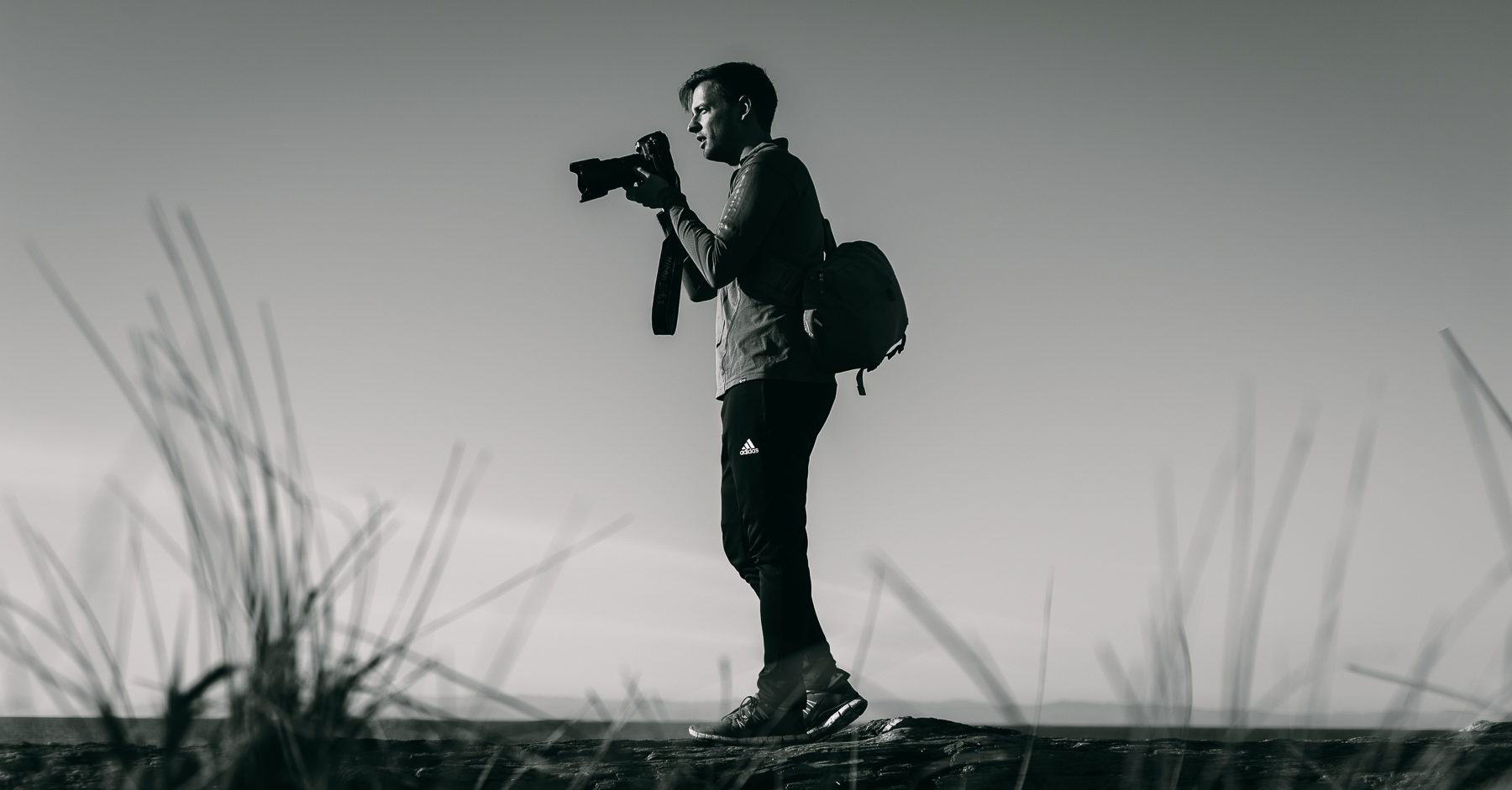 MY STORY
My hope is that my photos tell you everything you need to know about me but here are some other things to mention…When not shooting weddings I photograph bands like Taylor Swift, Justin Timberlake, Of Monsters and Men, Black Keys, and Twenty One Pilots for the music publication I started in college called Seattle Music News.I love candy. I don't have one sweet tooth I have 32. I do accept candy tips.Before I photographed my first wedding I worked as a photojournalist for three years. Photographing everything from roller derby, irish step dancing, Wayne Brady, and every sport imaginable (even chicken wing eating competions)I photograph zoo animals sometimes. Do you have any idea how cute otters are?!
Ratatouille is hands down my favorite movie and every other Pixar movie is my second favorite.Nothing is more fun then getting out on a weekend and spending time on a hiking trail. Even detouring three times and missing the vista.I once spent a month living in Japan and I love seeing new places. I would love to travel to your wedding no matter the location.
The PNW has encouraged me to embrace terrible weather. Terrible weather does not mean I need to pack up the camera and run to the car. It means the good photos are just about to start. Sideways wind, bring it on.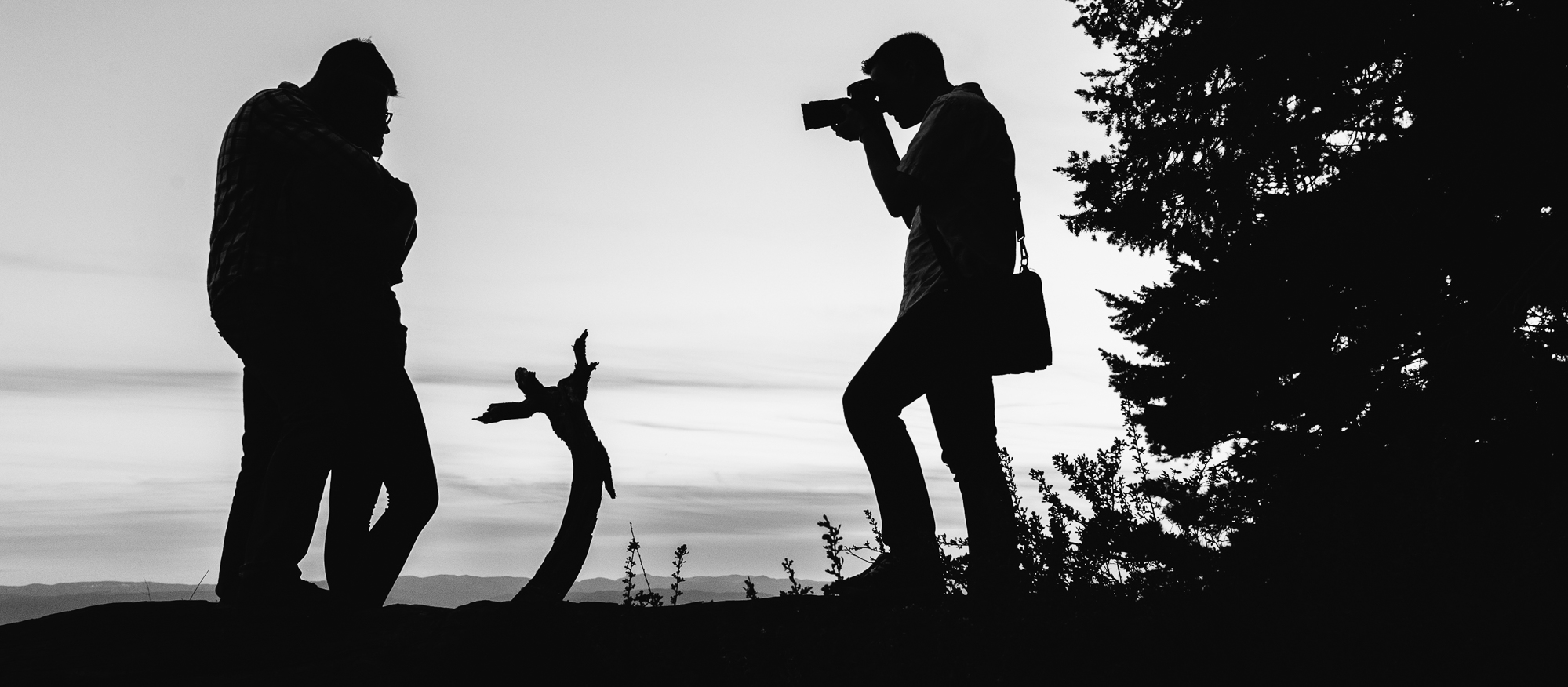 MY PHILOSOPHY
I'm really passionate about my style of photography, and I hope you are too. I'd love to let you inside my head to see what I think about when I look through my camera on wedding day.
Click her to read more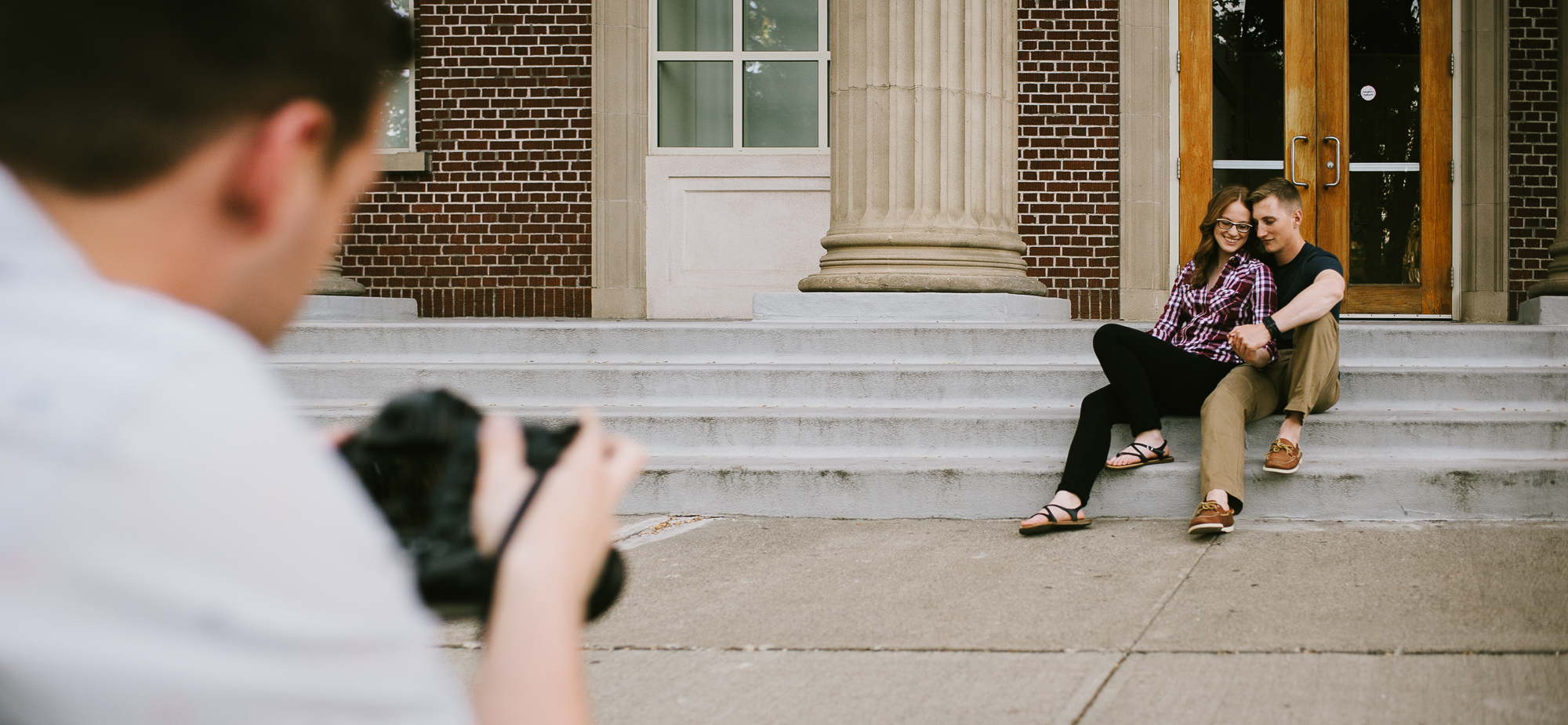 MY LIFE JOURNAL
It is hard for me to leave my camera at home. Whether it is my Grandpa's 90th birthday or a weekend hike up Rattlesnake Ridge my camera follows me everywhere I go. Follow along with me and my camera.