When I first talked with Jacqueline and Roy about their wedding day, they were not interested in any formal portraits as they wanted to save them for a separate time and day. The couple wanted to spend as much time with their family and friends as possible. Jacqueline preferred capturing as many moments of her and her husband and their guests – placing that as a premium over standard portraits. Their goal was to look back on the photos of everyone laughing and smiling so they could relive their wedding day time and time again.
That is exactly what I captured on their wedding day. The photos reflect the guests' genuine happiness and excitement for Jacqueline and Roy.
The only time the guests were not laughing or dancing was during a few tender moments of the wedding ceremony and toasts.  Instead, that brought tears of joy to many eyes. These are the moments that will remind both Jacqueline & Roy how they felt on their wedding day, not just how it looked.
Please enjoy Jacqueline & Roy's Arctic Club Wedding Photos and relive their special day.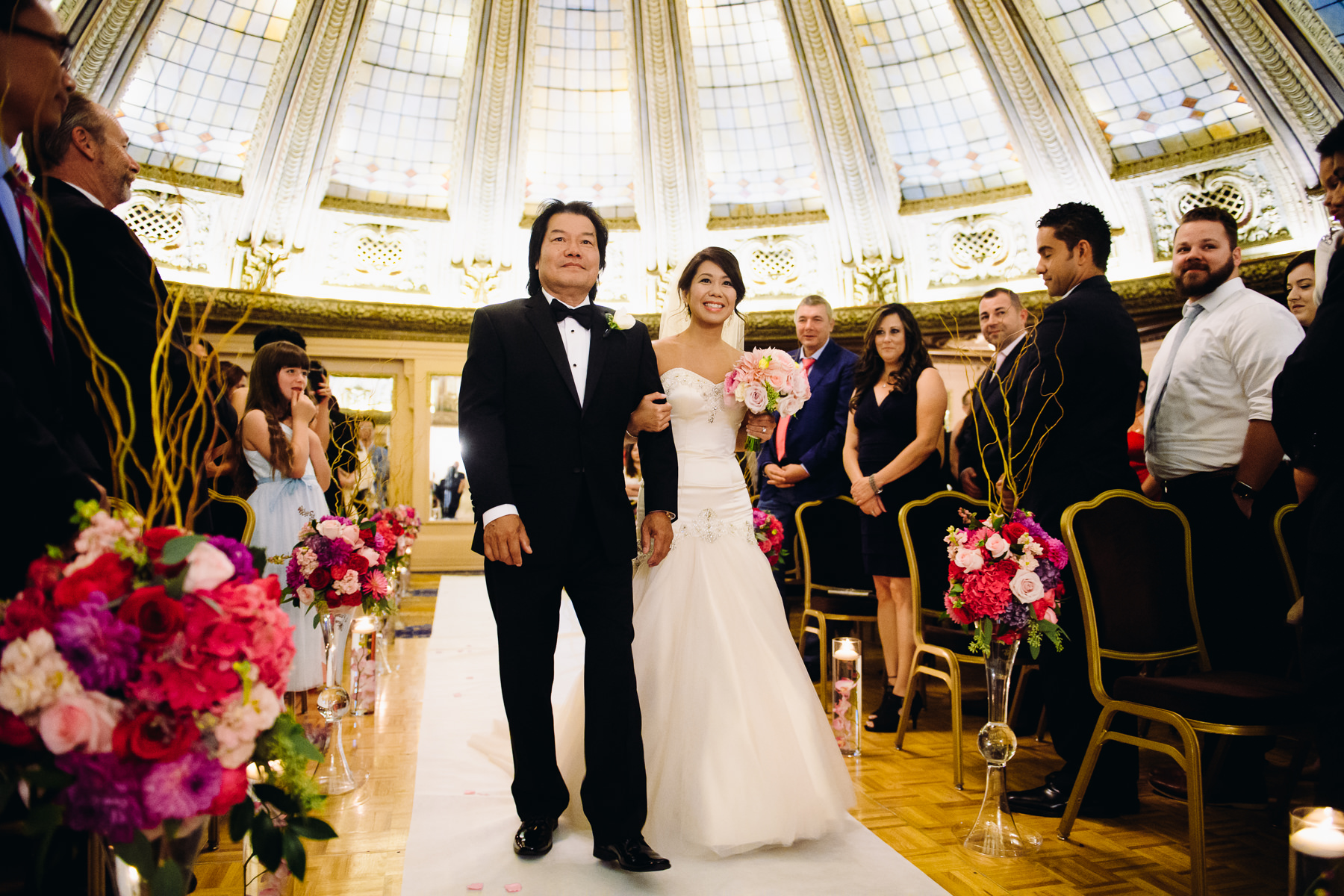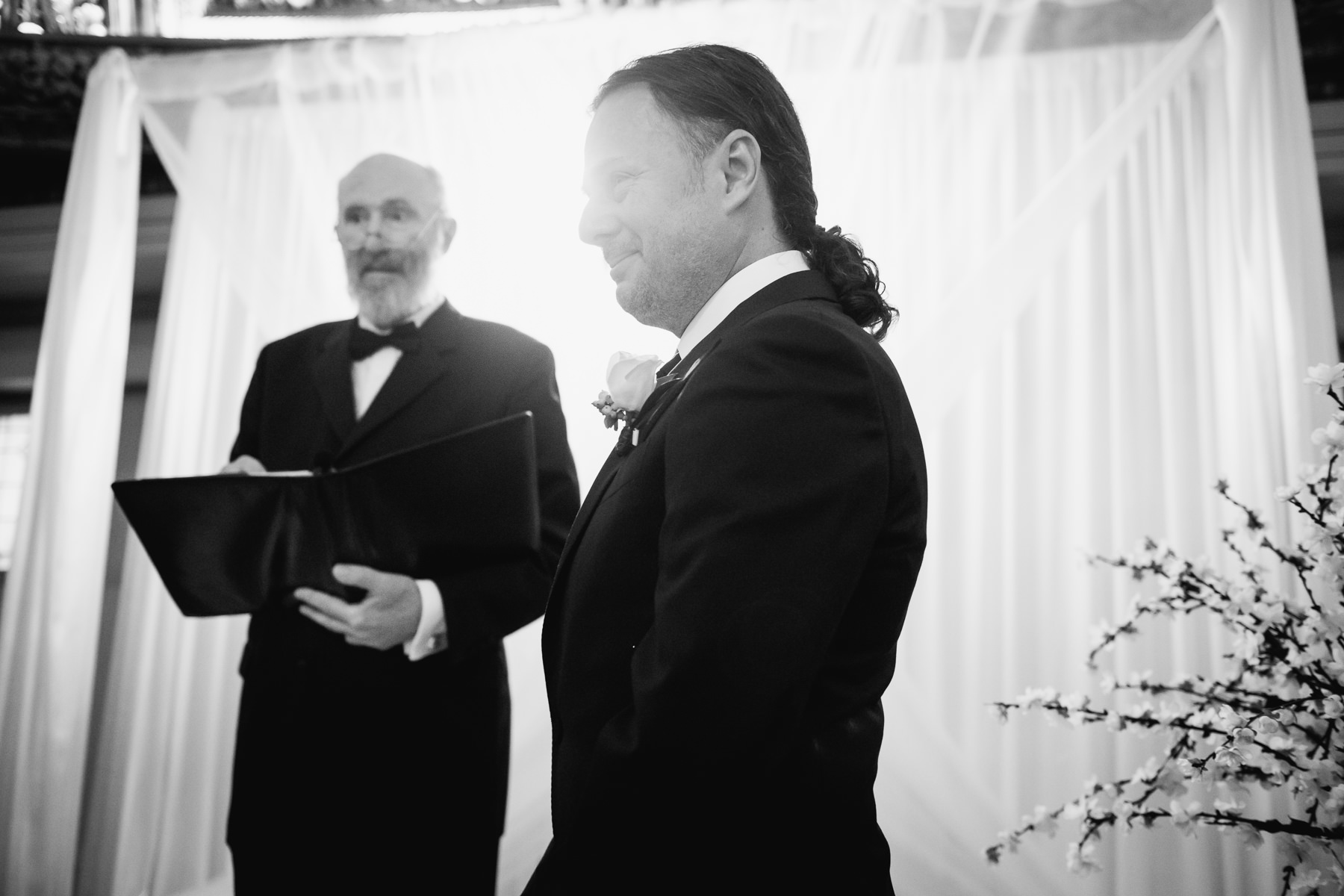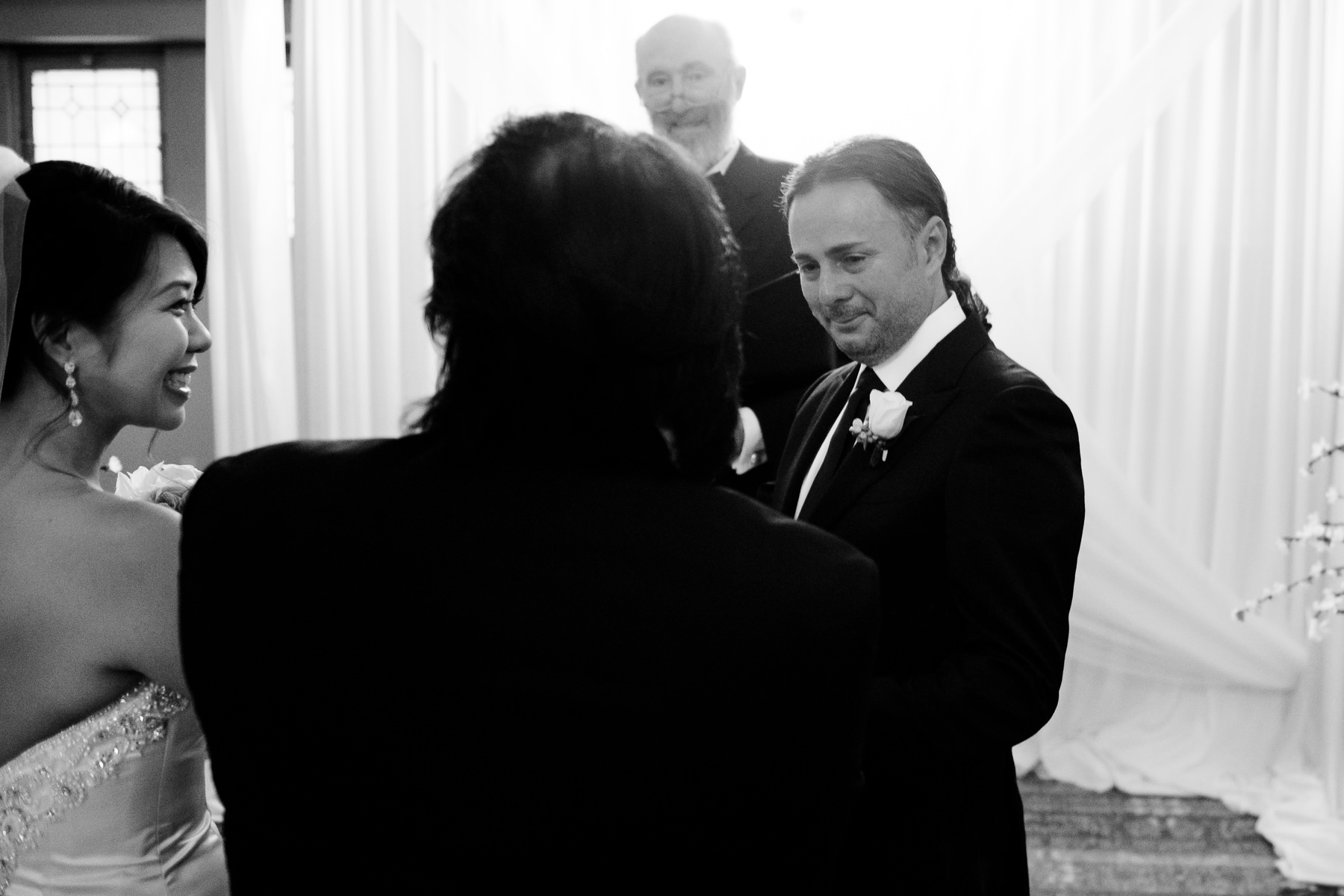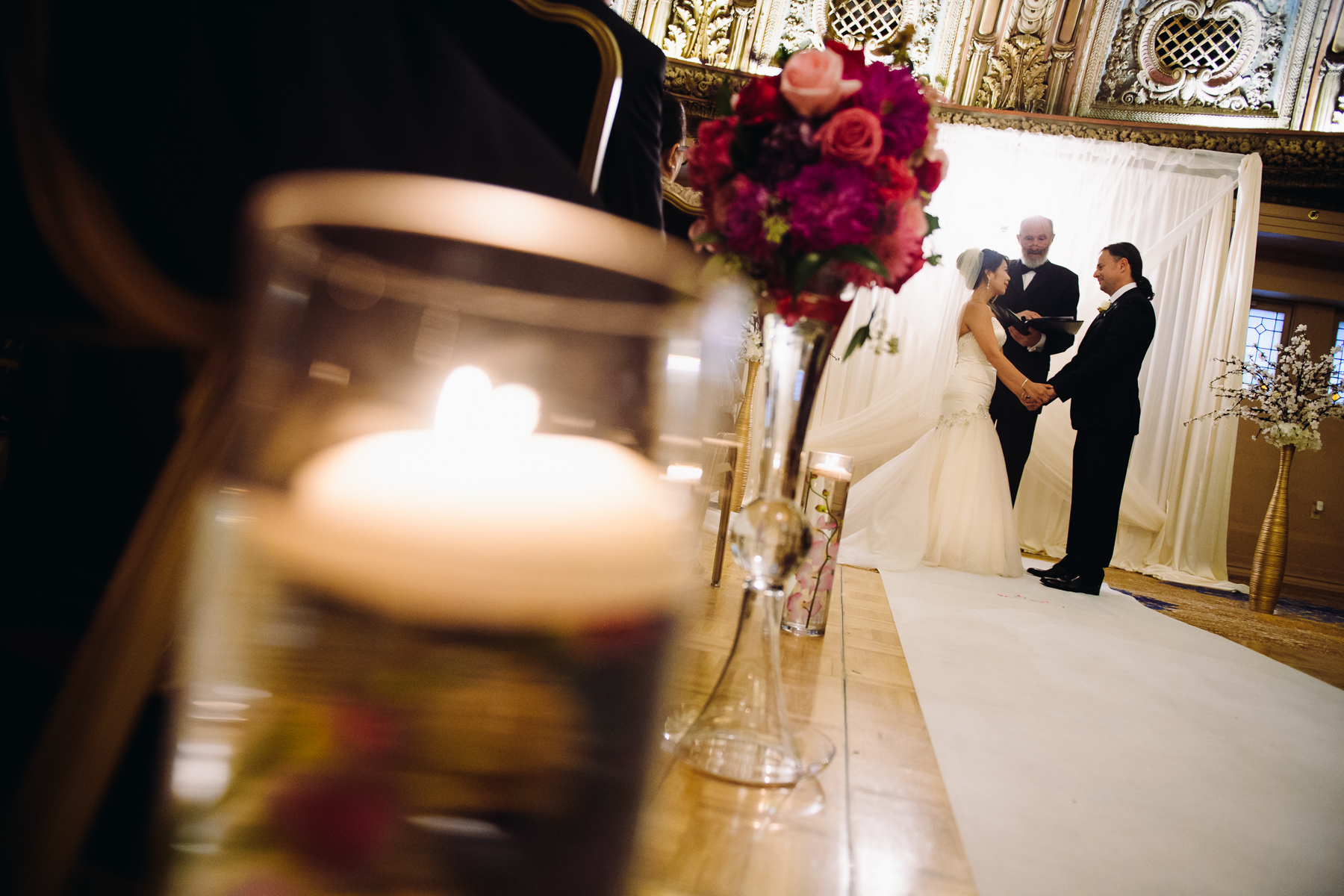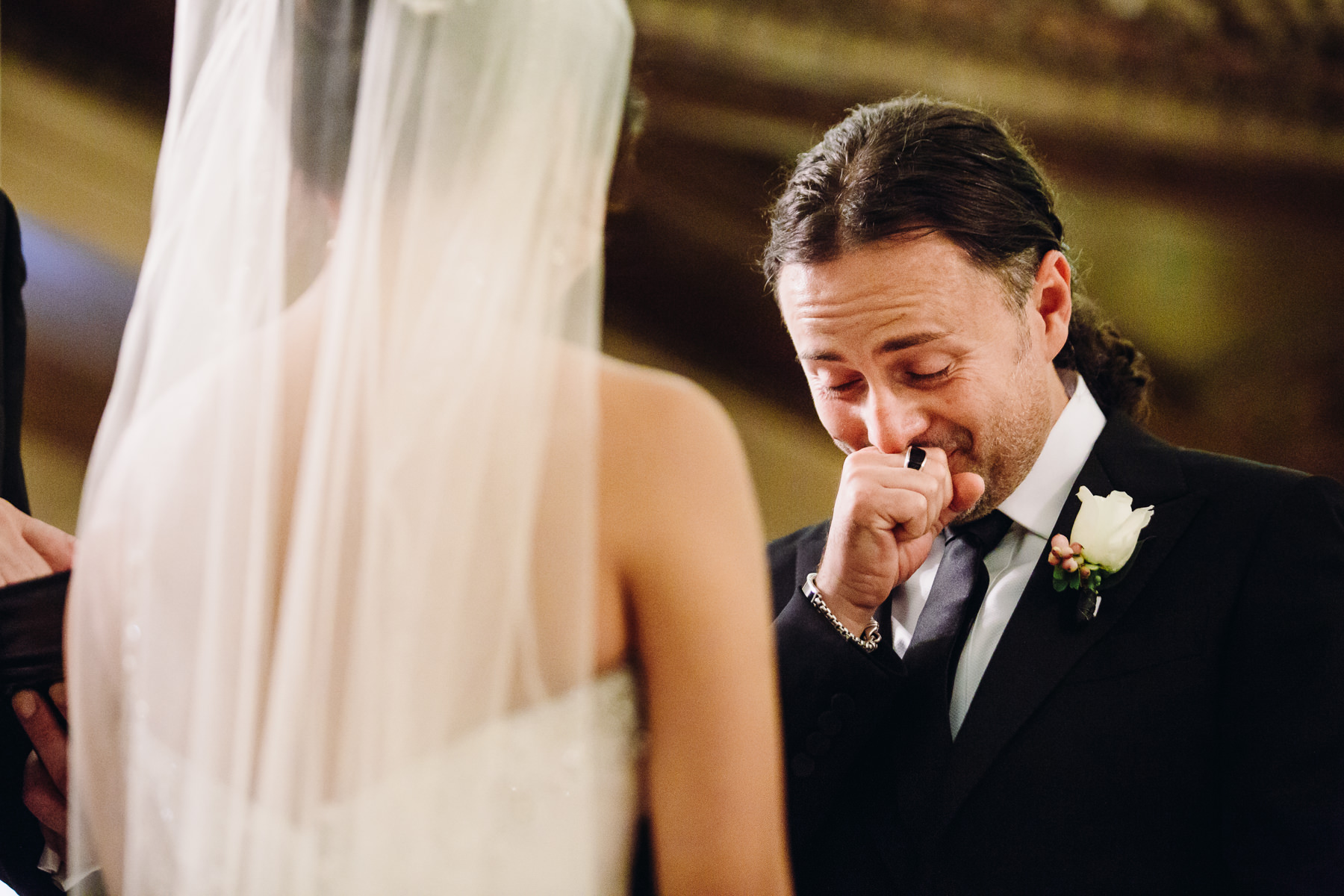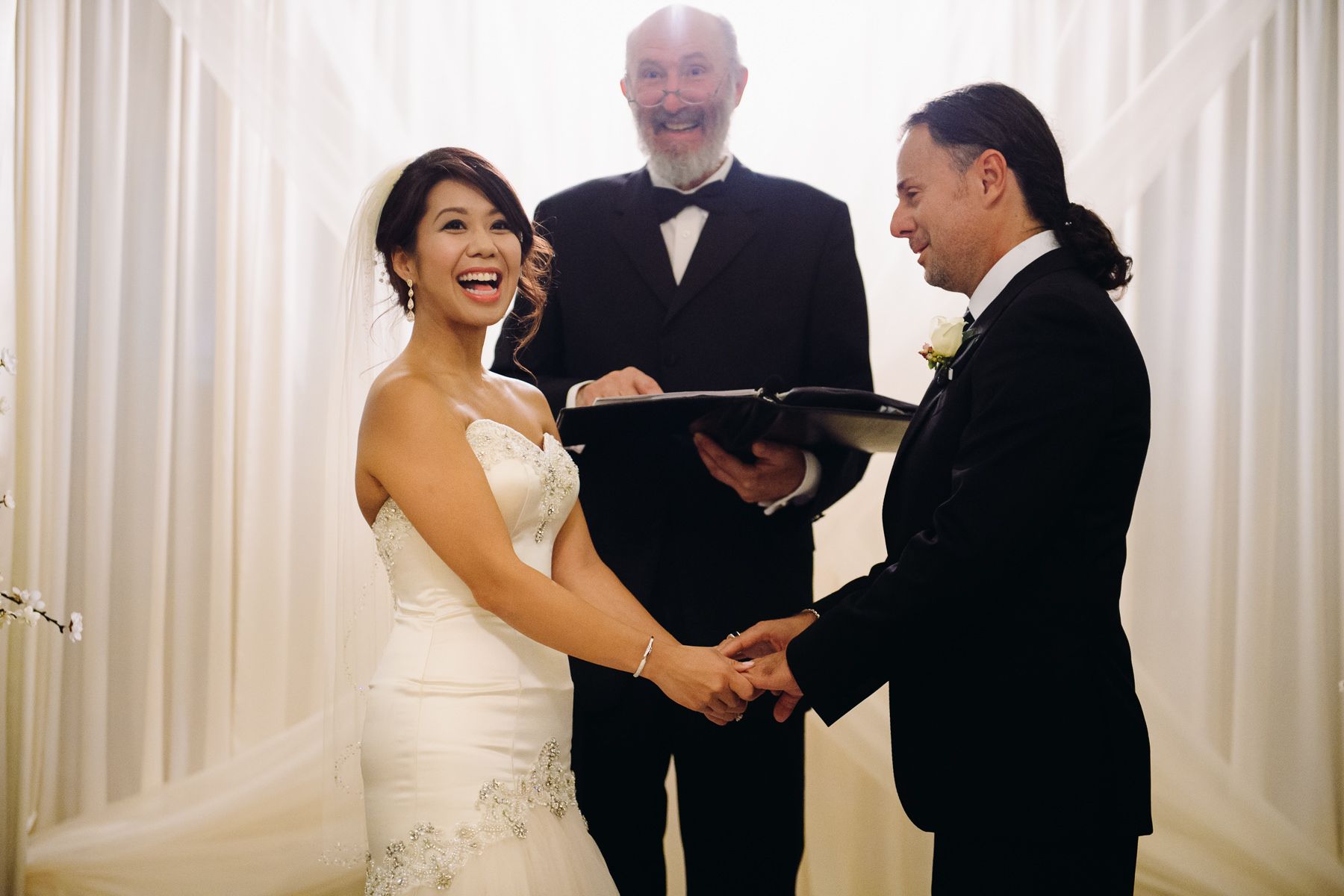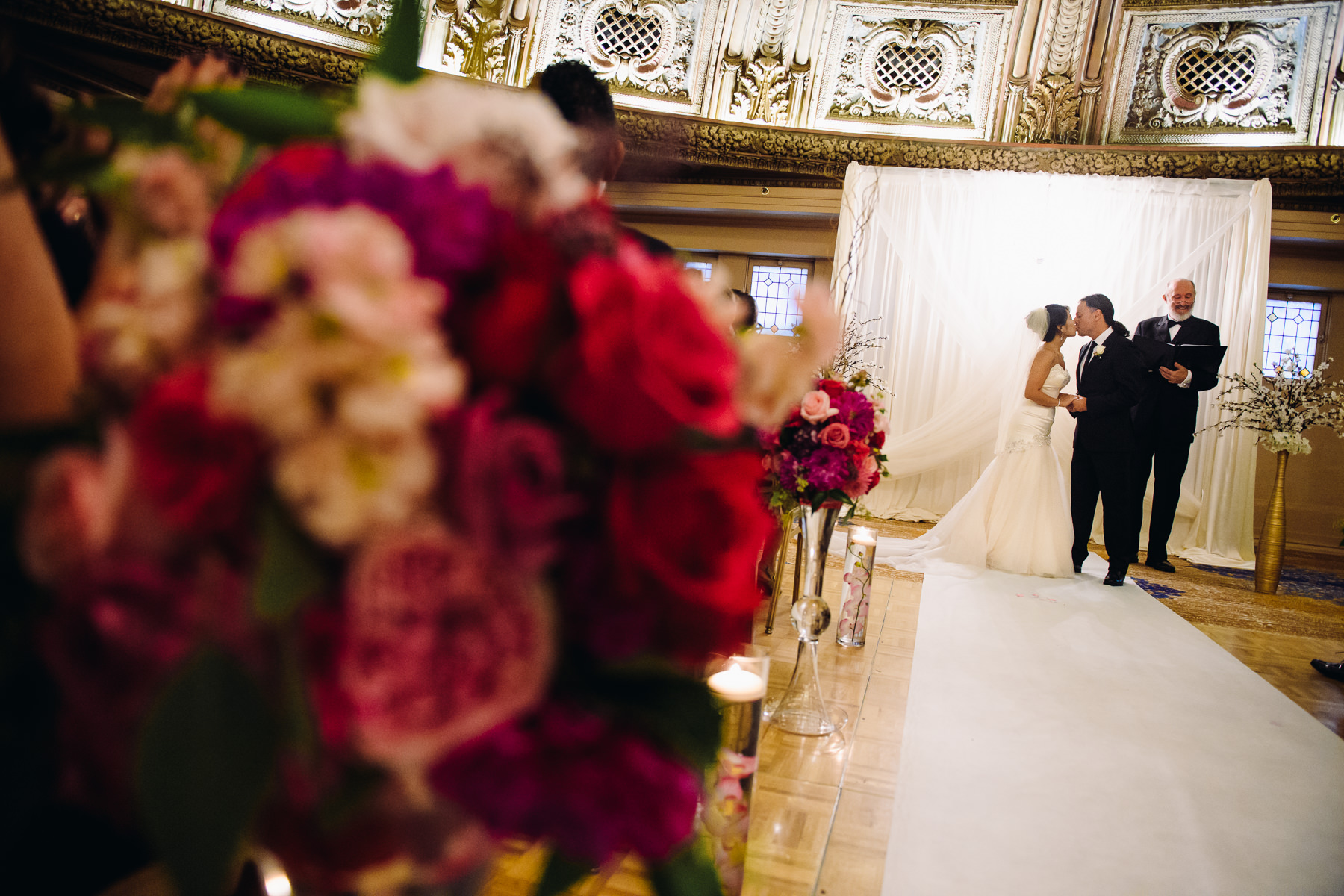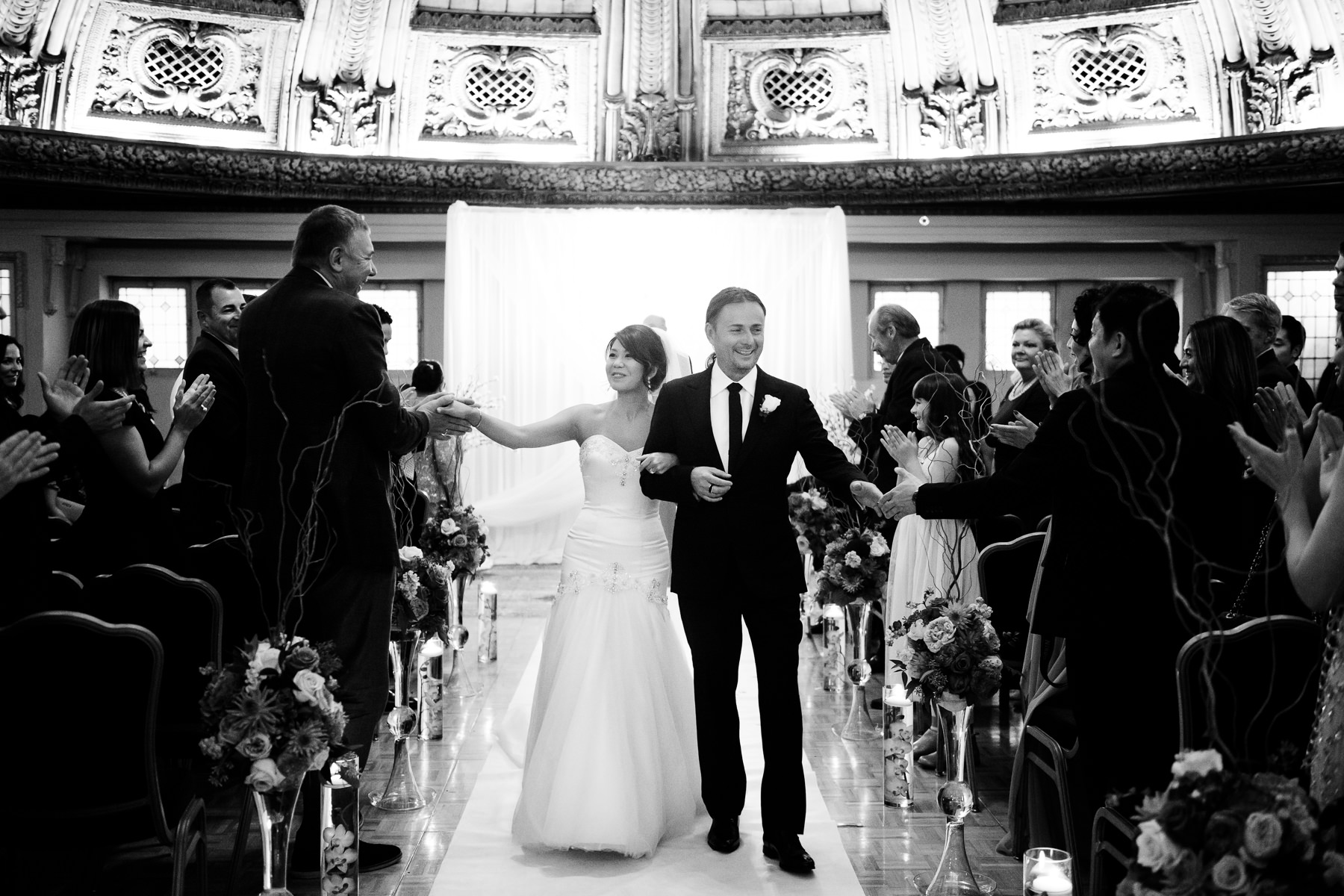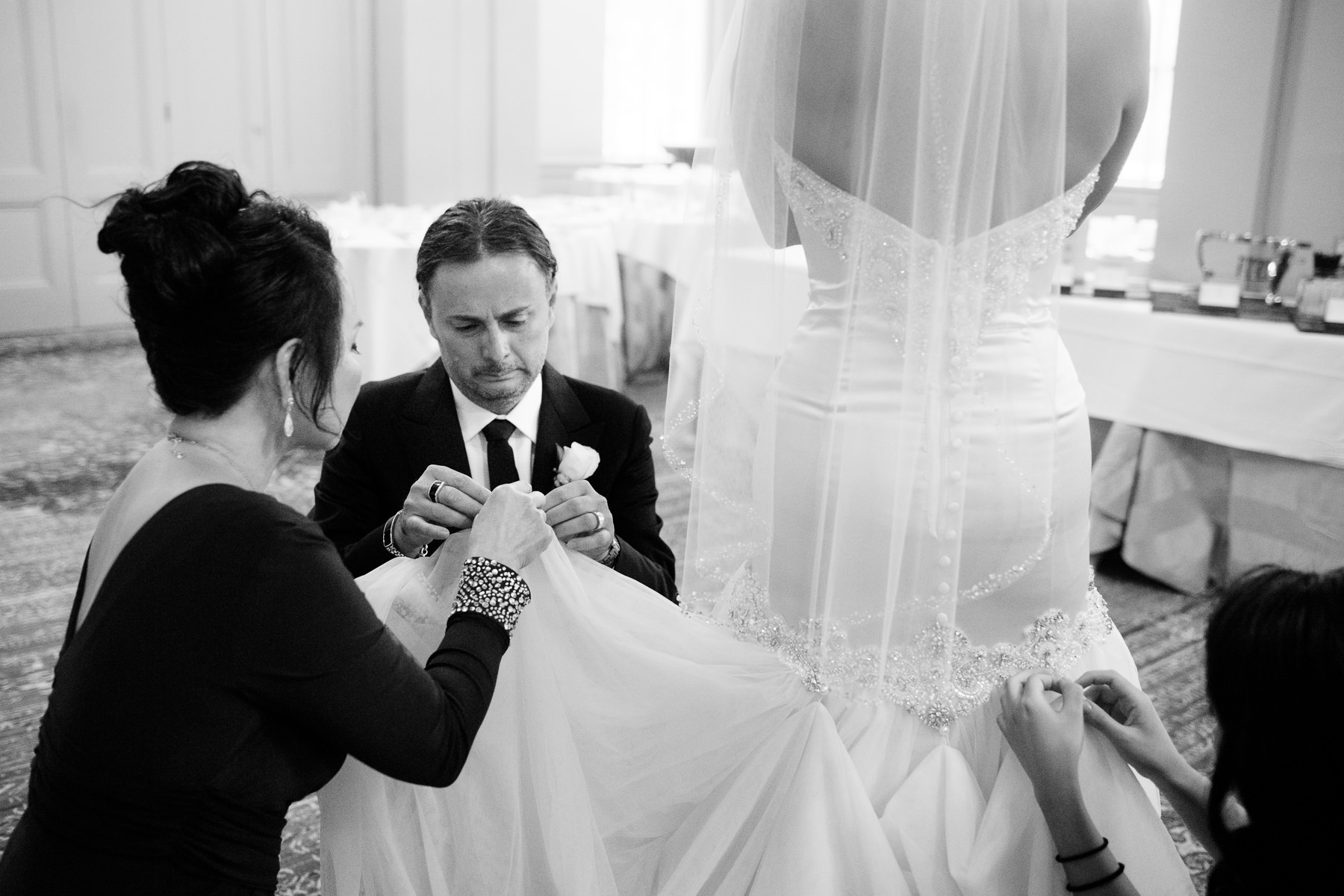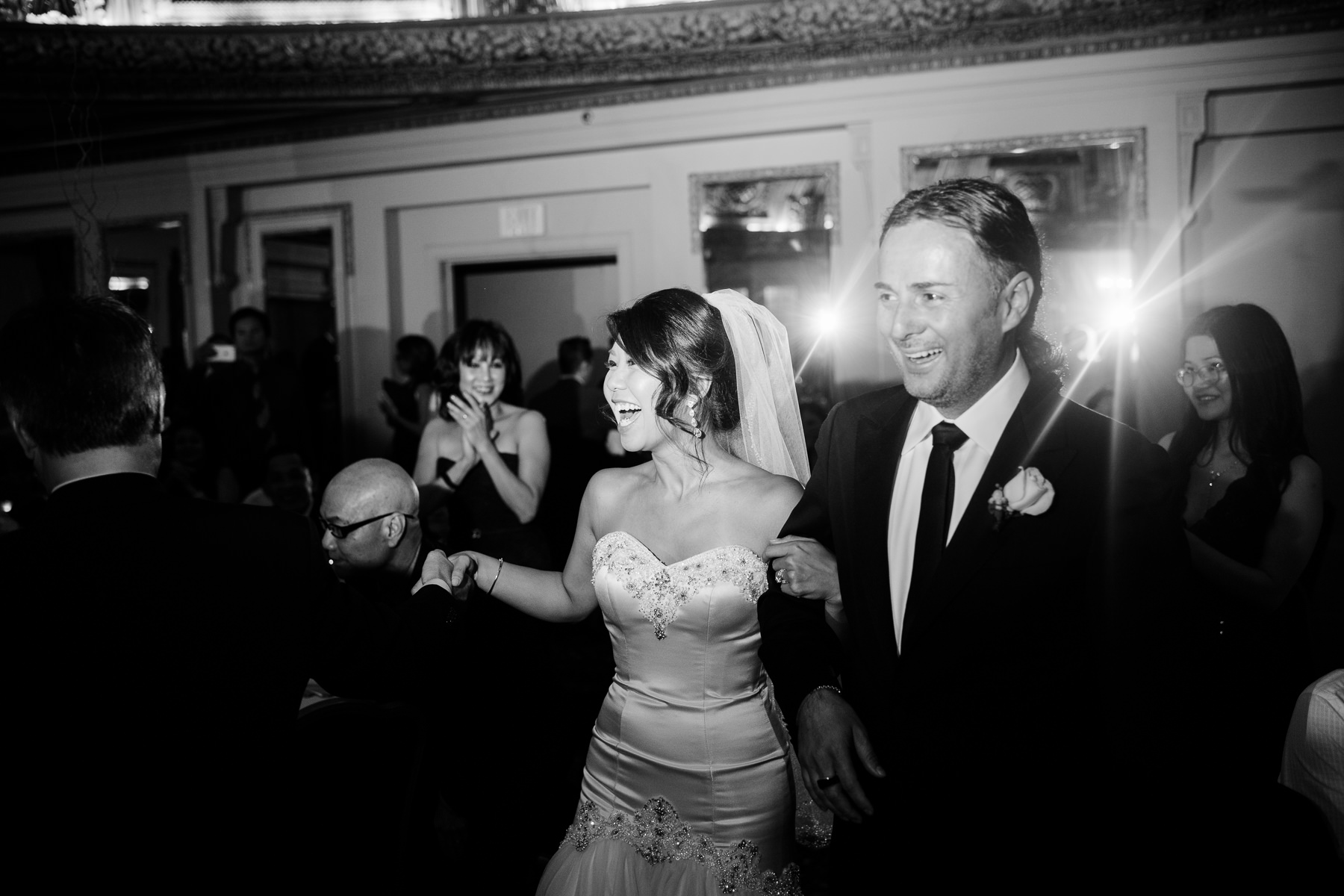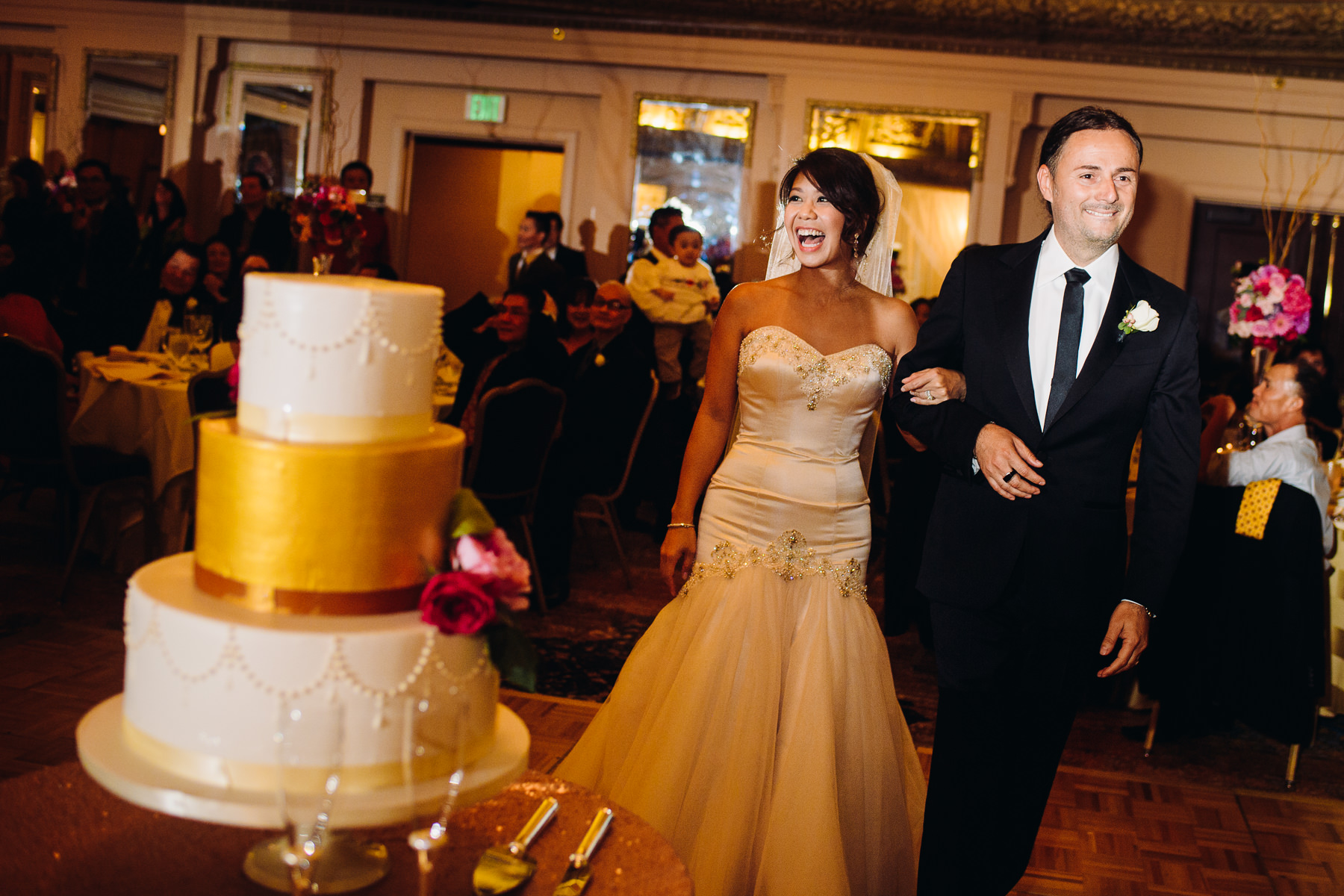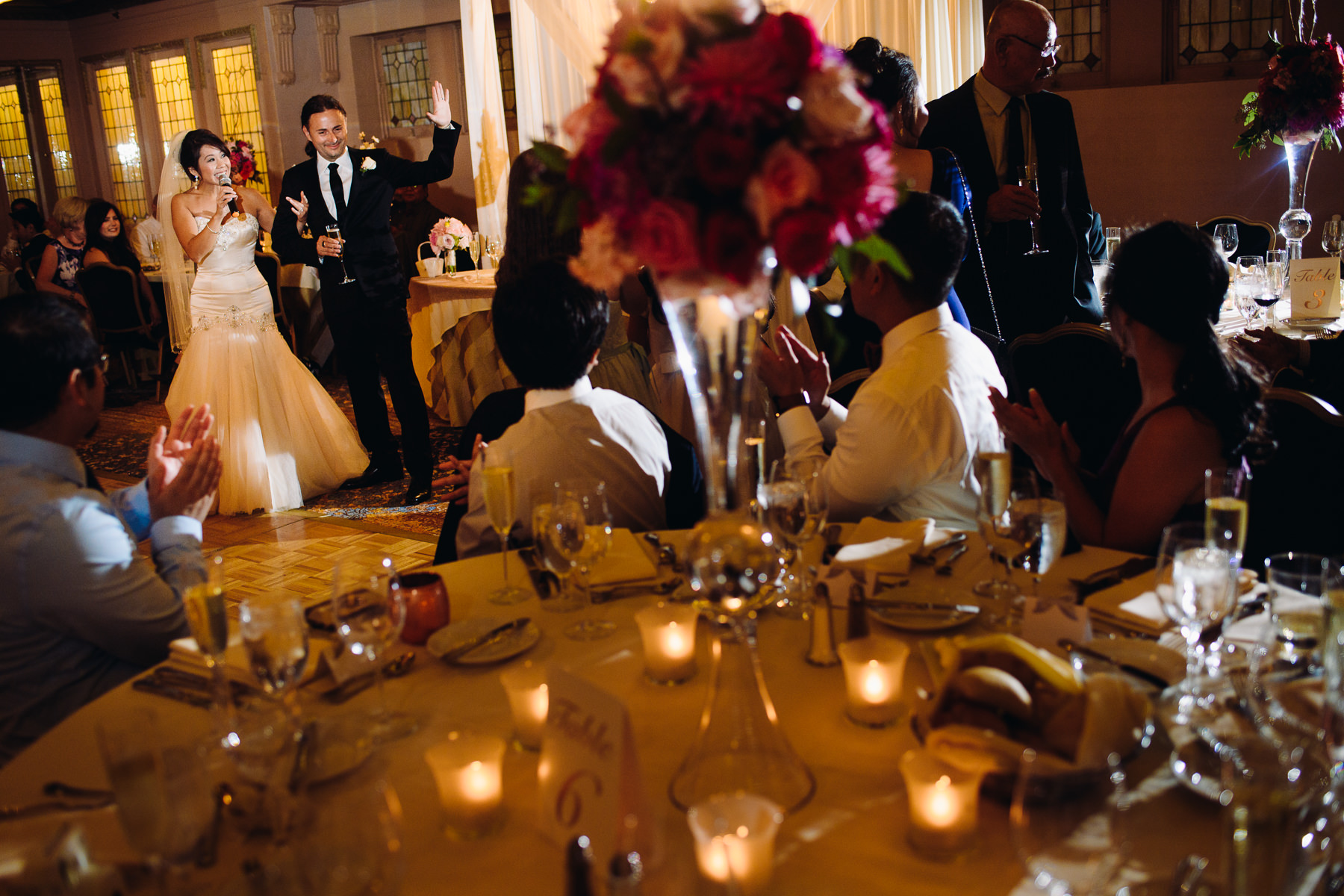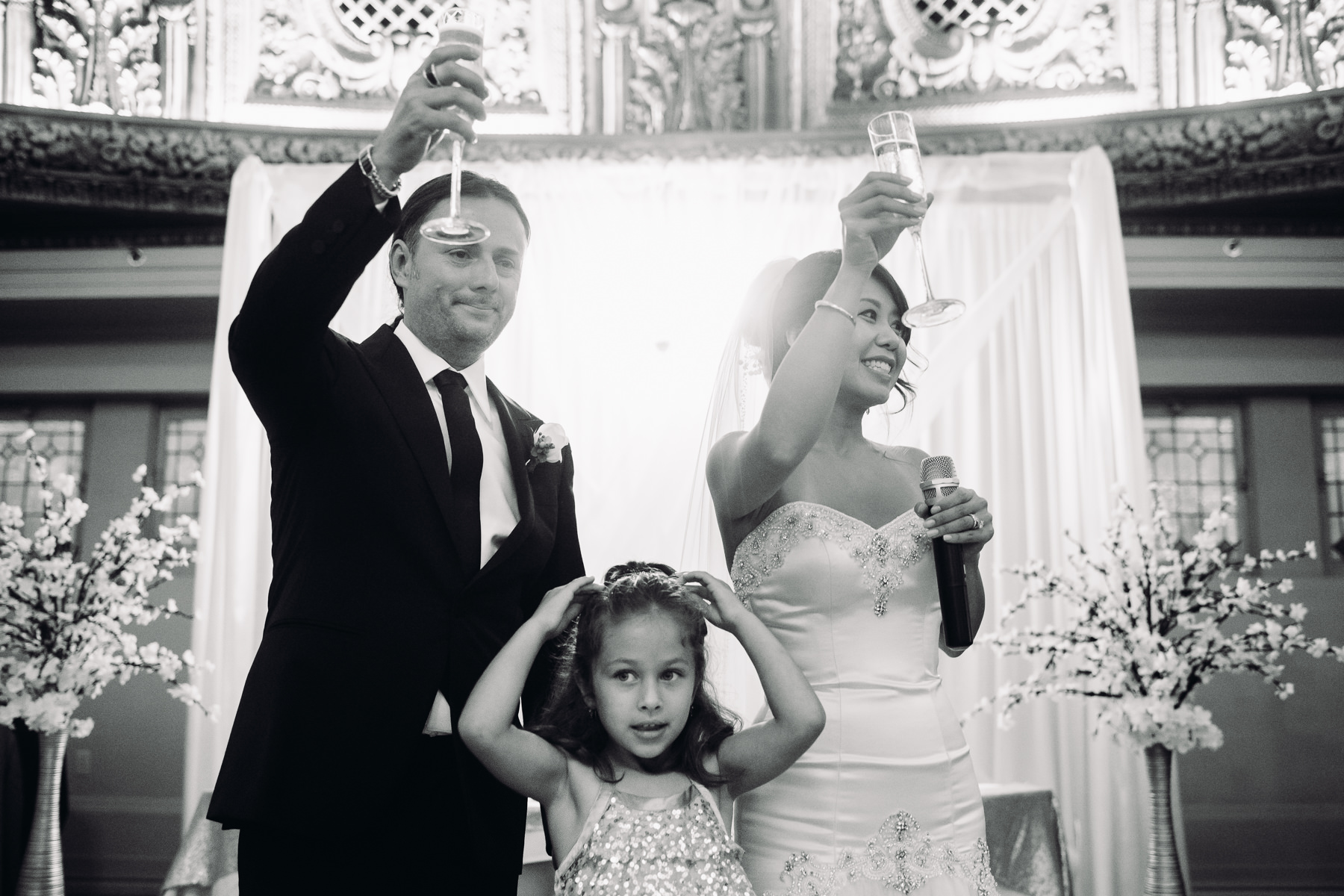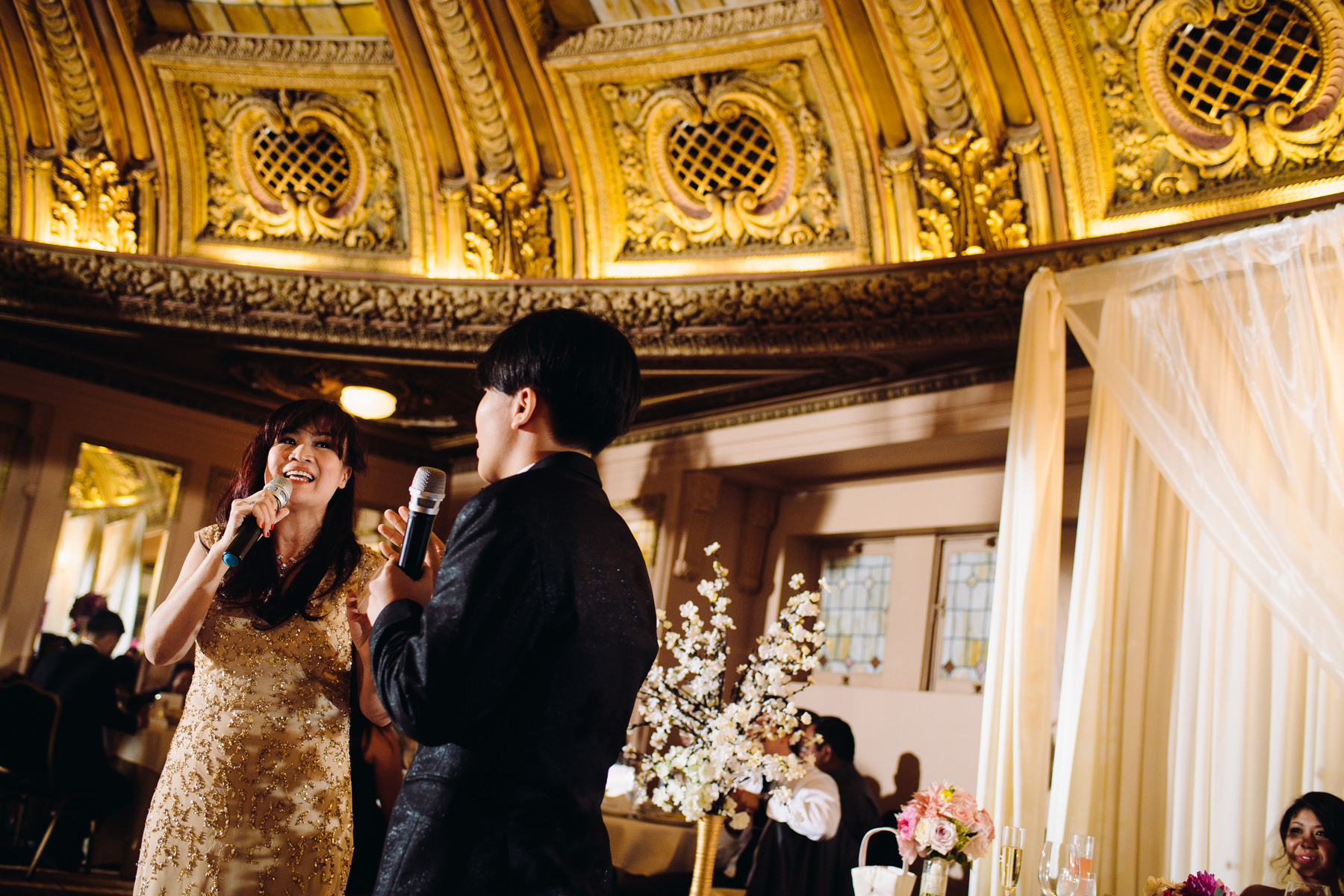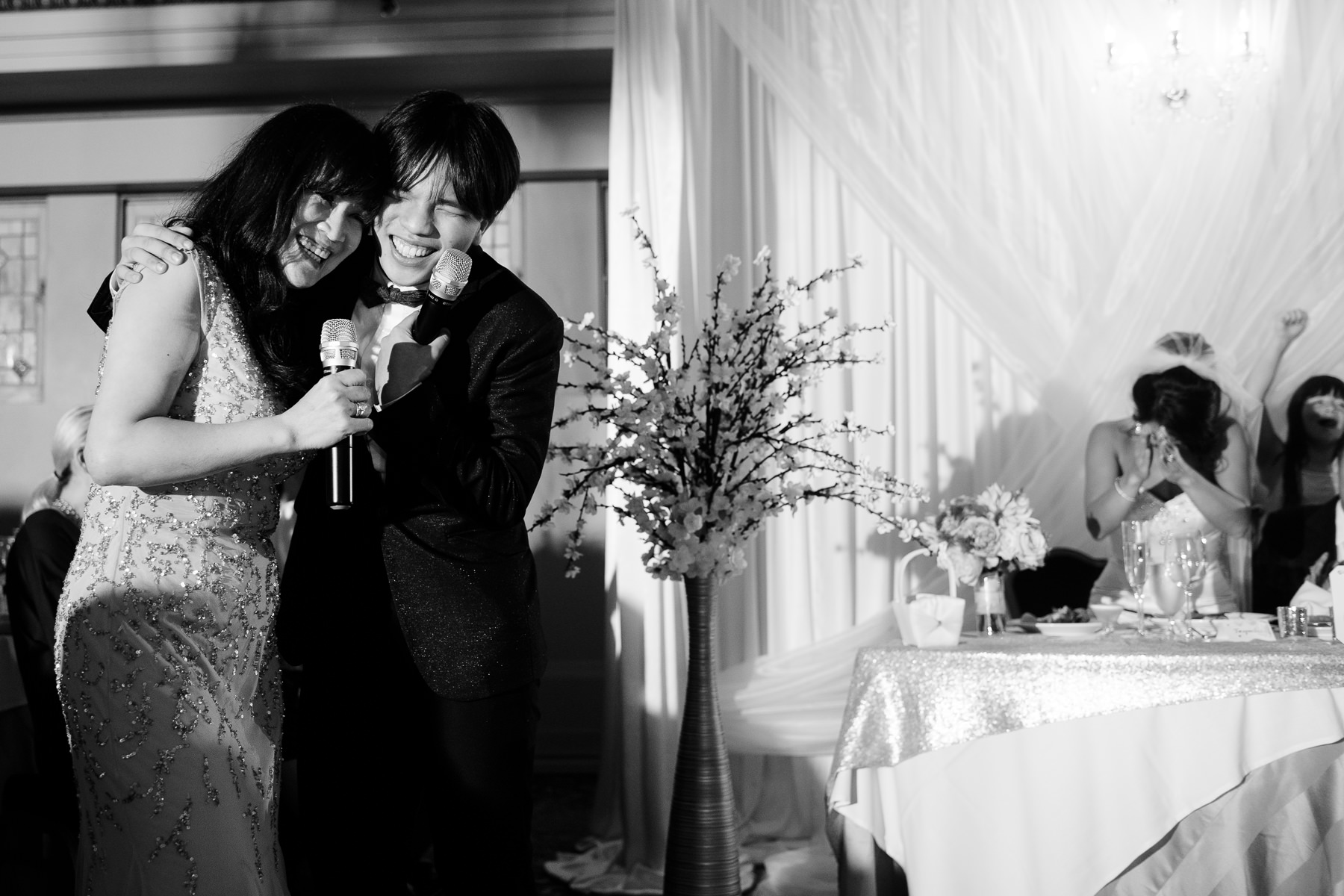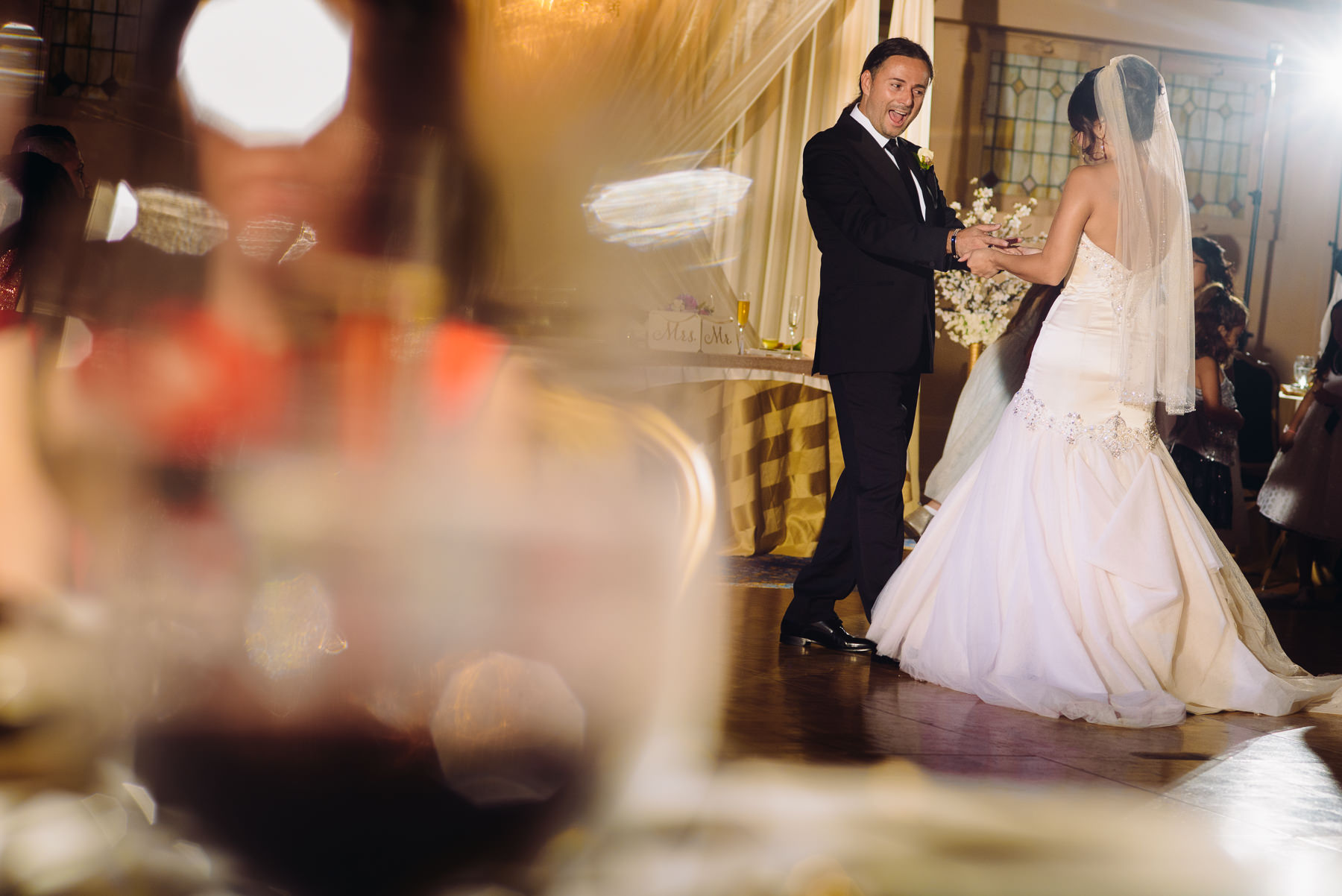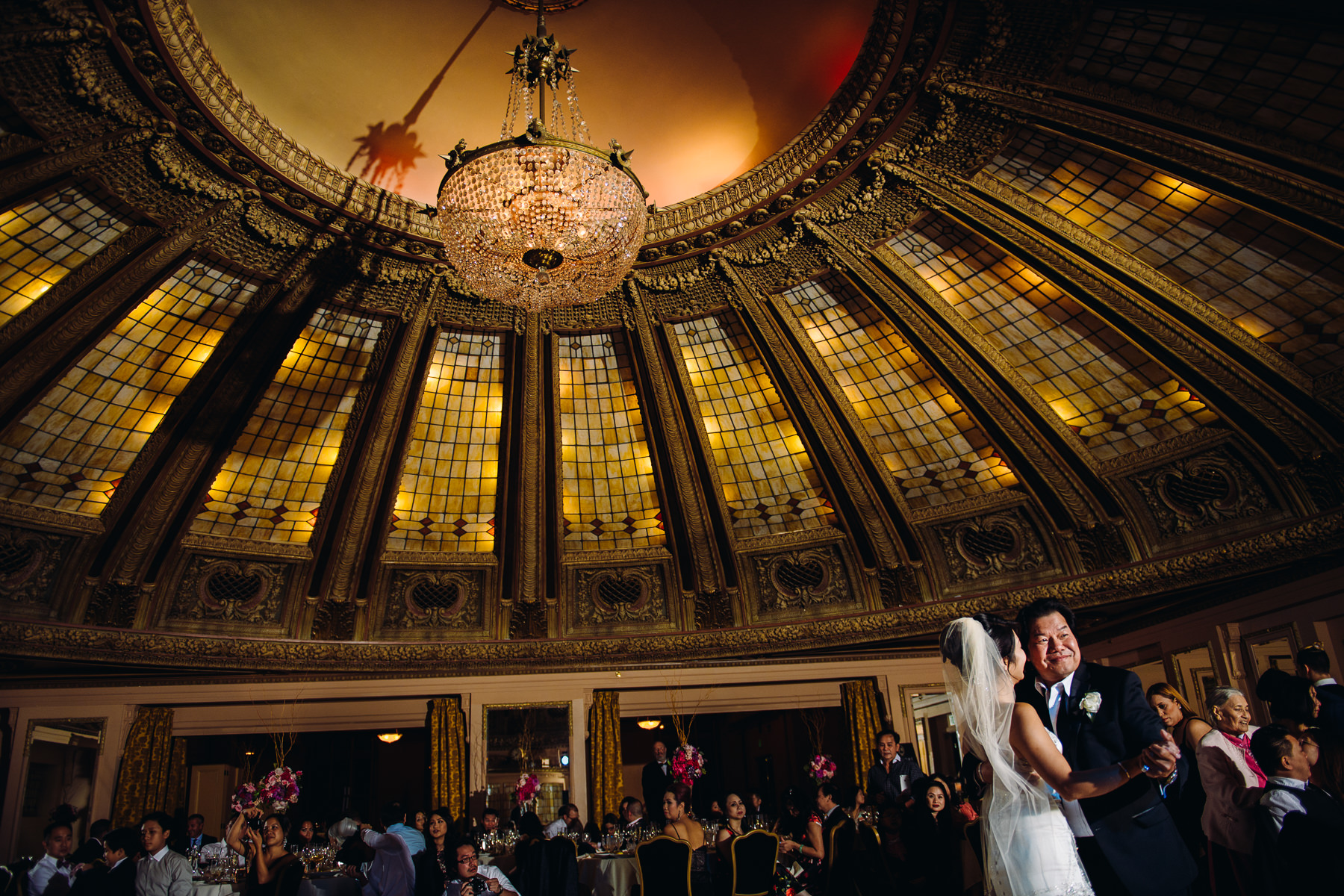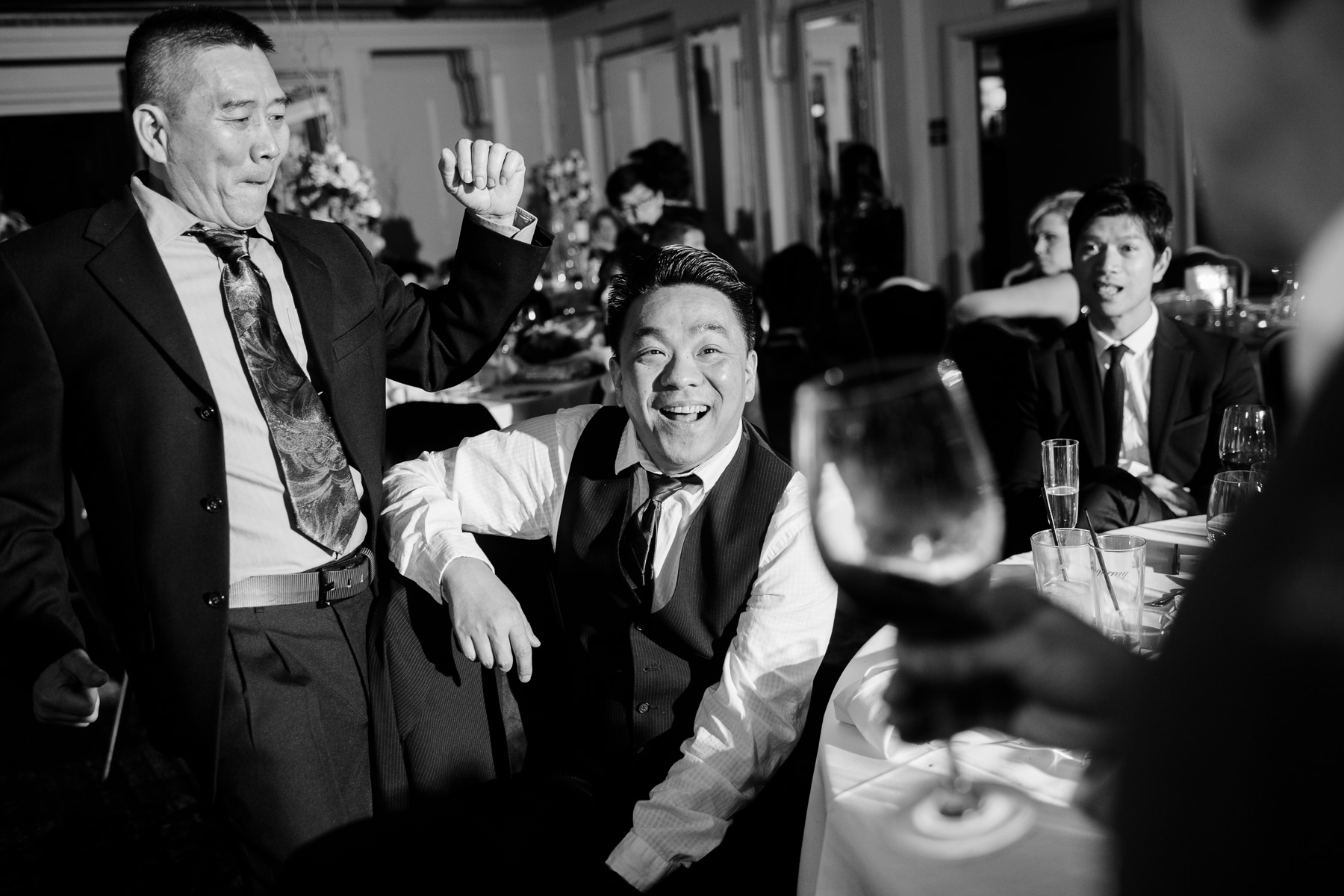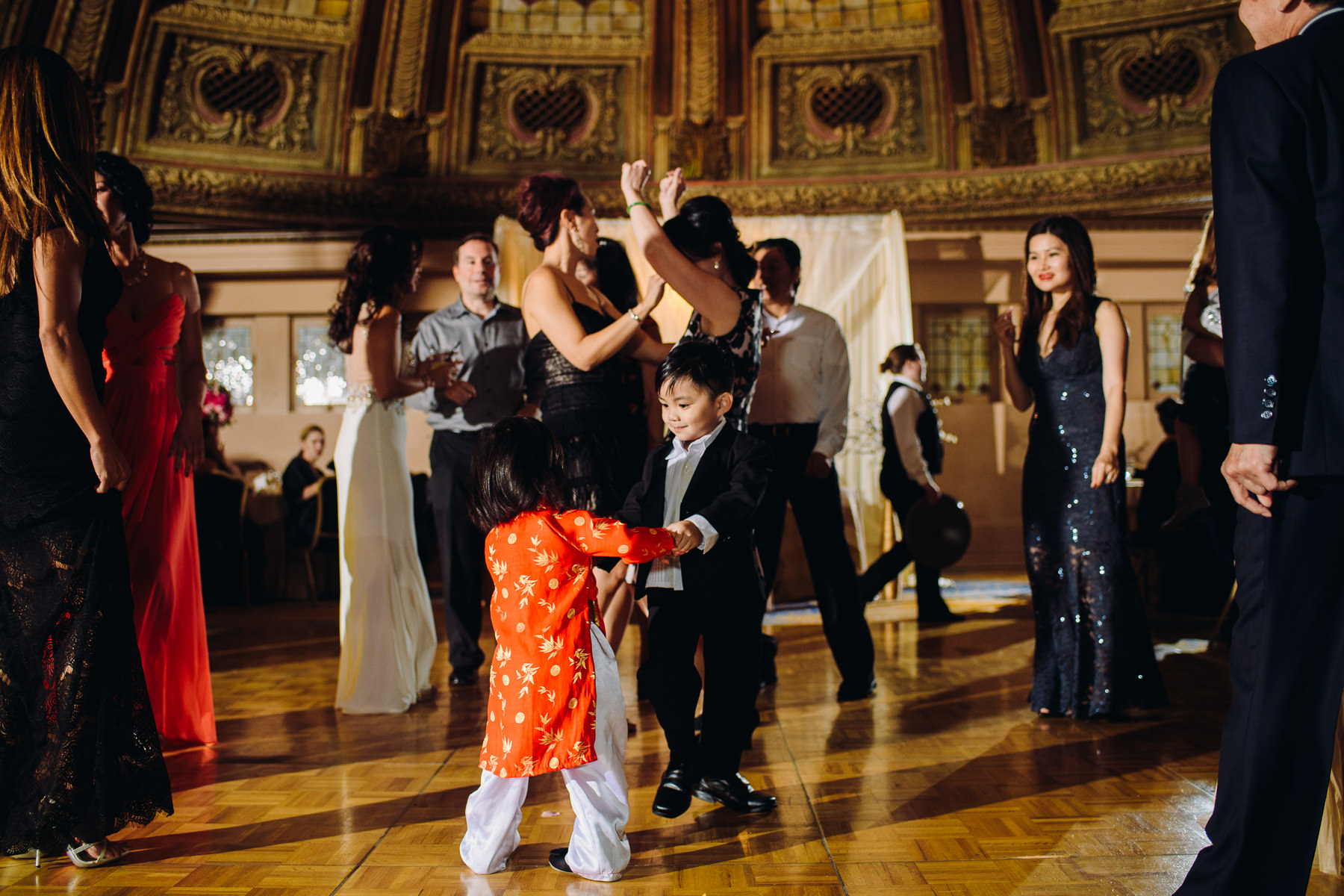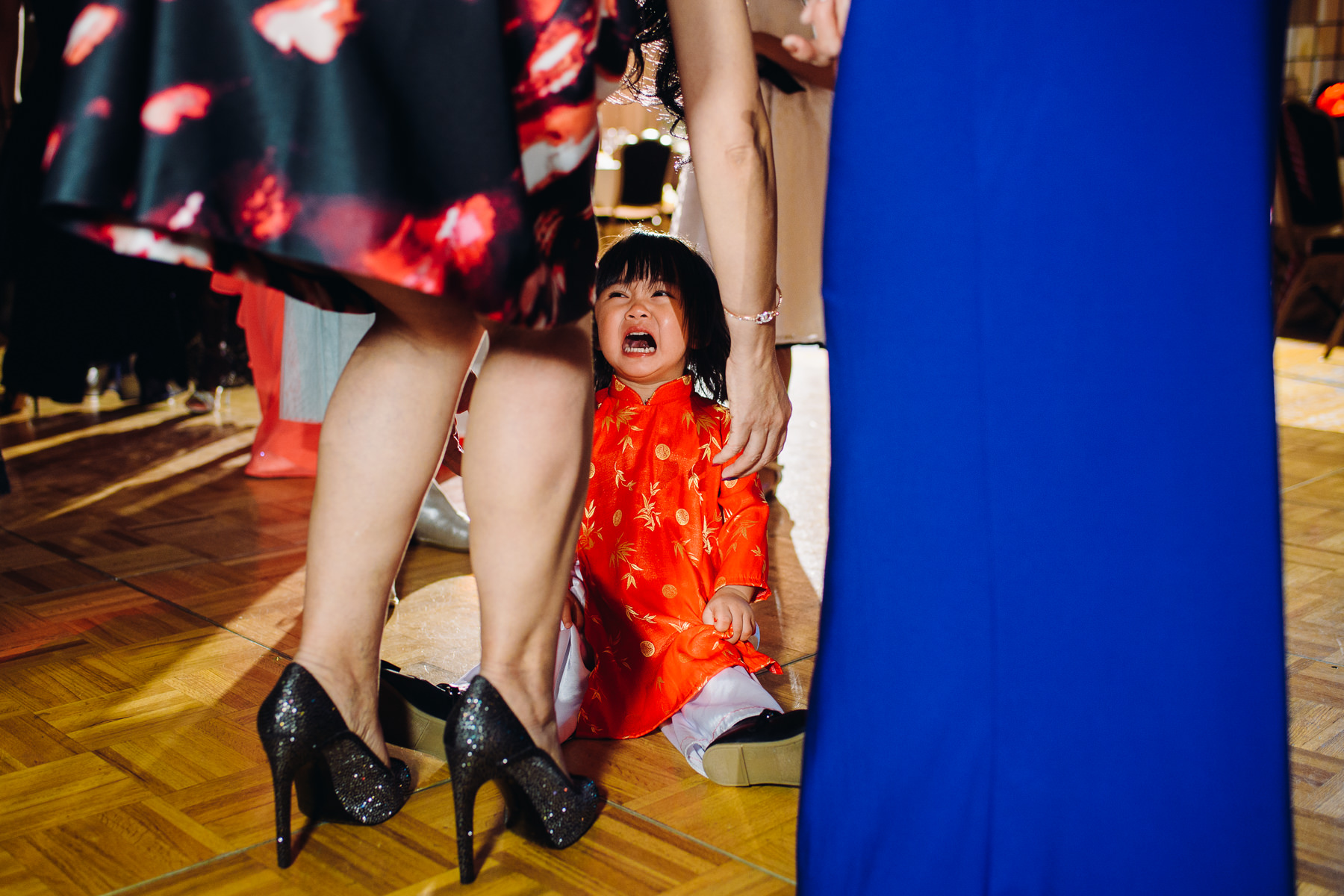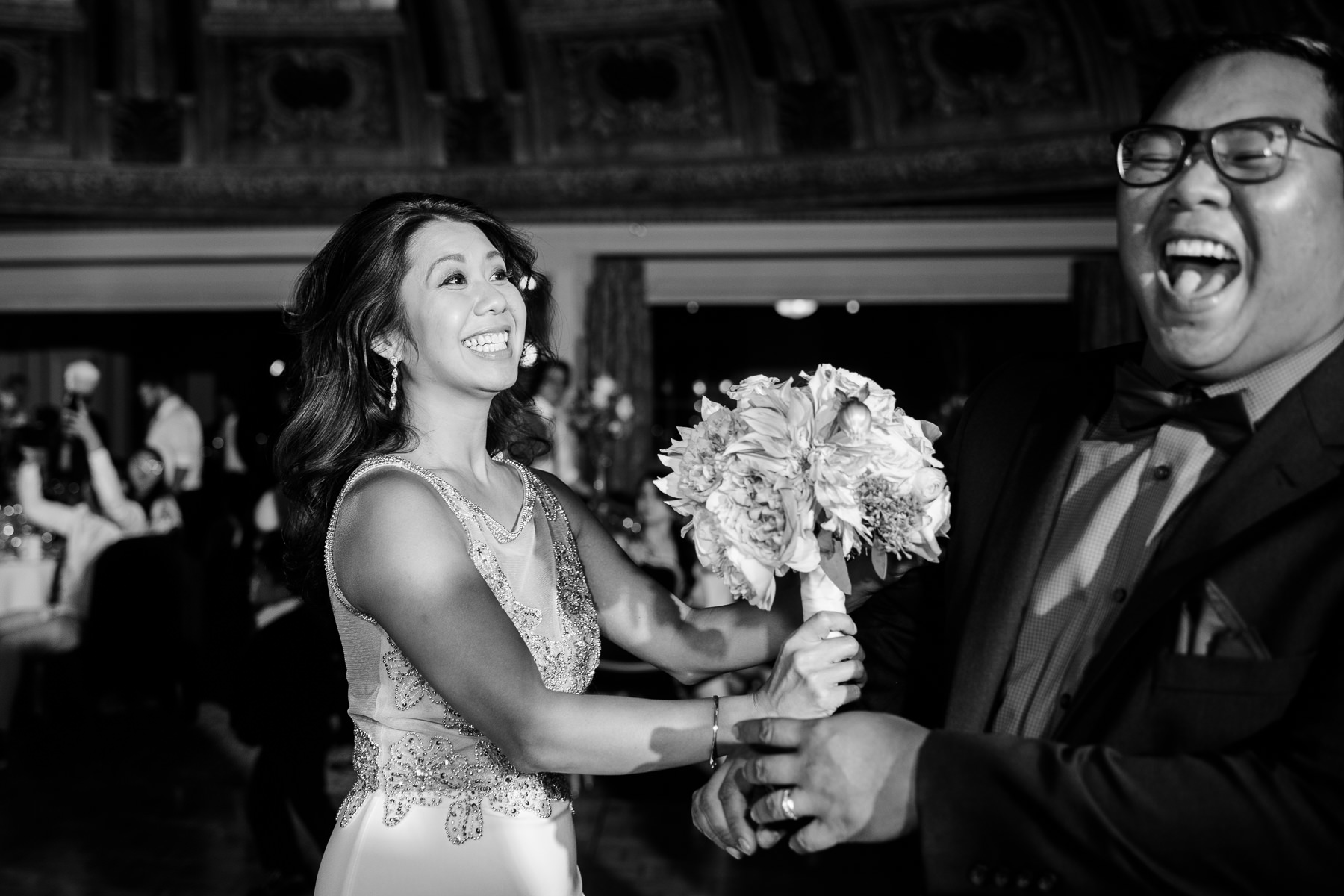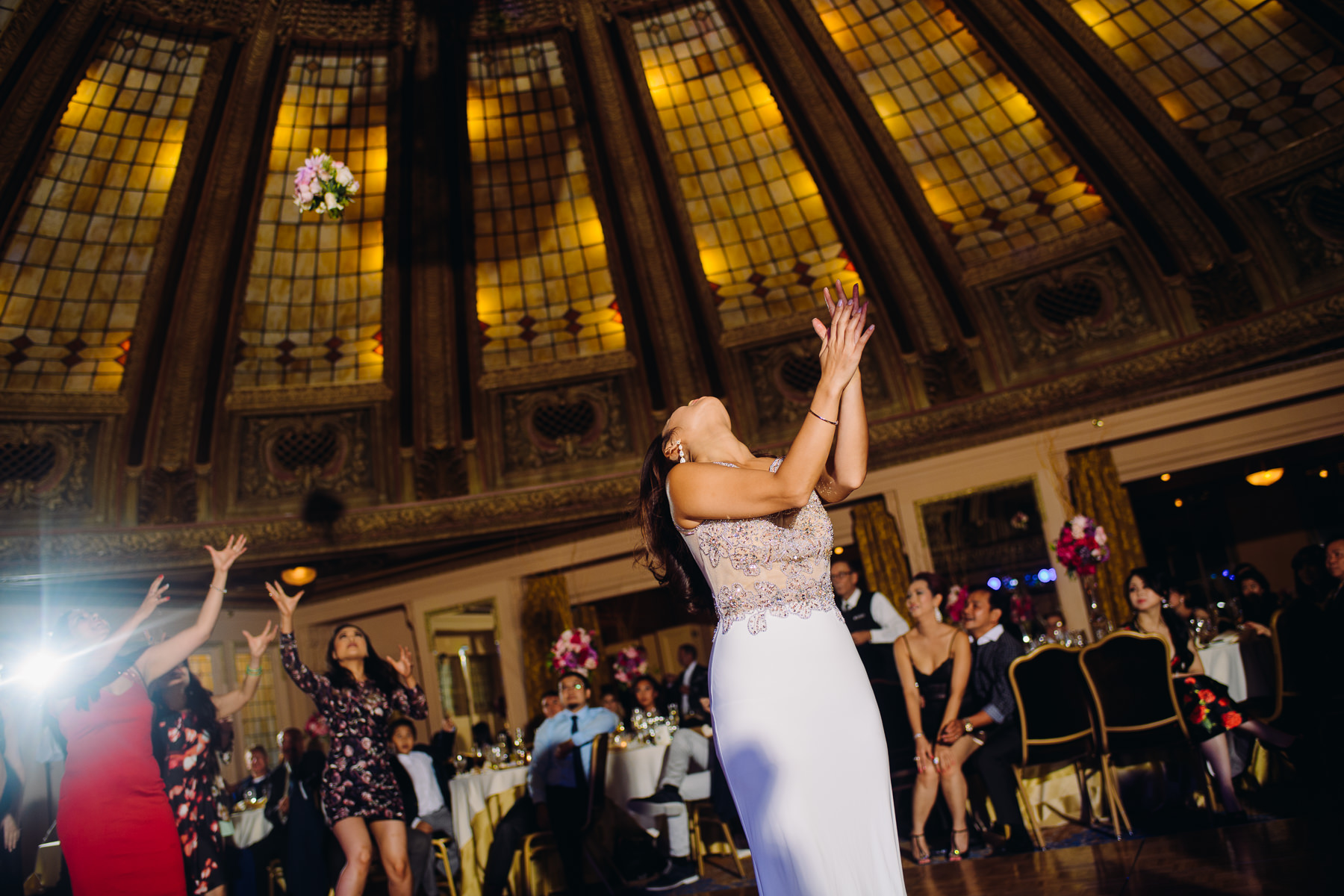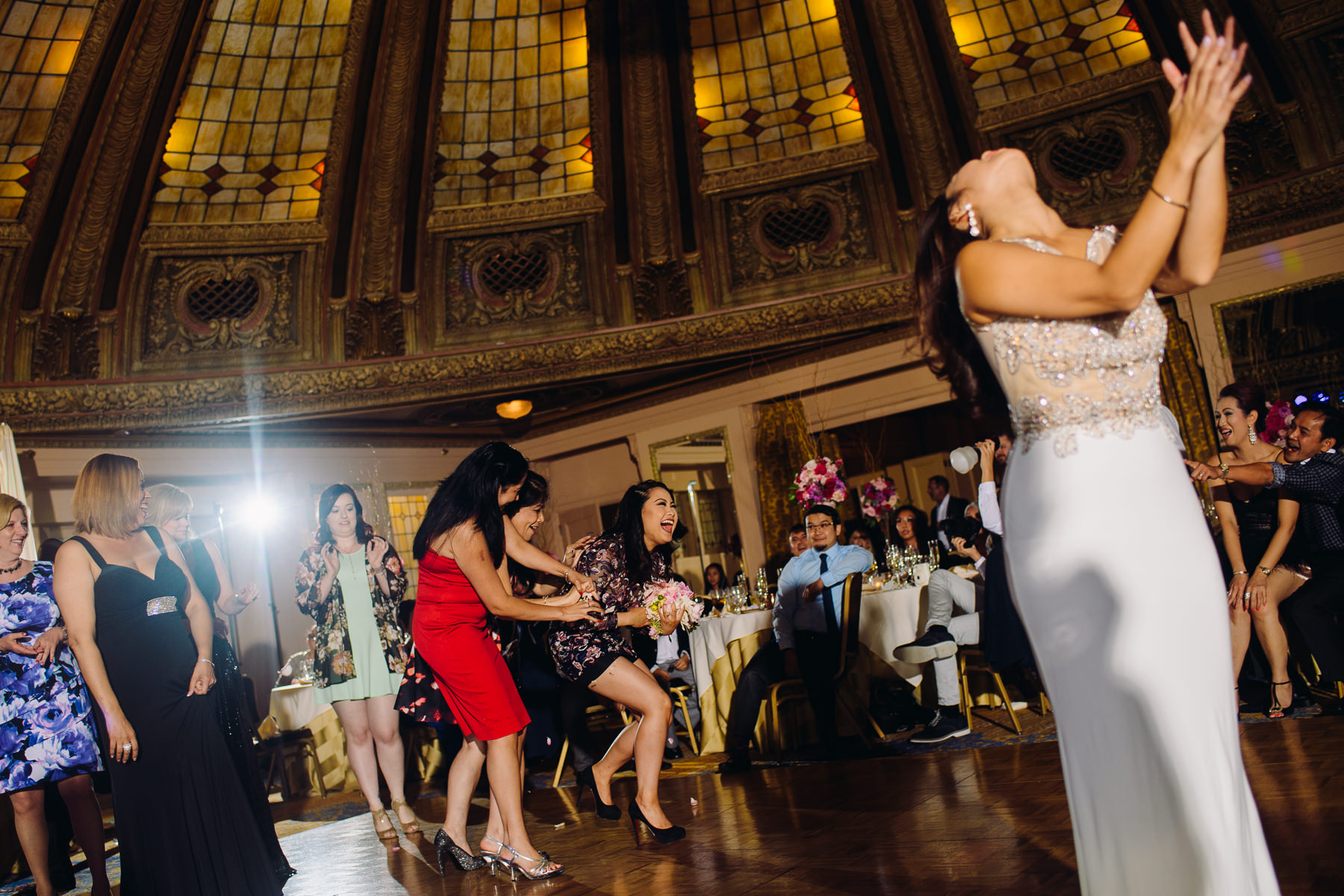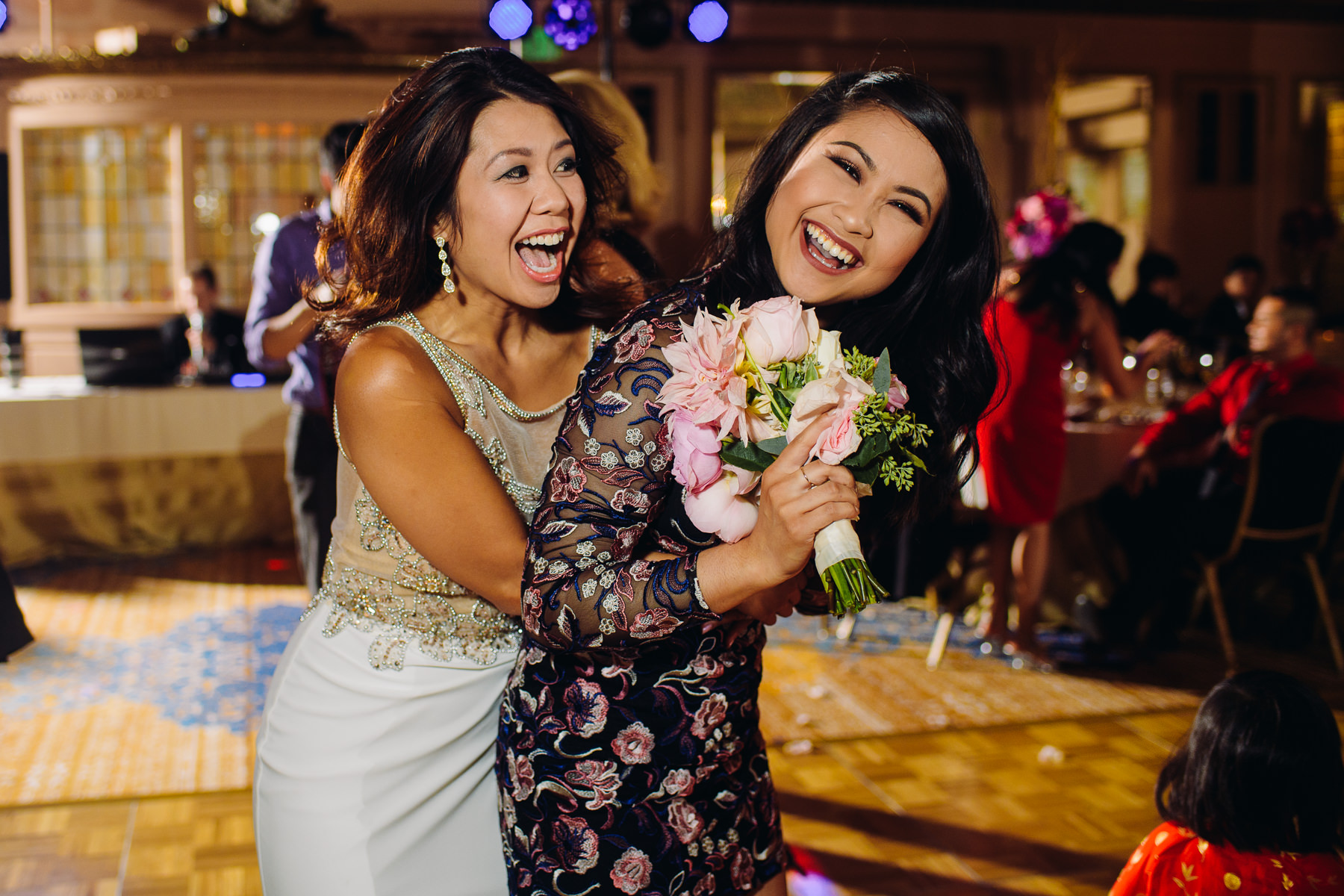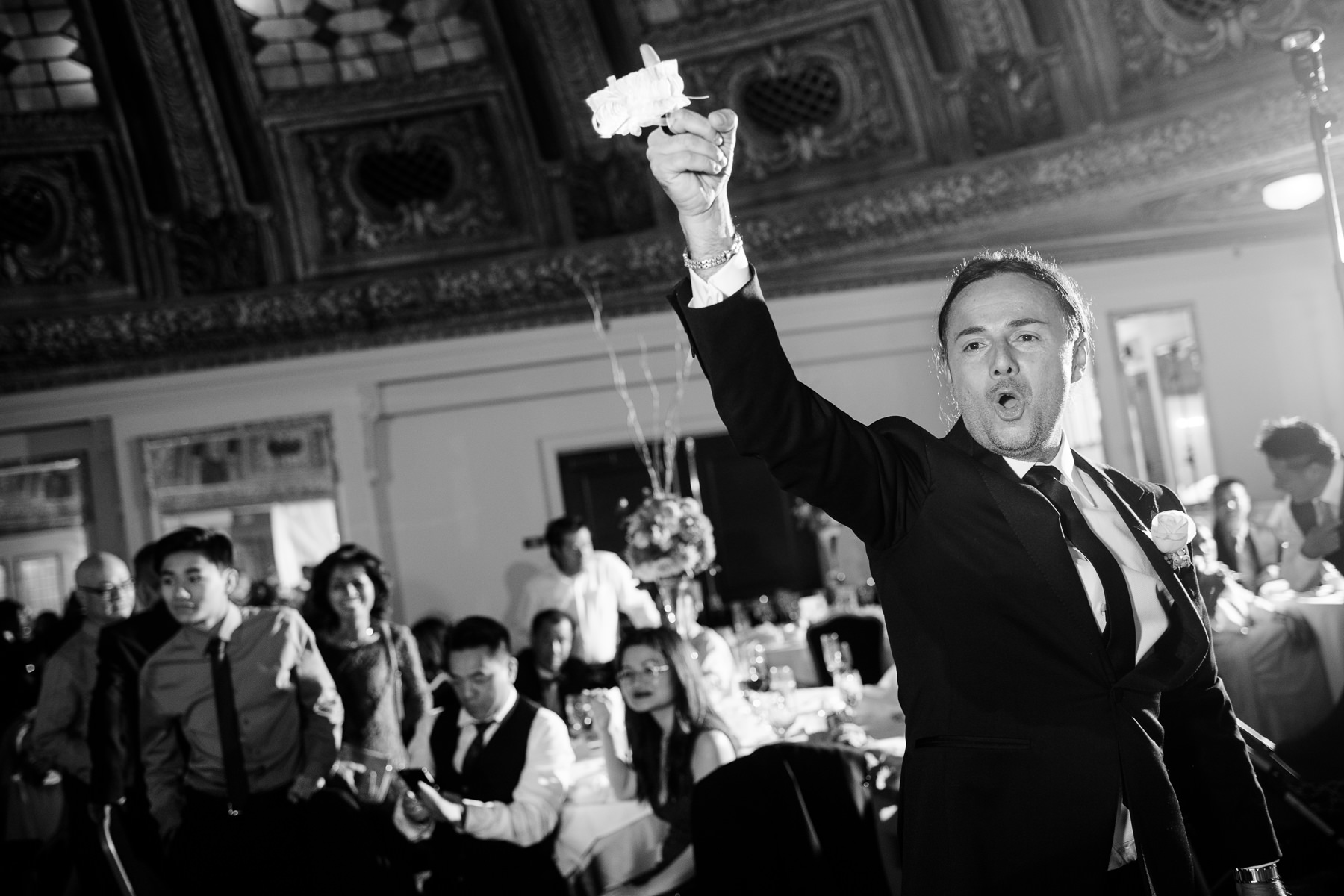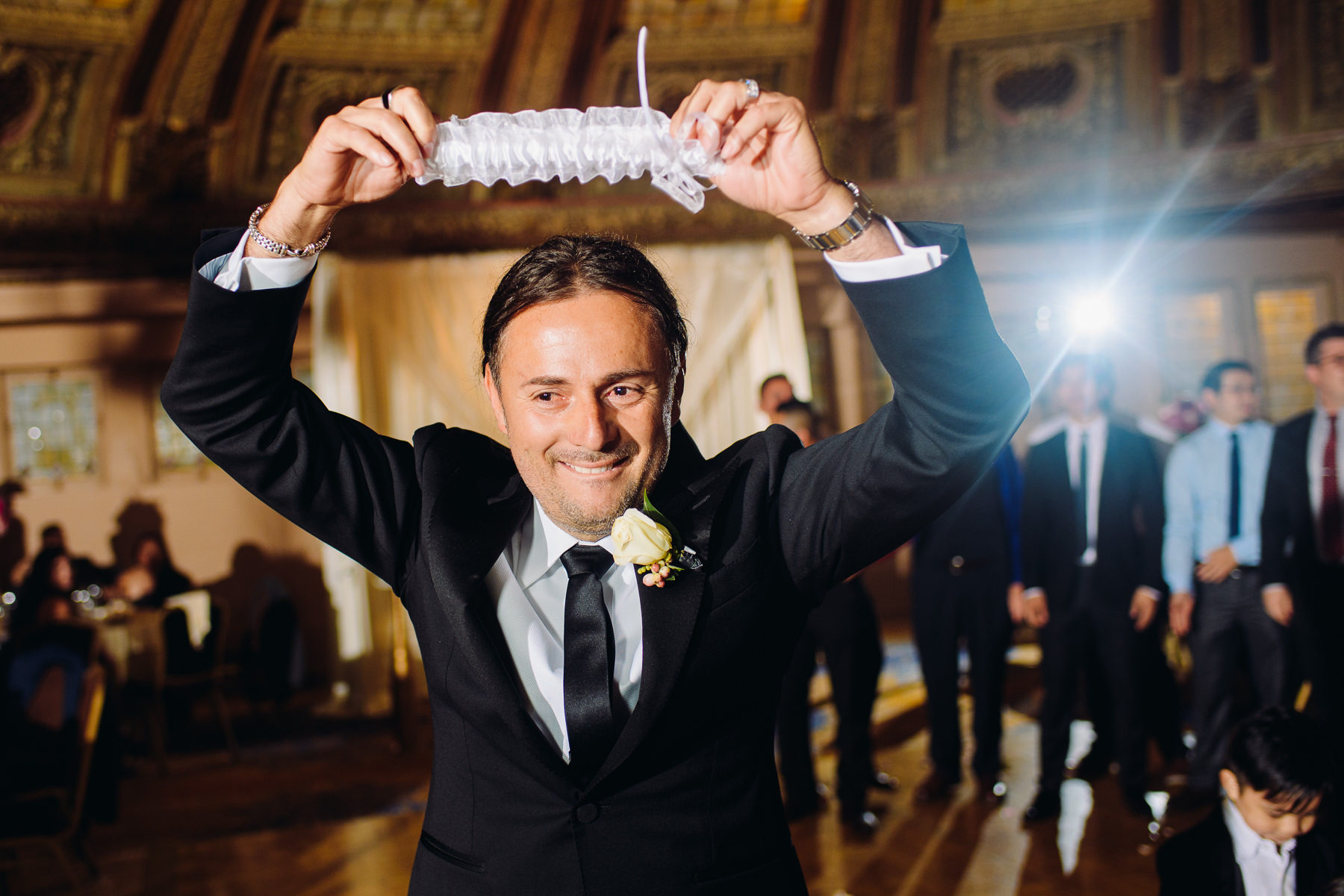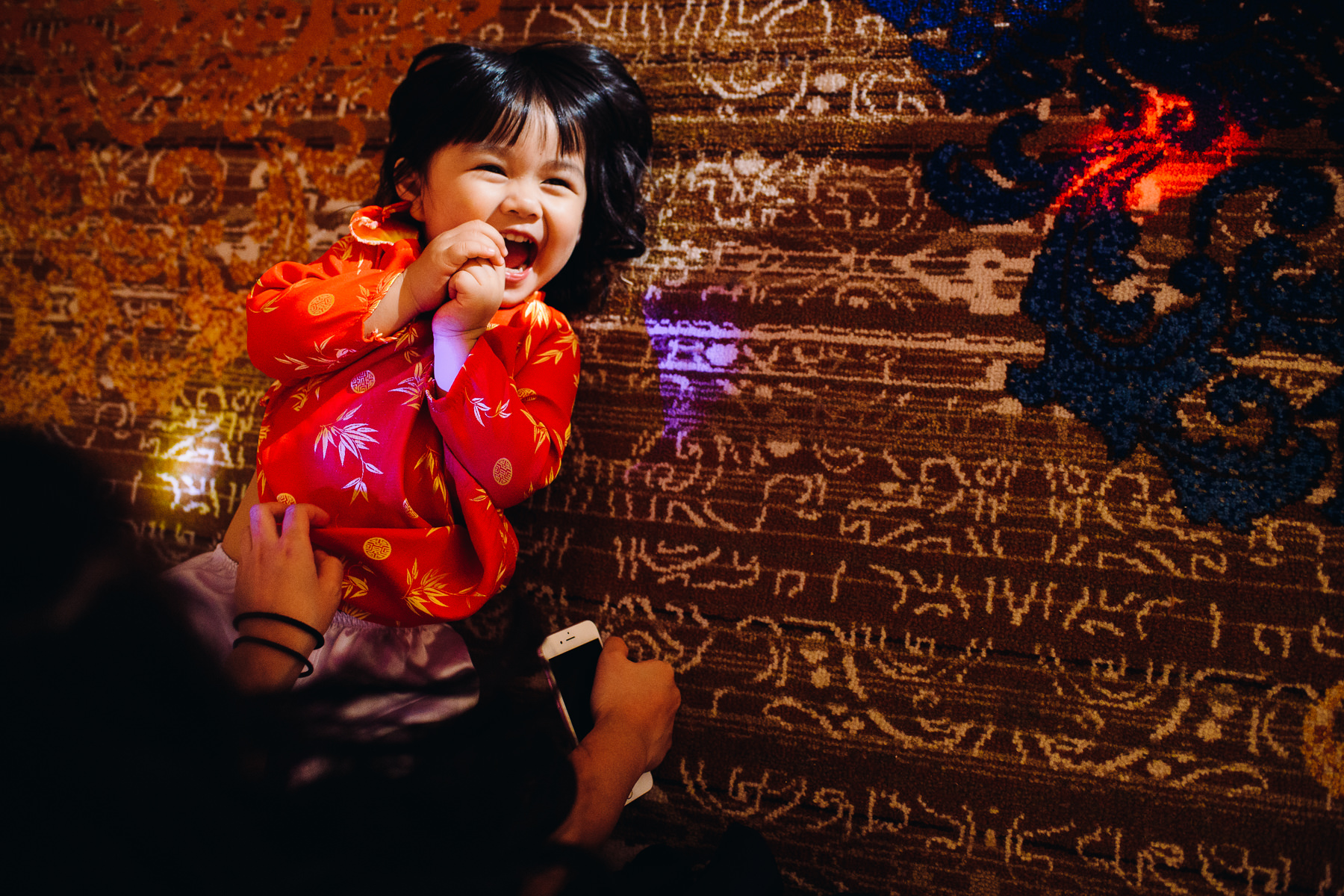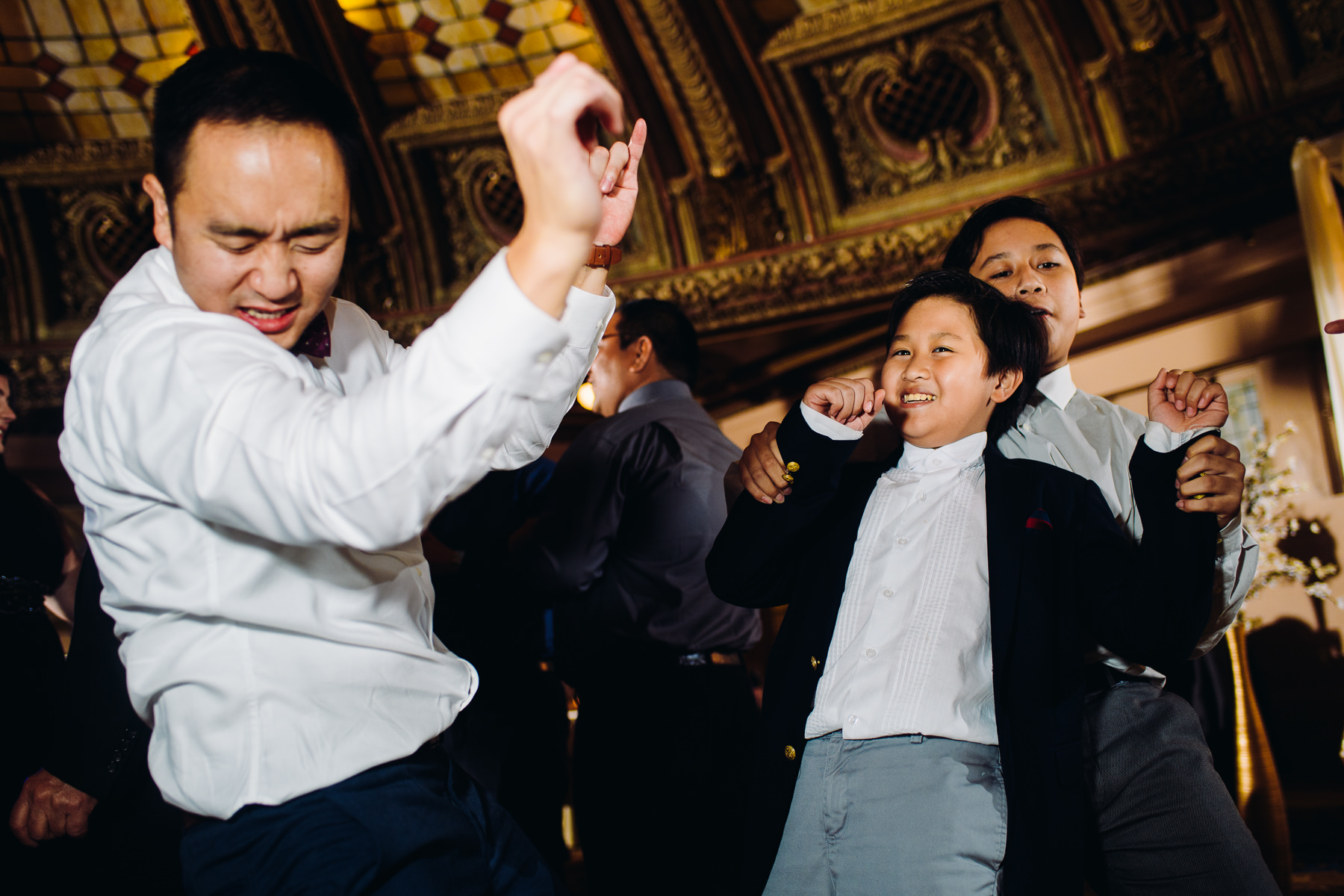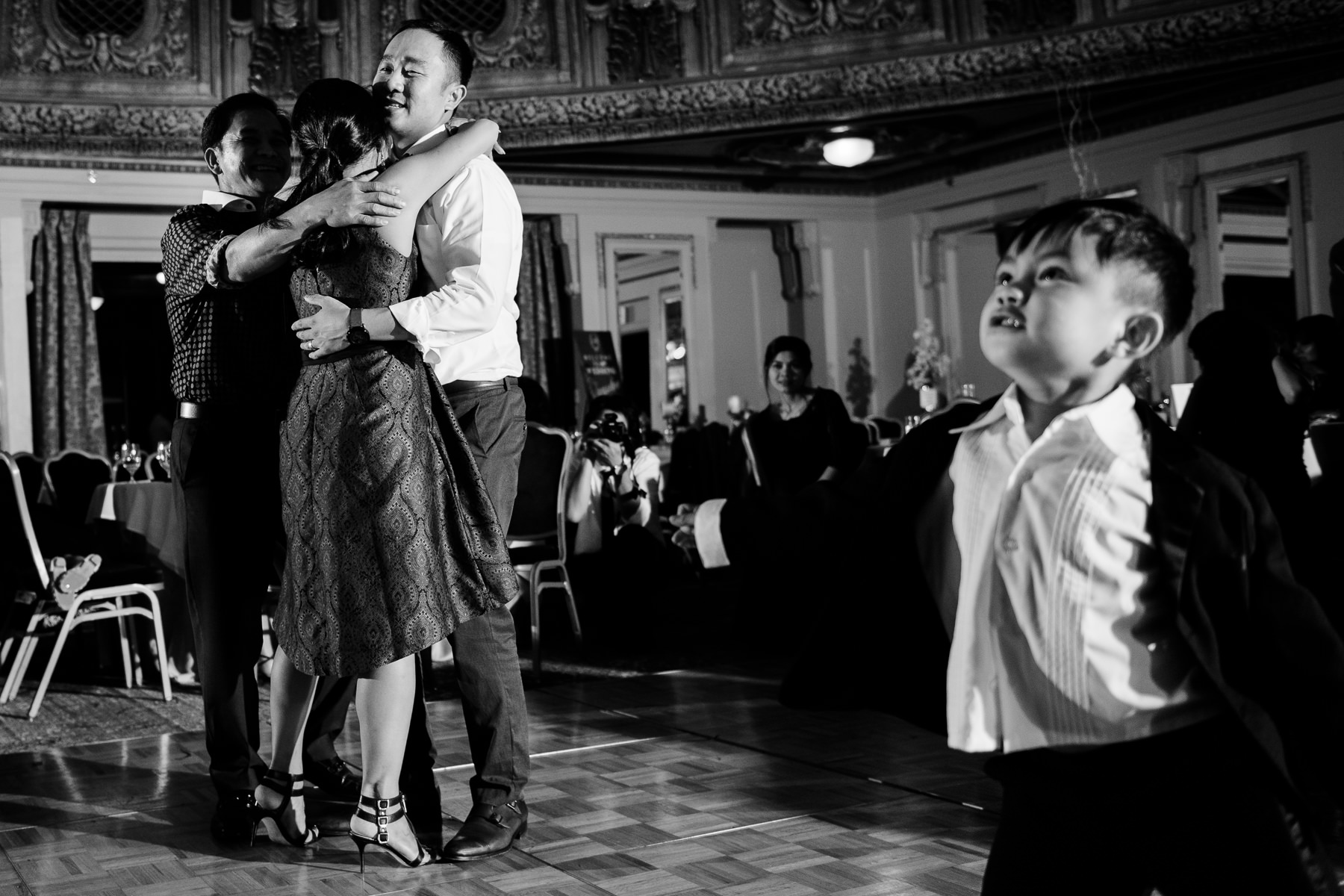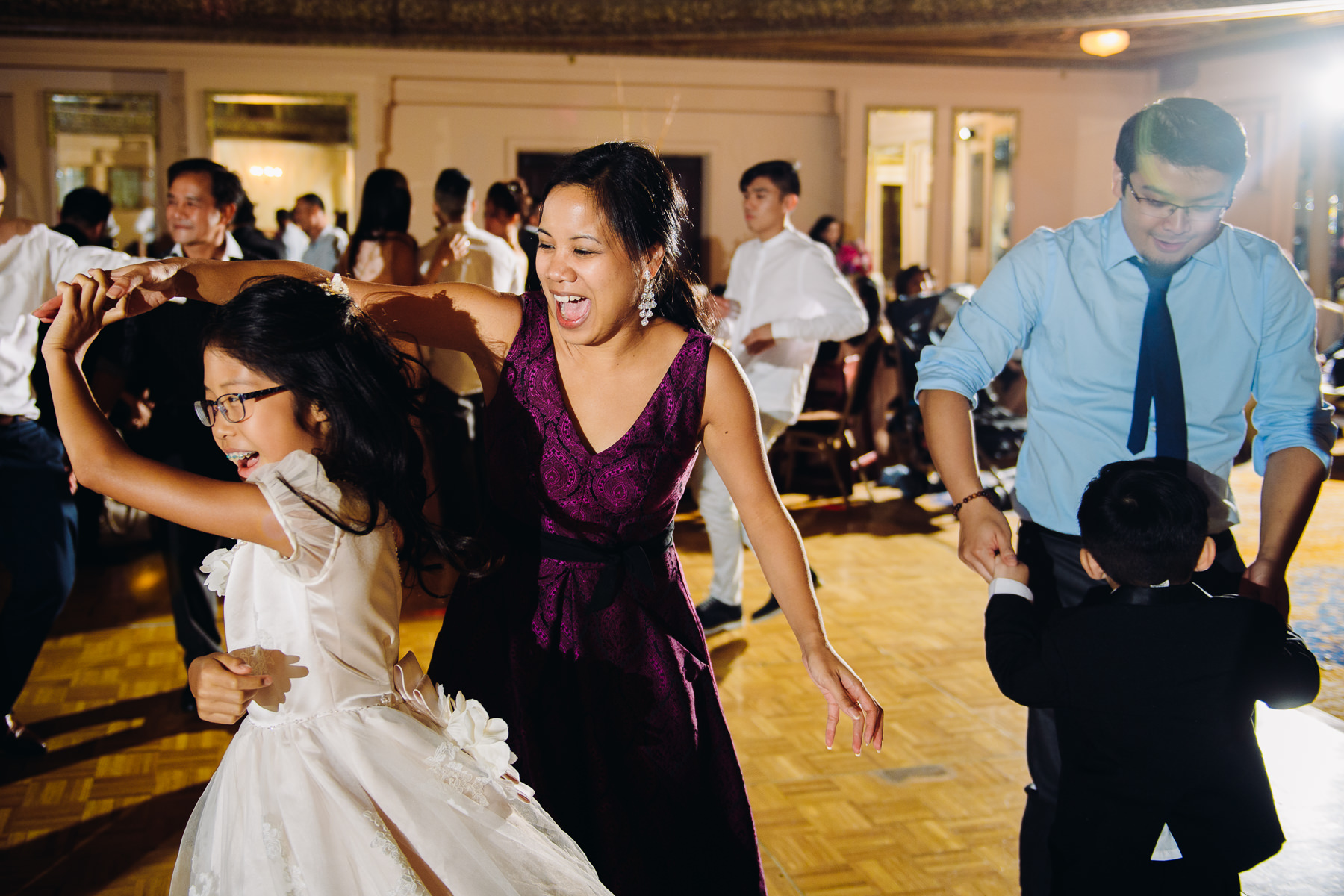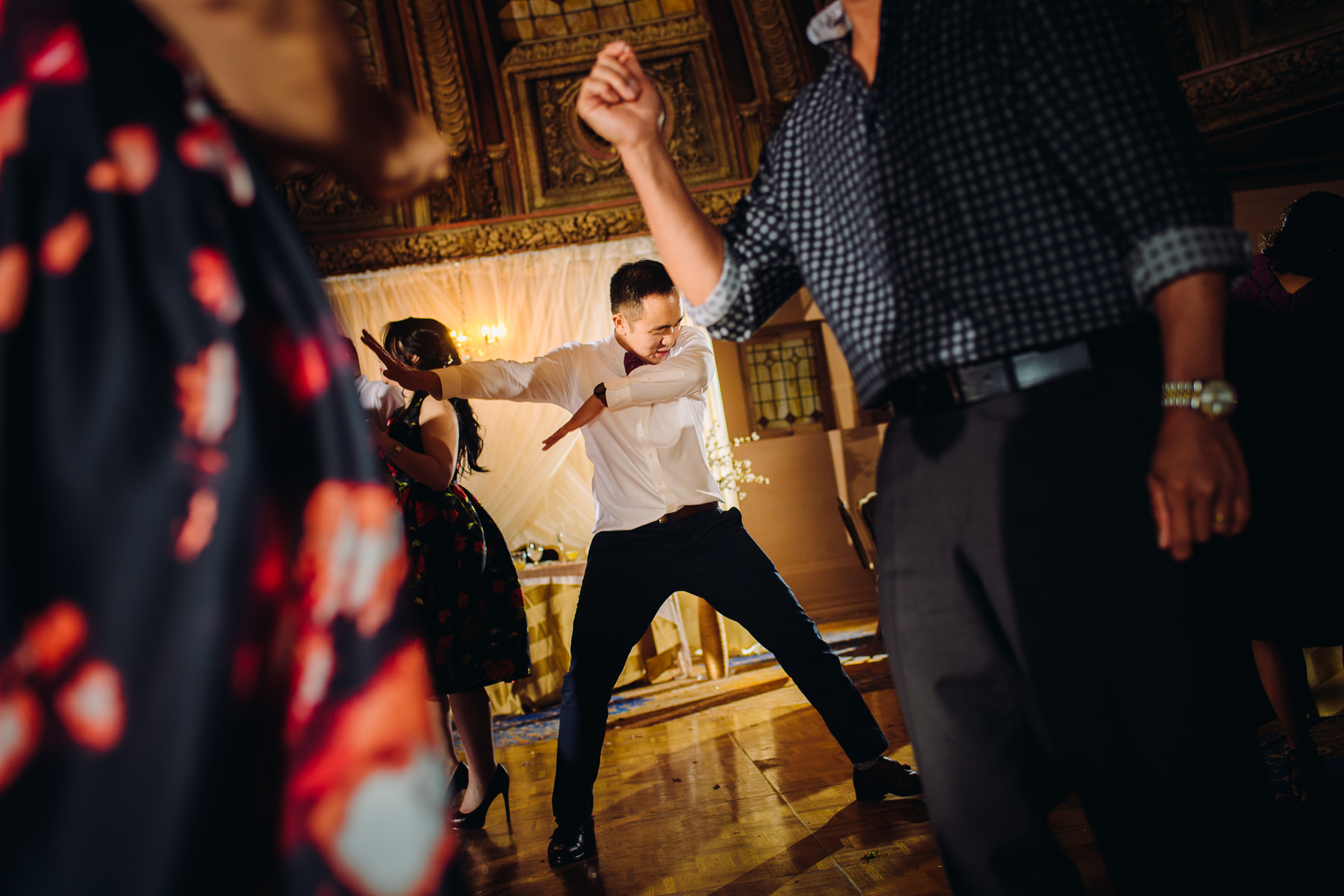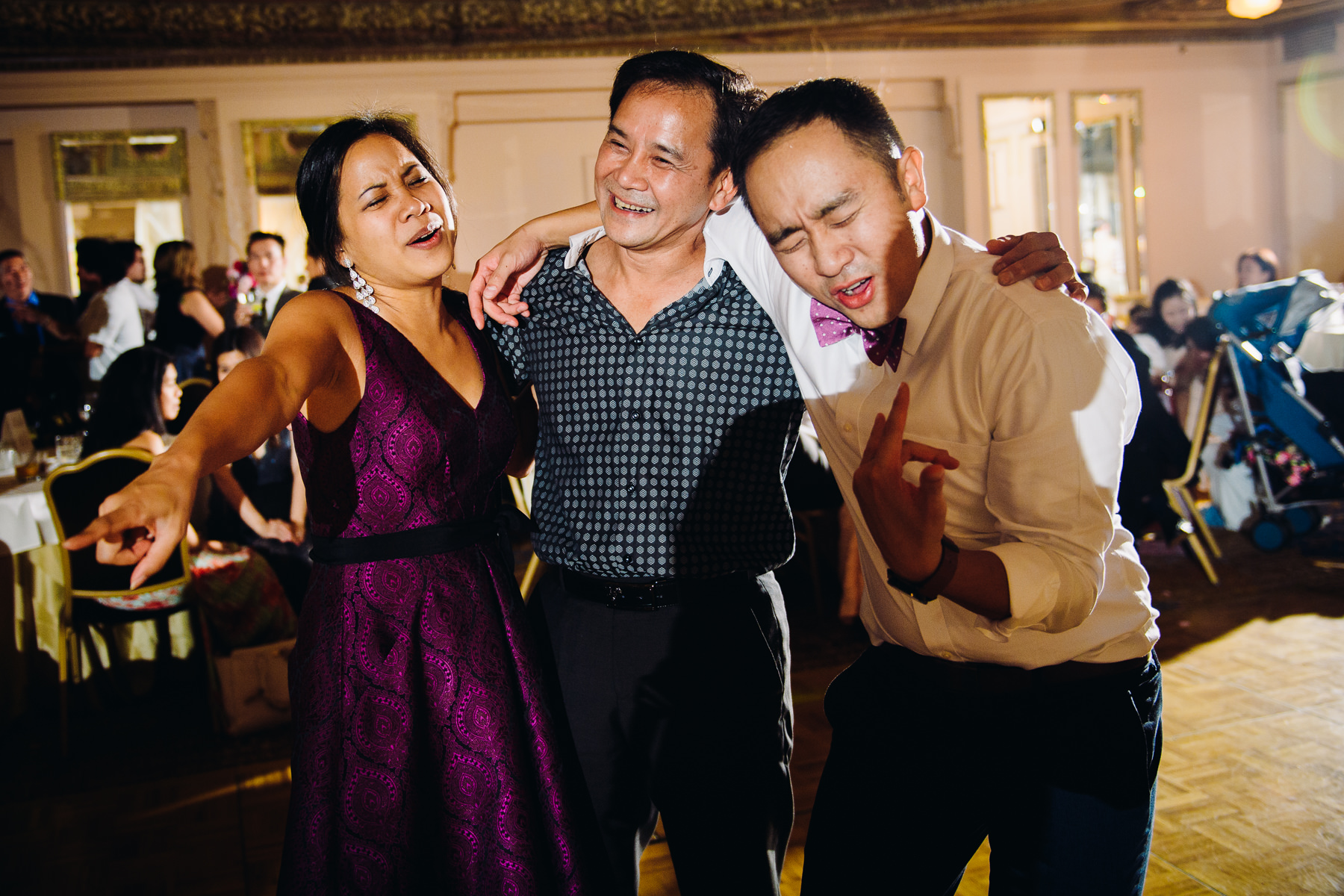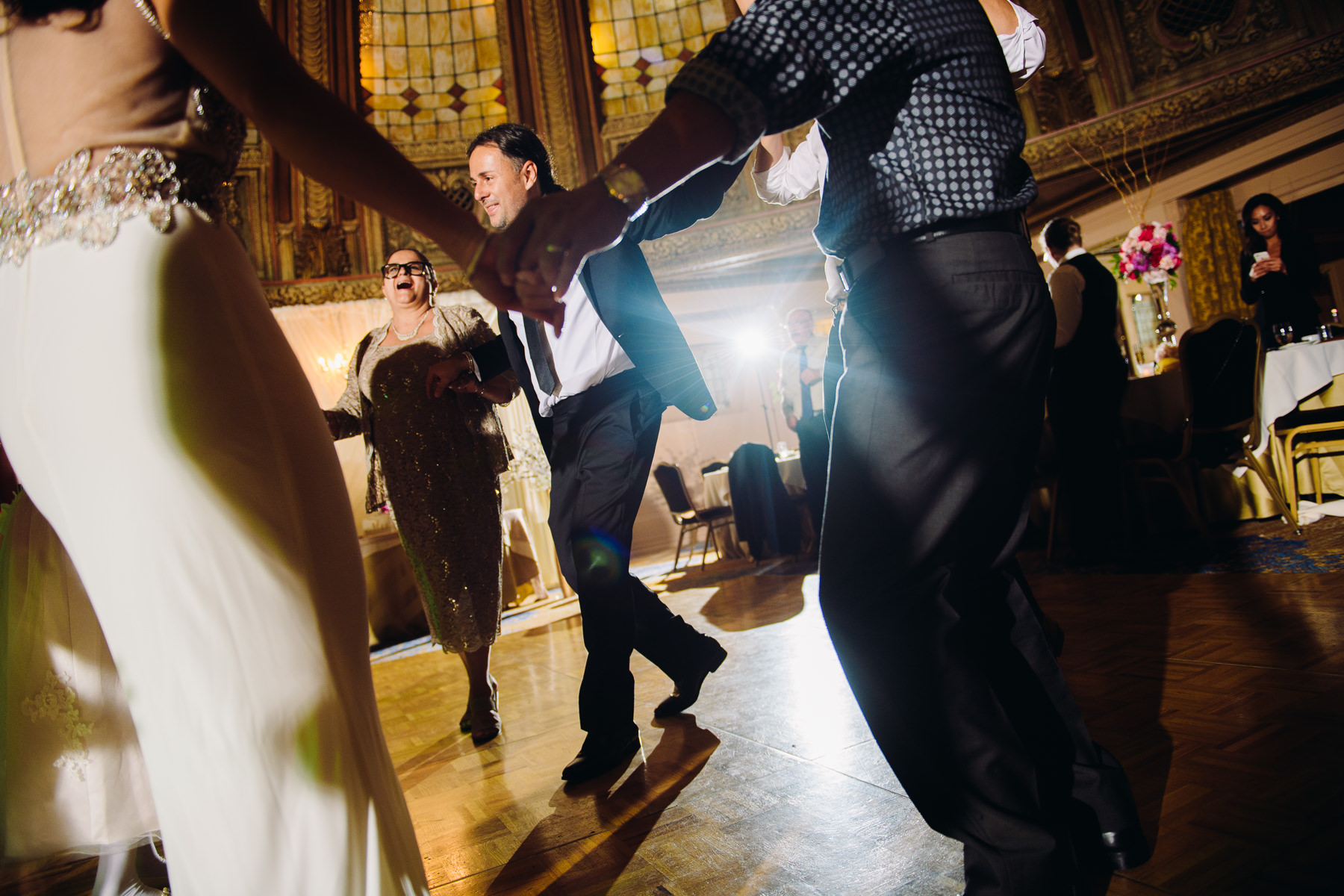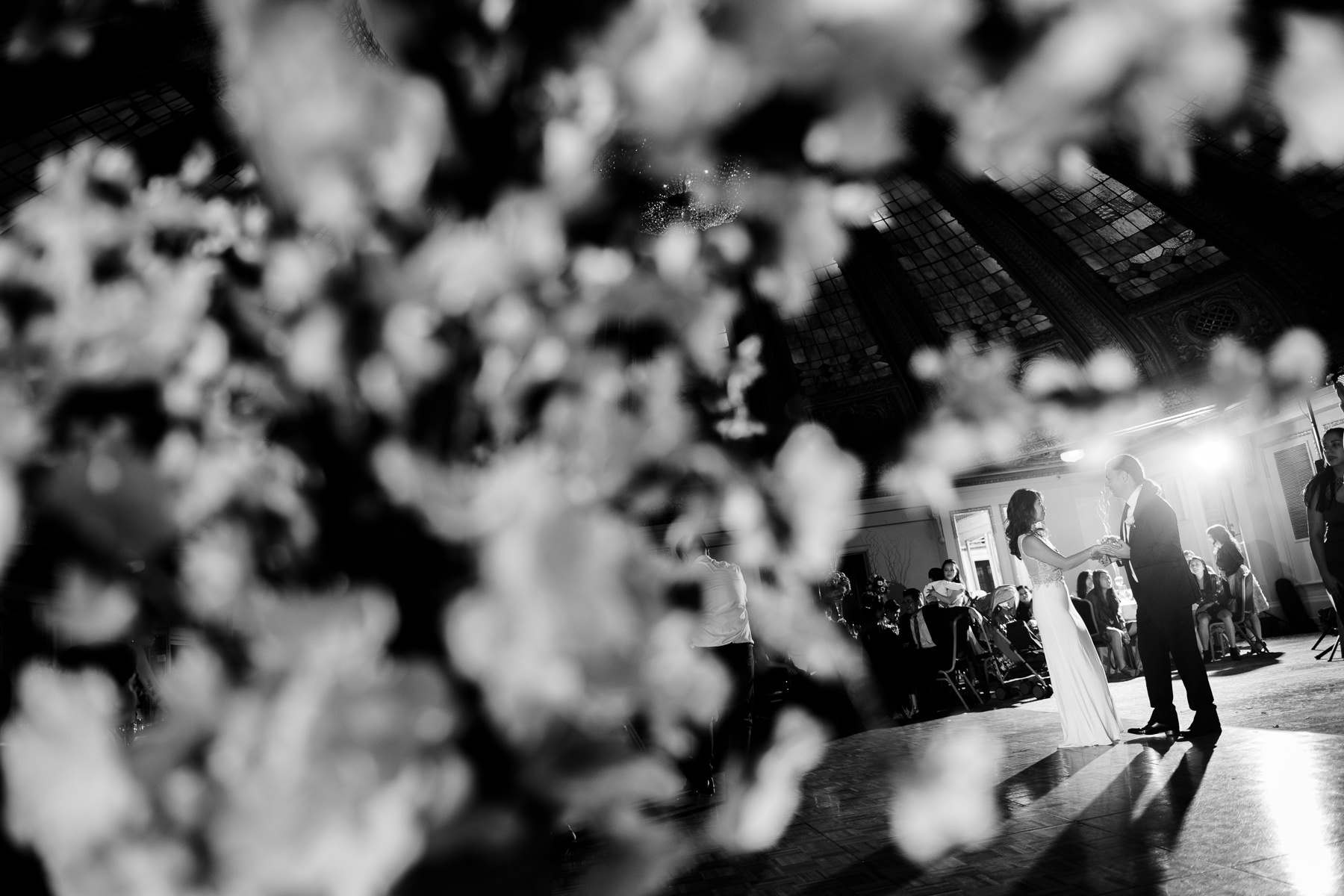 All Photos by Seattle & Destination Wedding Photographer