Sam & Emily's San Diego wedding along the water at the Bali Hai Resturant was the perfect spot their spring wedding.
The morning started with Emily and her friends hanging out and getting ready for the day. They had fun figuring out how to put together the flower arrangements for the ceremony. Emily was the one with the plan and her friends putting them together beautifully. Sam spent the morning getting ready with family. He enjoyed the morning and looked forward to what was to come later in the day
My favorite part of shooting this wedding was not any one particular part of the day – but actually the people I was photographing. The whole day I kept hearing things of genuine feeling. Family and friends were so grateful for Sam & Emily. Similarly, Sam and Emily were appreciative of their friends.
During the ceremony and reception. you could see the happiness on every single face. Smiles beamed from the guests in their seats. Even down to the pastor marrying the couple, who also happened to be their friend, and knew how special these two were together.
Some of the guests from Korea did not speak English, being thoughtful of this, Emily who did not speak Korean gave a toast to them. She had been practicing for a long time including that morning while getting her hair done. I don't speak Korean, not even a little, but I could tell from the expression on her relatives faces how happy it made them to hear her wedding toast.
After toasts, everyone got down on the dance floor without evening needing the go-ahead from the DJ. The dance floor was busy all night. Even parents and grandparents were dancing. Not even just for a few songs – but nearly every song! The evening ended when everyone surrounded Emily and Sam in one giant group hug!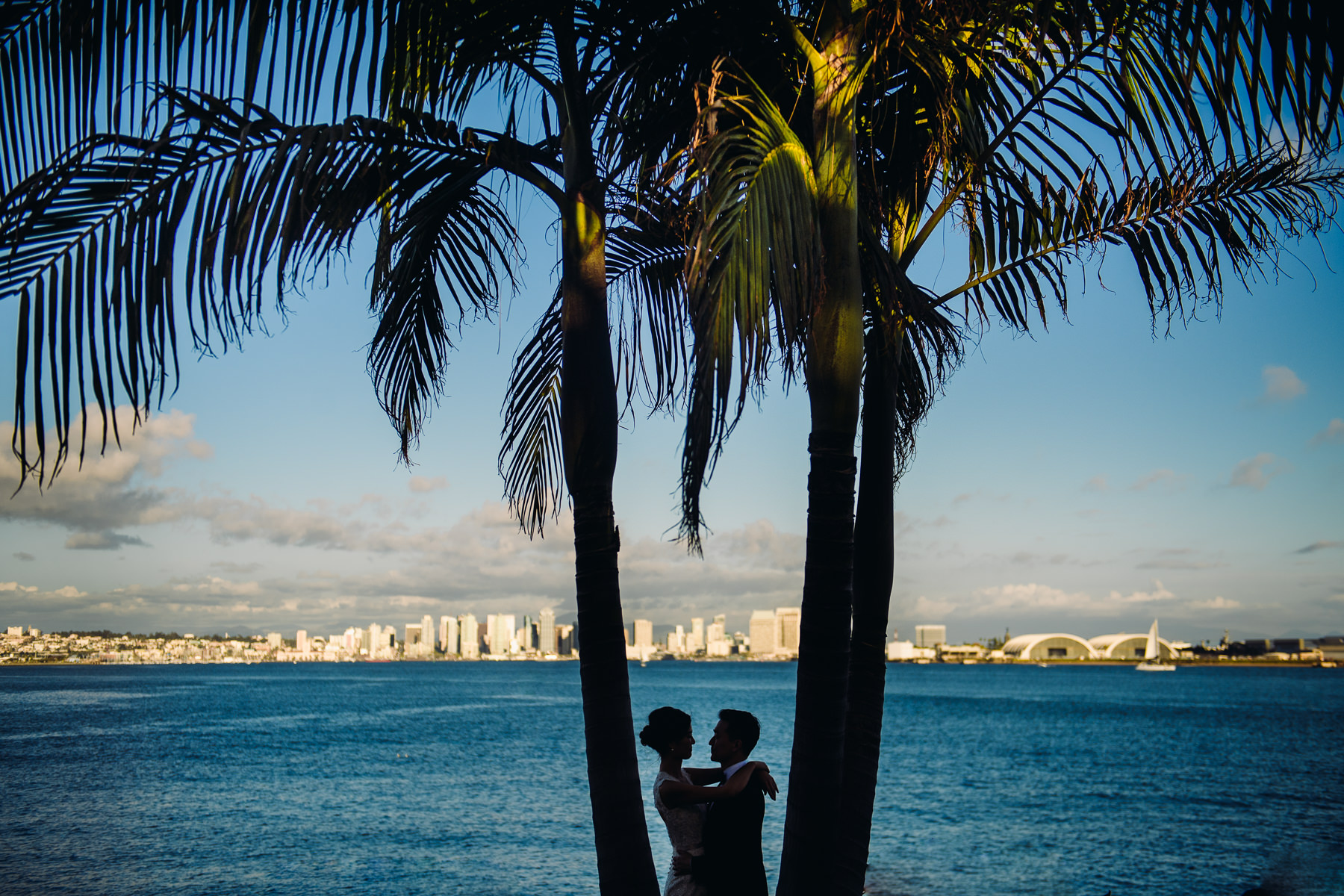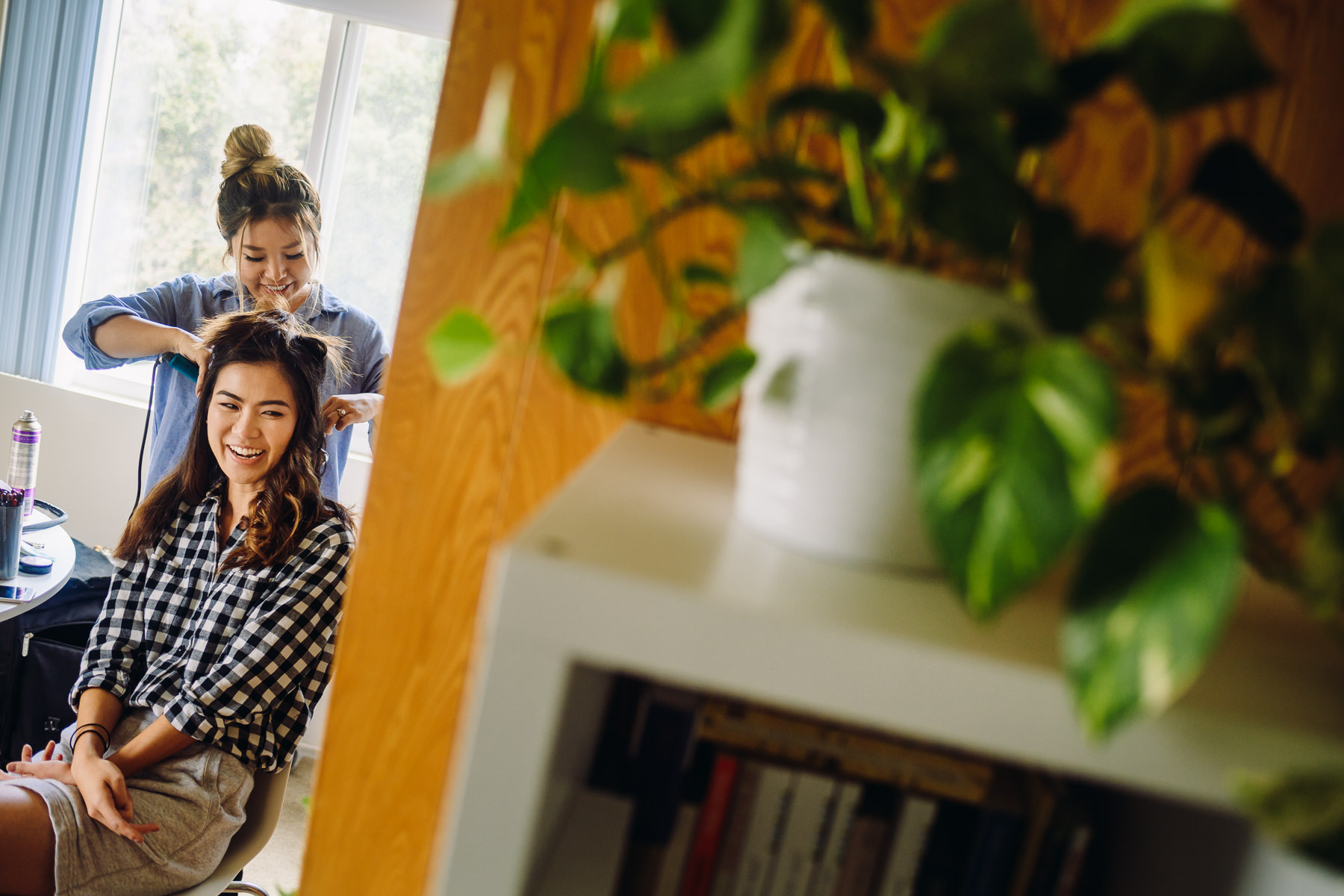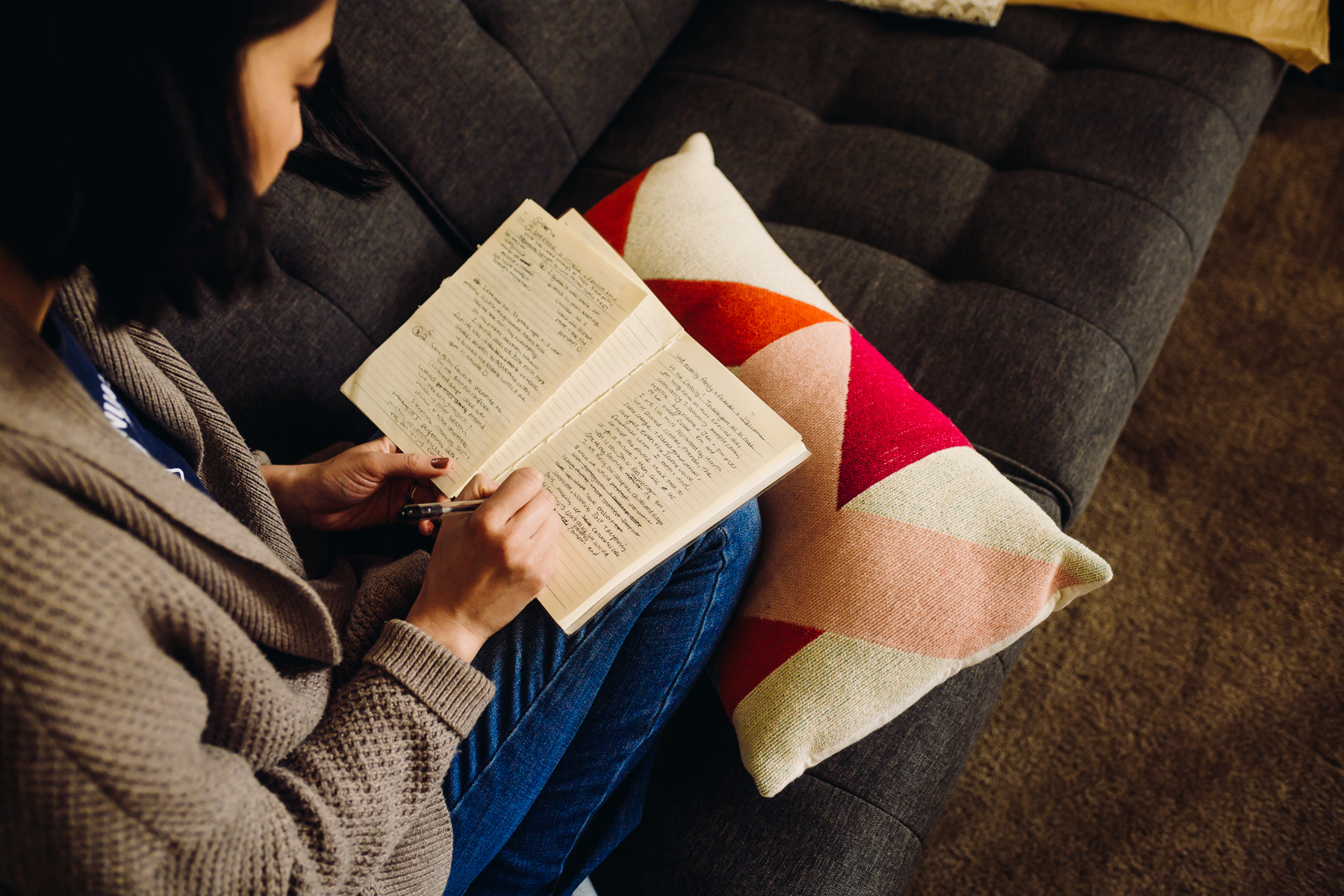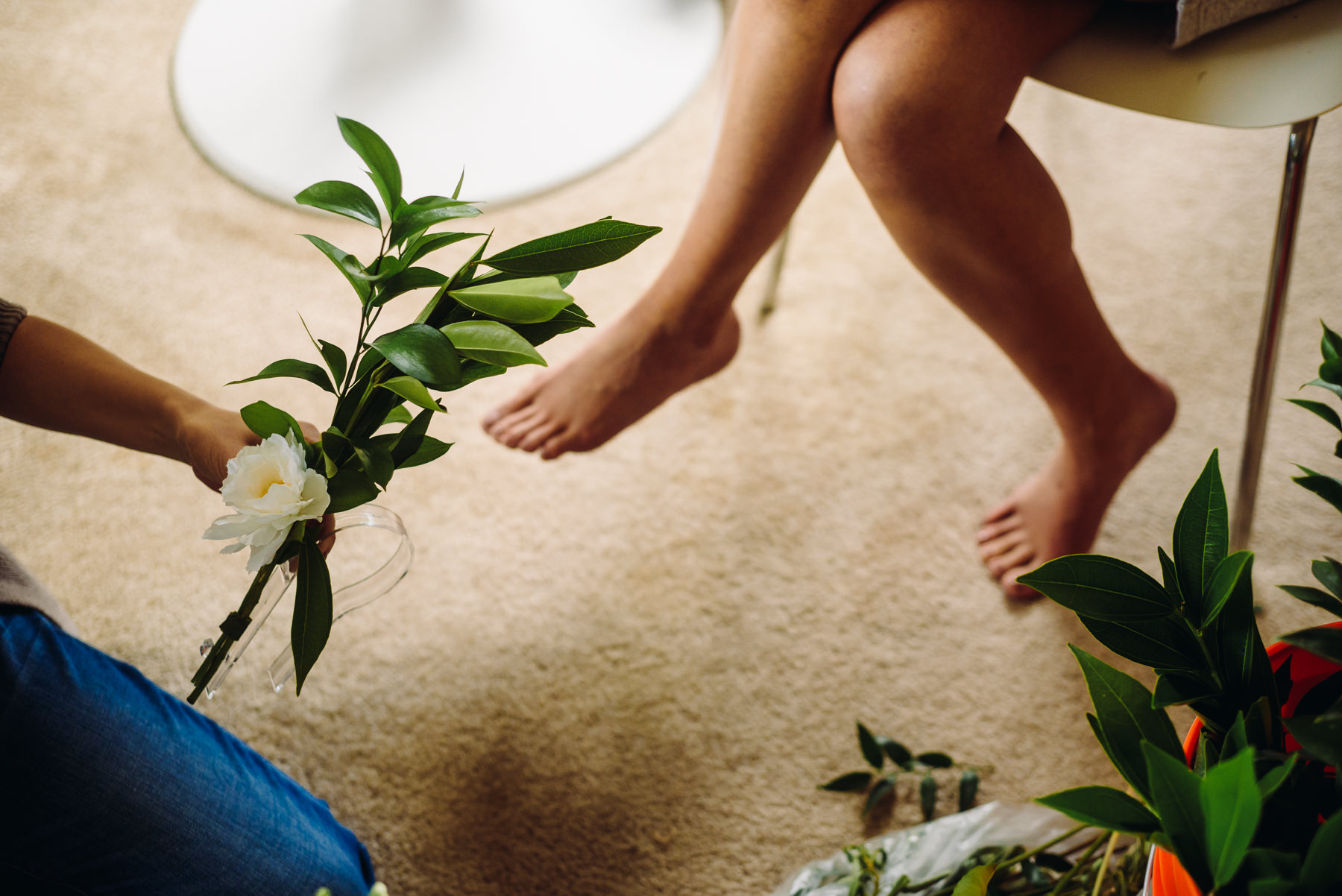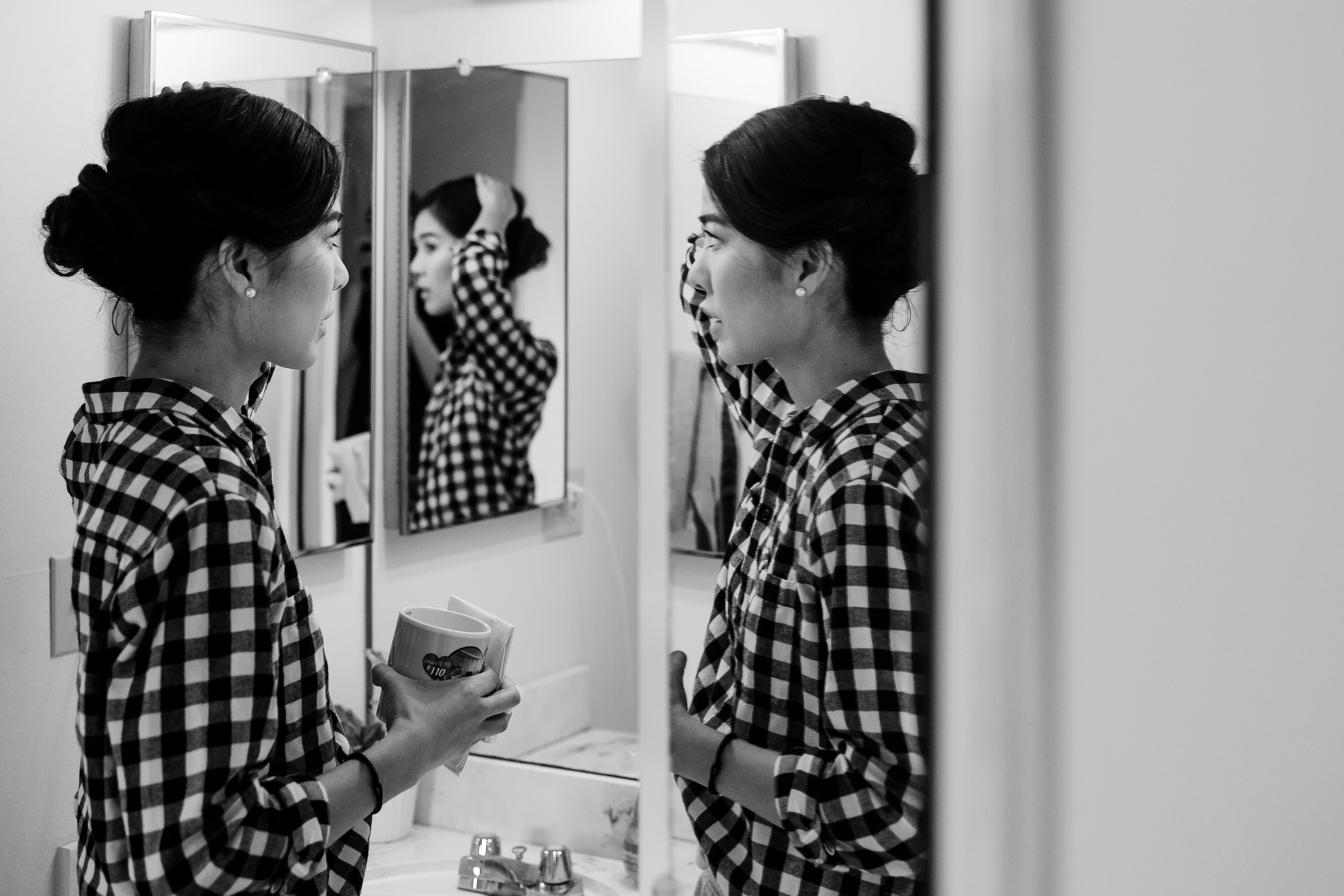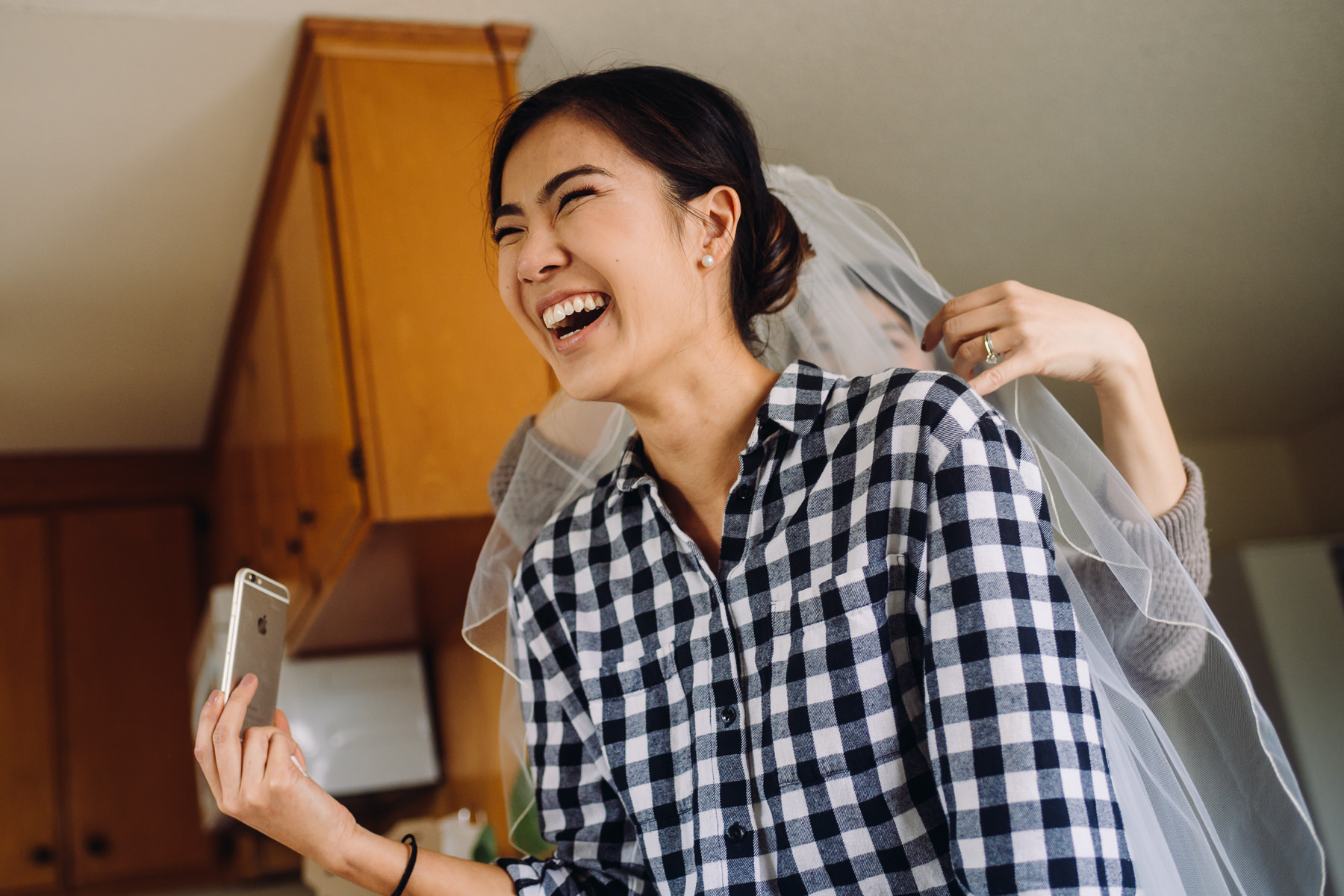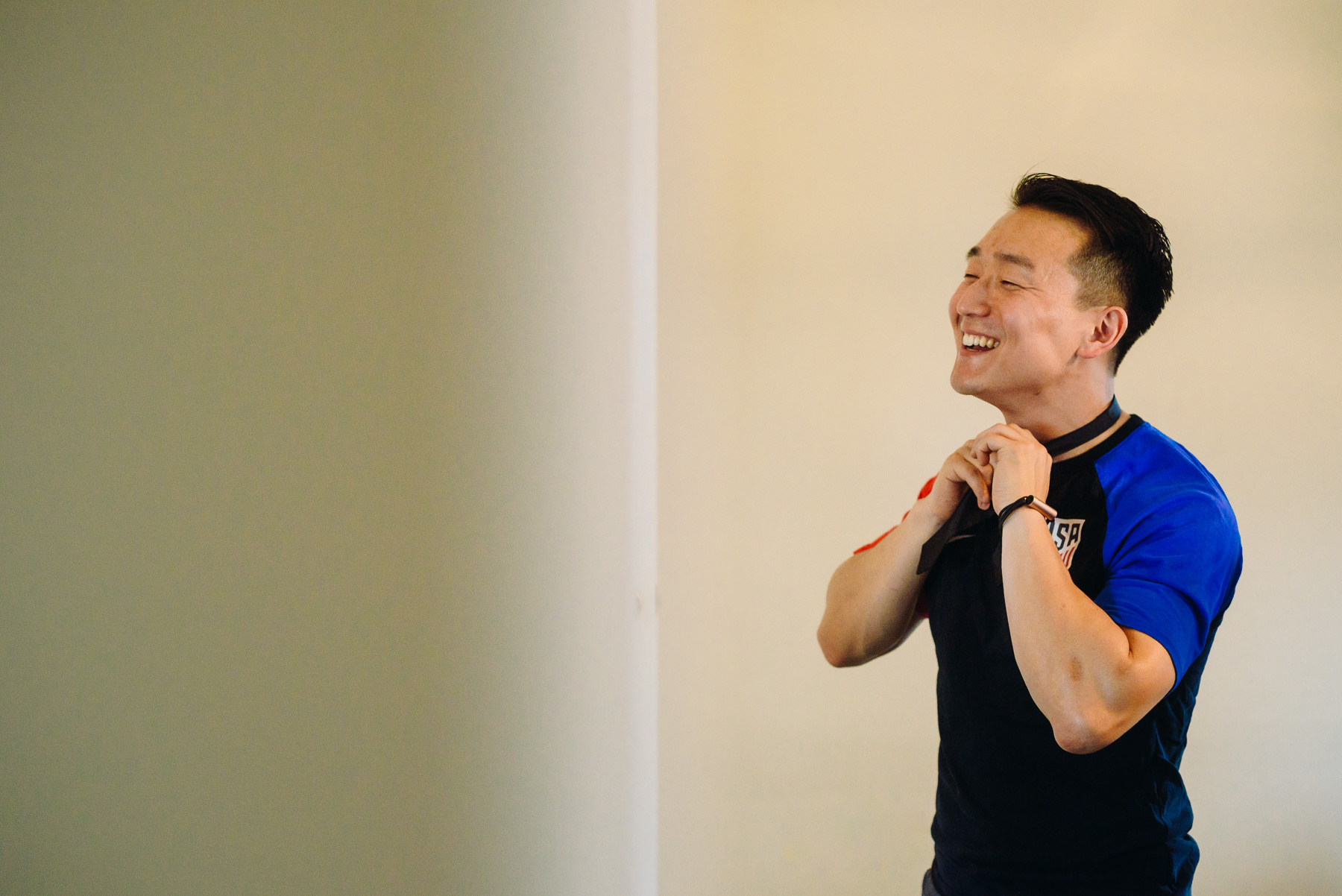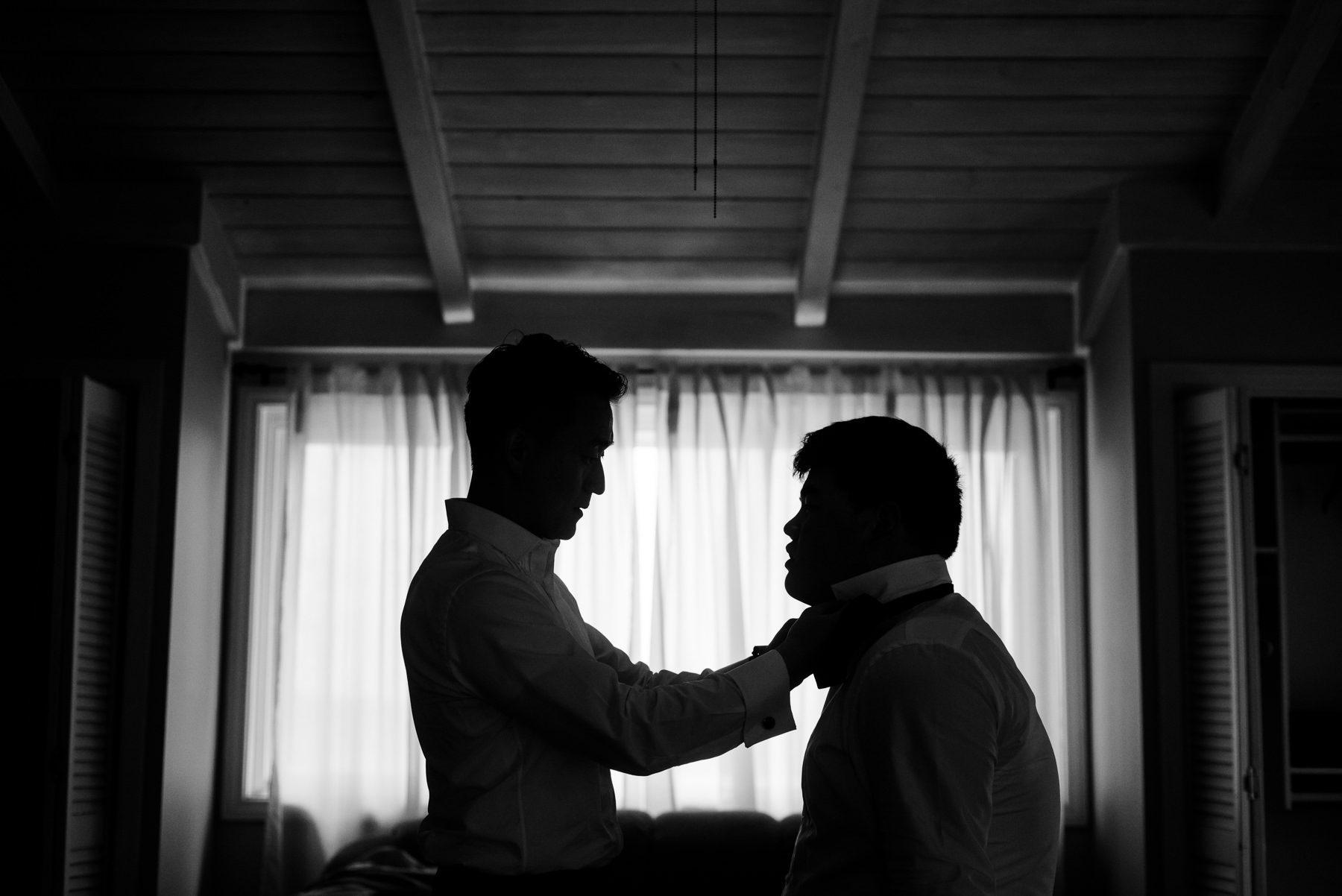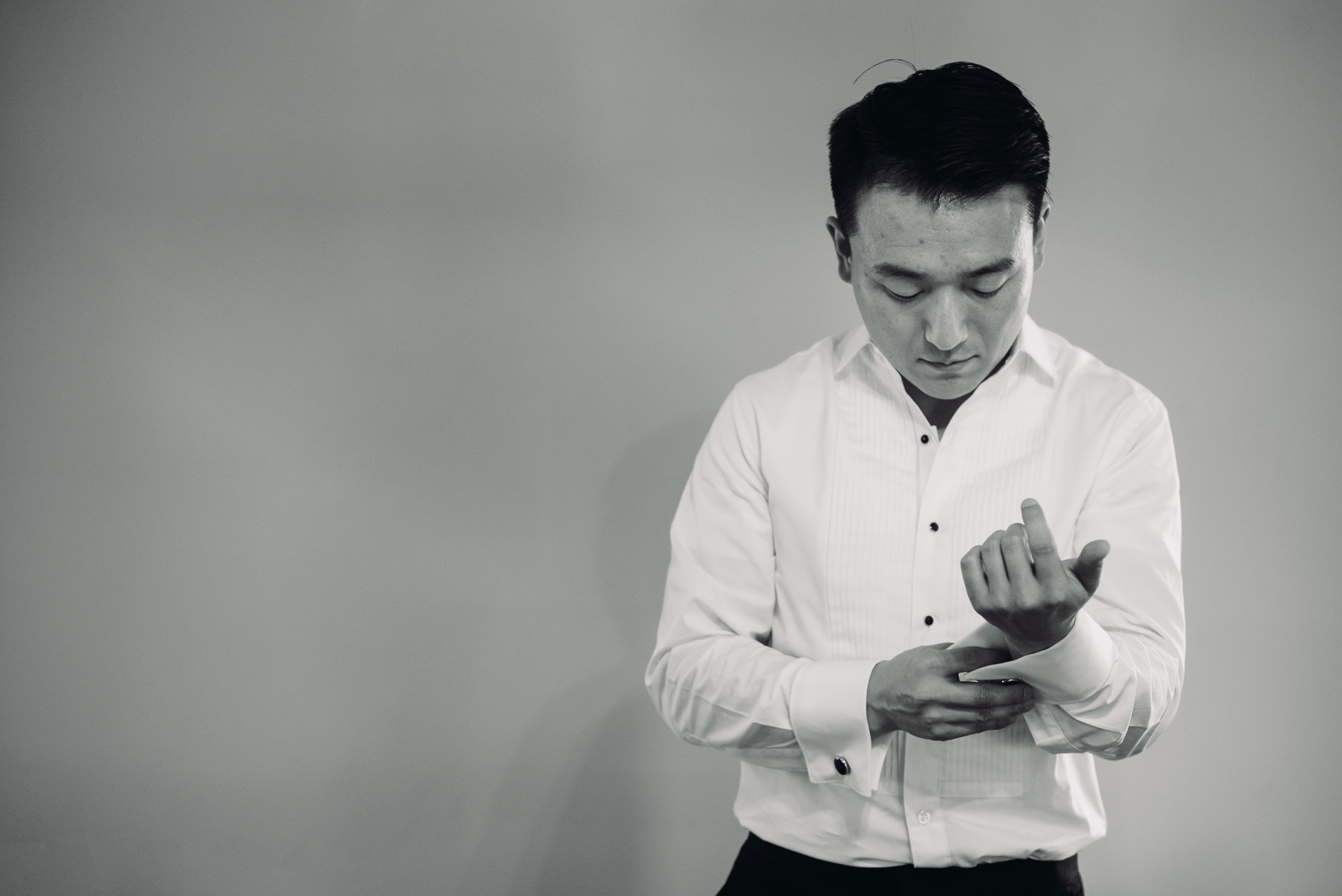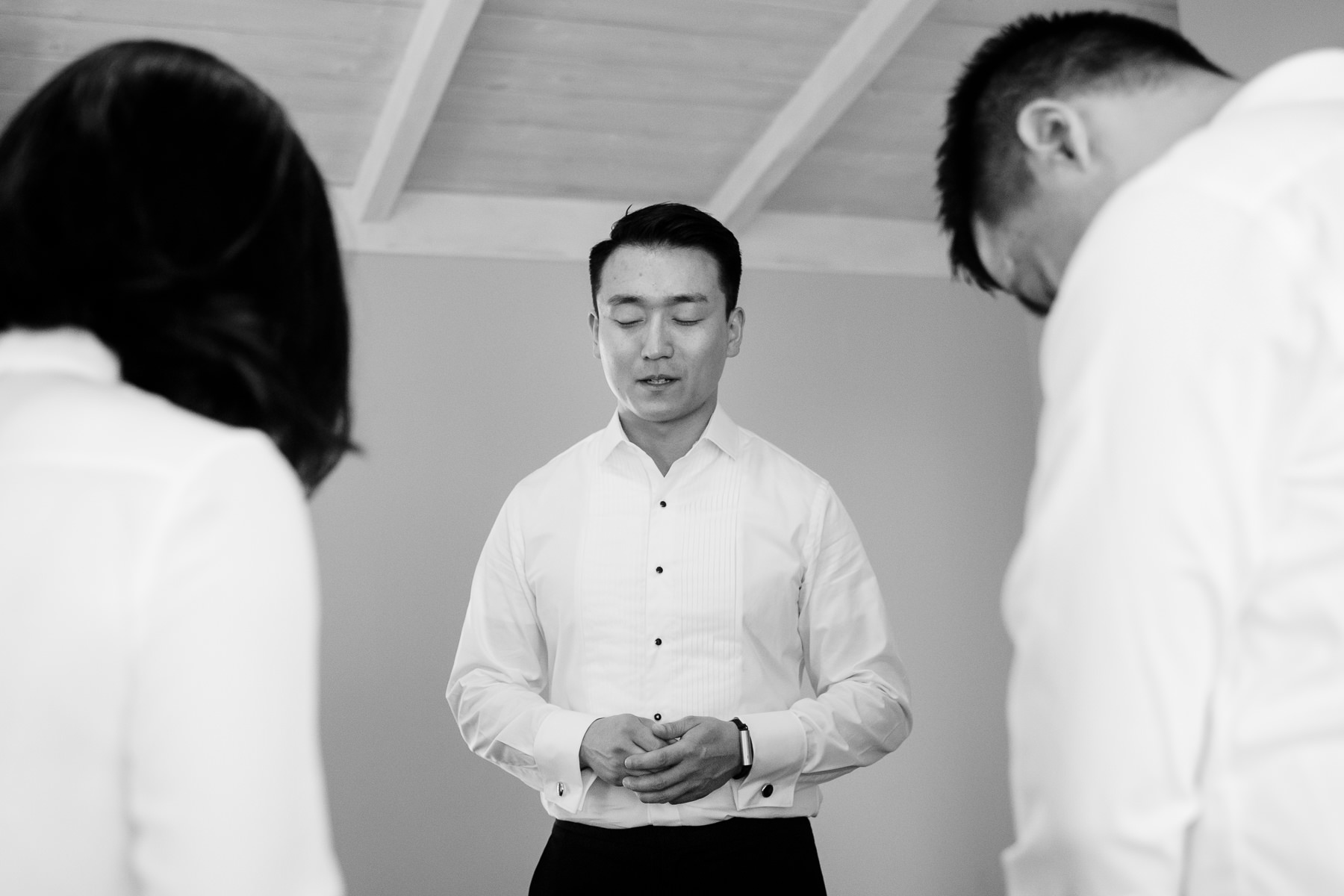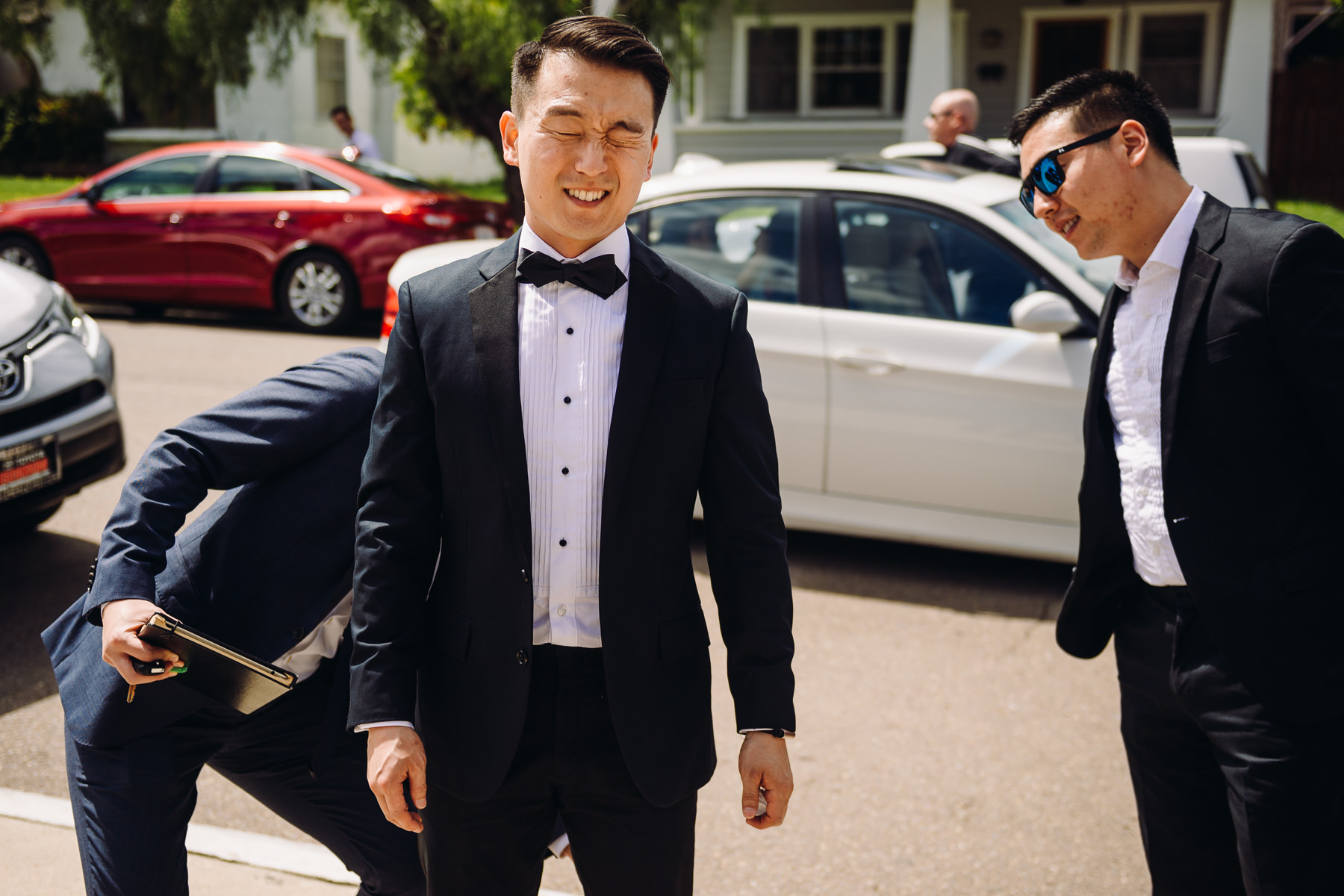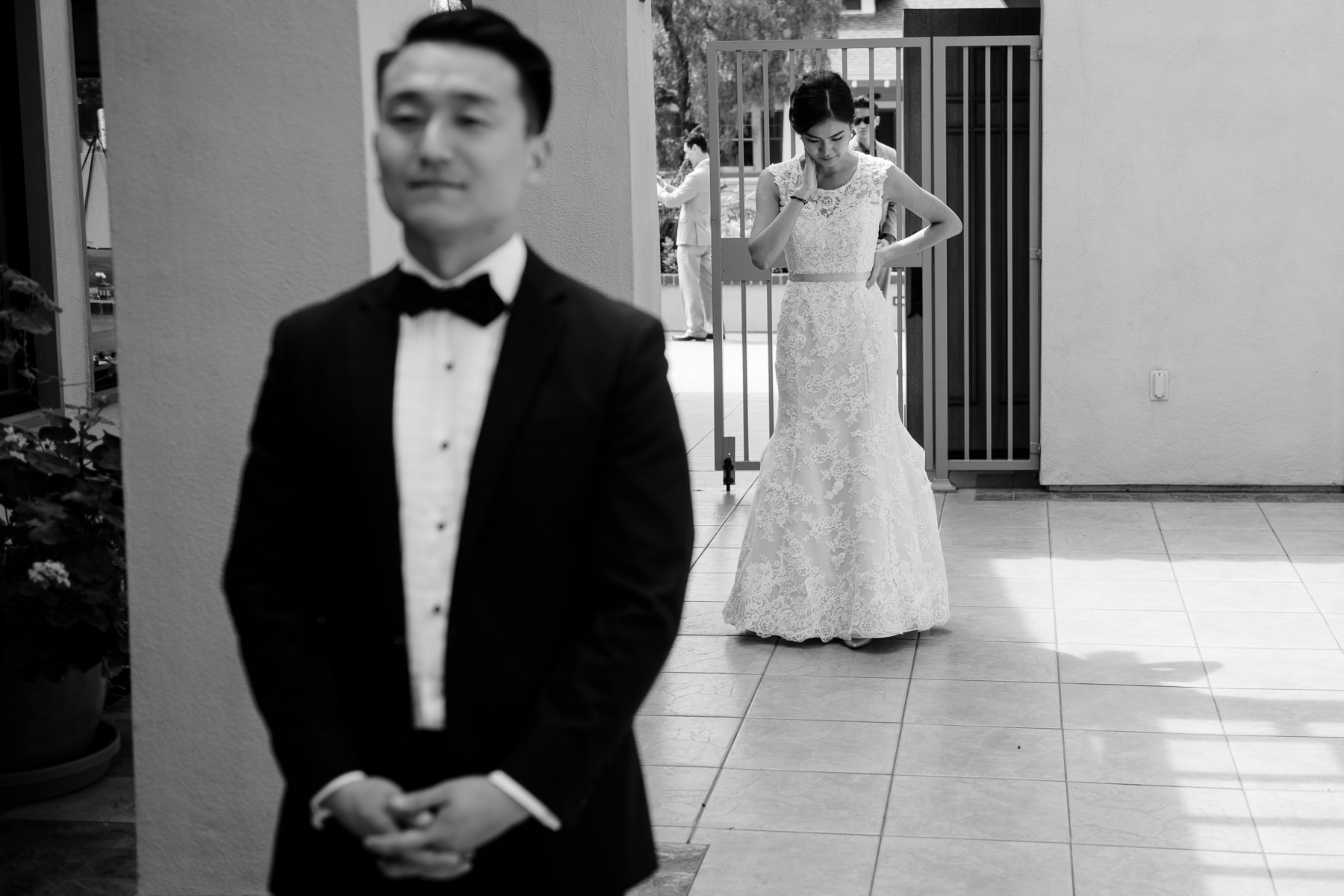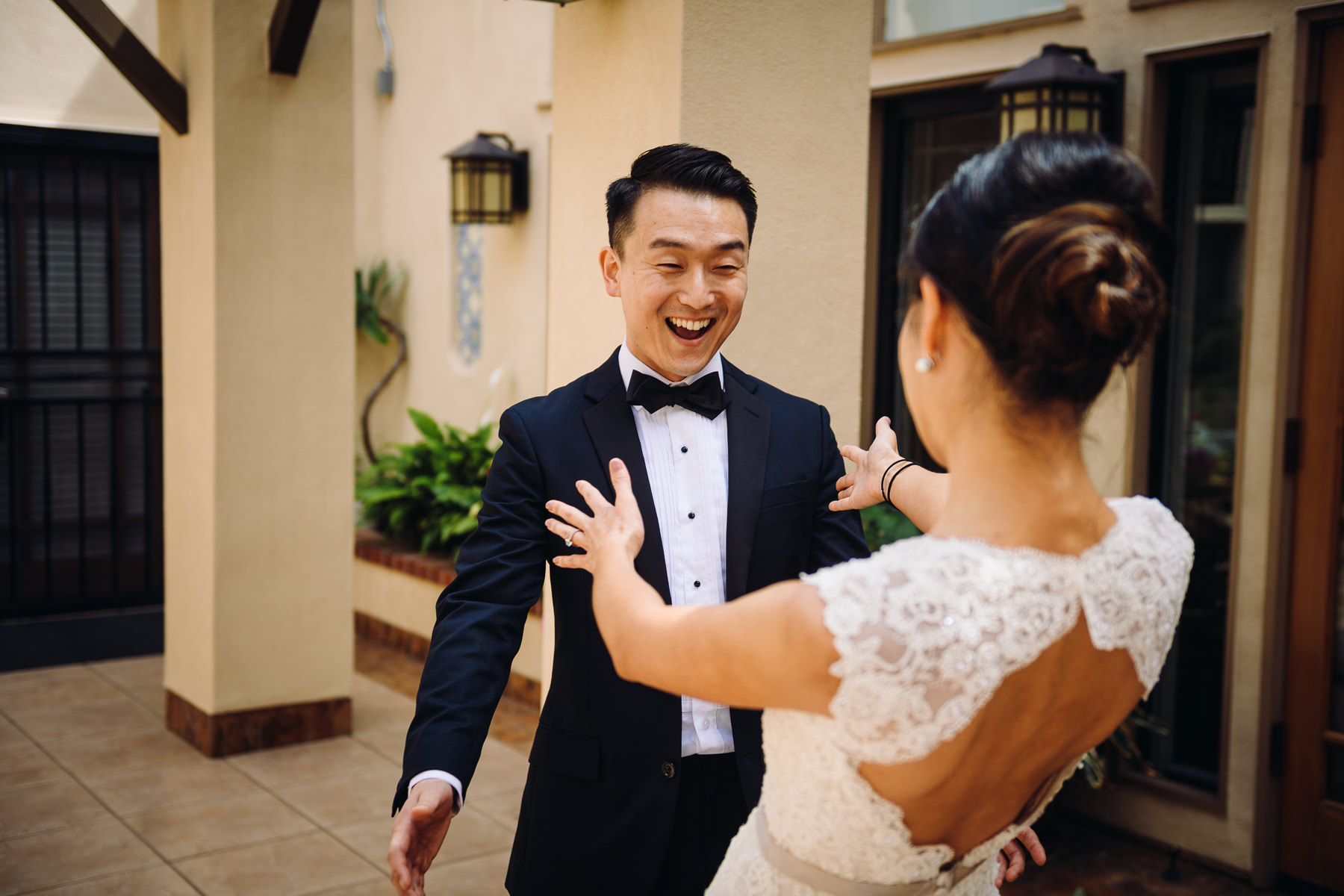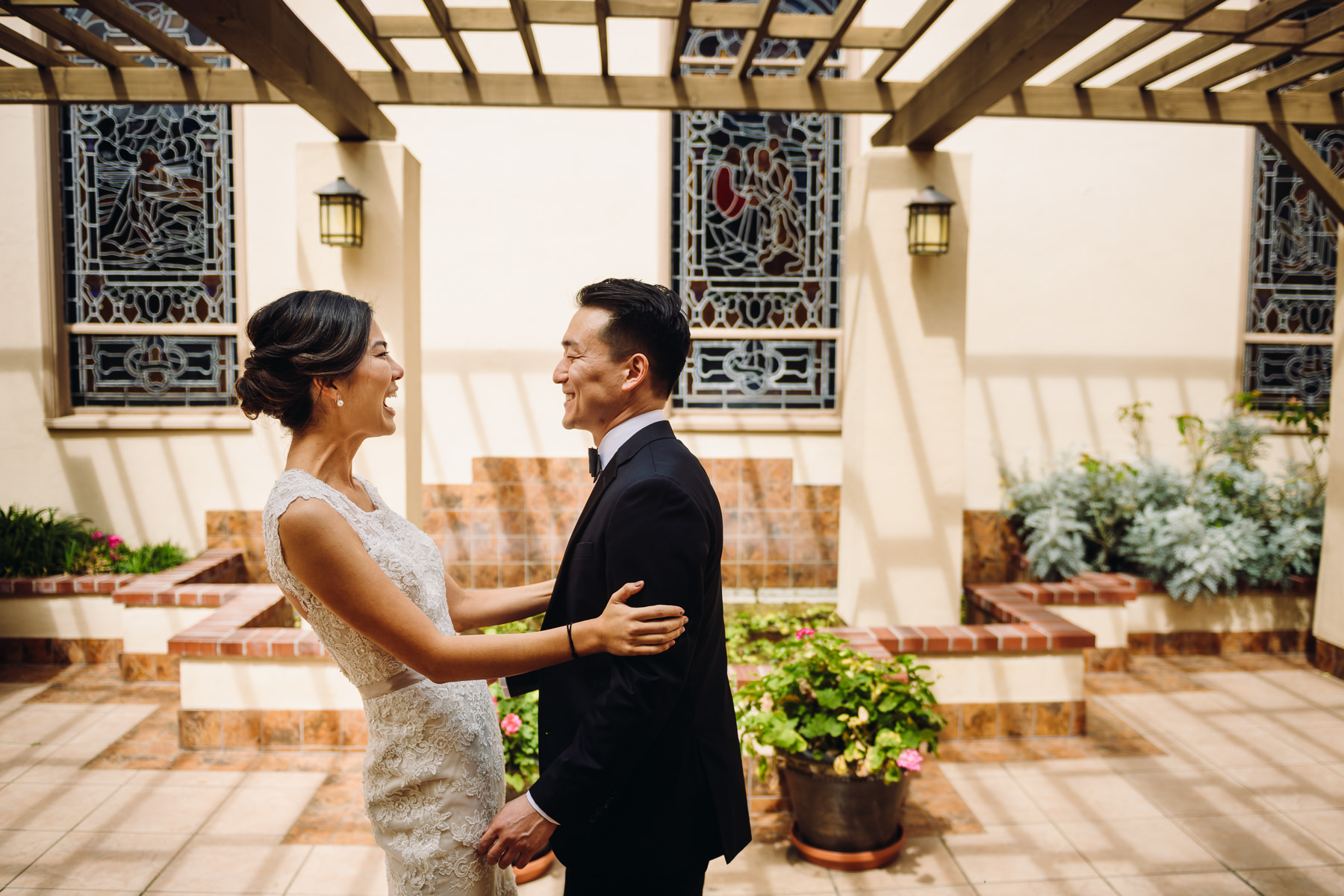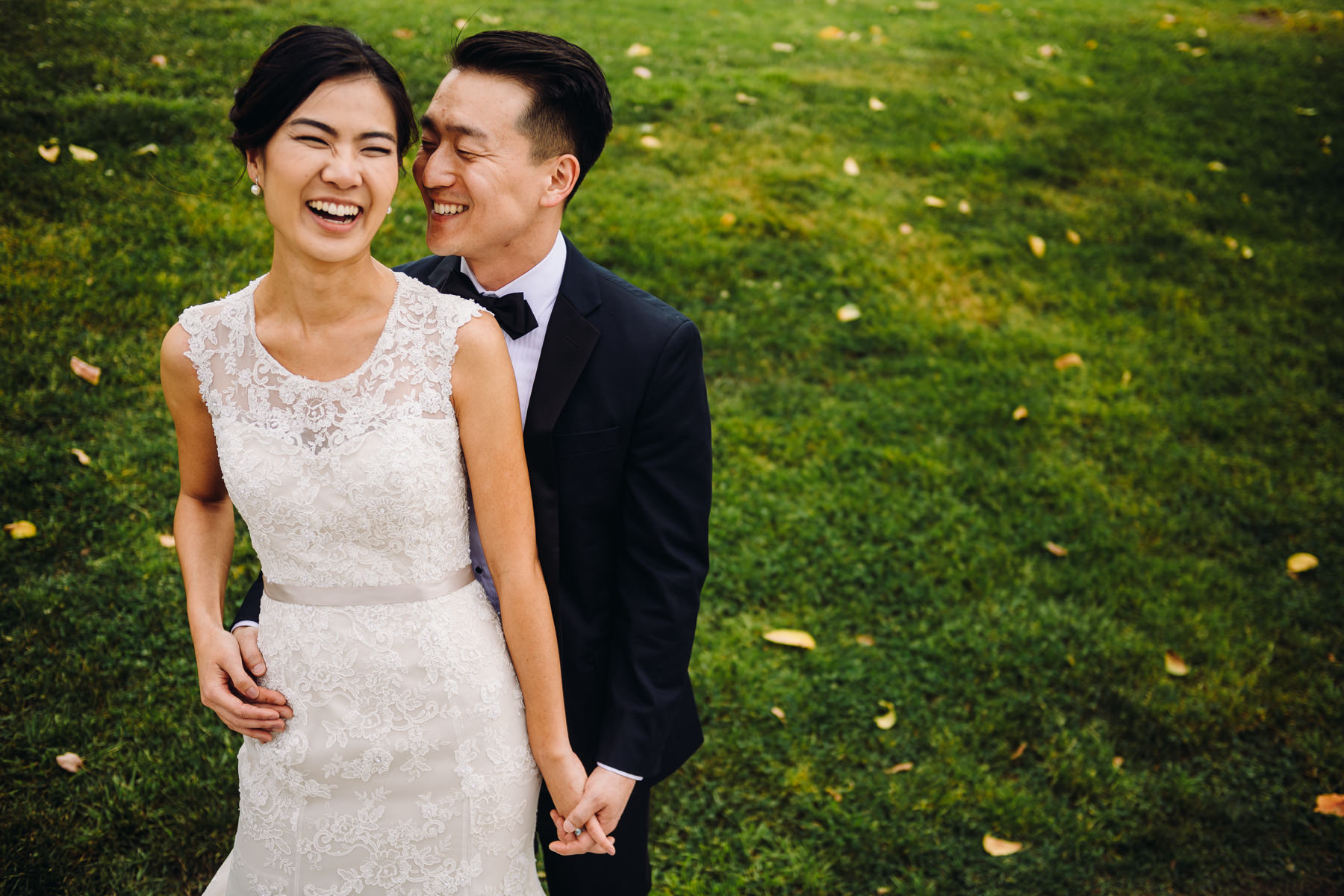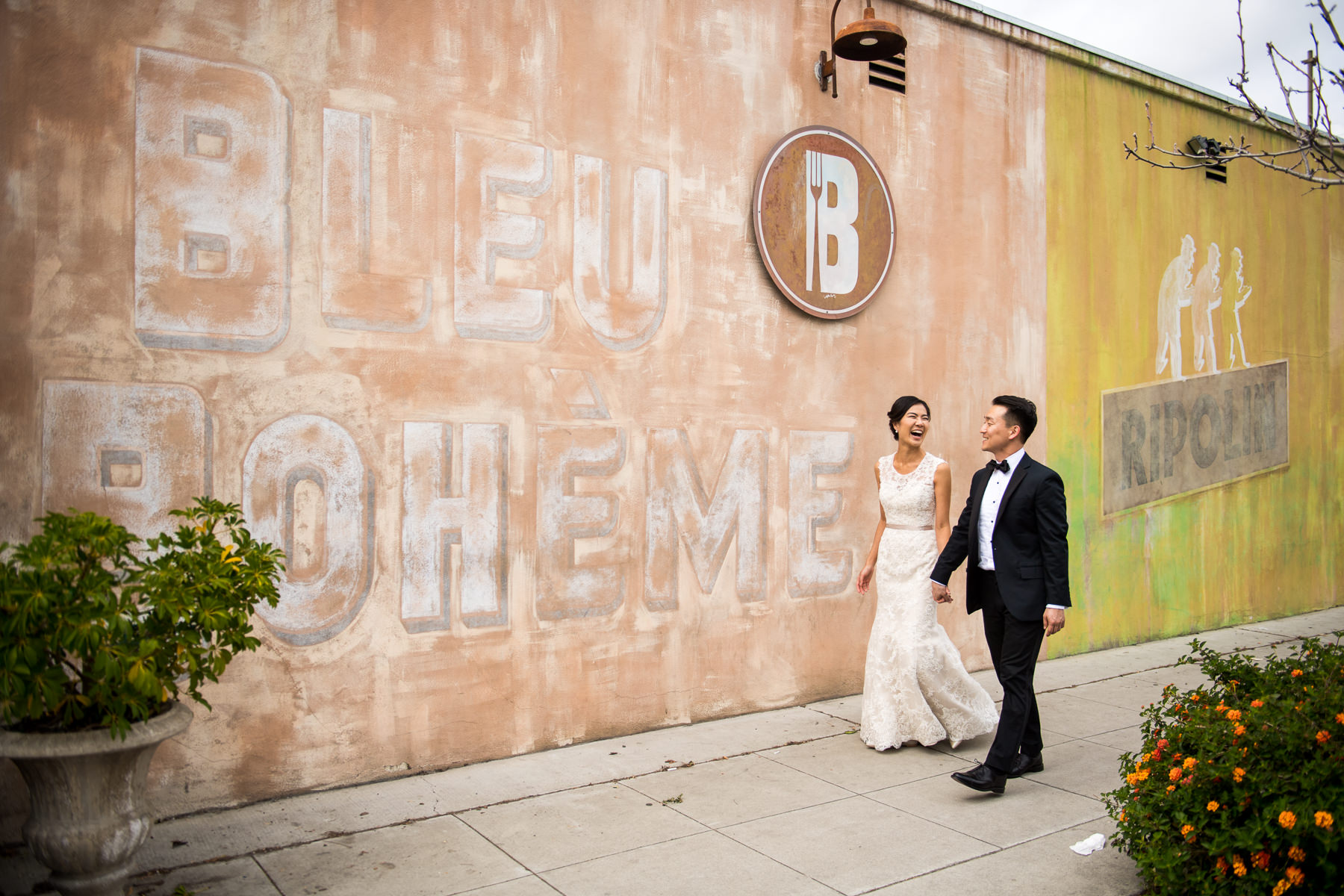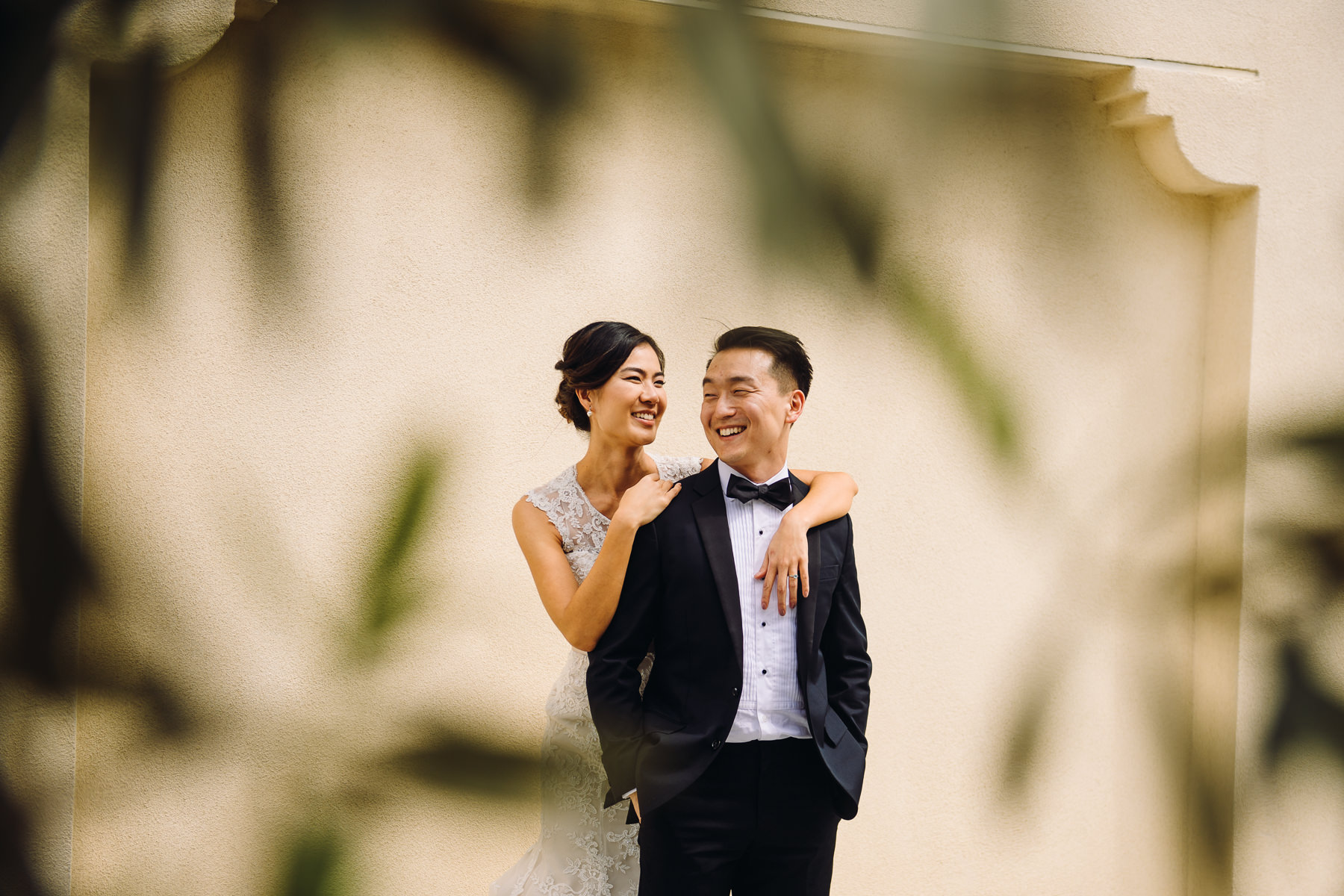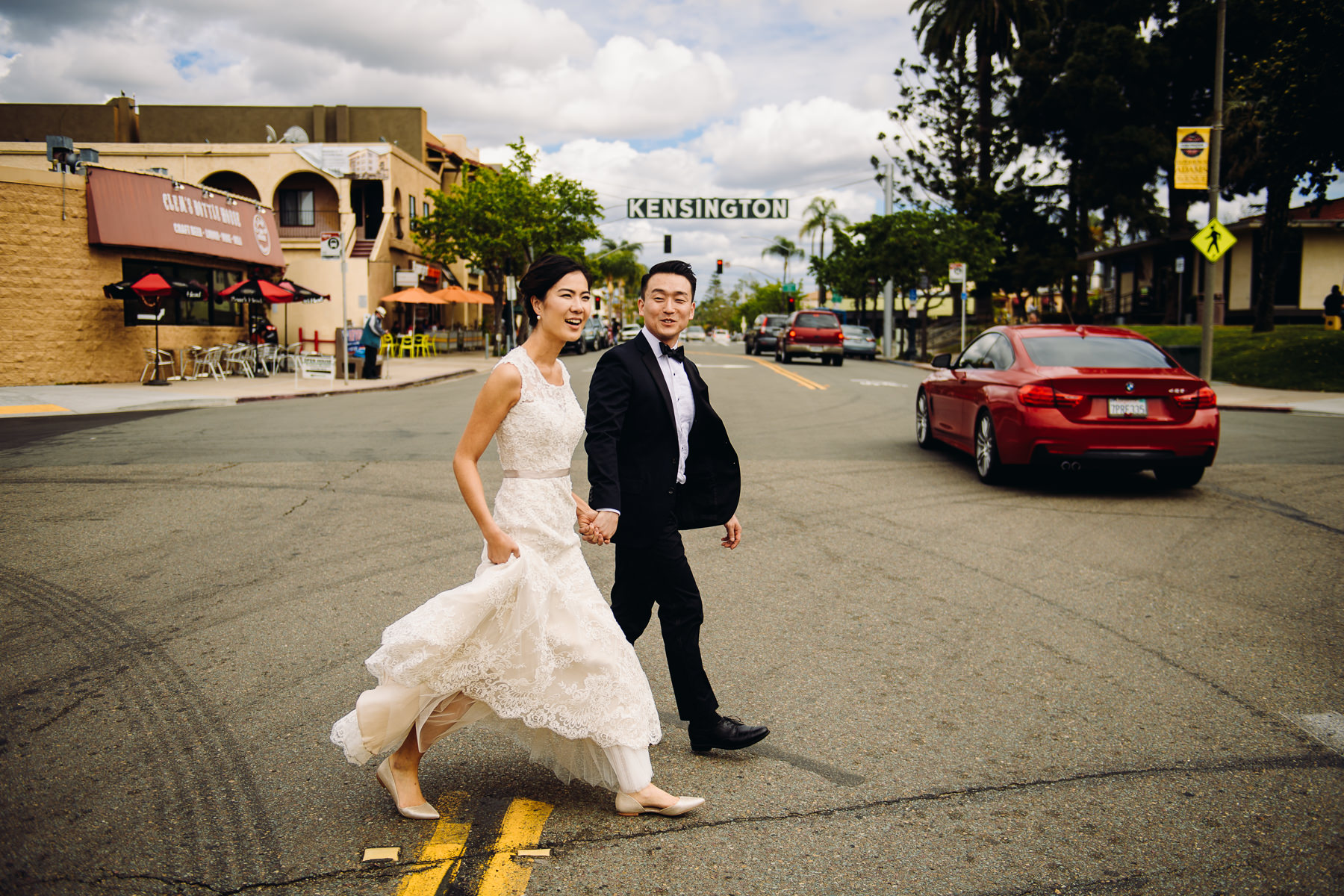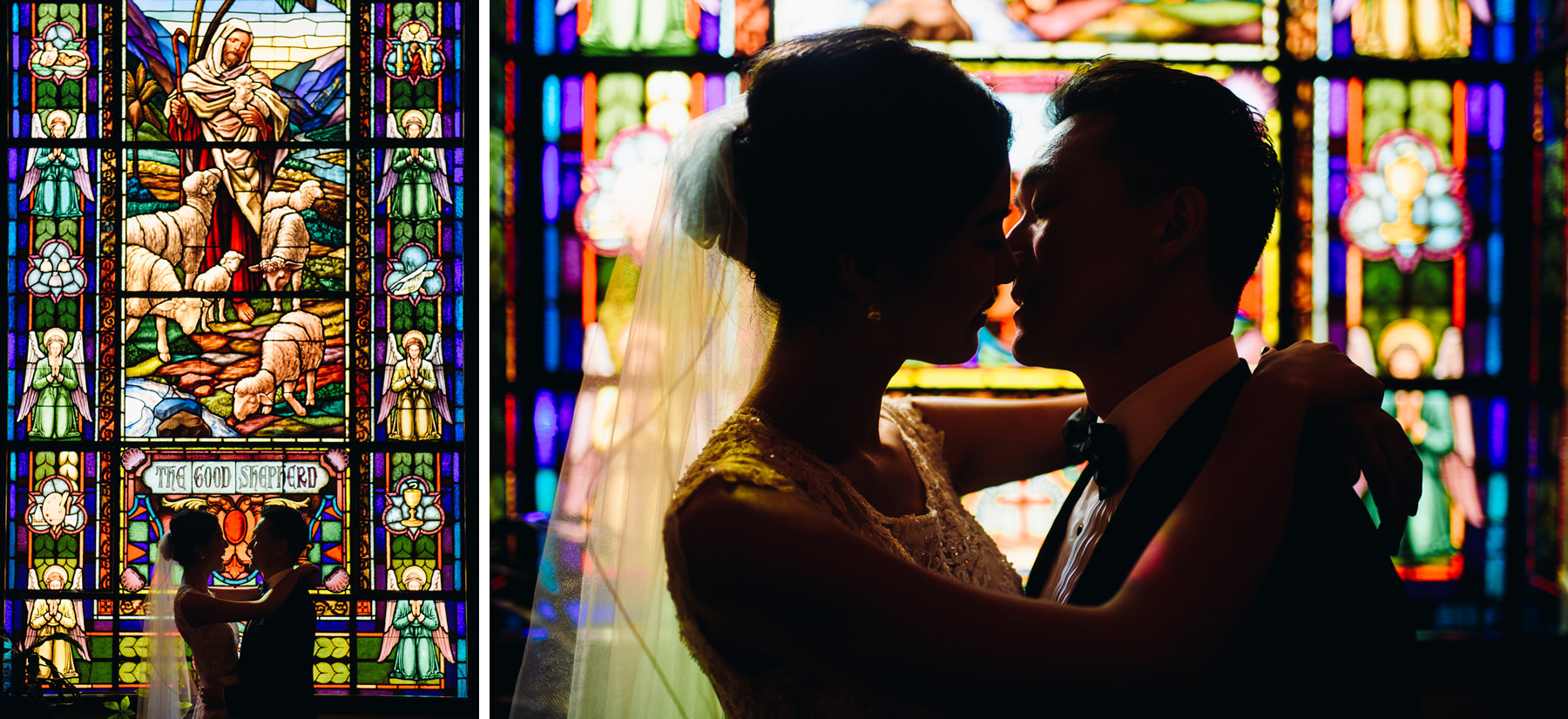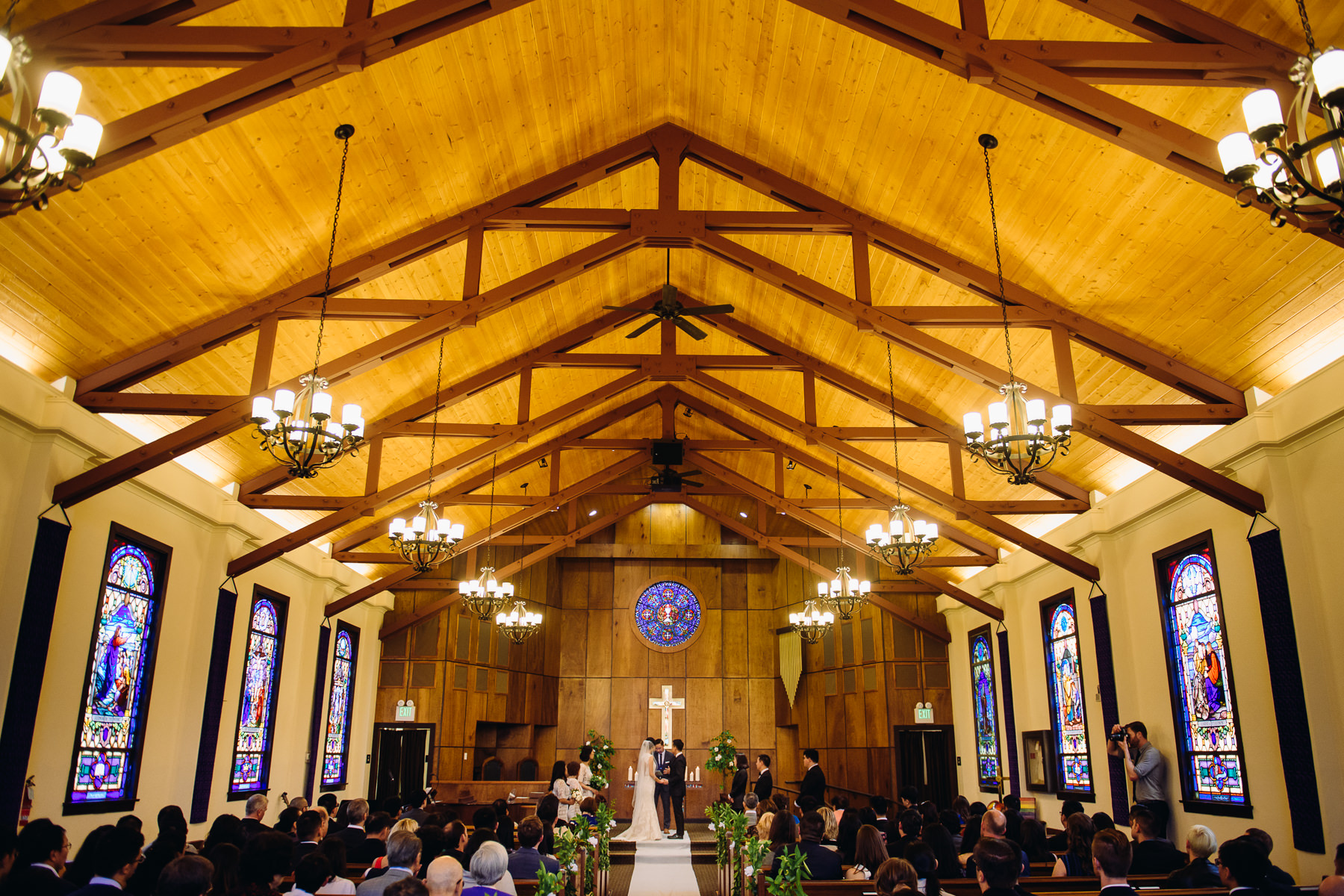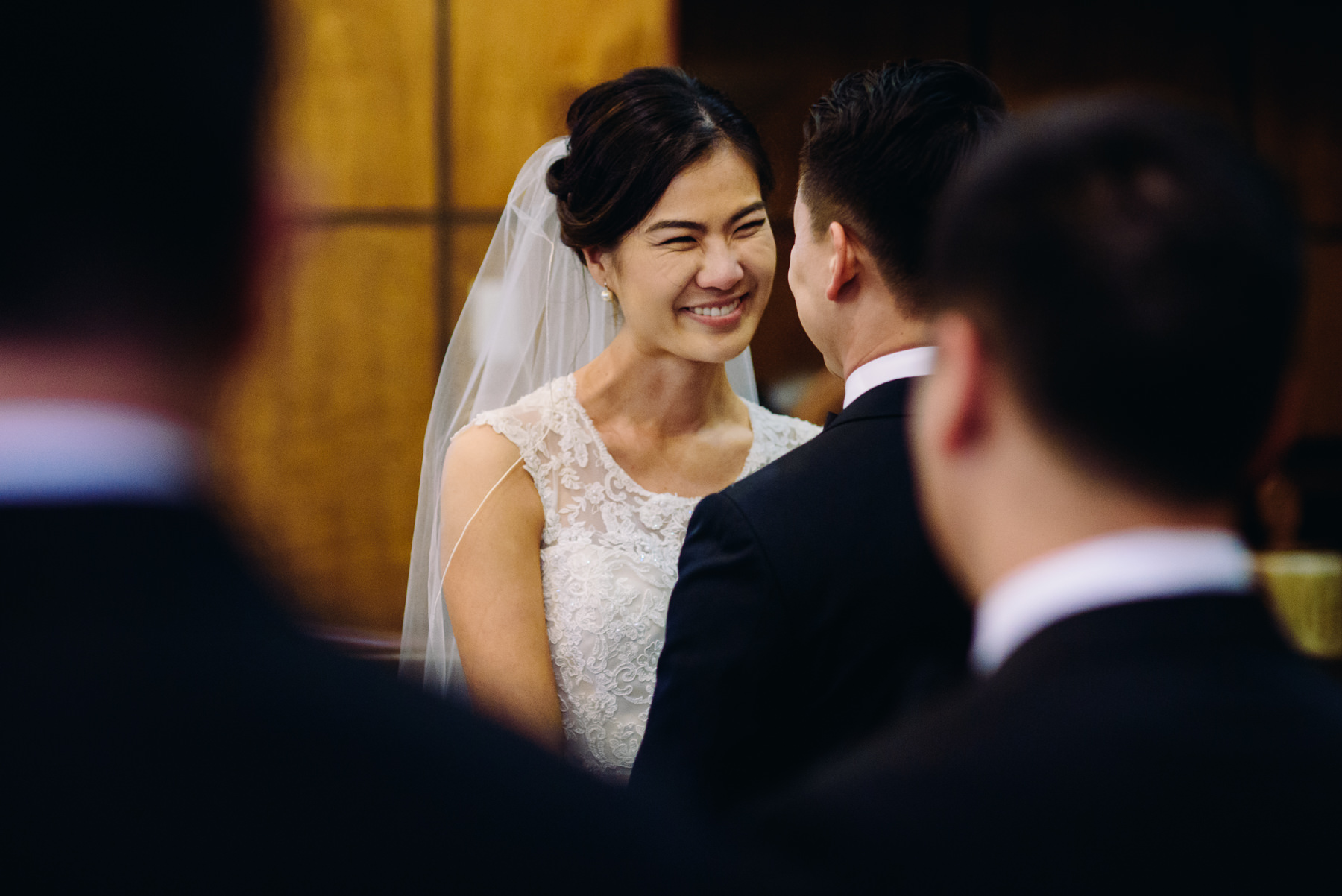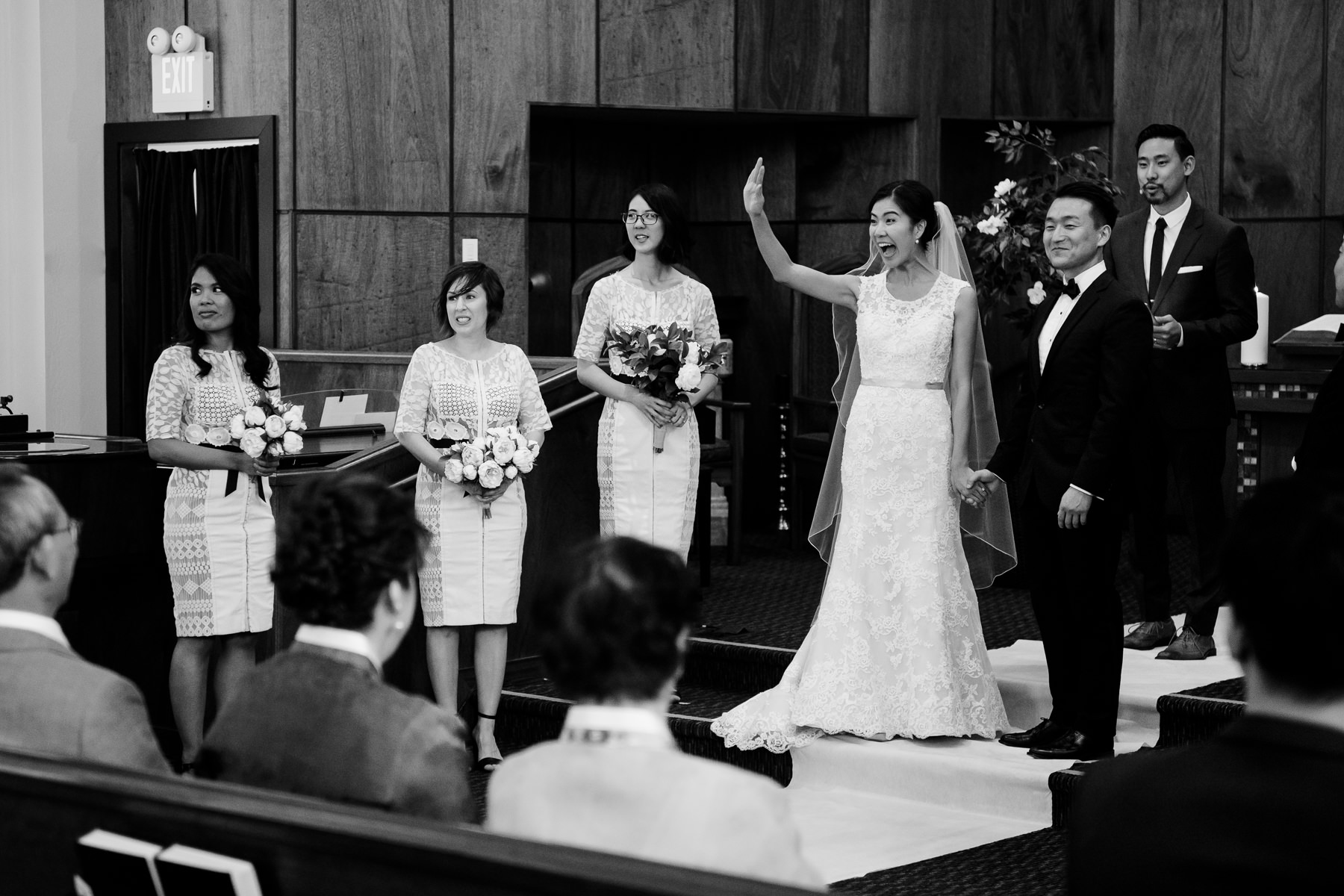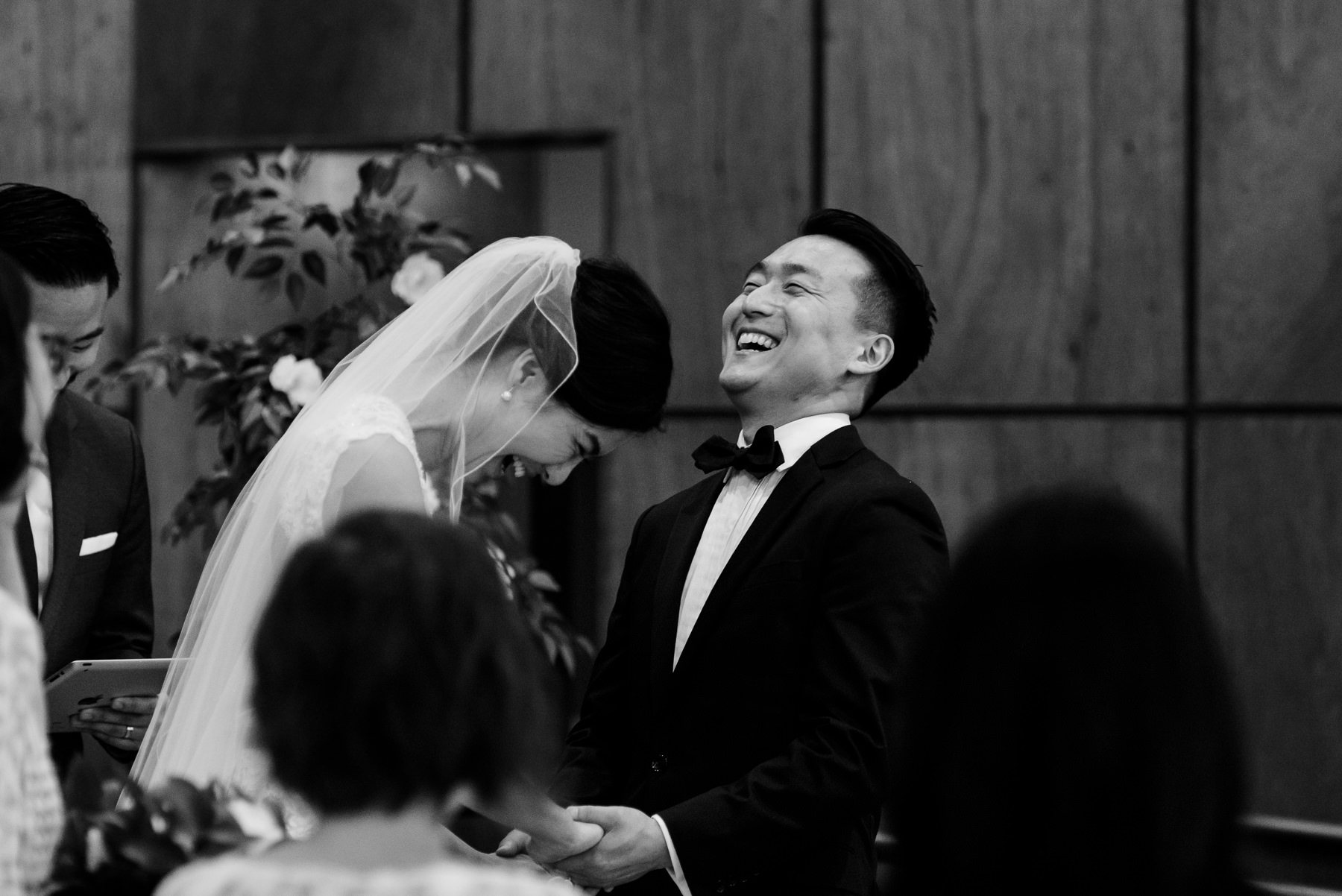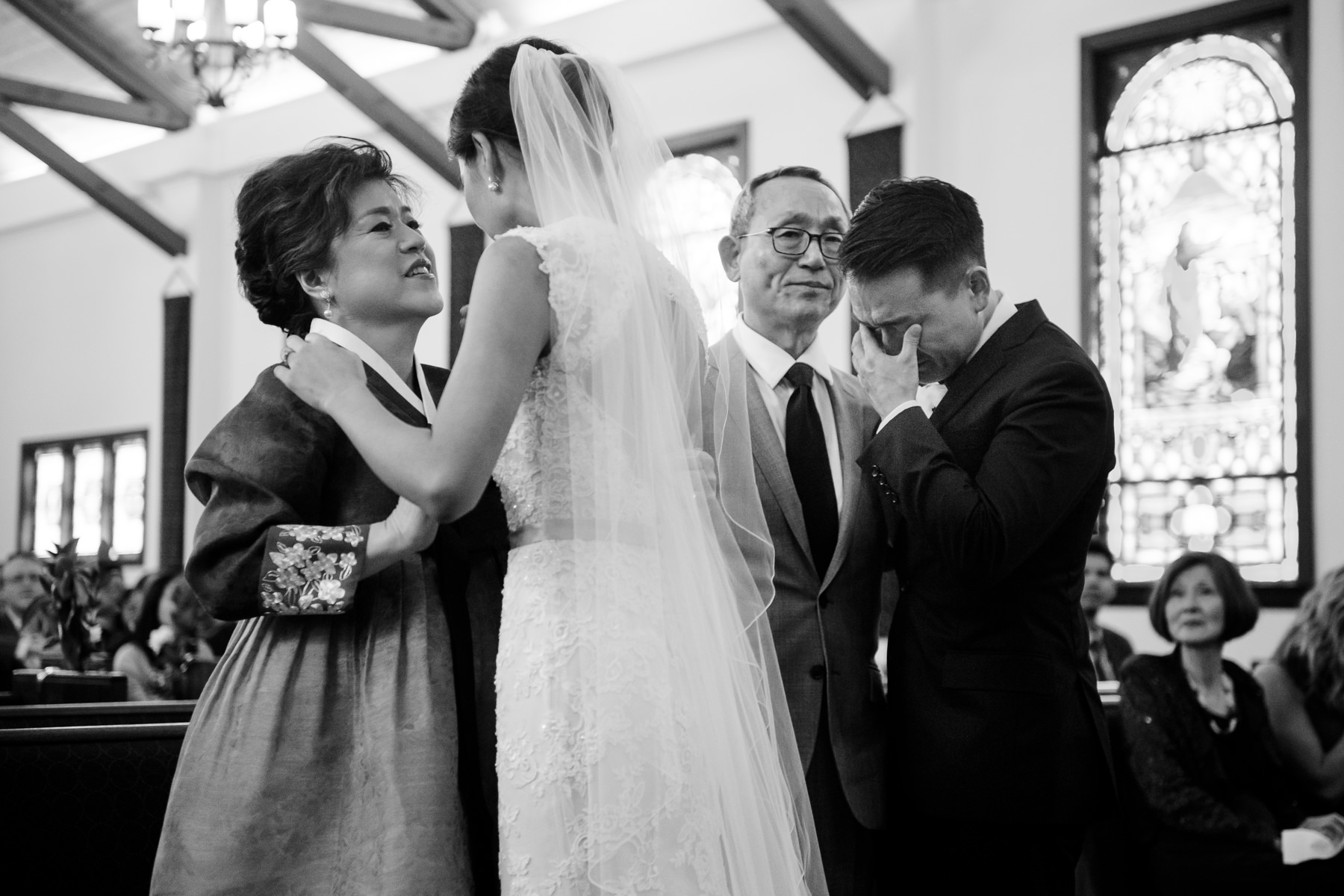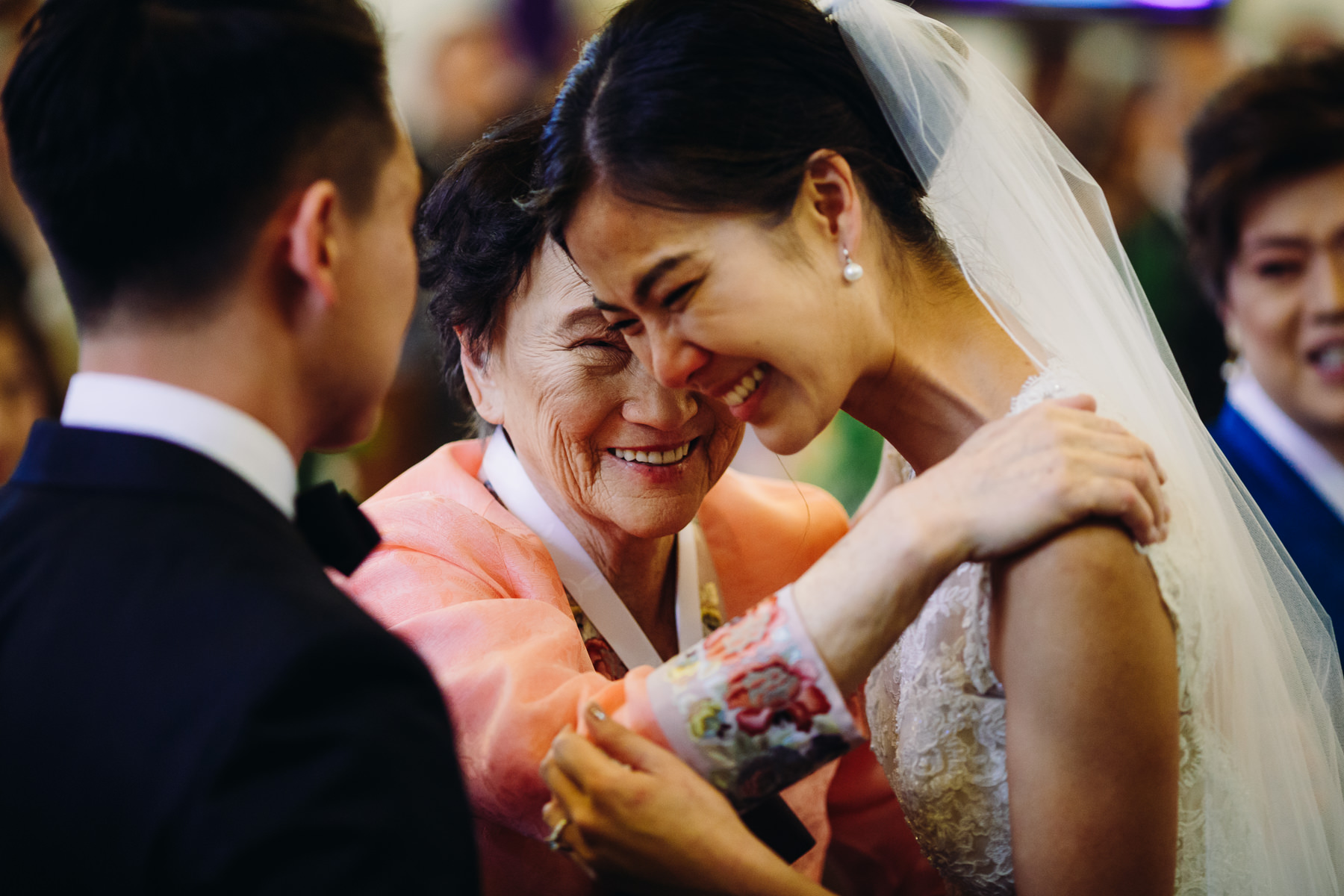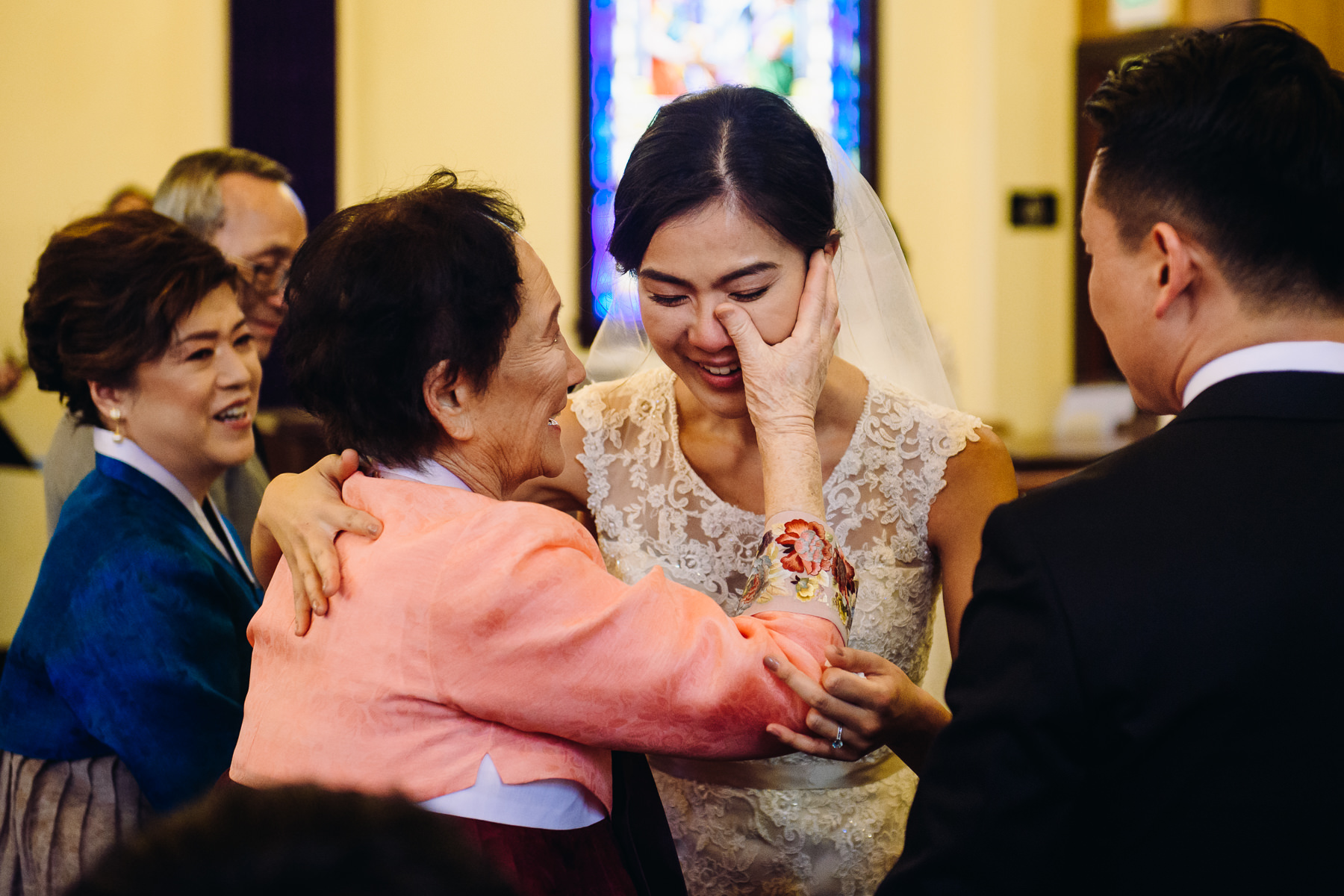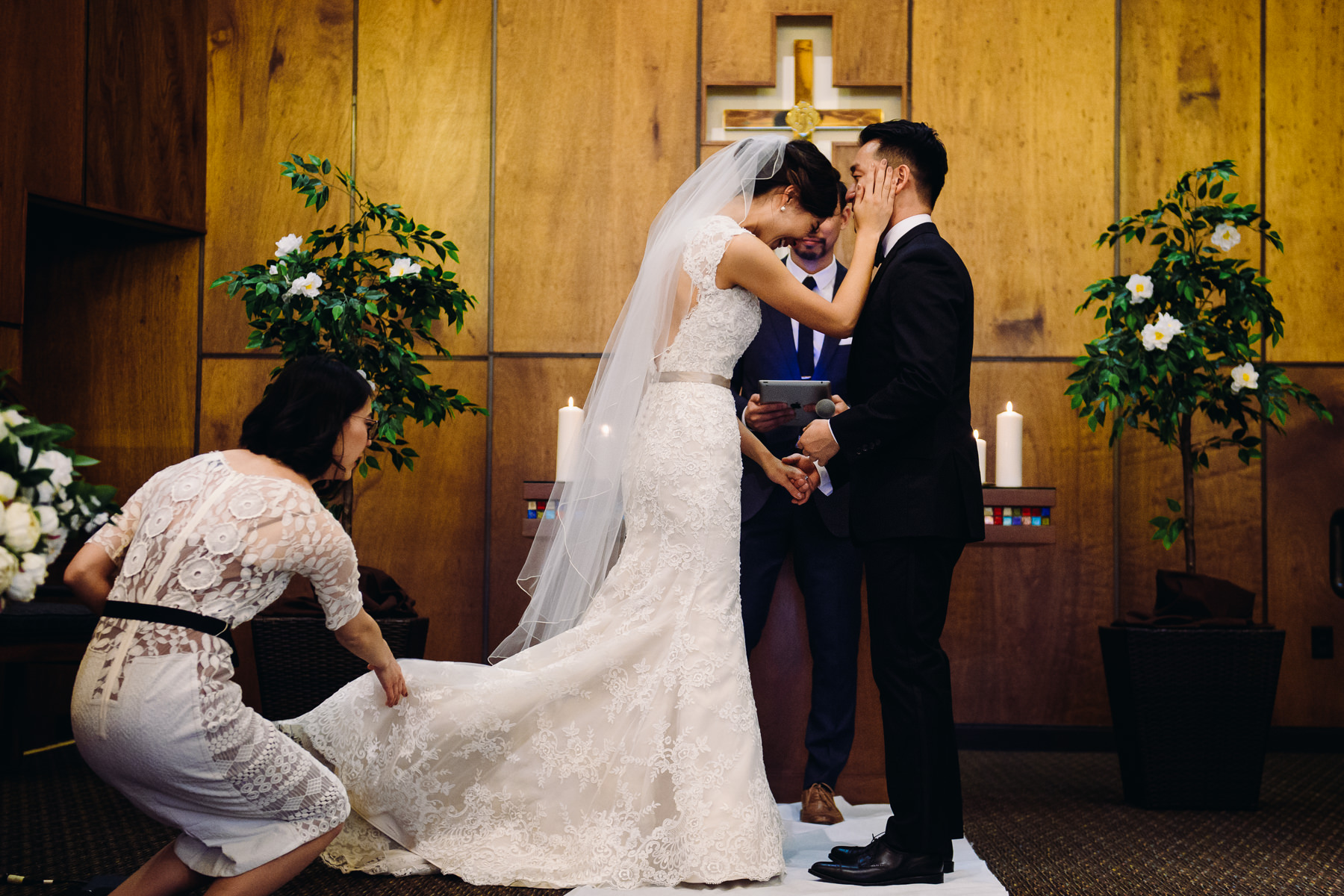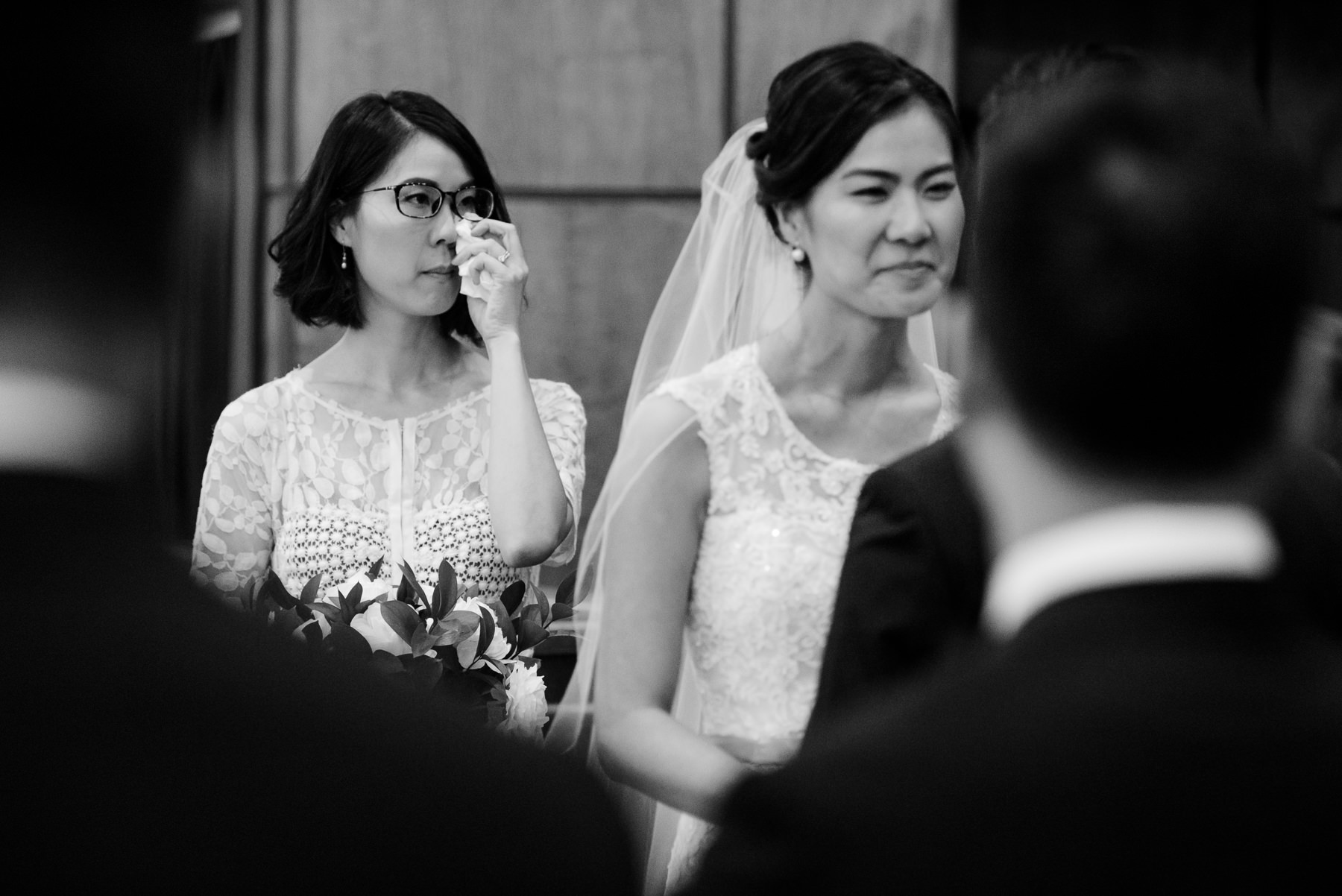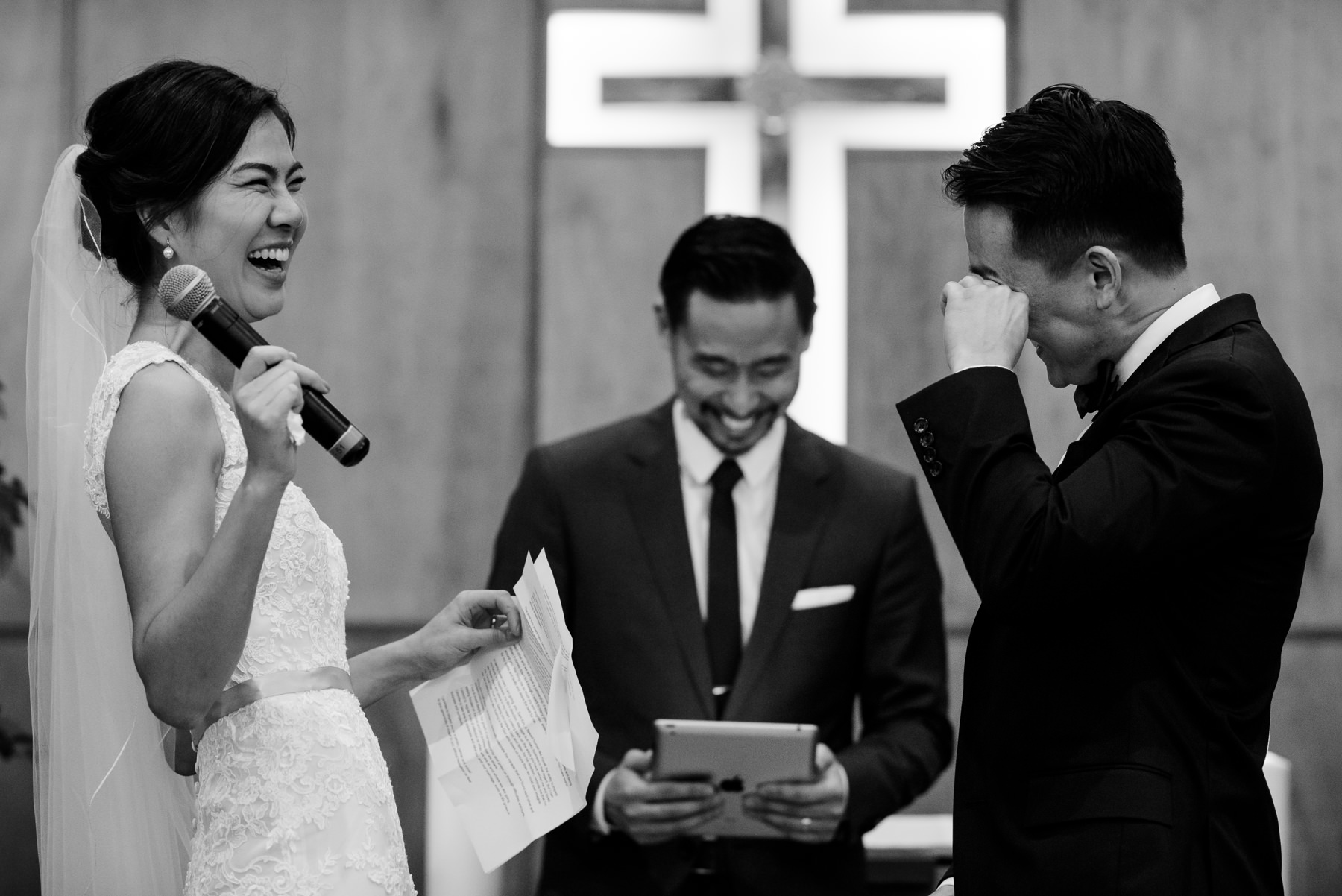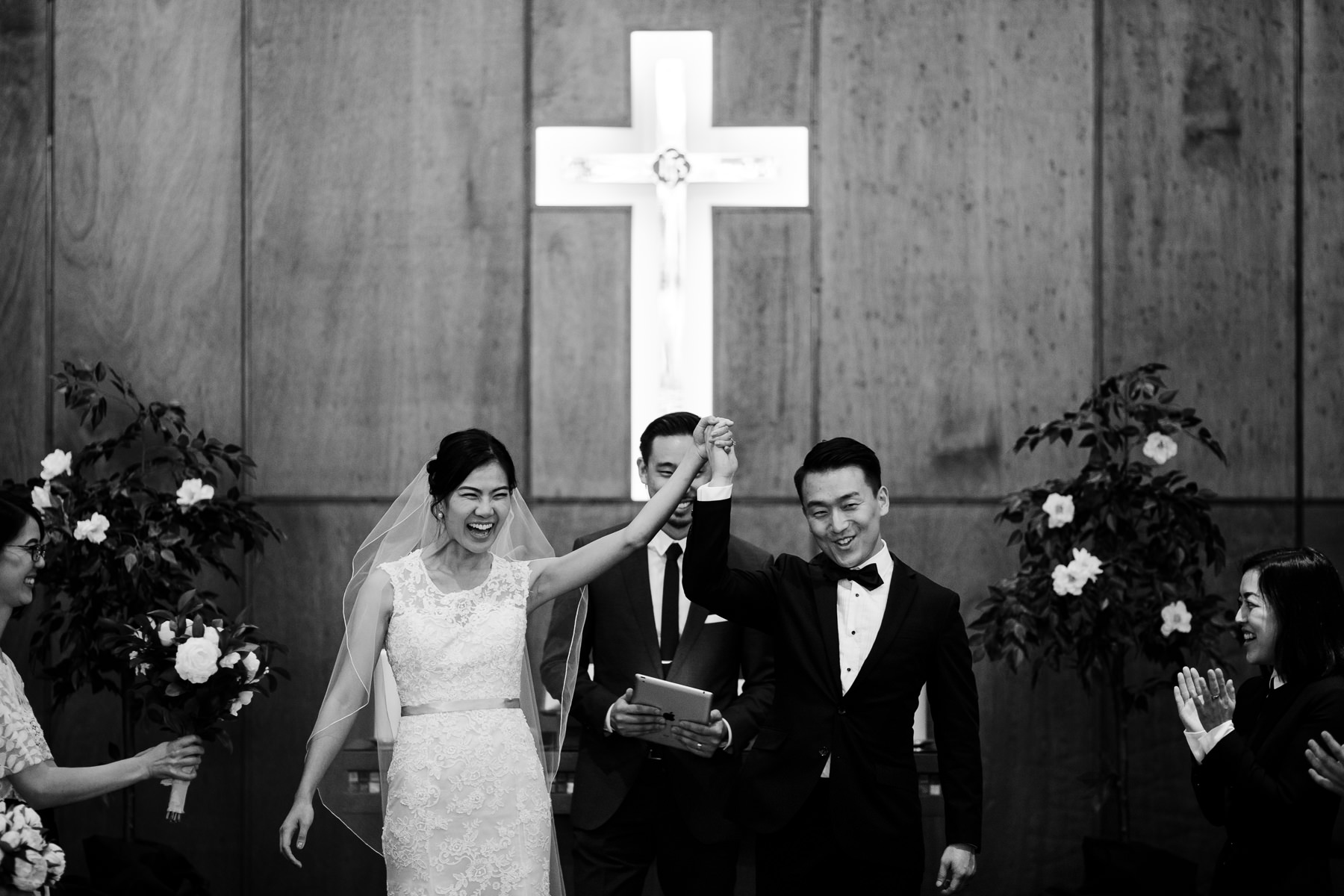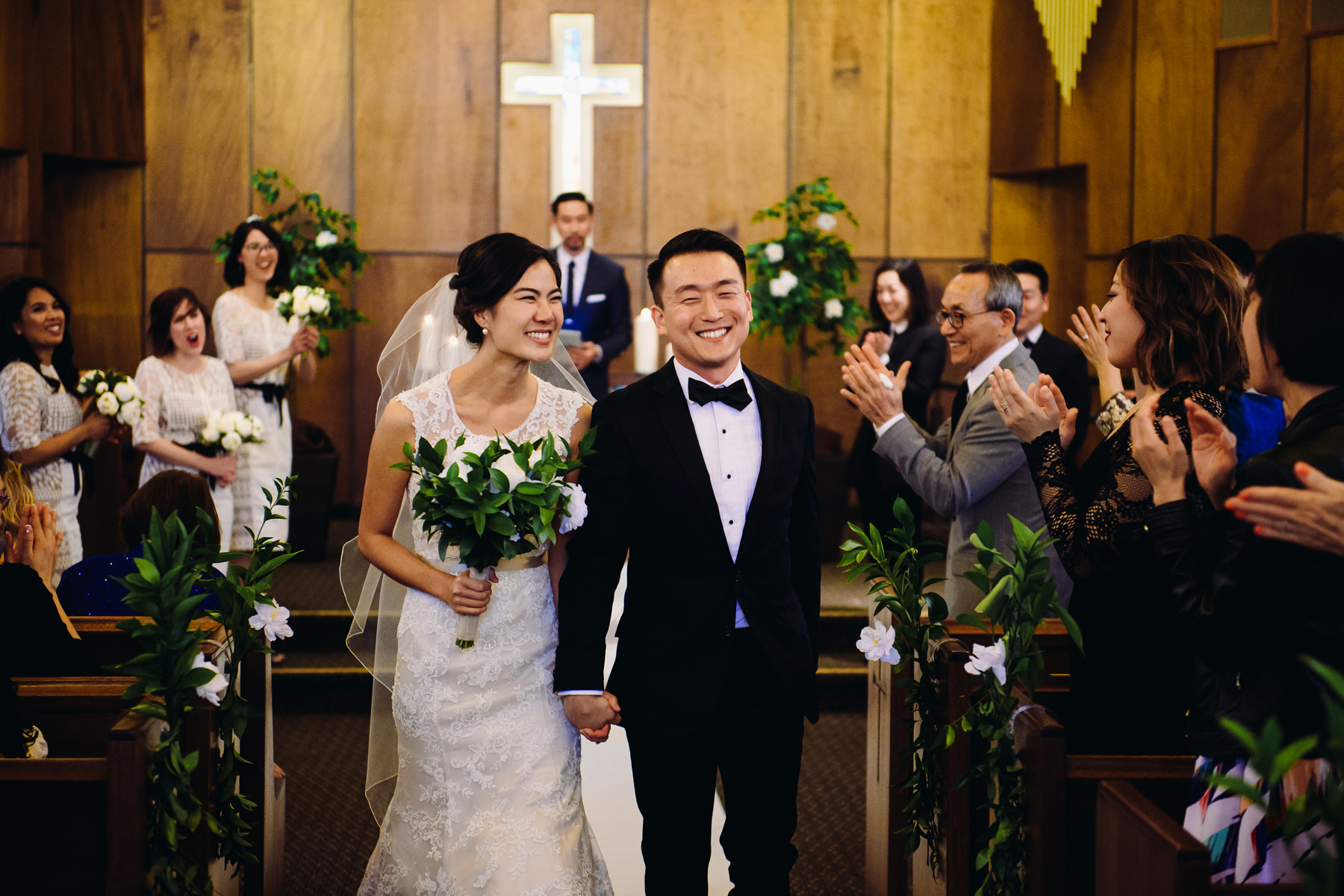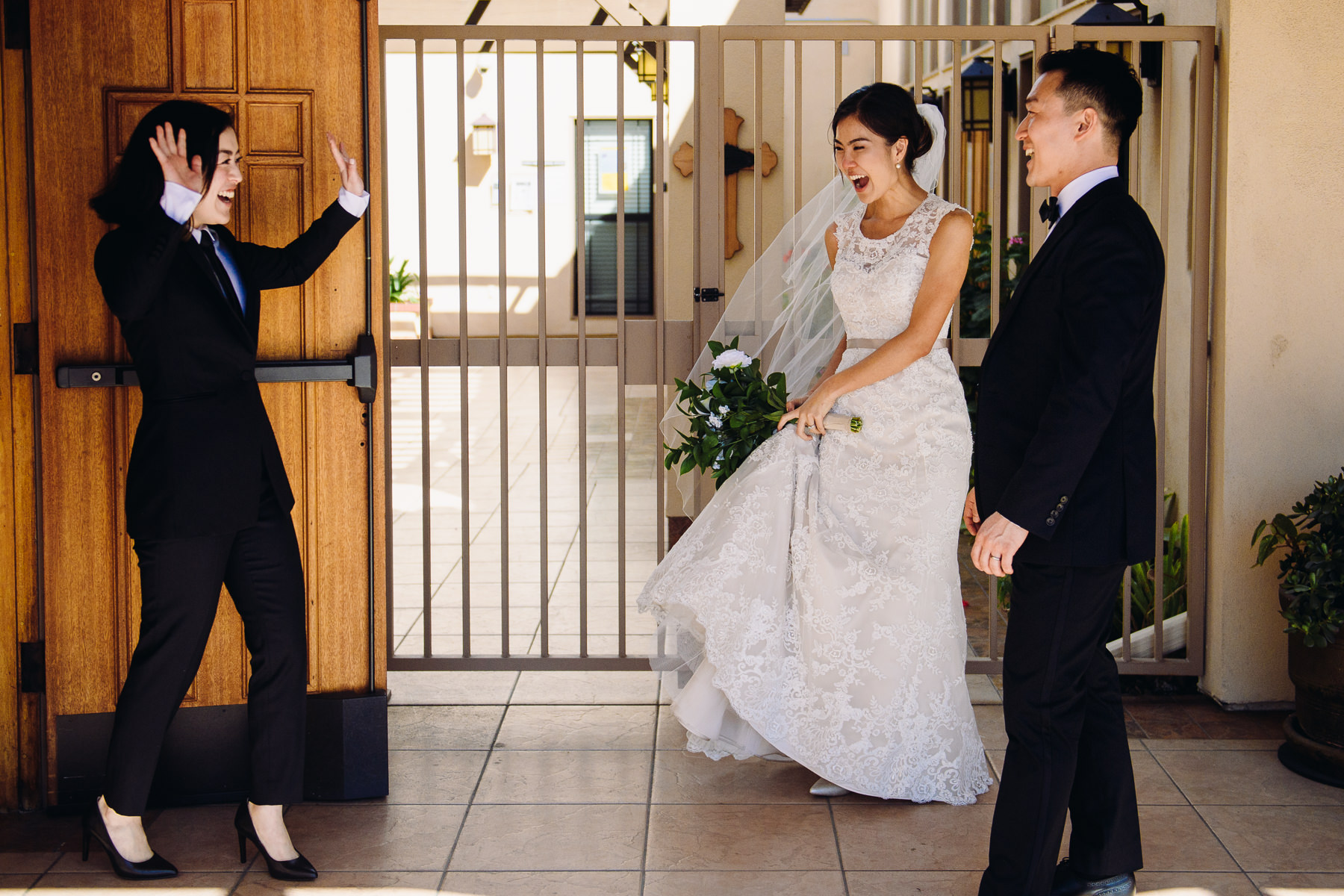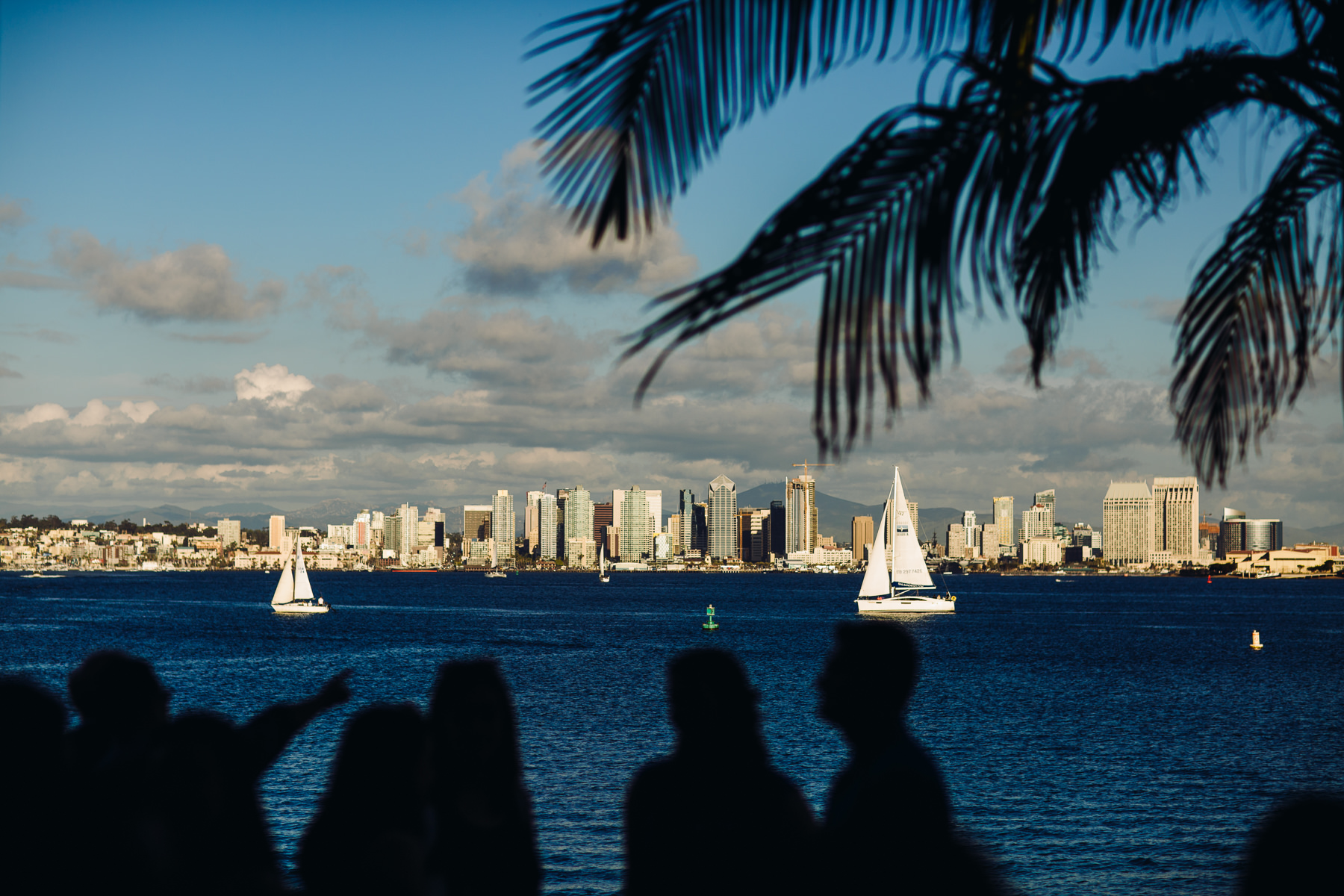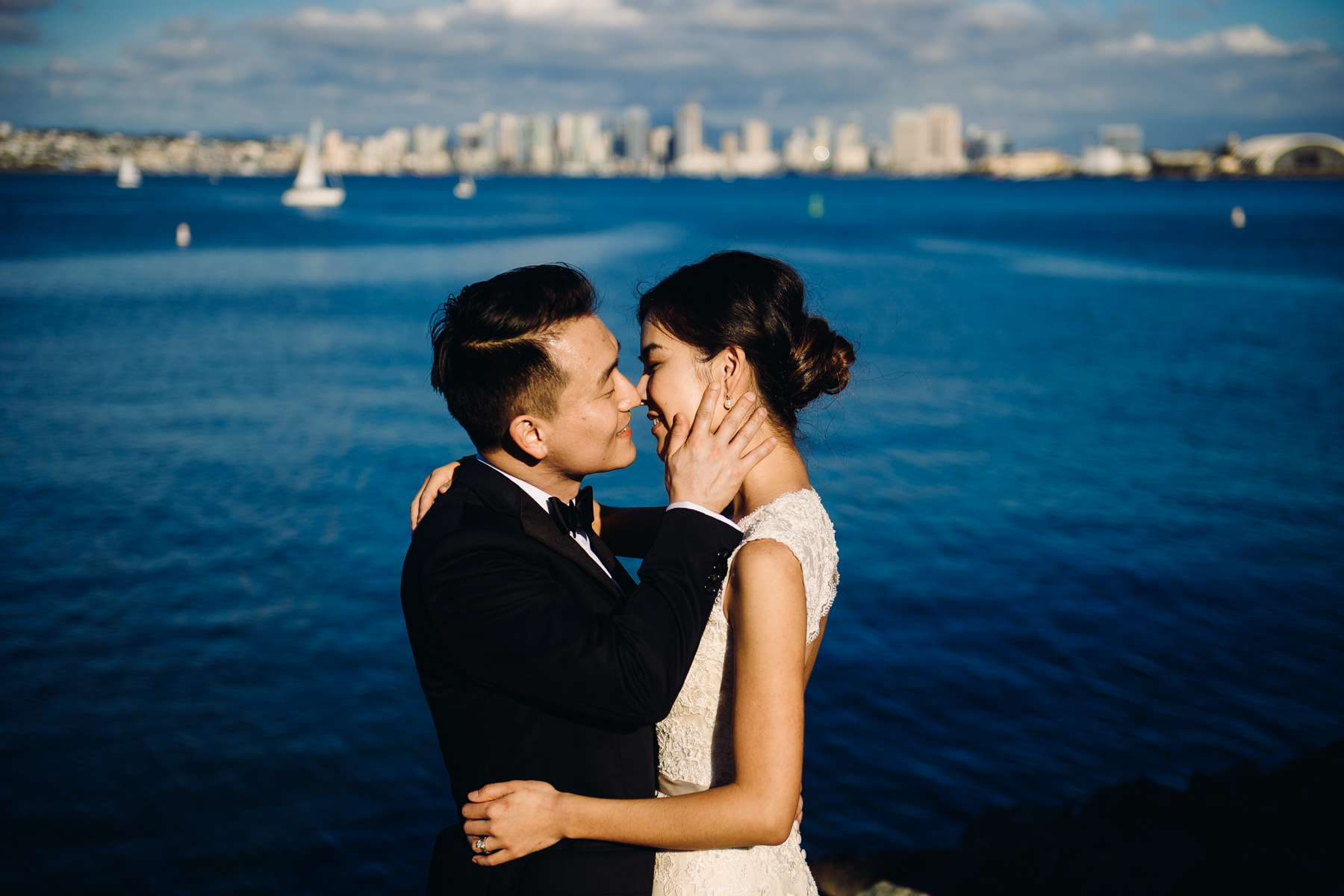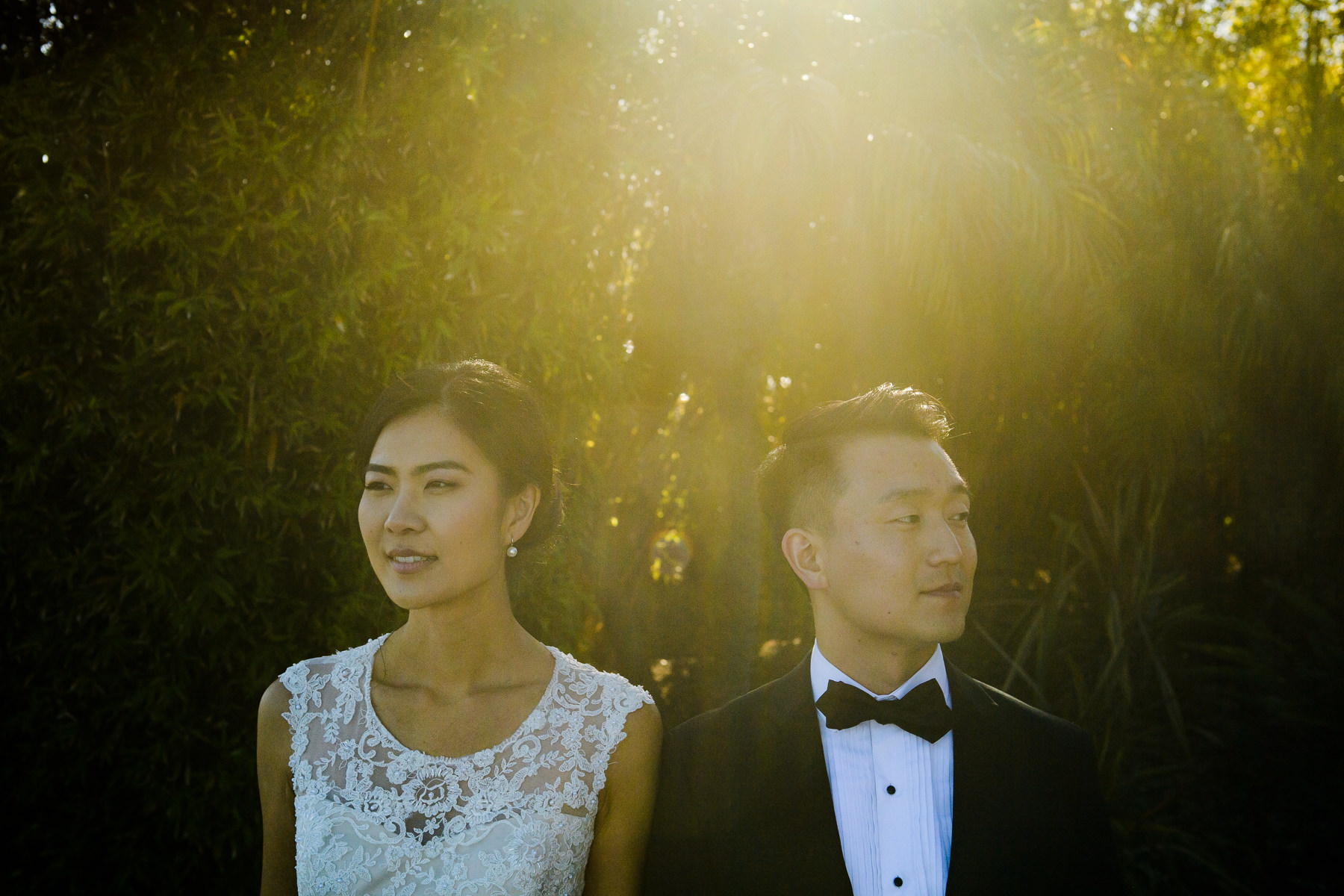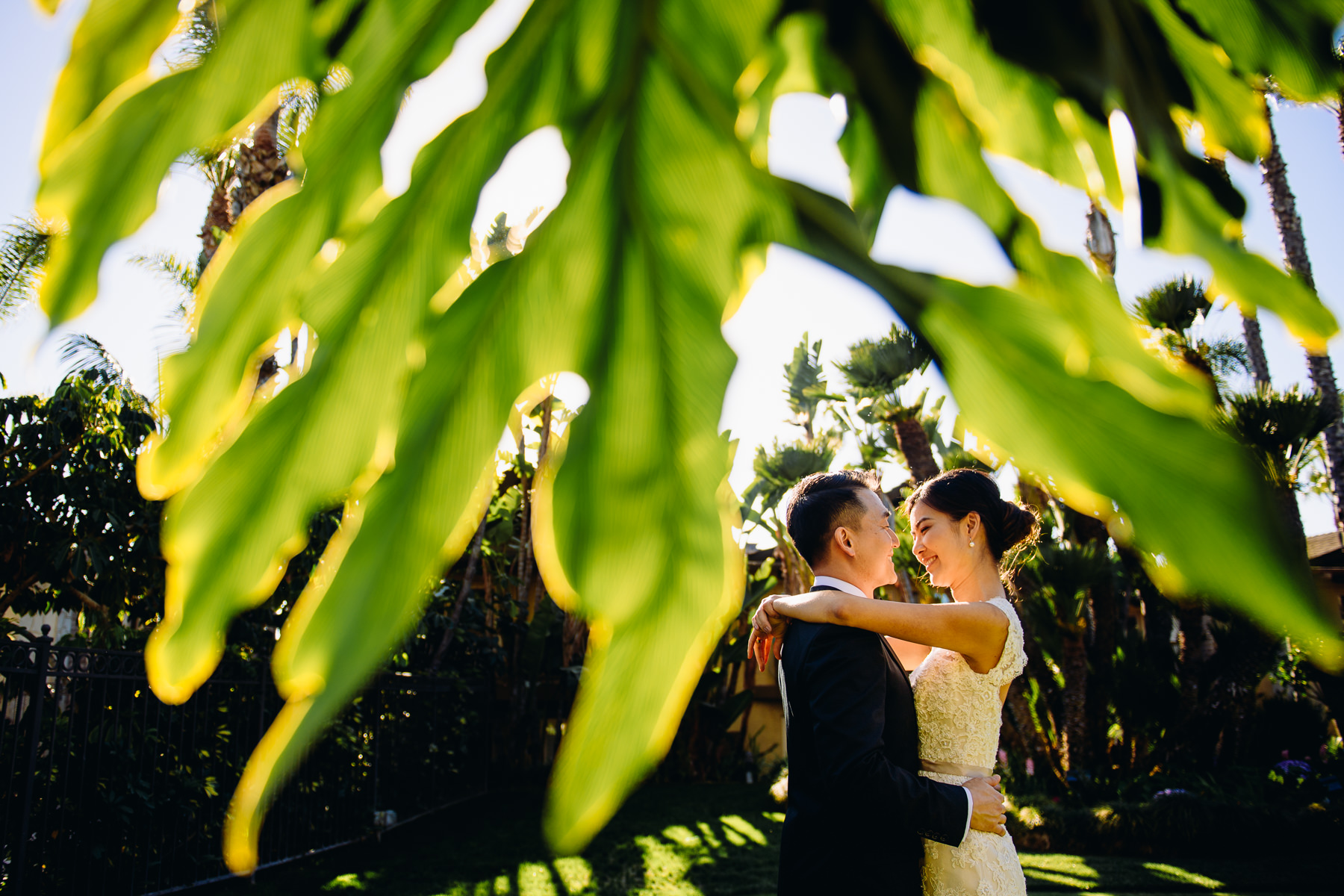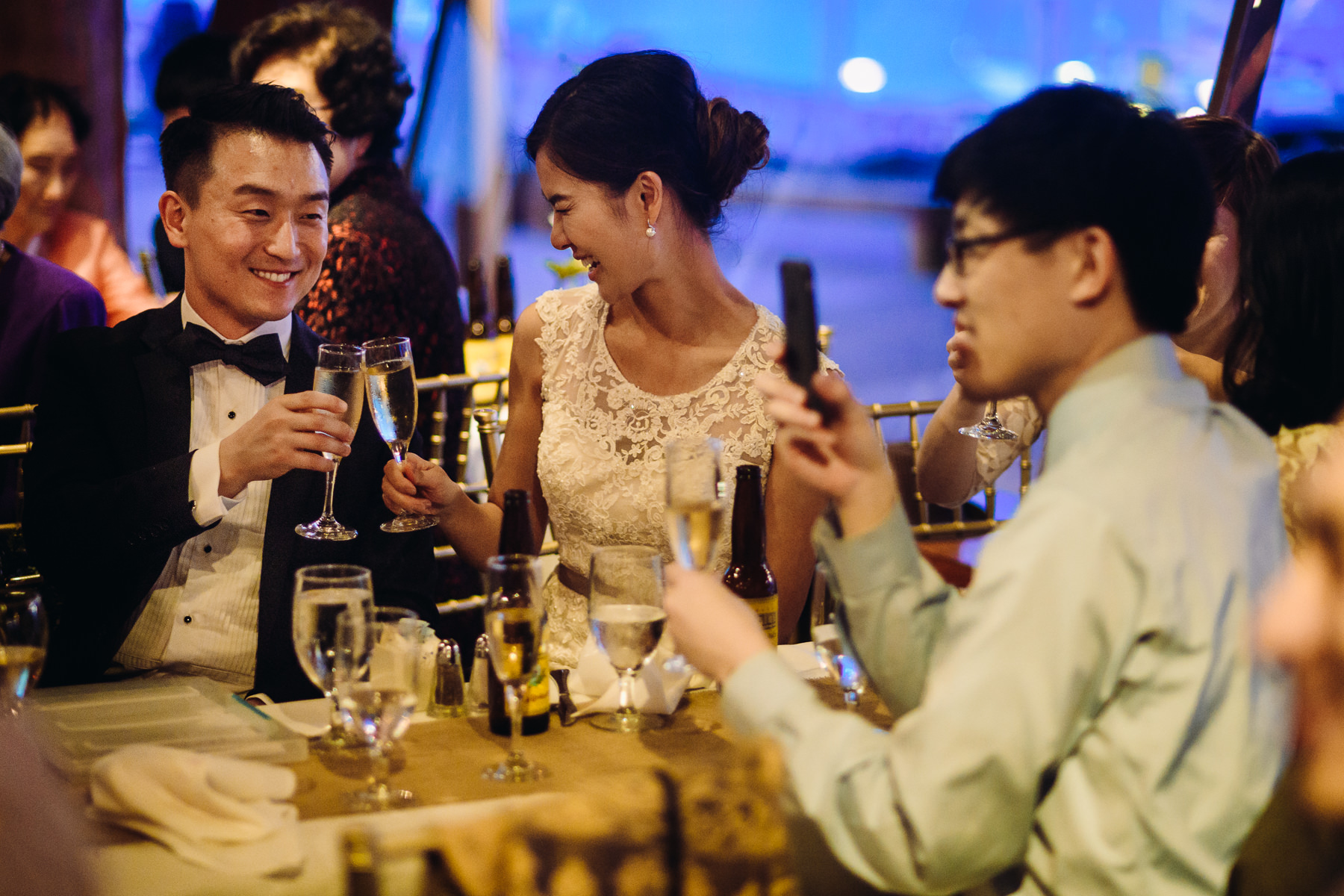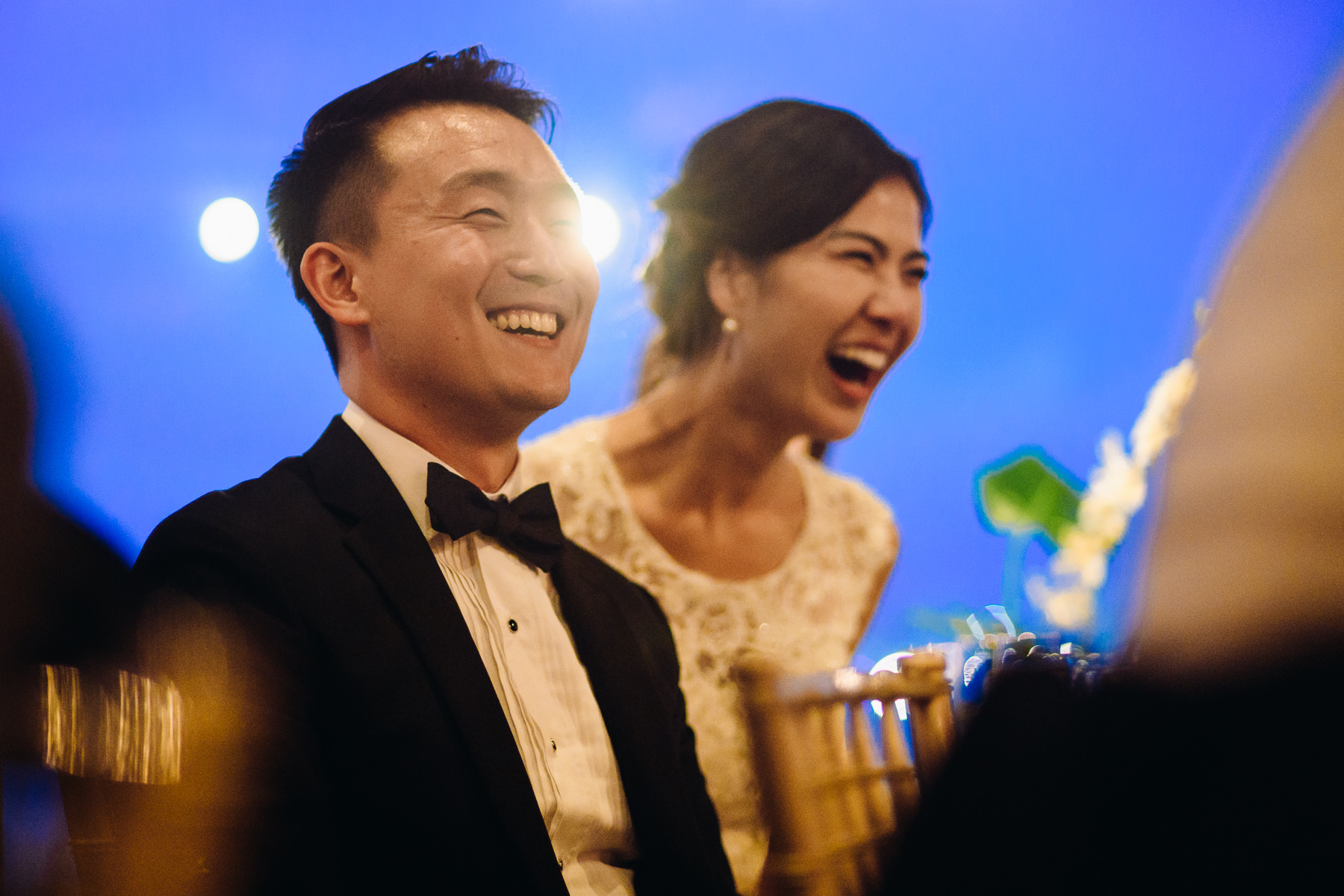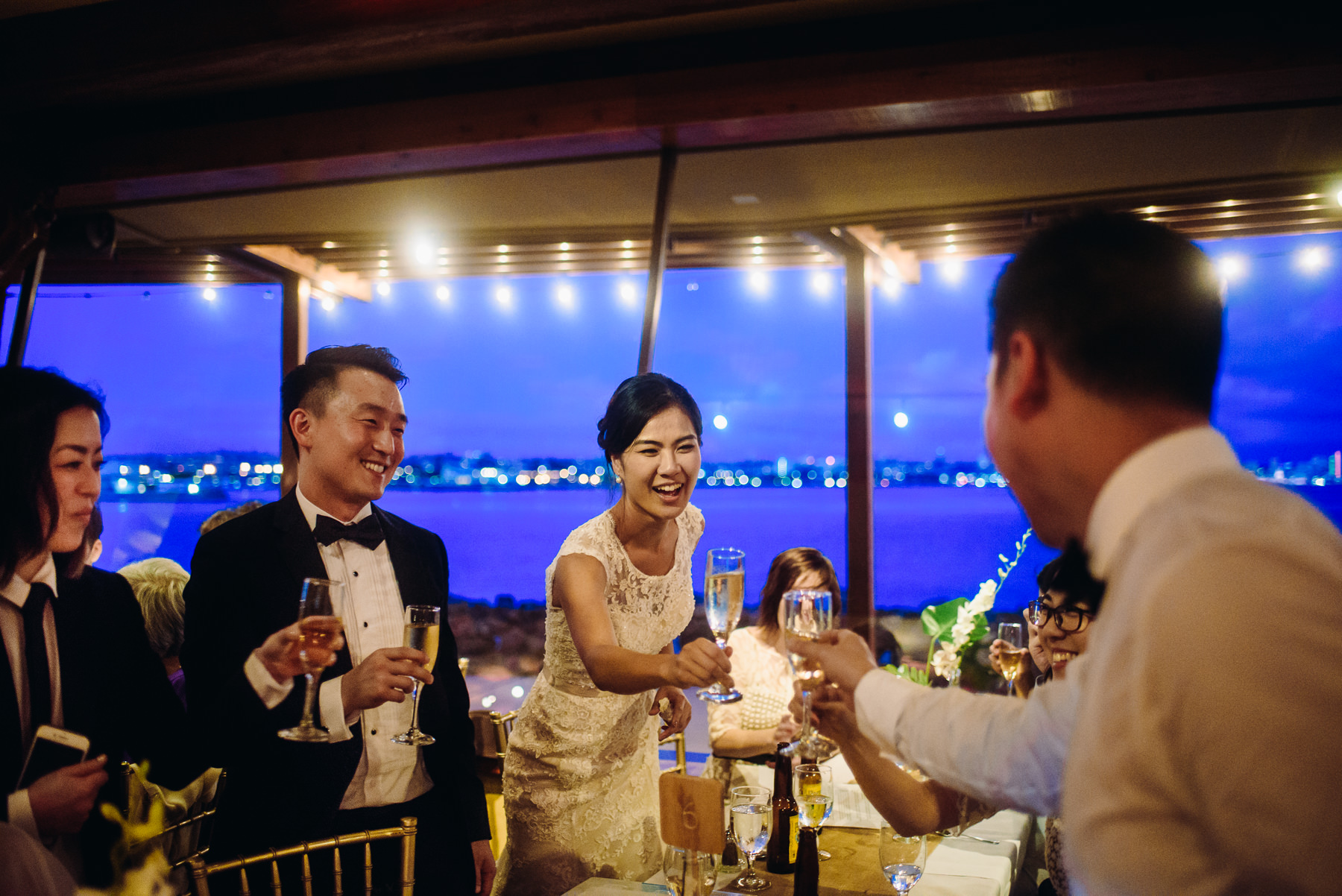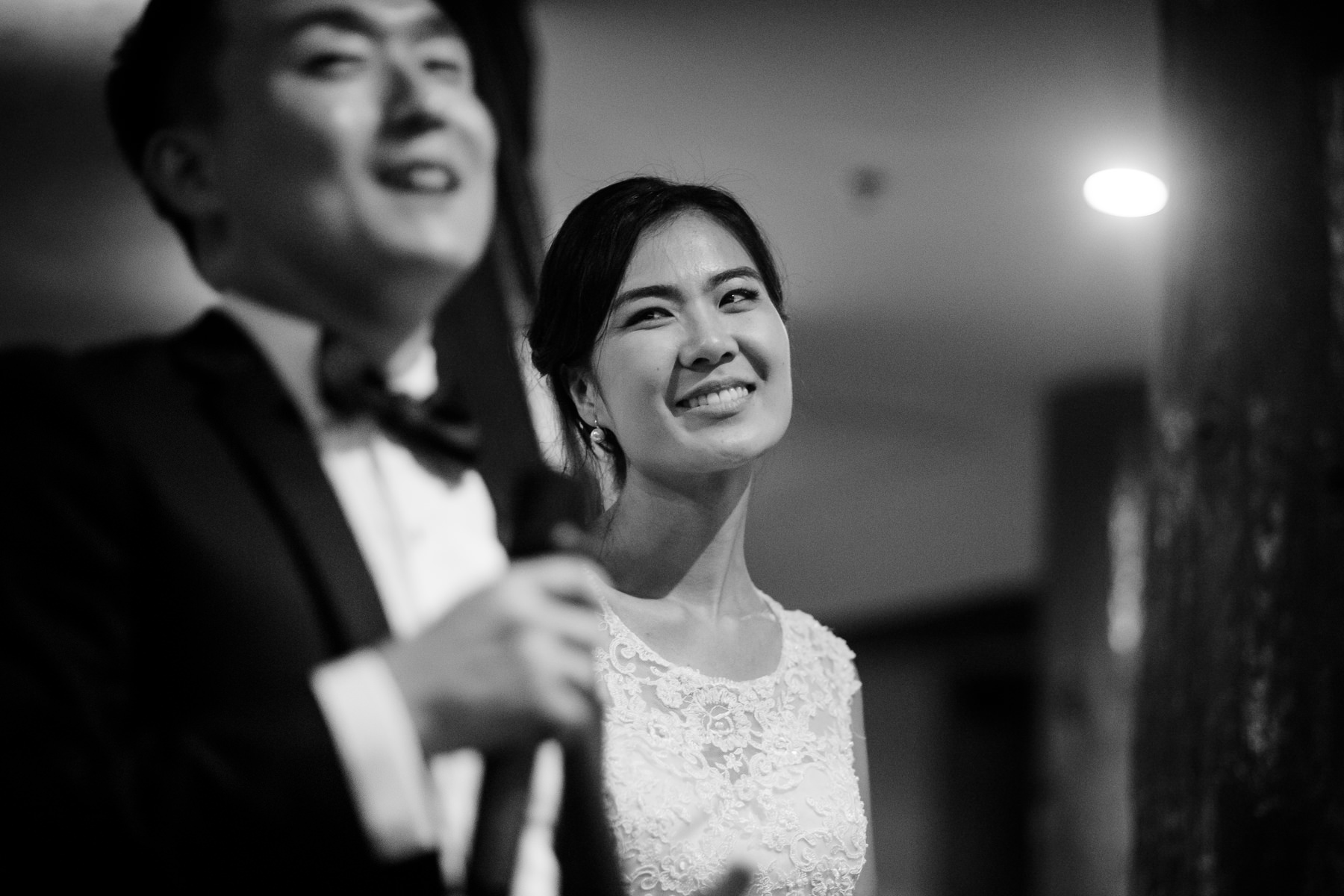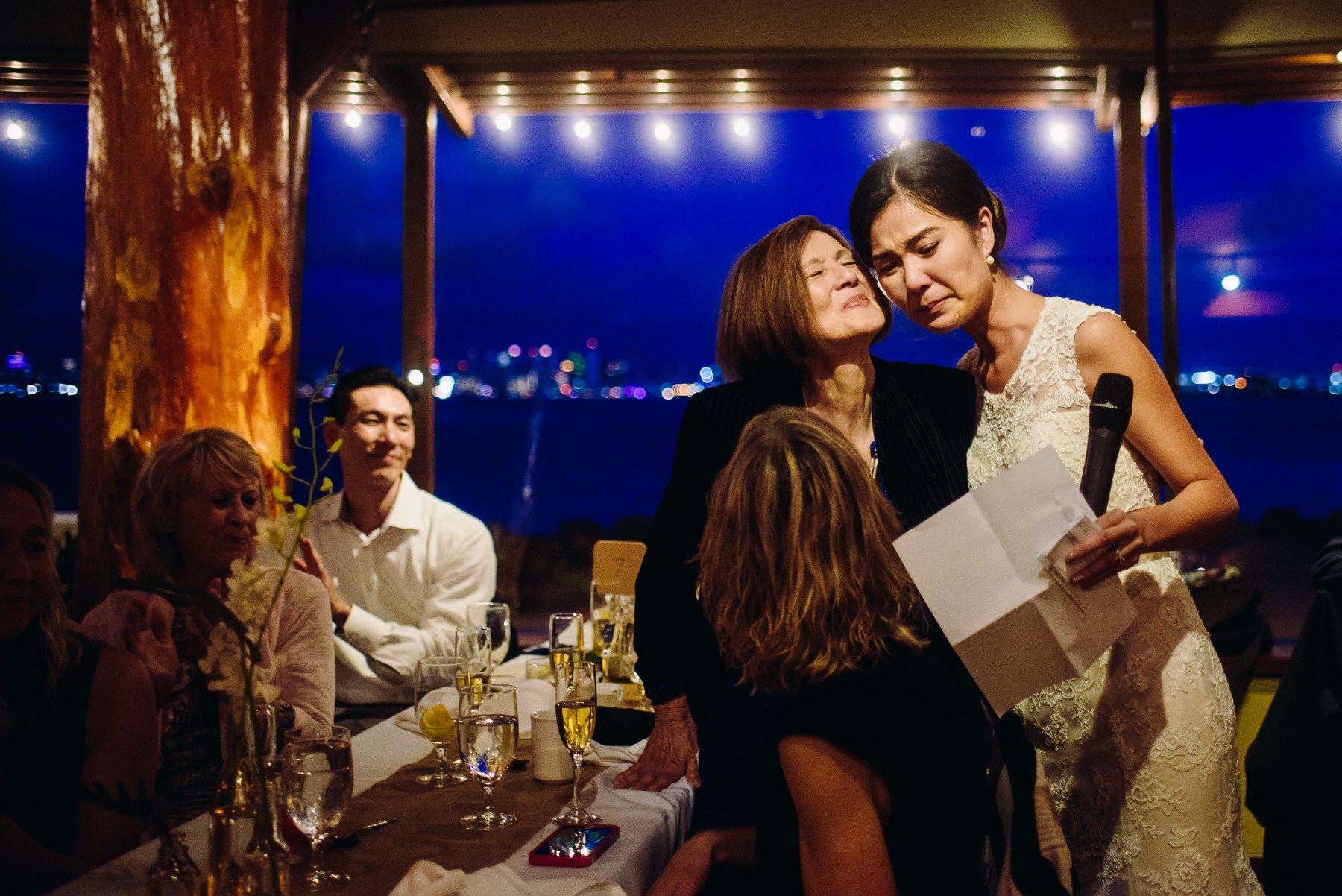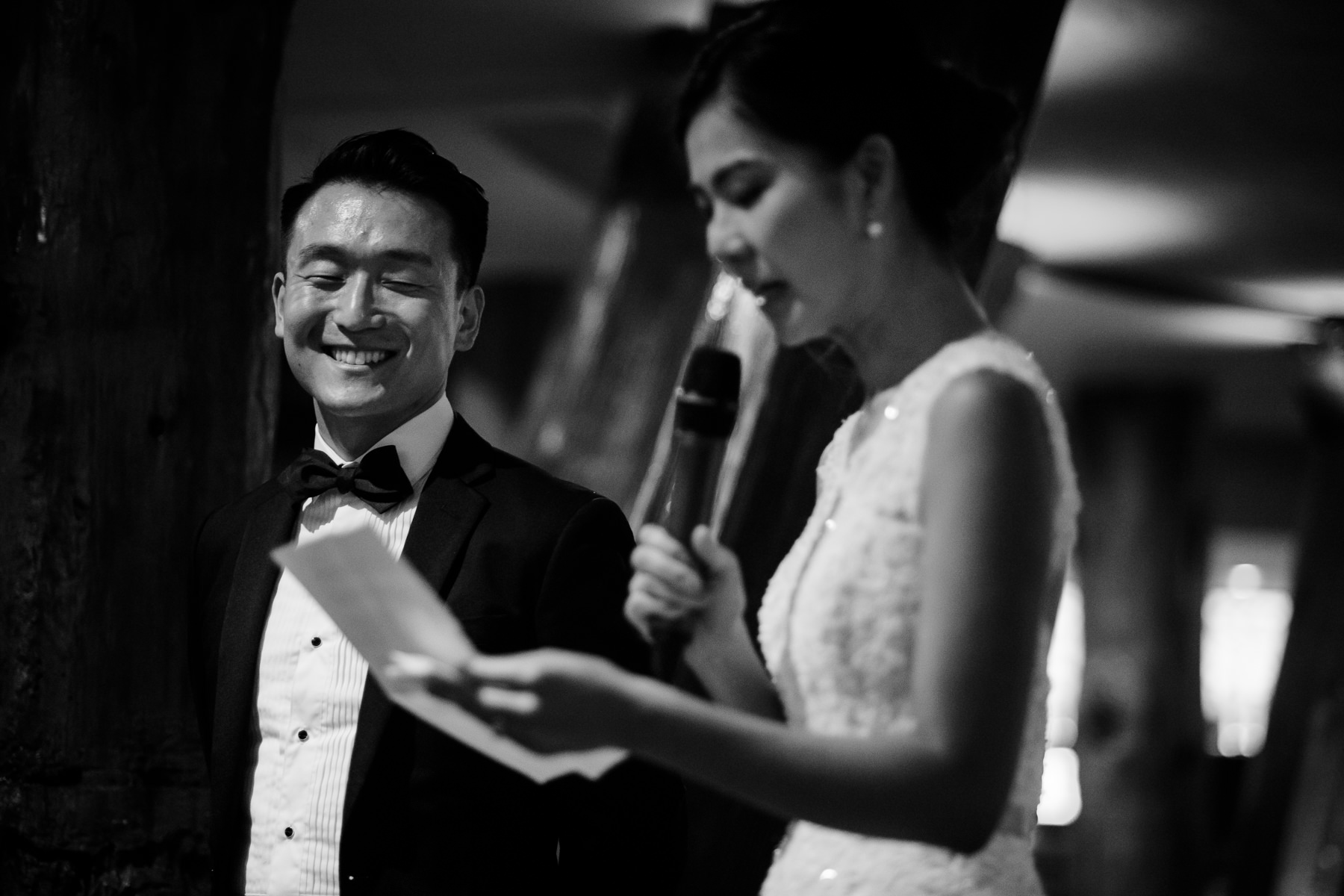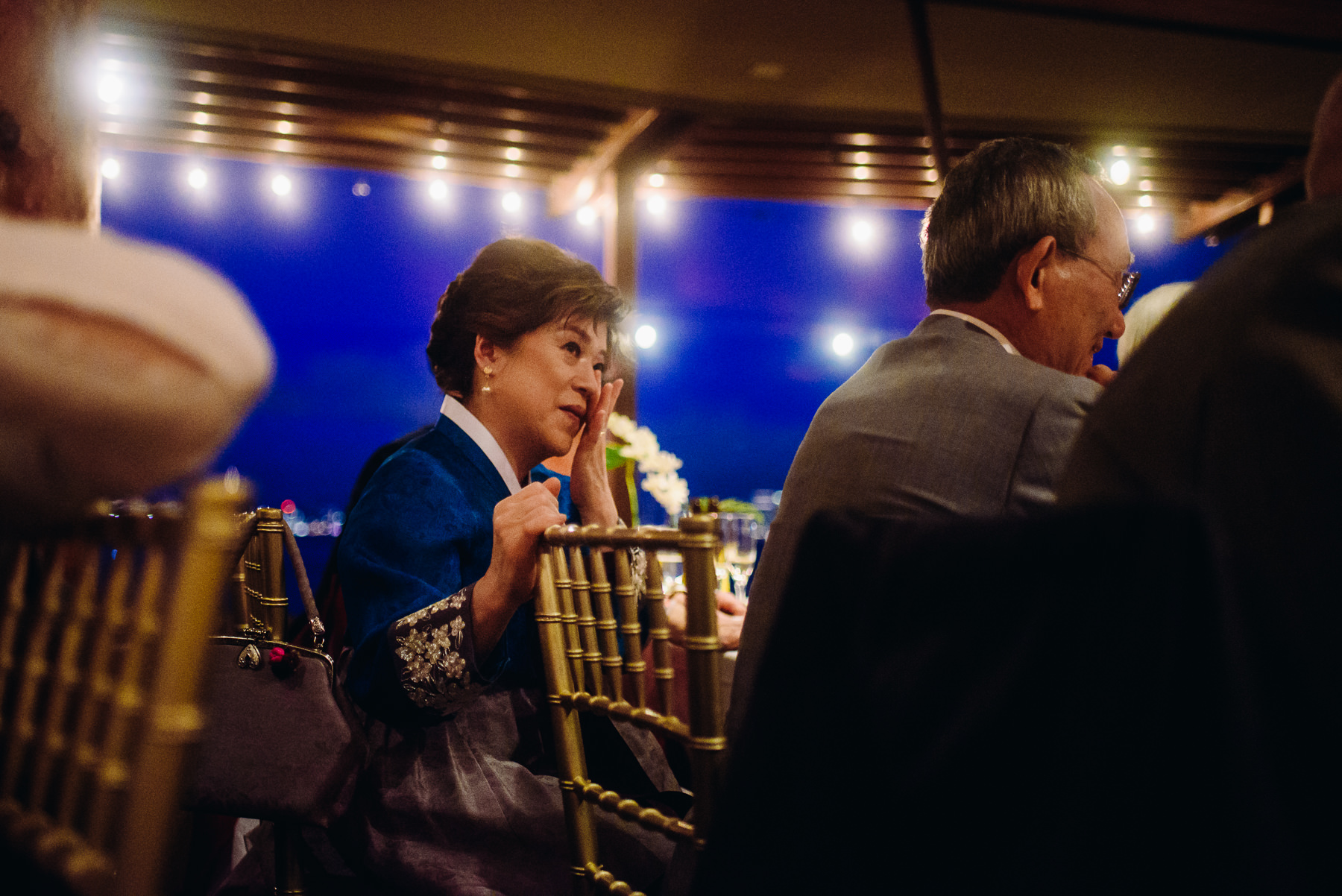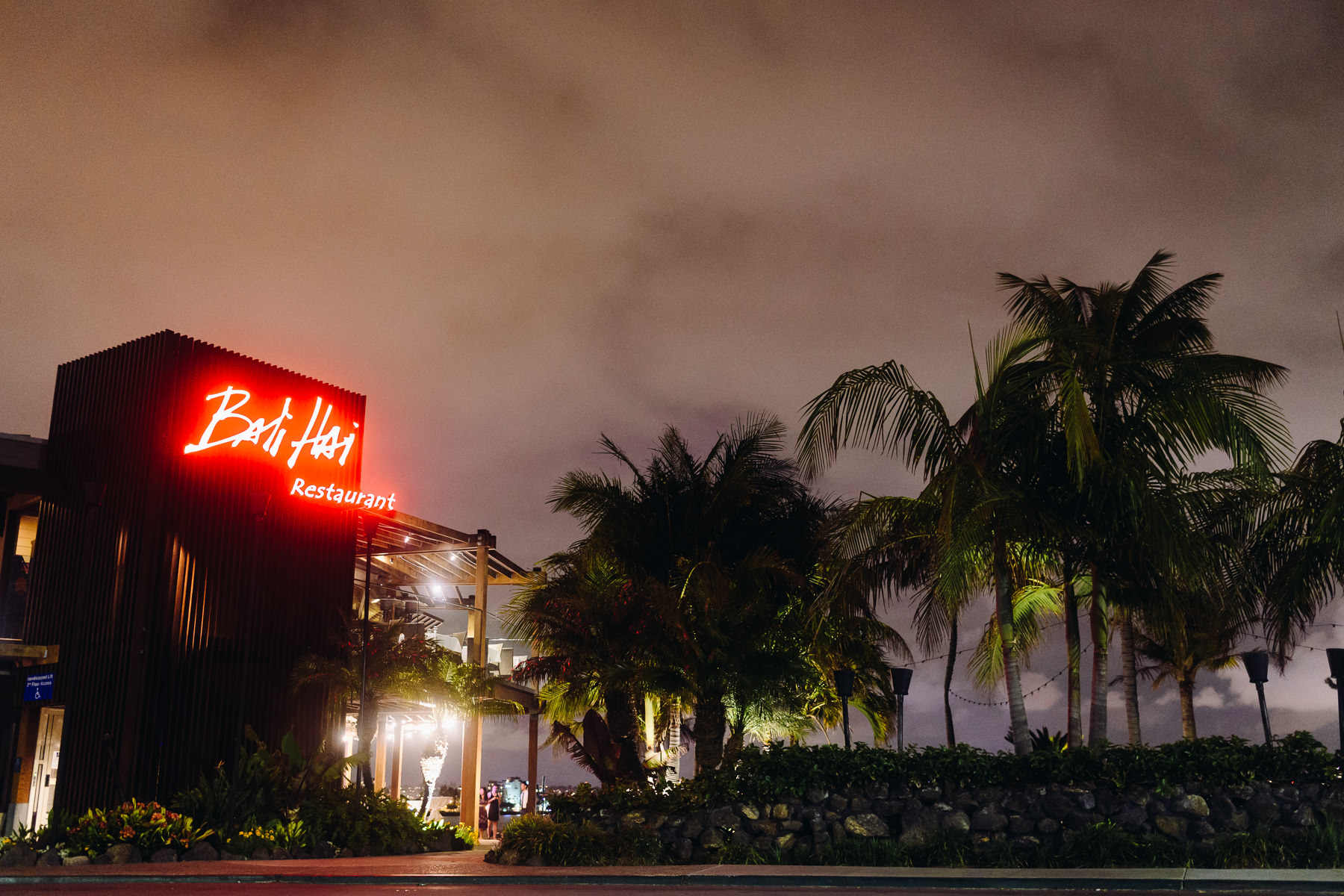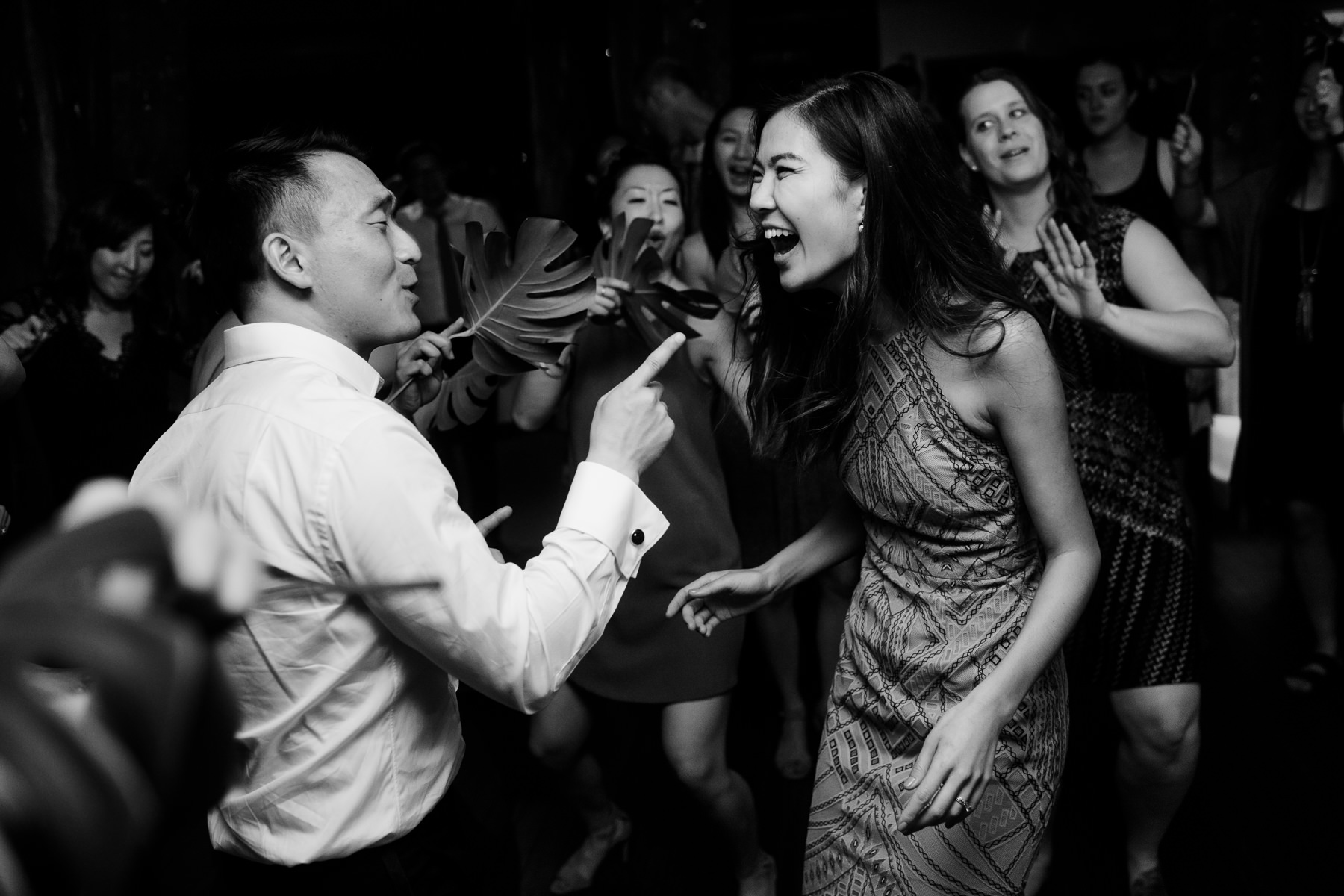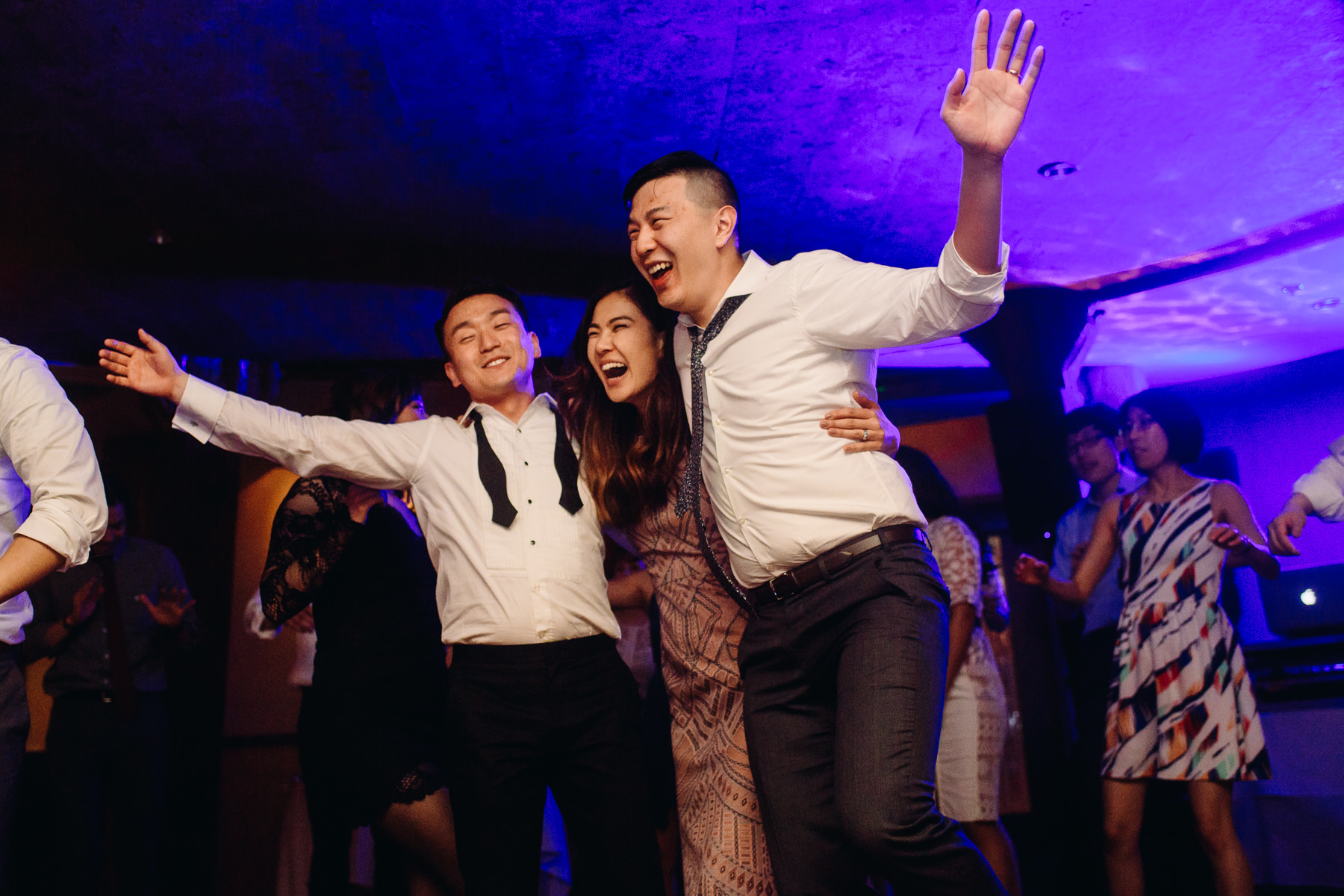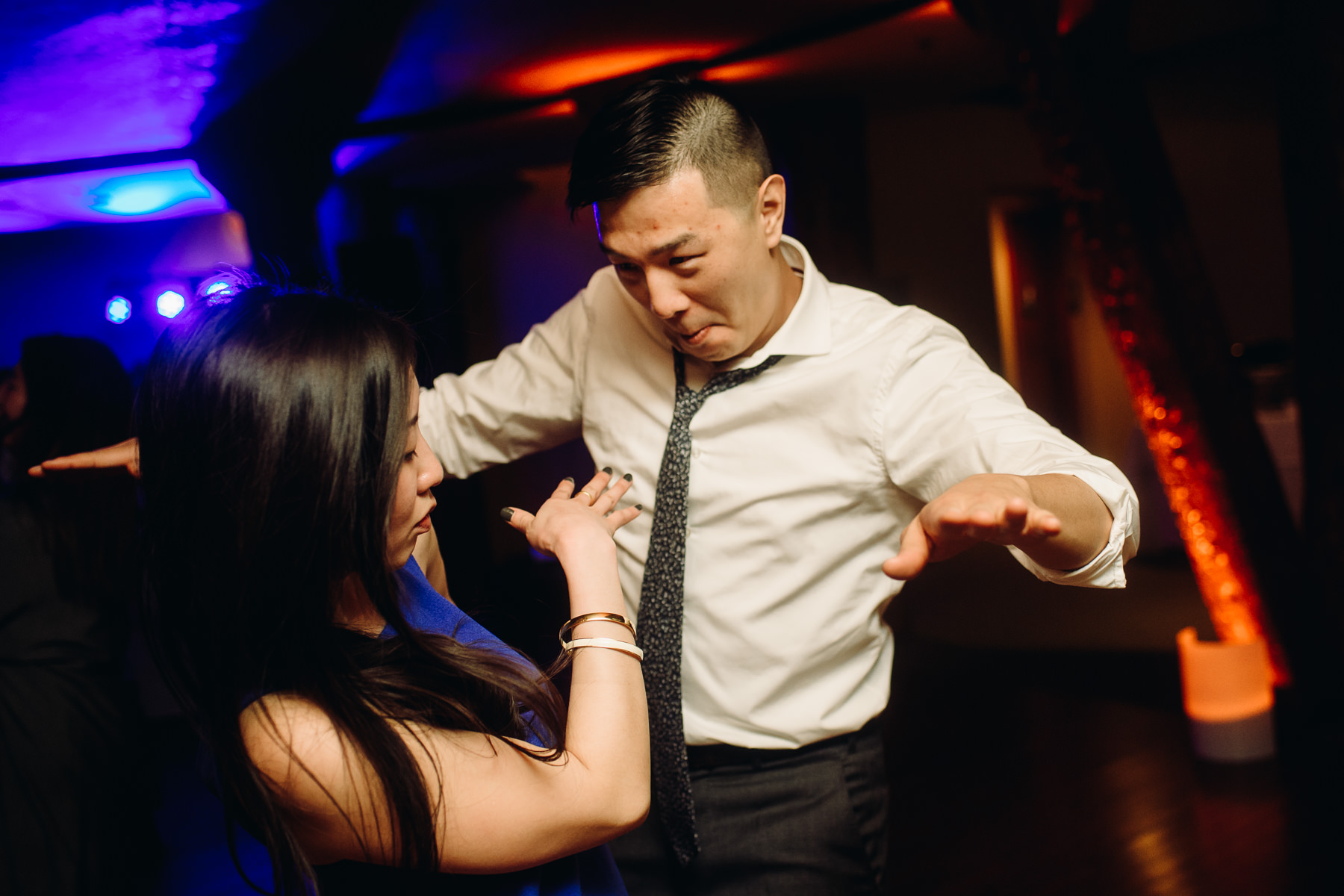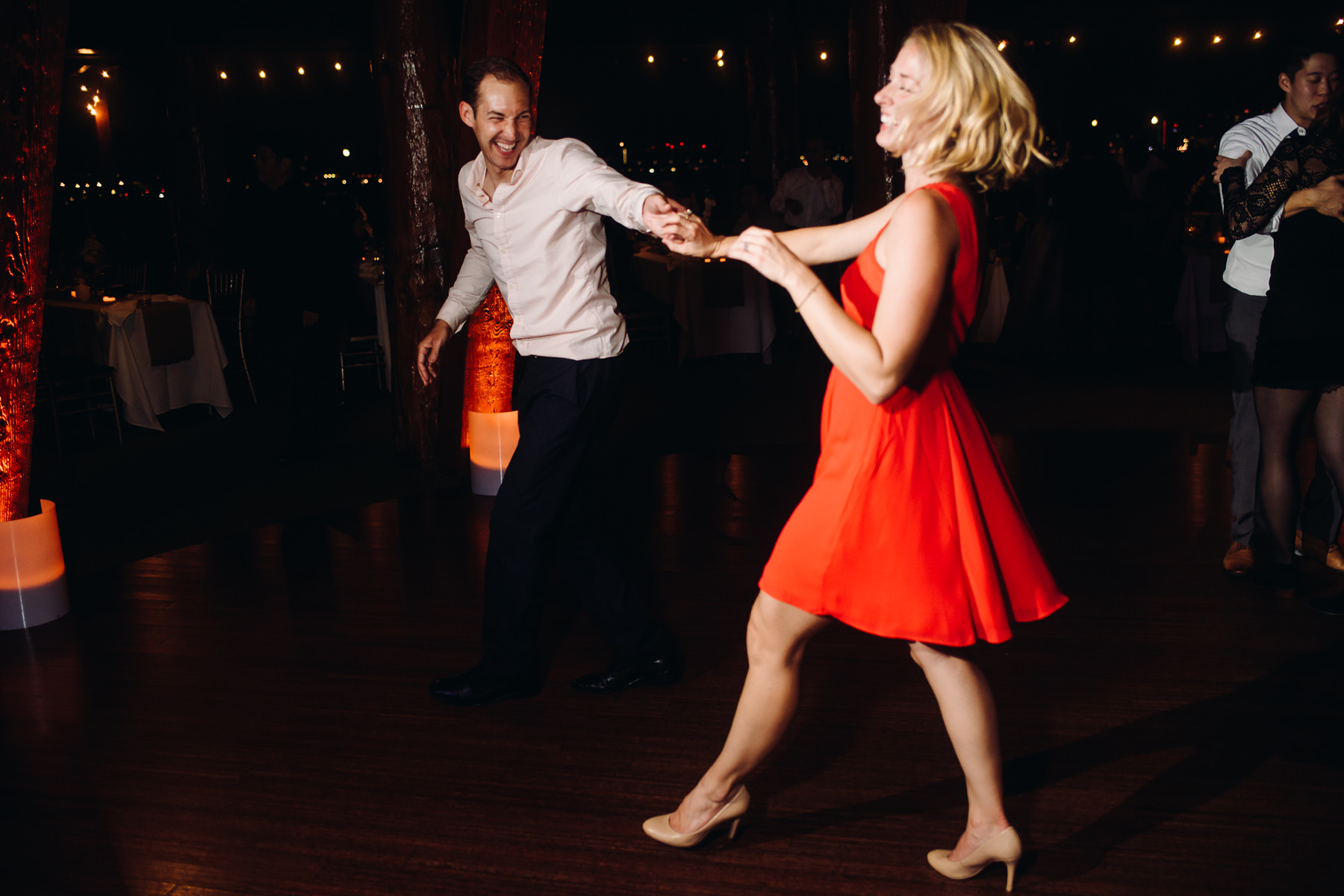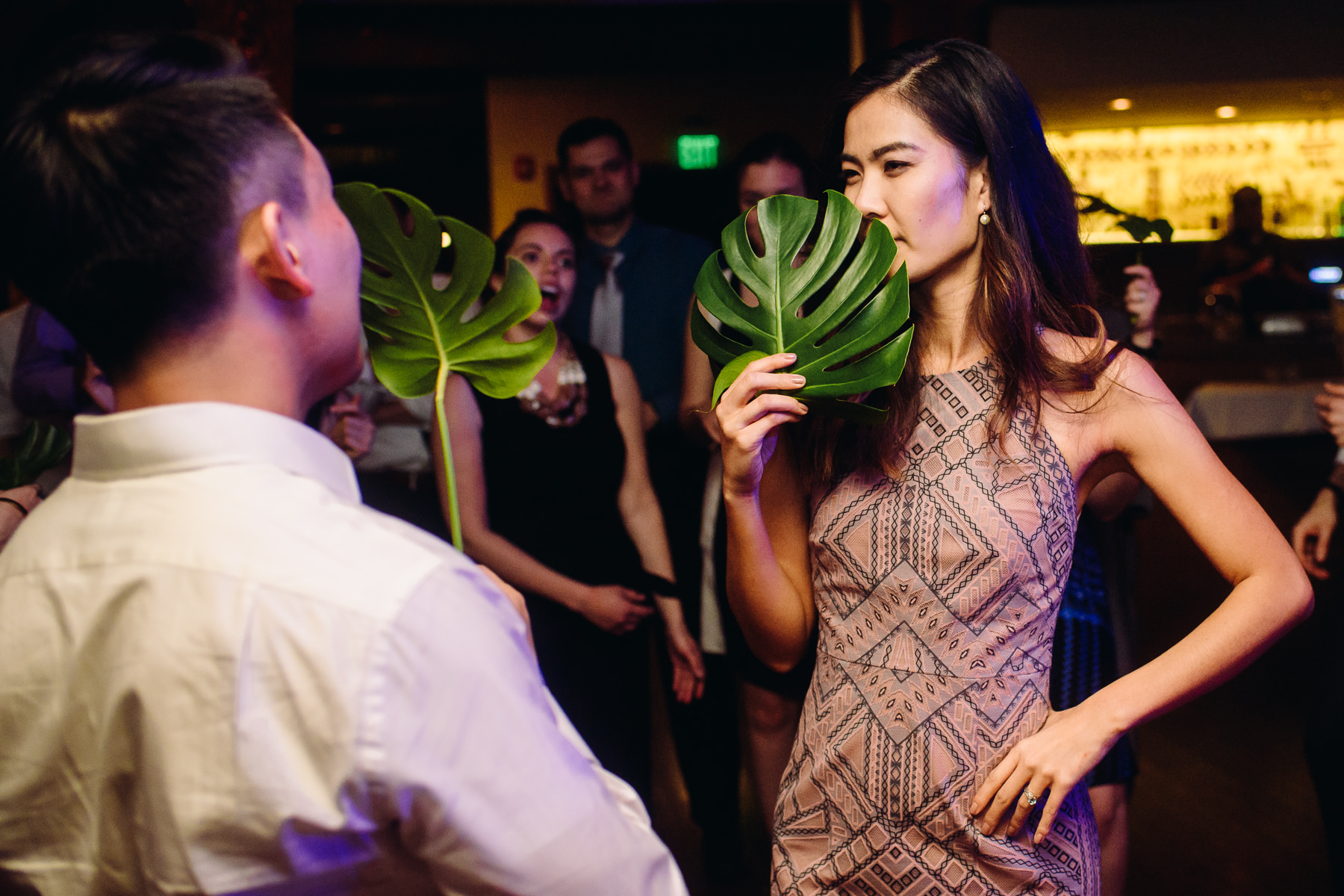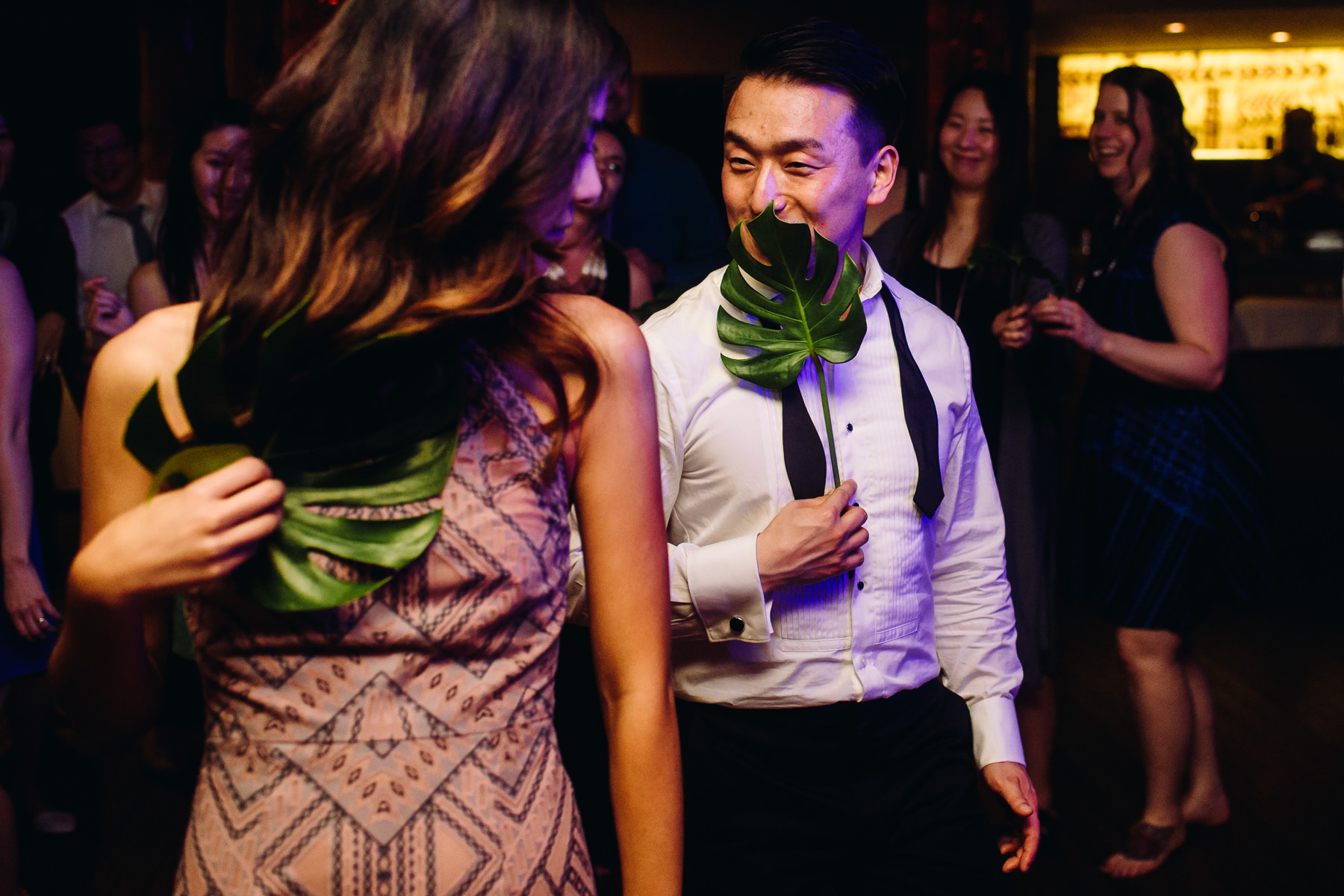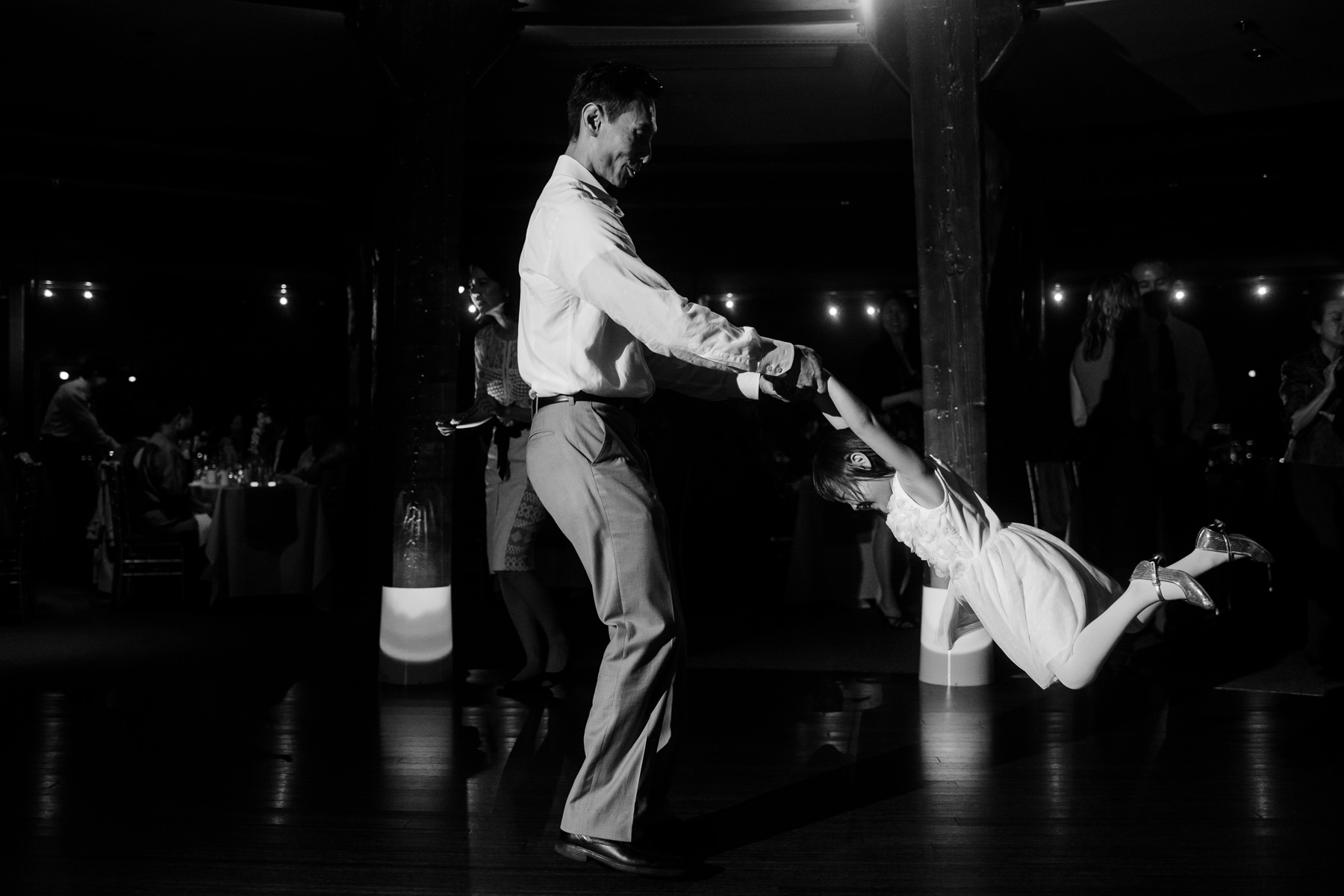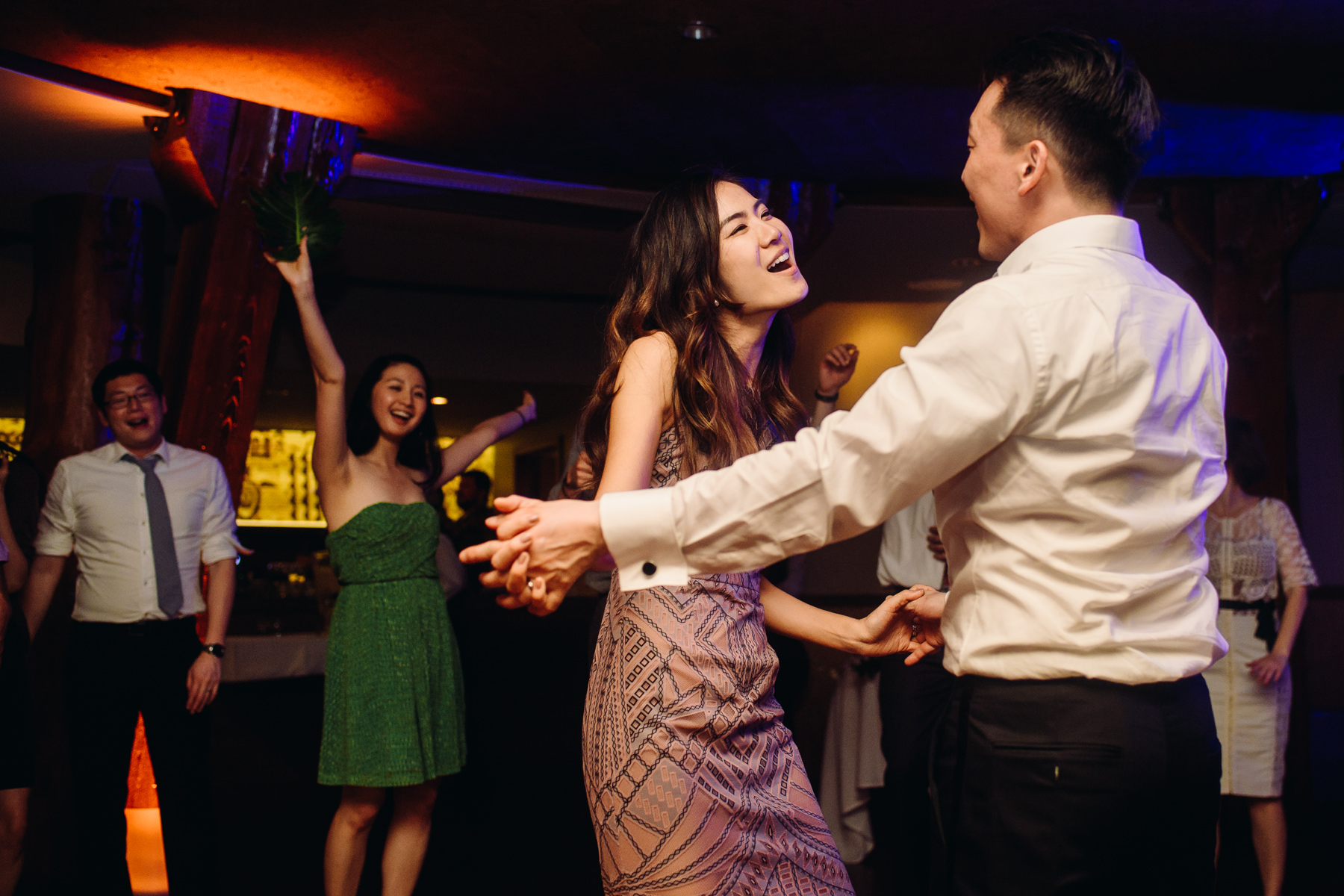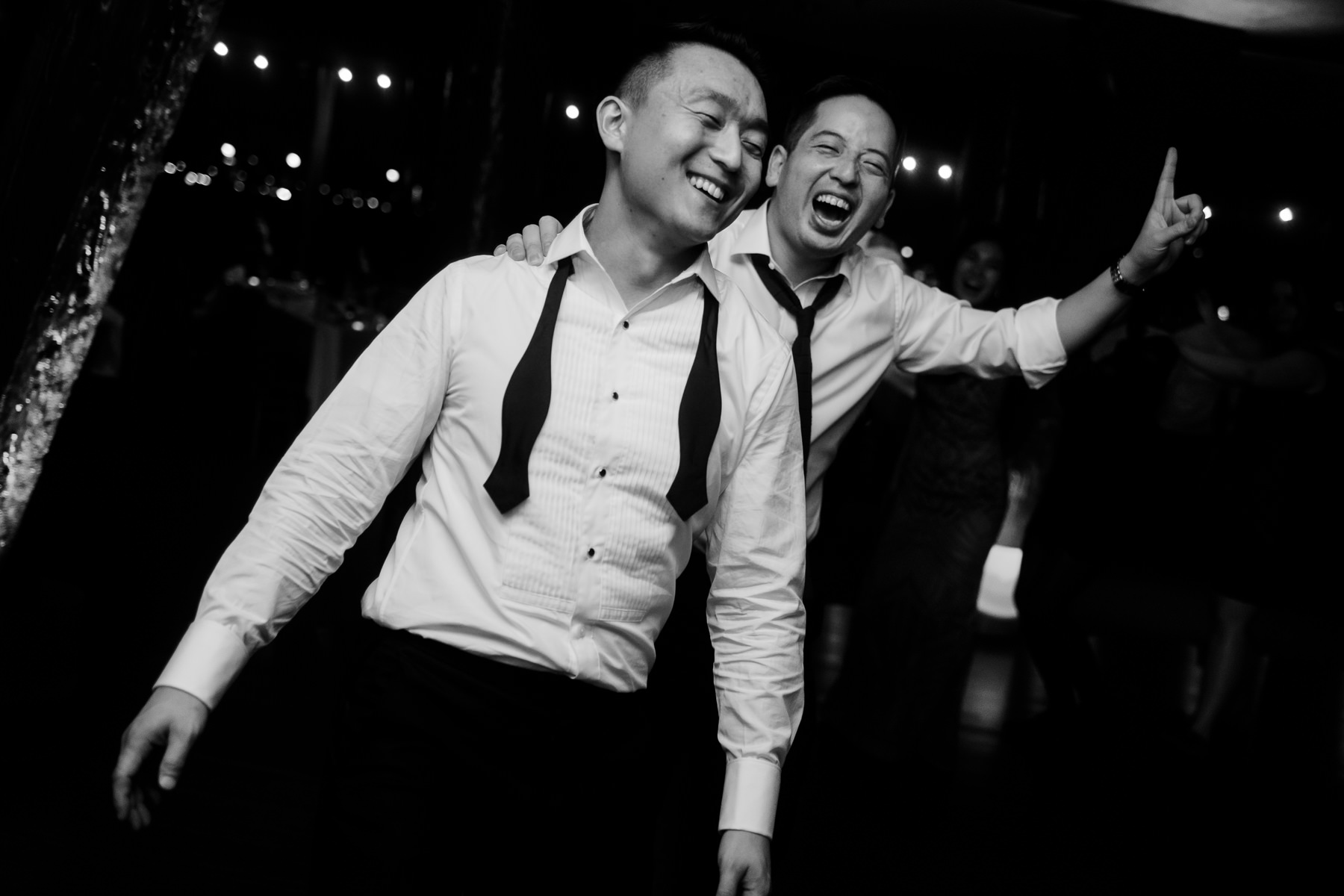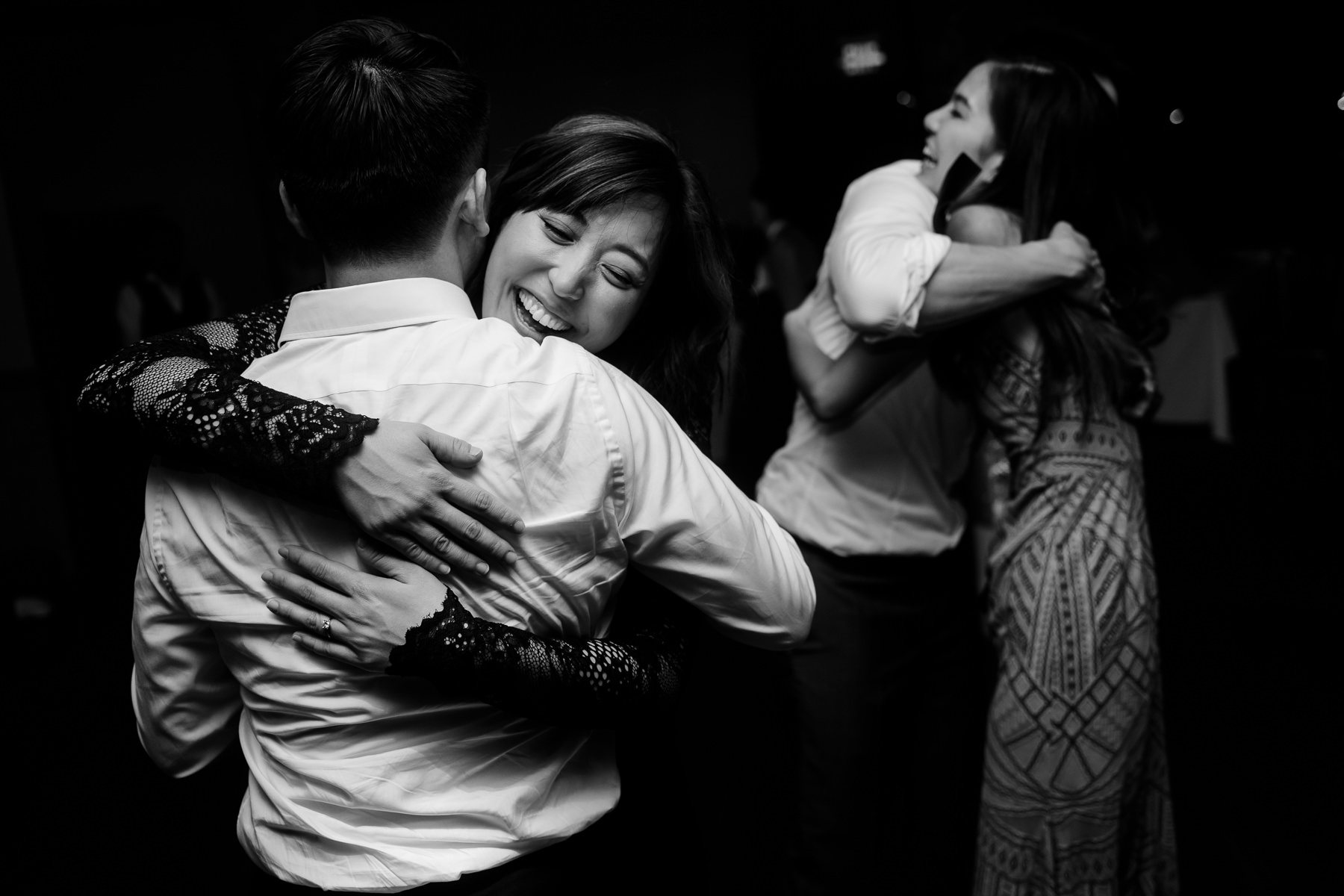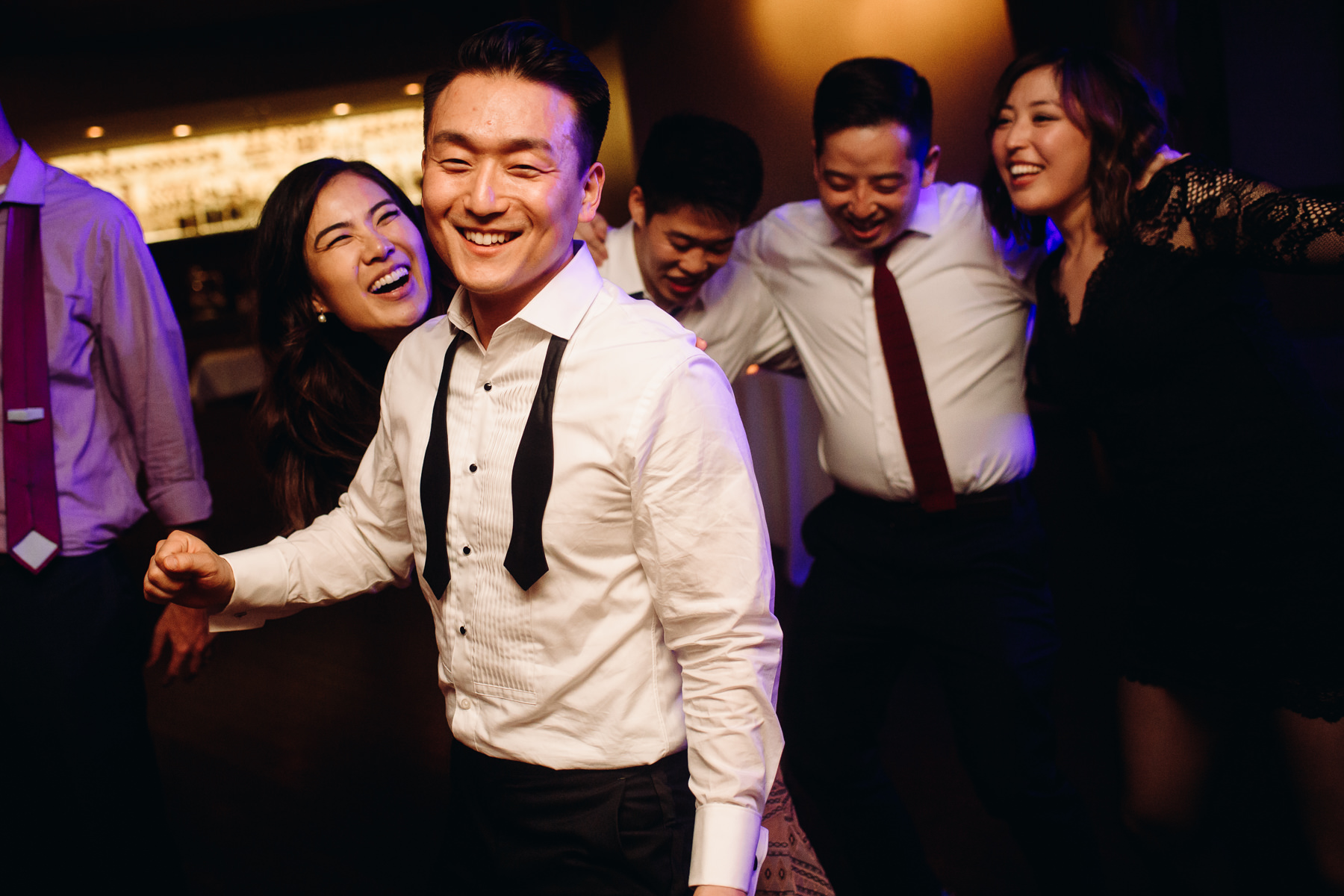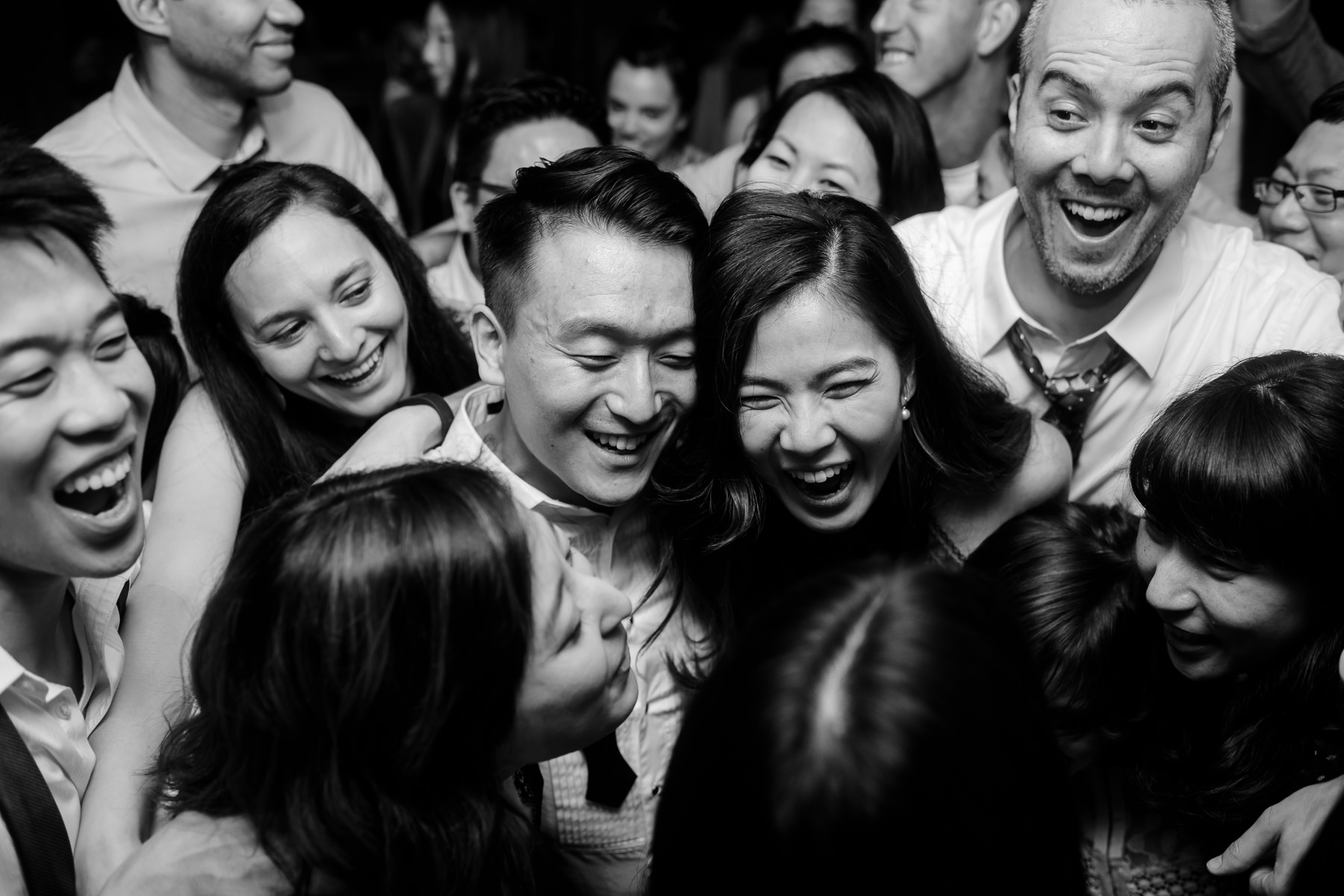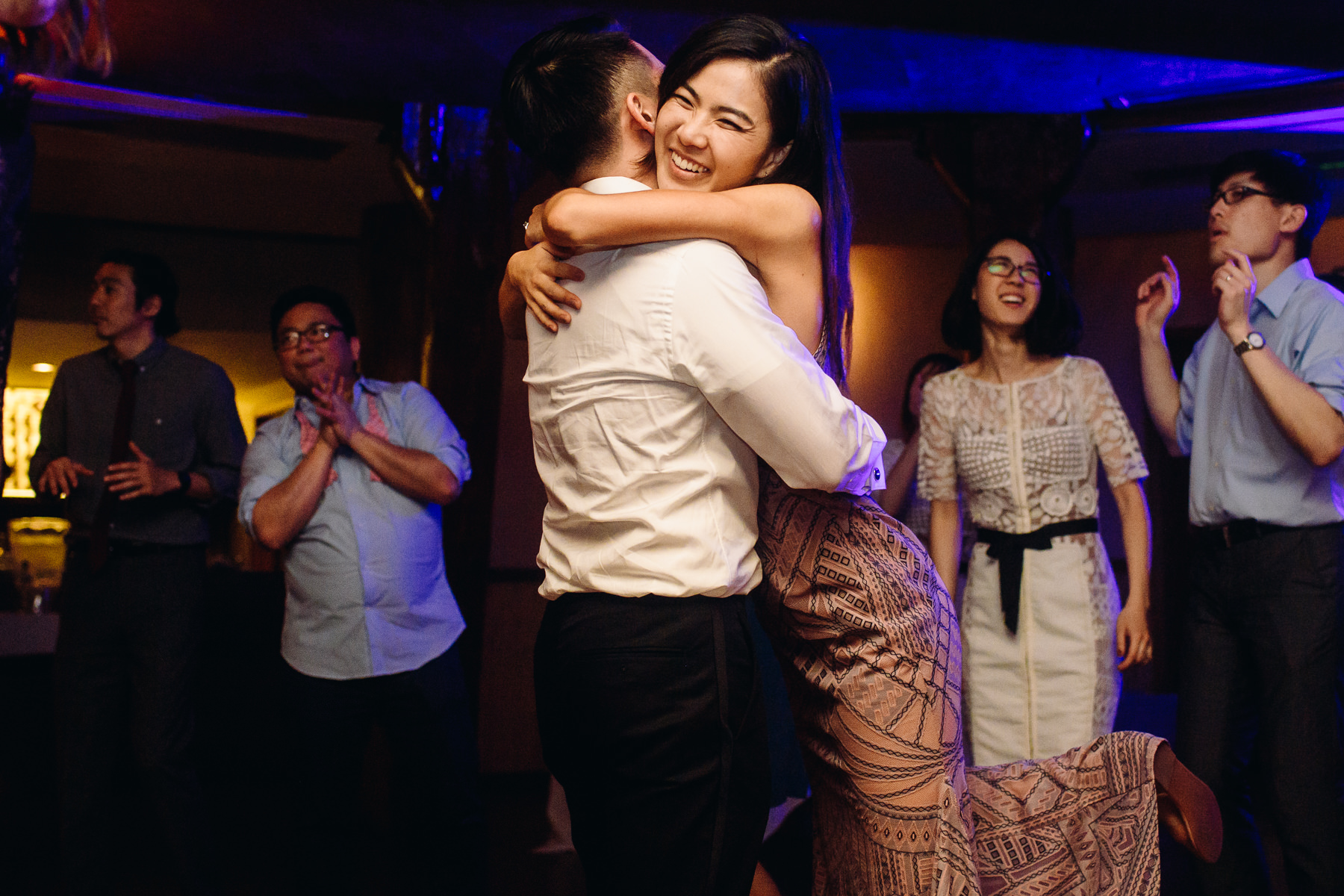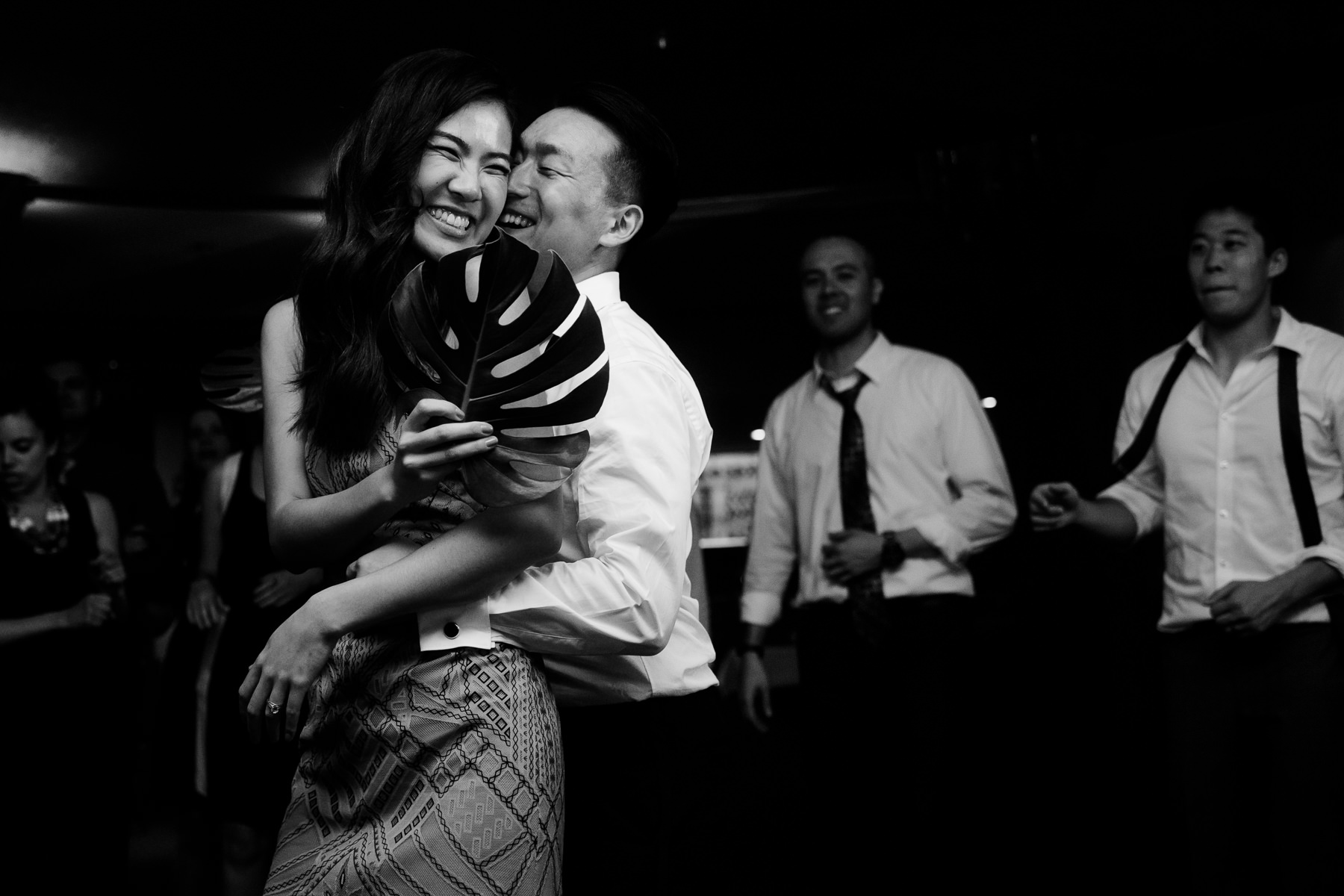 All Photos by Seattle & Destination Wedding Photographer Logan Westom