Caitlin and Peter's Brown Family Homestead wedding photos really show that Leavenworth is one of the best locations in Washington to get married. It was an event that I had been looking forward to for over a year! I remember them both coming over to Bremerton to have a sunset picnic dinner on my beach backyard. I had been secretly hoping that they would ask me to shoot their wedding. I was absolutely overjoyed and honored when they did. I knew nothing of their plans for the wedding except that many of my friends would be guests, and even some would be in the bridal party.
Set just outside of Leavenworth, the Brown Family Homestead could not have been a better venue for Caitlin and Peter's wedding celebrations. It offered a beautiful ceremony site, covered dining and dancing areas, and plenty of space for kids (and adults) to run around and play in. In true Homestead style, they even had a chicken coop and a horse. At one point in the evening the horse made its' way out of the fenced area for a little self-guided walk – don't worry, he was caught before getting too far of. The Brown Family Homestead Wedding venue also had a beautiful farmhouse on the property where the bridal party stayed the night before the wedding.
Caitlin and Peter enjoy cooking and baking together so it made perfect sense for the two of them to meet first thing in the morning to assemble their cake. It was fun watching them spend time doing something they love to start the wedding day. You could see how much pride they had in baking the cake themselves. In a small way it was how they shared their love for their guests.
A surprise wedding crasher showed up who was not on the guest list. It was Caitlin's newborn niece who arrived 1 month early. She made an unexpected appearance and it was a perfect time for her to meet all of her family members.
For their first look we drove down the road from the Brown Family Homestead a little ways to find one of most beautiful opens on Lake Wenatchee. Gorgeous clear water, towering mountain, and fluffy white clouds together created one of the most gorgeous first look locations I have photographed. Matched with the excitement from Caitlin & Peter the moment was spectacular.
It was the first time that I attended a wedding not only as the photographer but also as my girlfriend Allie's date. Although I guess it was not 100% clear to all of the guests that one of the bridesmaids was in fact, my girlfriend. Someone saw me kiss my girlfriend and immediately assumed that I was just one smooth talking photographer. Which is pretty humorous for me because that's probably the farthest from reality. It was a fun surprise to hear of and then immediately clear up that we are in fact dating.
The entire wedding day was filled with so many sweet, funny, and memorable moments. On a personal level, it was fantastic to shoot a wedding for such close friends and have the opportunity to be so involved in their wedding day. I really enjoyed taking these photos and I hope that you are able to see why. Congrats to Mr. and Mrs. Tallar! Please enjoy these summer Brown Family Homestead wedding photos.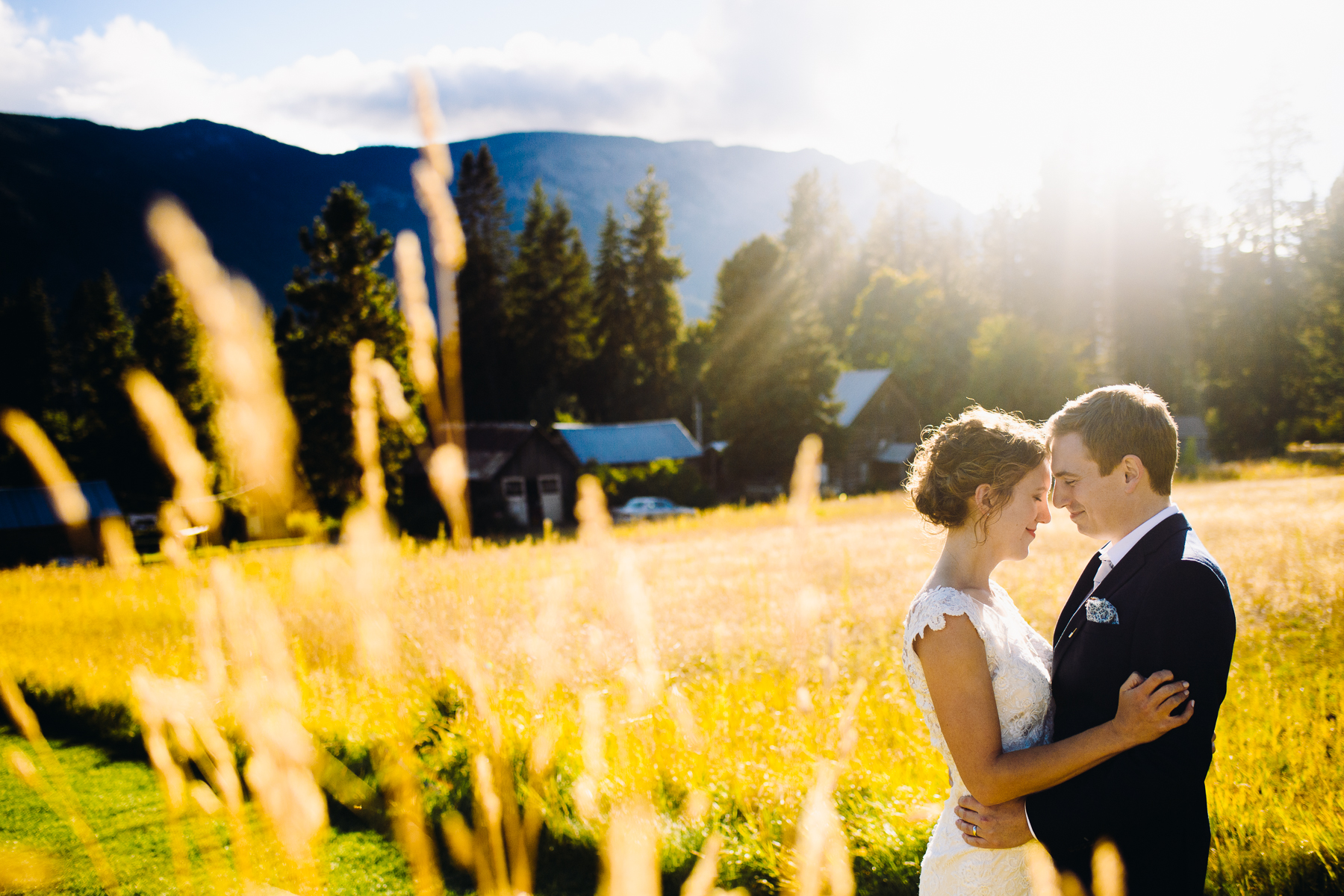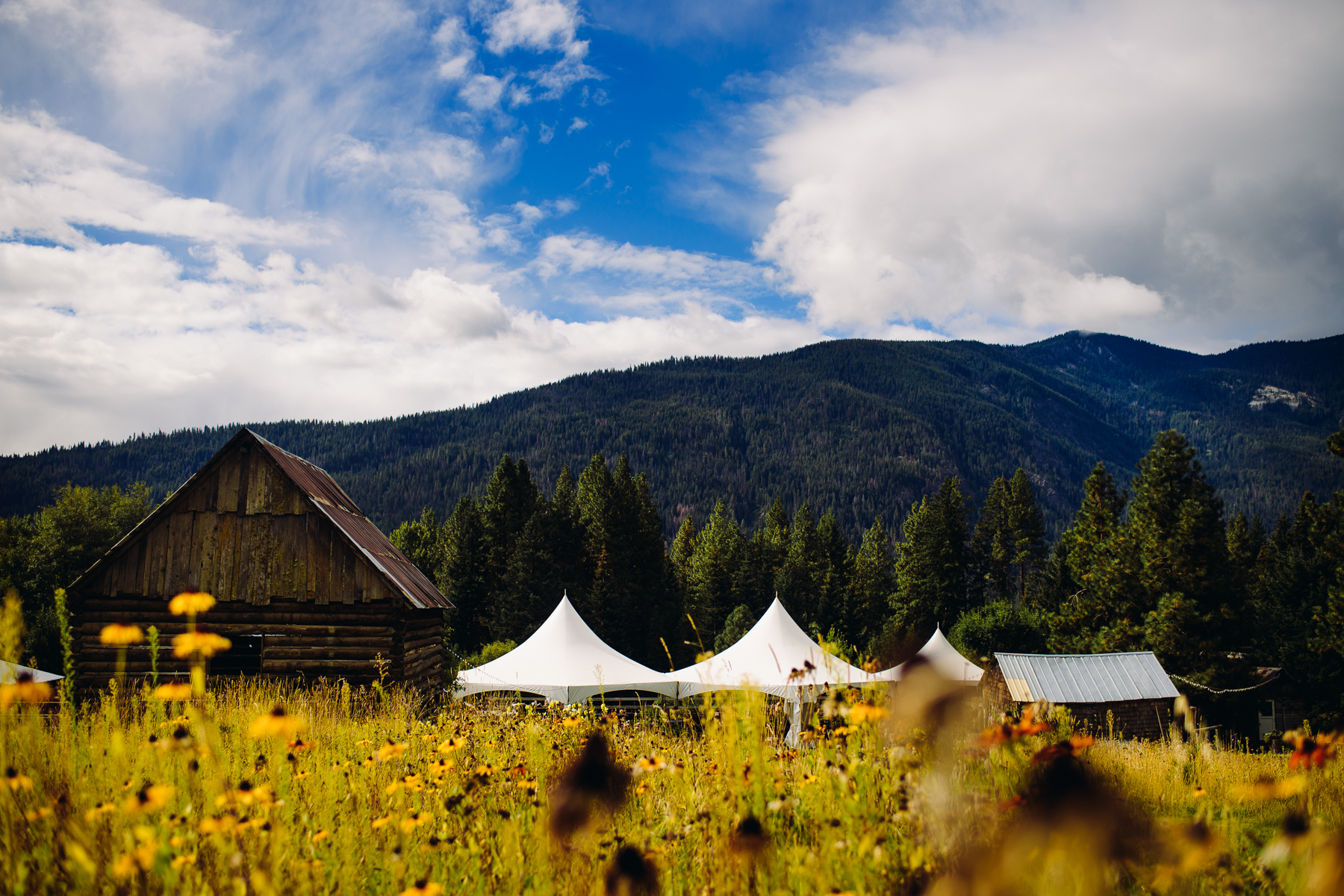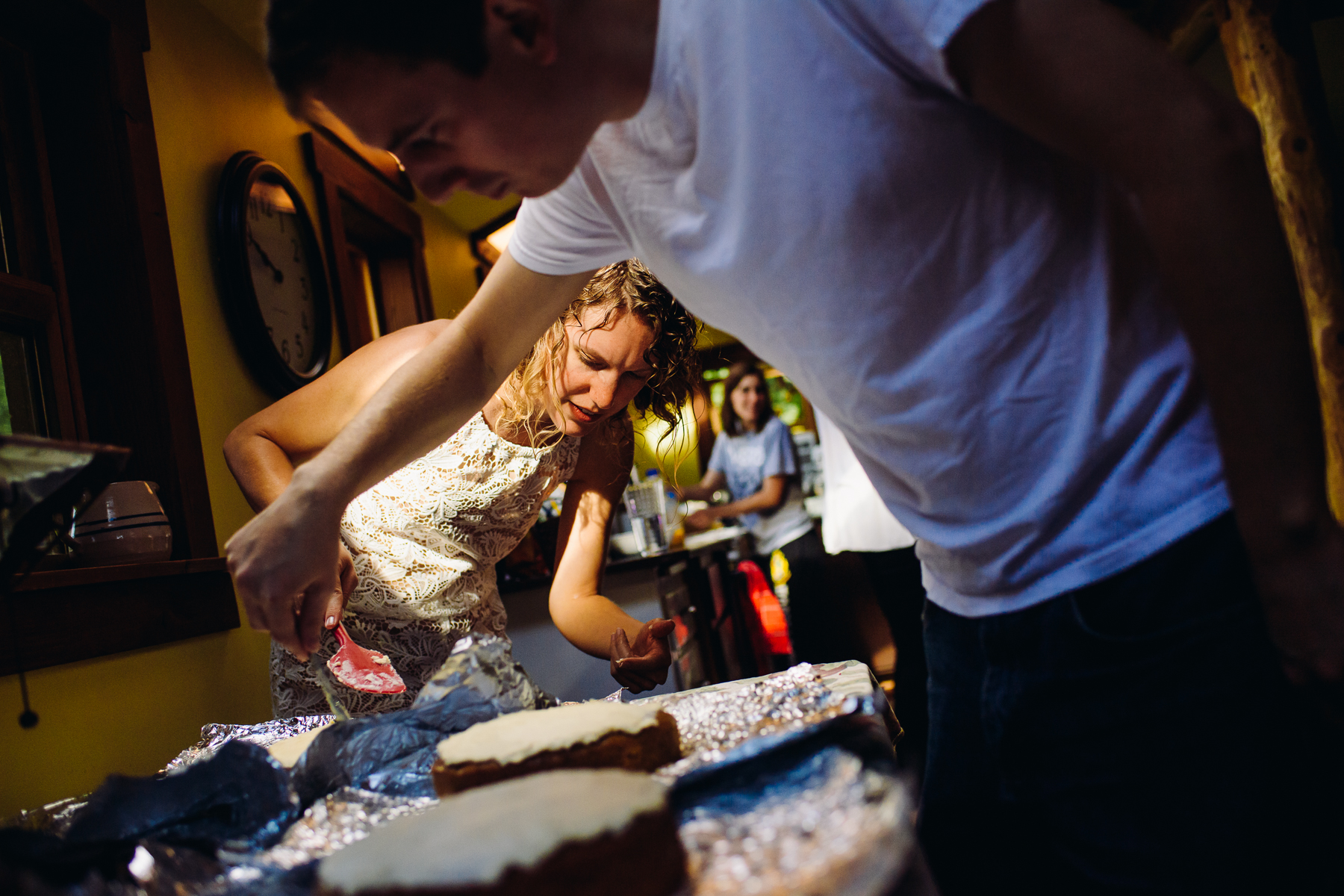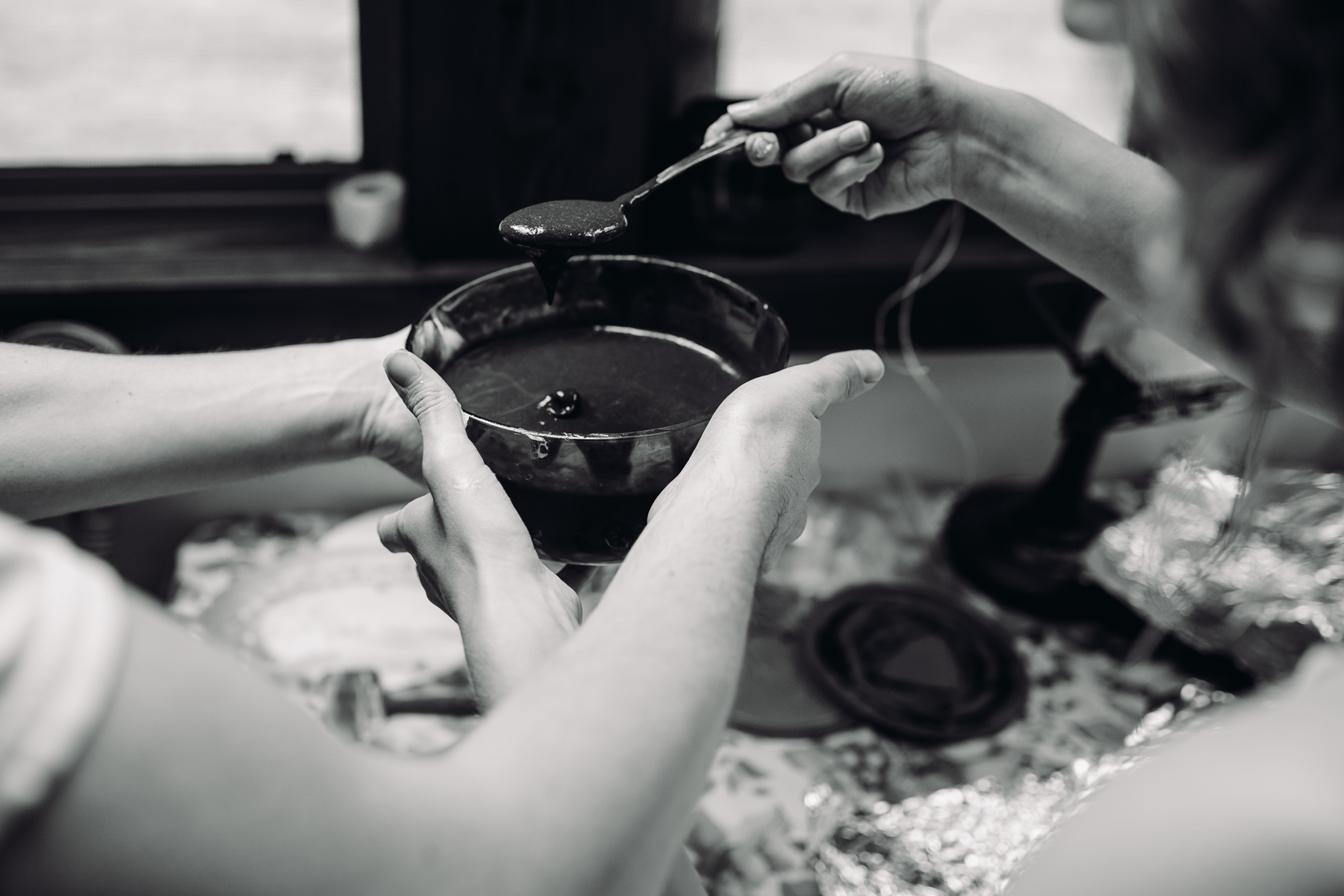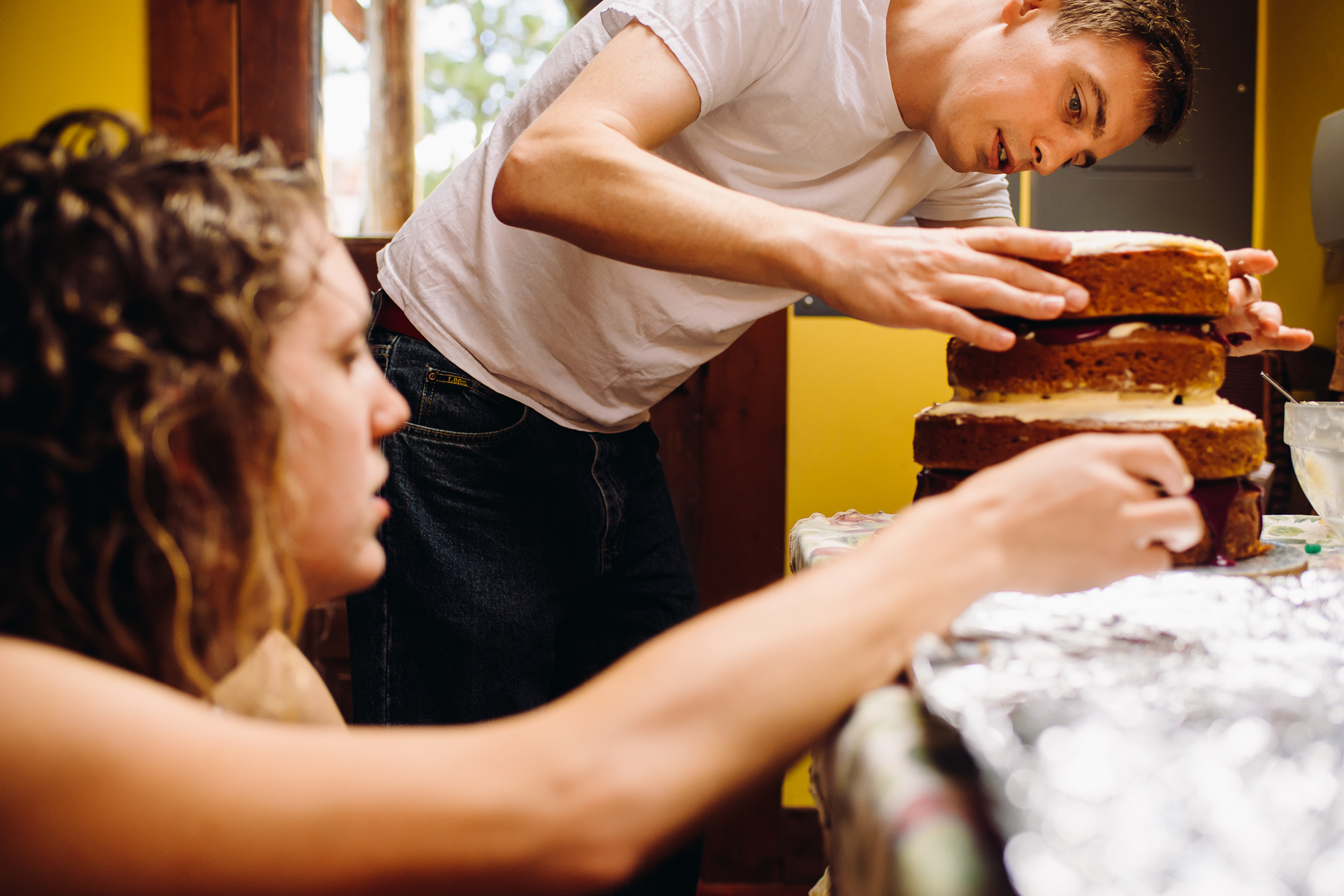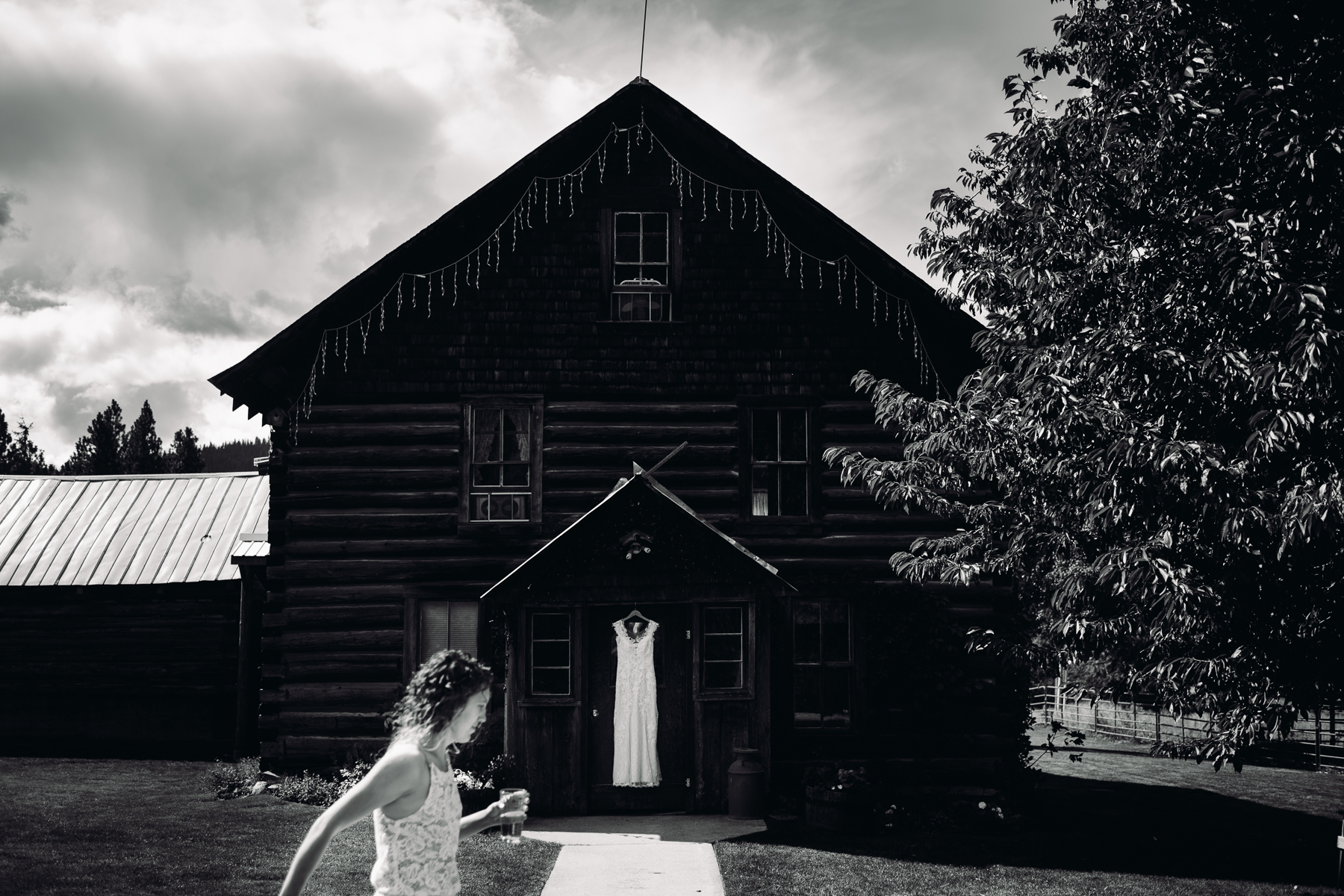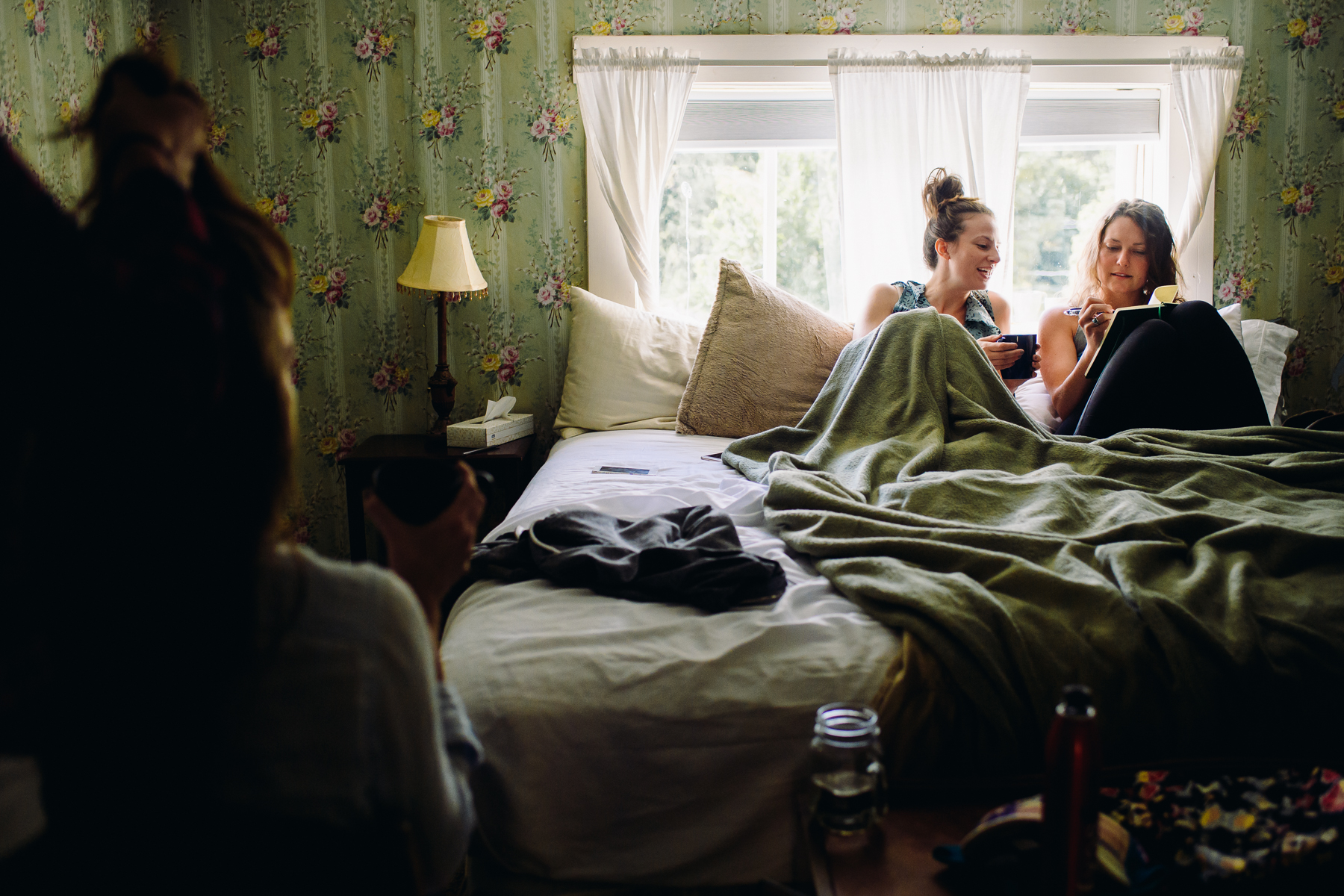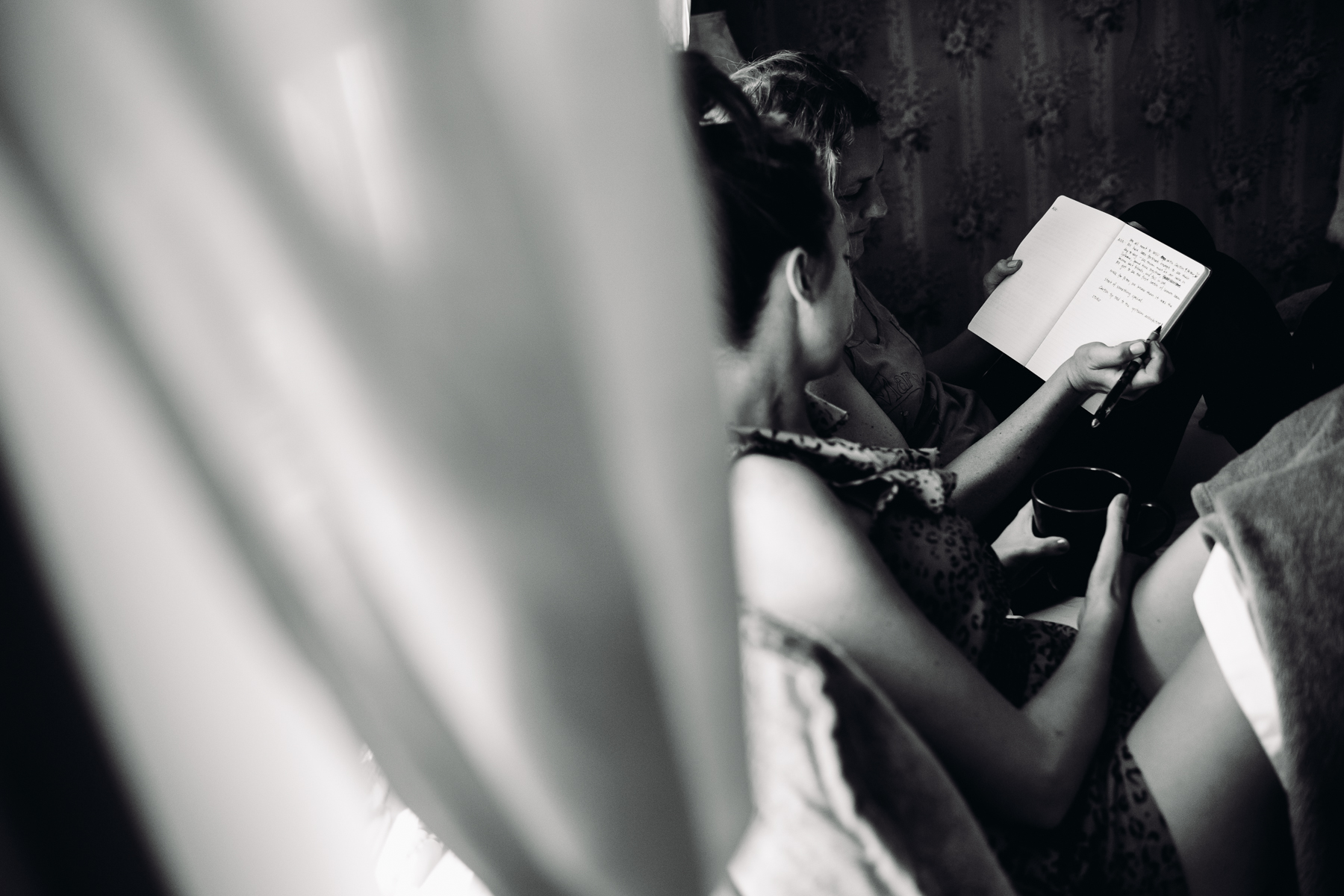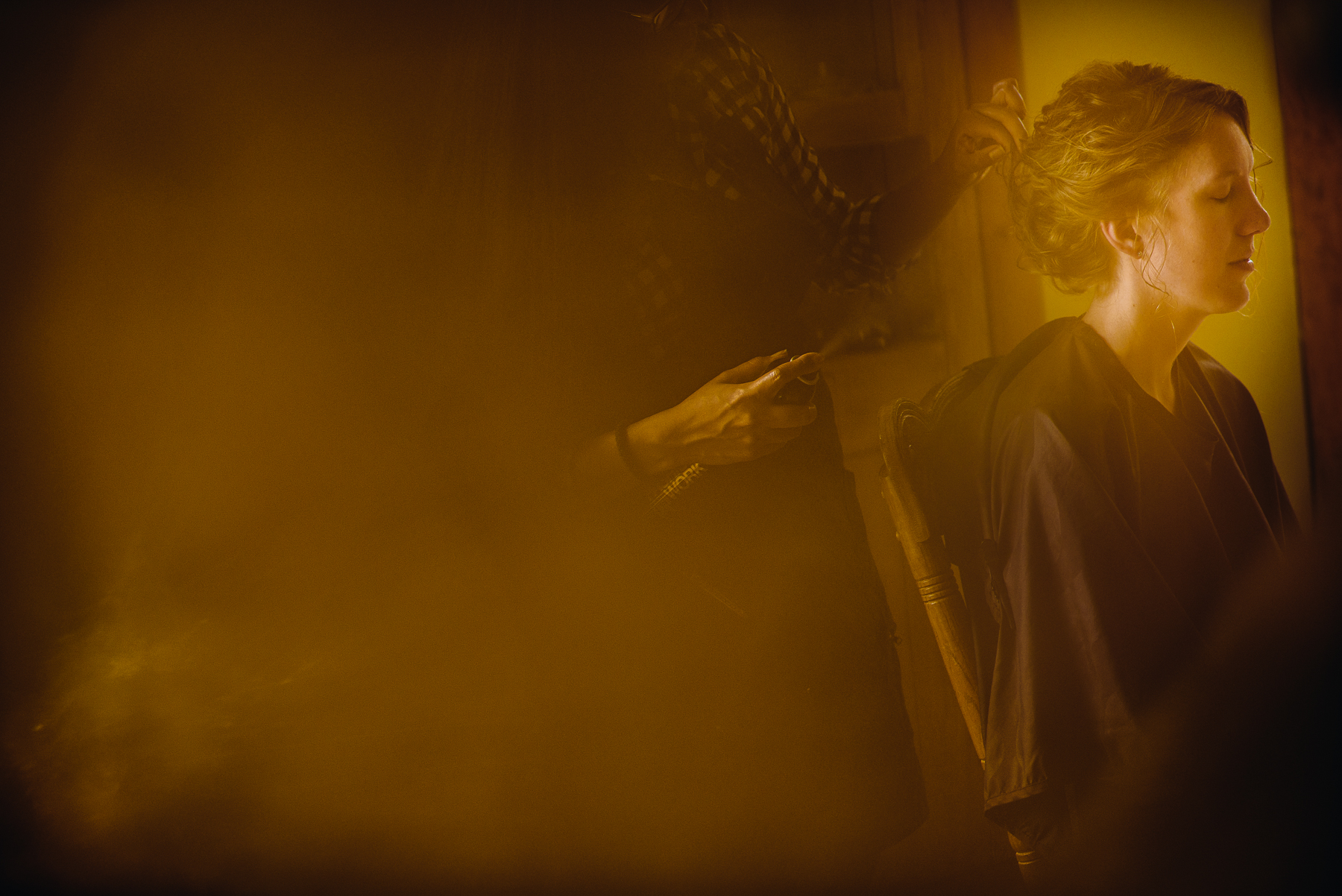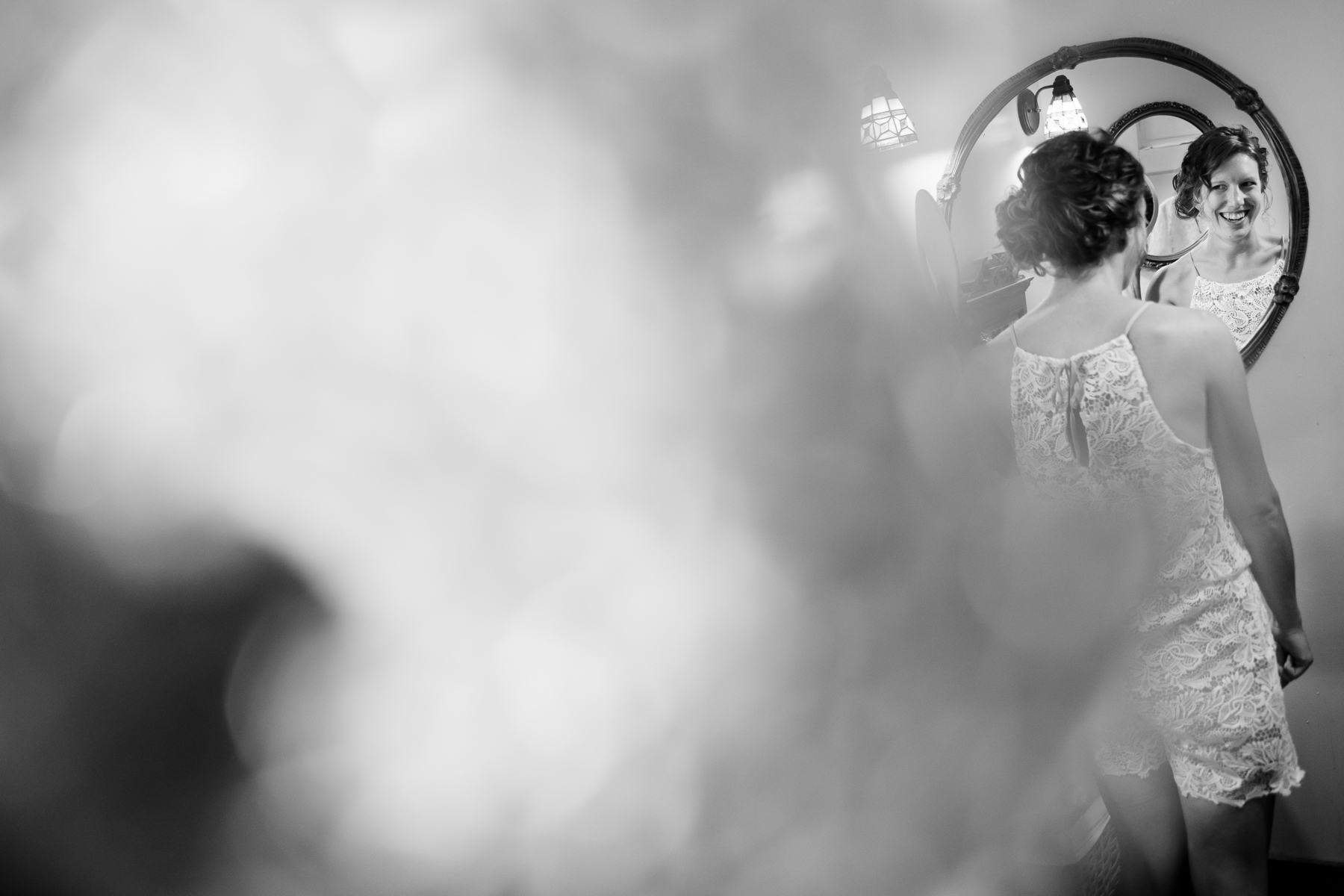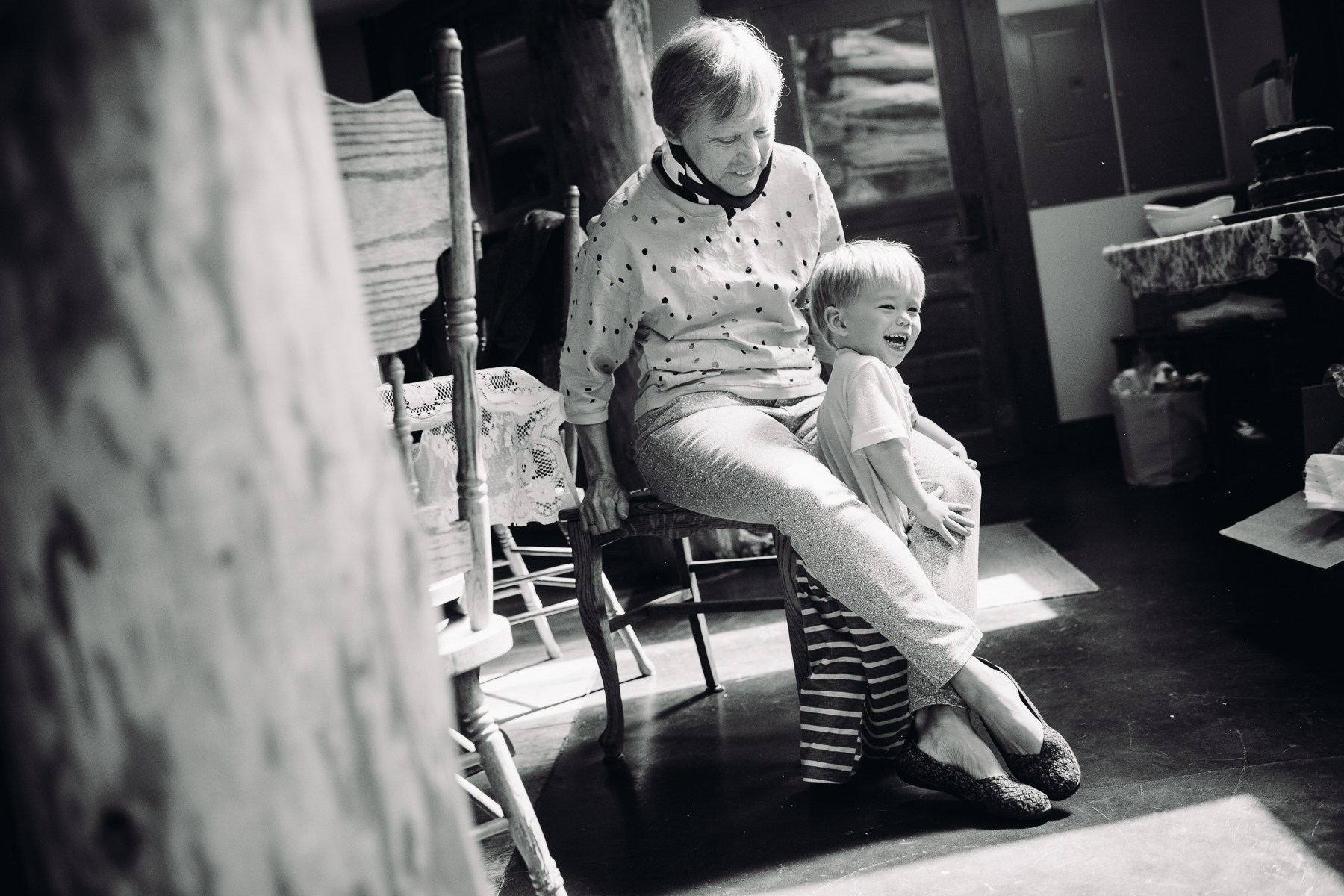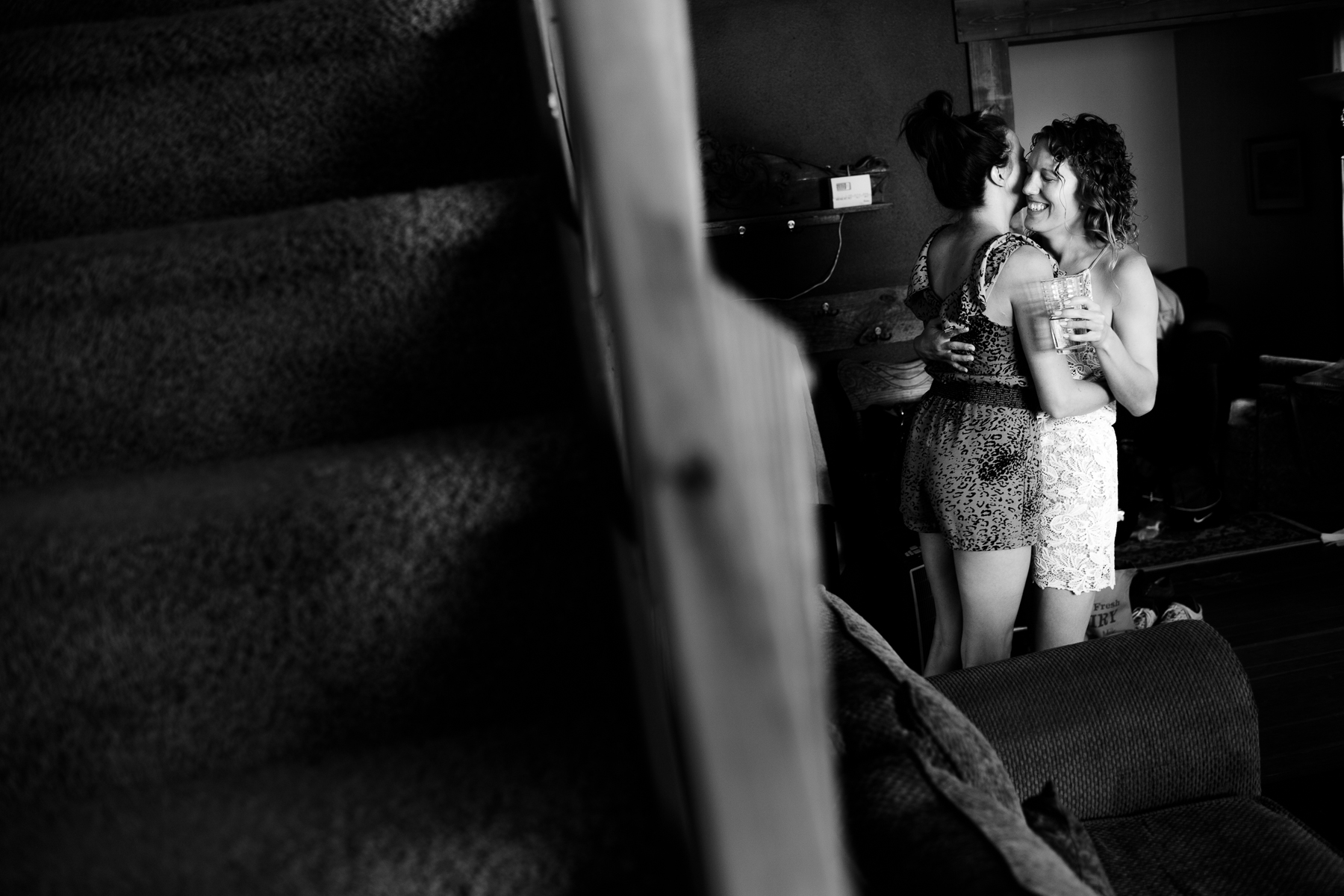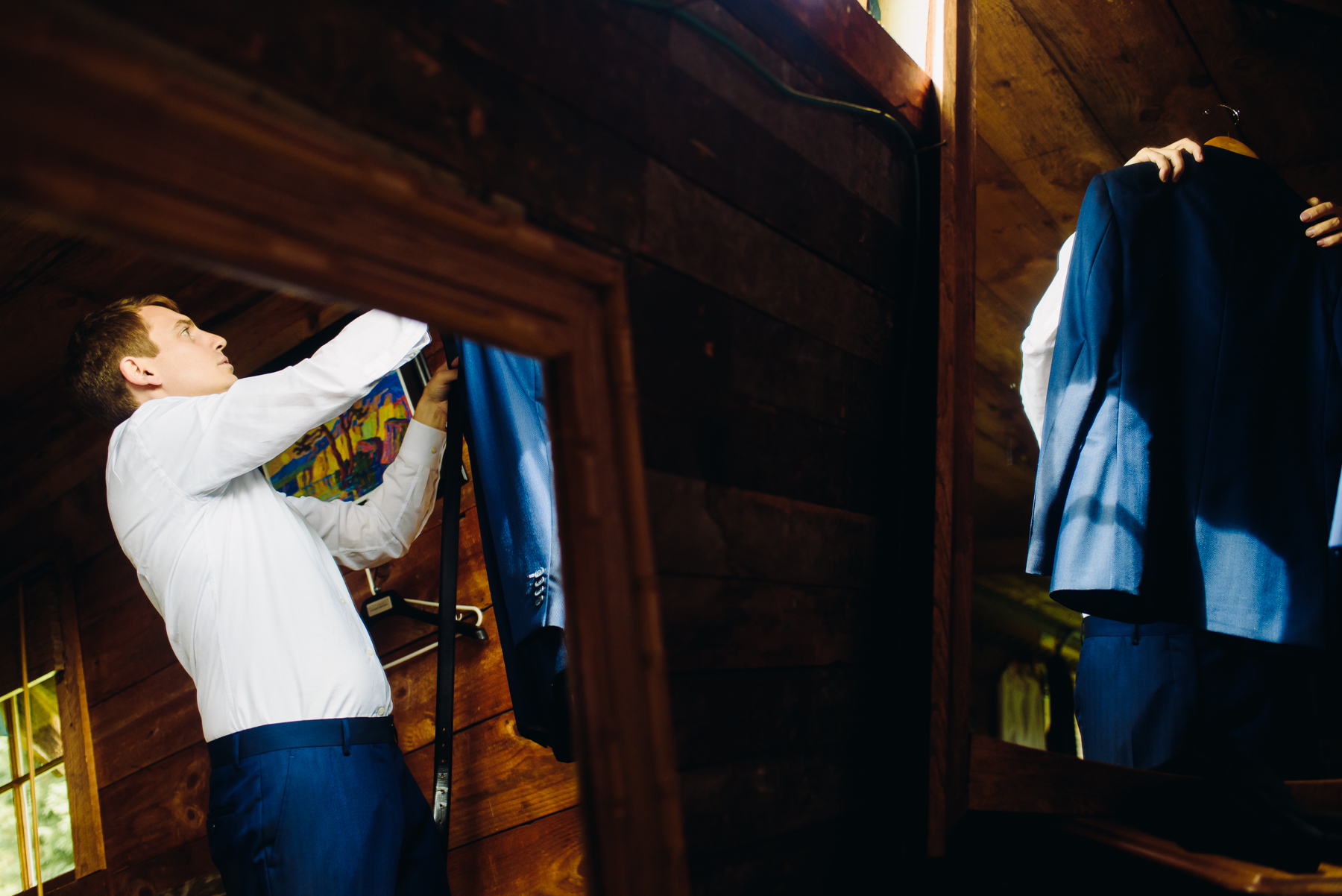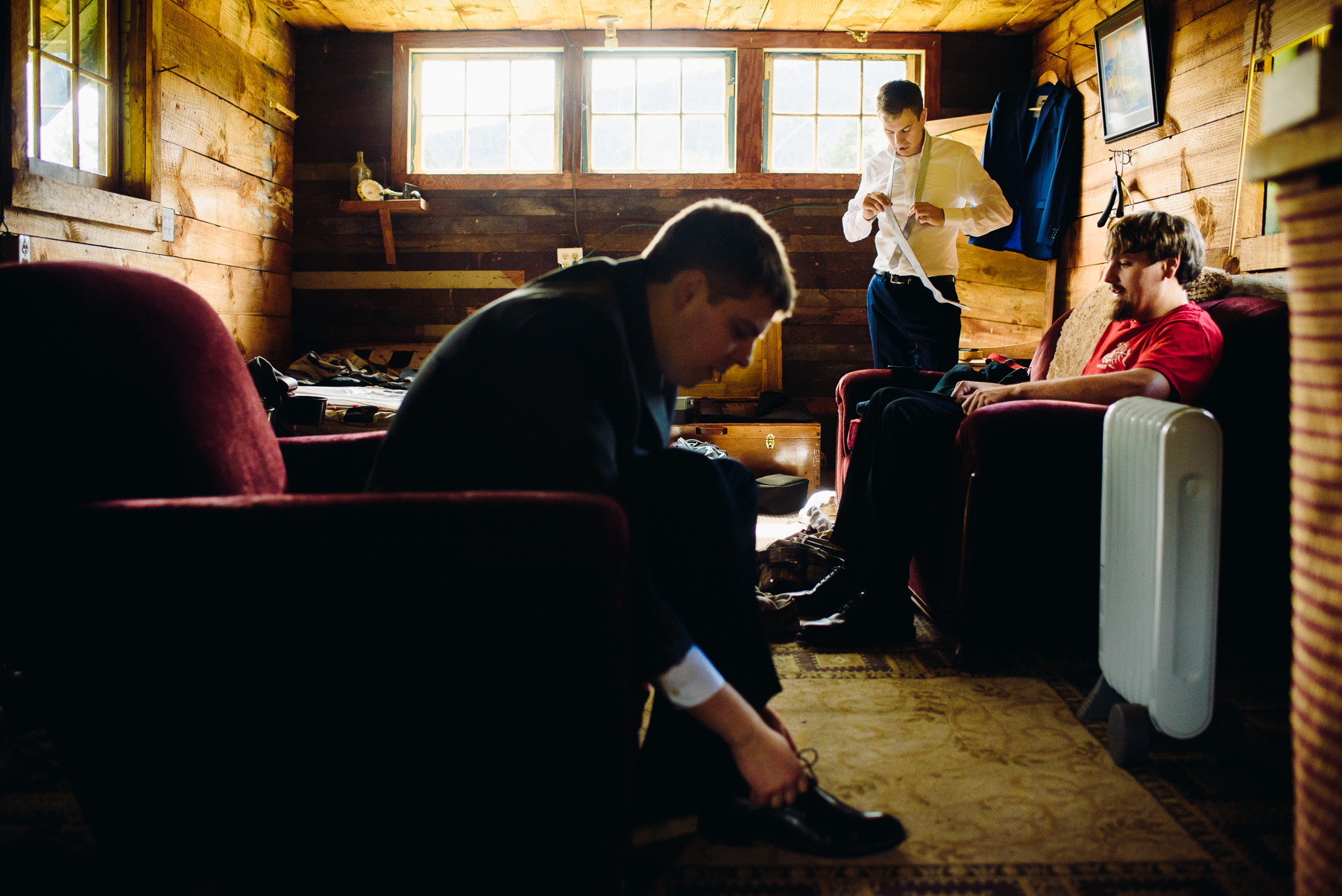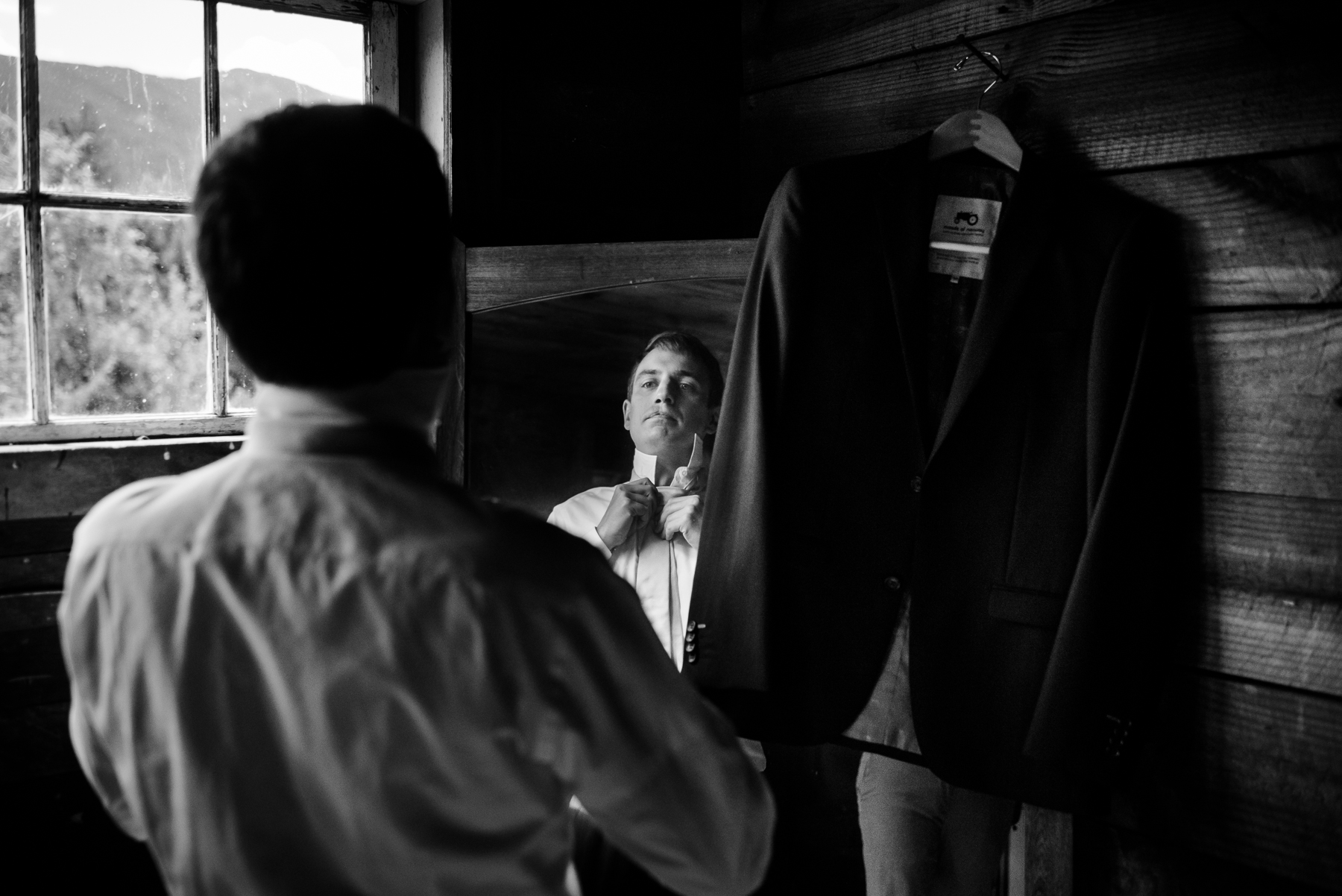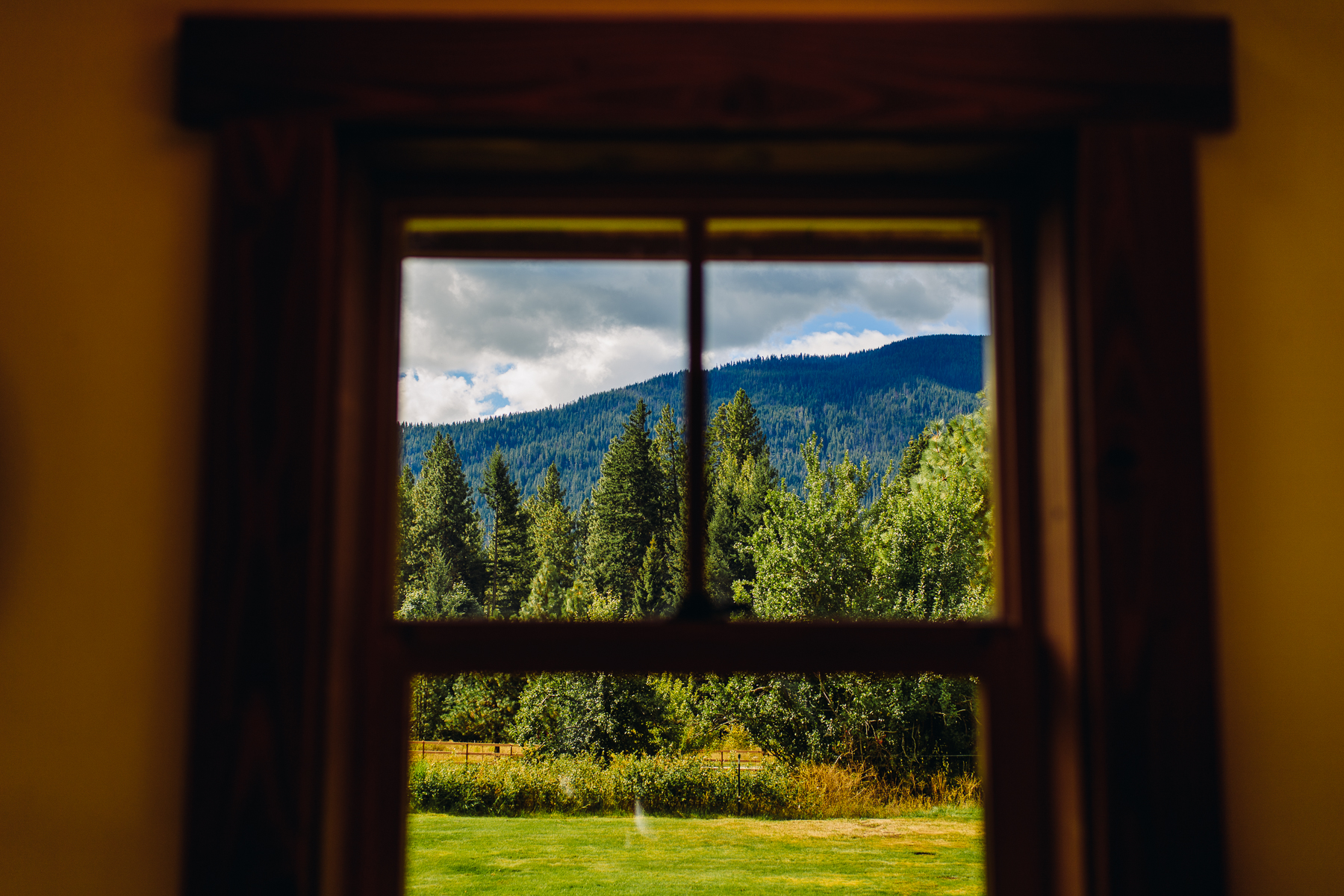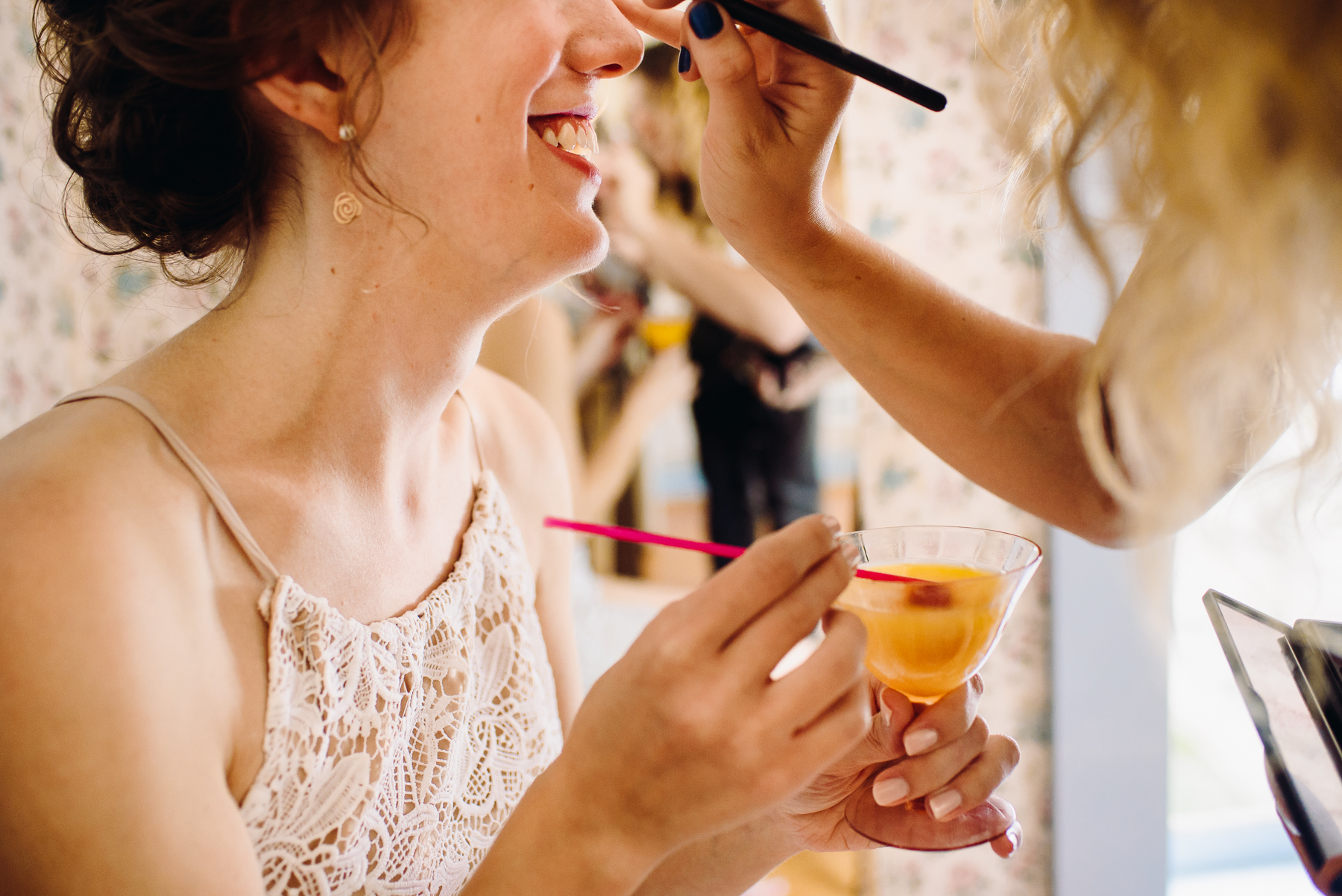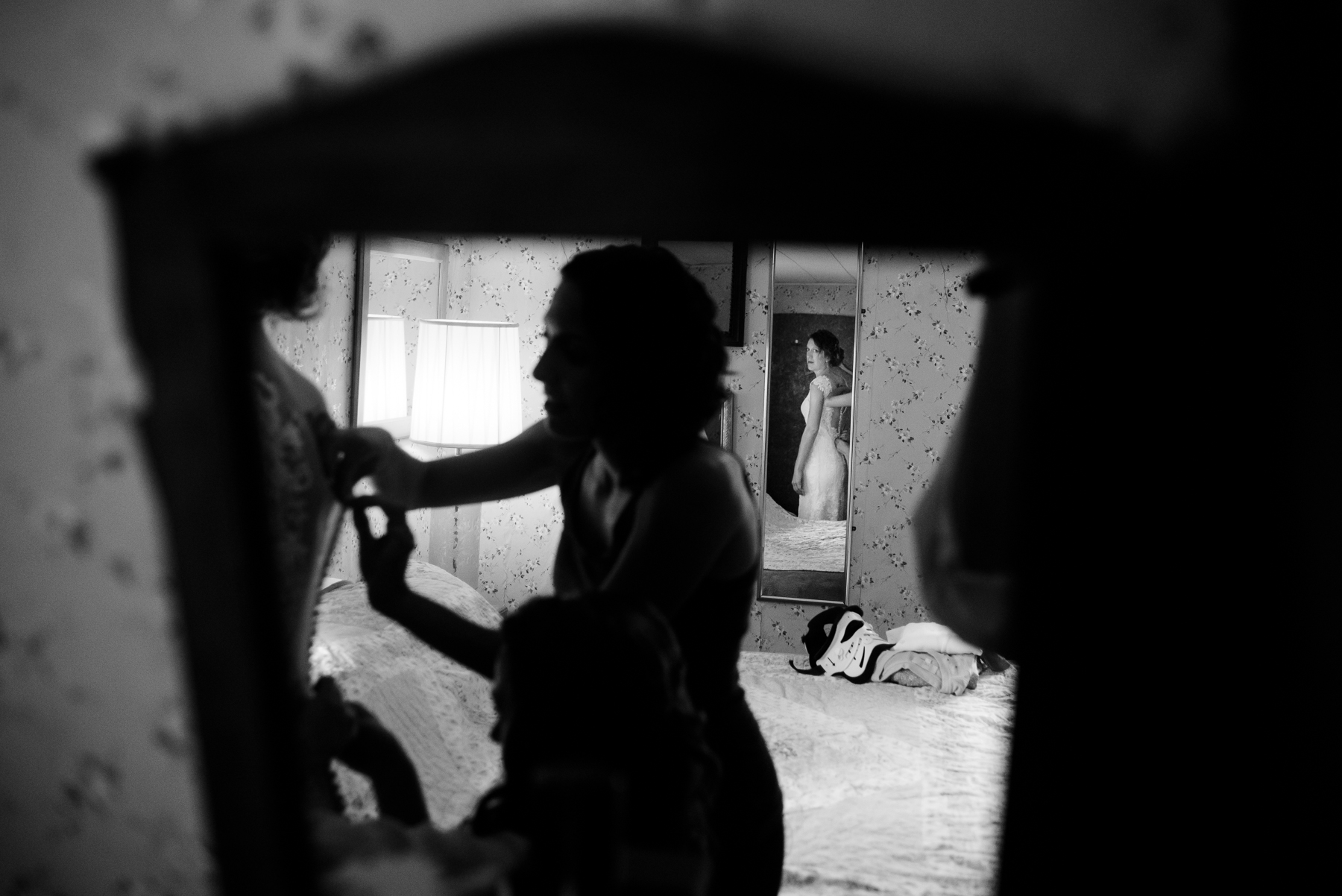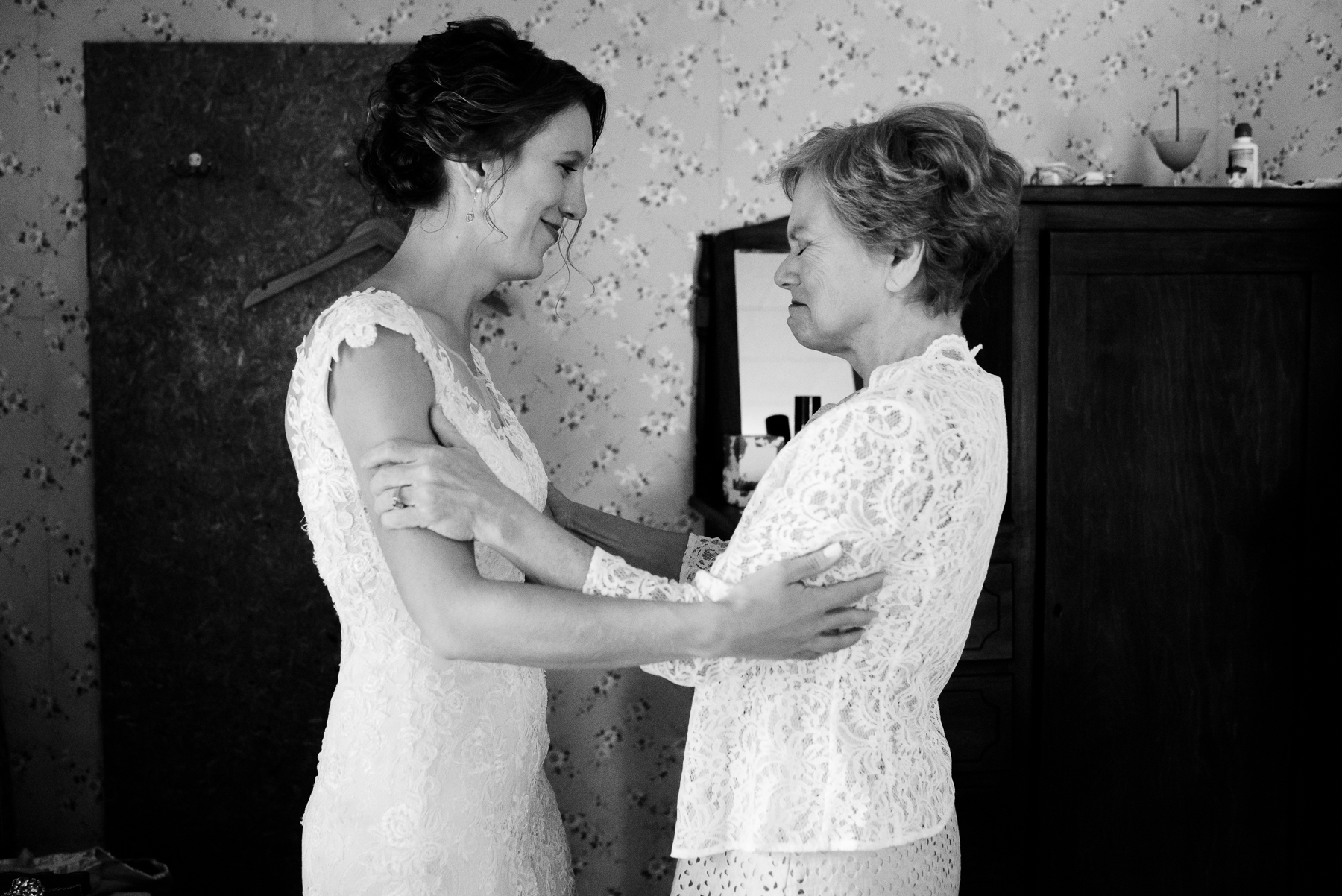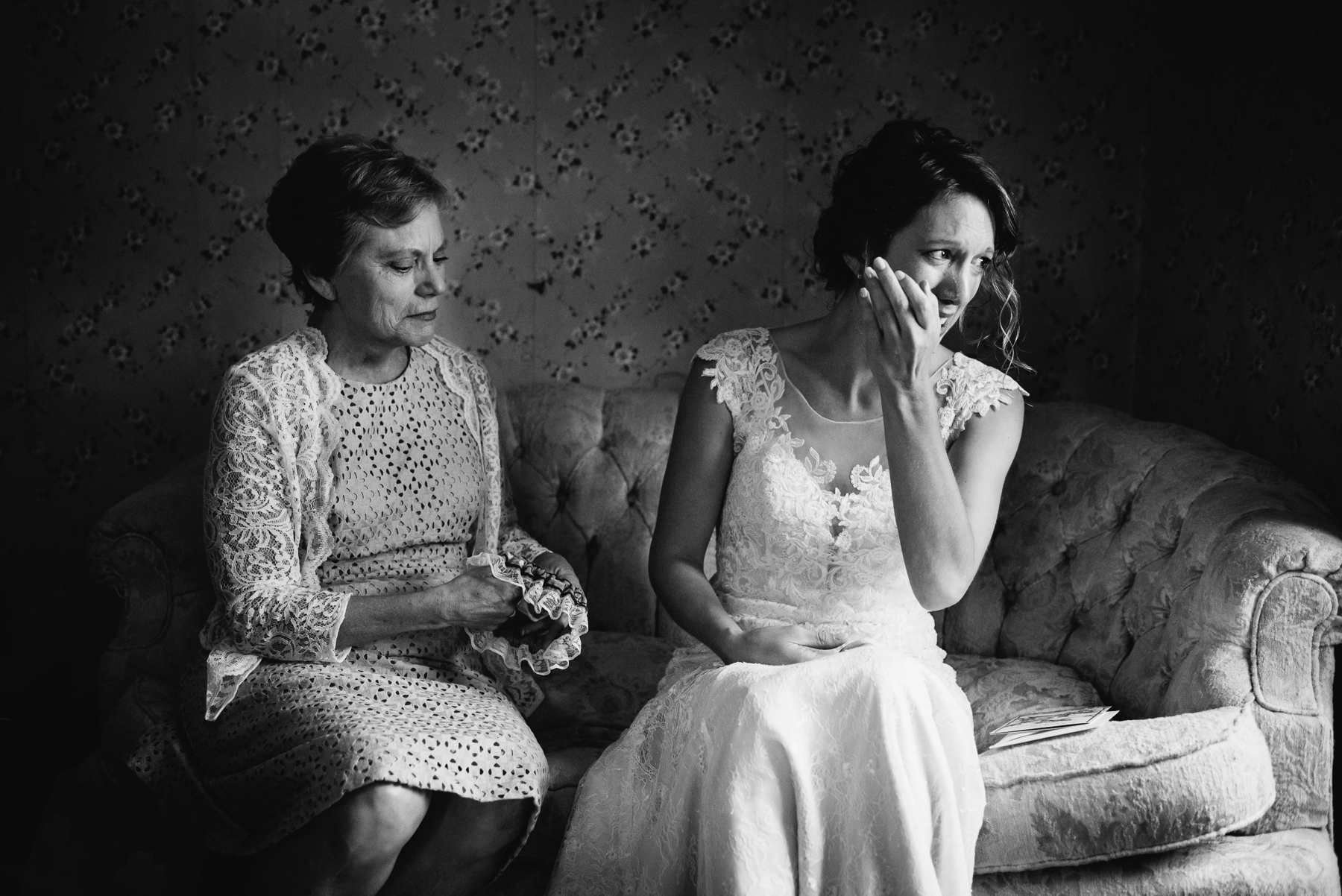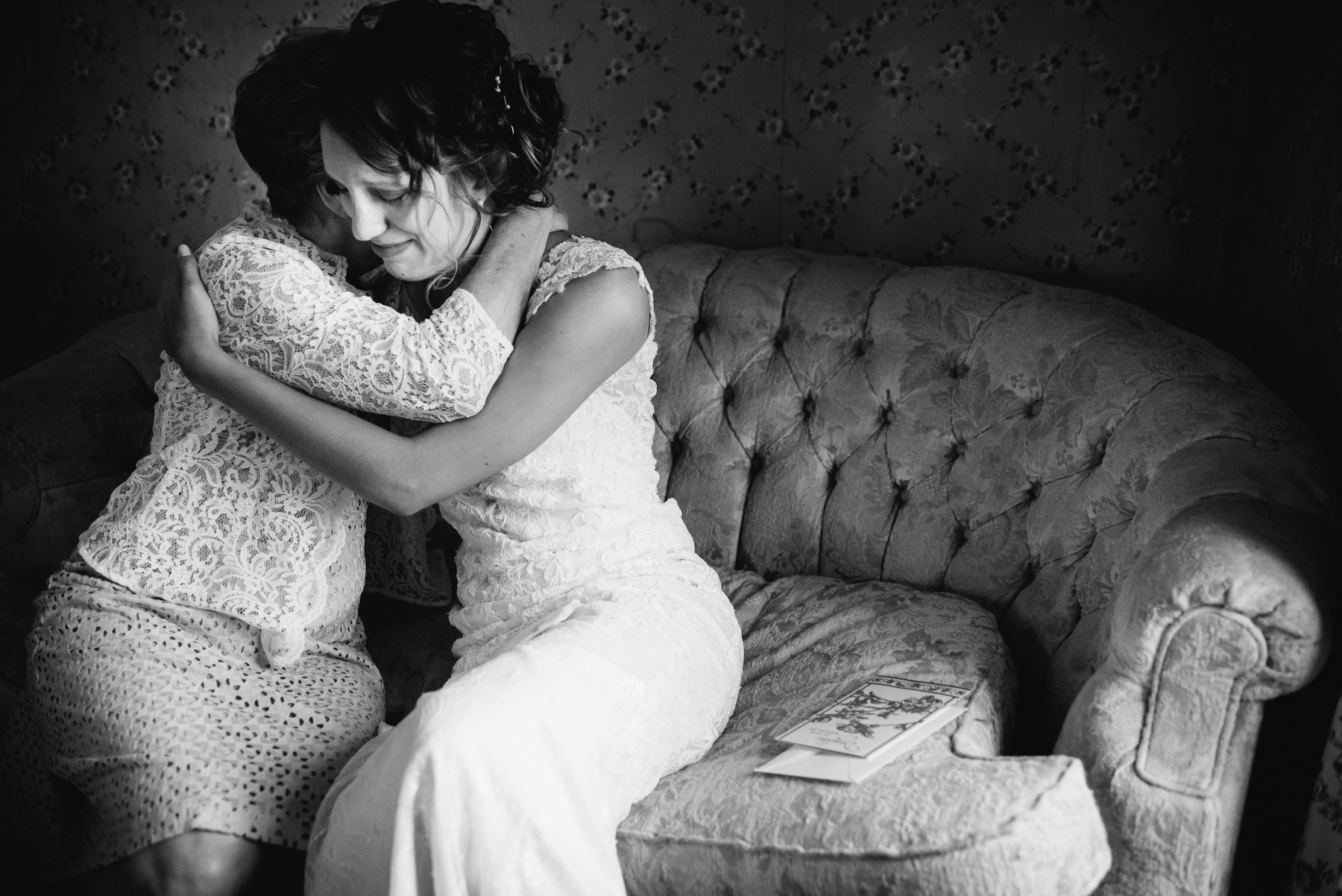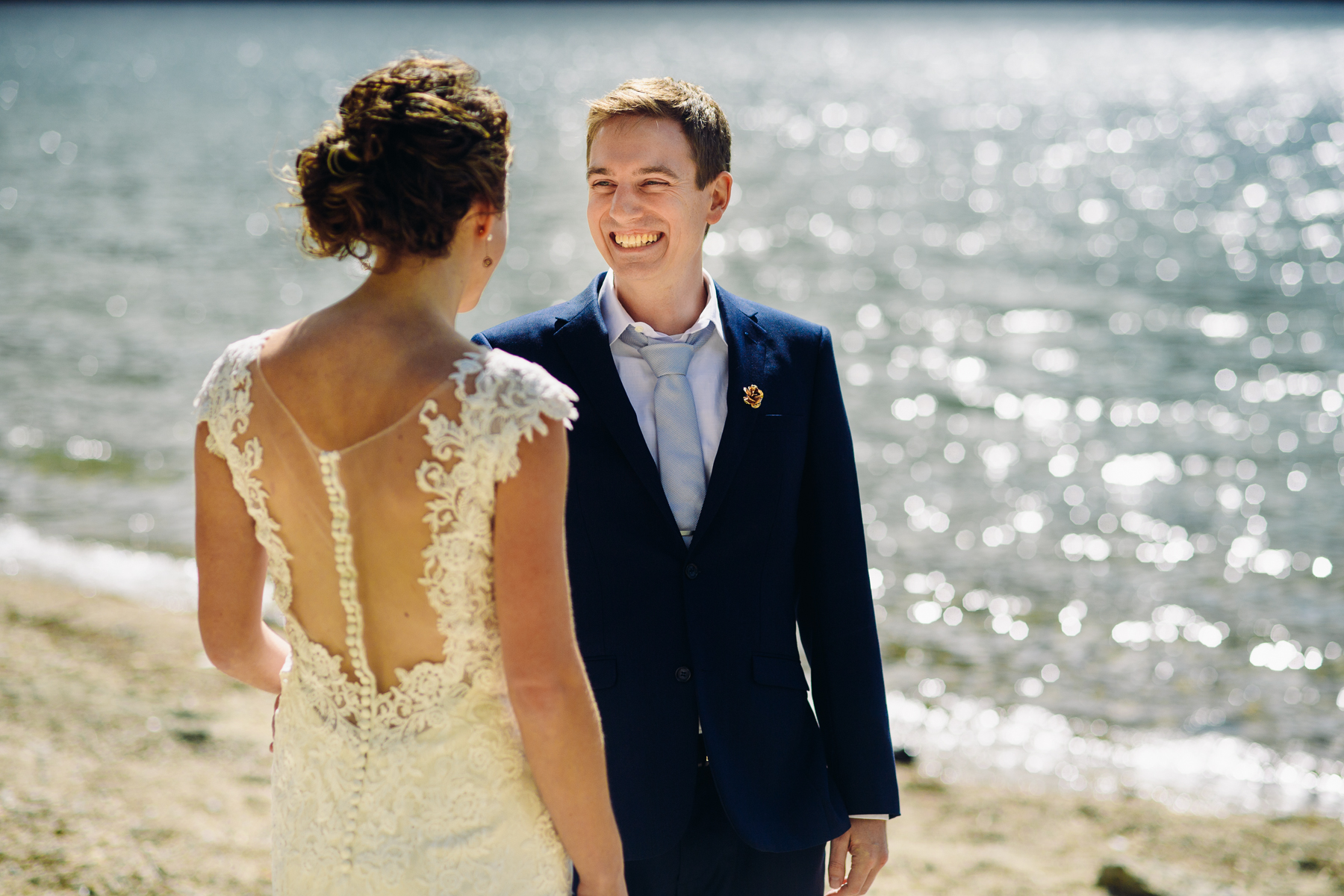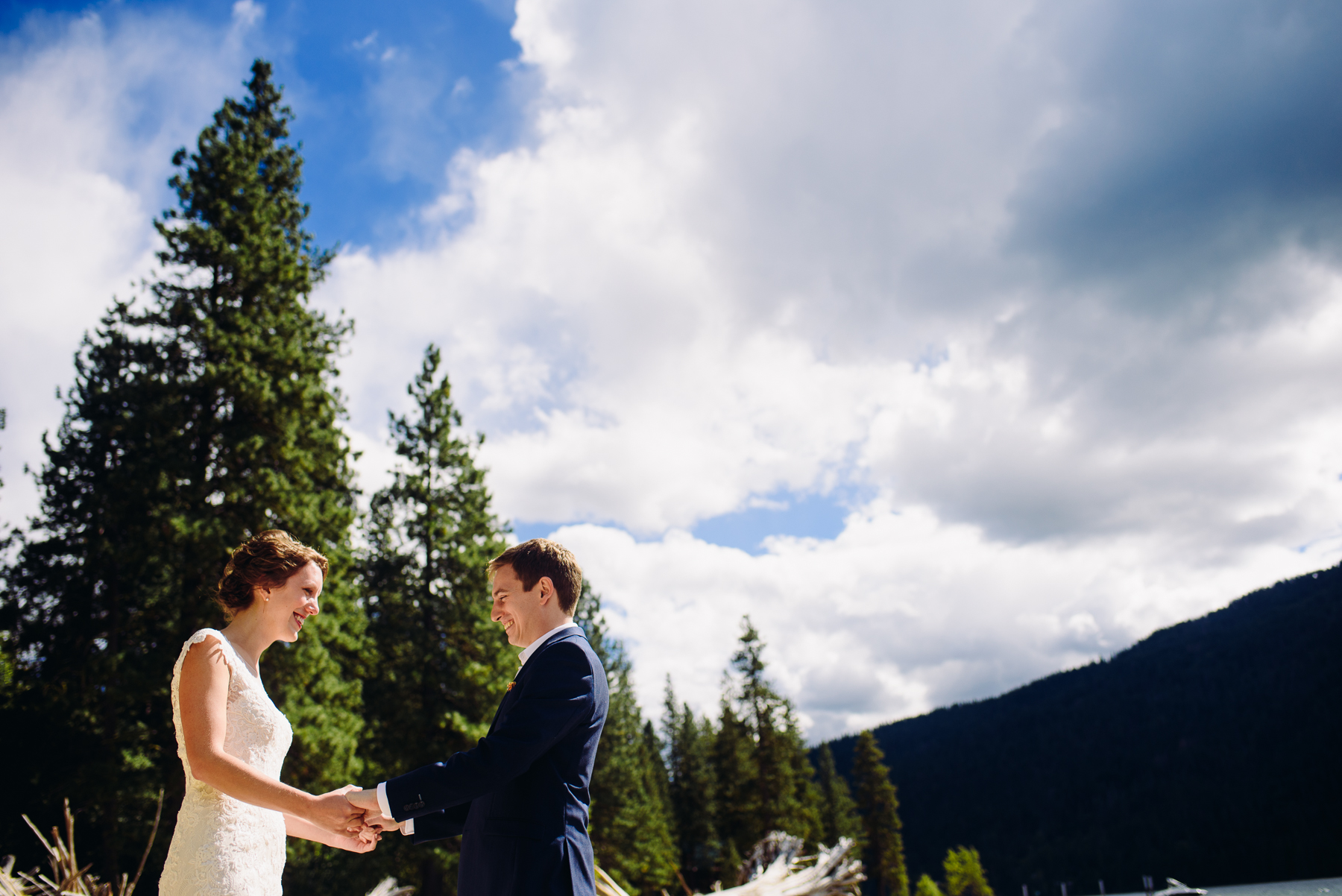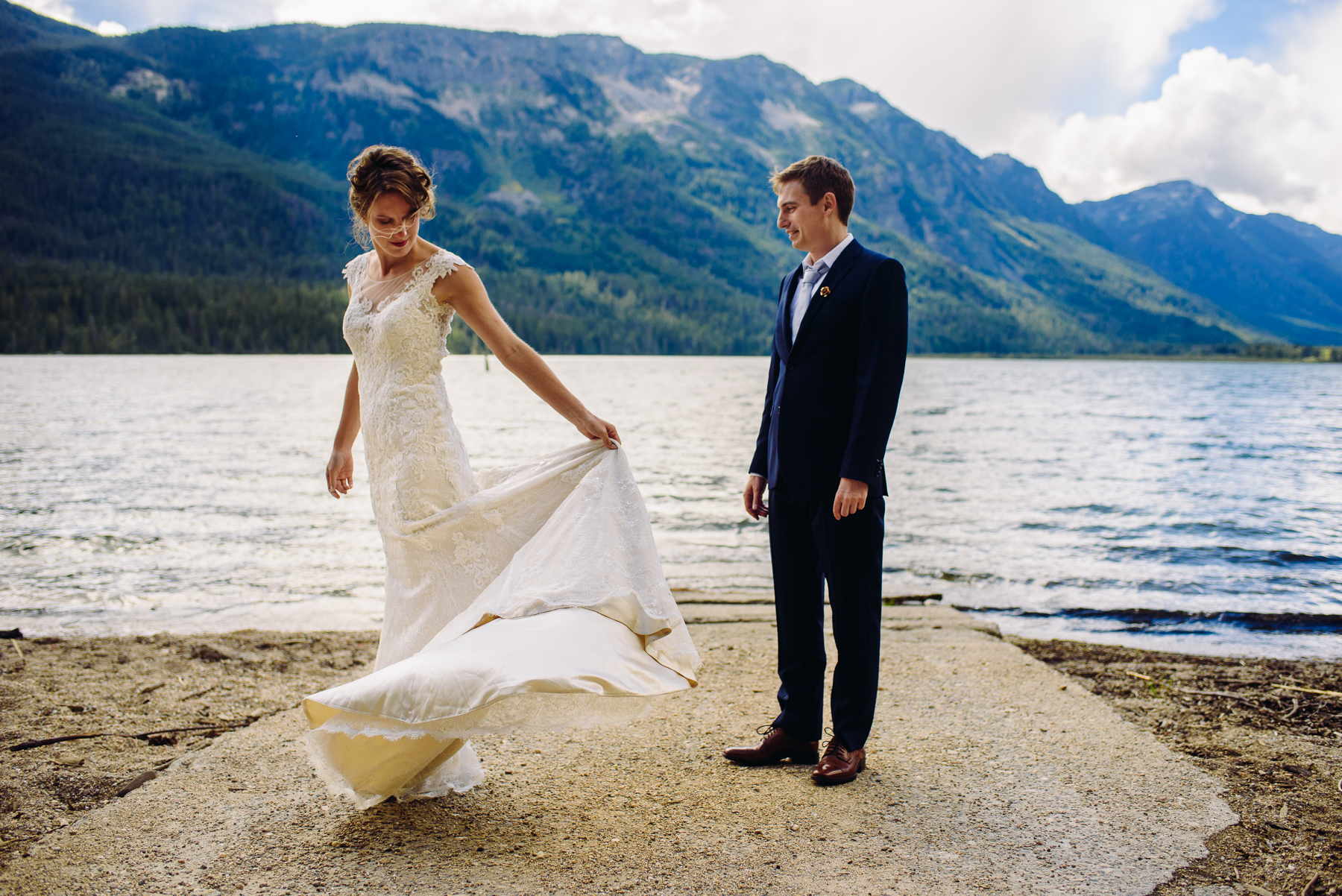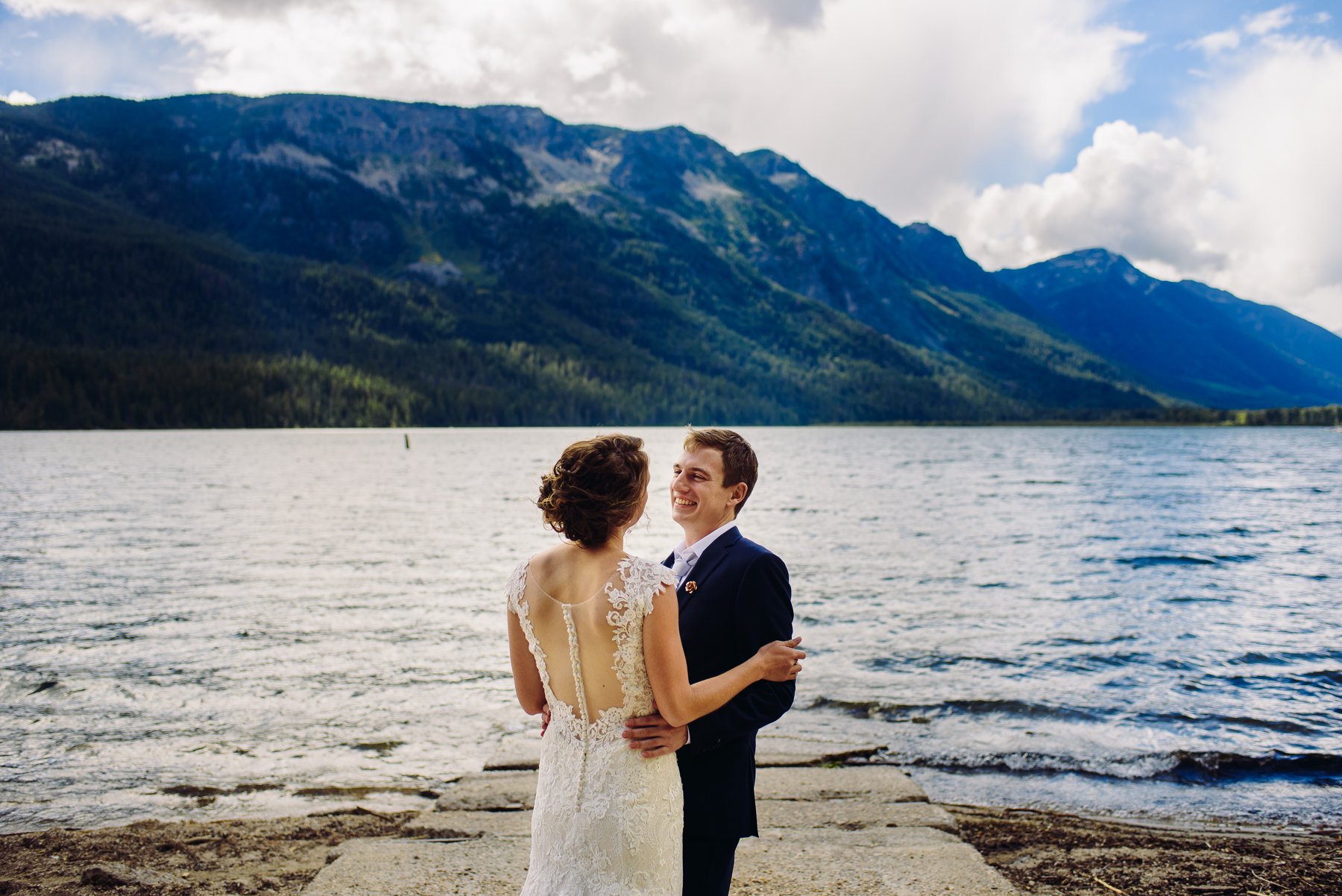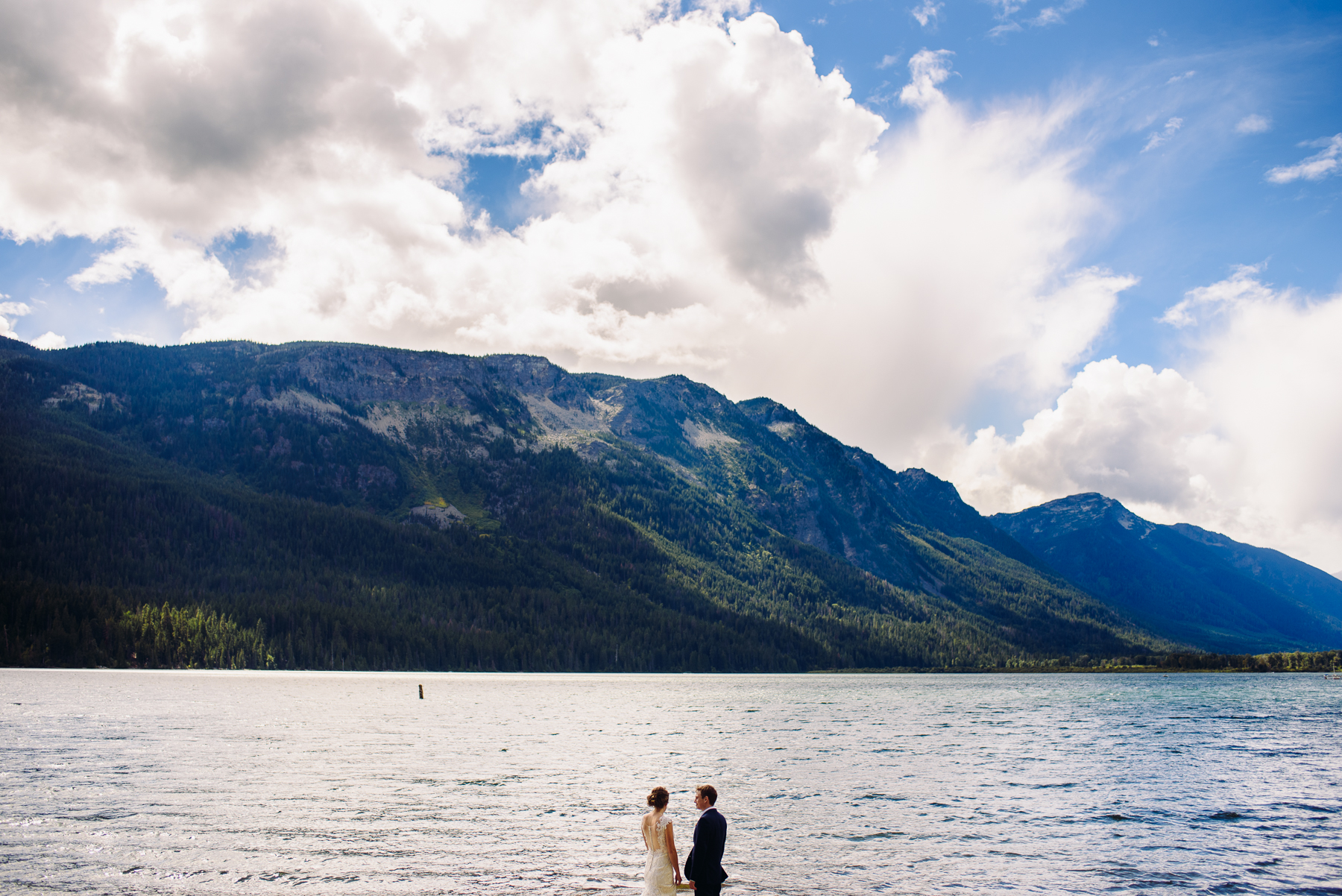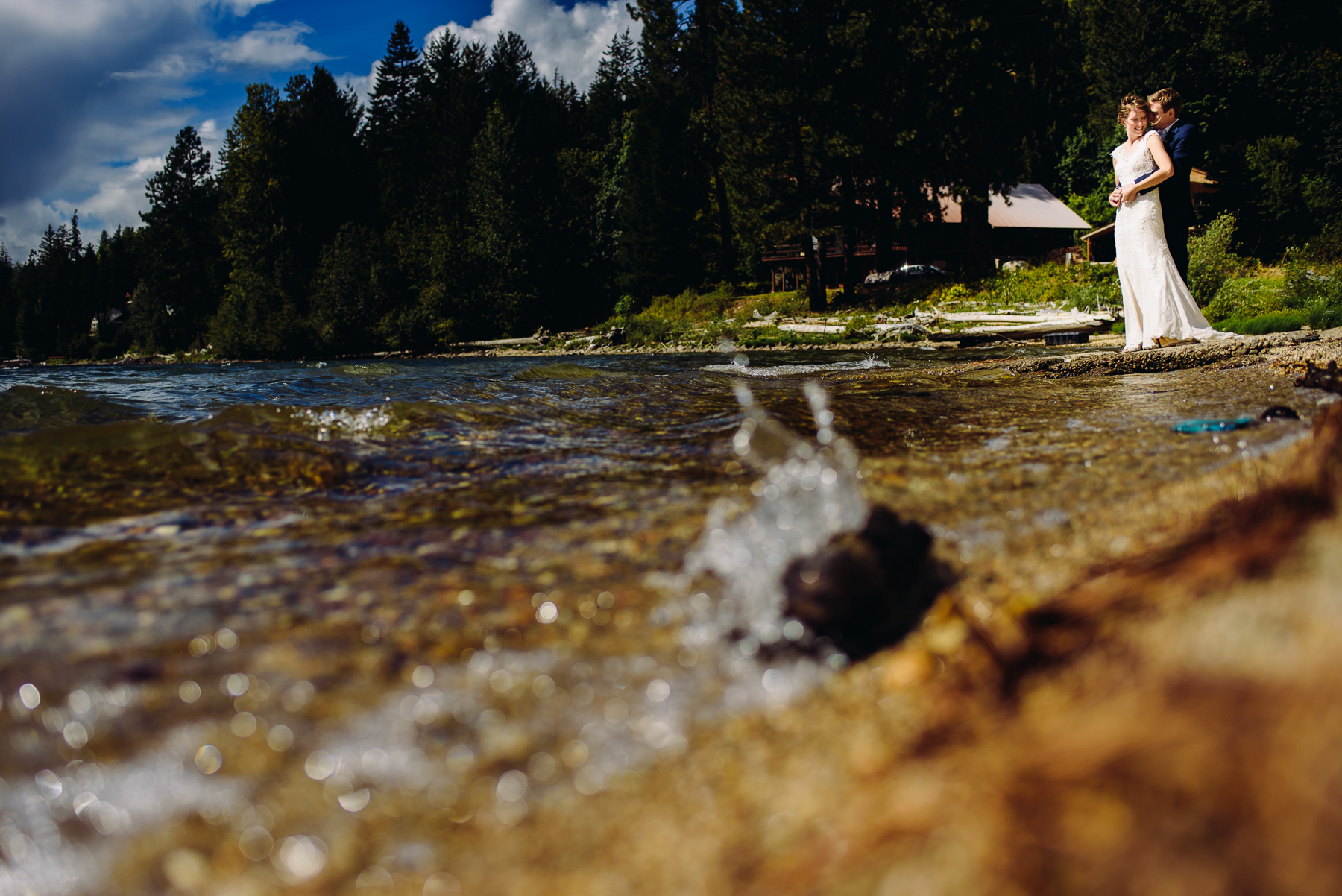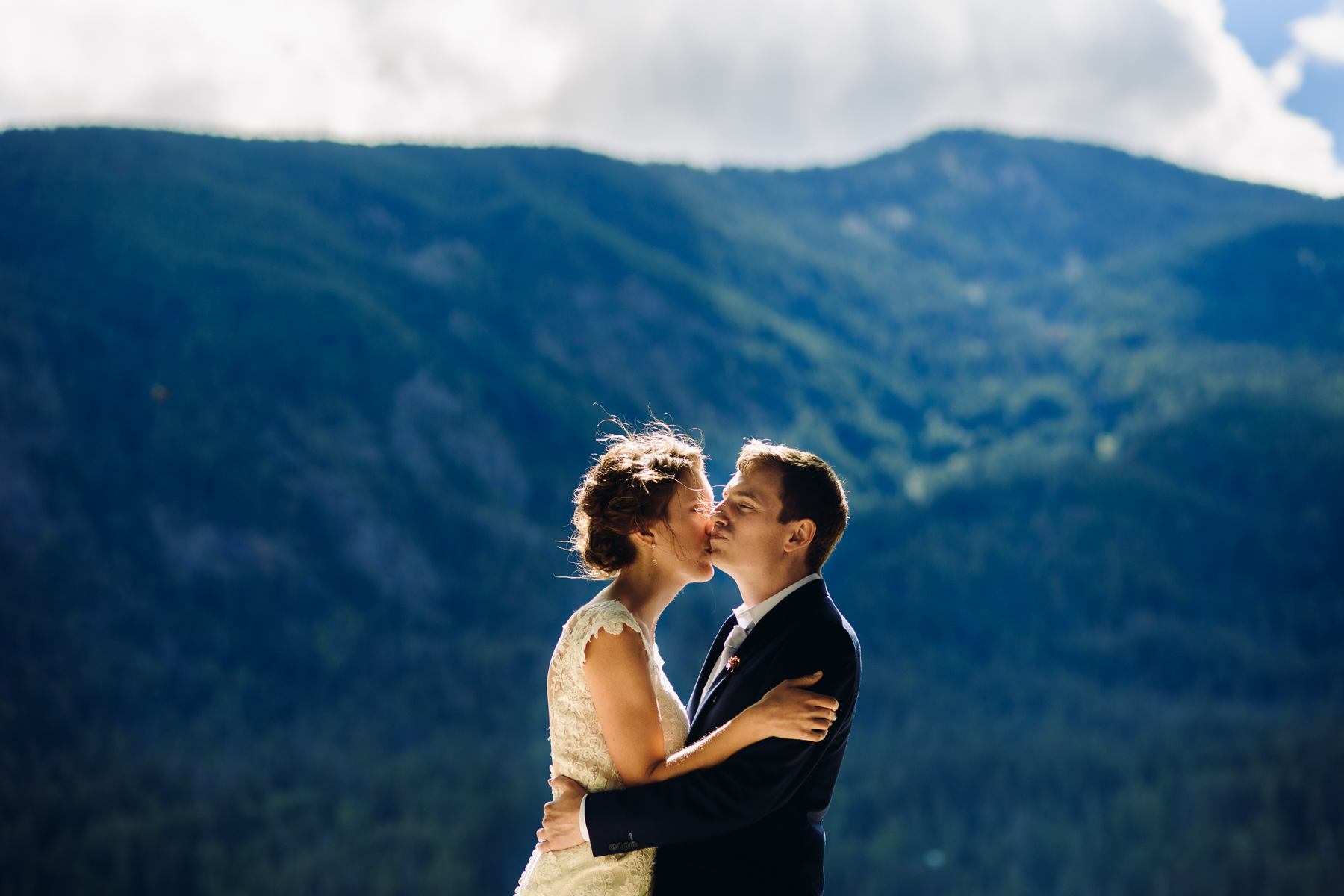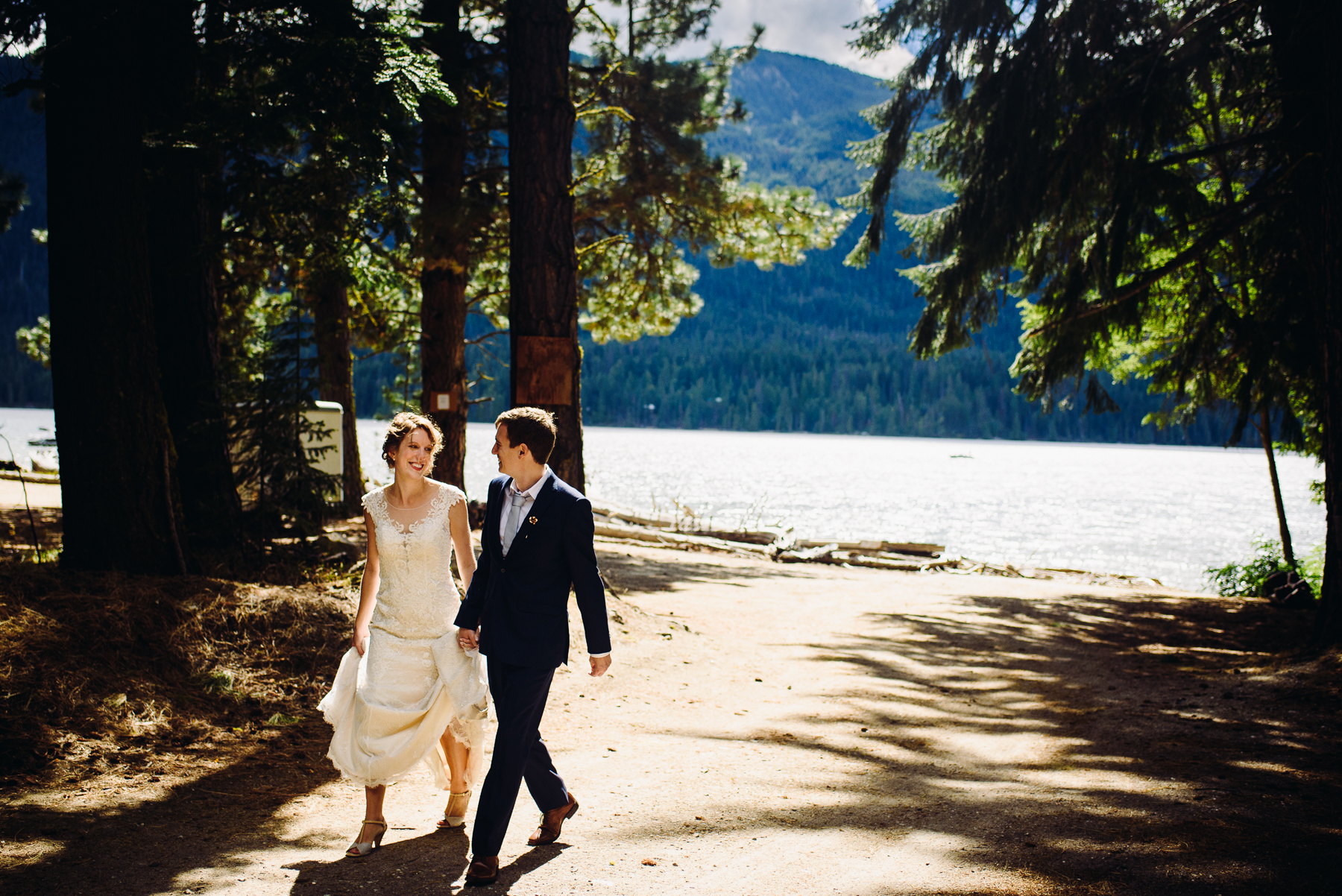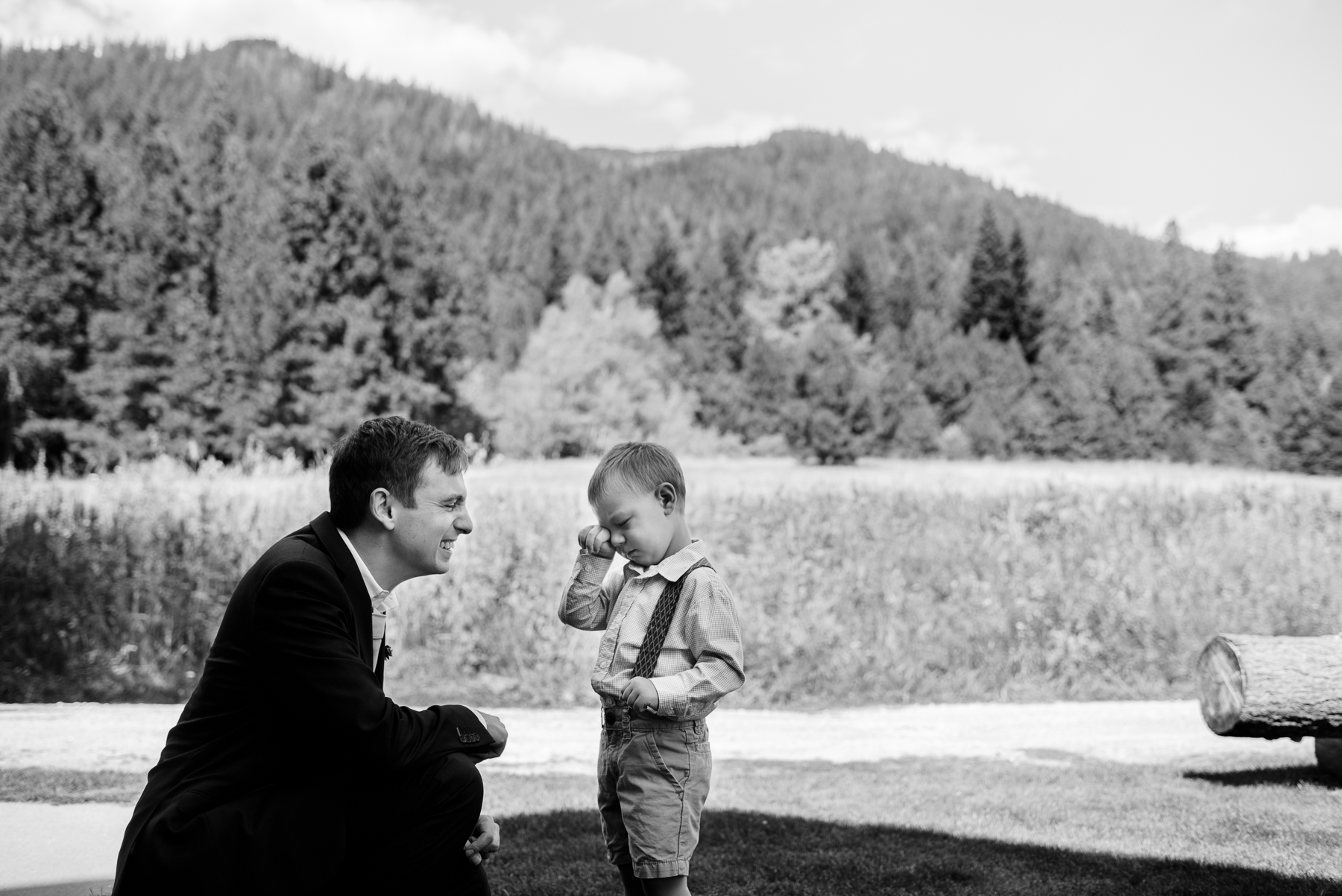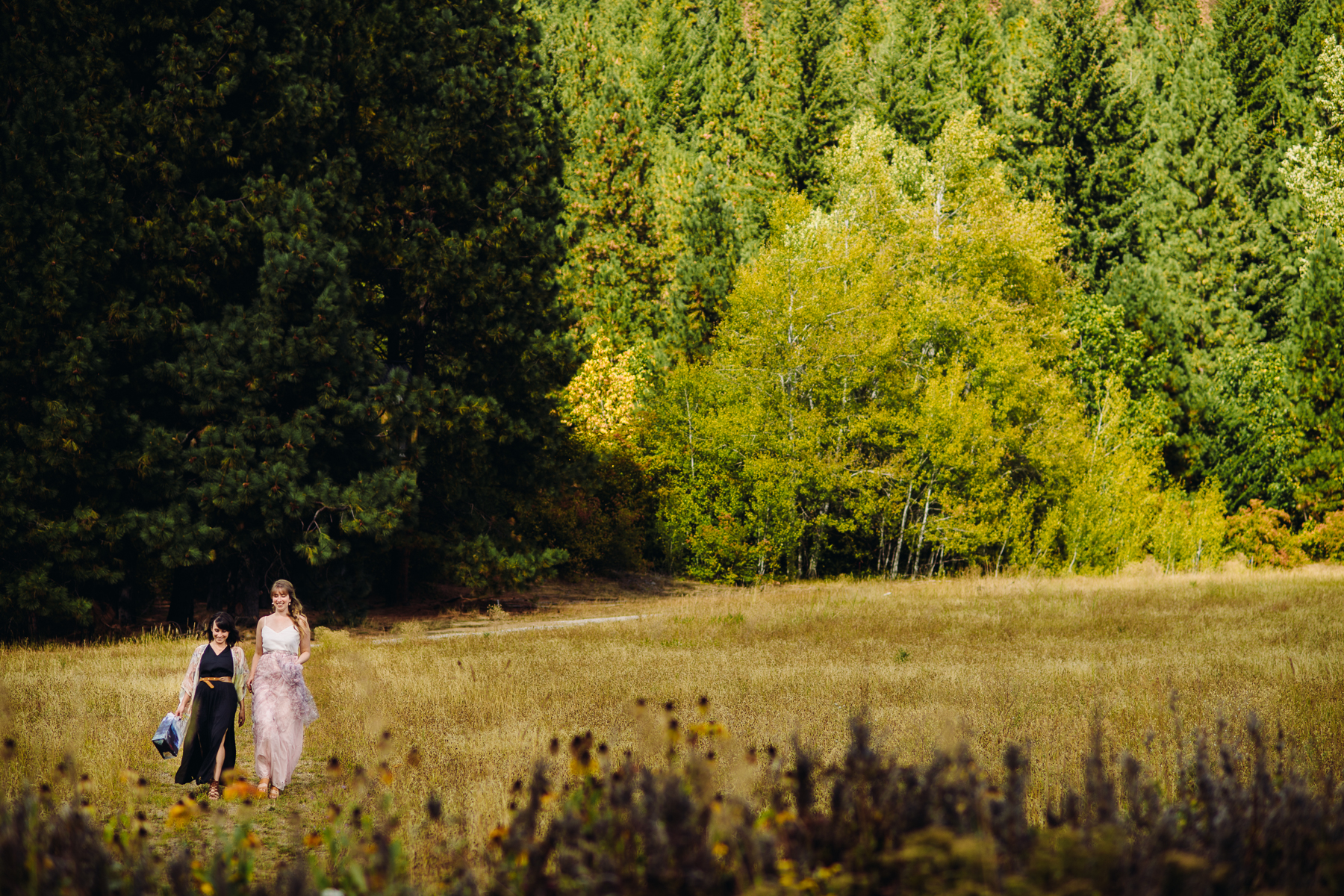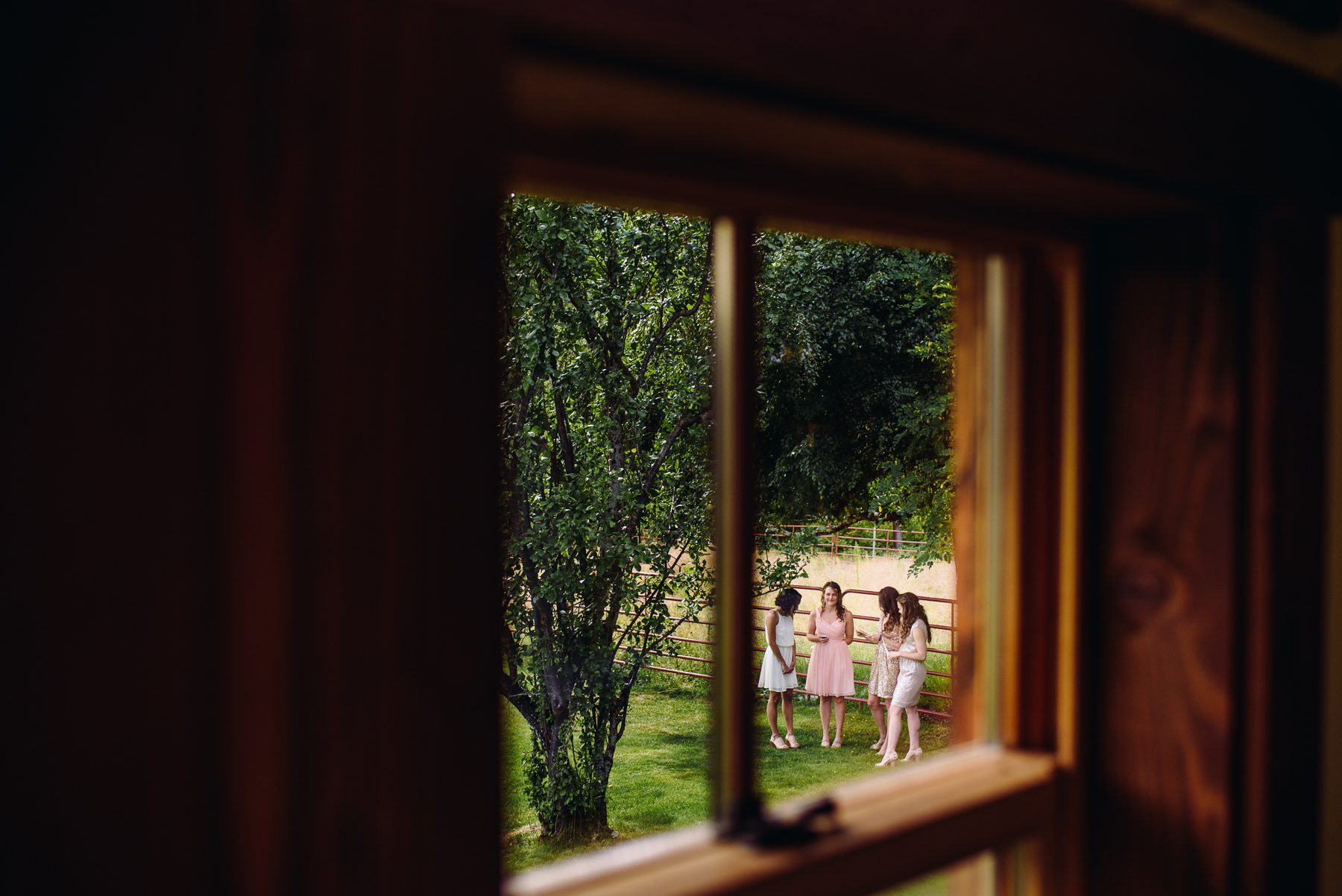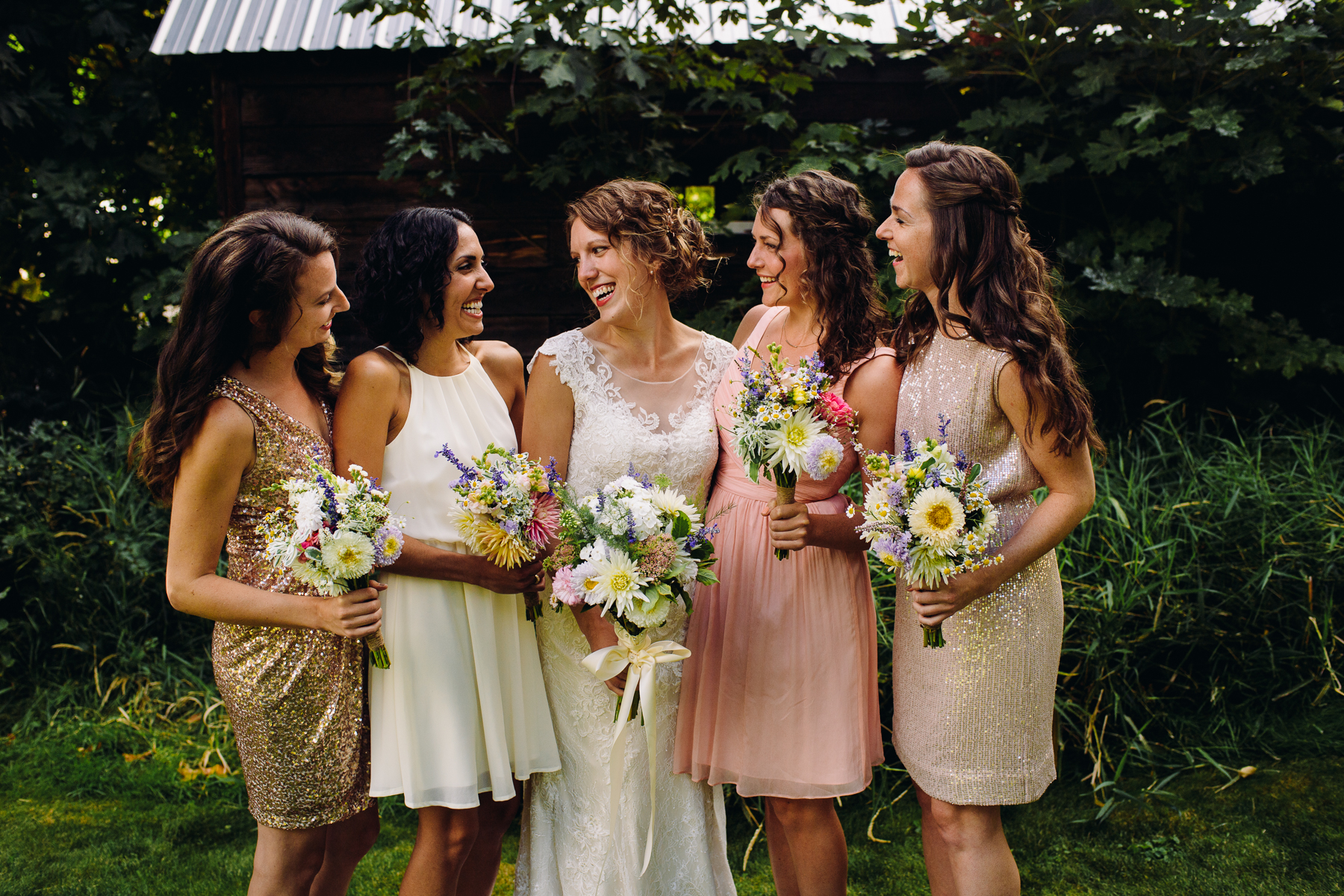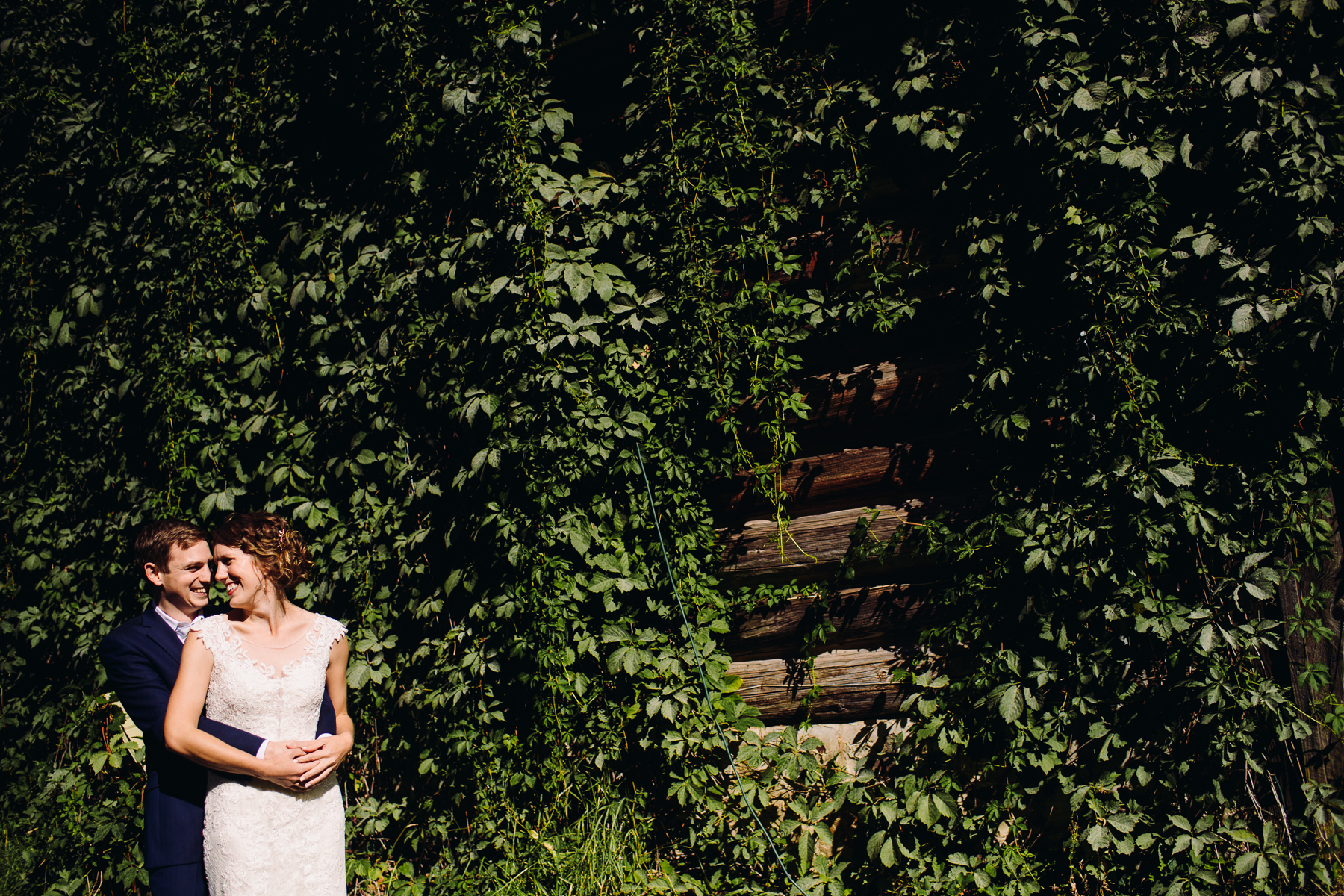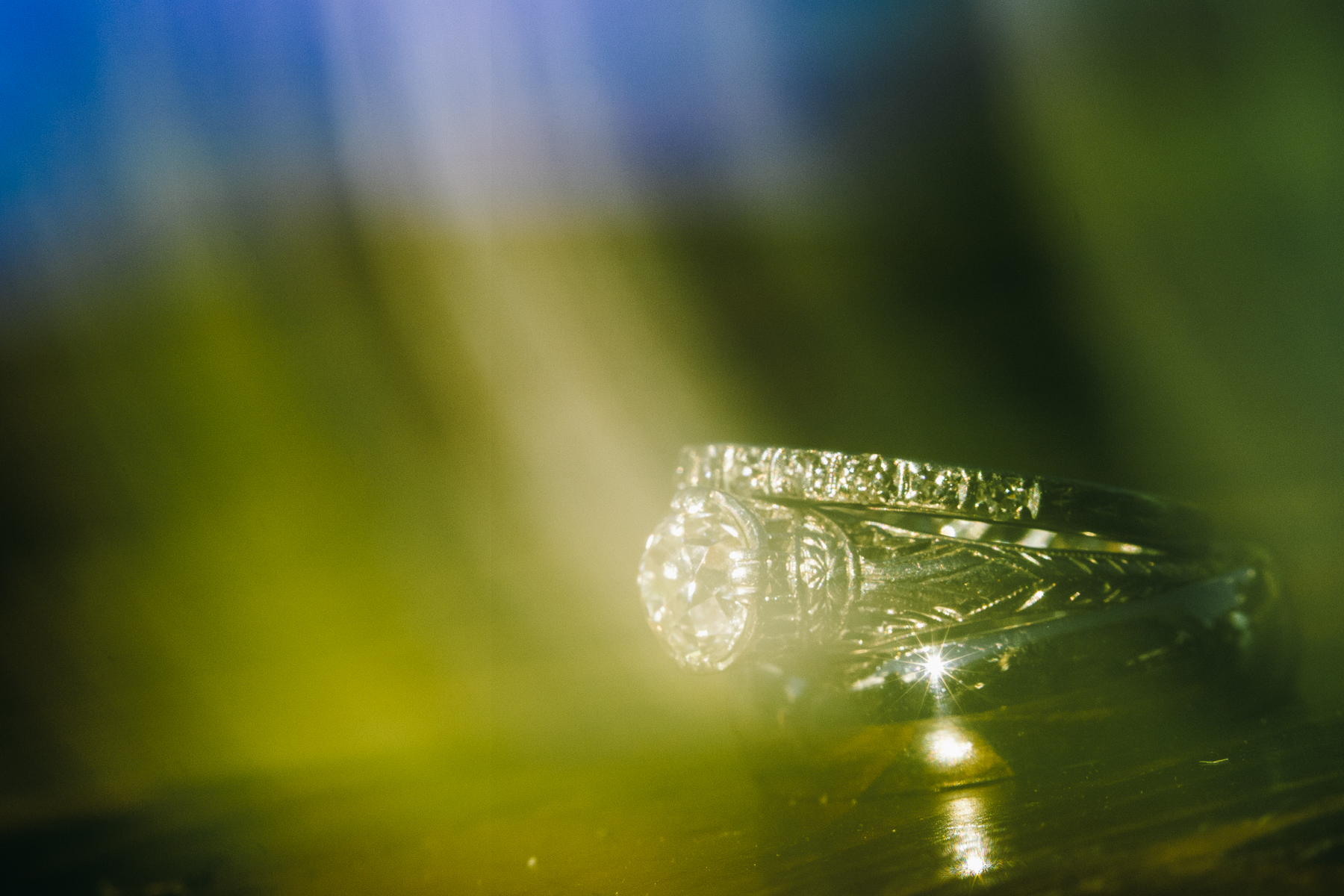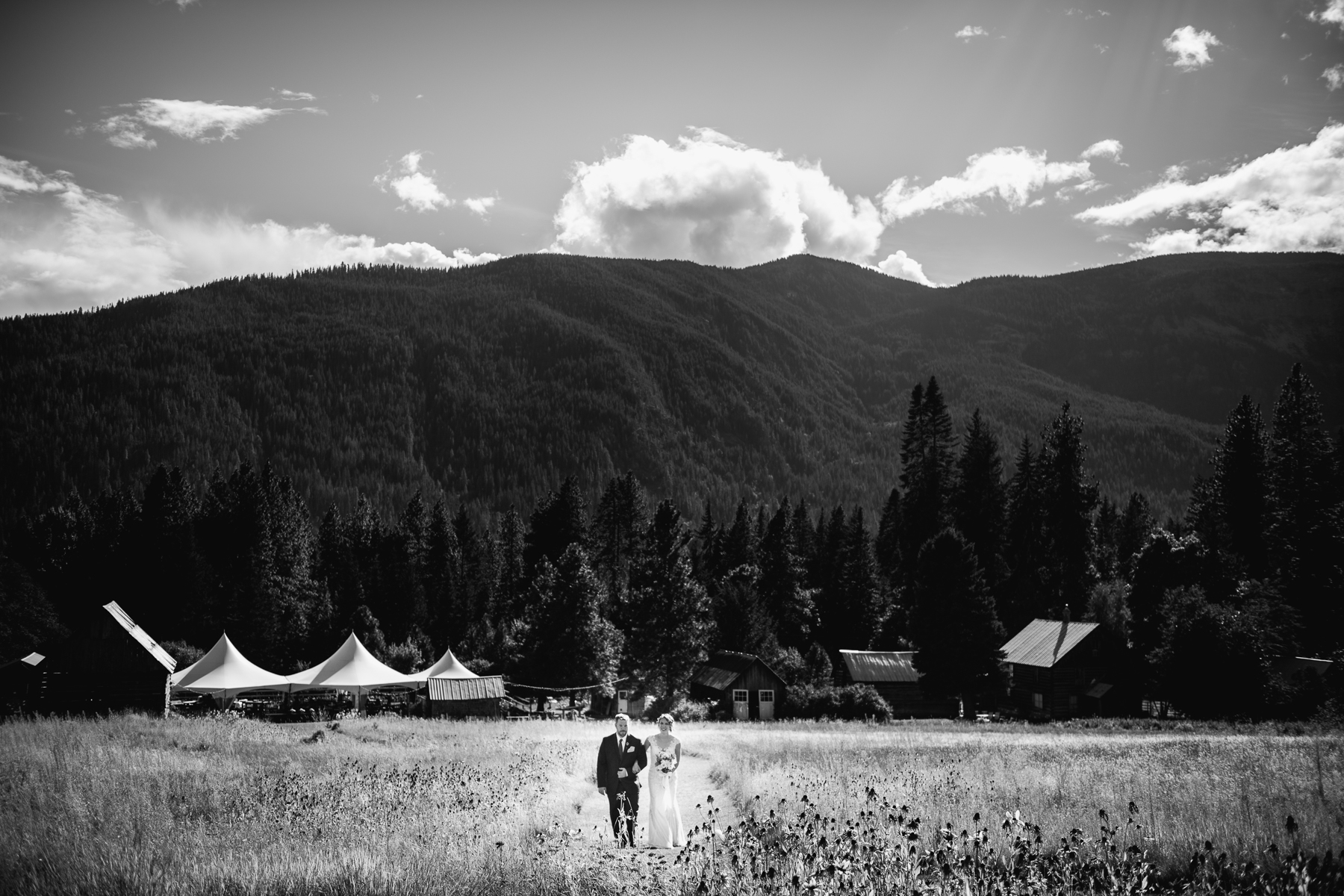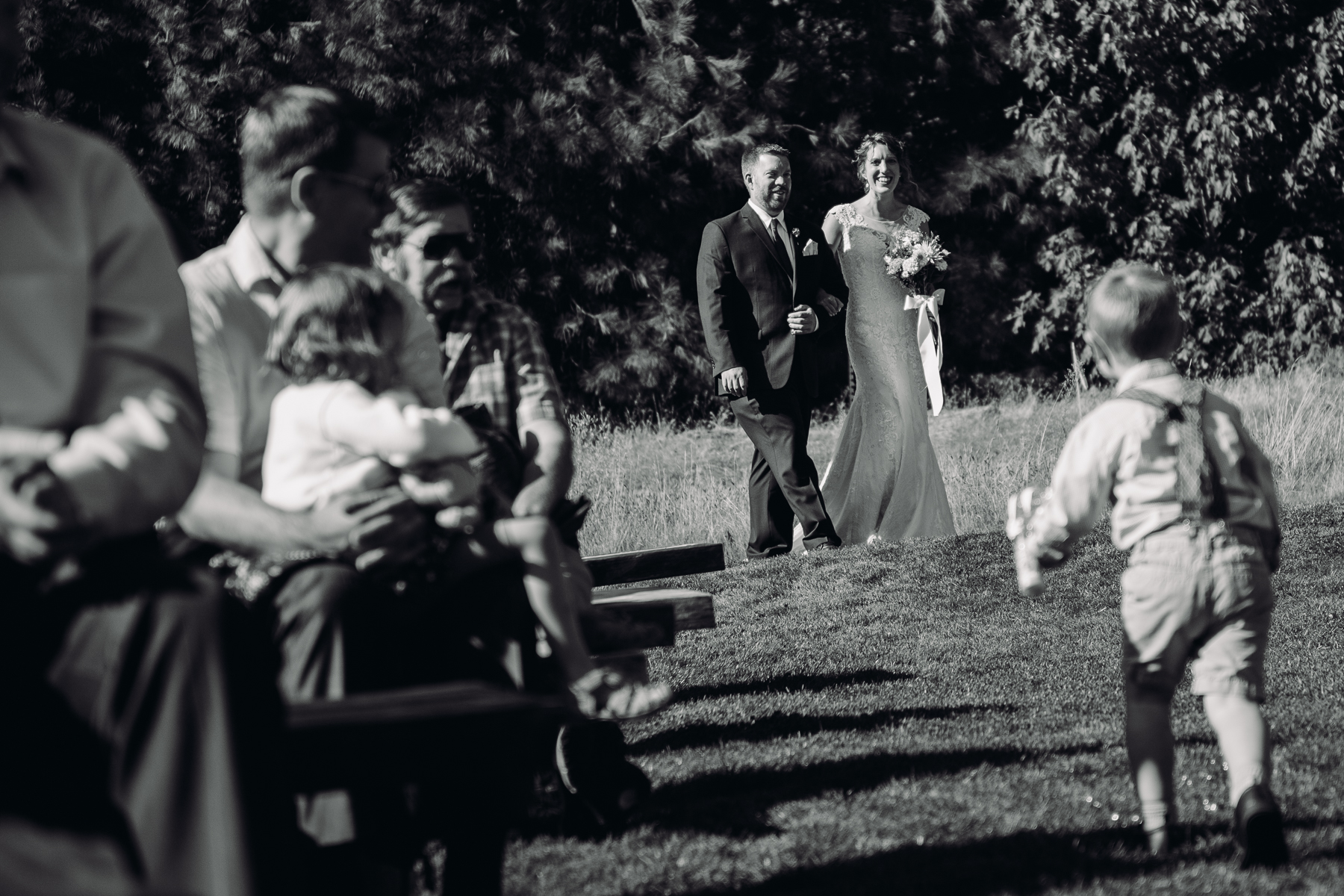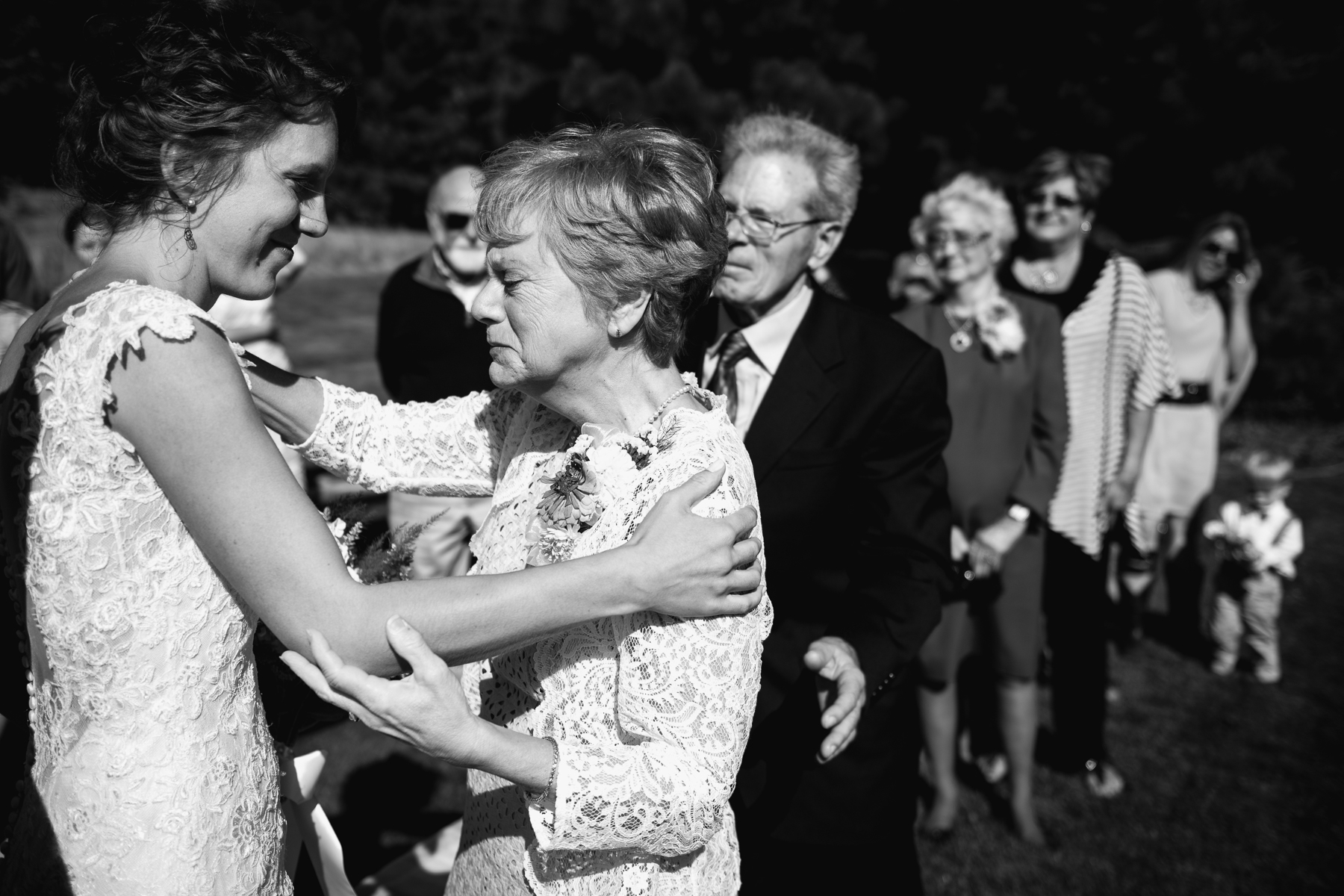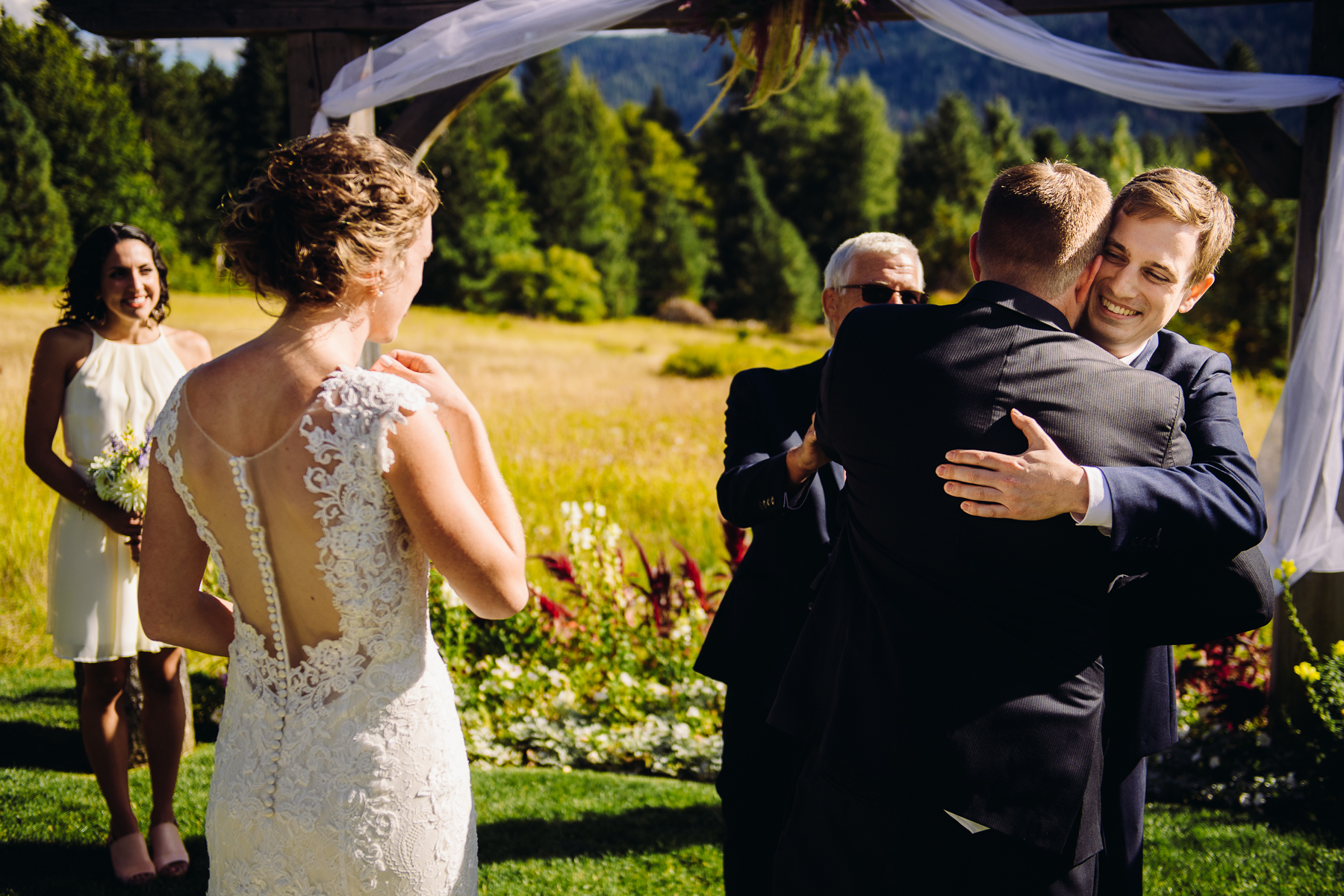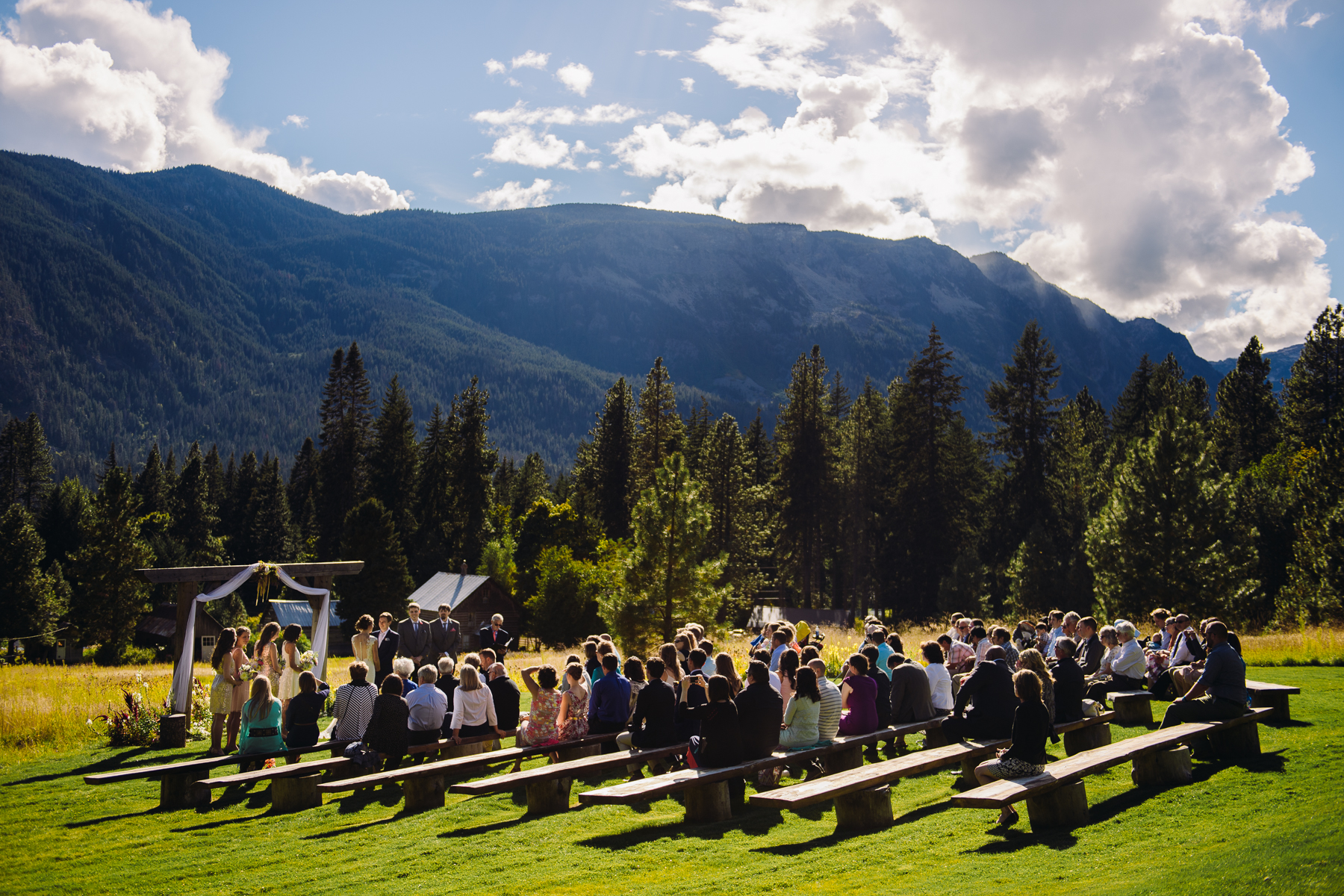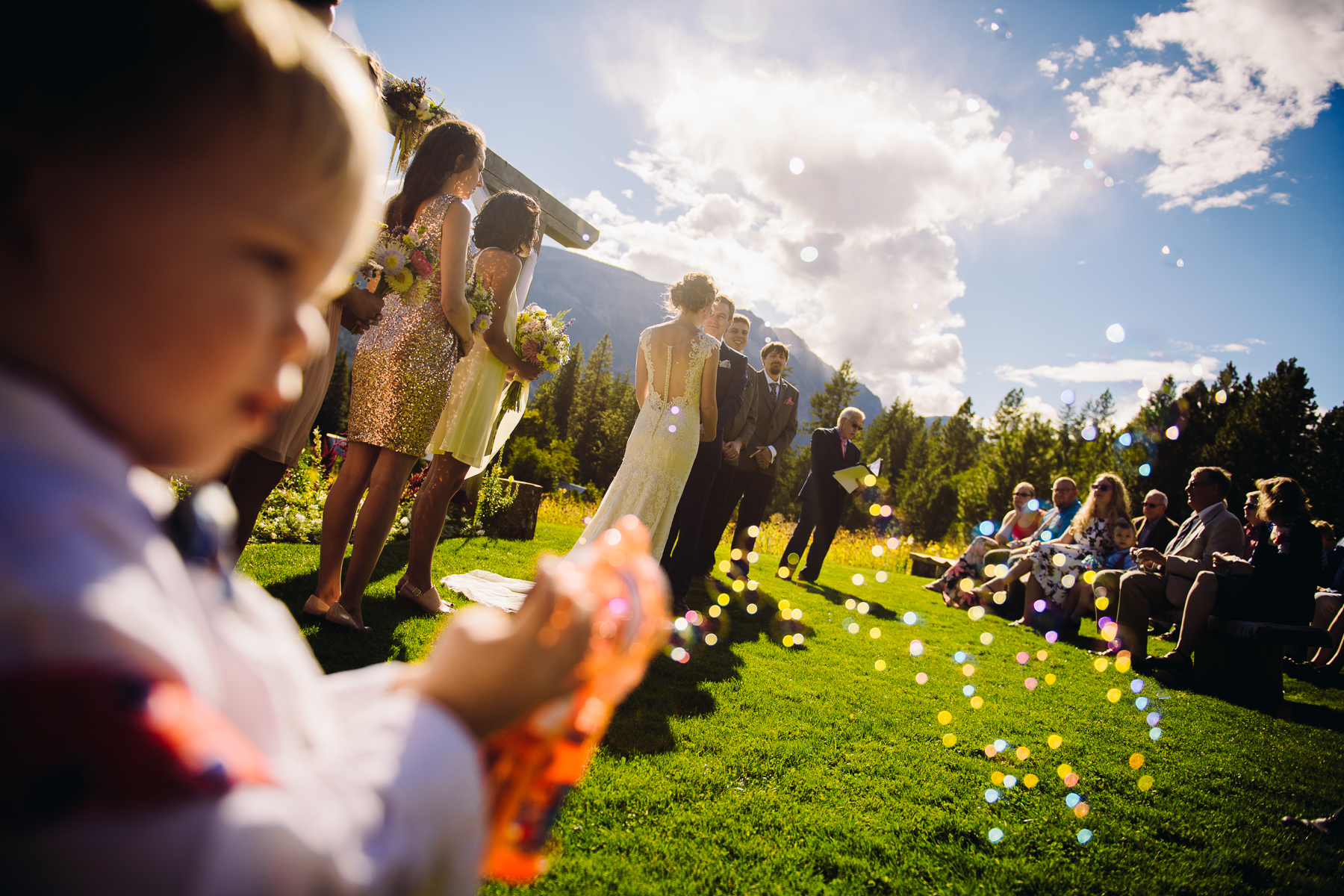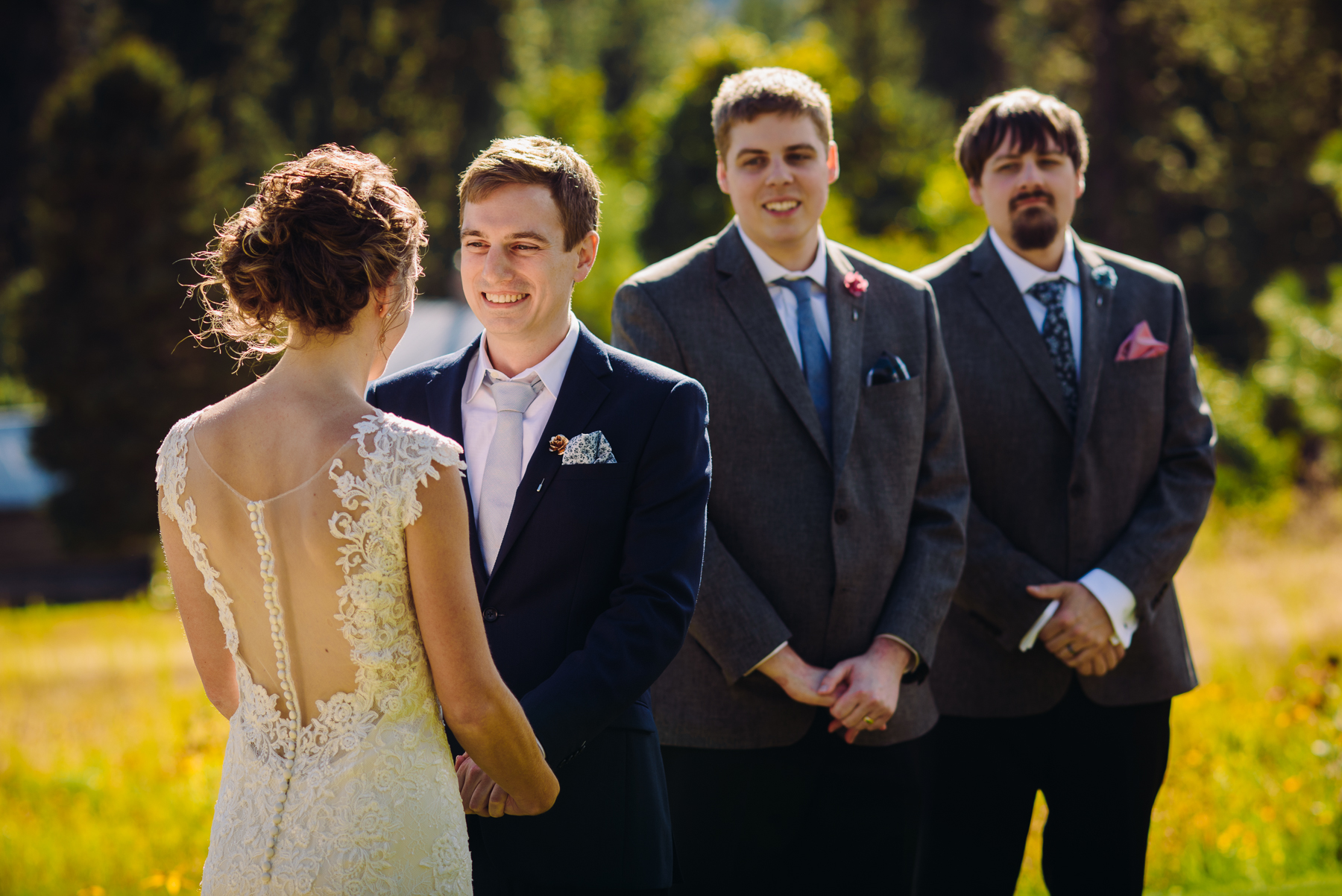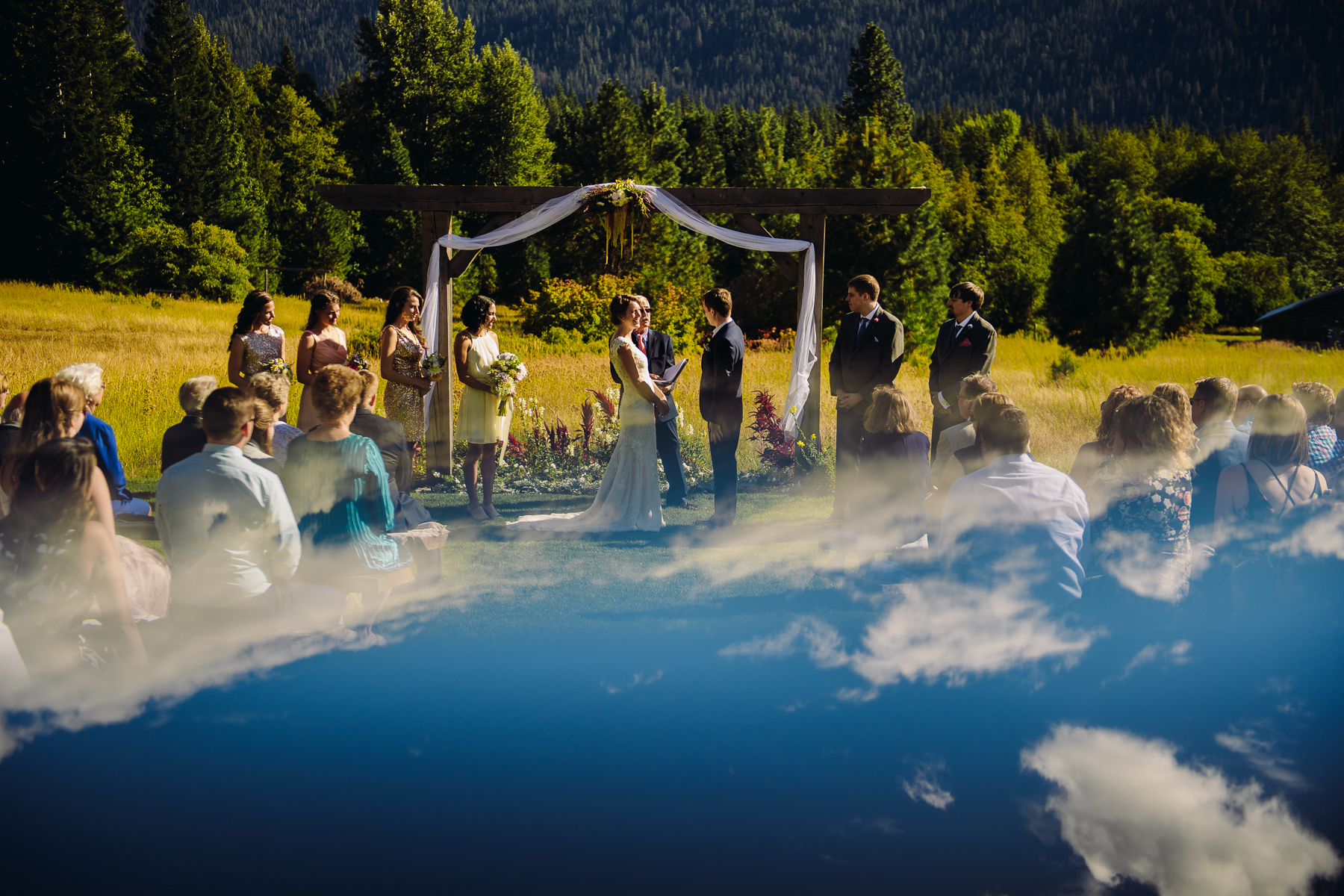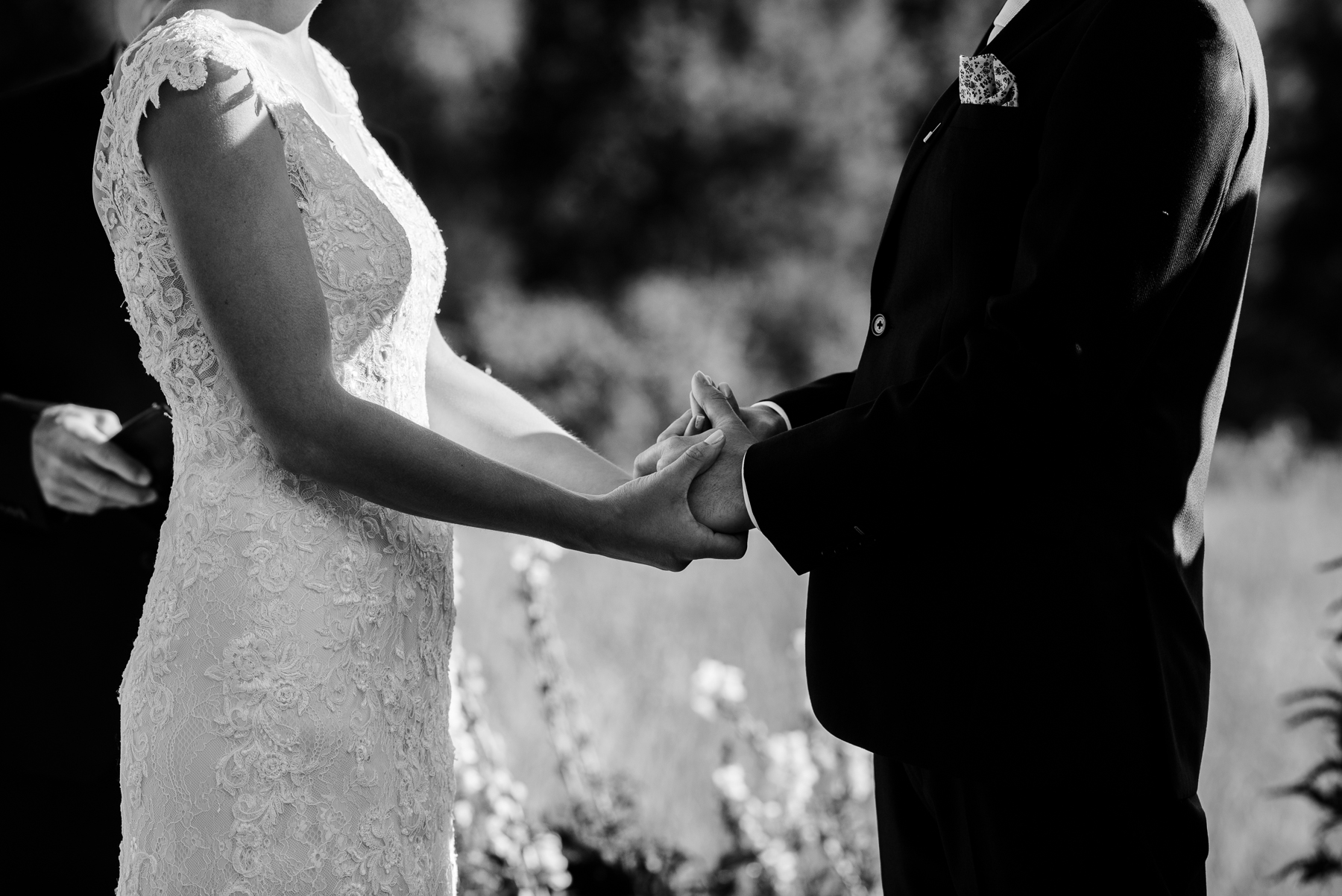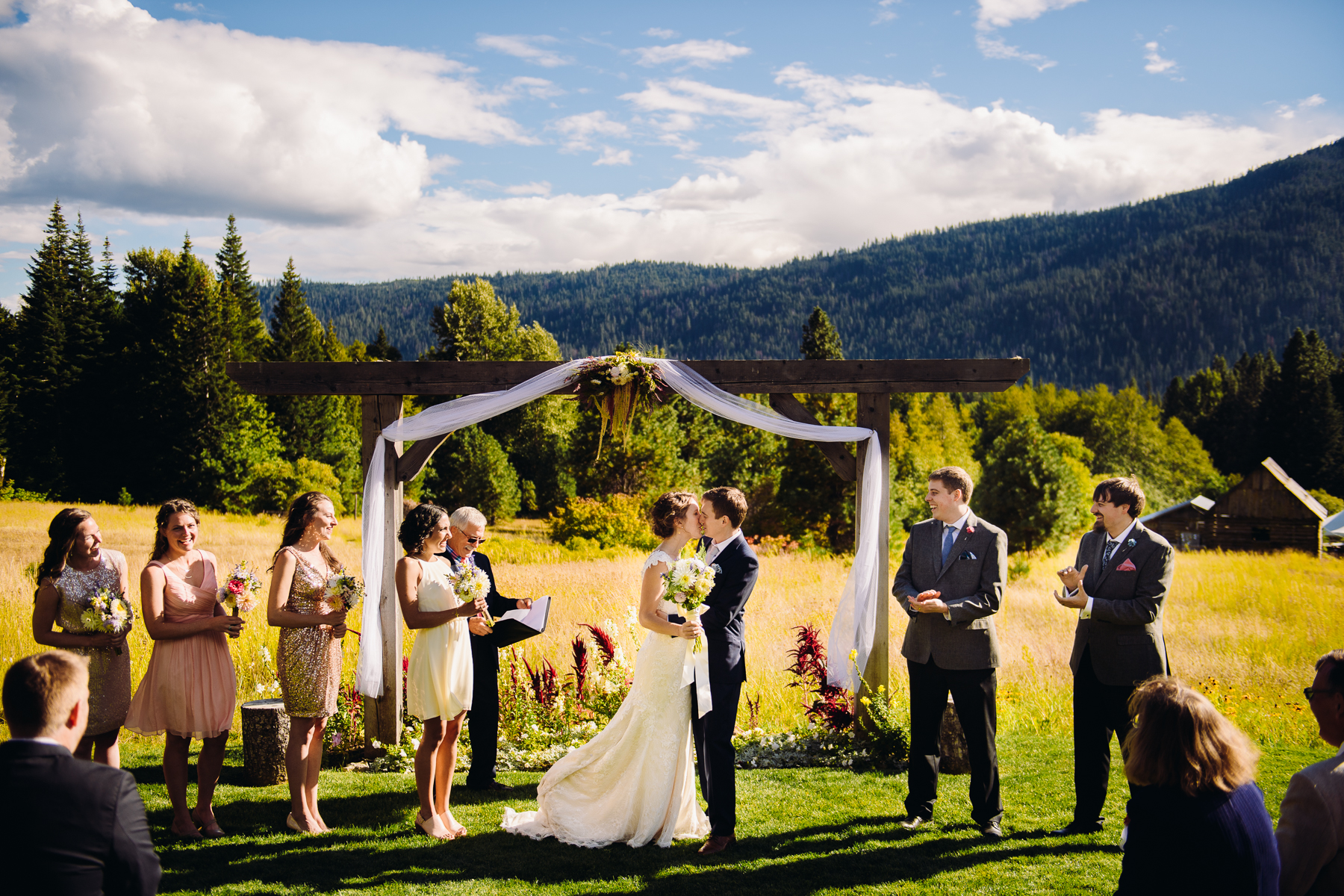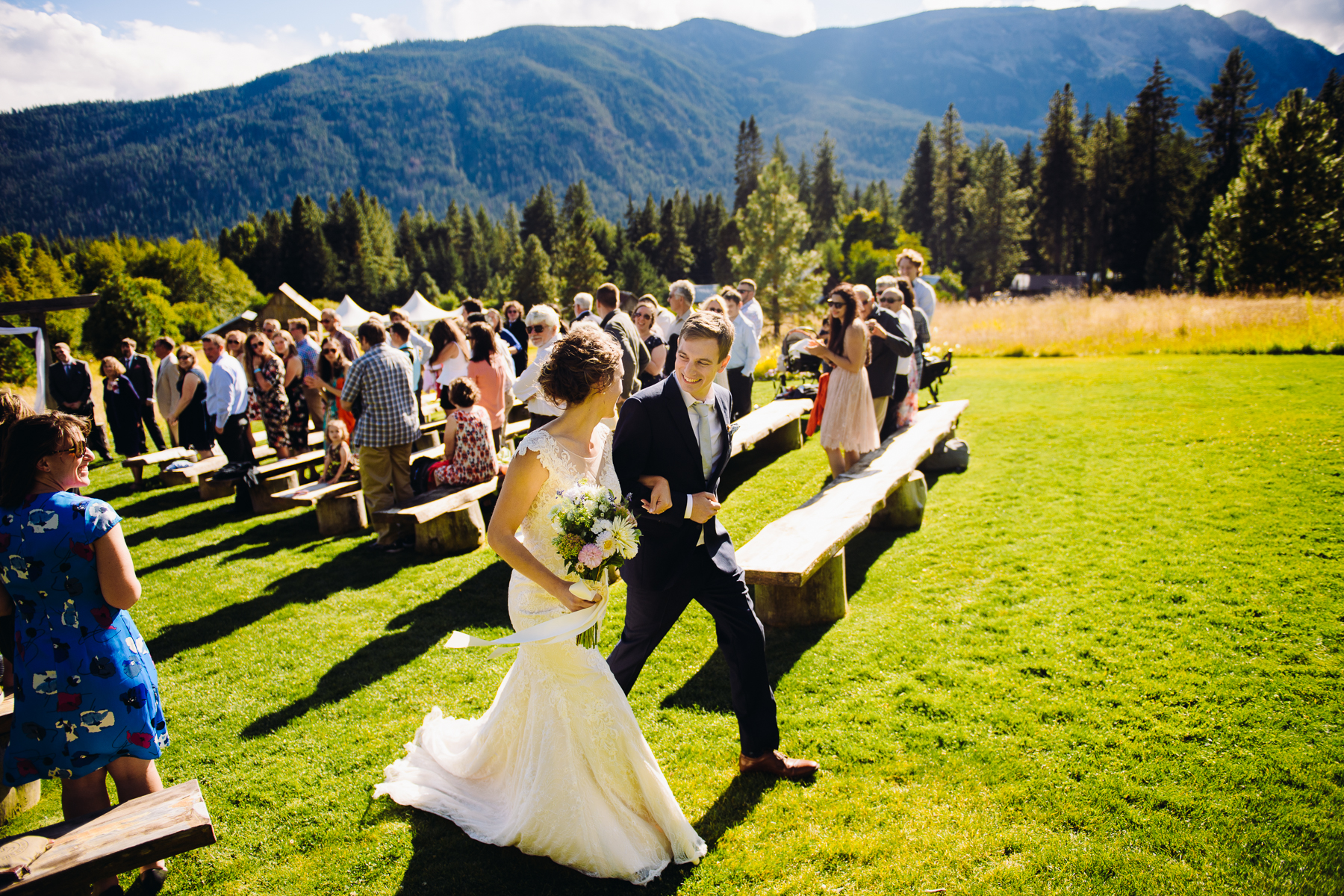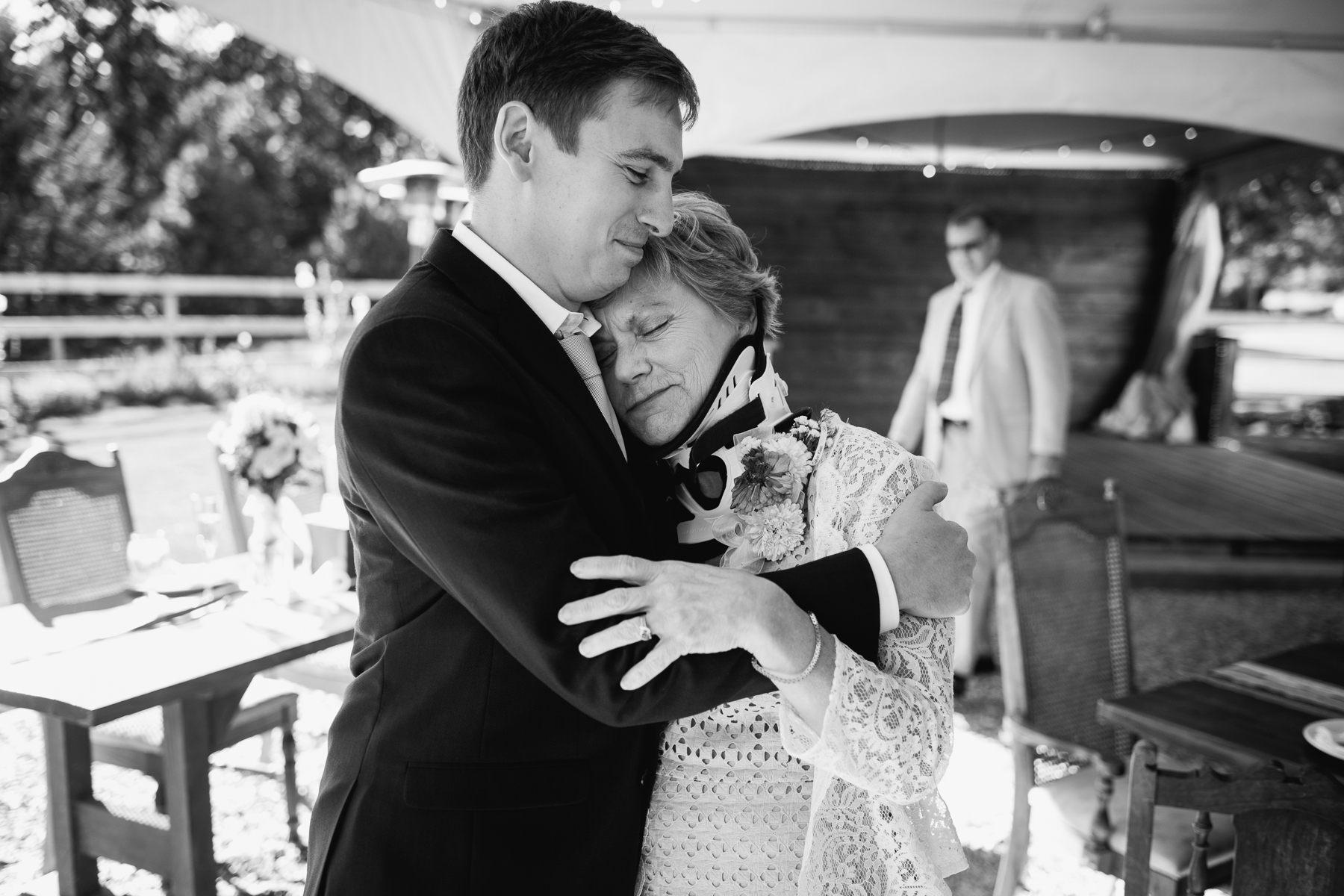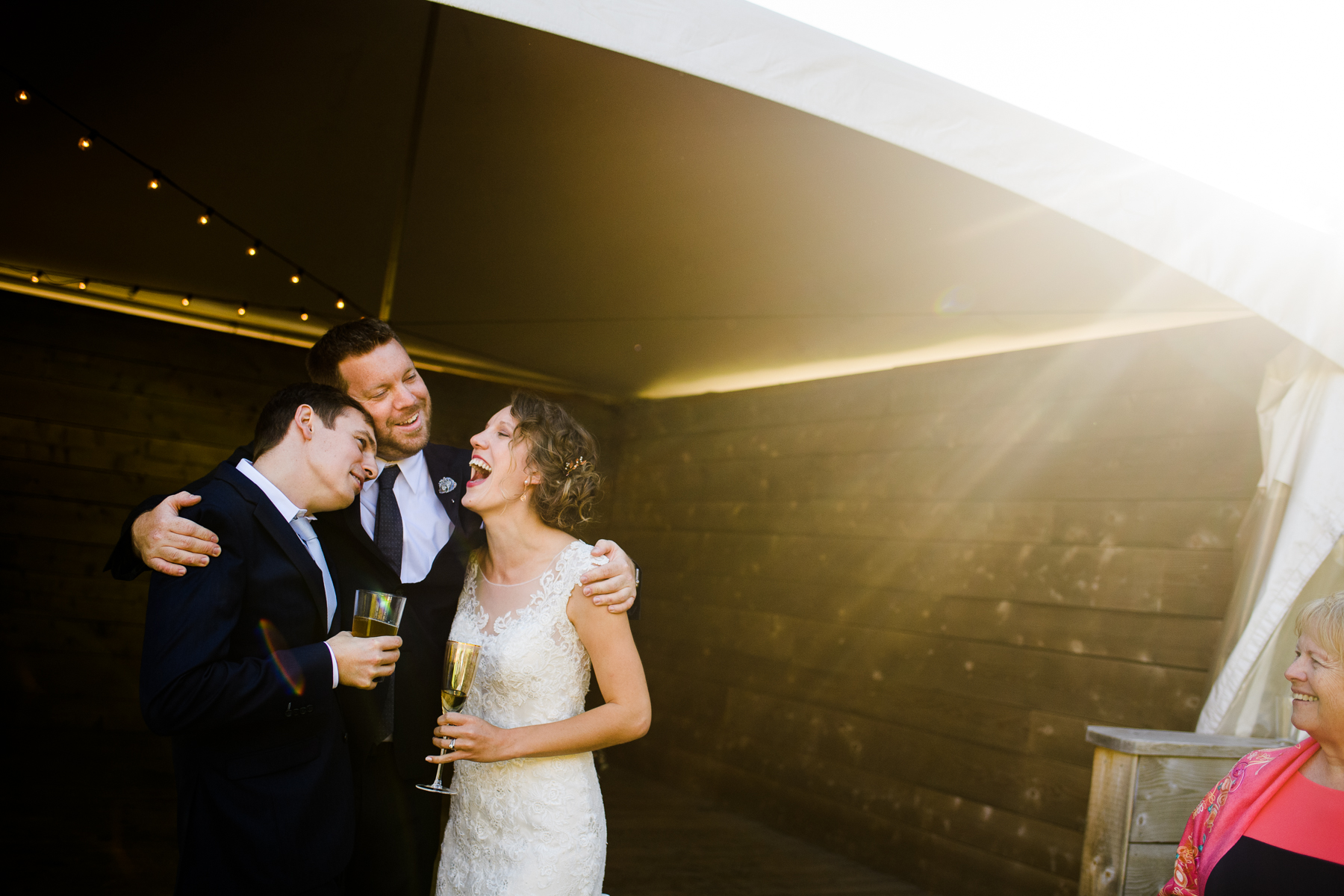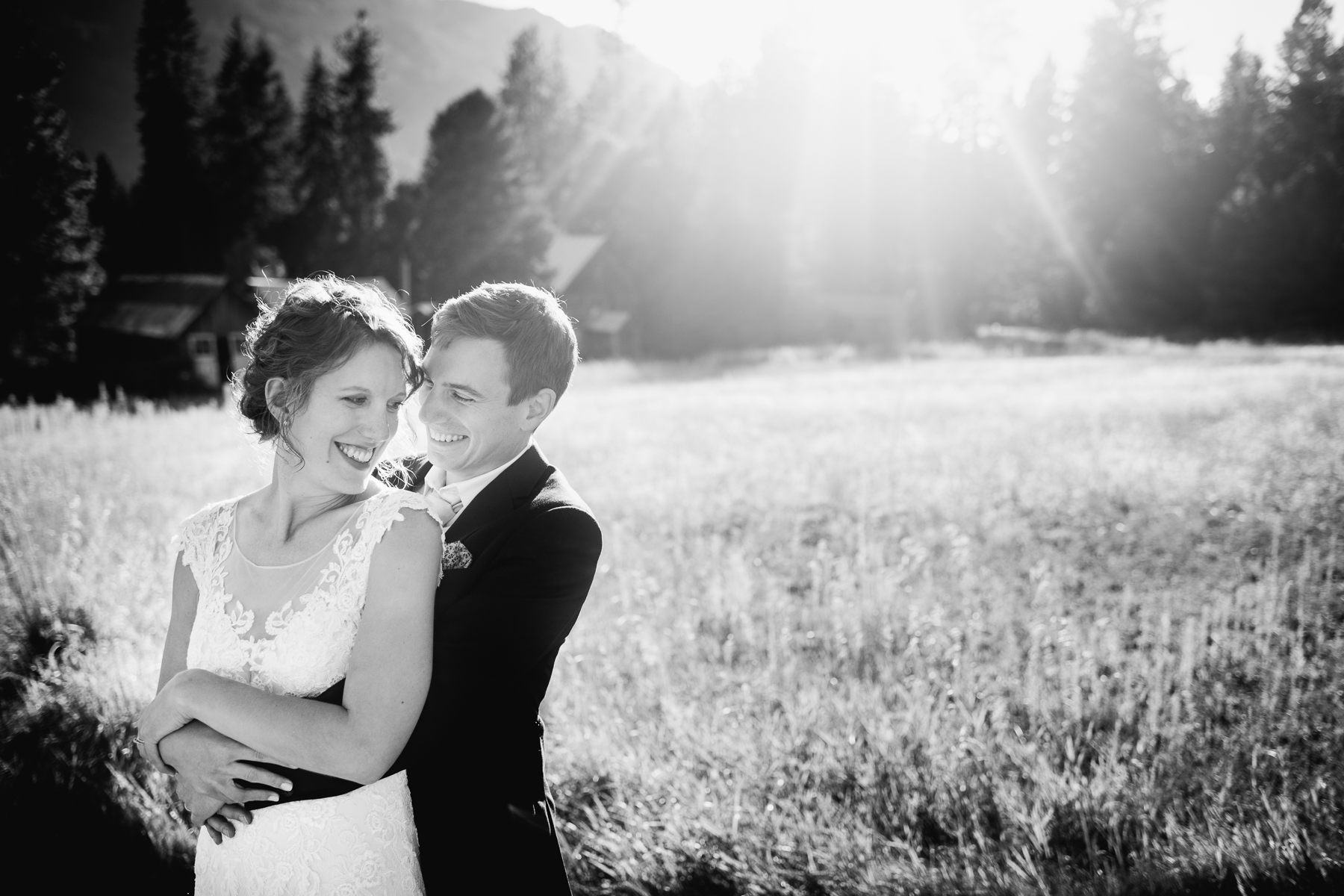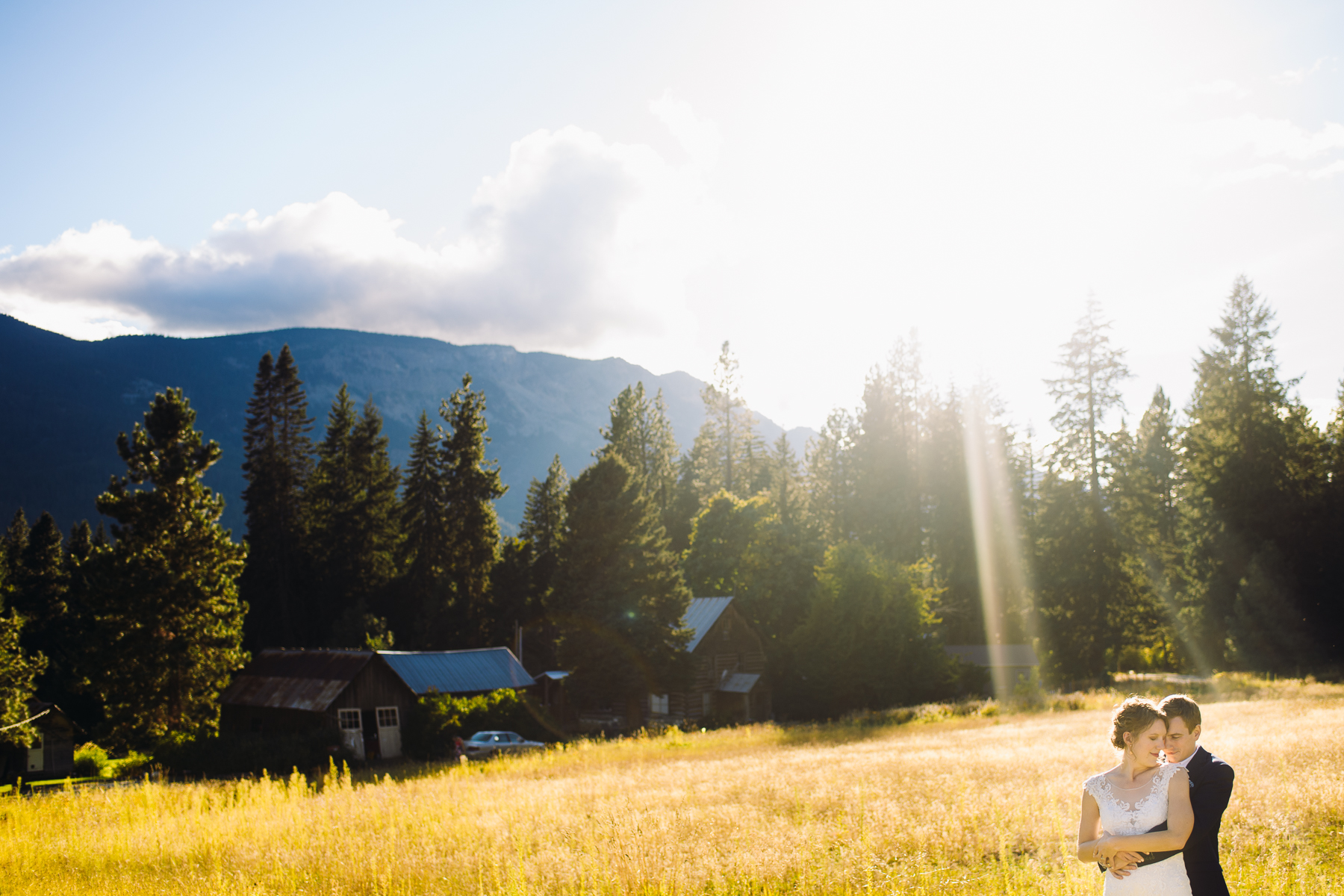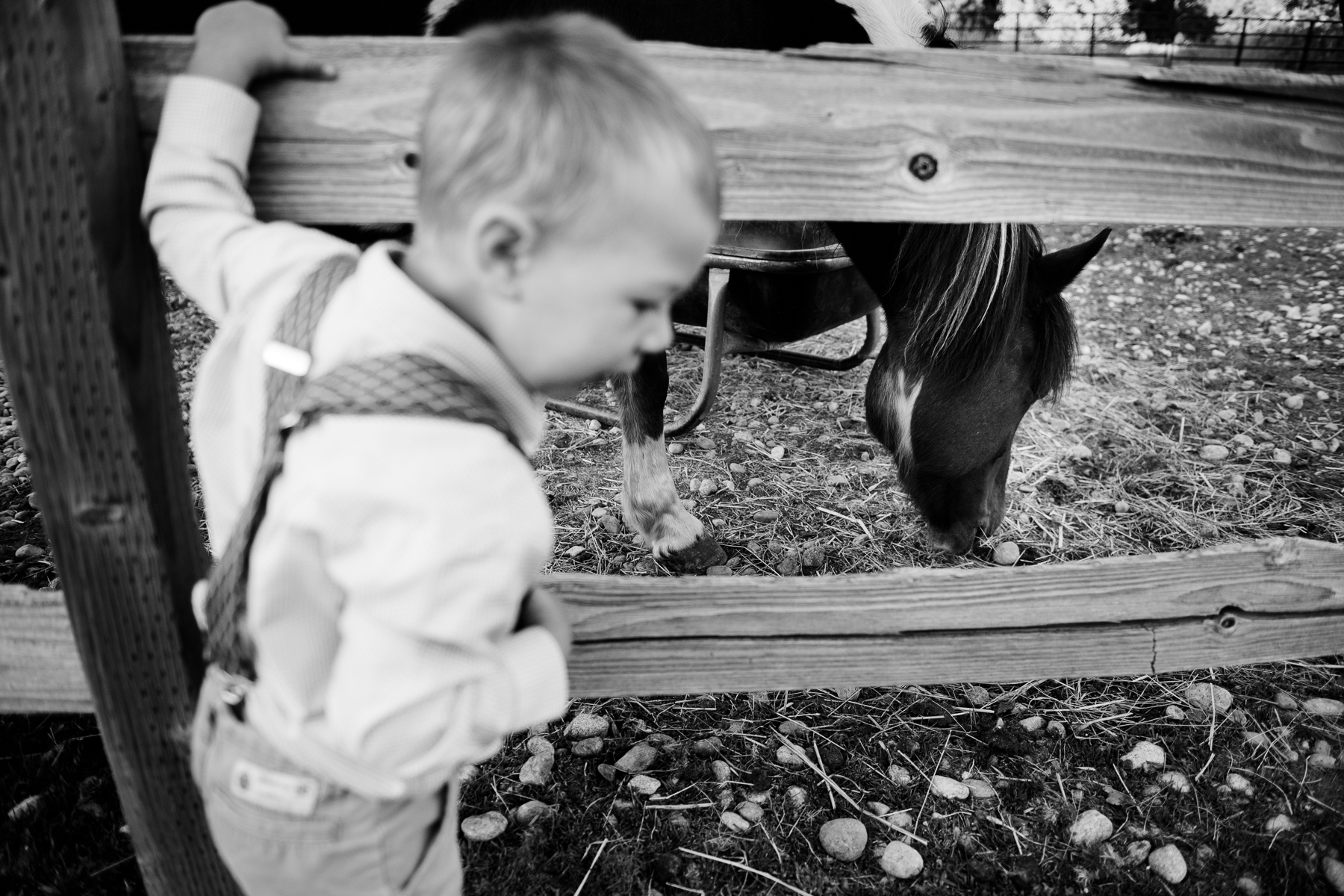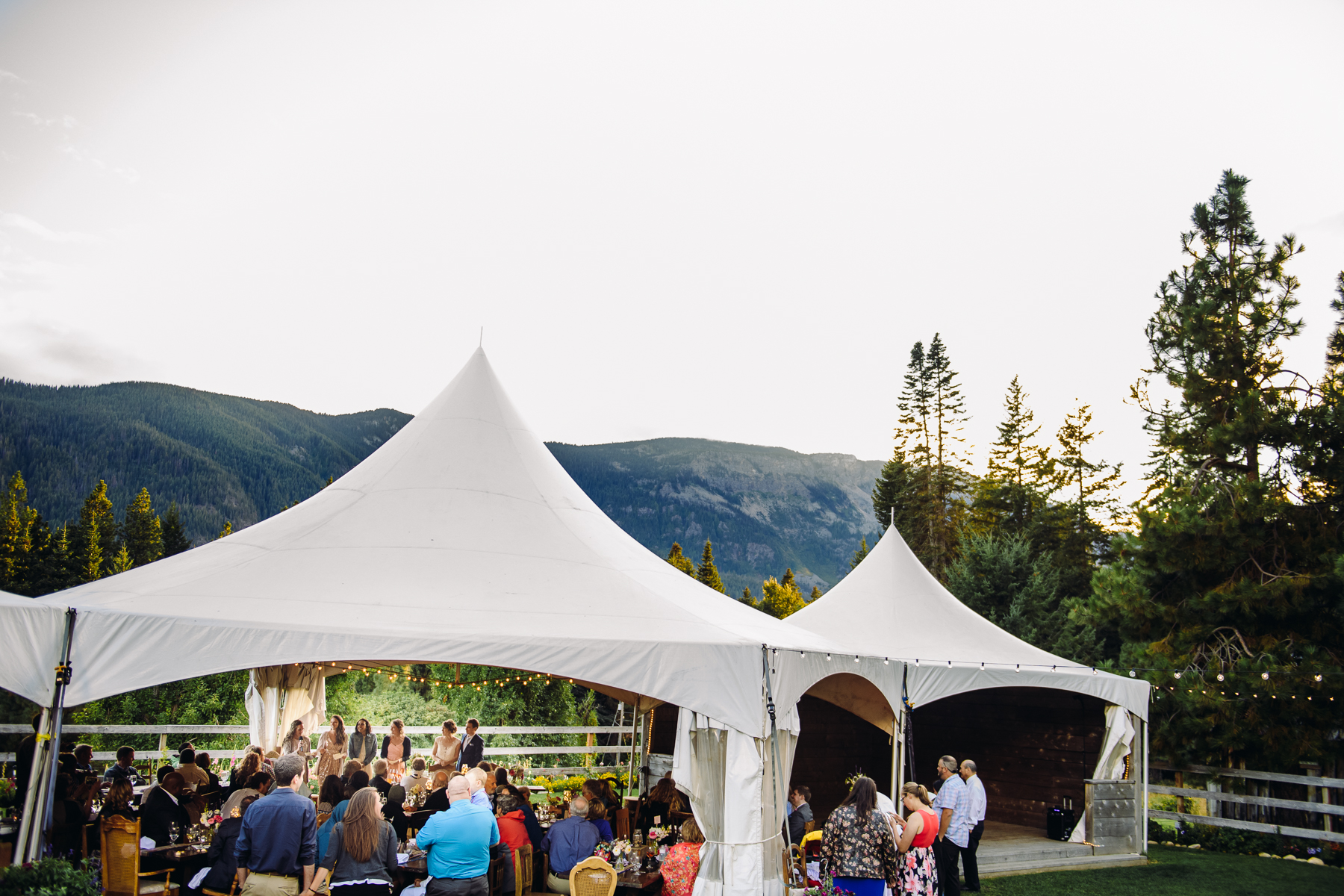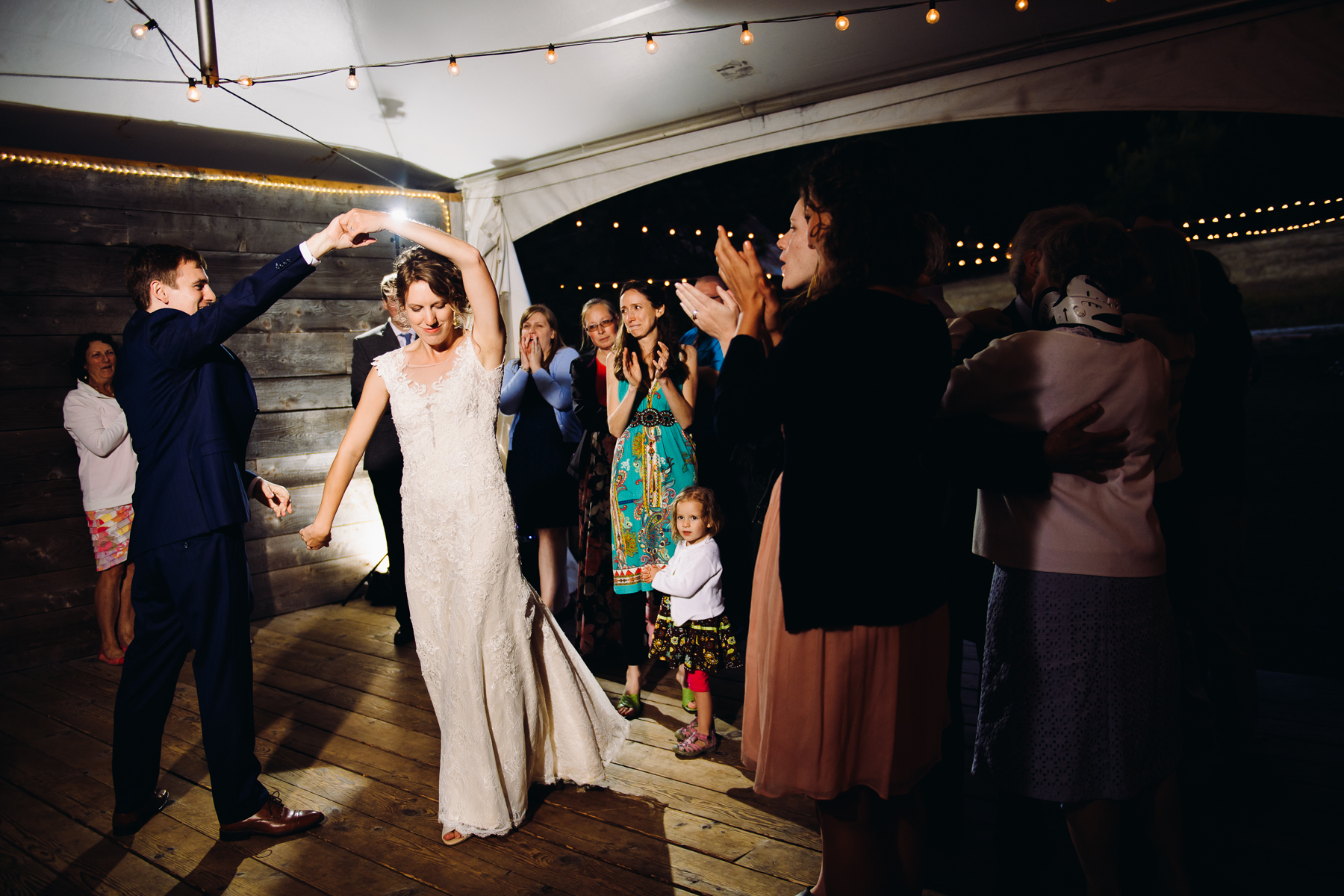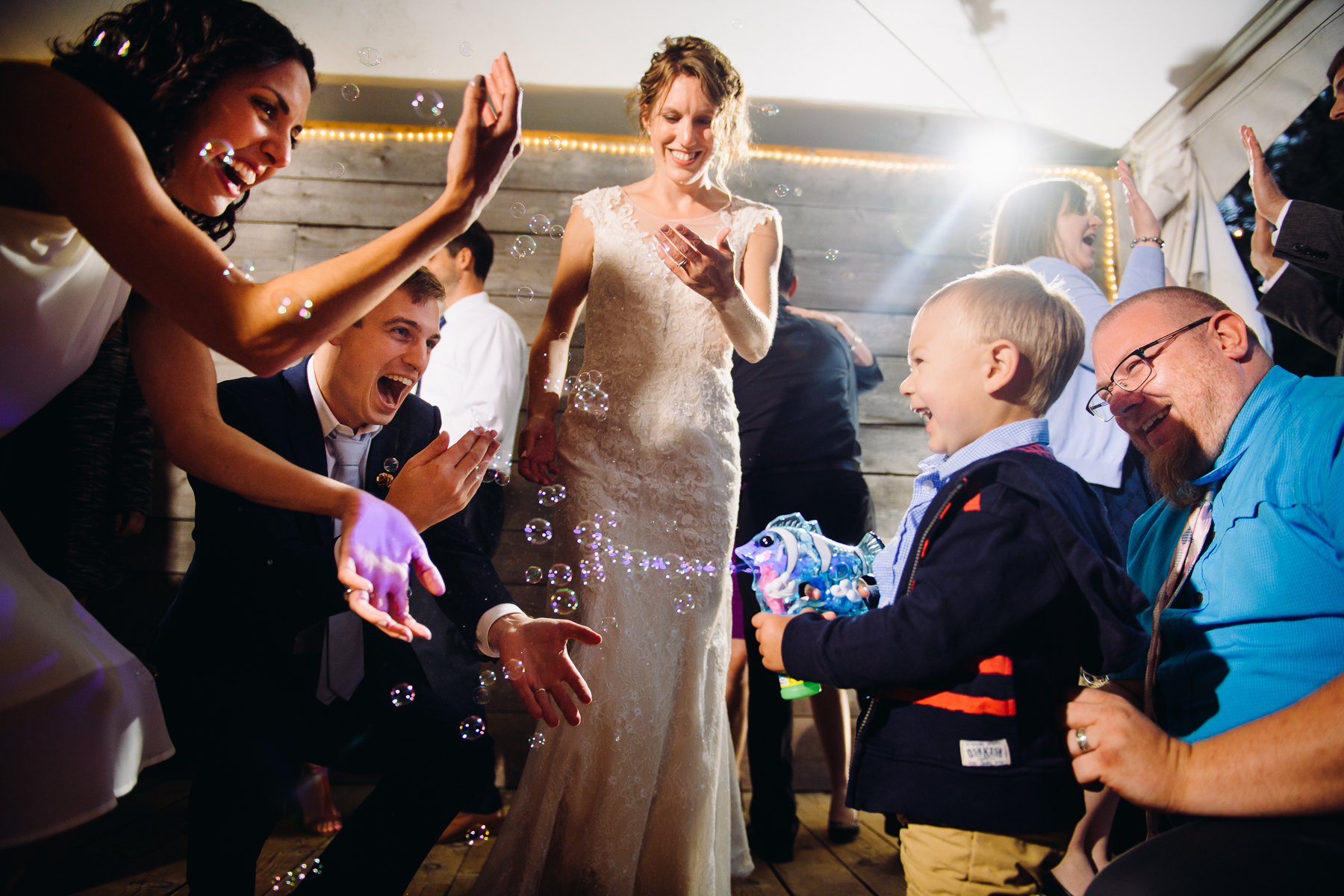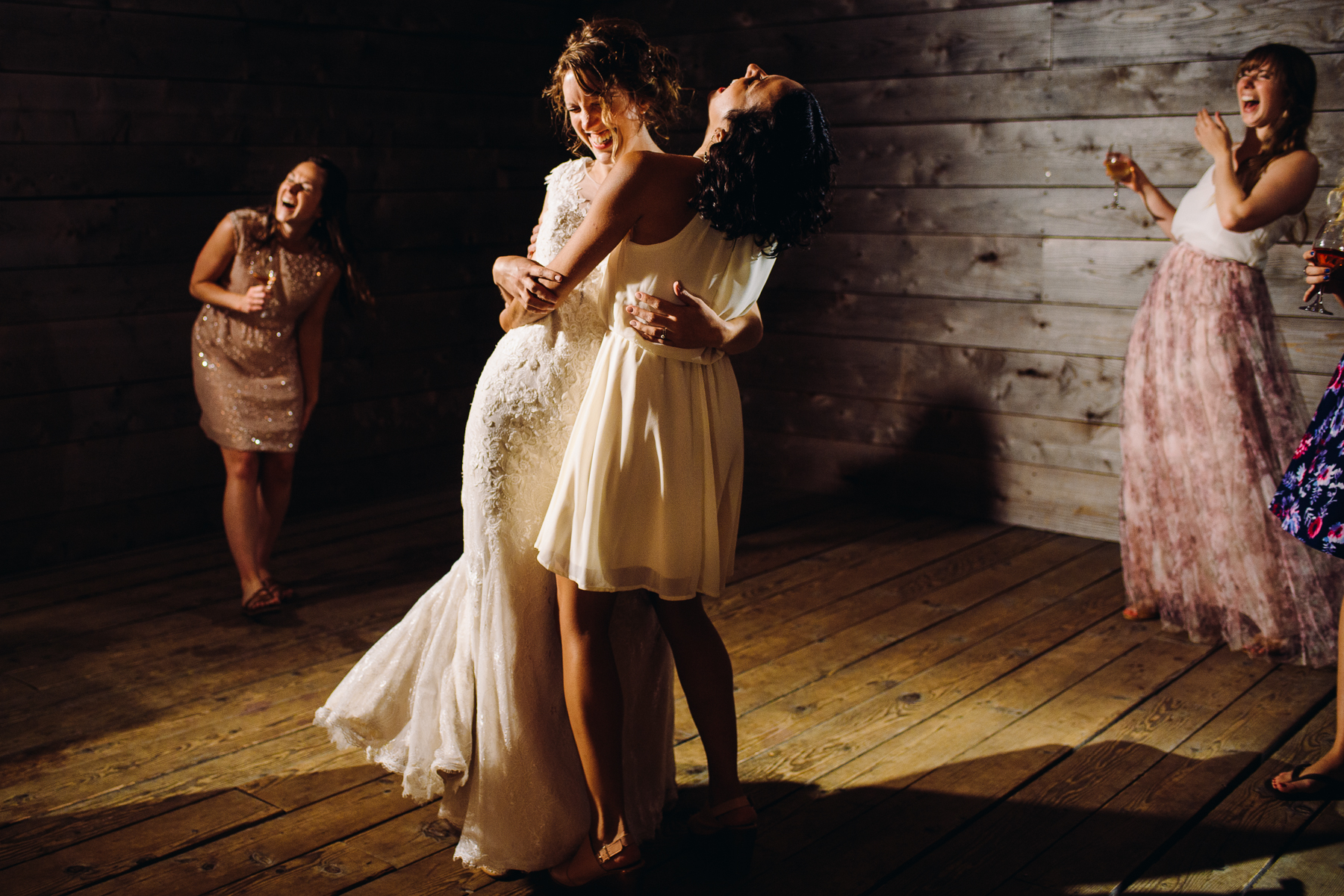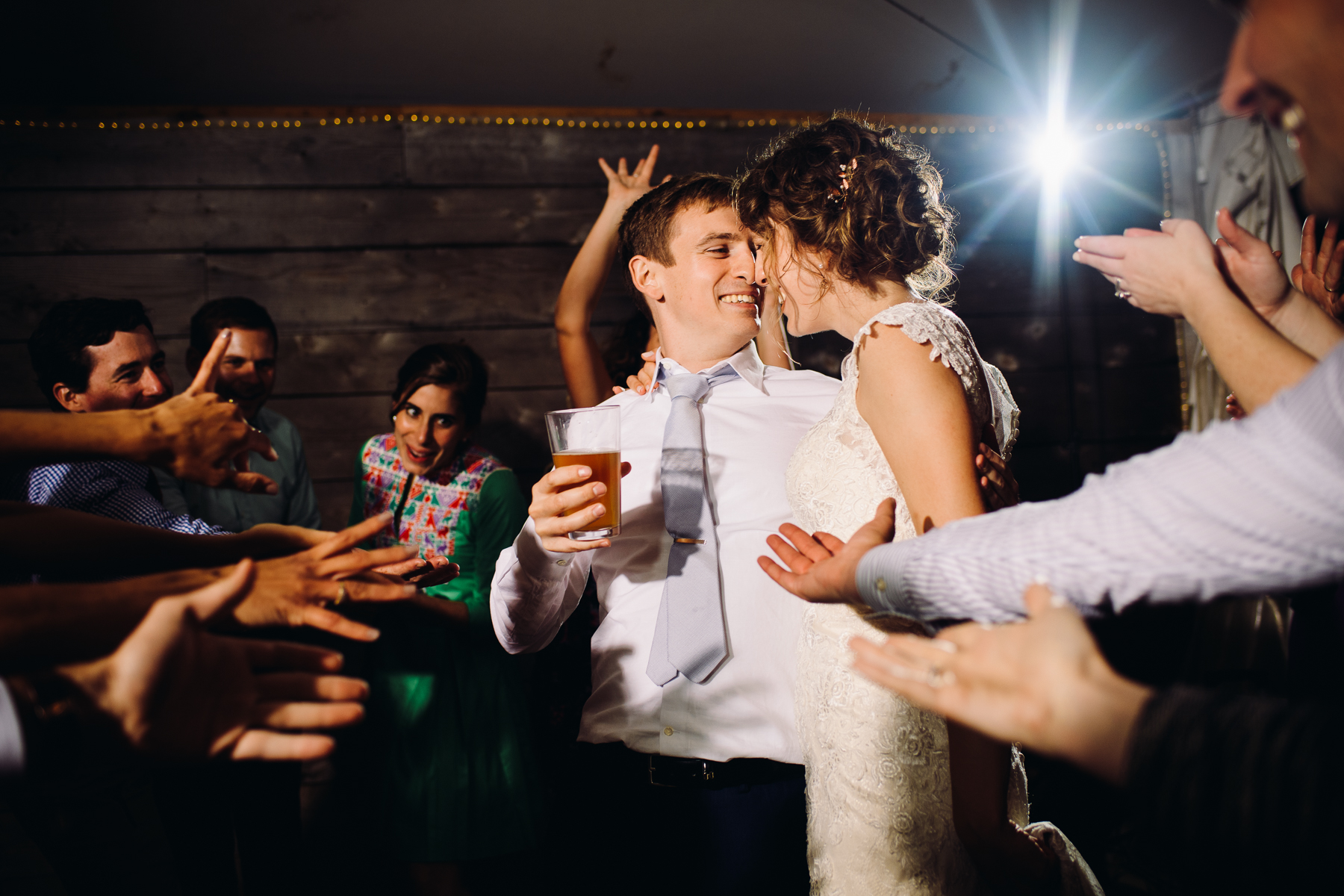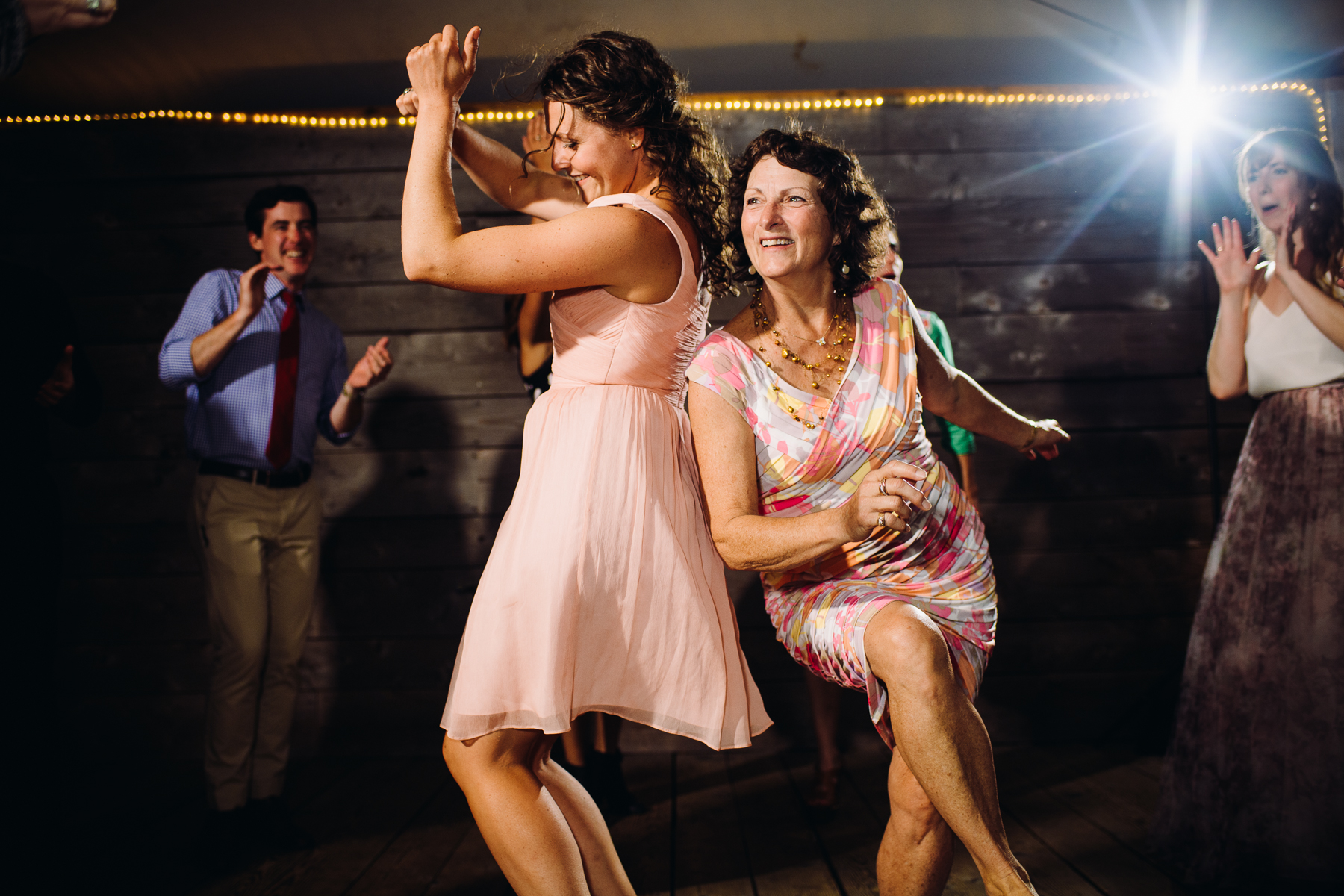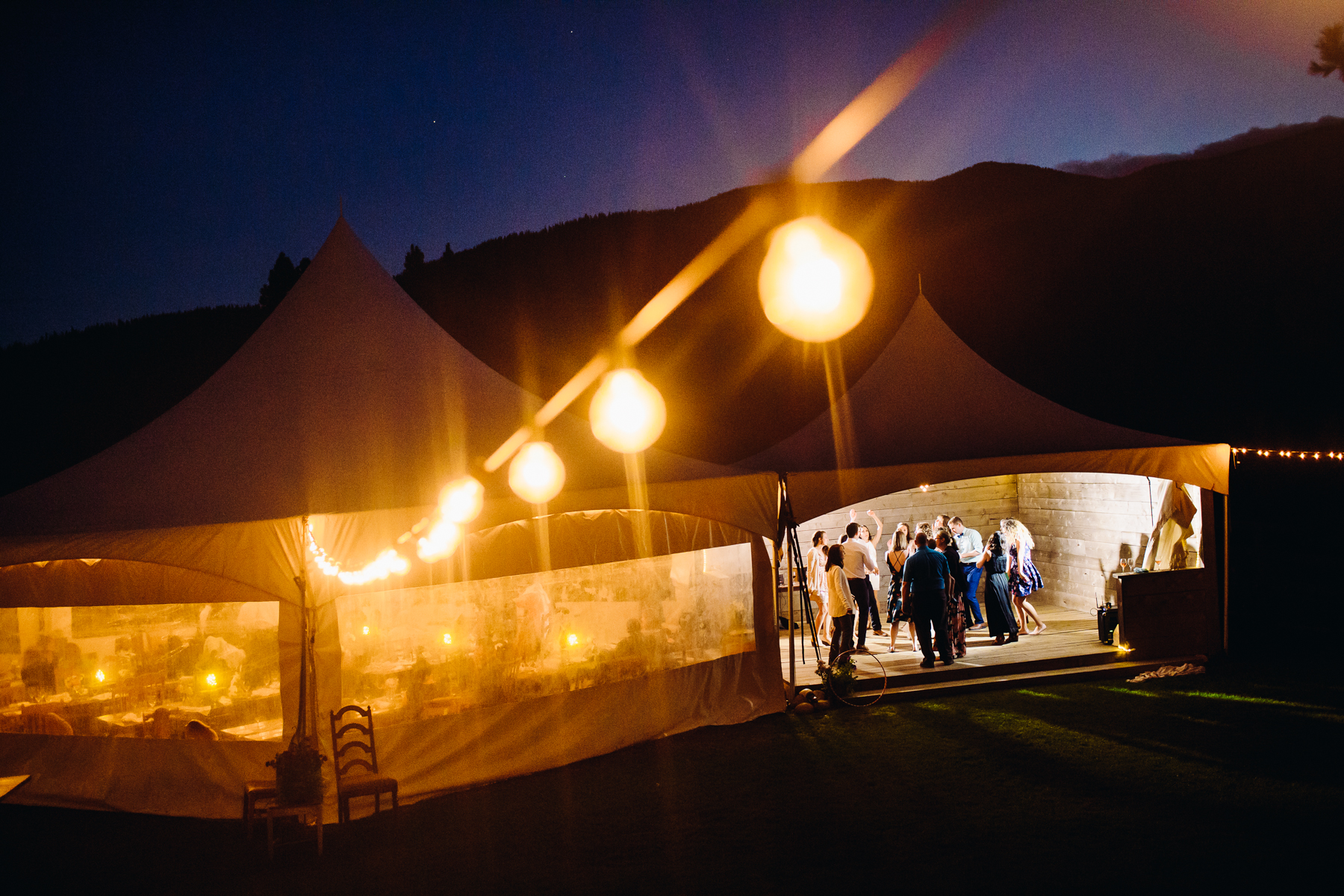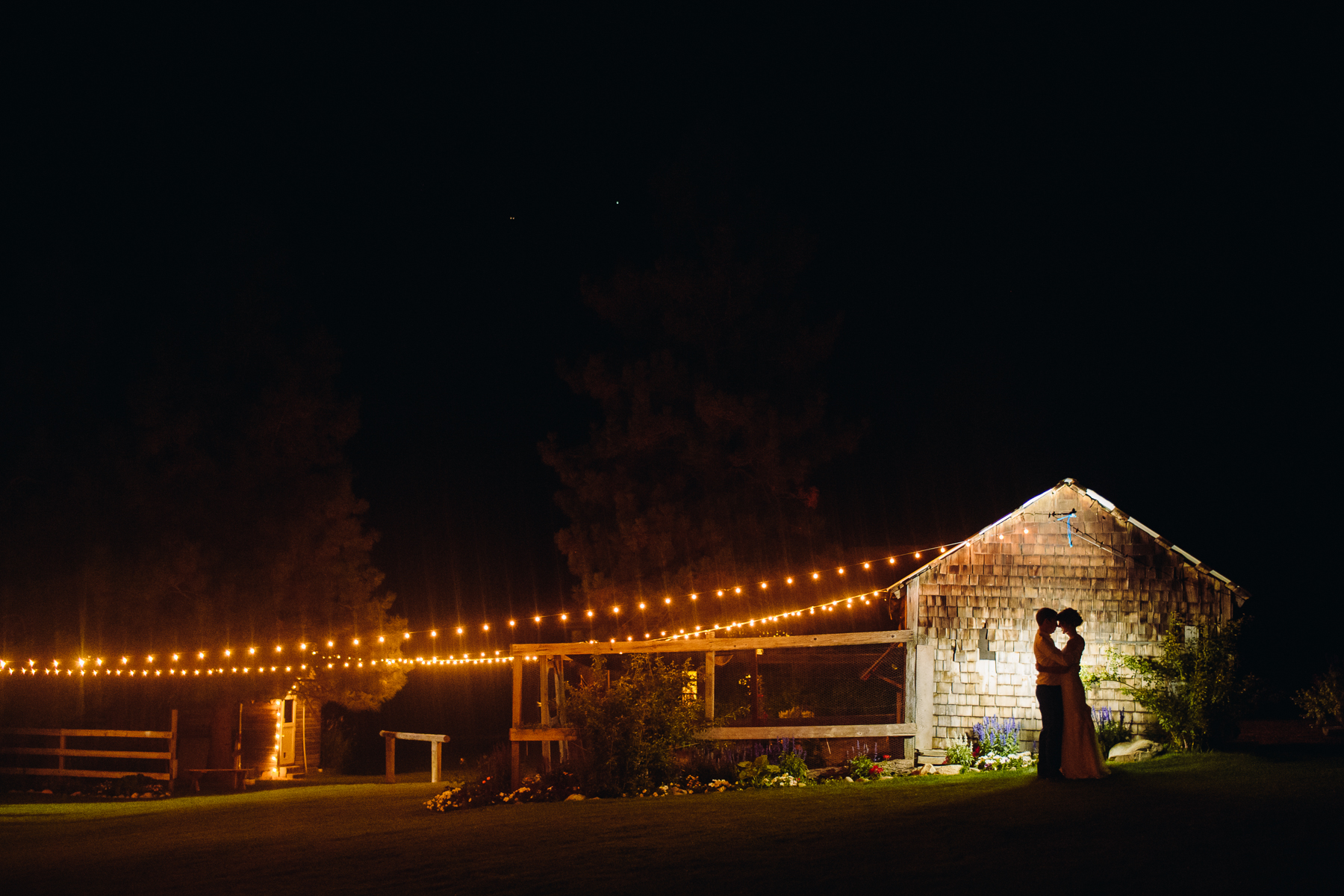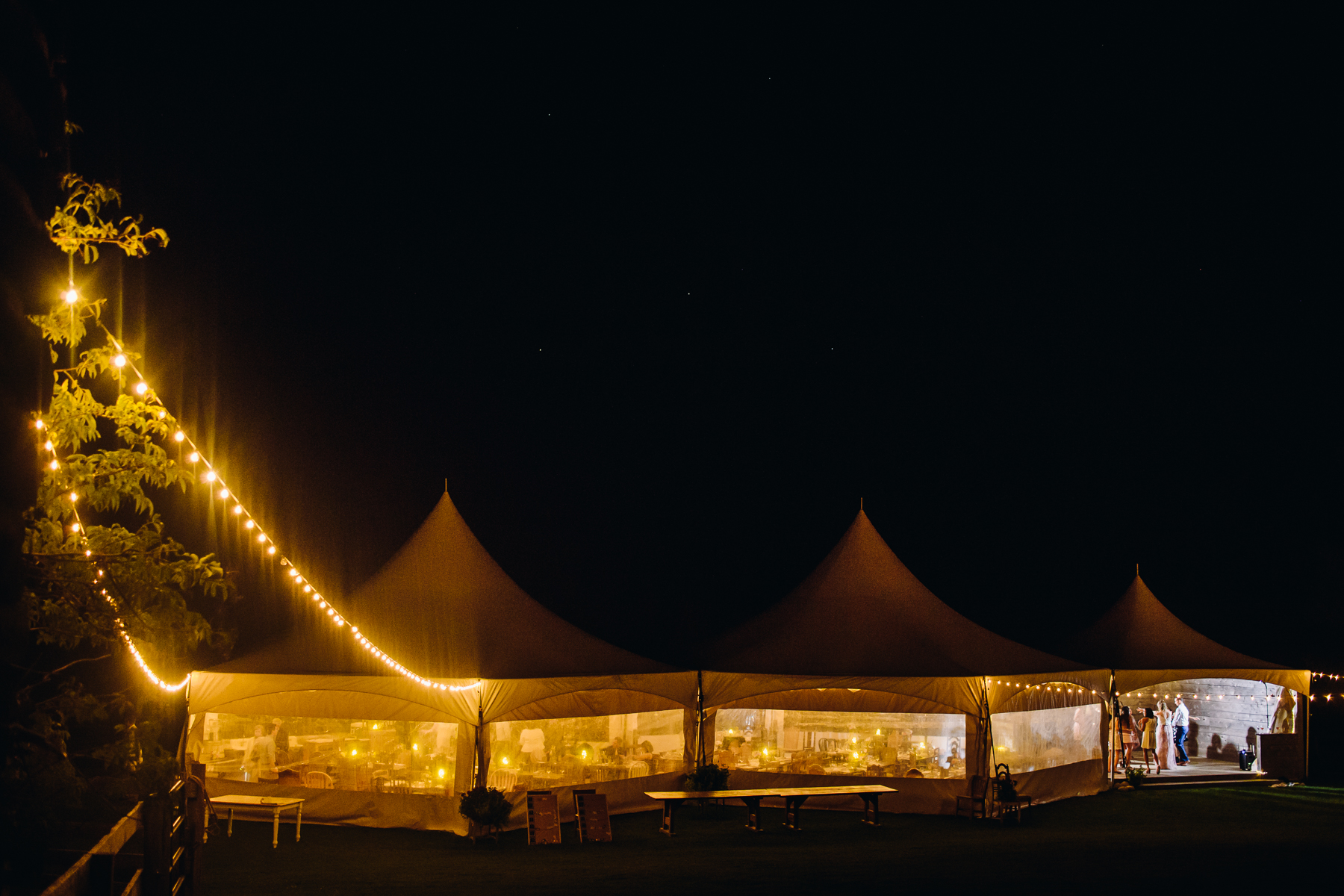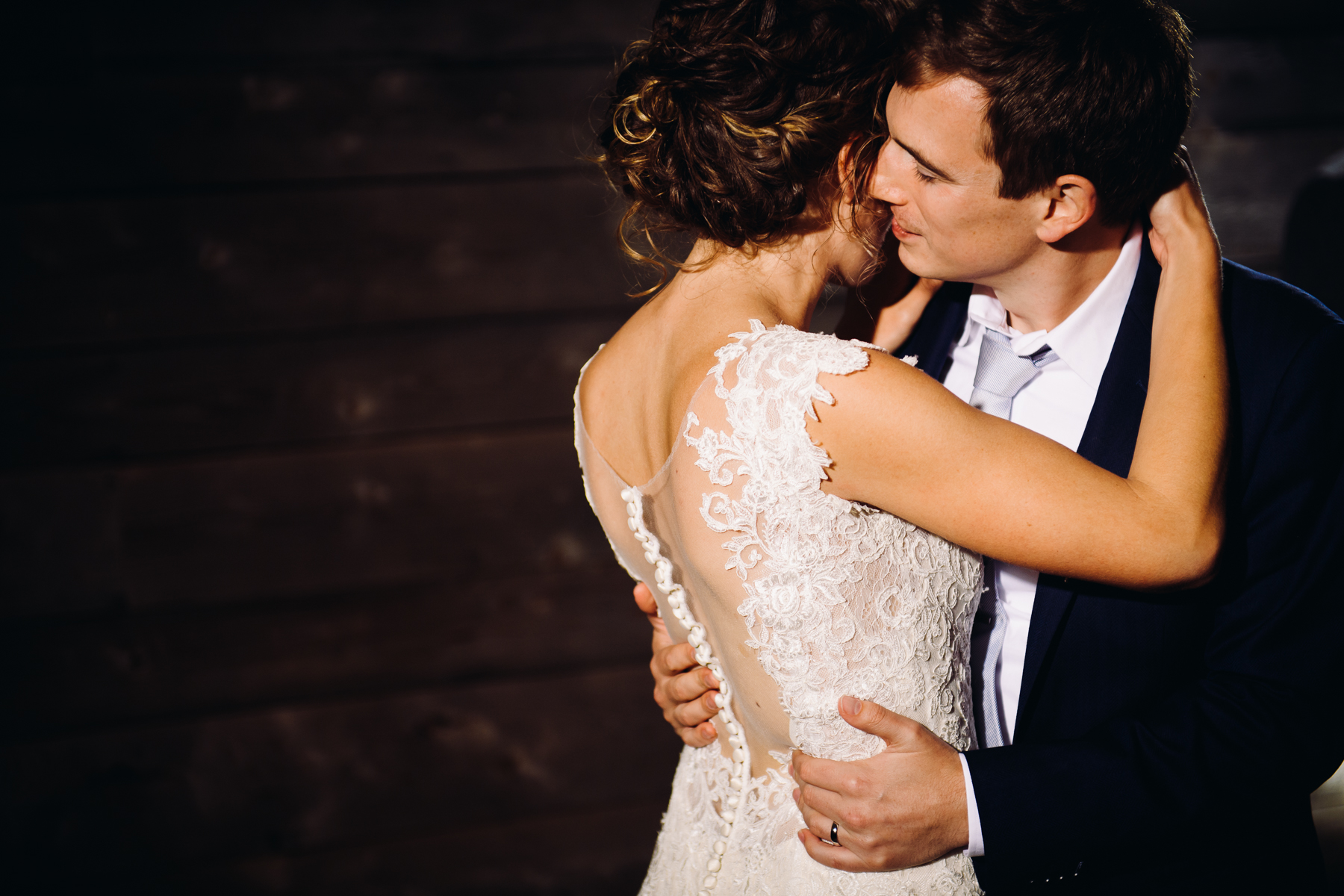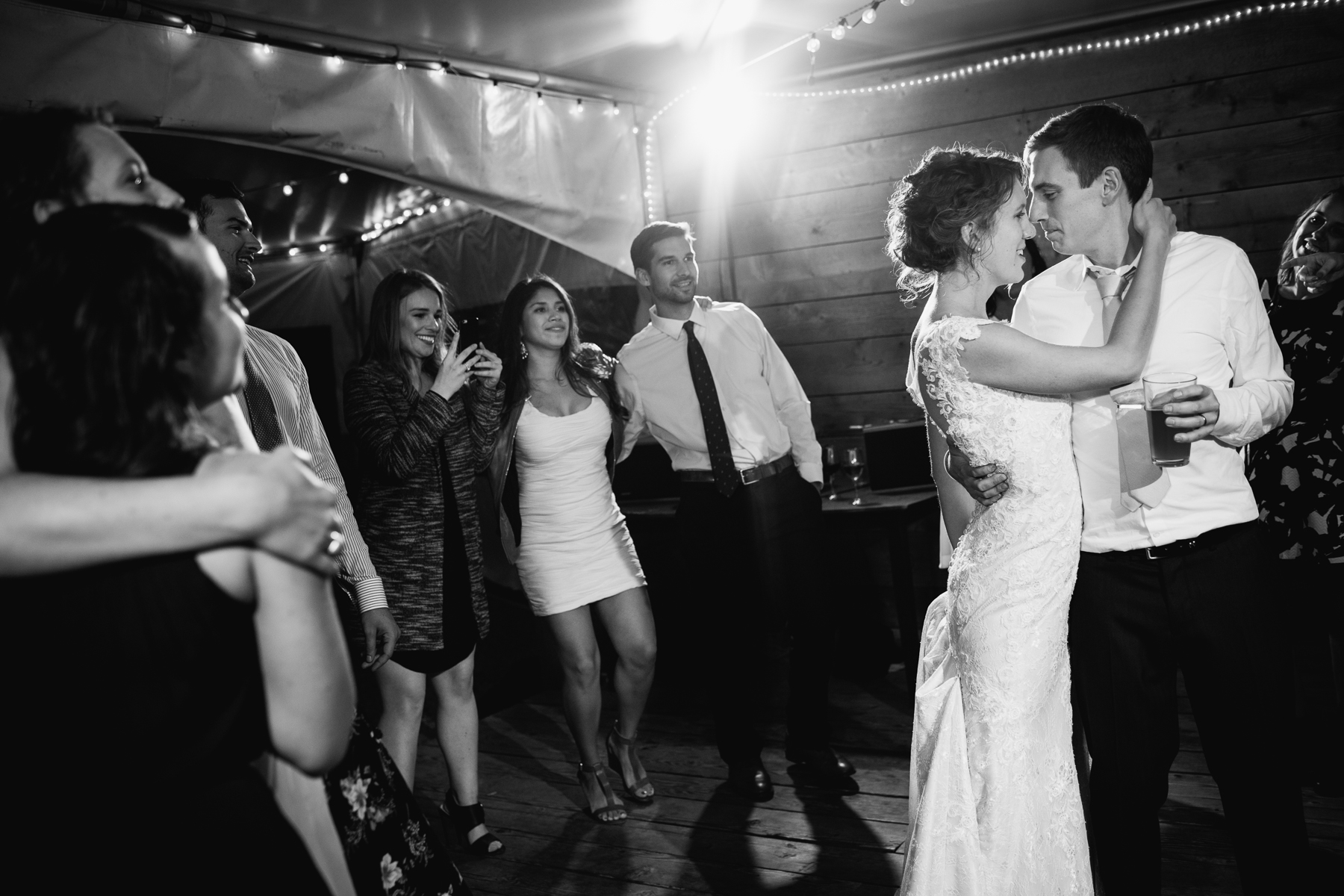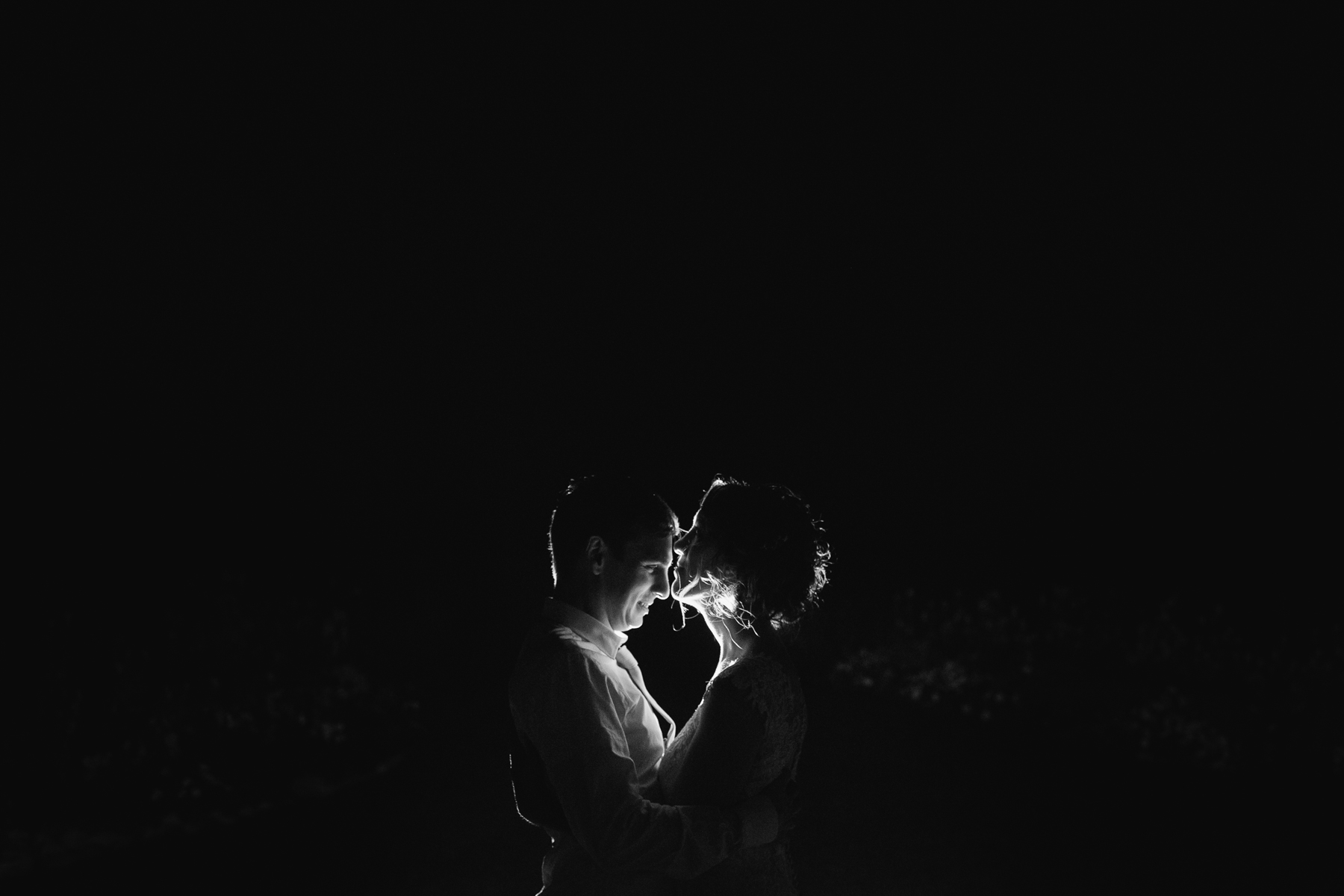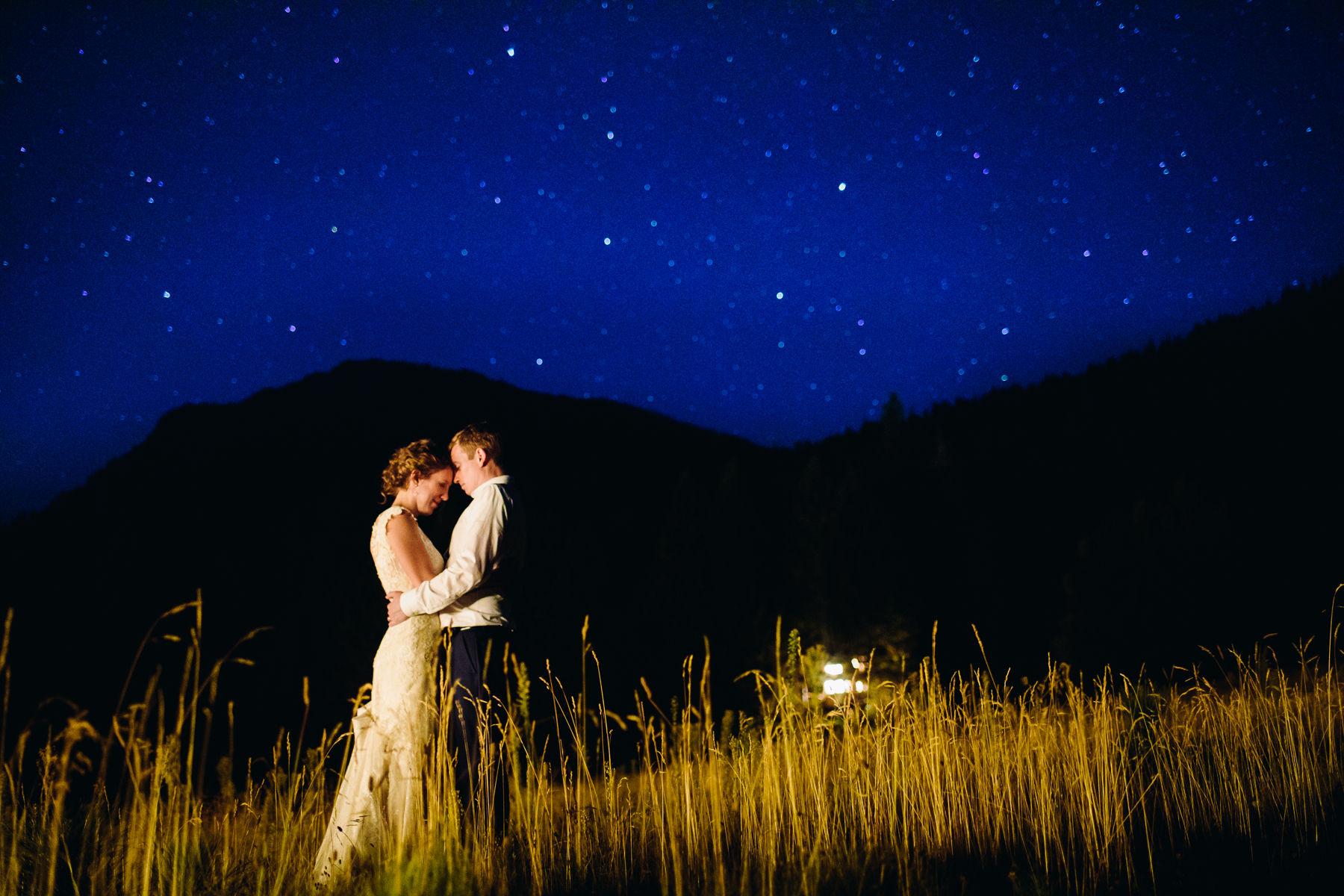 All Photos by Seattle and Destination Wedding Photographer