The festivities started the day before in Bellevue for Indira's Henna party. All of the important women in Indira's life joined for the celebration. The space was full of love and excitement from Indira's friends and both sides of her family. People got their feet and hands dyed together – it was beautiful and intricate work. Indira's cousins dancing in the living room was the first glimpse into some of the dancing that was planned for the wedding.
Saturday Indira and Alexander were joined by family and friends for their married ceremony at the Kitsap Conference Center Harbor Side Wedding. I live in Bremerton and this wedding was the closest venue I have ever photographed. I can even see their wedding venue from my home in Manette. Not only was the trek short, but it was also fun shooting in my own Bremerton backyard.
After getting ready at the Bremerton Marriott with a view of the water outside, I suggested some locations for outdoor portraits. We ventured off to Bremerton's Evergreen Park for their first look and a few photos. The quiet and peaceful view of the water under the cool shade was a nice private place for them to enjoy time together before their wedding ceremony.
The Gorgeous water views at the Harborside Fountain Park was the perfect background for their Hindu wedding. While the guests gathered together before true ceremony, family members from both sides exchanged scarfs with one another. It was a beautiful moment to witness as it is a very special and symbolic gesture of bringing each family together. Indira, Alexander and their parents entered the ceremony. They walked up to the stage with the priest who presided over the whole wedding. The meaningful ceremony was perfect symbolism for Indira and Alexander joining their lives together in marriage with the full support of their loving families.
The wedding toasts were pretty special and unique. One of Indira's friends created a custom song remix to "Part of your World" from The Little Mermaid. She changed the words to be about Indira. It was absolutely custom, thoughtful, and sounded just like the song from the movie. Alexander's brothers went a different direction by giving a group toast with multiple poster board graphics. Instead of doing something sweet they went the funny and slightly teasing route. In the end it was hilarious and heartfelt from each of the brothers.
After toasts Indira's cousins got the dancing started with a special performance for the Newlyweds. Nearly every all 190 guests followed suit to the dance floor. Guests were spilling off the dance floor – this group knew how to really party! This party did not quit until the very end of the night when Indira and Alexander made their grand exit.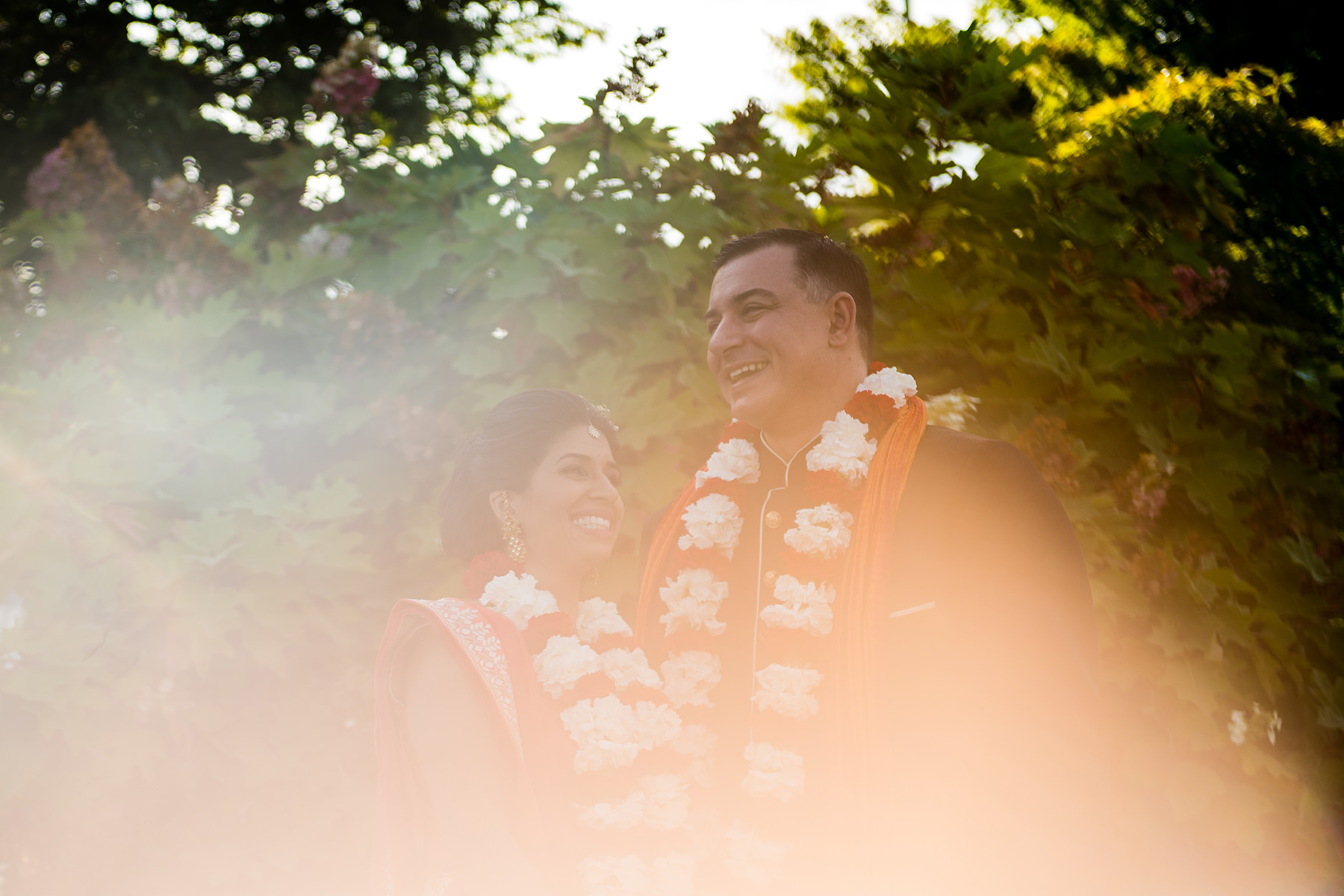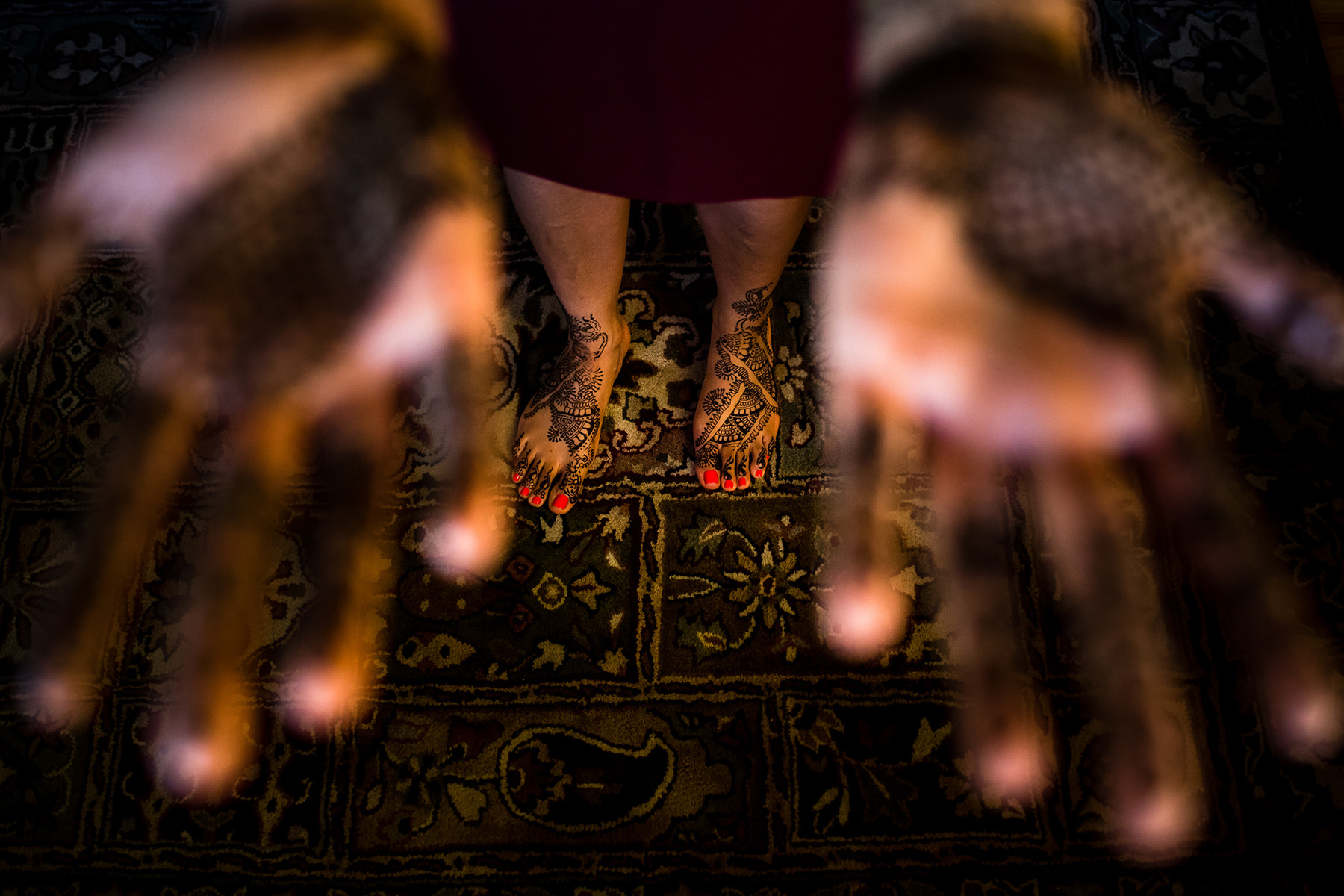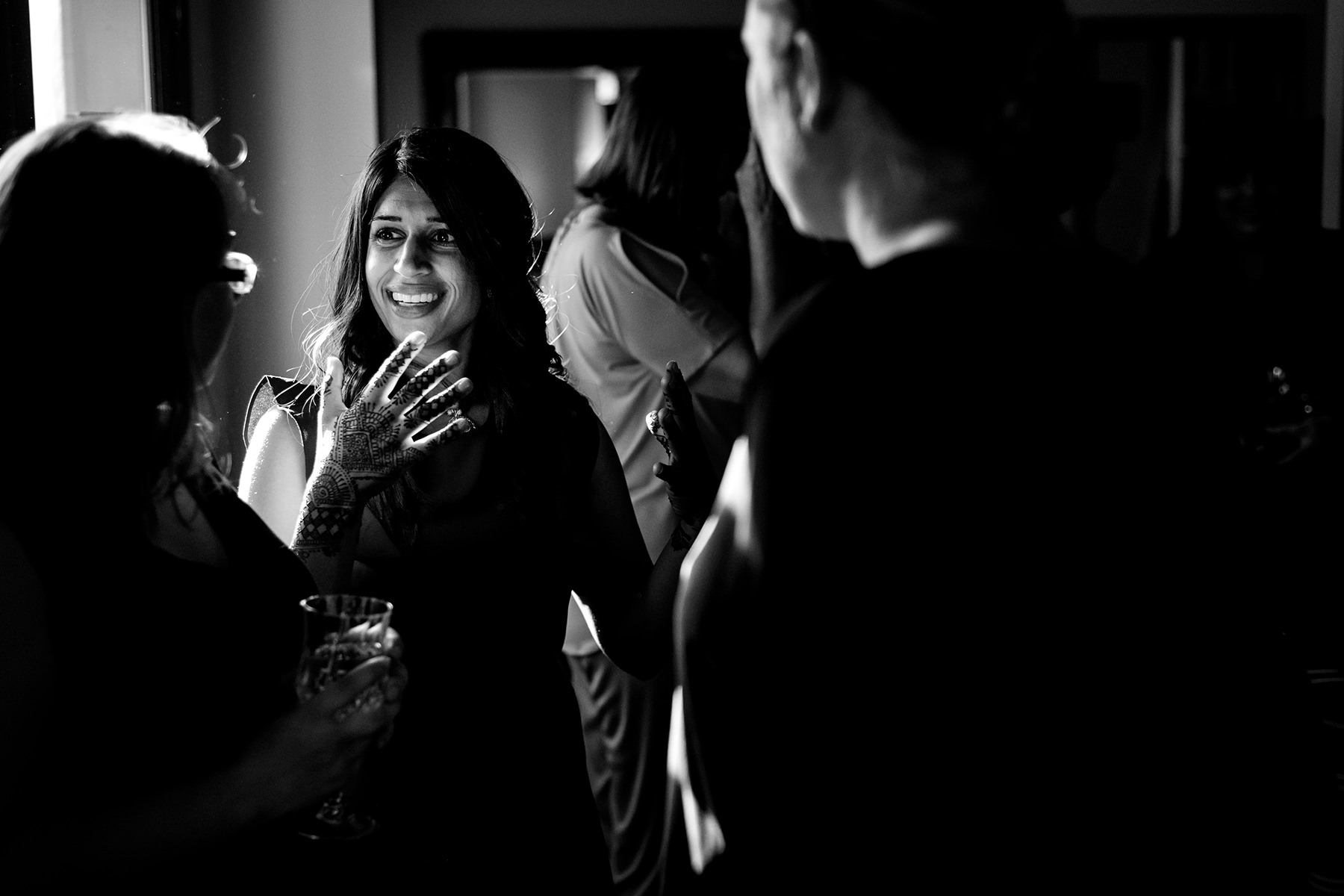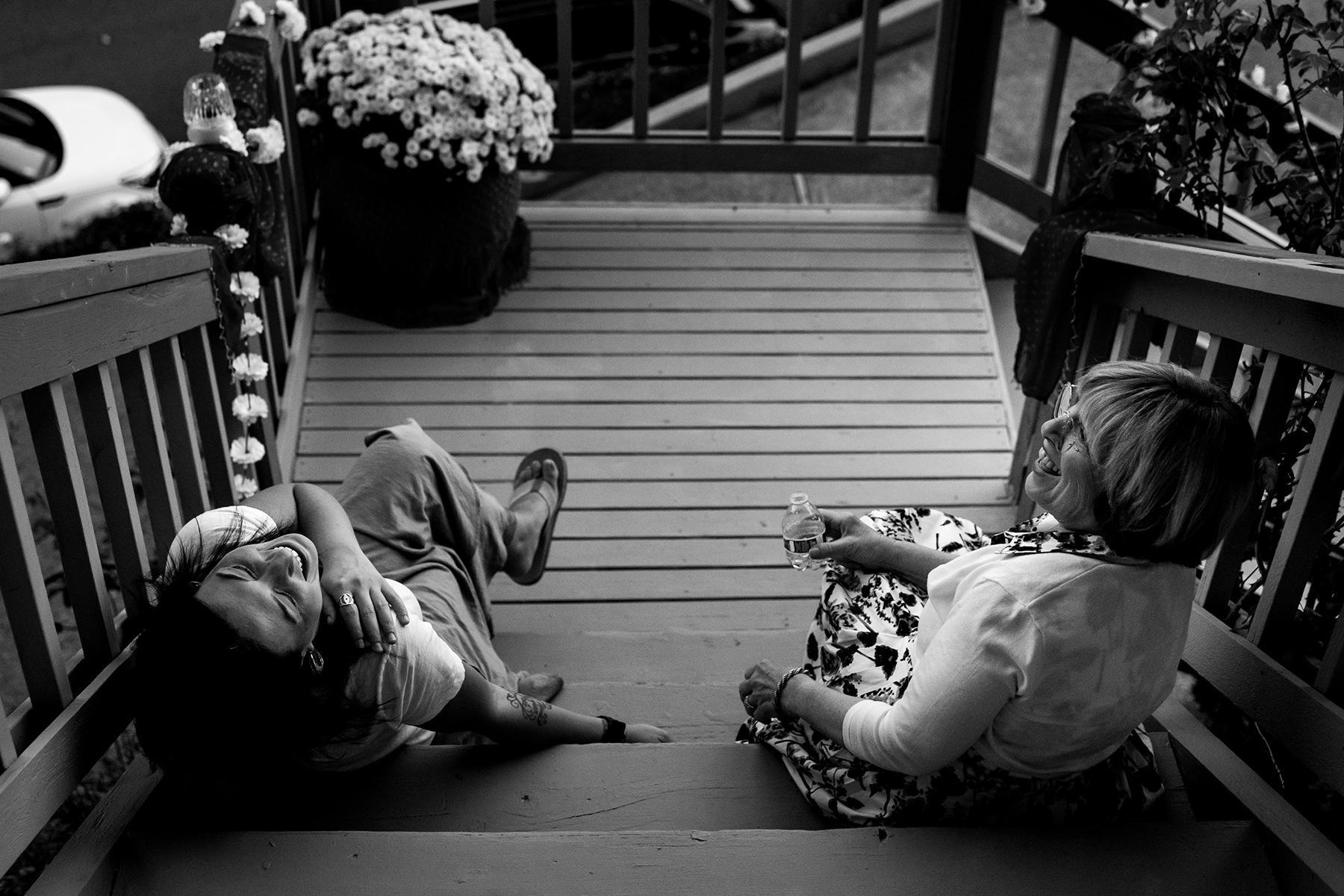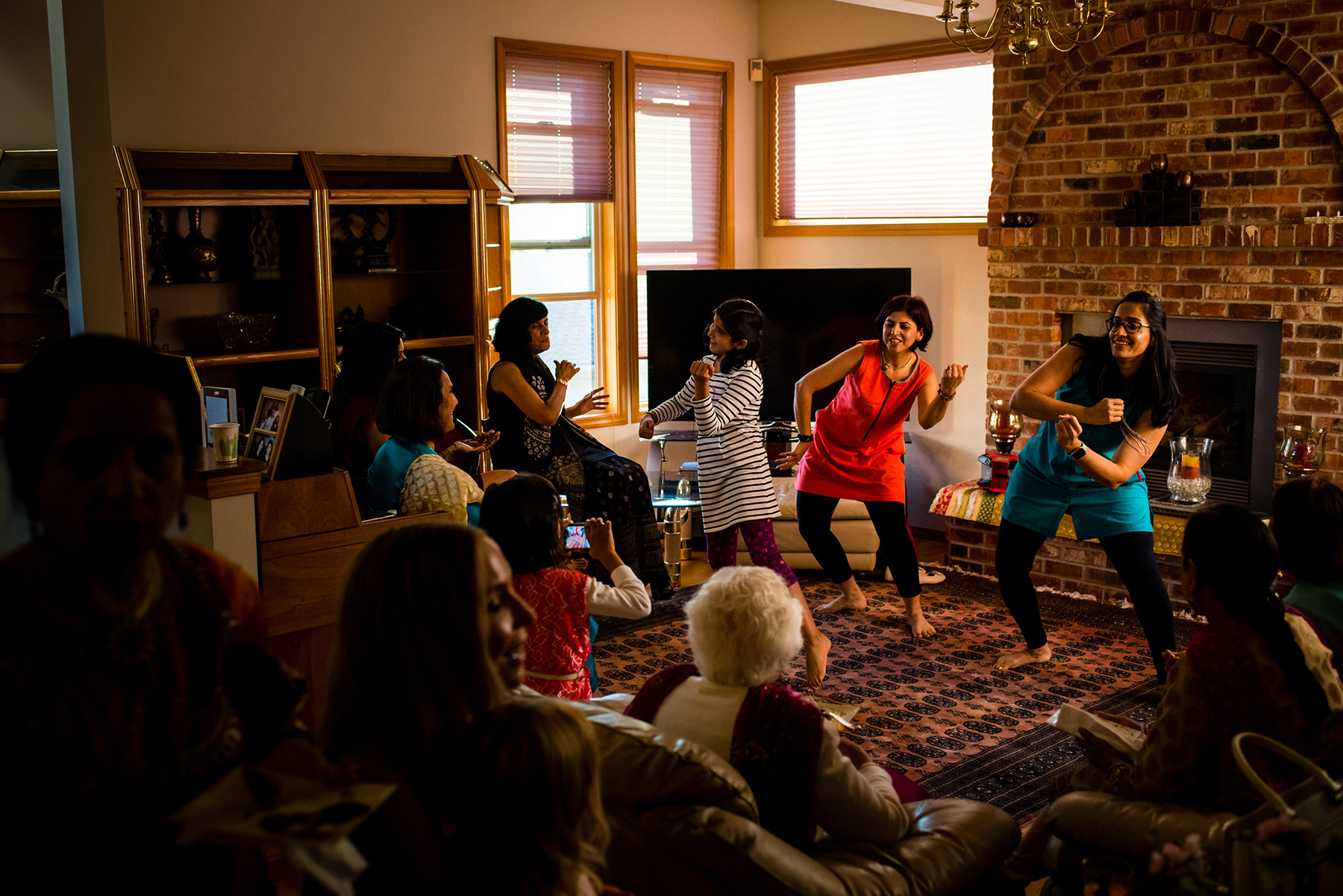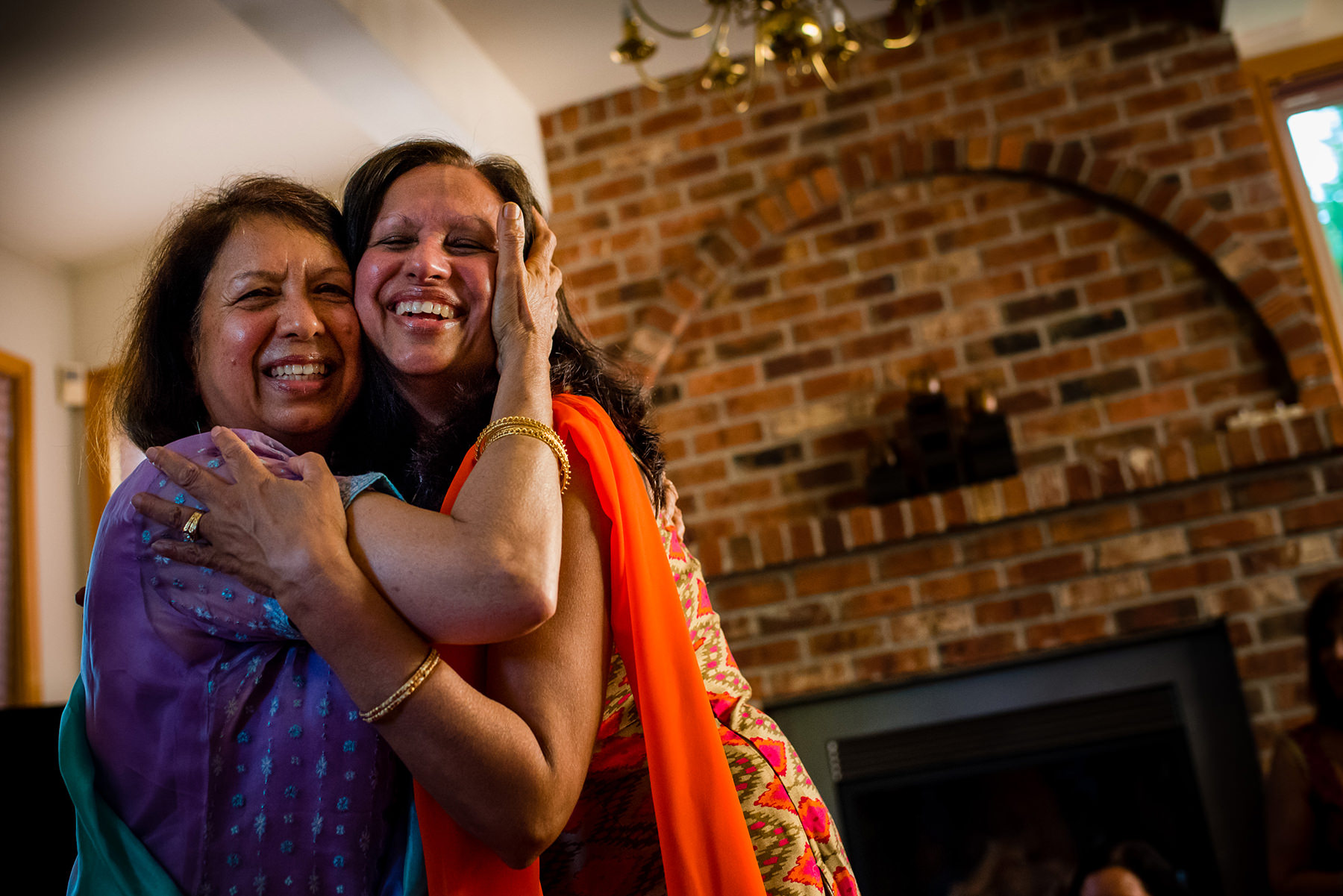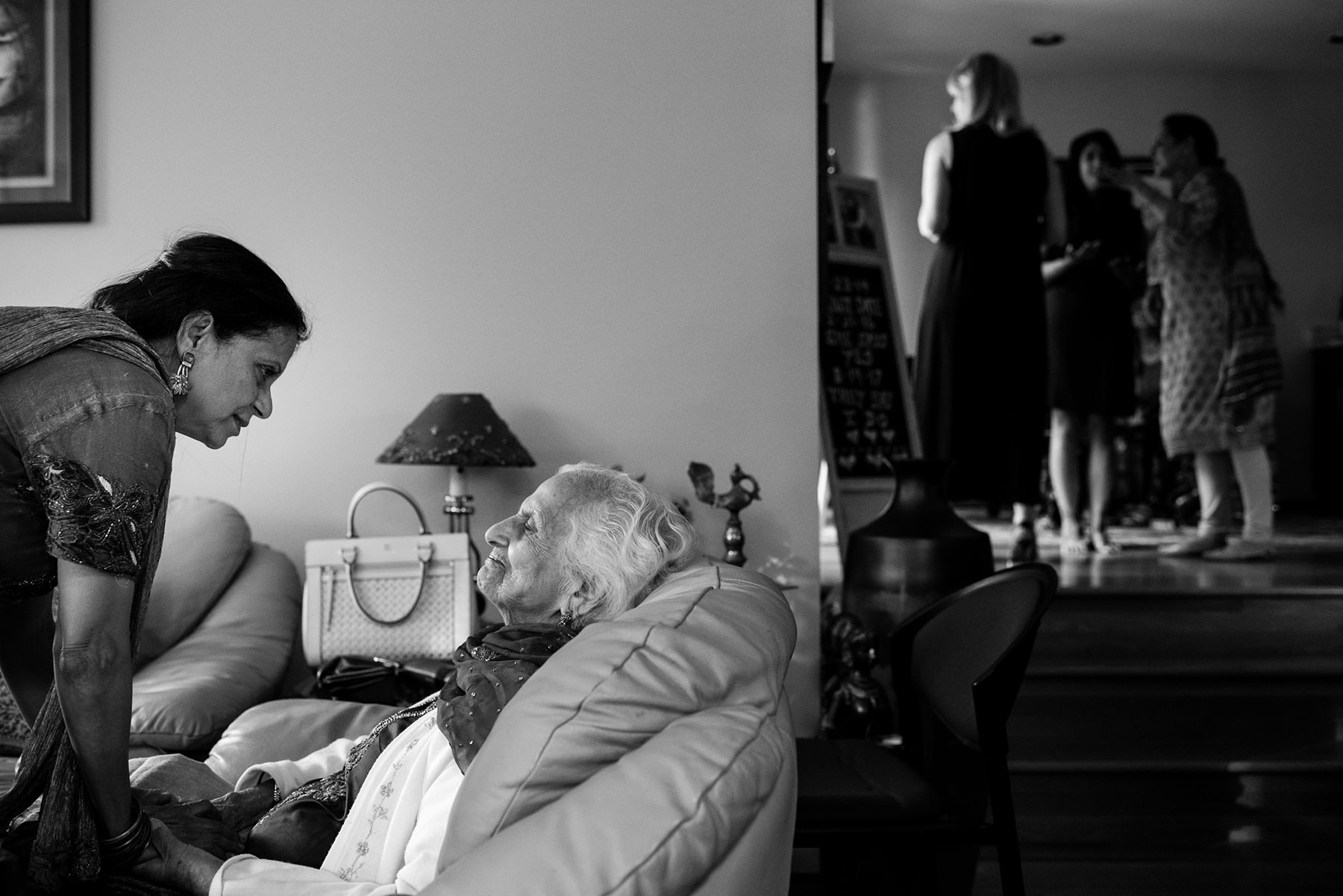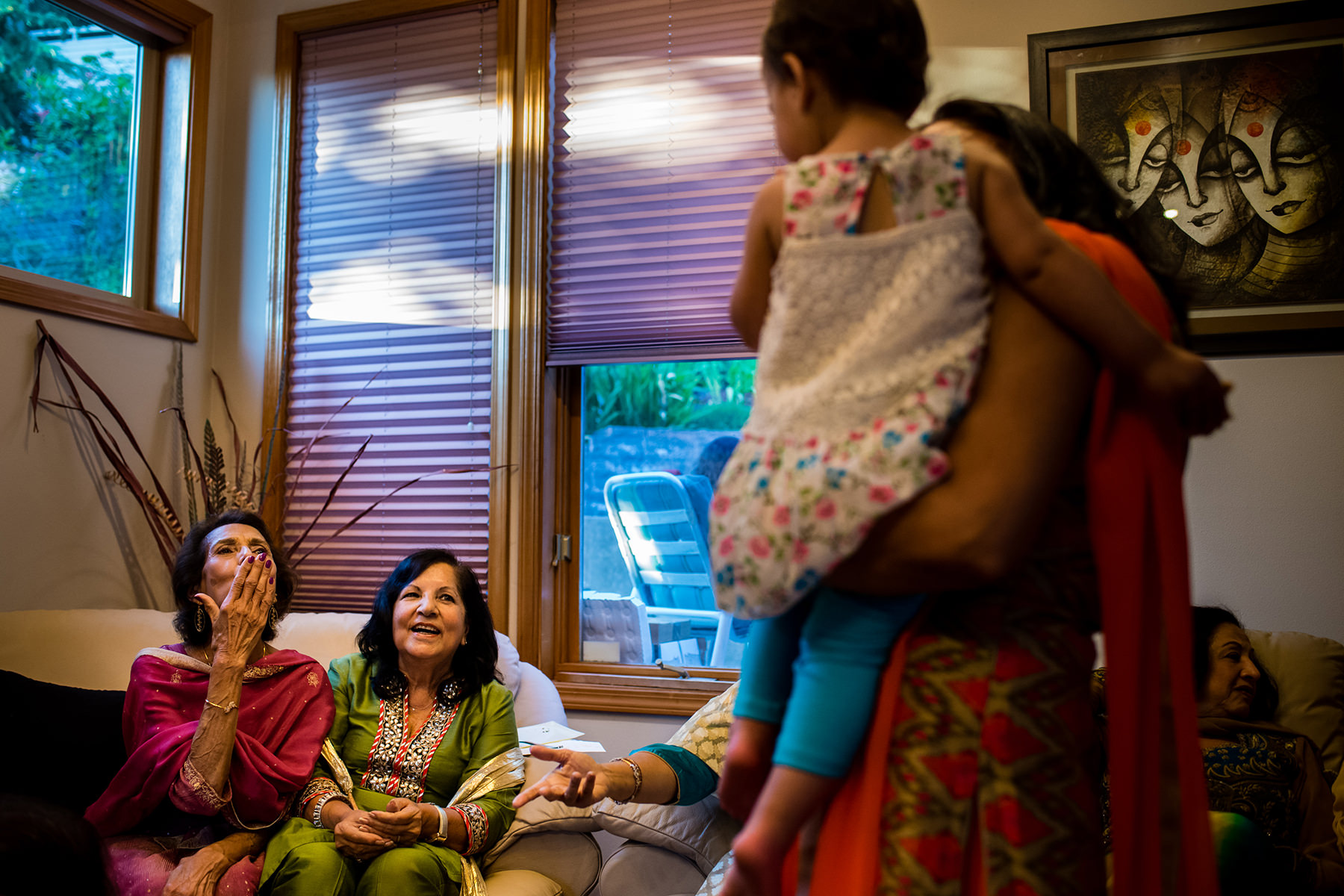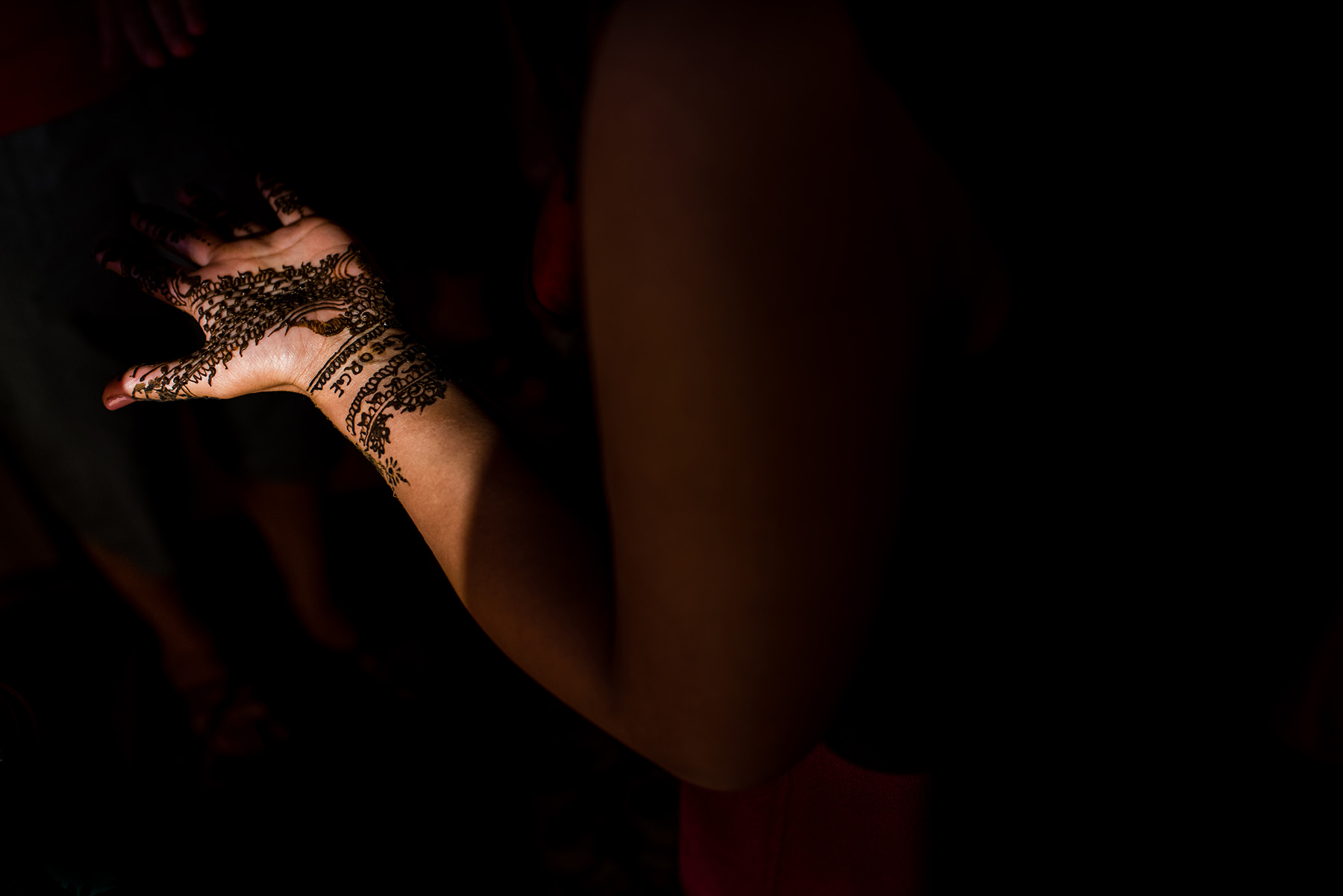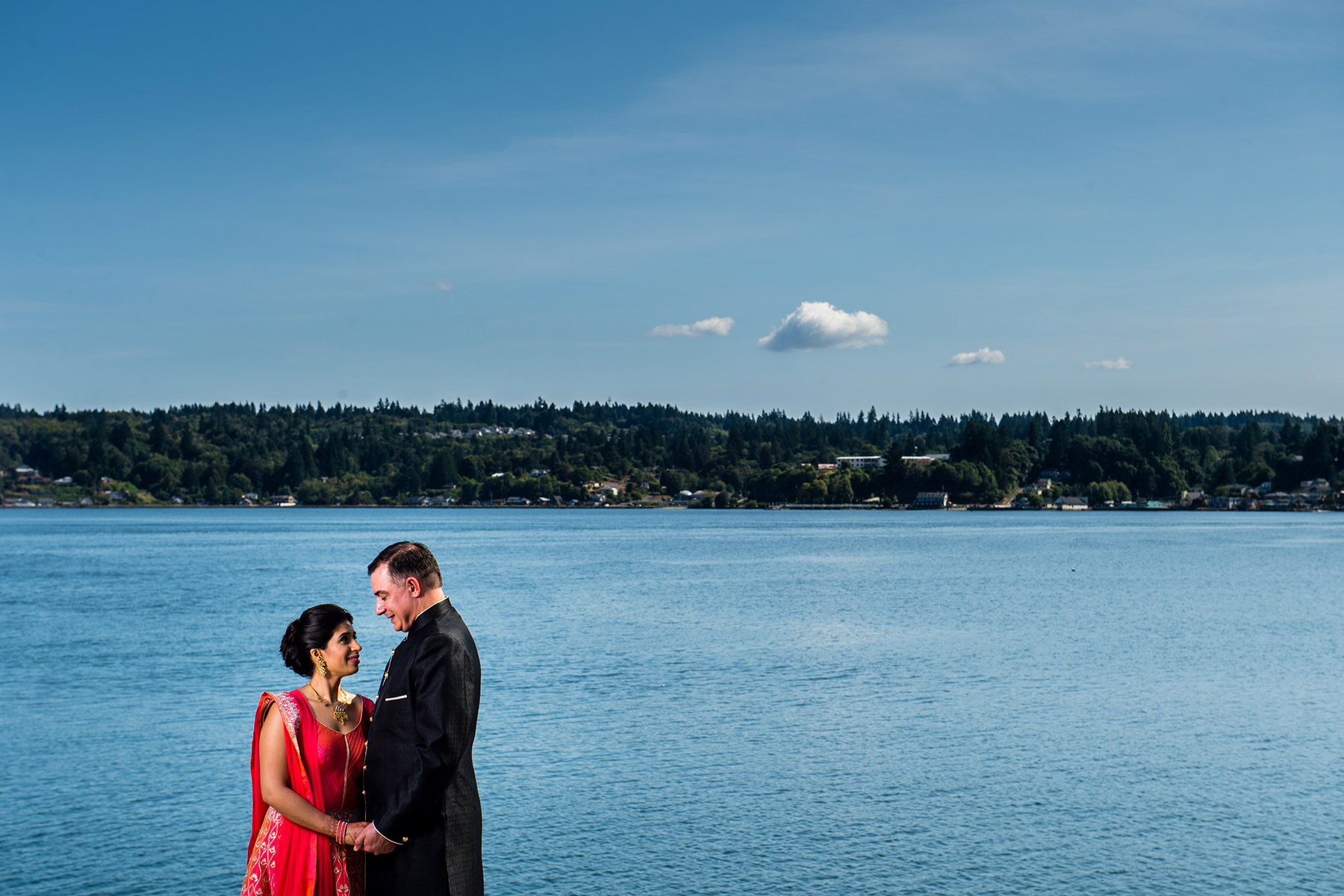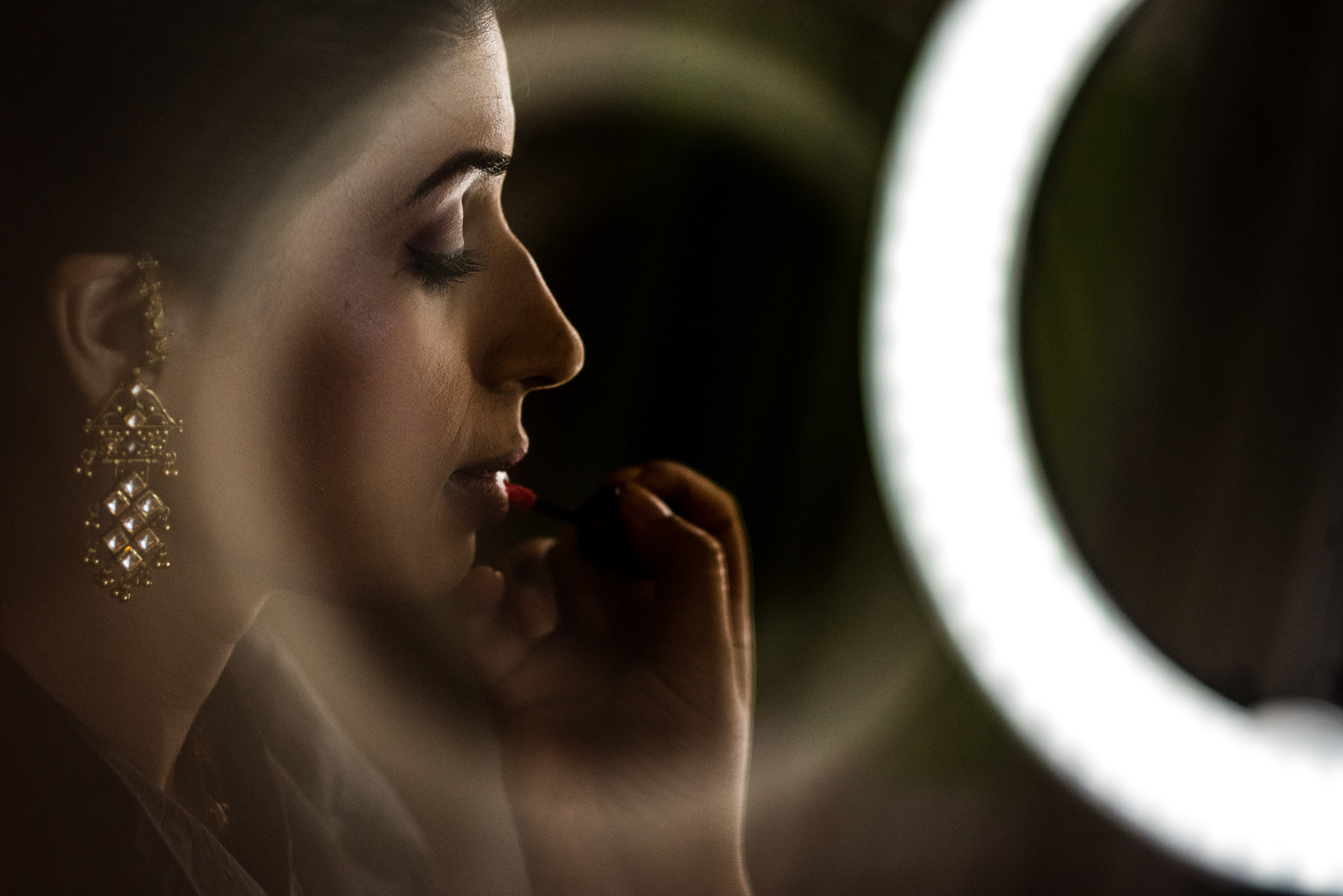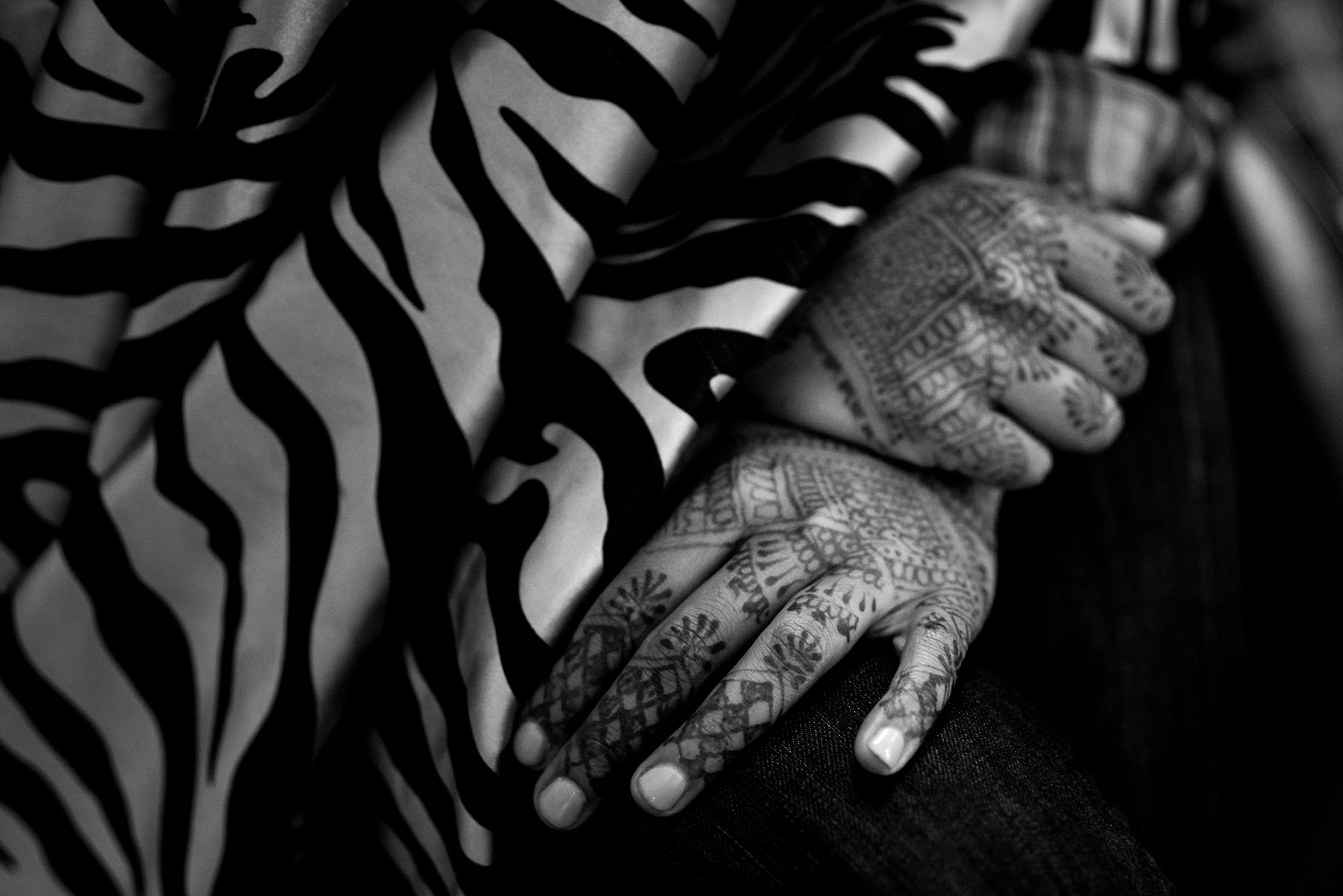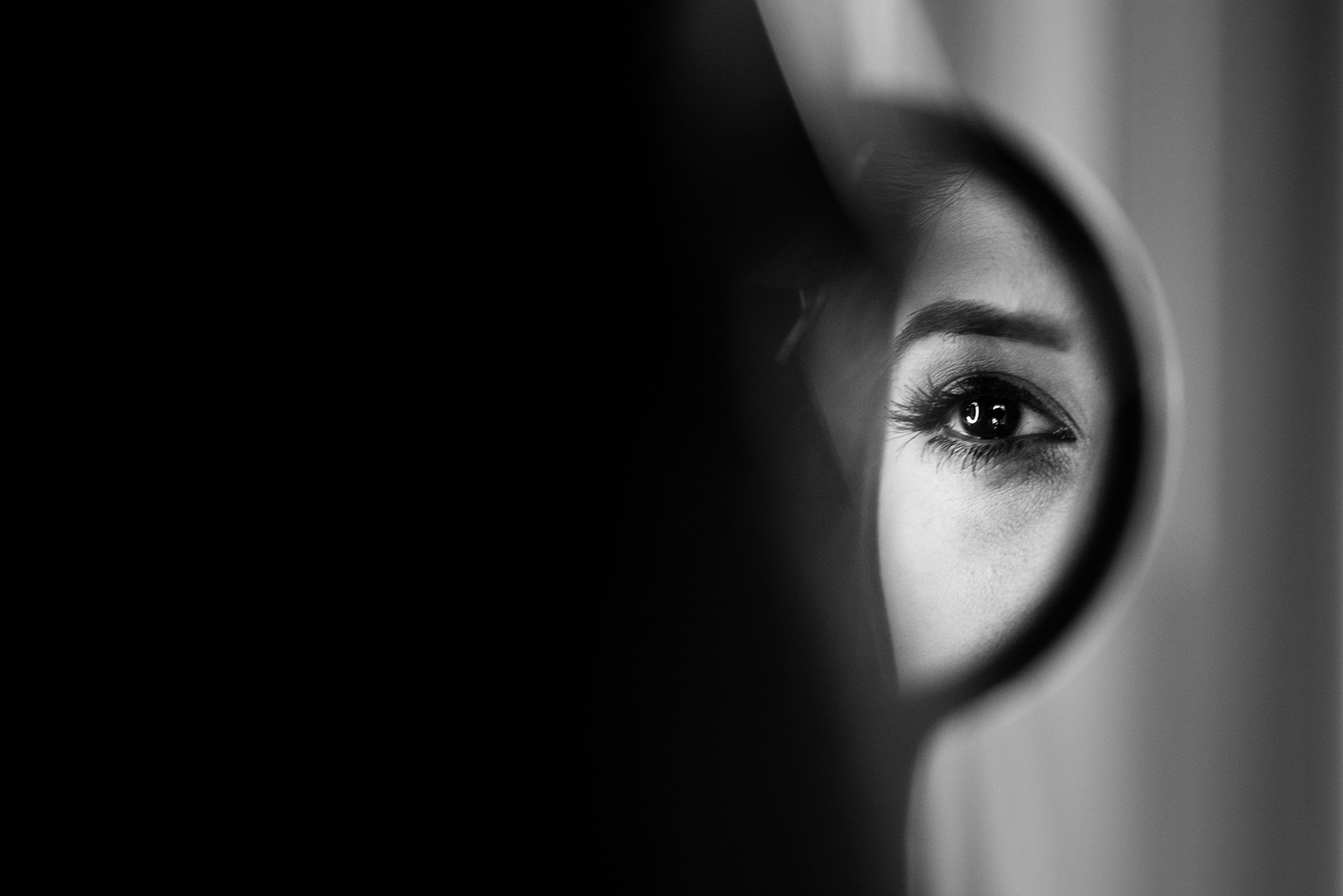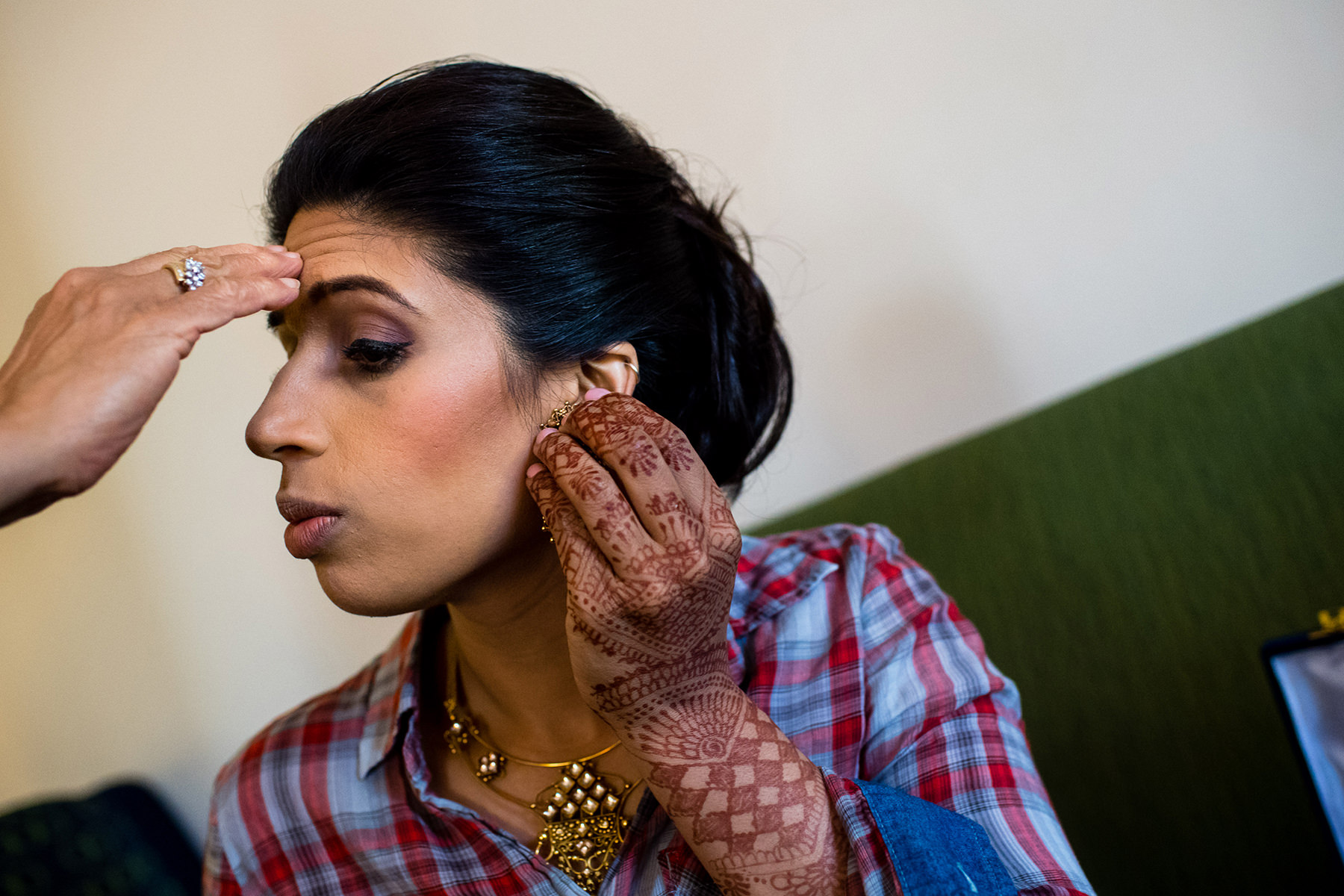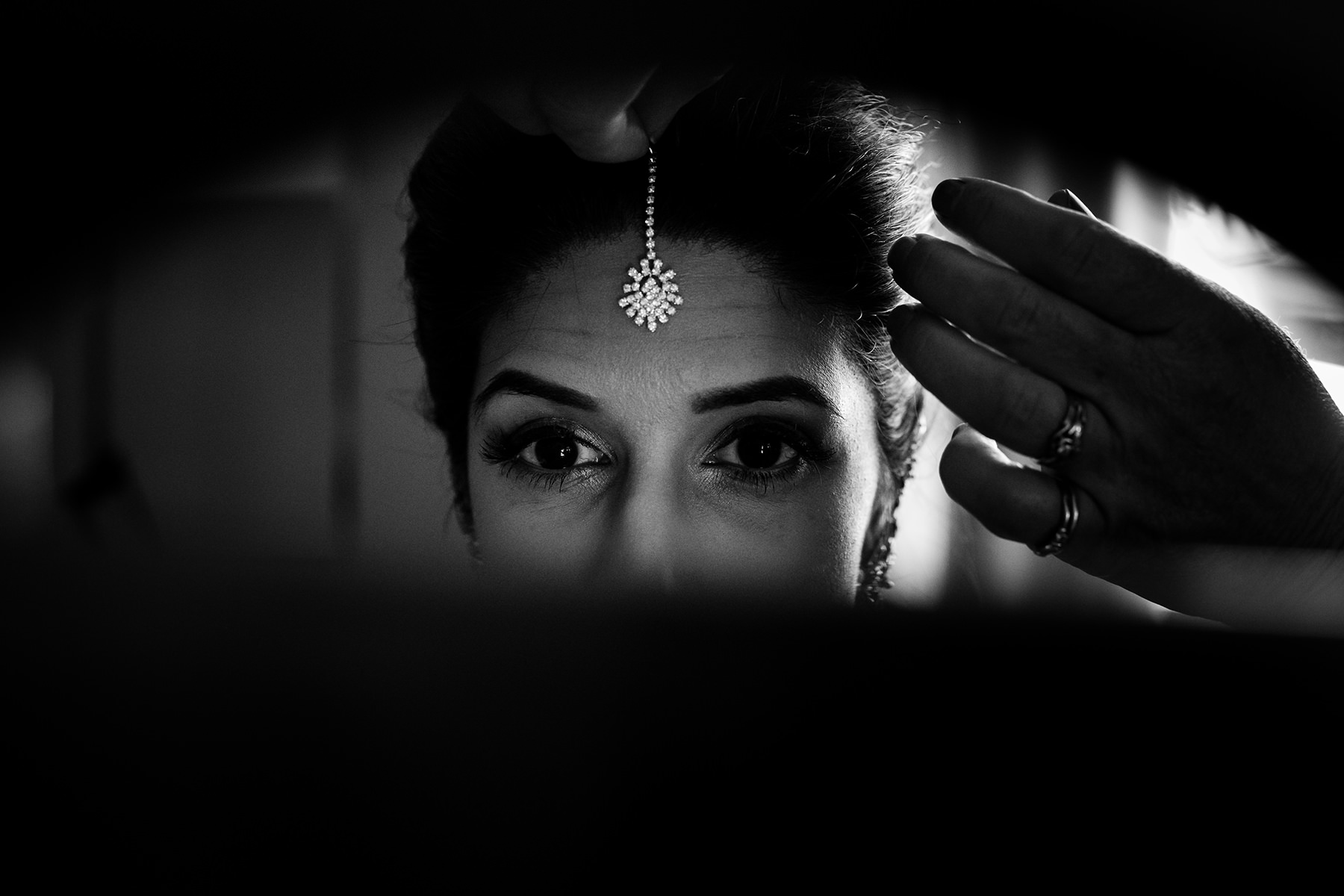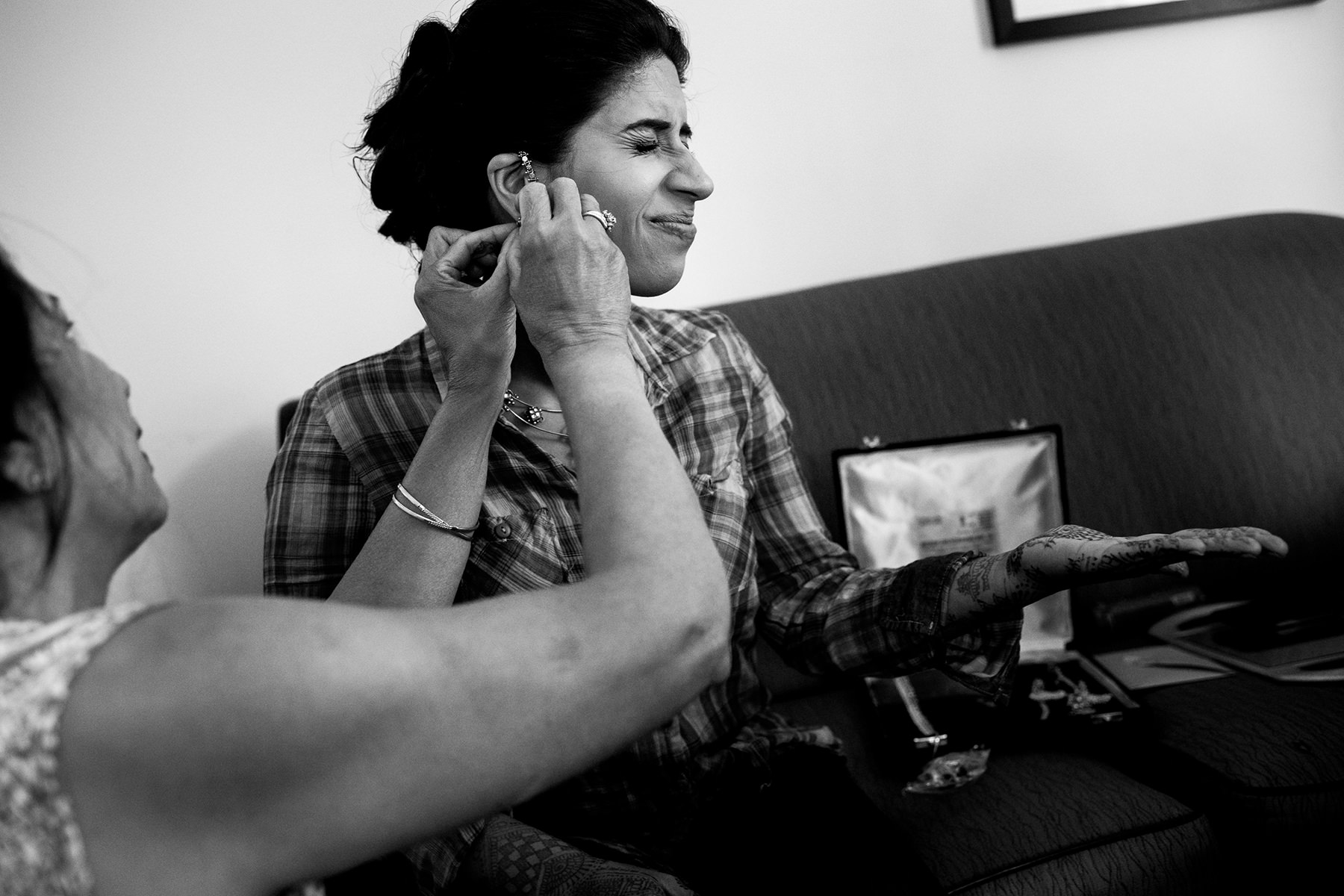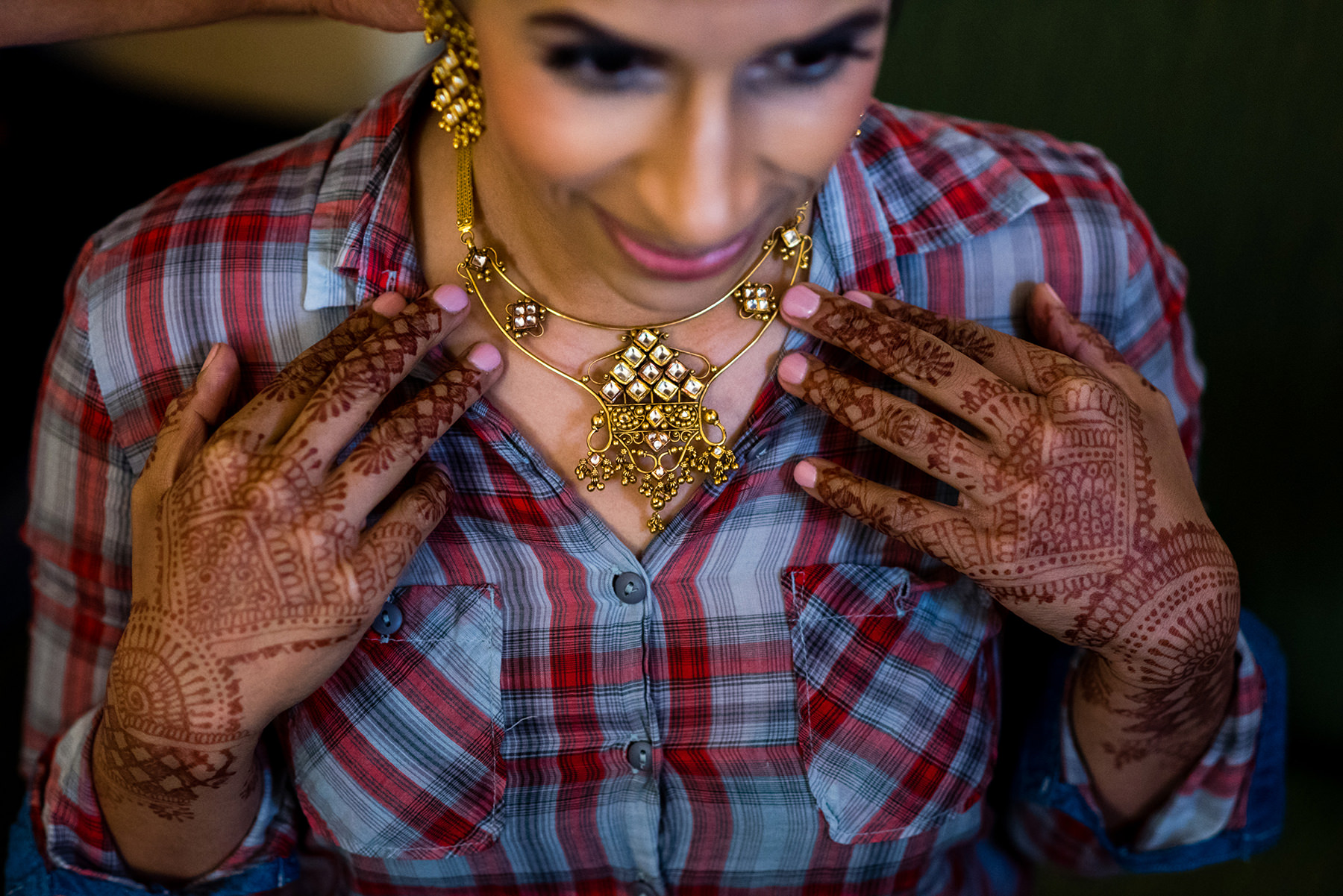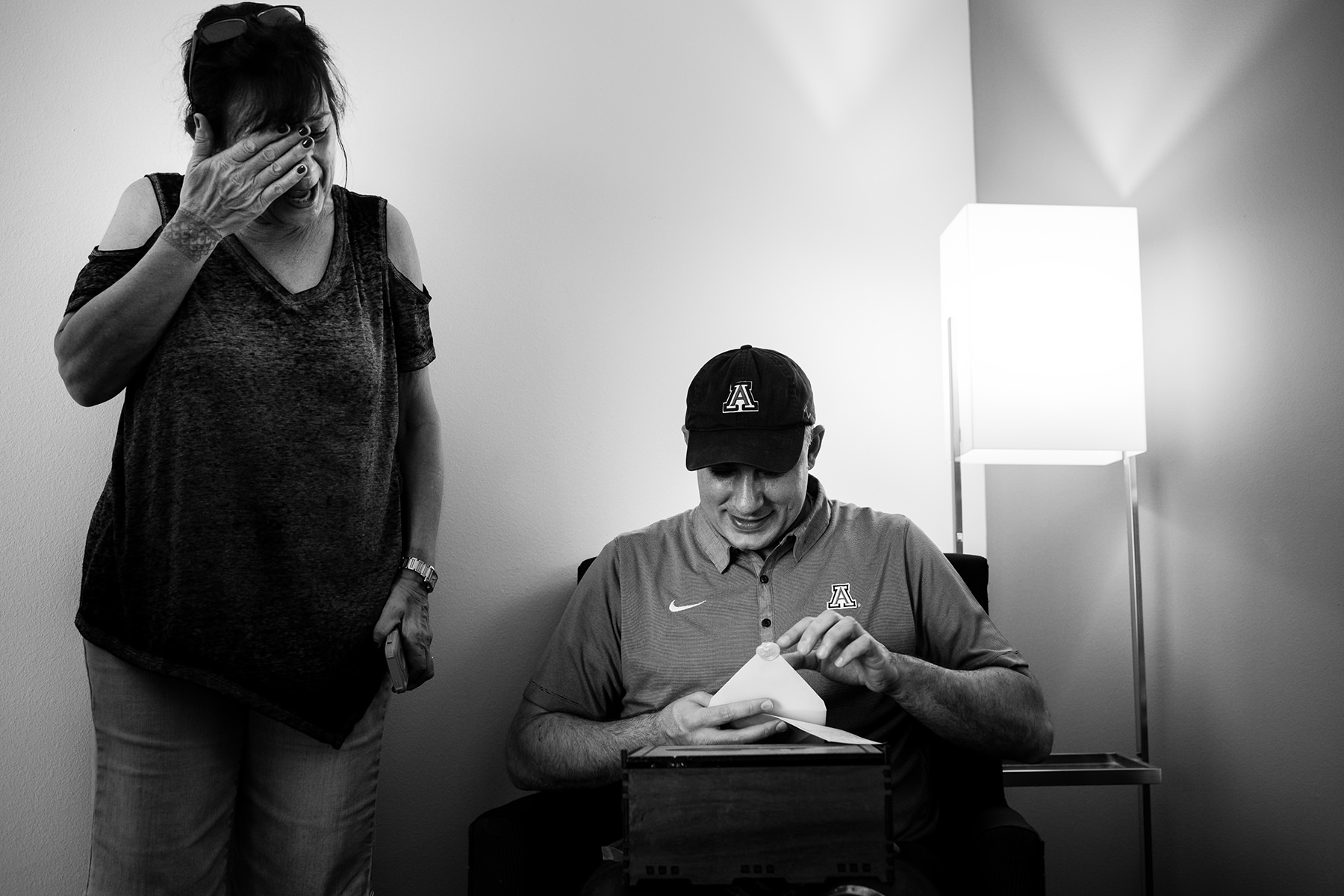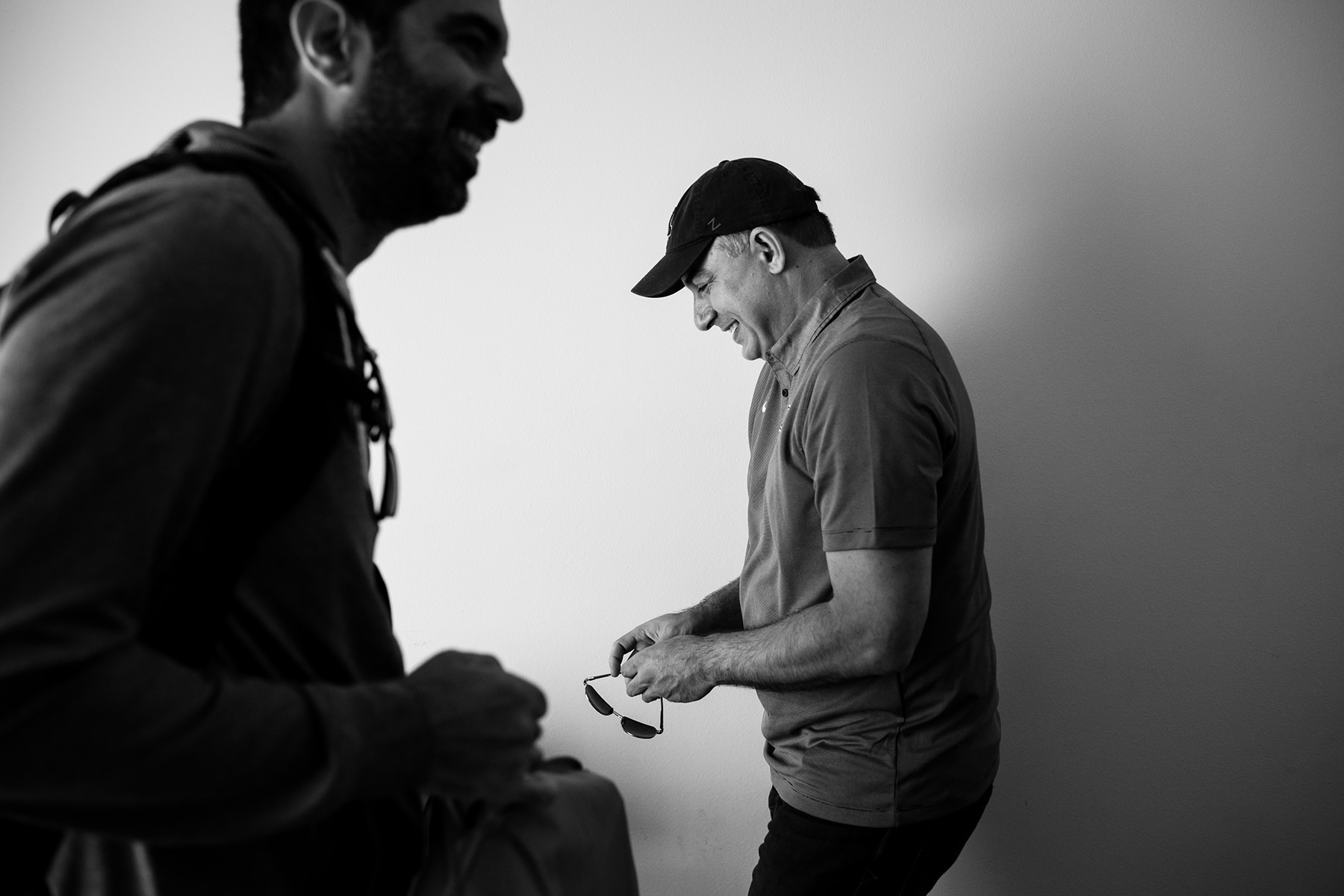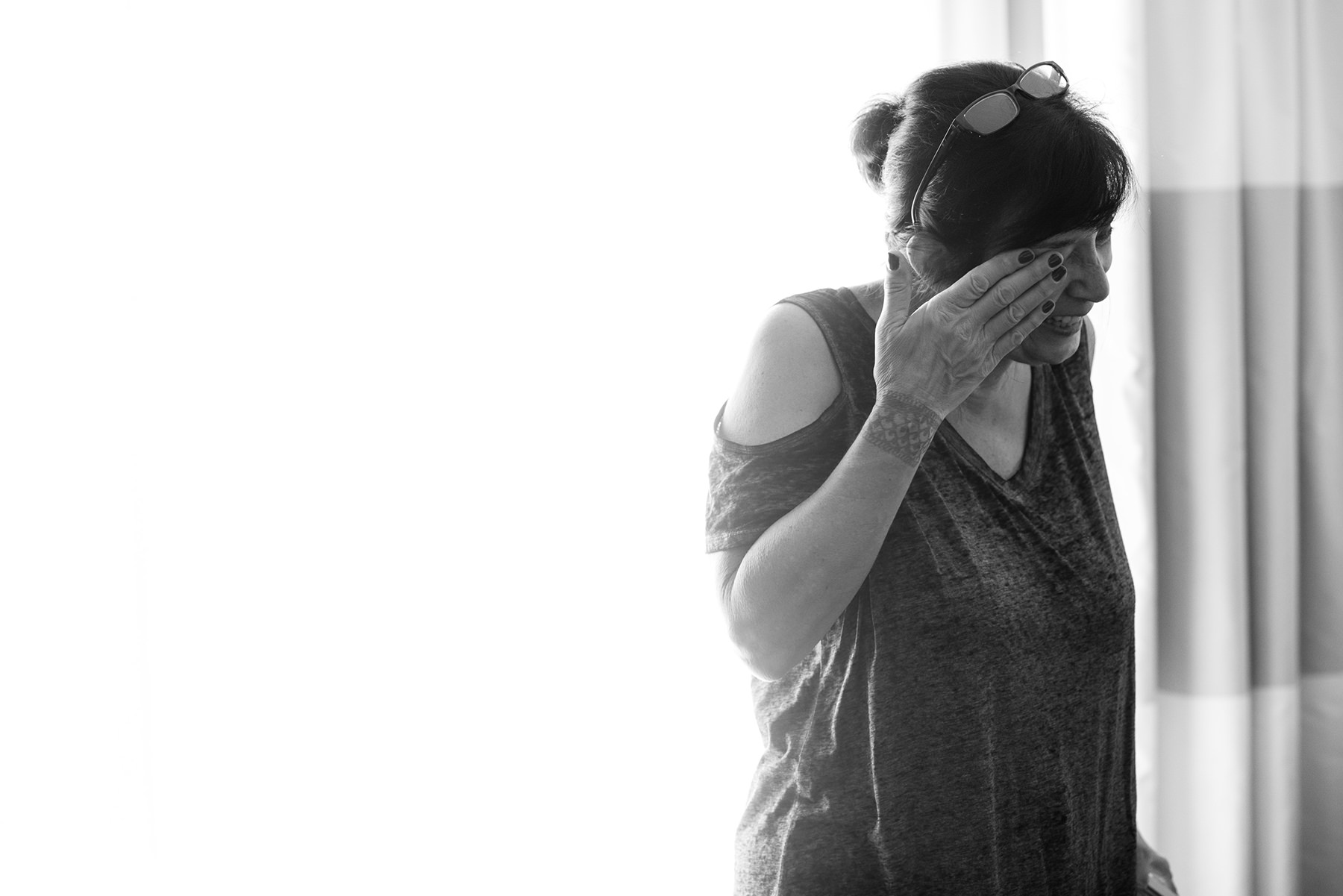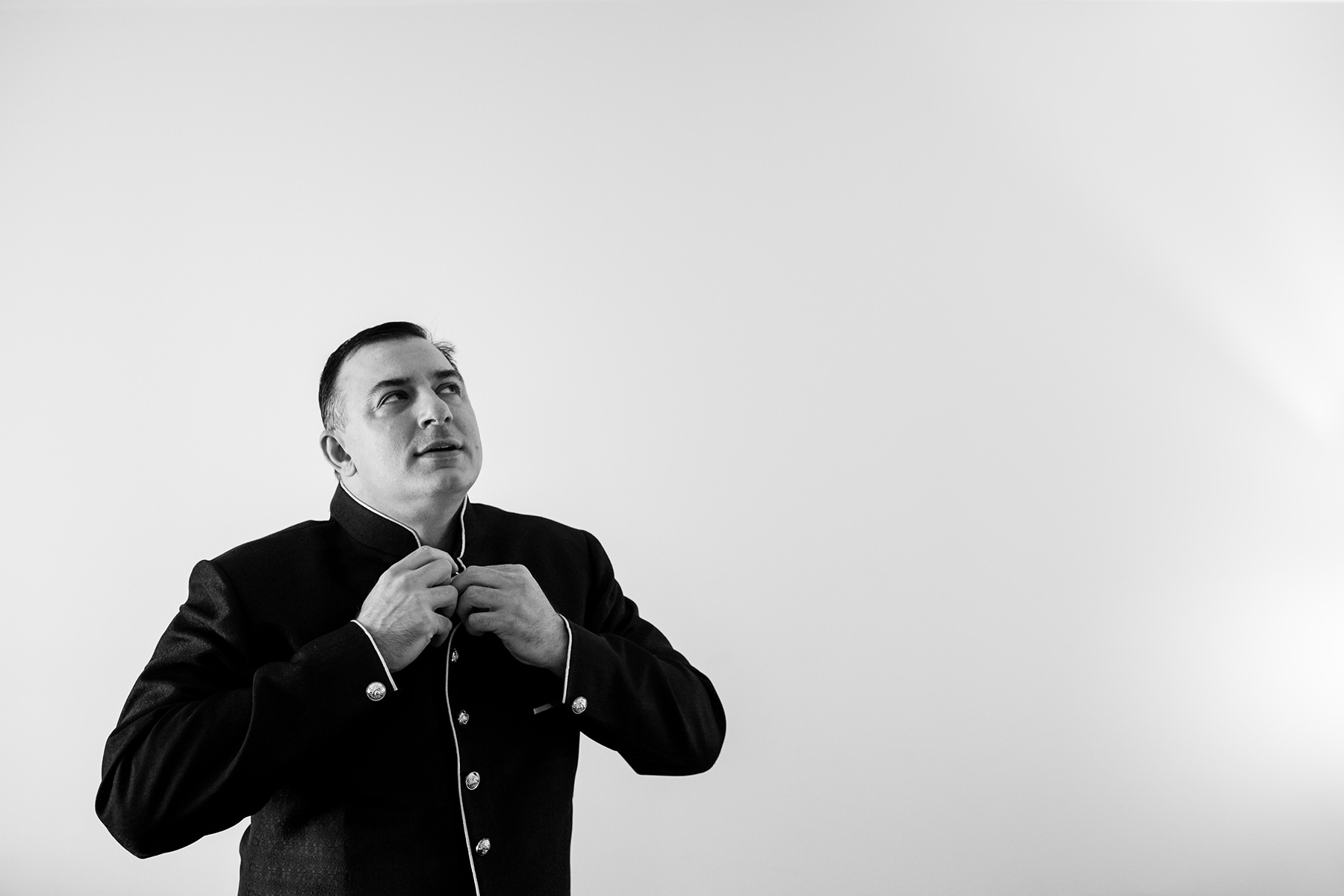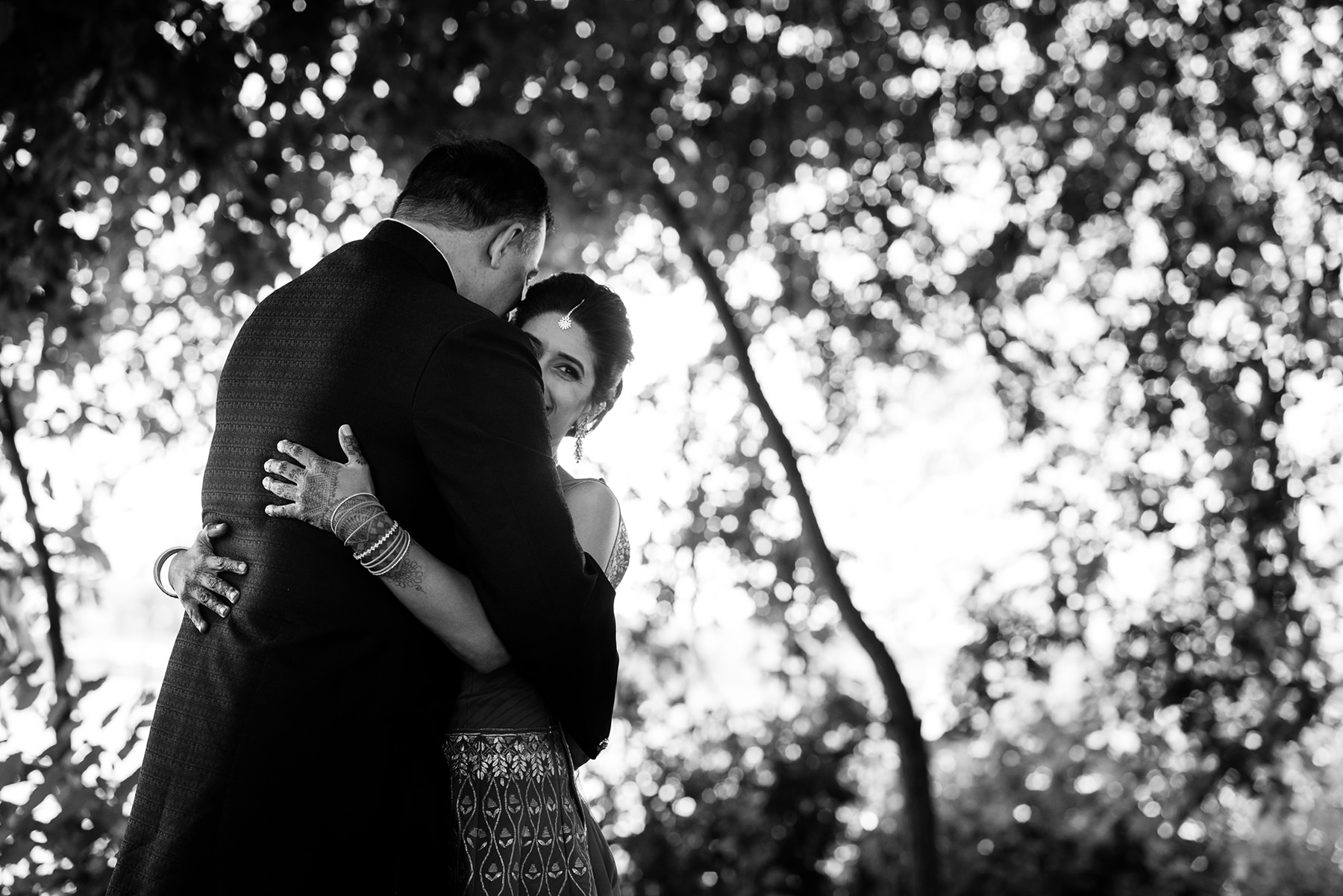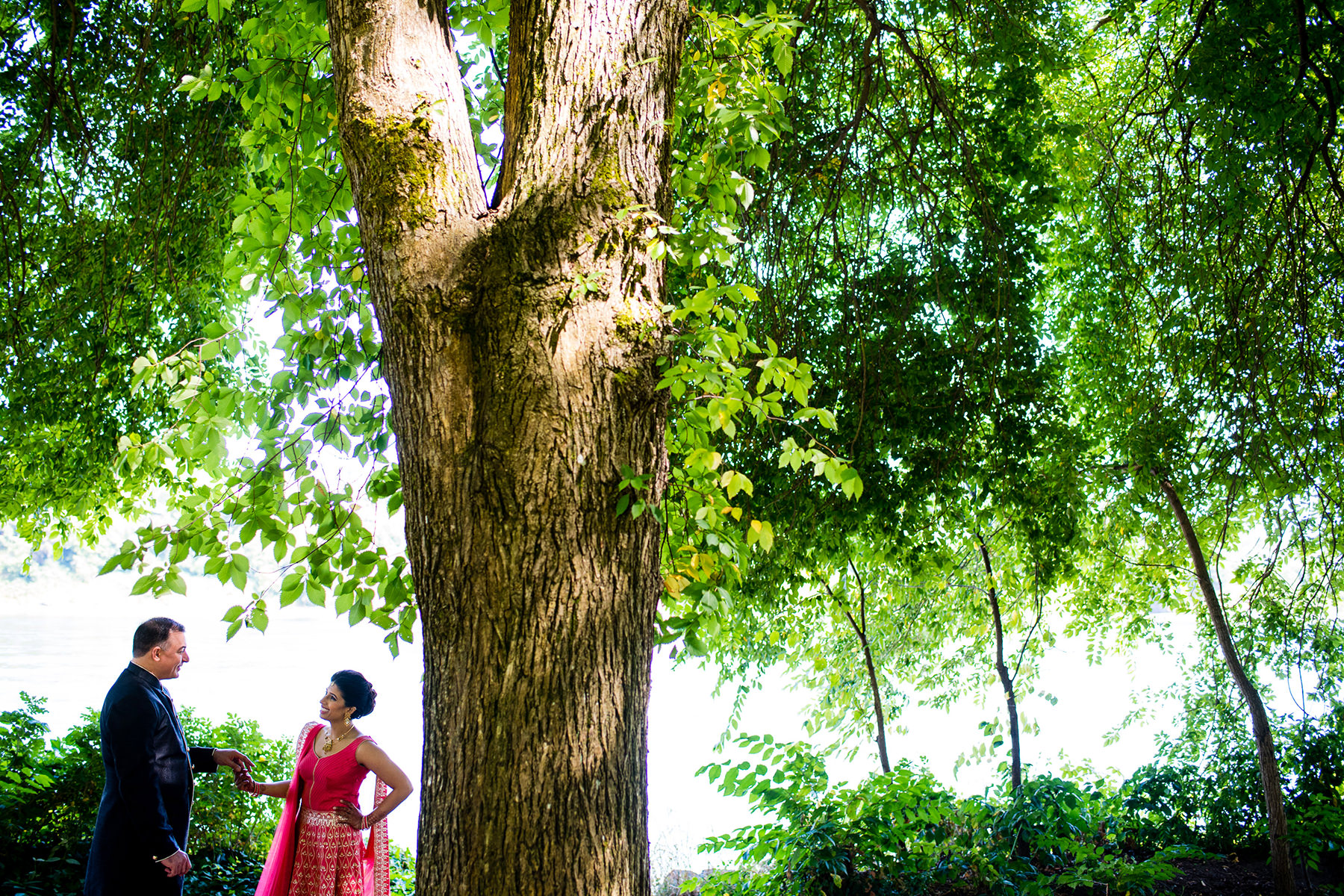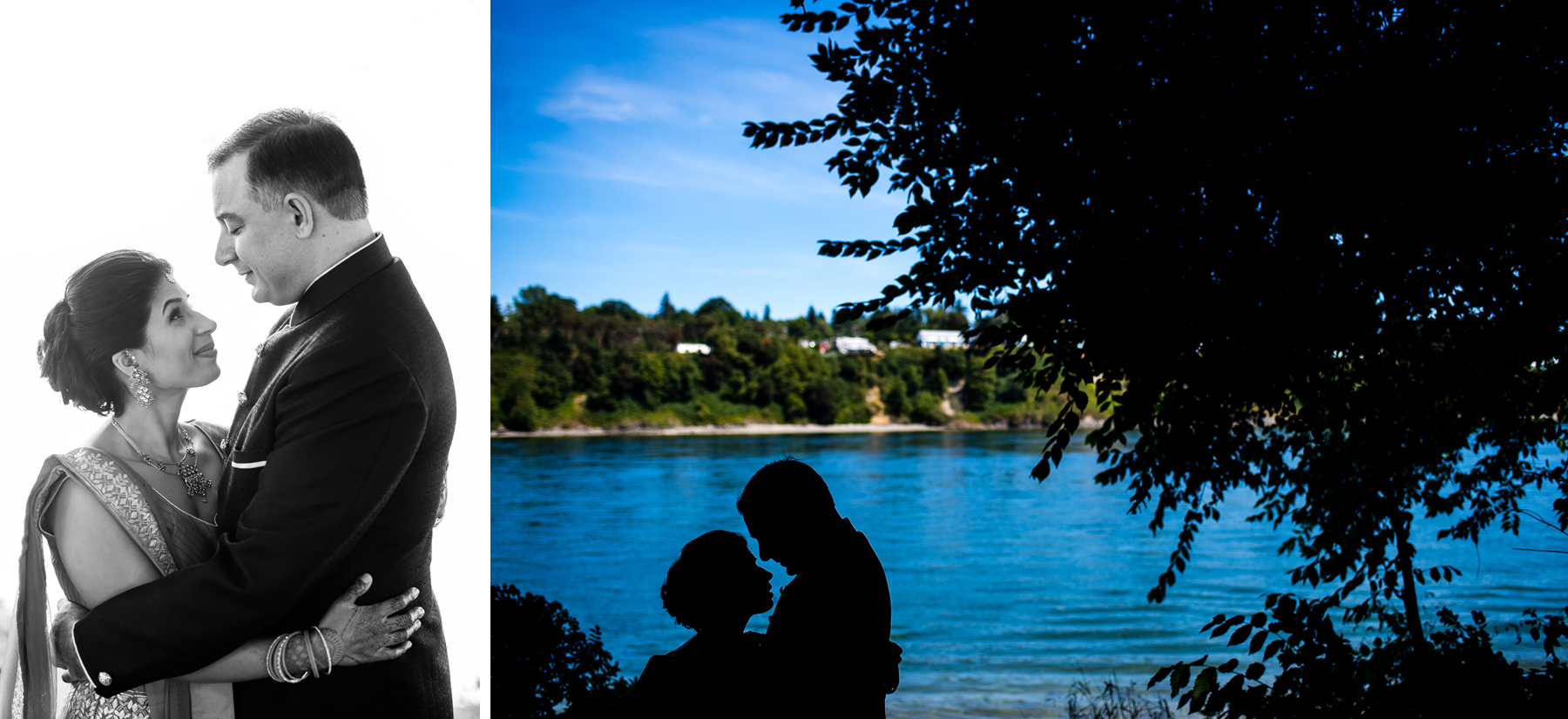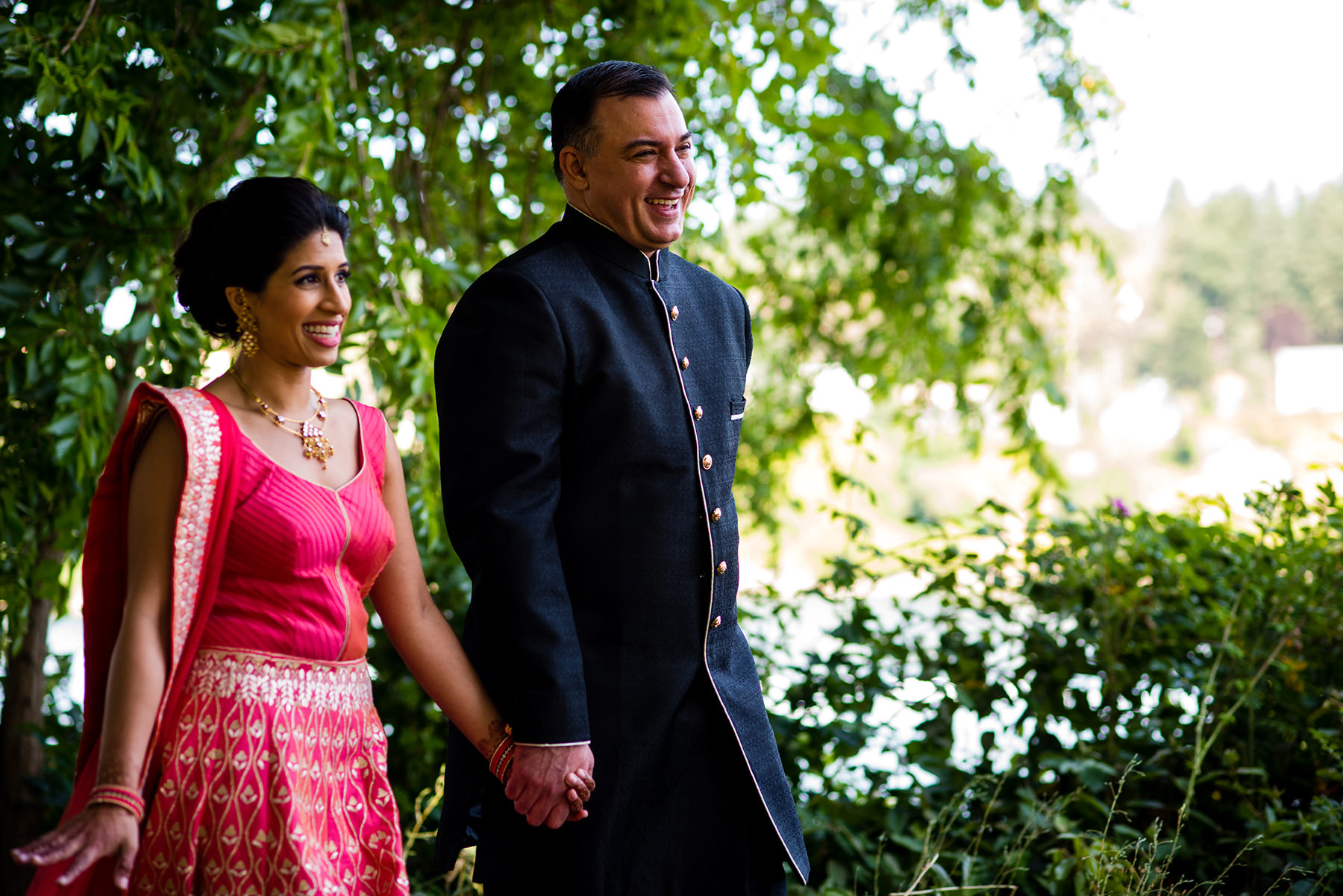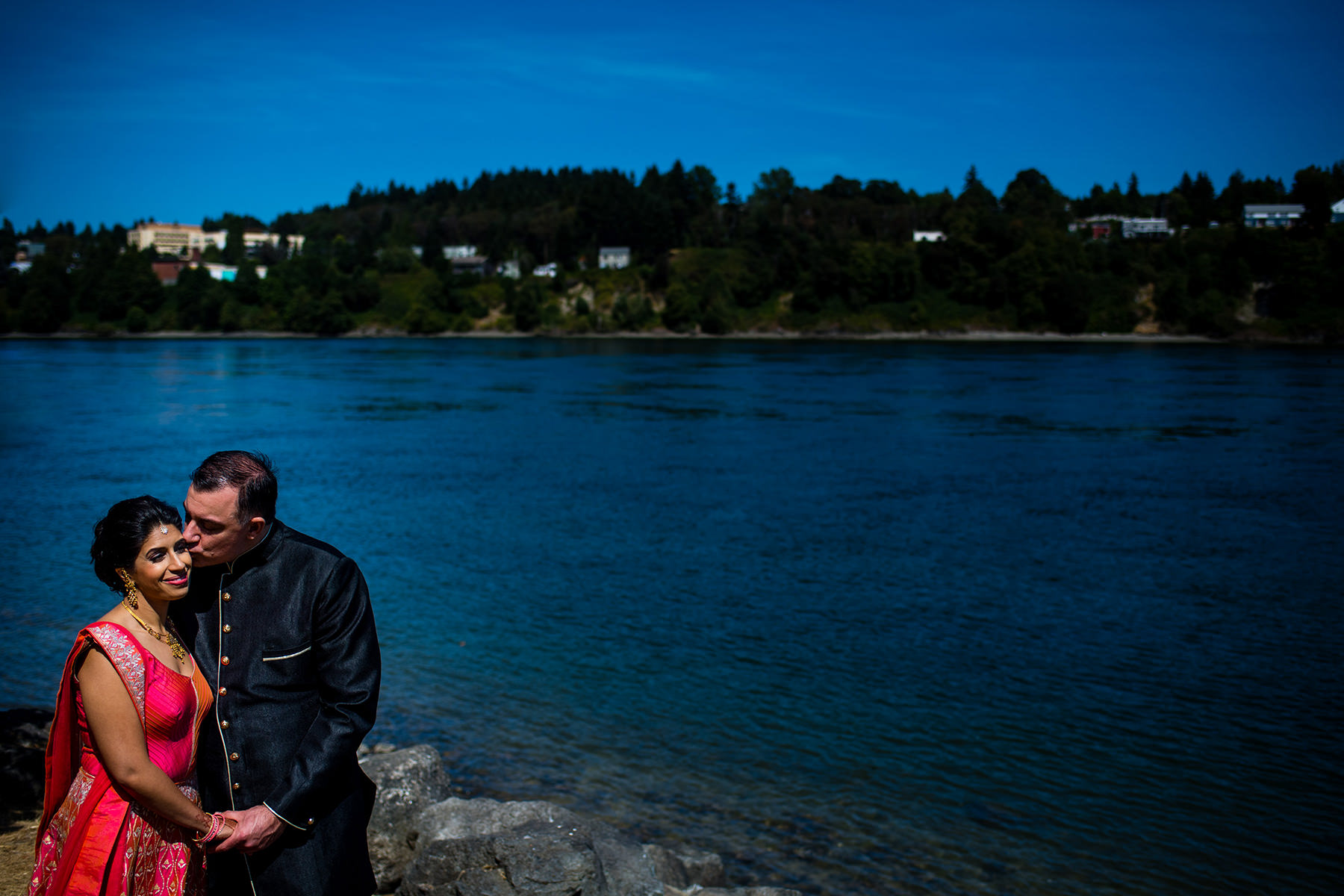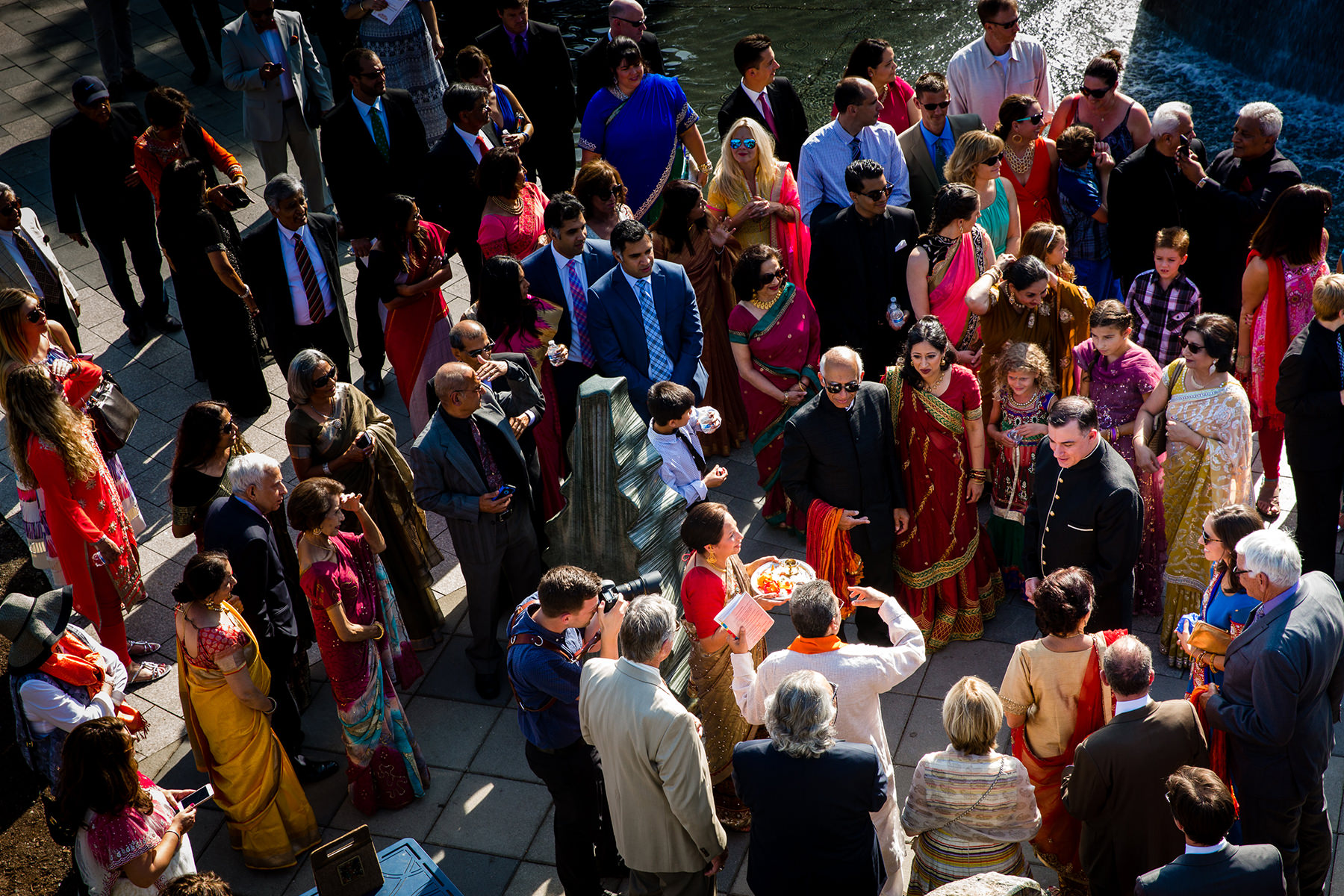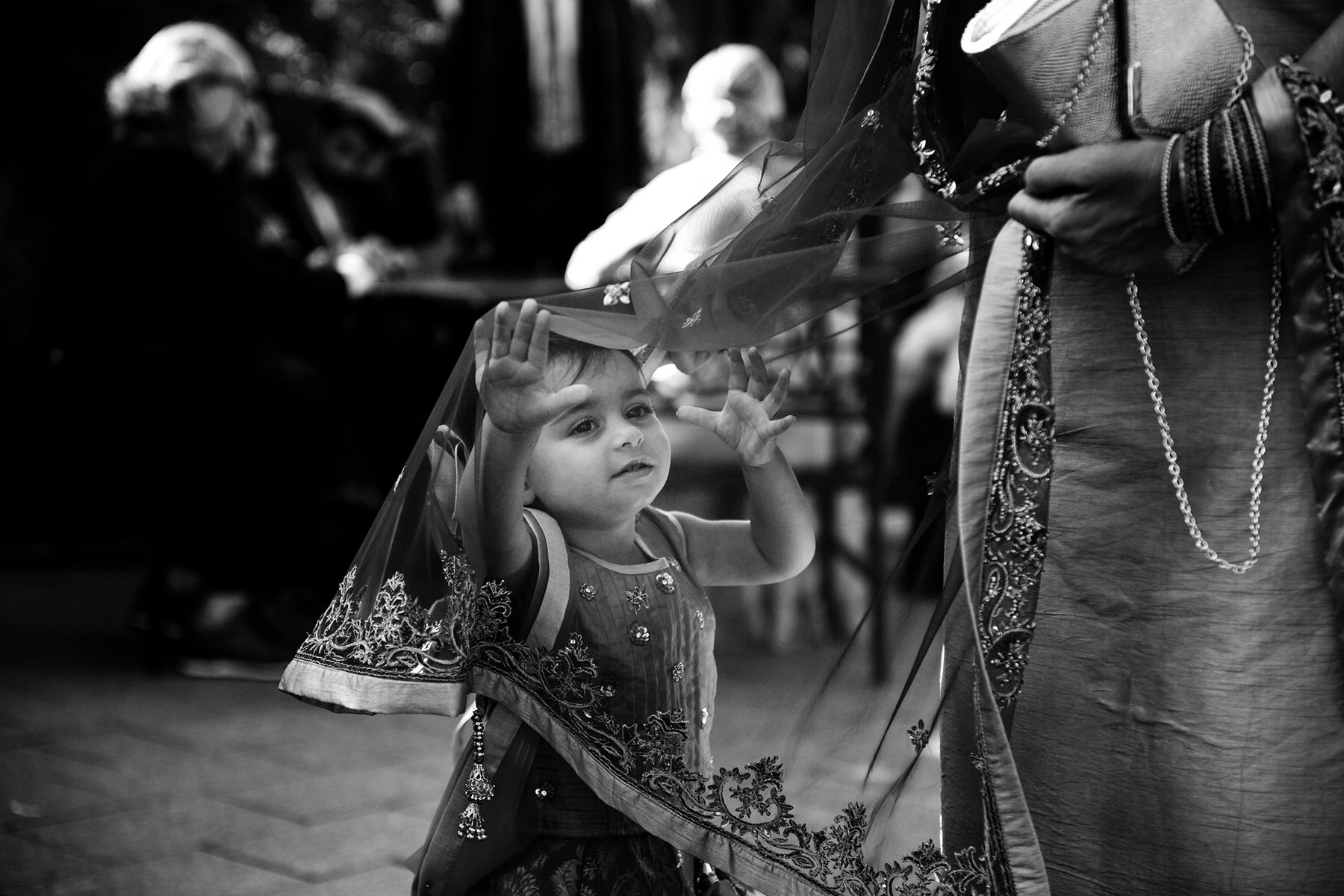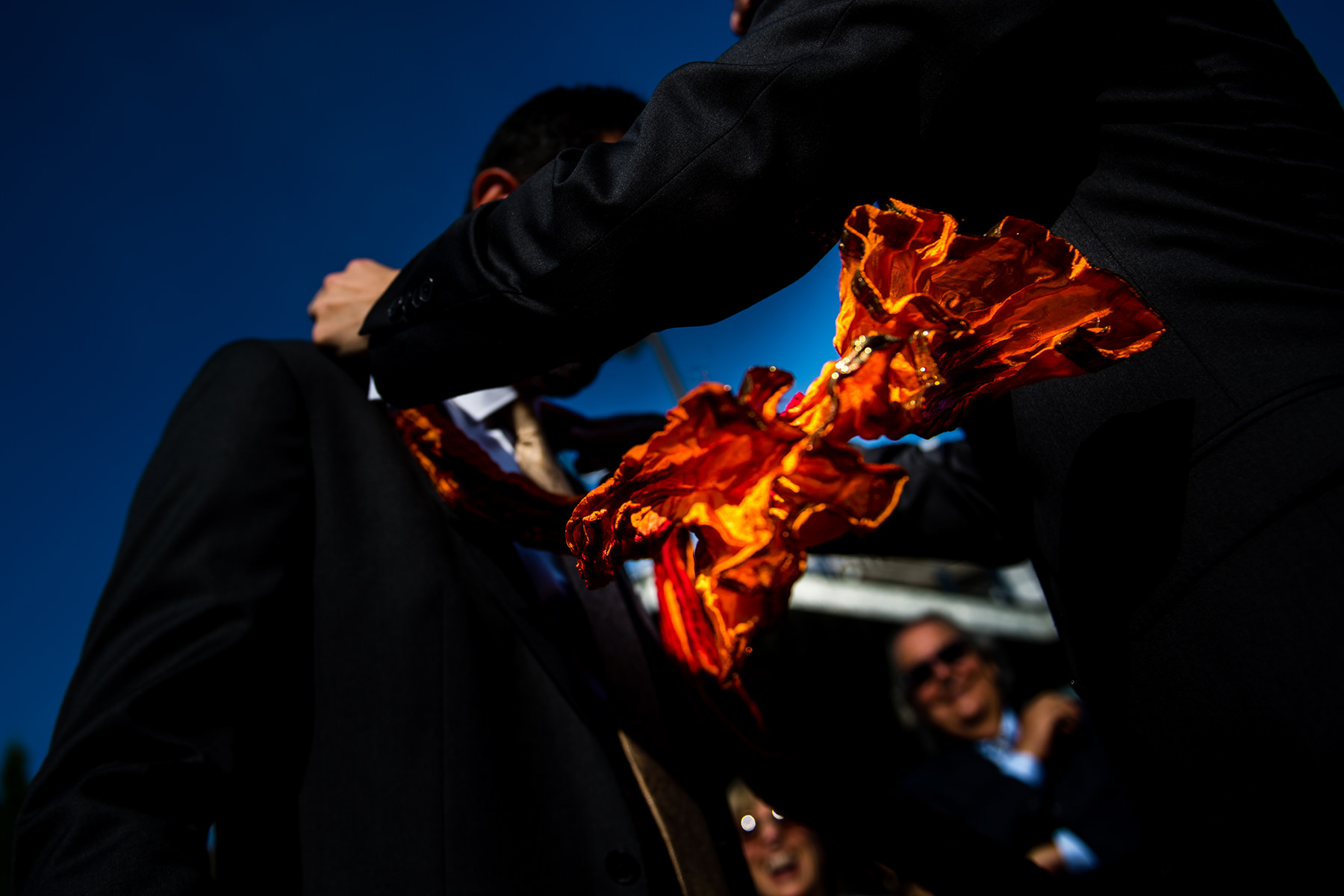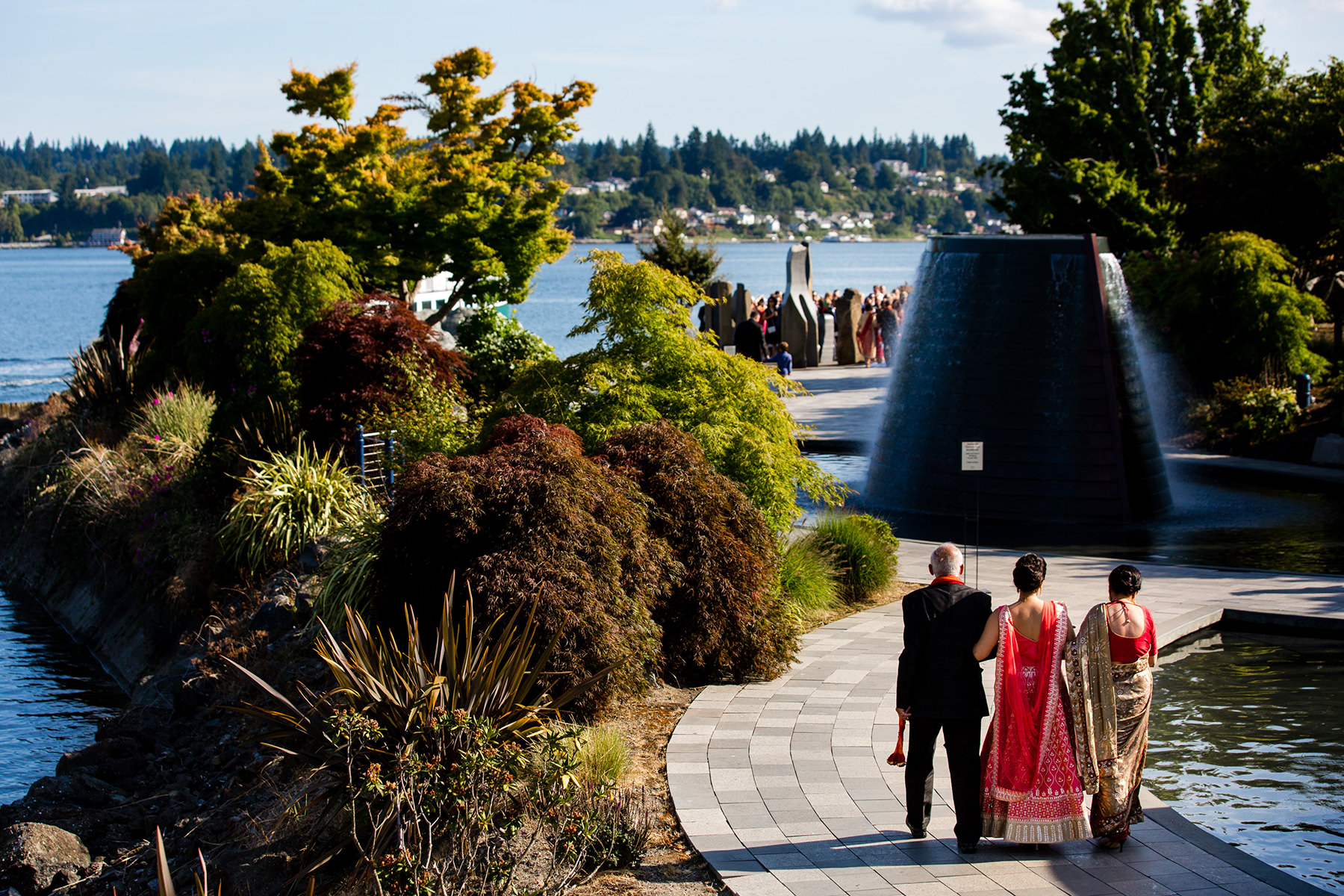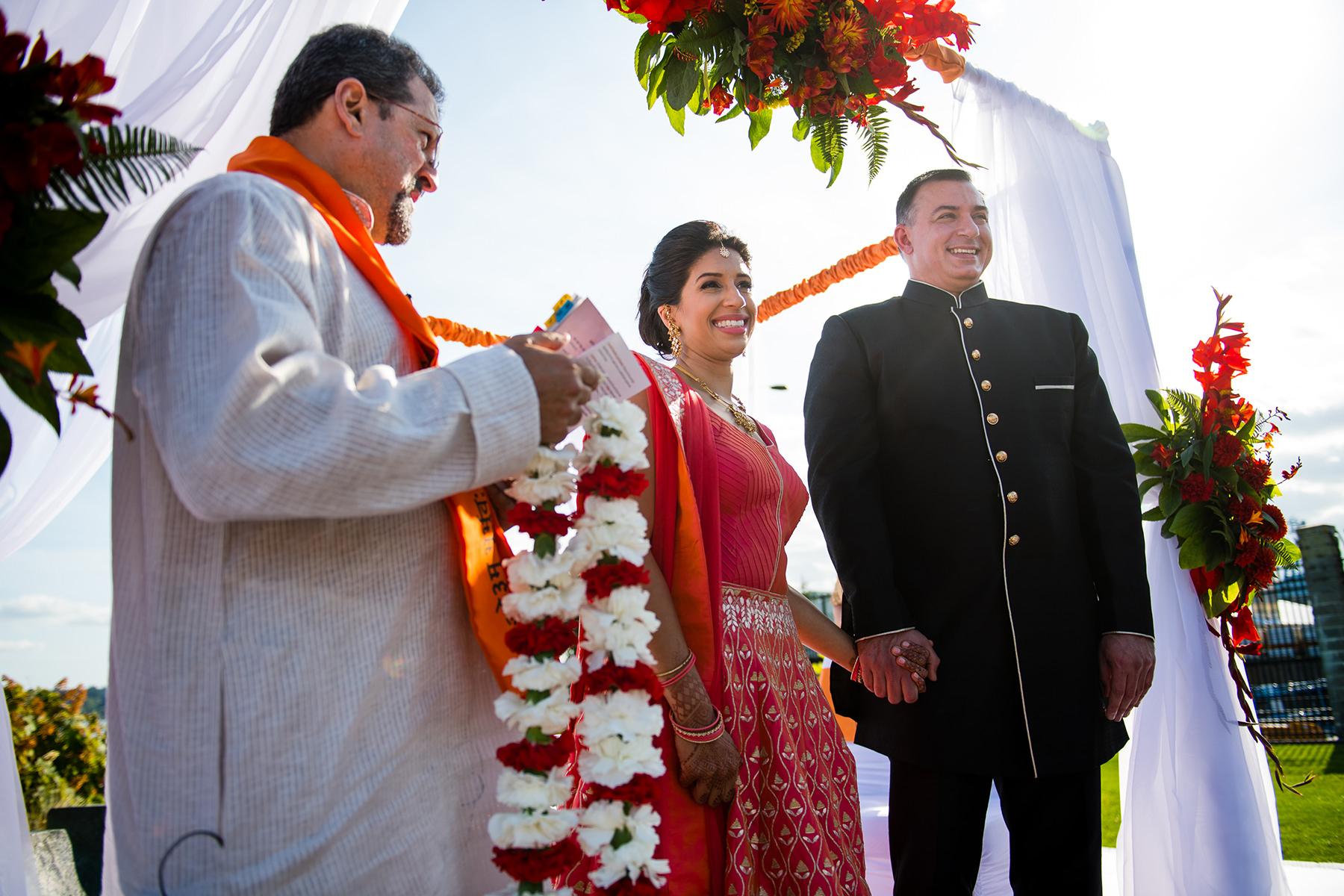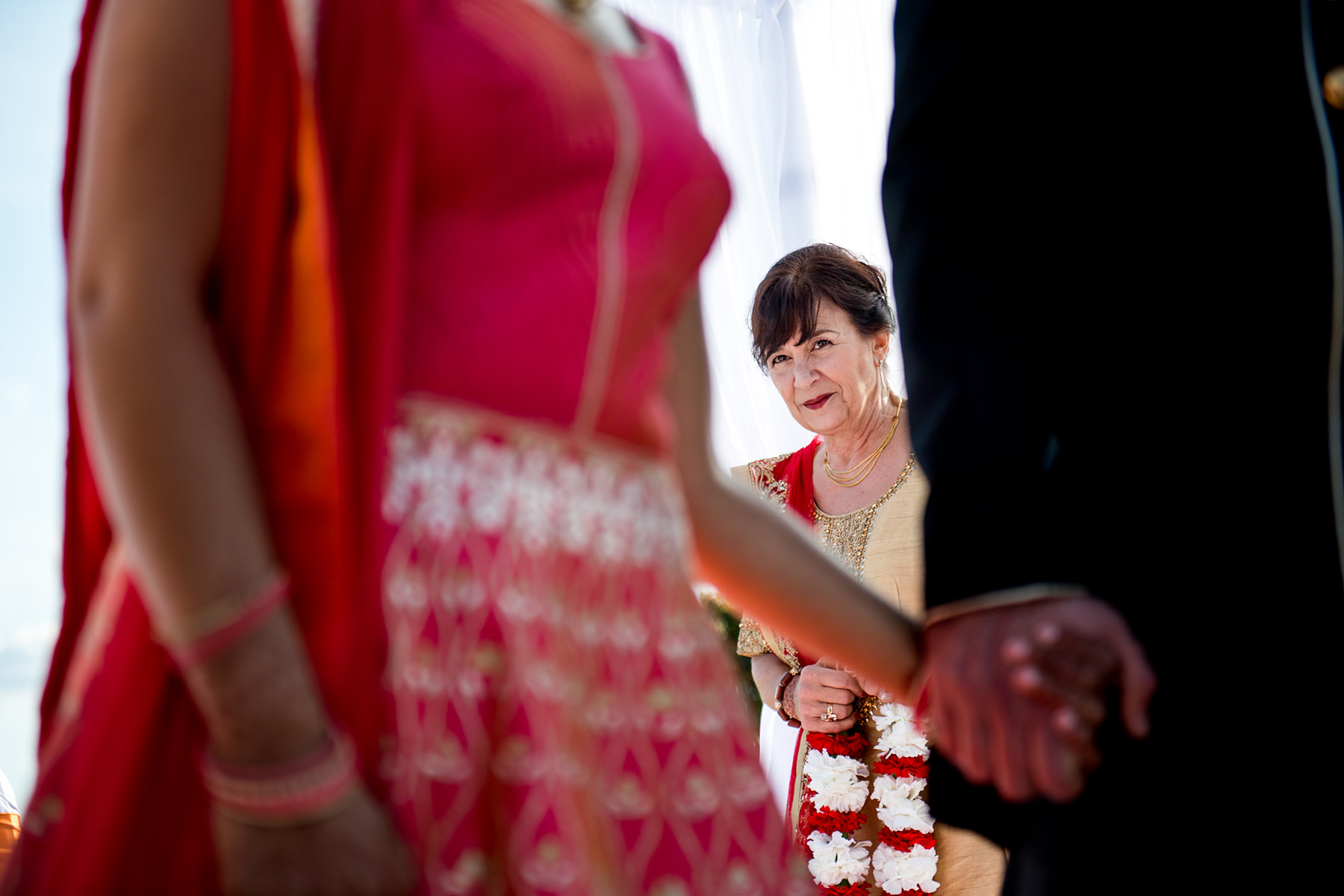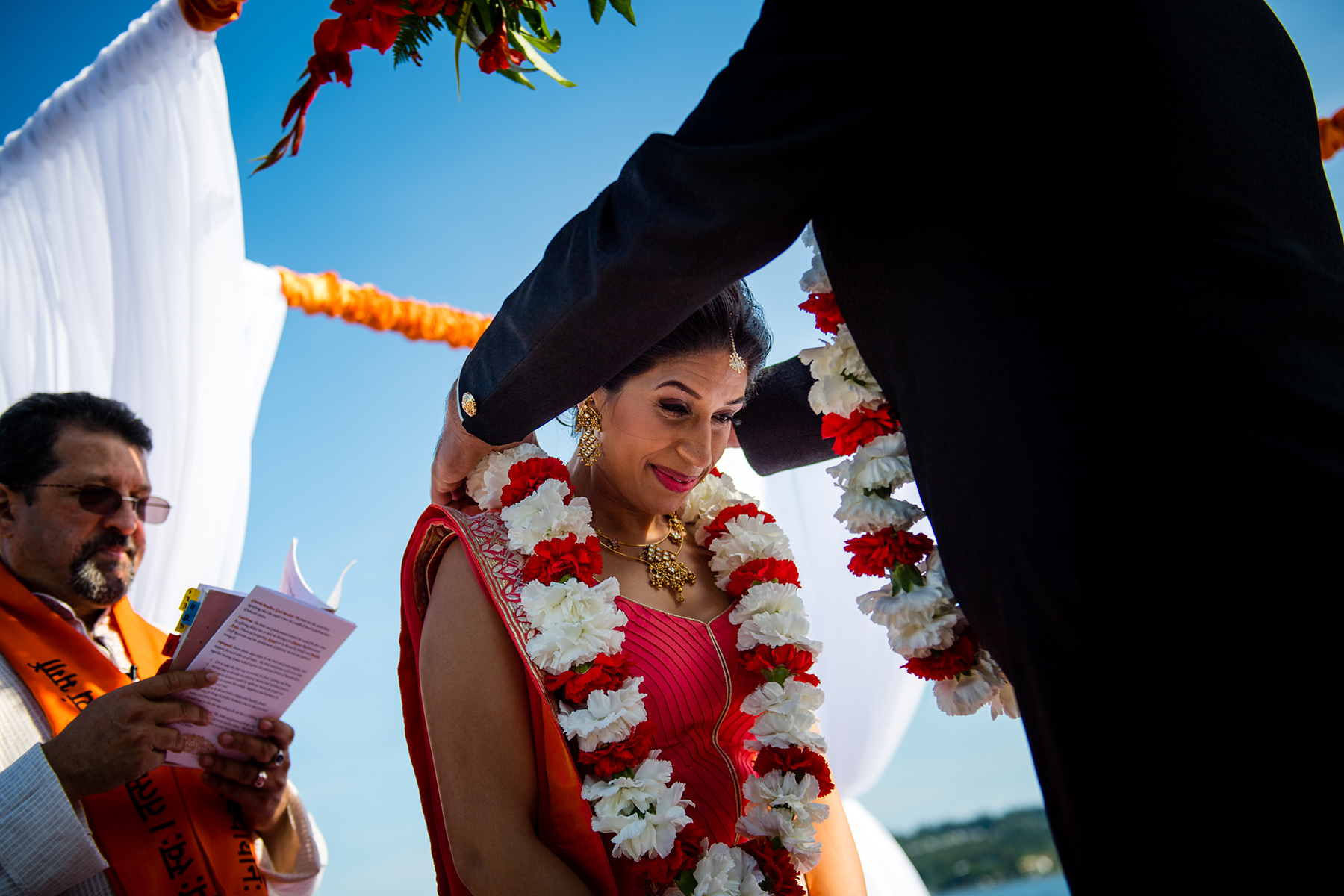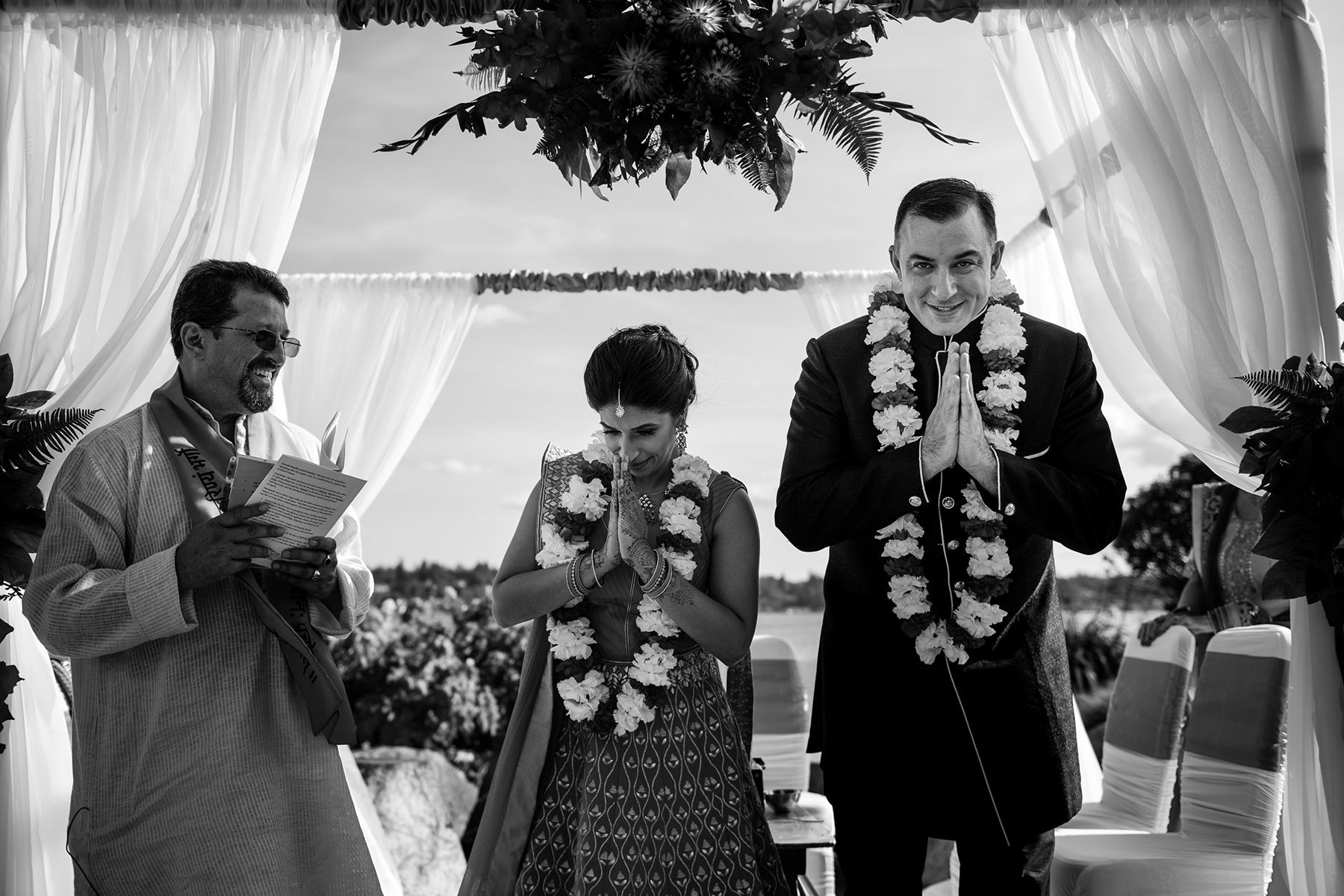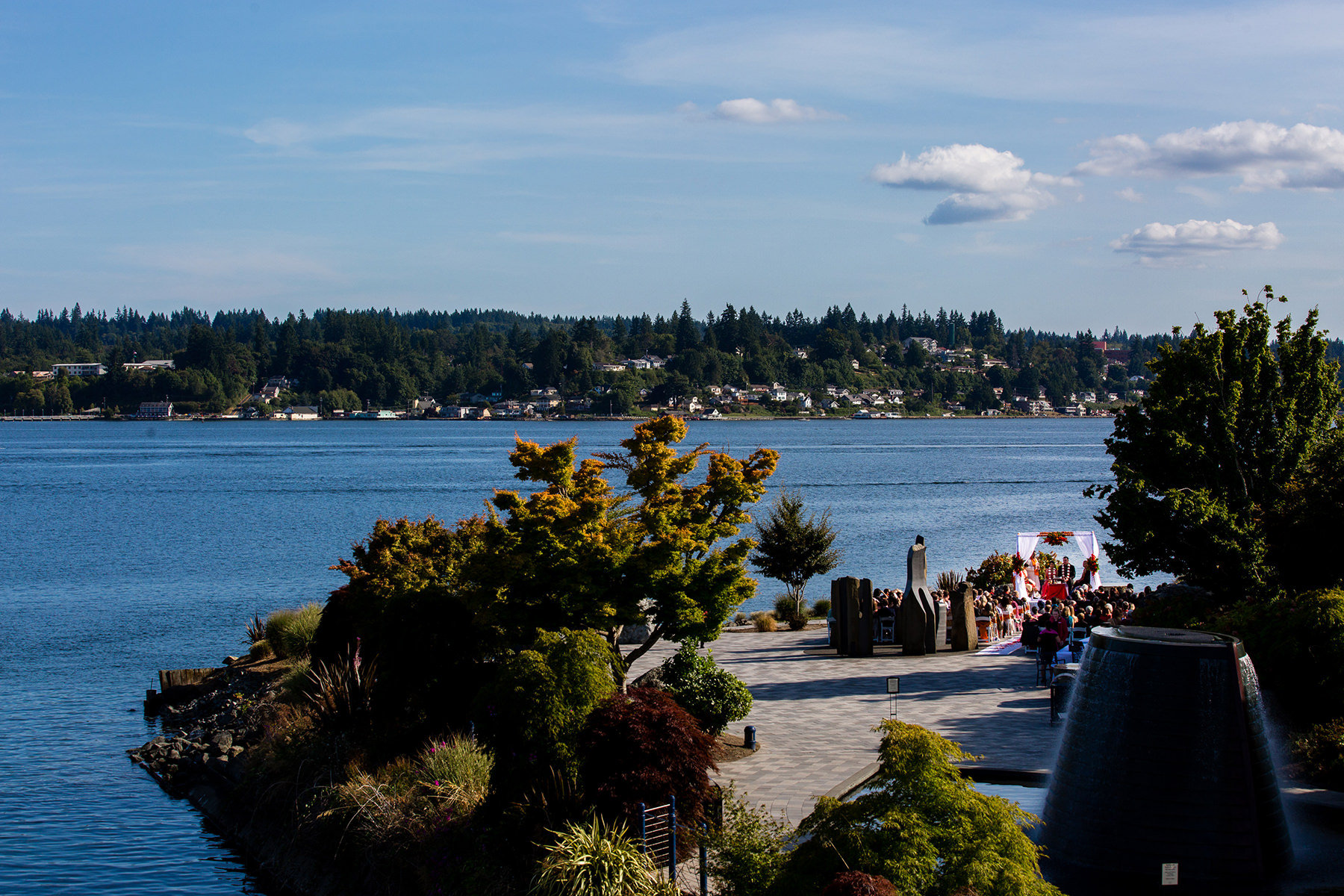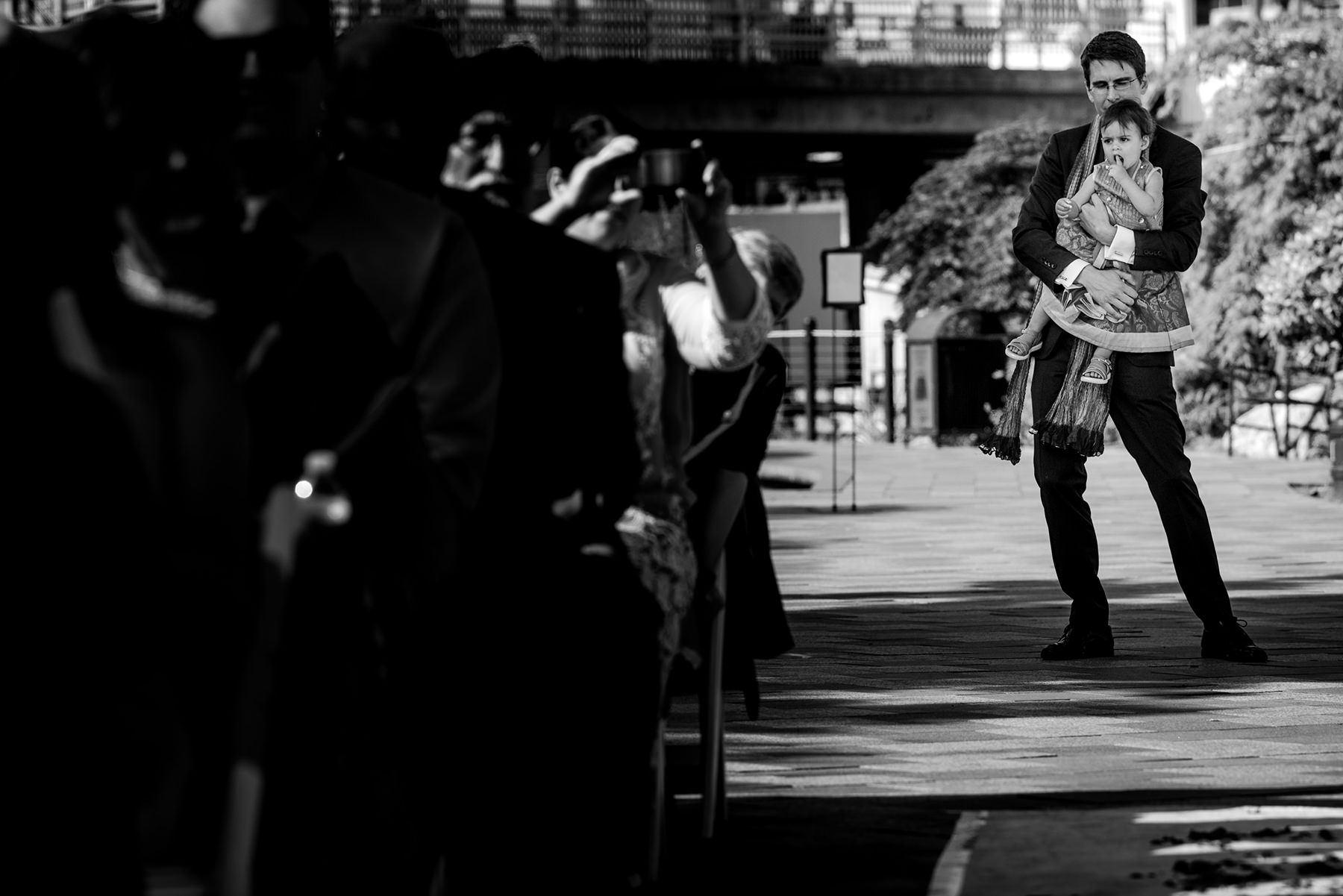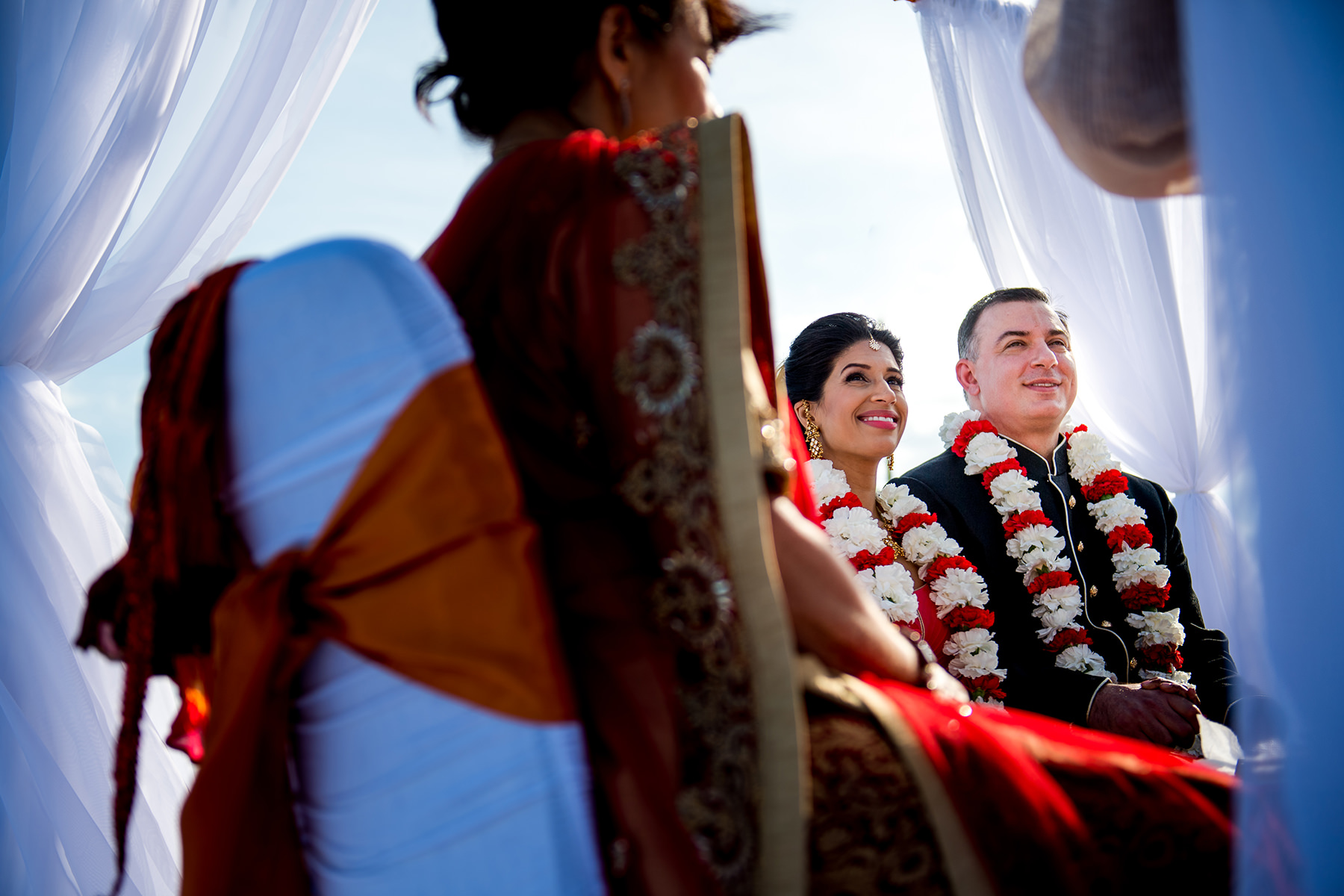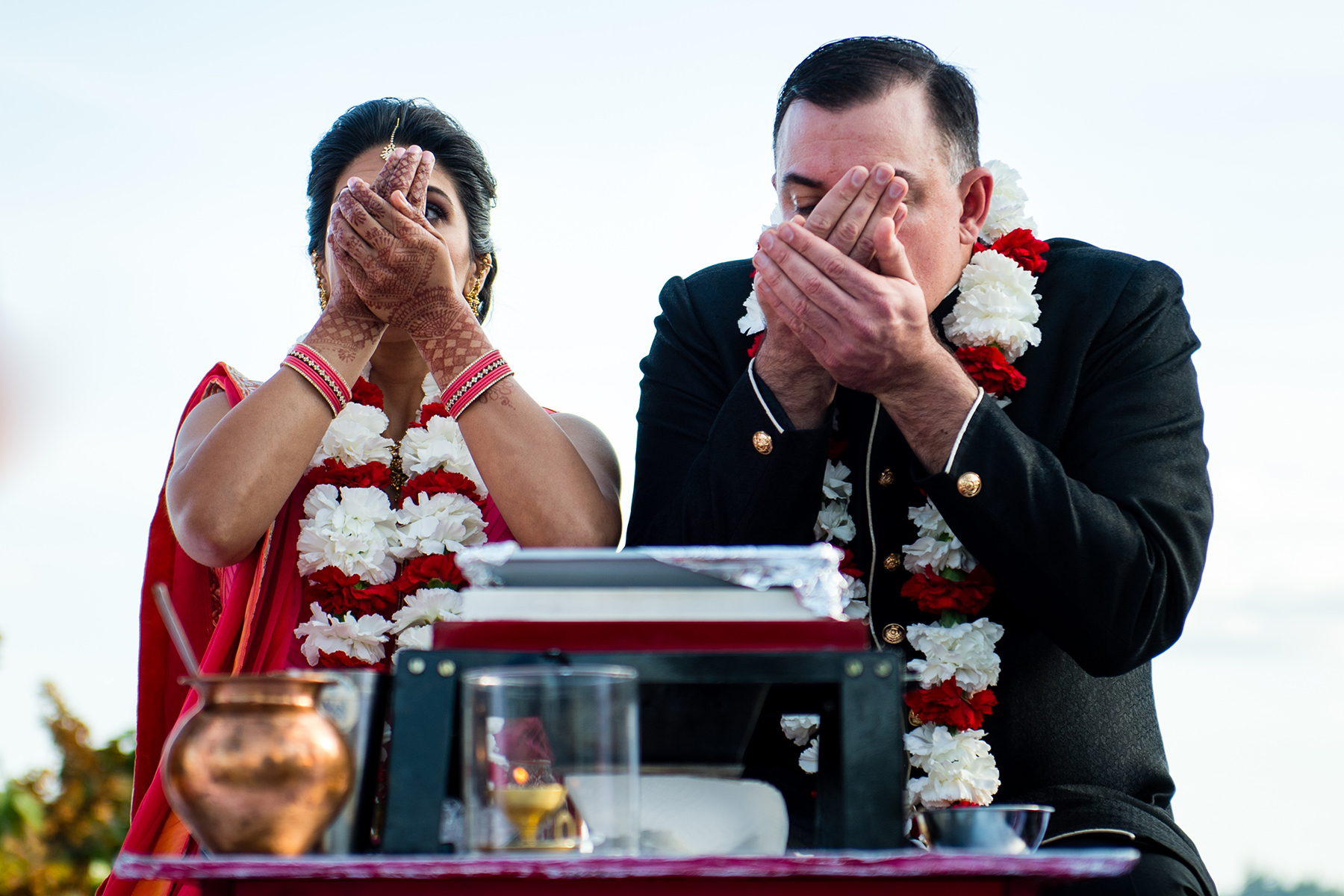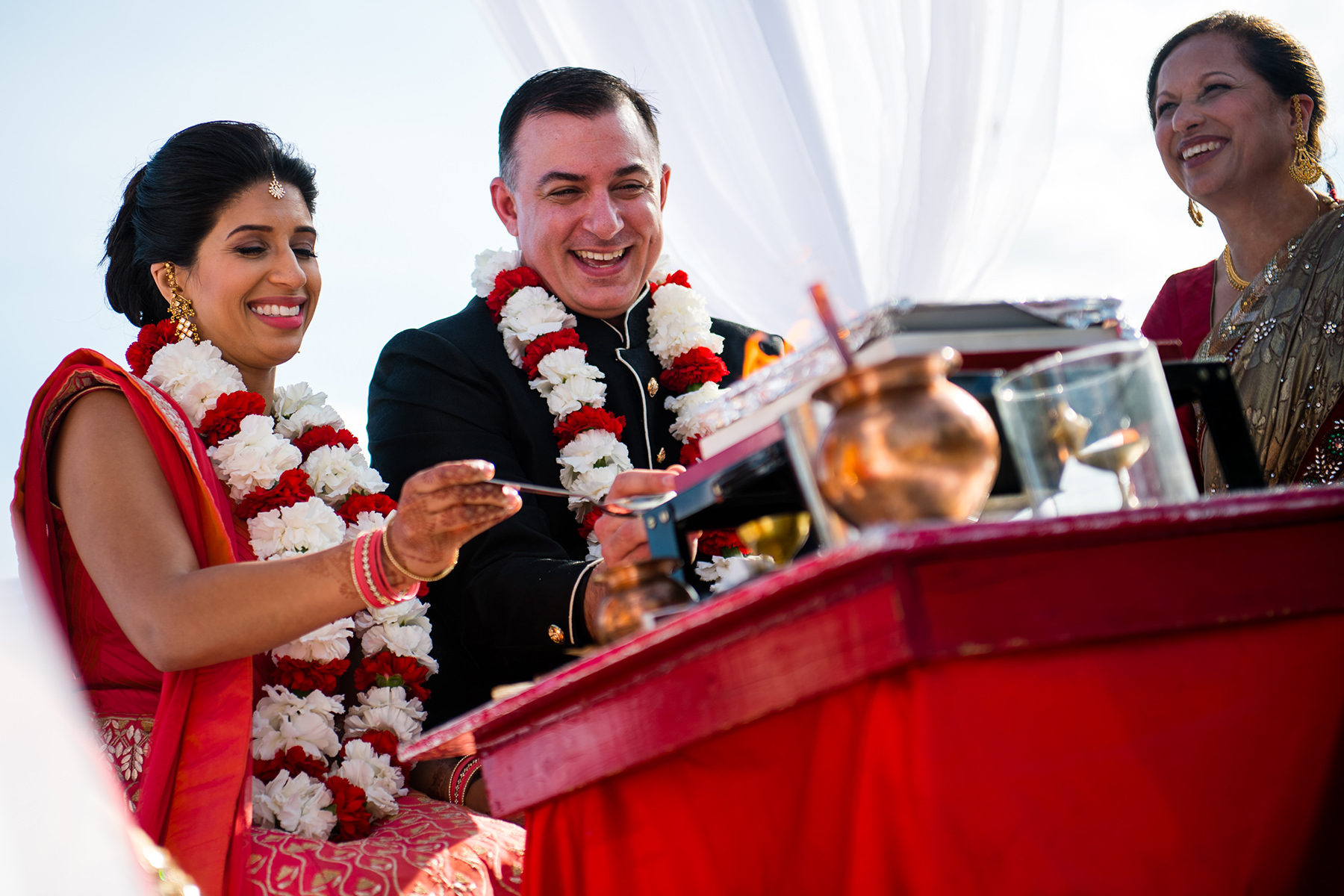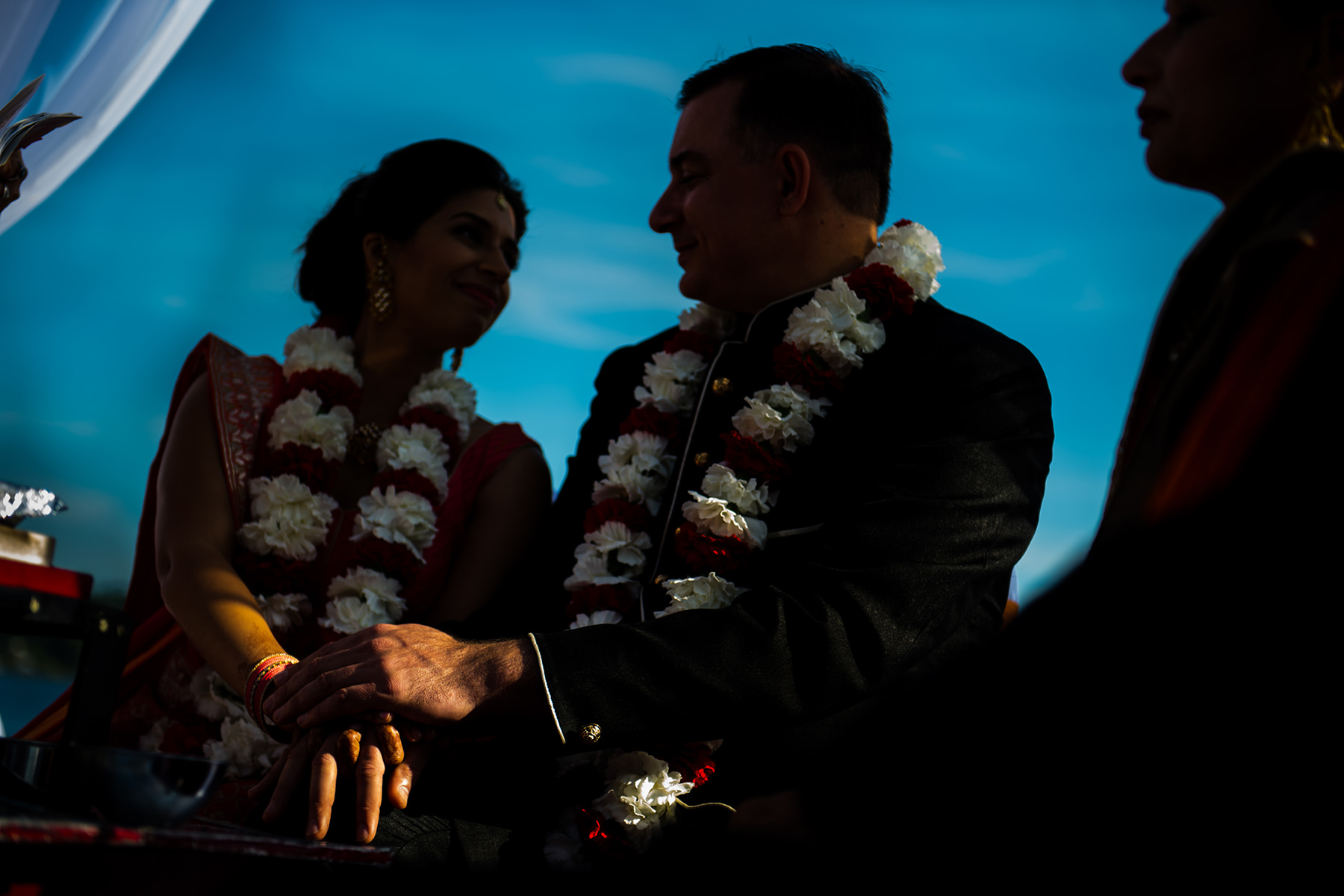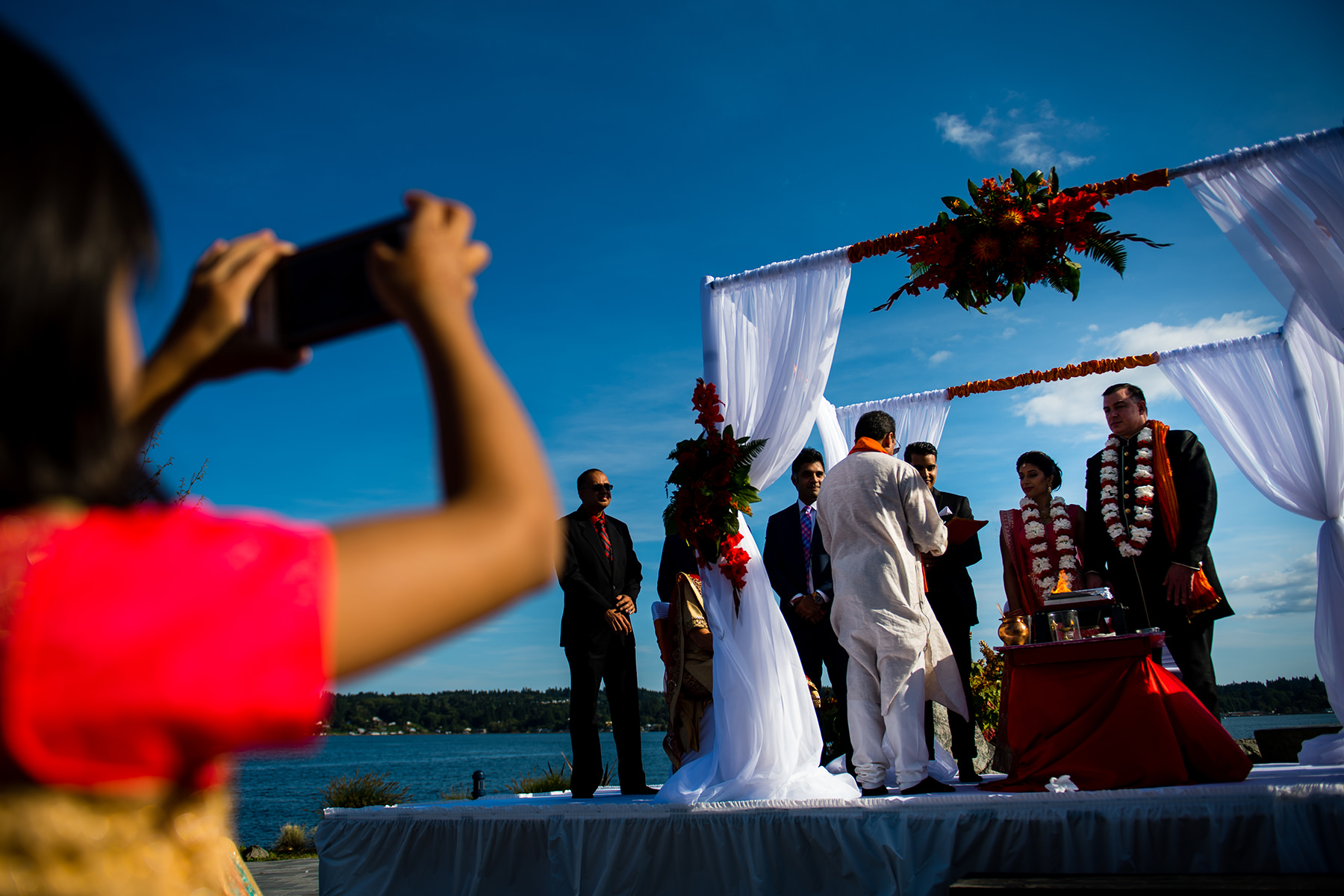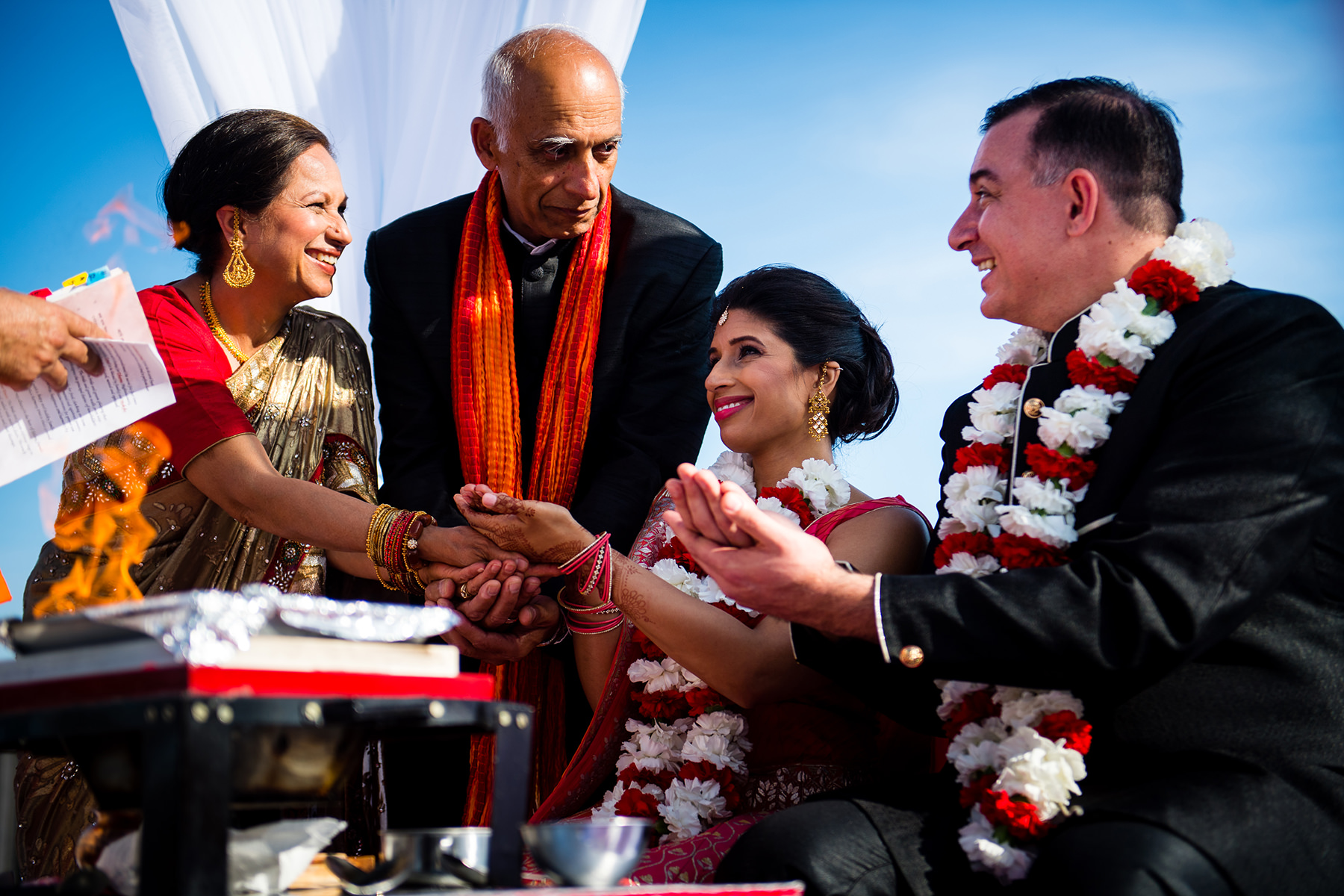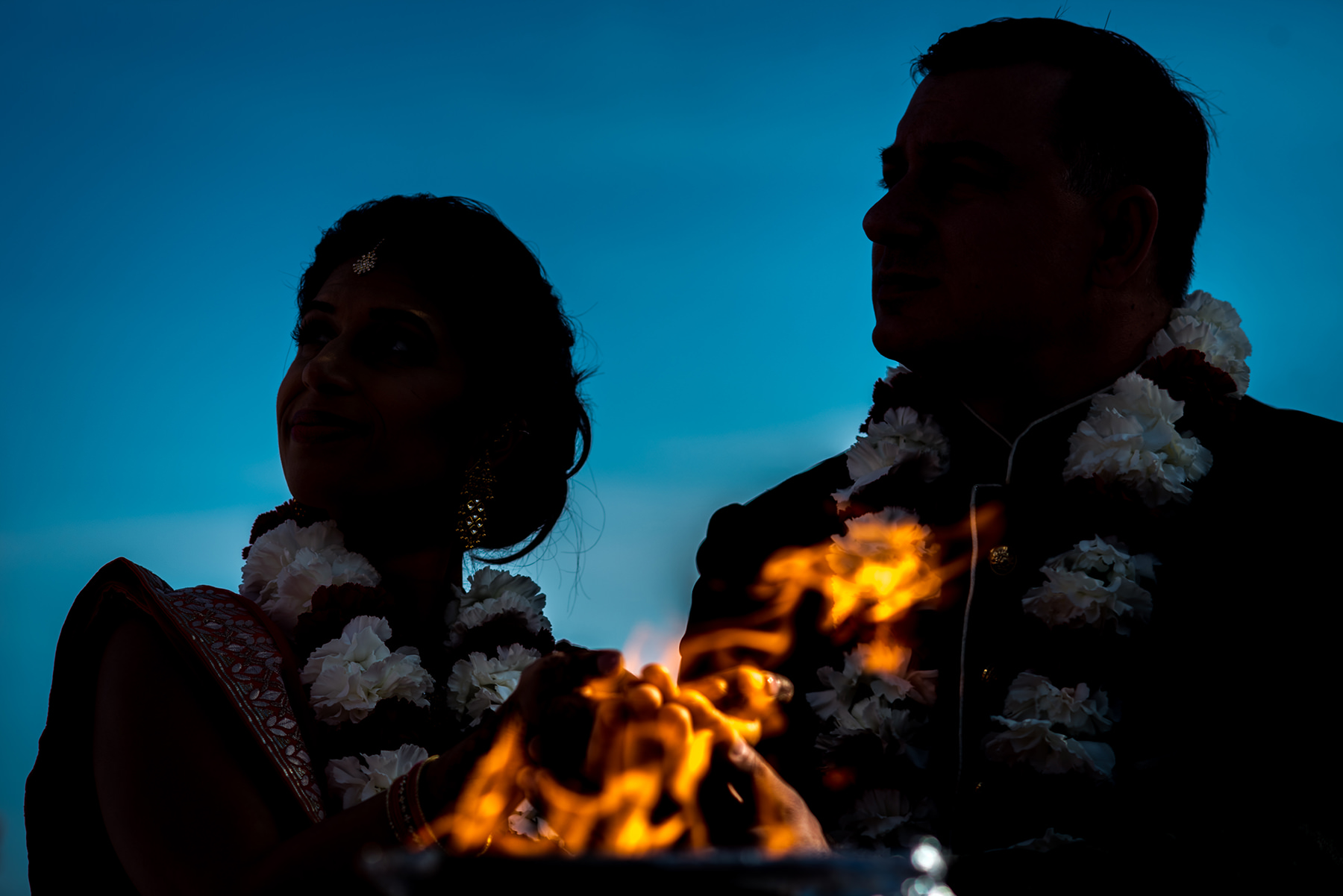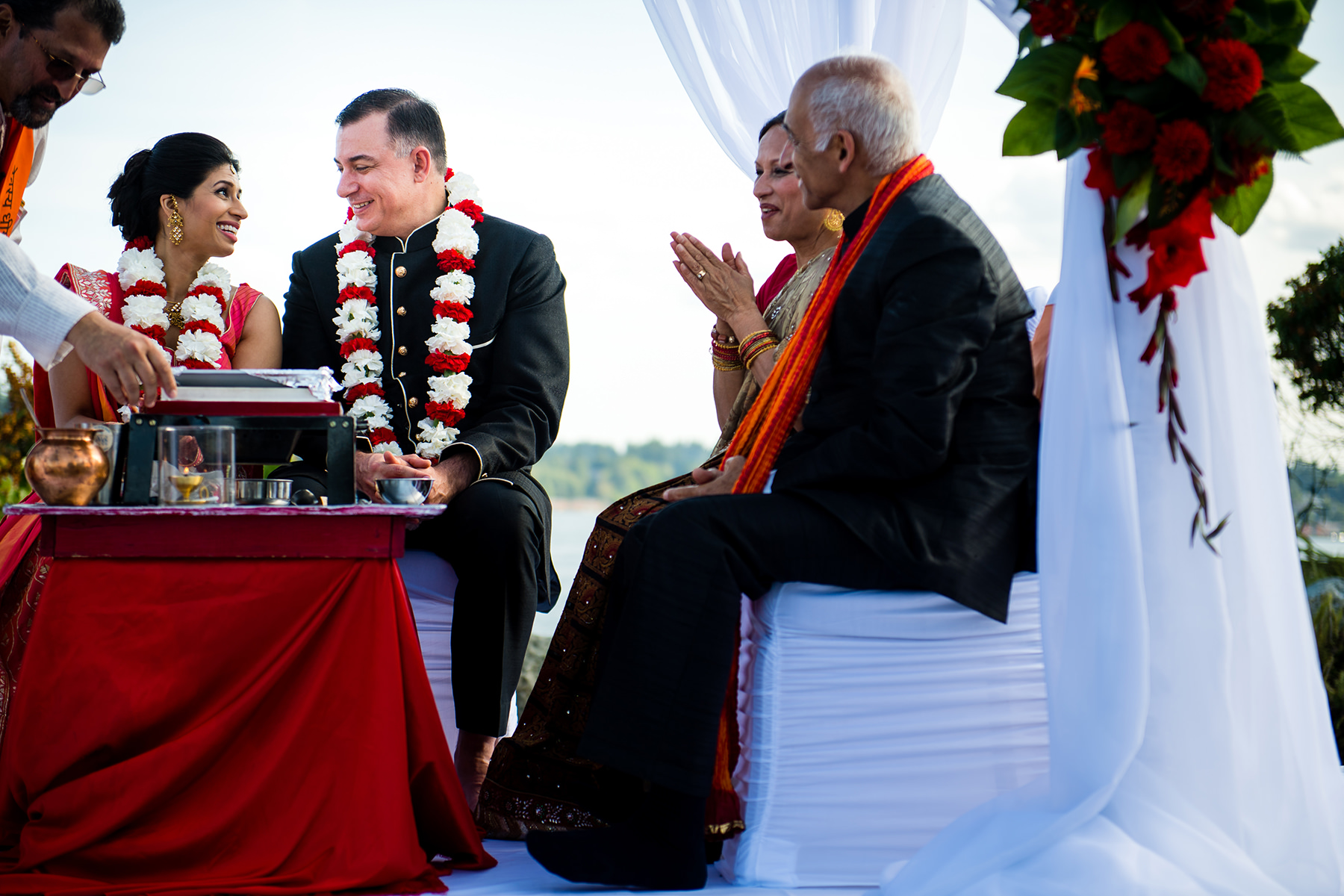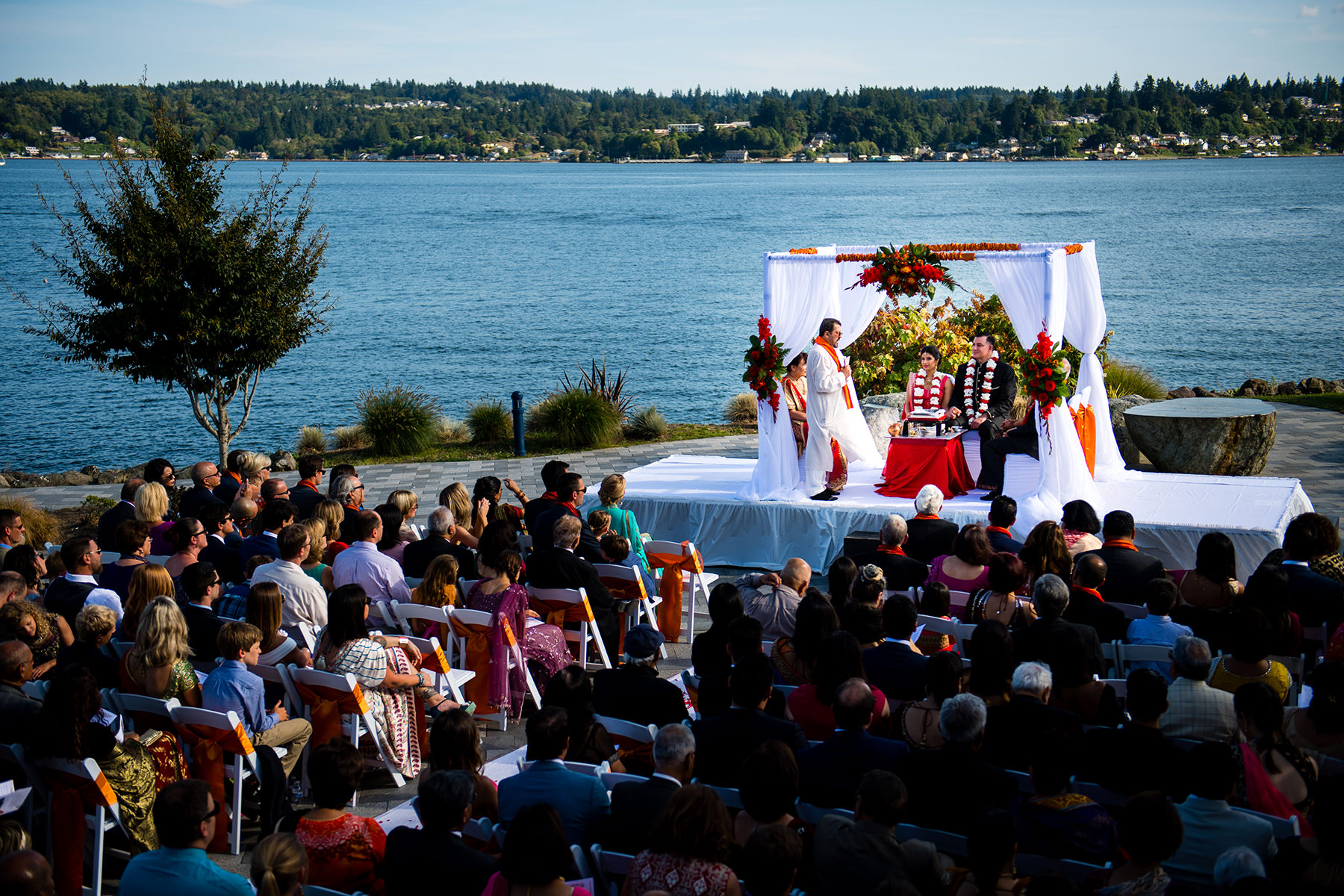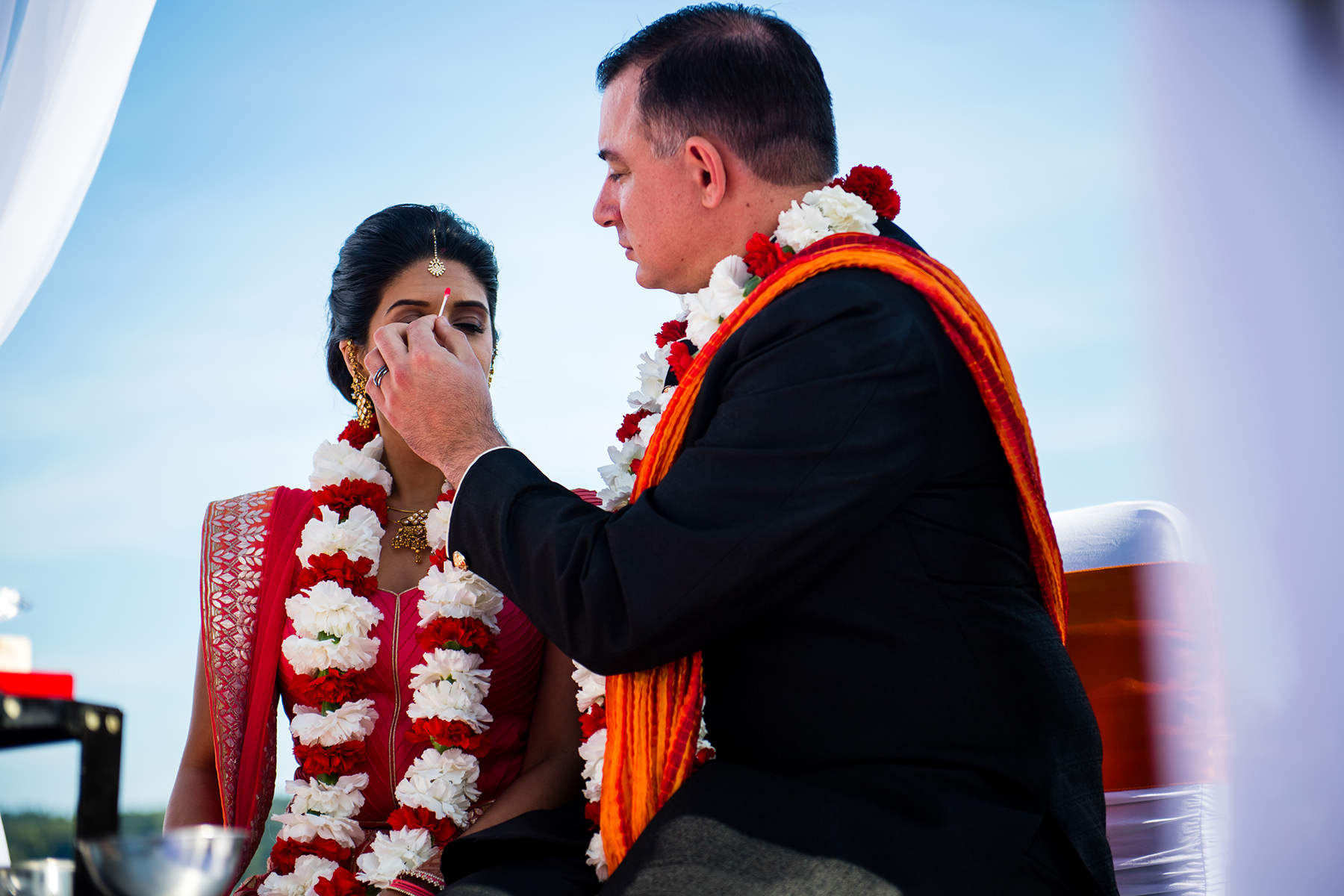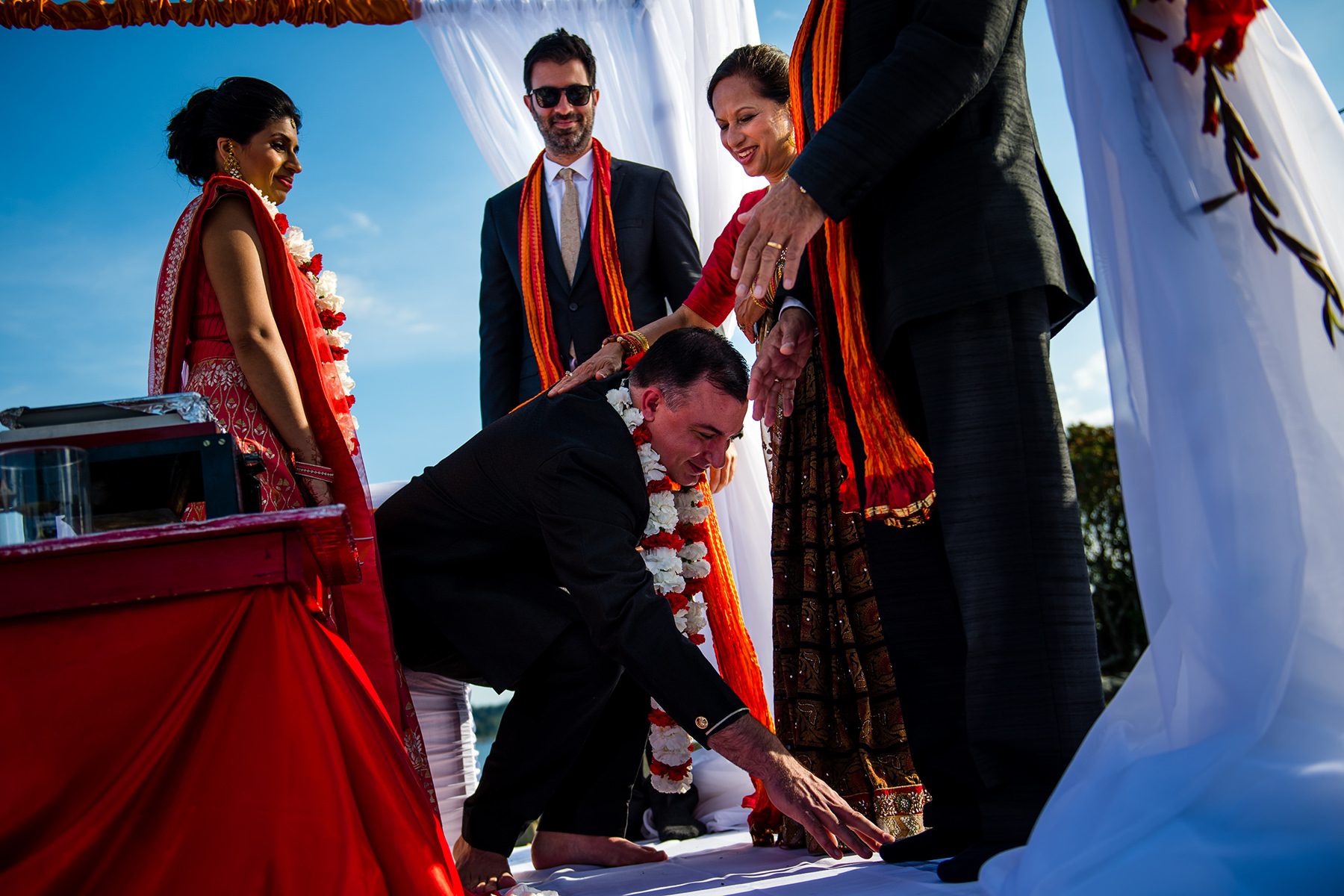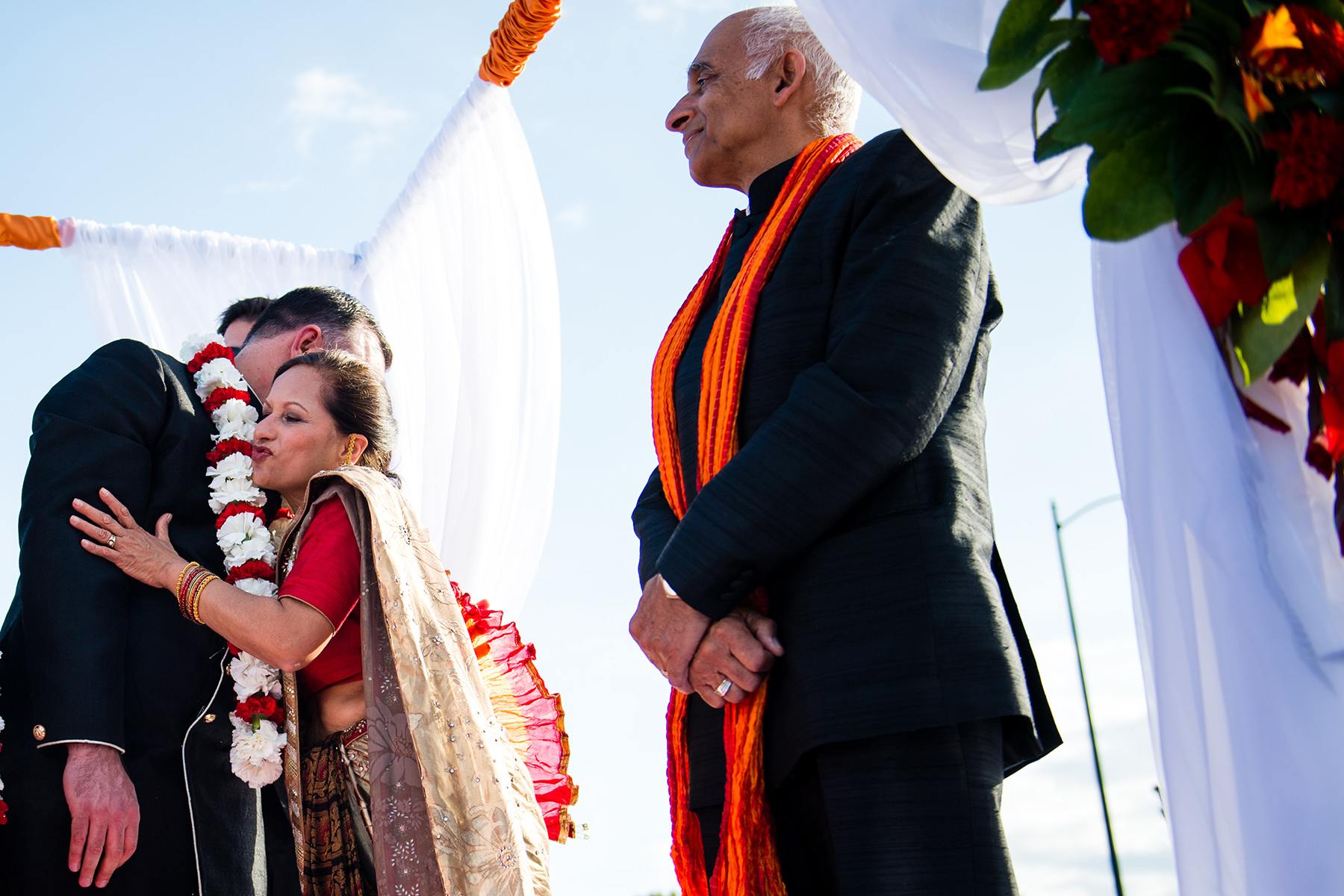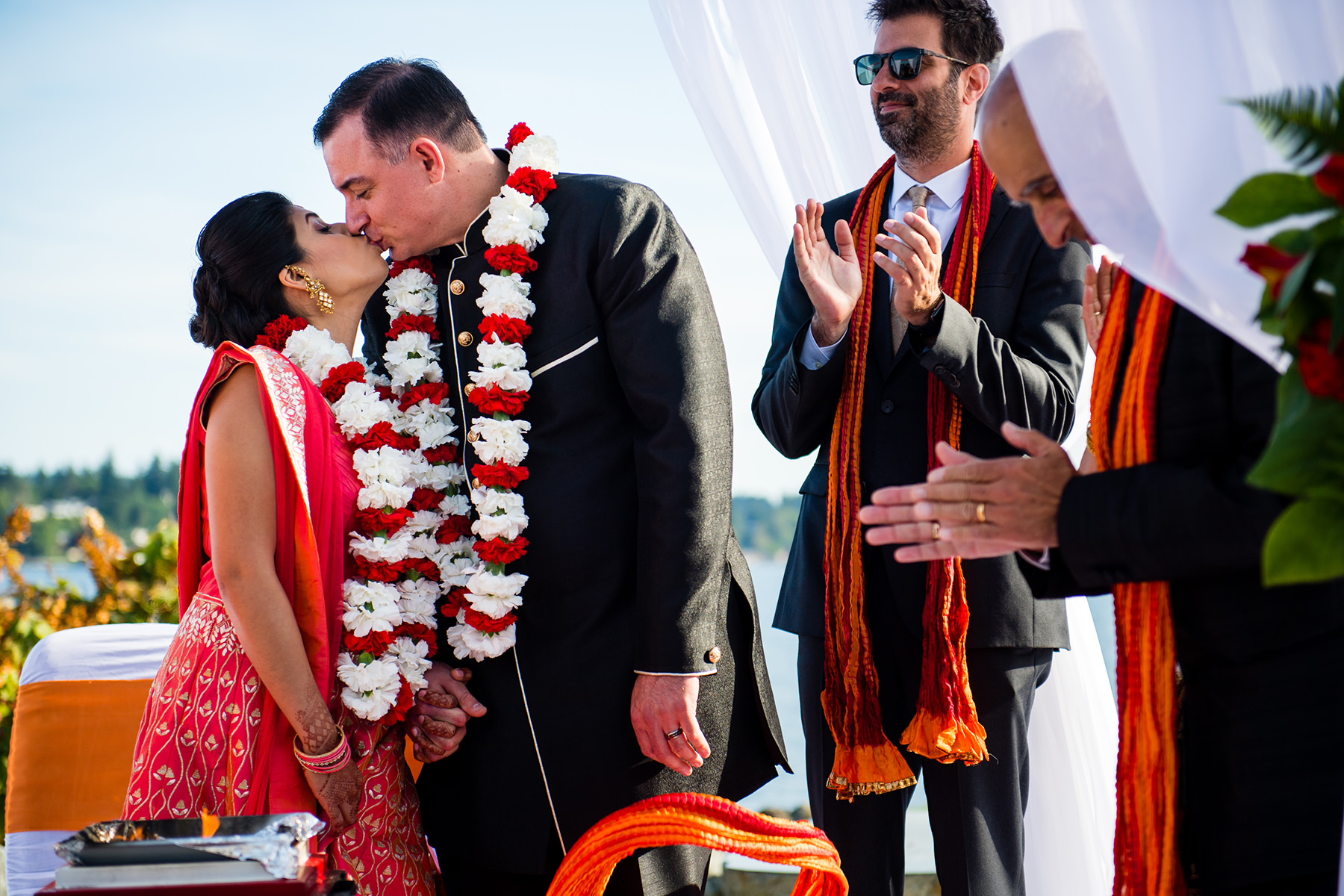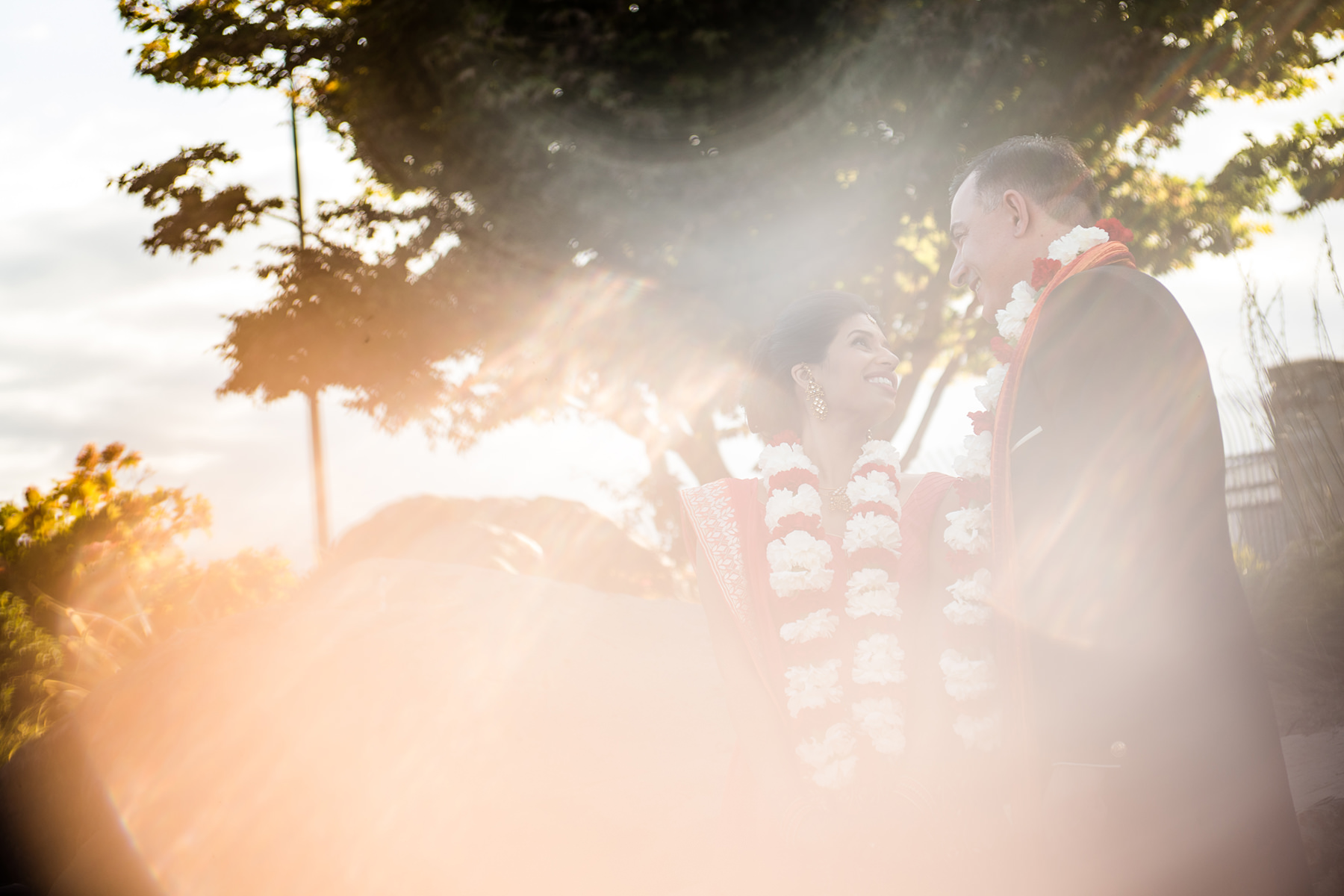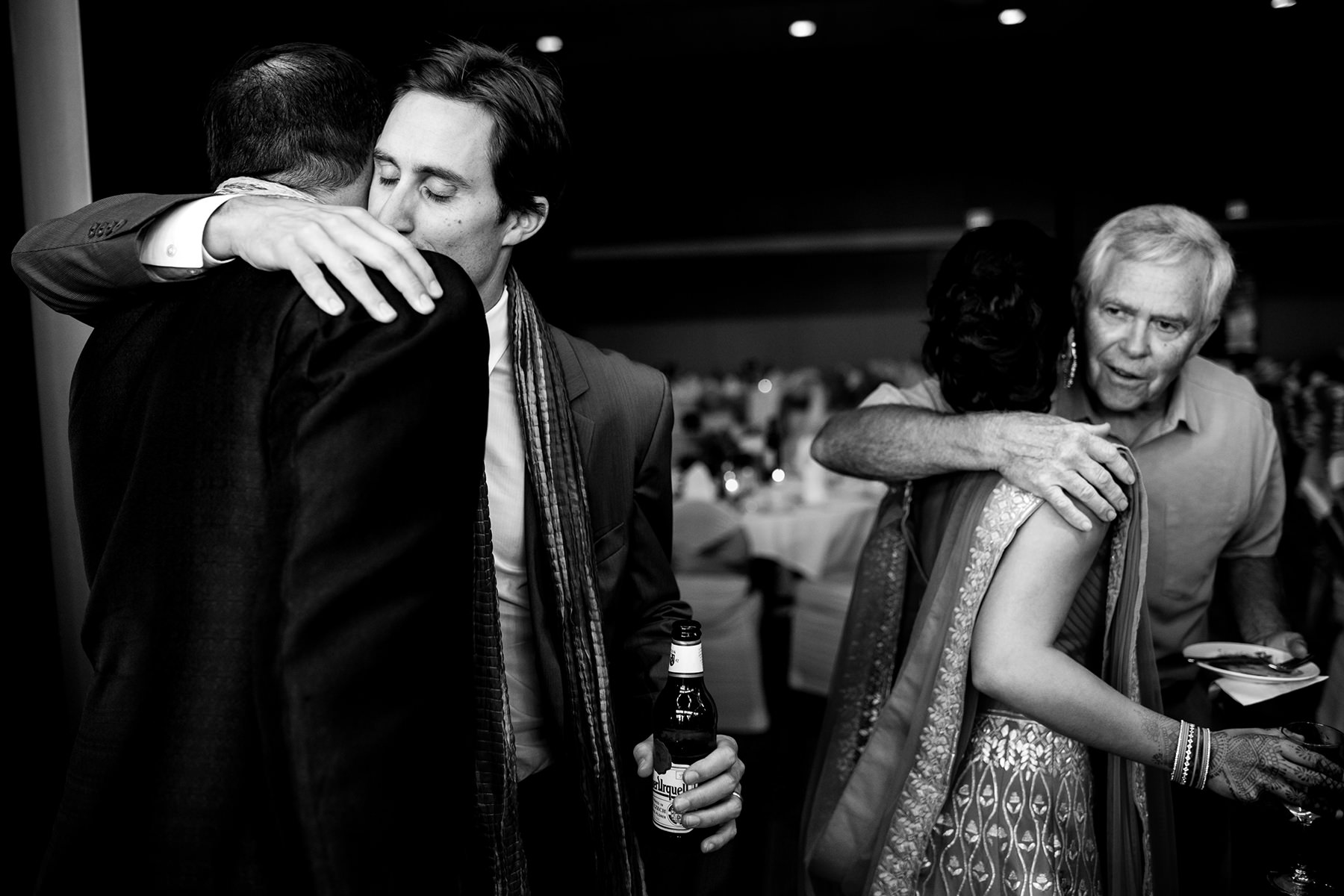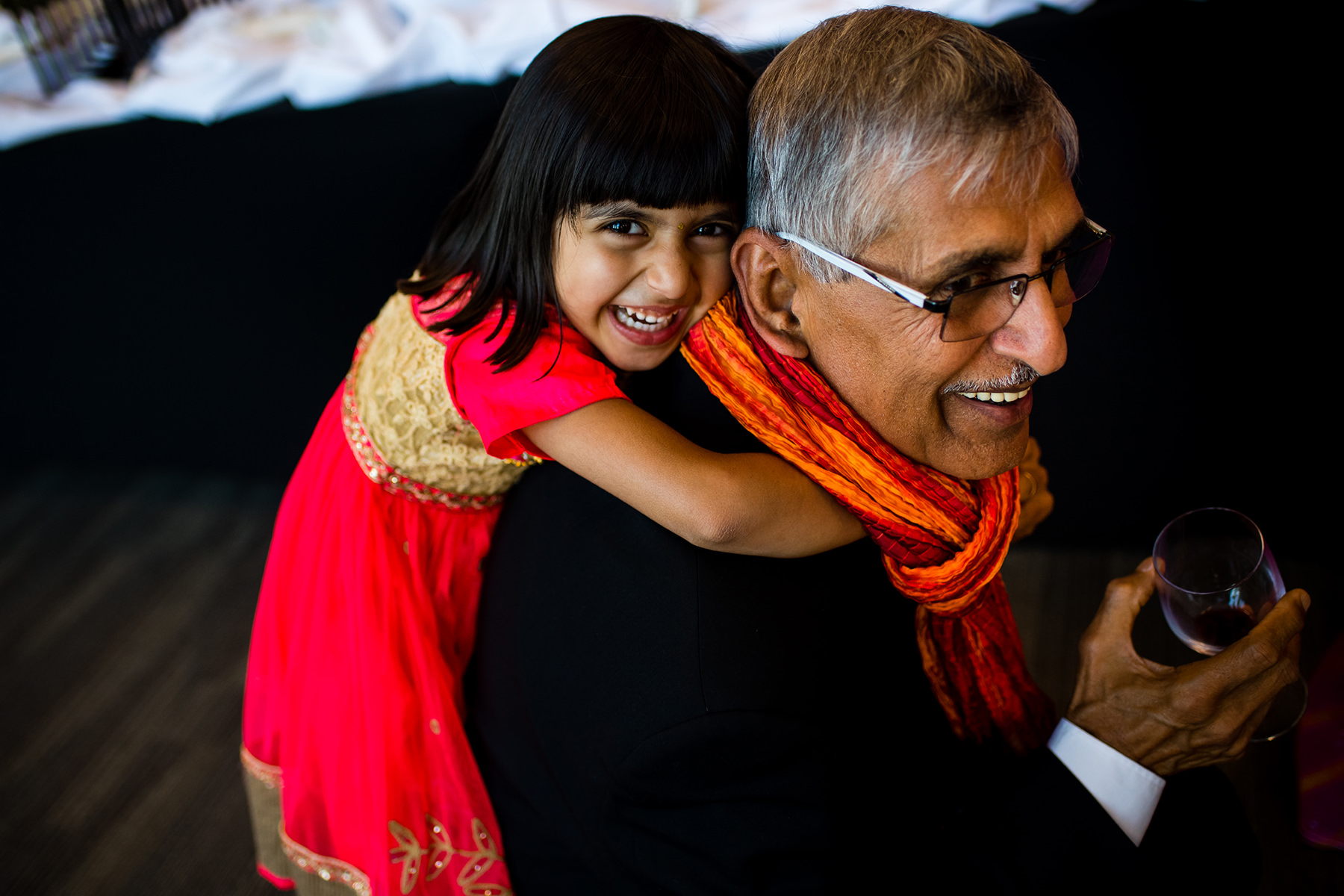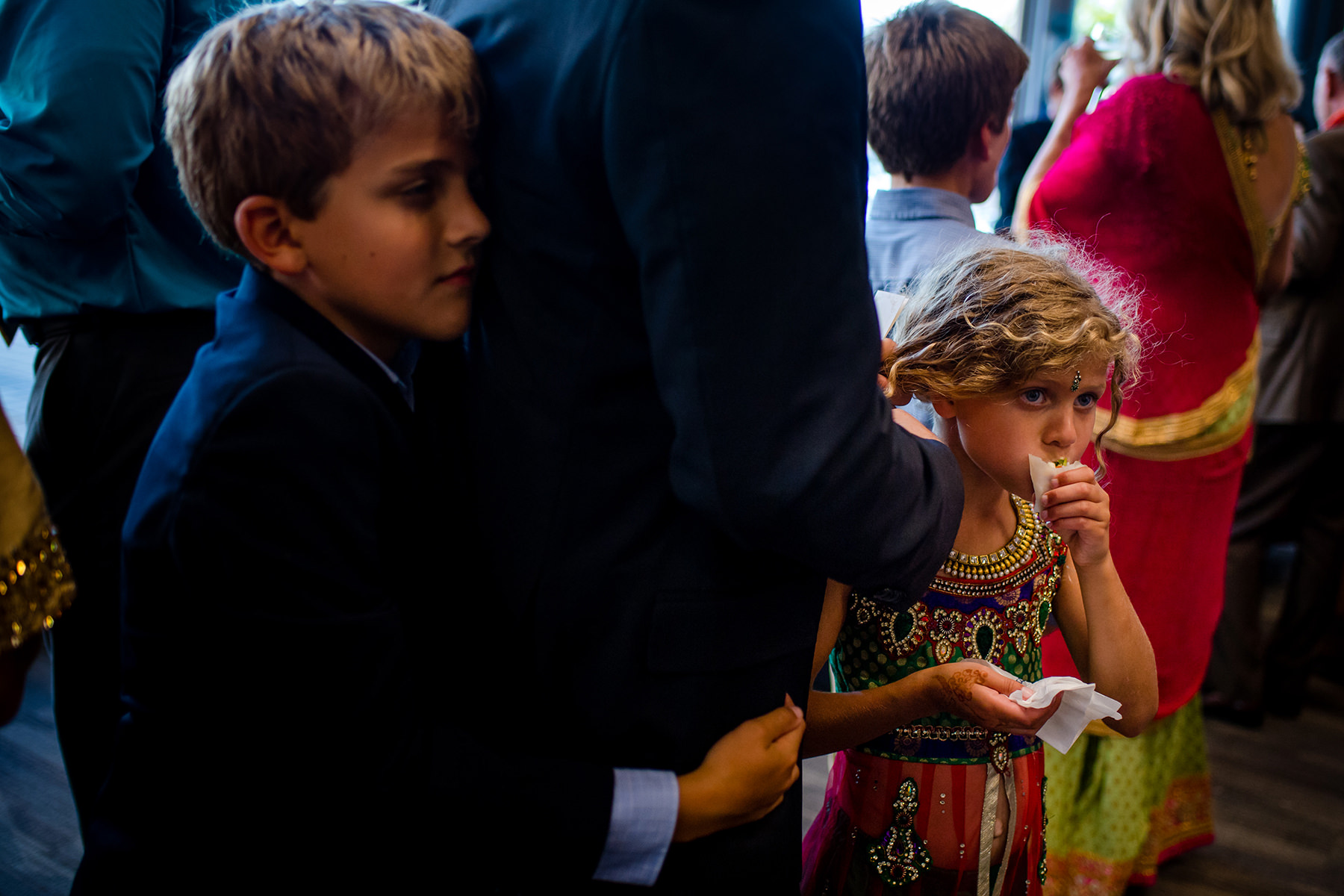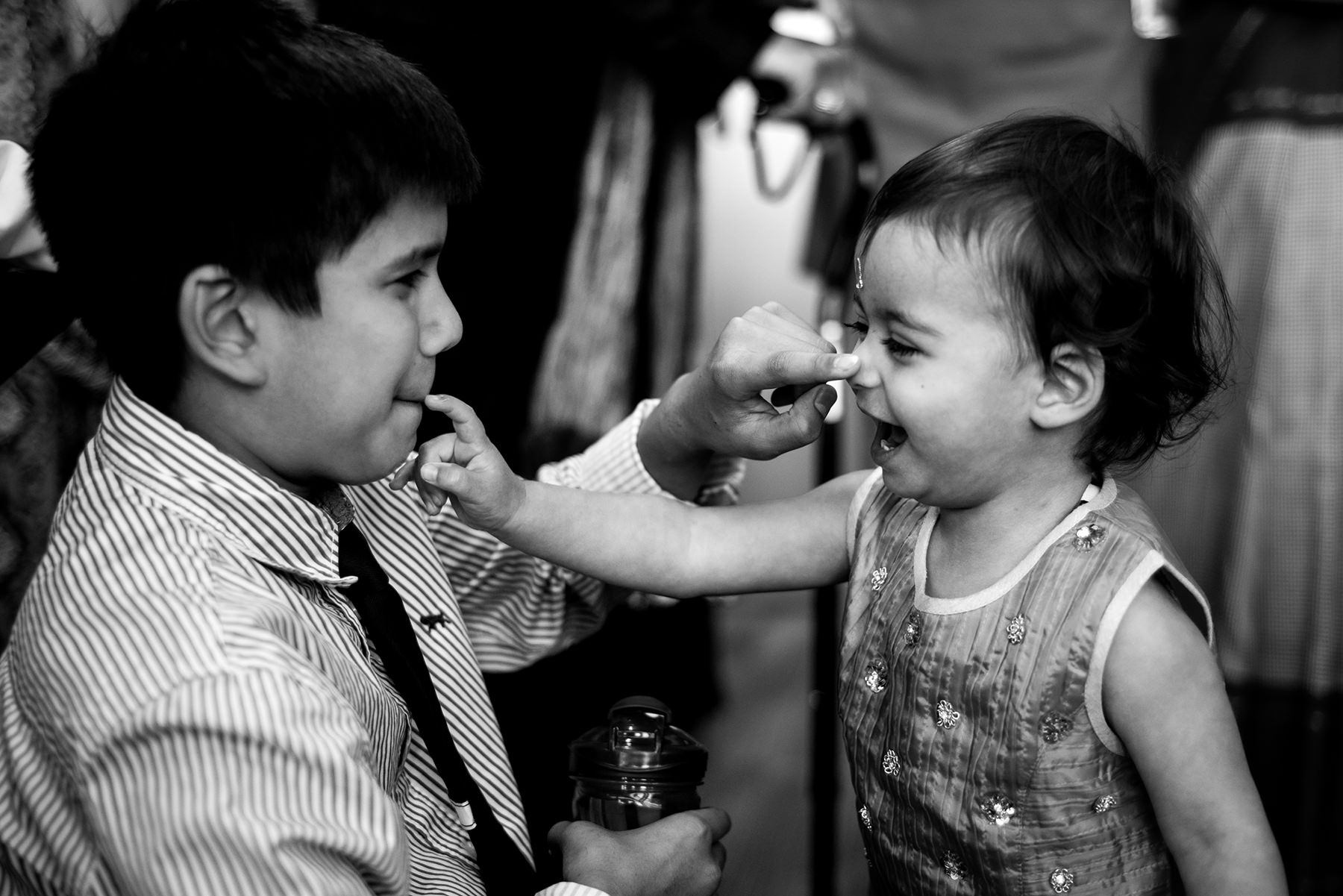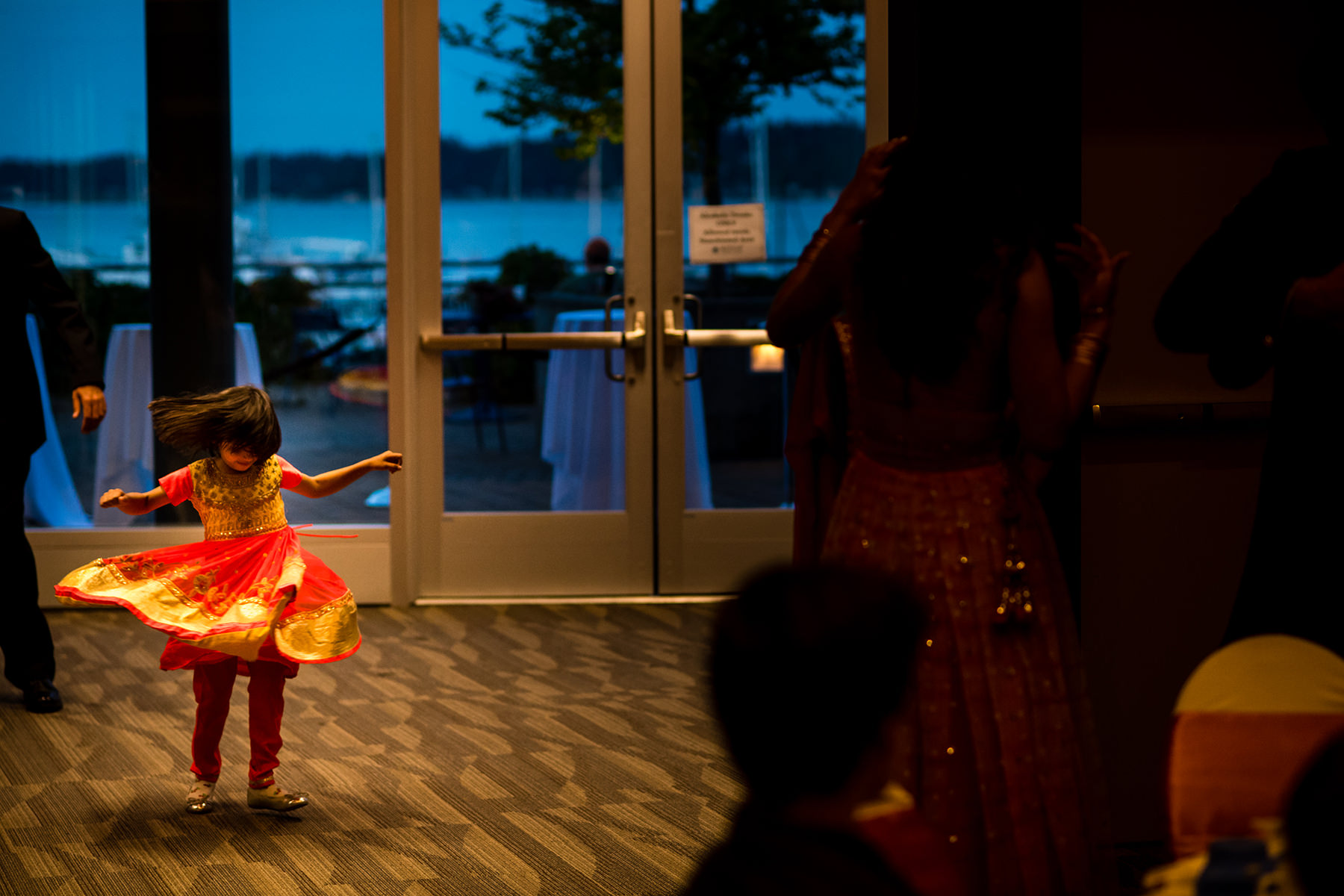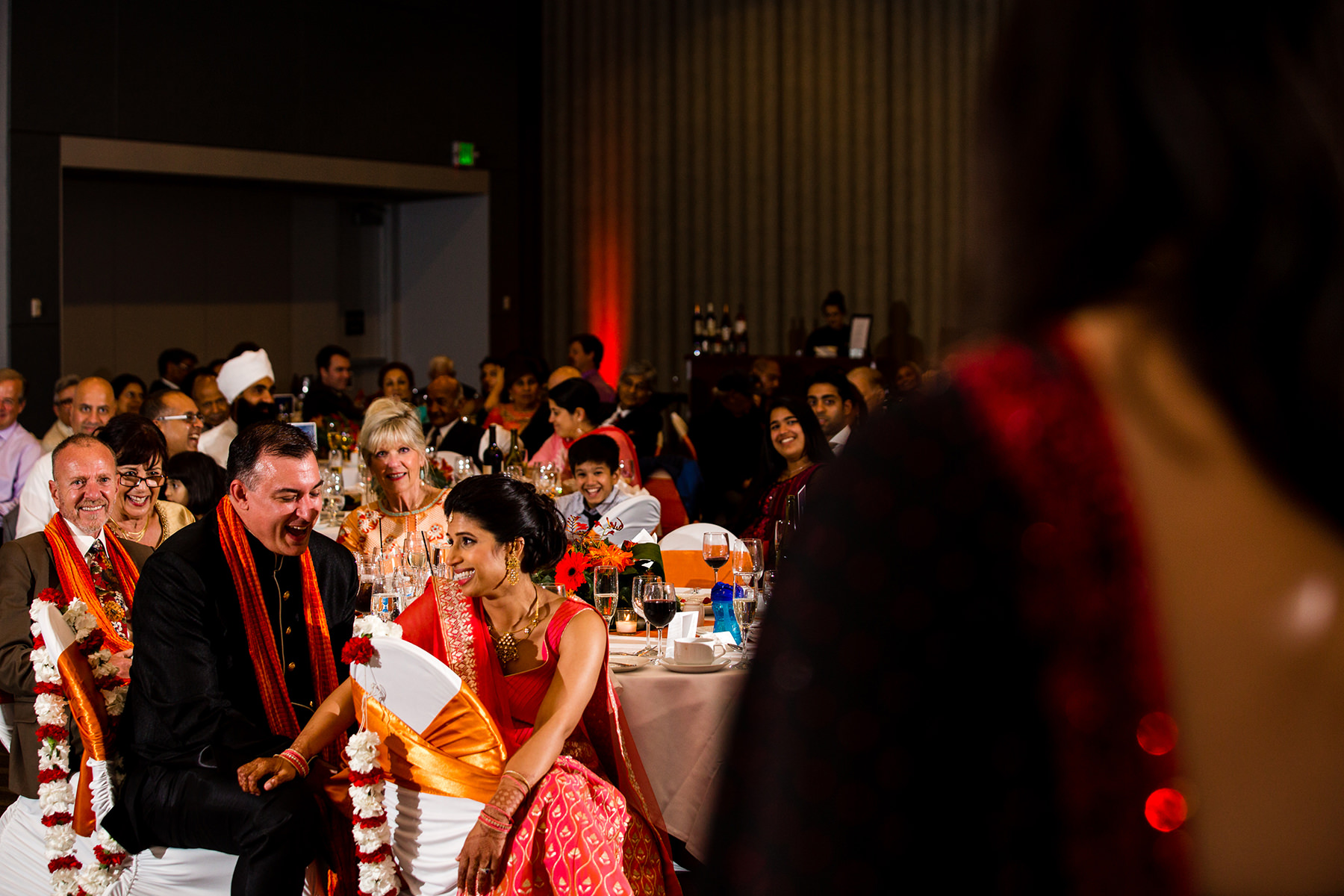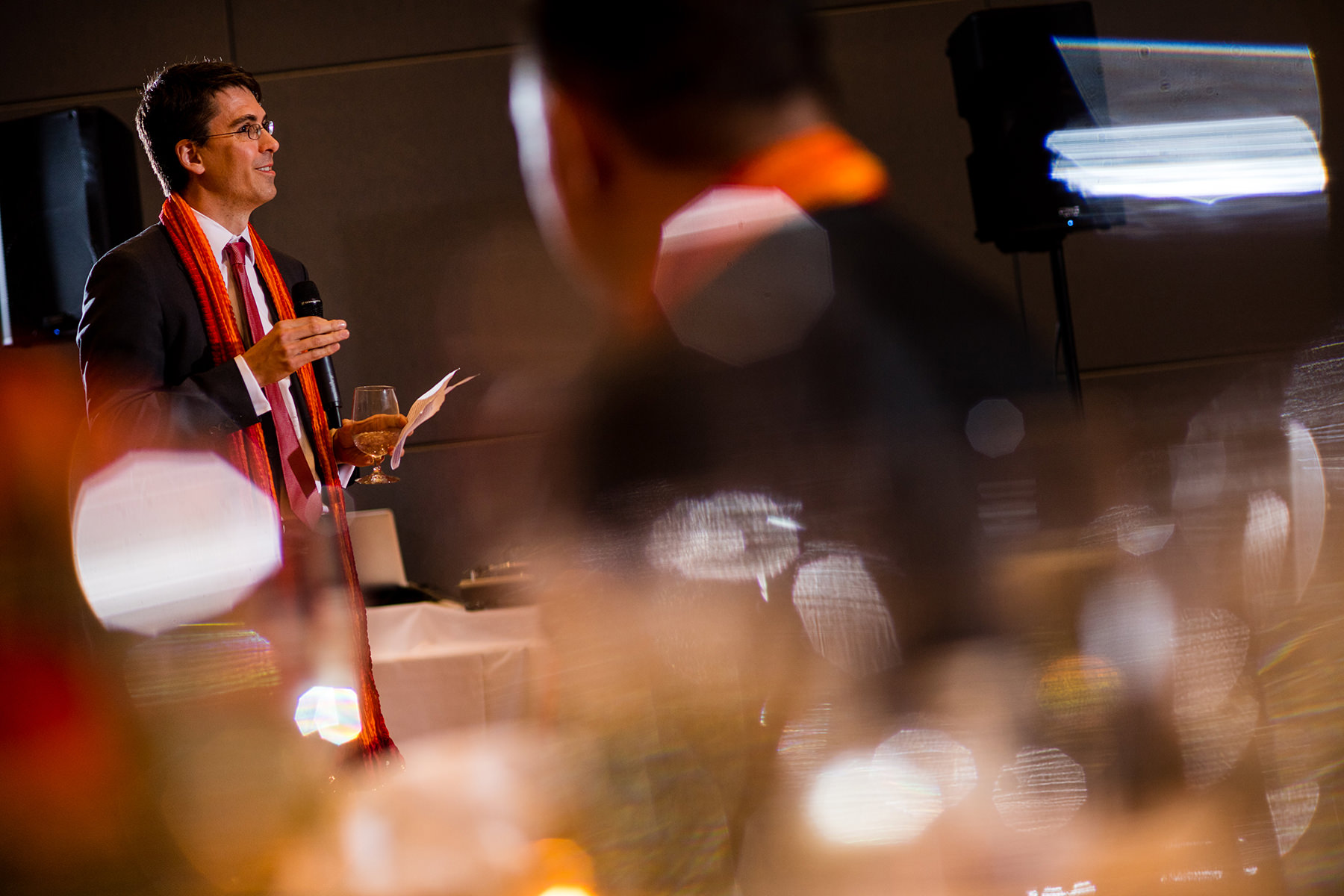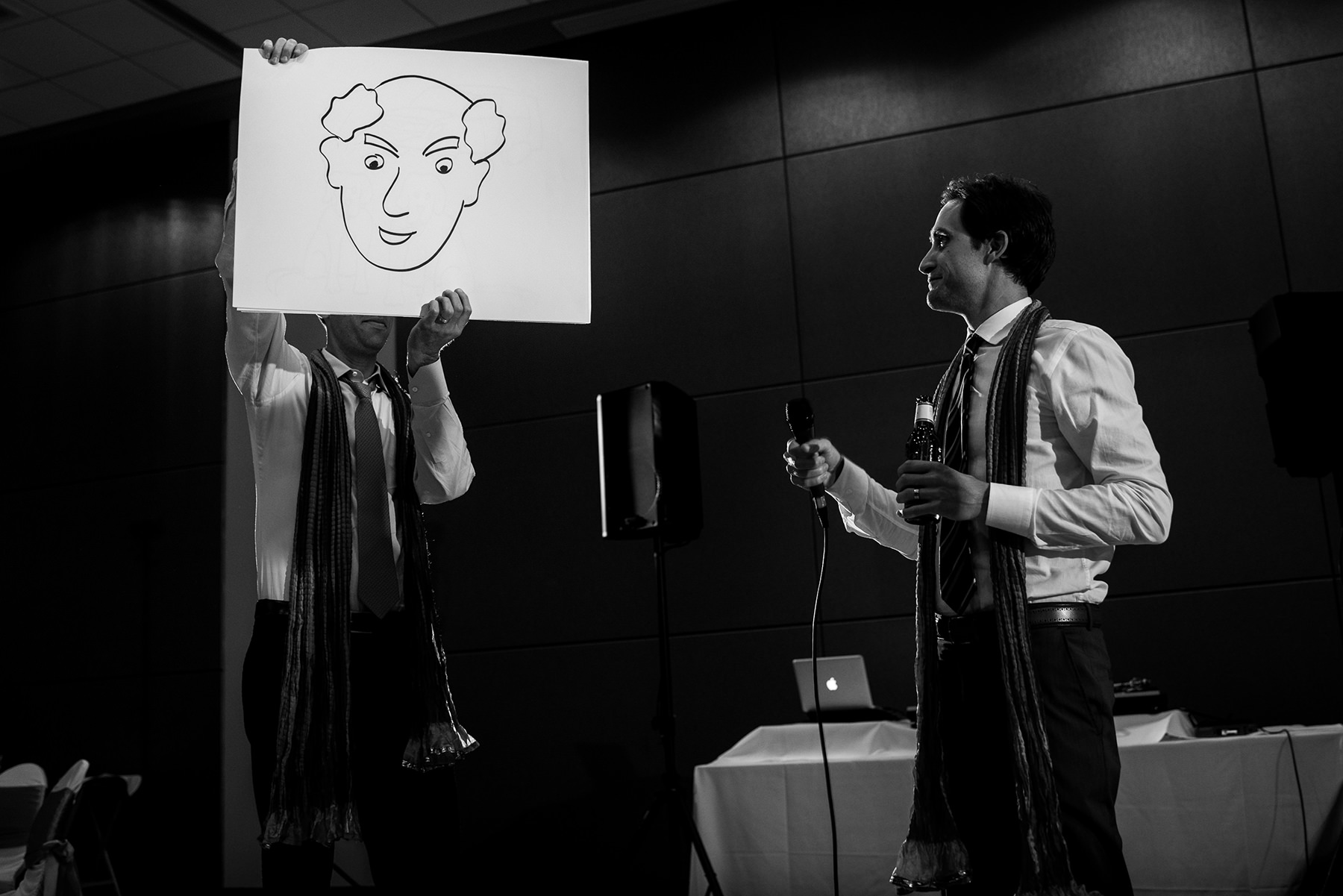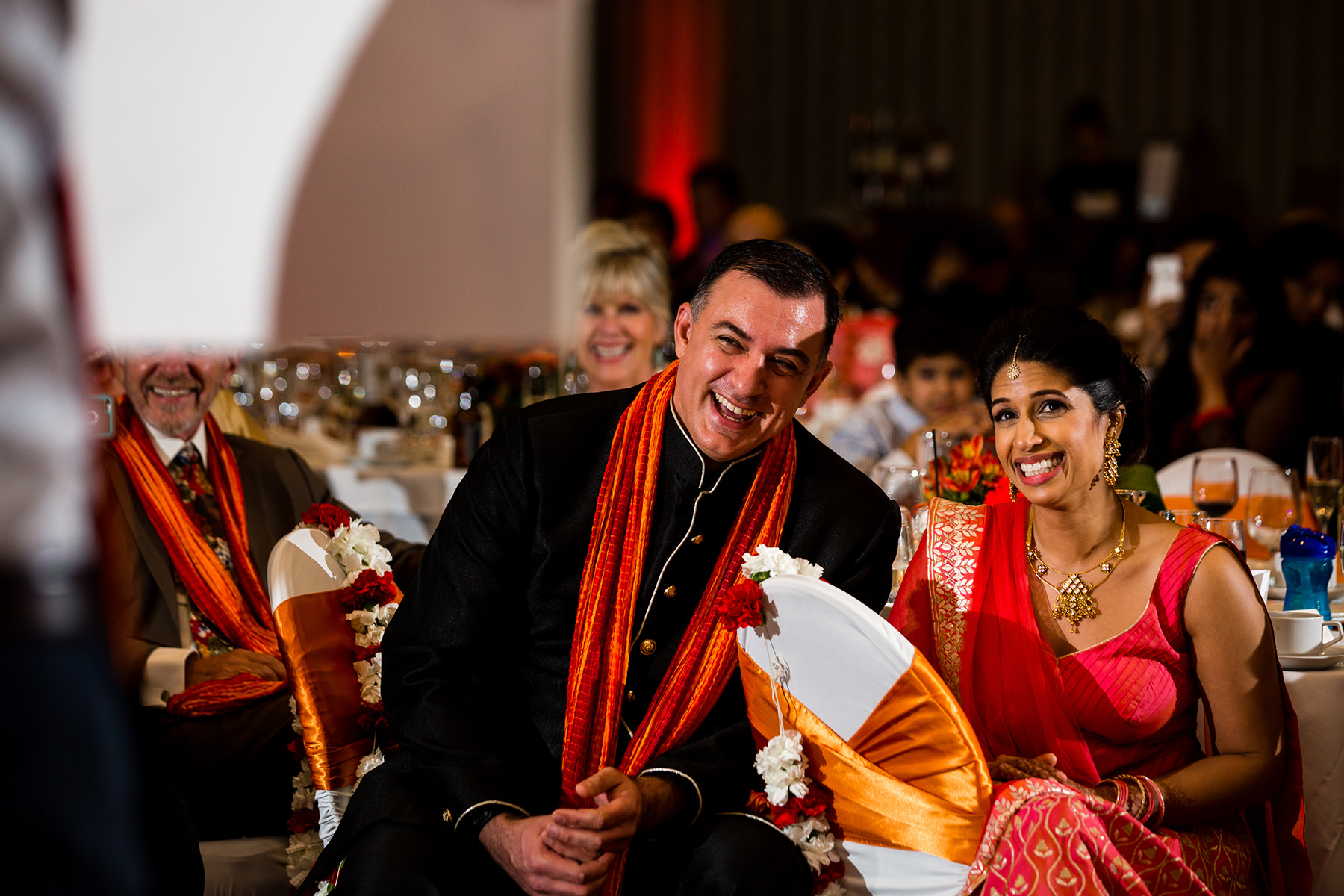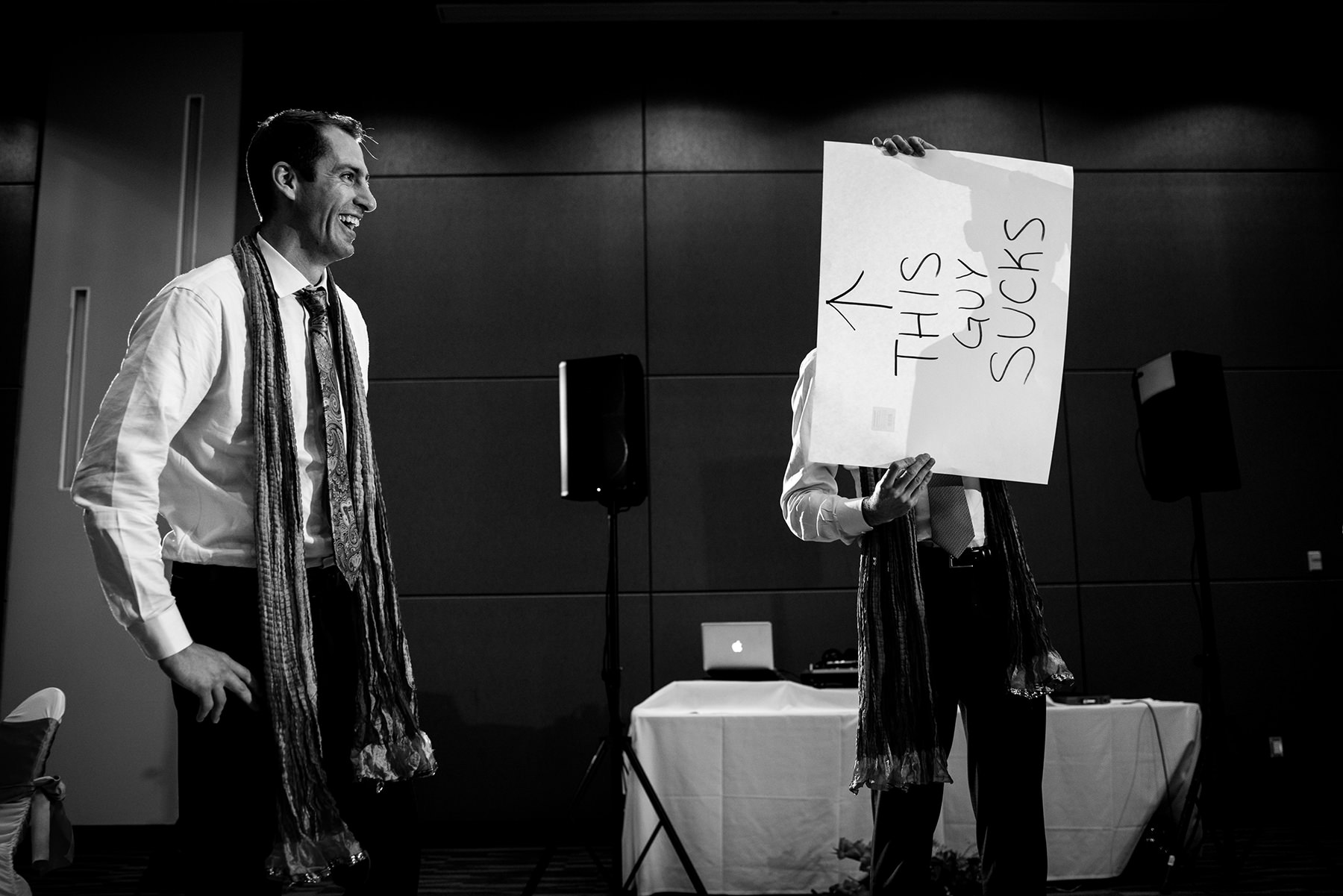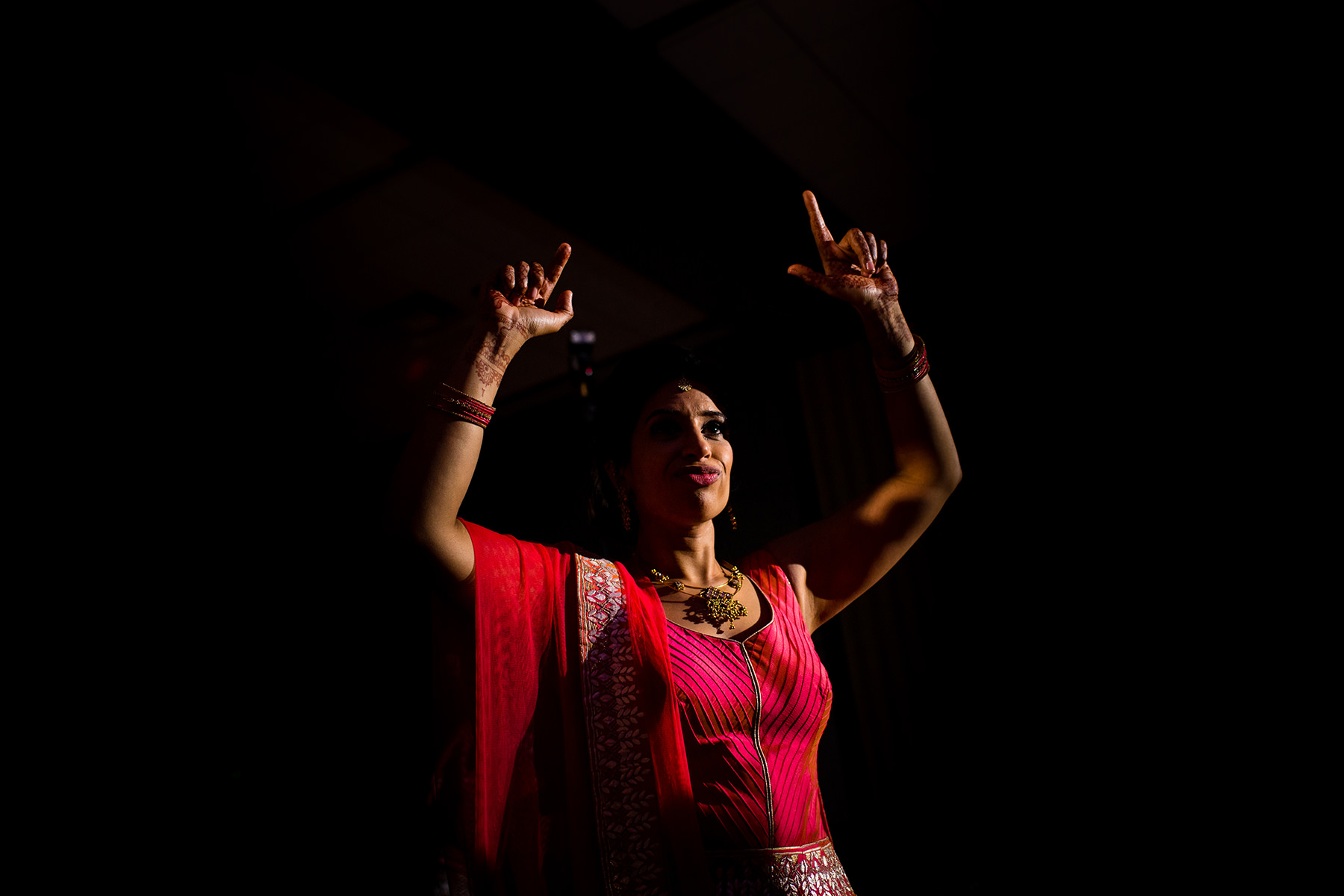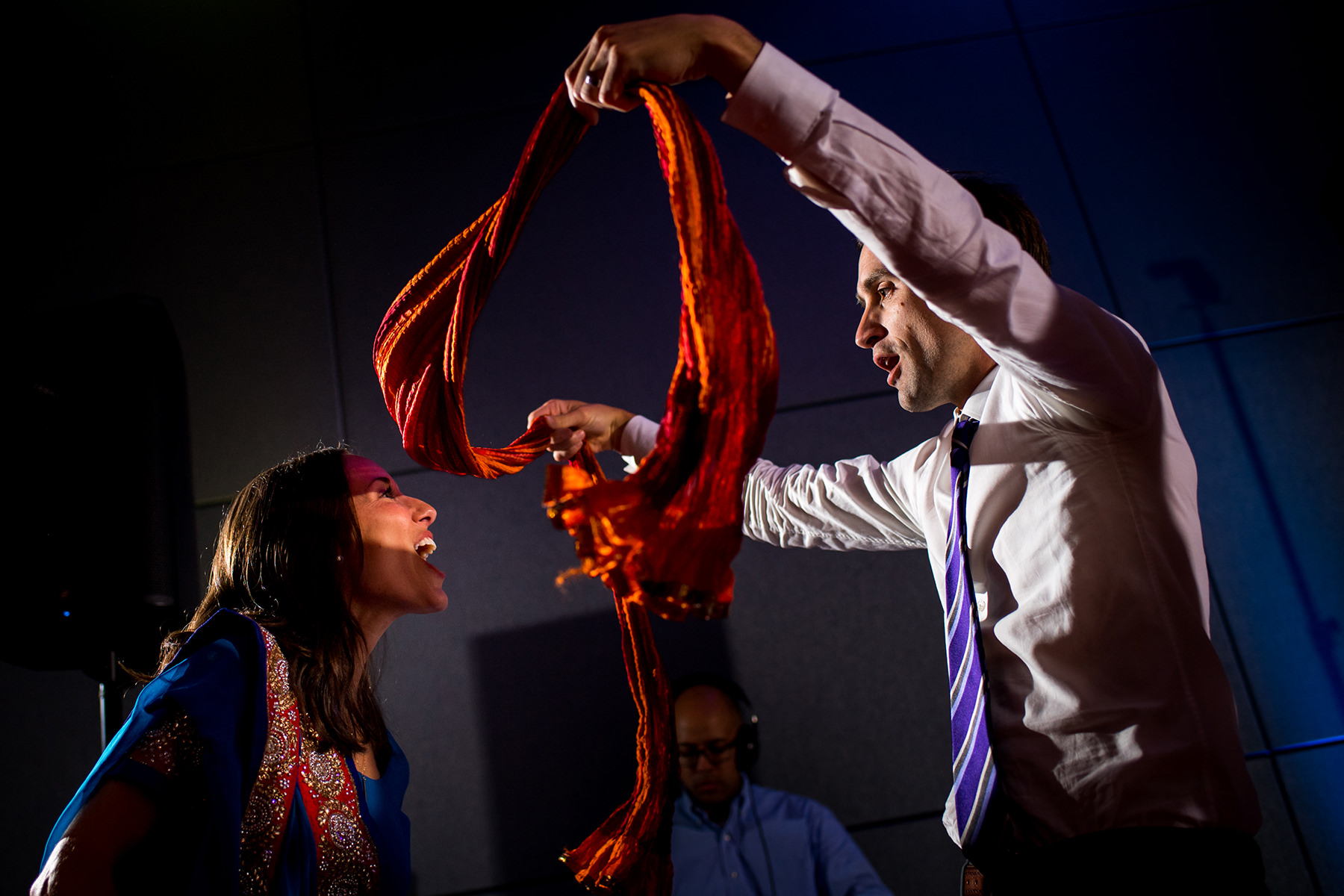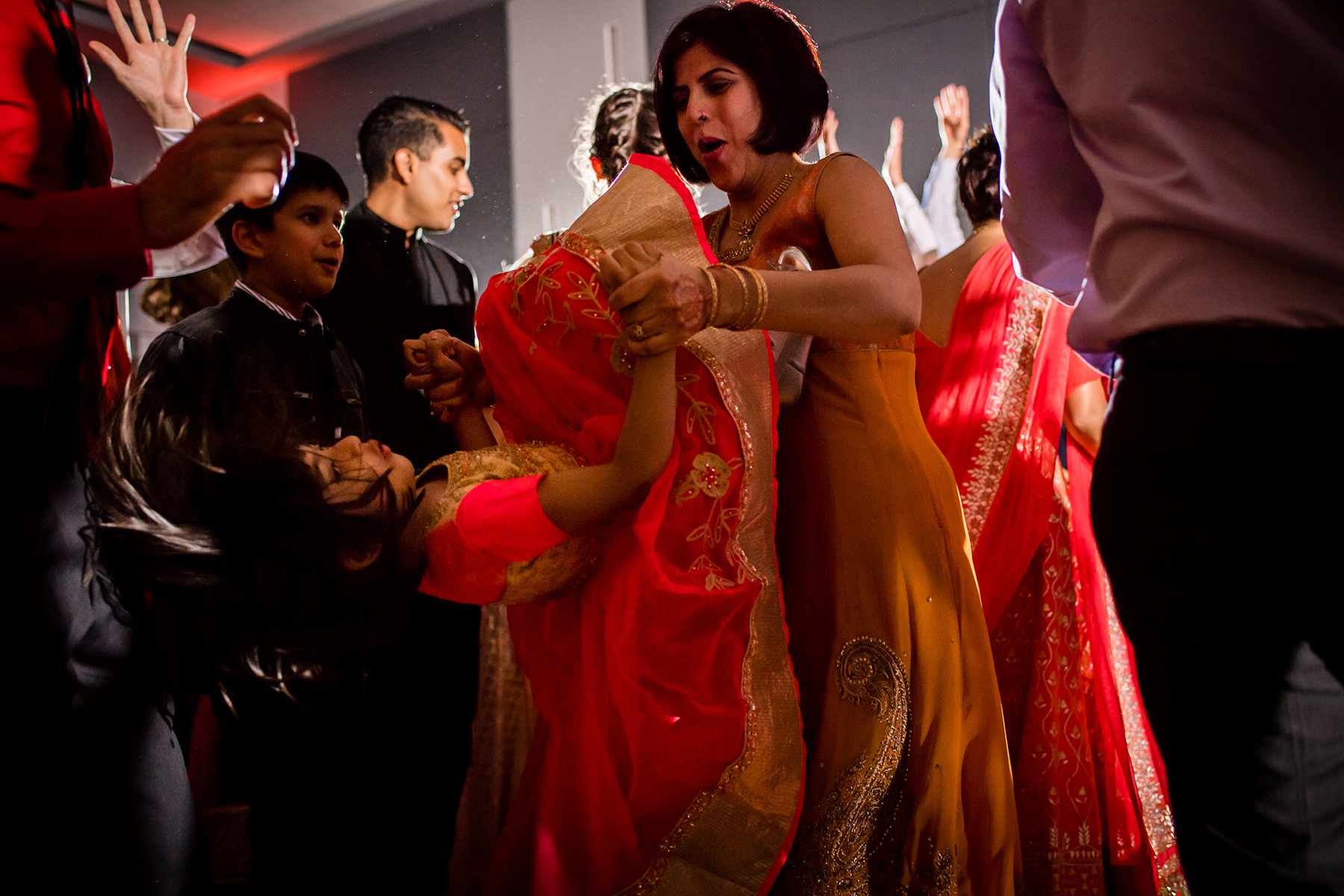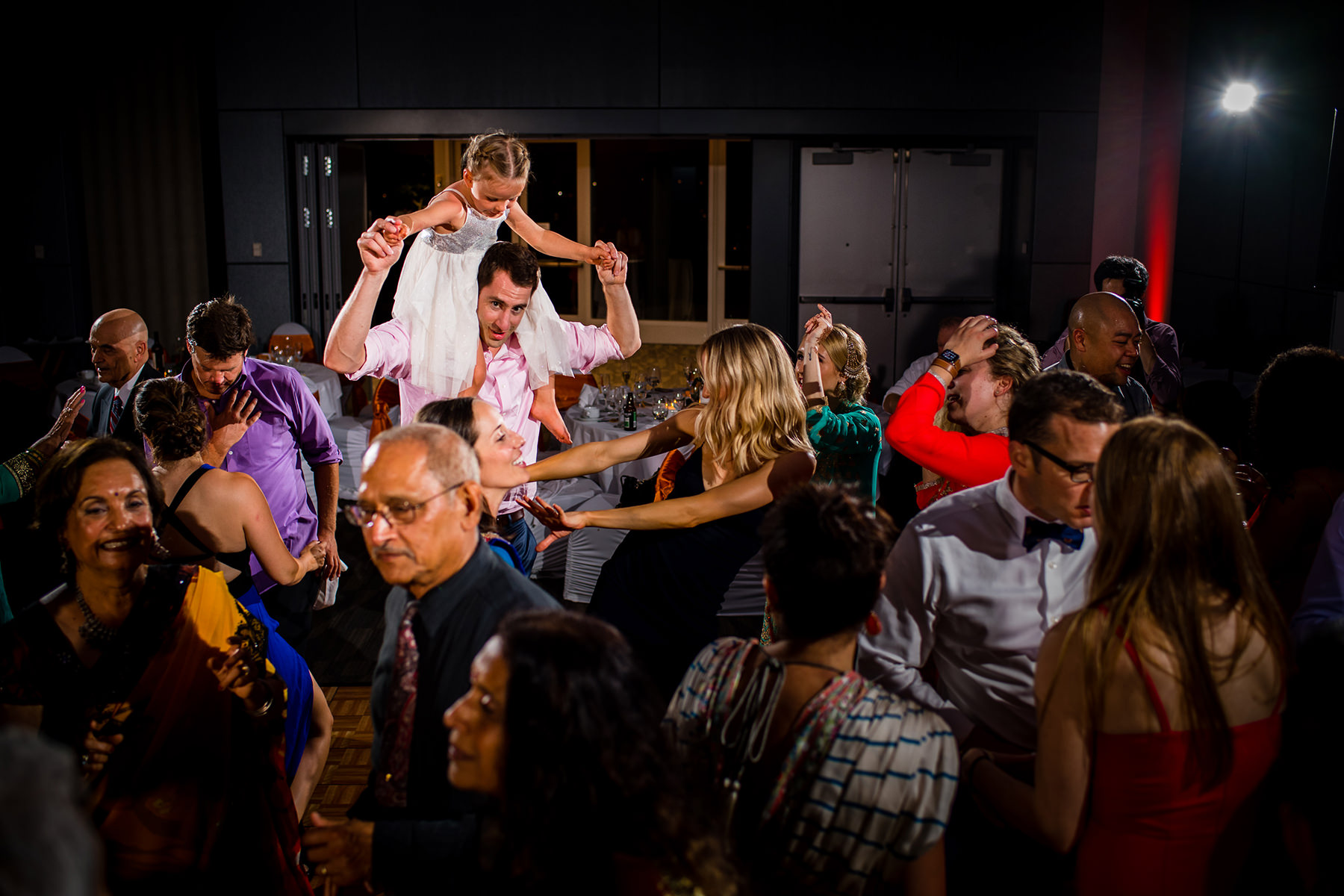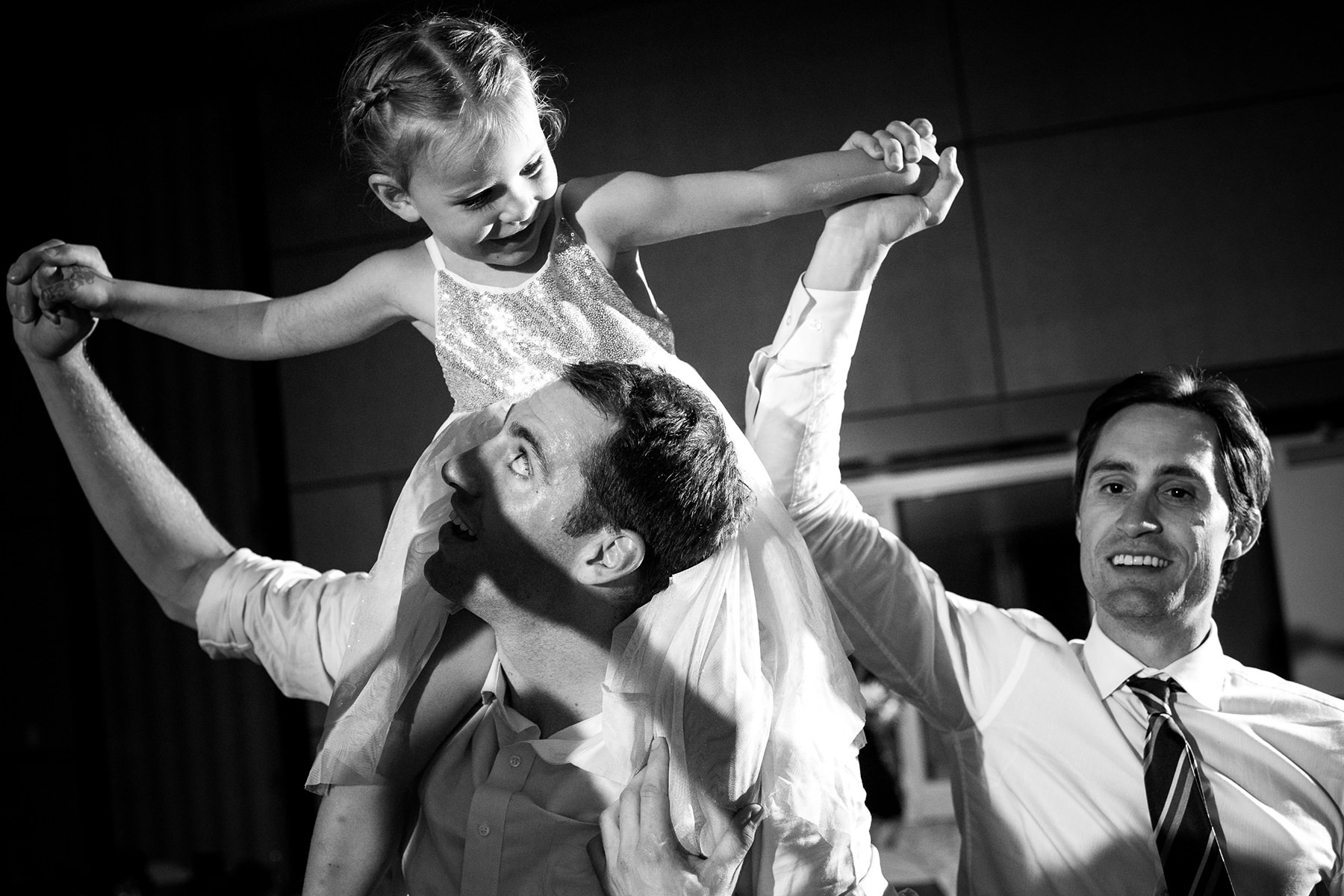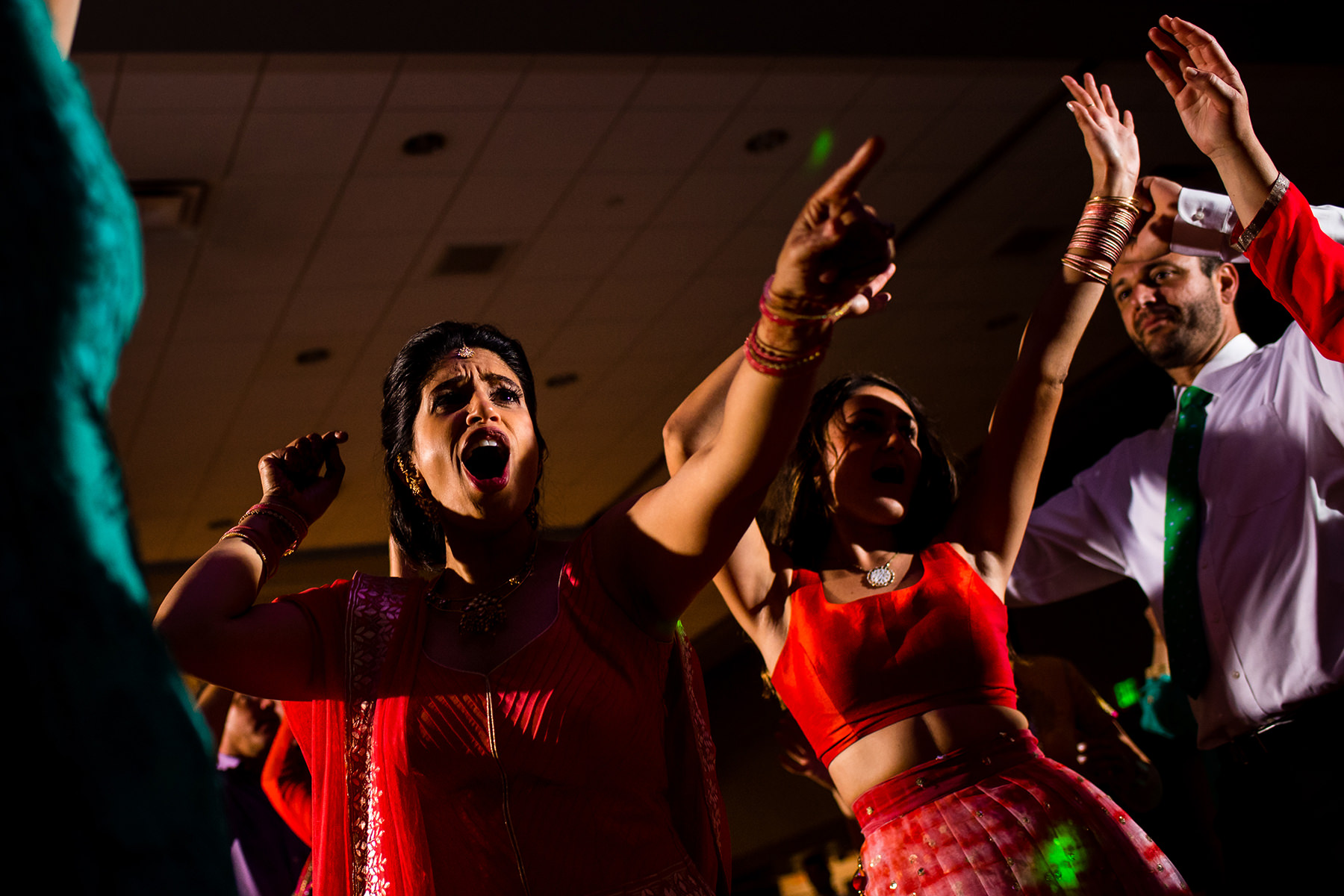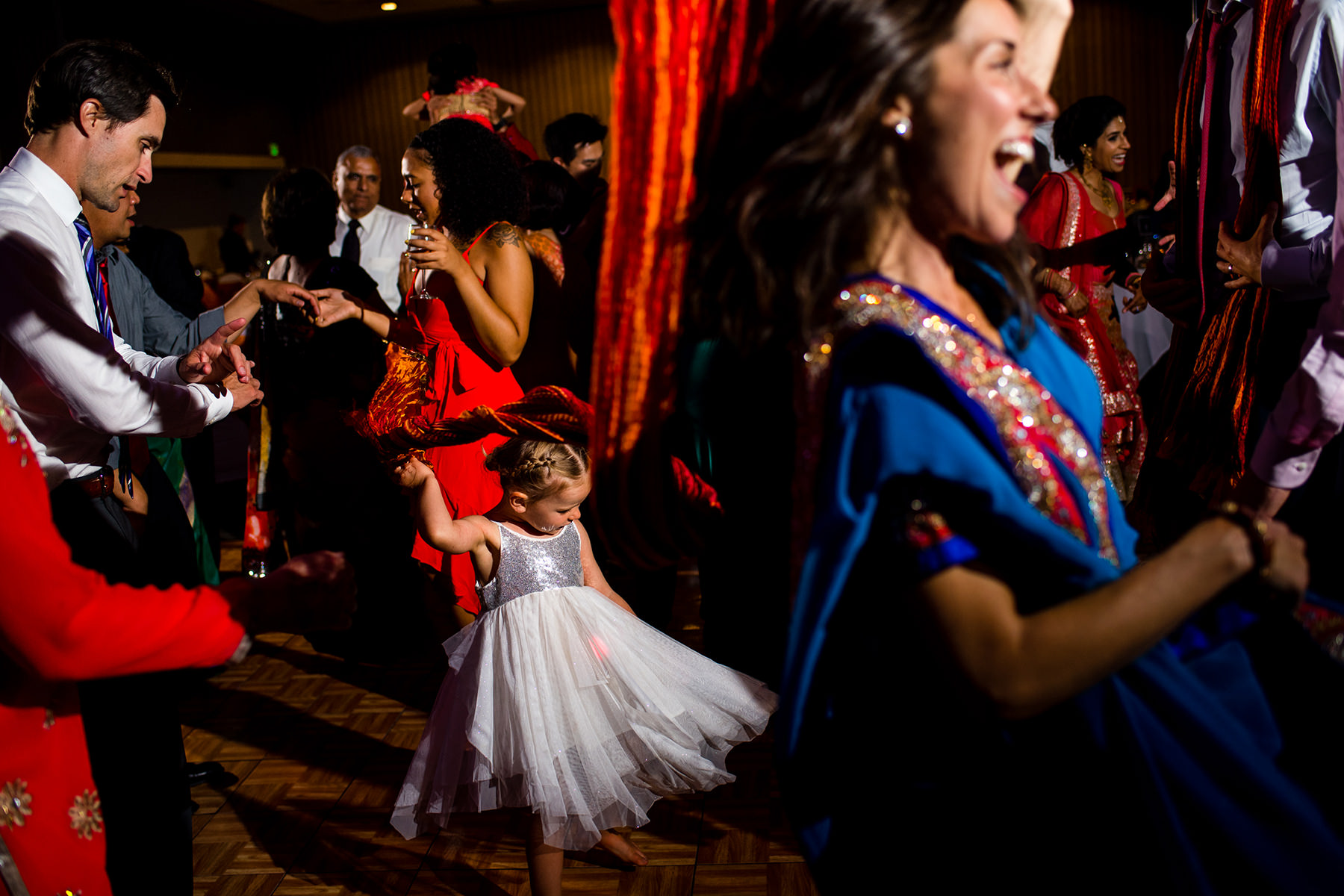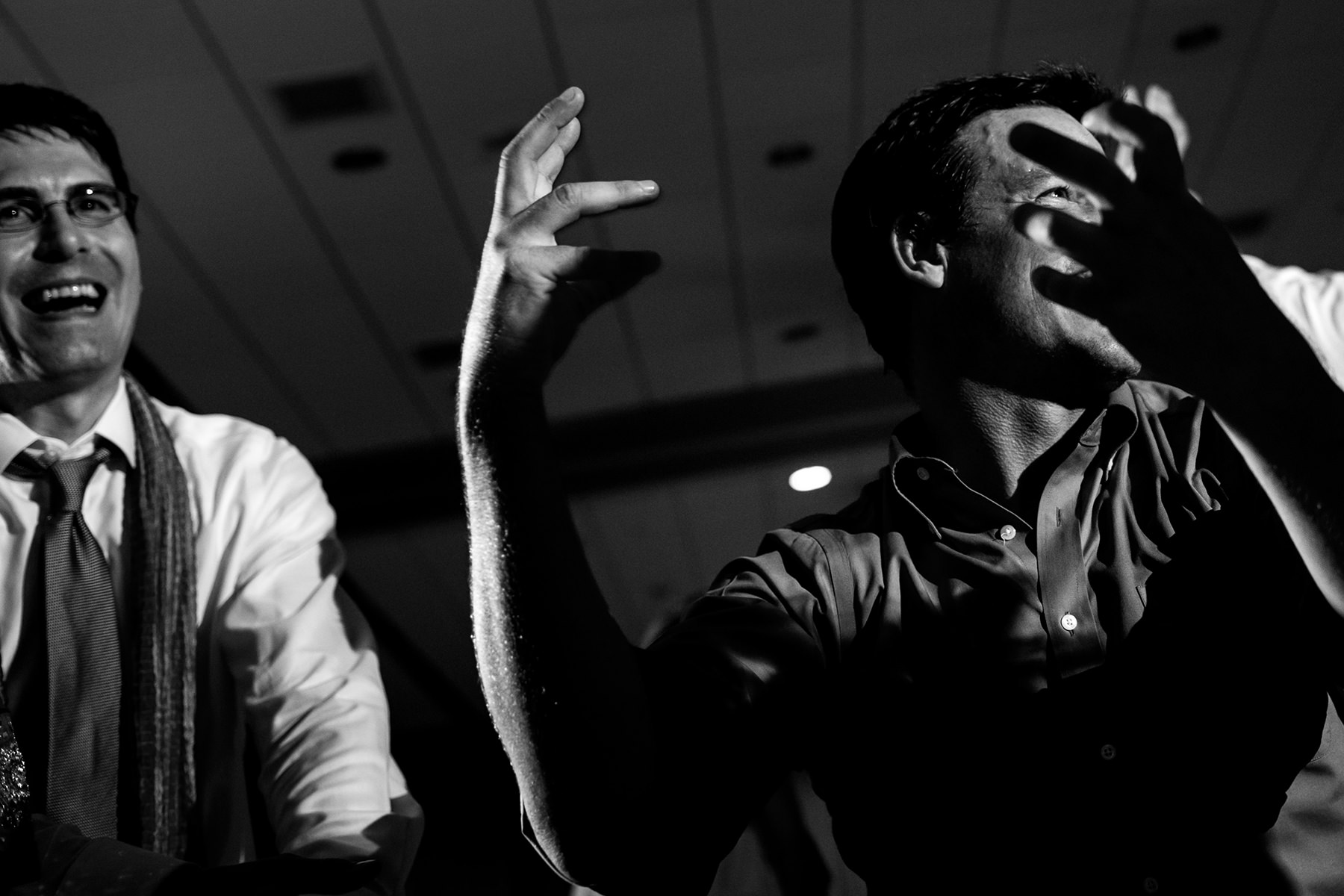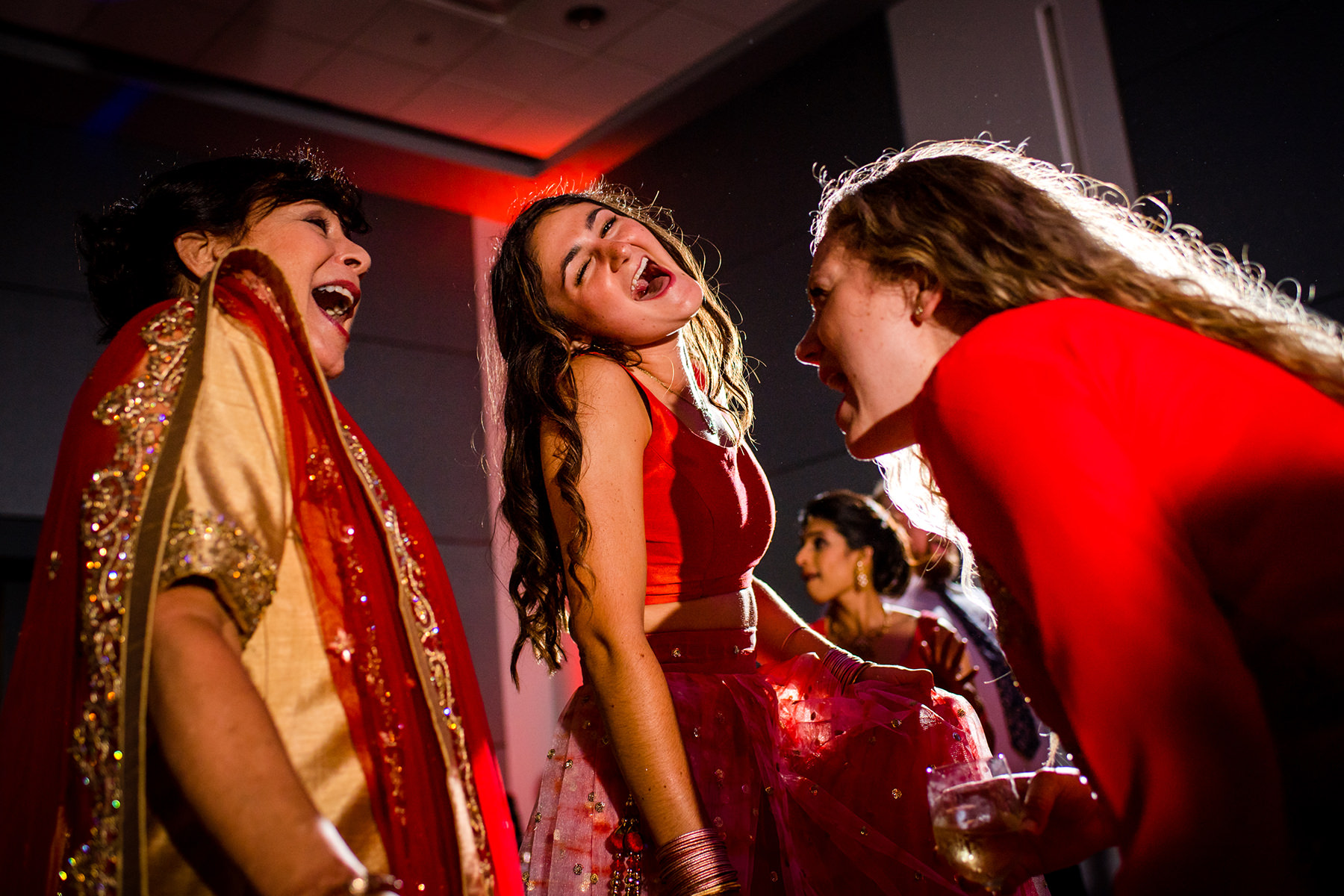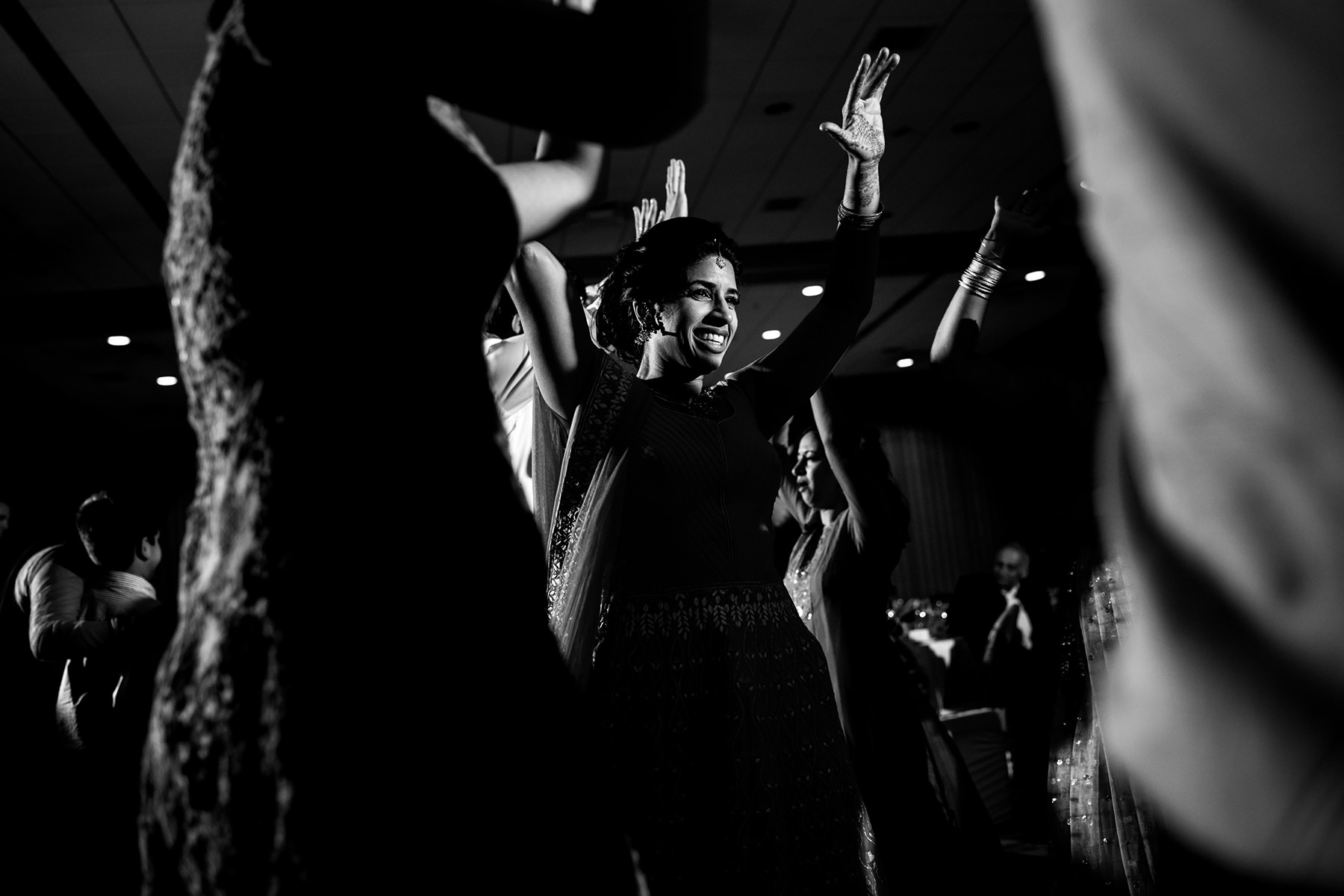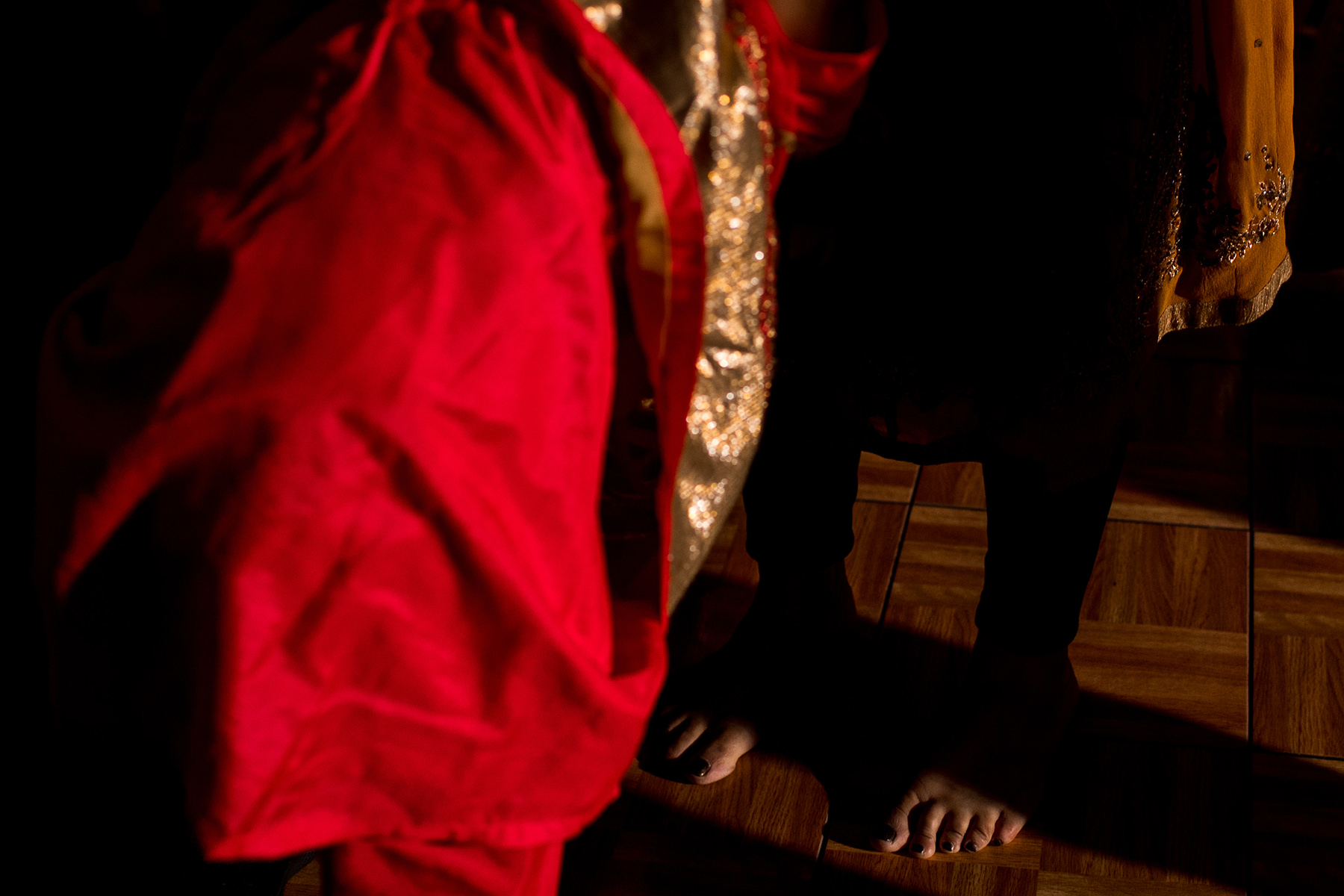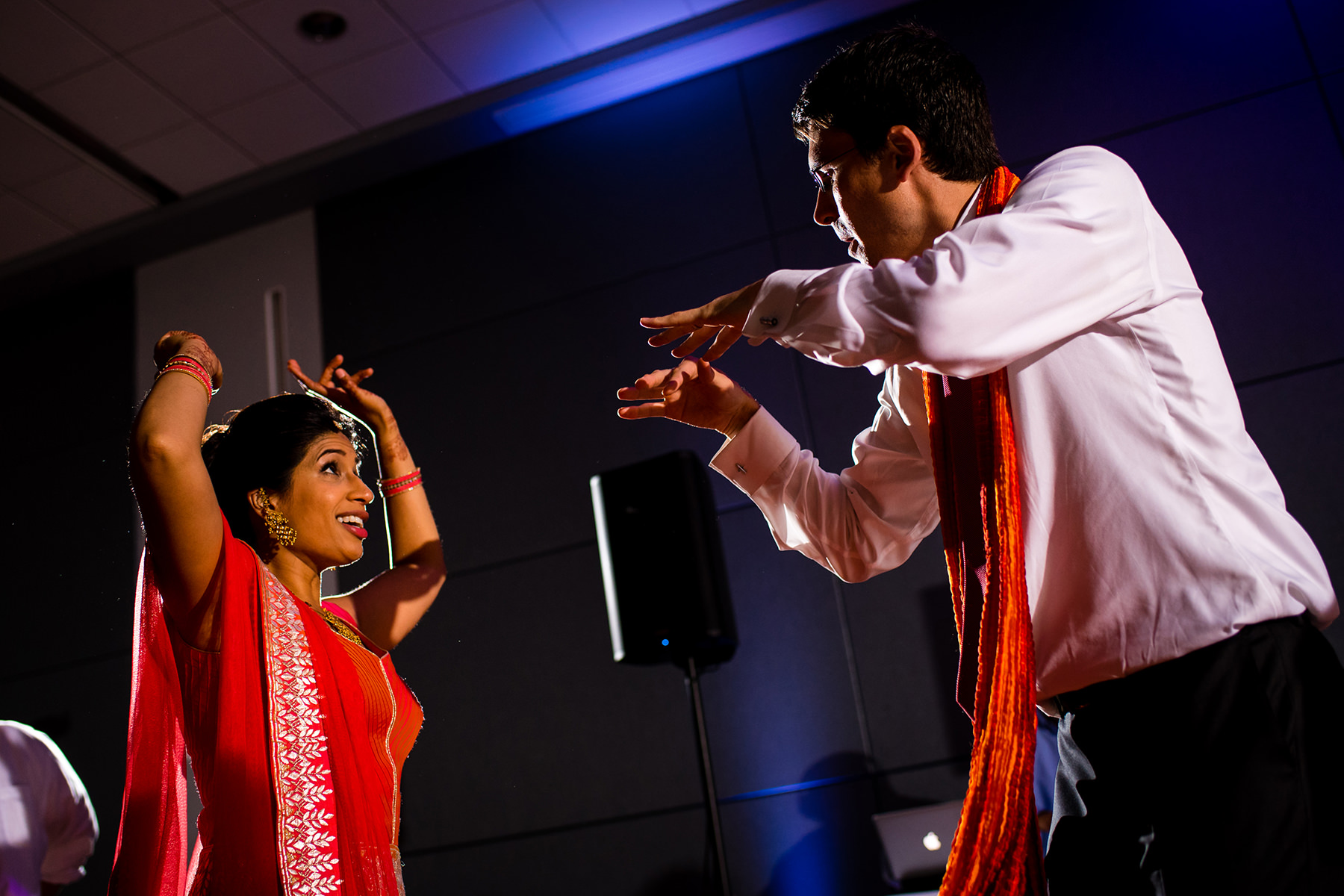 All Photos by Seattle & Destination Wedding Photographer Logan Westom