I first met Susie and Jeff about six years before their wedding. Susie and I were in the same interior design studio at WSU during my sophomore year. I meet her boyfriend Jeff nearly a year later when they both came over to my apartment to hangout on a Friday night with some of our school friends. To no big surprise, I had my camera with me that night and was taking candid pictures of everyone having a great time.
I specifically remember taking a few photos of Susie and Jeff playing on a team together, as we all played beer pong. They had some serious skills and a whole lot of fun playing together. When I heard of their engagement immediately those photos came to mind. I thought of how special and nostalgic it would be to be their wedding photographer. A few months later I got a message from Susie as she recalled that same night, those same photos, and asked me if I would shoot their wedding. Both Jeff and Susie loved those candid photos and were hoping for more of the same on their wedding day. They wanted timeless and meaningful wedding photos of them together. That's exactly the kind of photos that motivate me on a wedding day and exactly the photos I captured on their special day.
They had a wonderful backyard wedding in Bellingham Washington at the top of a hill over looking Lake Samish. Their wedding day could not have been better. It was a relaxing, casual, and celebratory day surrounded by their closest family and friends.
The best part, in my opinion, was the dance party later in the evening. Jeff told me that his and Susie's love for each other is best expressed on the dance floor. Even before he told me this (at the end of the evening) I already knew this to be true. You can just tell by looking at the photos of them dancing together, seeing their smiling faces, and basking in the love of everyone around them.
This was also the very first wedding that my fiancé helped photograph. For photographing her first wedding she did a fantastic job and I'm excited that she was able to capture a different perspective in her photos – some of which are included below. Enjoy!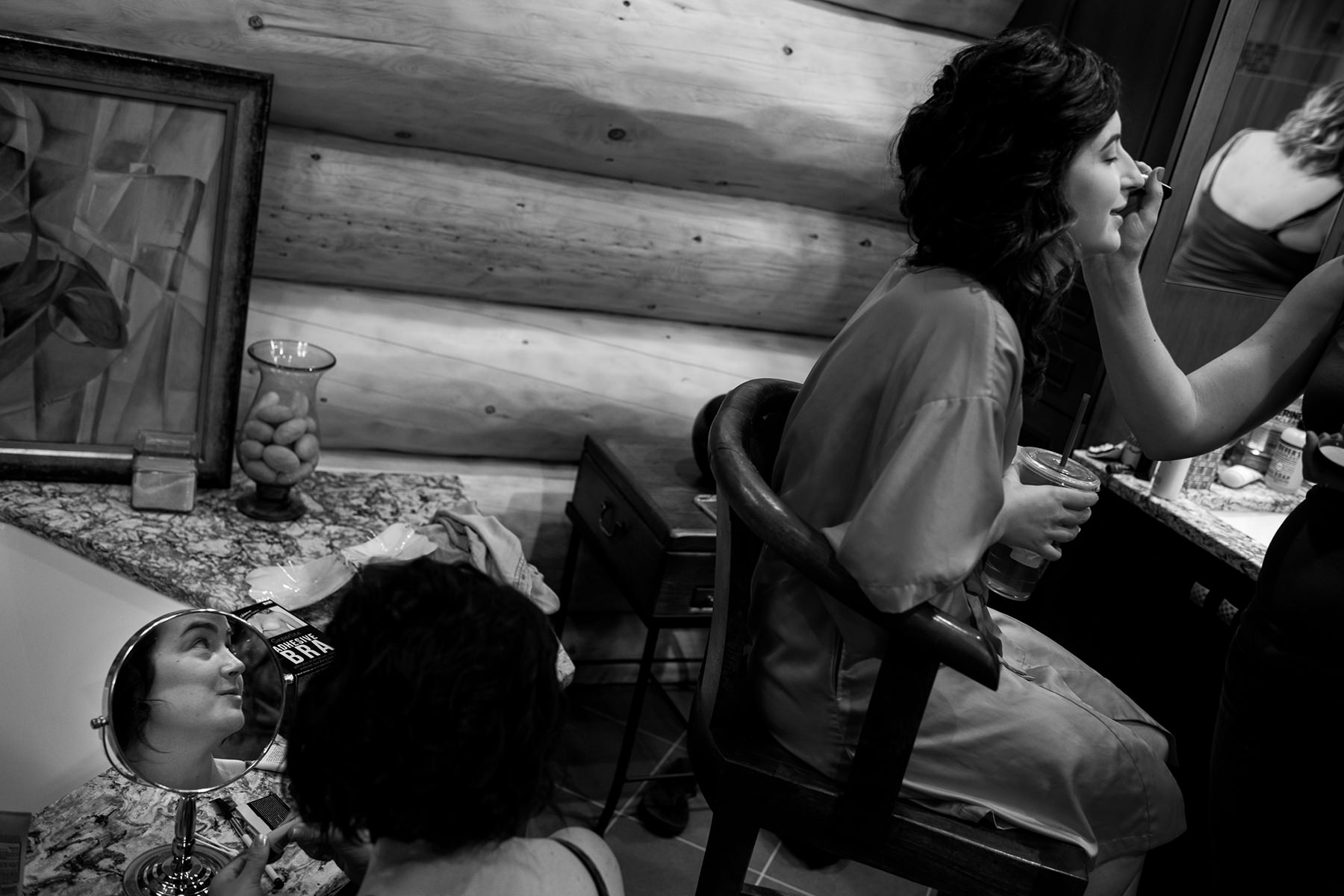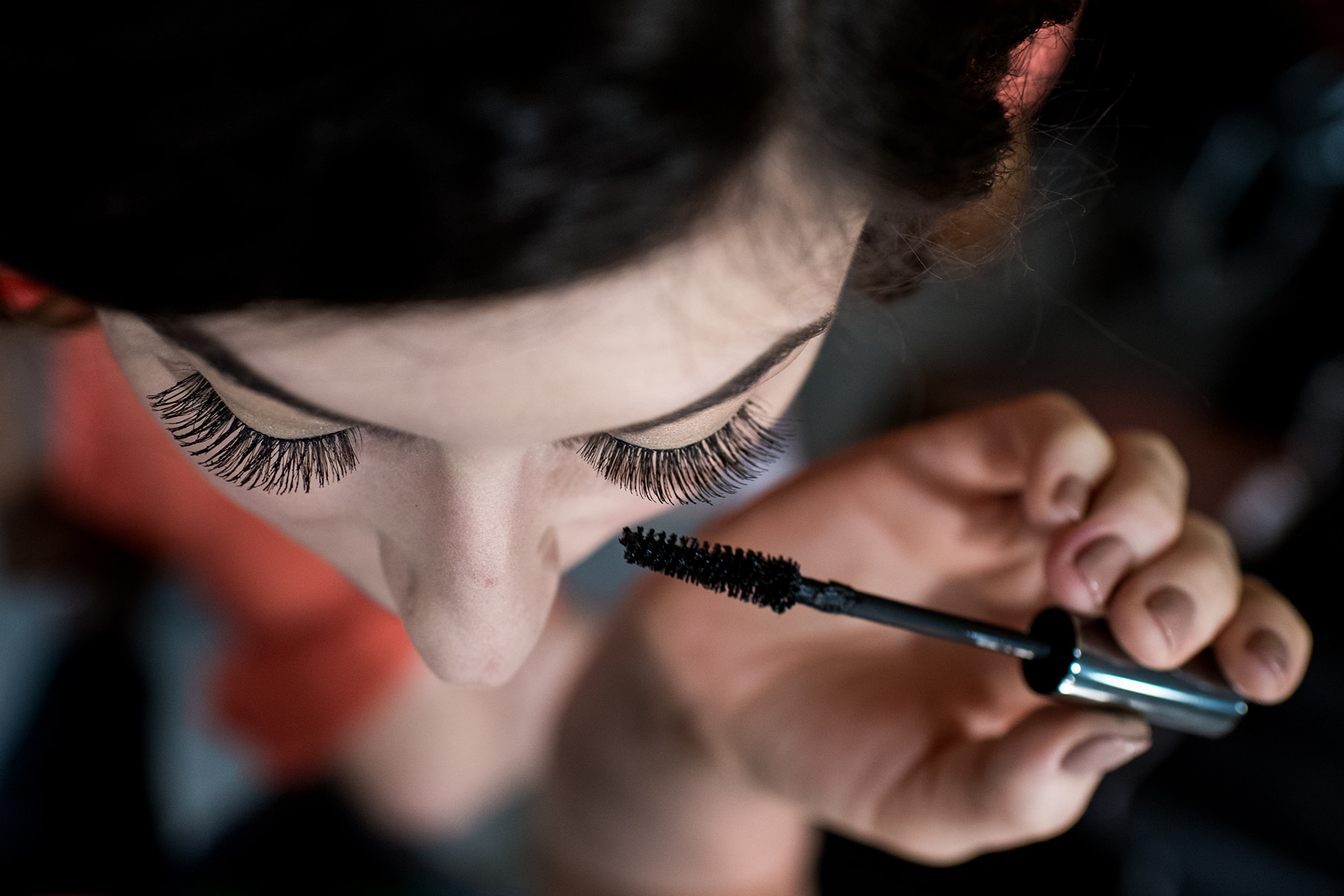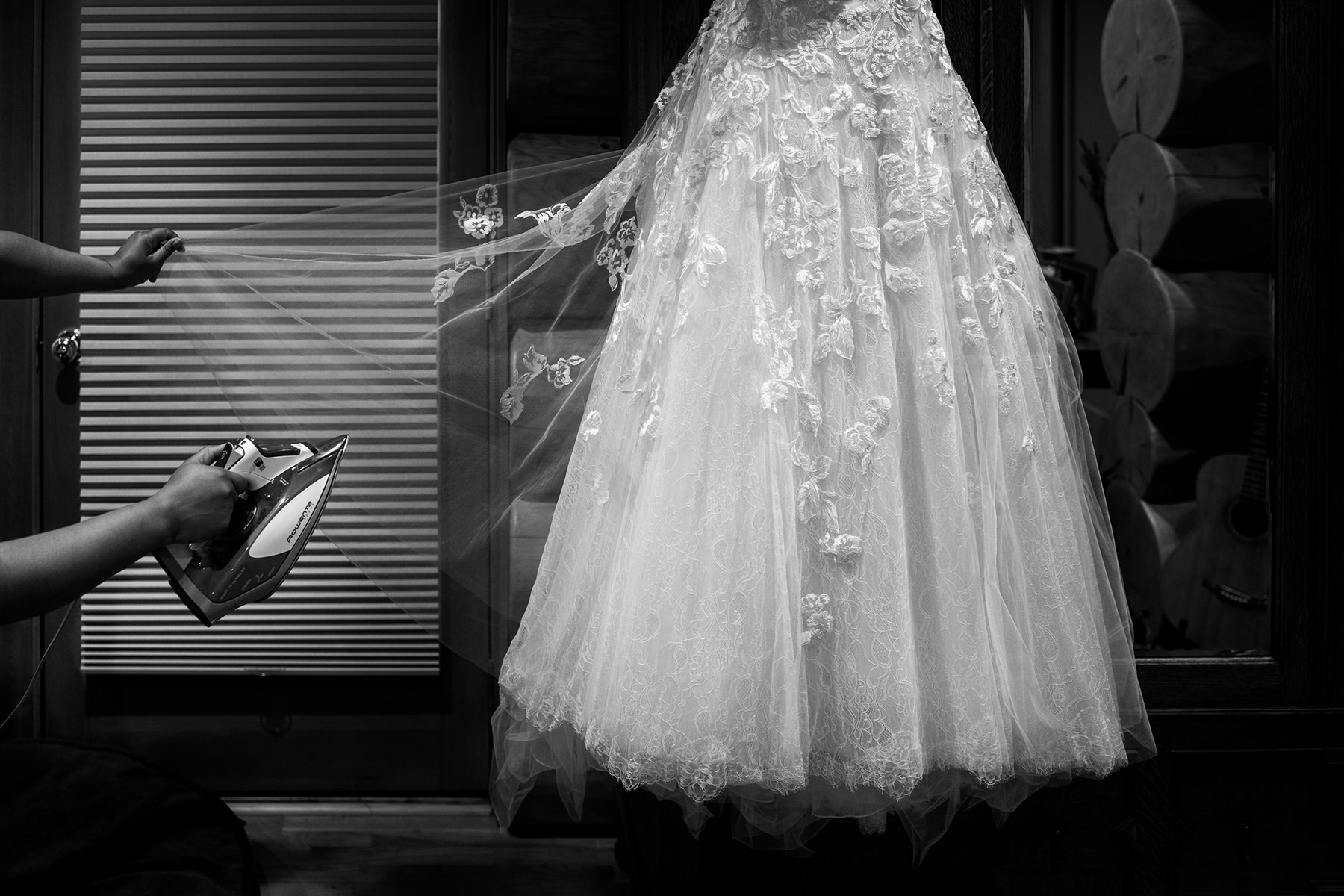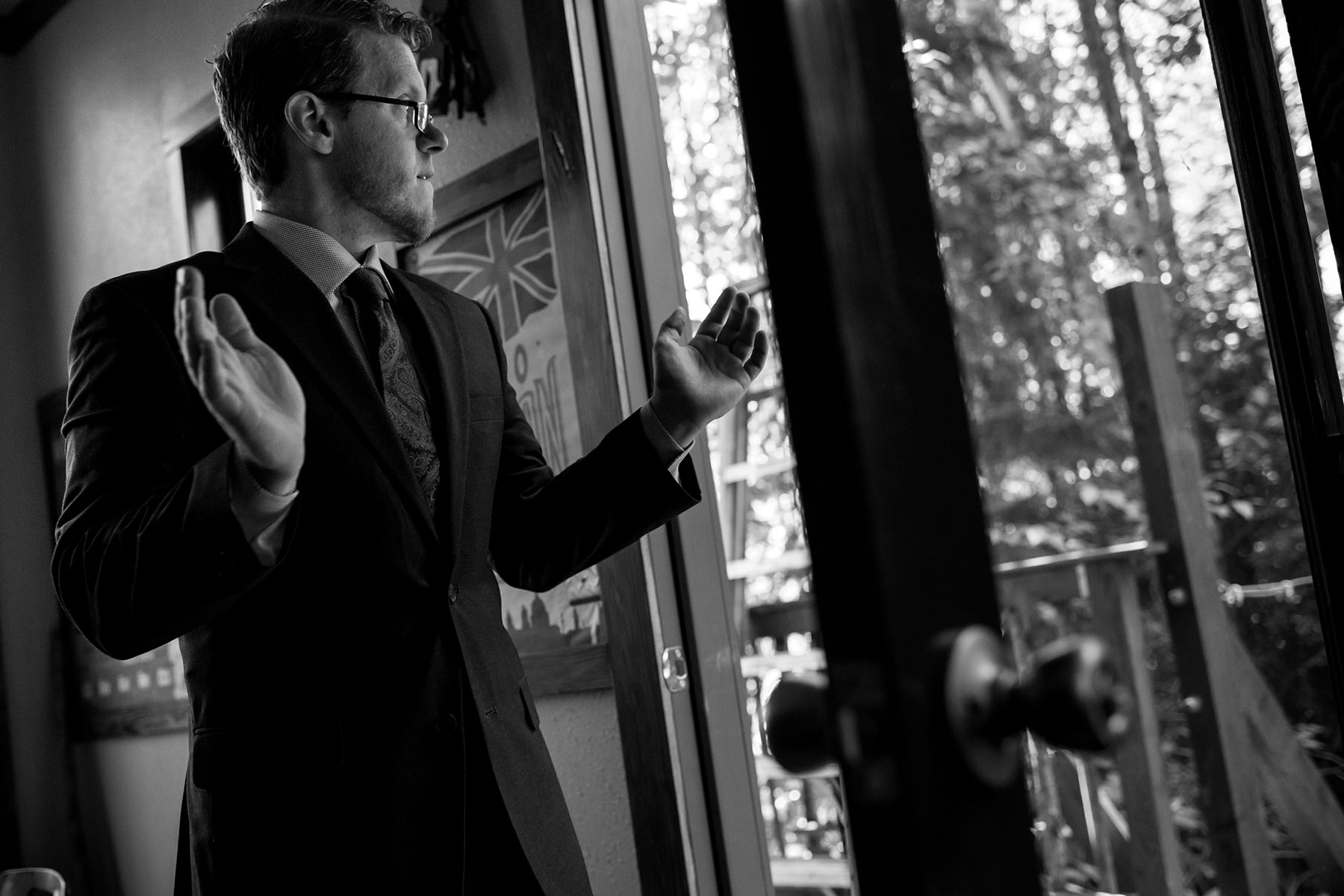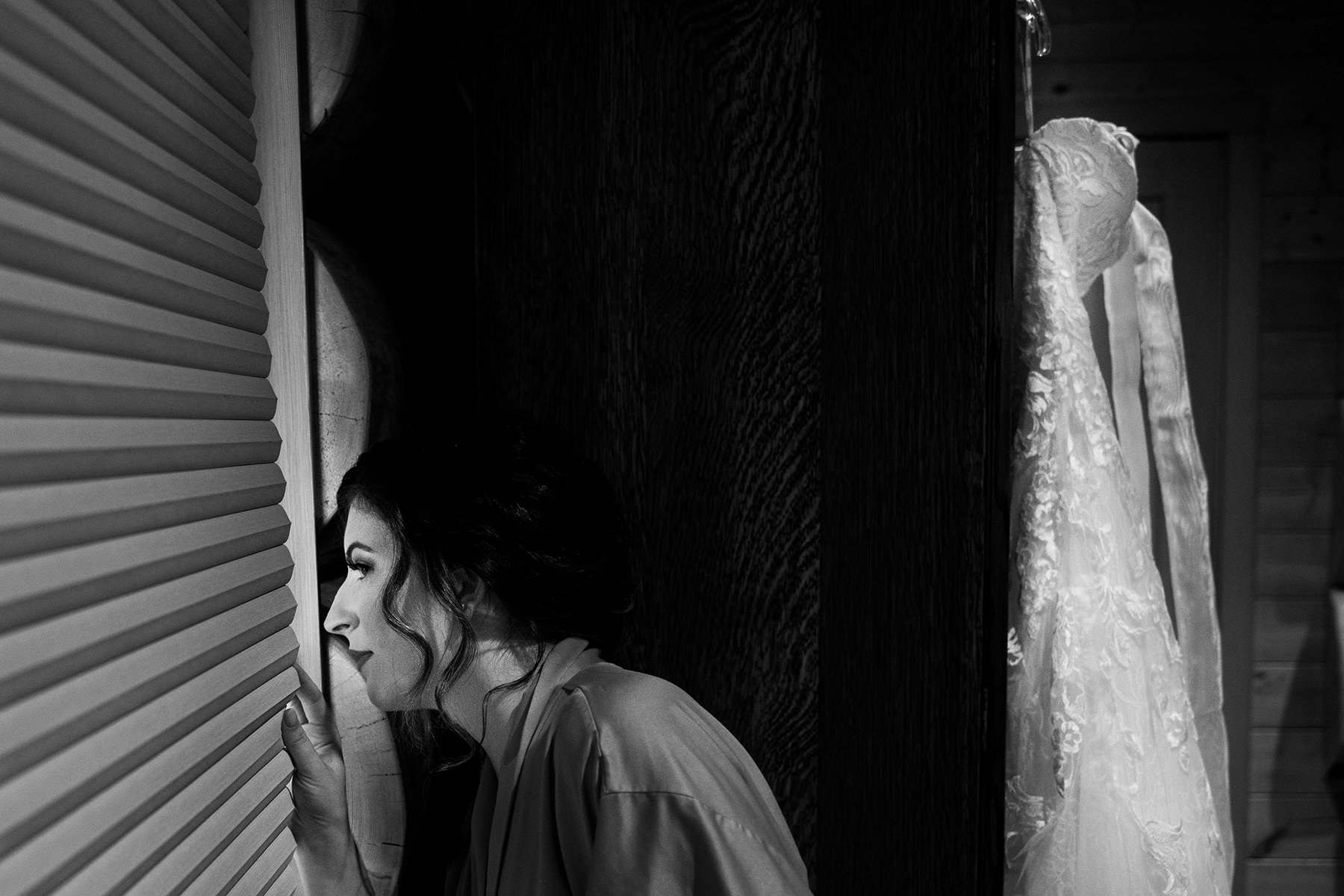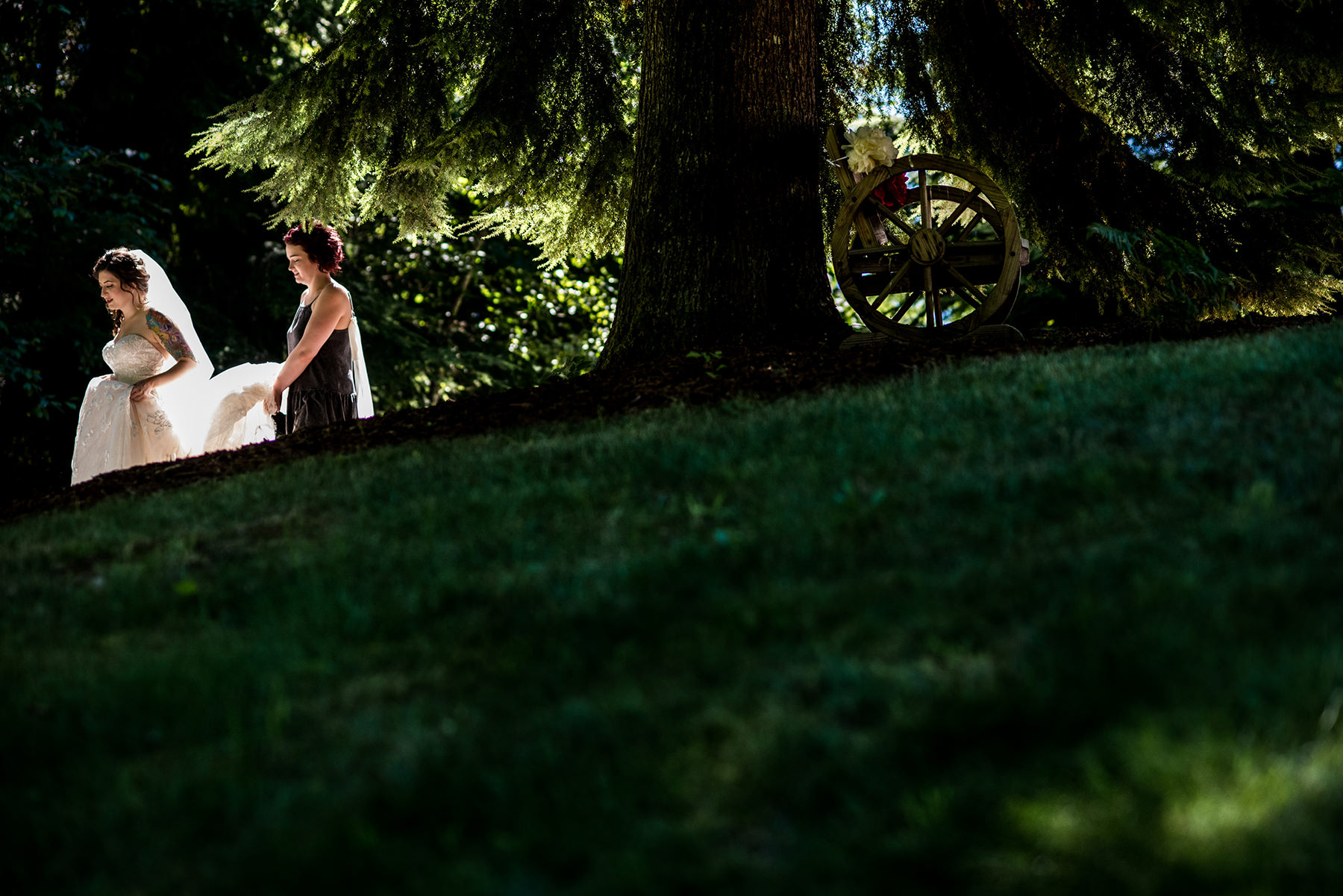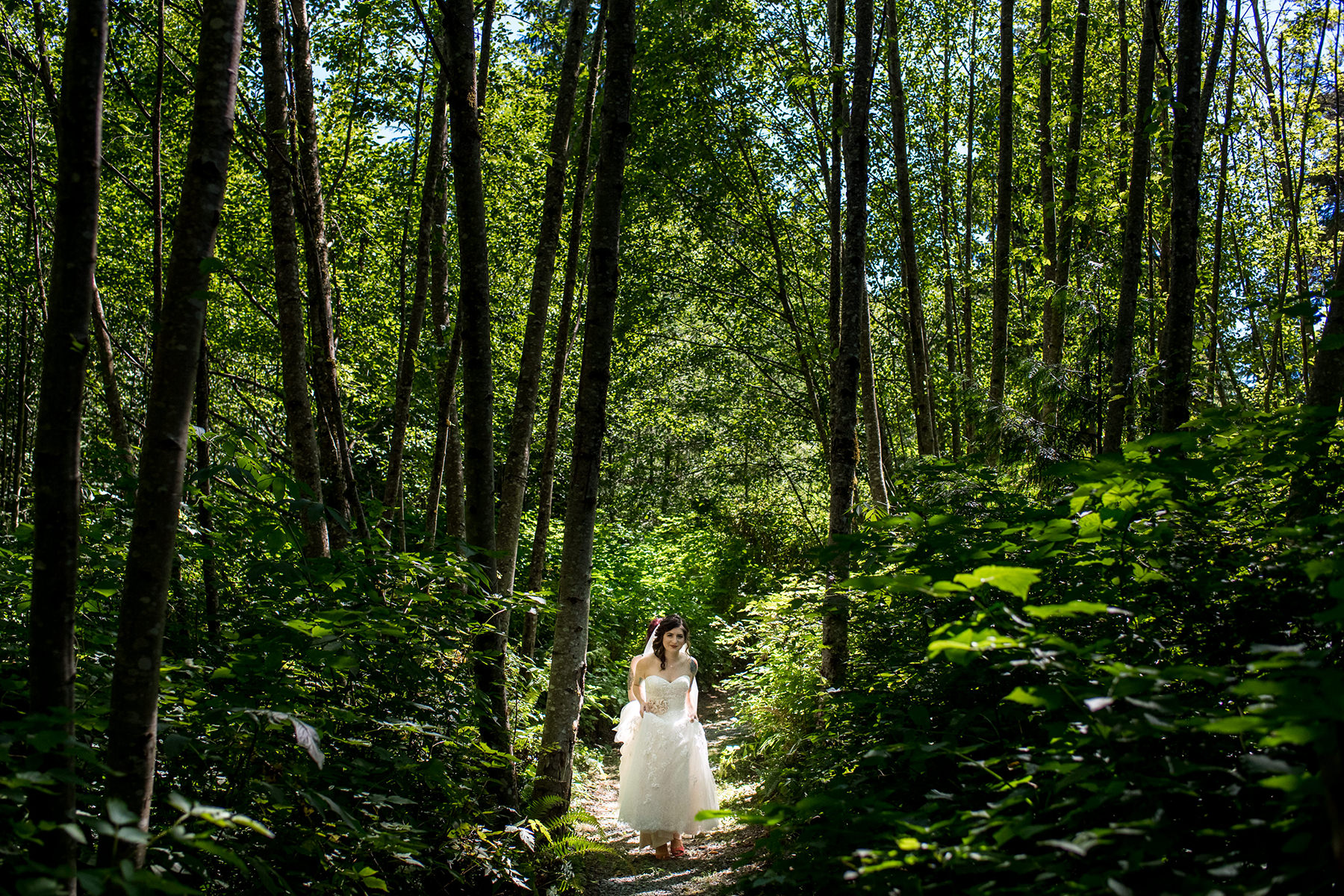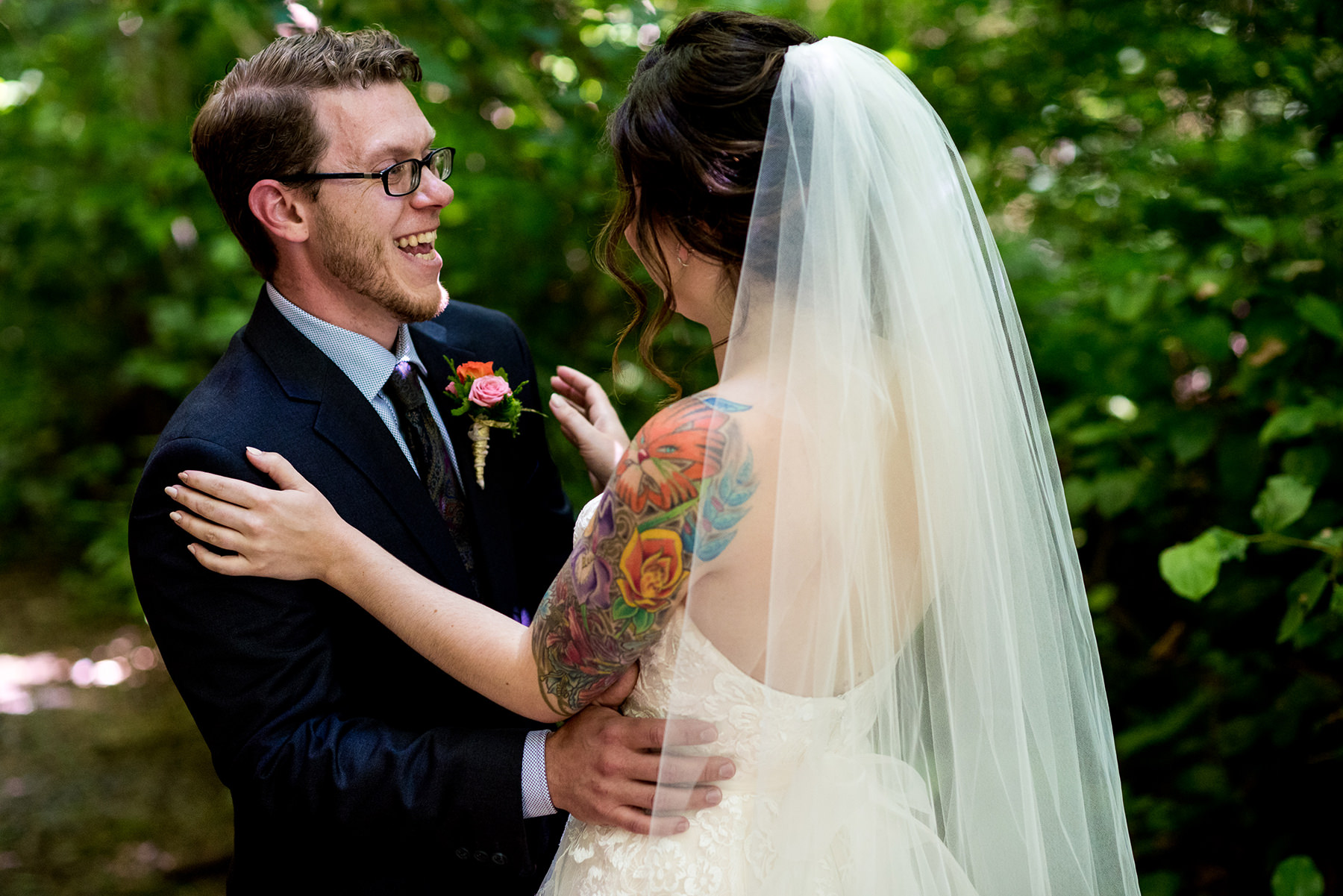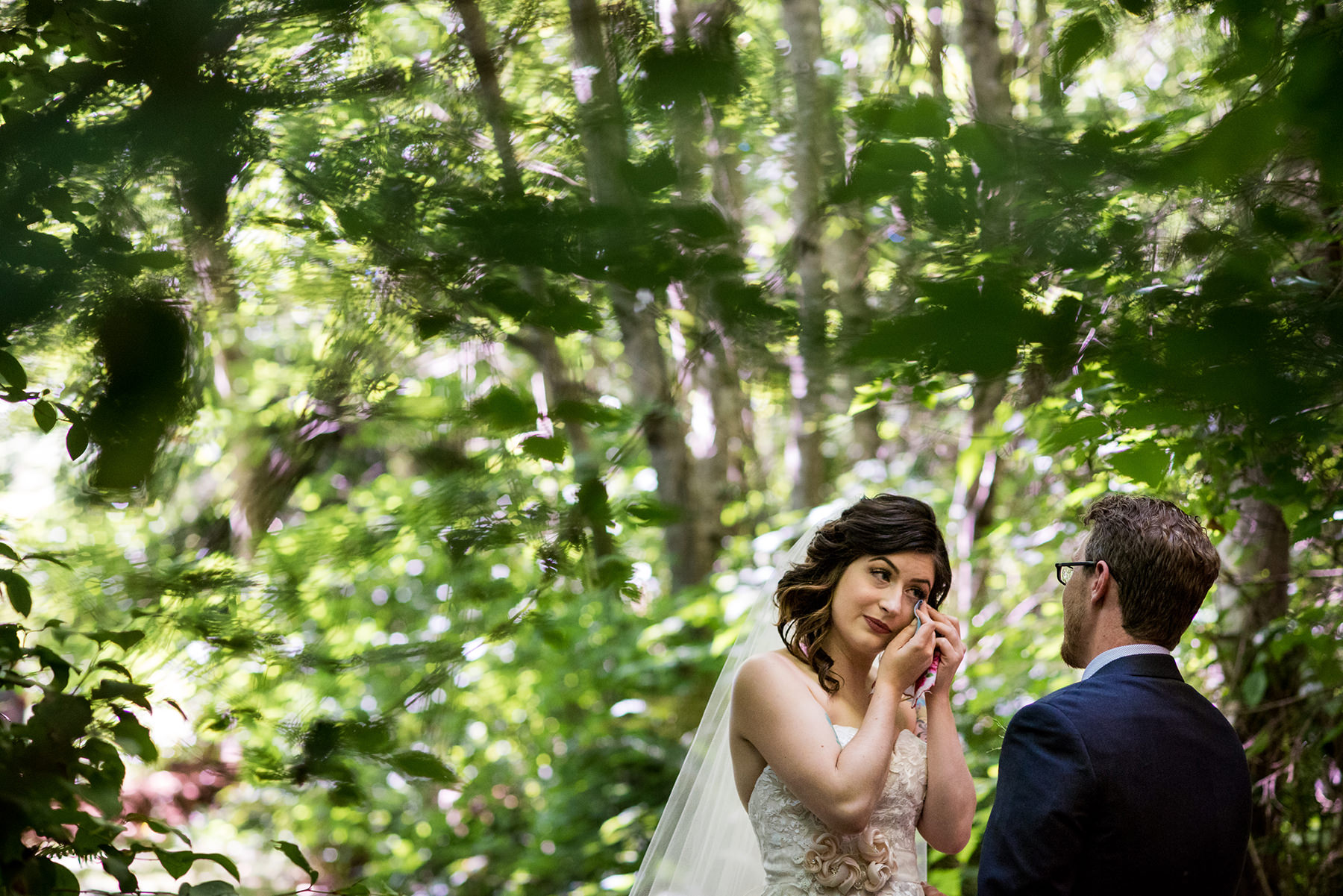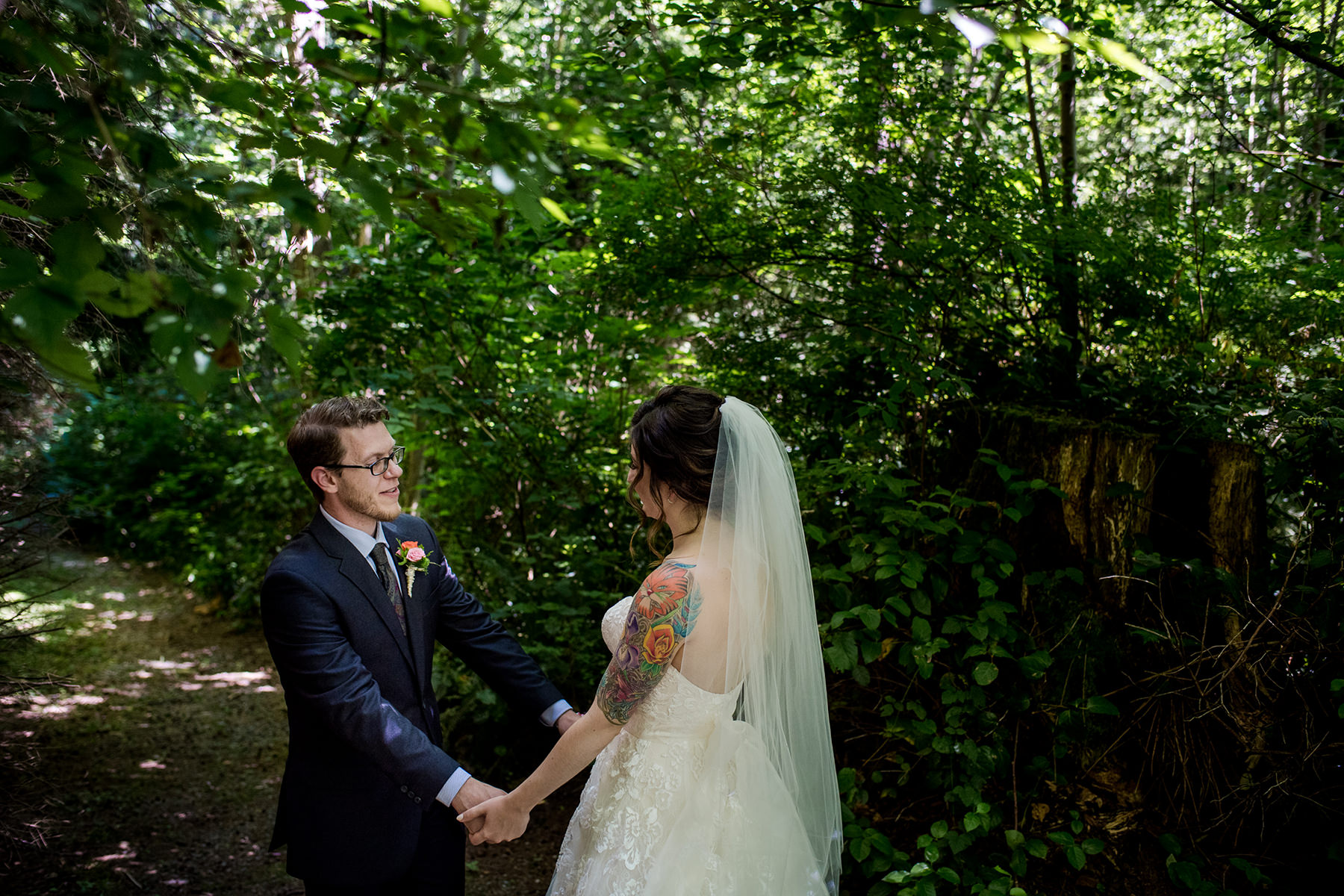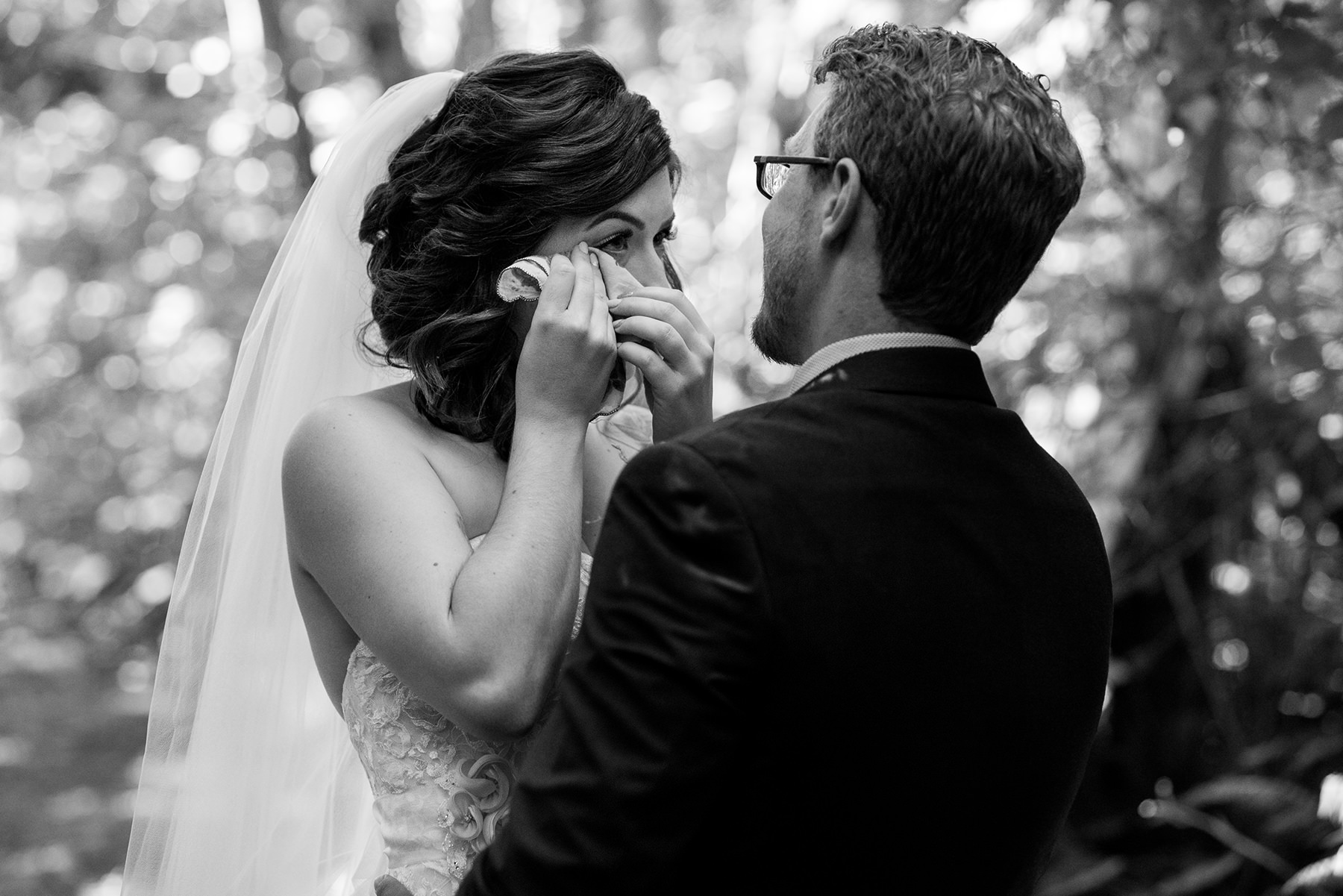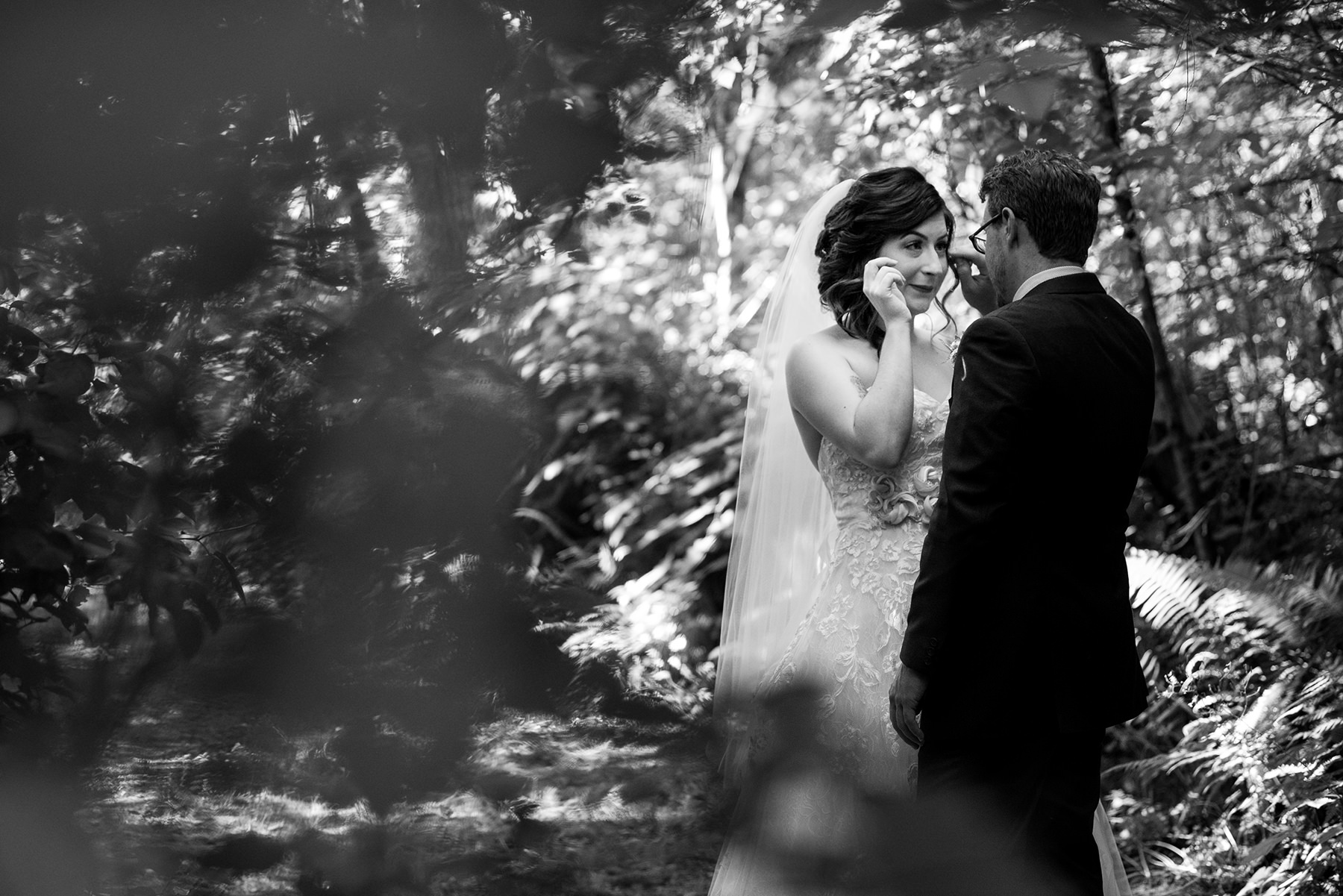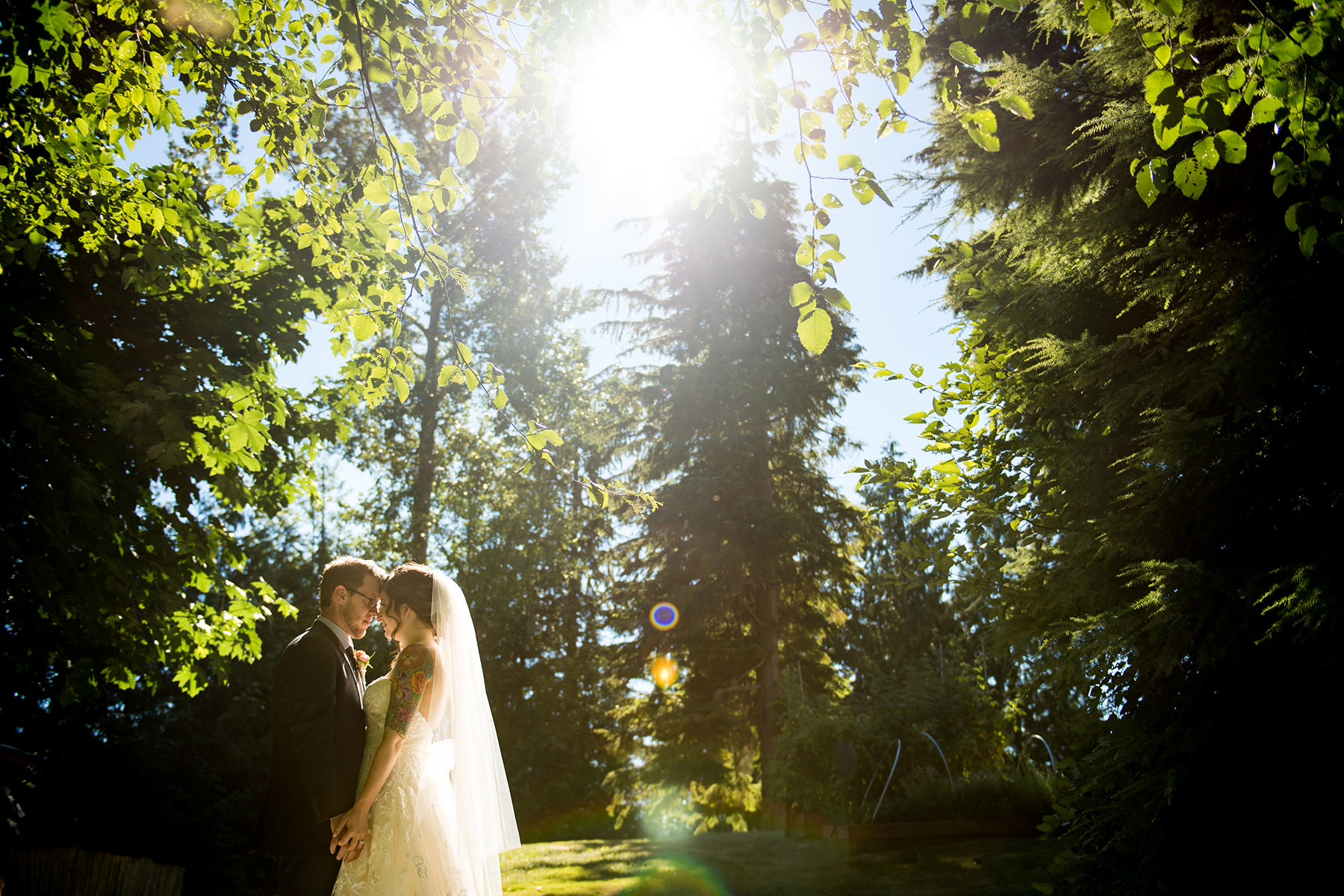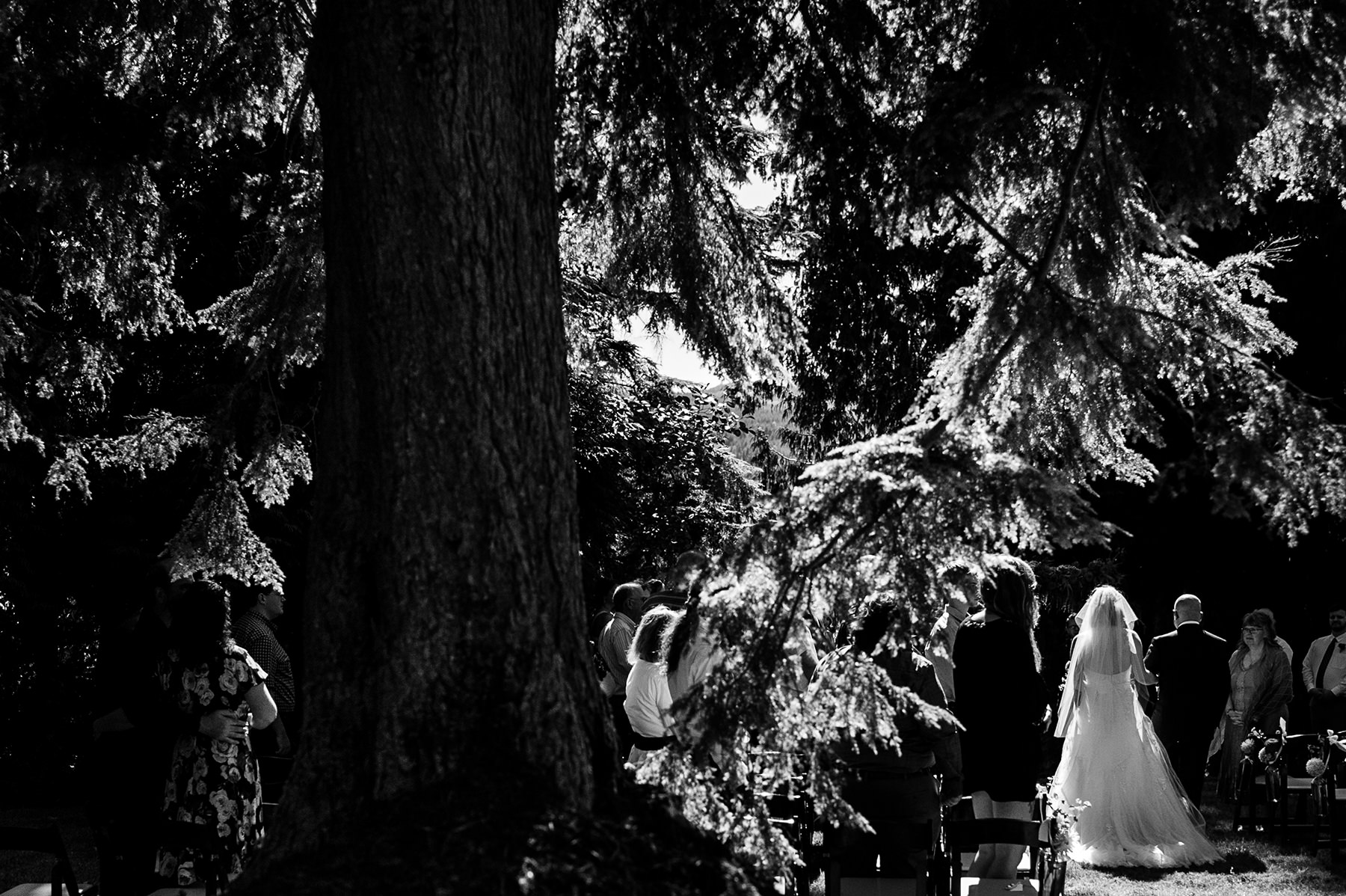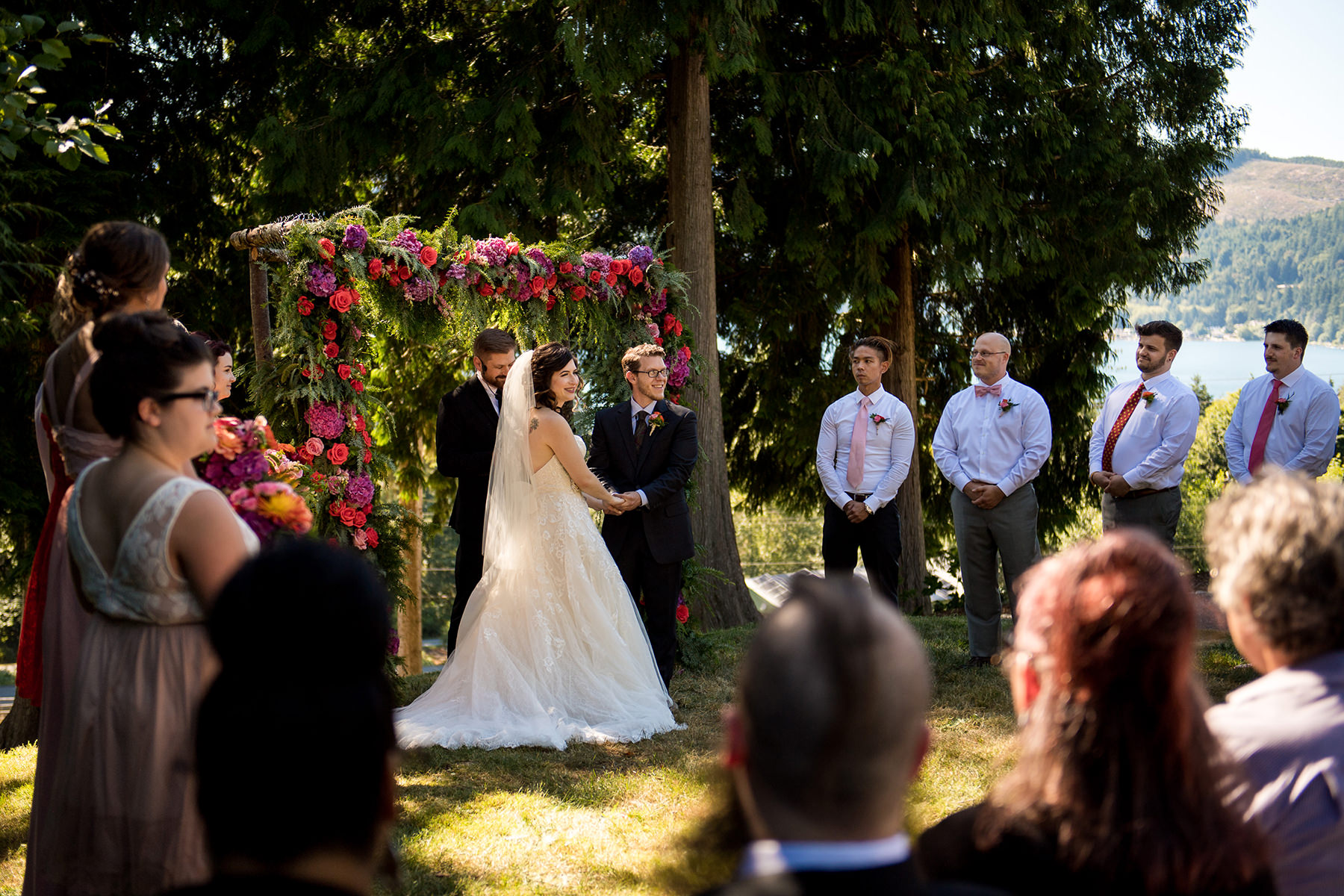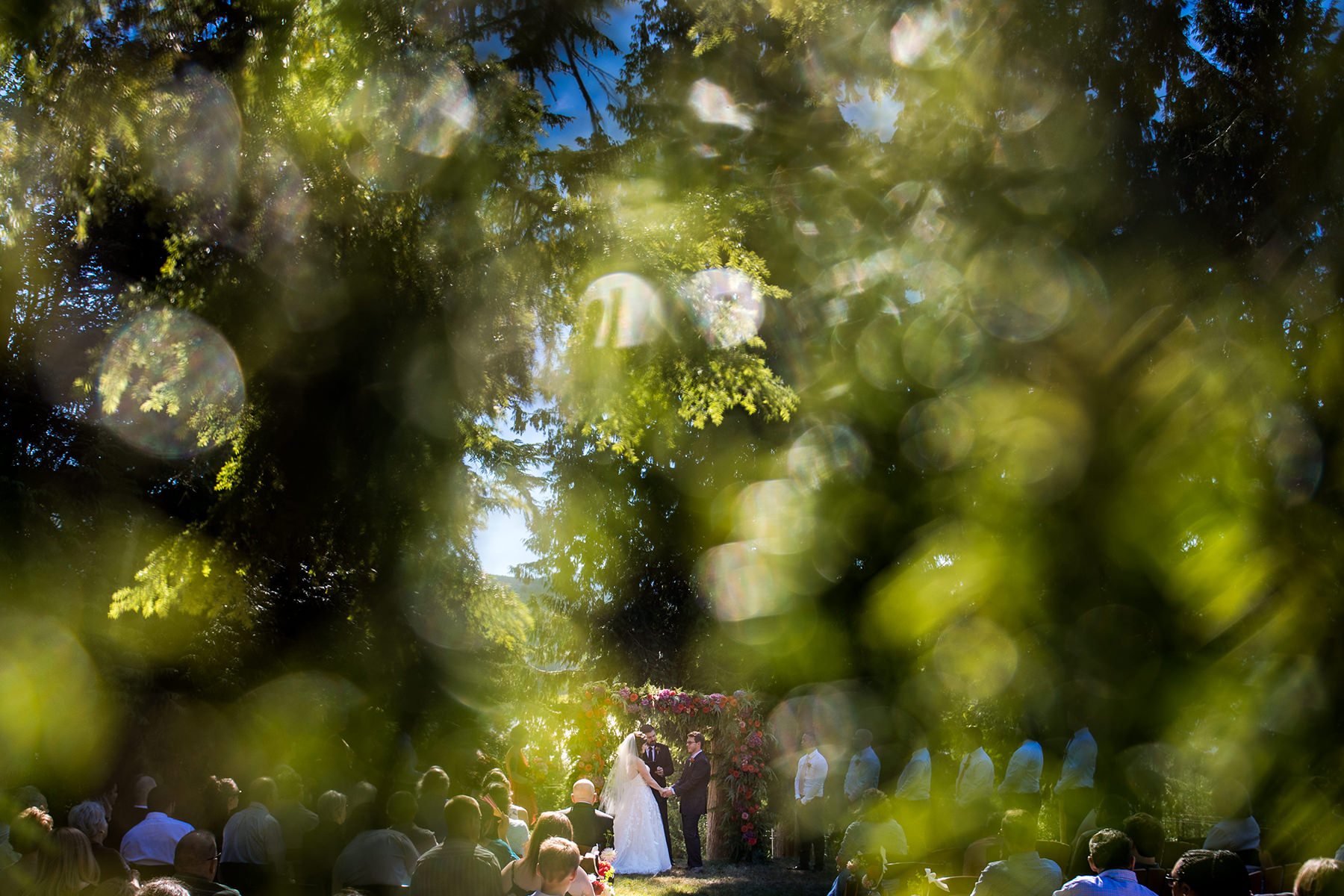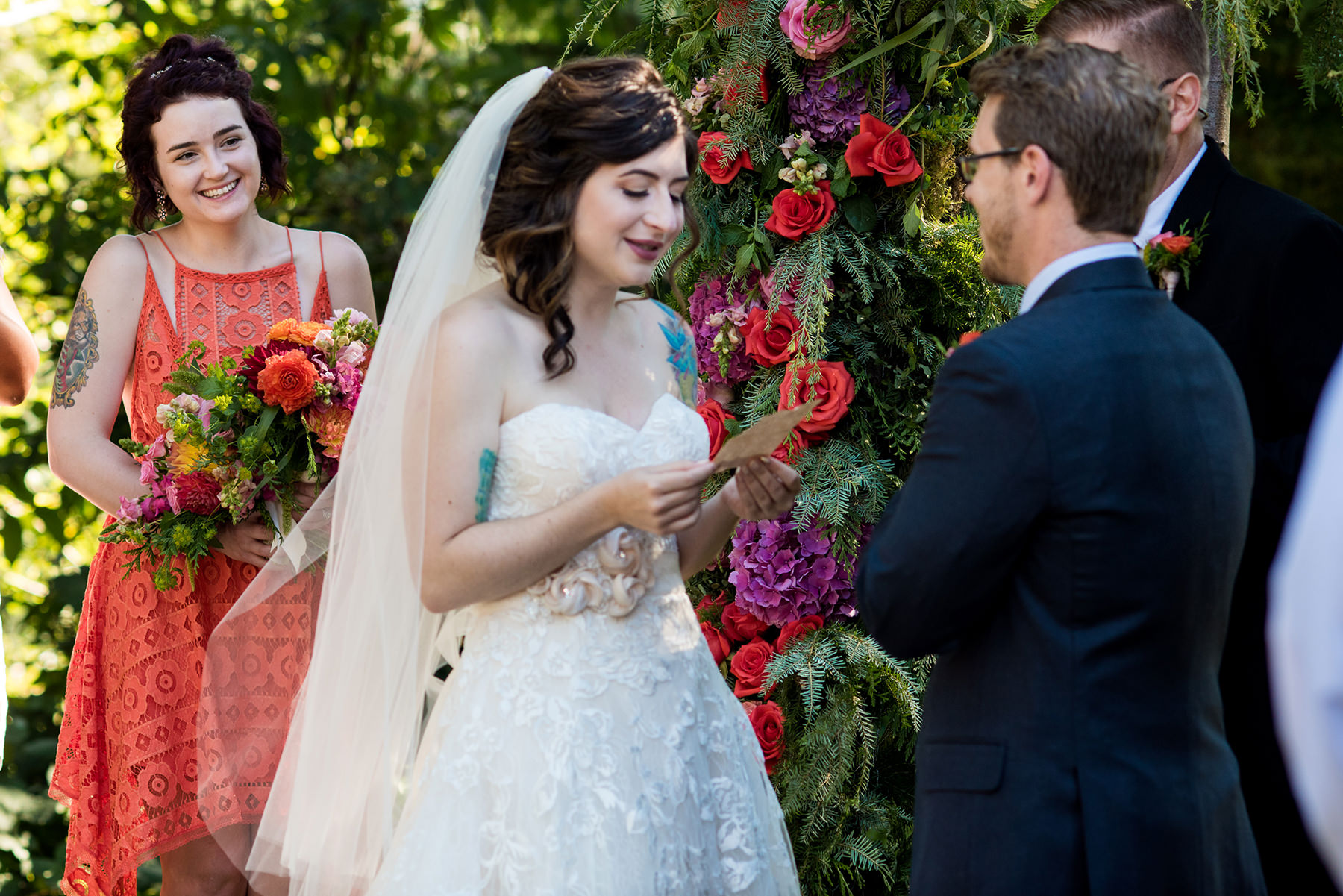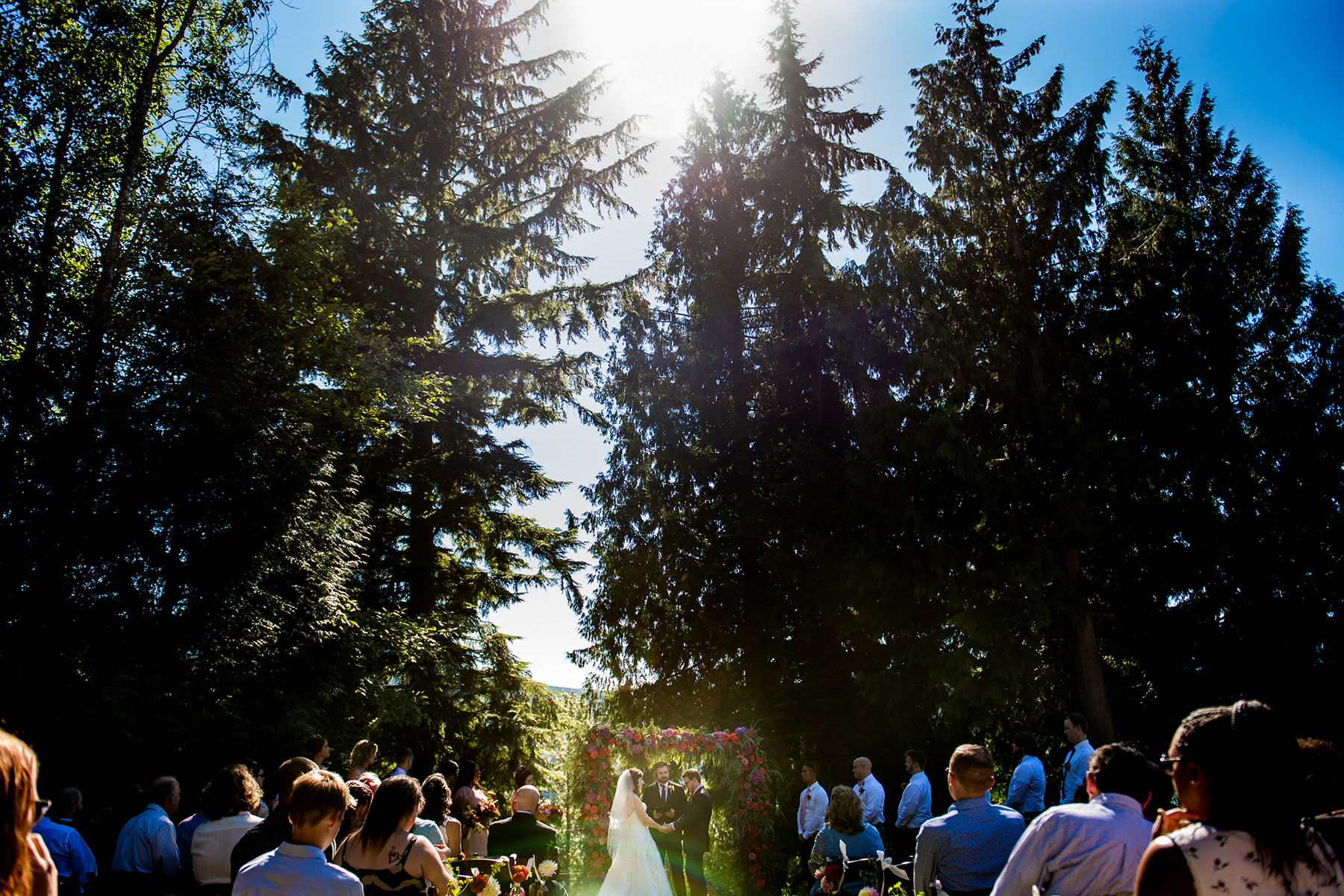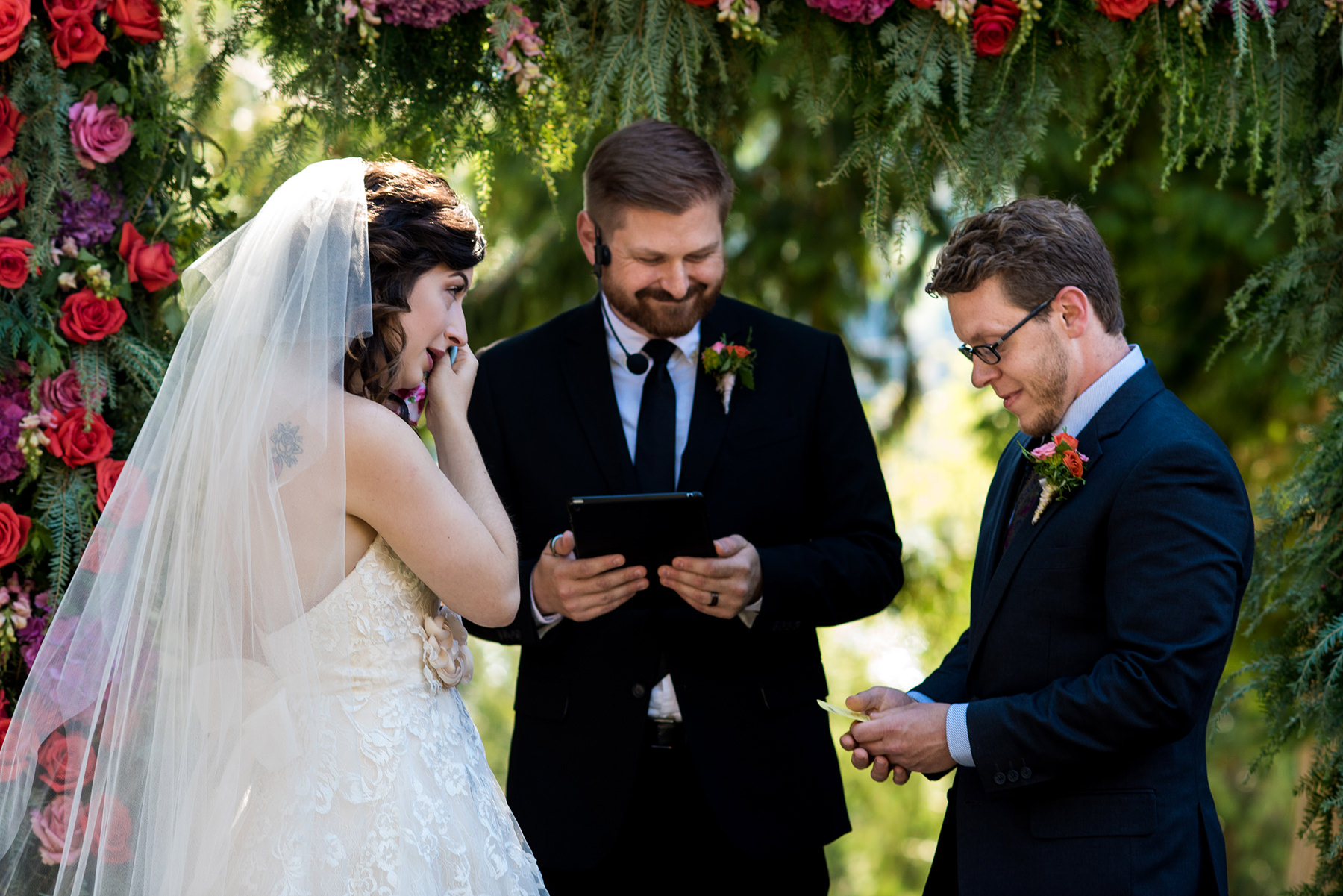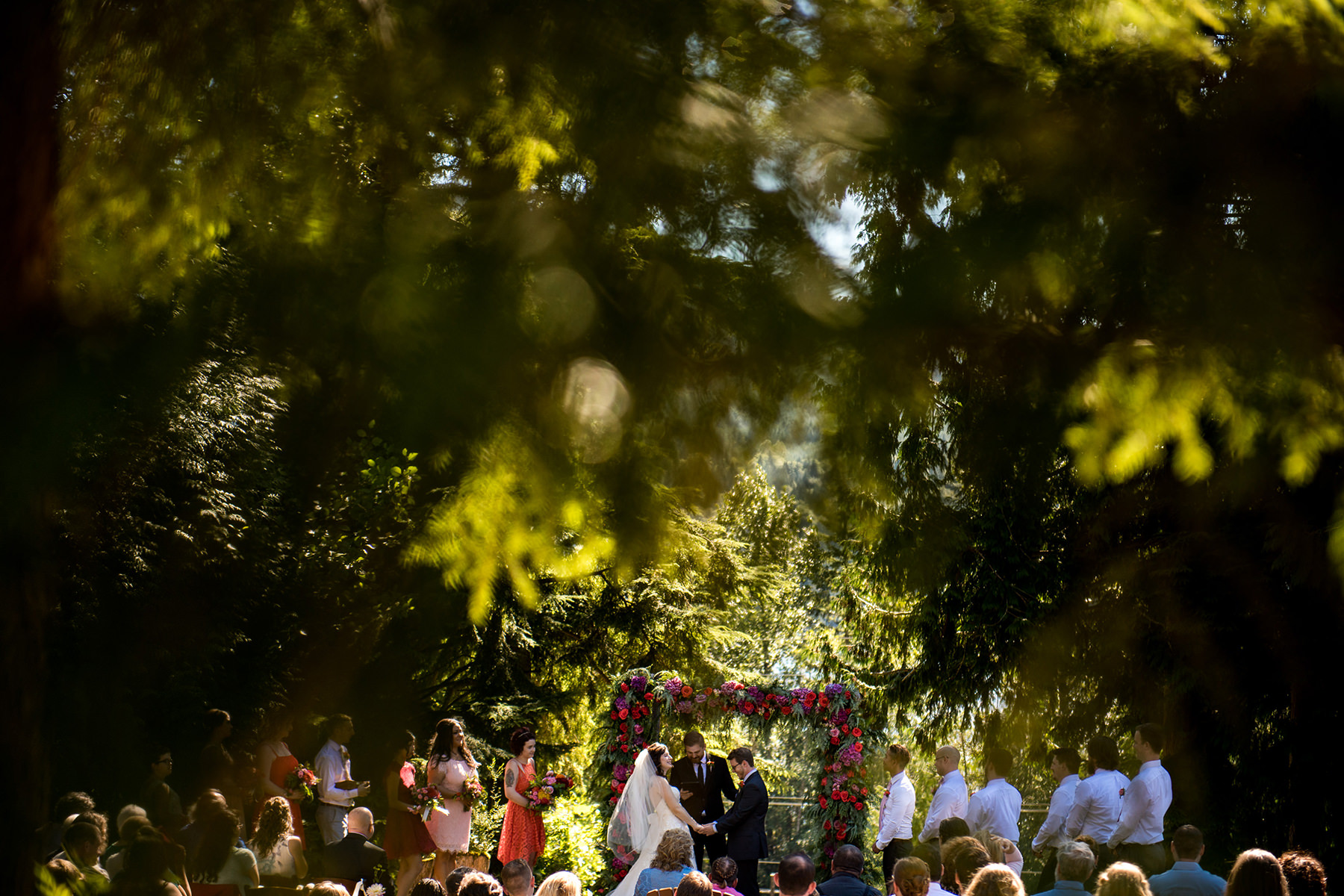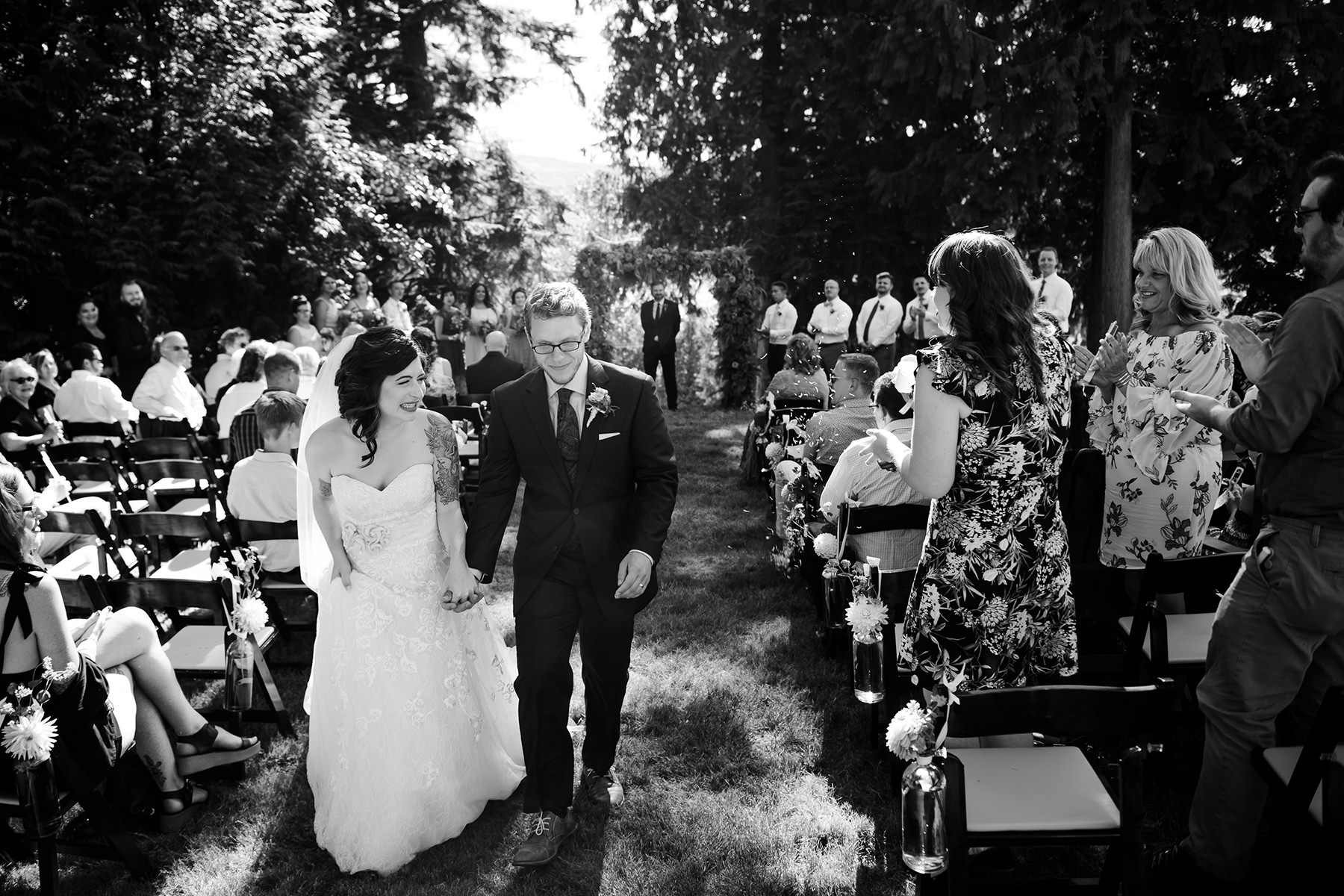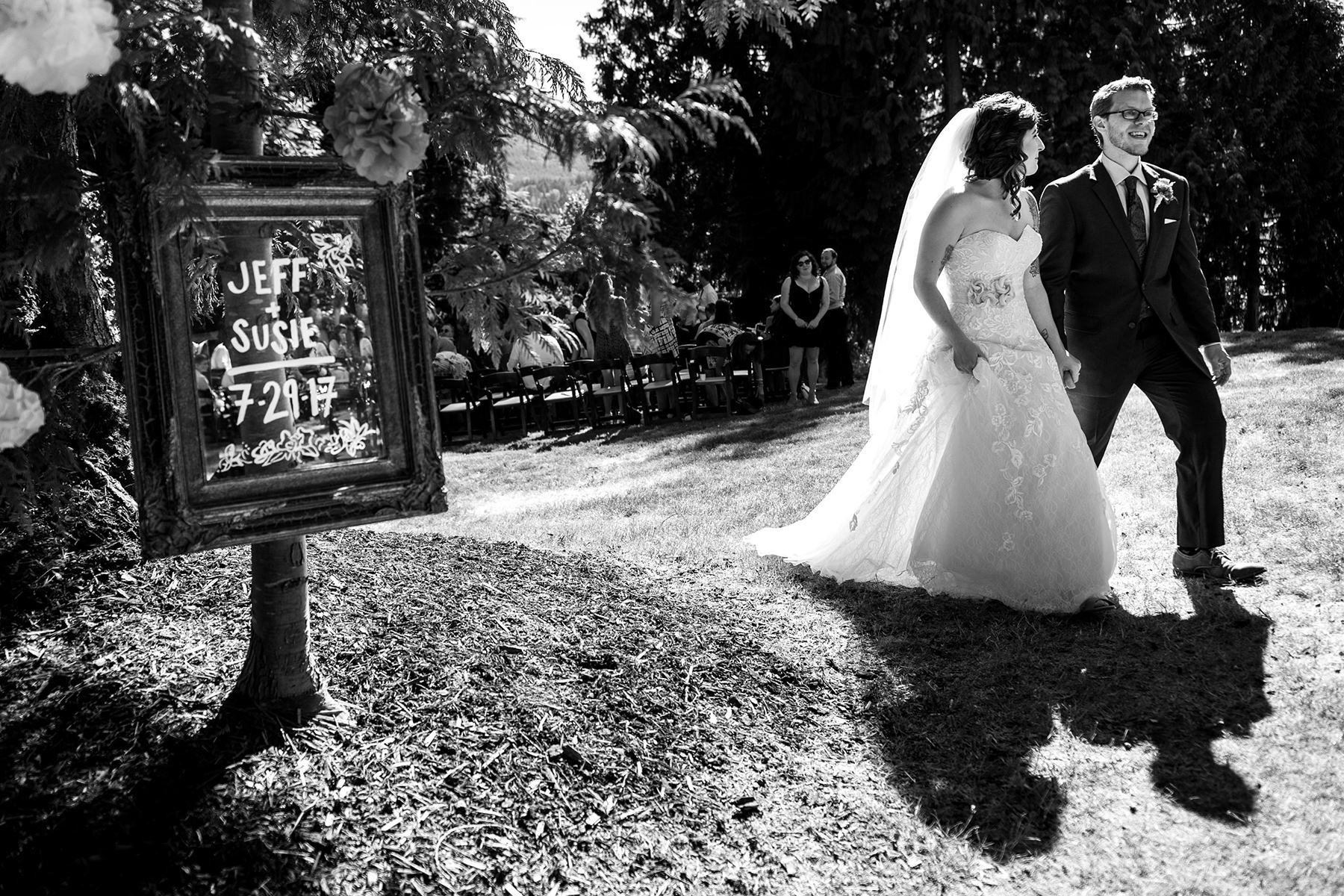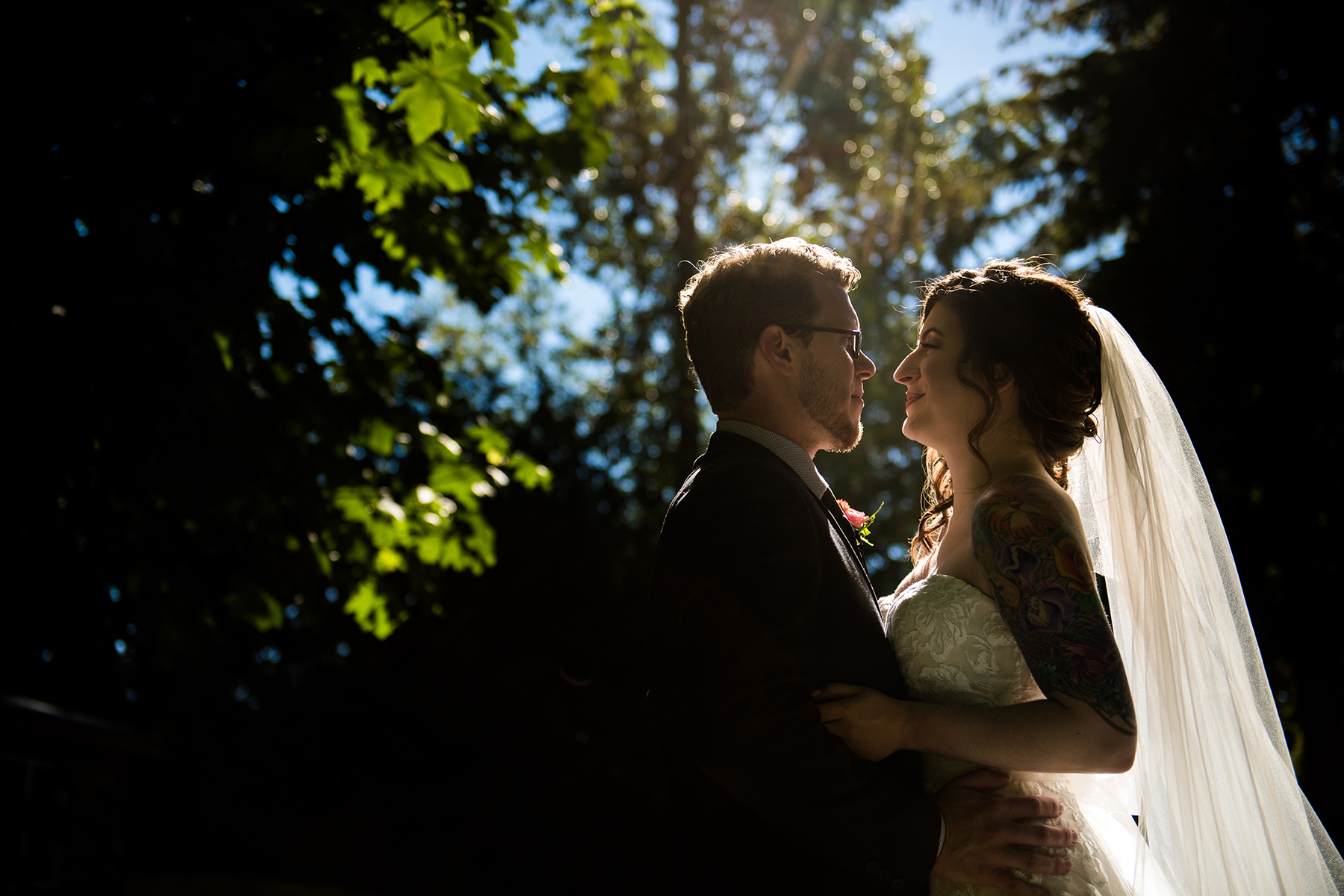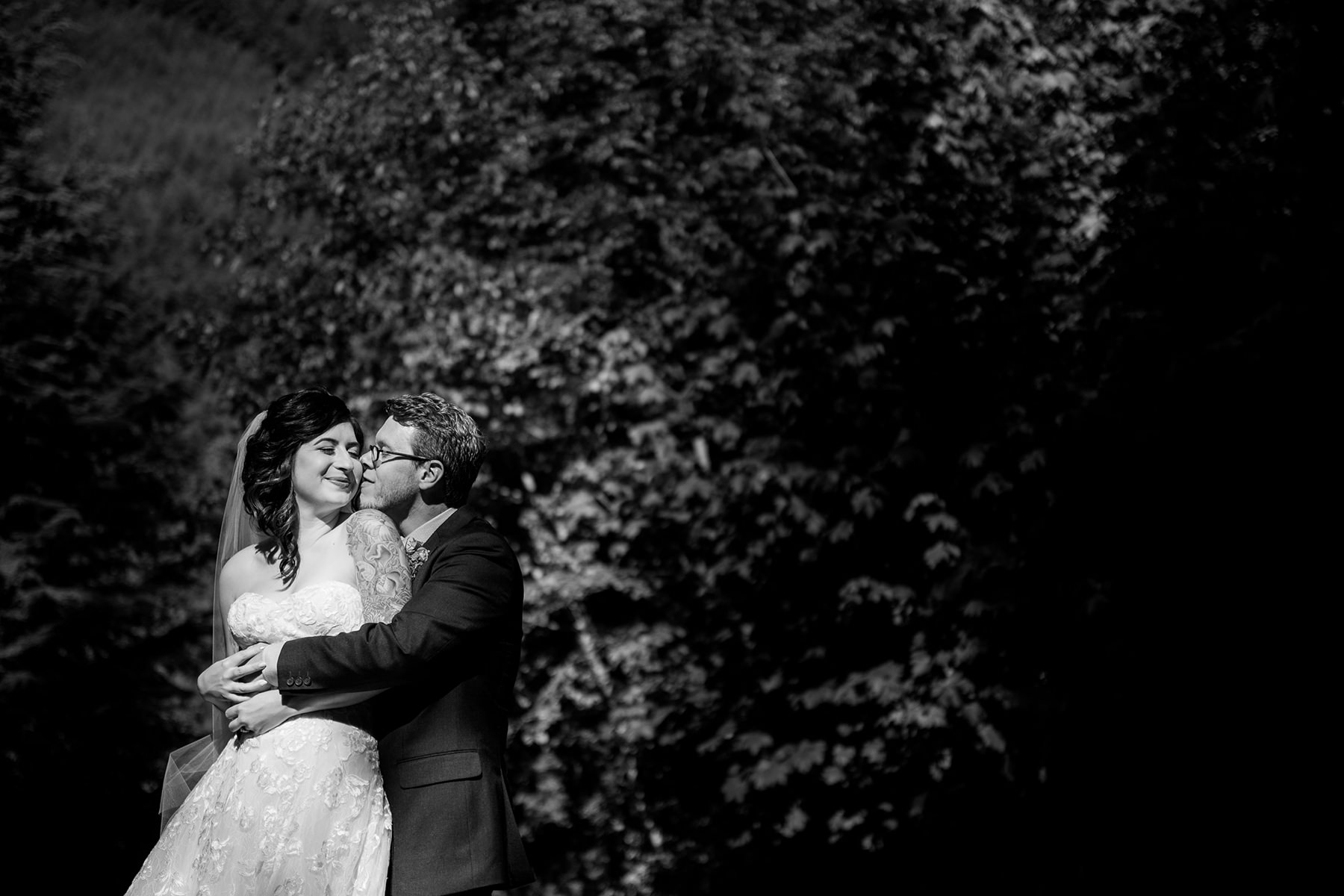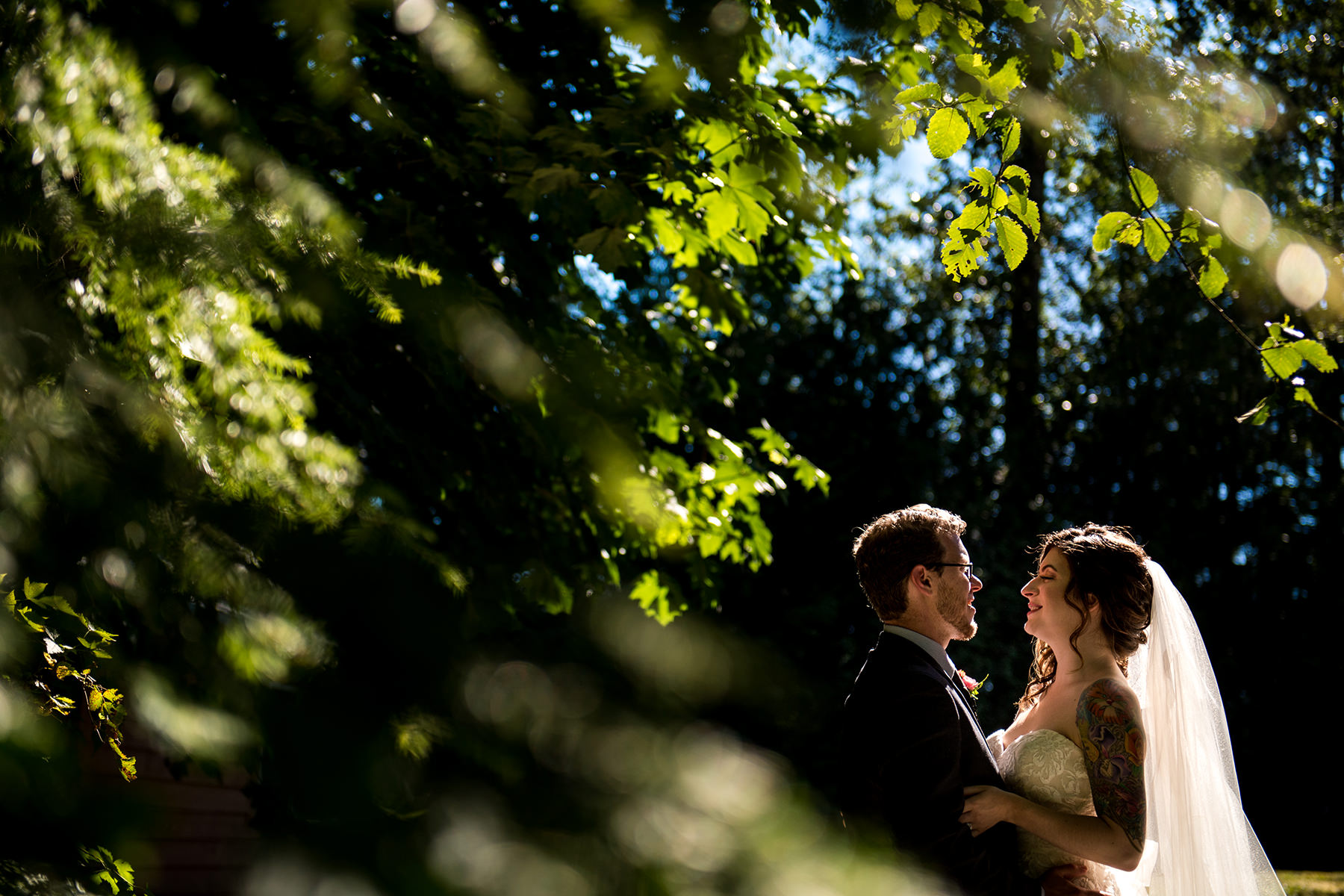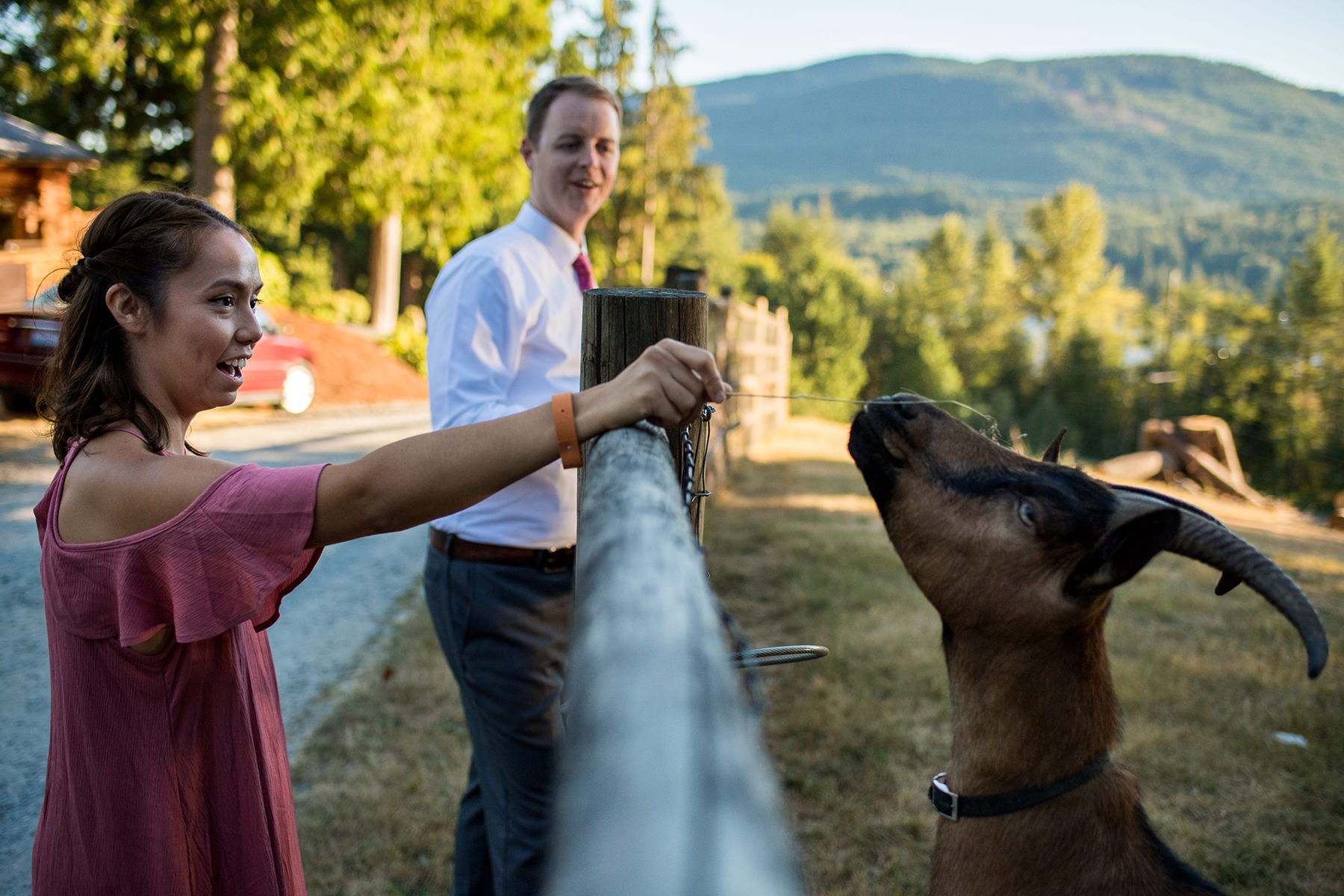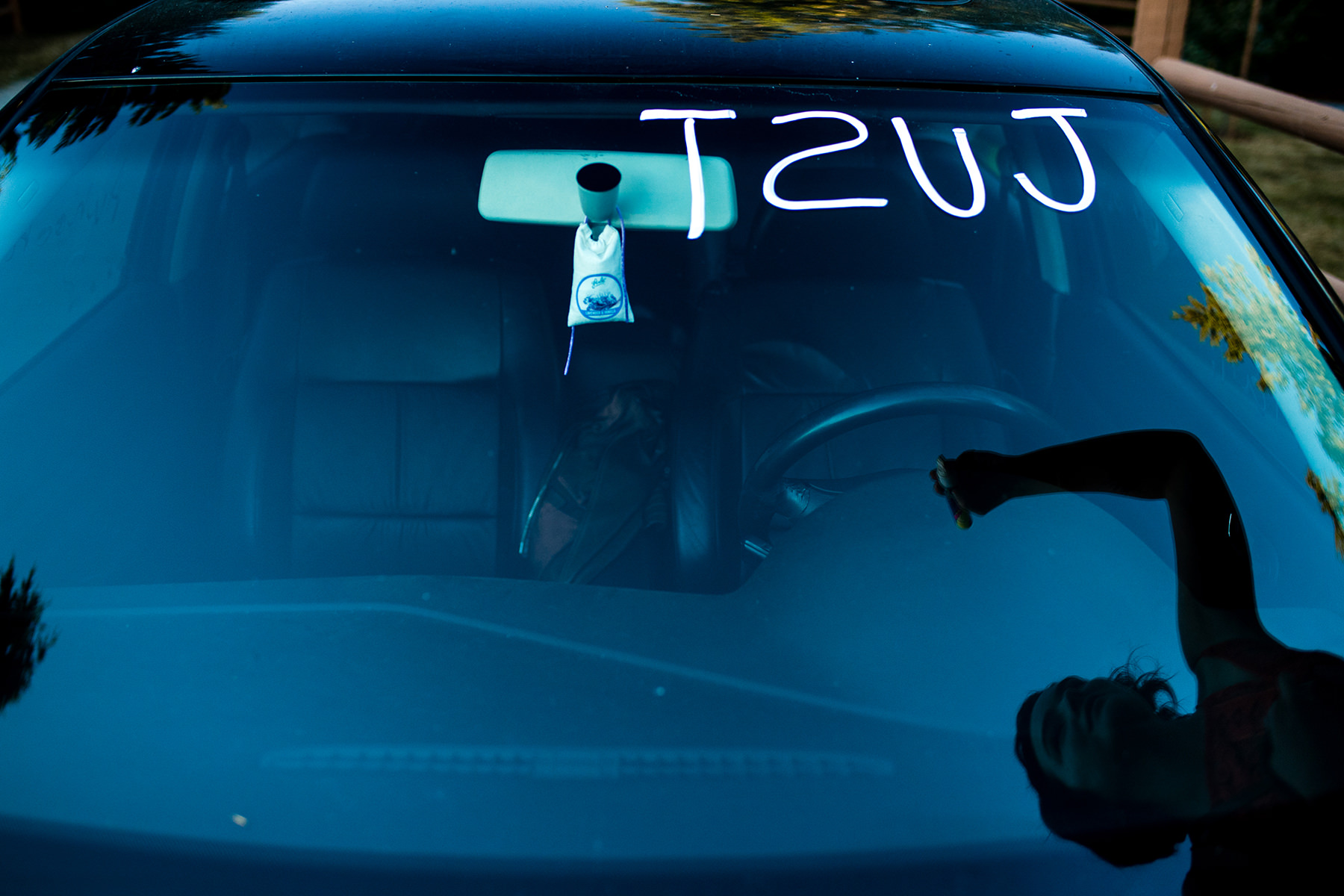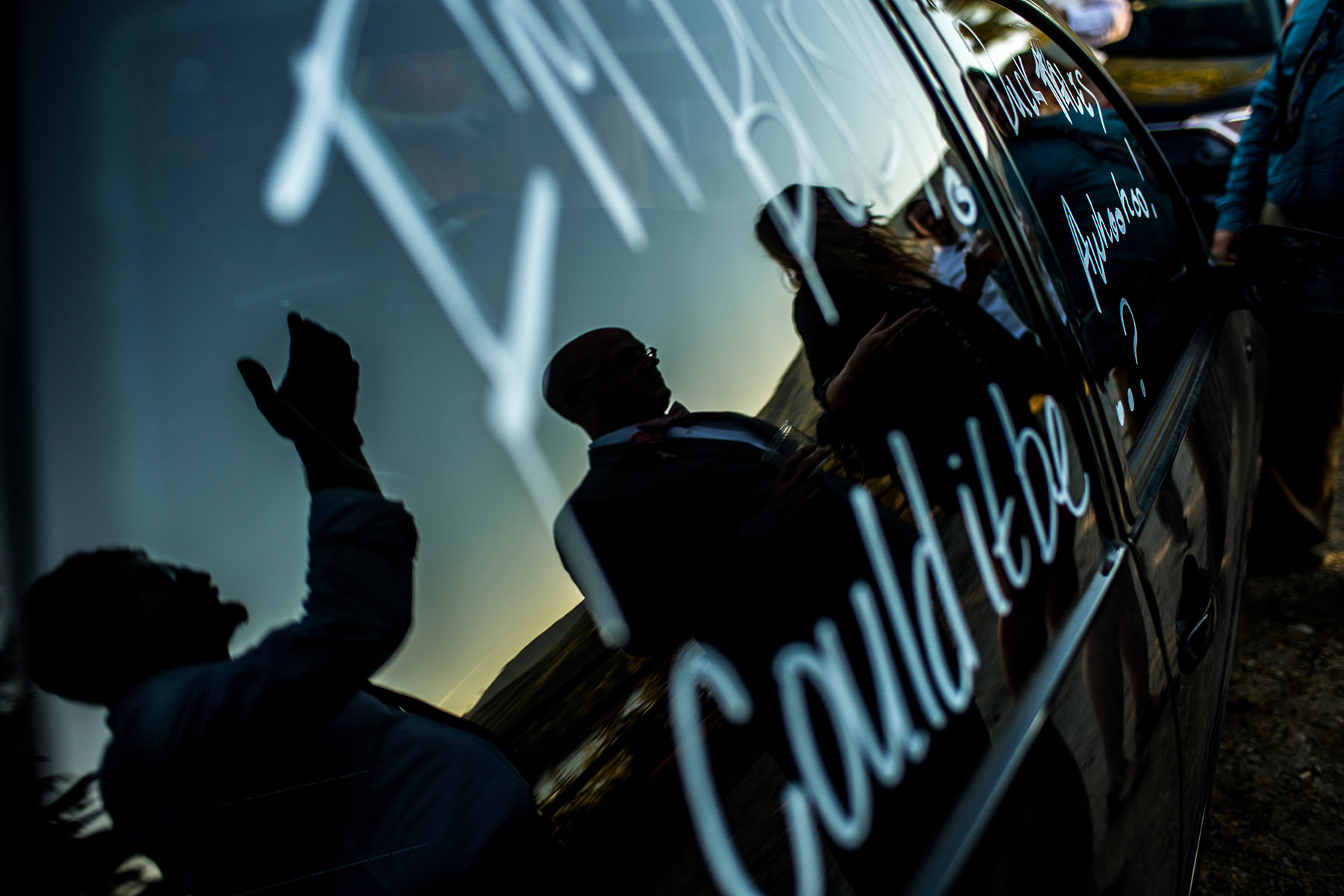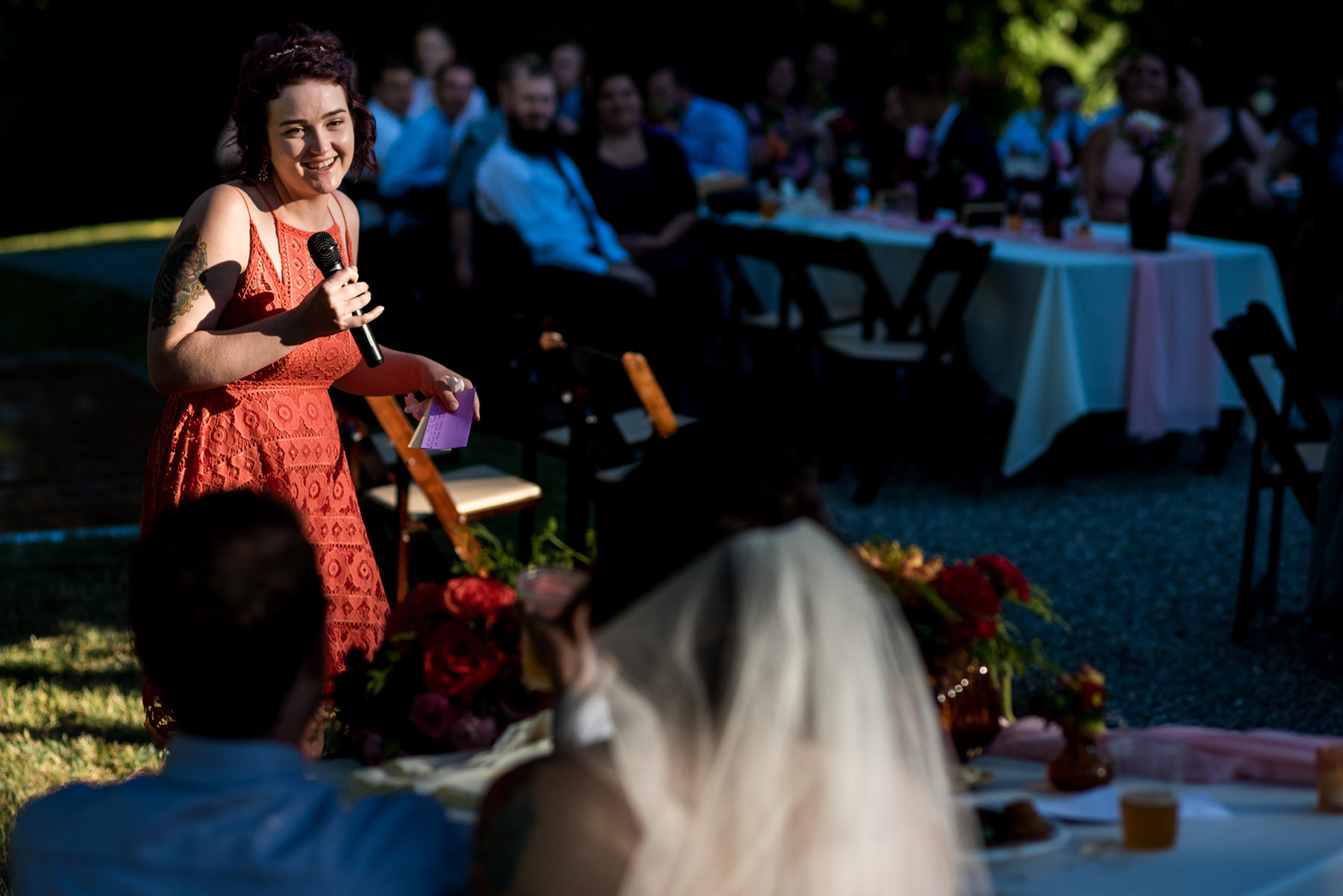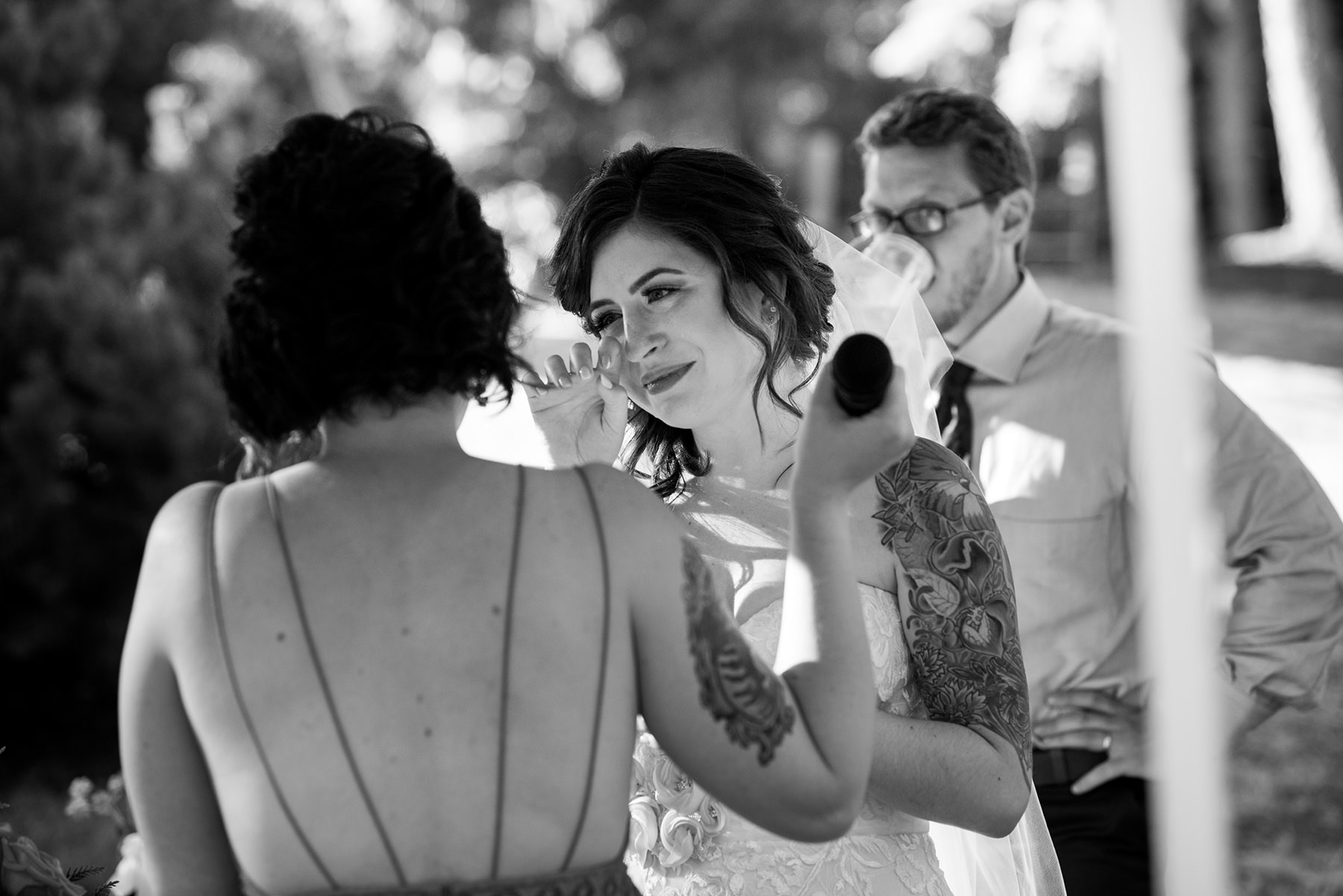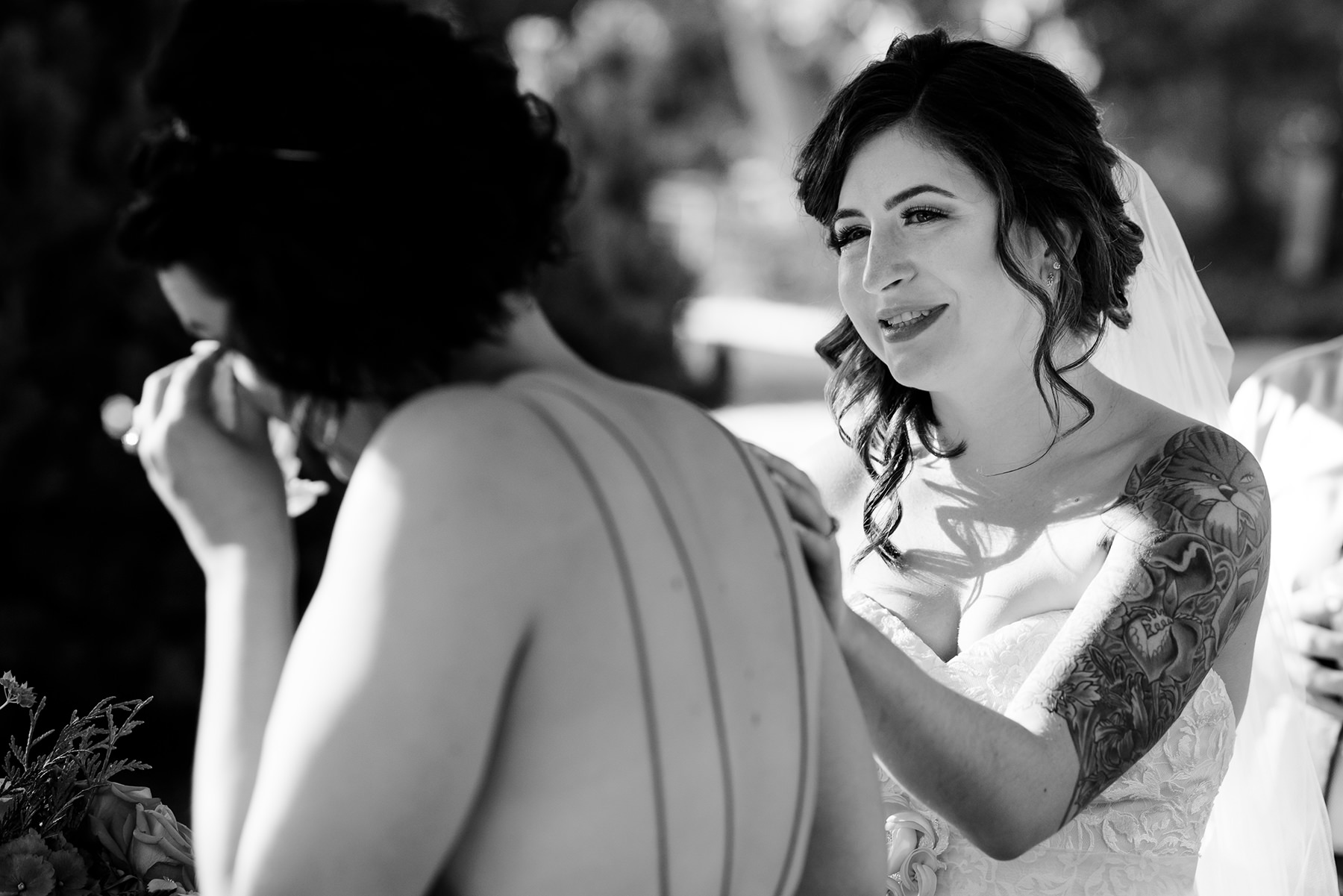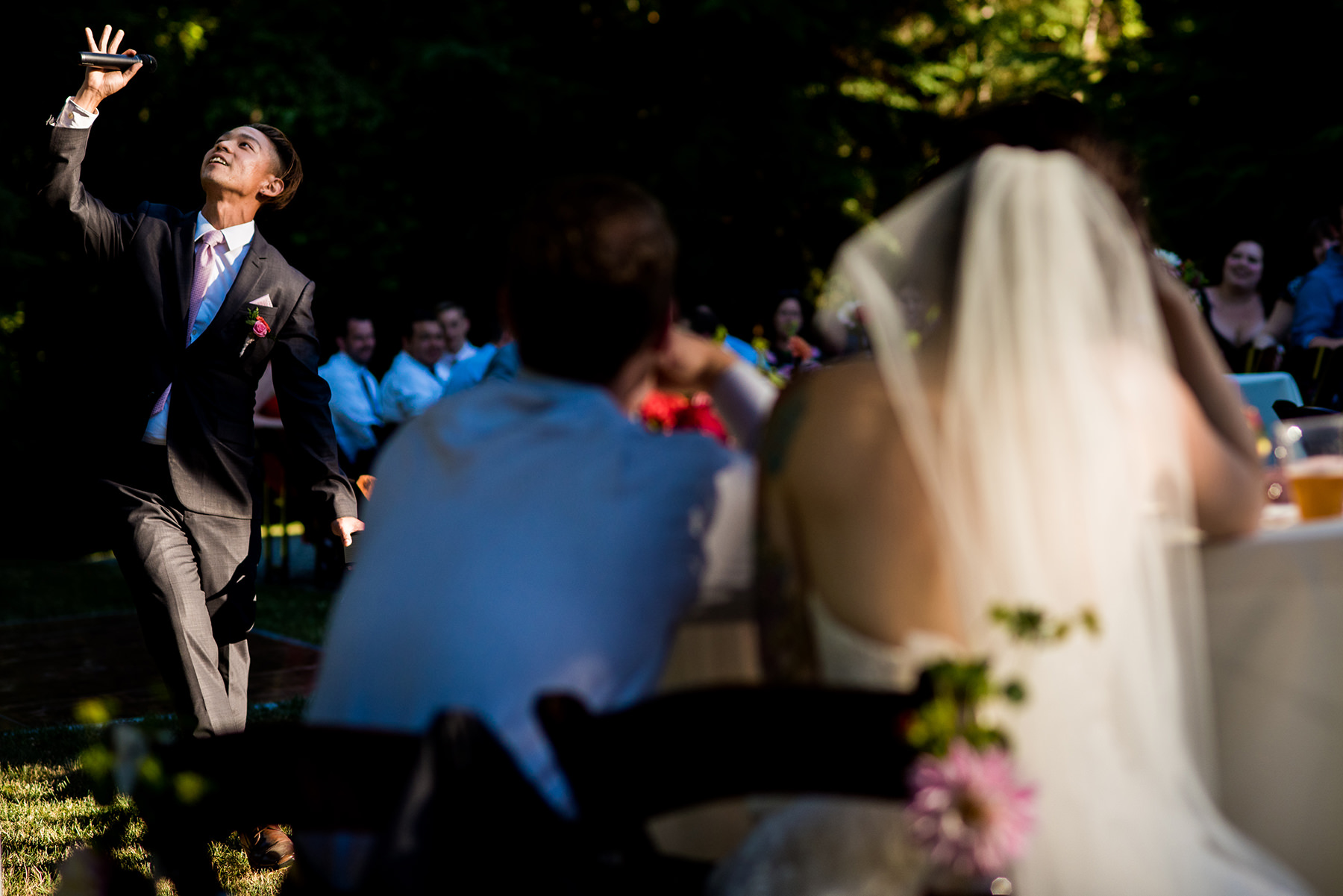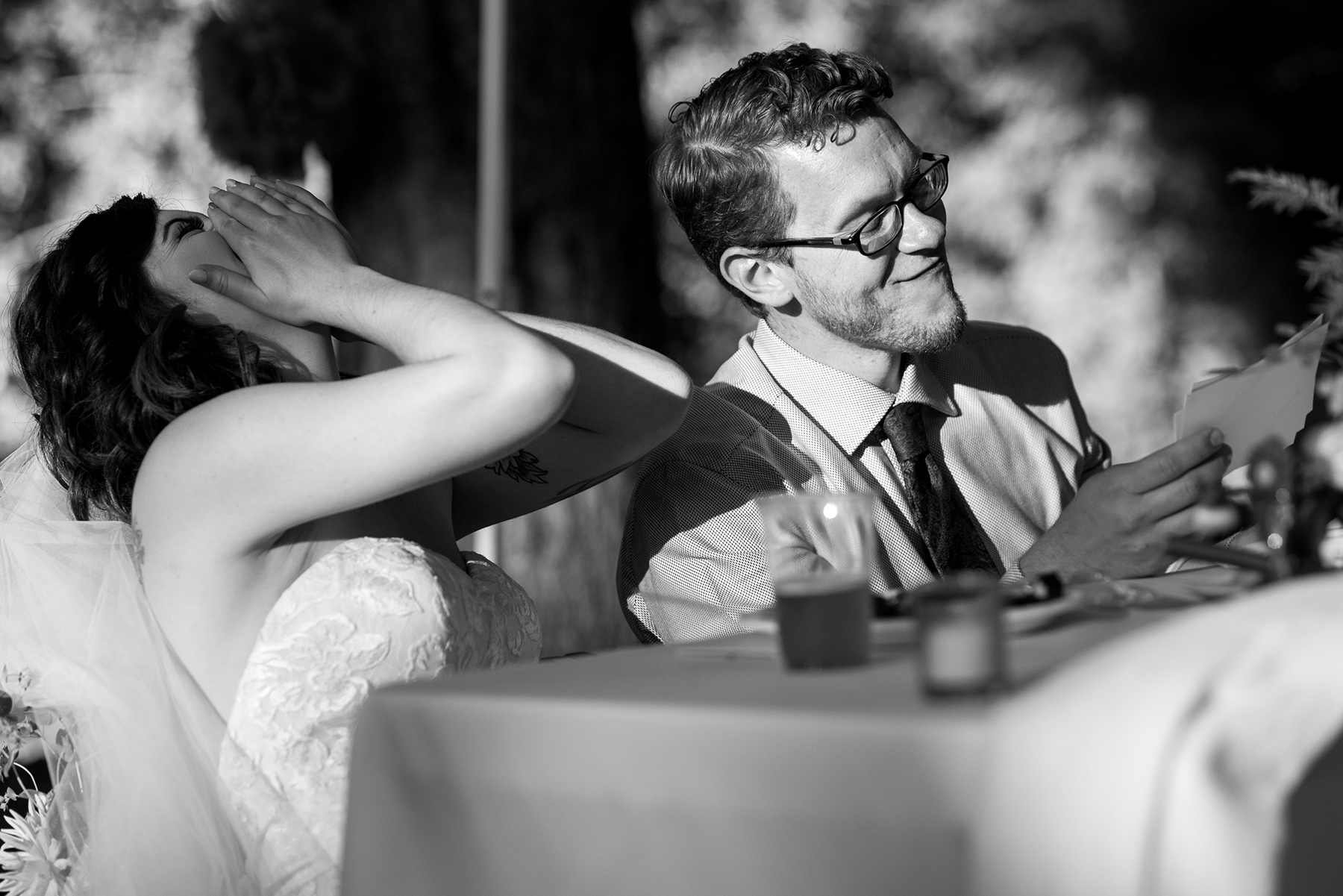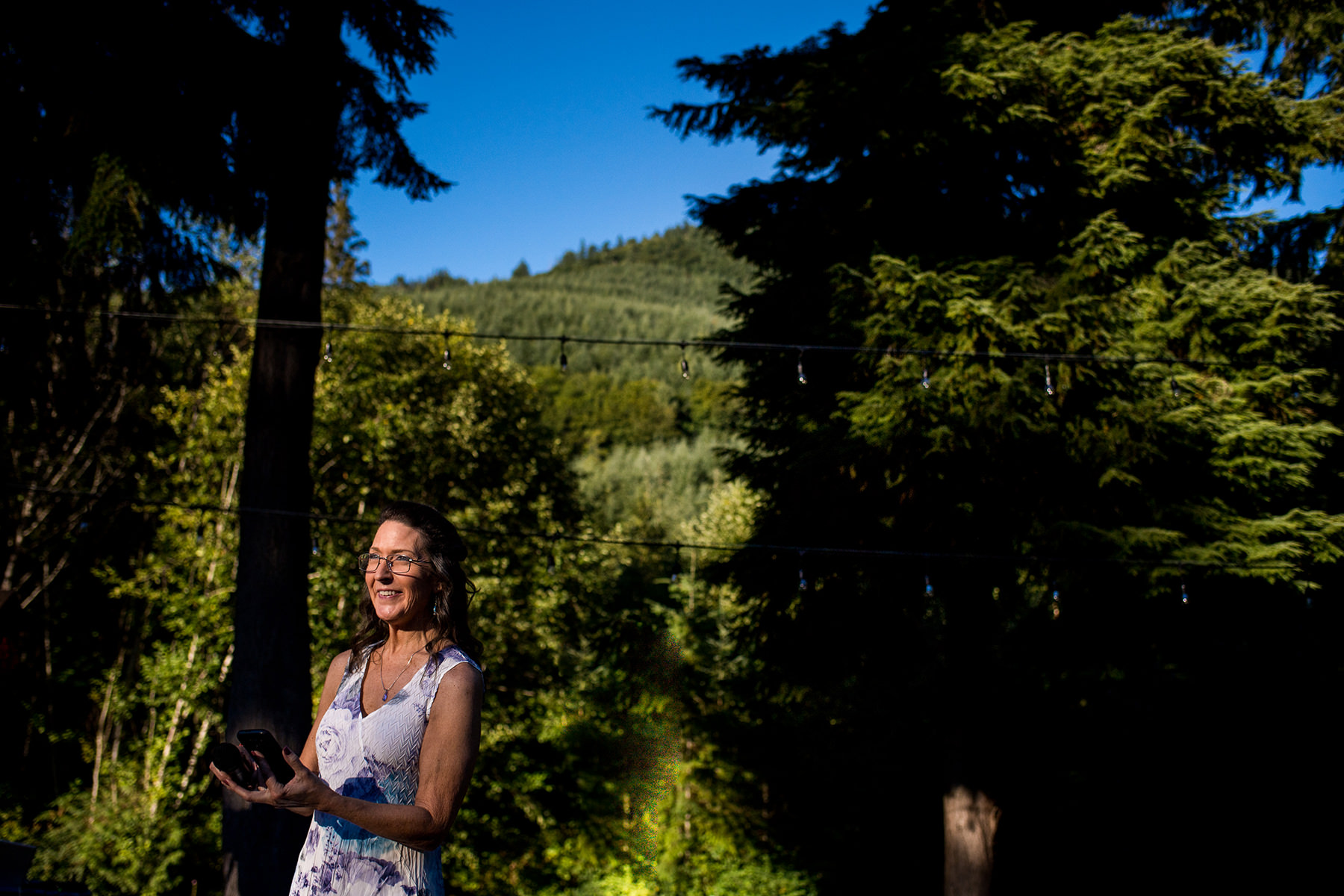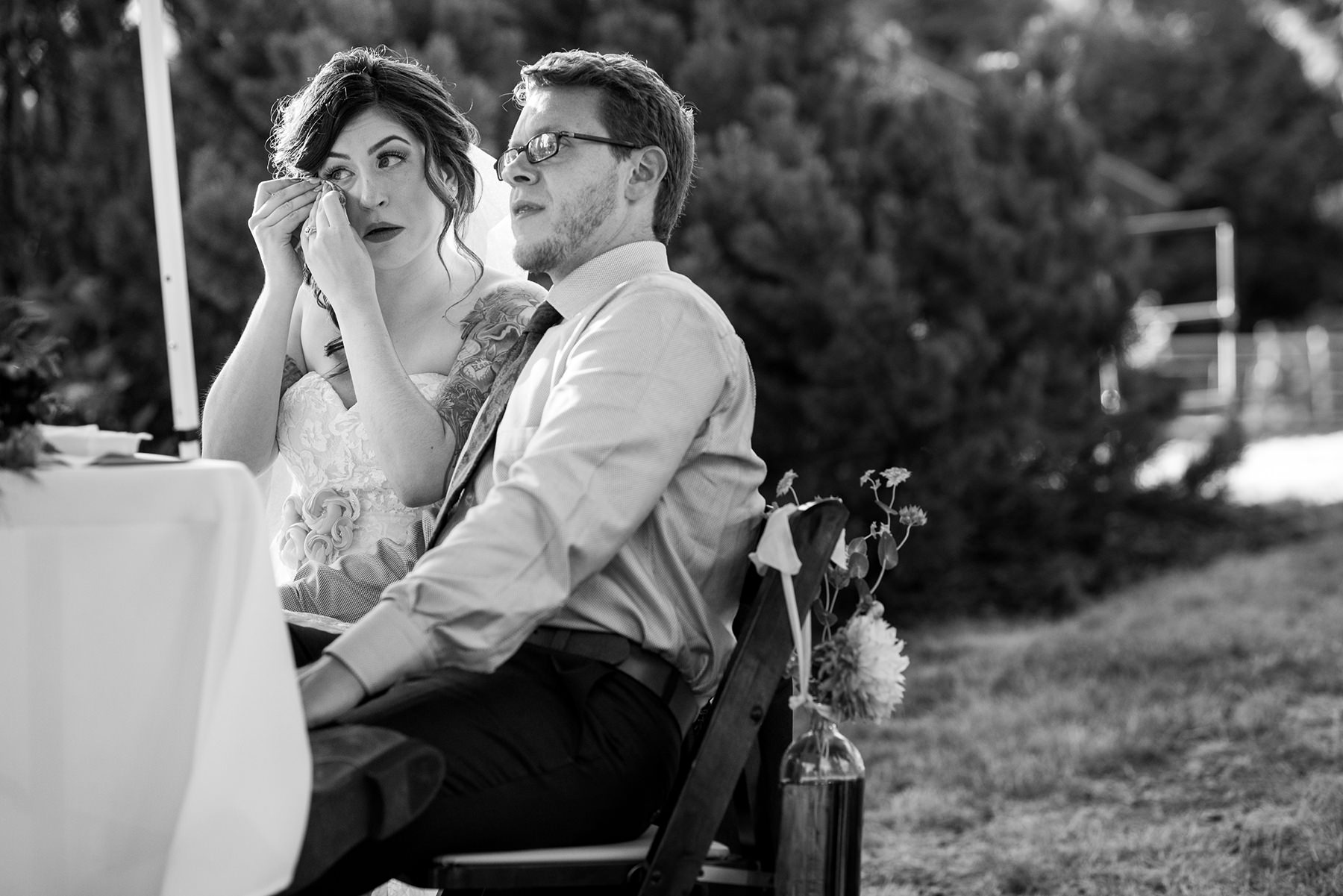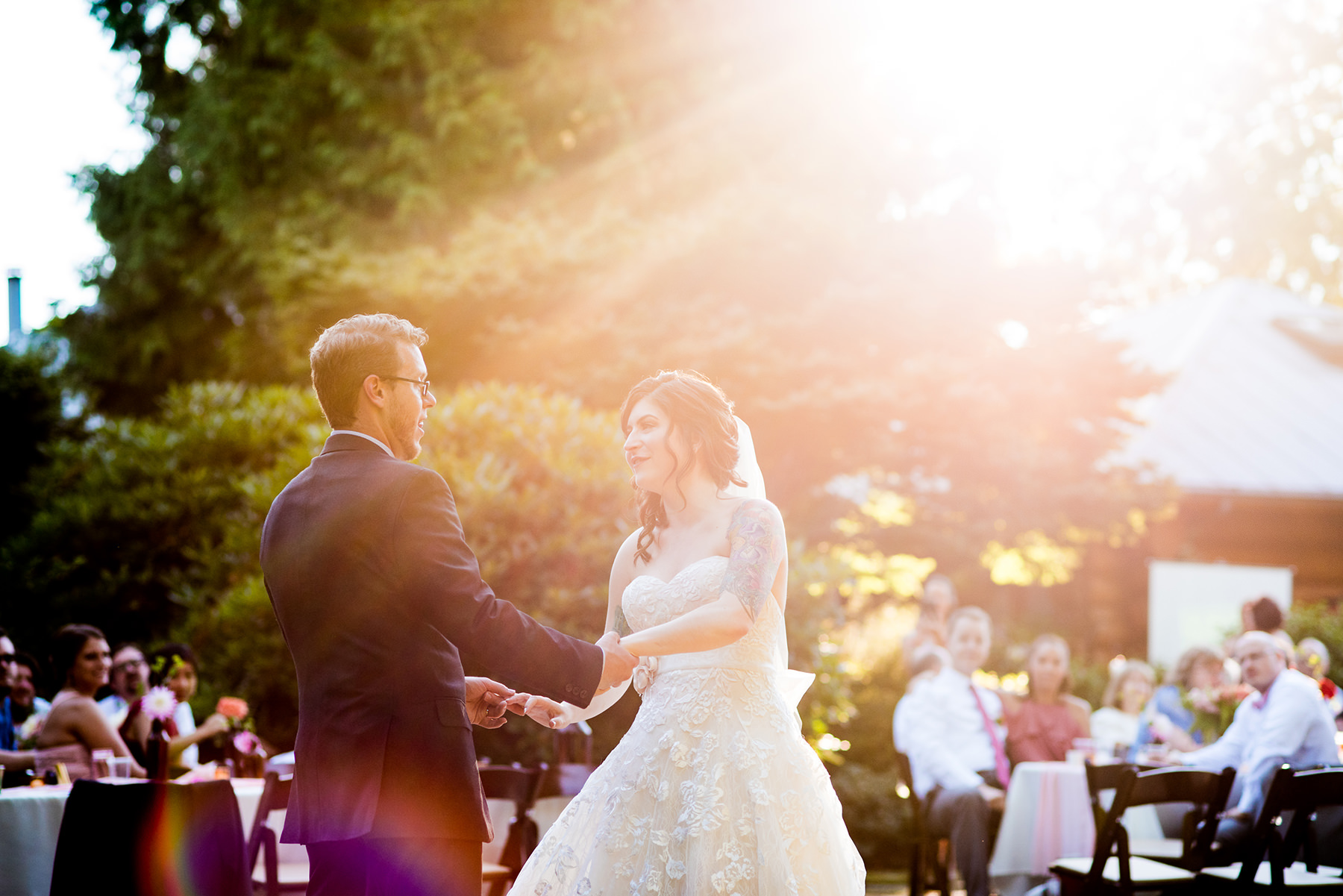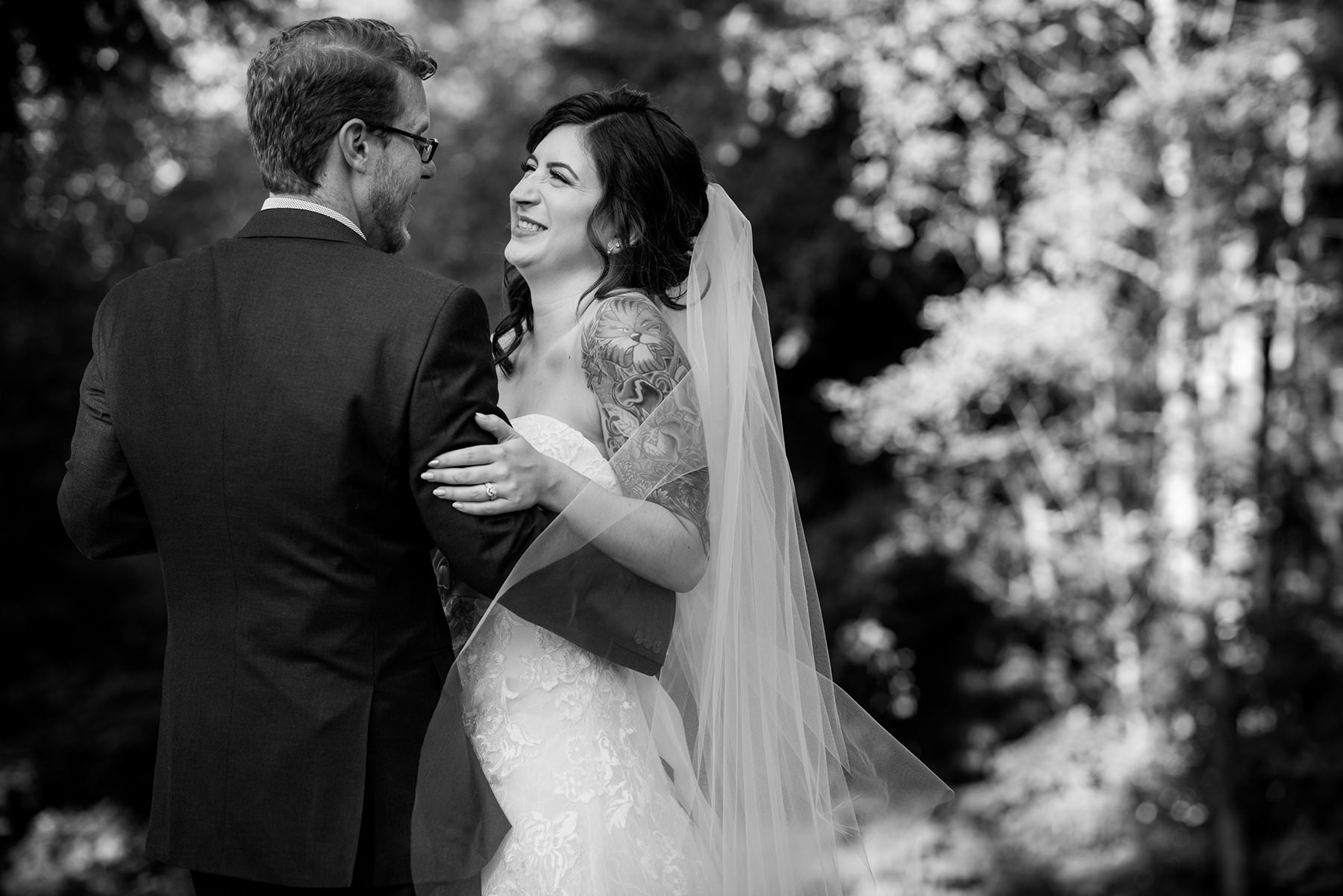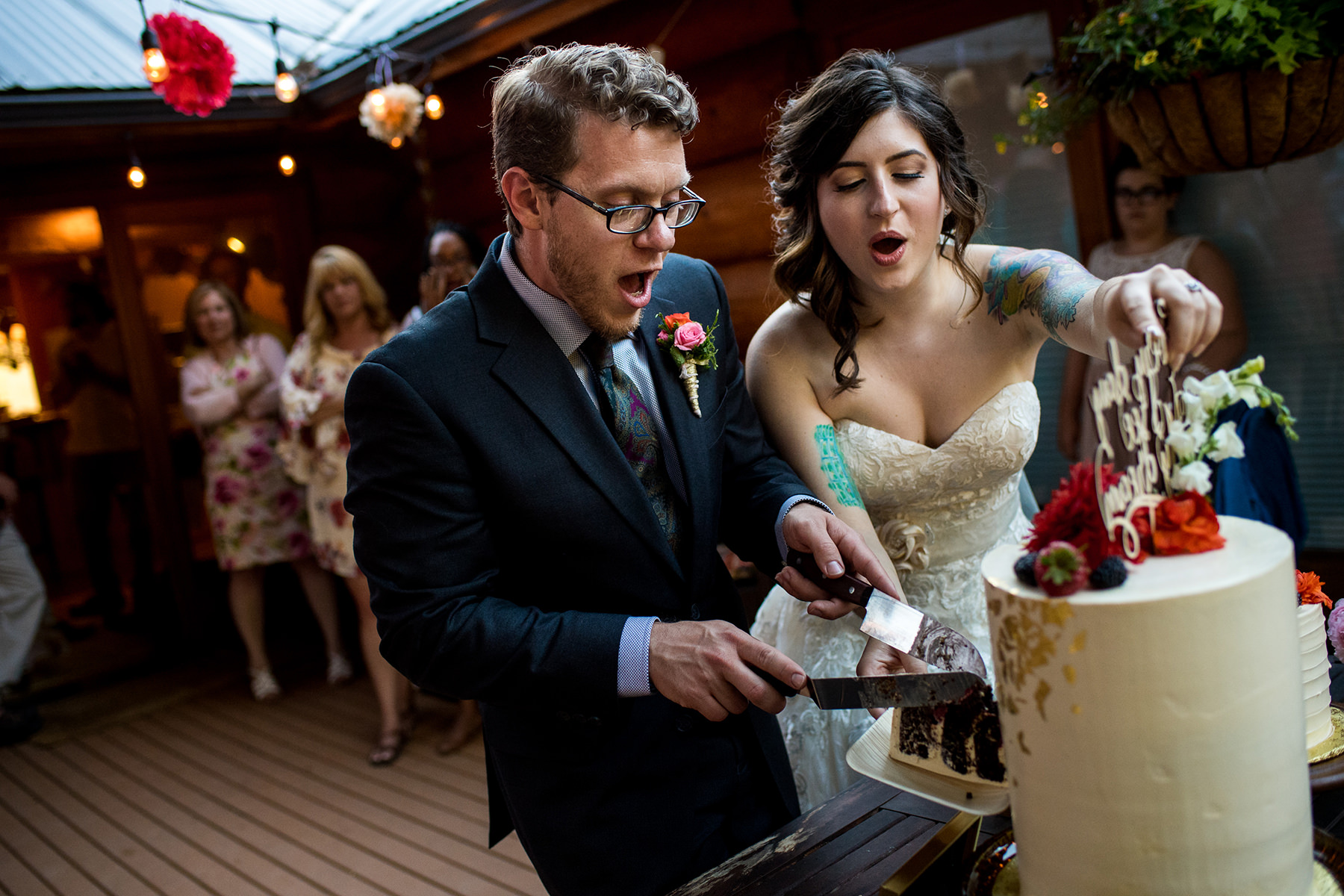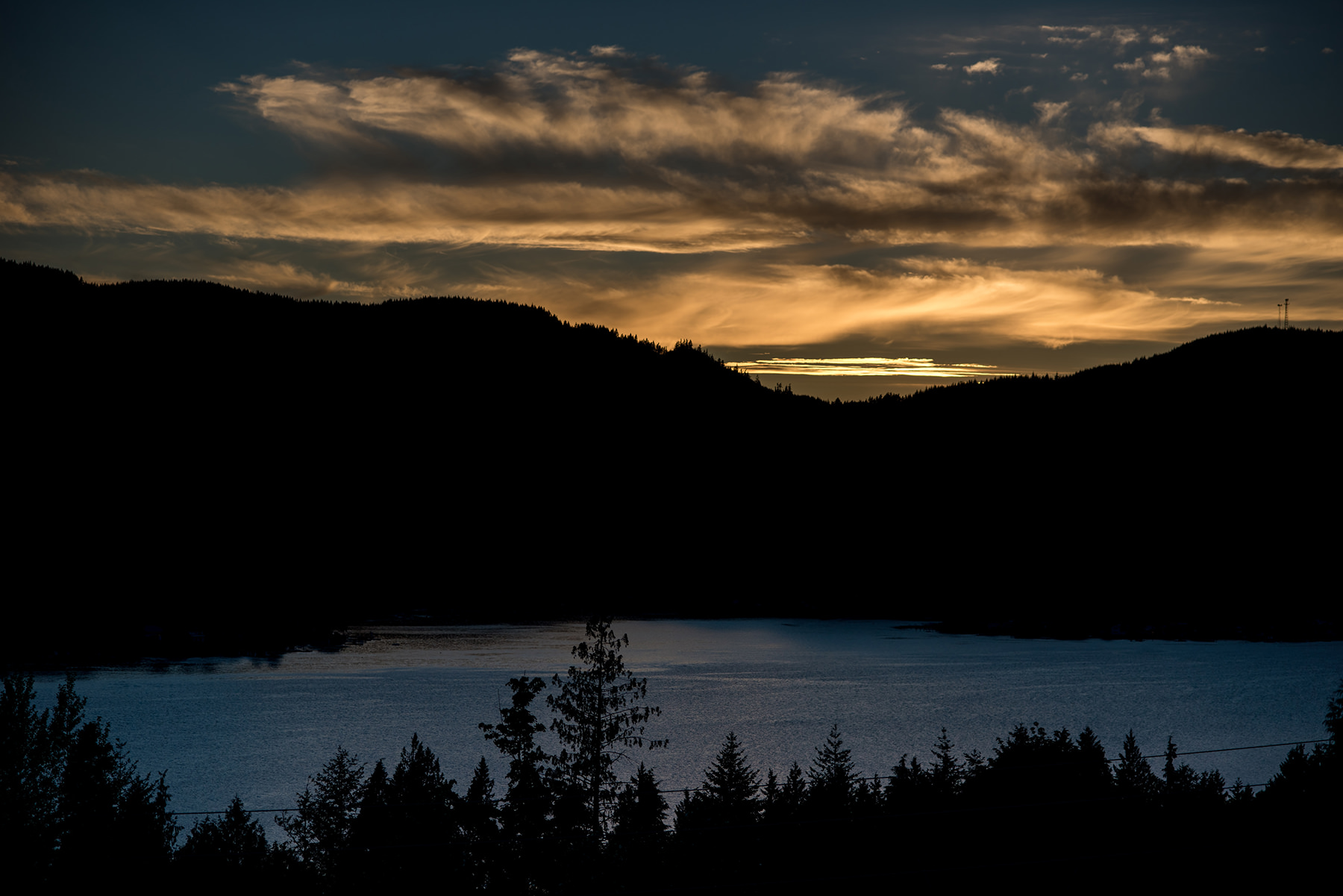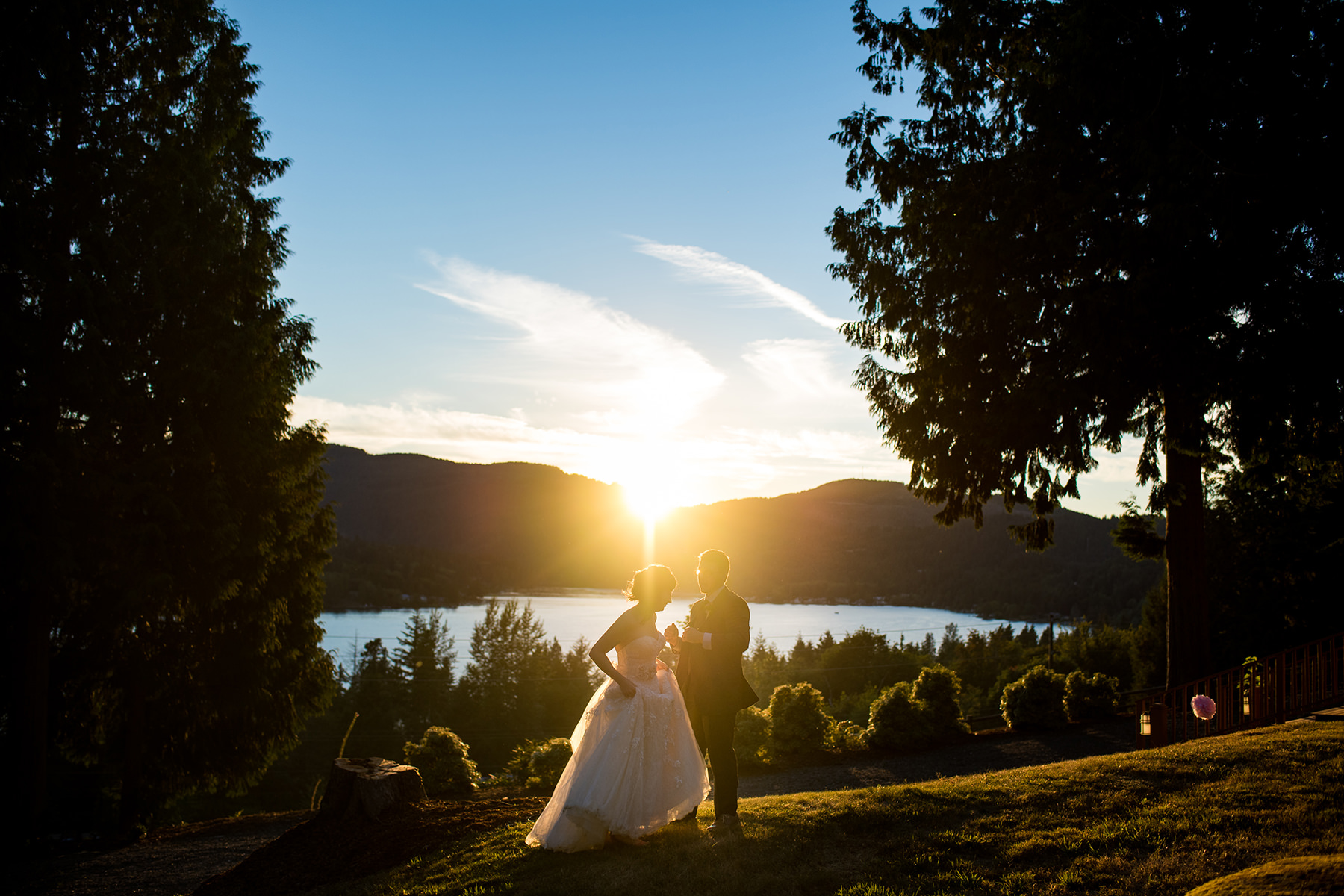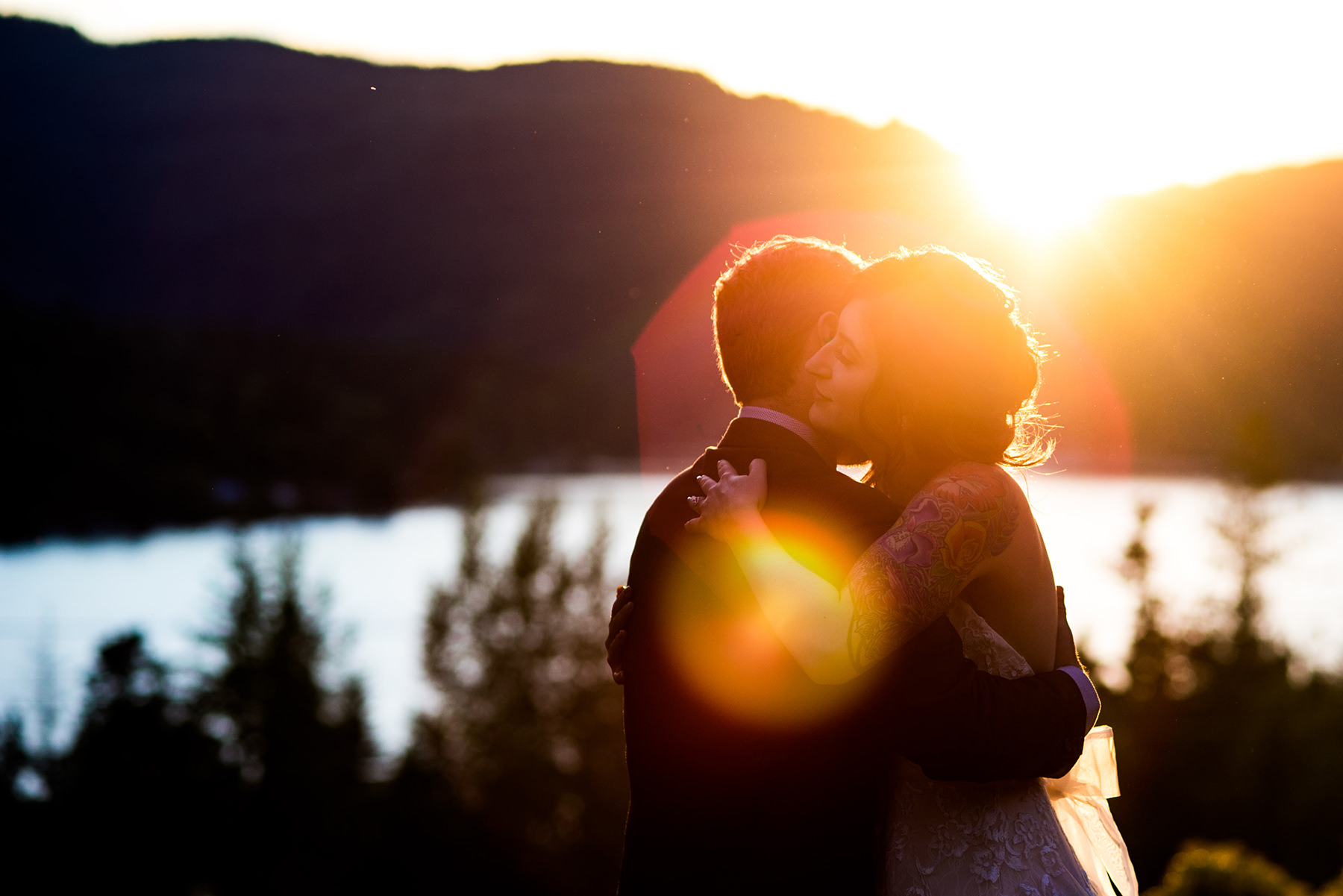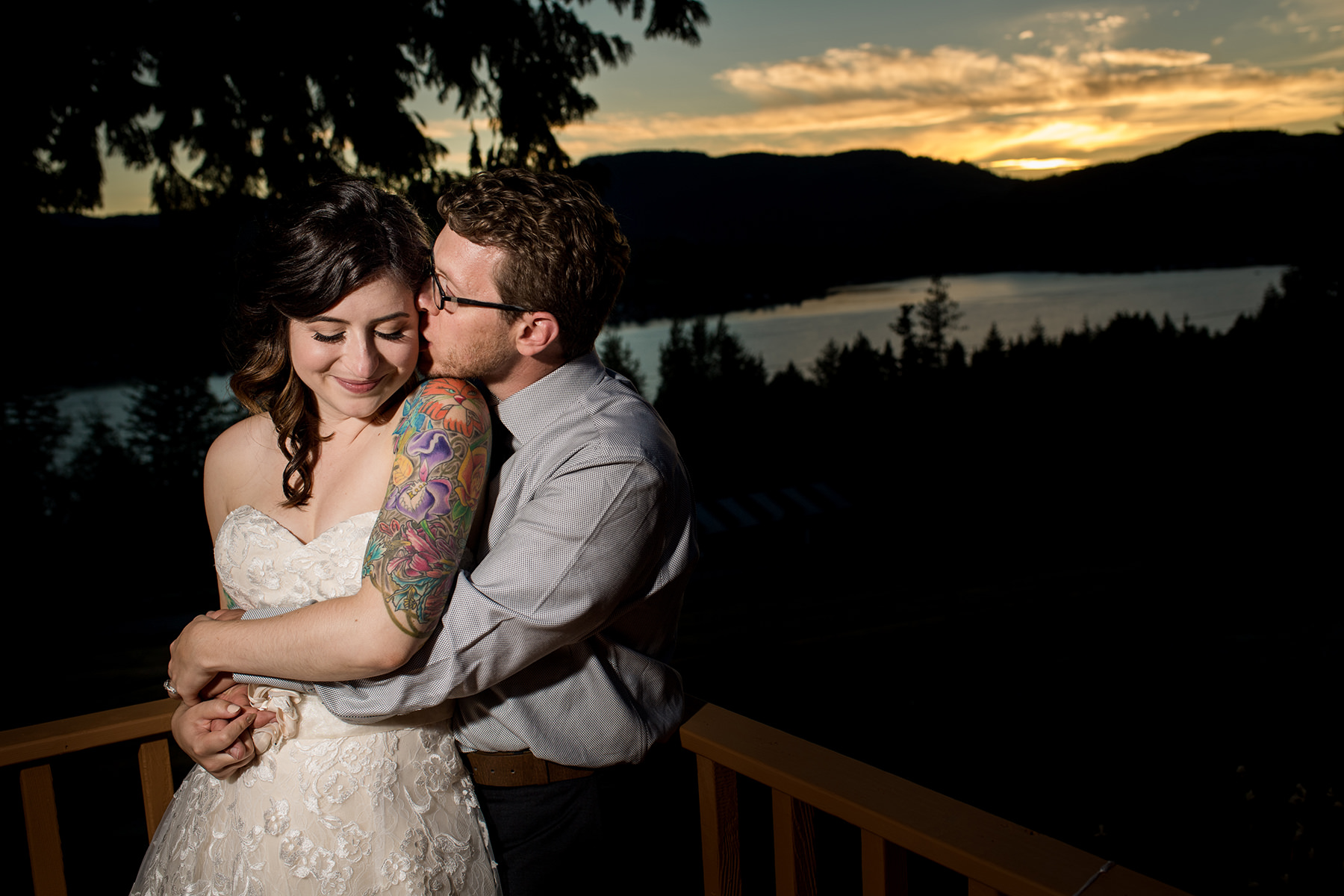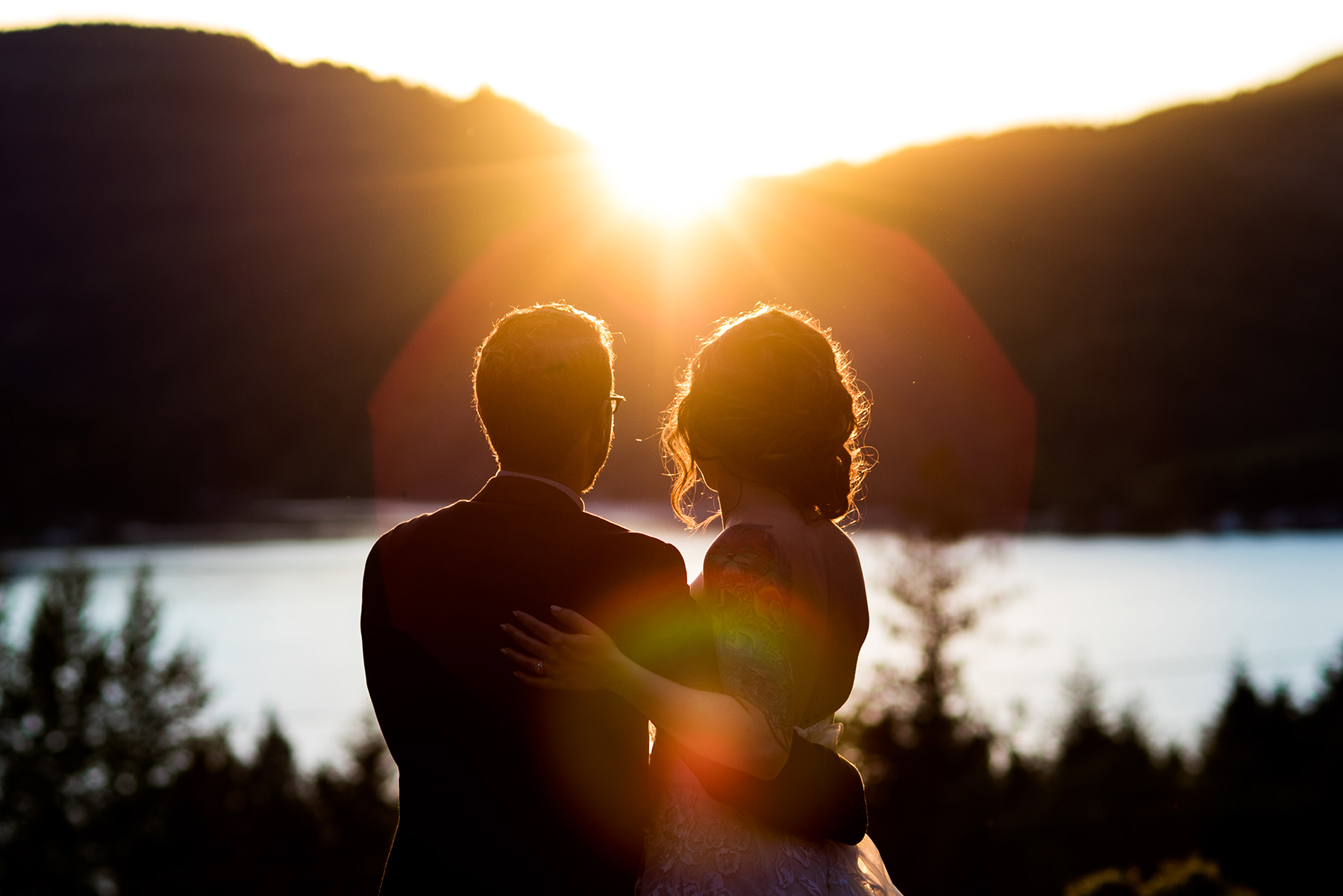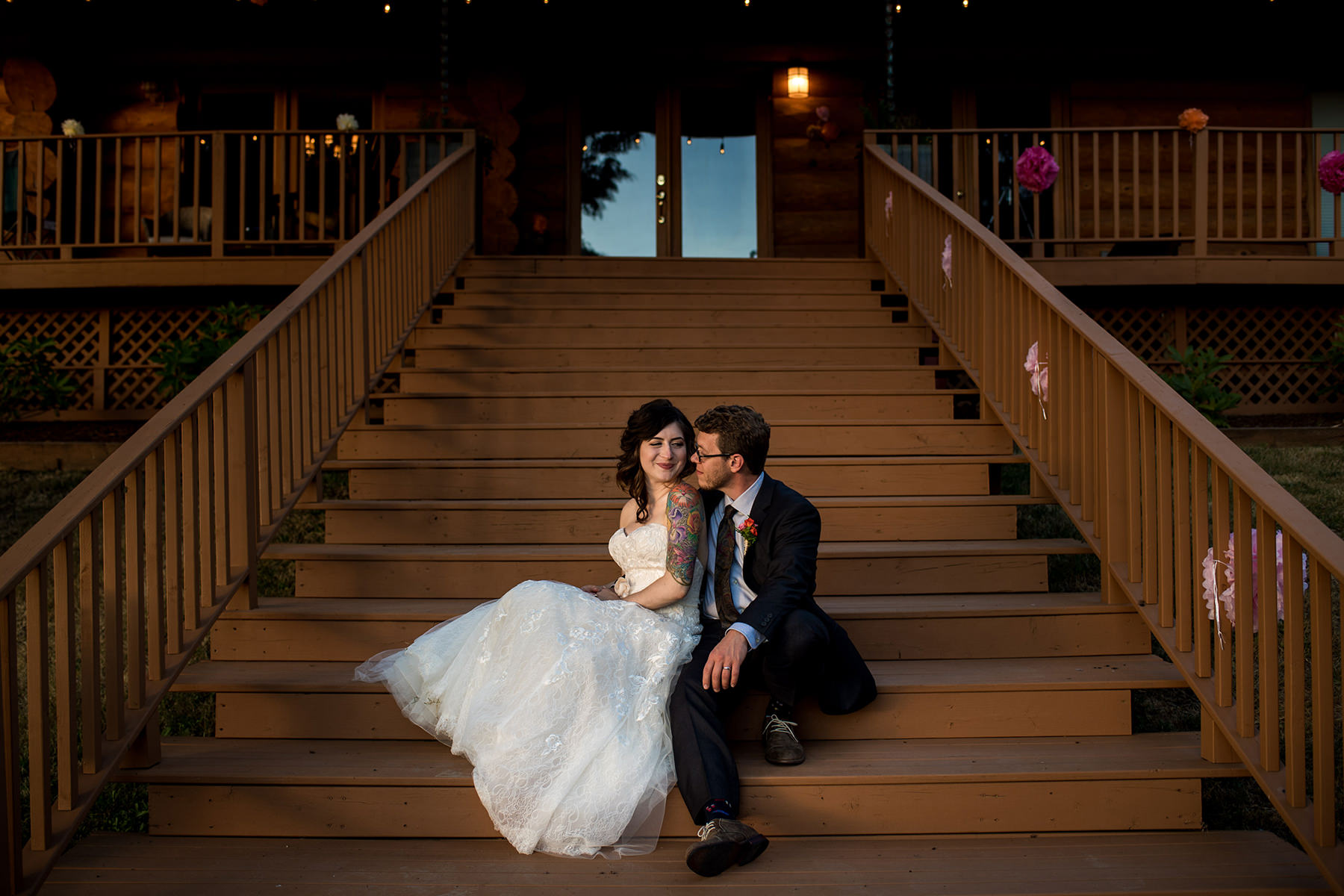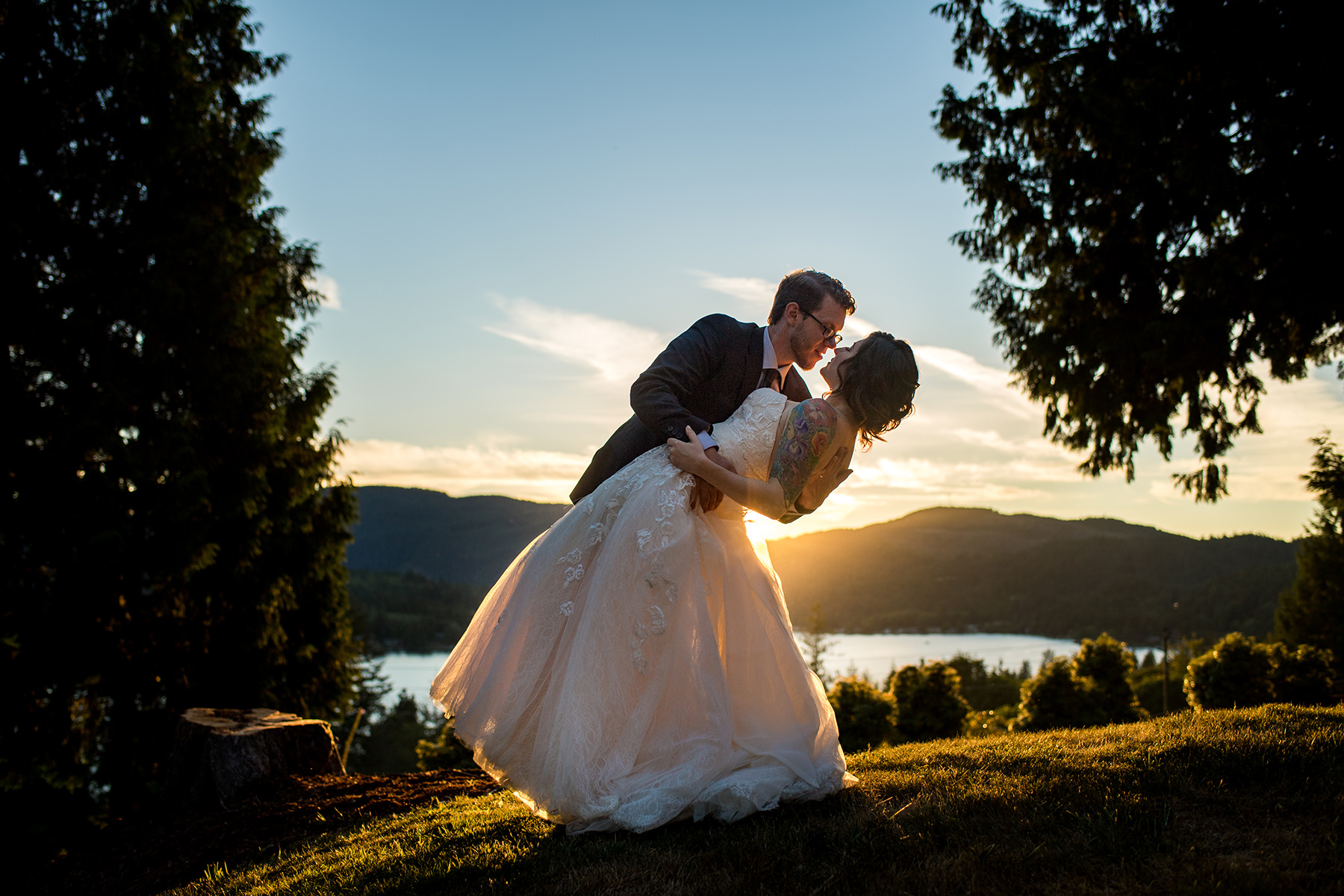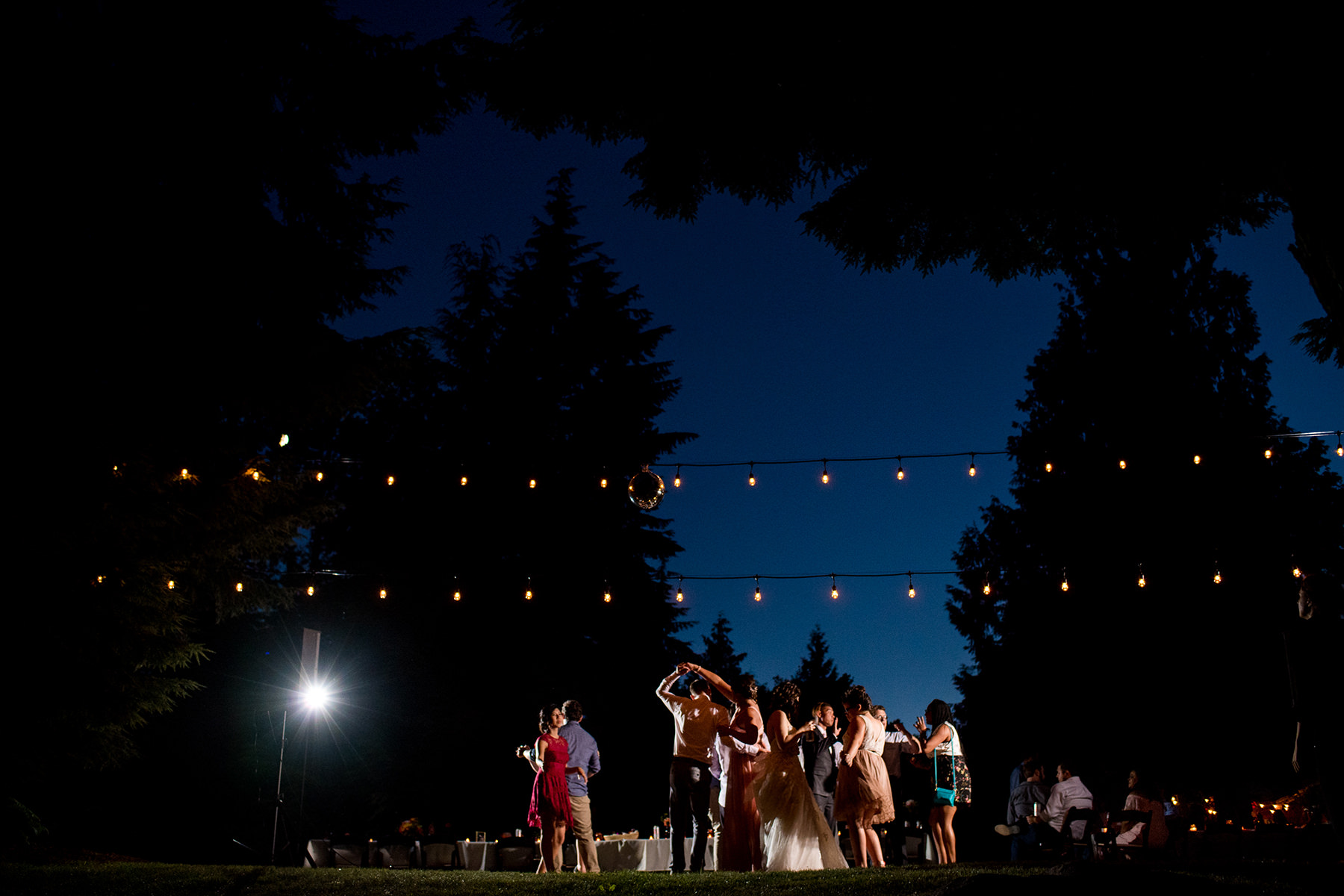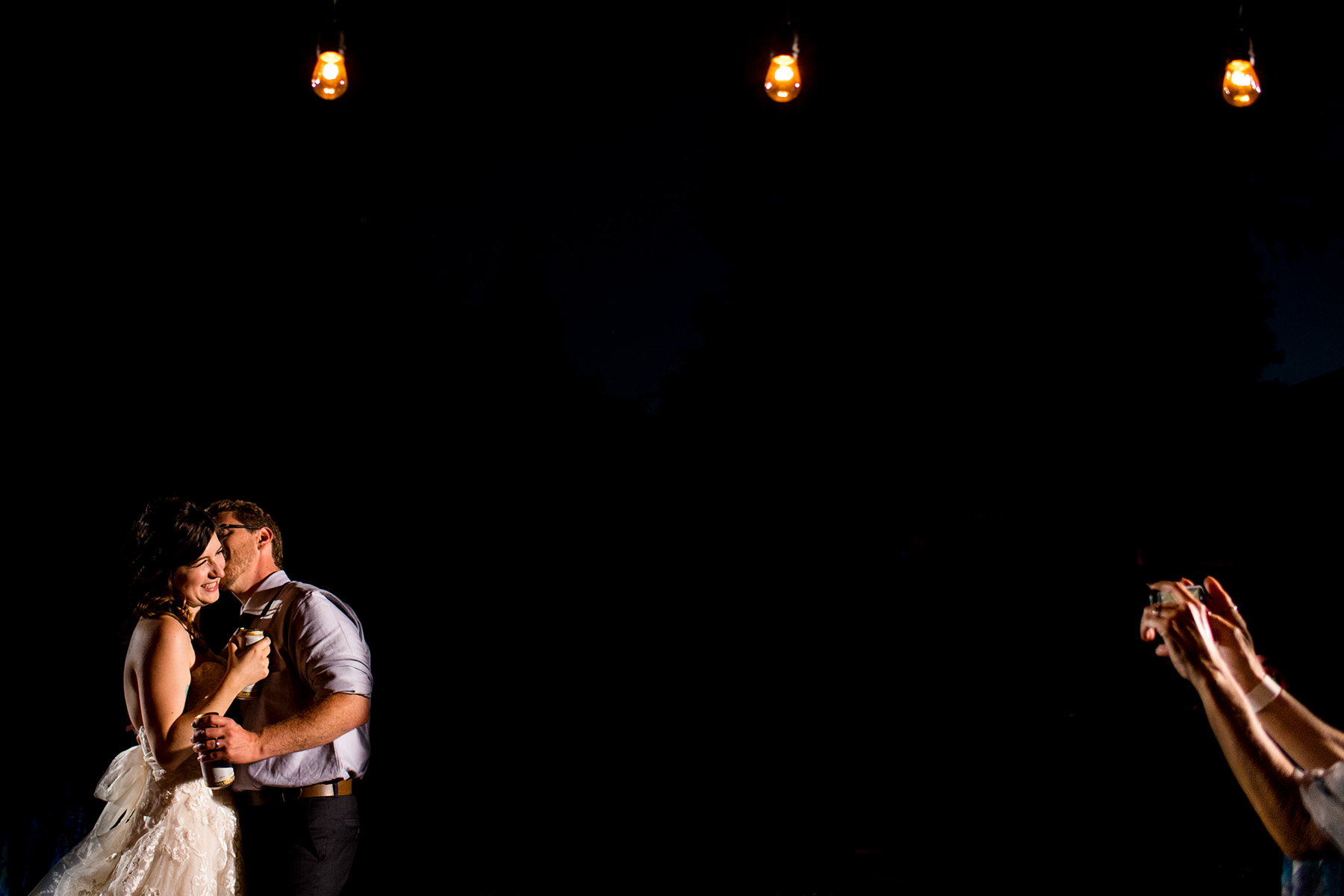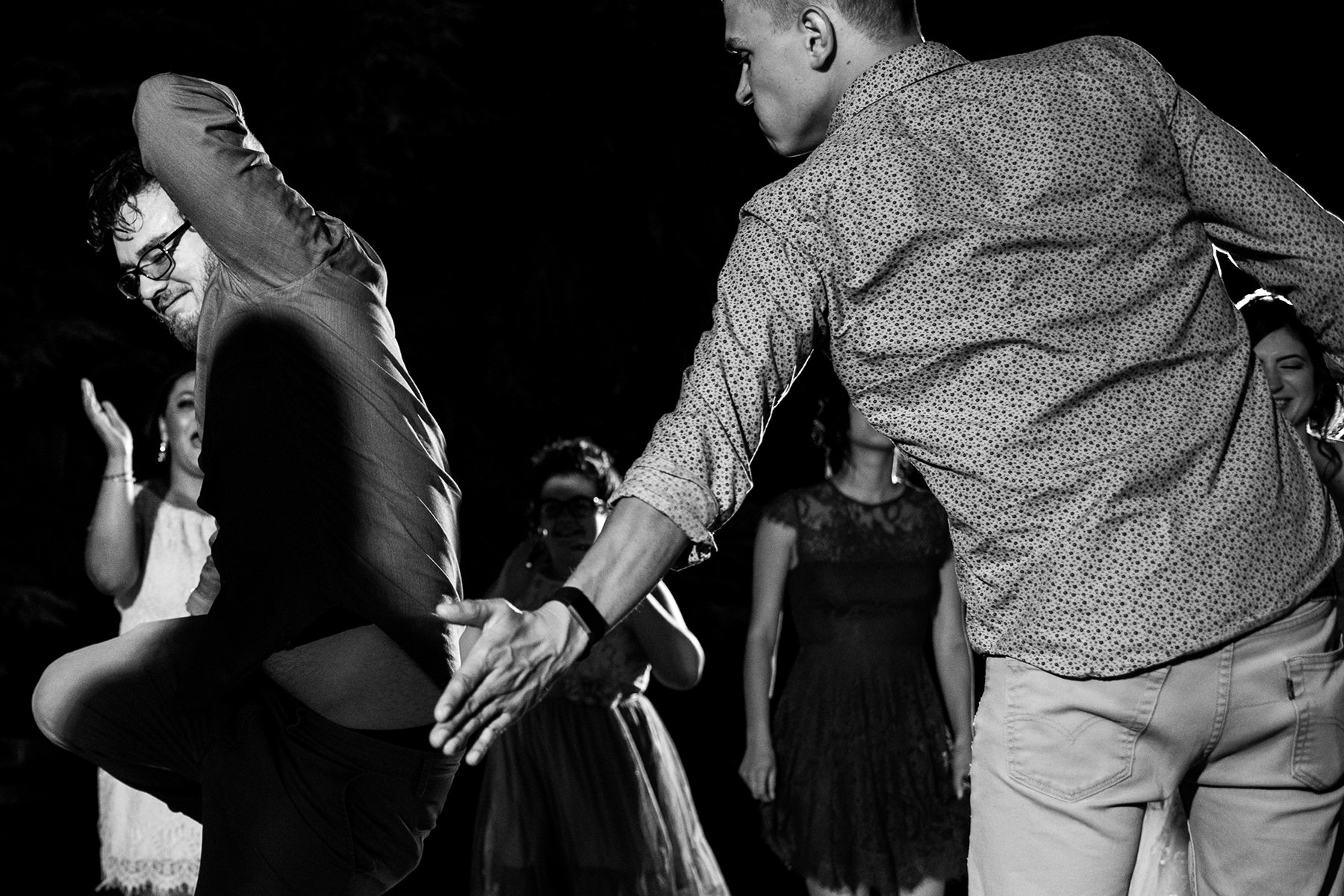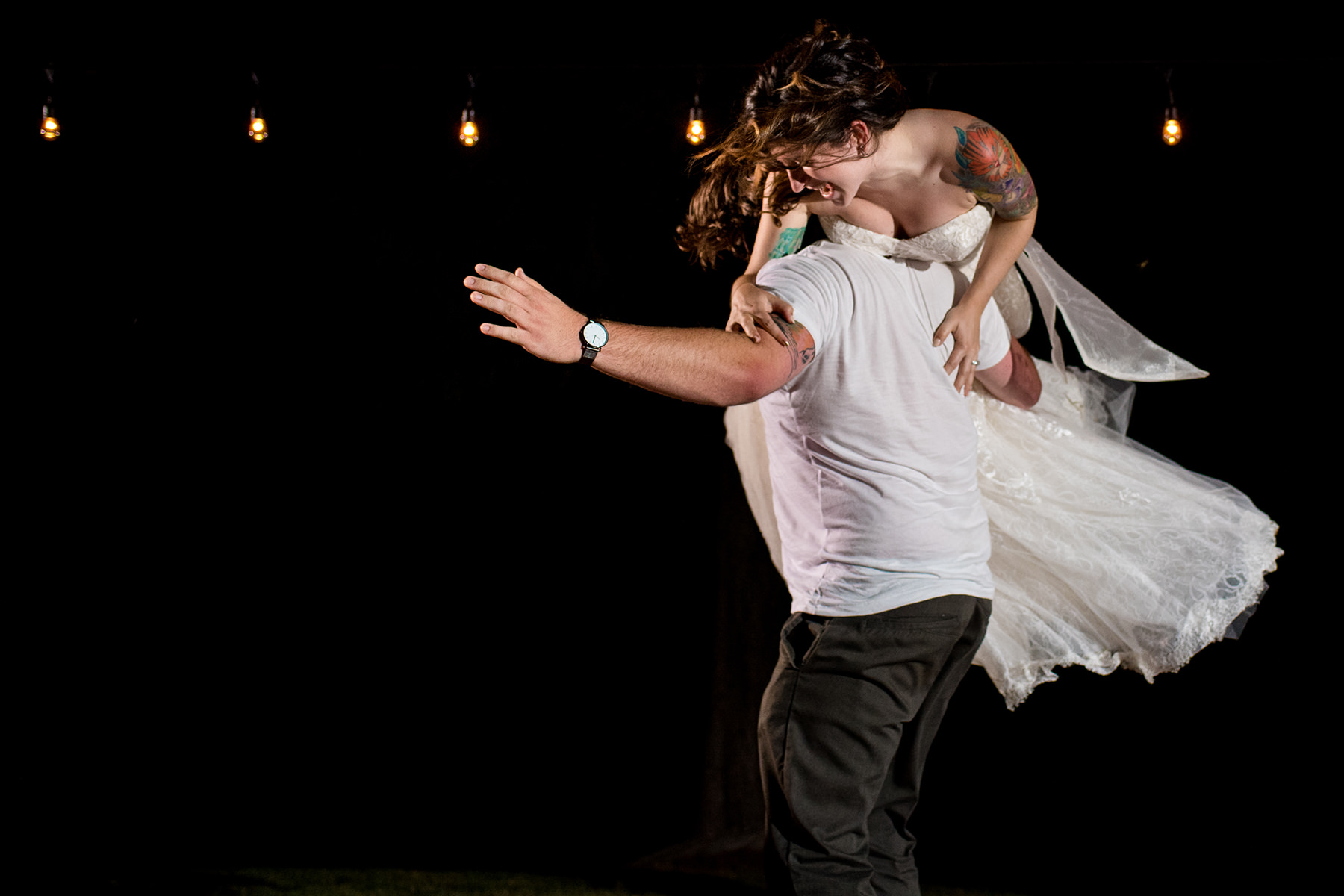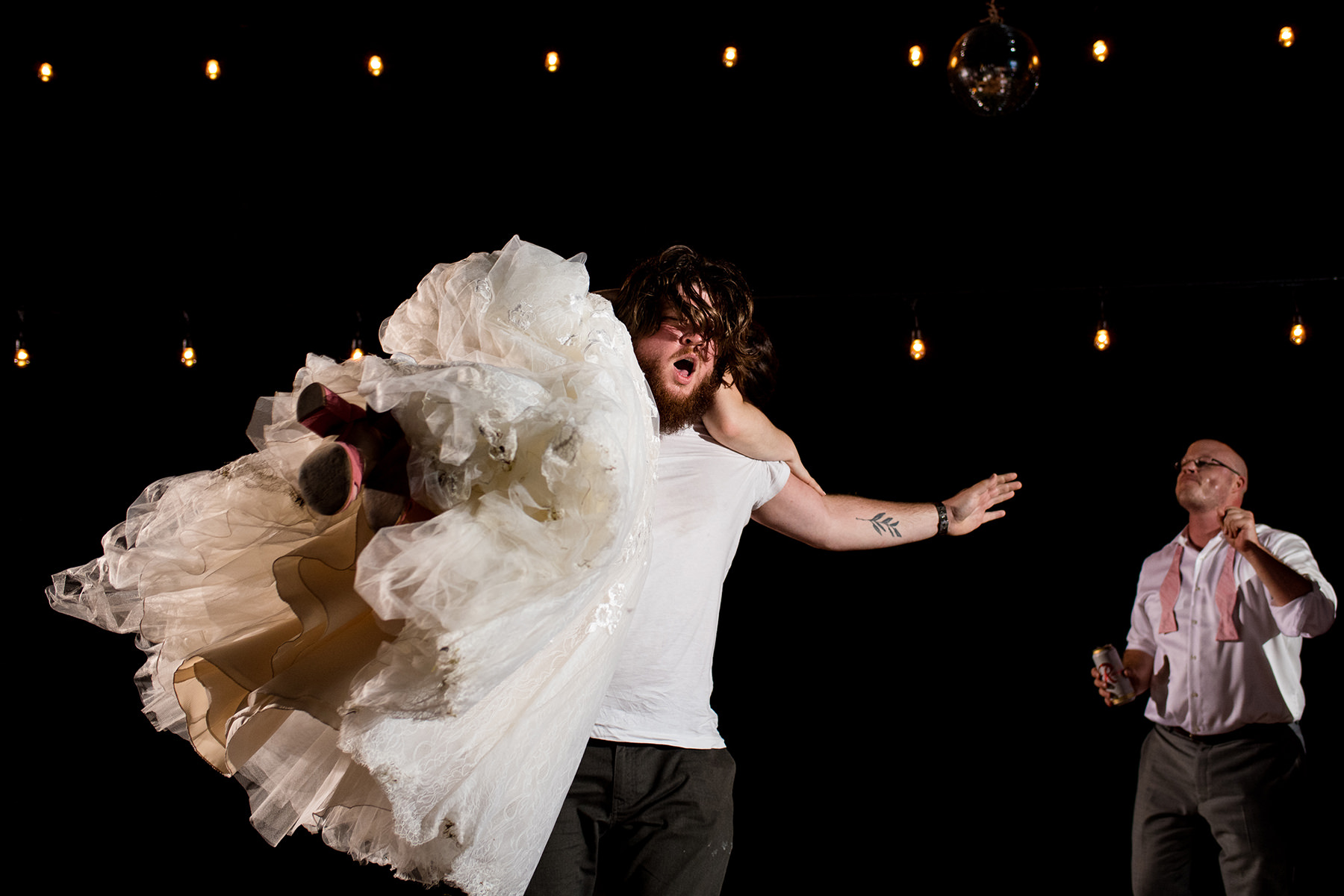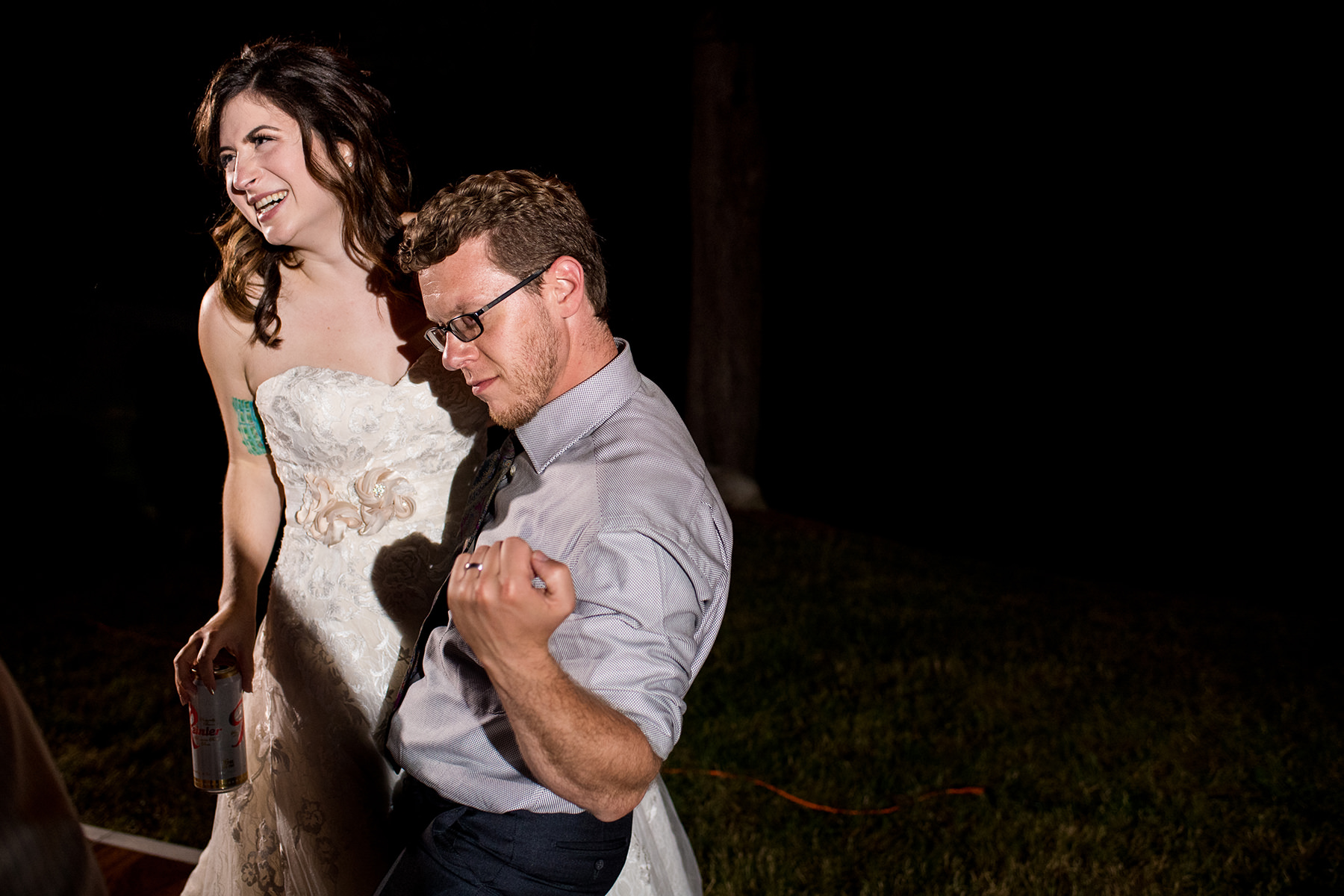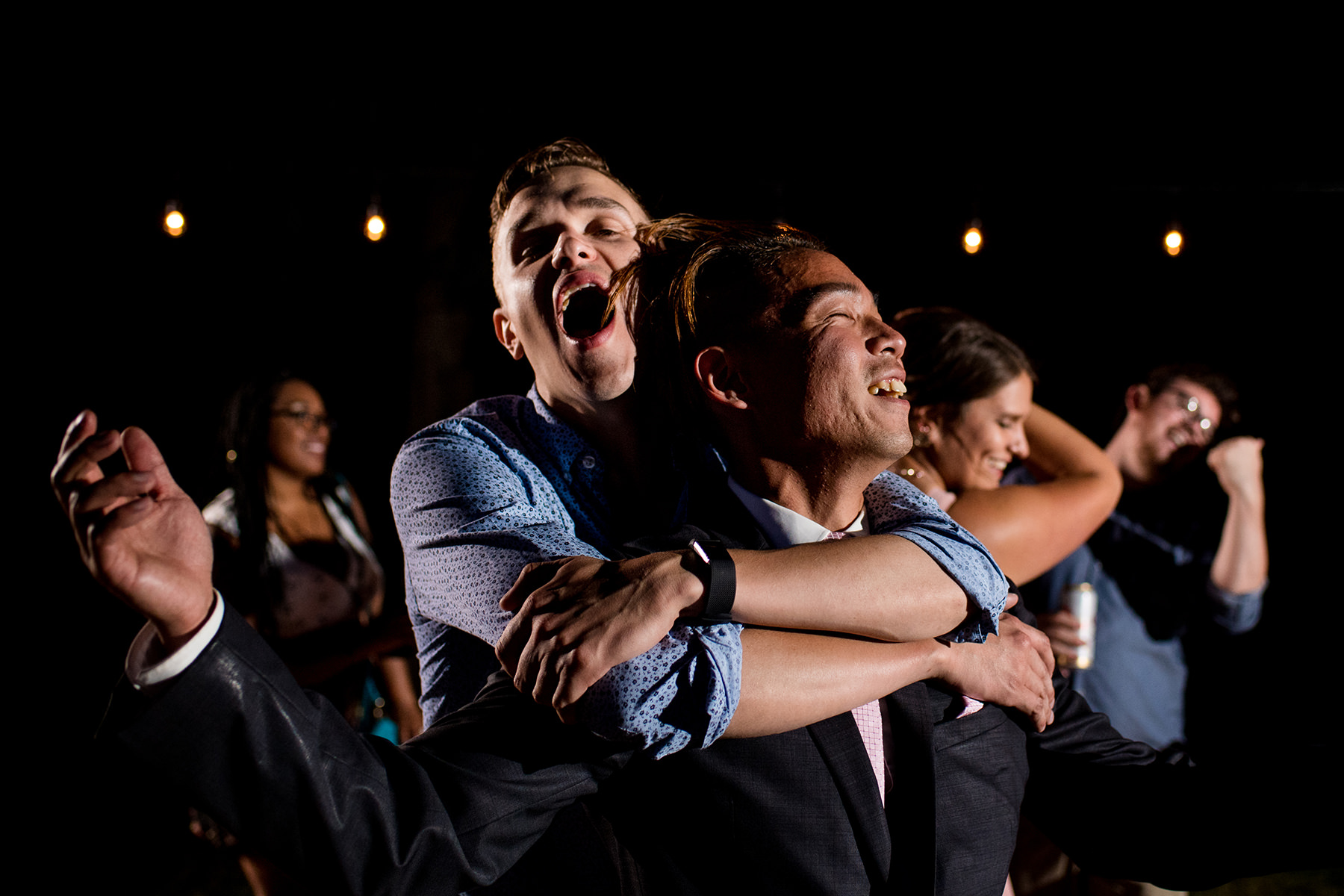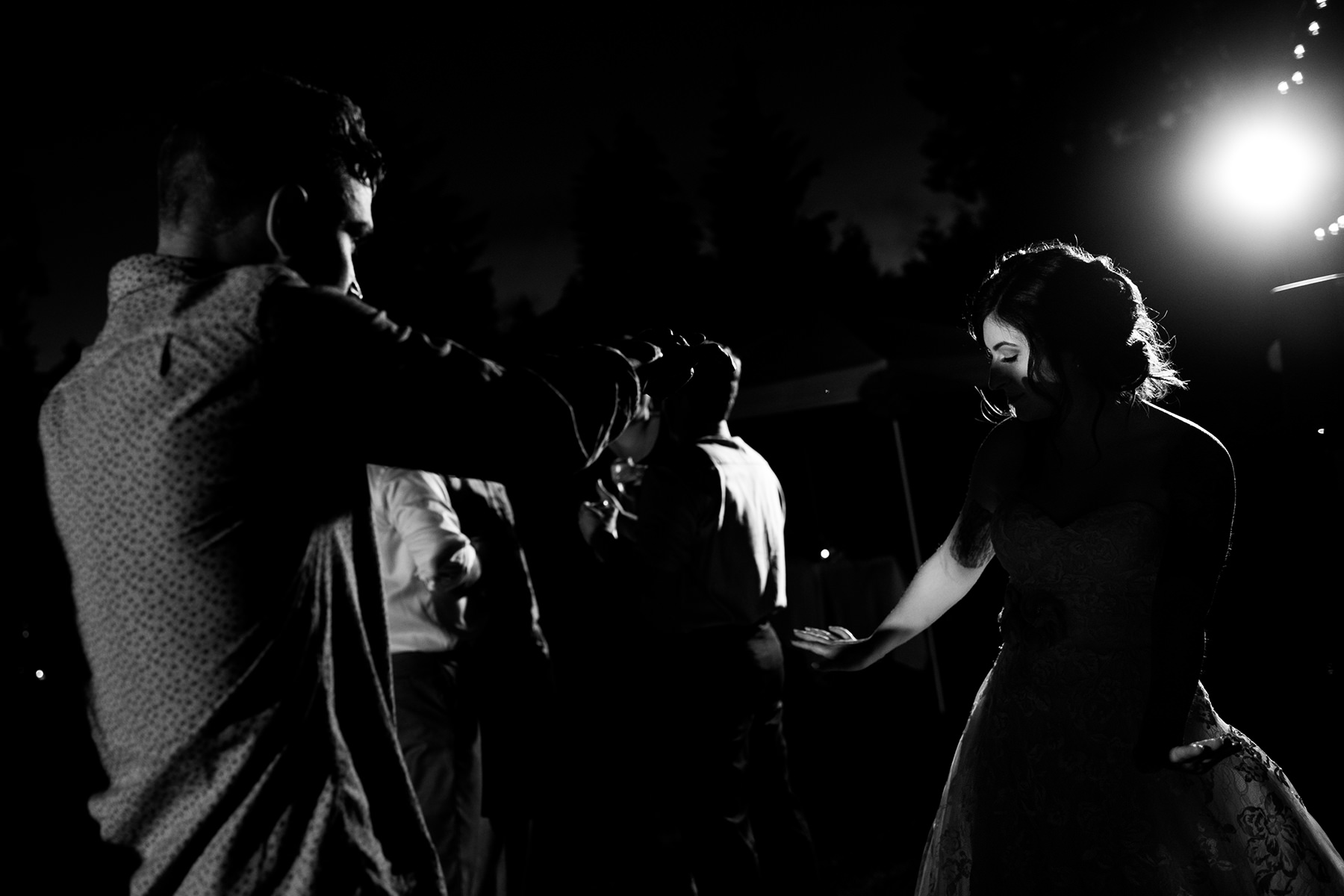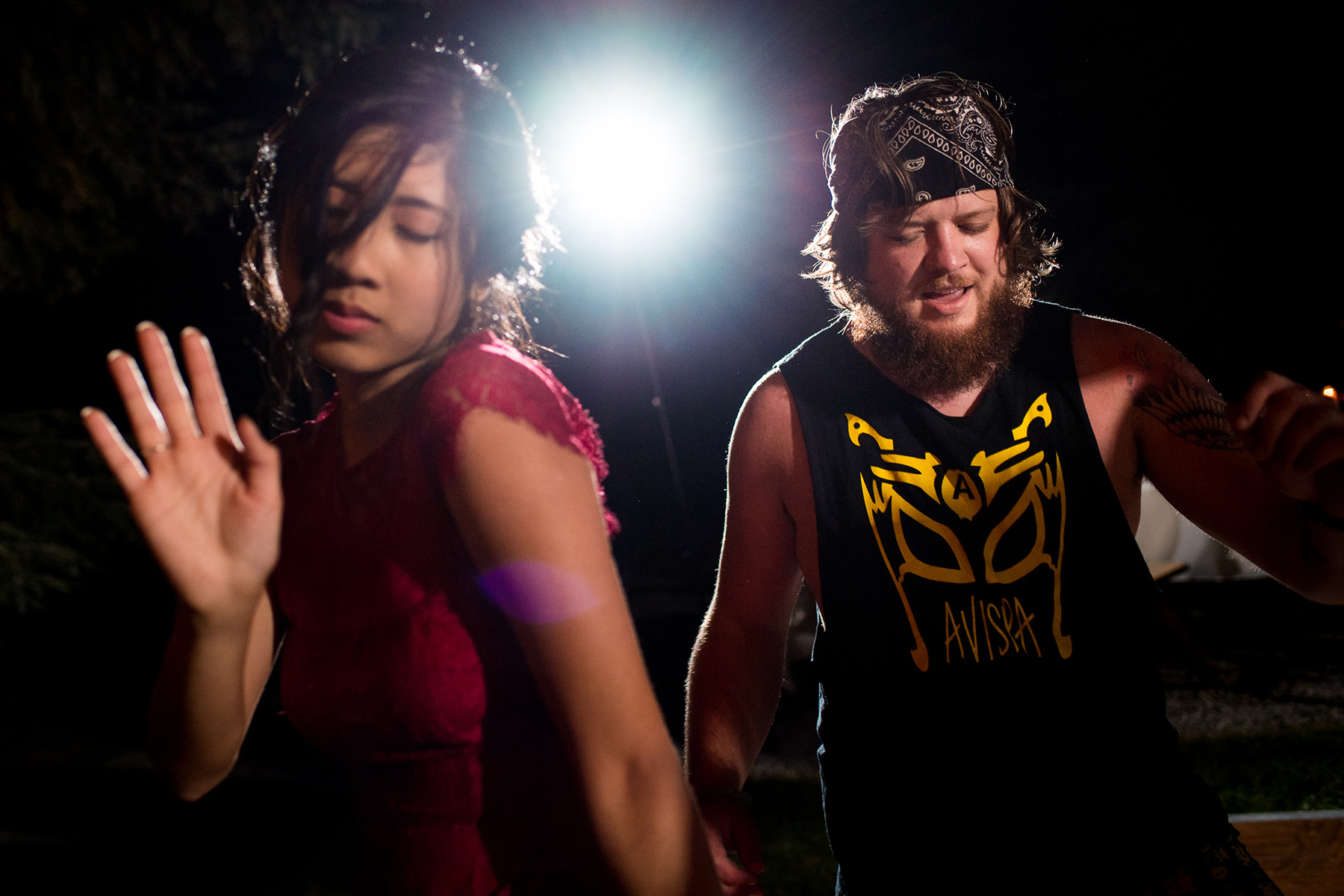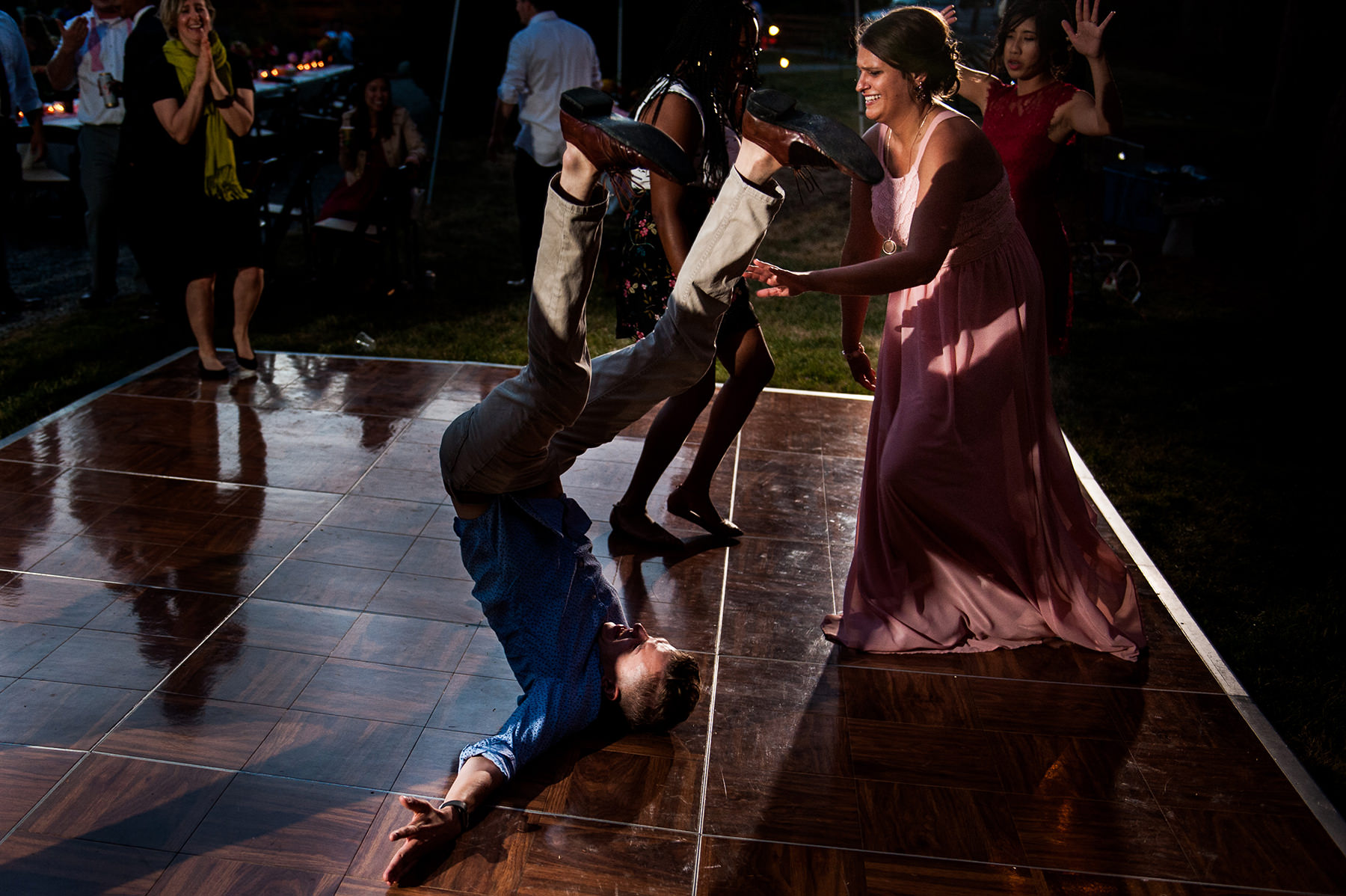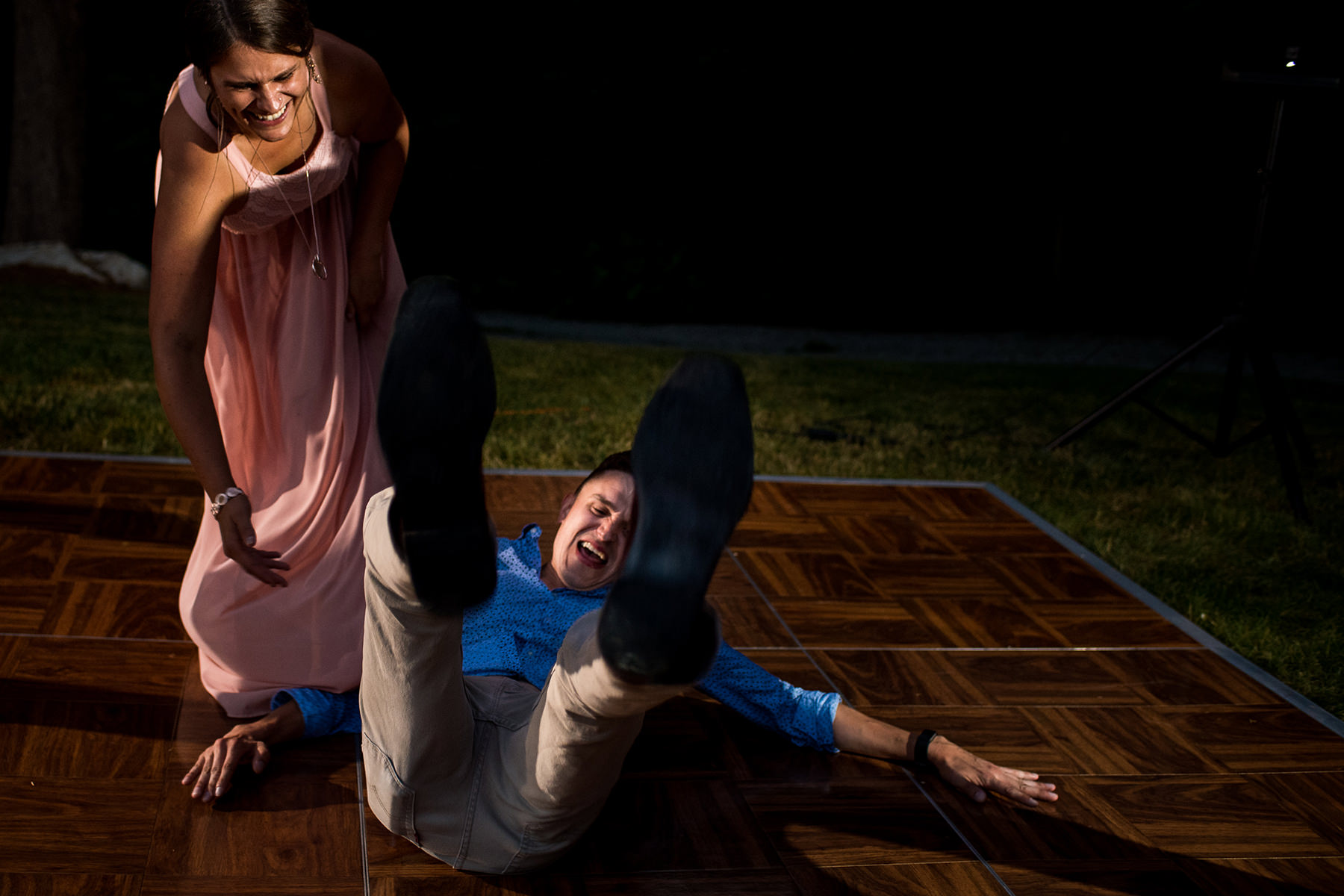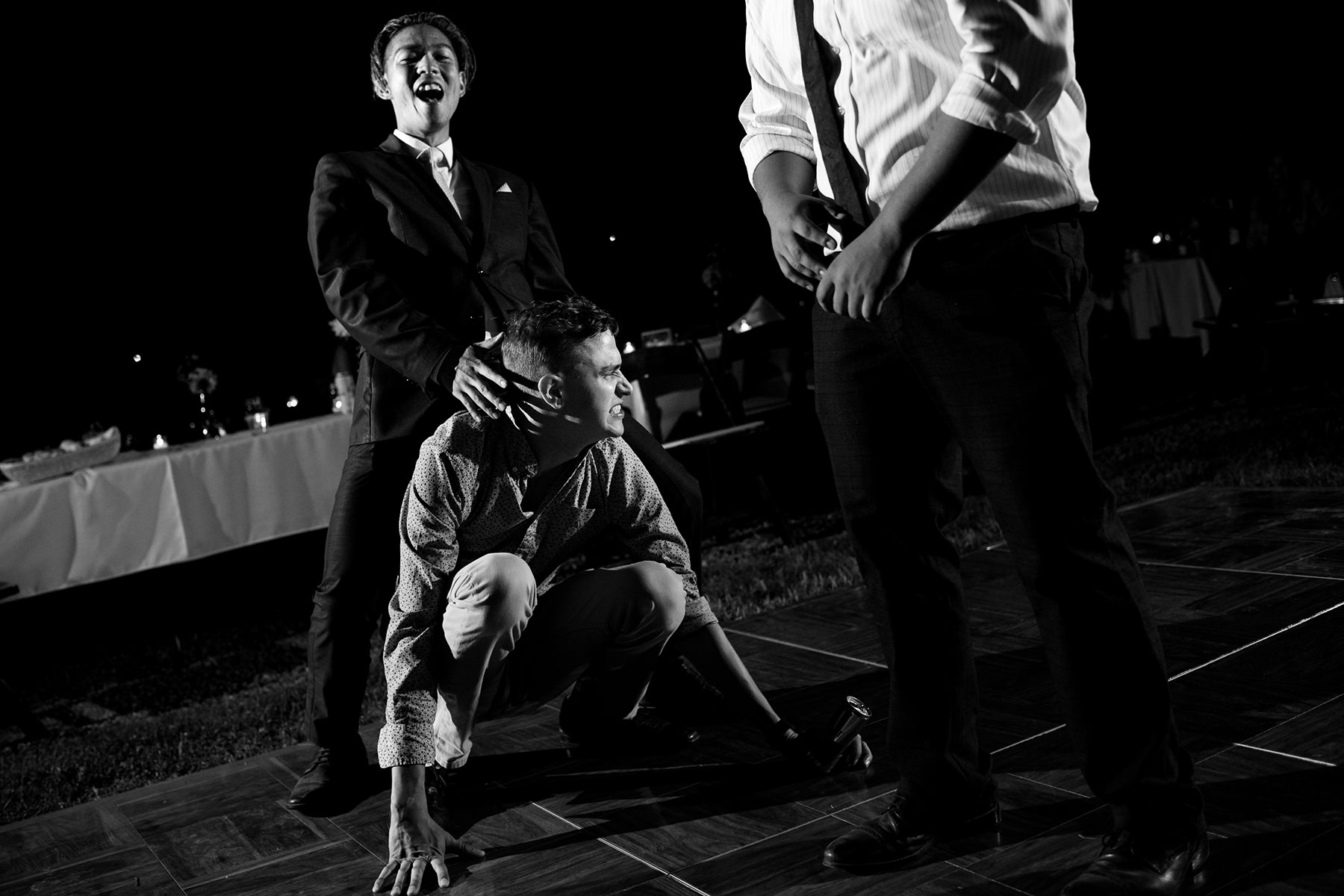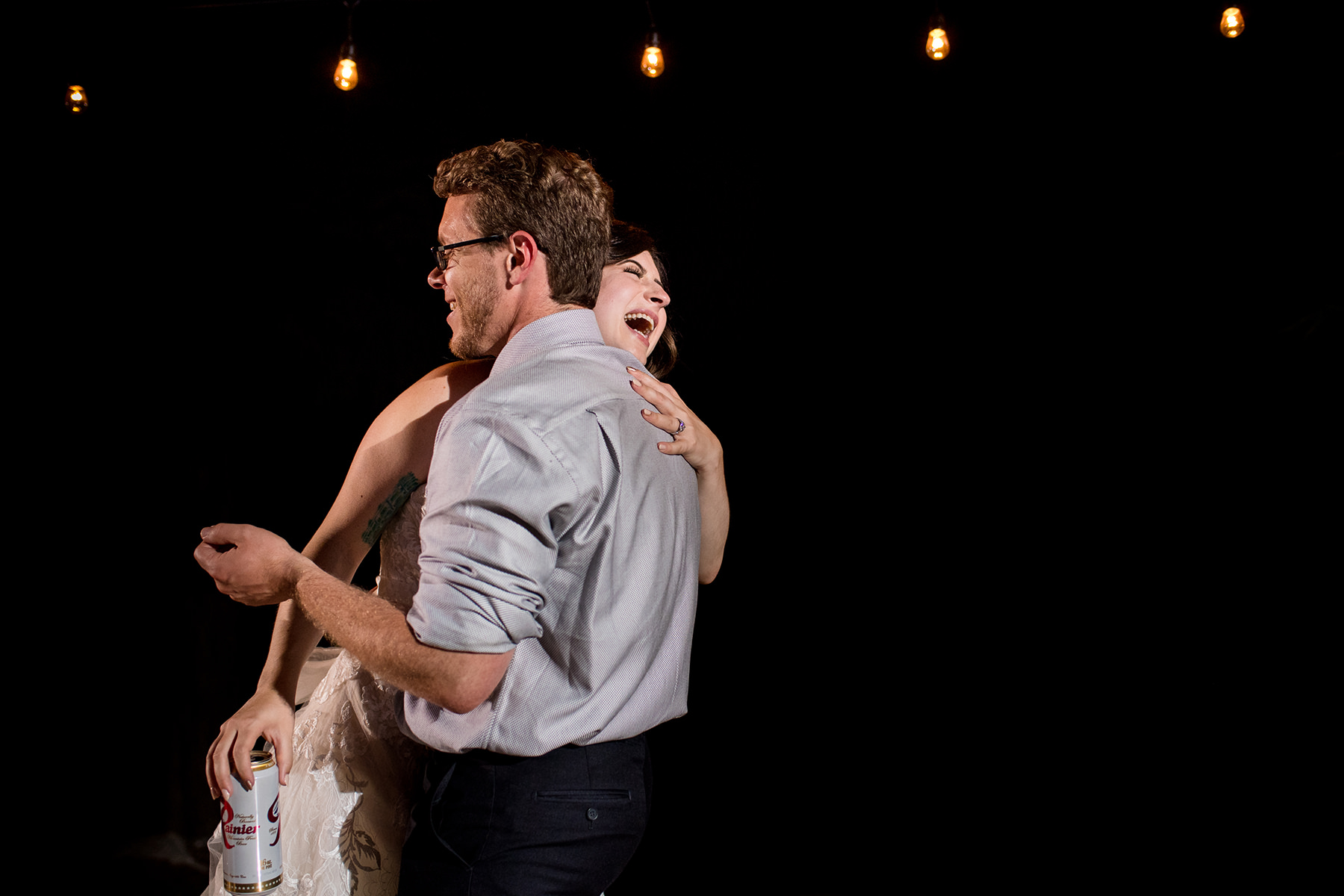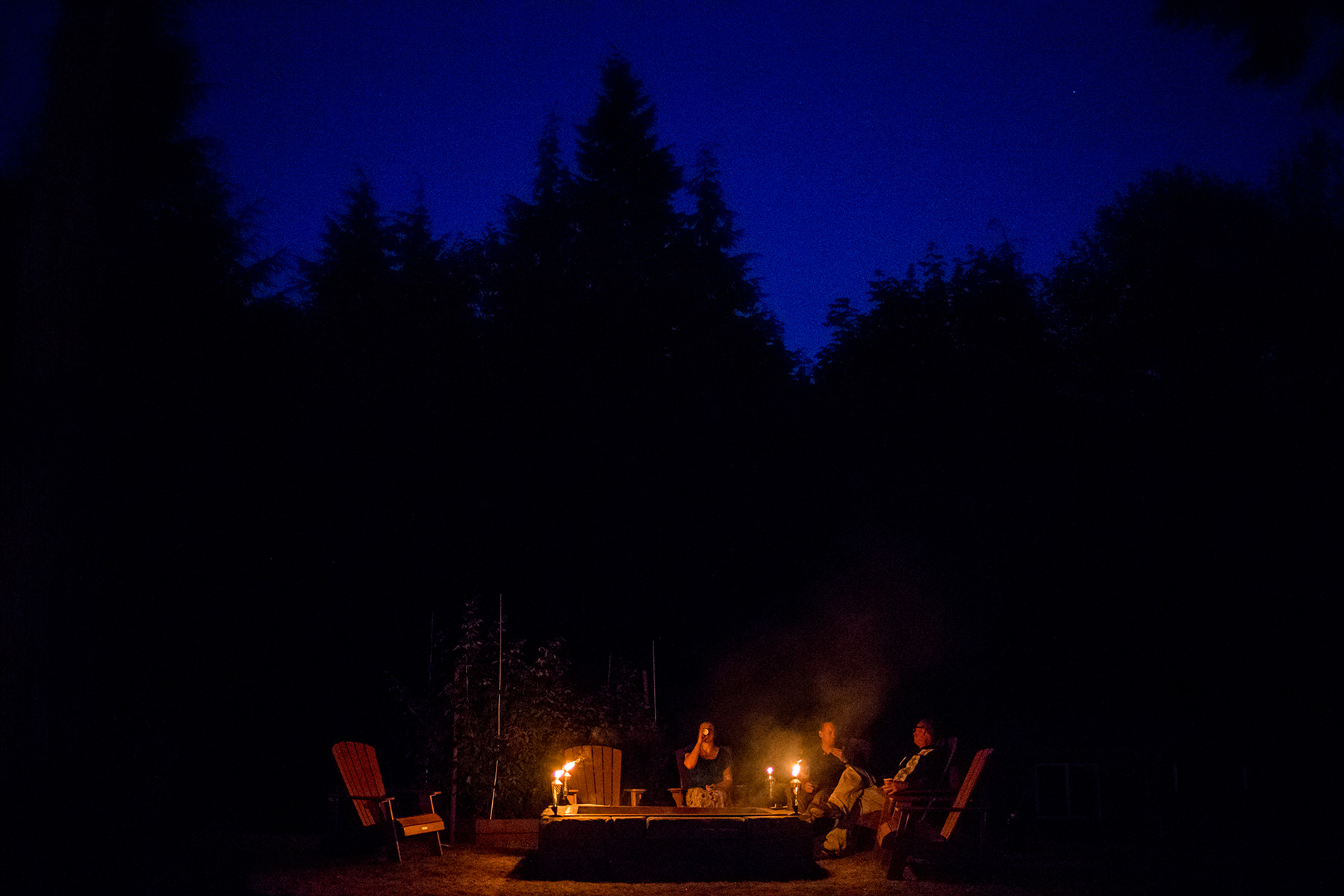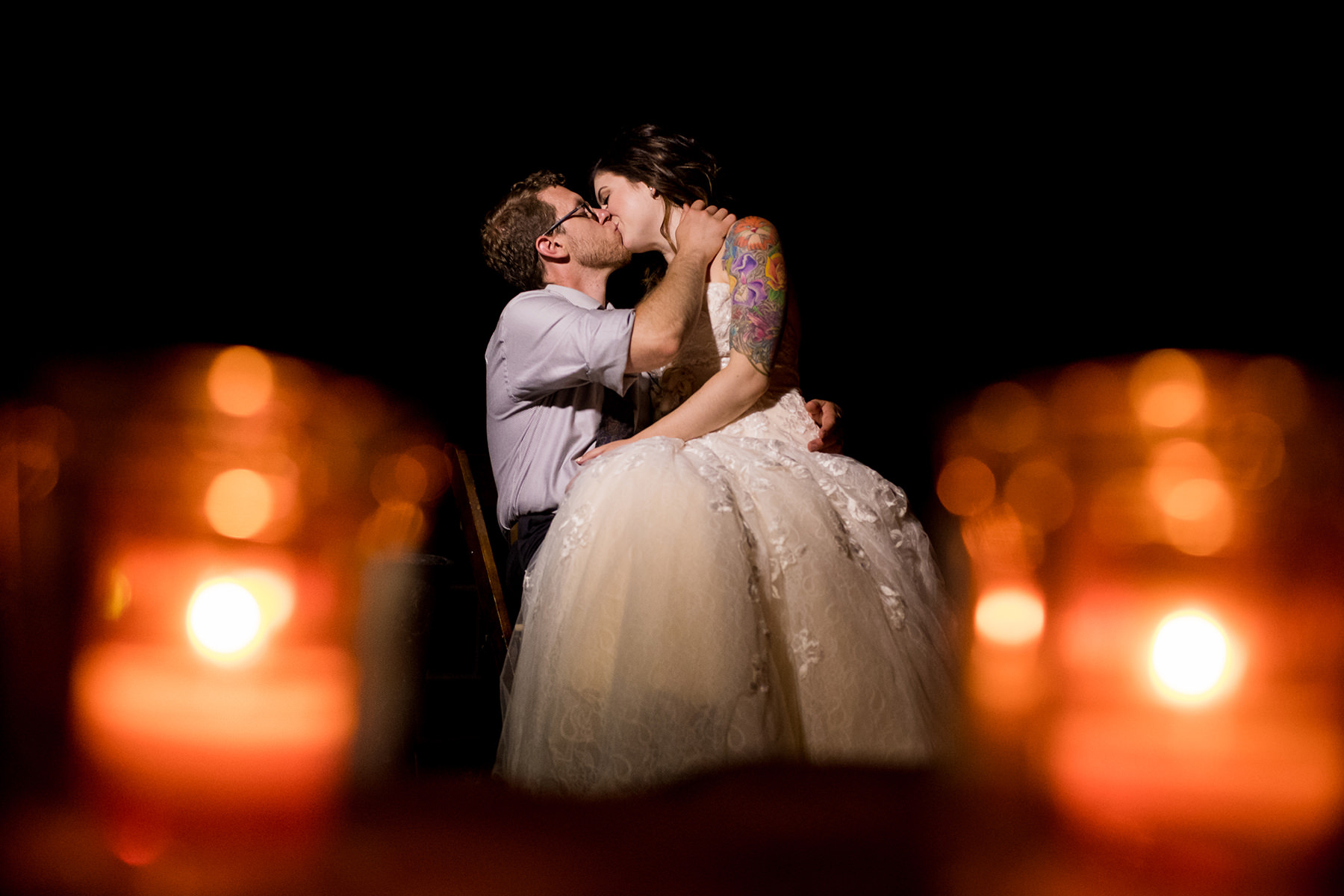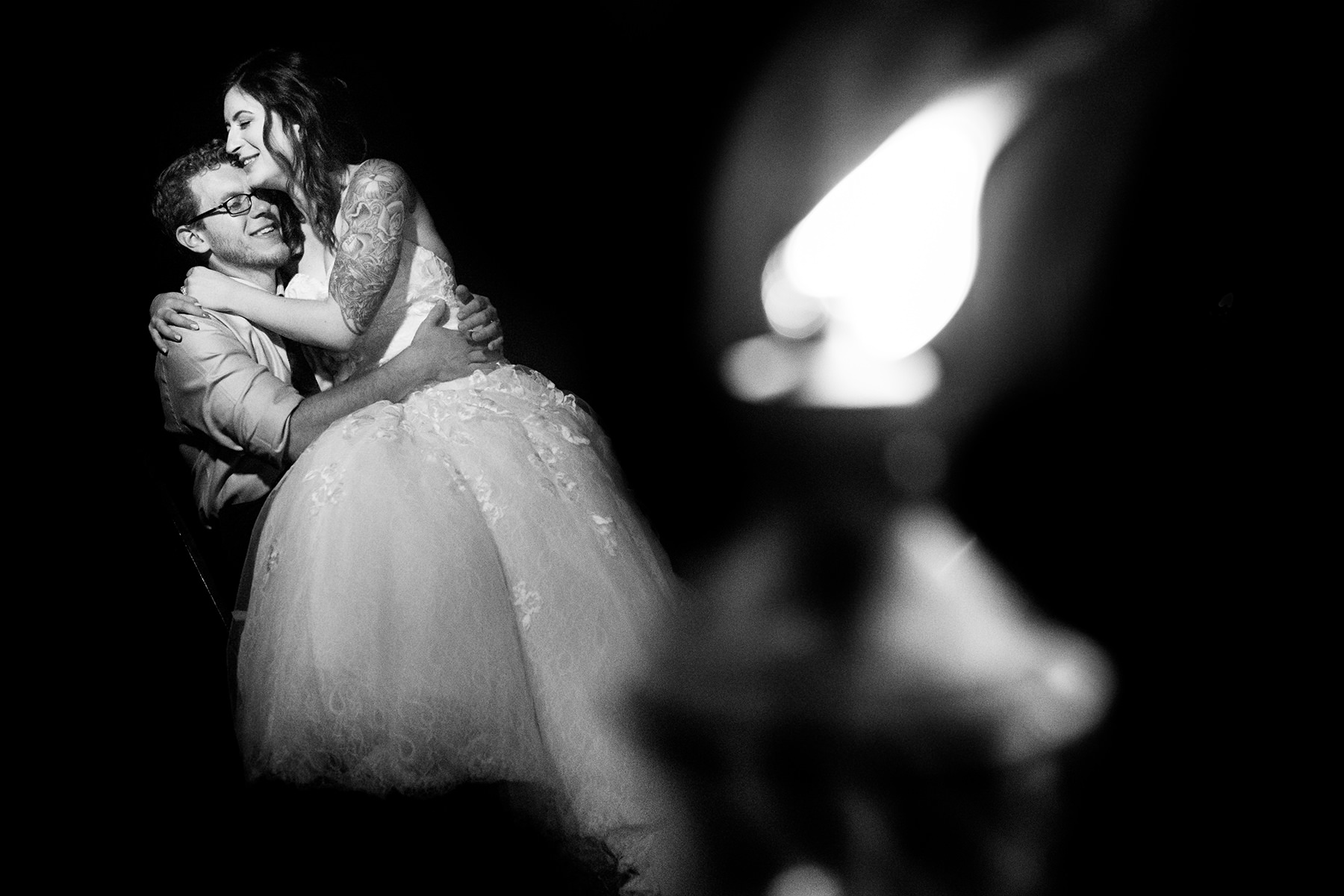 All Photos by Seattle & Destination Wedding Photographer Logan Westom