After meeting both Sarah & Jeff in the Seattle area, where I live, for their engagement session, it was time for me to visit them for their destination wedding in the state where they live. A quick flight down south to Oakland California, across the Golden Gate bridge, and through wine country right to their Sonoma wine country wedding venue, Madrona Manor. The trees were in full blossom and the tulips beautiful in their vibrant colors.
Sarah and Jeff started their day slow, having breakfast together in Madrona Manor before getting ready. The children of their family and friends ran around challenging everyone they say to lightsaber battles while Jeff and Sarah got ready for their wedding.
Springtime in California always has the perfect temperature for an outdoor wedding. The tall trees filtered the warm sunlight over gardens while we took photos and shined bright during their touching ceremony. Their church pastor performed the ceremony telling stories of the love Sarah & Jeff have created together.
As the sun went down everybody gathered inside to share stories about the couple. Some funny, some embarrassing, and many touching moments of their lives together. Under the stars of the Sonoma Valley Wine Country, they celebrated their lives moving forward as husband and wife. Please enjoy a few of Sarah and Jeff's Madrona Manor Wedding Photos.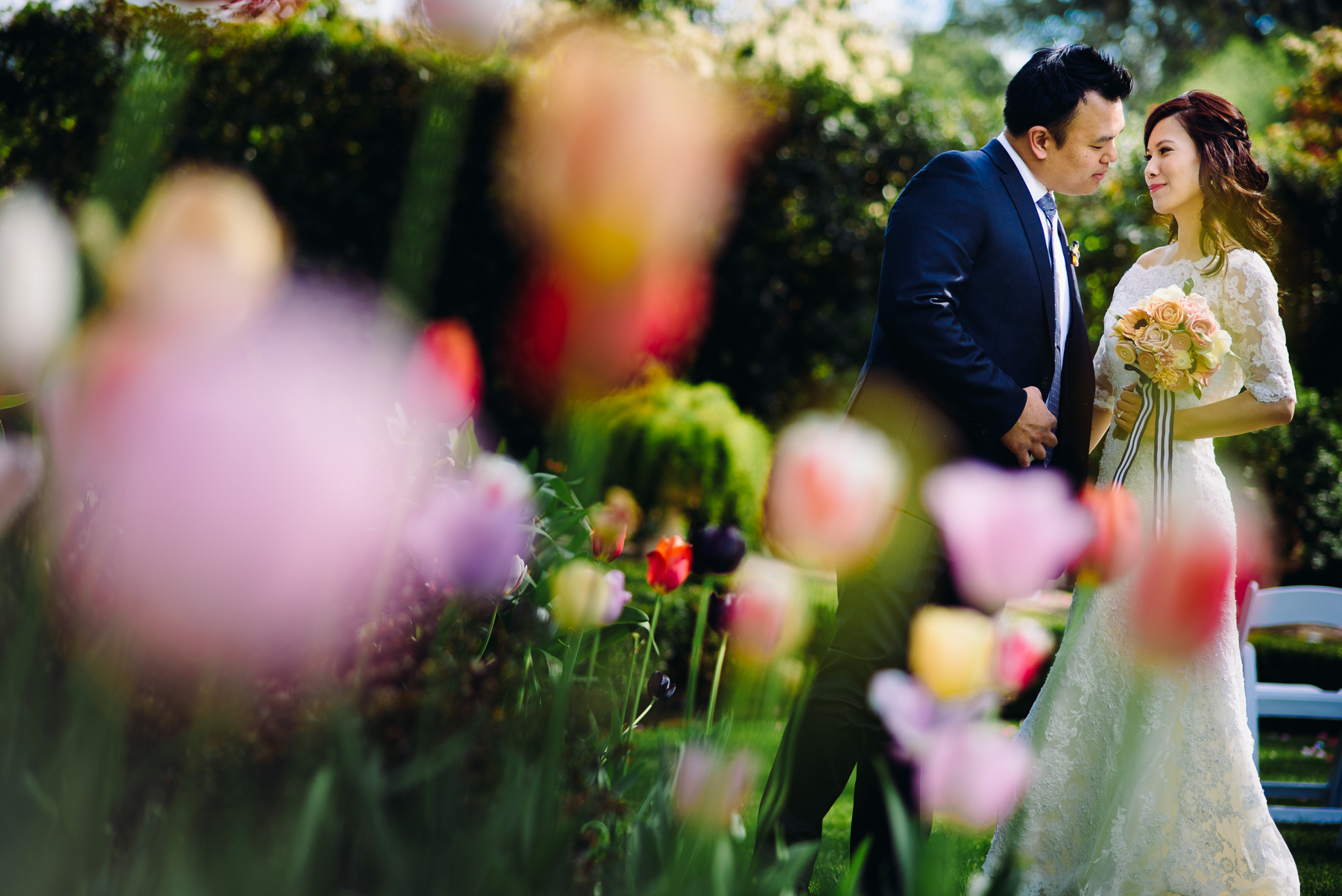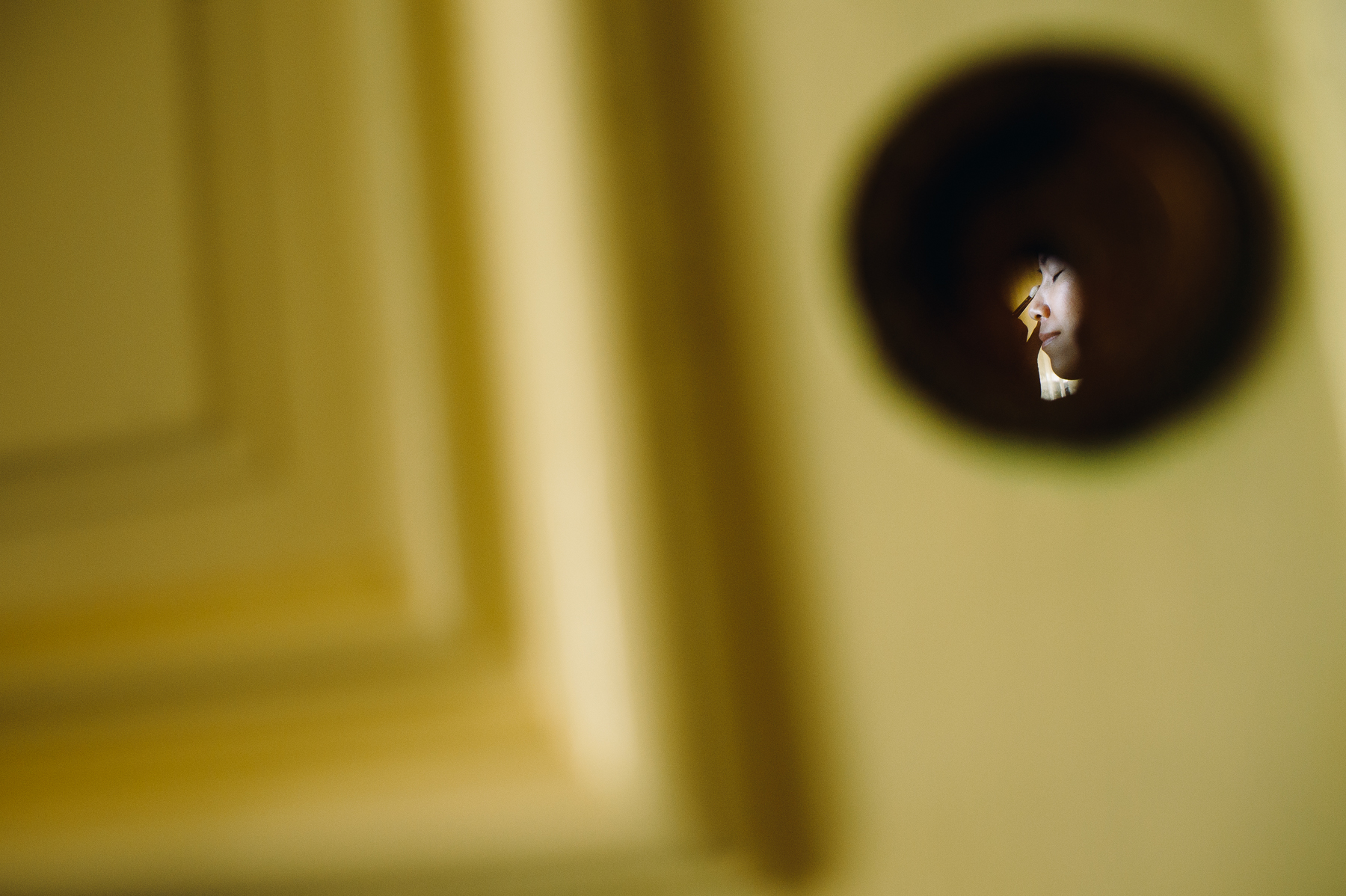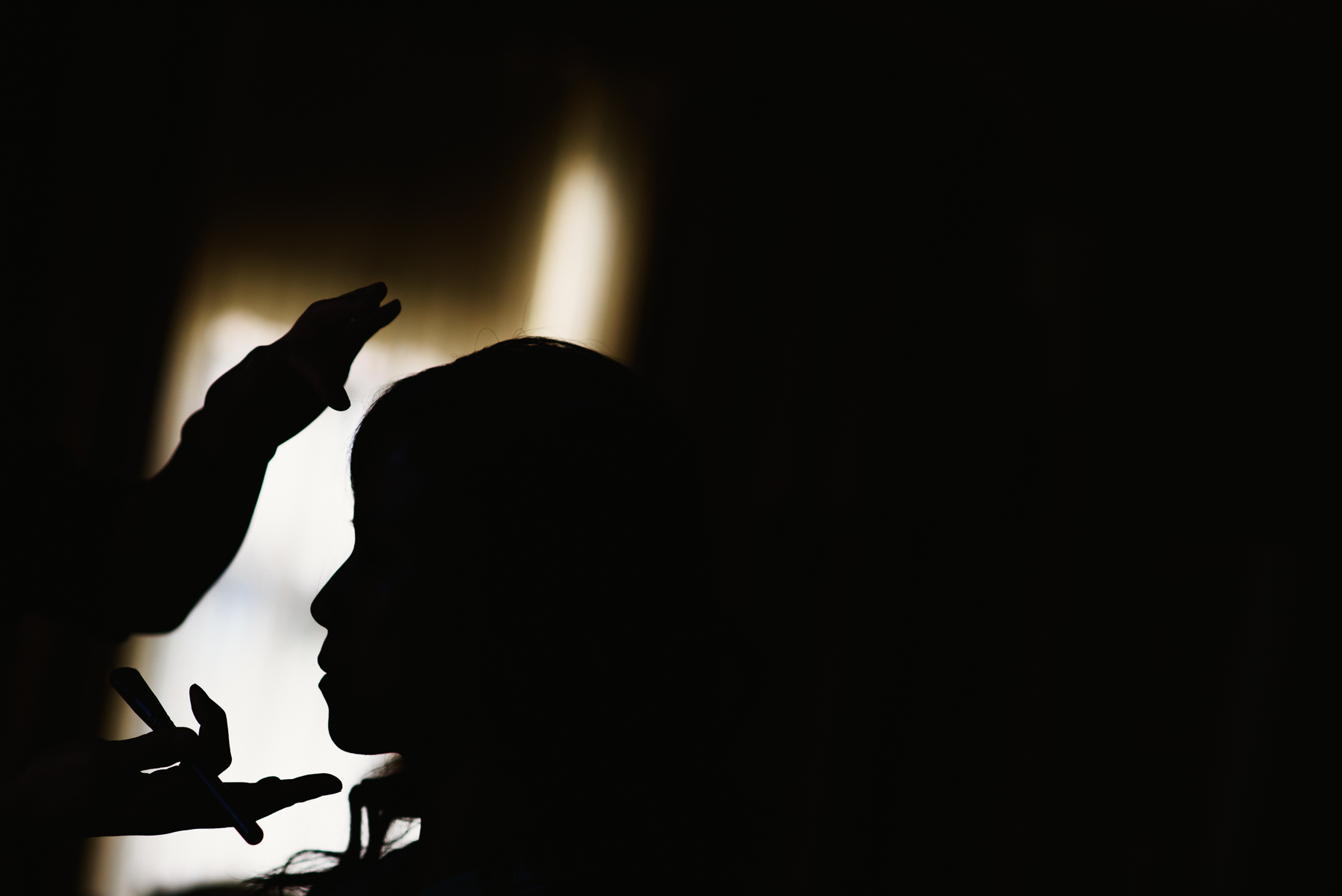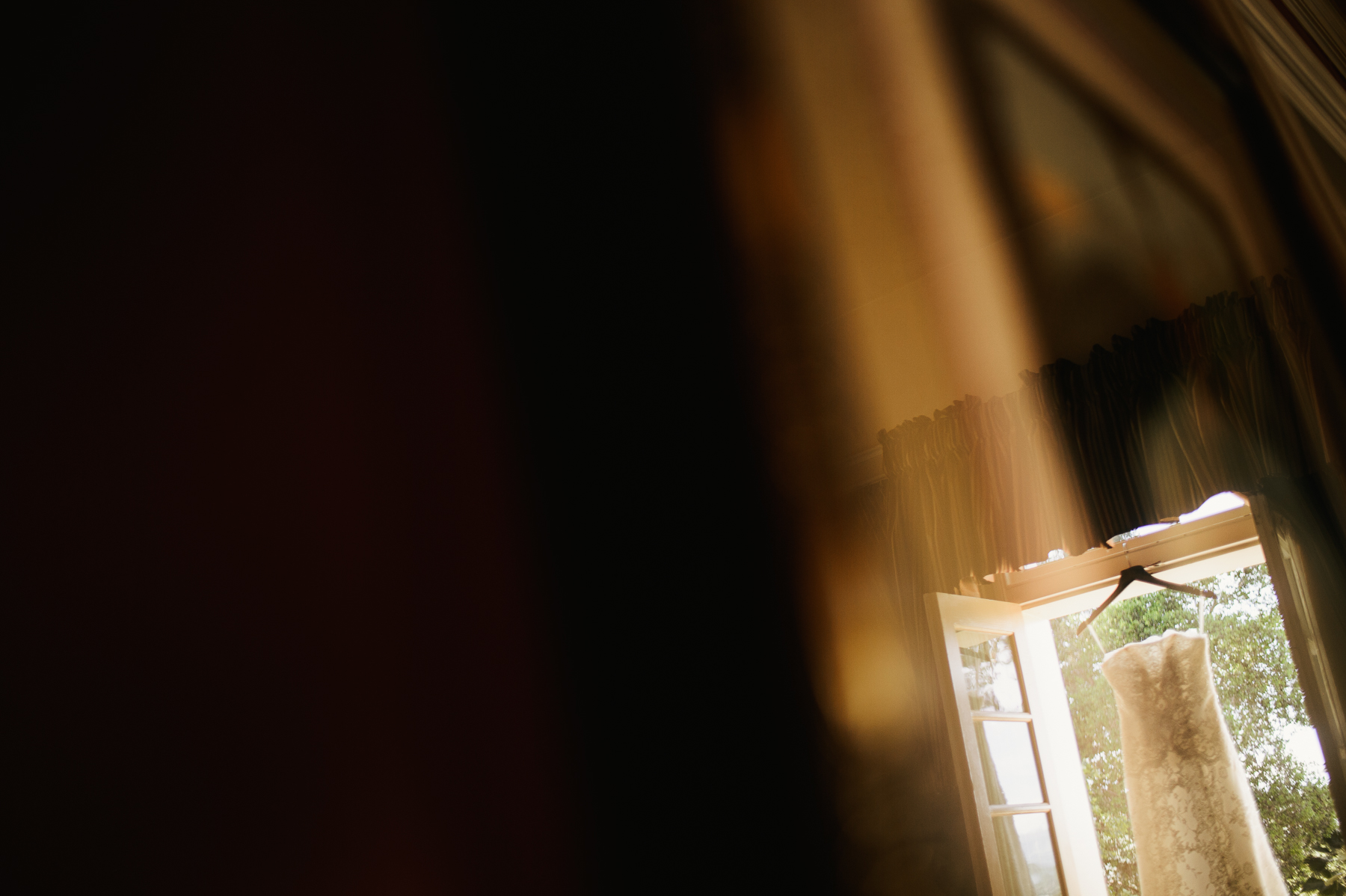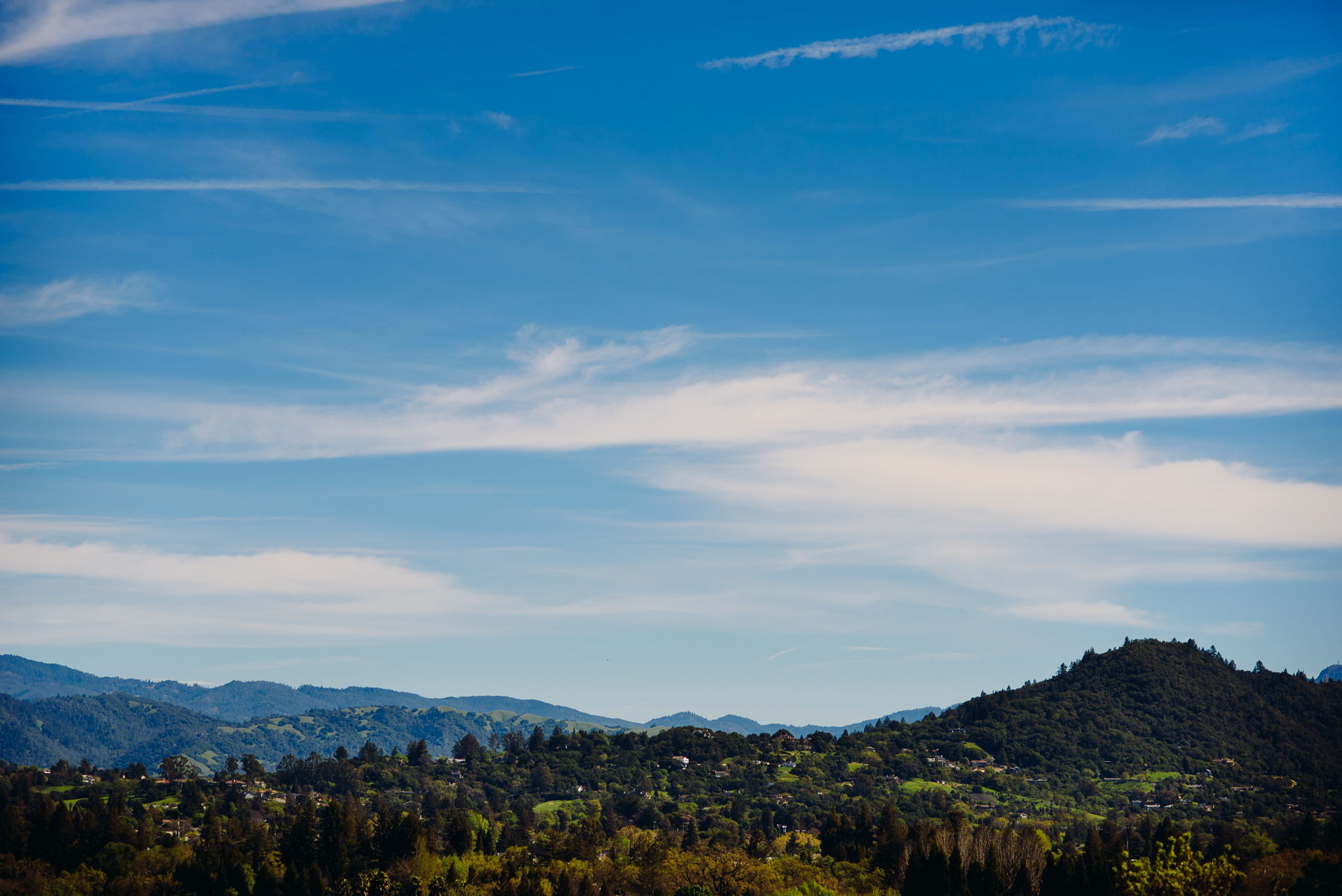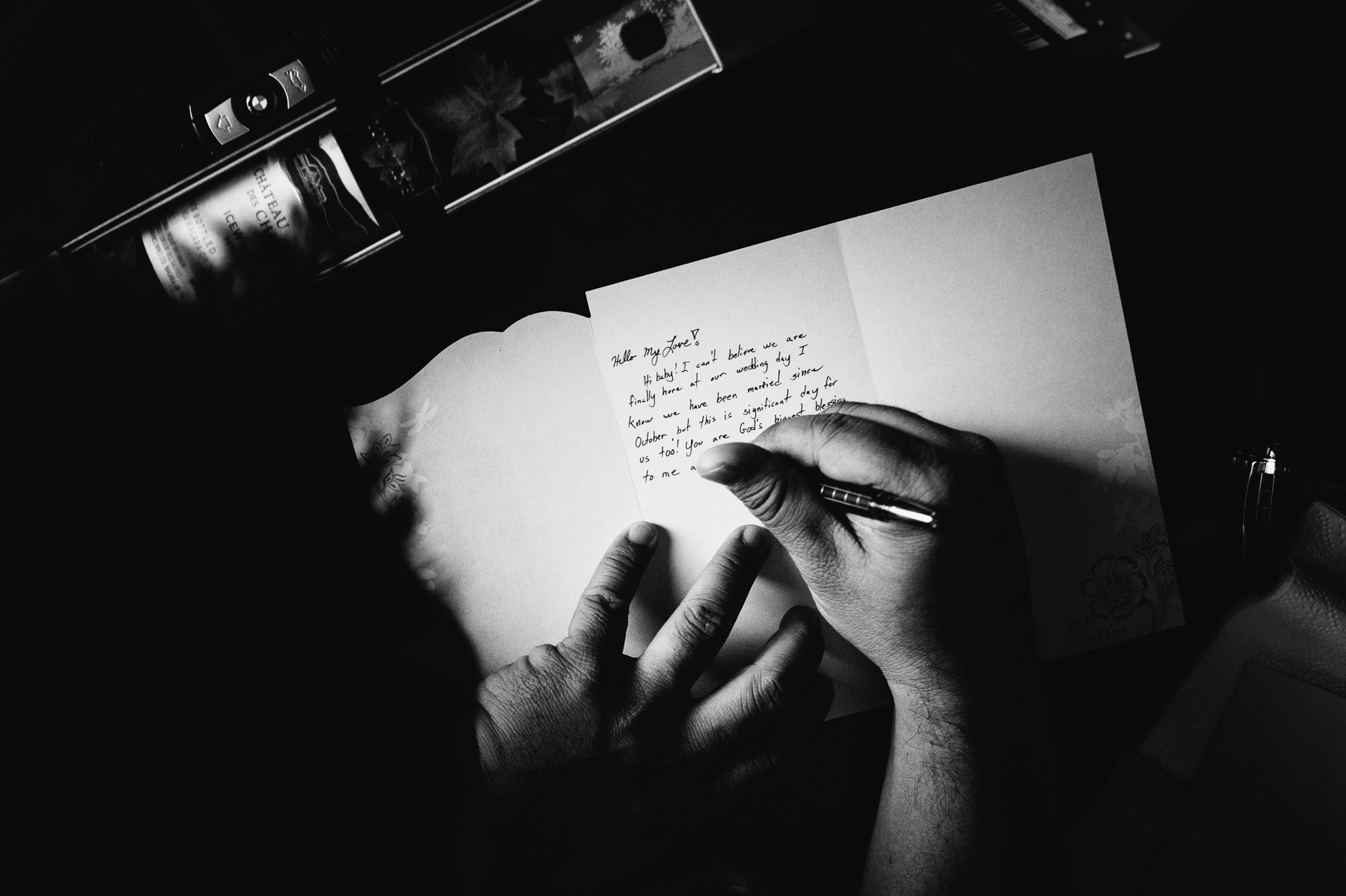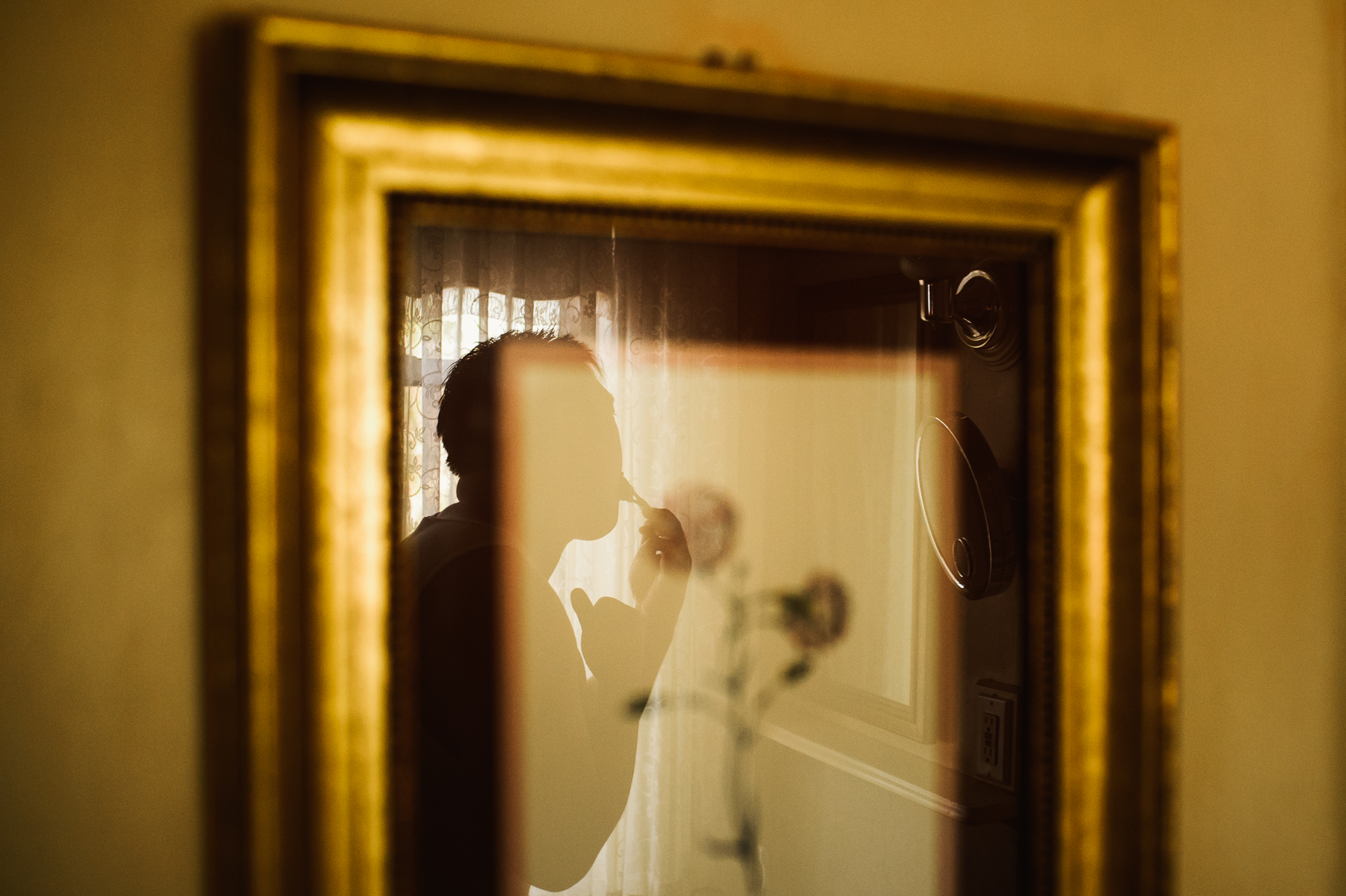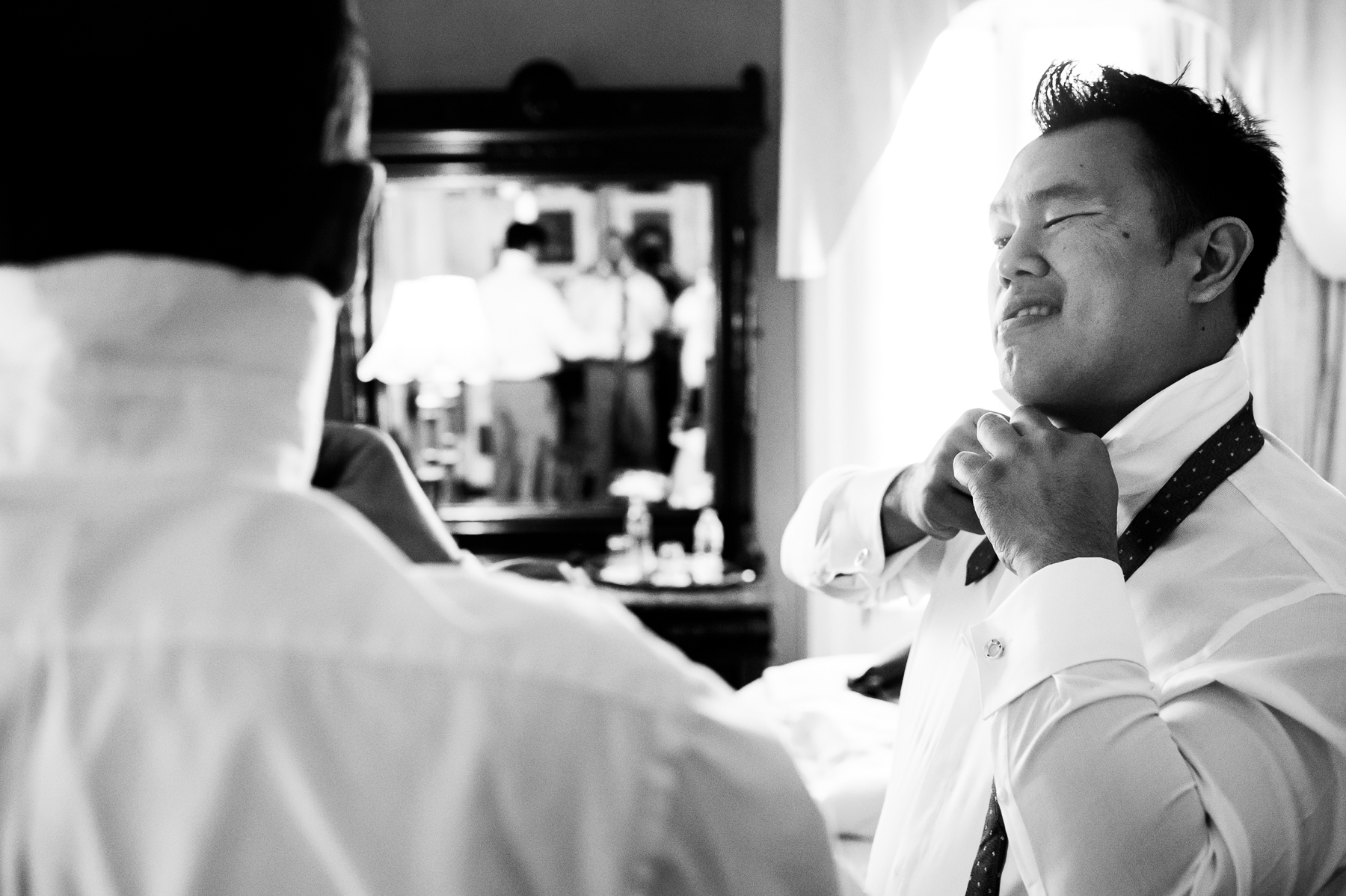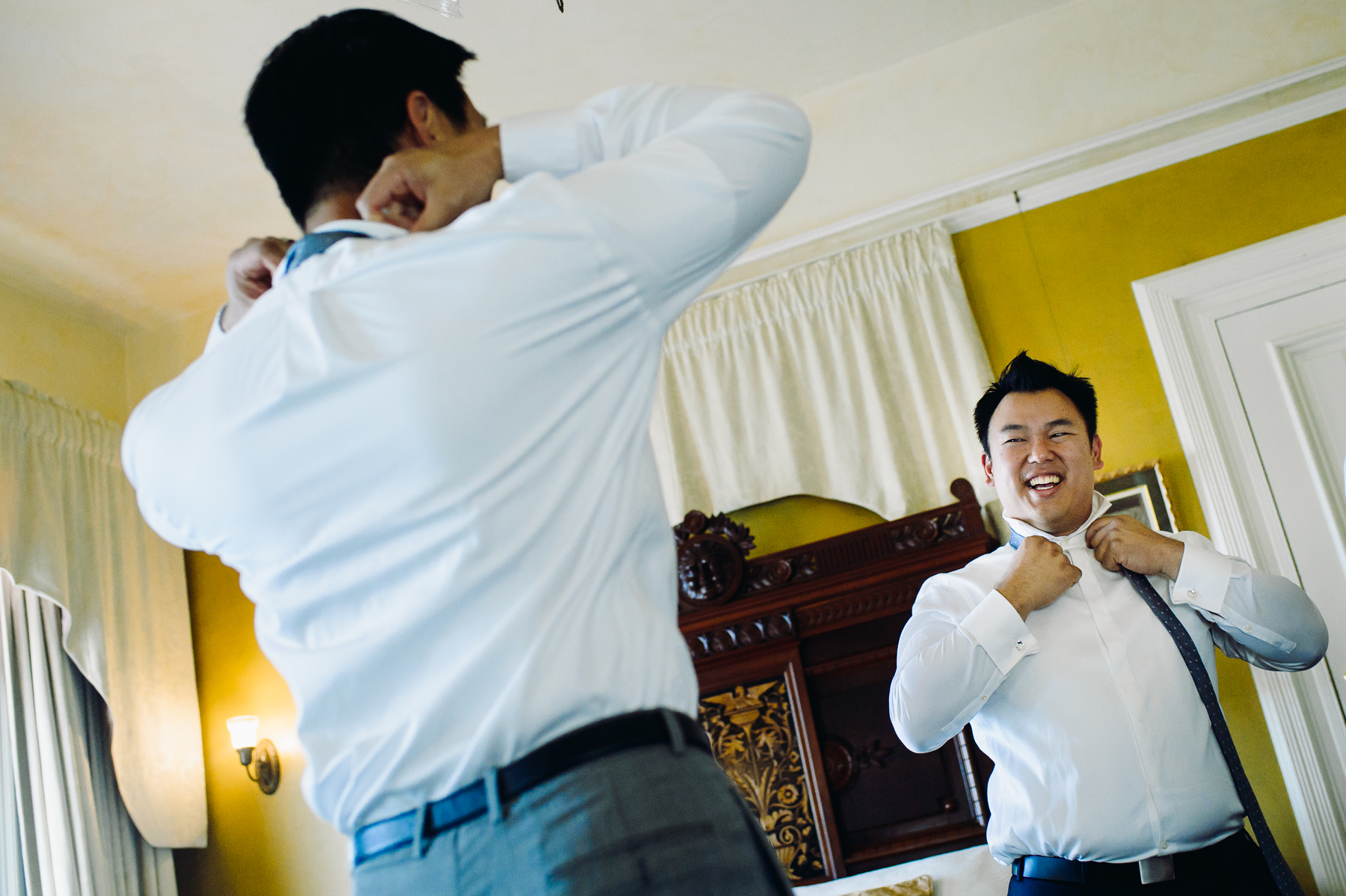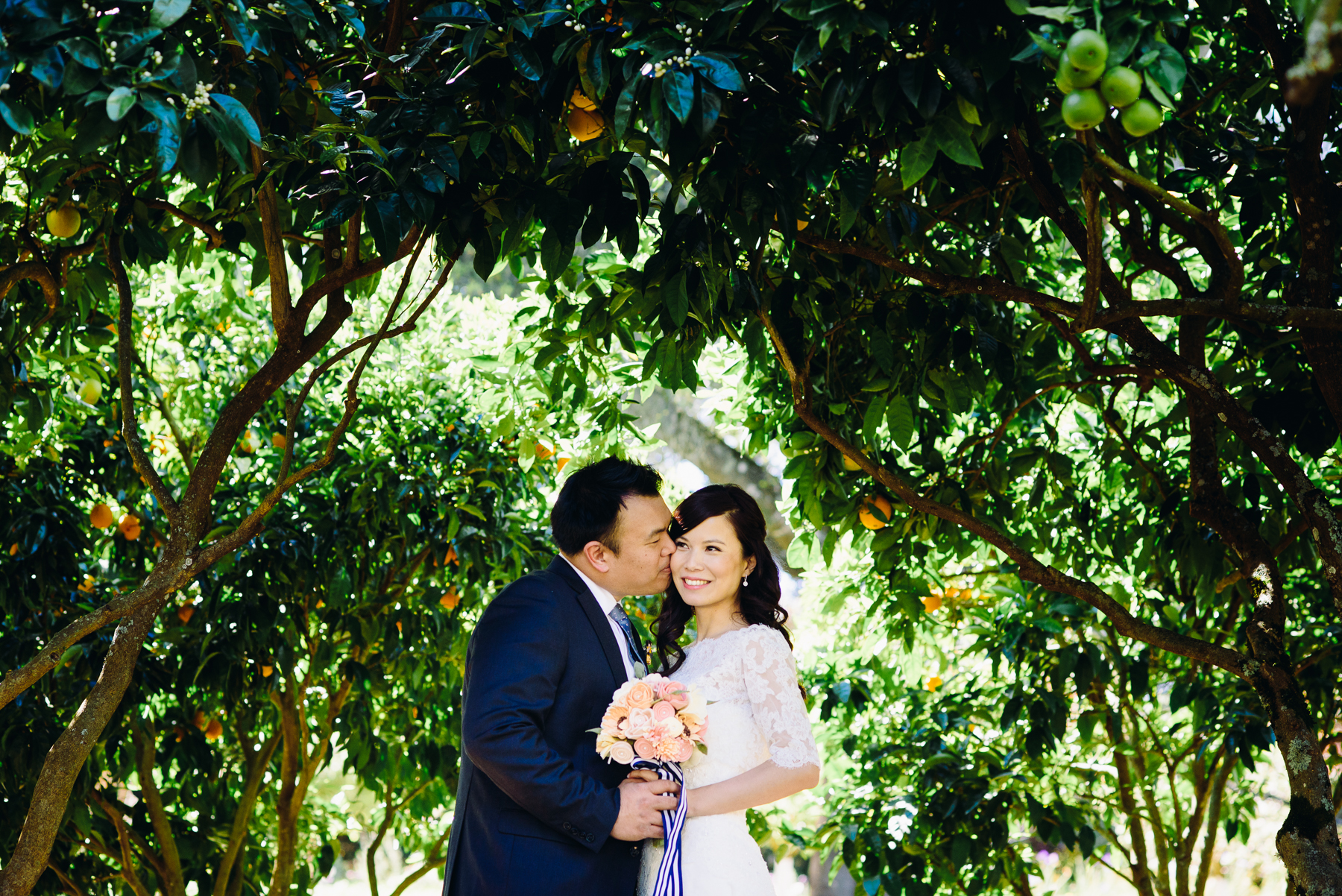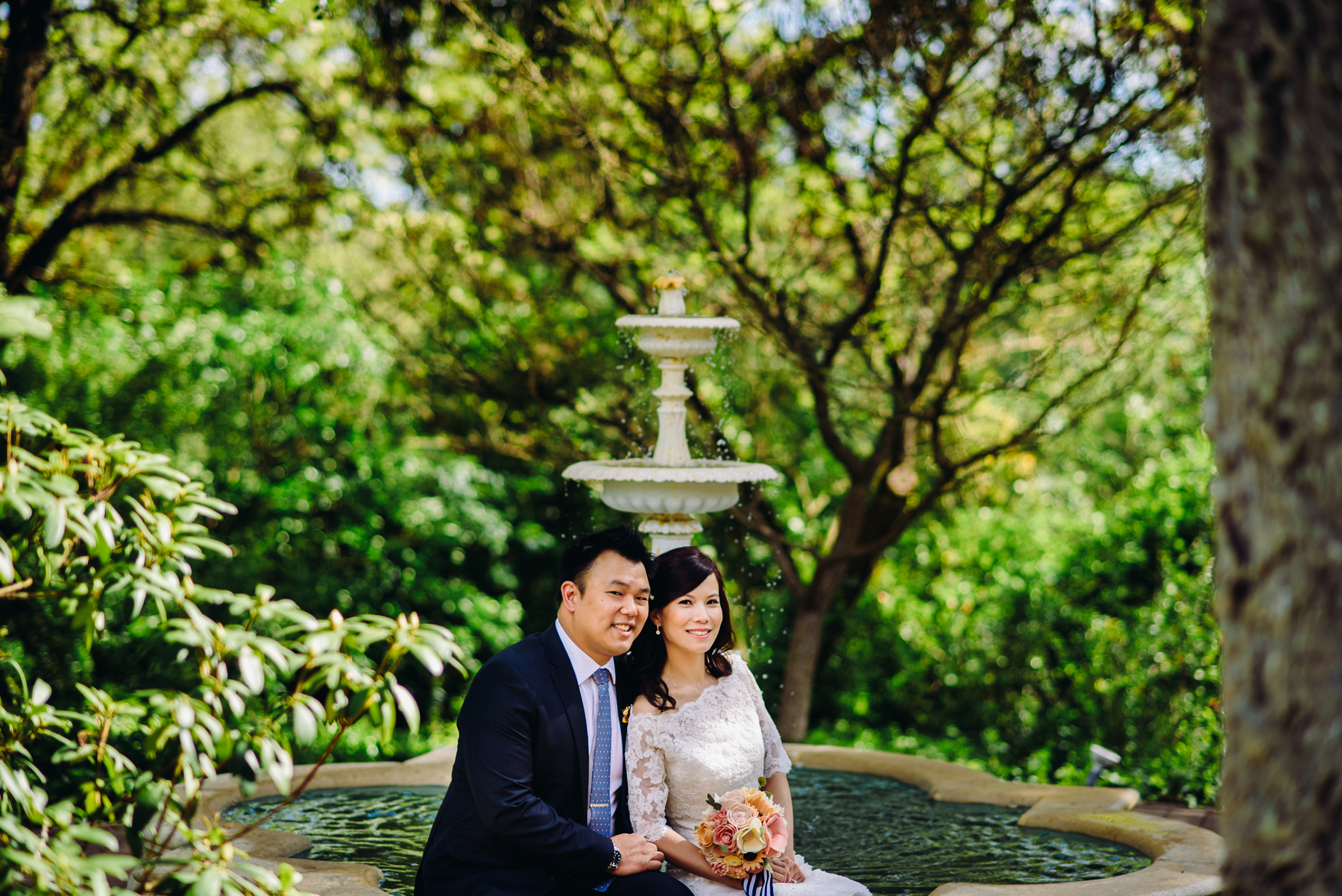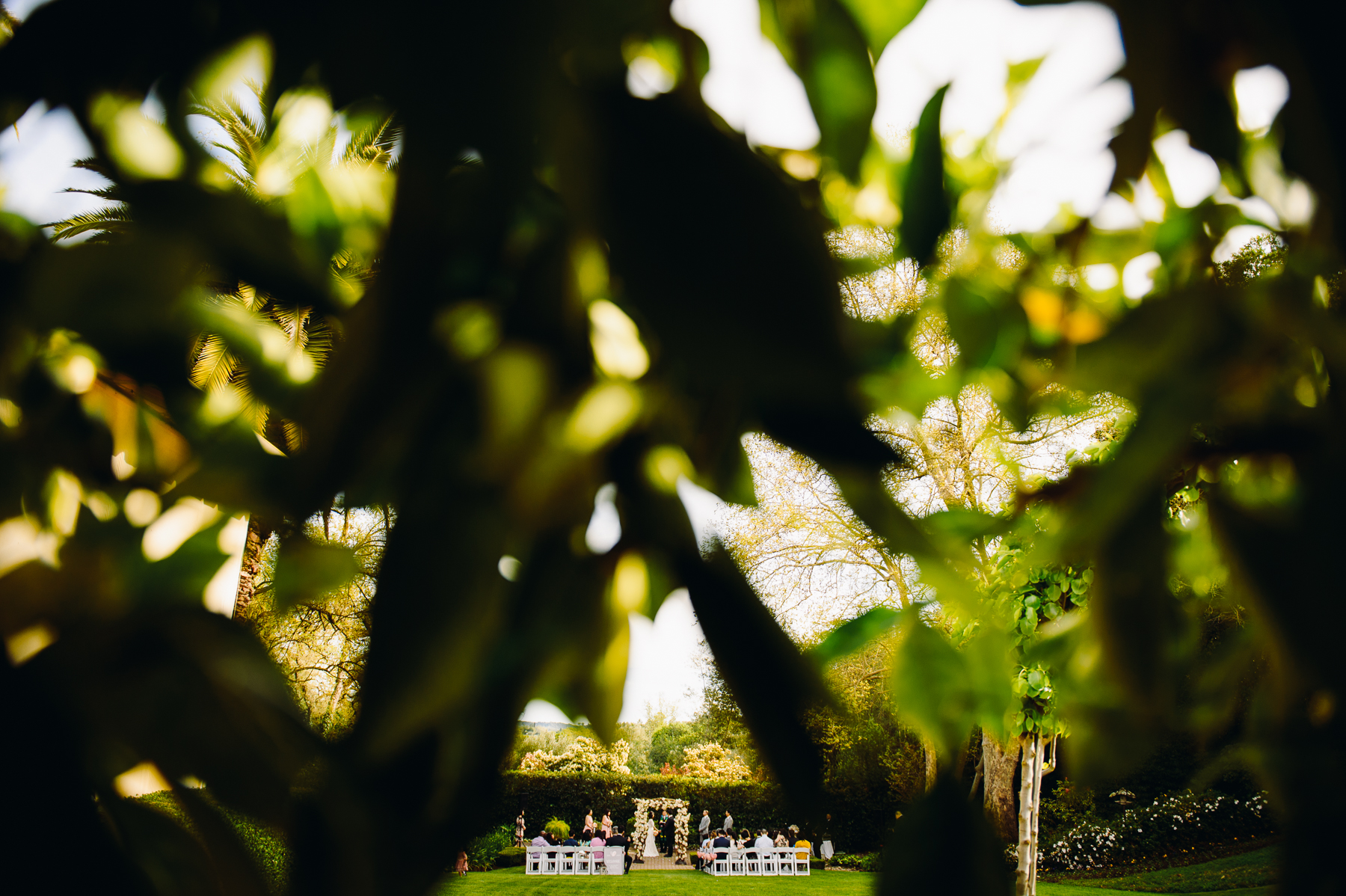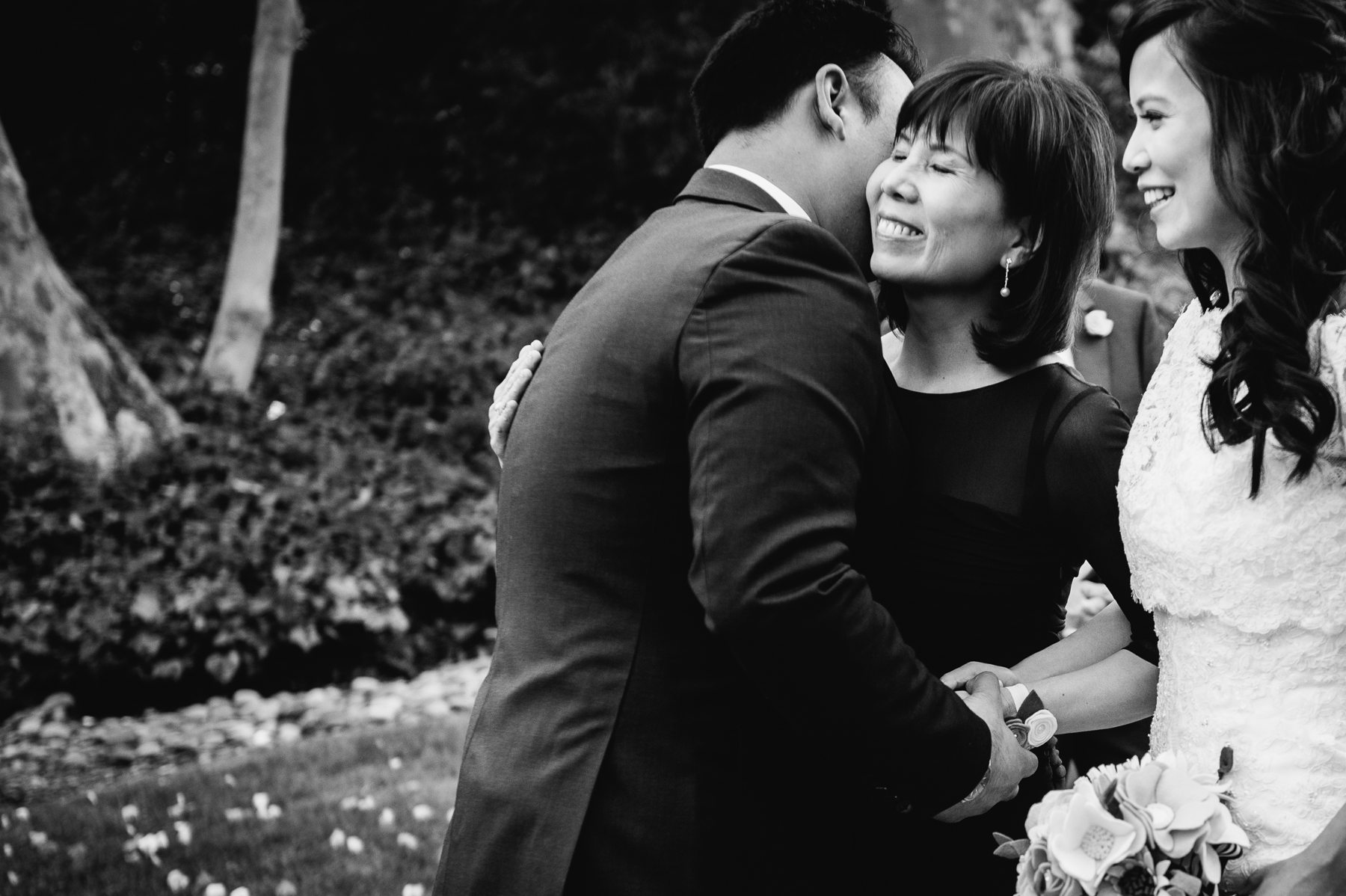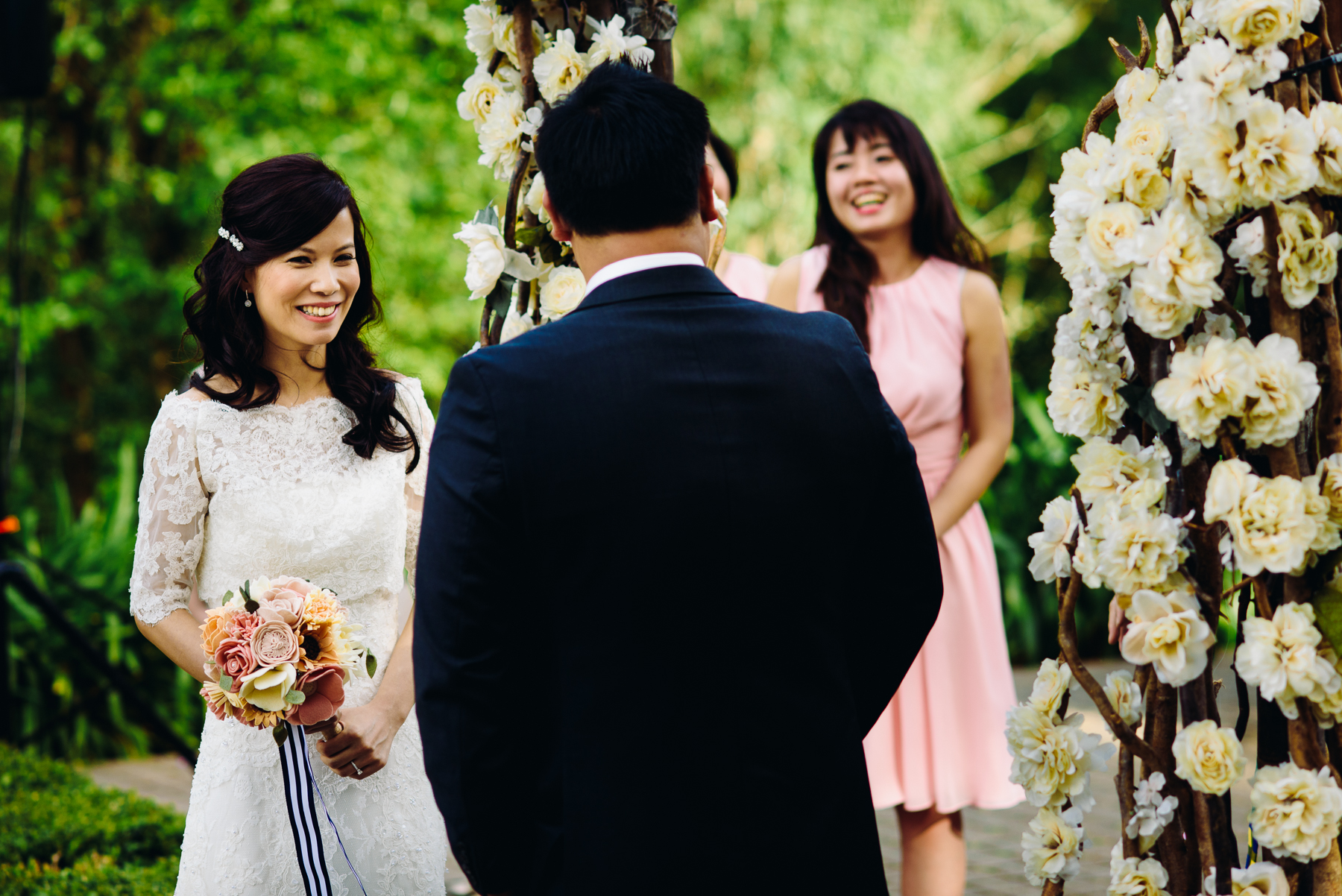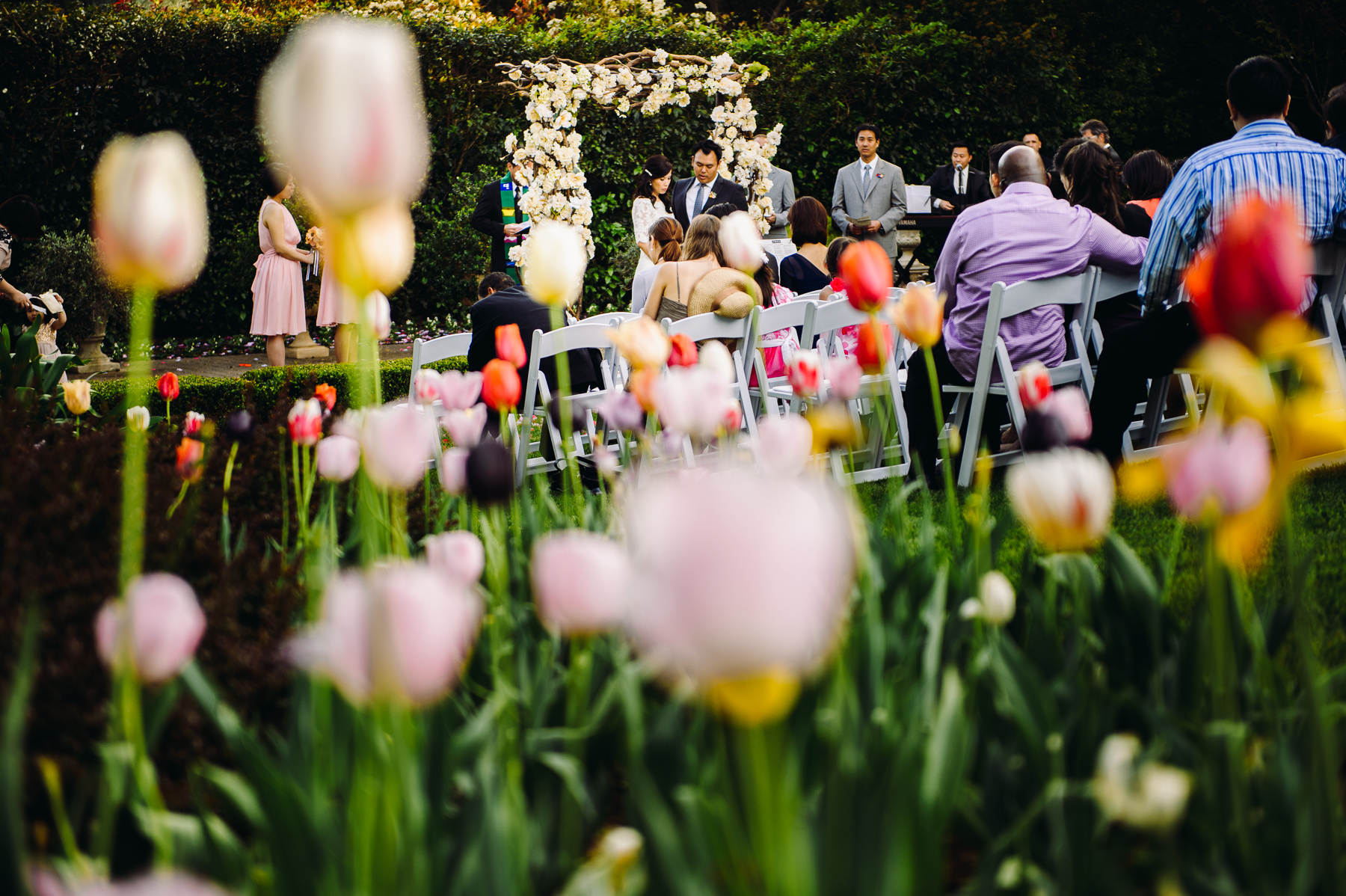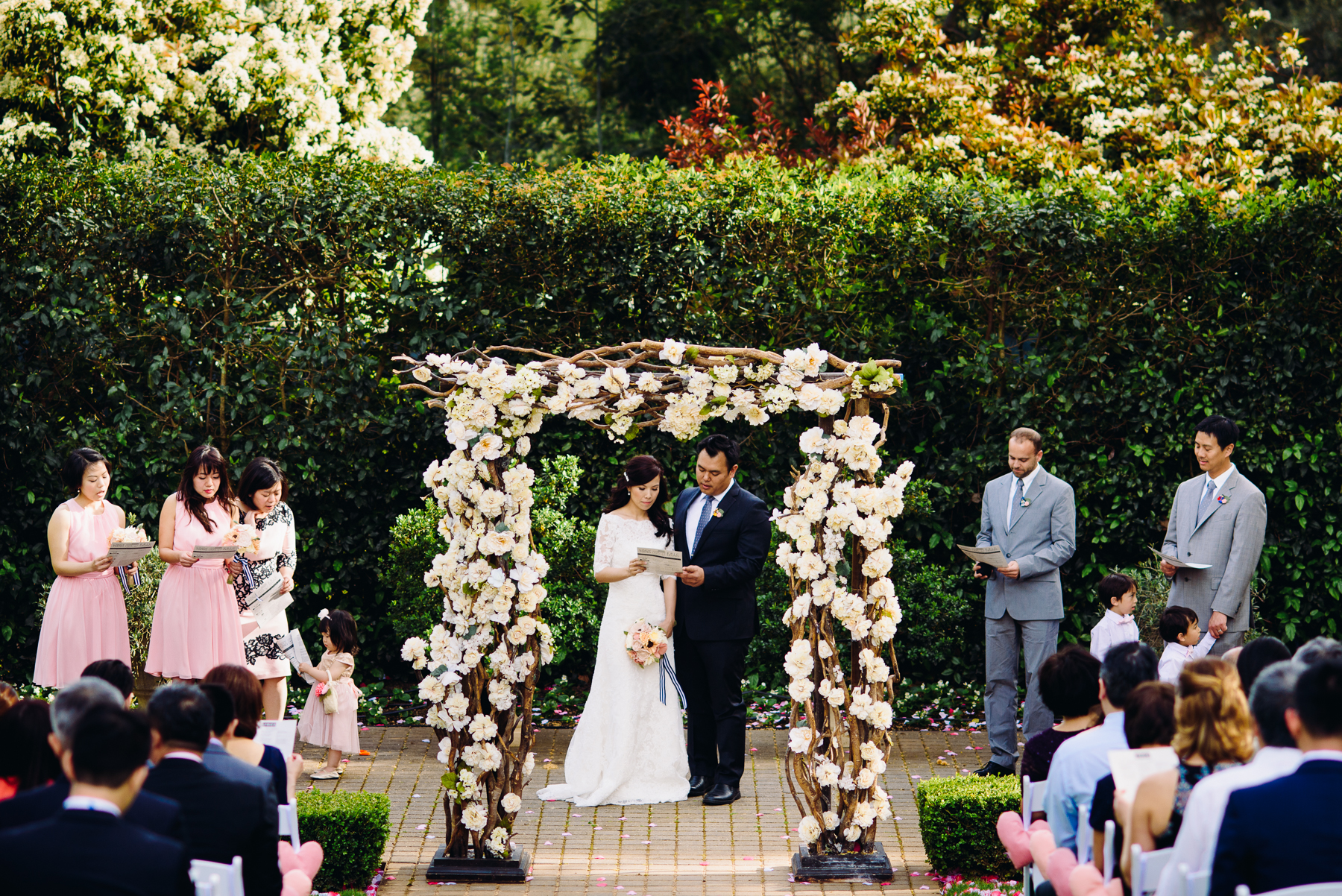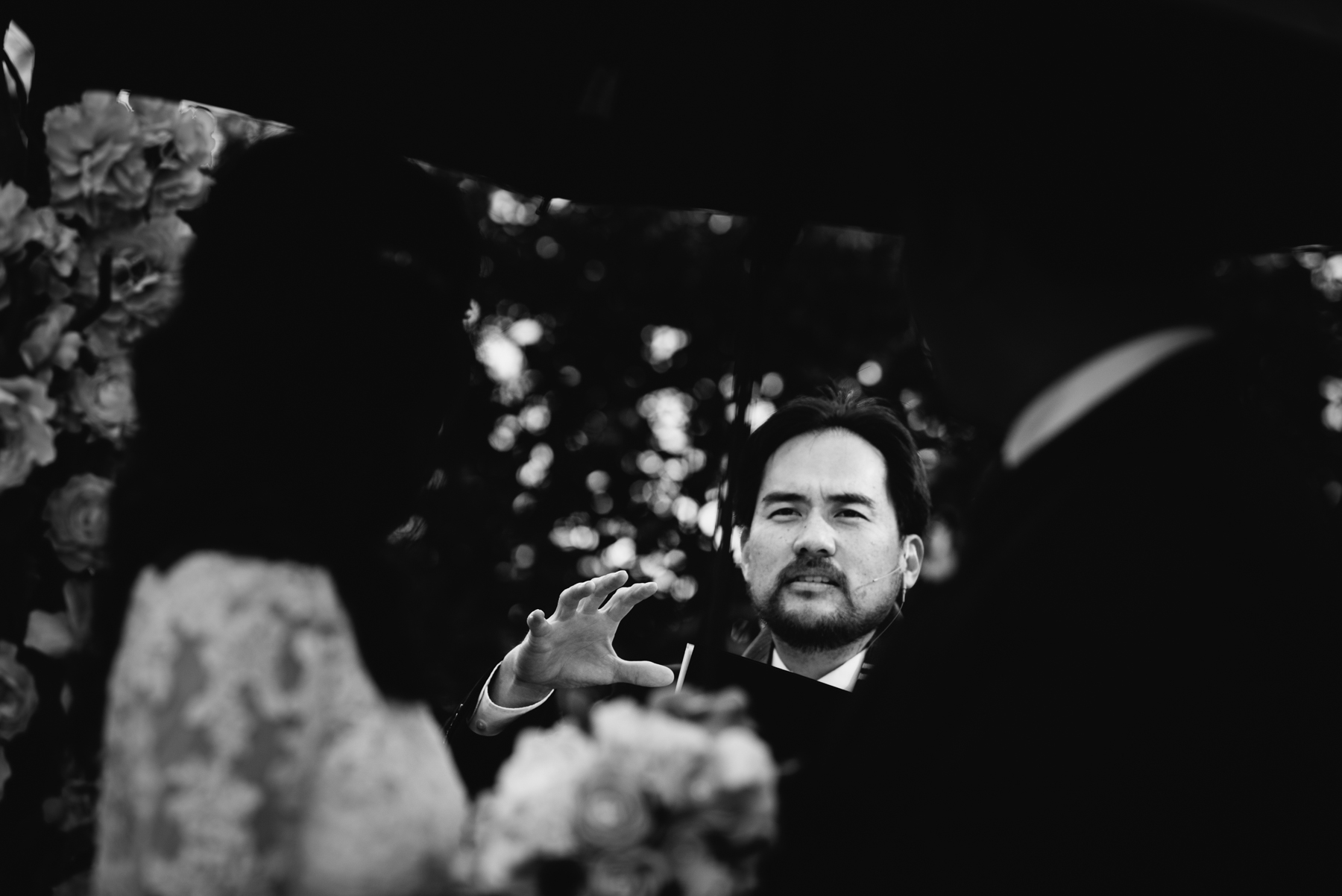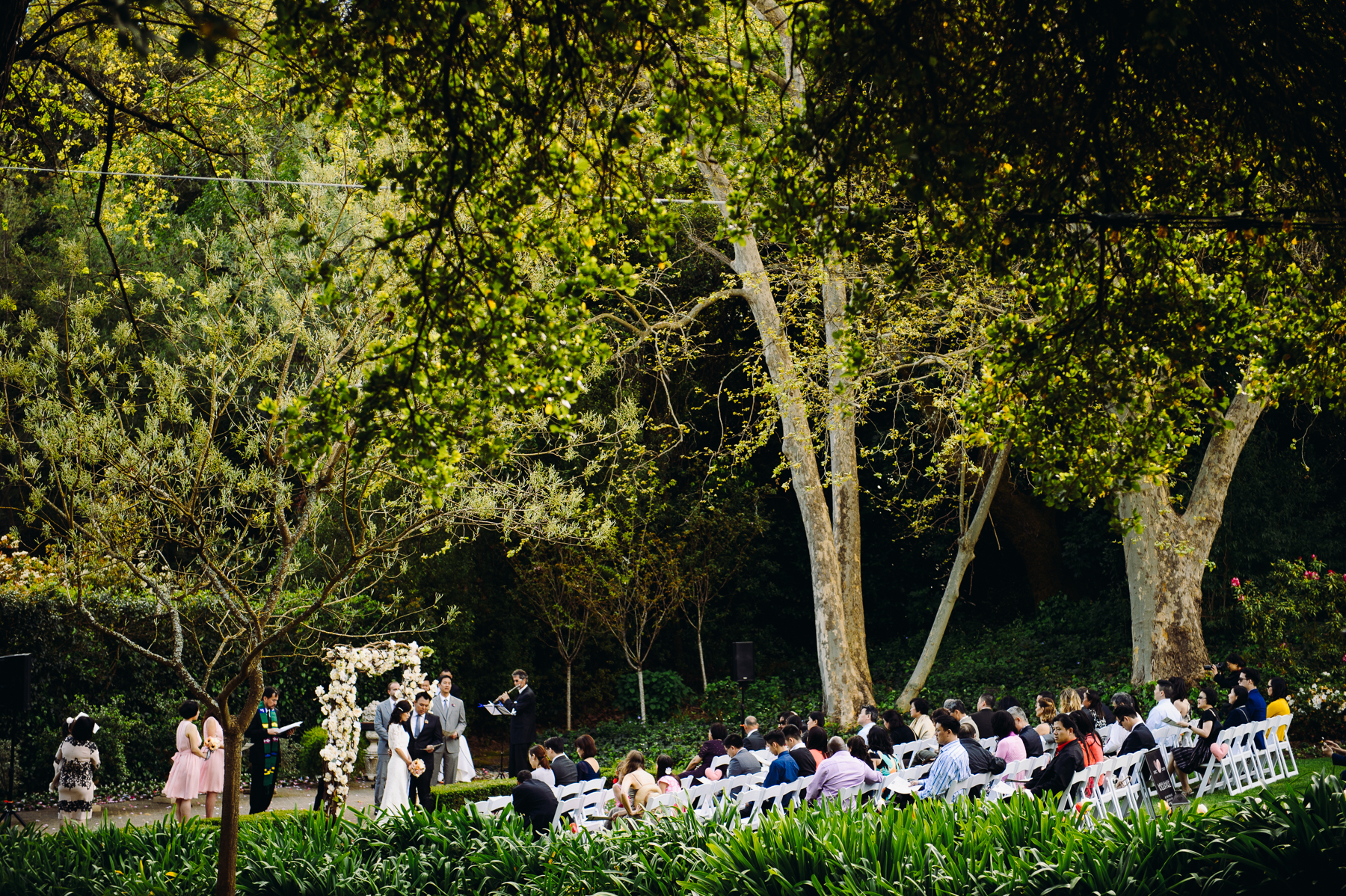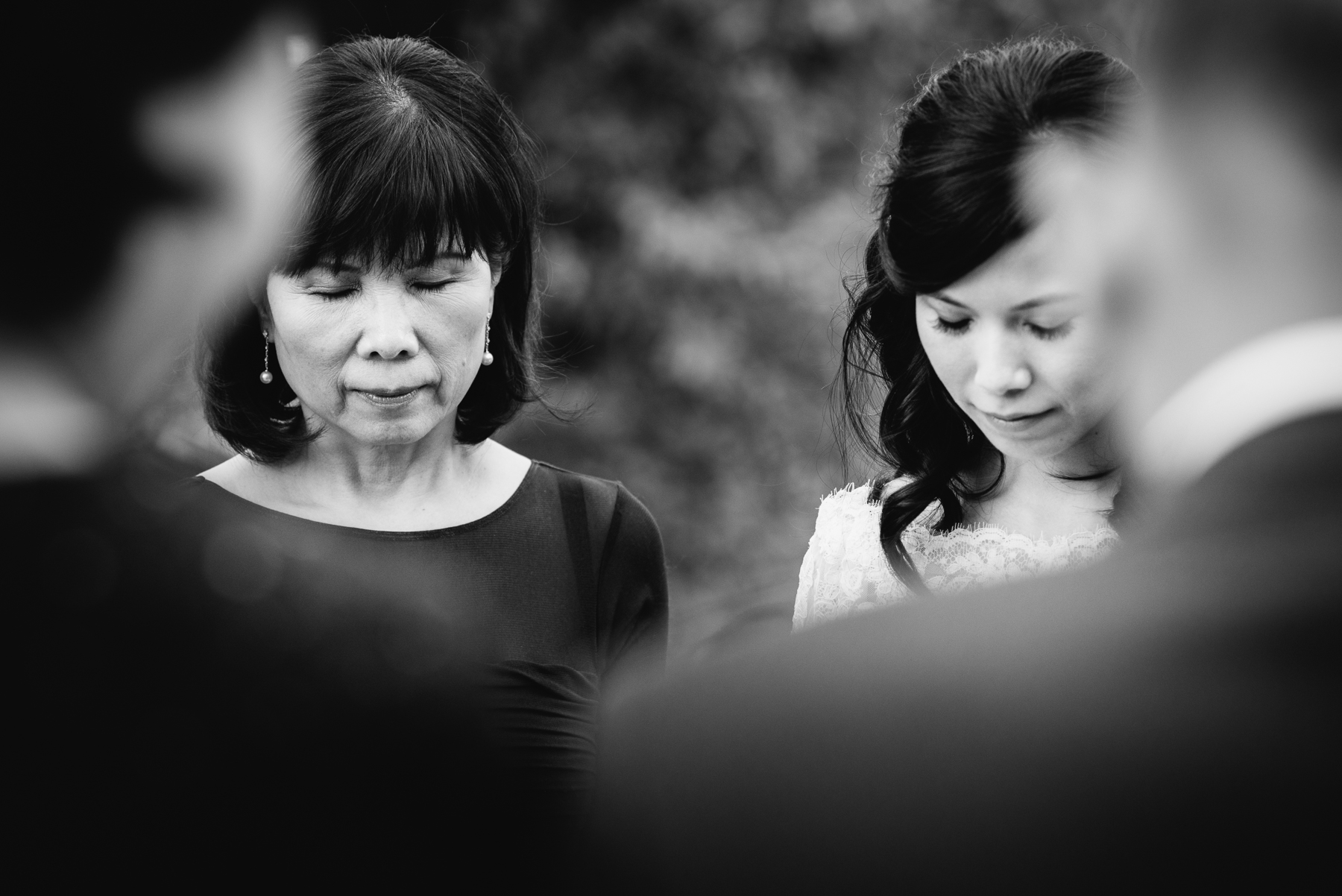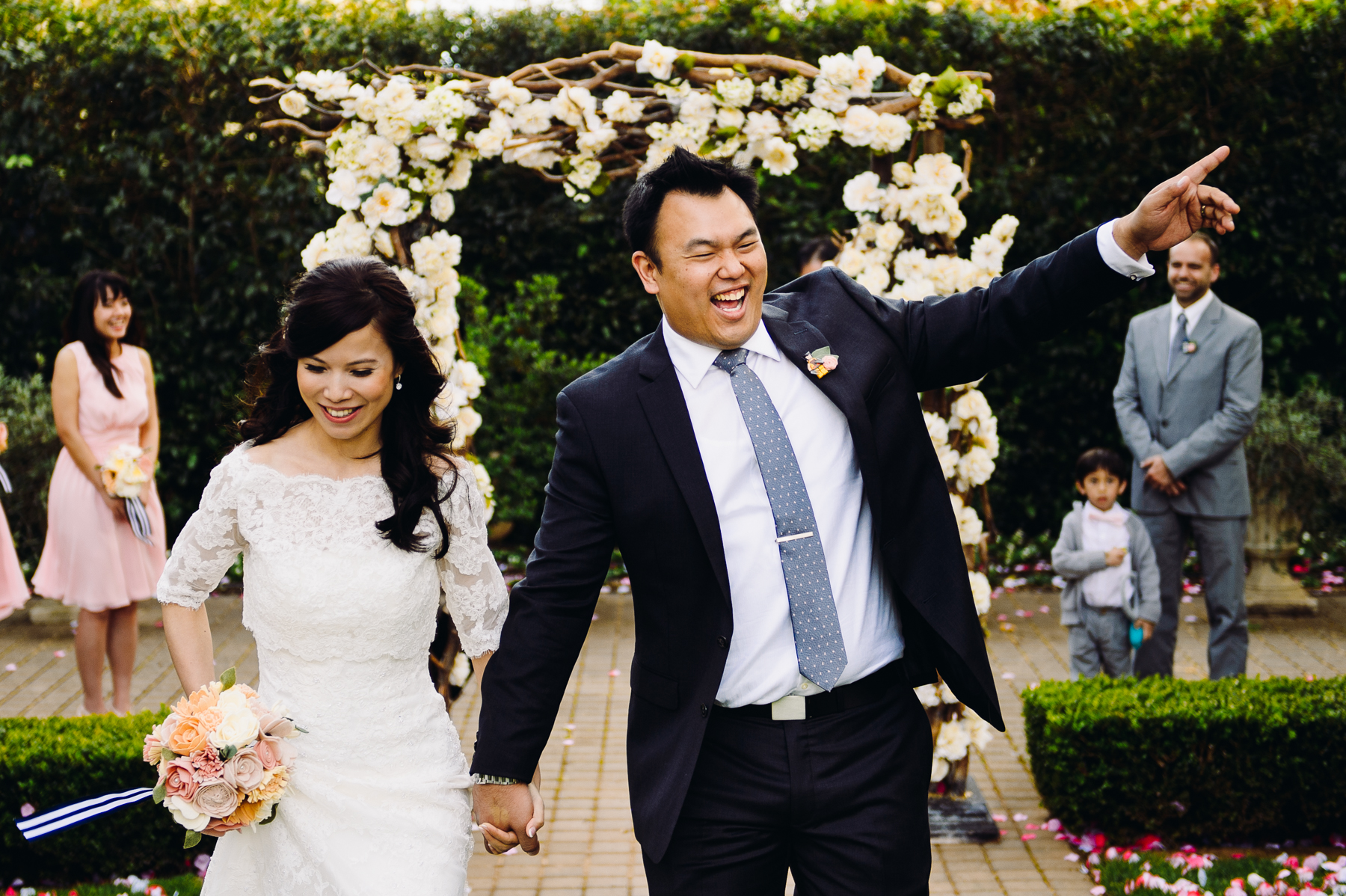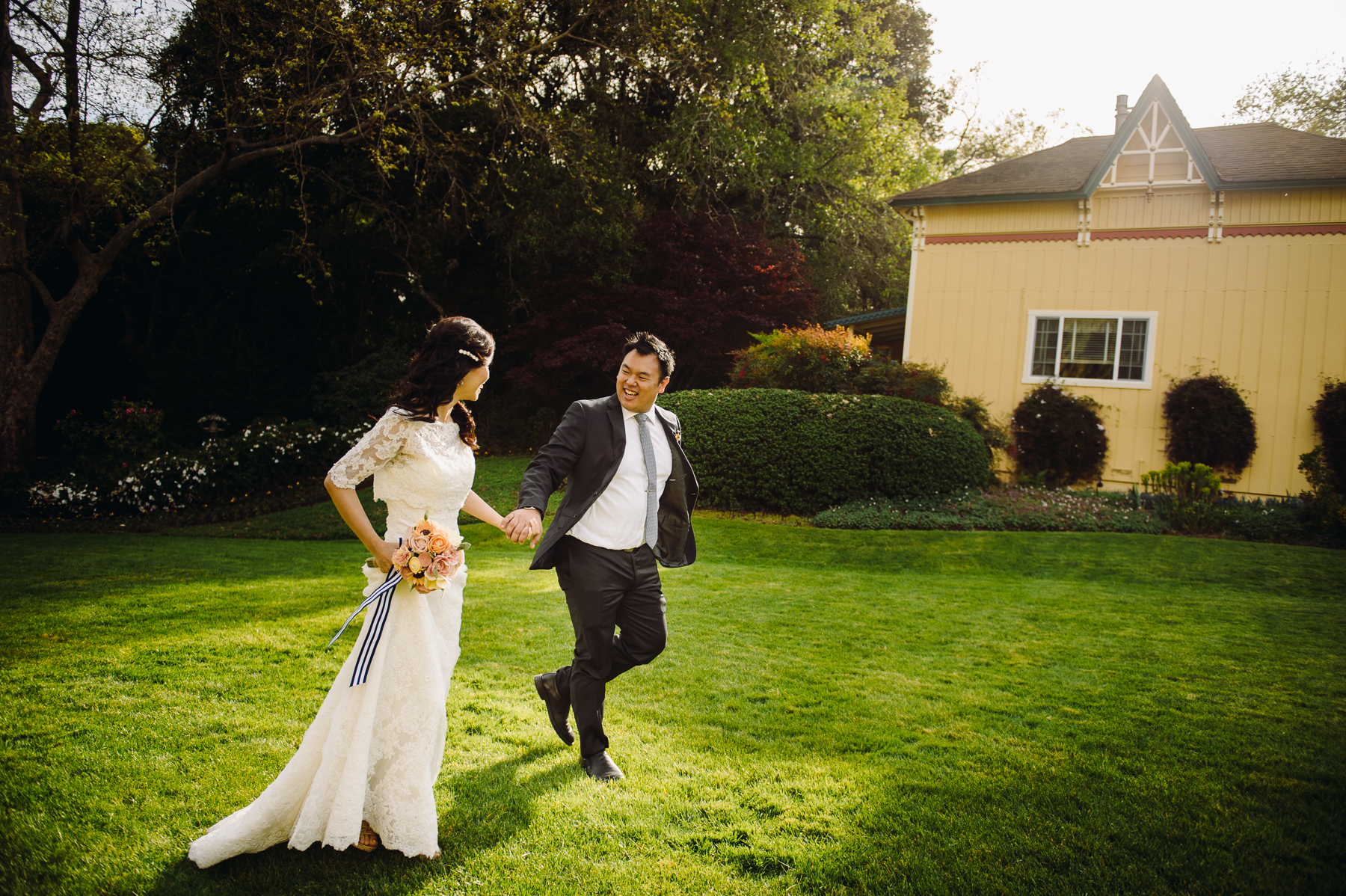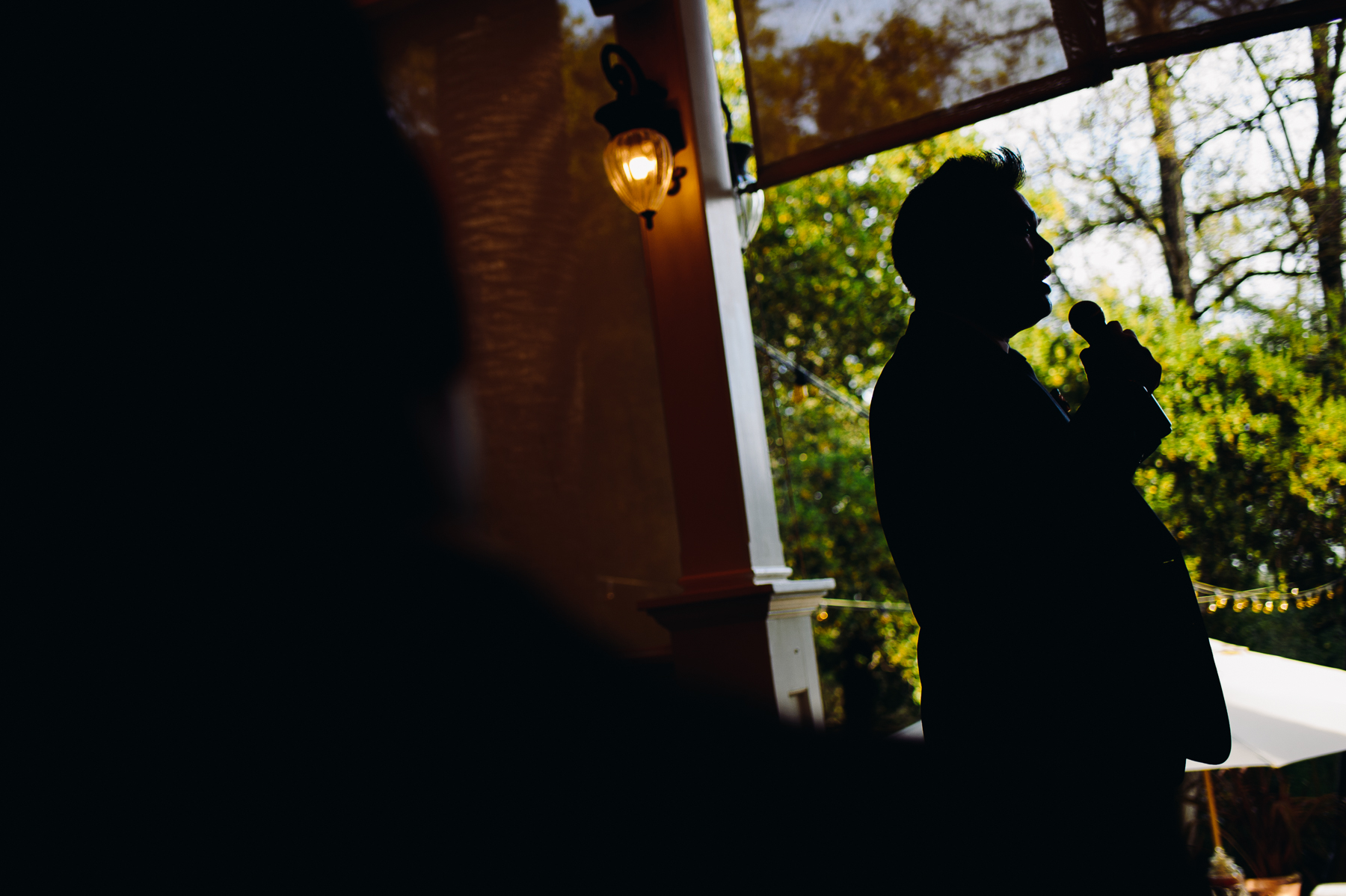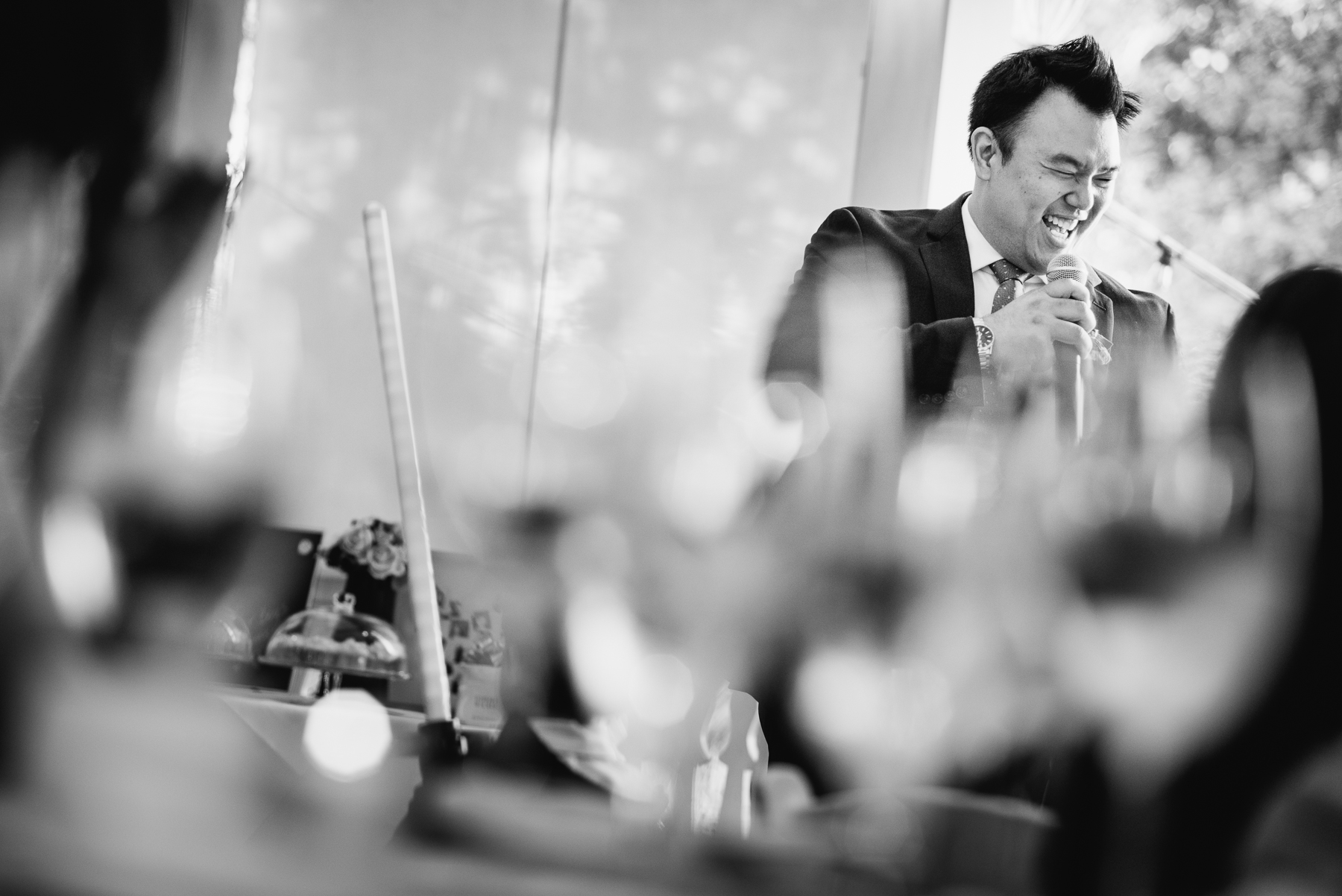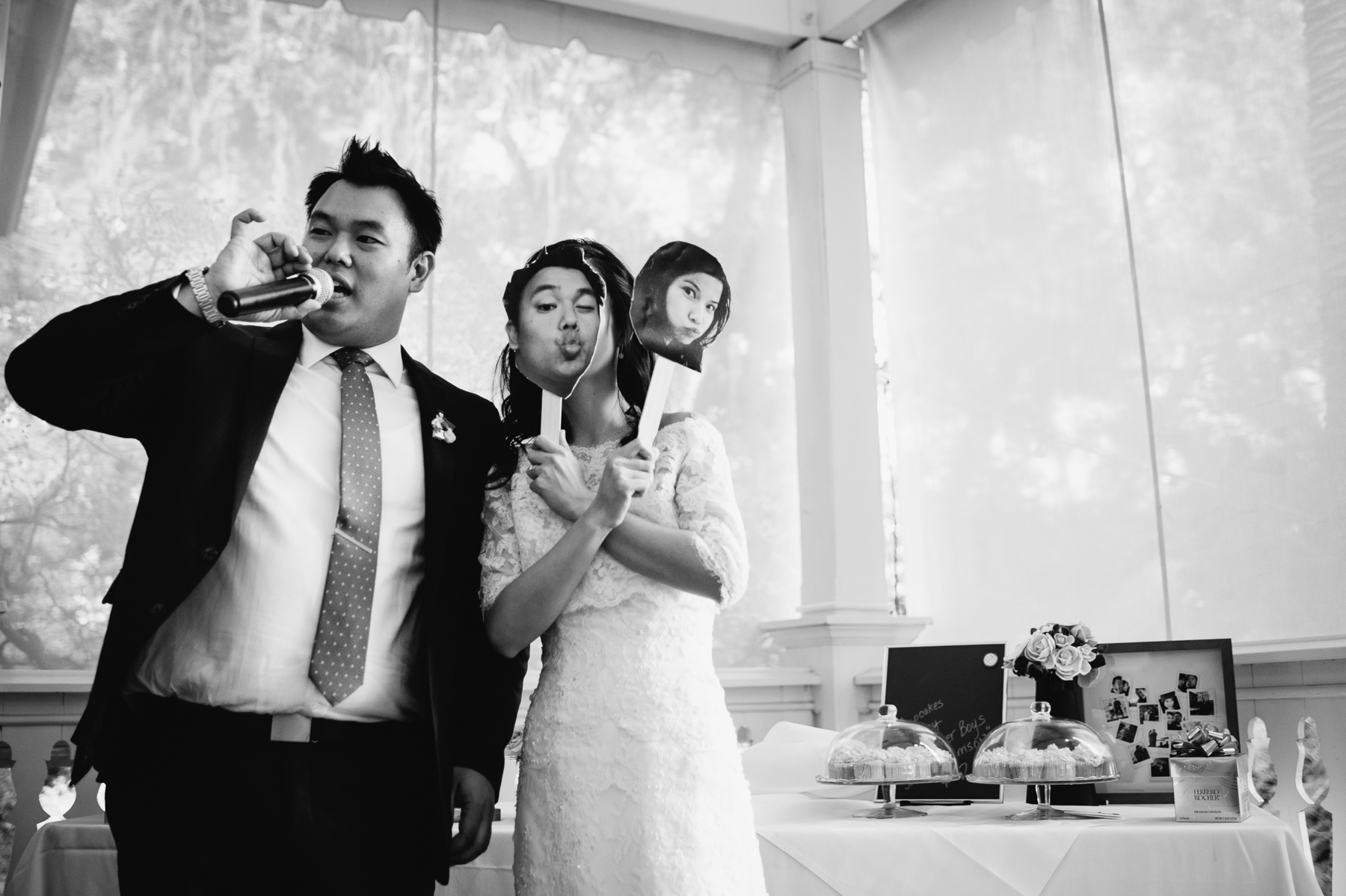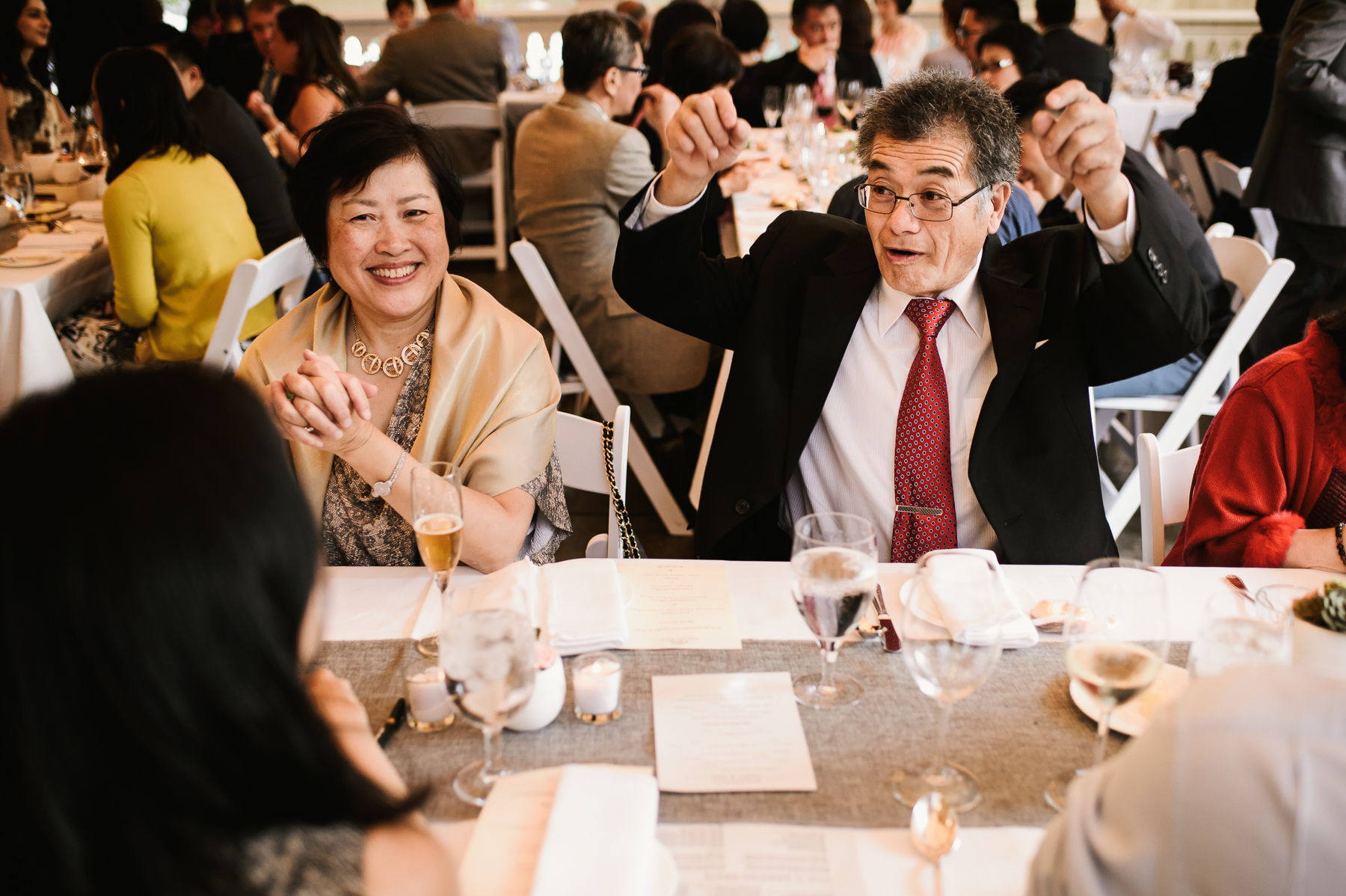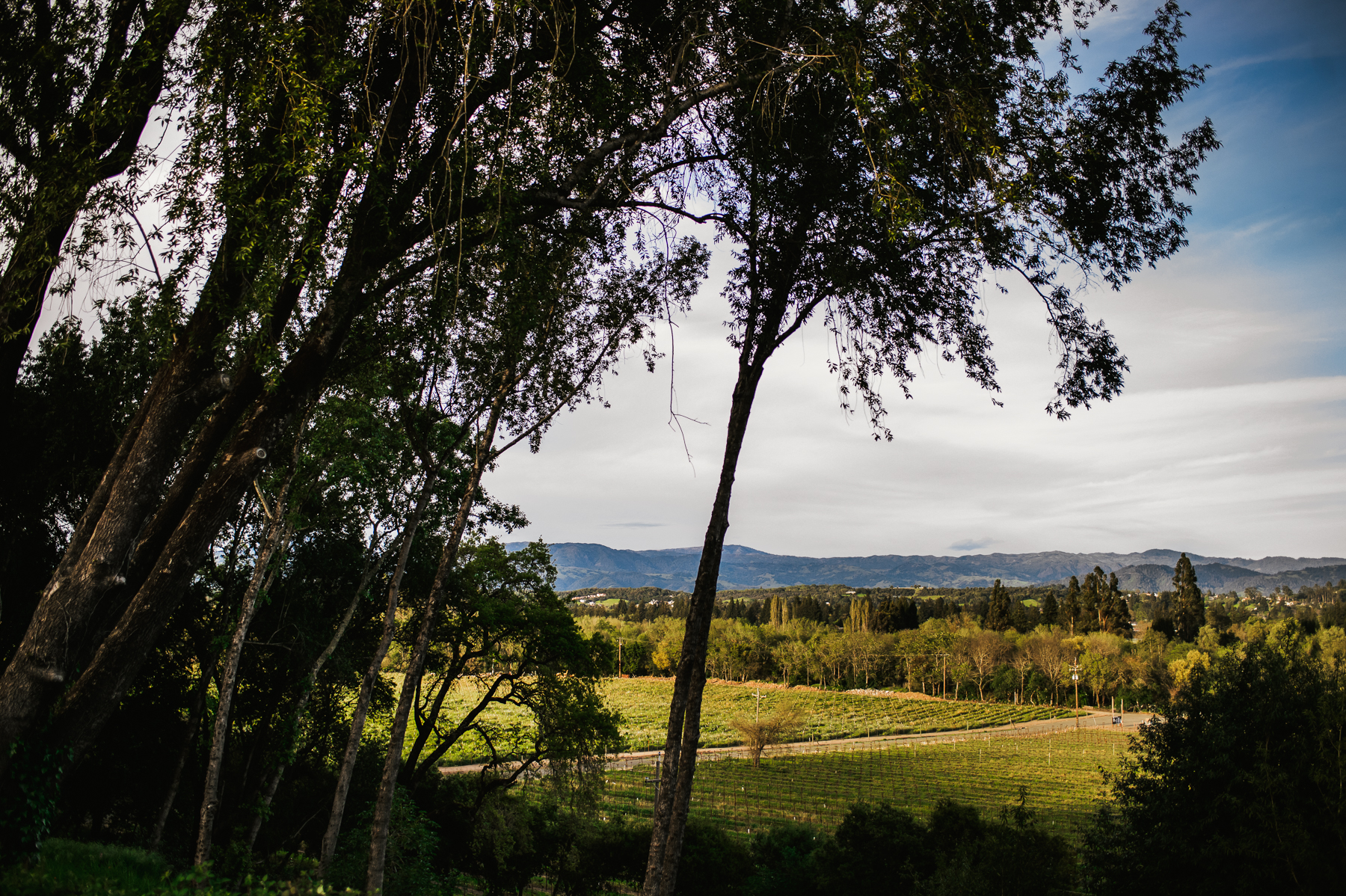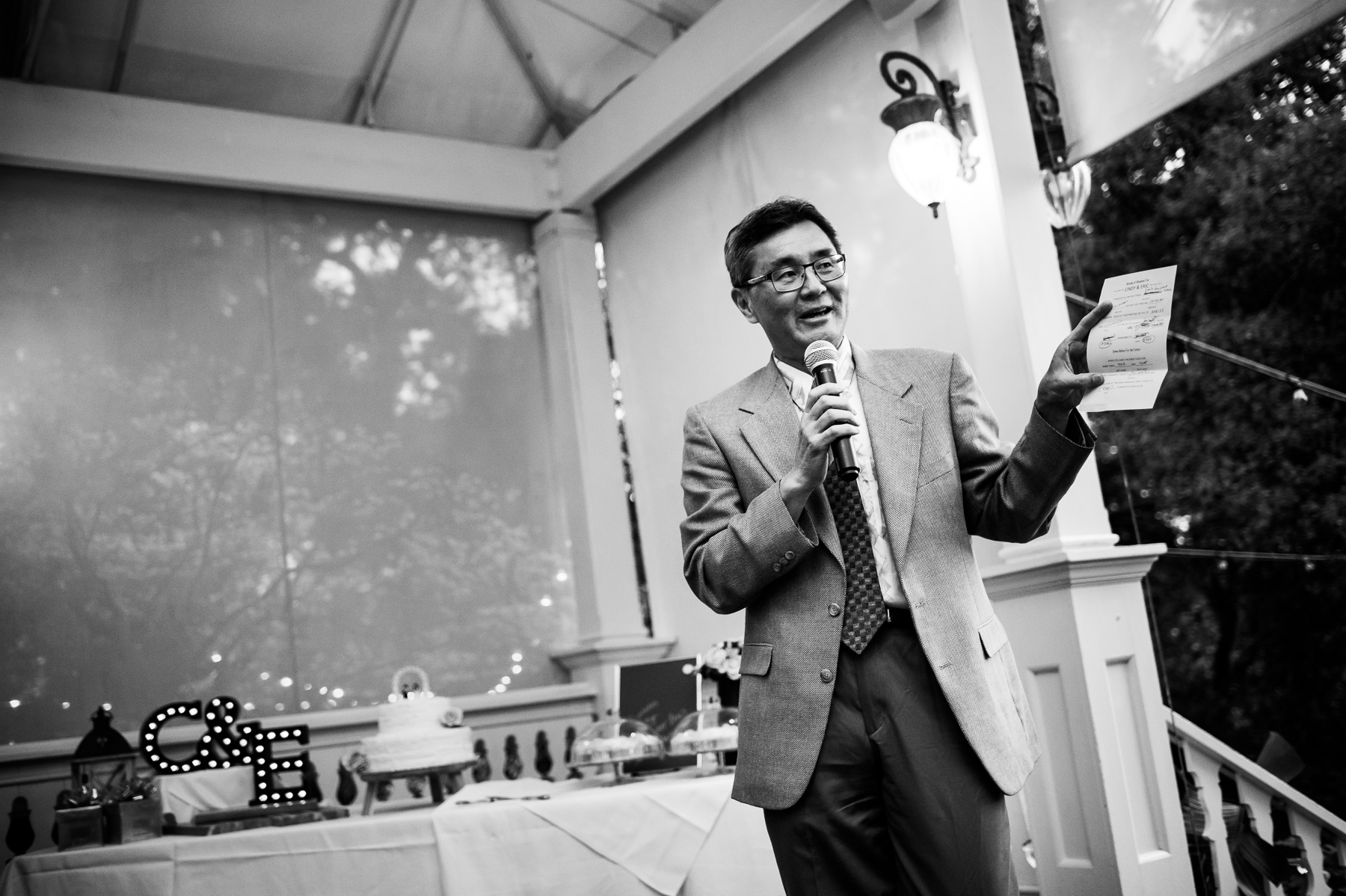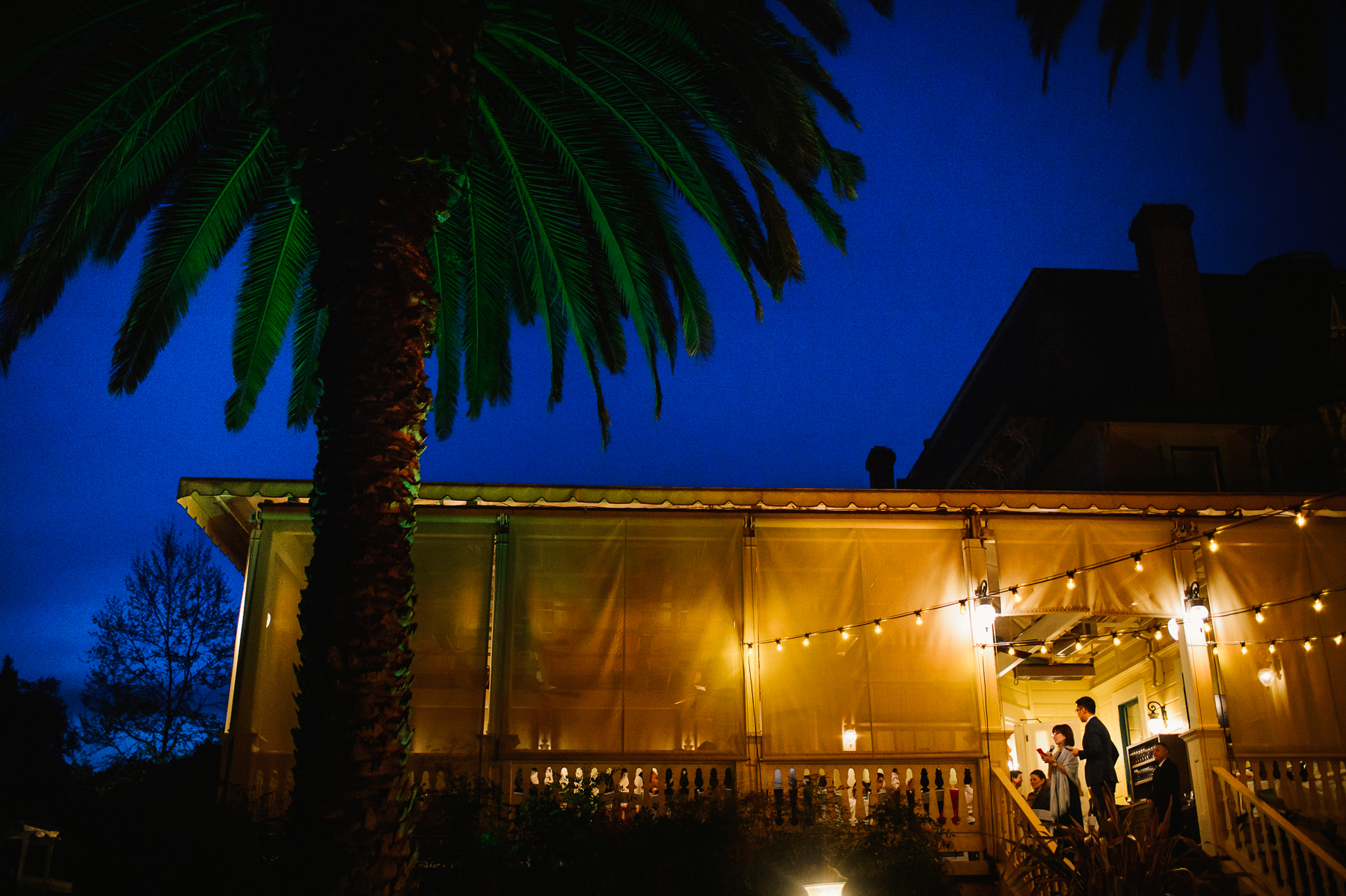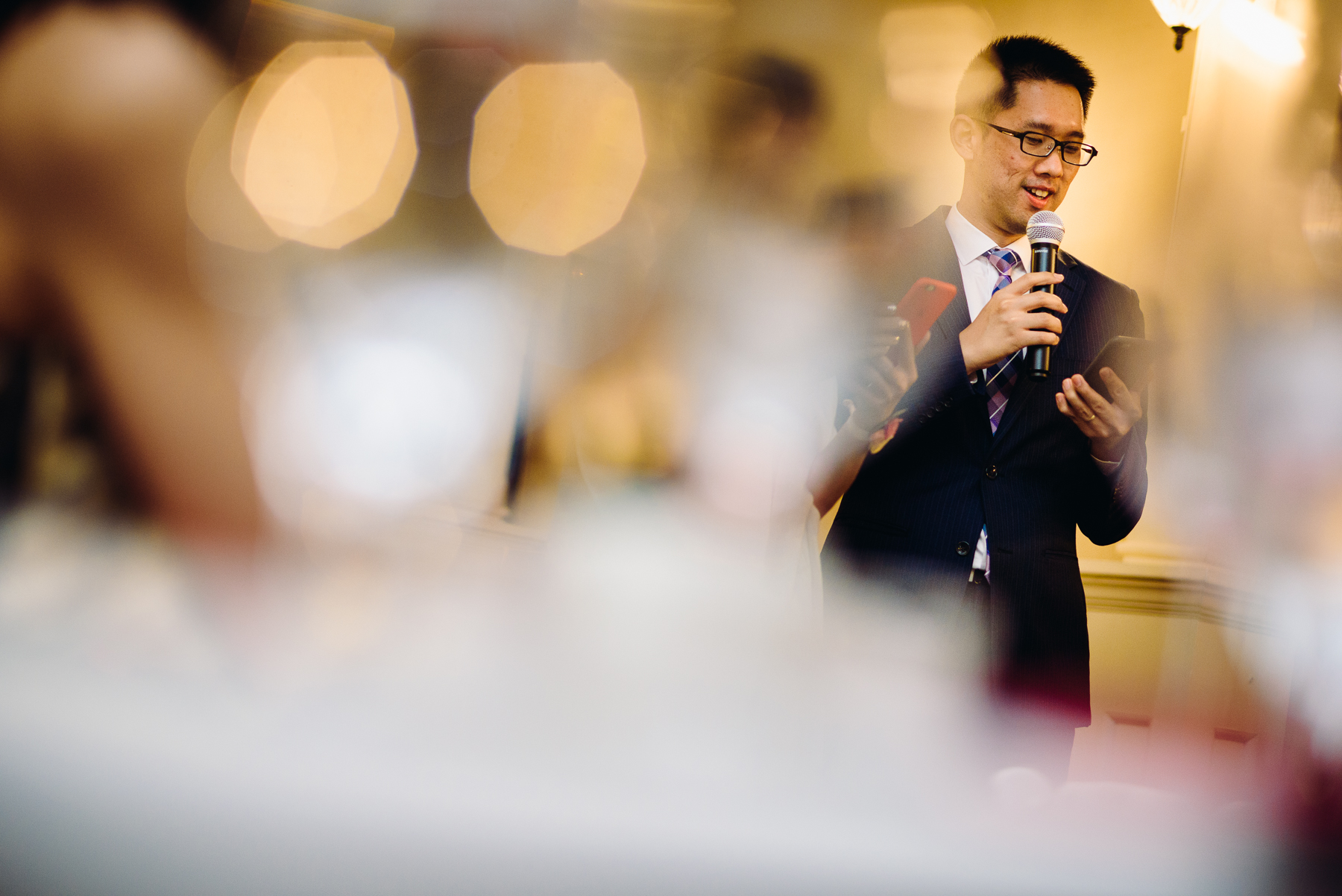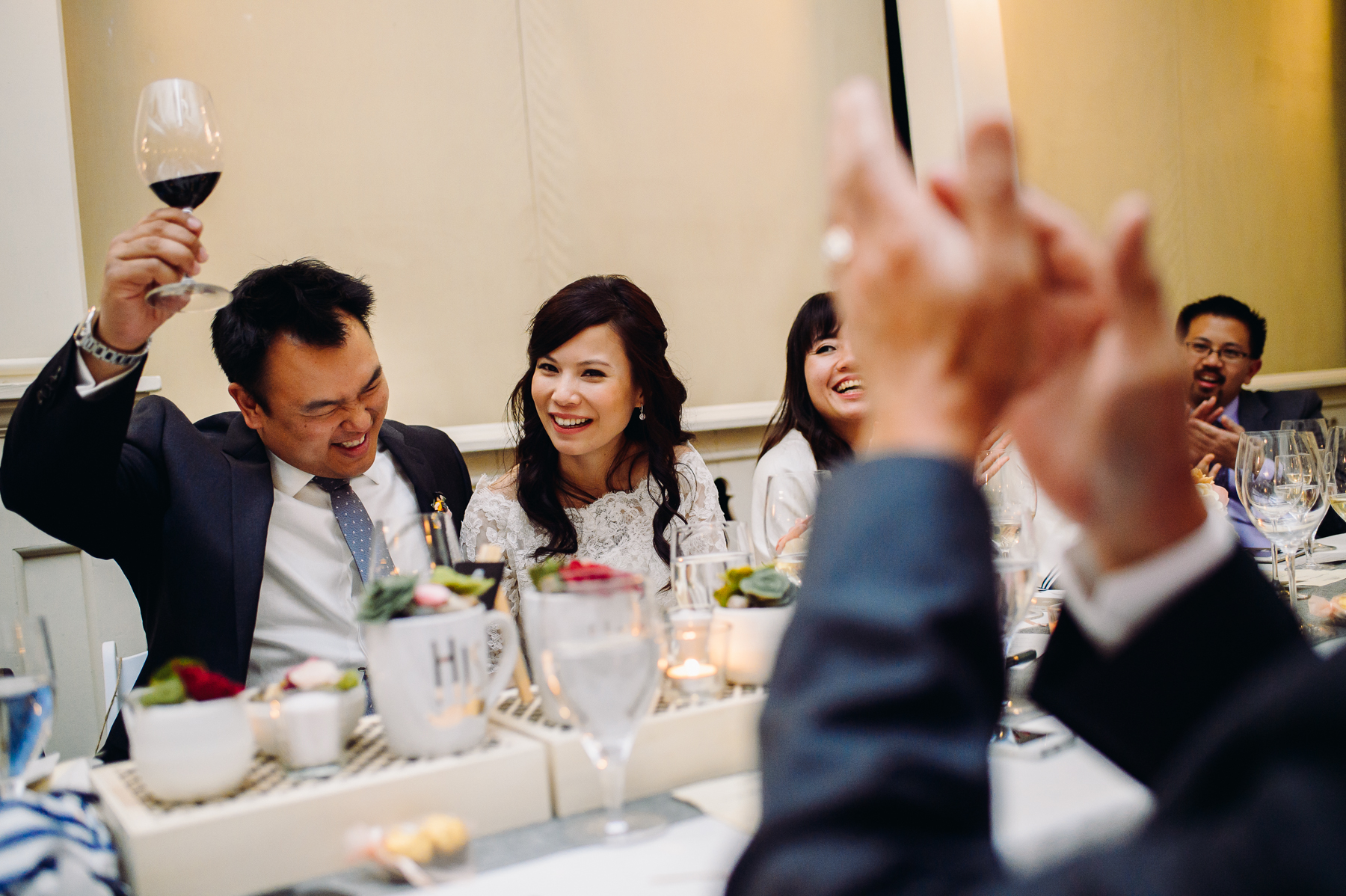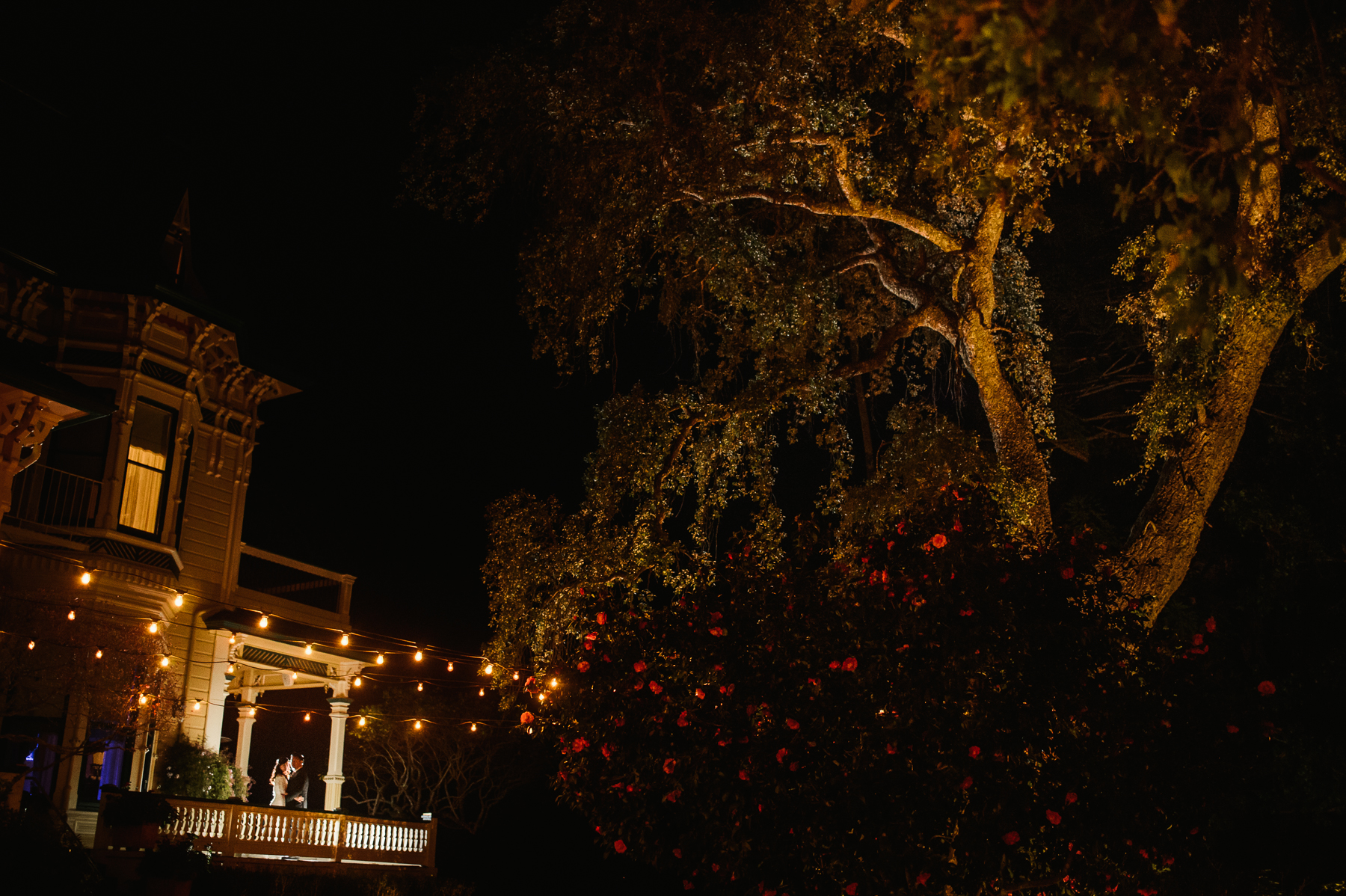 All Photos by Seattle & Destination Wedding Logan Westom