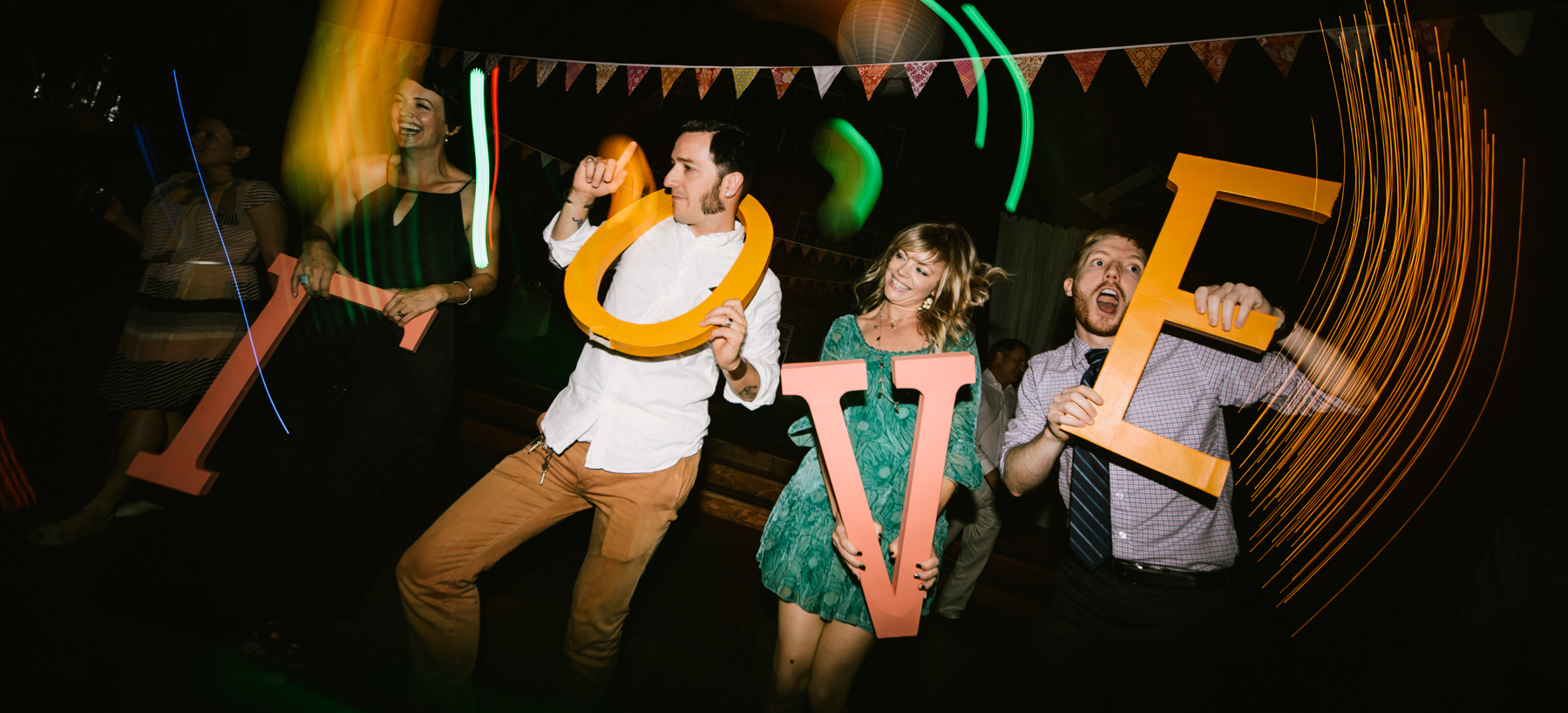 Years from now, when you are married, sitting on the porch of your house, watching the sunset and thinking back, you will be reminiscing about the three most important things in your life.
People – Stories – Moments
That is what my wedding photography is all about!
Your wedding photos of the people in your life are for the people not yet born.
When people look back on your wedding photos, they will get a glimpse into your lives not possible in any other way. The photos will become a time machine for those not yet born, enabling them to hear and cherish the stories of the most important people in your life and the fun you had on your wedding day.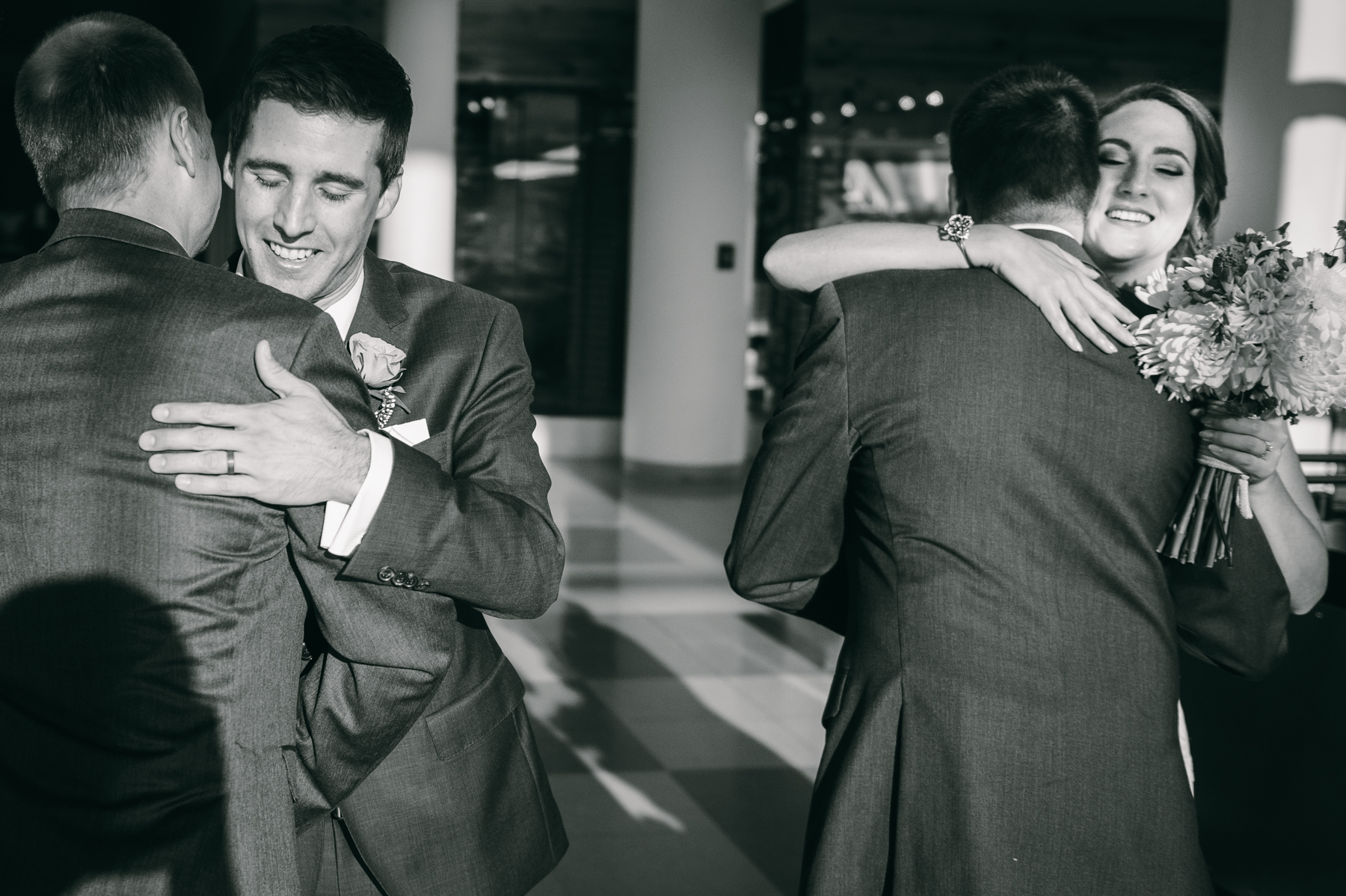 Capturing a photo cherished by many people of the bride and groom embracing the their two, best man and bridesmaids, right after their wedding ceremony is extremely rewarding to me. Every wedding I photograph helps me realize how wonderful people are while in the company of families and their friends.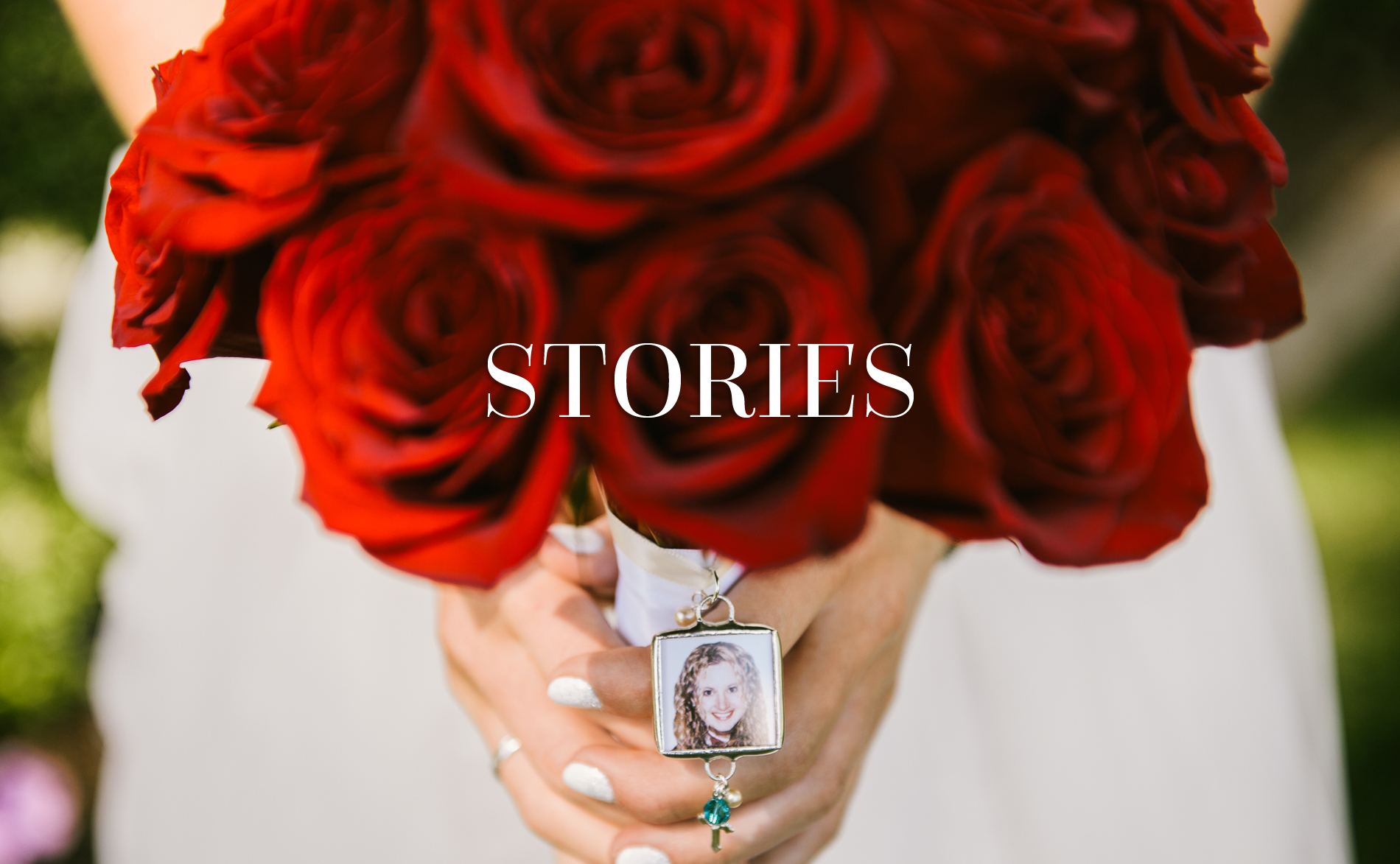 Focusing on the many unique story throughout your wedding day always excites me to tell those story in dynamic and creative way.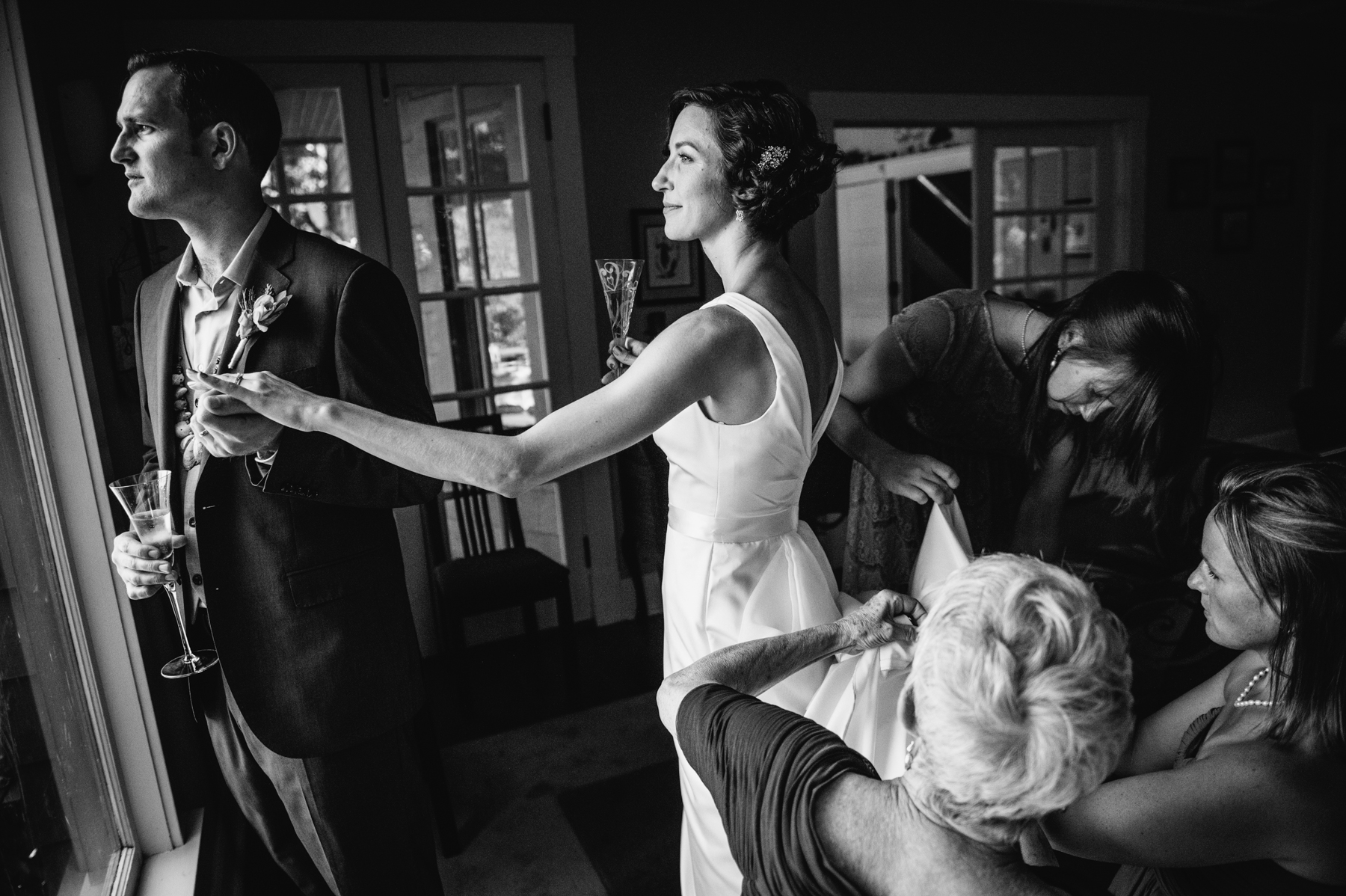 I believe in letting your story be told authentically, uninterrupted for the sake of photos. Your wedding day will not be scheduled around photo. By allowing the day to unfold naturally and never stopping to direct how a part of the wedding day should happen allows your real story to evolve.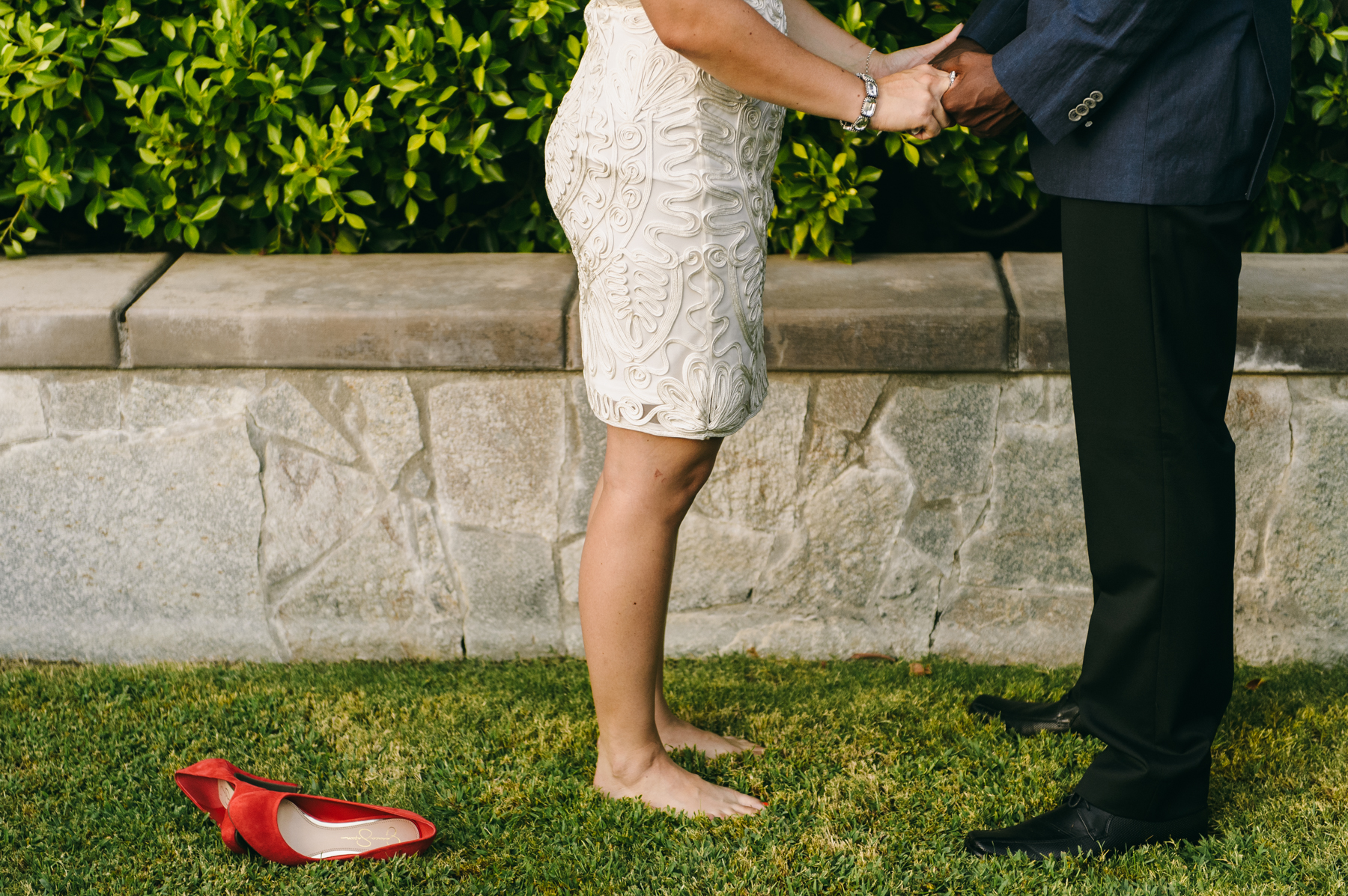 The time you spent putting together beautiful table center pieces and other details are important, but when combined with people, telling a story, is an even better memory than static images of flowers or shoes. The story of Jennifer at her ceremony when she had to take off her shoes to stop from sinking in the grass is an example of a wedding detail combined with a humorous story.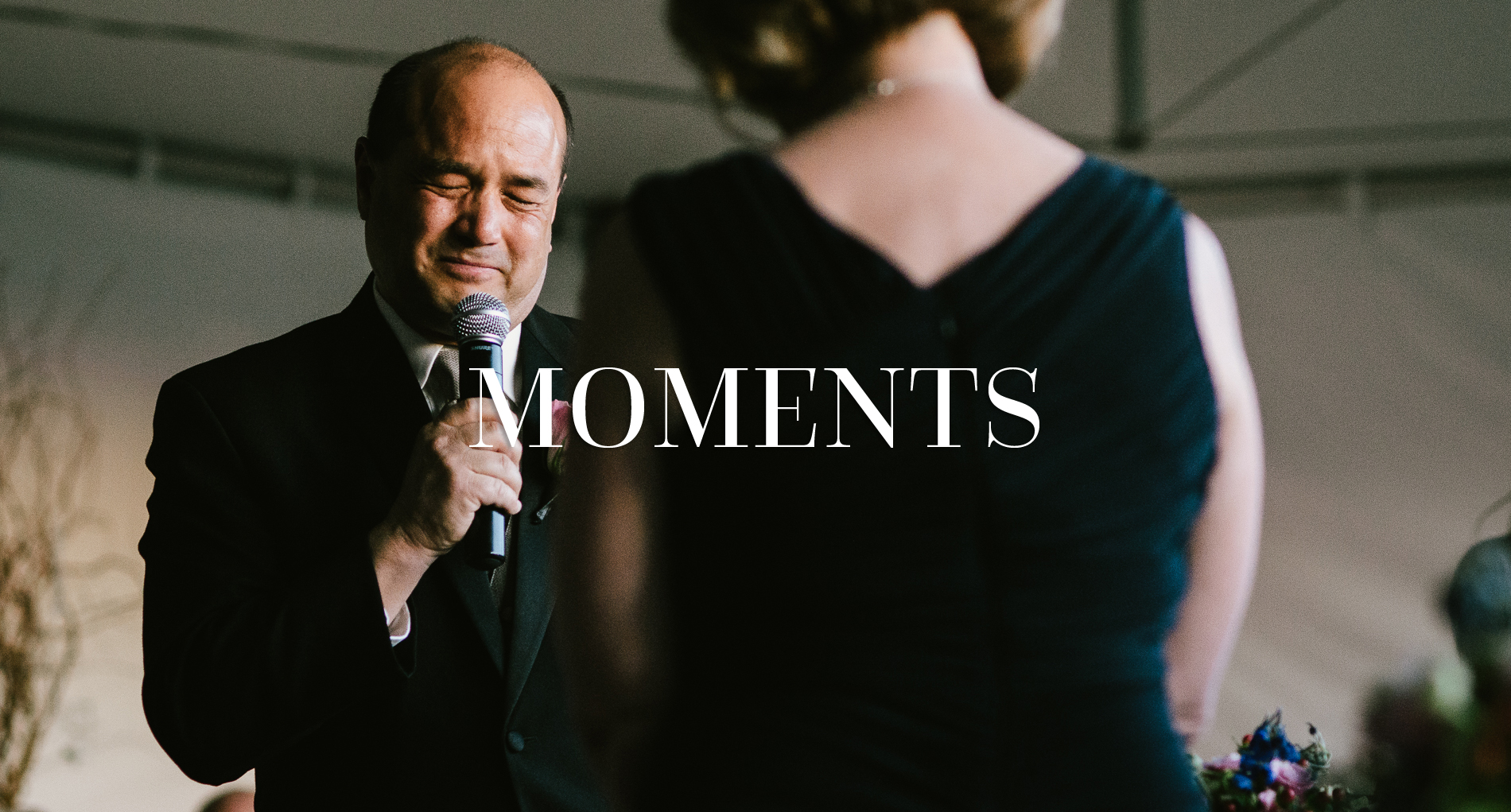 Capturing timeless moments showing not just how it looked and how it felt.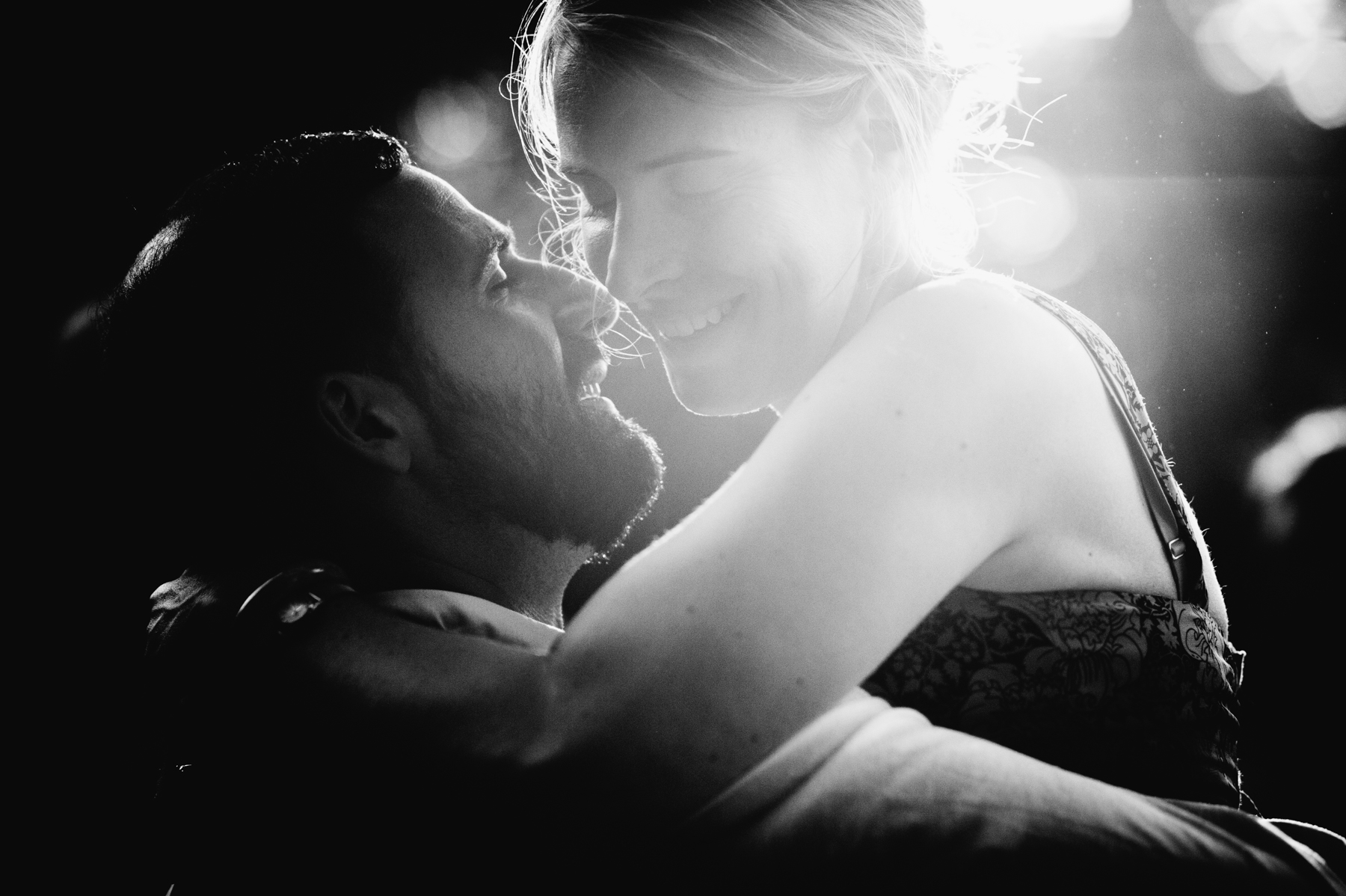 Moments are fragile. I bring a calm presence and eliminate distraction, allowing the moments to flourish. Nothing posed and nothing forced, the moments captured during the day will be genuine, timeless and treasured!