Stacy and Alex's wedding at Pomeroy Farm was everything you could image from a farm wedding. A rustic farmhouse, a variety of farm animals, and an old barn you only see in the movies.
When I arrived everyone was getting ready in the farm house. While Stacy got her hair done you could look out the window and see birds eating the small berries off the trees.
Stacy and Alex spent their first moments together outside the old Black Smith building for an emotional first look. As Stacy walked up to see Alex for the first time on their wedding day tears of joy welled up in her eyes. They embraced with a tight hug and Alex brushed a few of her tears away.
The biggest reason Stacy and Alex wanted their wedding at Pomeroy Farms was because of the amazing old wooden barn, with wide wood slates. When the light came in at just the right angle it created the most beautiful scene you could image. I had a blast shooting portraits with the two of them inside the old barn. Together we got some really creative photos.
Pomeroy Farm's large open field and large tree created the perfect covered area away from the sun for their summer wedding ceremony. The ceremony was performed by Alex's friend, as Stacy and Alex shared their emotional vows in front of their family and friend.
Their reception was a lot of fun with lots of great dancing. Everyone let loose on the dance floor and enjoyed a drink of two of beer brewed by one of their friends. The best part was the spontaneous nerf gun fight between the adults. A fun little nerf battle right in the middle of the dance floor between all their dancing guests. Something I'd now recommend for all weddings.
Please enjoy reliving their special day through Stacy & Alex's Pomeroy Farm Wedding Photos.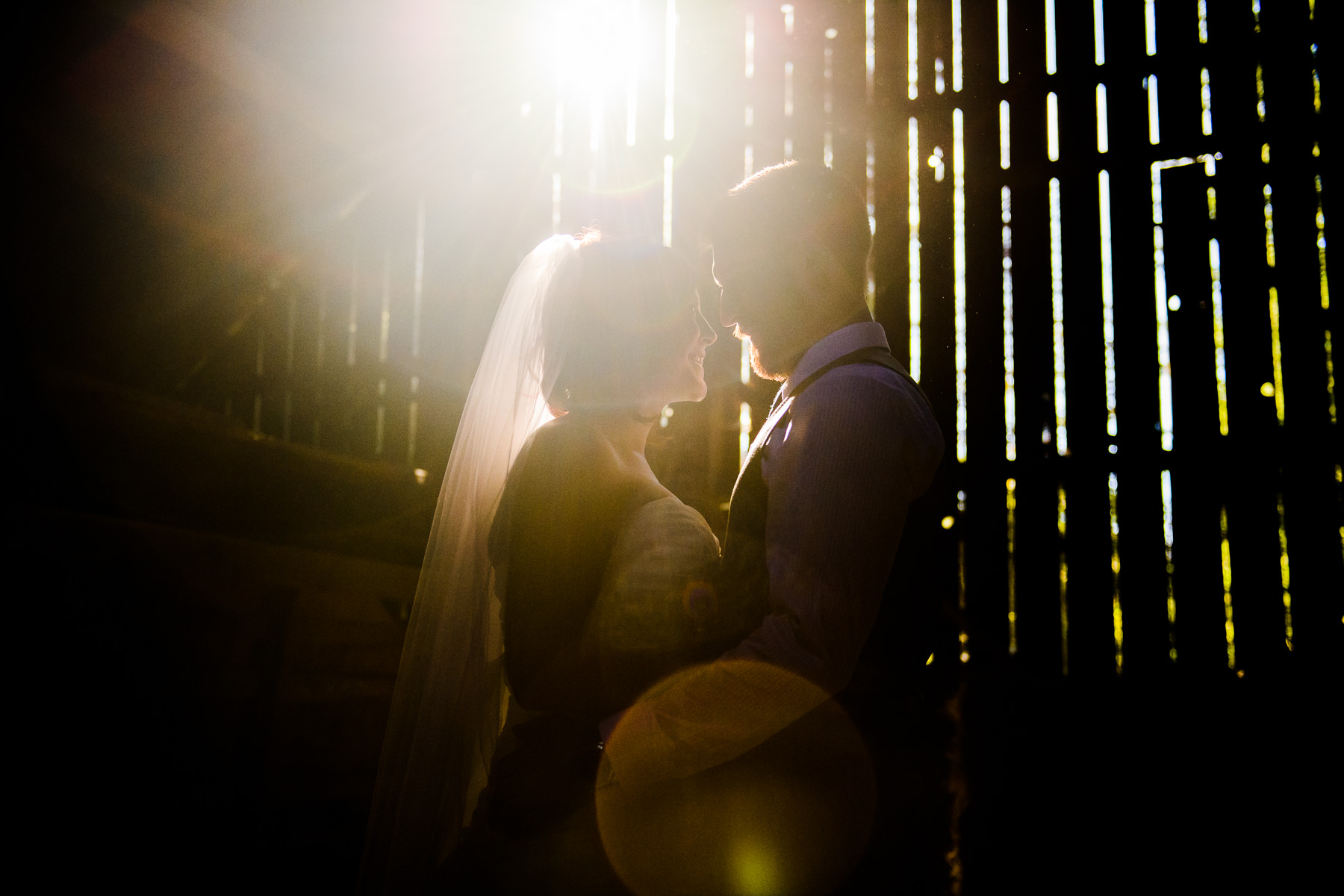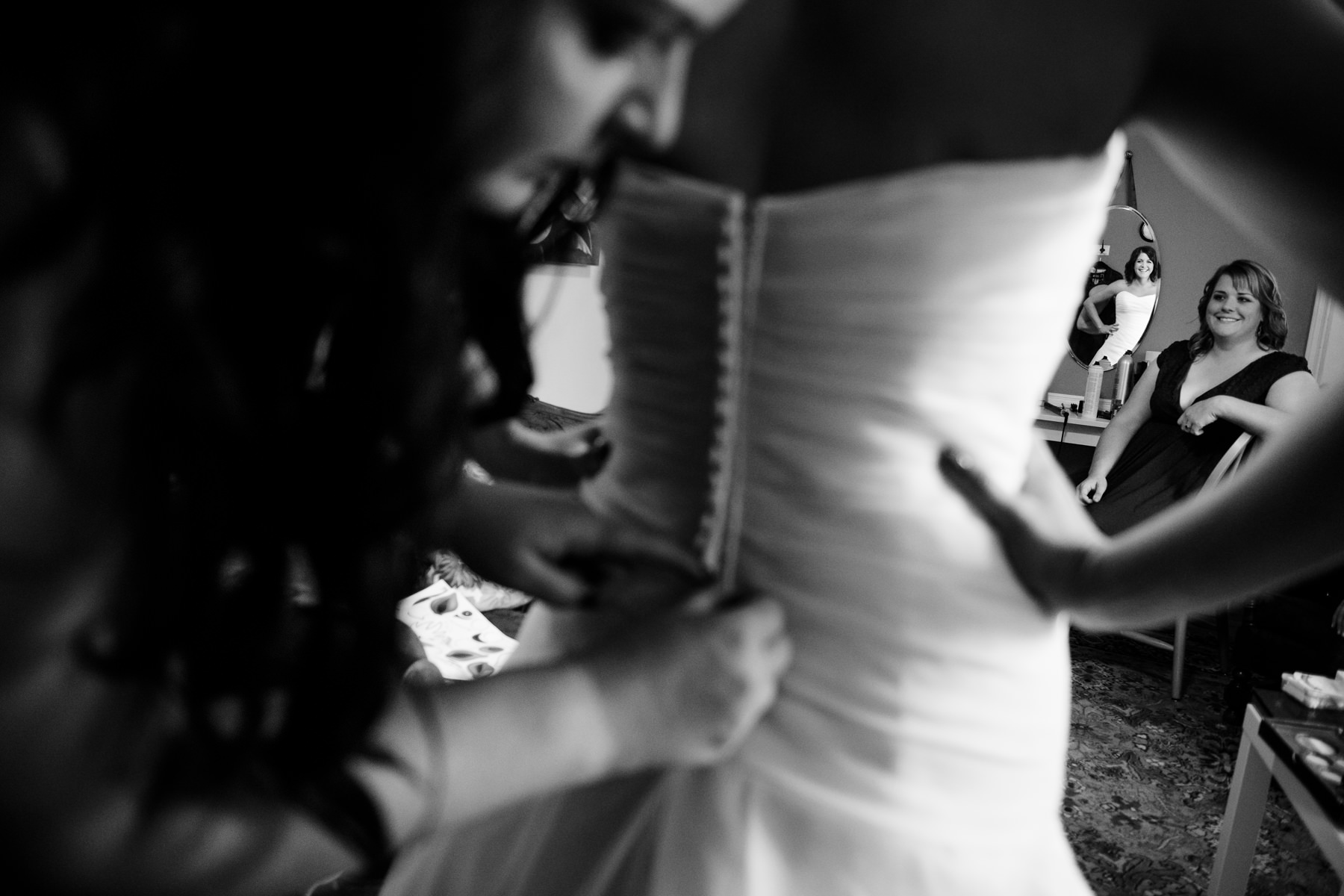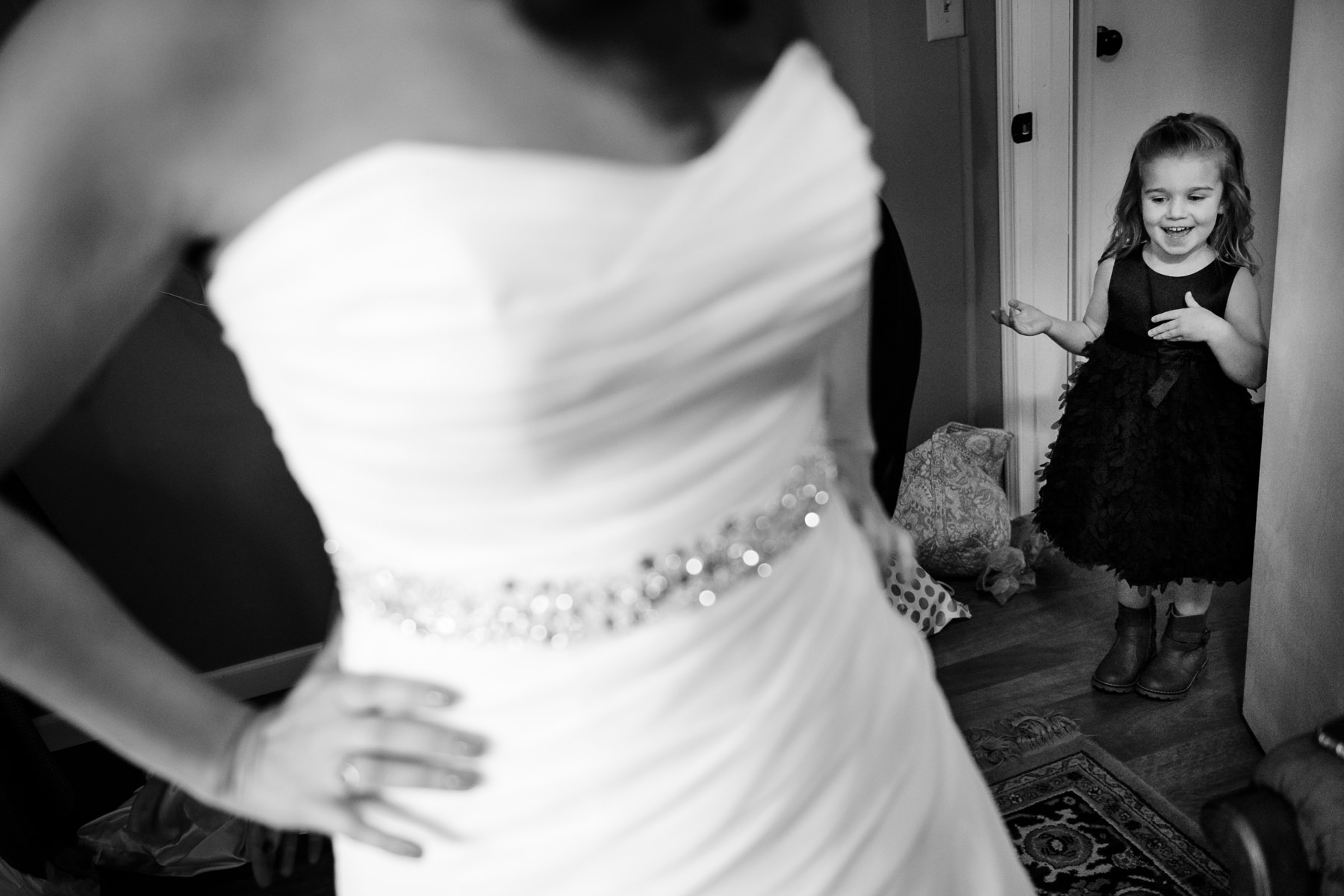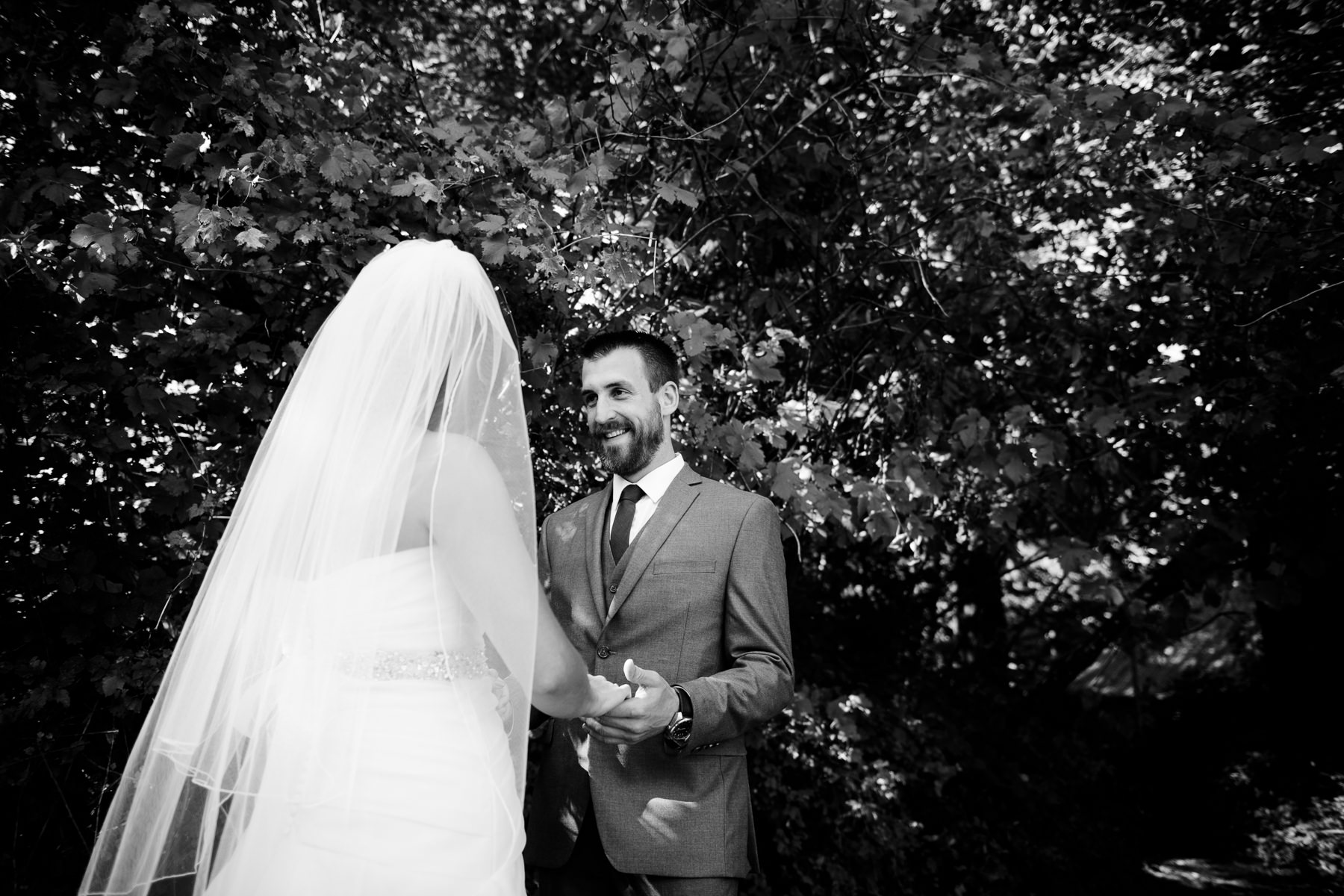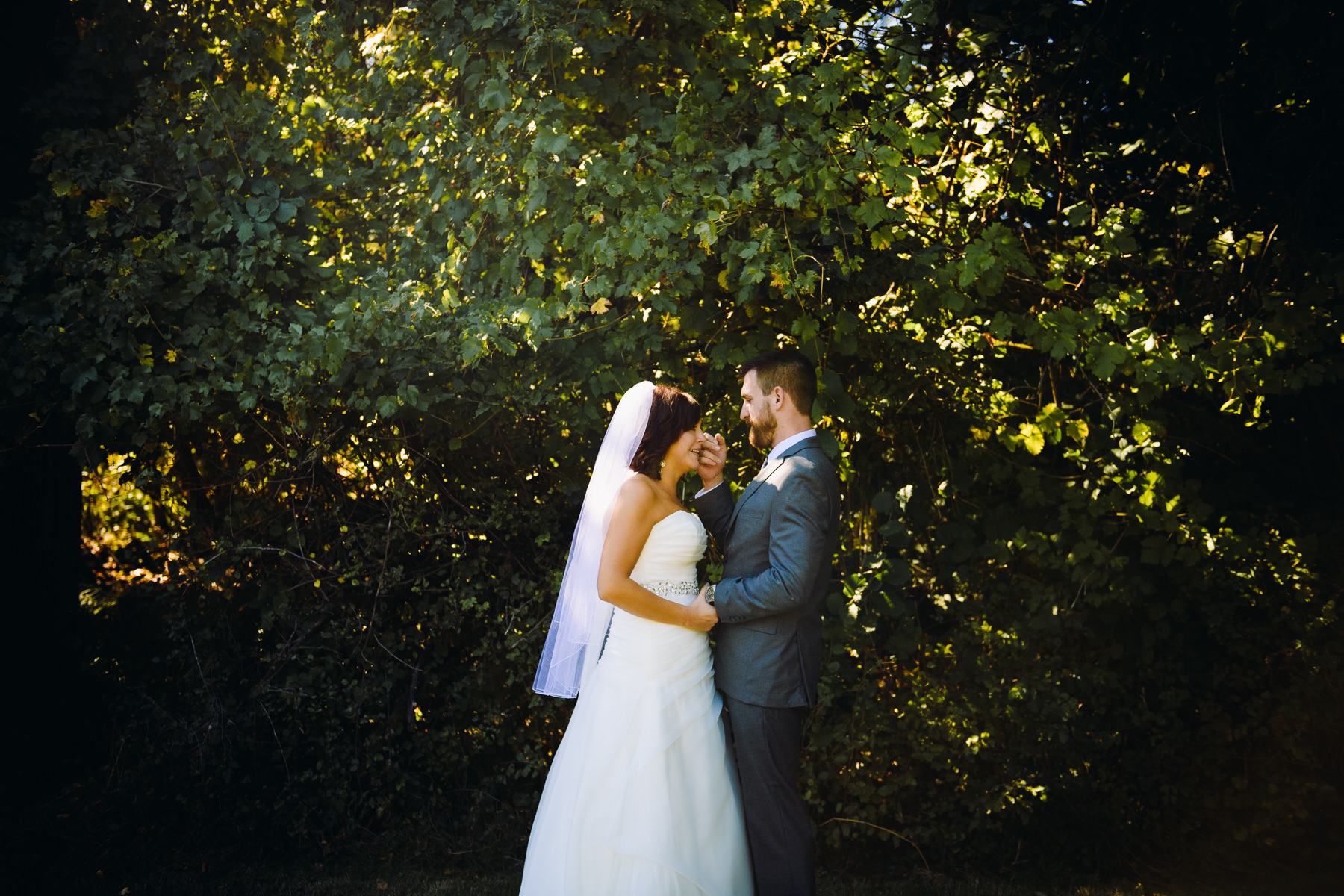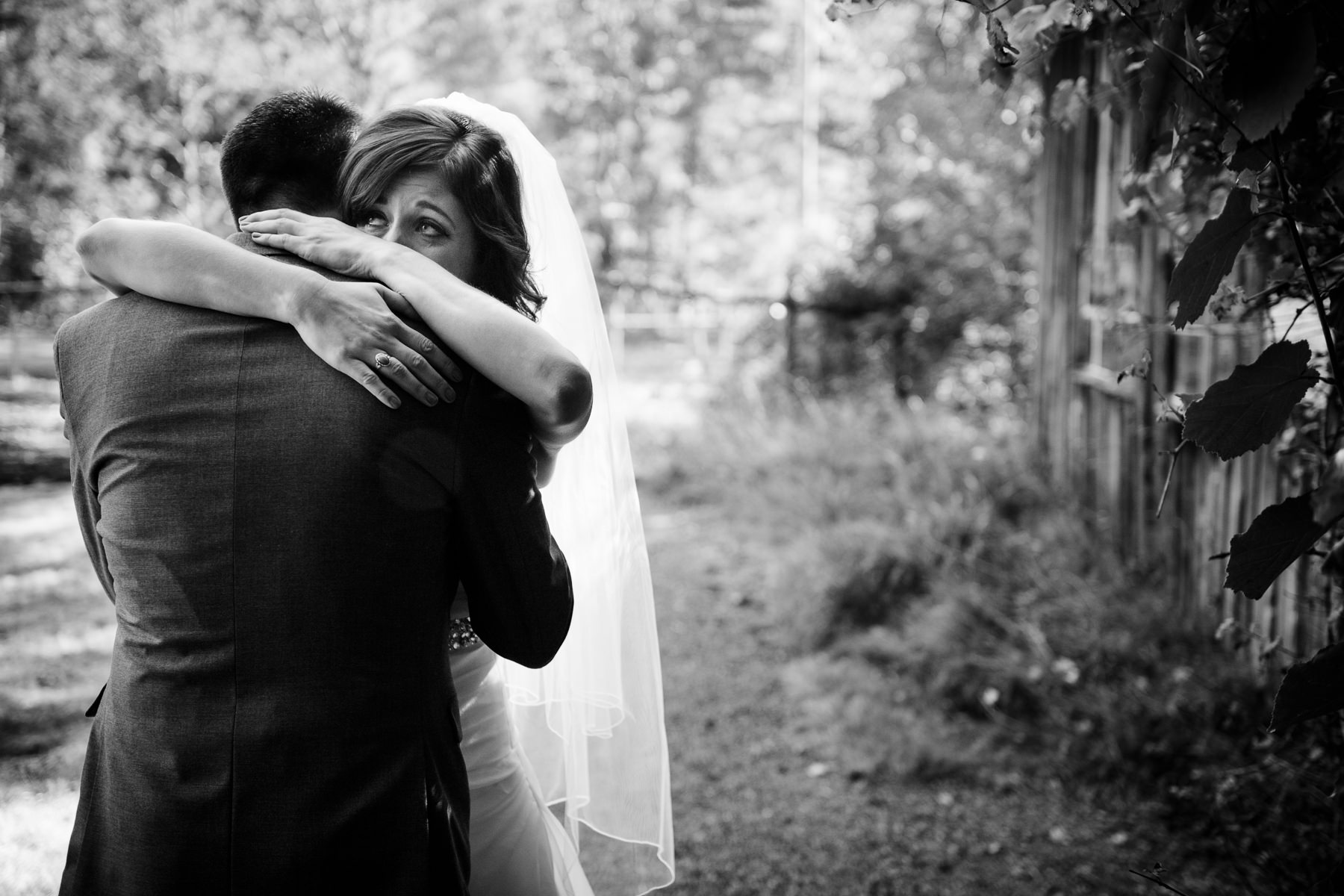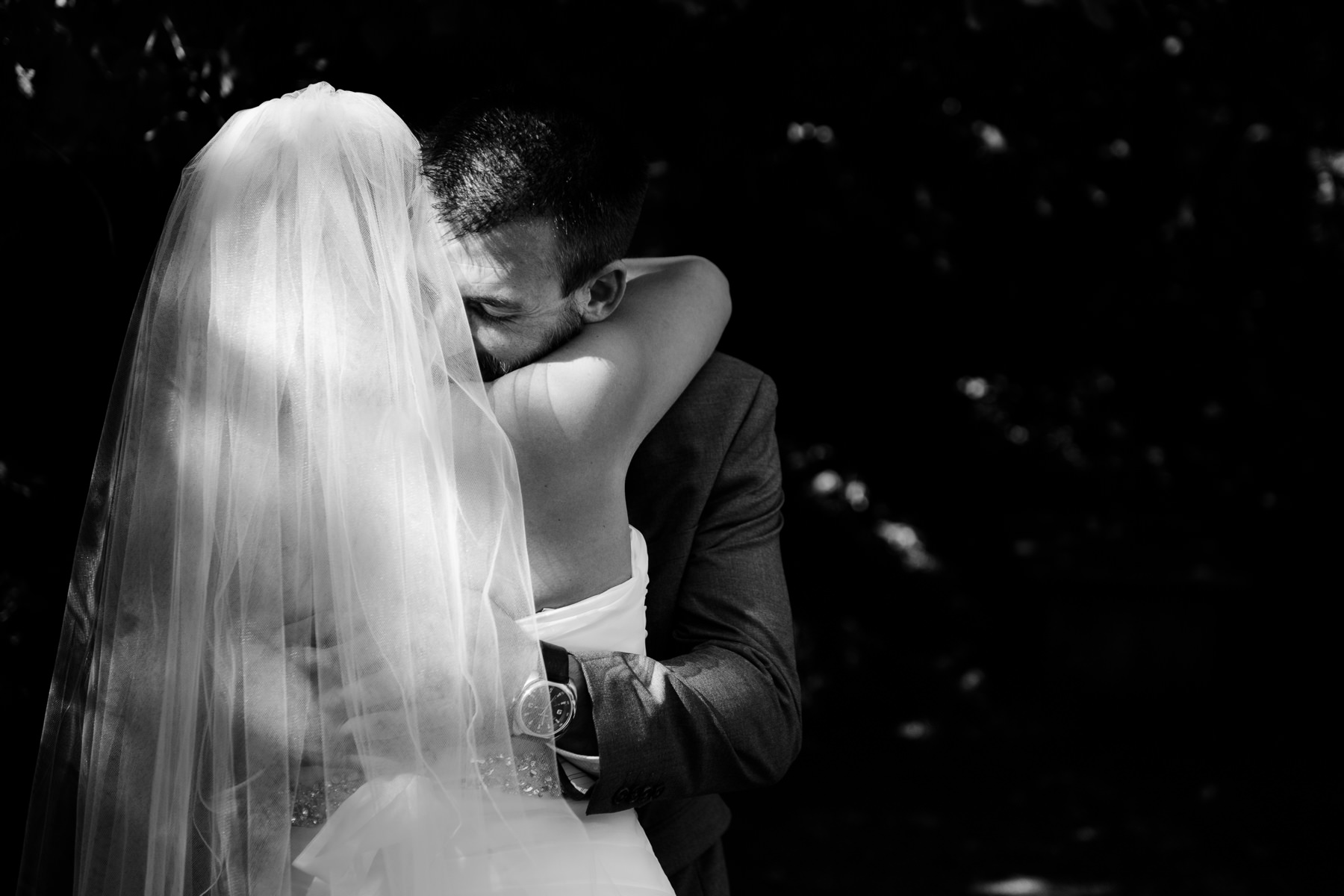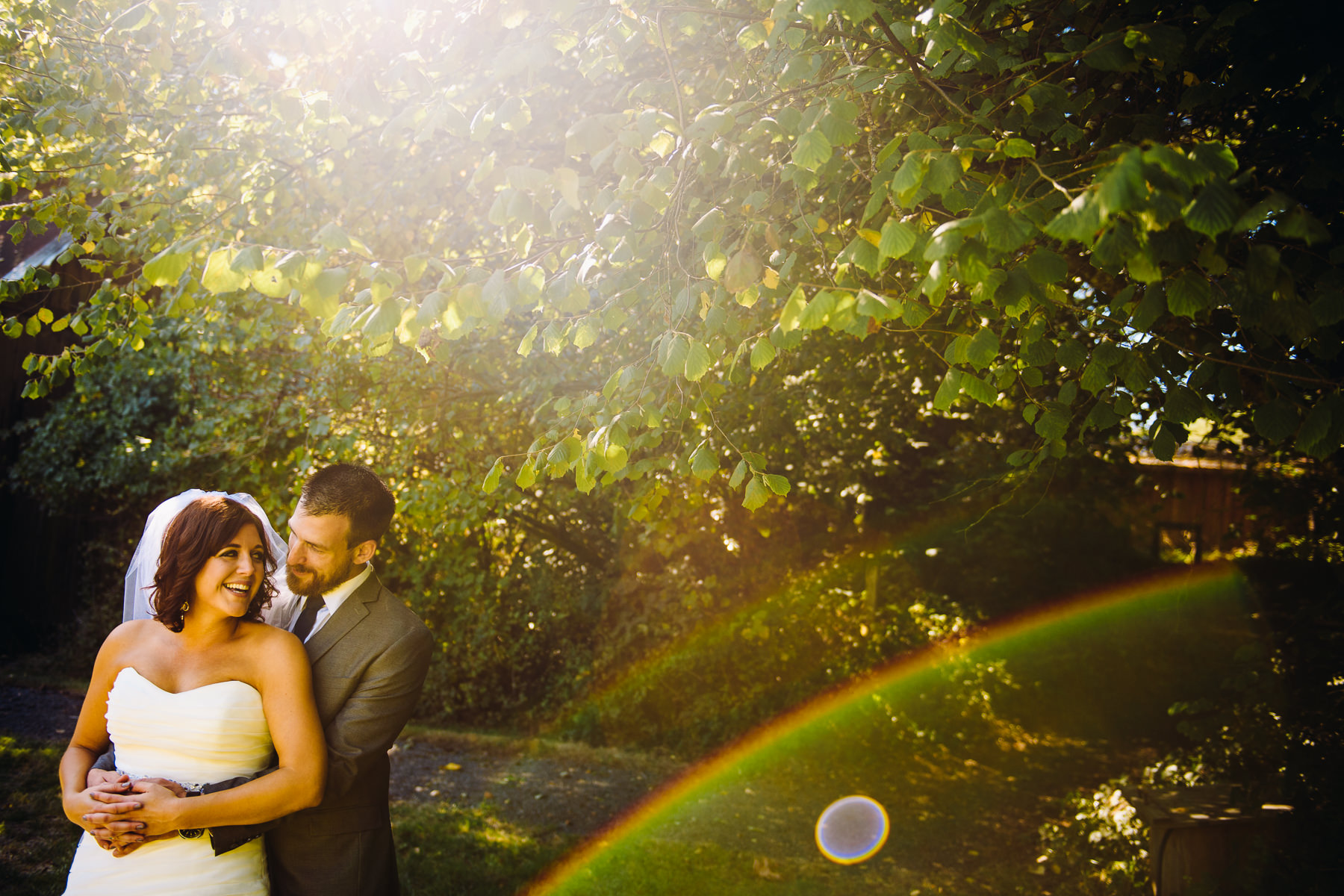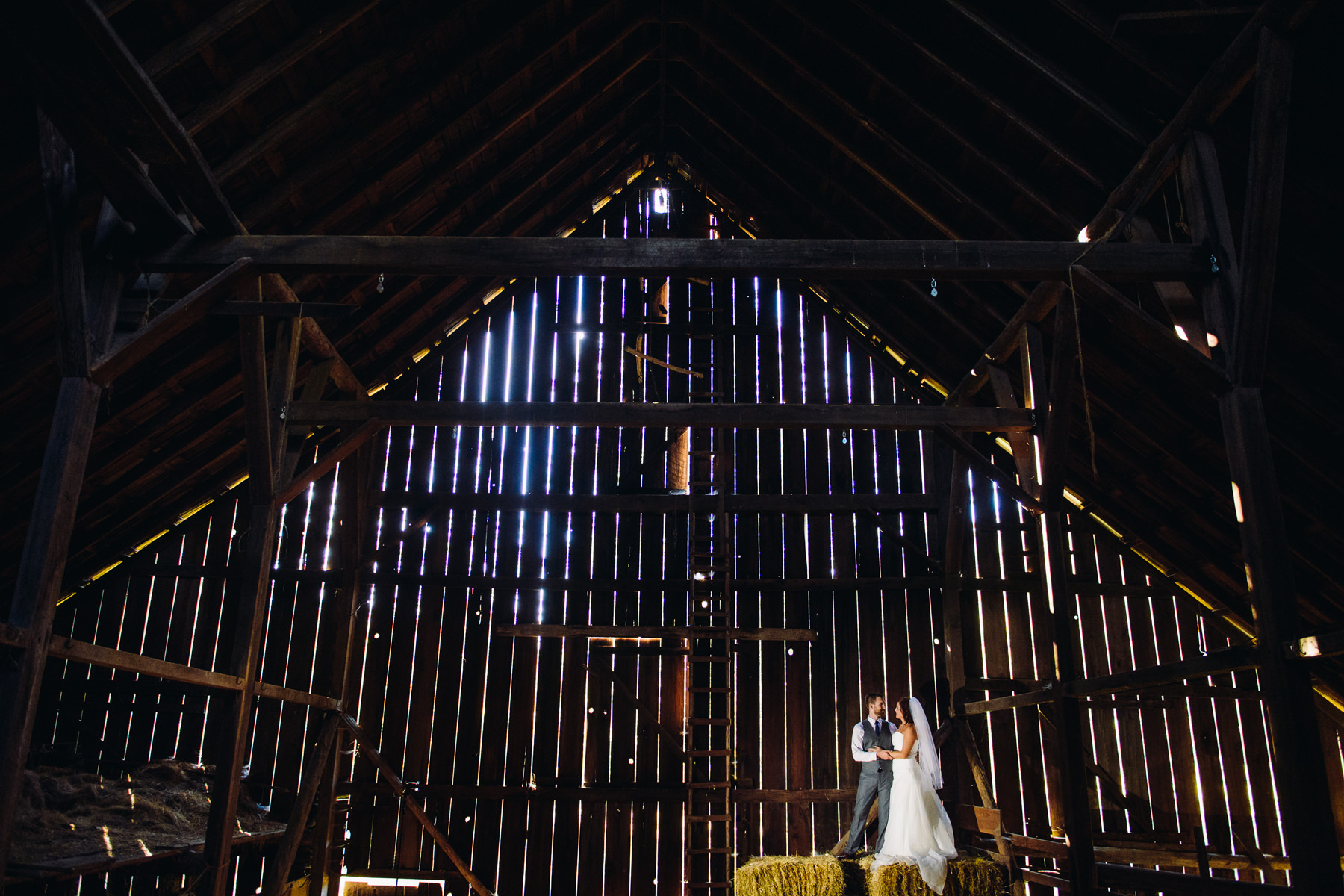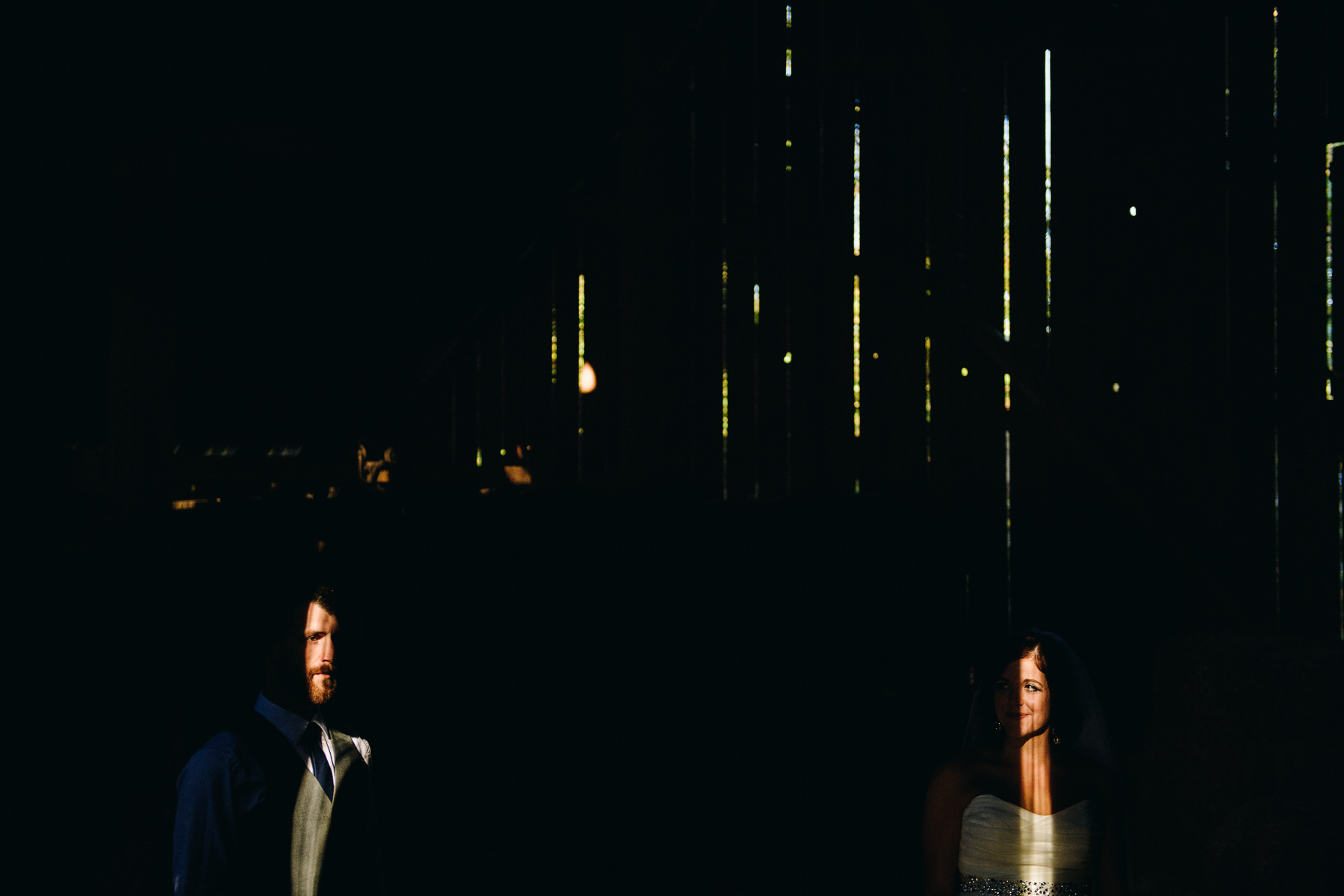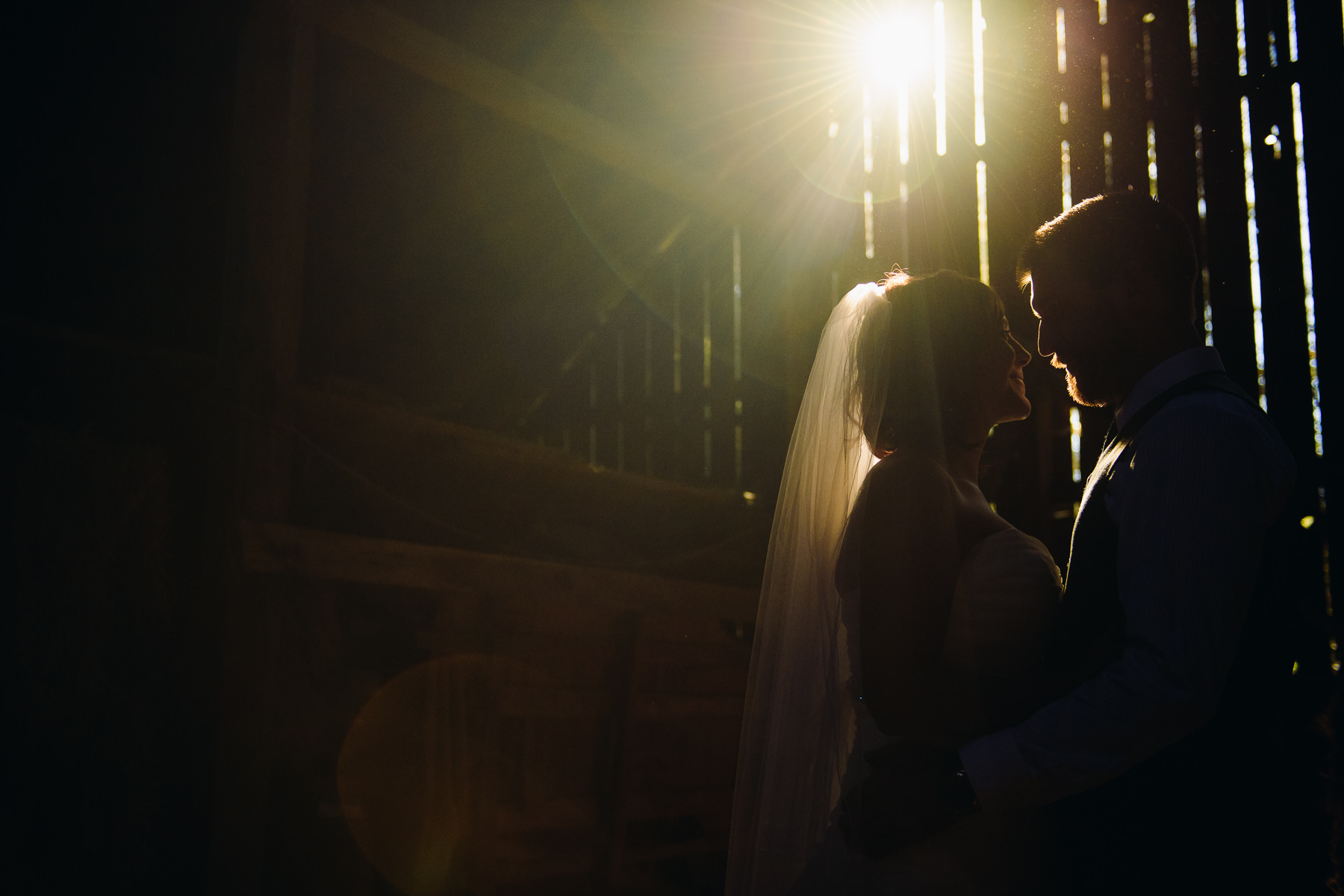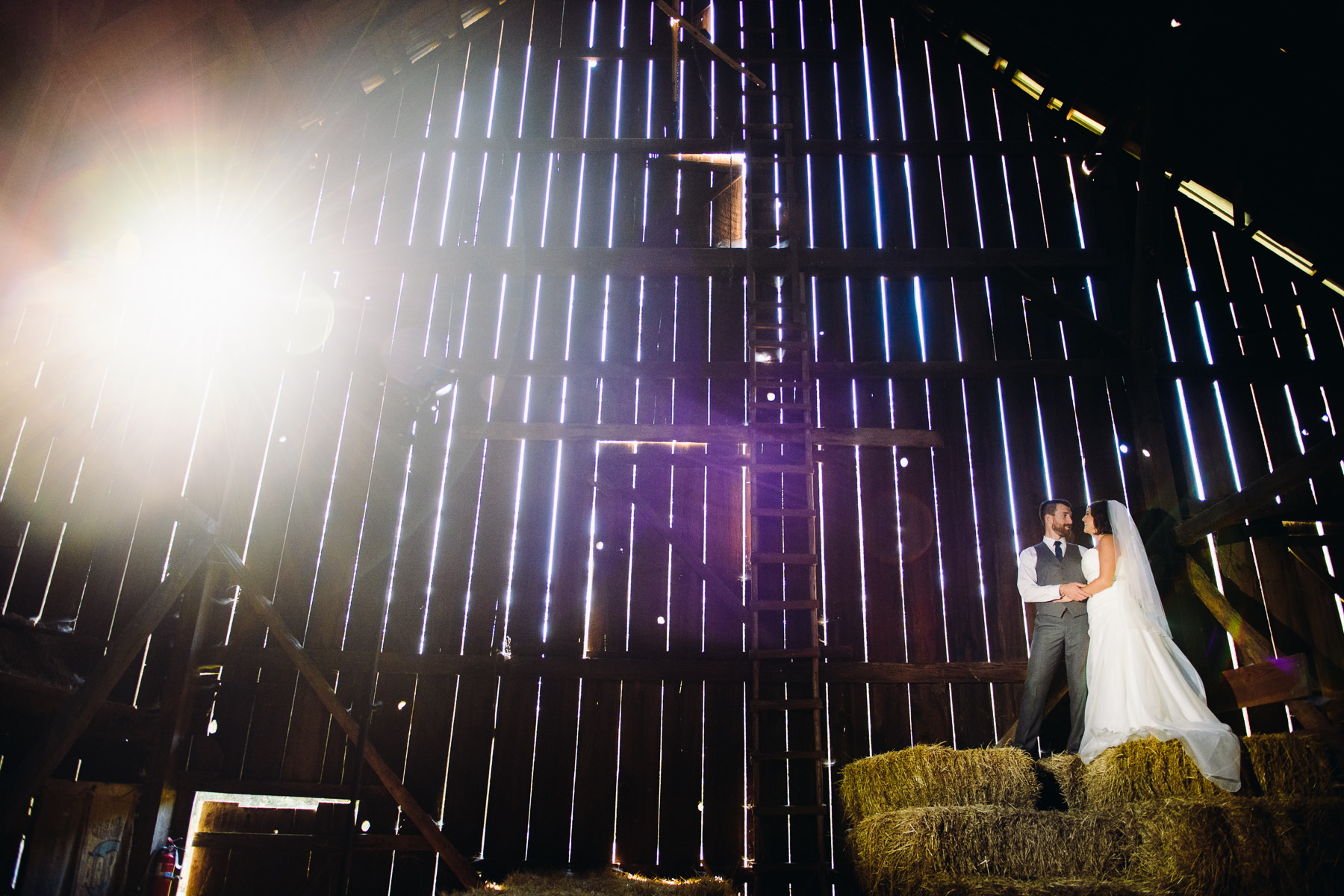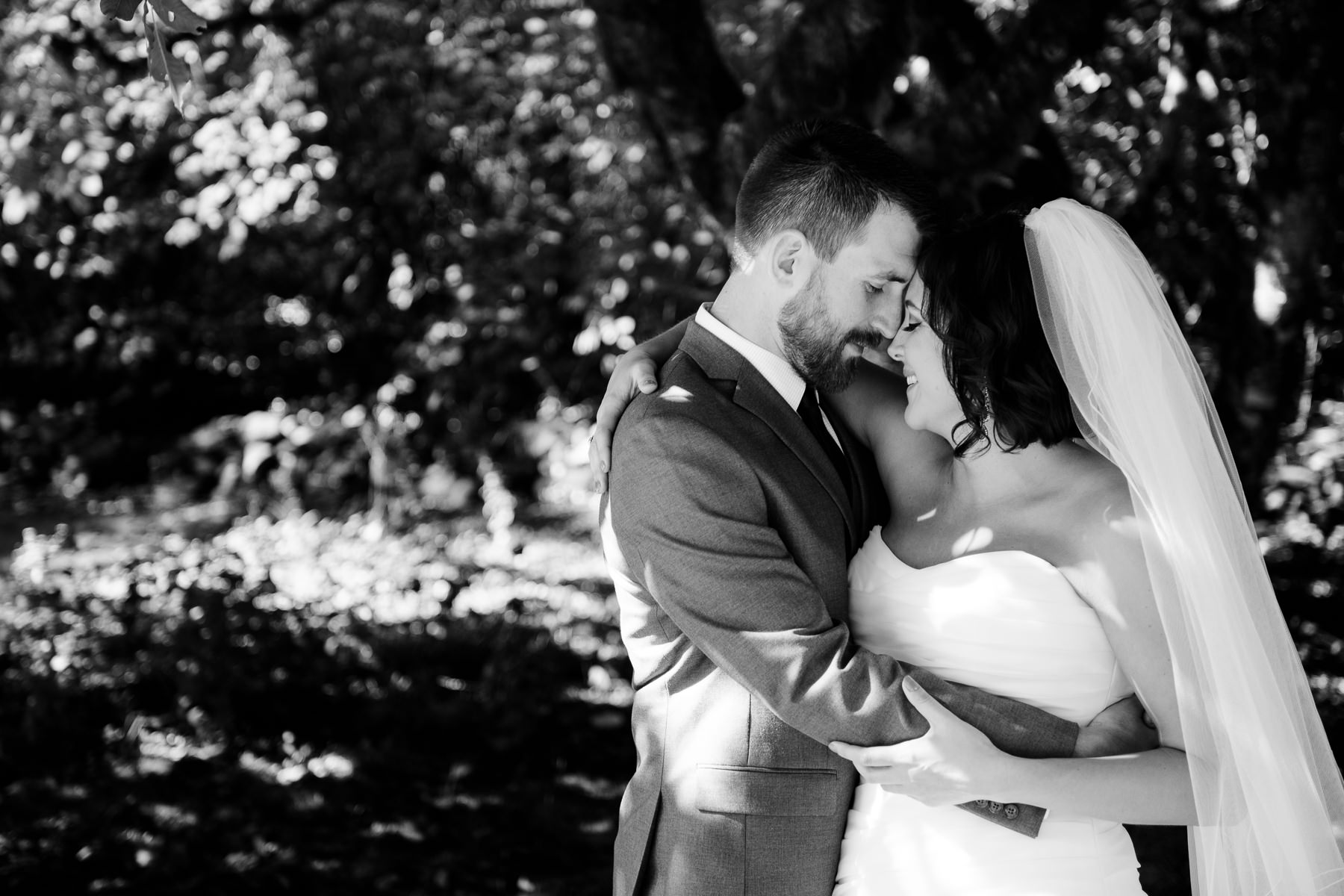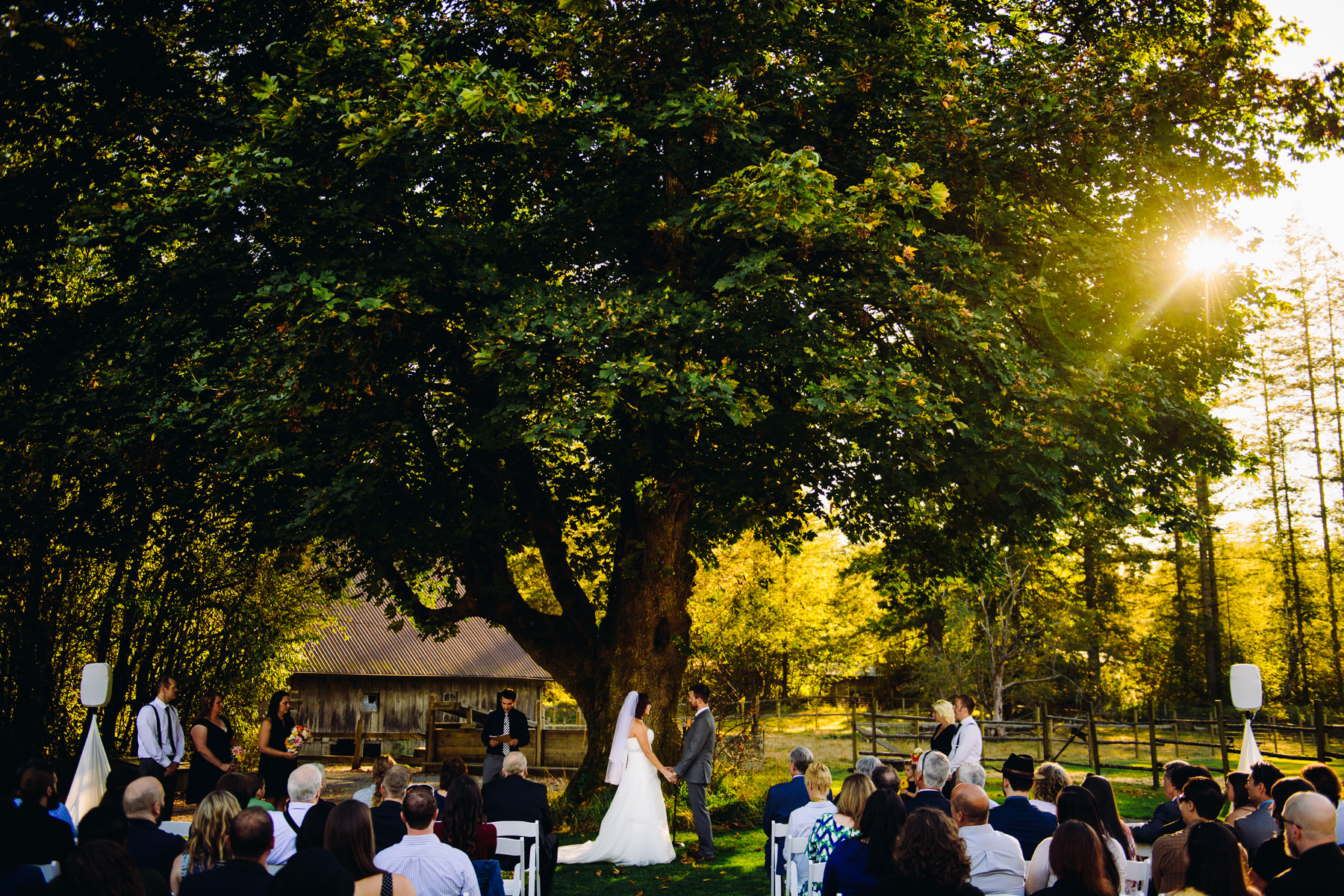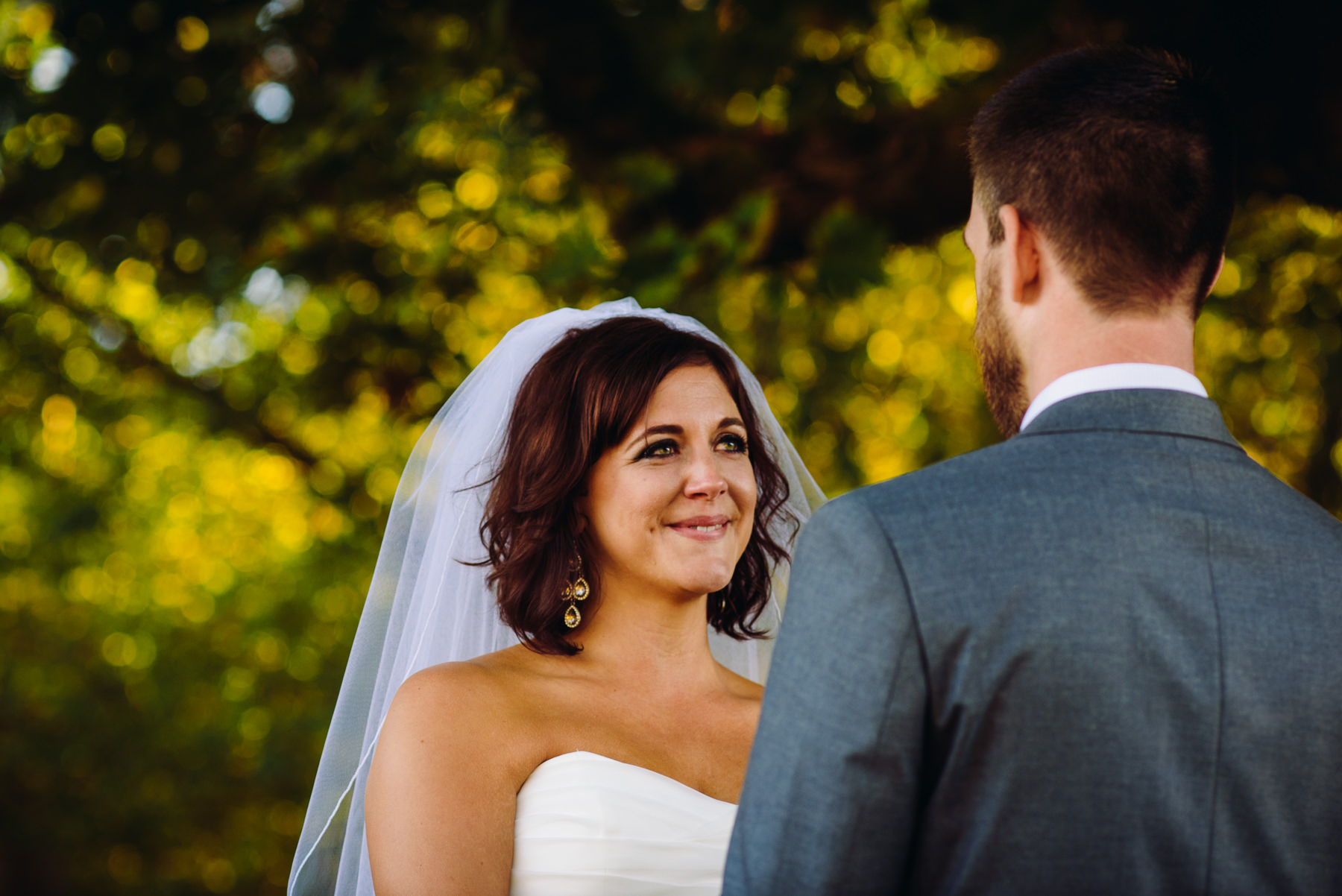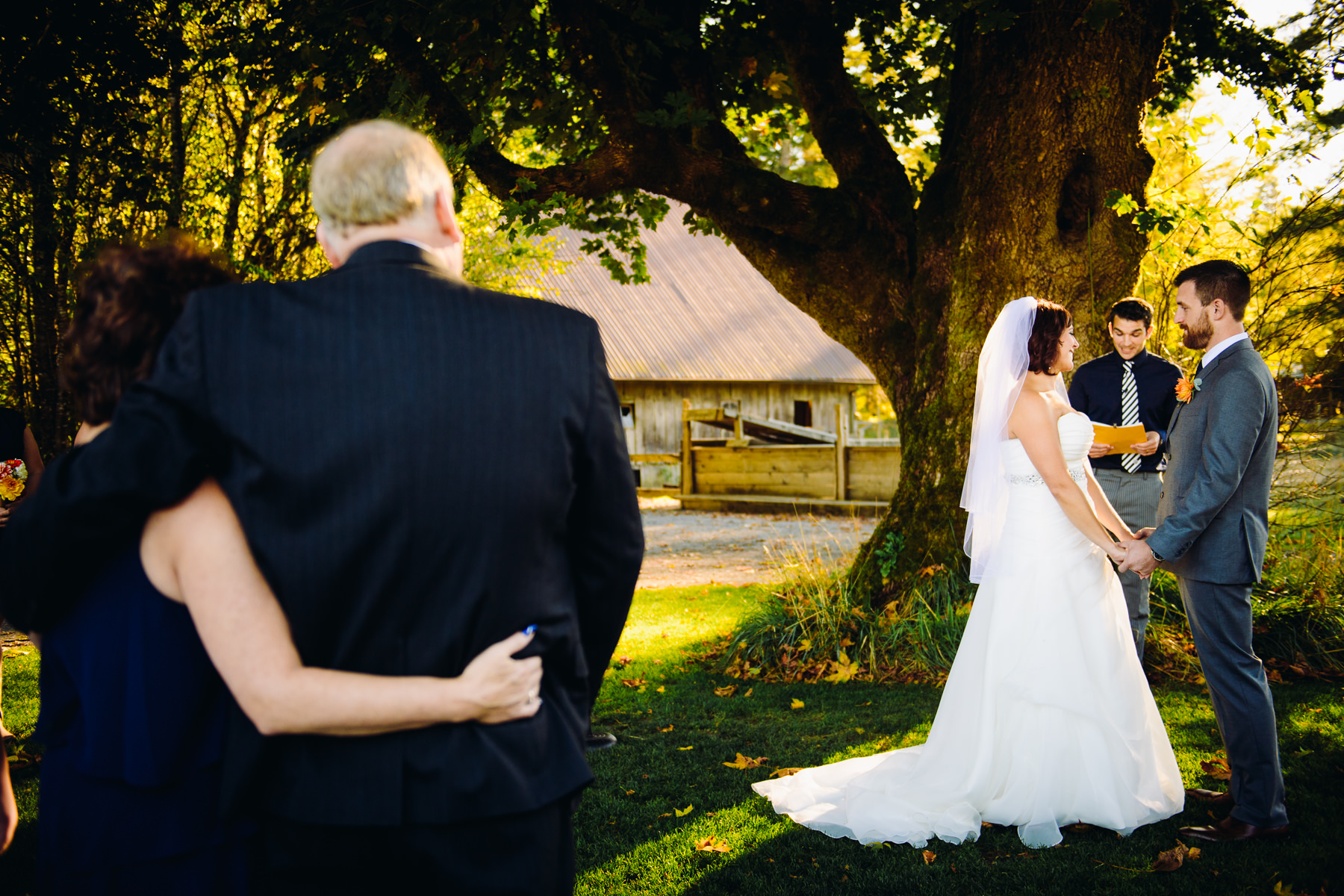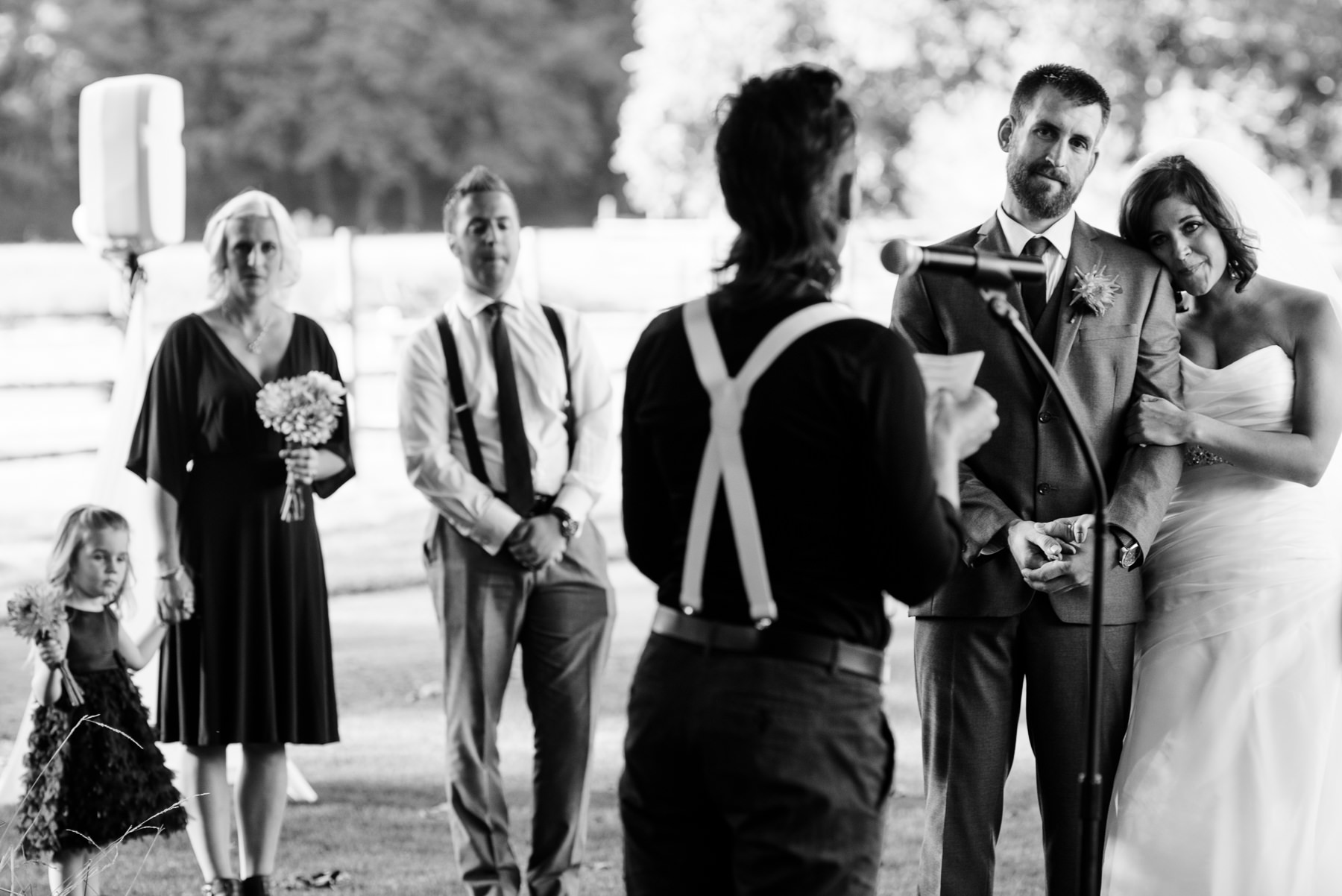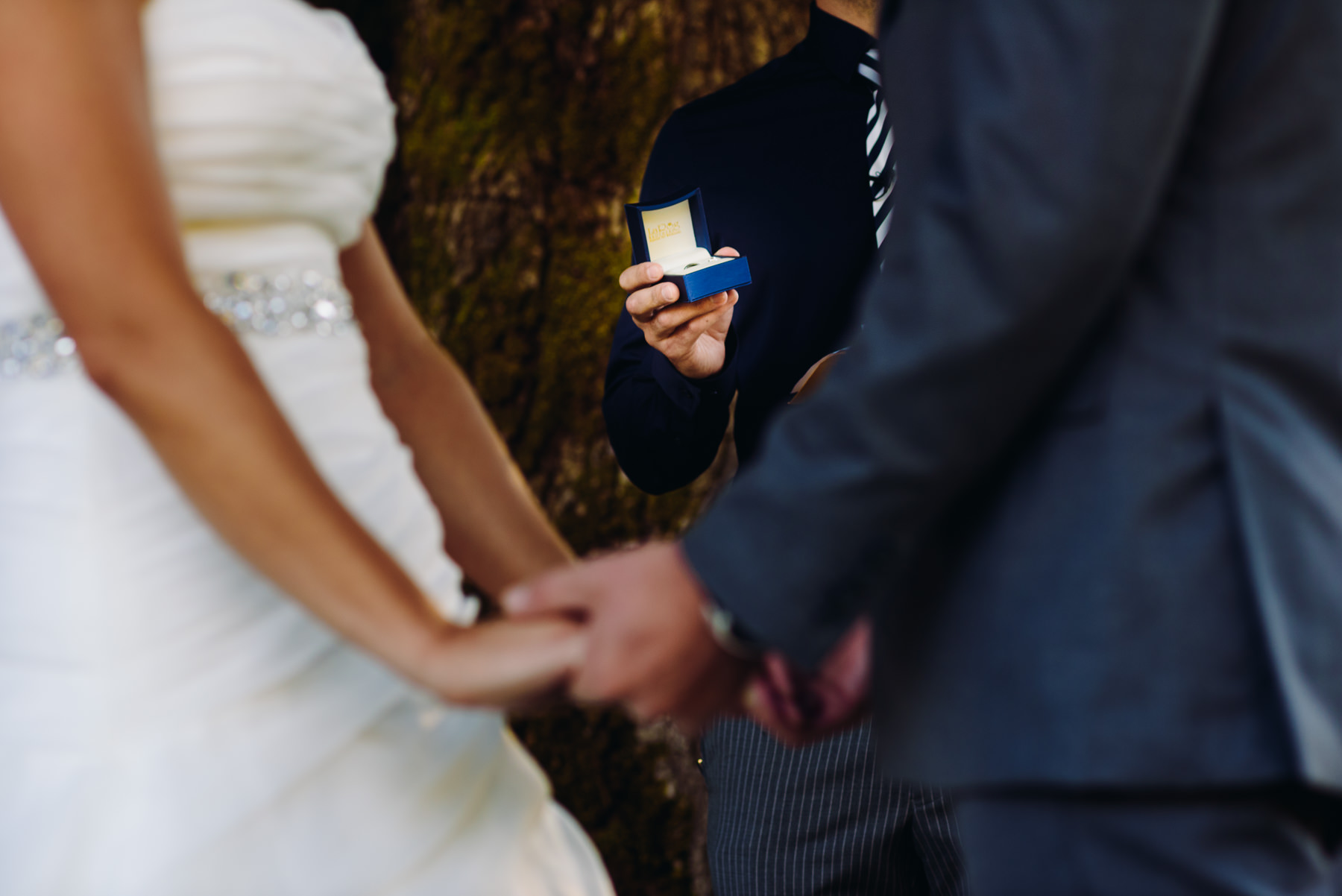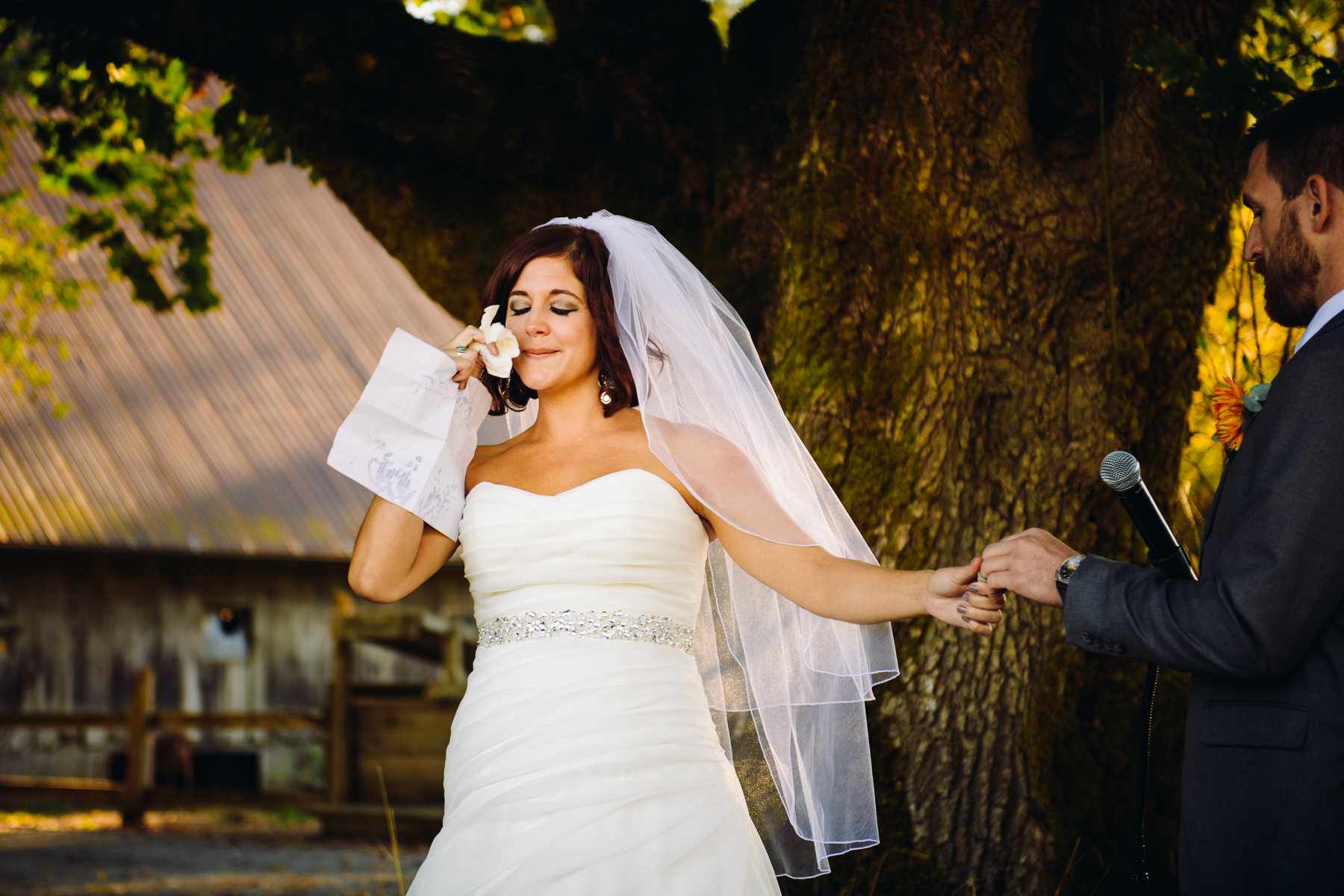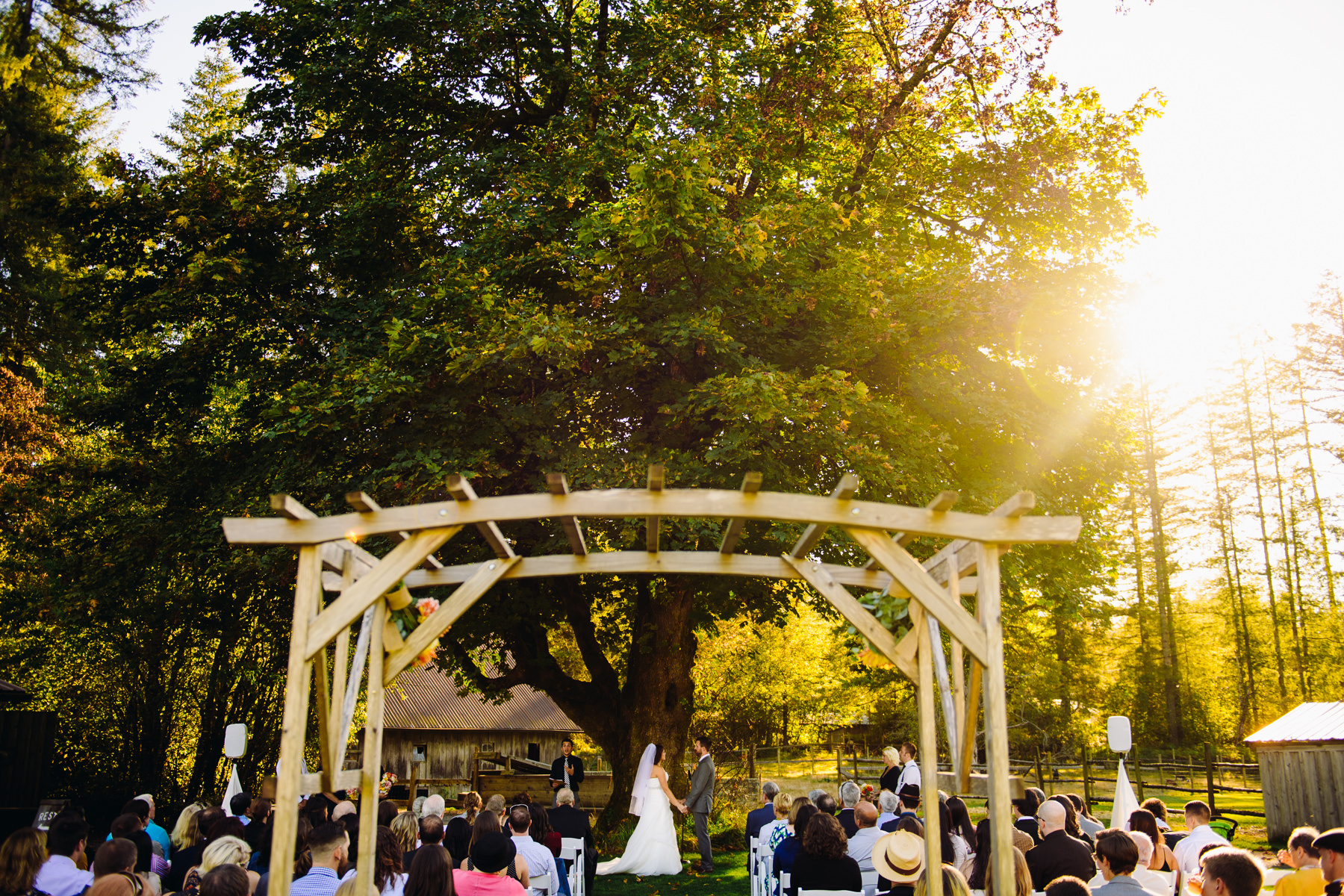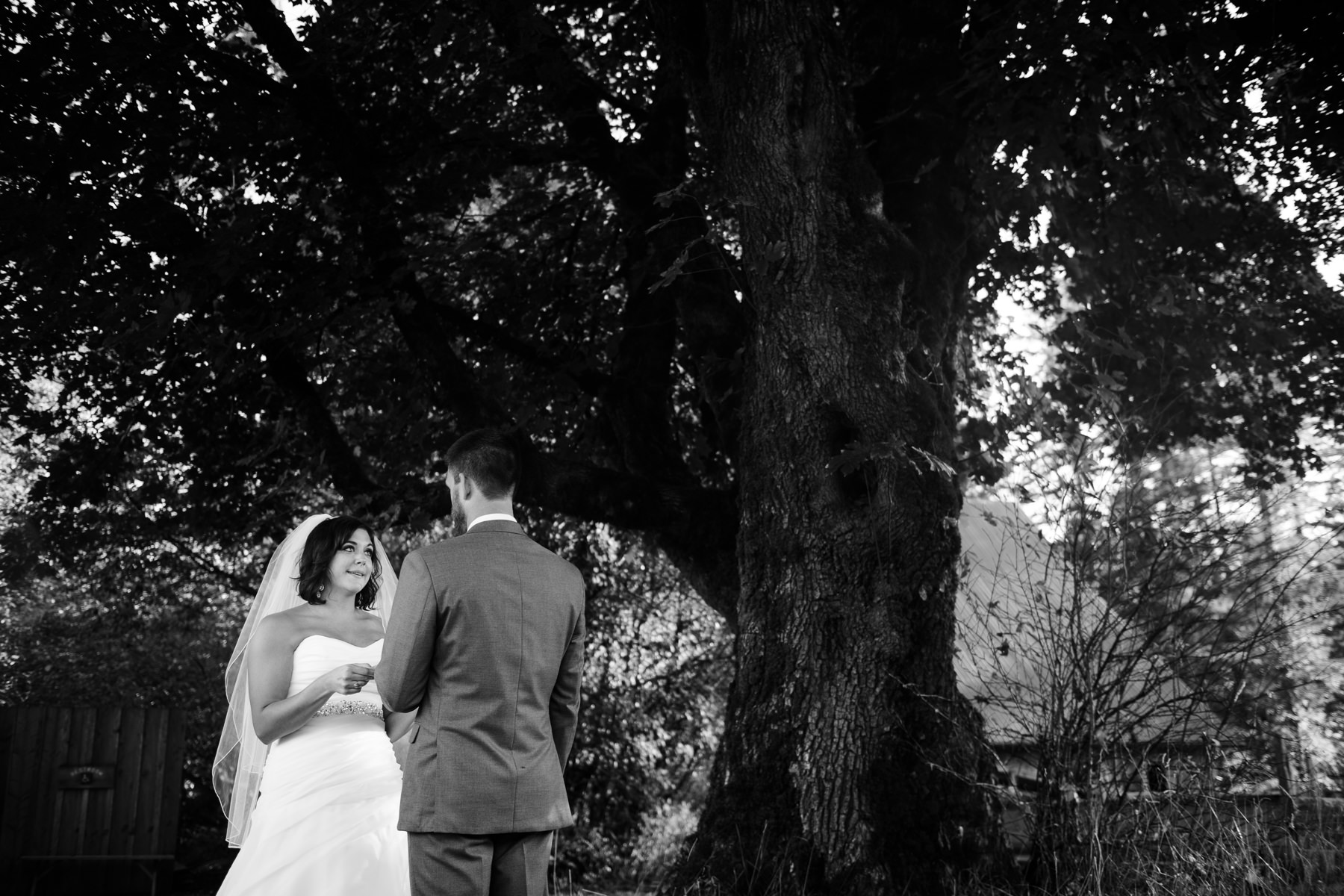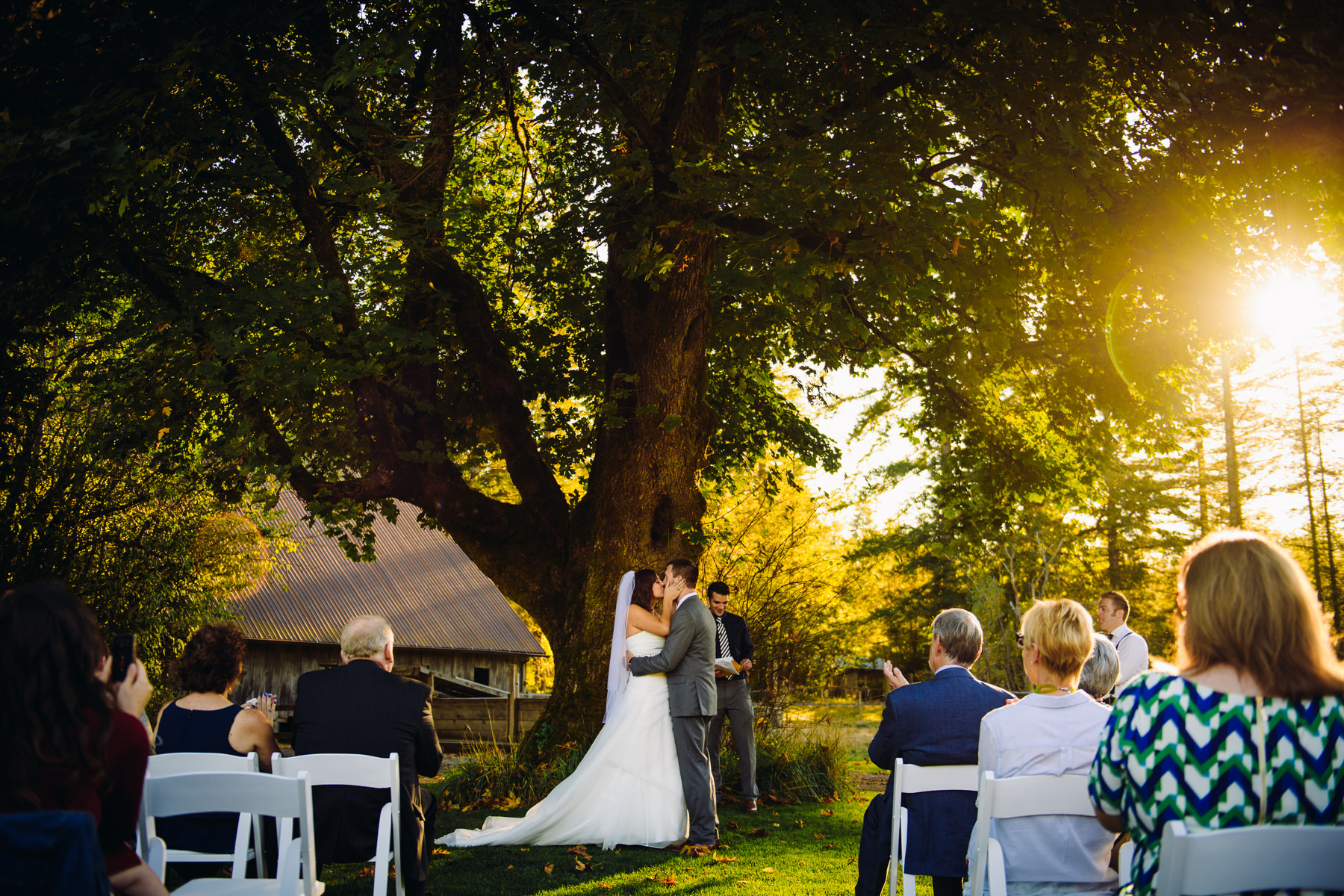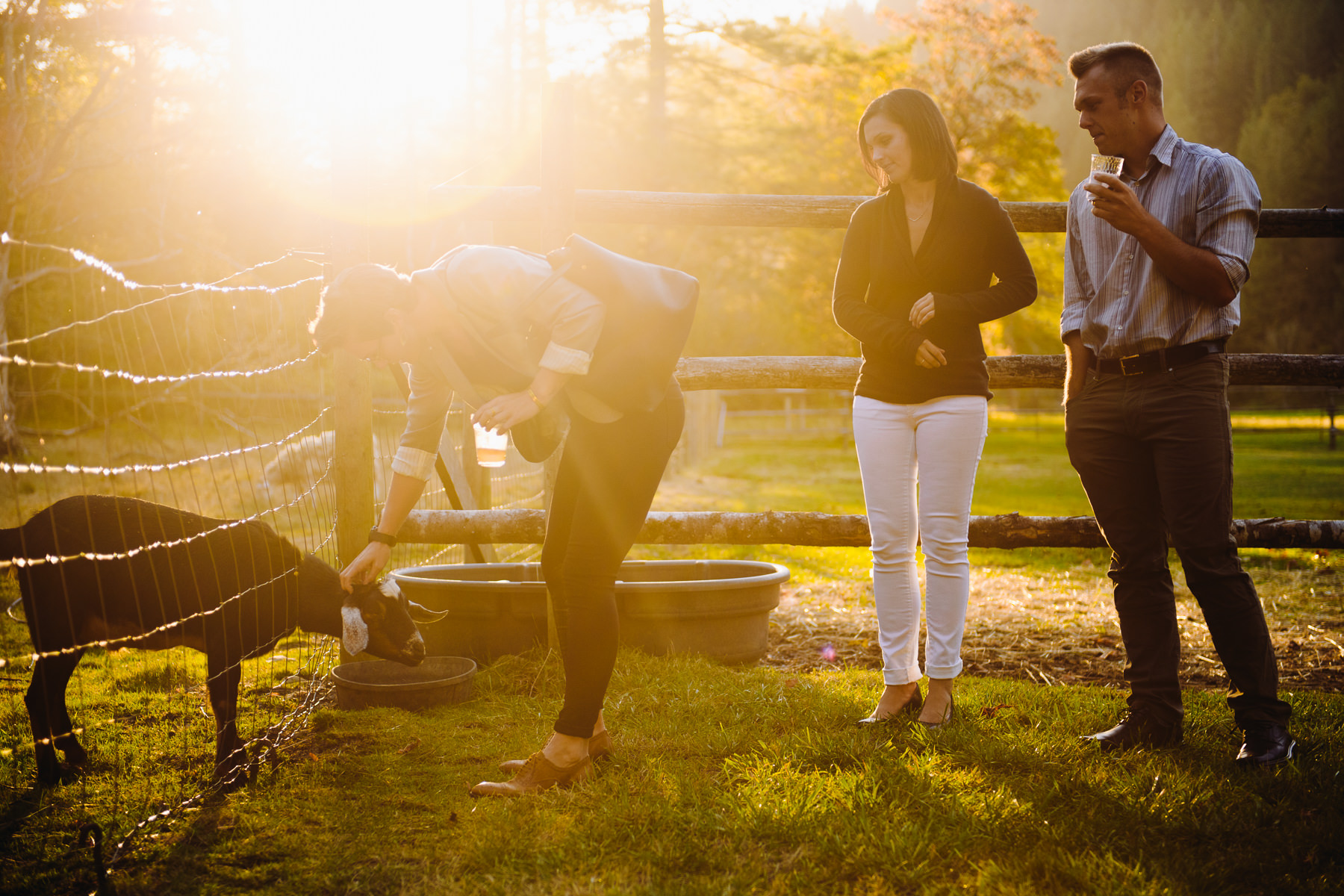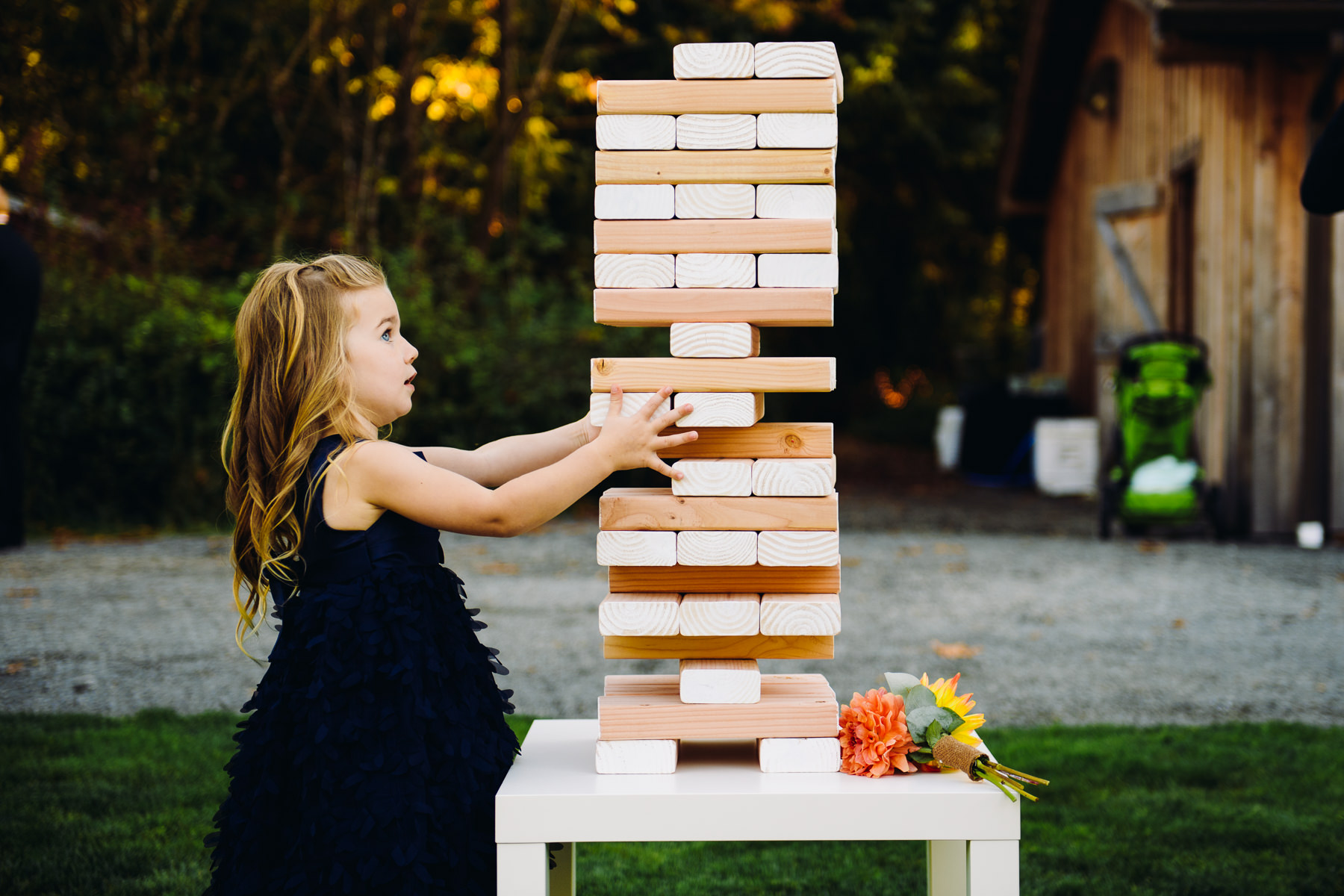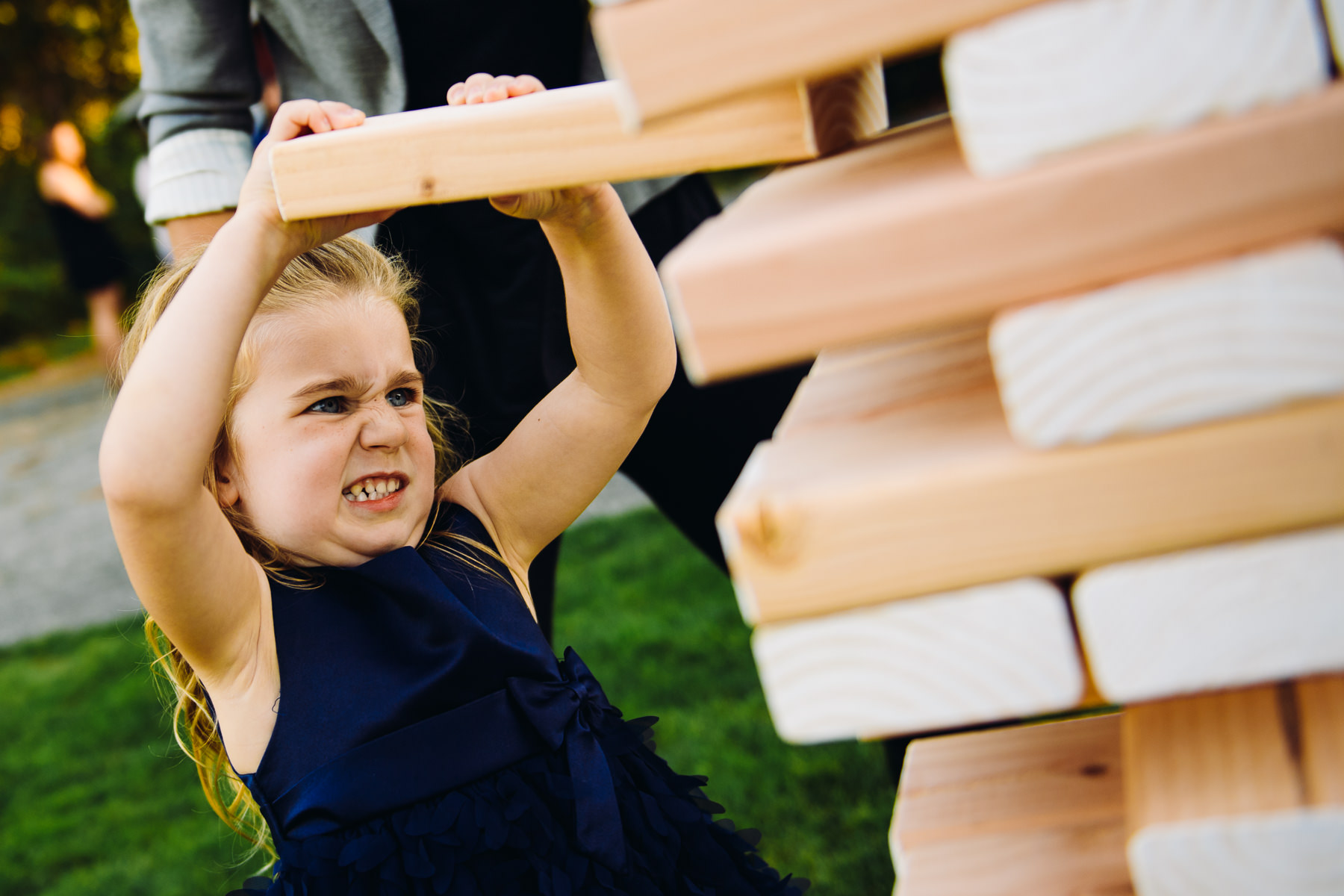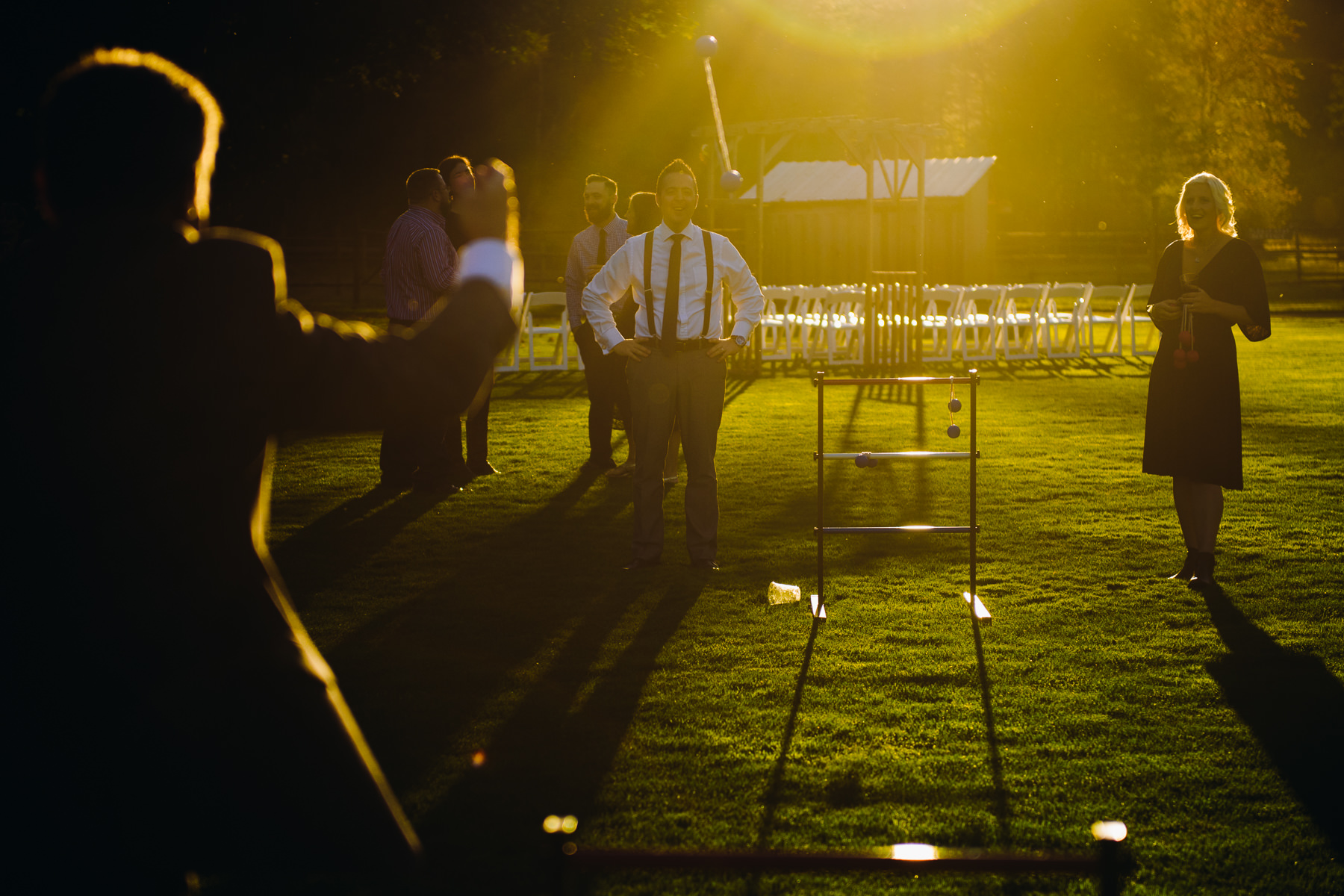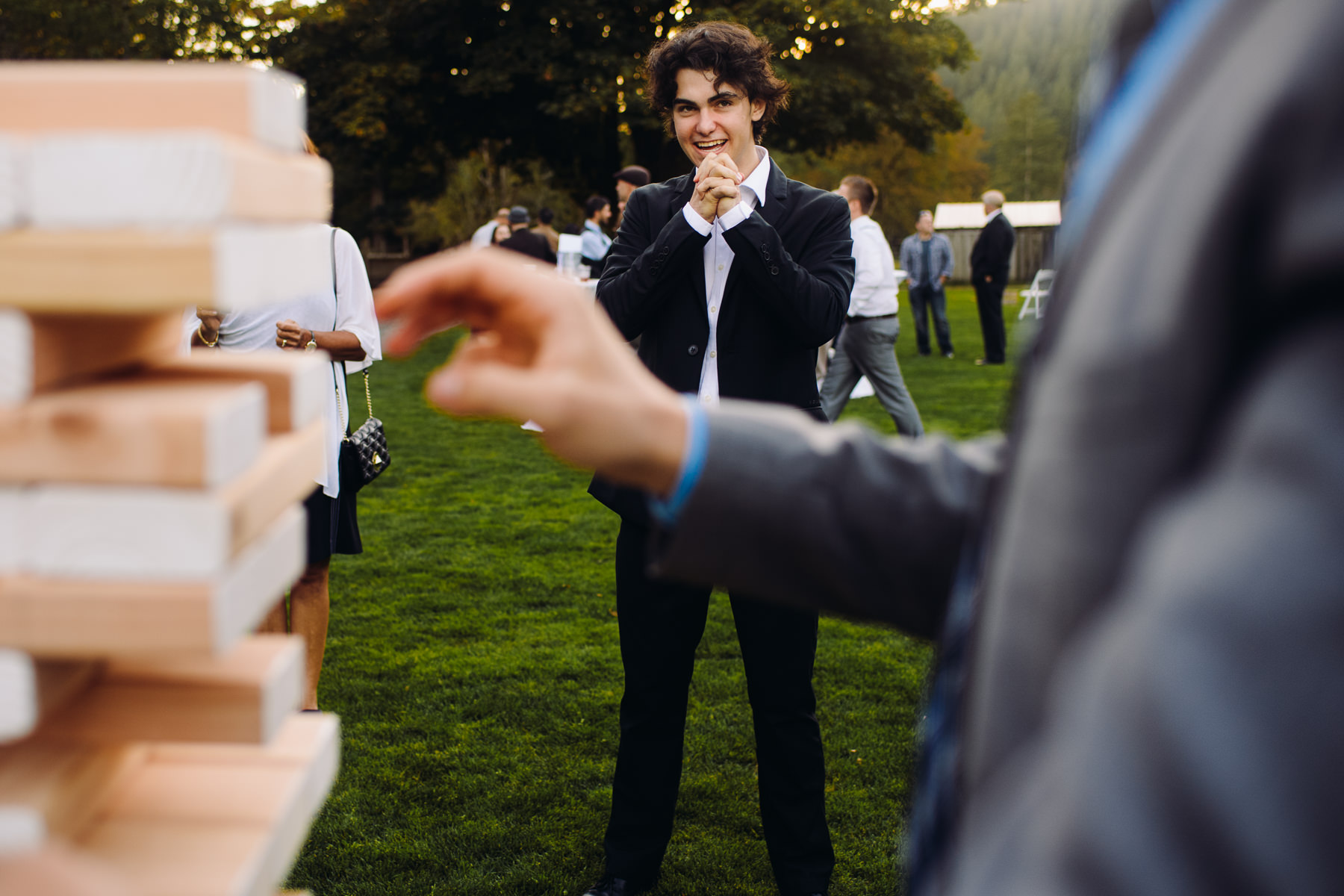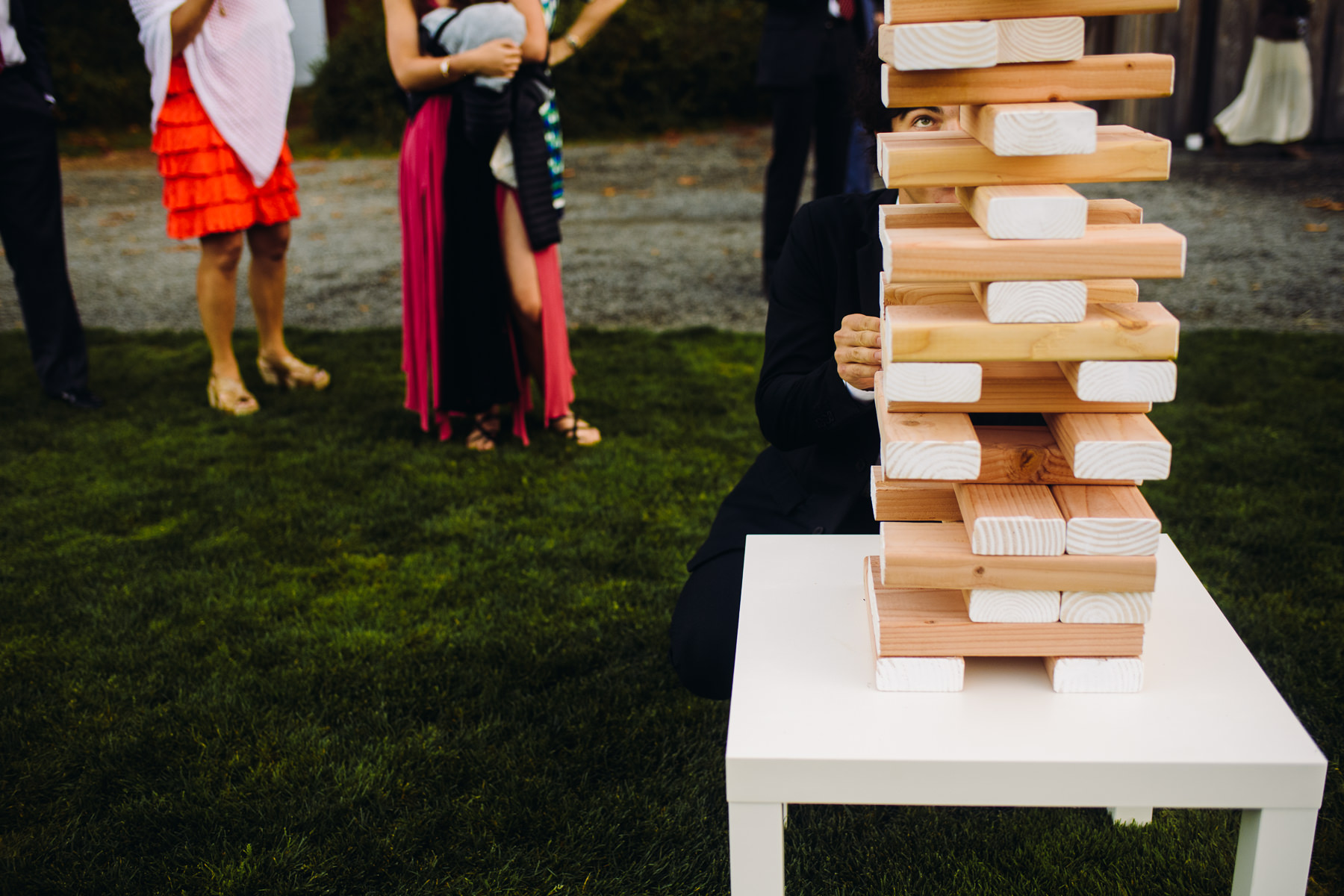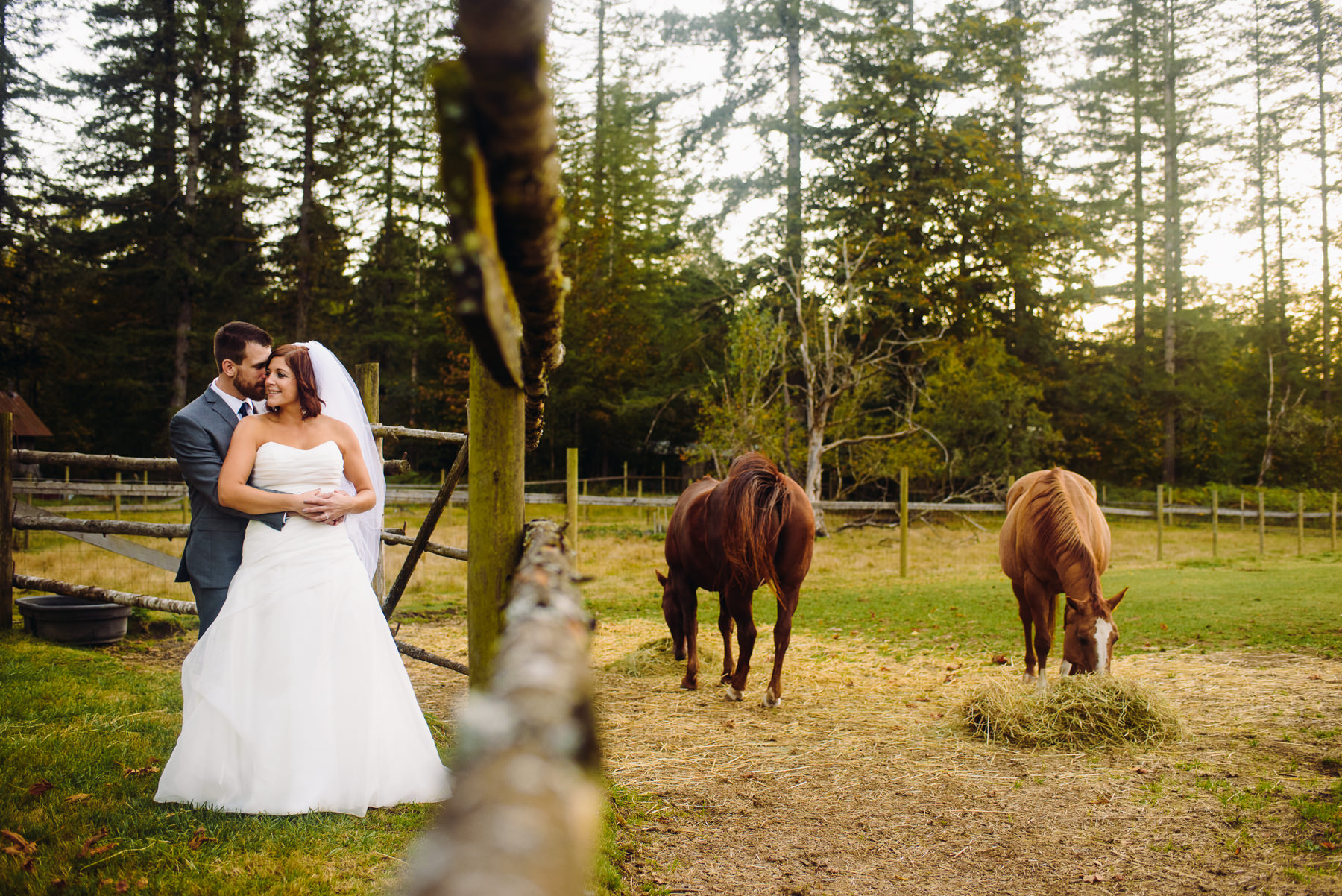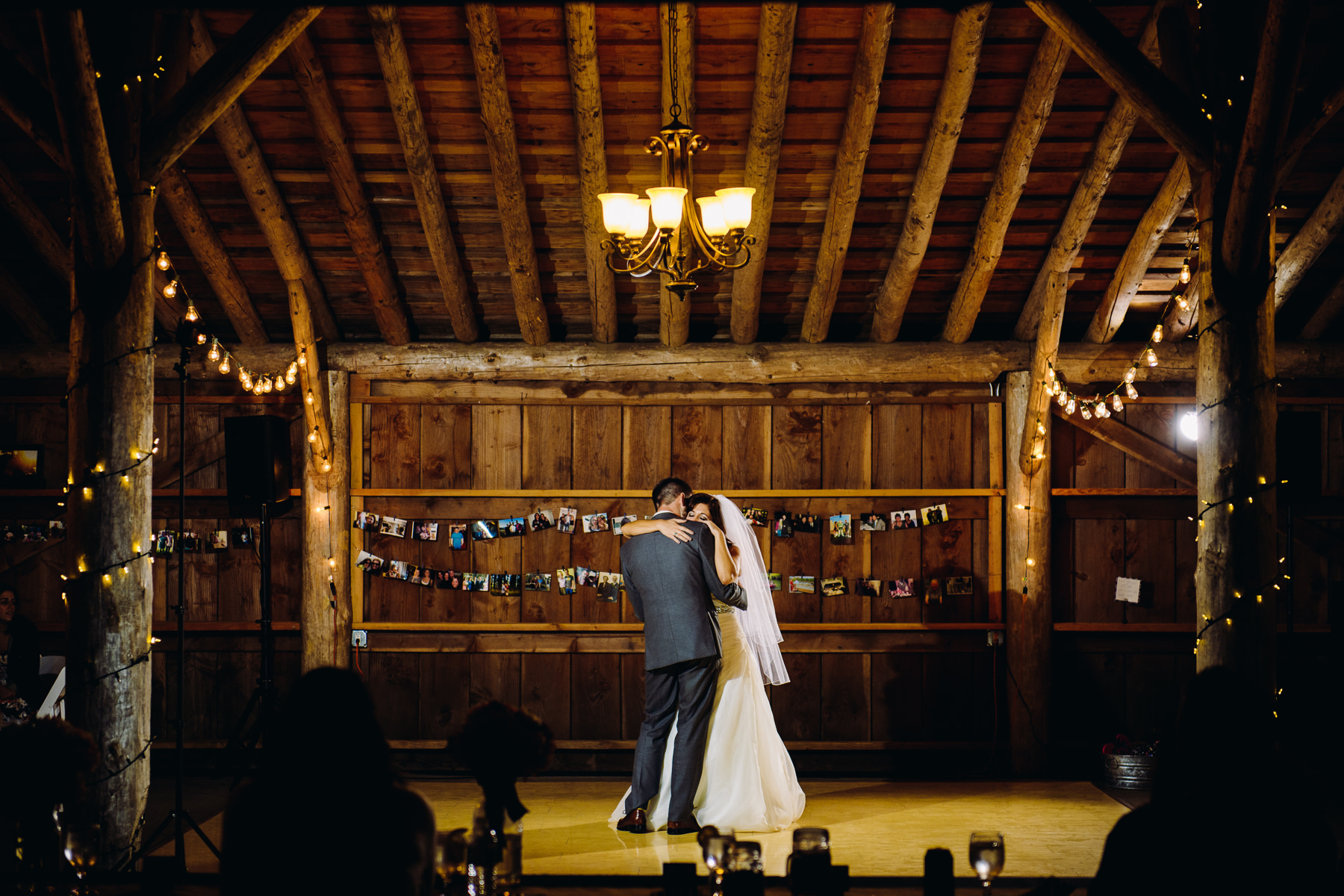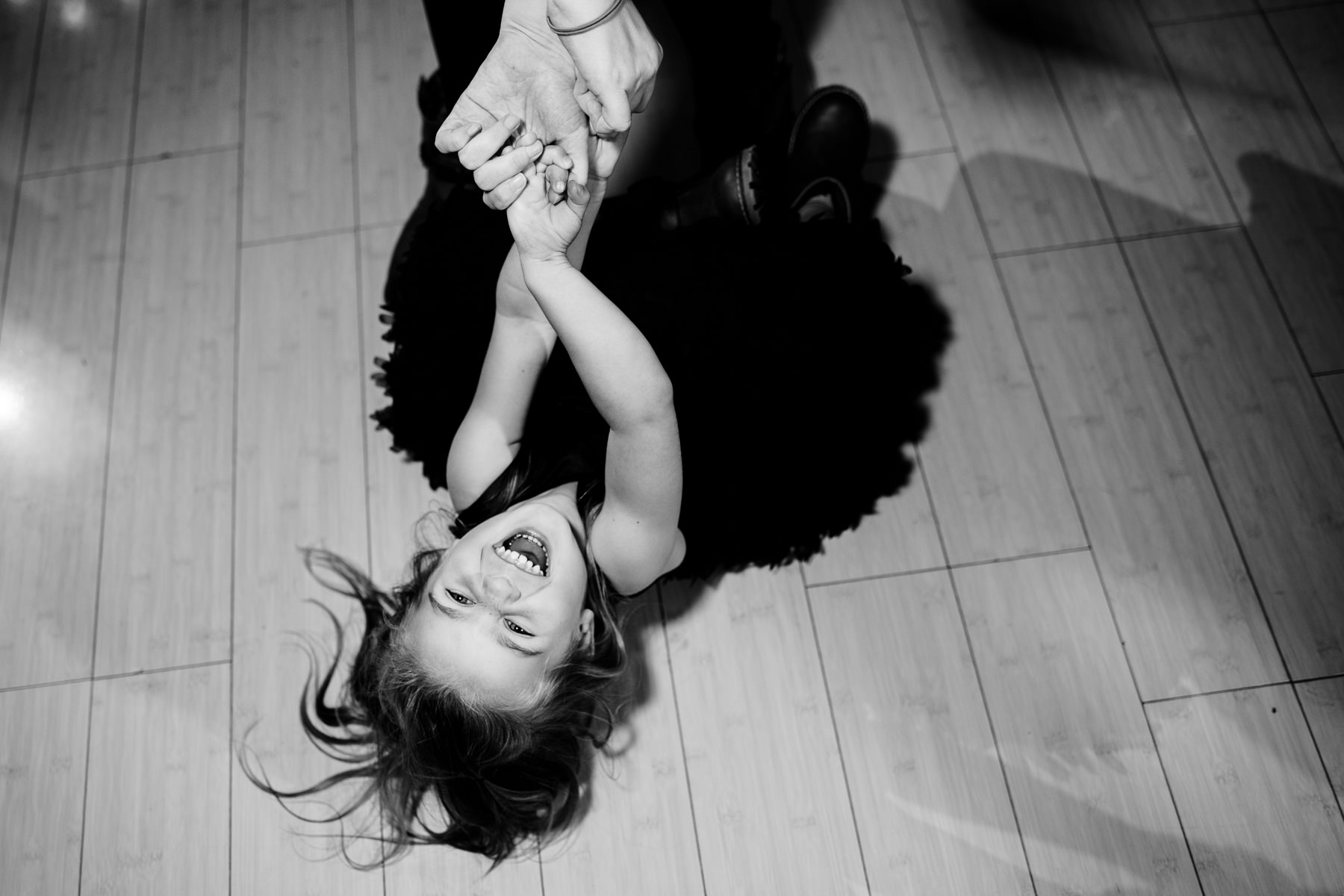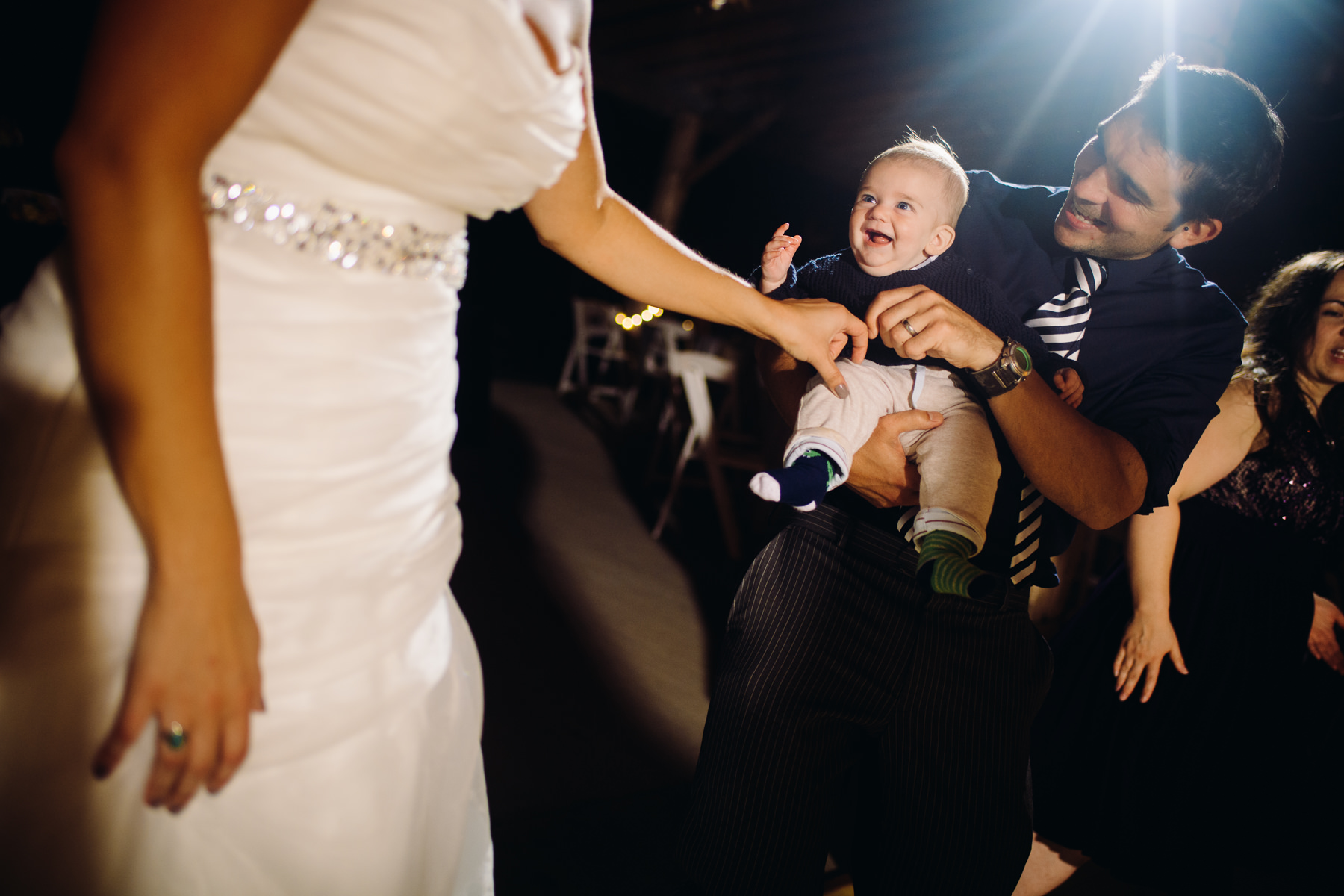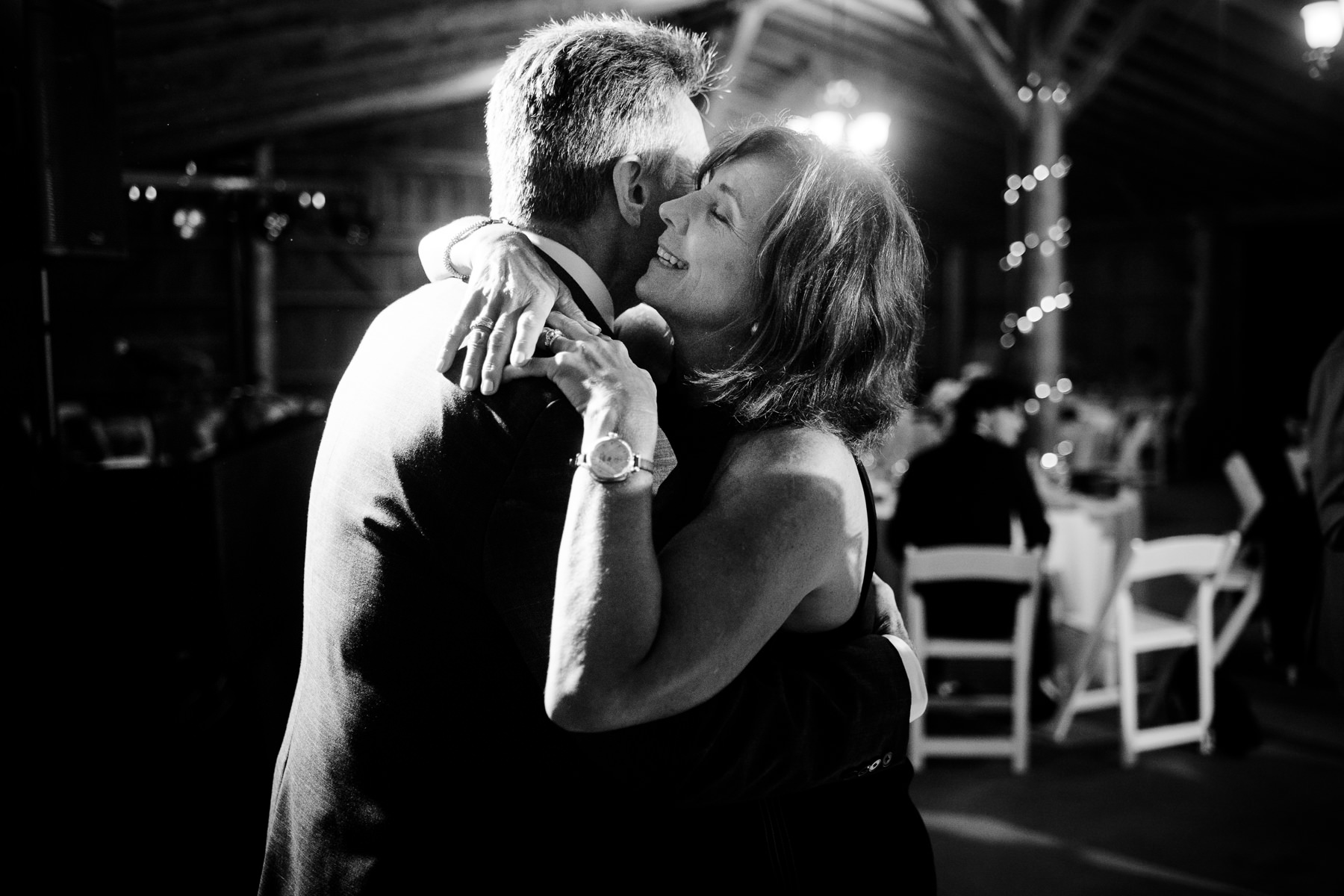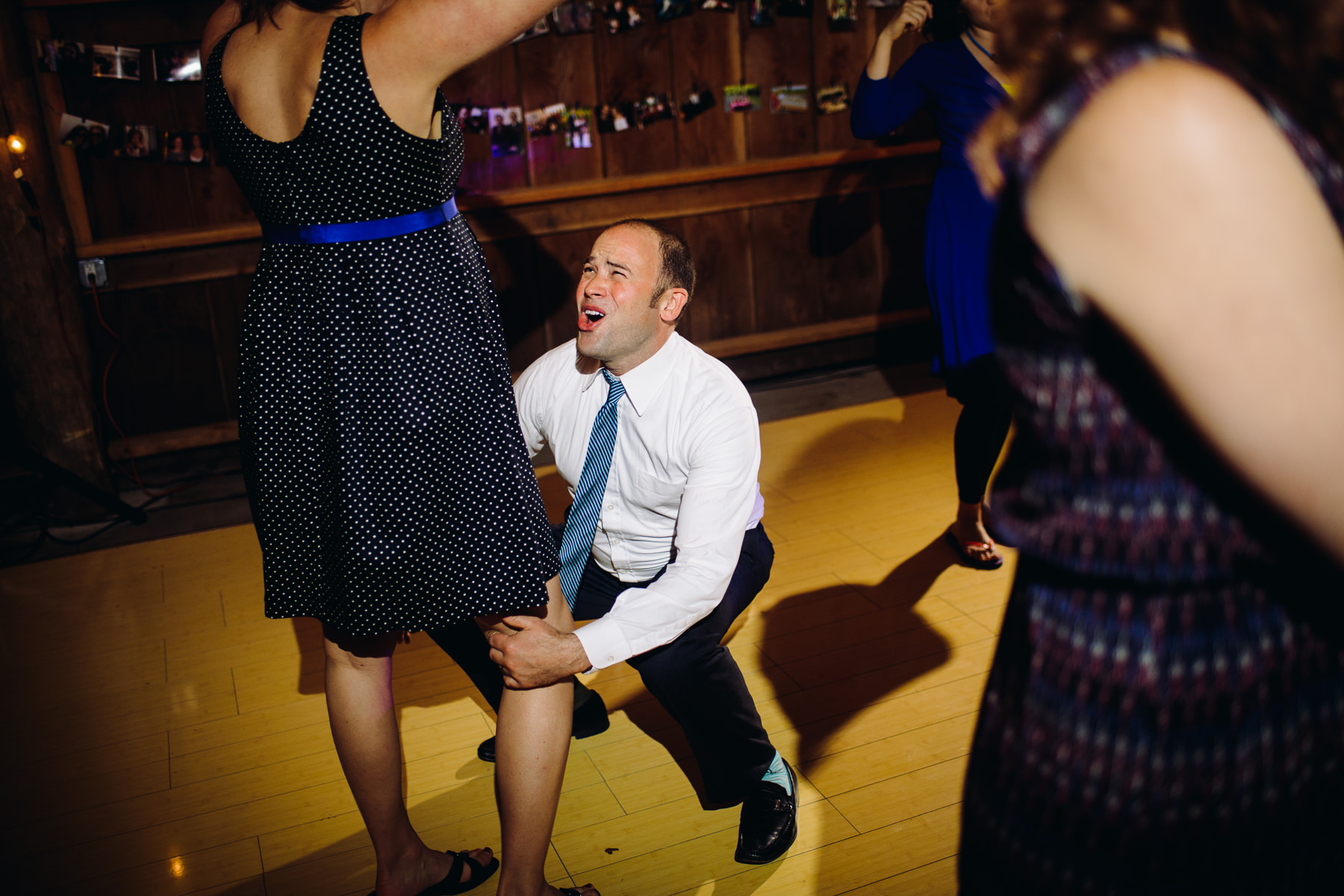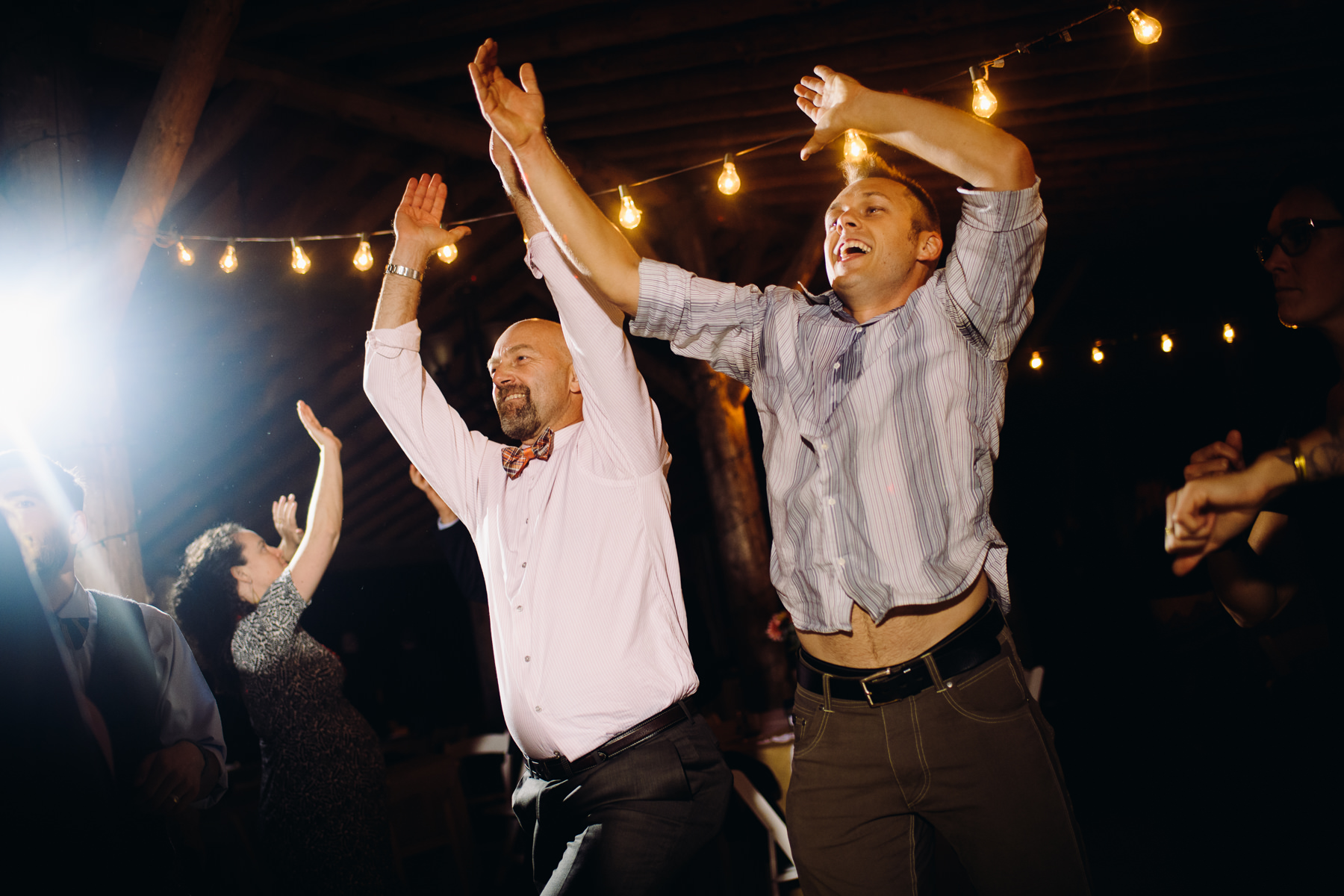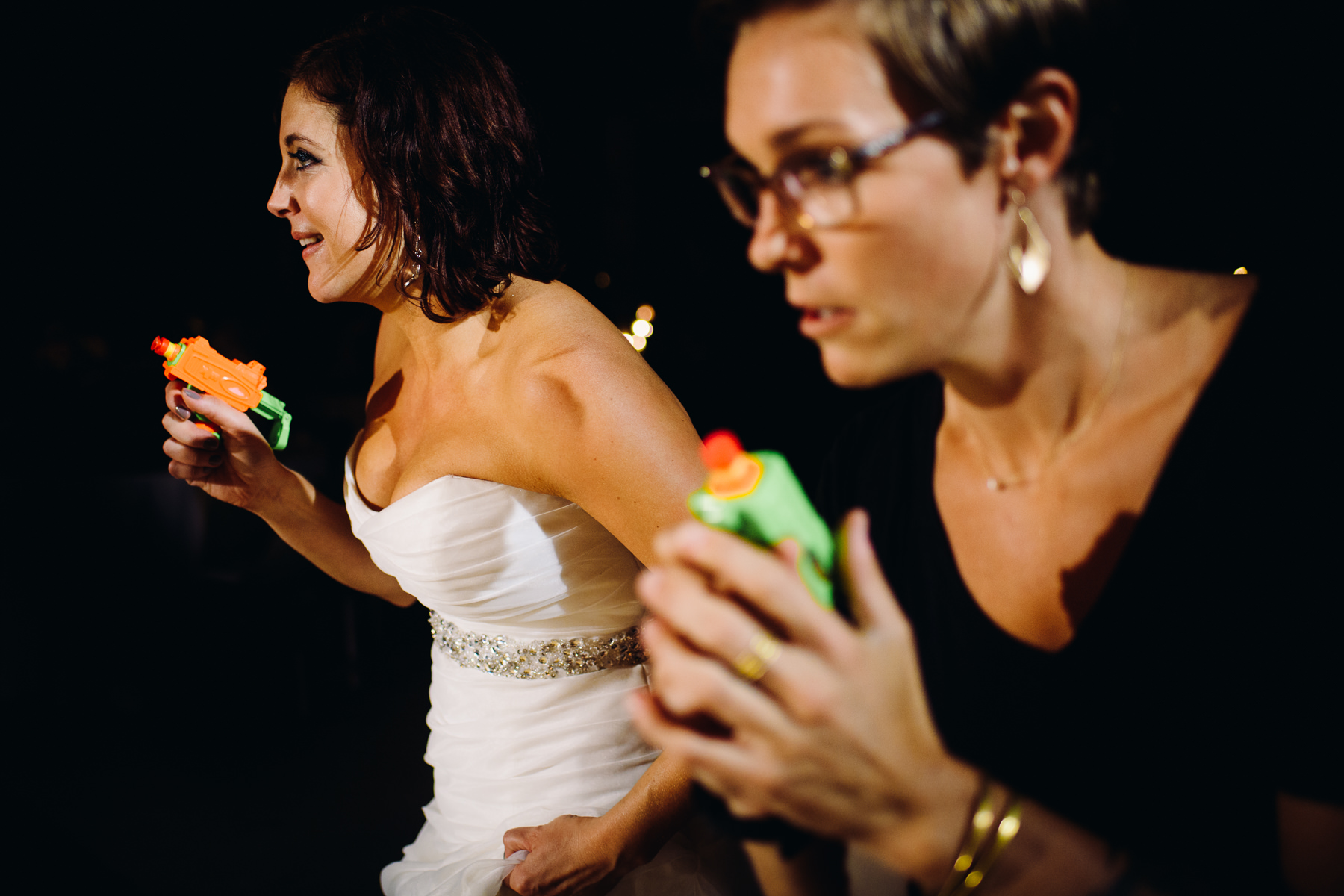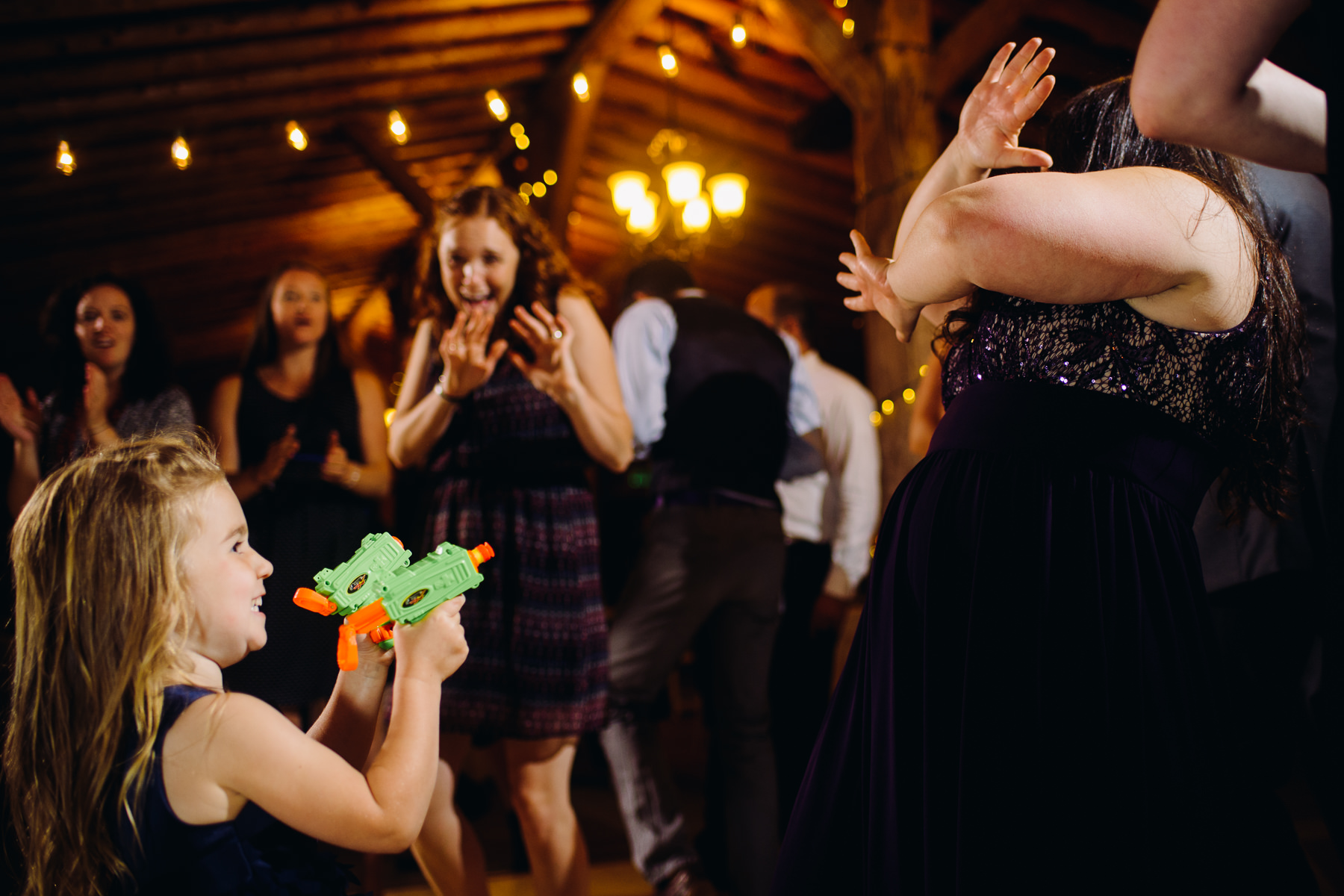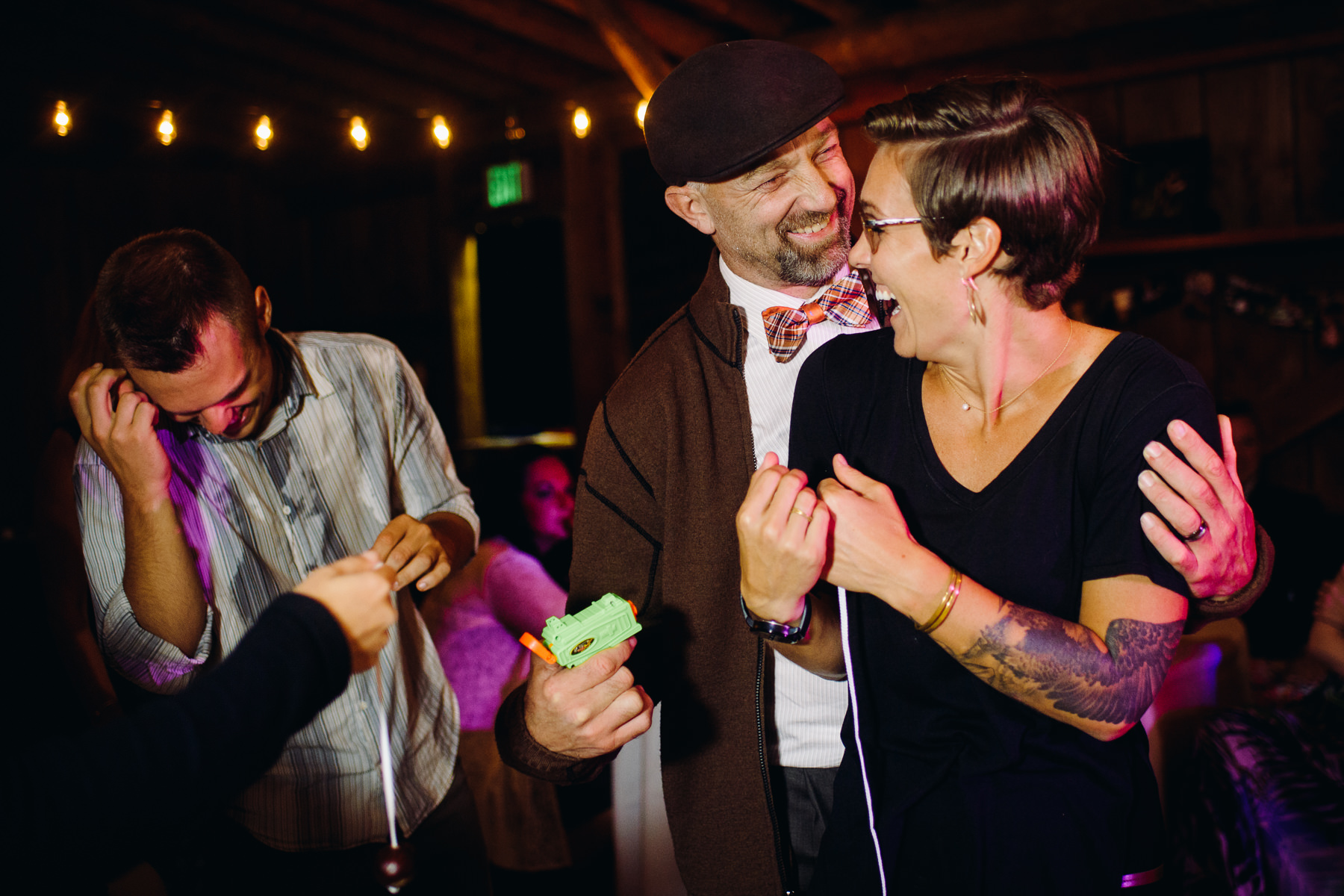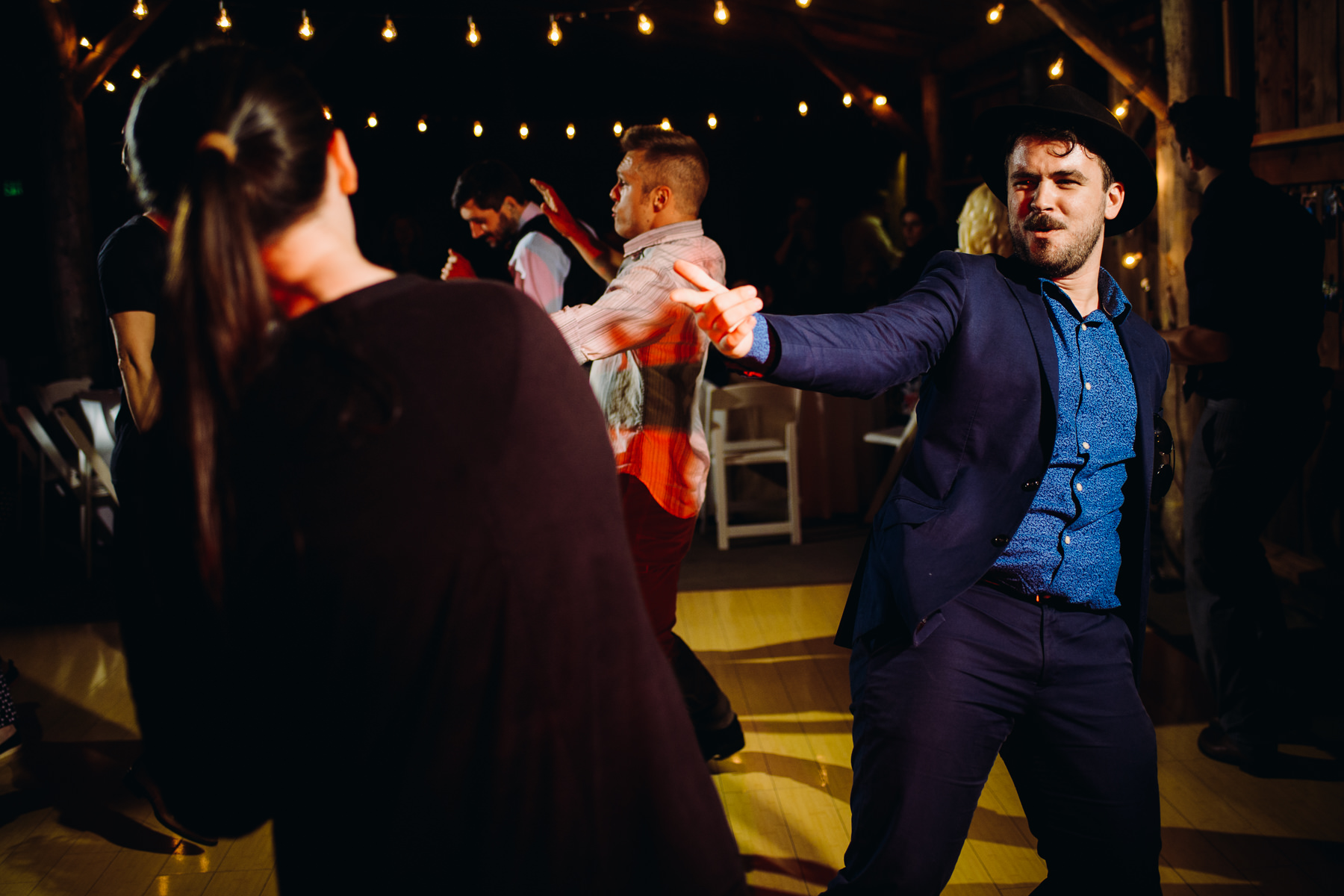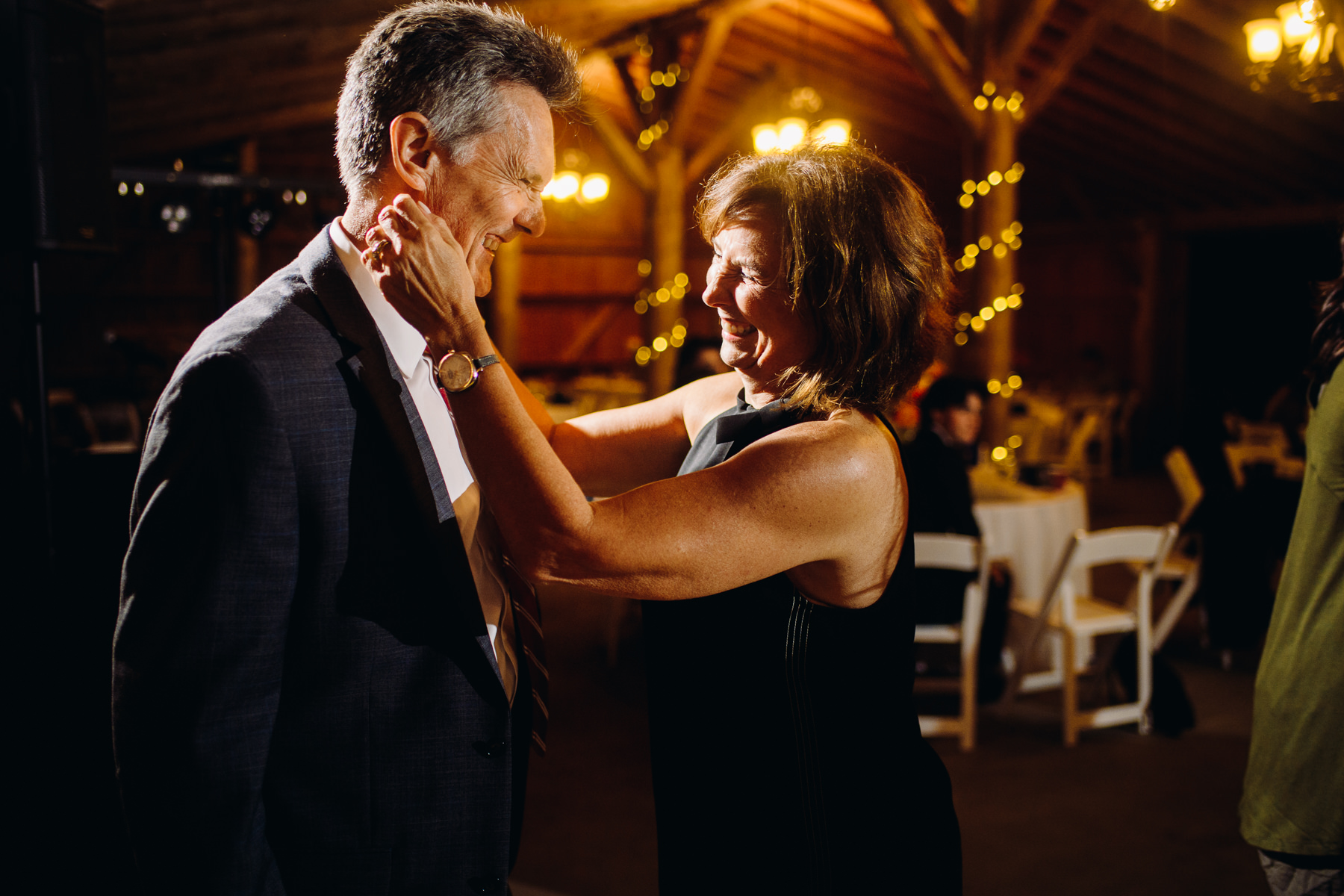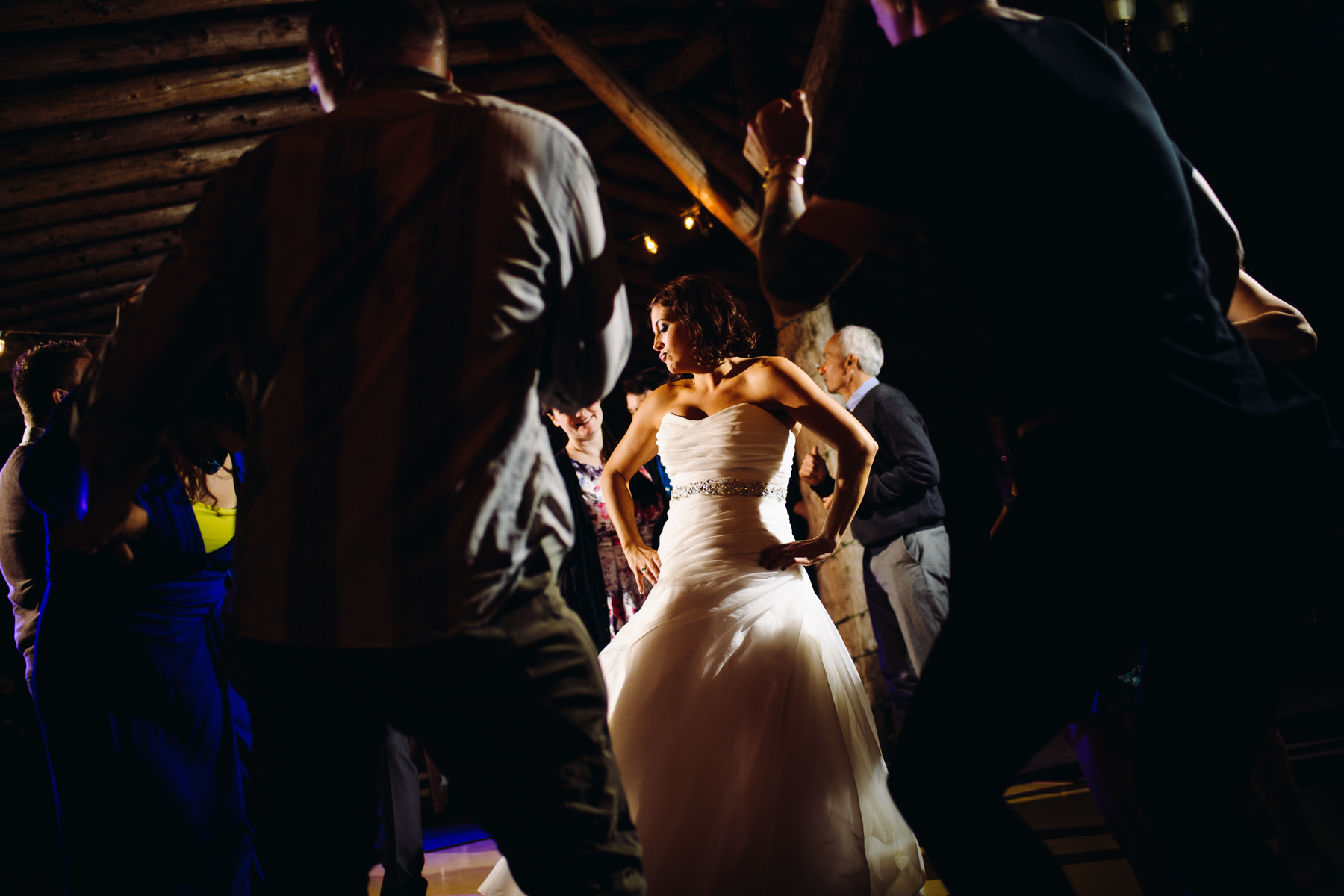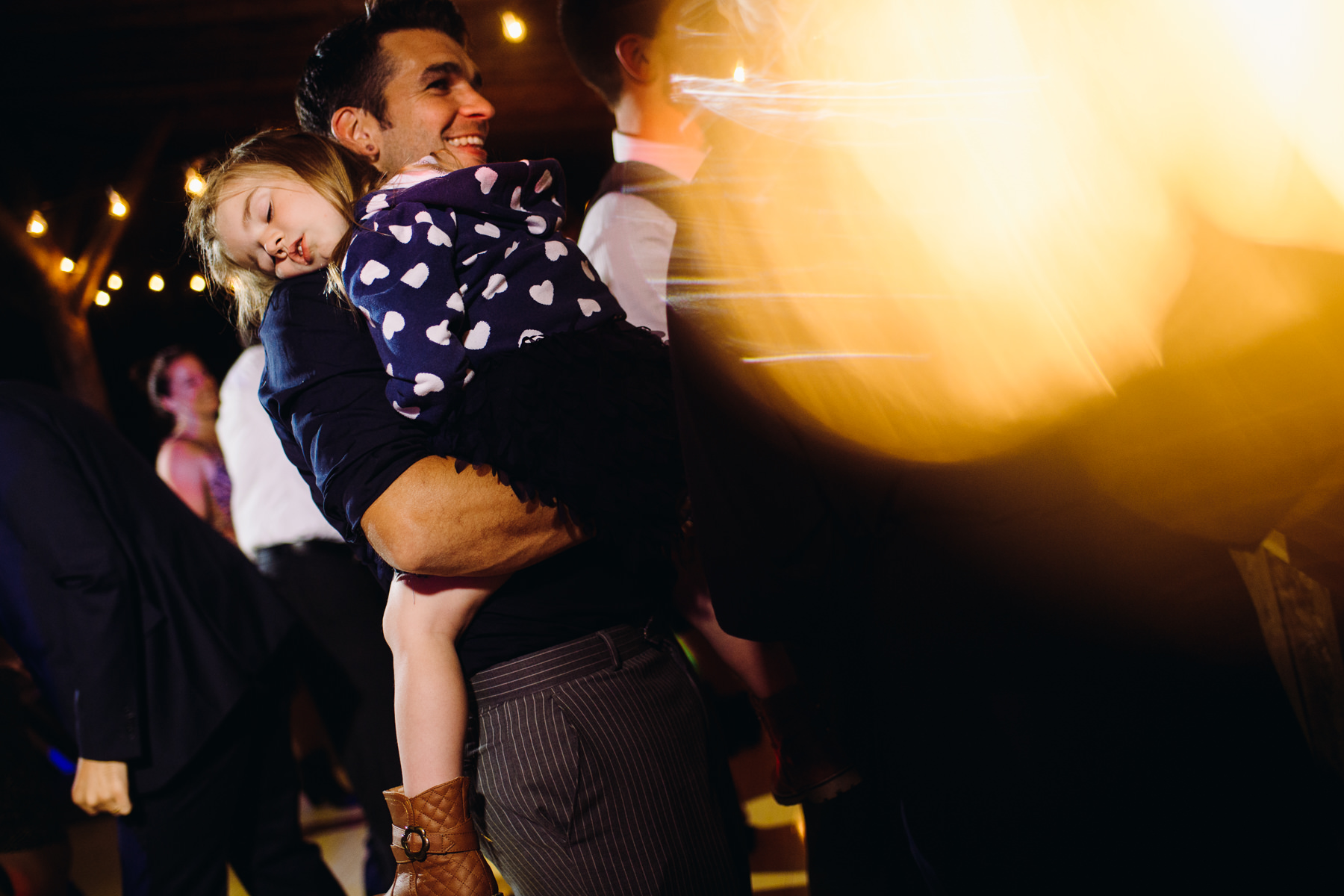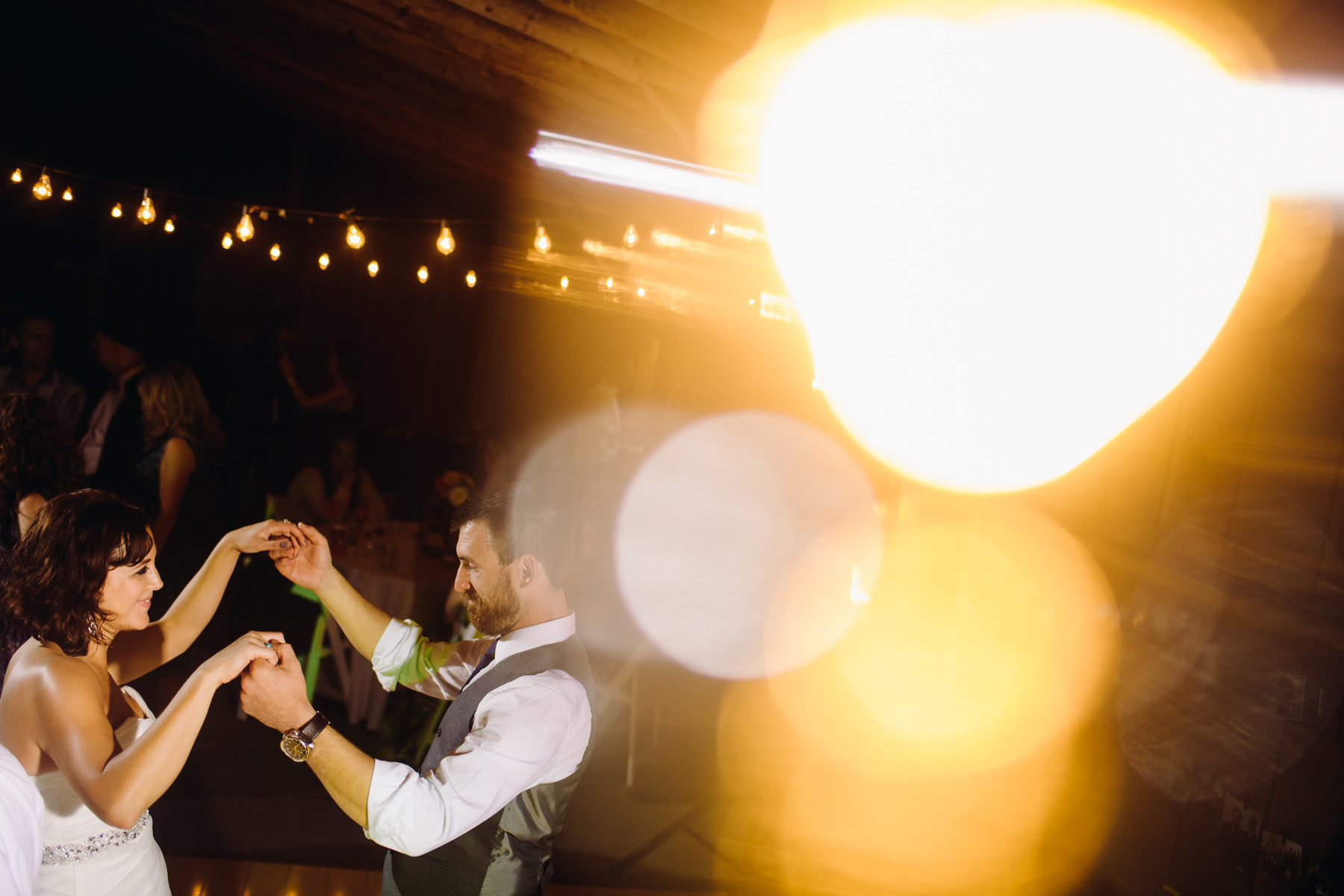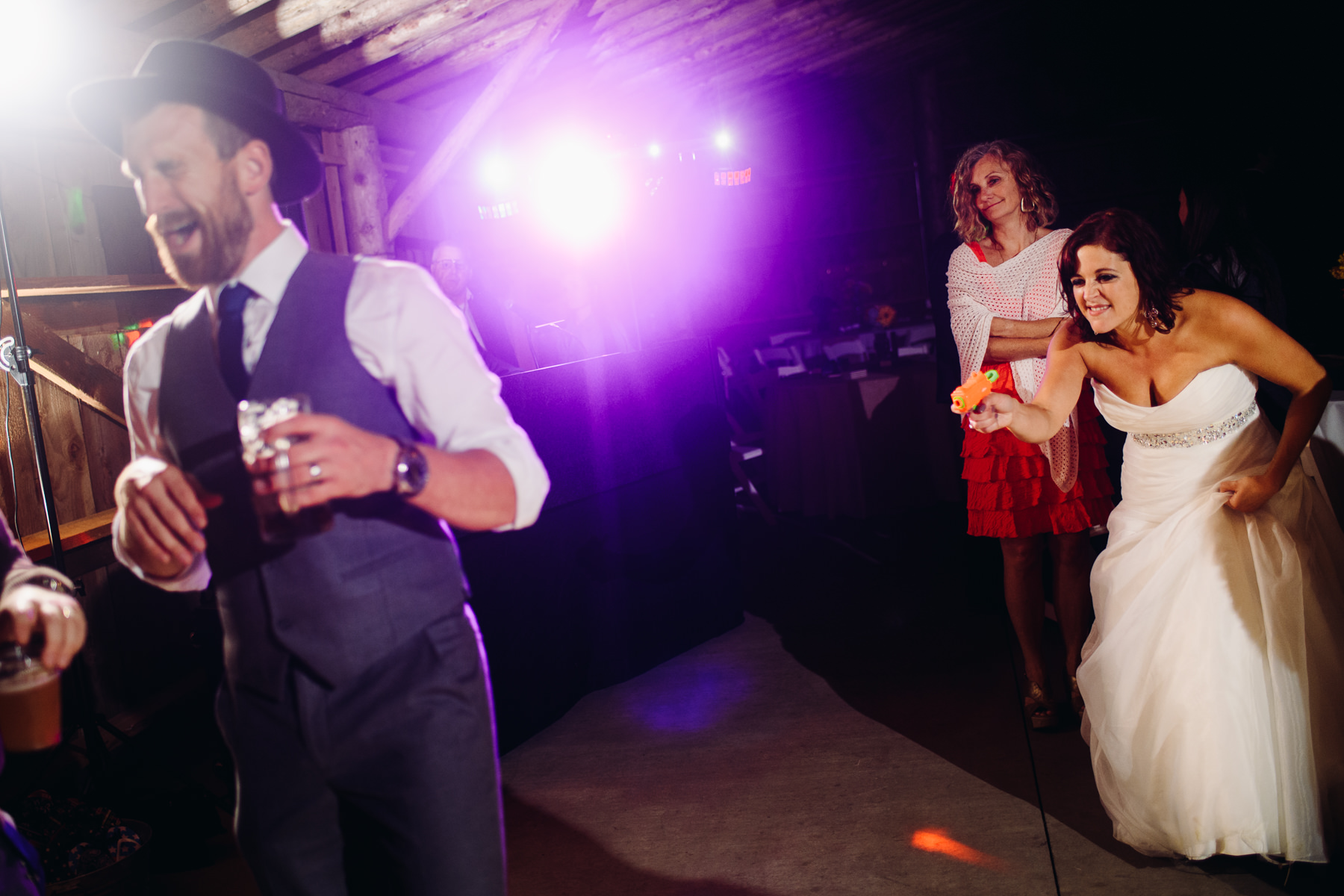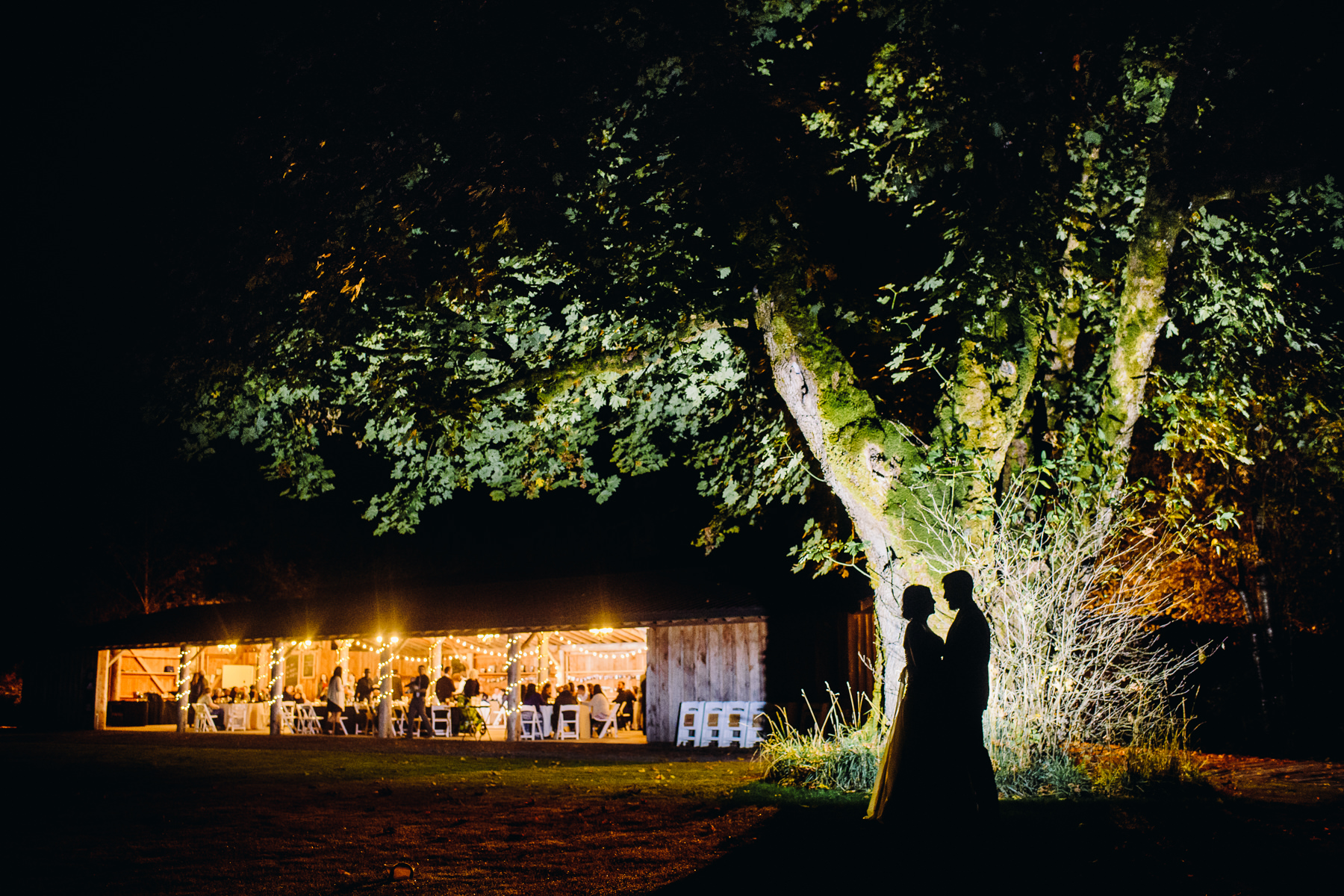 All Photos By Seattle & Destination Wedding Photographer Logan Westom