Kara and Jon's Seabeck Waterfront Wedding celebration was a day full of family, friends, and their two adorable dogs gathering together. Kara's grandfathers house on the water provided a stunning backdrop of the Olympic Mountains and the Hood Canal.
Vancouver B.C wildfires happening north covered the skies in smoke causing the sky to glow red. With the Olympic Mountain Range in the background it looked like the wedding was on the surface of mars.
Weddings are emotional experiences in themselves, but the sentimental location at Kara's grandparents' house added even more meaning. In the future, Kara and Jon will be able to return to their wedding venue. They can walk to the very spot where they first read their vows. Every time they visit will be a wonderful experience to relive.
What do you do when you have new puppy who needs lots of attention and you are getting married multiple states away from where you live? Easy! You bring your puppy along for the journey and celebrate your wedding! For Kara and Jon it was not just their new puppy but their fully grown Huskie as well.
After a beautiful waterfront ceremony everyone gathered at long farm tables to share a delicious meal together. The fathers of the bride and groom shared heartfelt toasts about their Kara & Jon. Jon's brother's tag-teamed their toasts along with Kara's friend who also shared her kind thoughts on the couple.
As the sunset behind the distant mountains everyone gathered to watch a slideshow of Kara and Jon which included many family and friends. It showed their journey together and the important people that have been there all along. Lastly, all of those cherished people helped Kara & Jon dance the rest of the night away. Enjoy these unquie photos of Kara and Jon's Seabeck Waterfront Wedding.
Love of amazing clouds will love the incredible weather we had during their engagement session. Check it out here.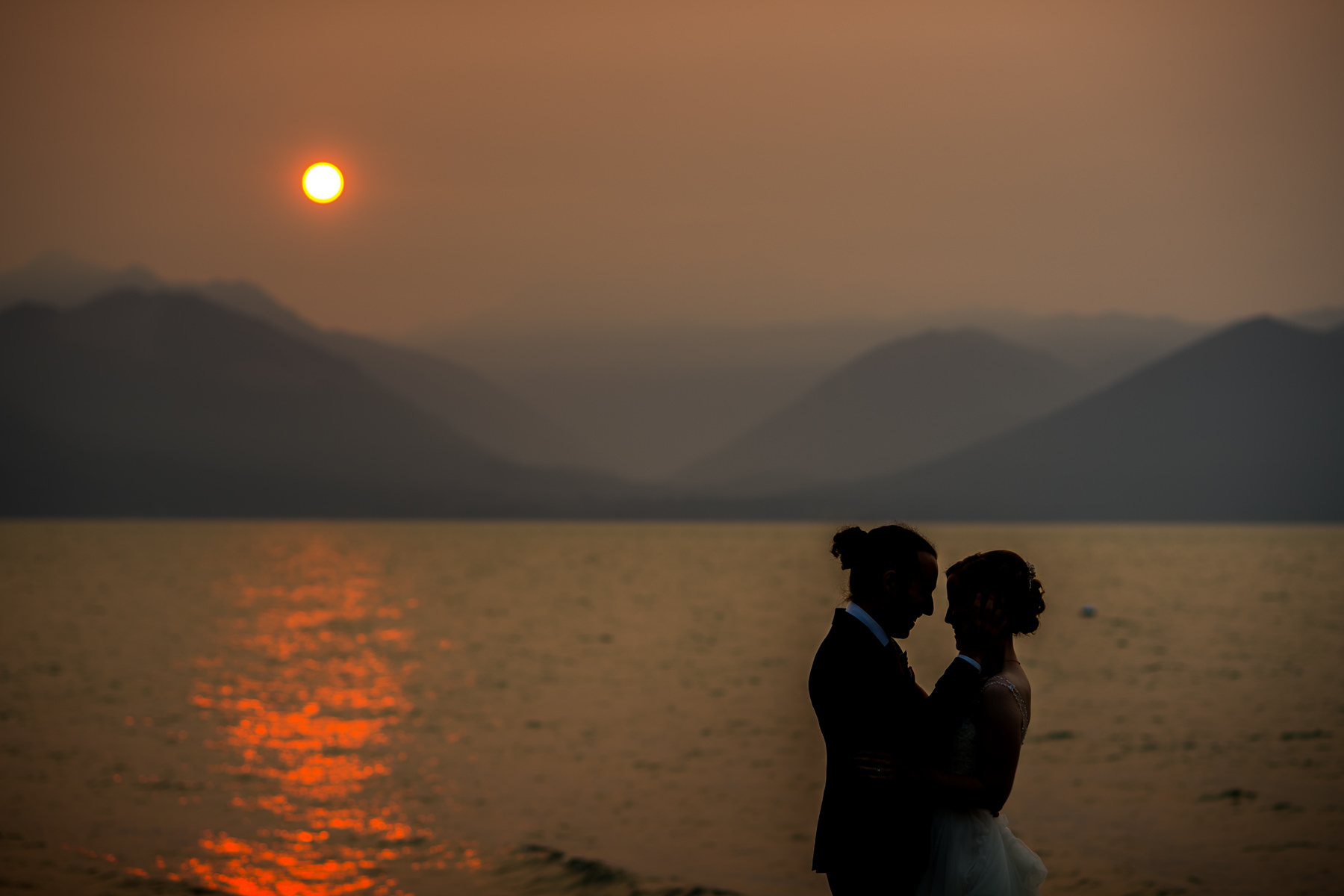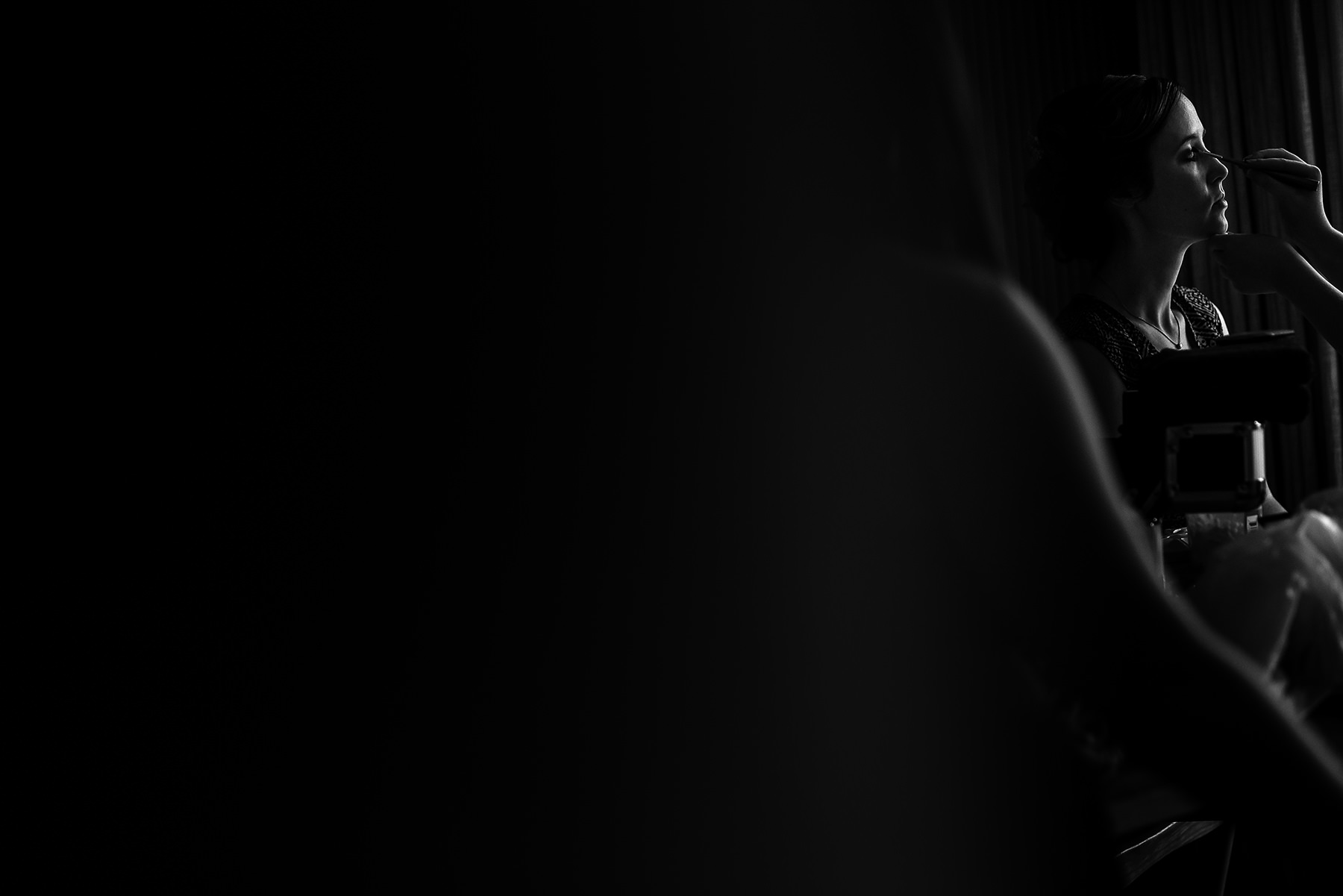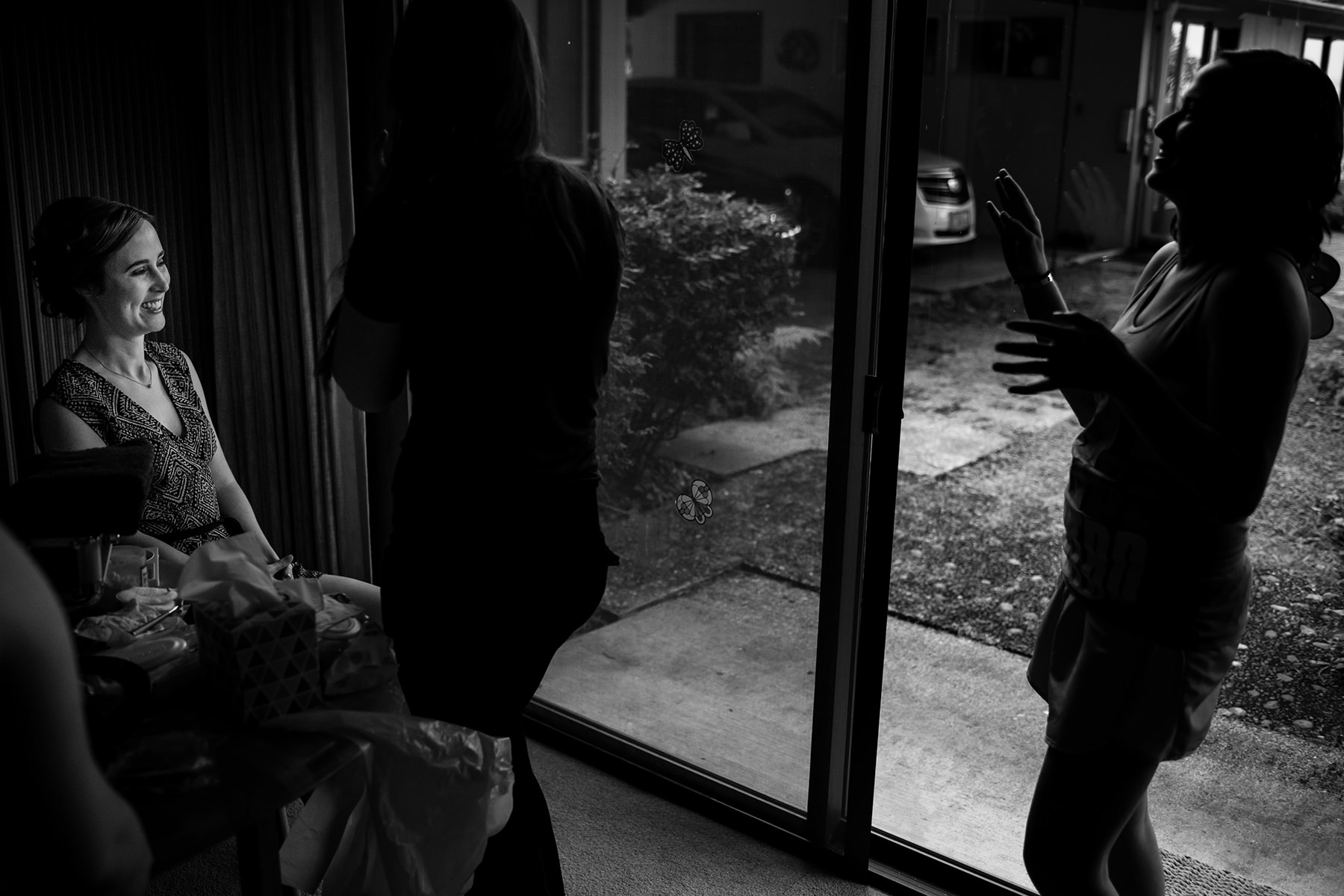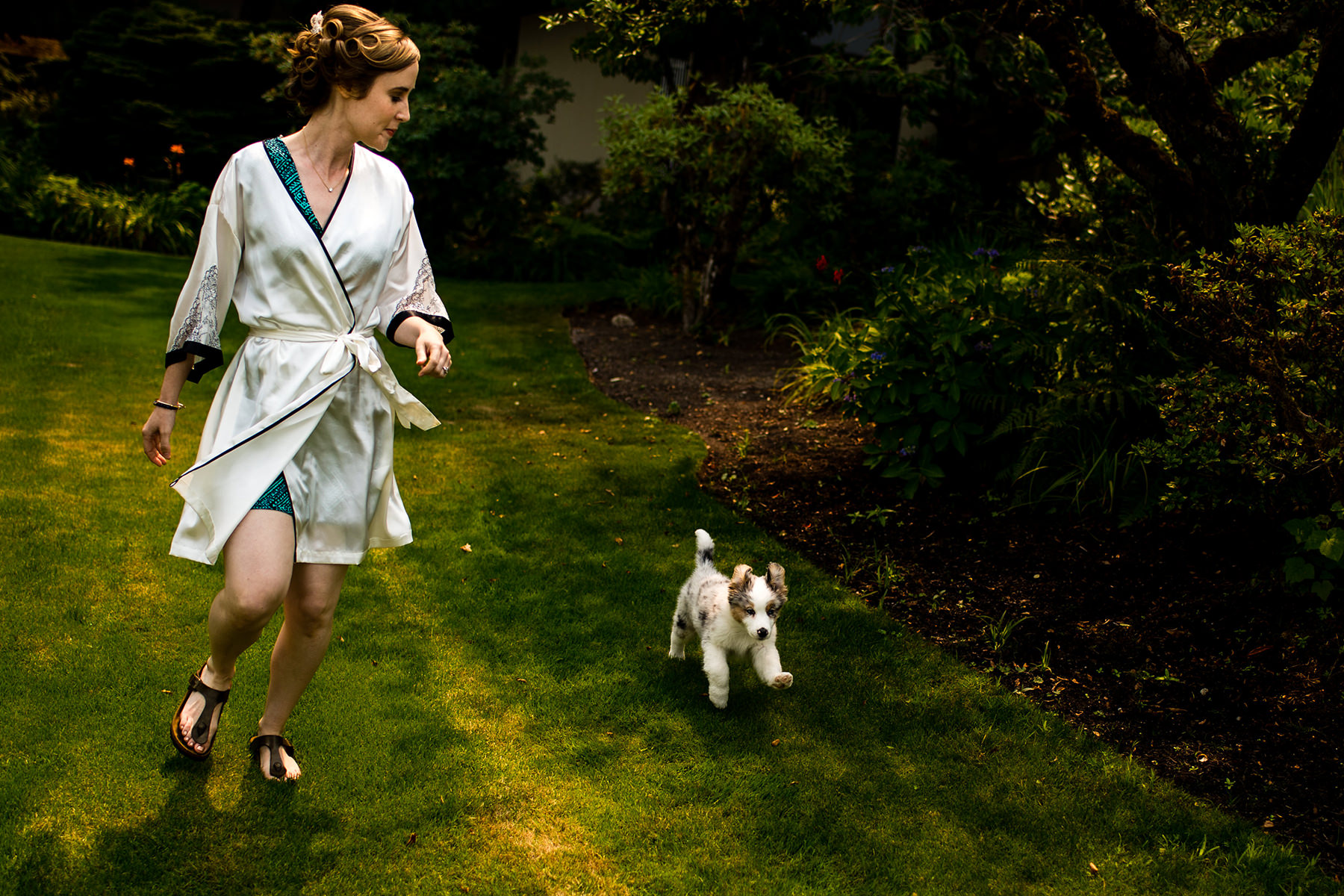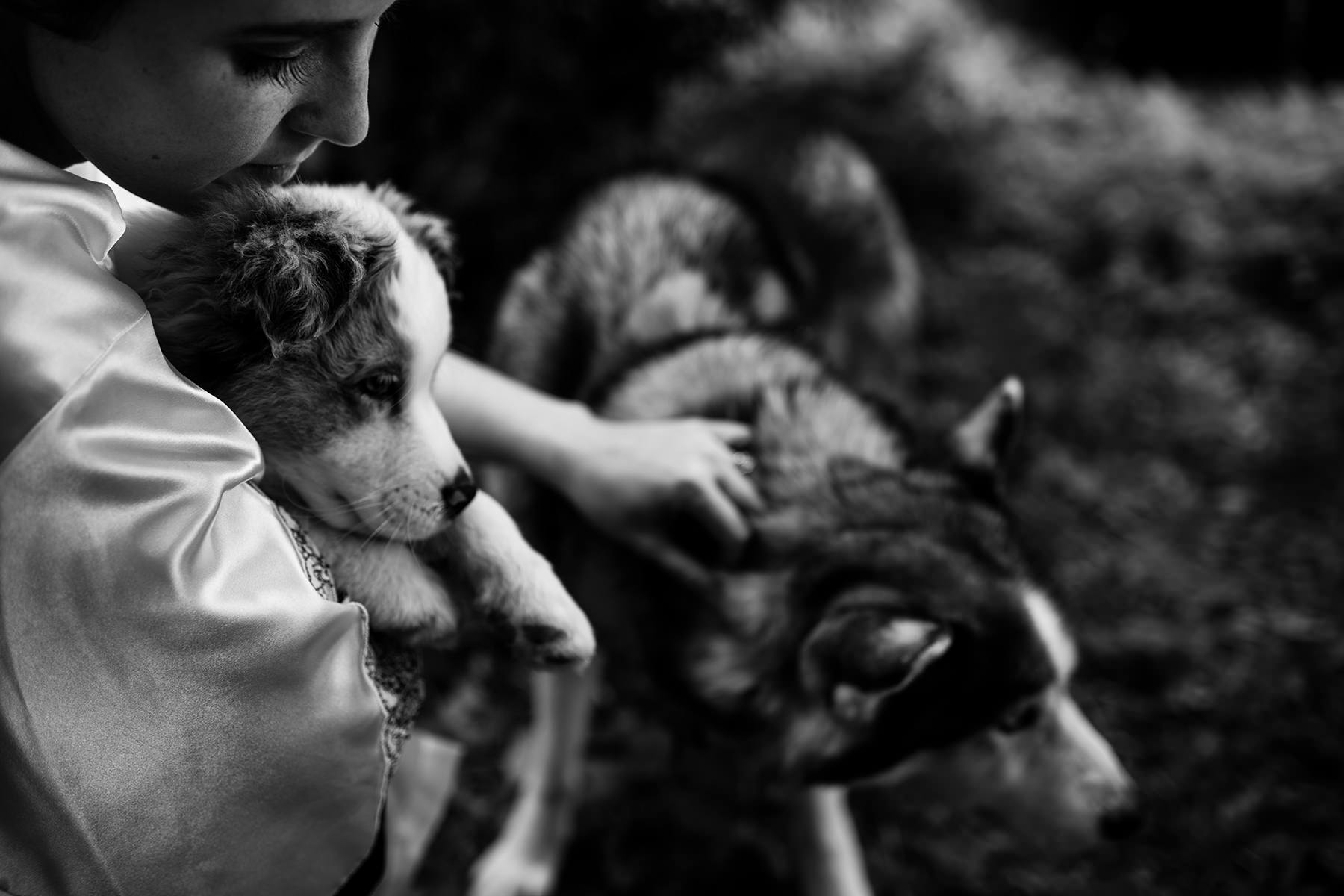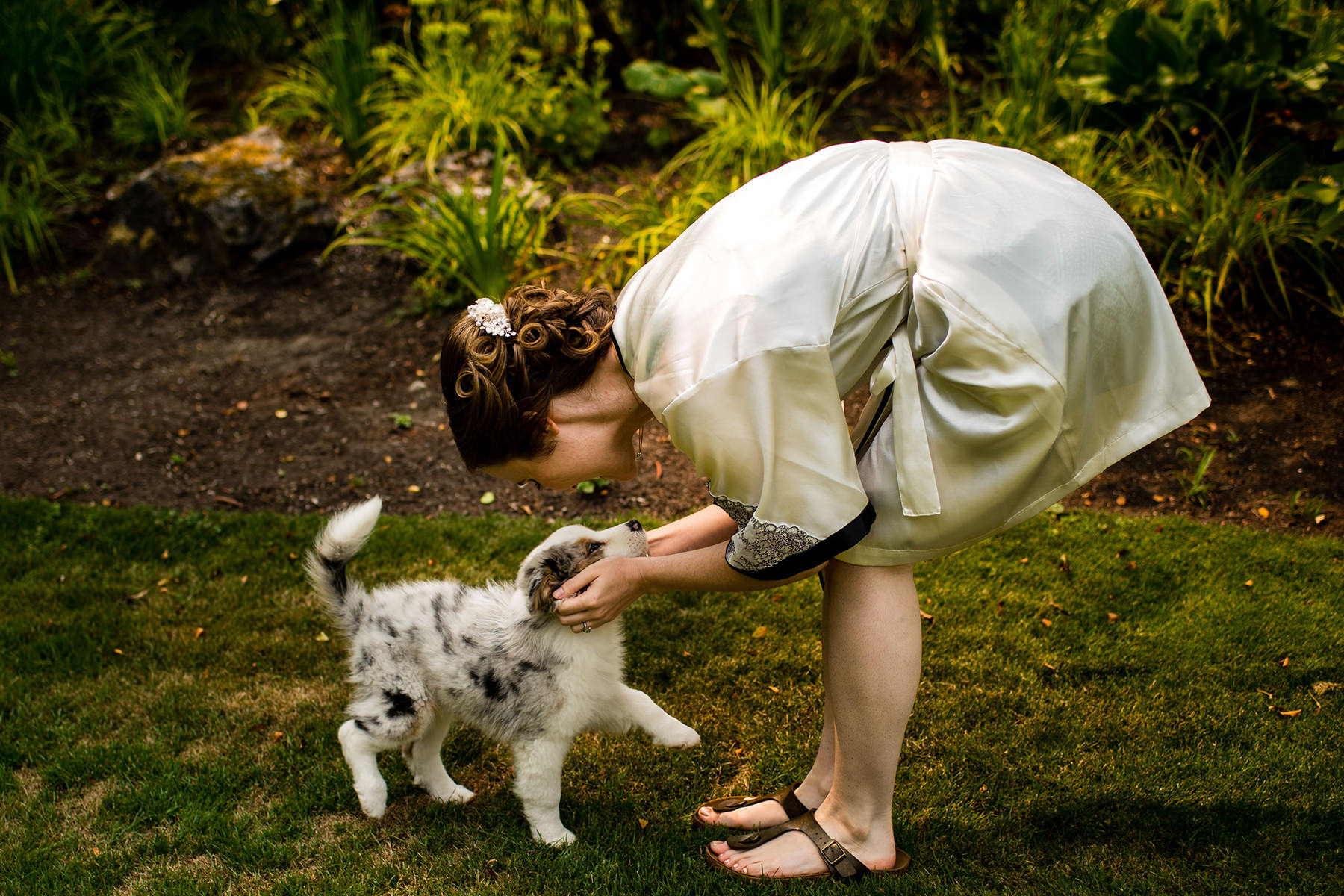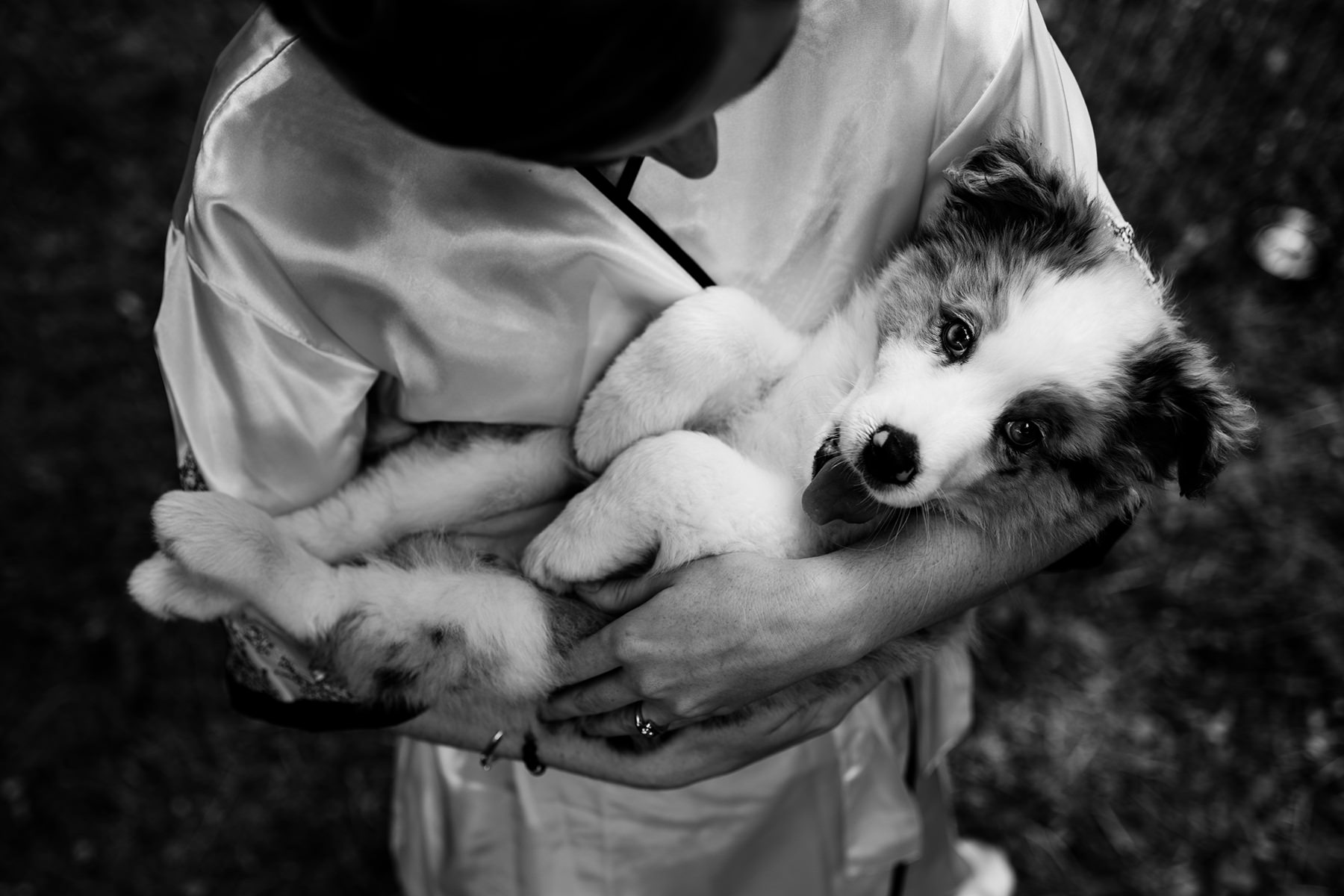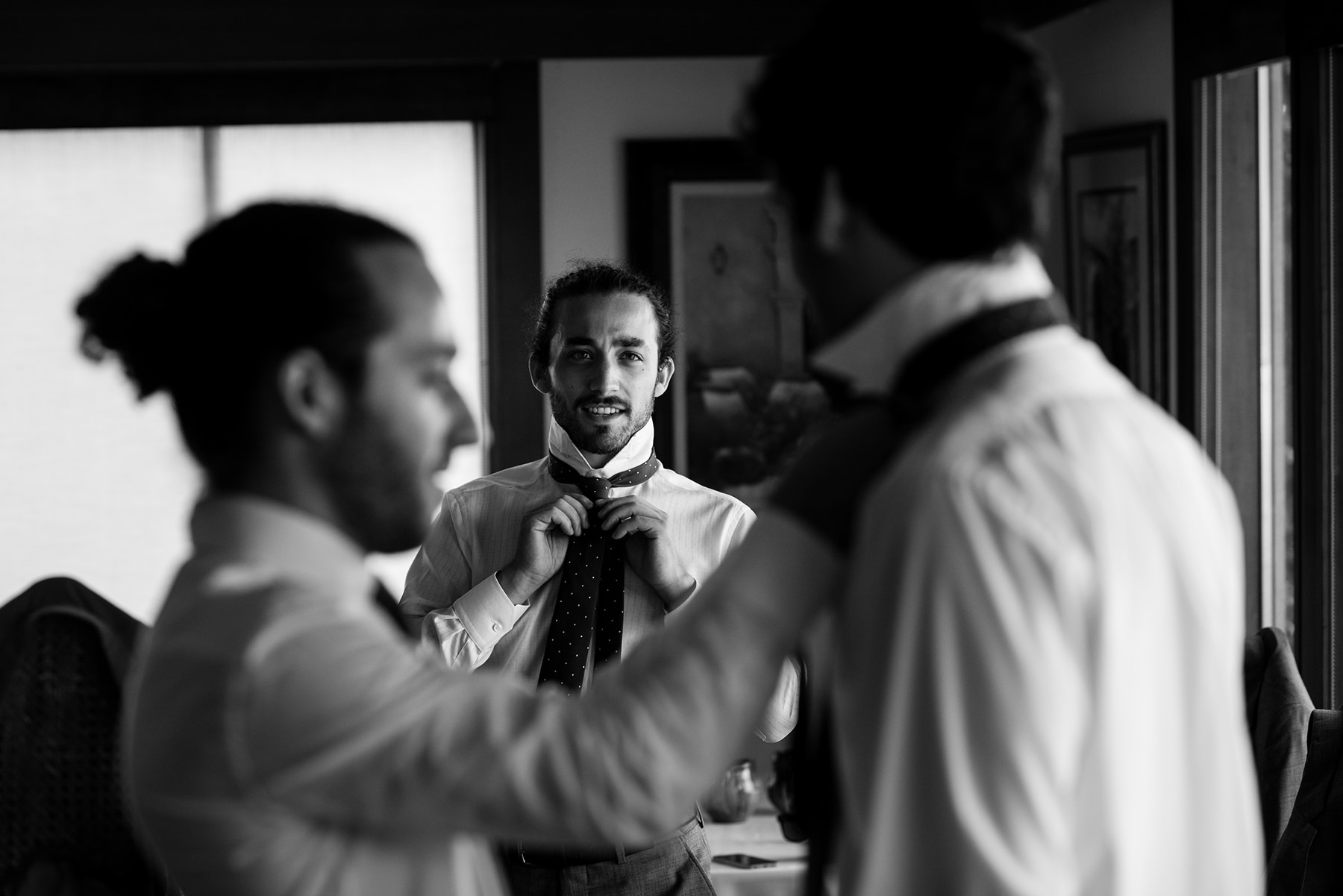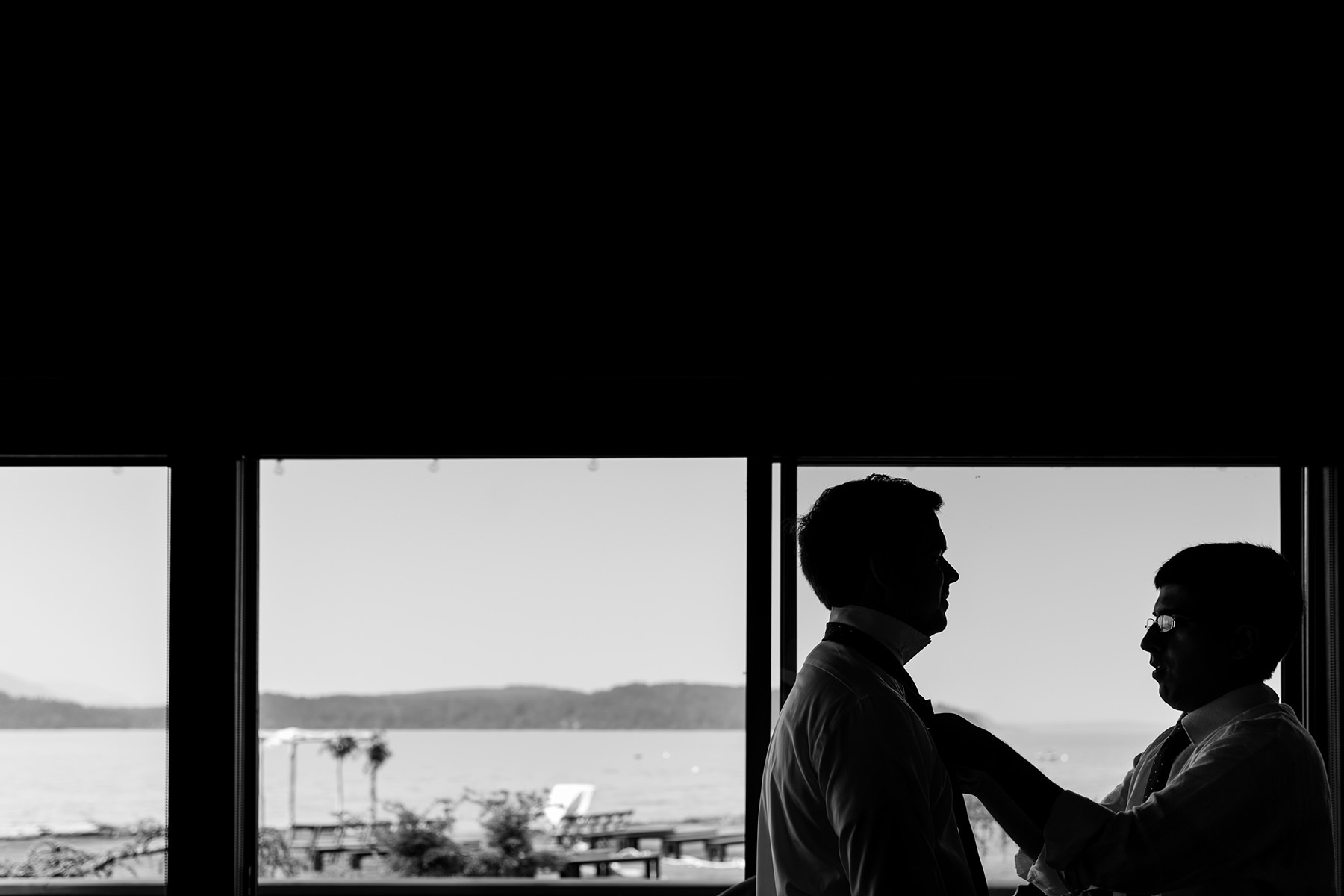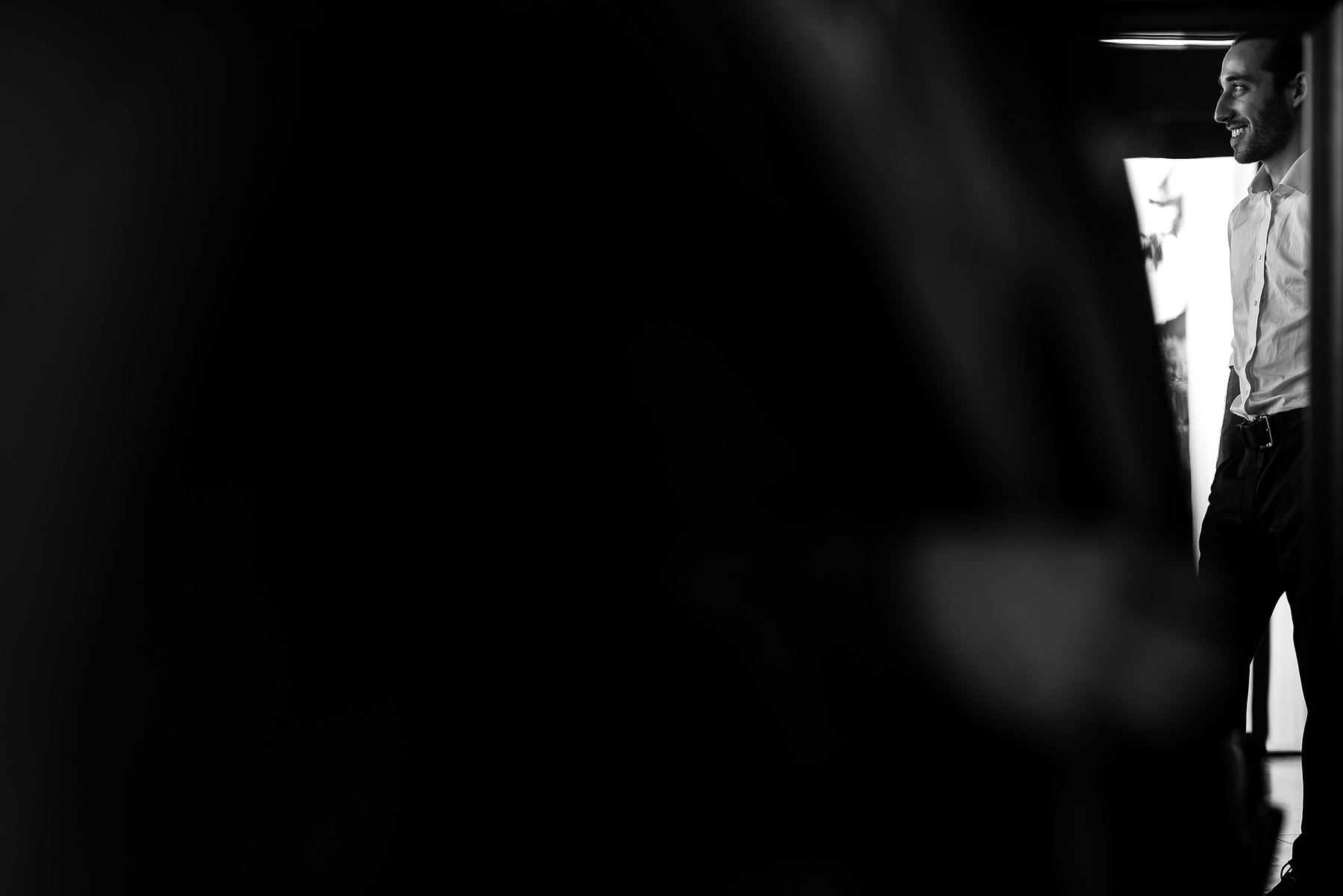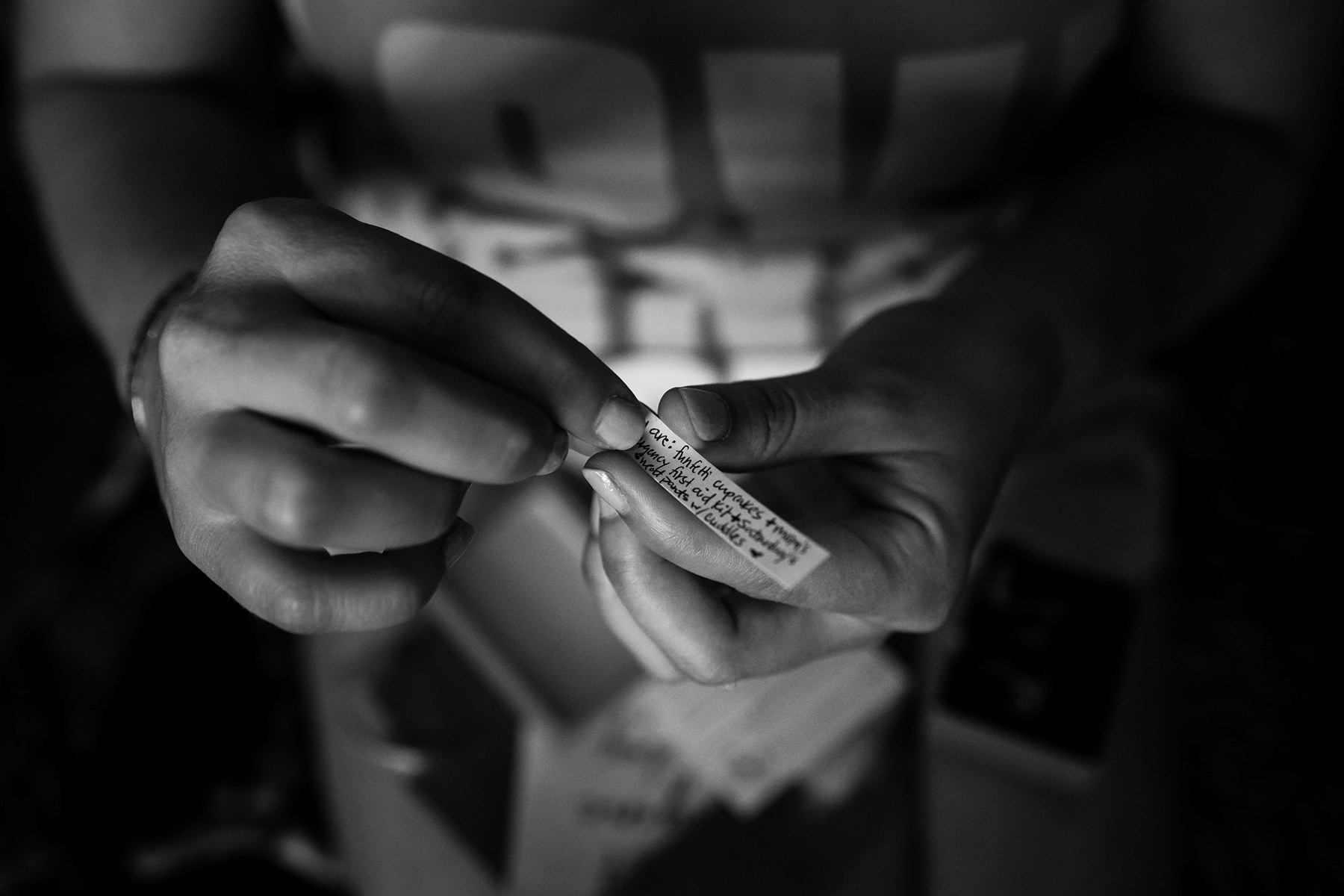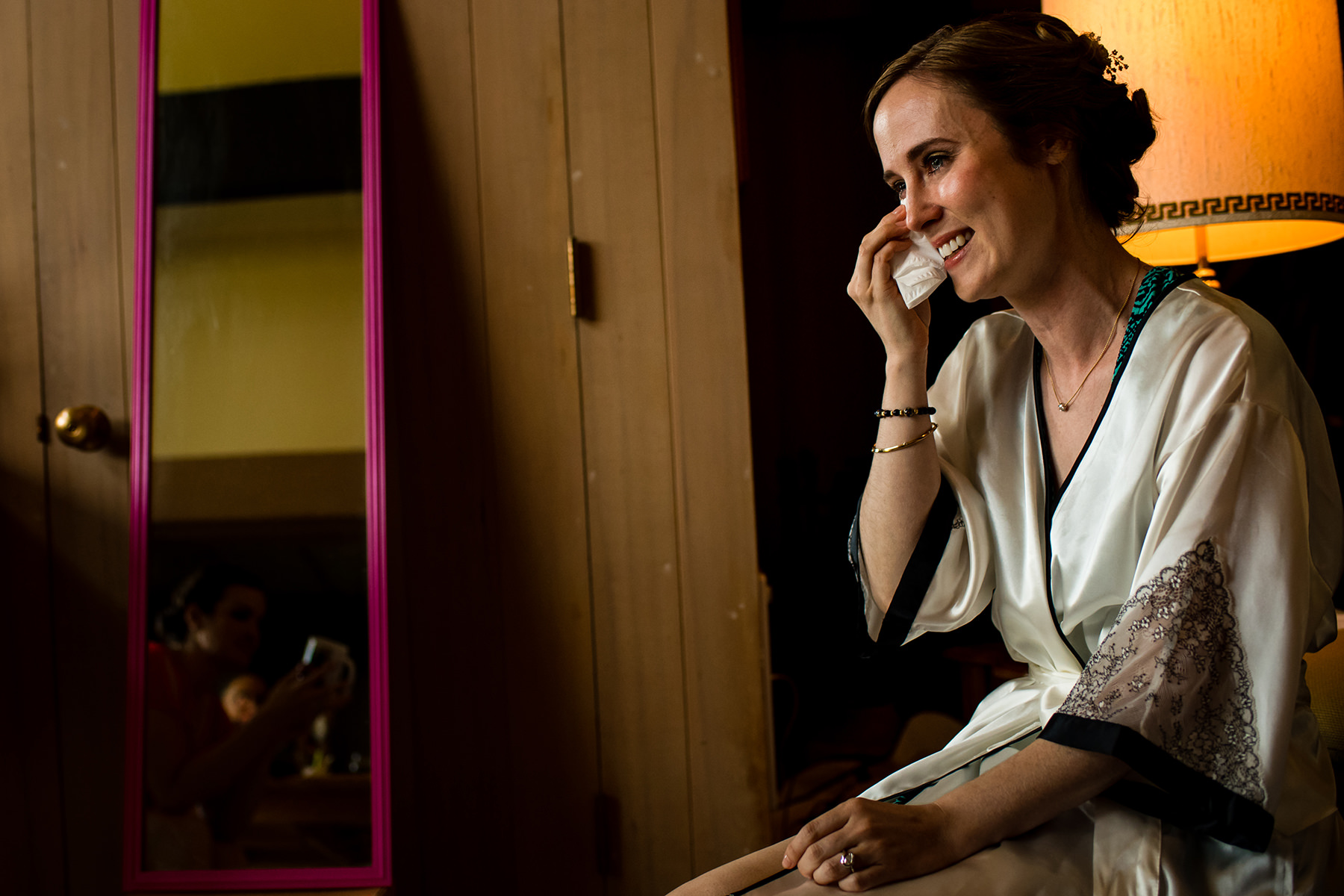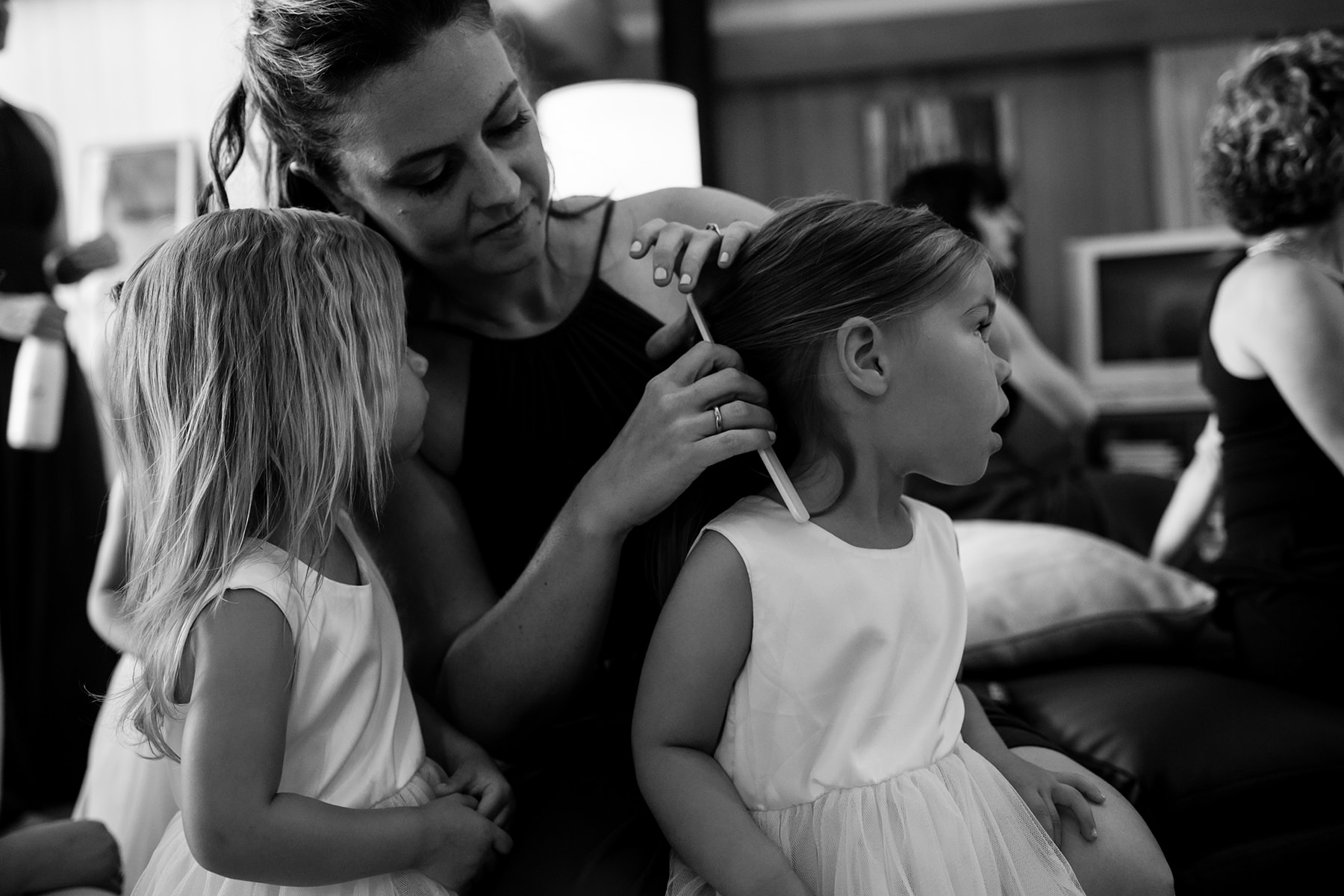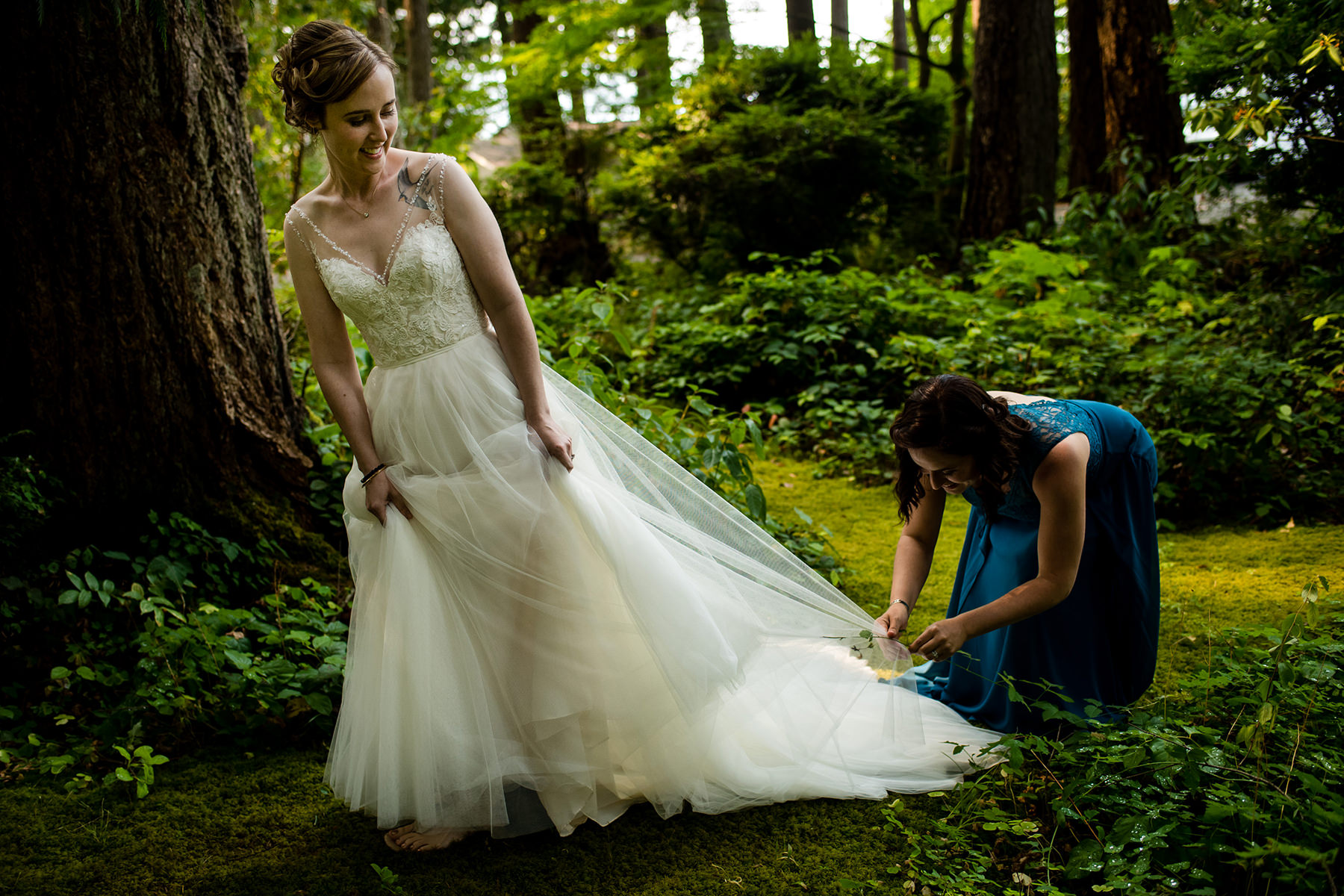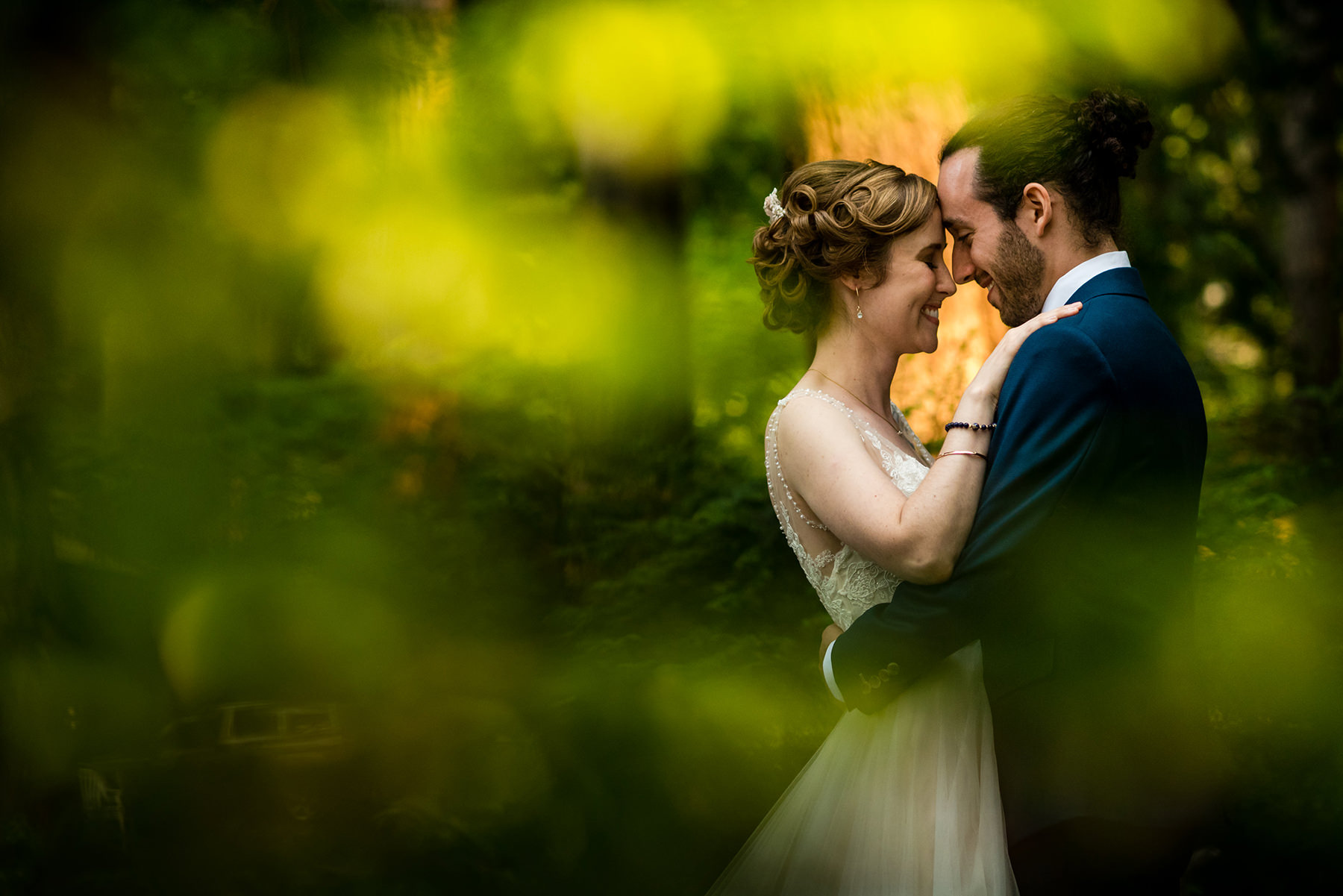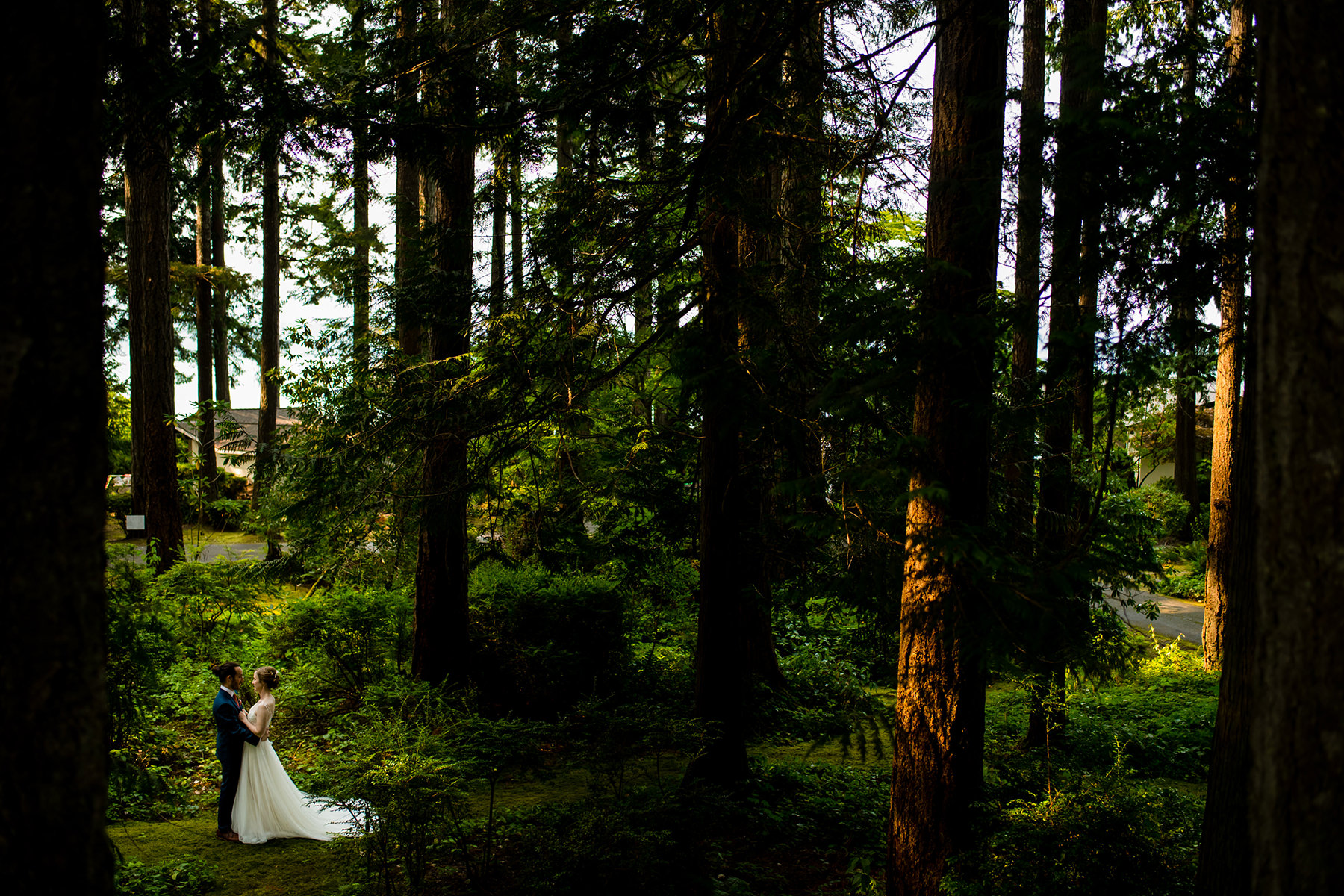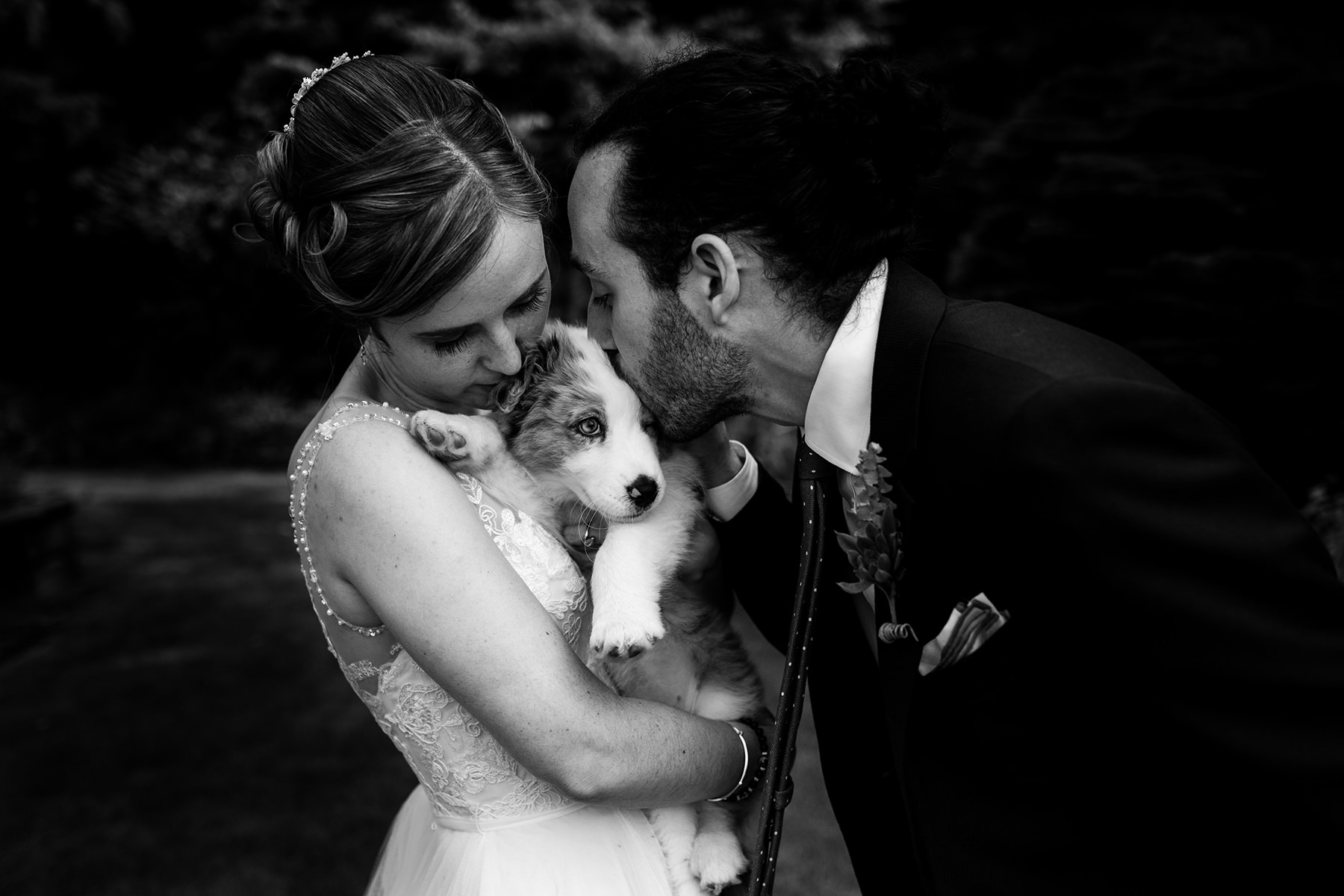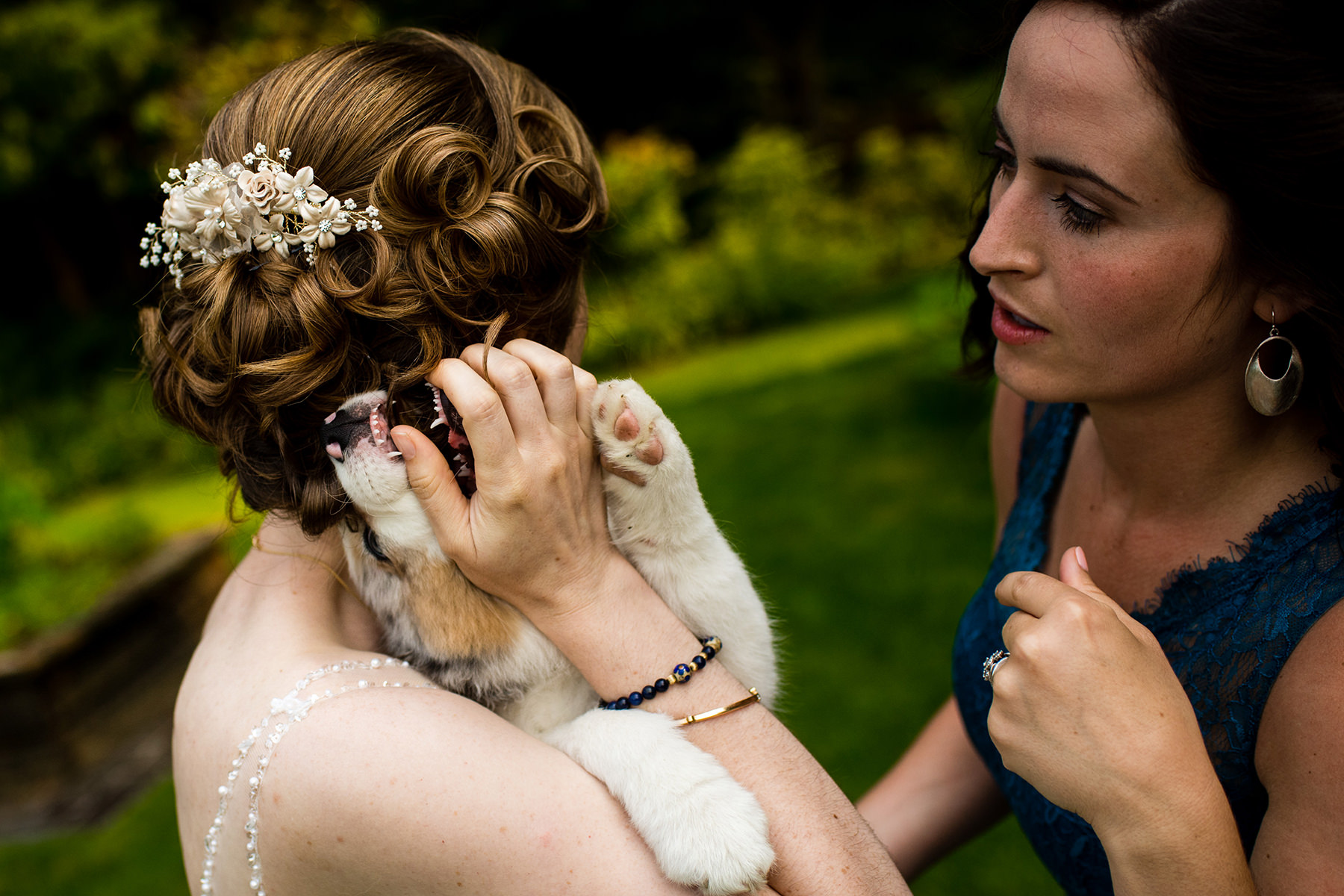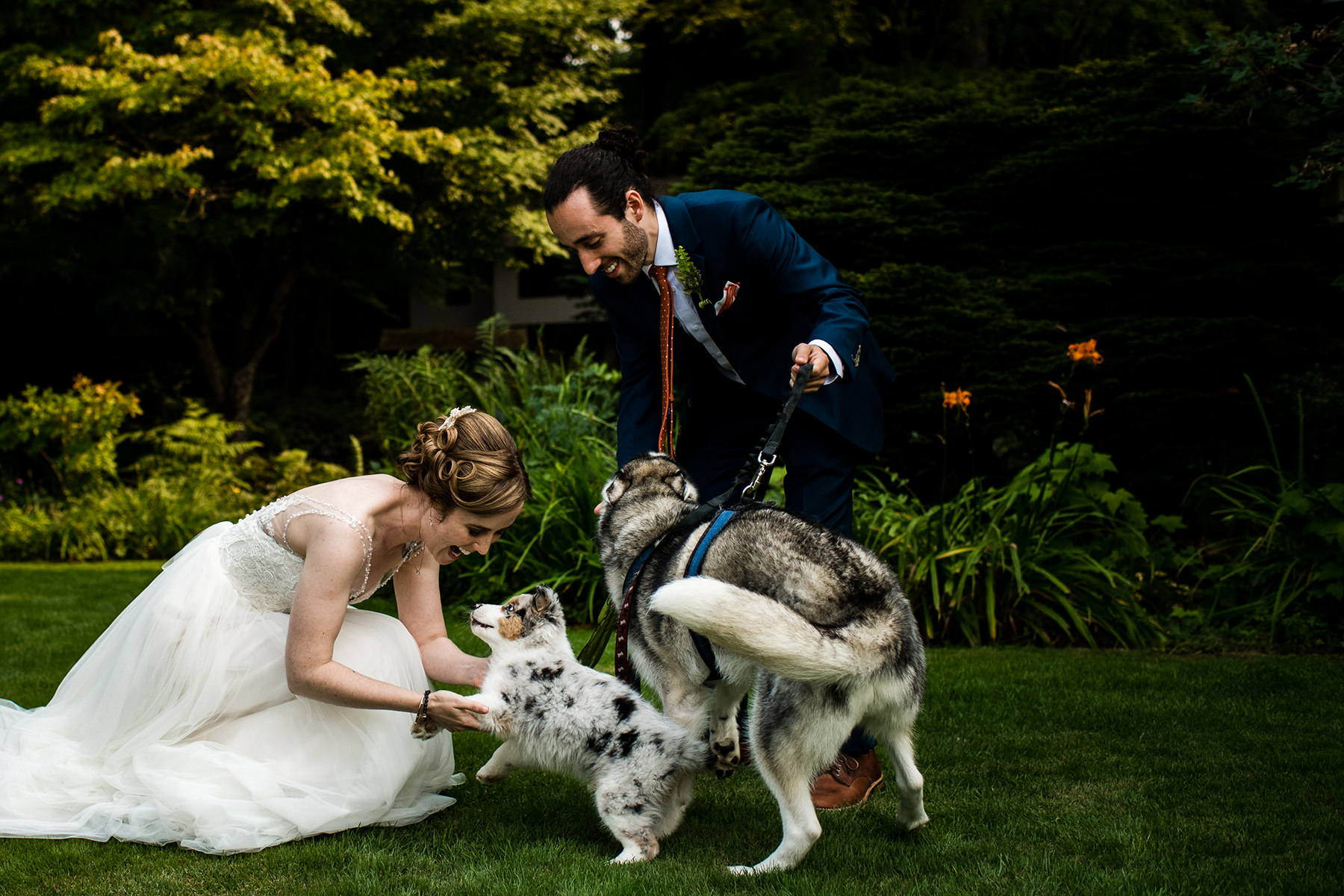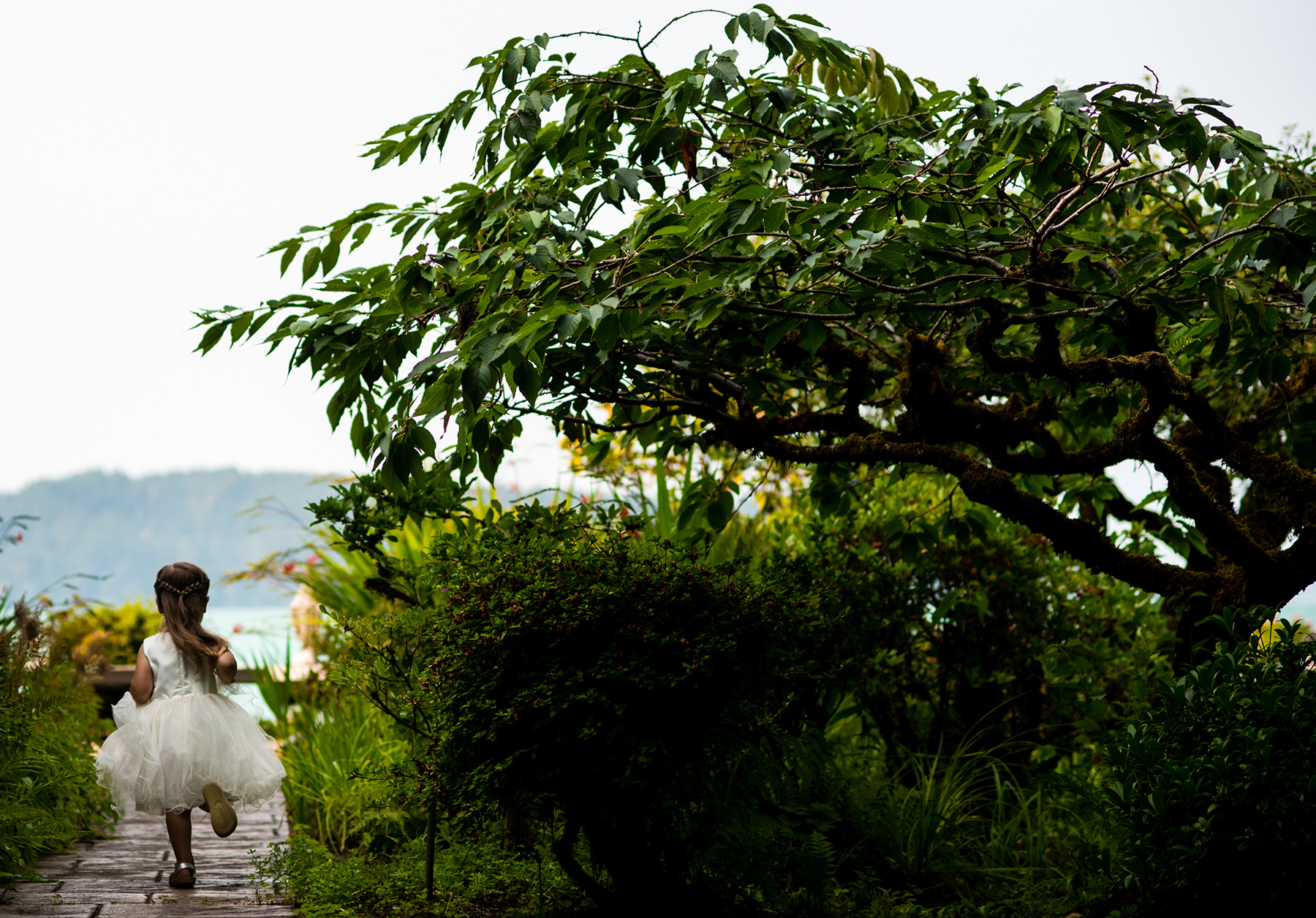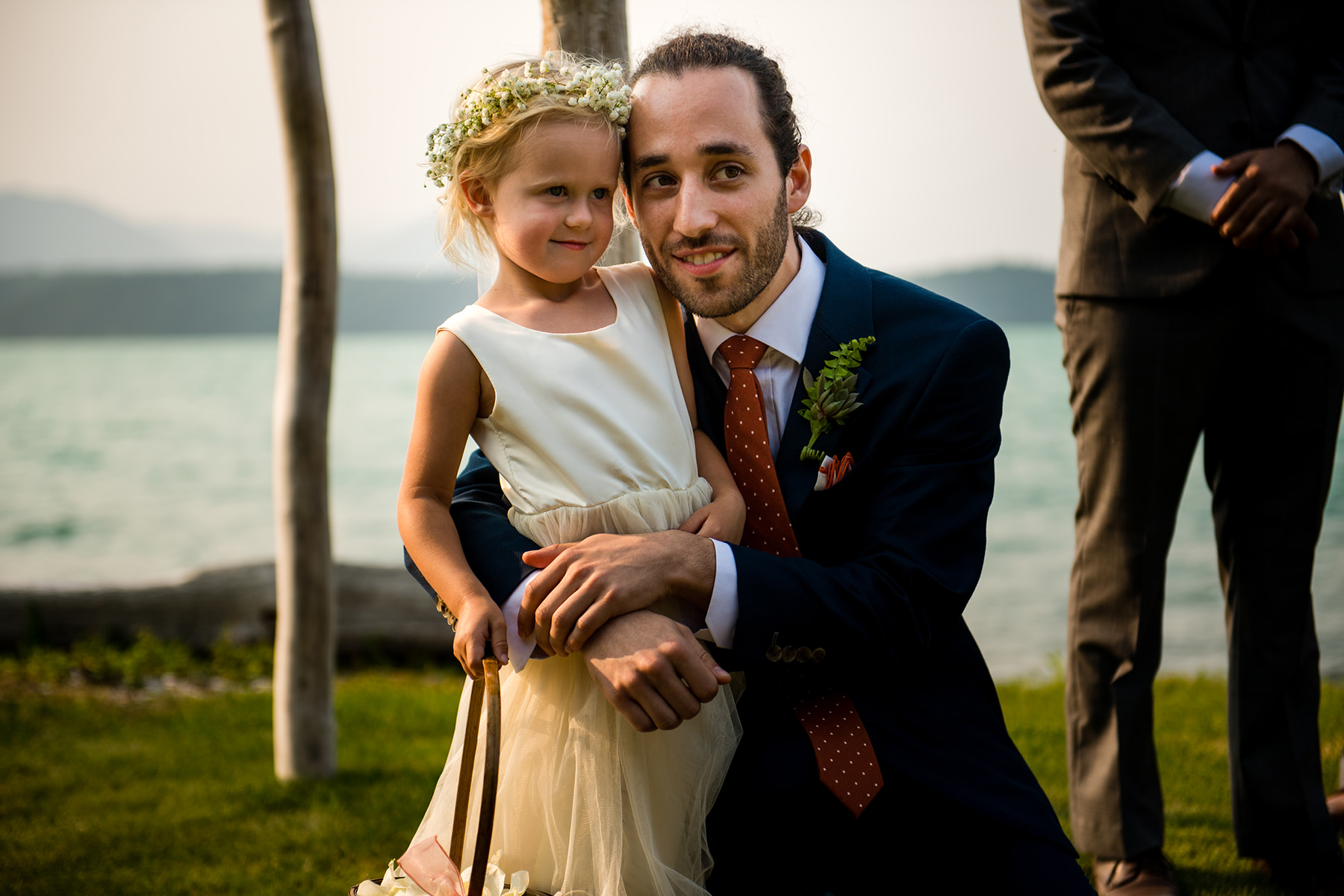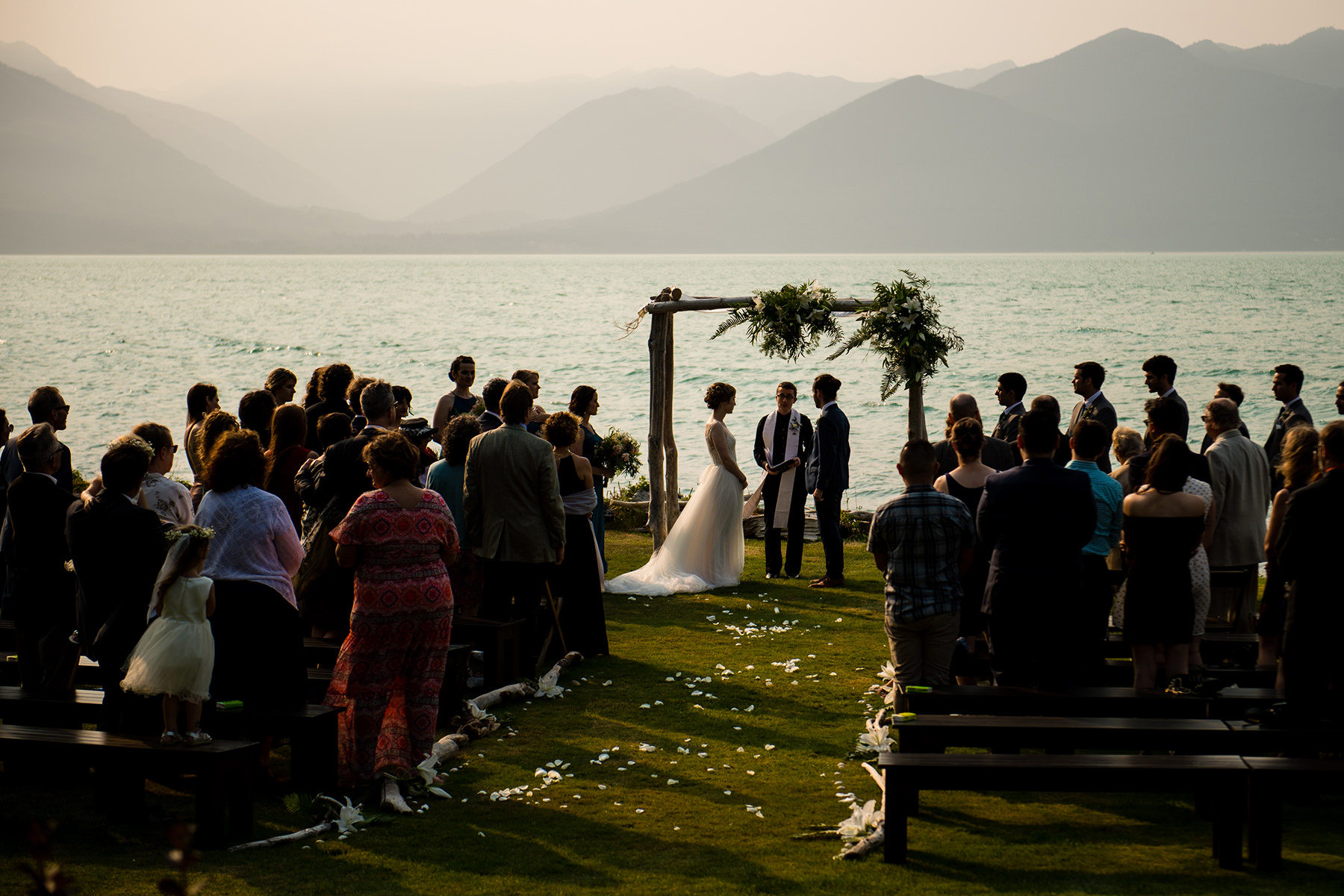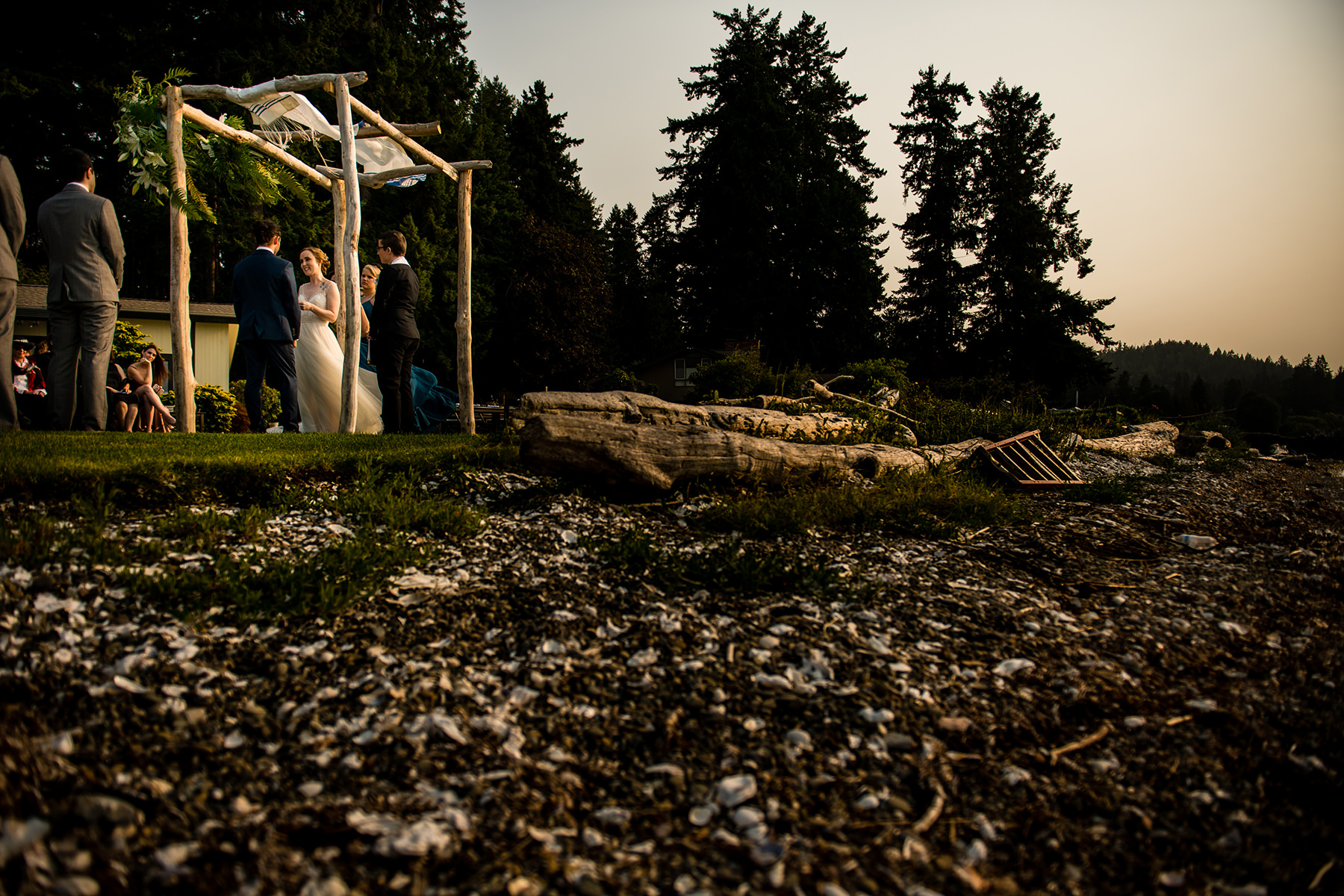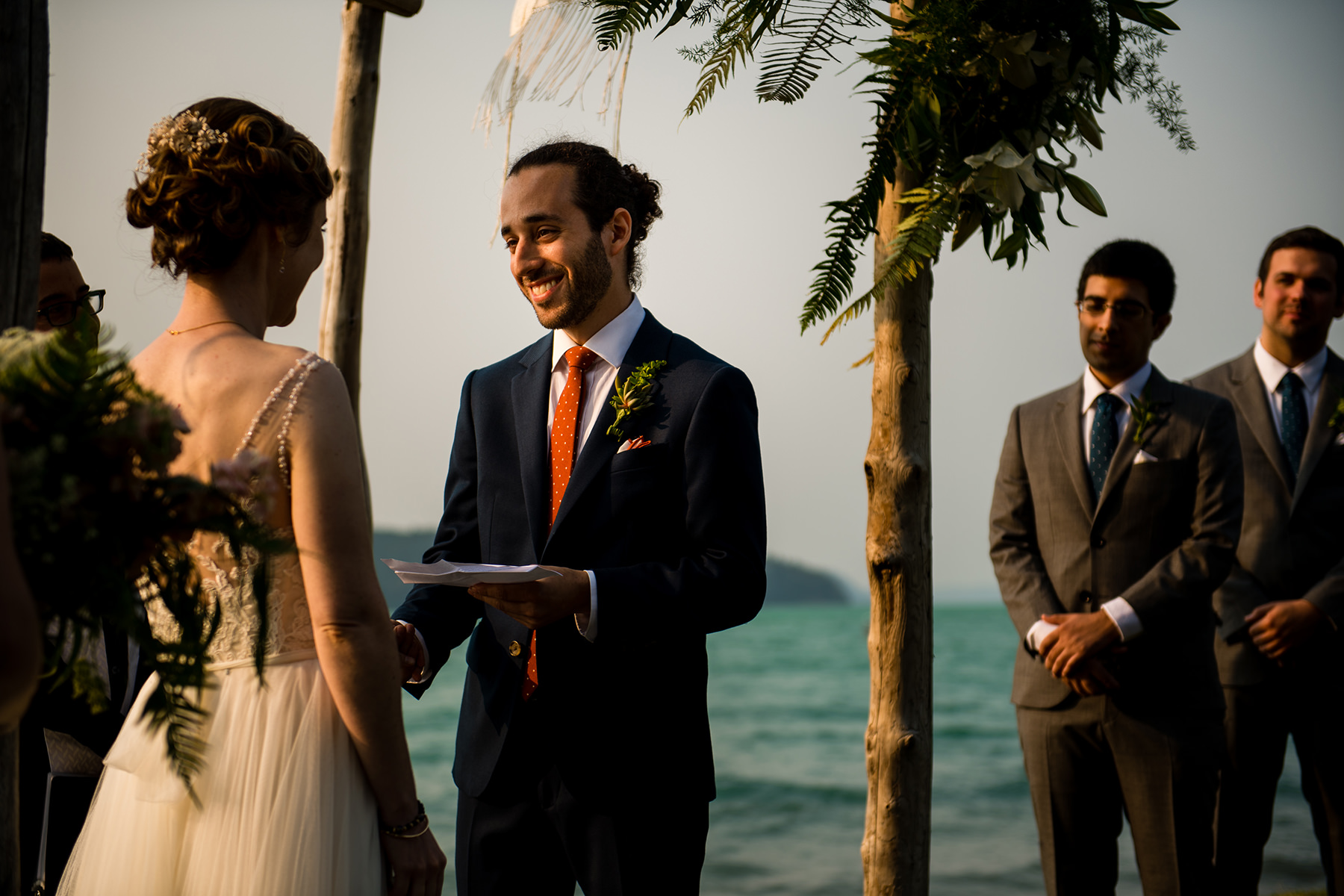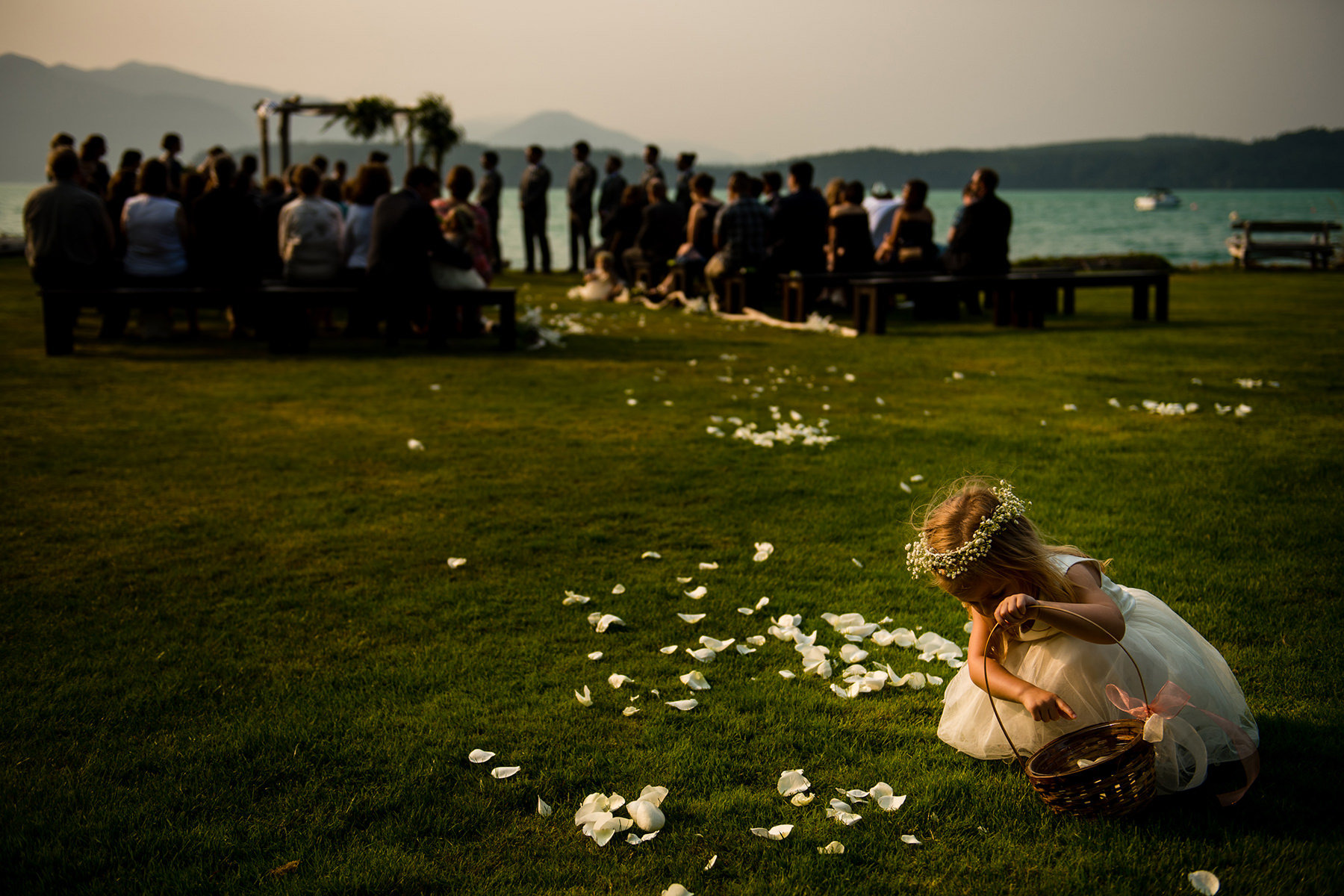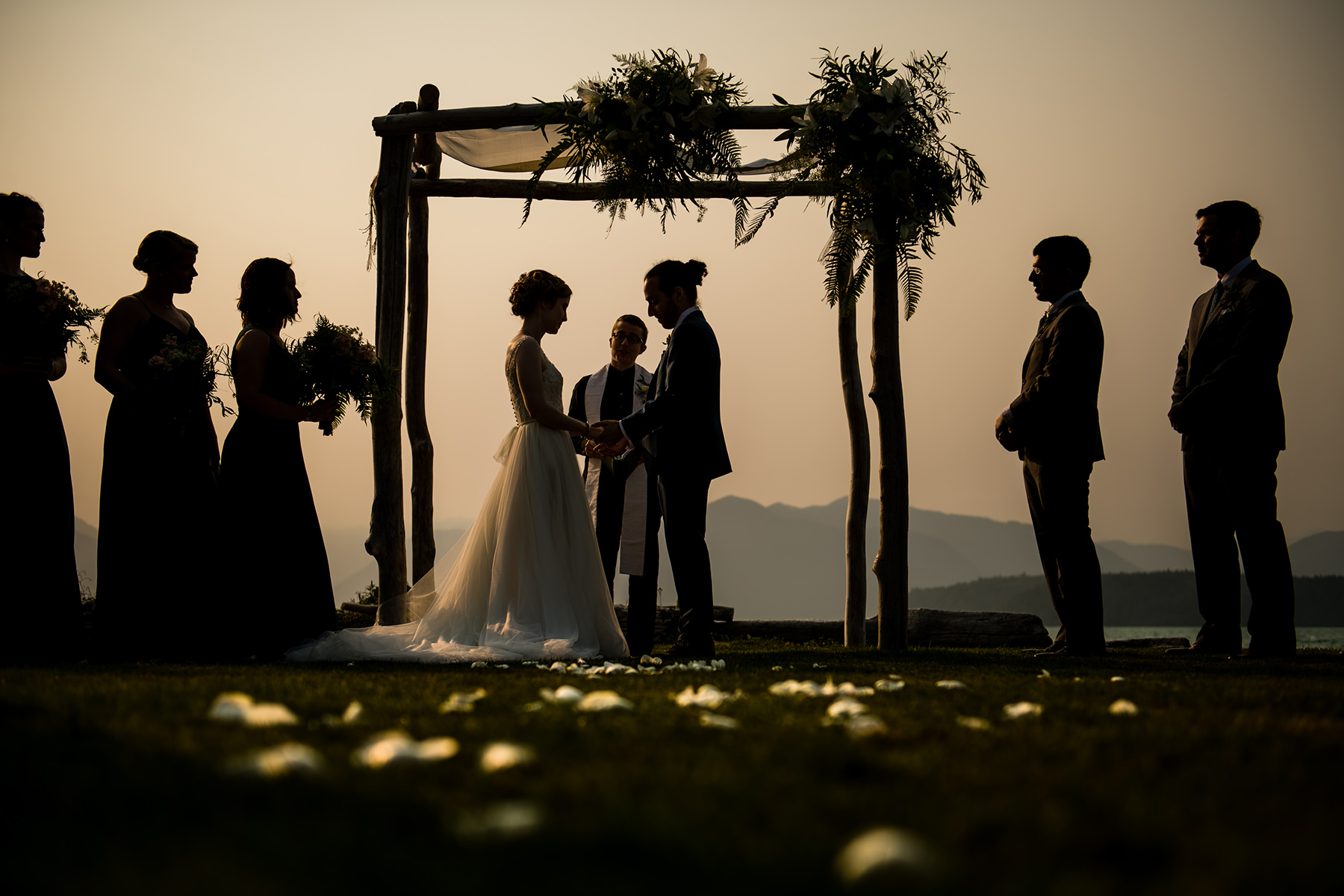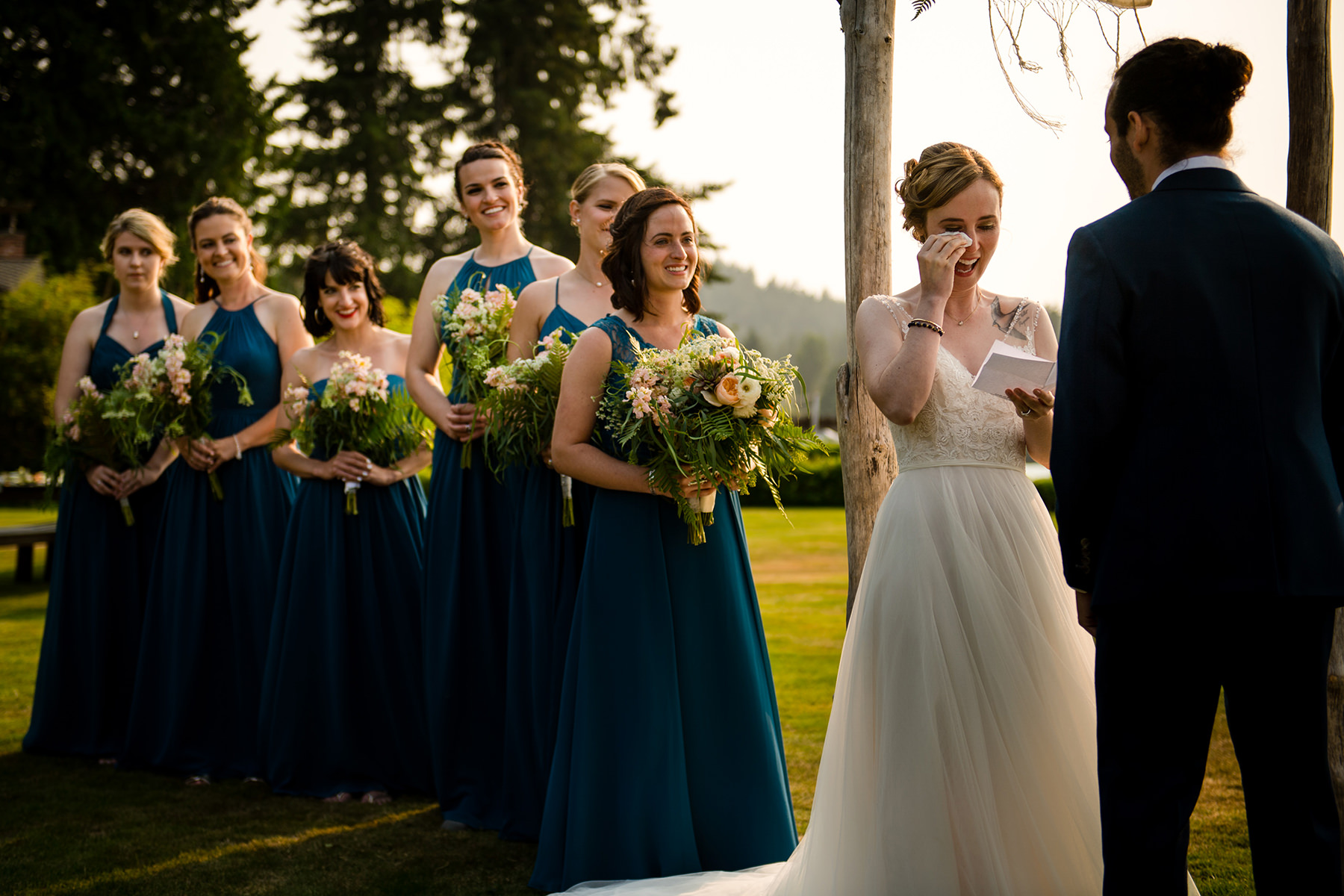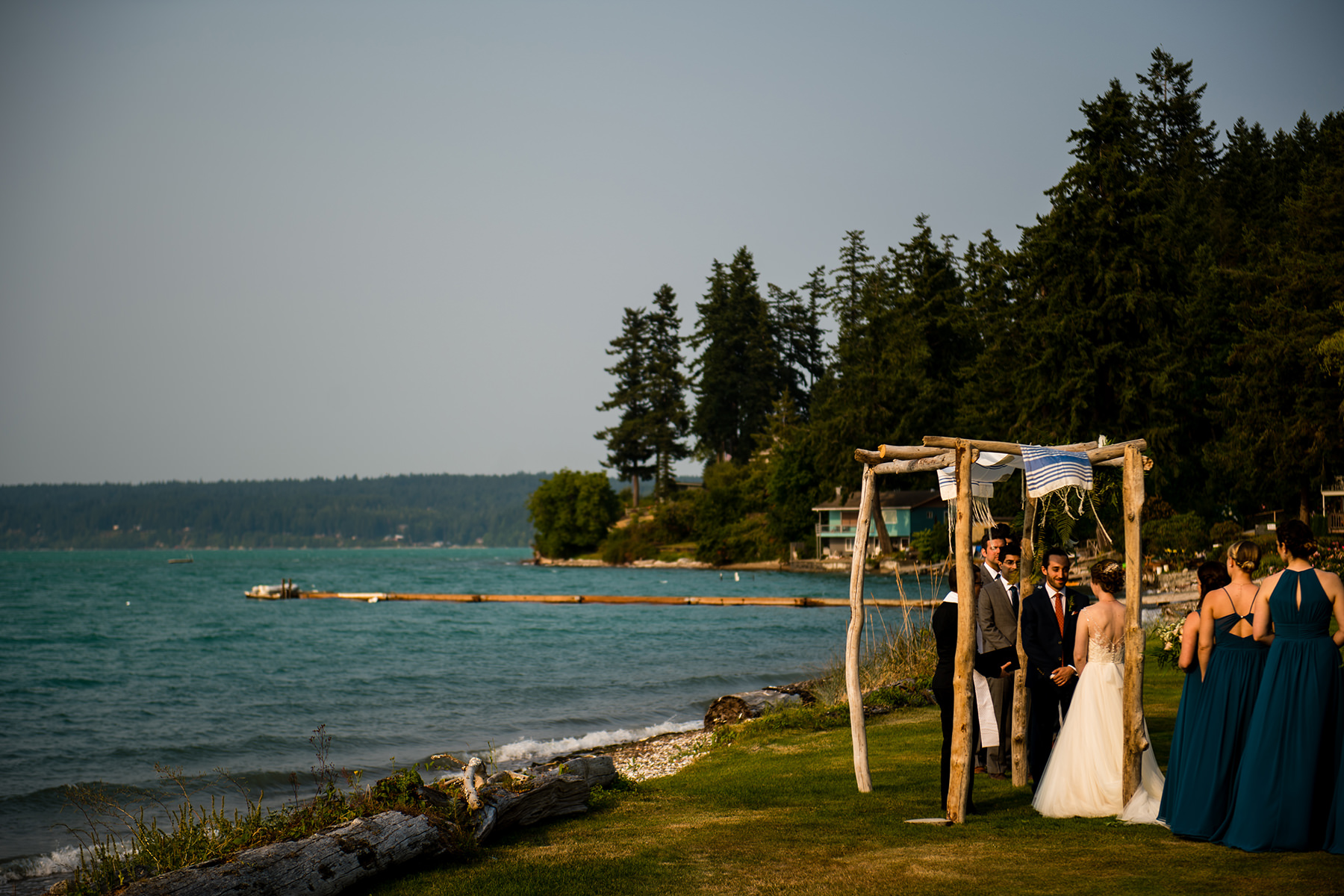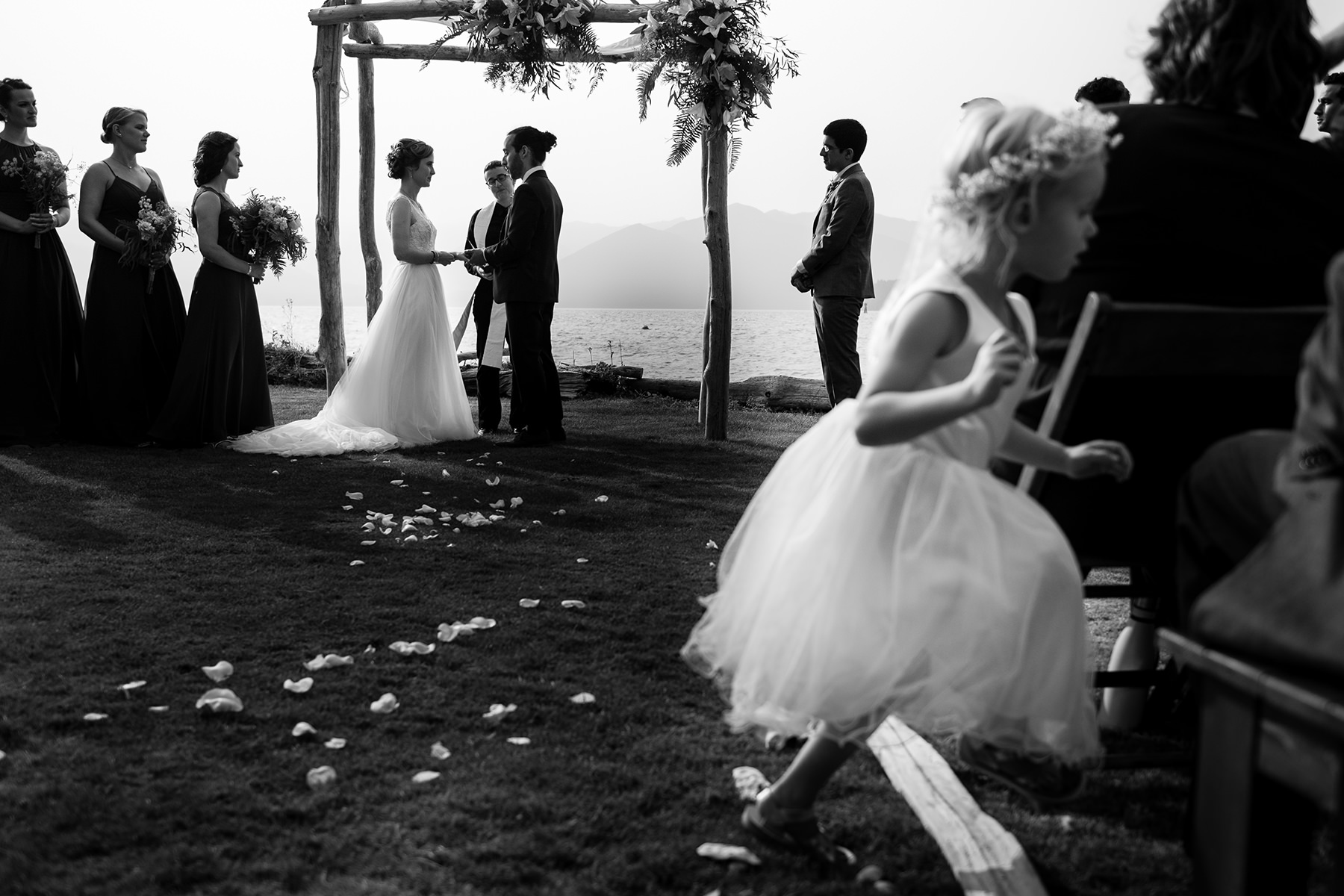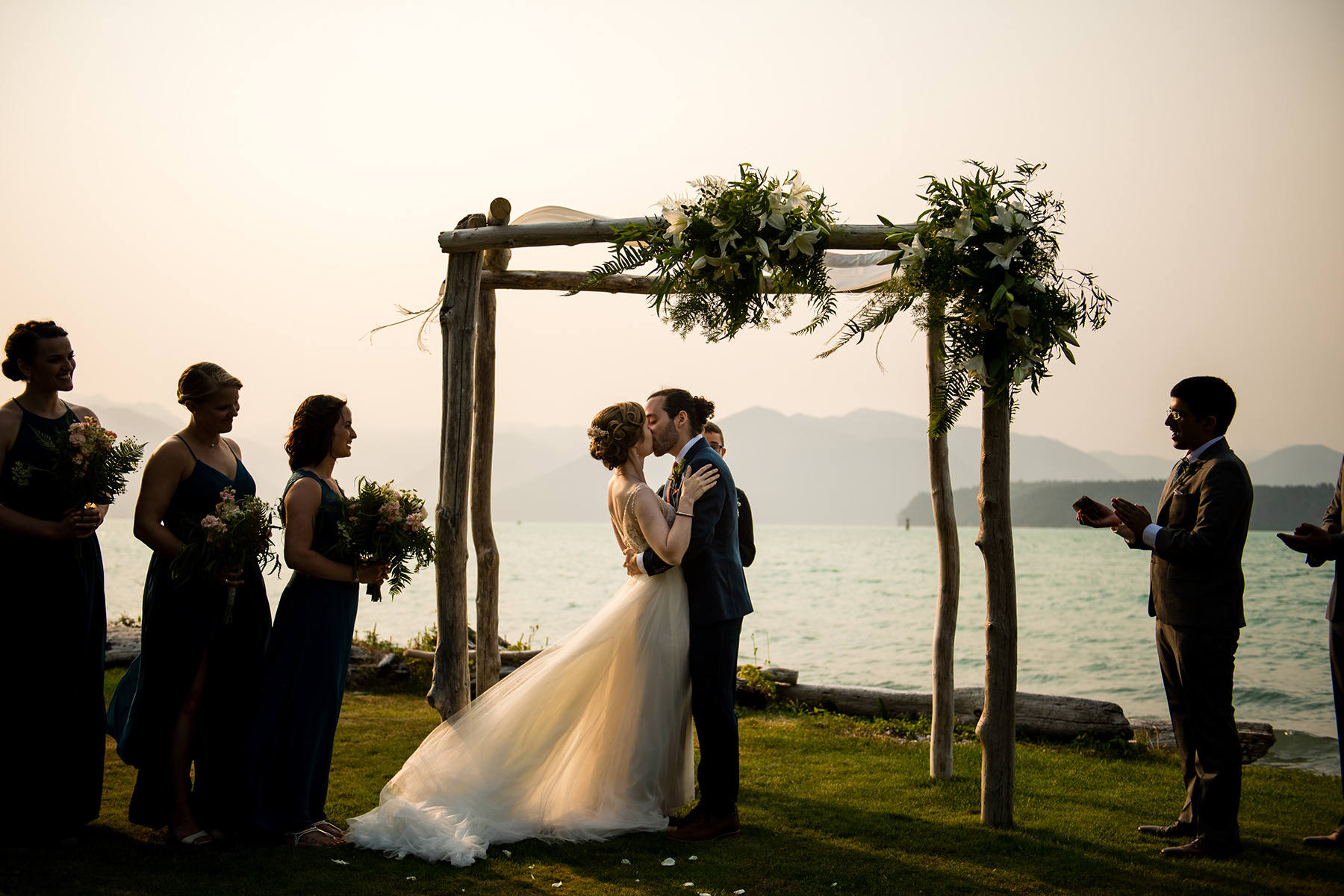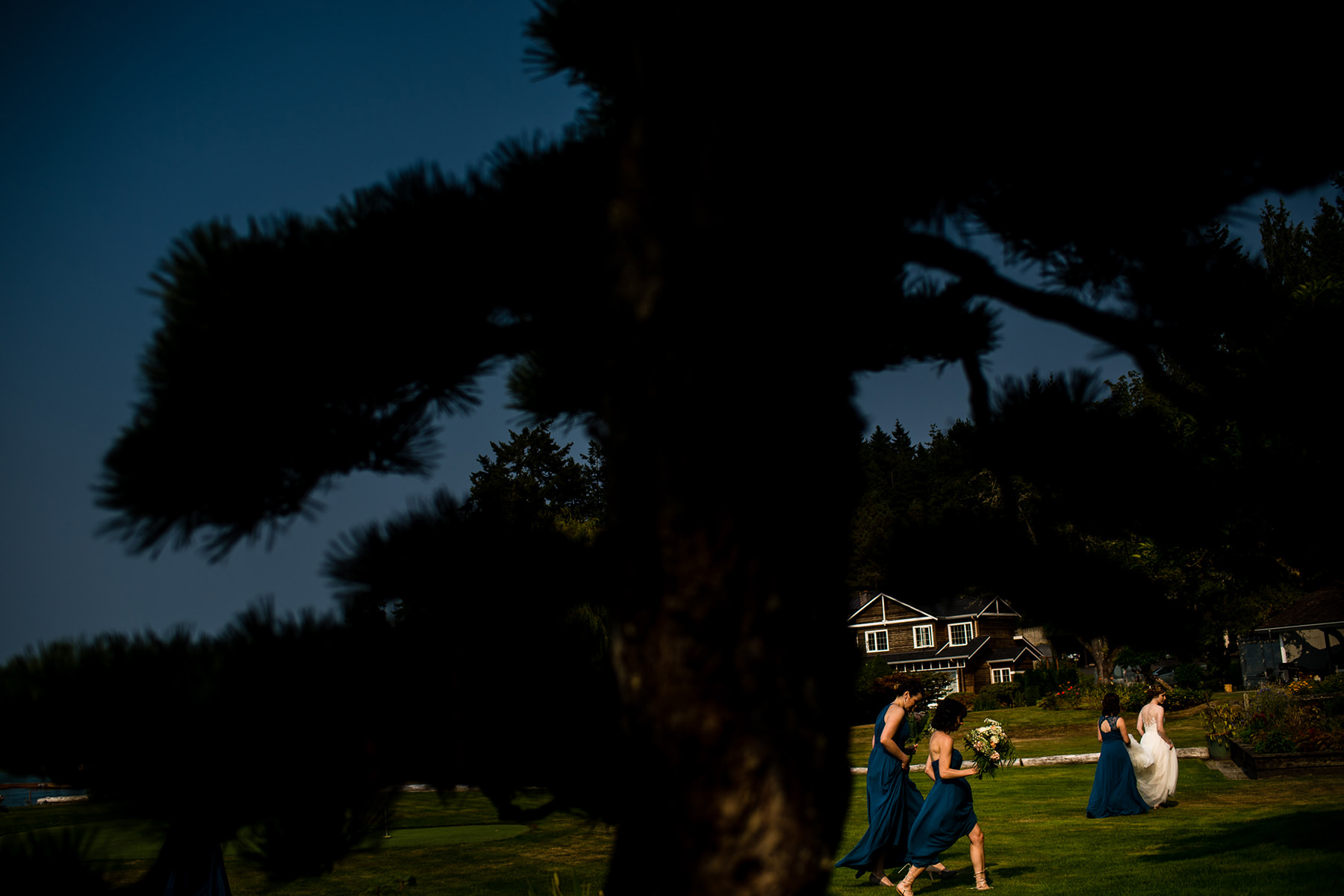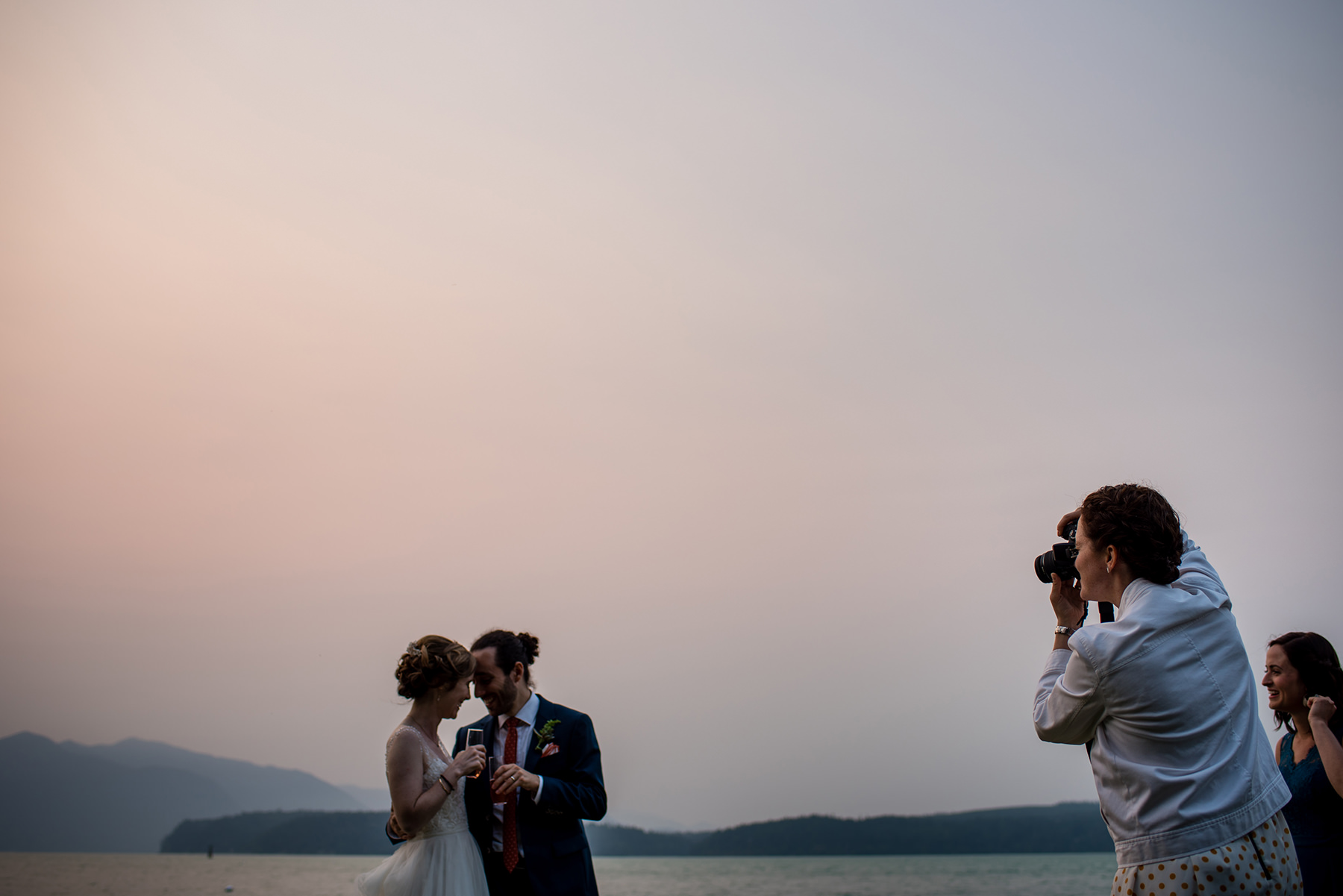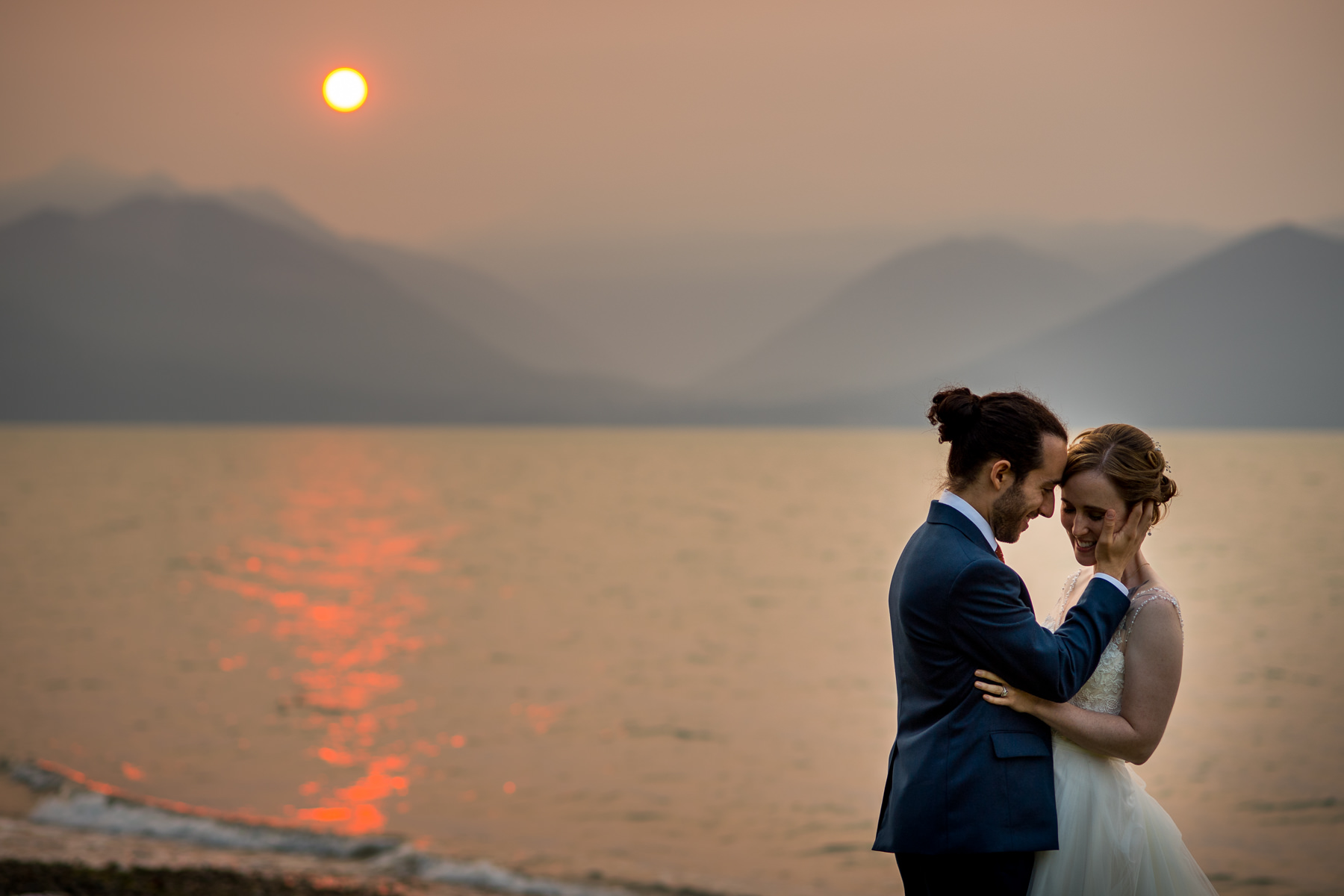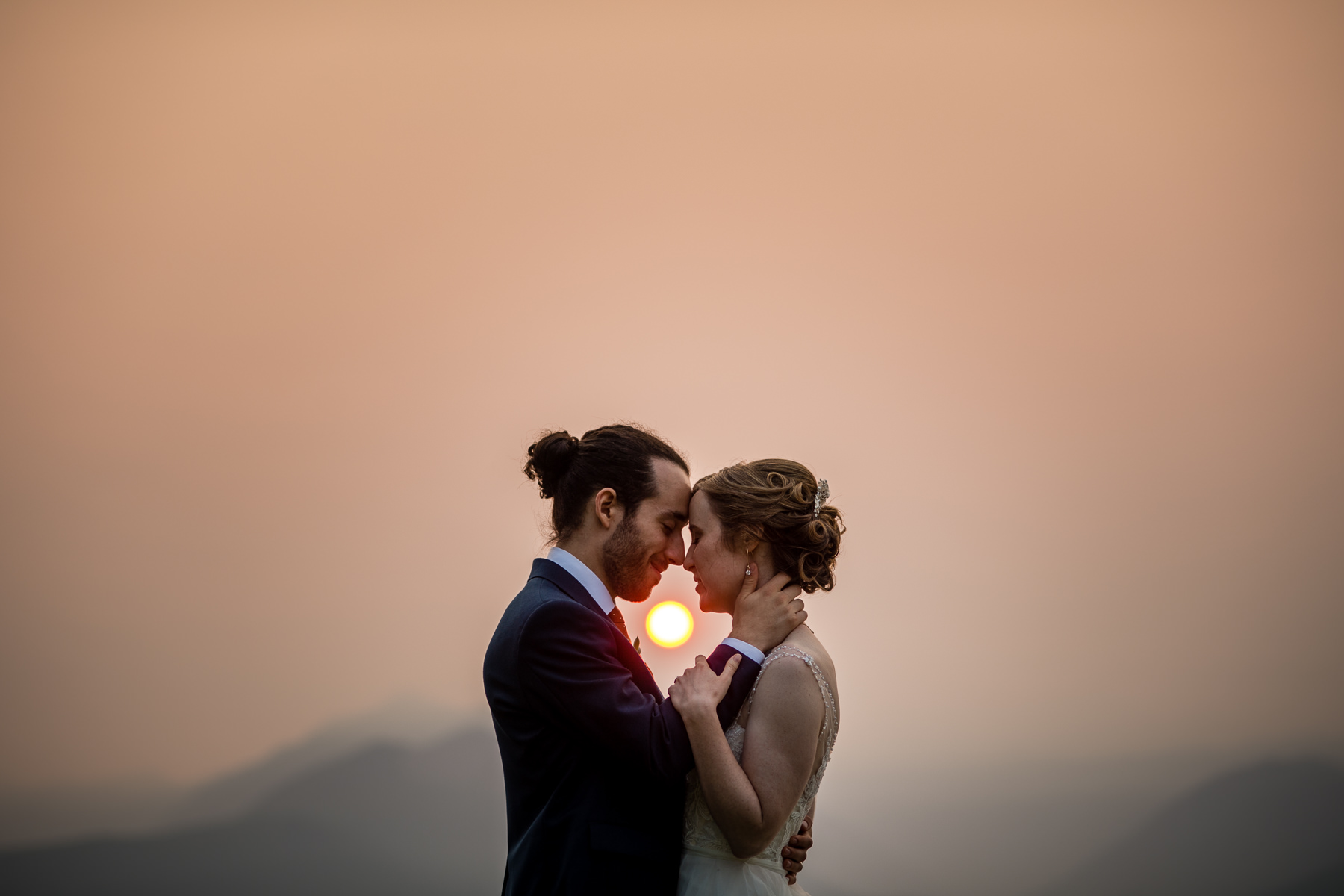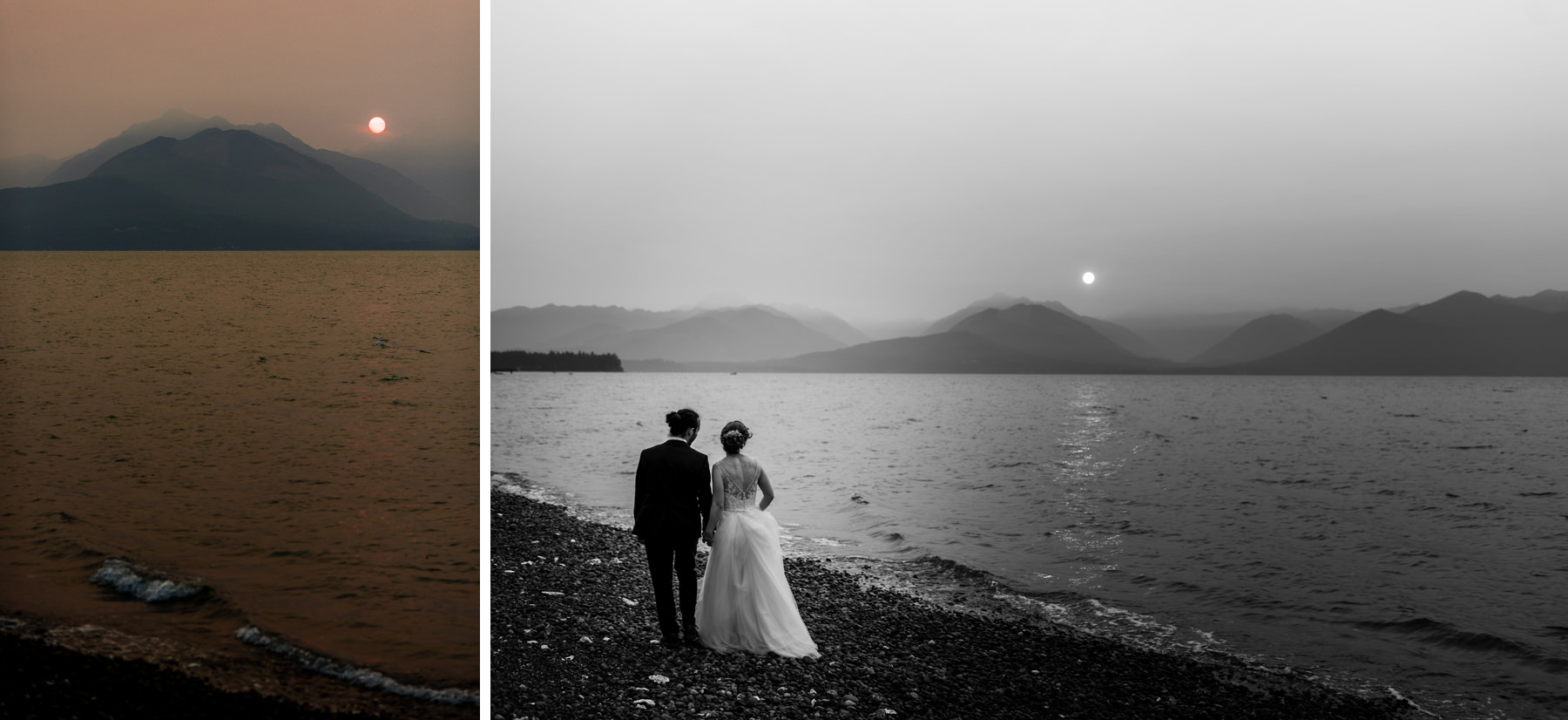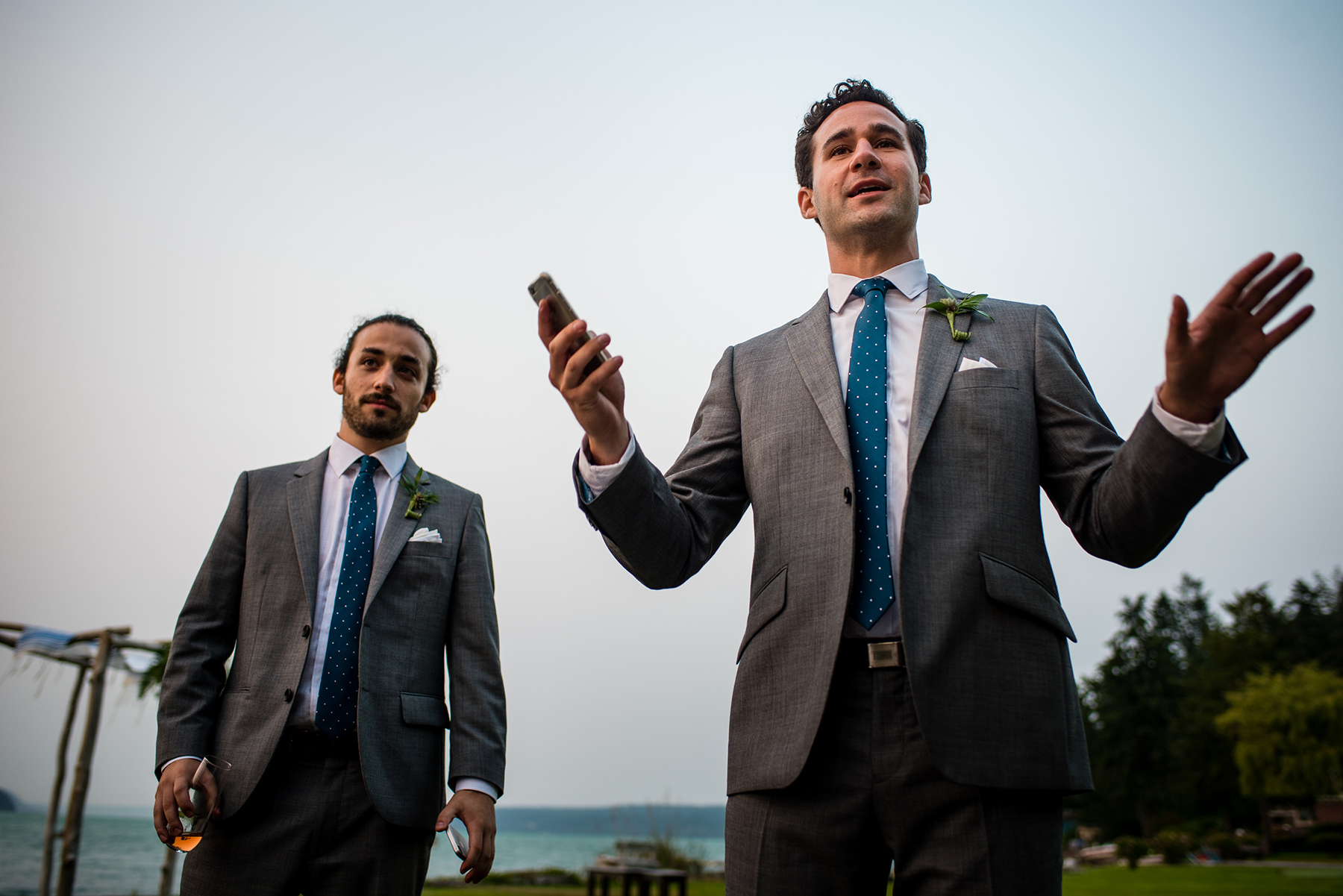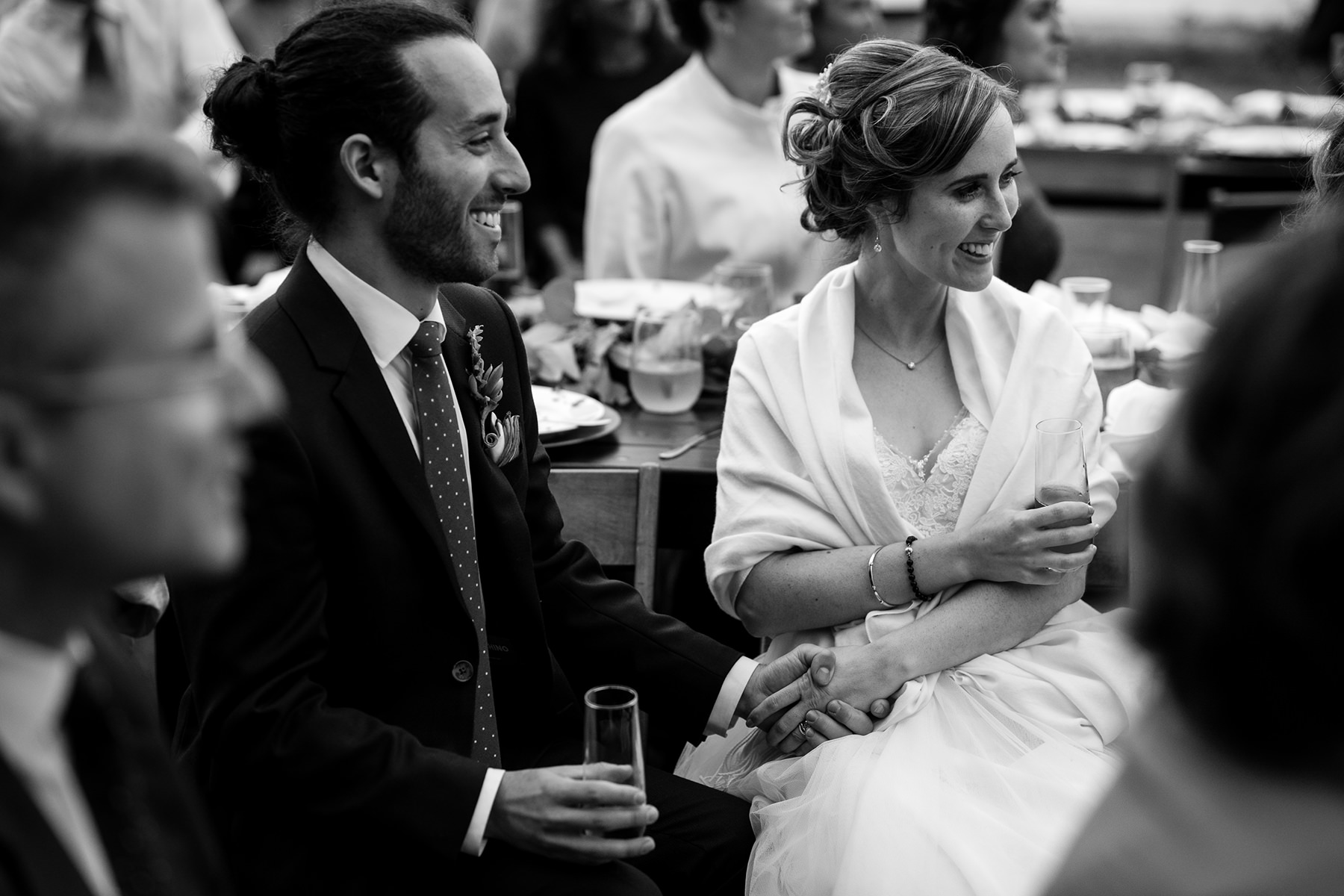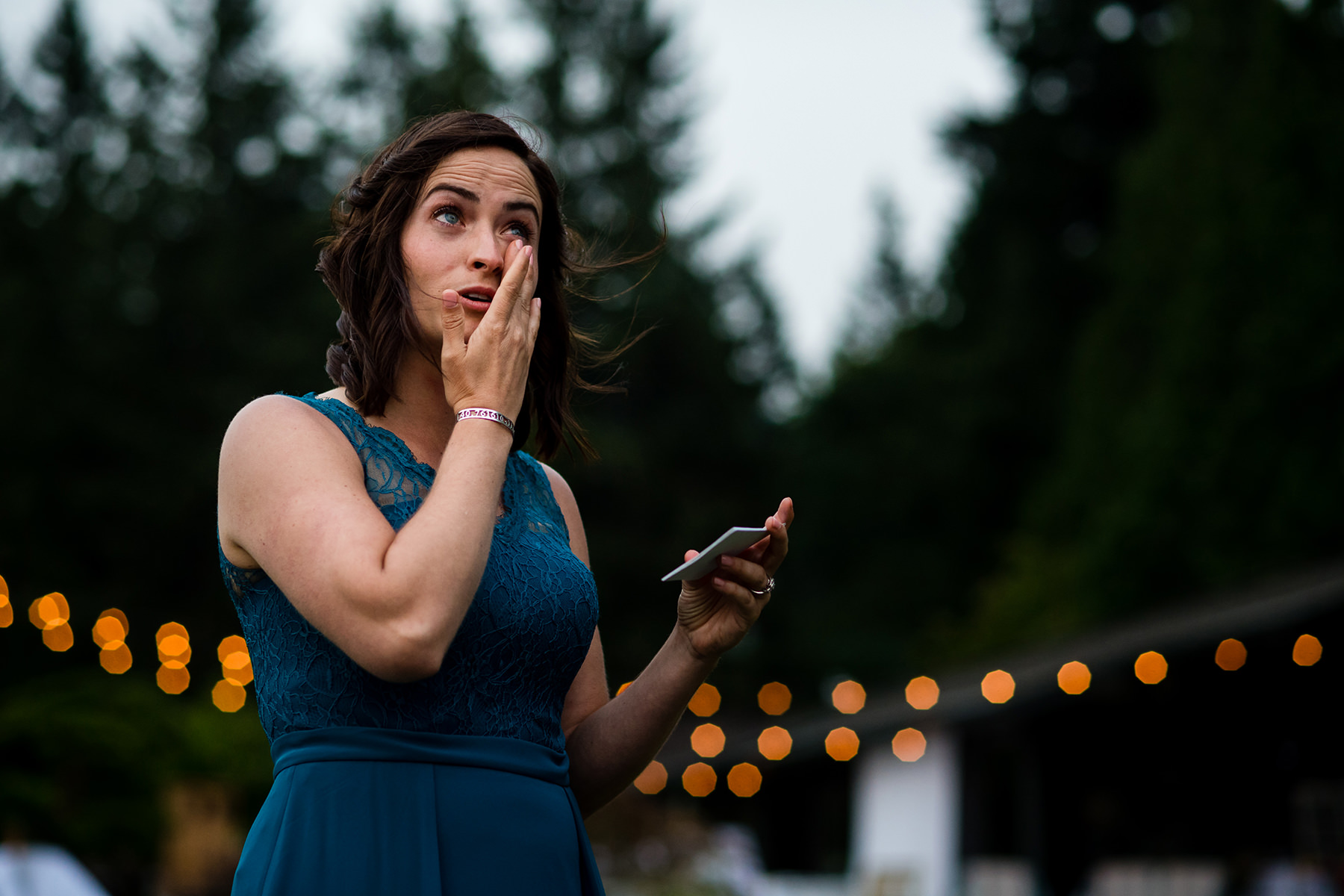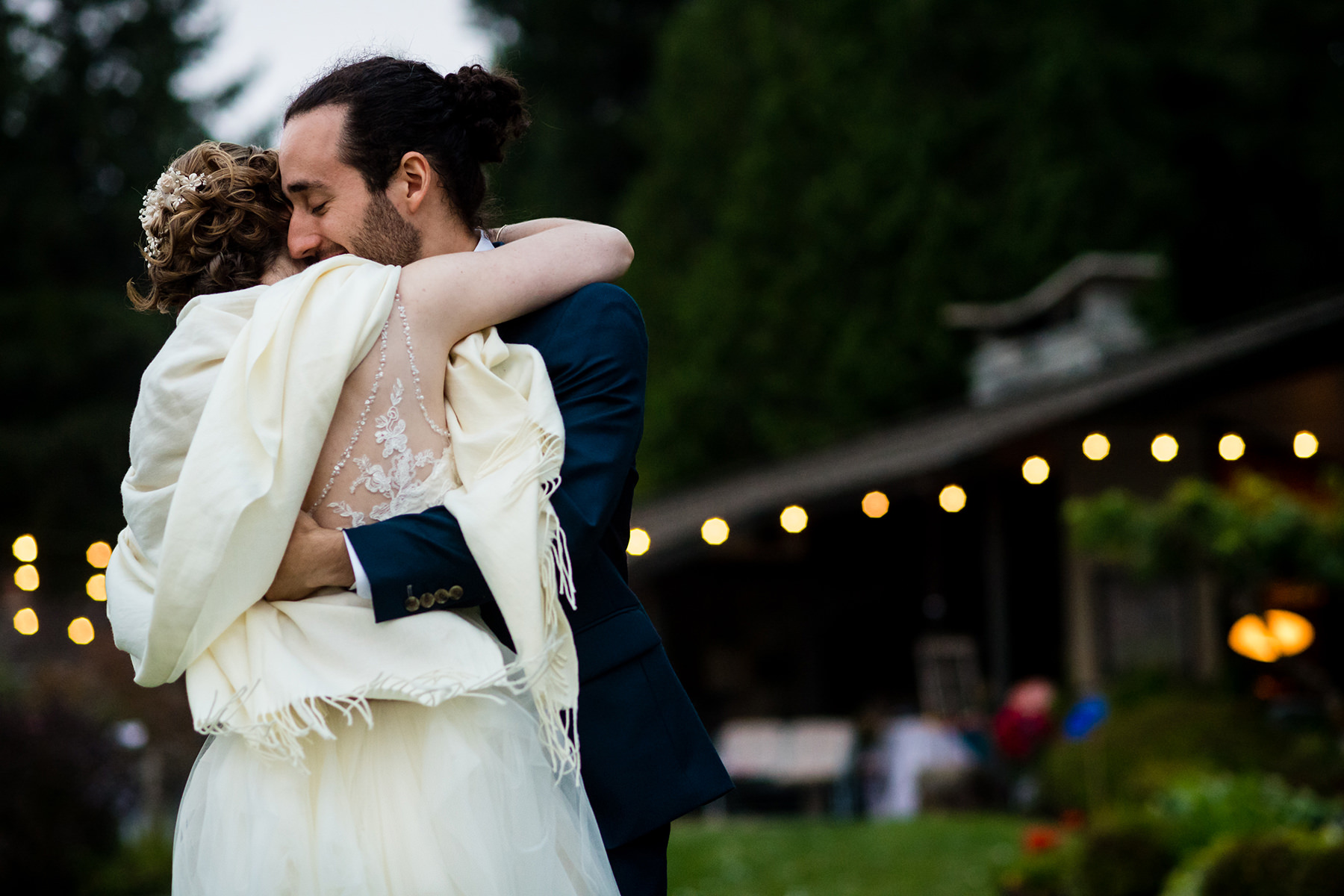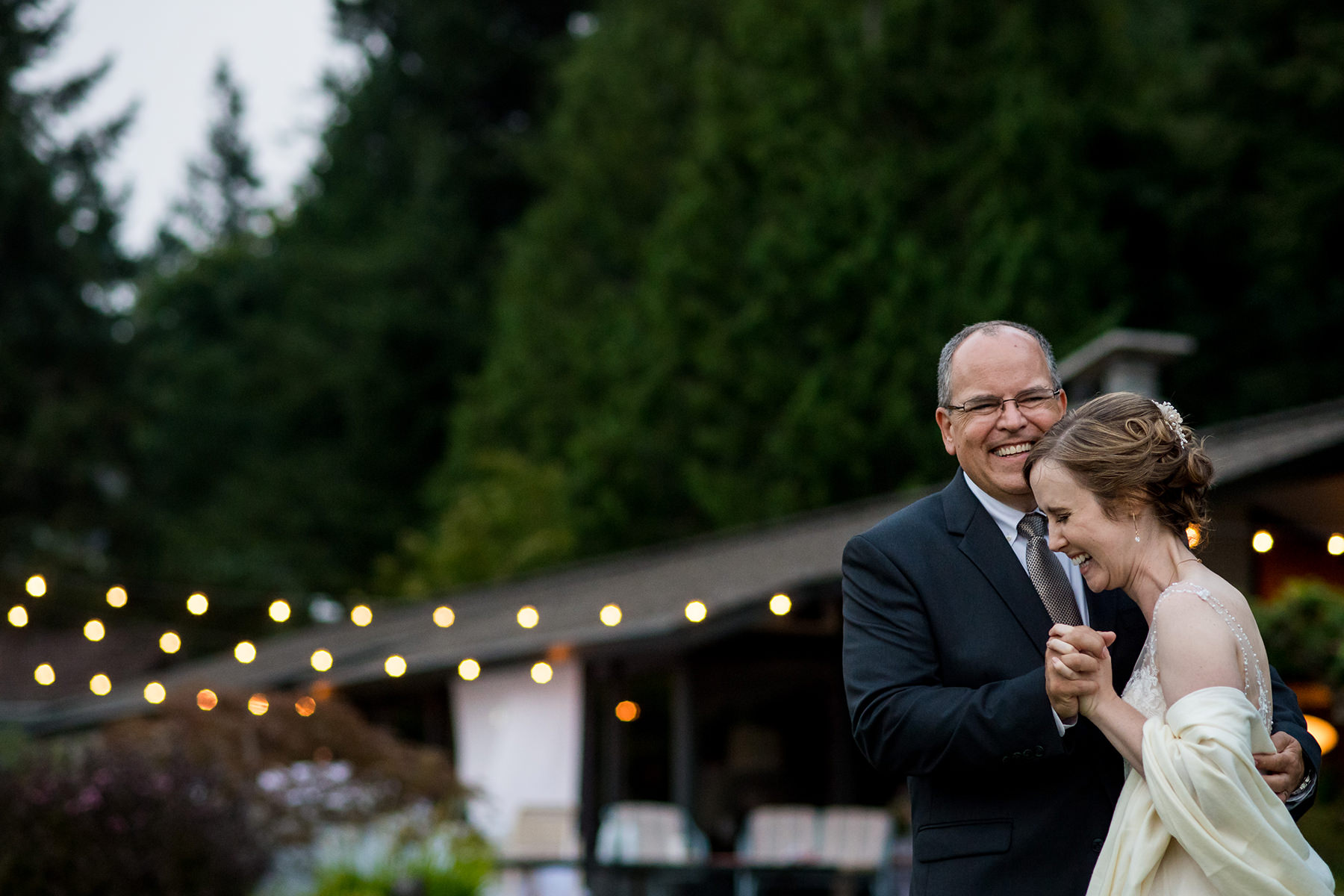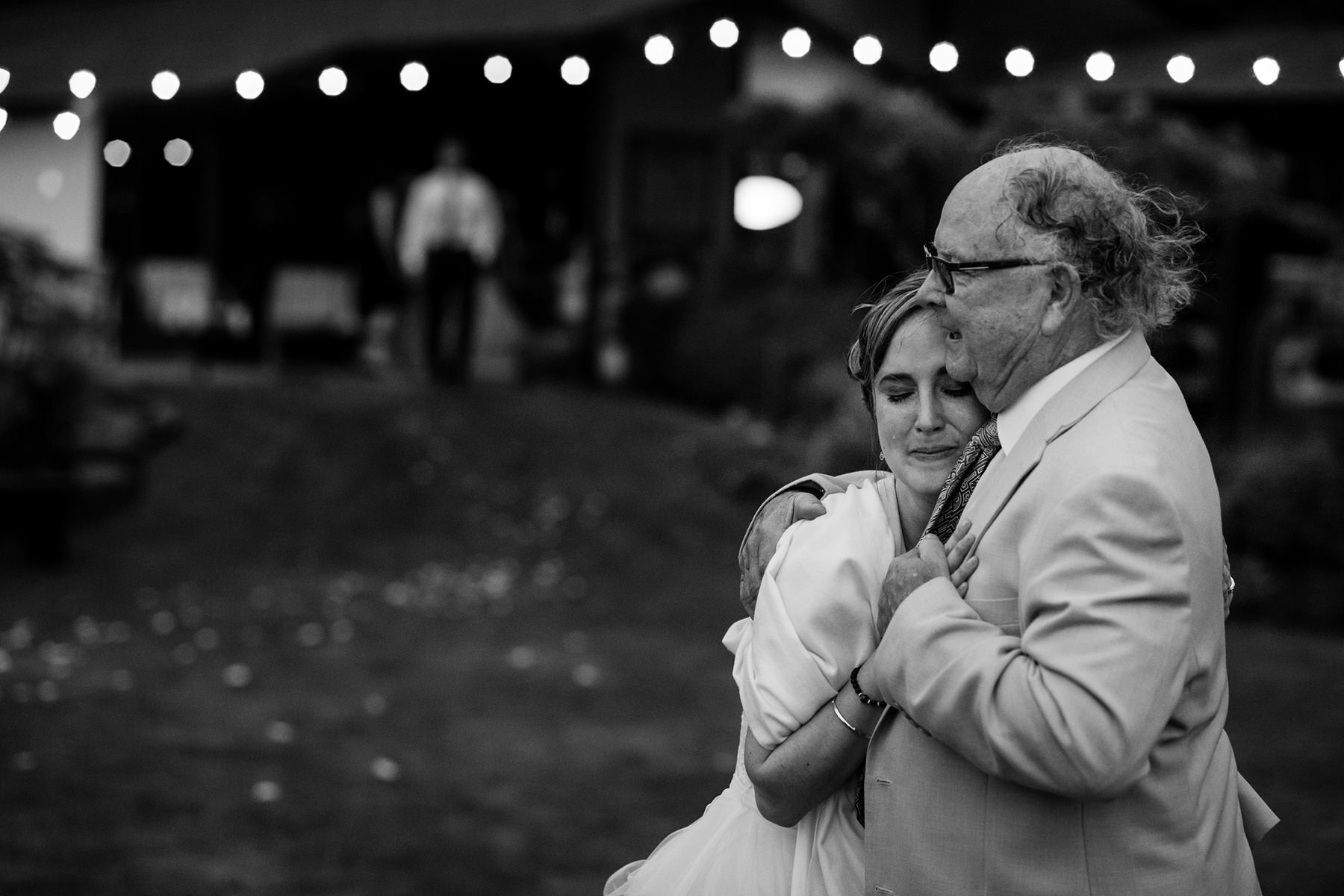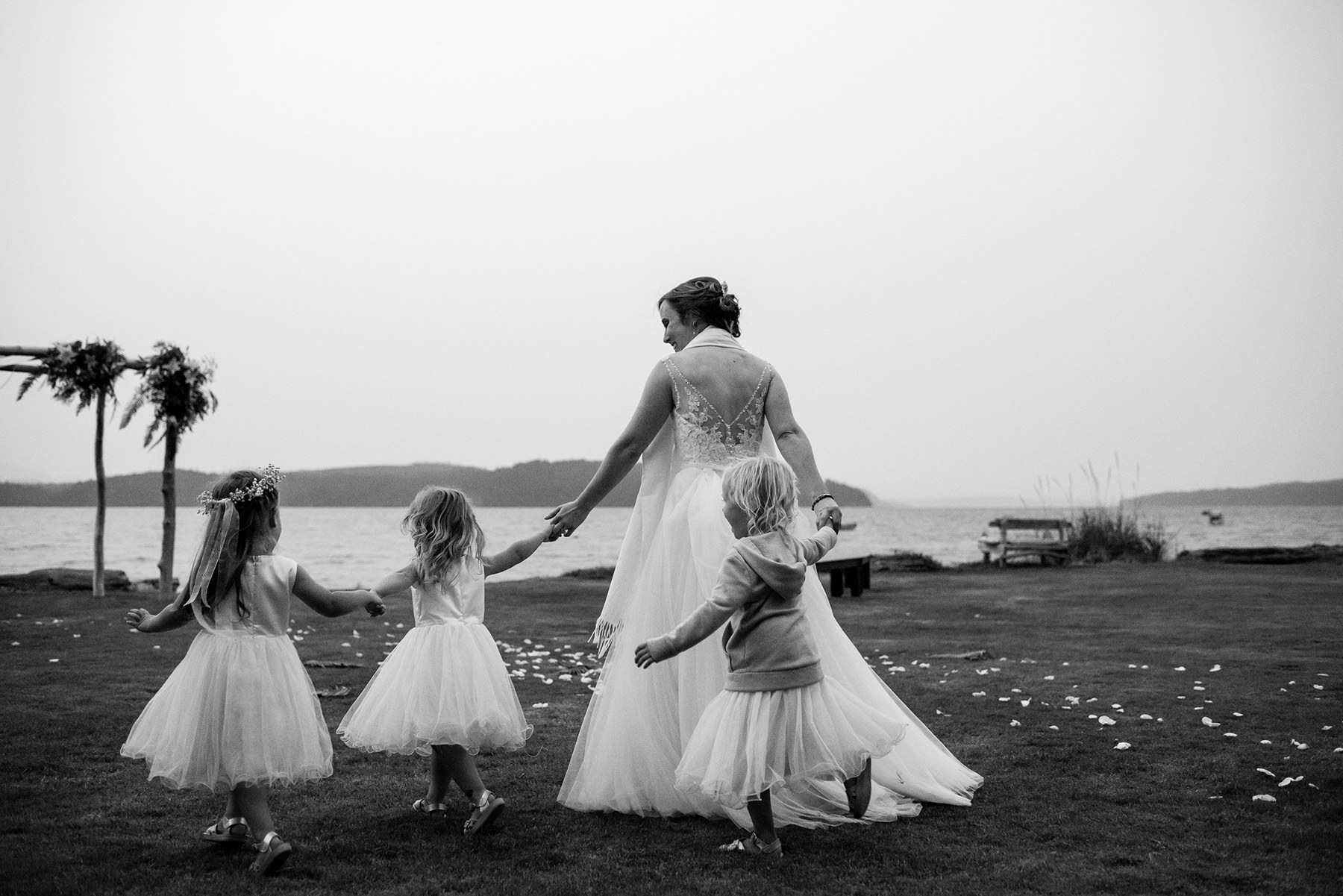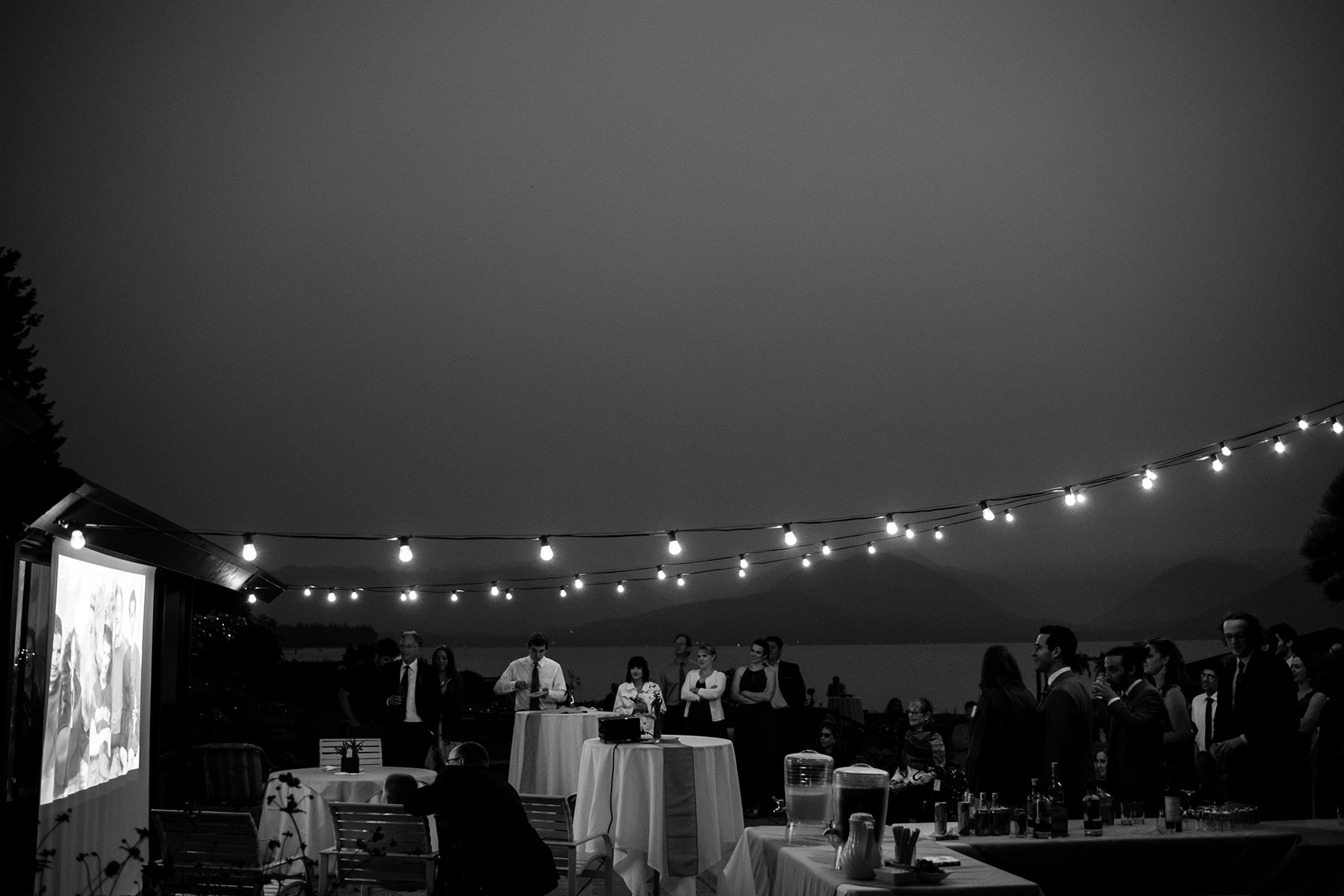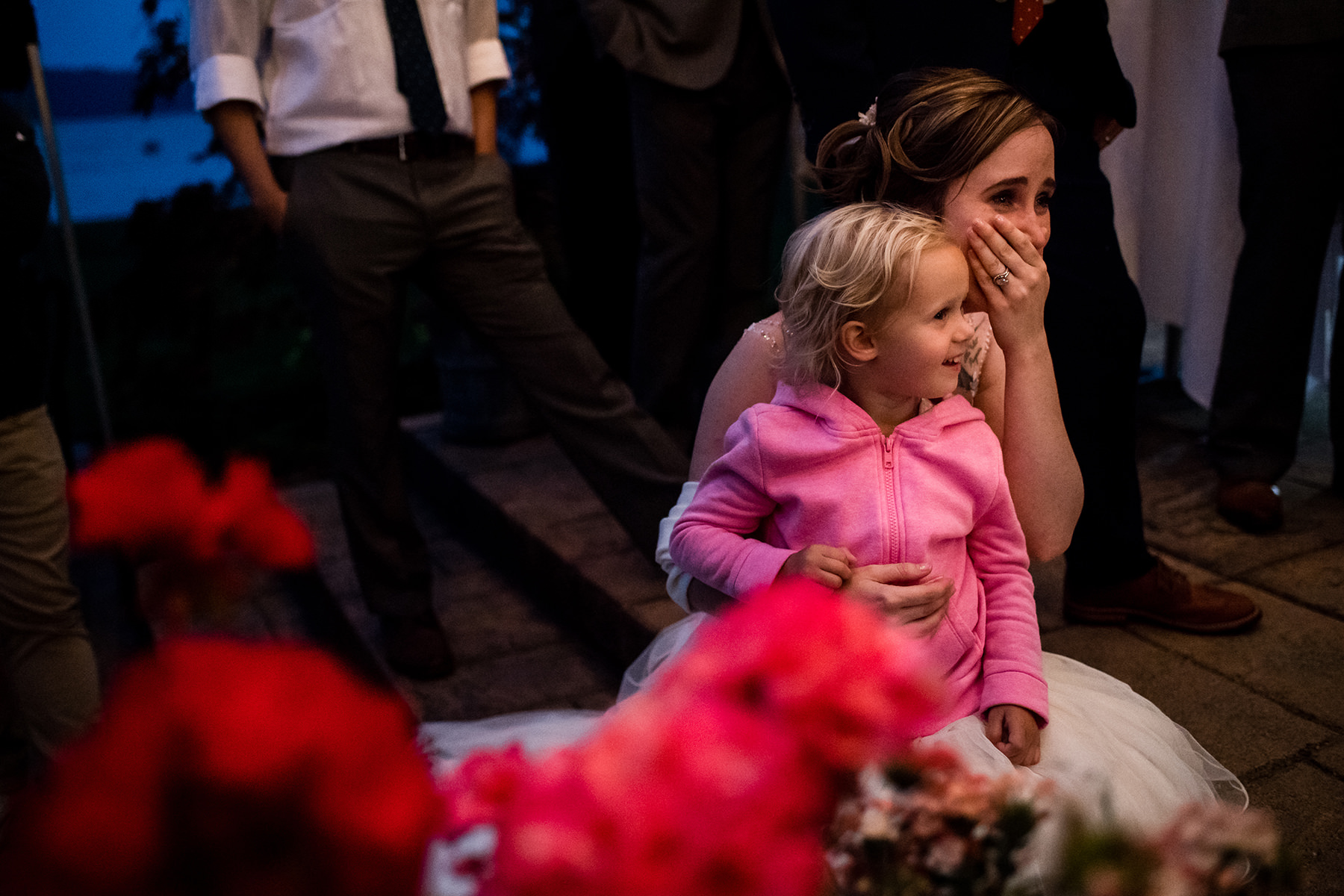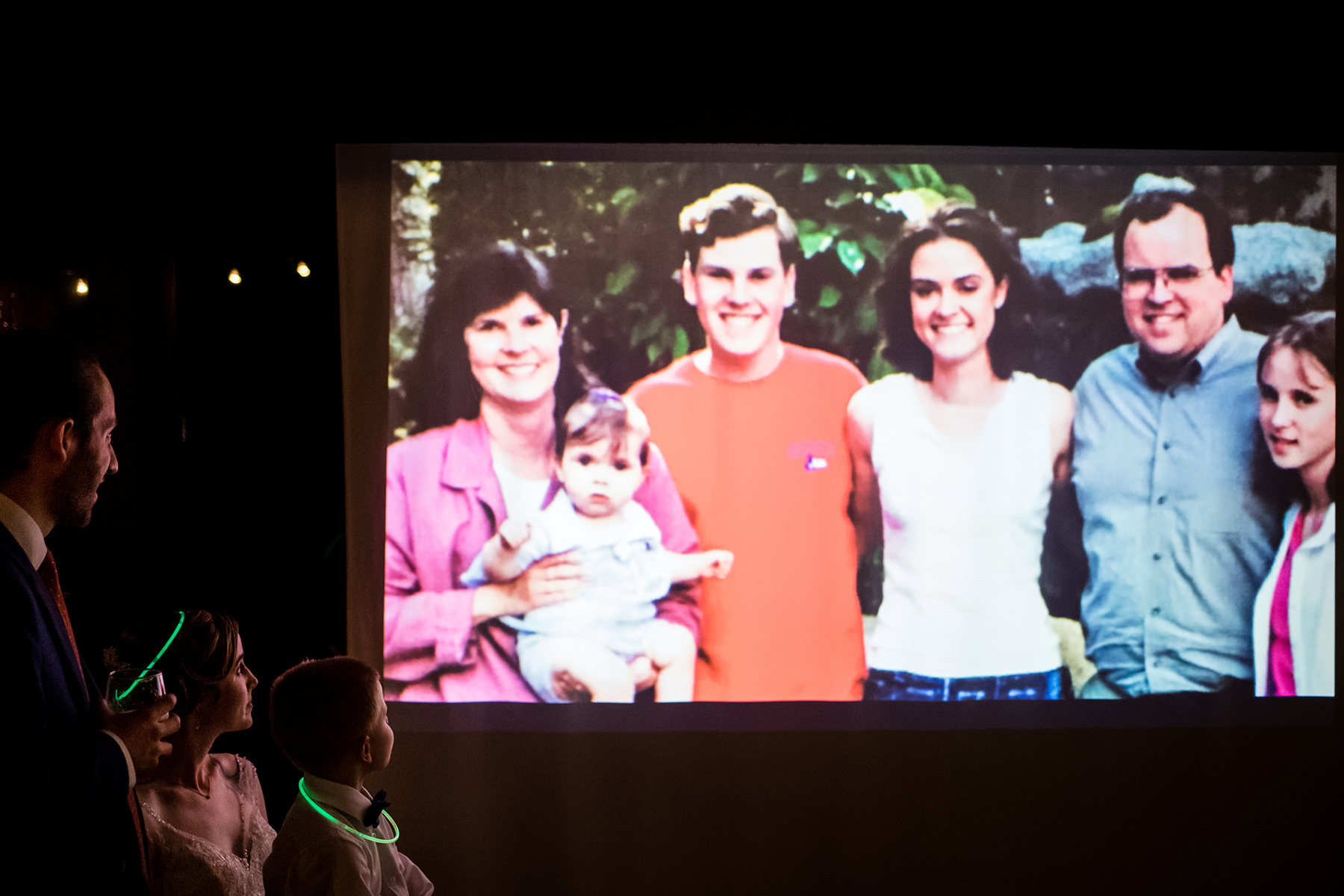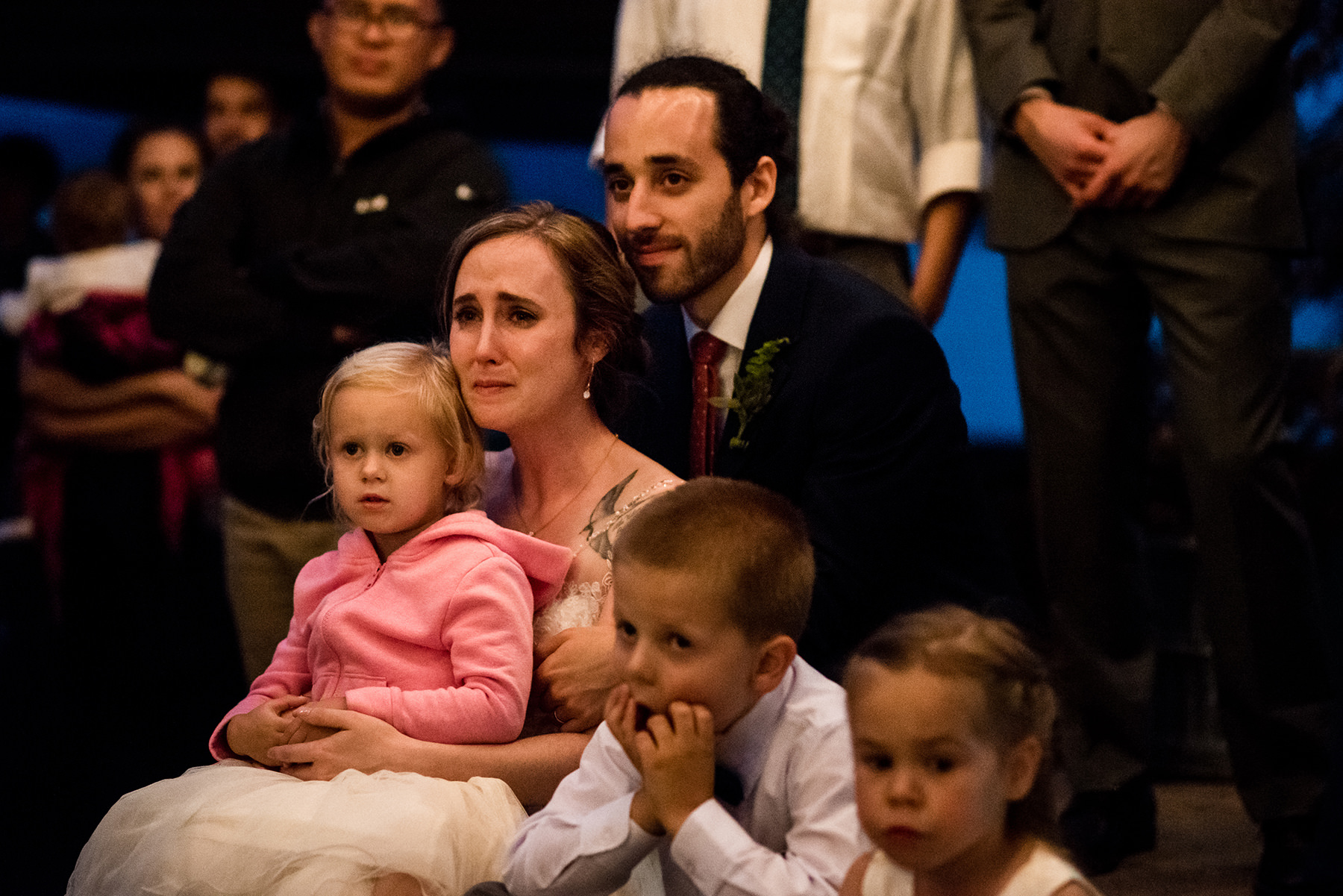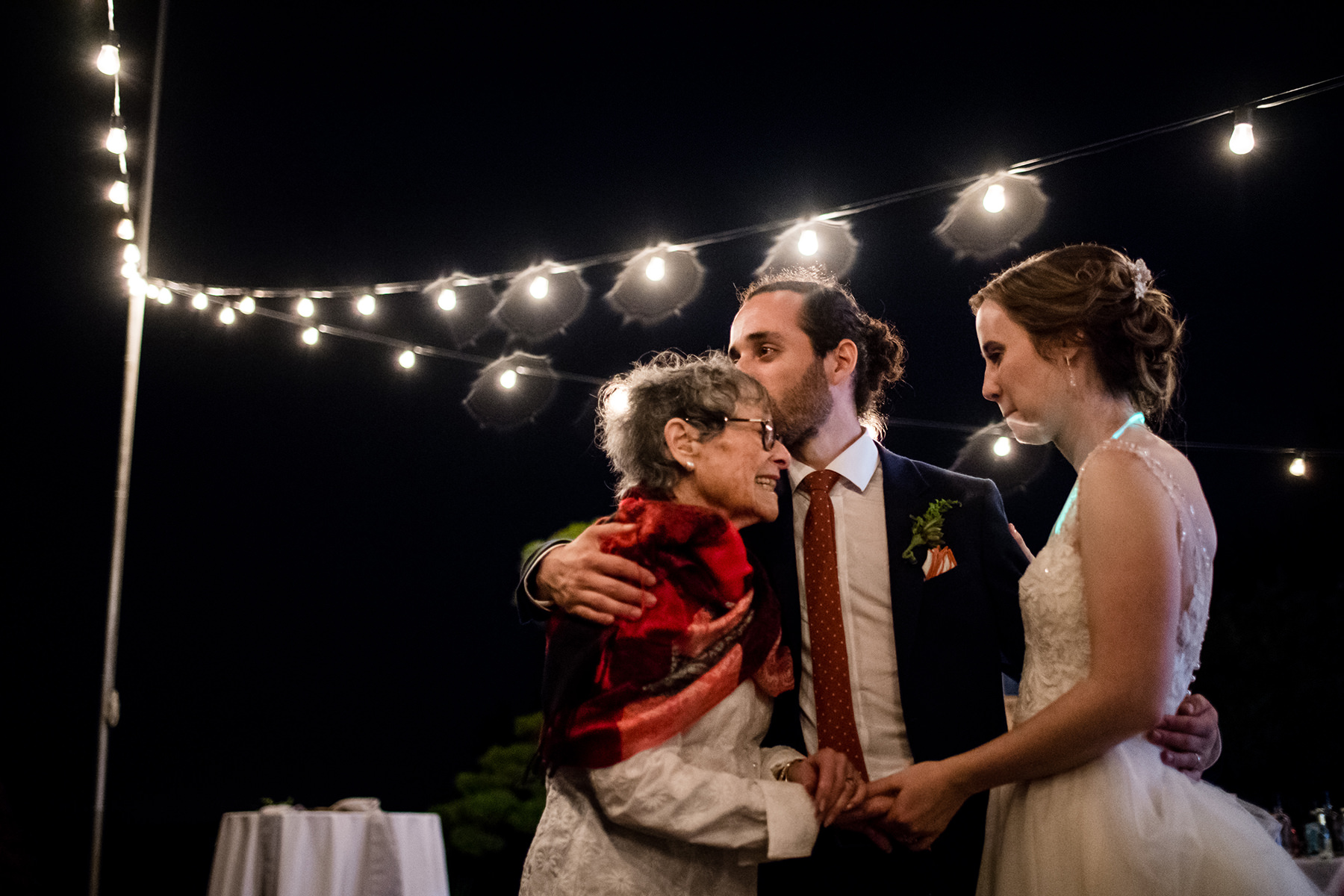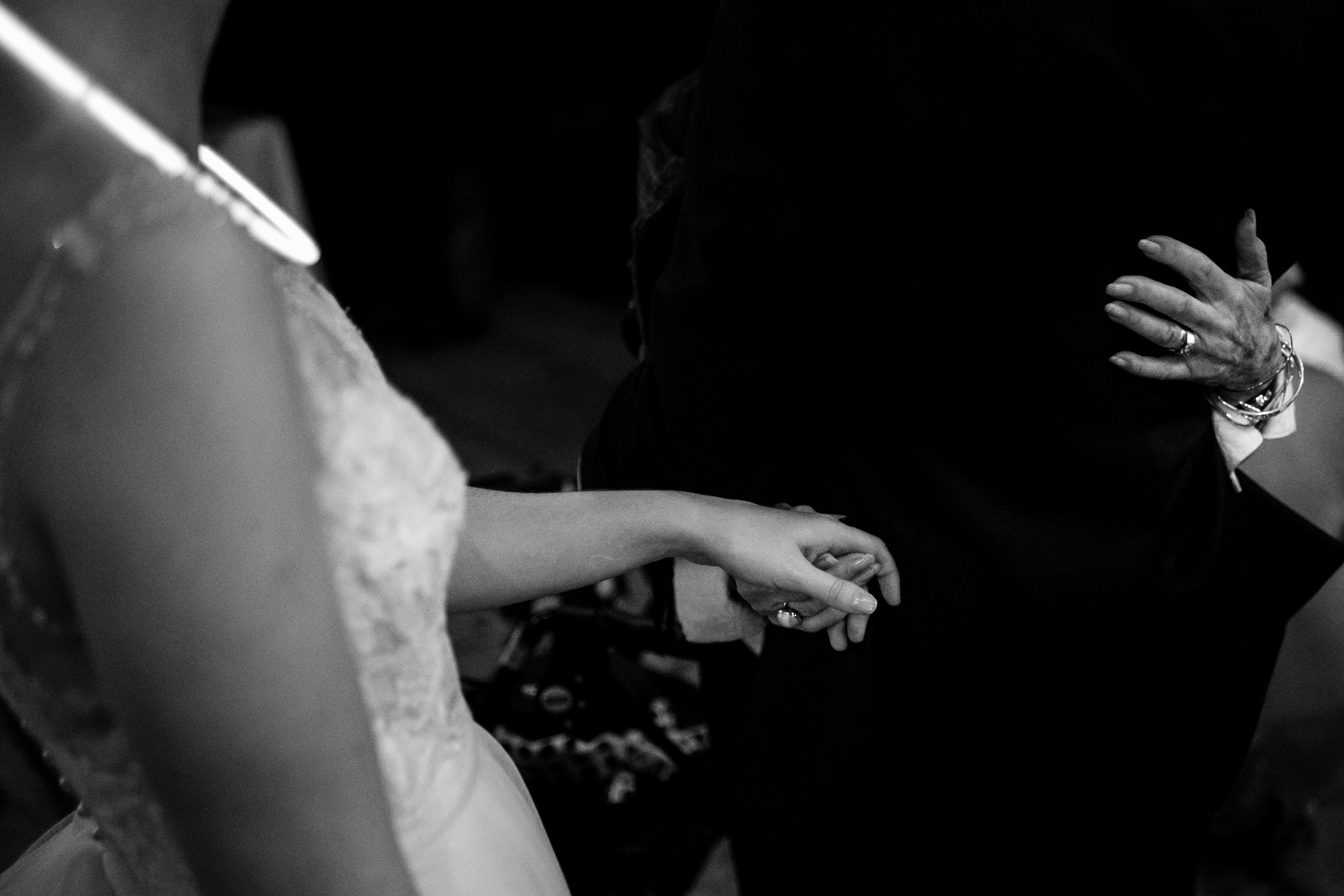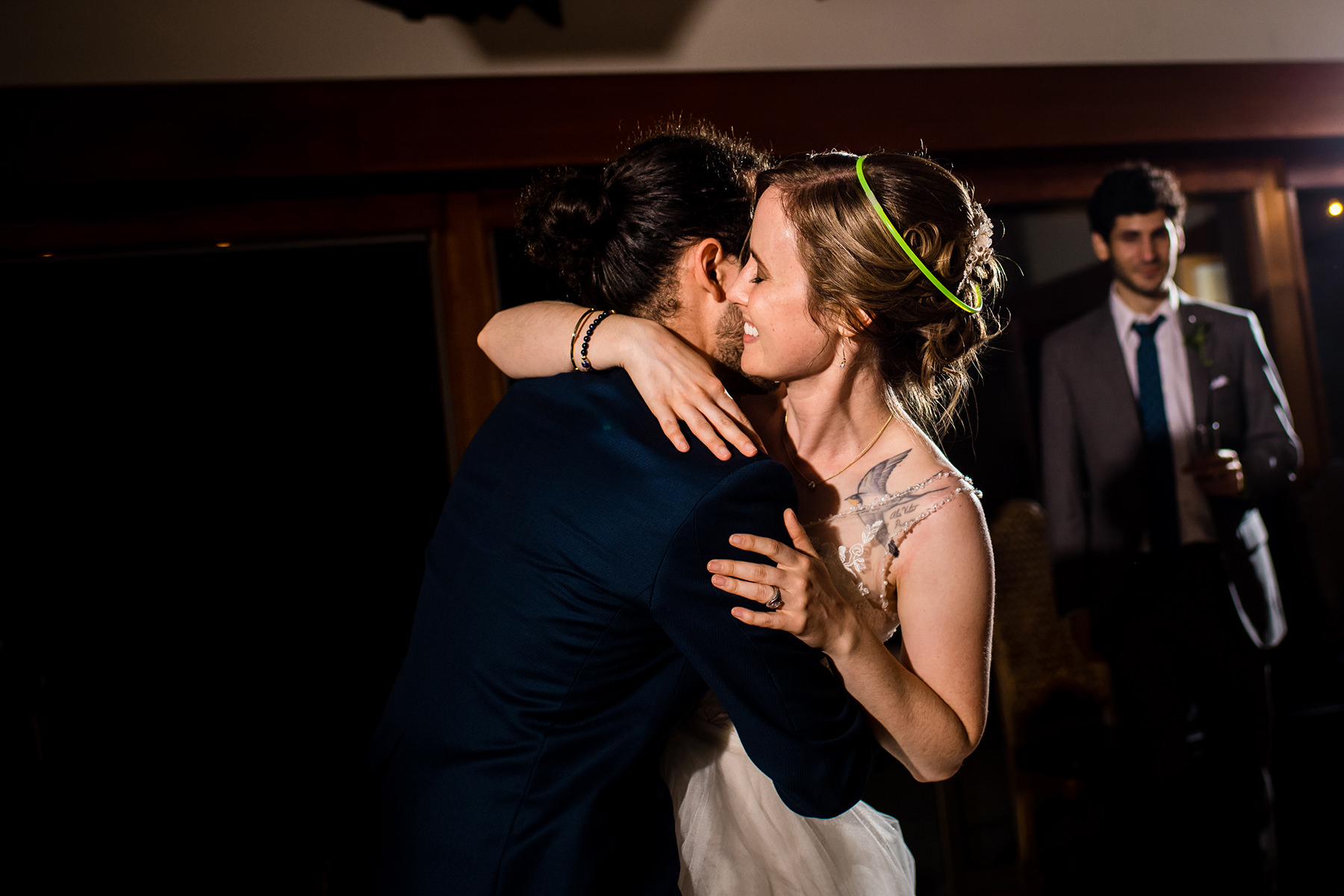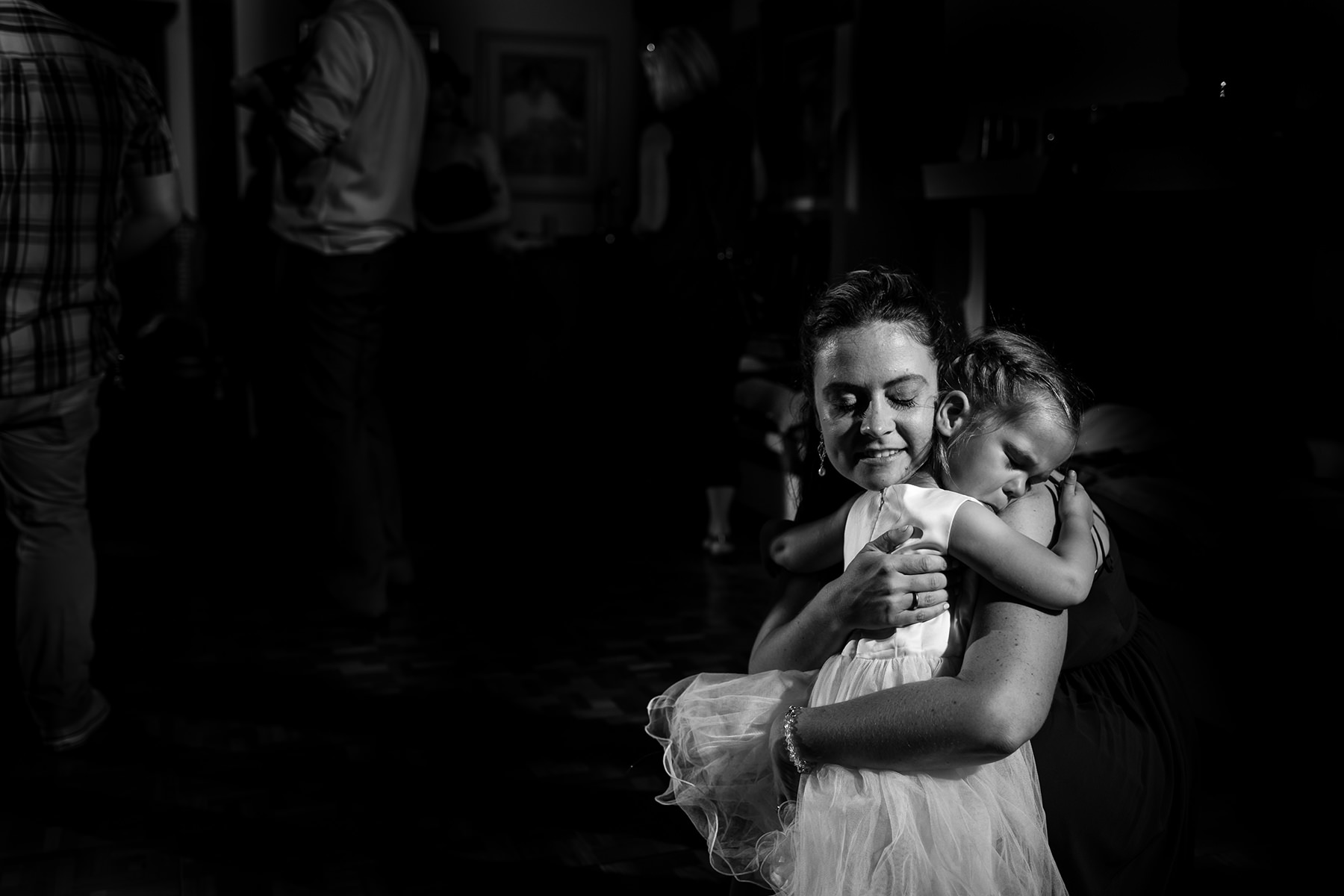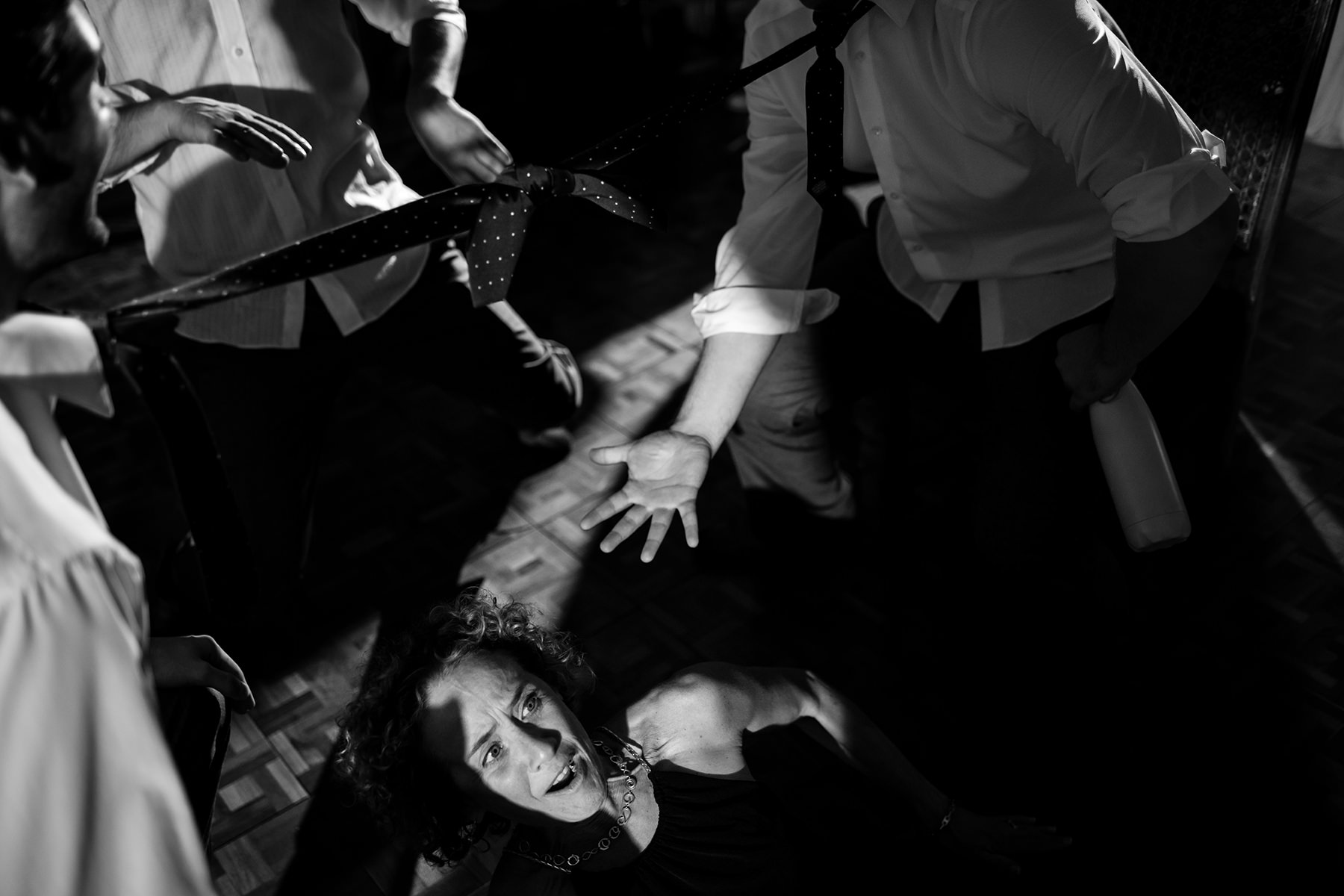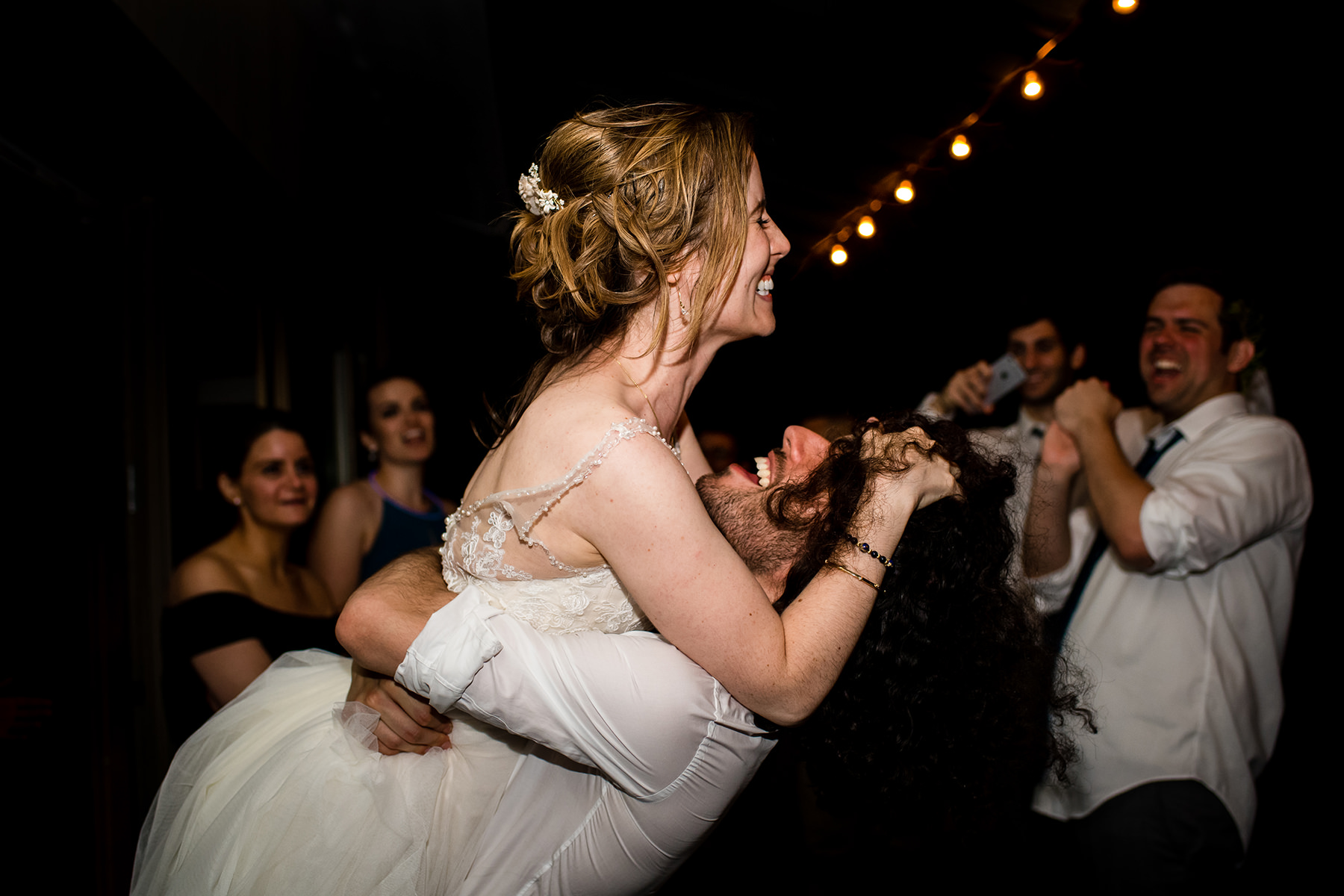 All Photos By Seattle & Destination Wedding Photographer Logan Westom