I was really excited for Whitney & Pablo's Seattle Fall engagement photos for several reasons. One of the main reasons as it was on the very first day of fall. Fall brings the cool crisp air that's still warm enough in a t-shirt. It also delivers the most stunning and colorful sunsets. There is just something about Fall sunsets, they have a different feel and even smell then a sunset any other time of year.
The second reason is that Whitney and Pablo are the first couple to book with me for the upcoming 2017 wedding season. Which is always a pretty exciting when looking towards the year ahead. After meeting with them in the spring, I had been looking forward to photographing them together.
The three of us started in downtown Seattle by exploring the streets, and chasing the light as it poured between the bridges and tall buildings. We wandered through Pikes Place Market as shop keepers were packing up their goods. The golden light flooded through the windows and created a unique composition.  It was something in the past that I've had headaches trying to capture. In this shoot, they came out perfect!
Next we battled traffic to make our way towards Discovery Park. The sun was minutes from dipping below the horizon. The high tide was pushing waves up against the beach and near the lighthouse at the end of Discovery Park. We walked up and down the beach getting a handful of great images in a matter of minutes. It's always like shooting on easy mode at Discovery Park.
Please enjoy these Pike Place Market and Discovery Park photos of Whitney & Pablo during their Seattle Fall engagement photos session. I can't wait to shoot more of them during their wedding next summer in Leavenworth.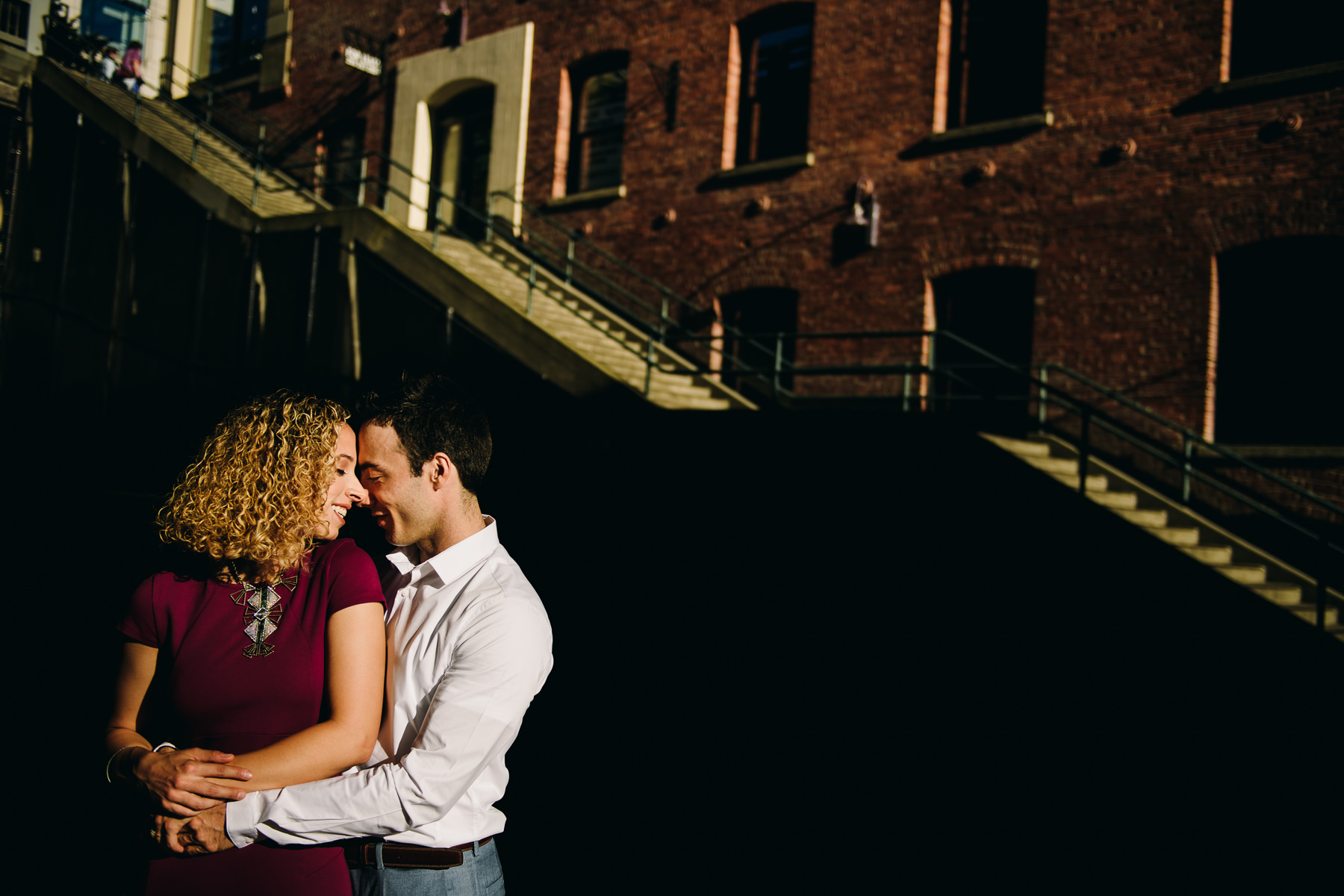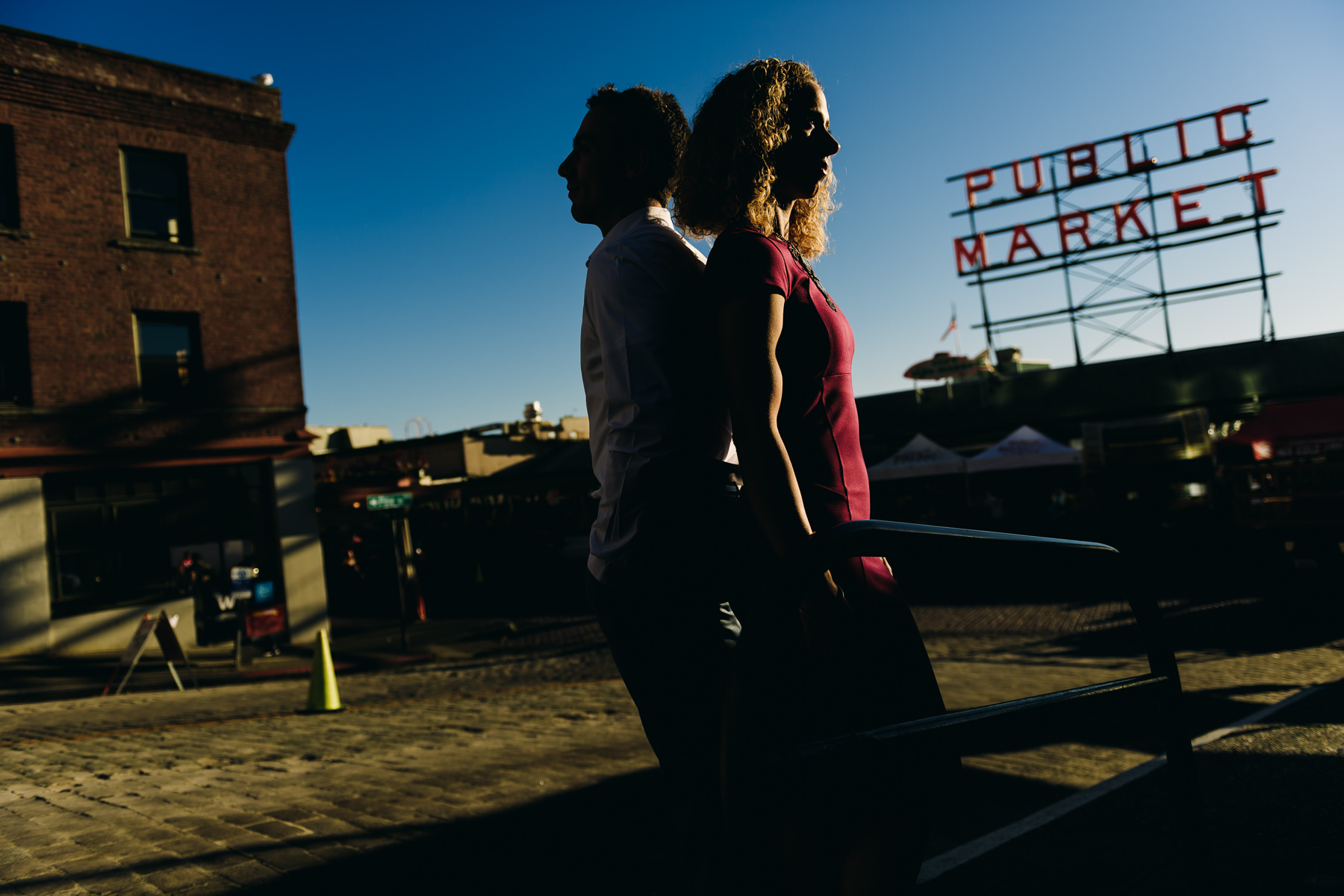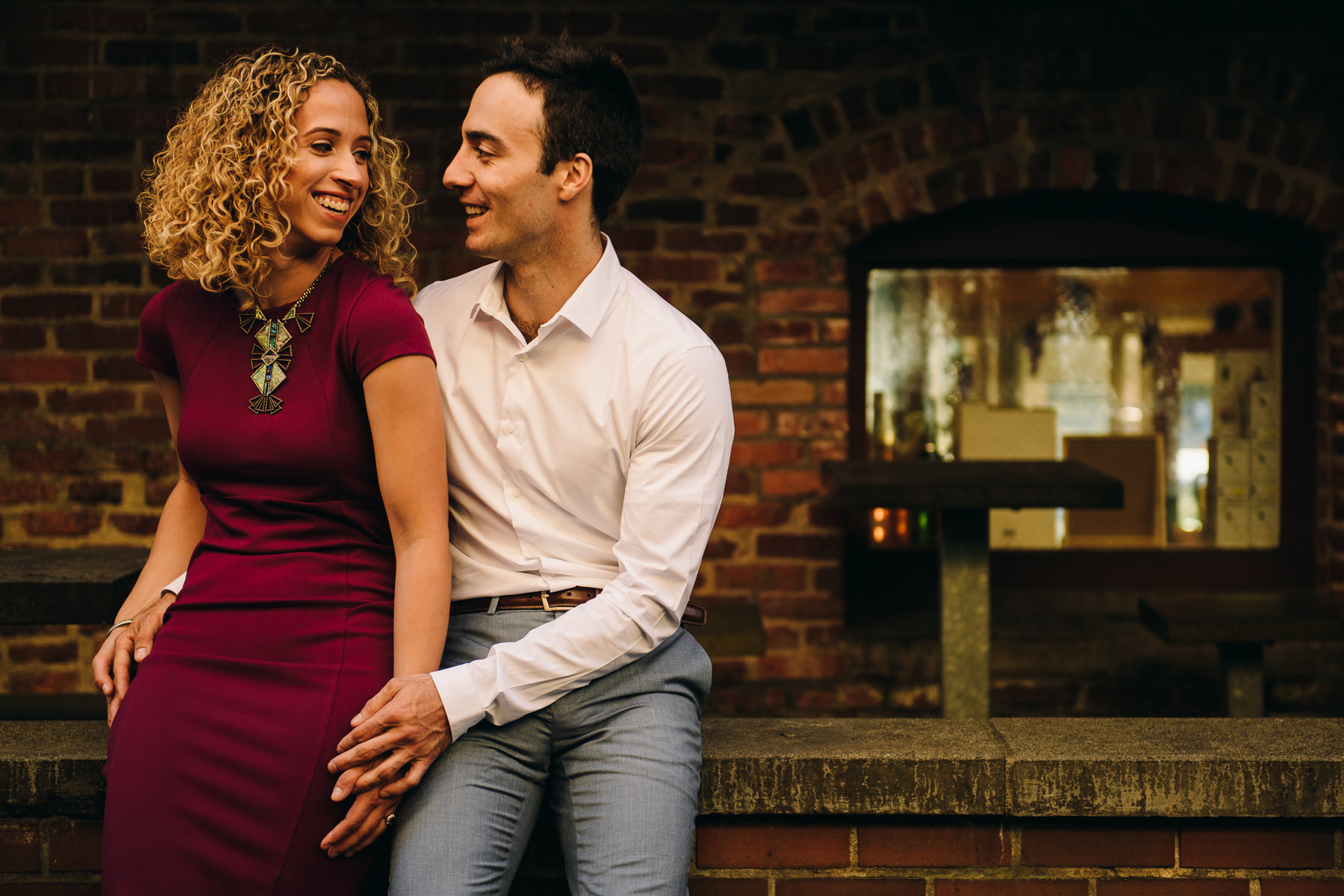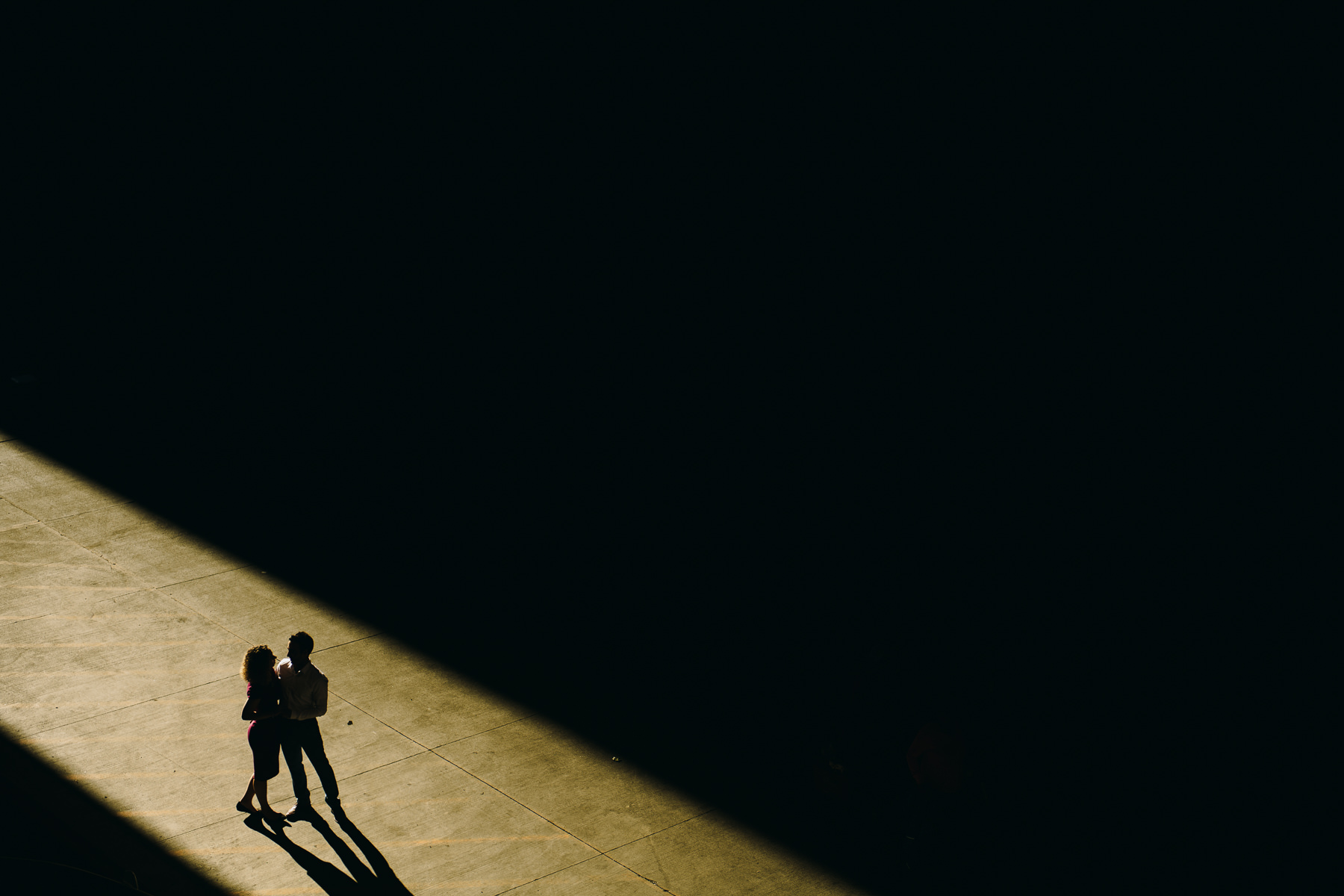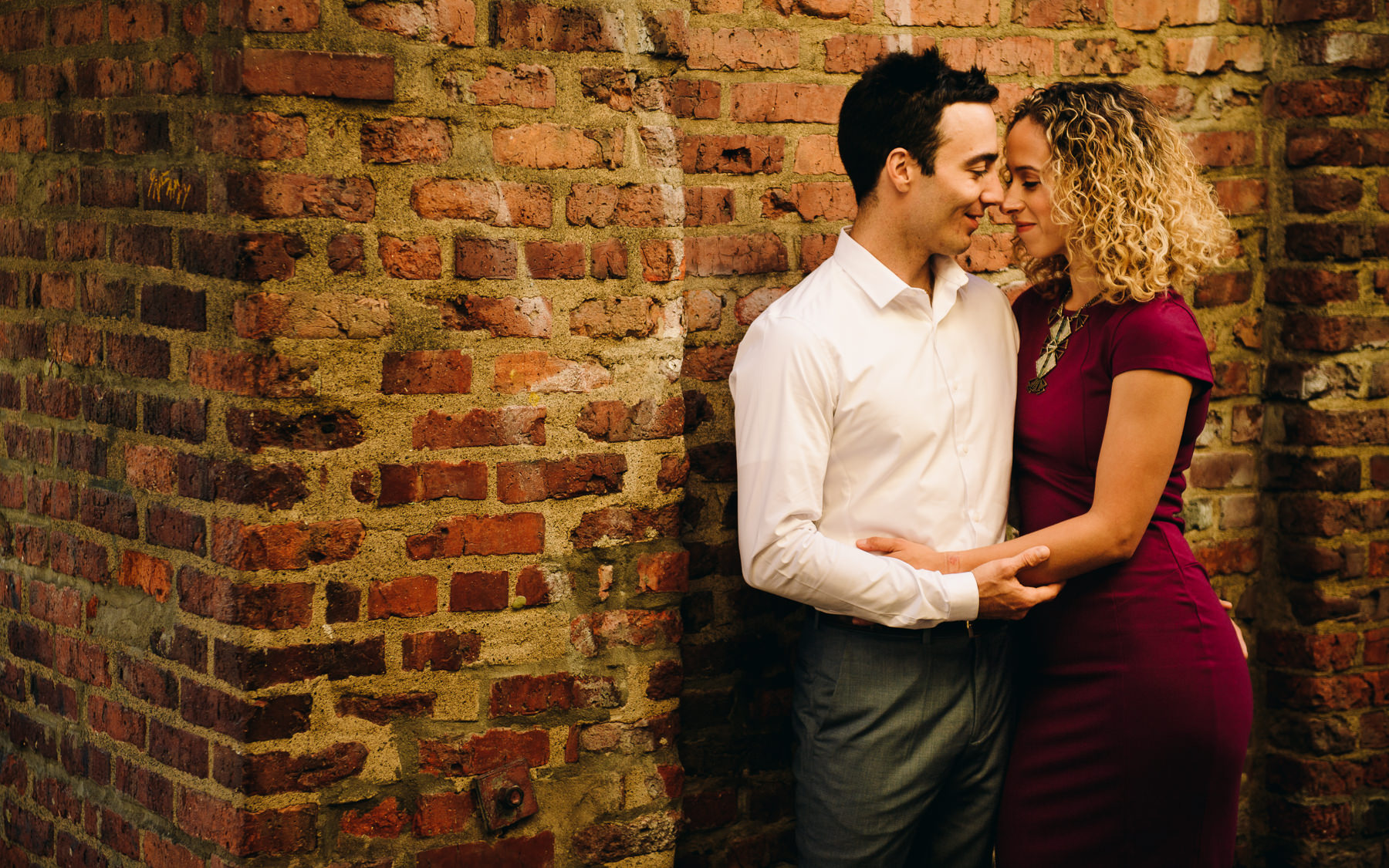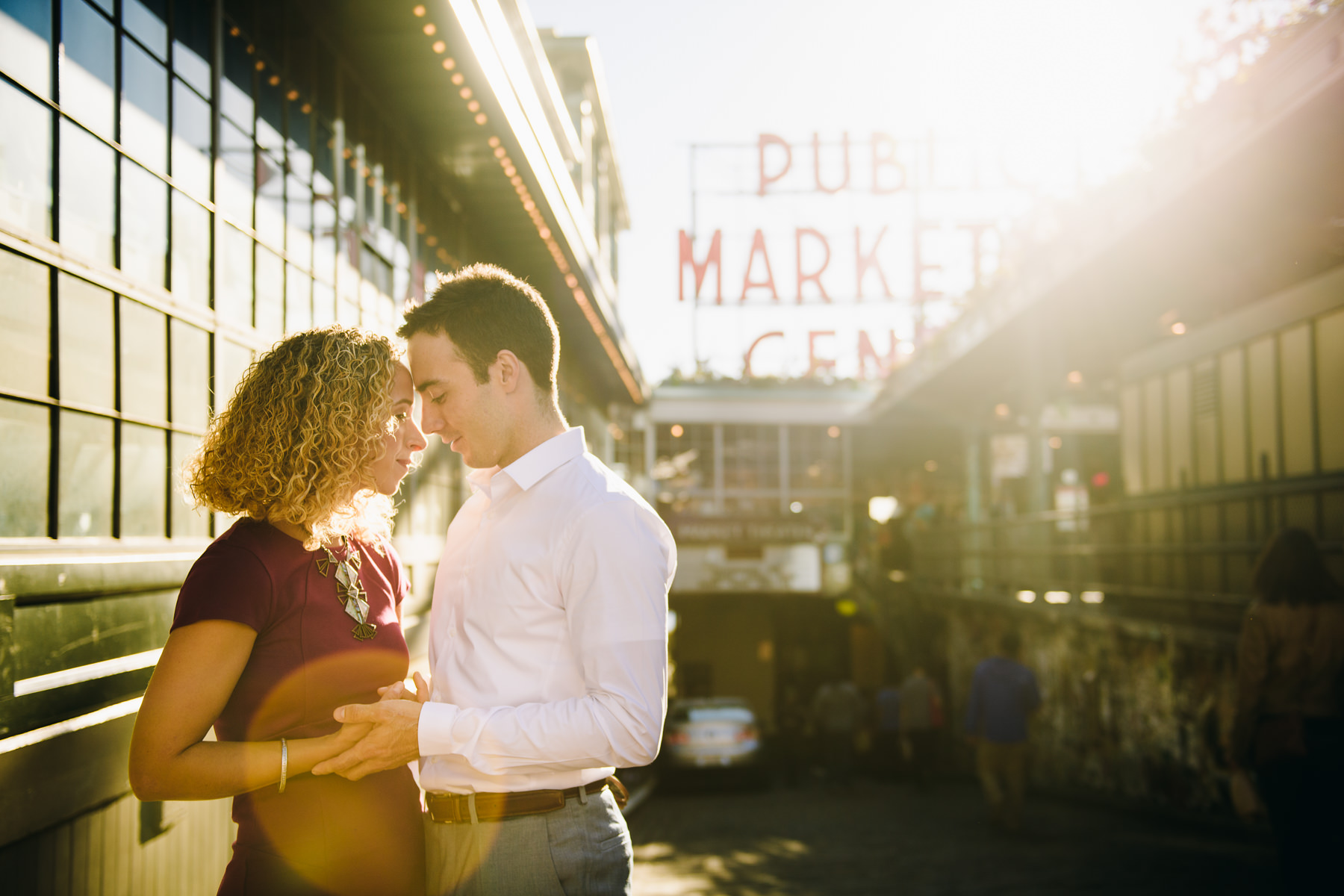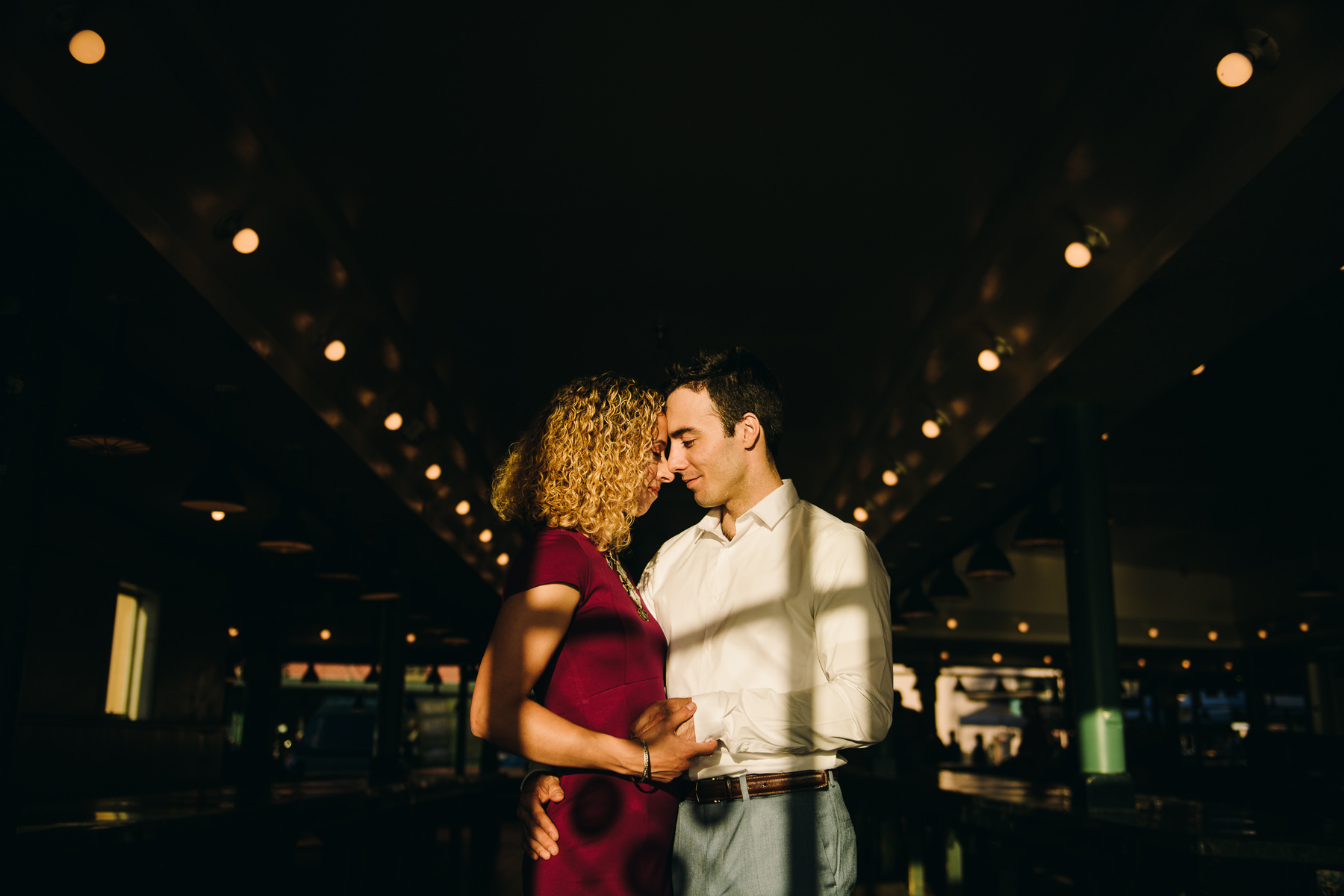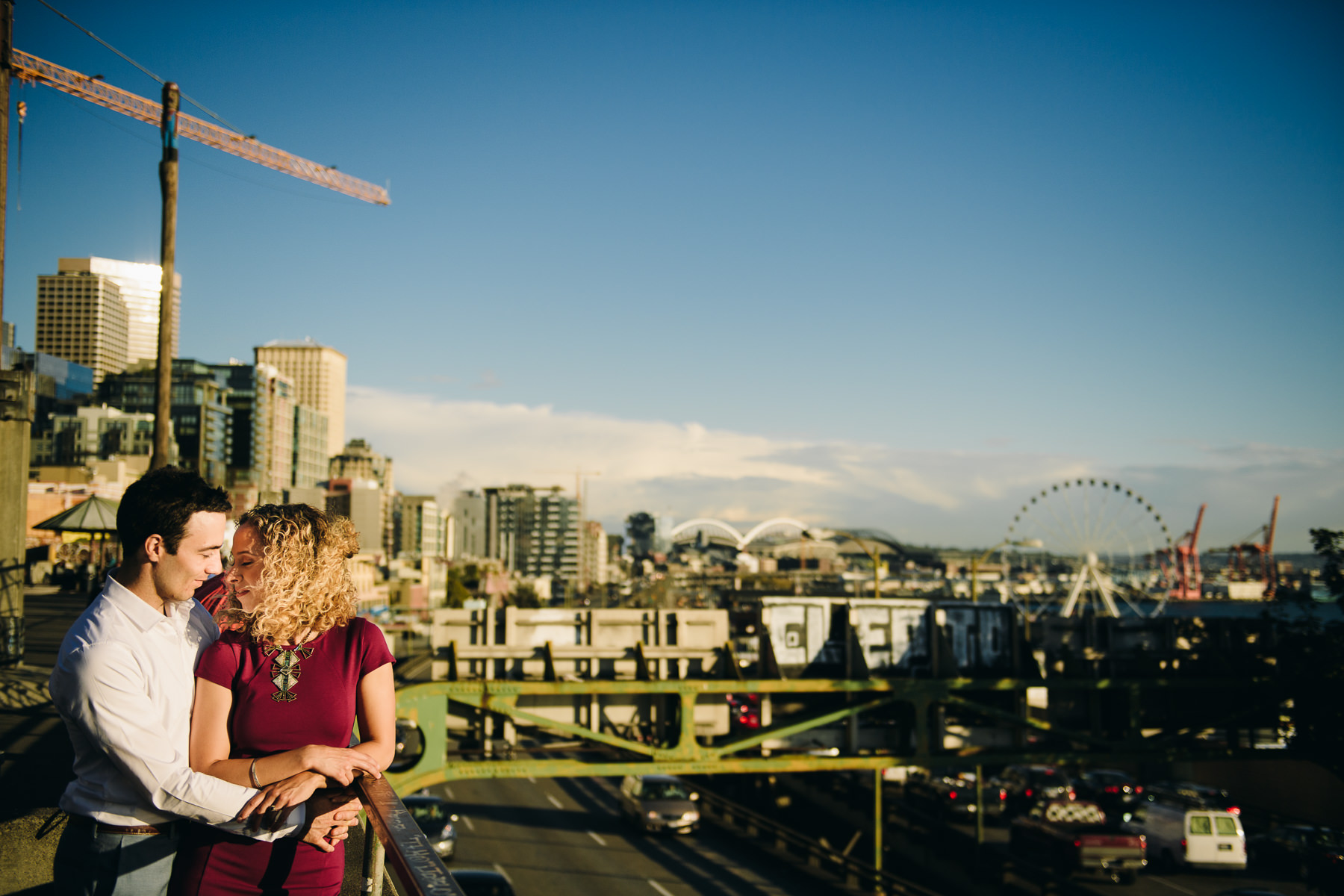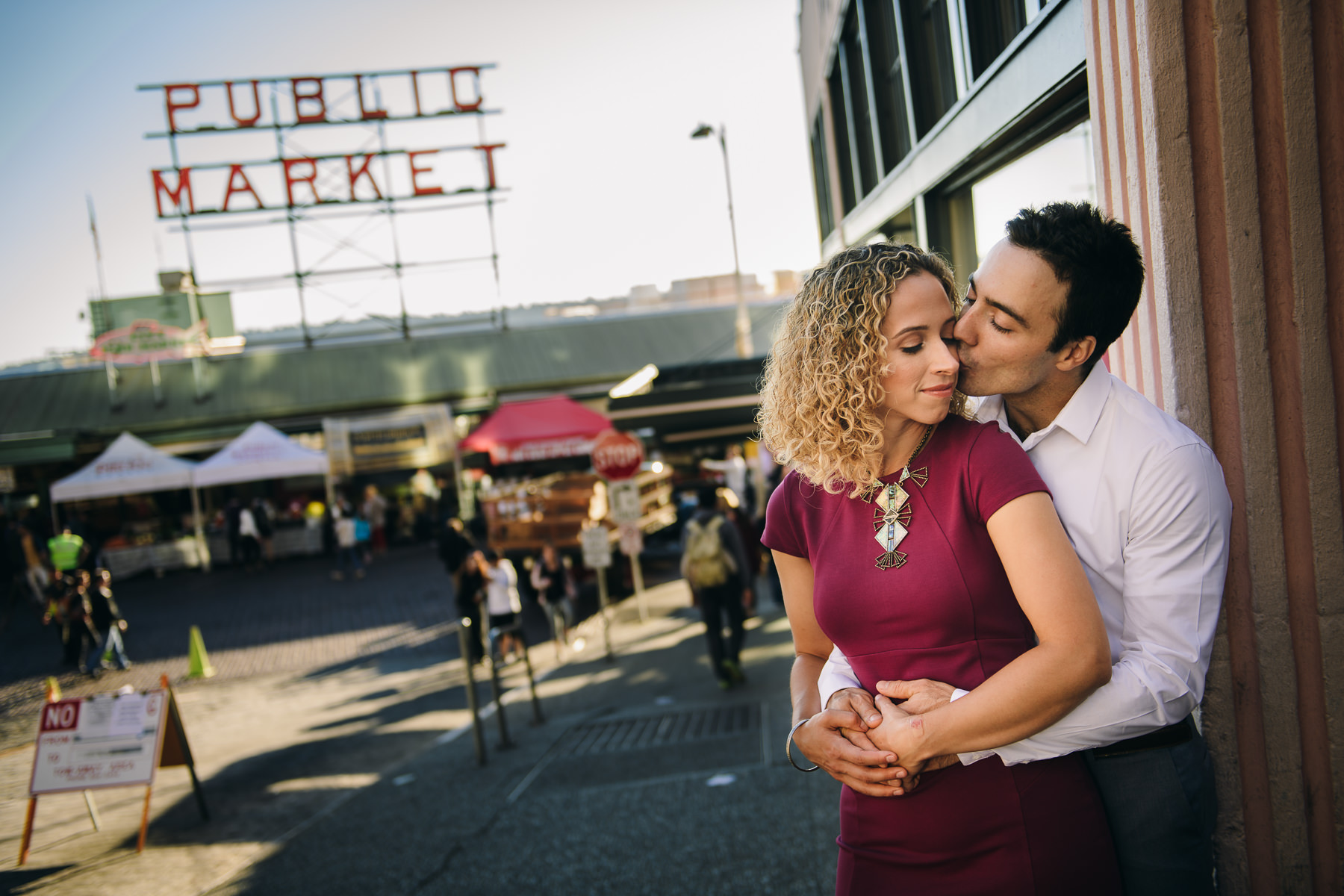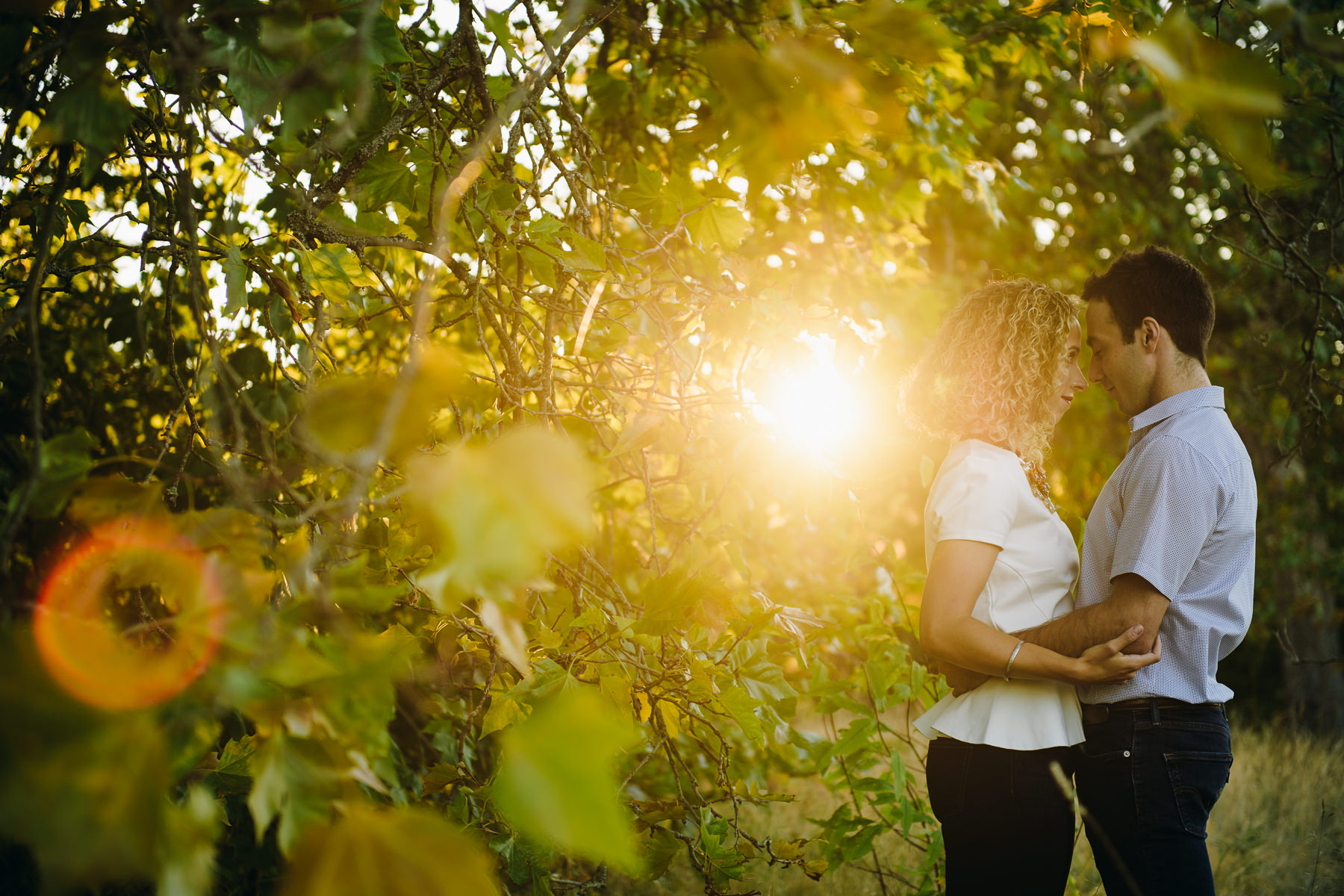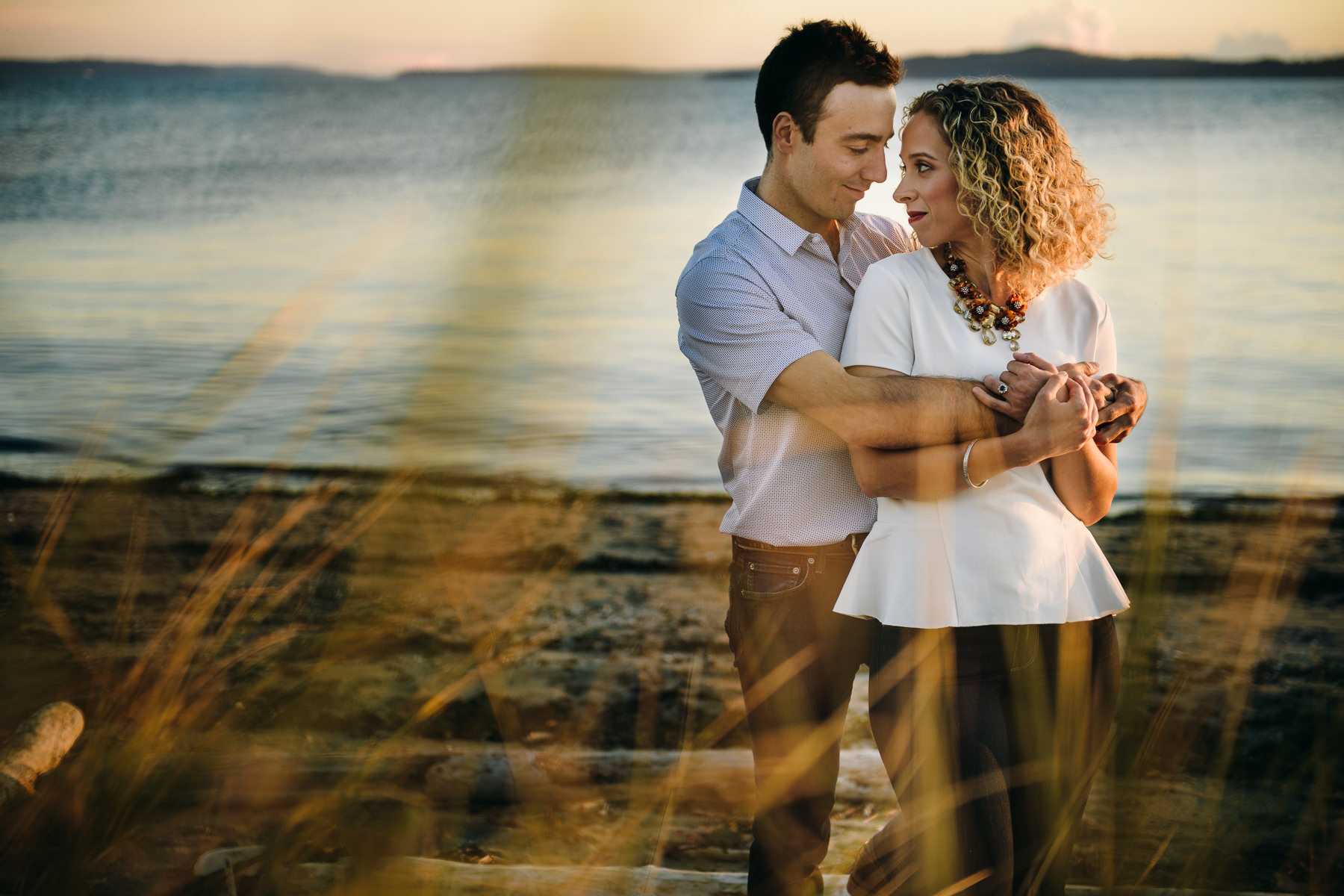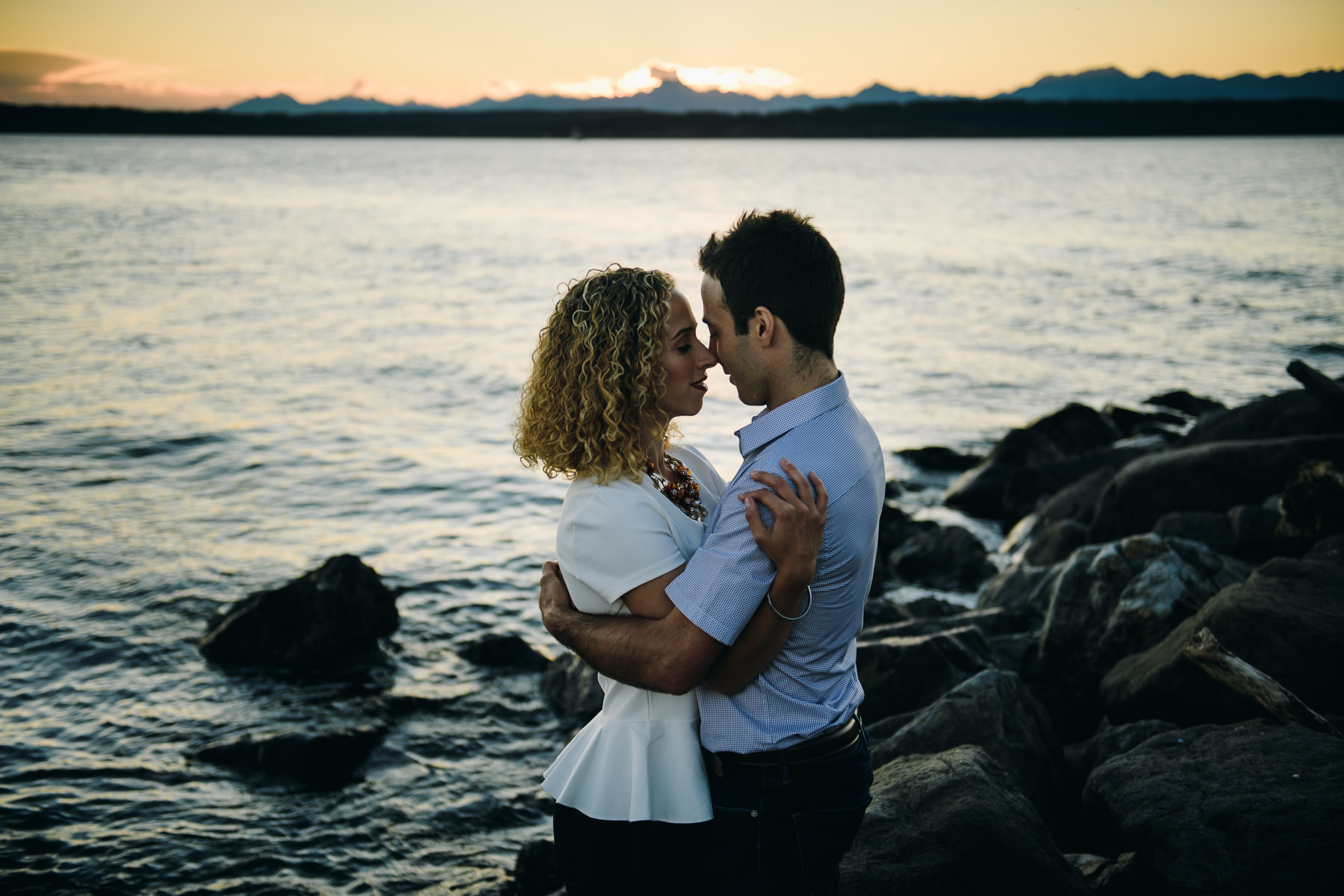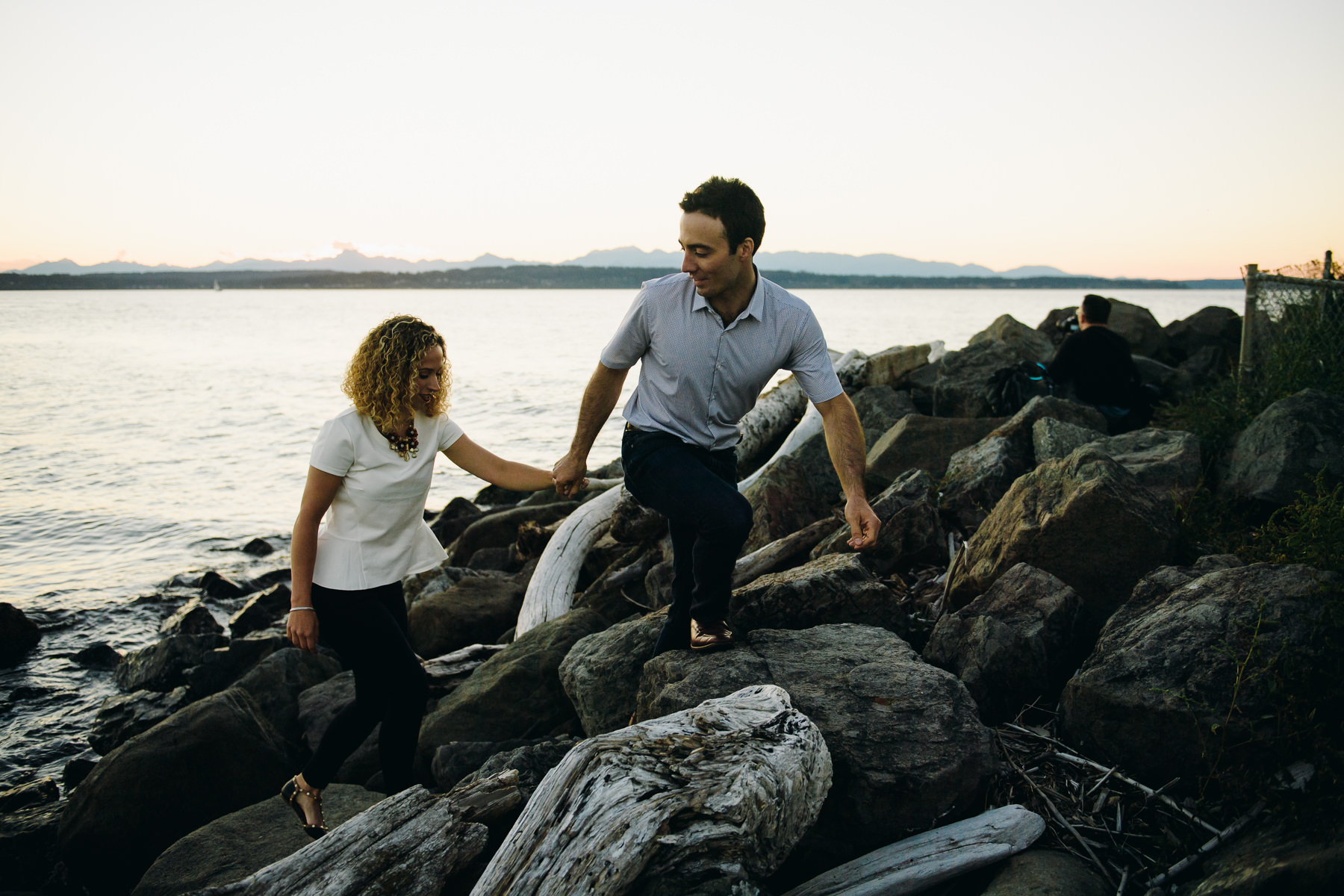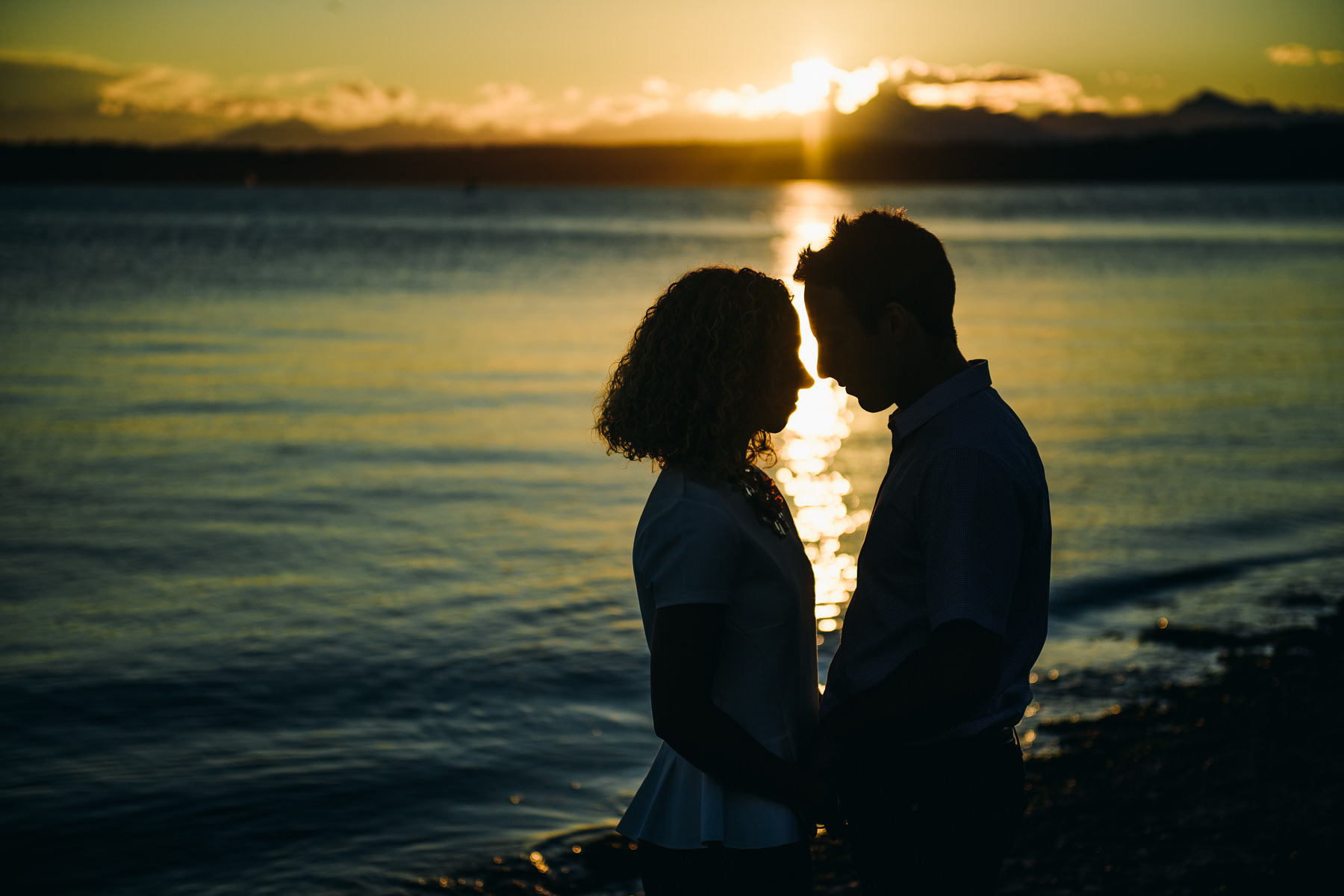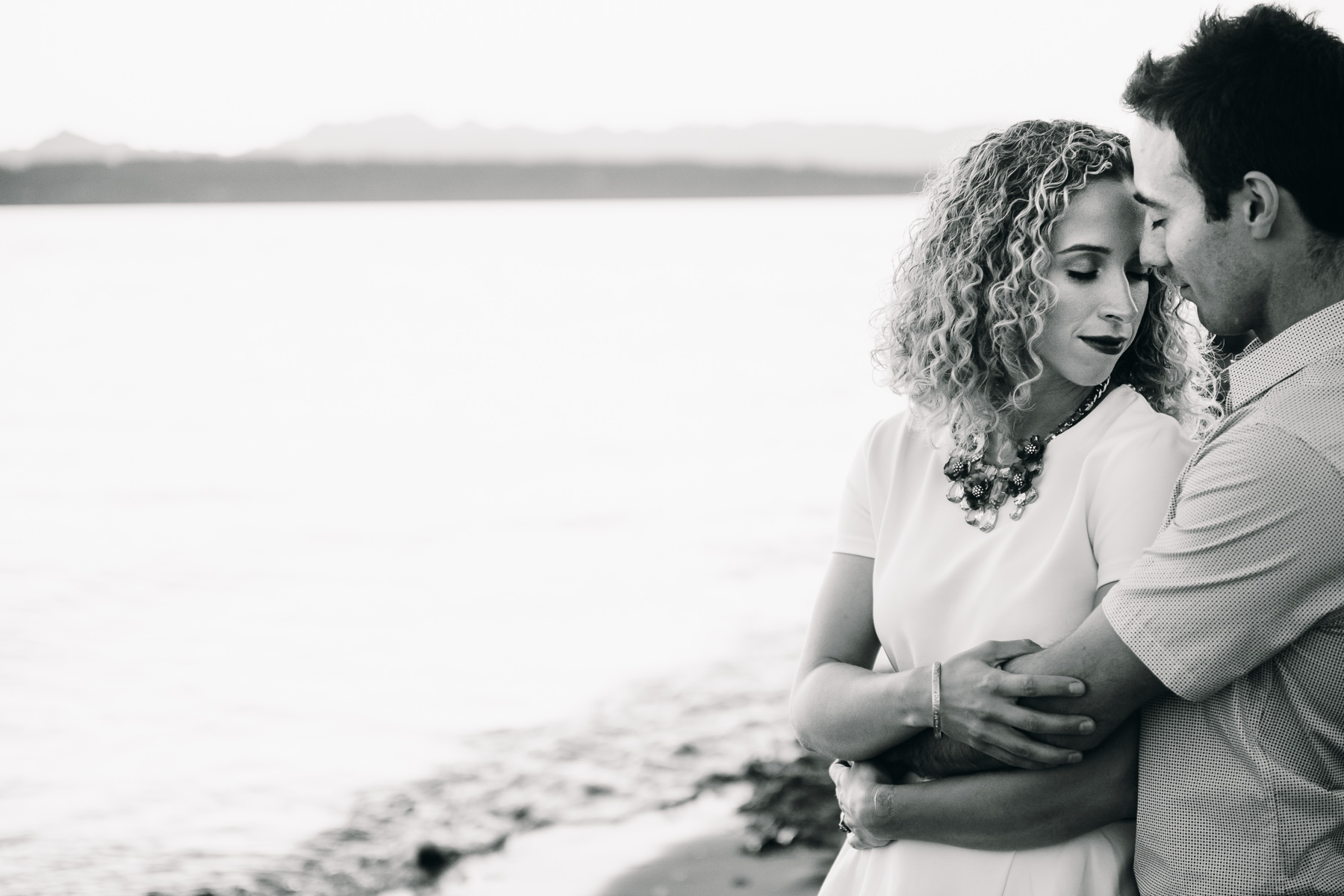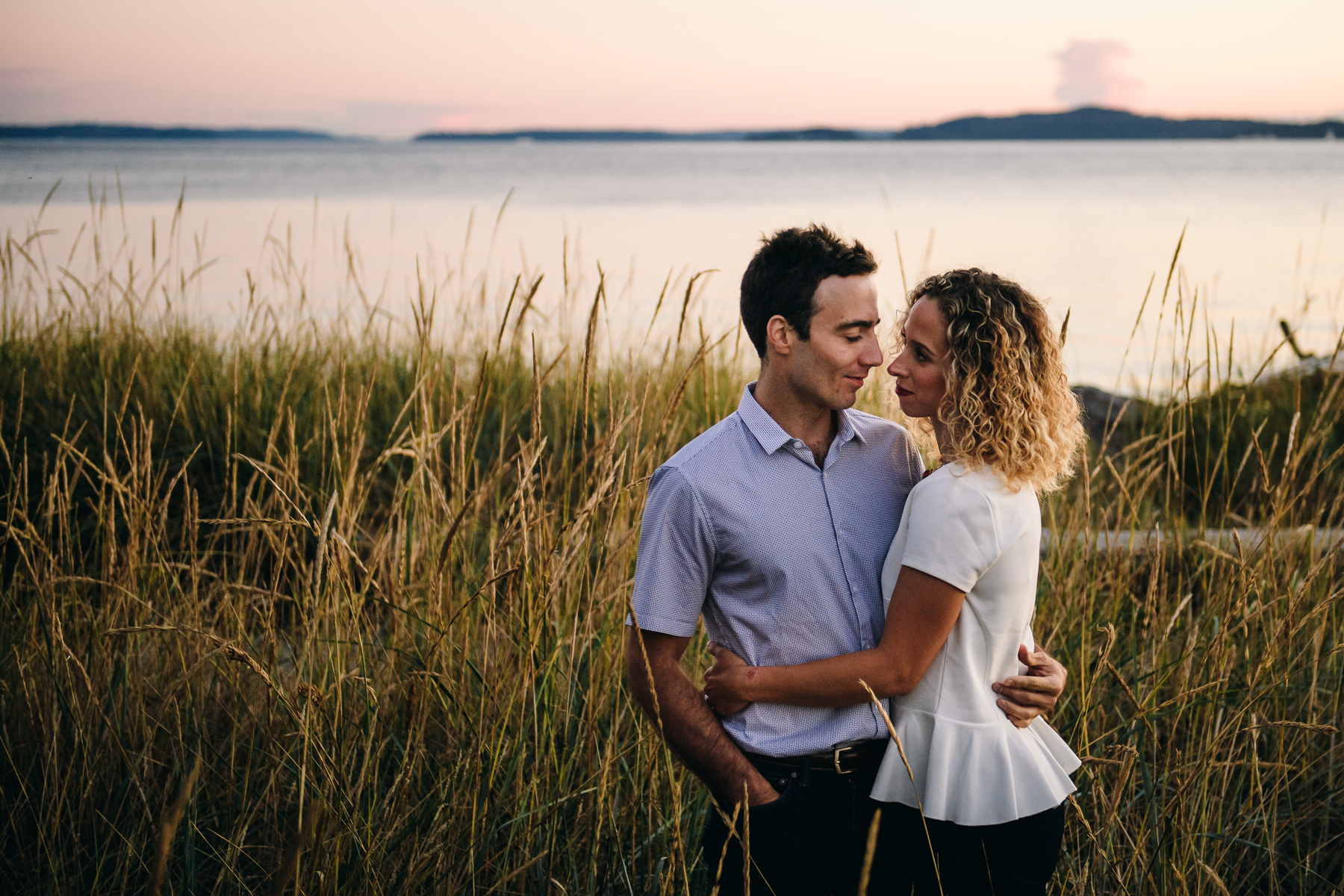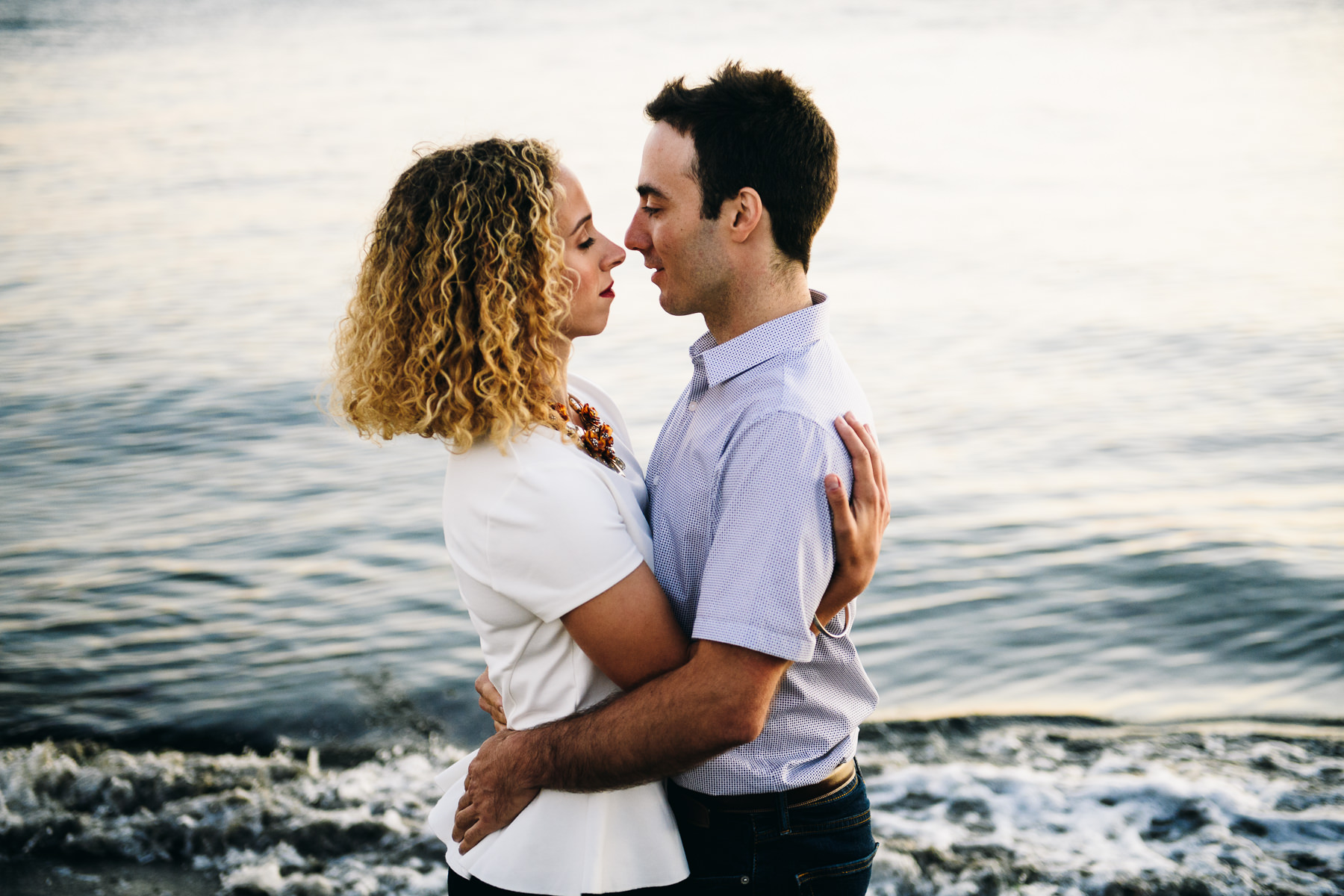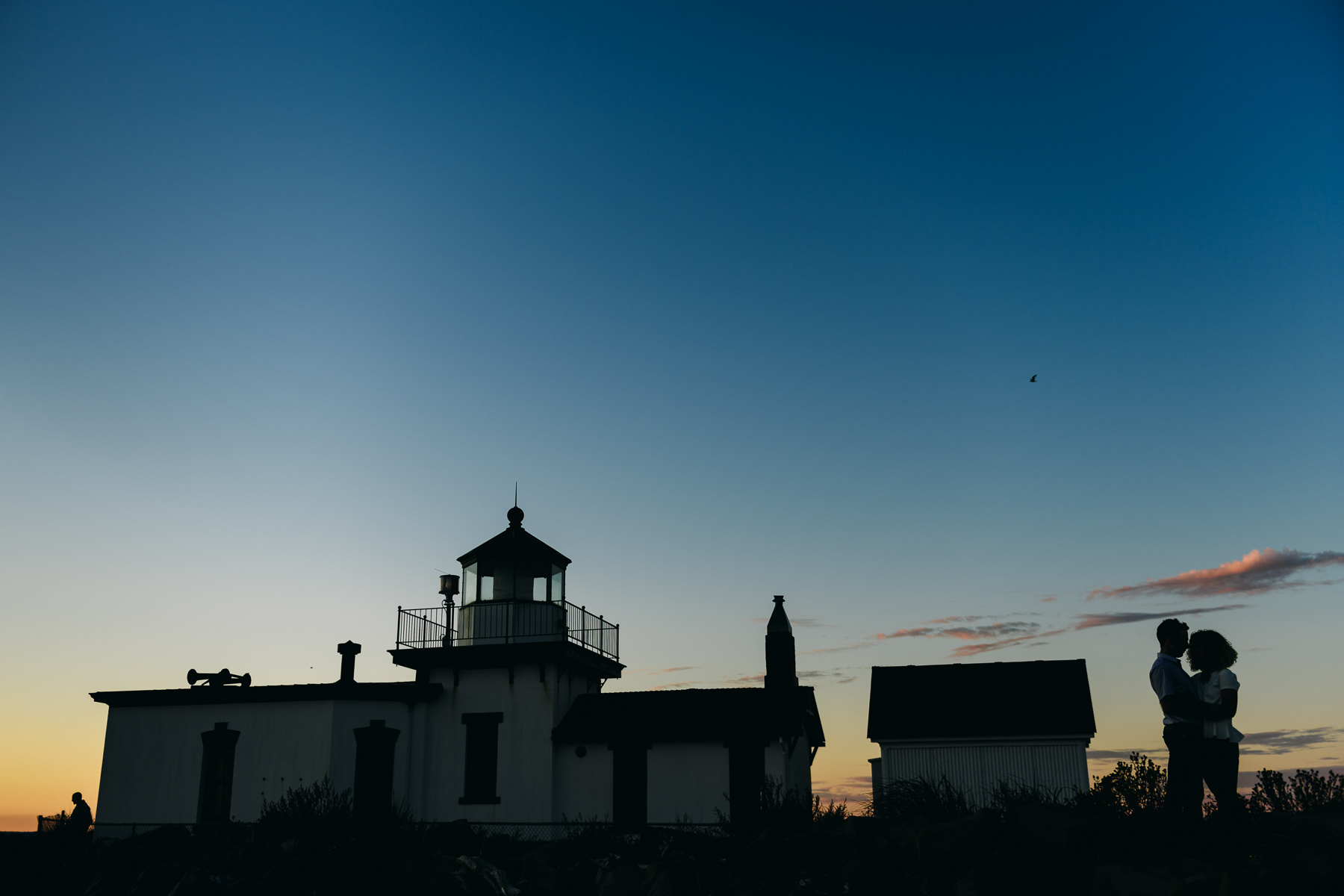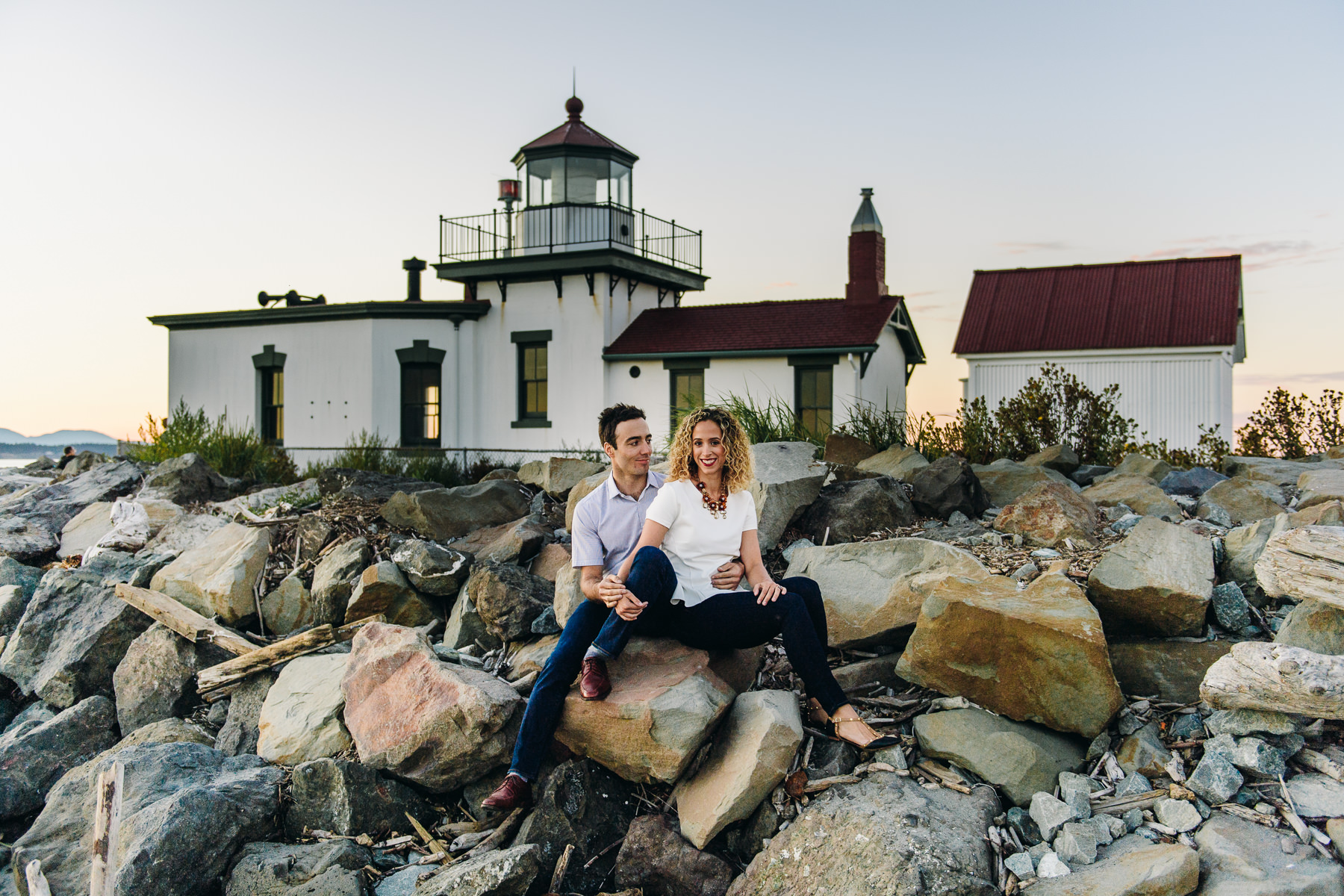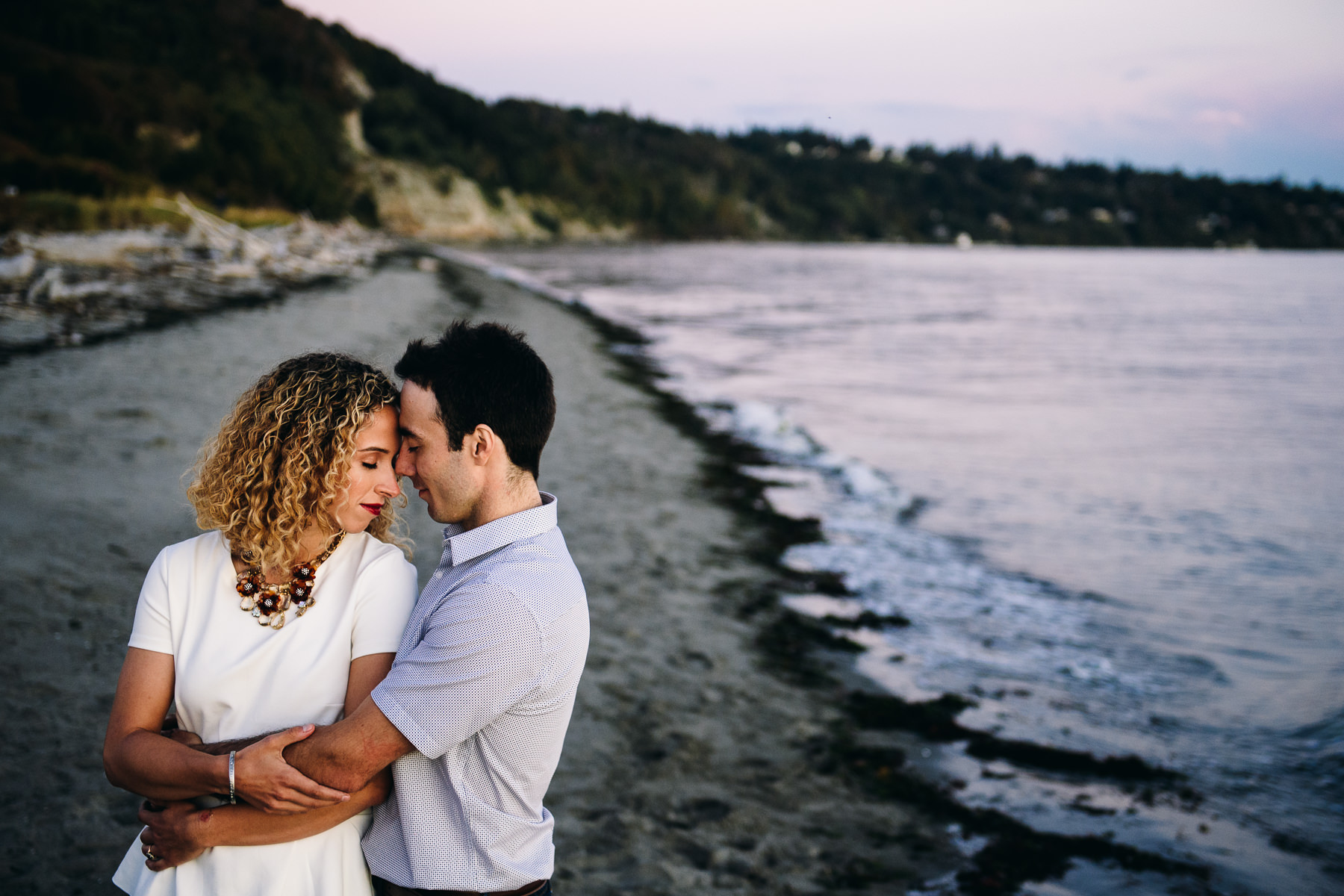 All Photos by Seattle & Destination Wedding Photography