Some of the best observation deck views of Seattle can be seen from the Smith Tower and the Seattle Space Needle. For Shiva and Henry's Seattle rooftop engagement photos, we found an even better roof top view of Seattle, at the top of their 40 story high apartment building. It was truly an unreal view, better than even the space needle. At the top of the building, we were just slightly above a majority of the buildings and almost level with many of them. Being right in the middle of the city next to all of these tall buildings in what felt like an arm length away was incredible.
After we shot on their rooftop we all went around Sculpture Park to get closer to the sunset as it began to hide below the horizon. Shiva and Henry both killing it all the way through it. It was easy to see their love as we walked along the shores near Sculpture Park. The sunset on this day was a magical and dark orange. The sky was unbelievable as the sun set below the Olympic Mountains.
After the sun went down we would normally call it a night but I knew that we had to return back to their rooftop. One, because I wanted to see the view up there and two, because I knew that it would look just as epic at night as it did during the start of the sunset. Ten more minutes up there and we created some great photos of the entire city all light up for the evening. A magical view of downtown Seattle at night. Please enjoy these great photos of Shiva and Henry.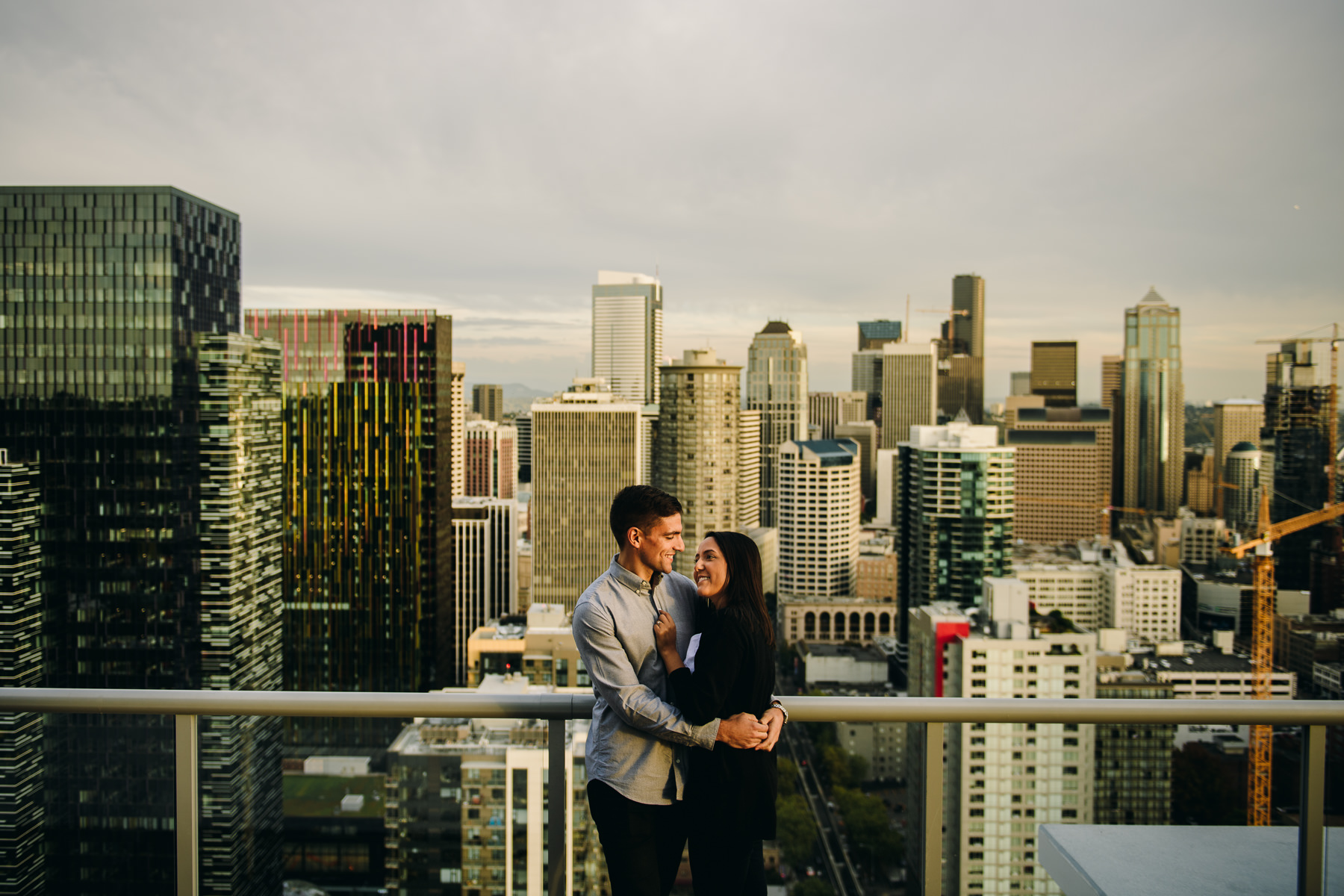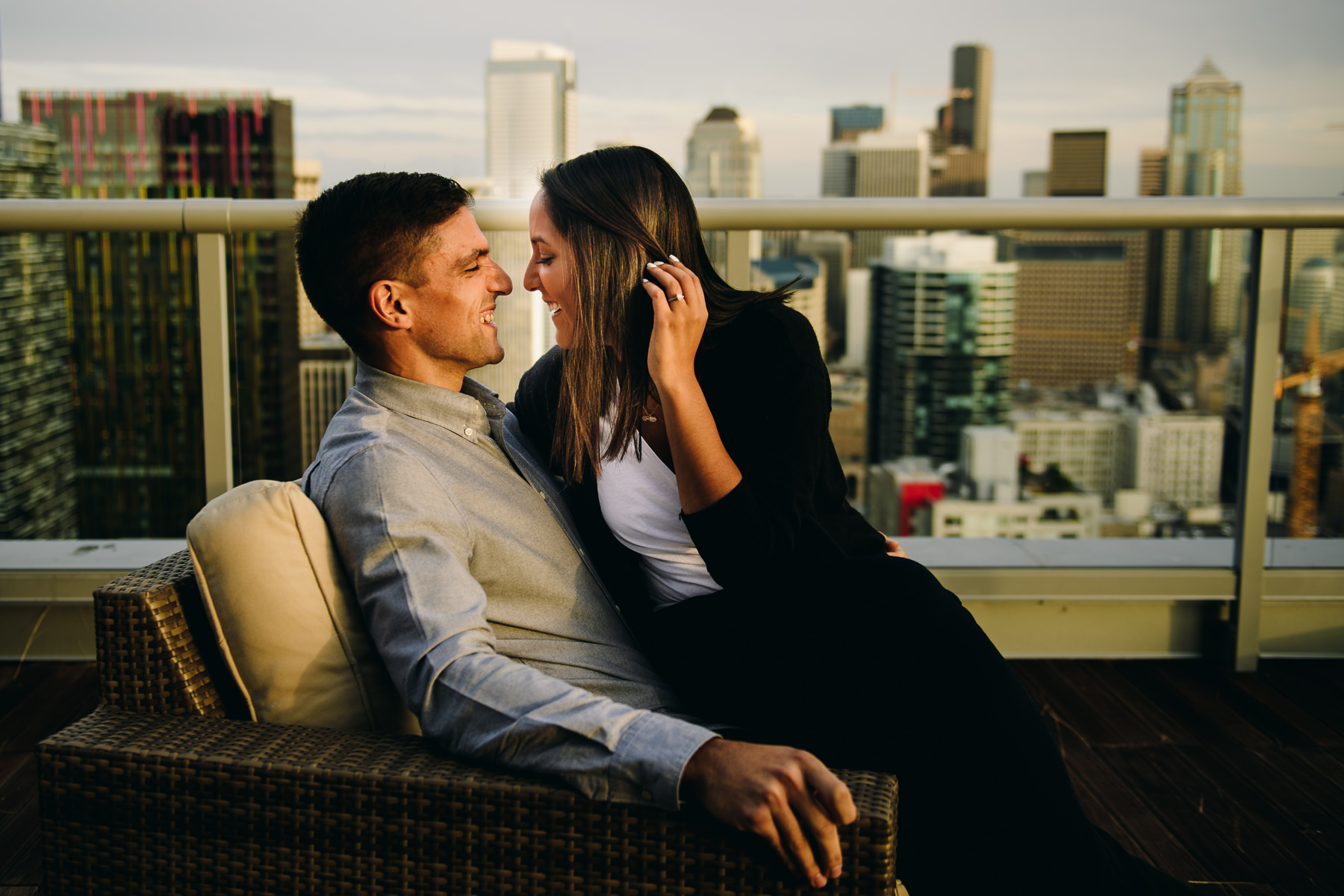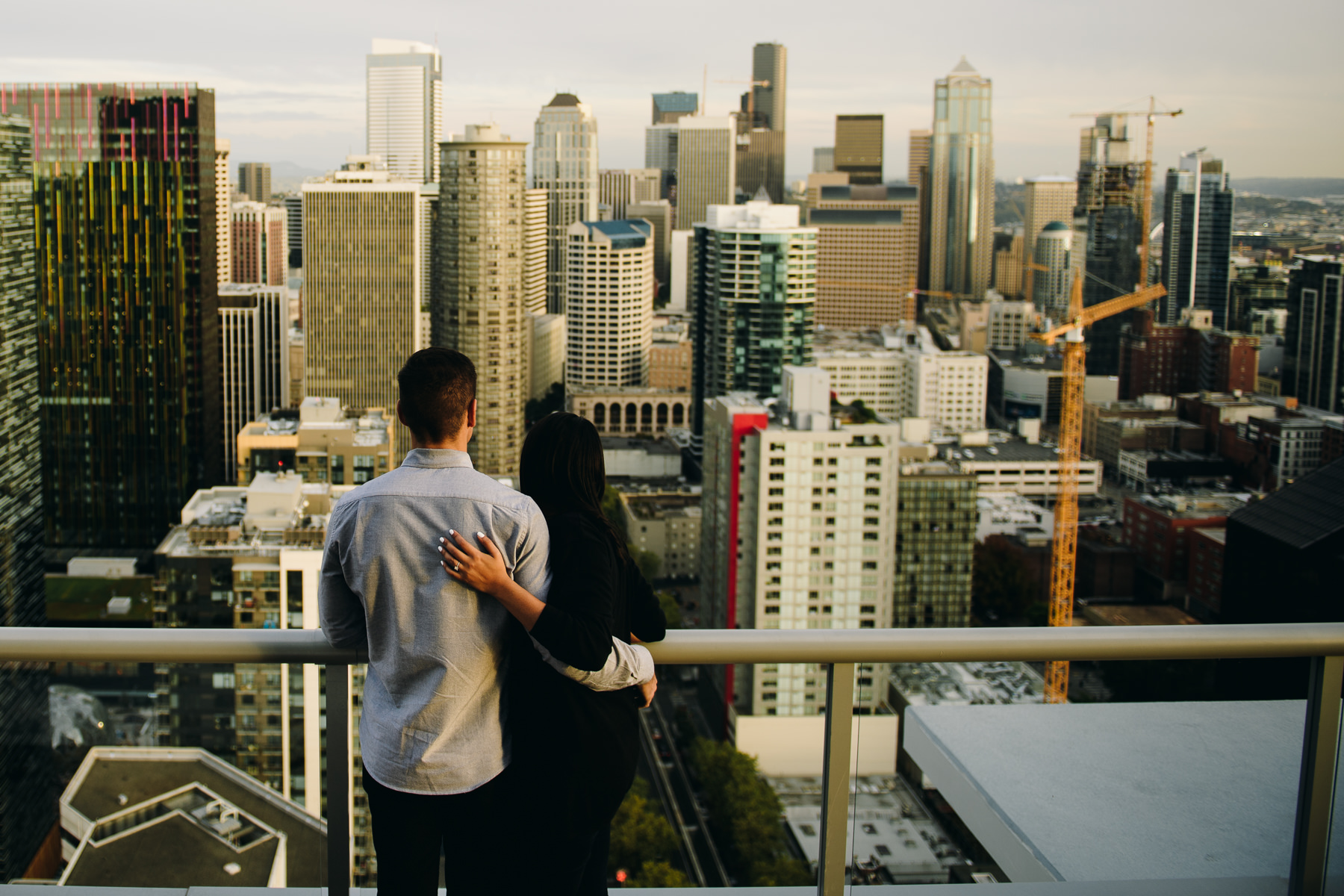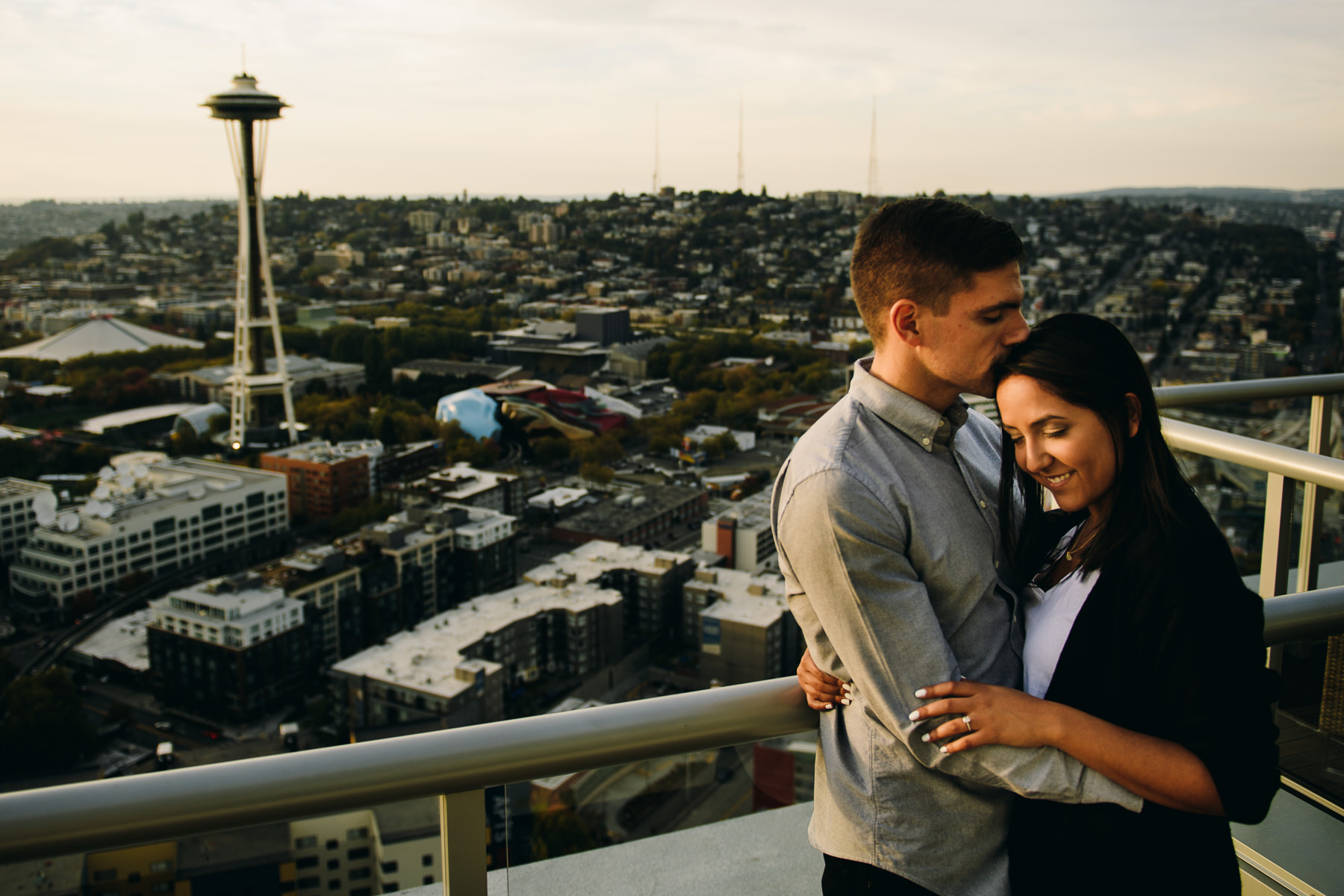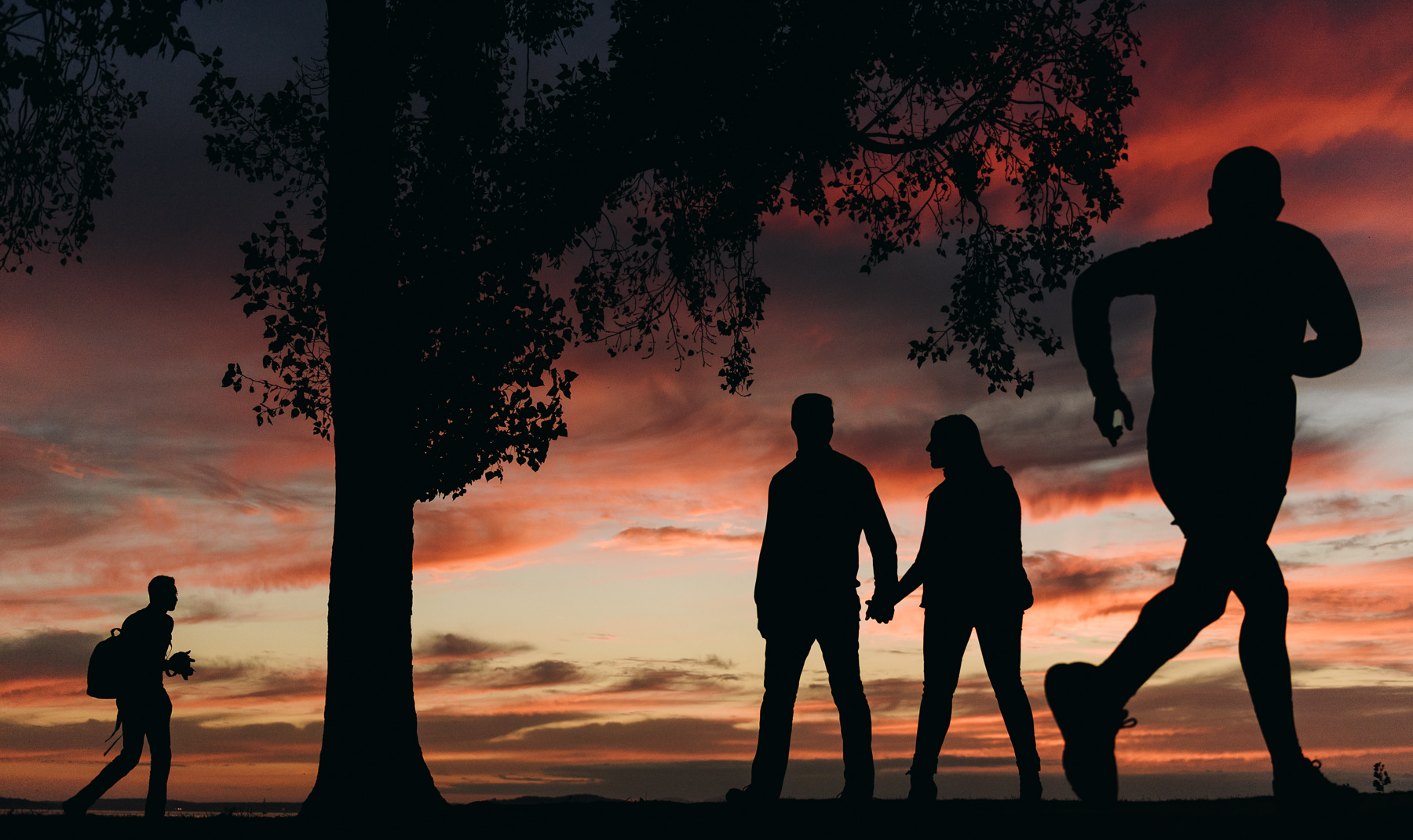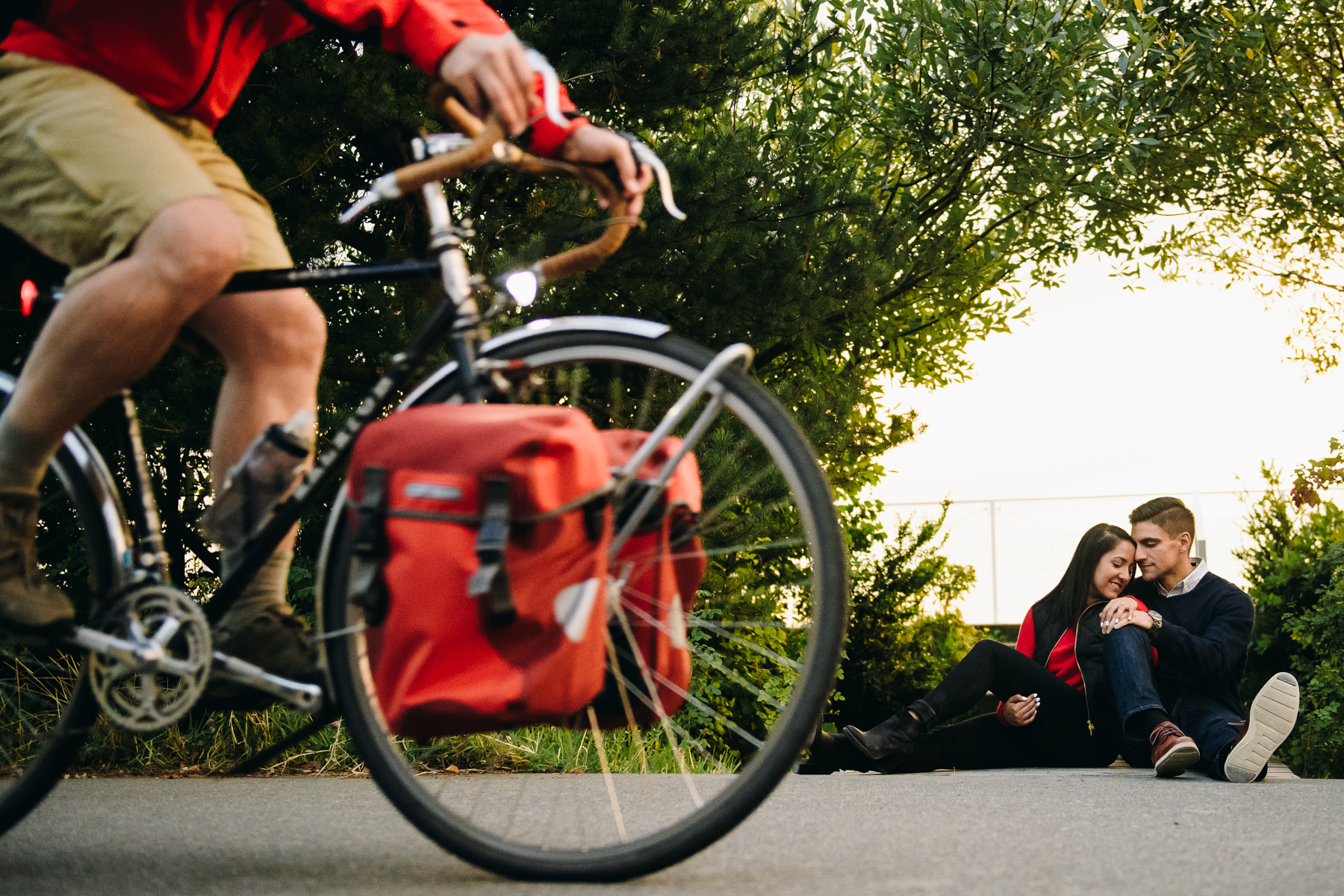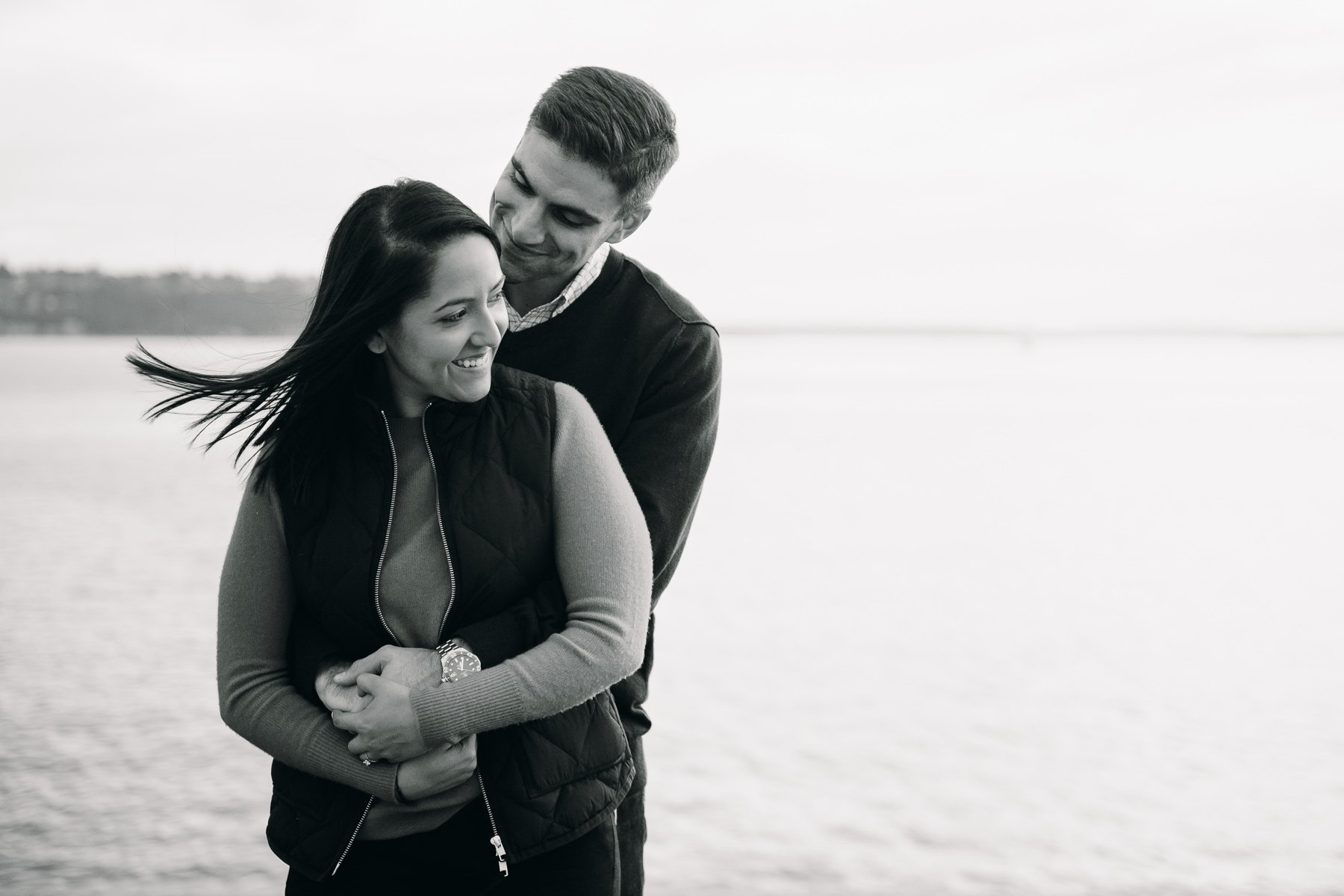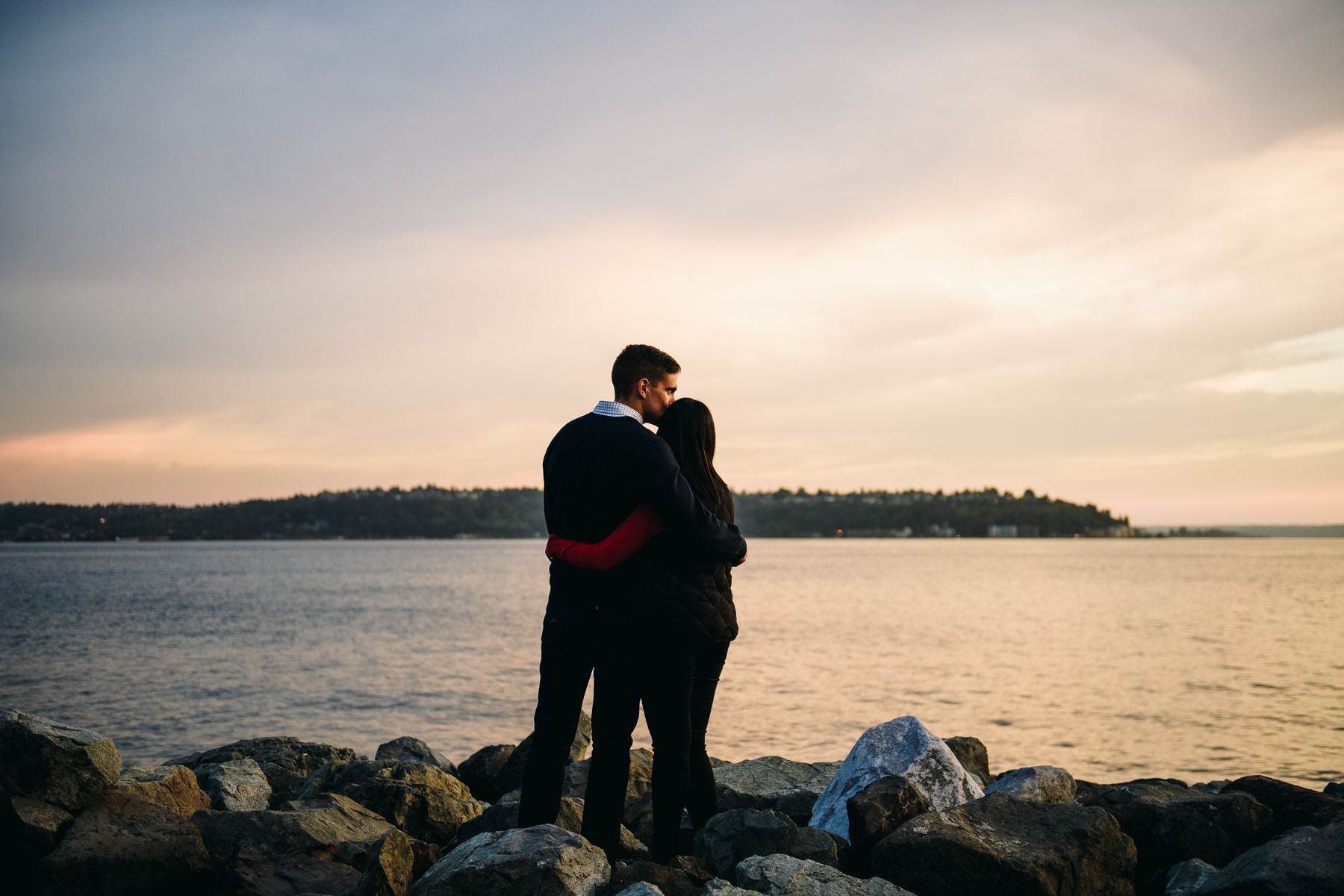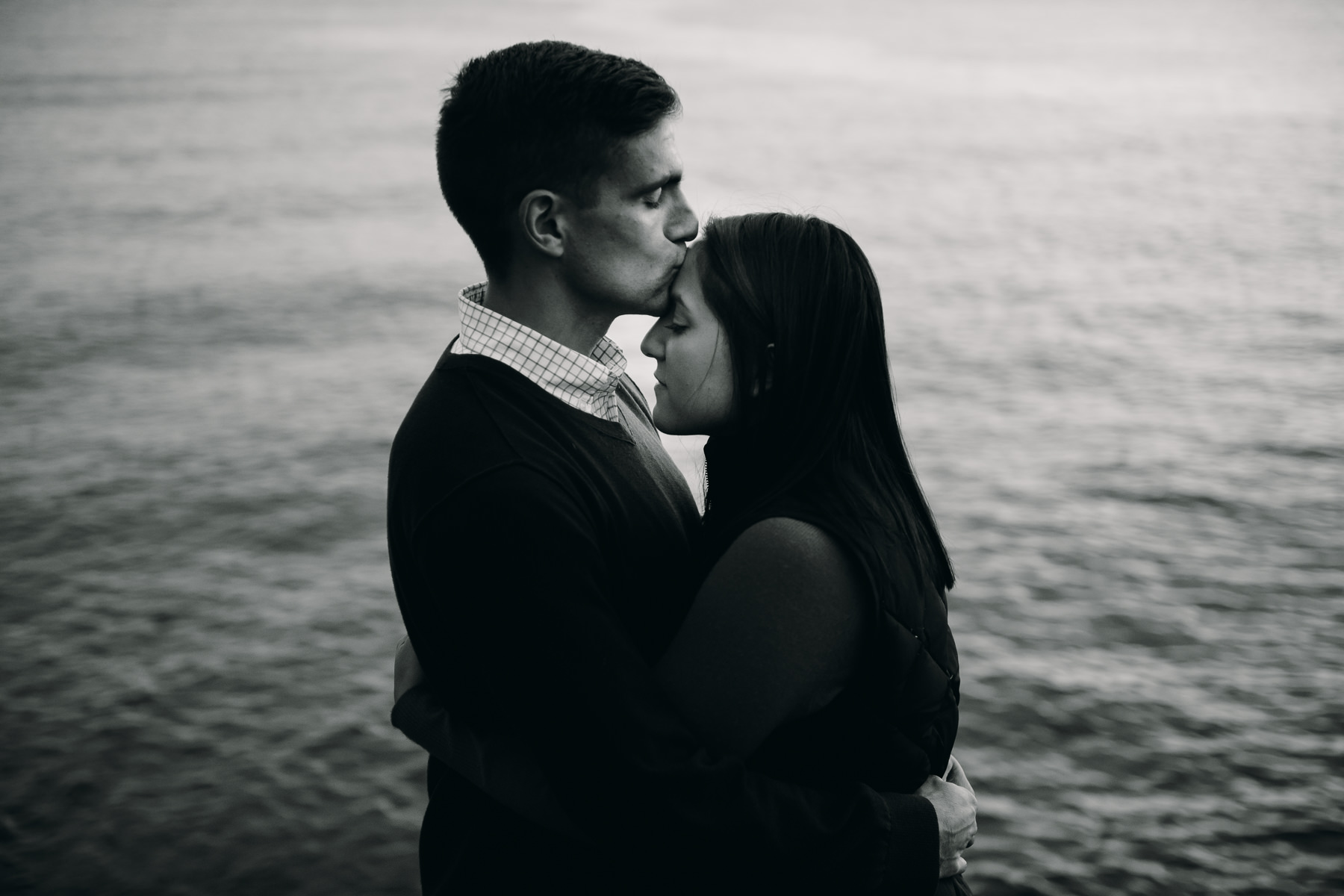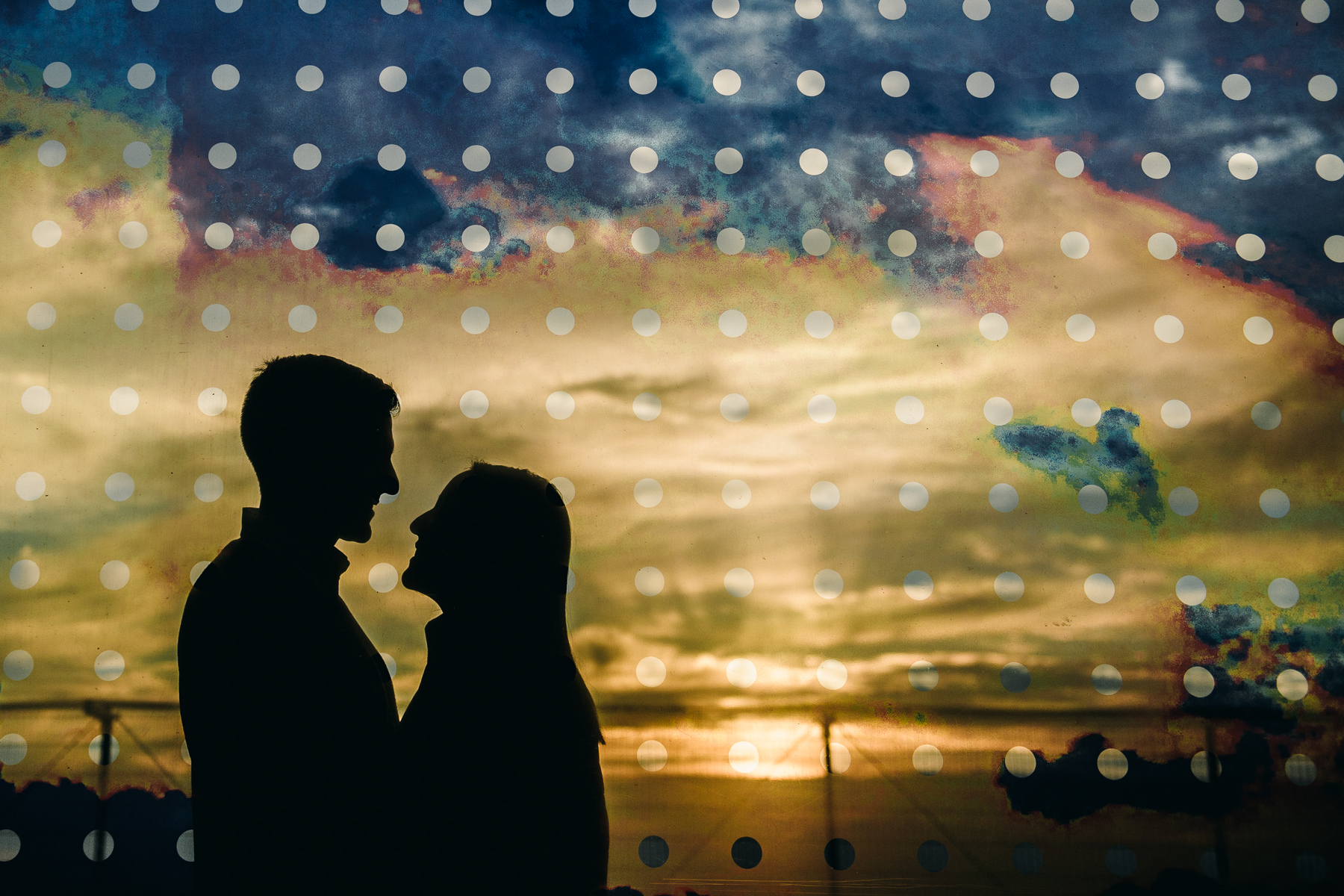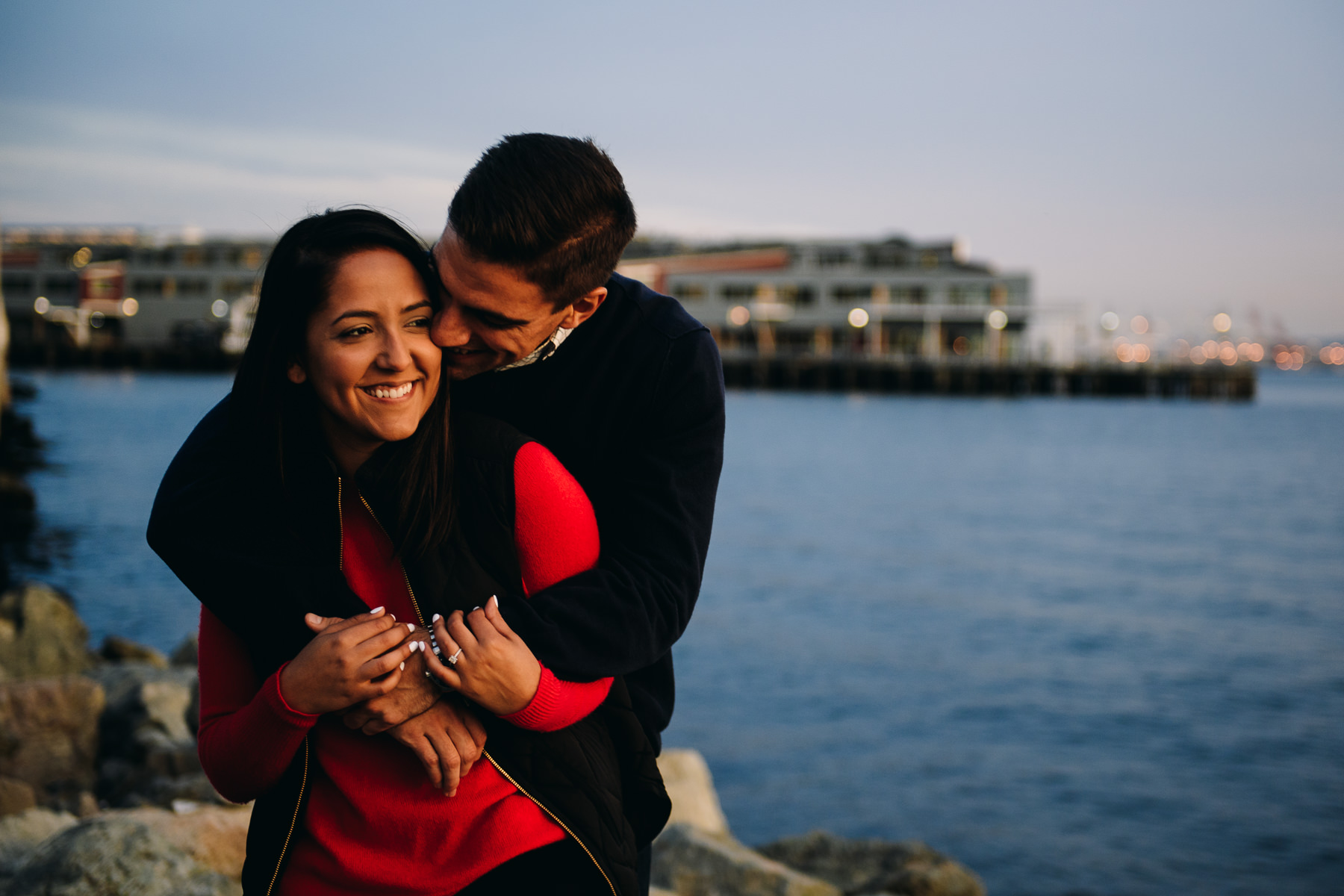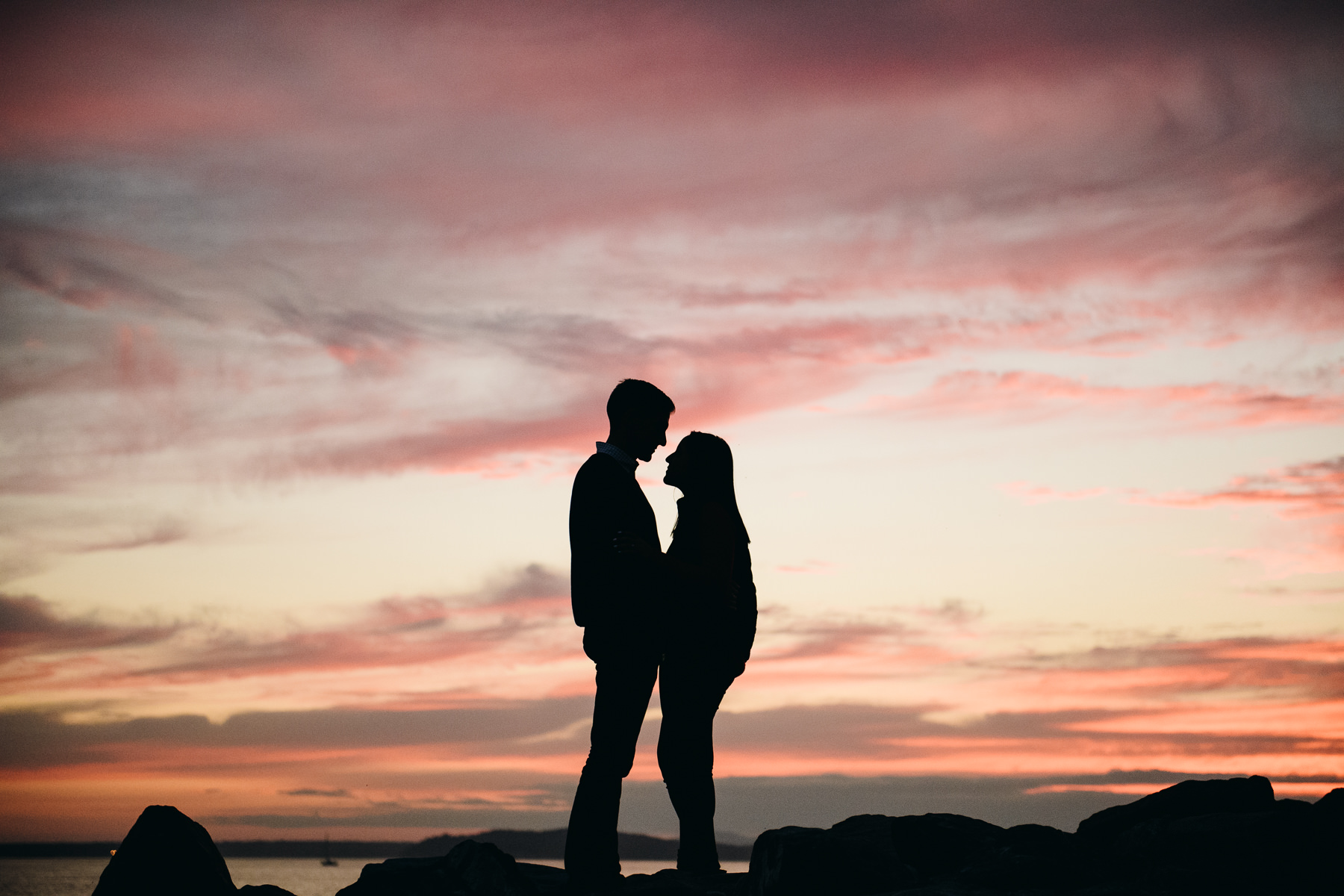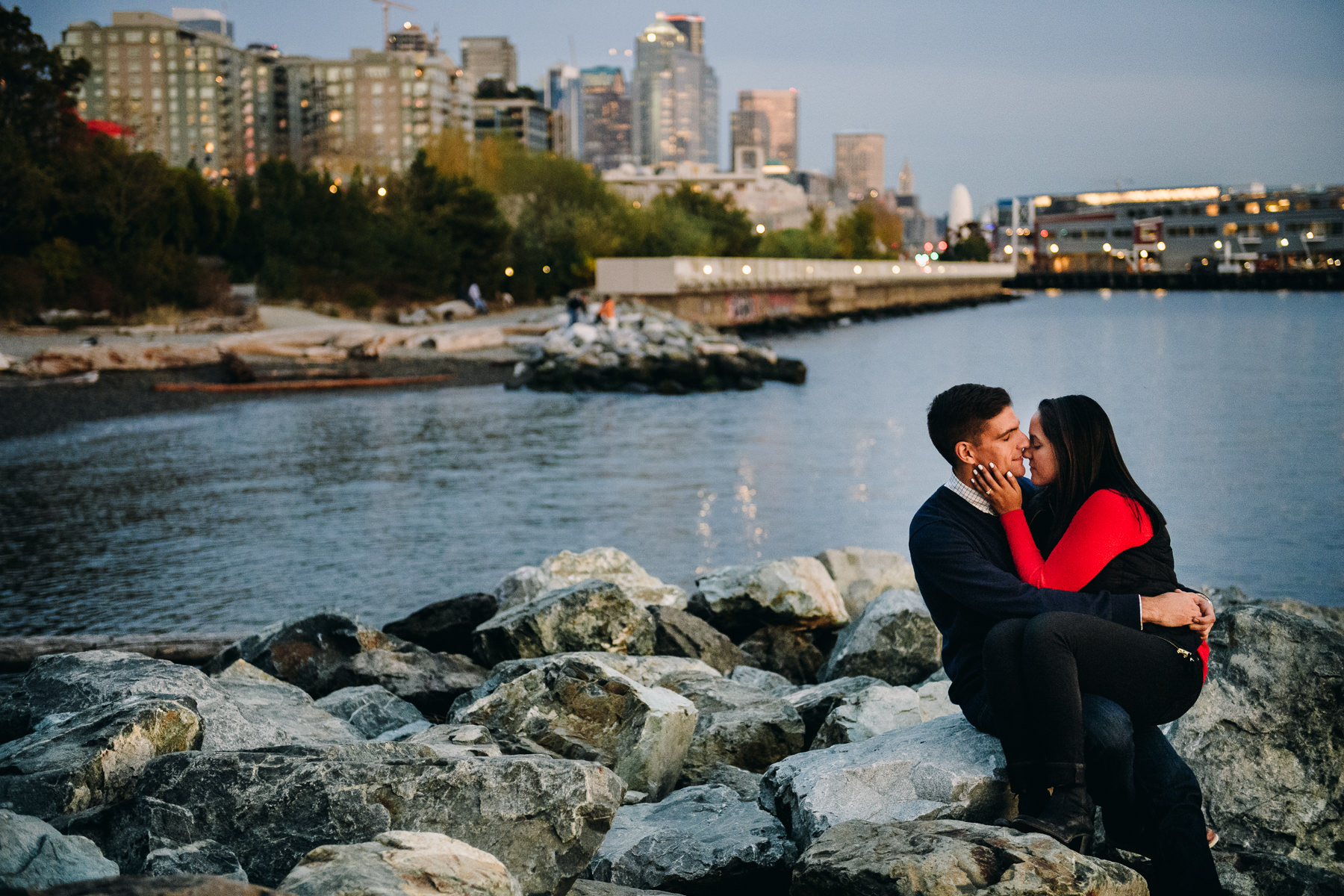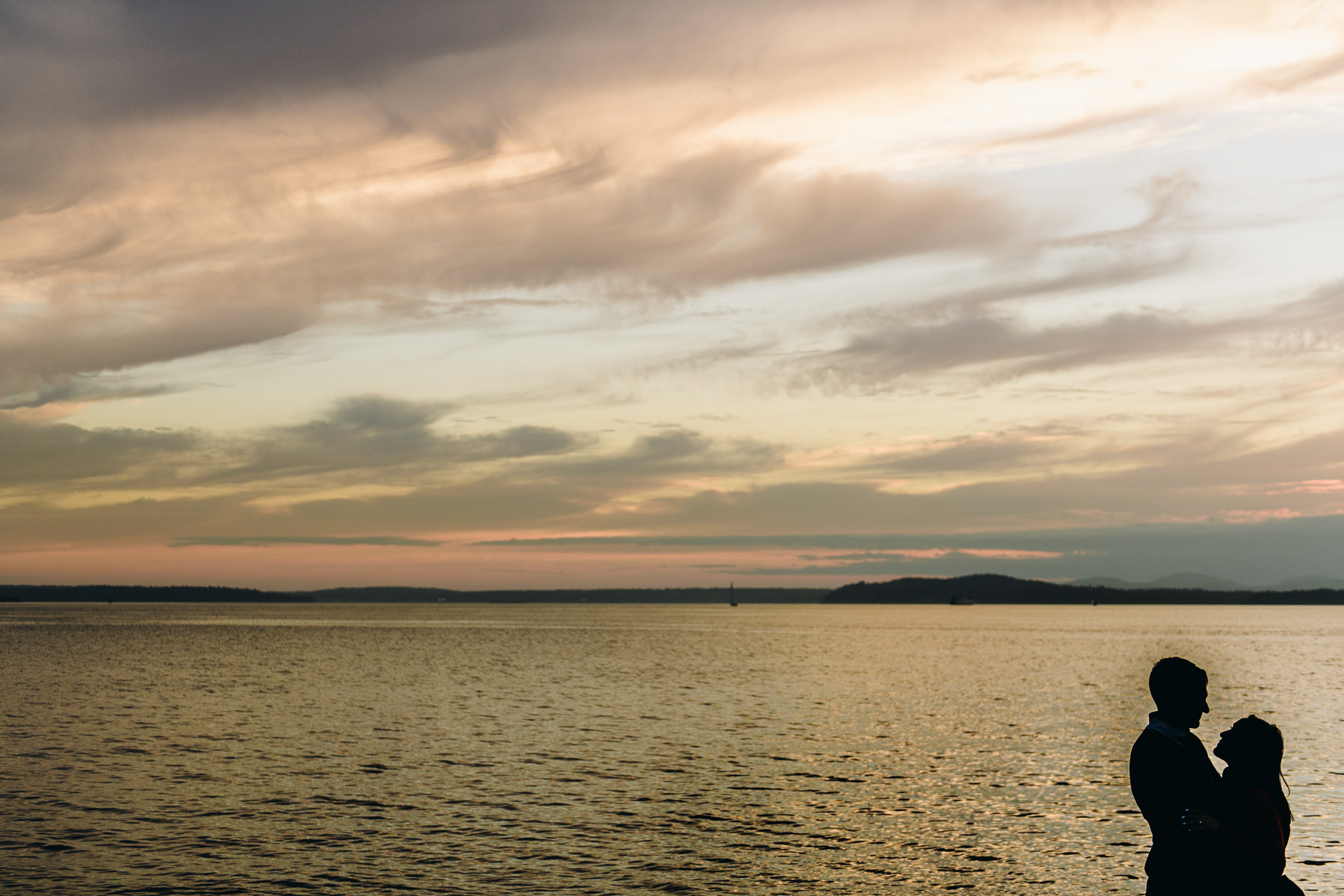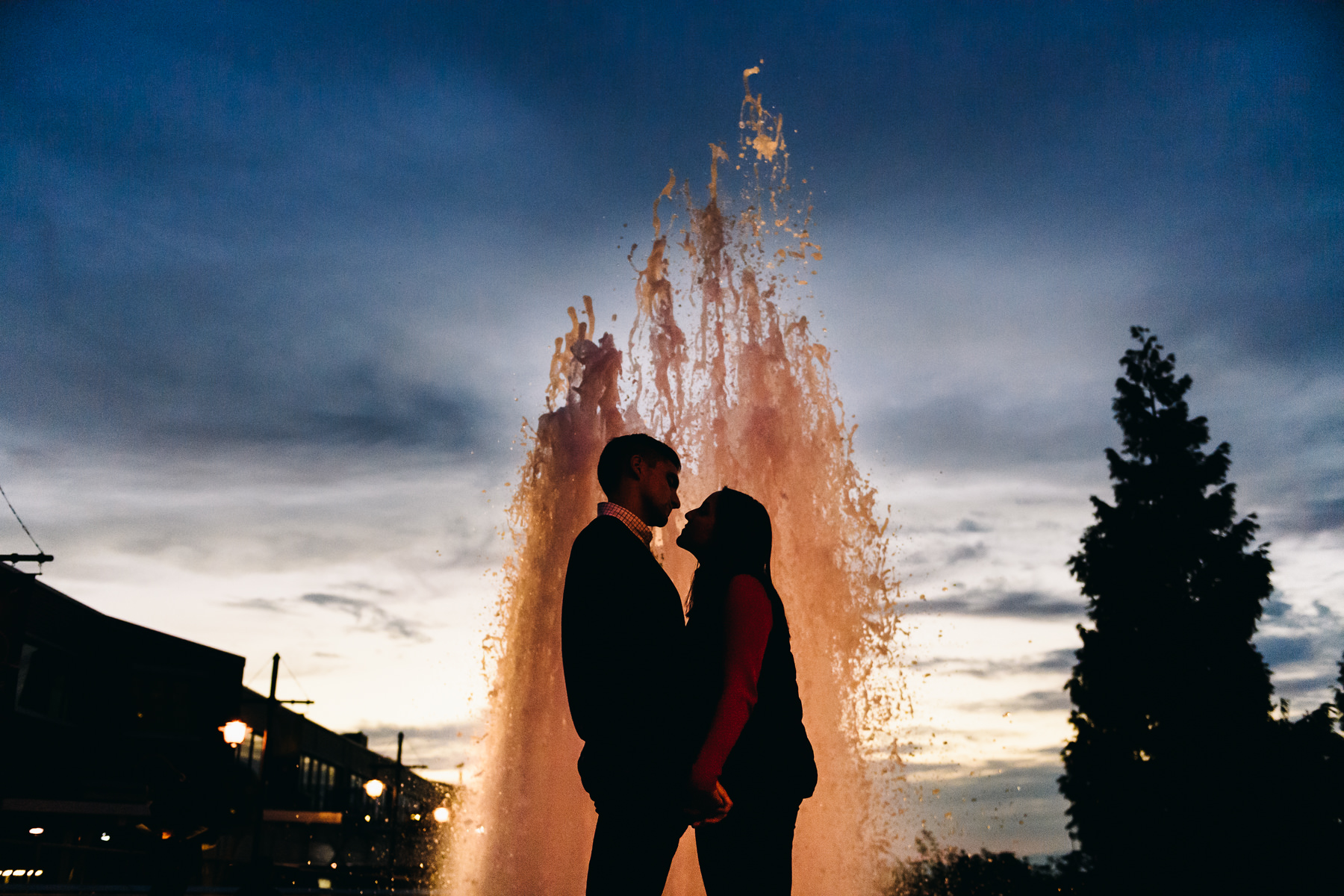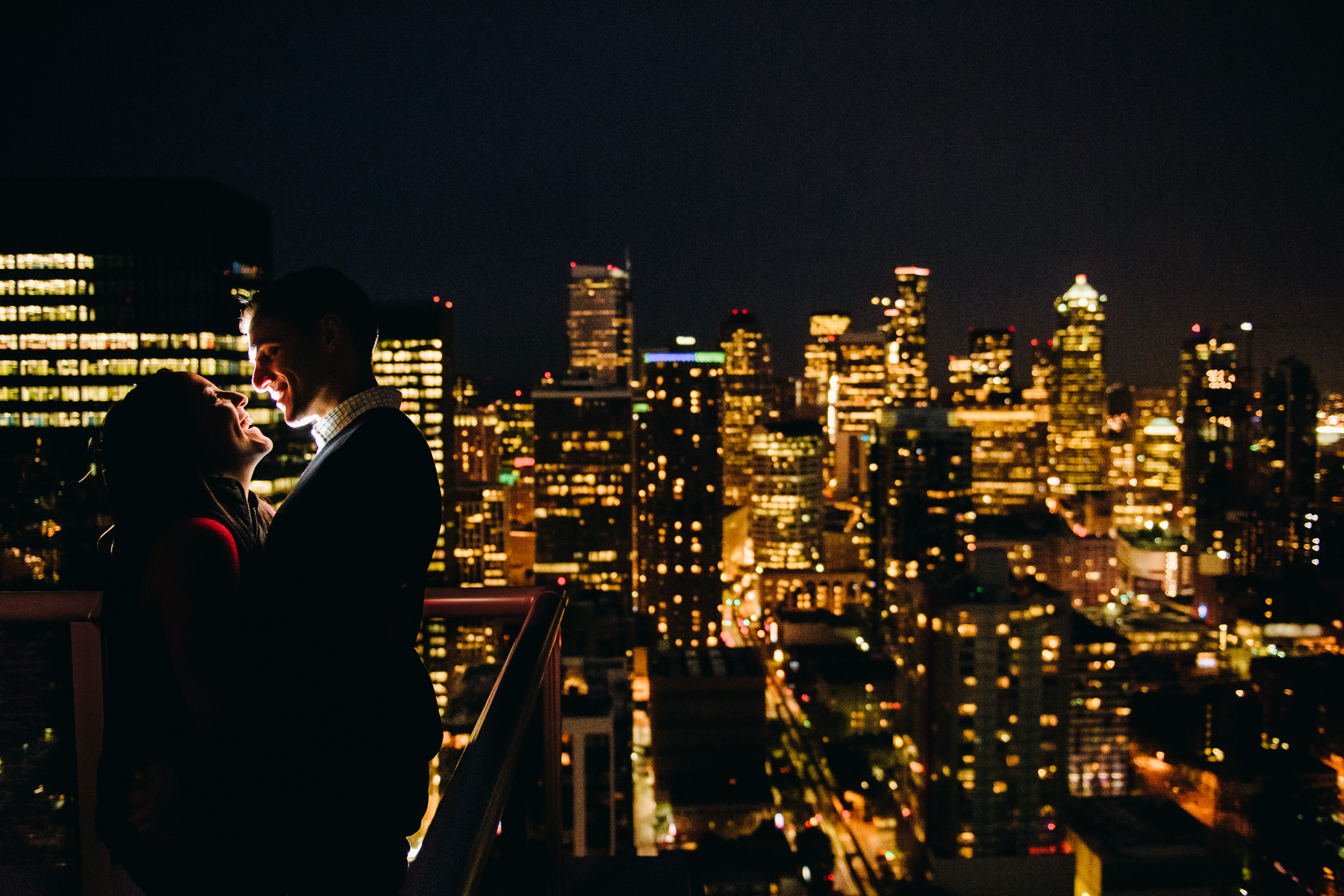 All Photos By Seattle & Destination Wedding Photographer Logan Westom