Sarah and Reed are the type of couple that you love to spend time with. Their bubbly and genuine personalities made my job easy. The session took place at the Olympic Sculpture Park along the waterfront in Seattle. This location provides so many great opportunities for creative photos that it was difficult to wrap up the session. I can't even count how many times I was caught saying, "One more photo…wait, no, one more photo!"
Sarah and Reed share a closeness that make the session feel natural. In fact, at times I felt like I was intruding on their own special moments – surprise hugs, spontaneous dancing, and sweet hand holdings were just their memories in the making. This shoot was more of me stealing these everyday moments, forever capturing them in photos.
The three of us were not the only ones who helped make this session great. My girlfriend and longtime friend of Sarah's, Allie Leaf, came along to assist. A few of the shots below would not have been possible without her help. She even took a few great photos herself. I included two photos that were blog worthy in this post. Can you spot which amazing photos are hers?
Sarah and Reed were my muse as we created even more art within the already impressive Sculpture Park landscape. Enjoy these special photos of Sarah and Reed.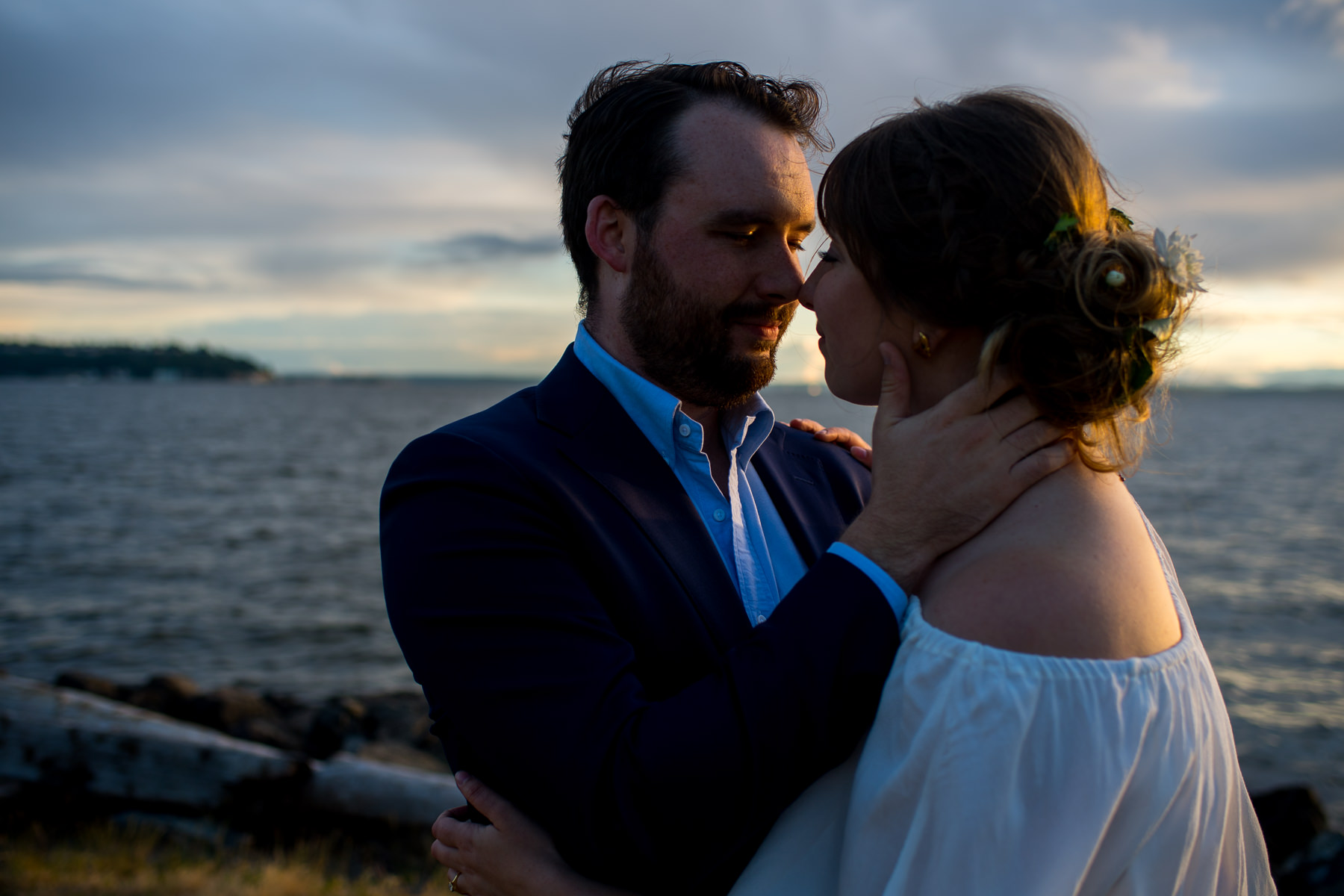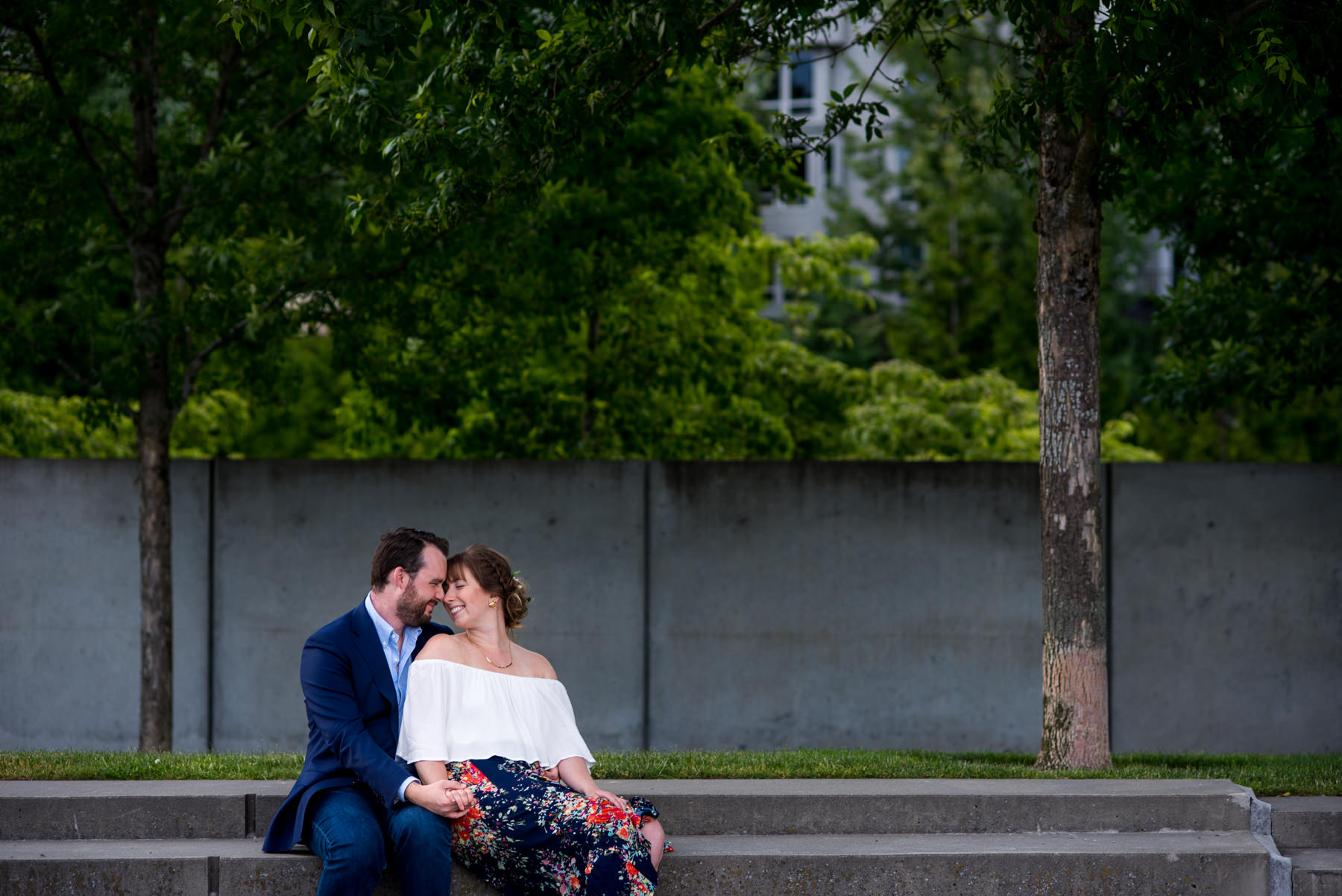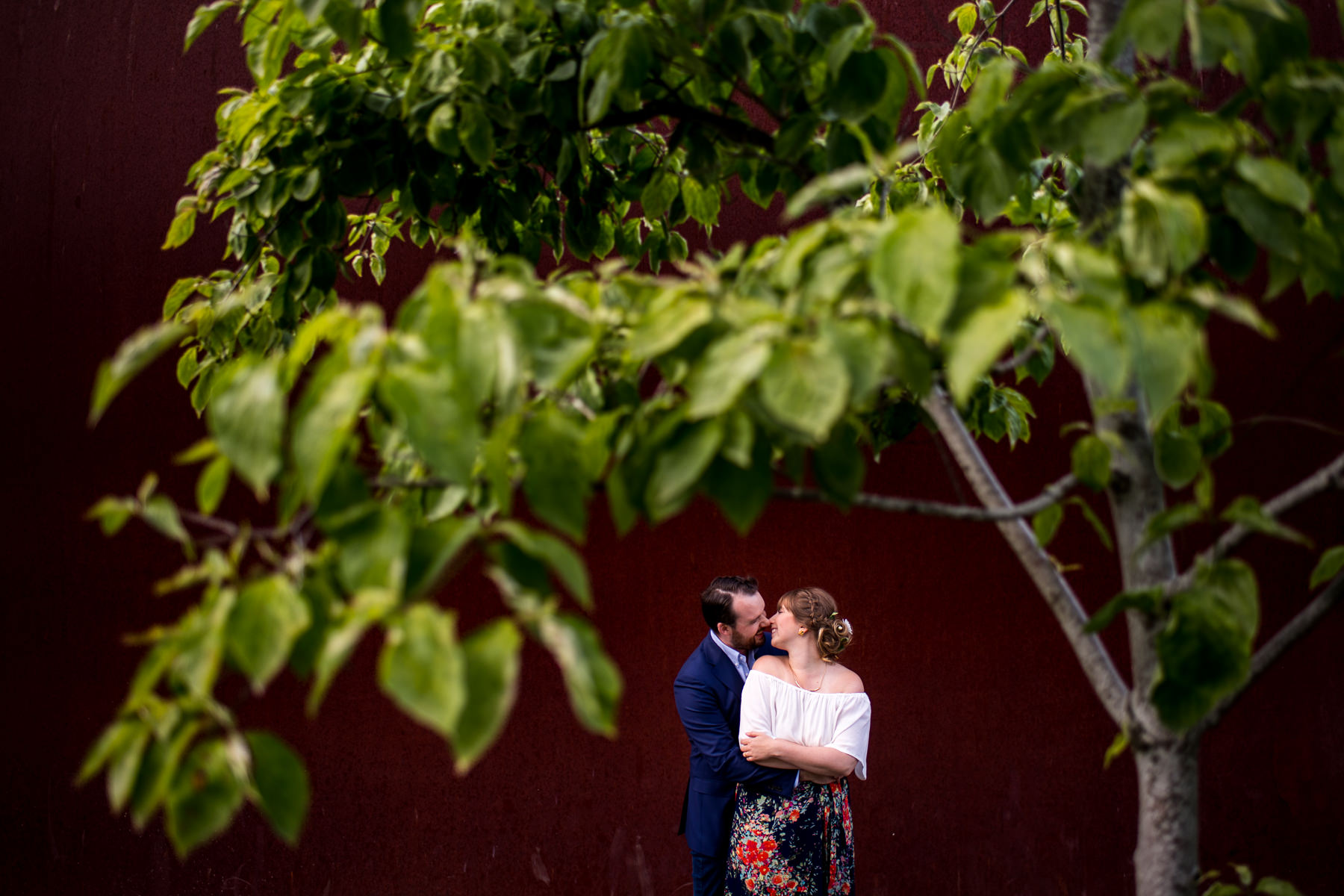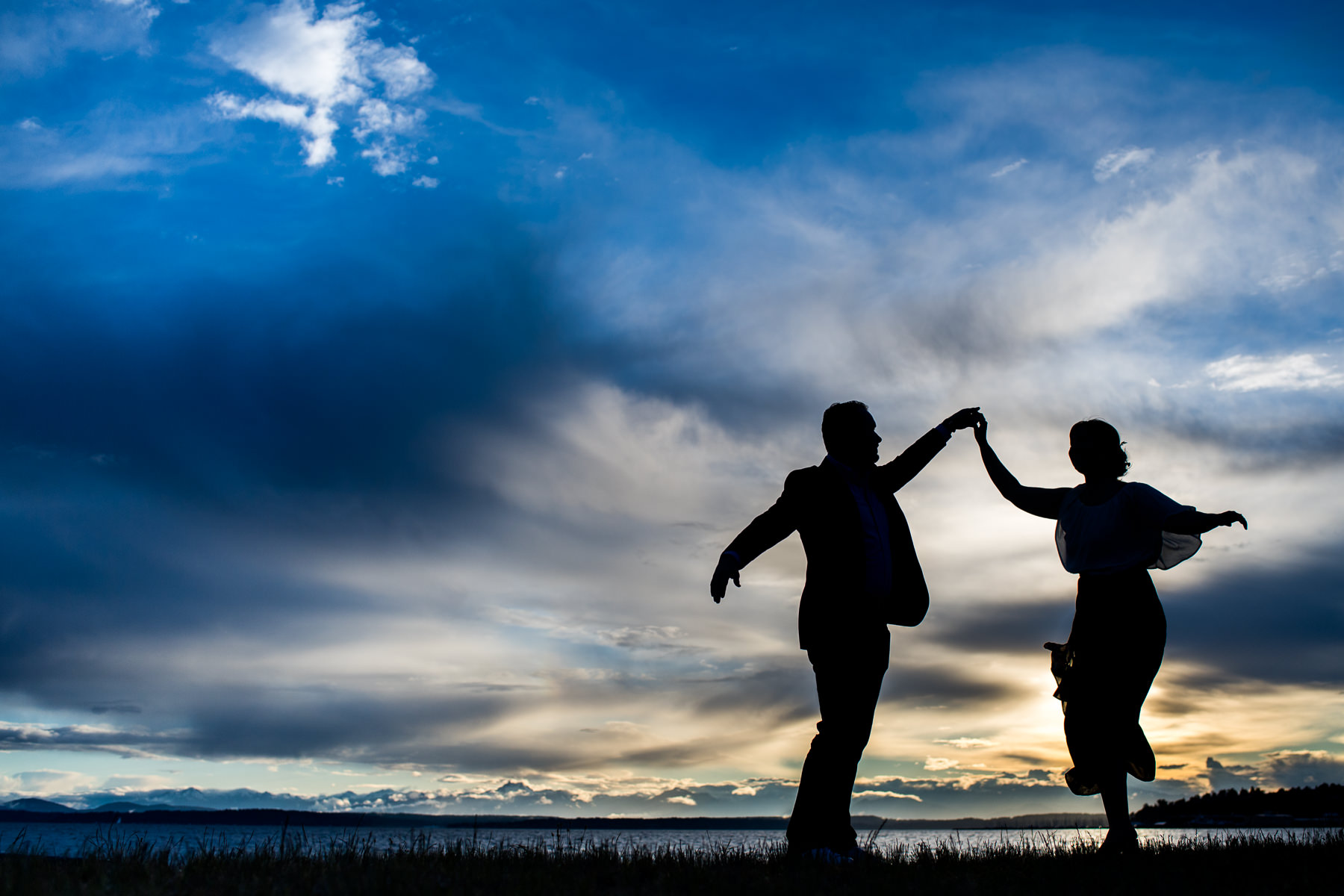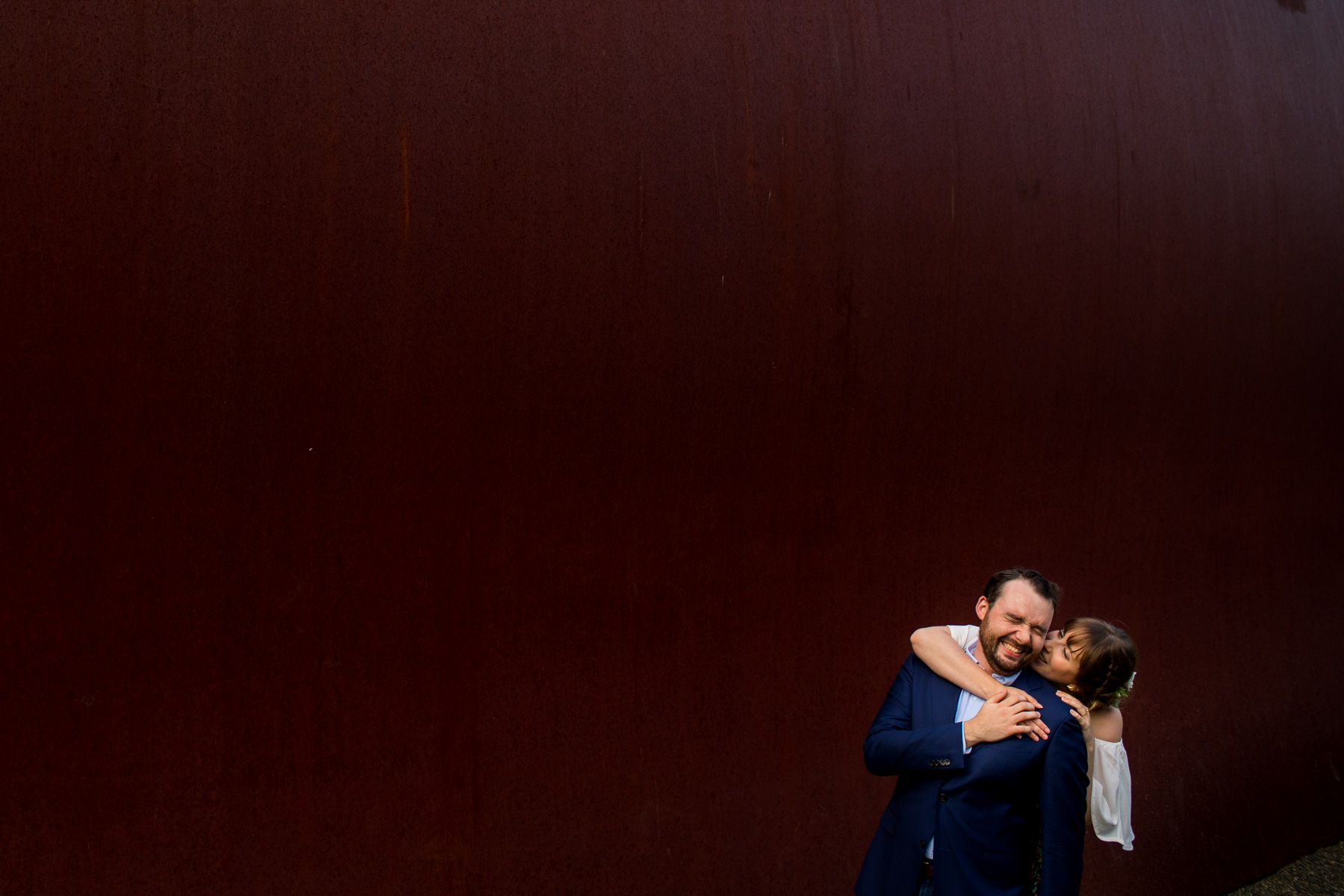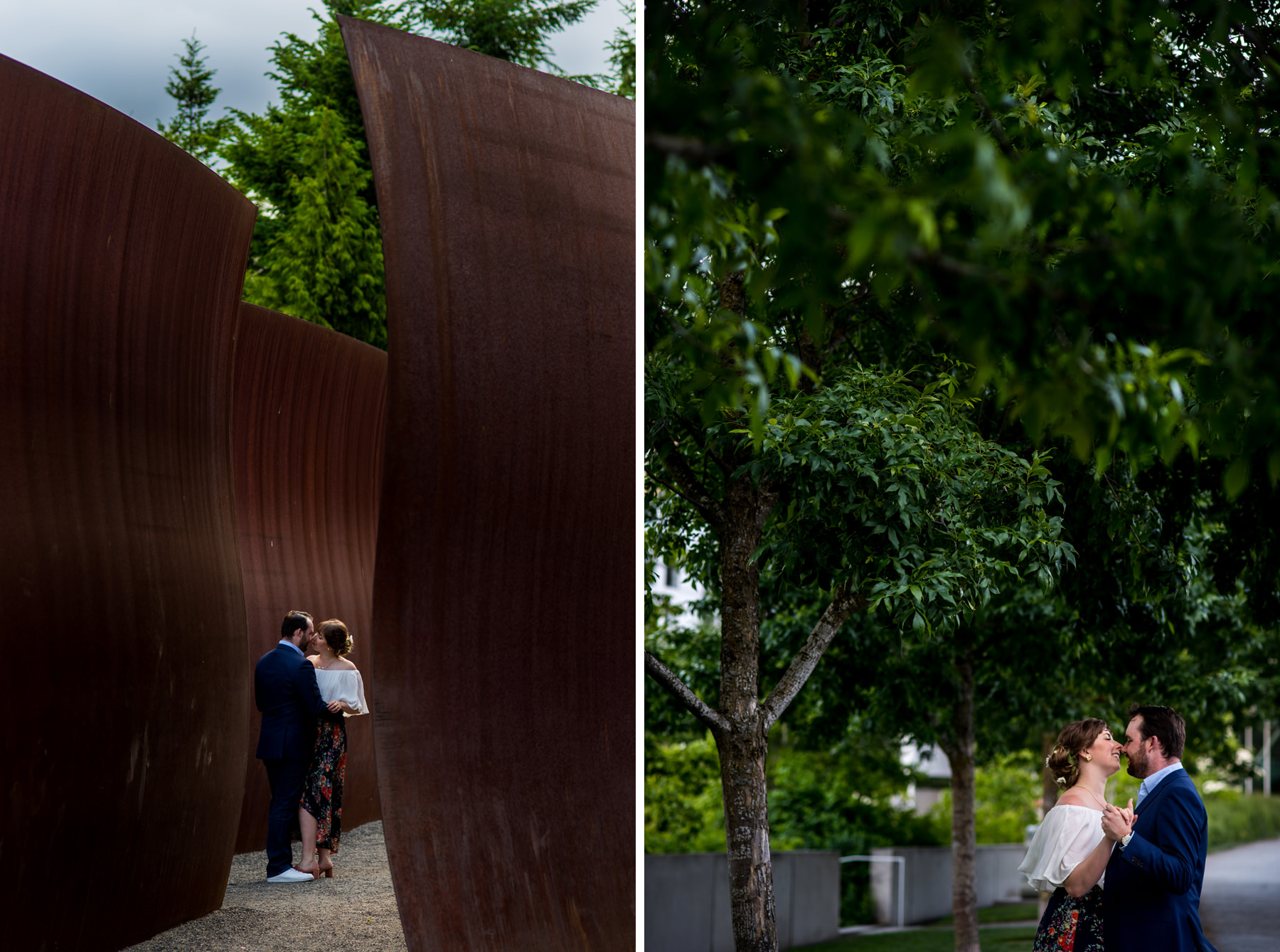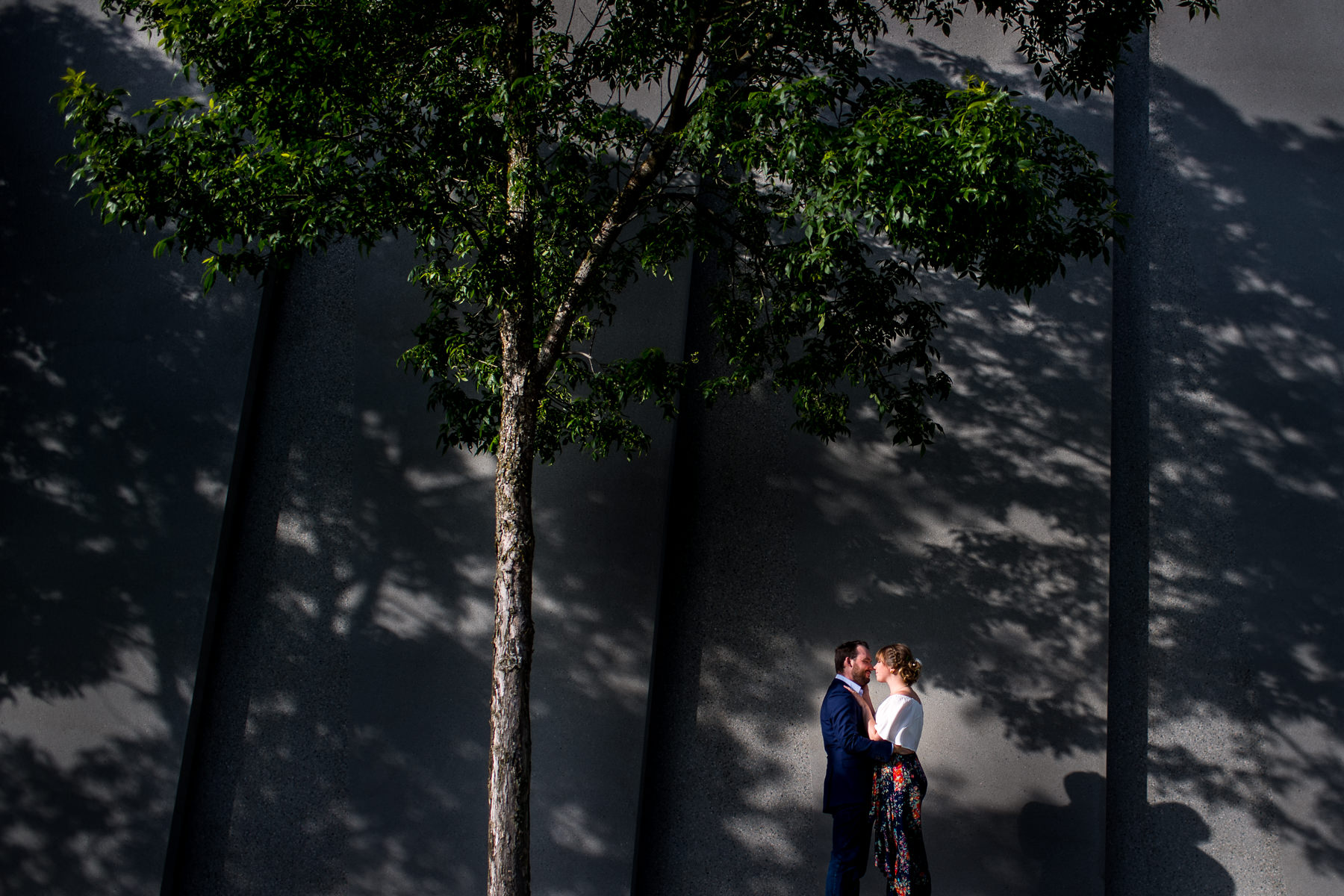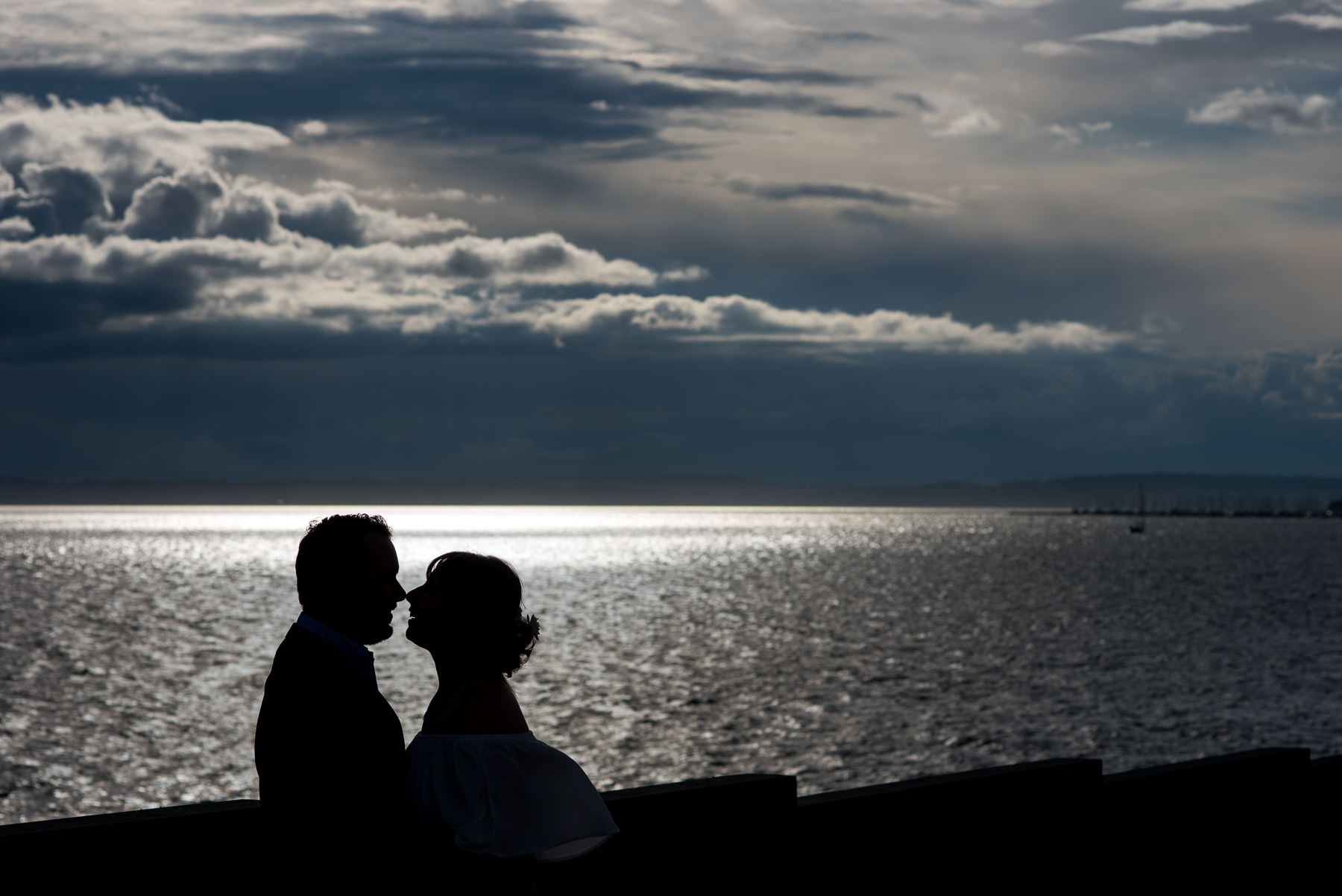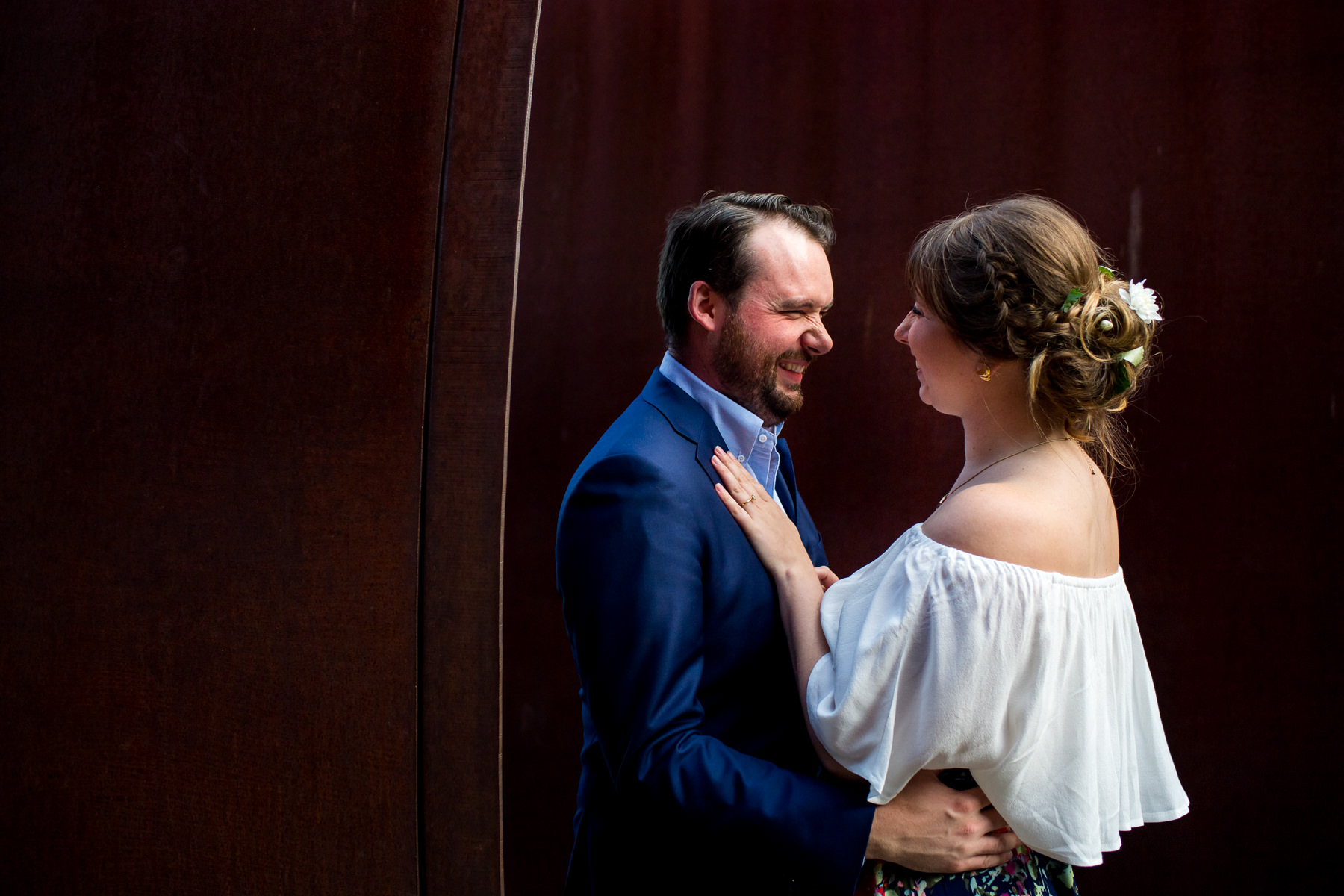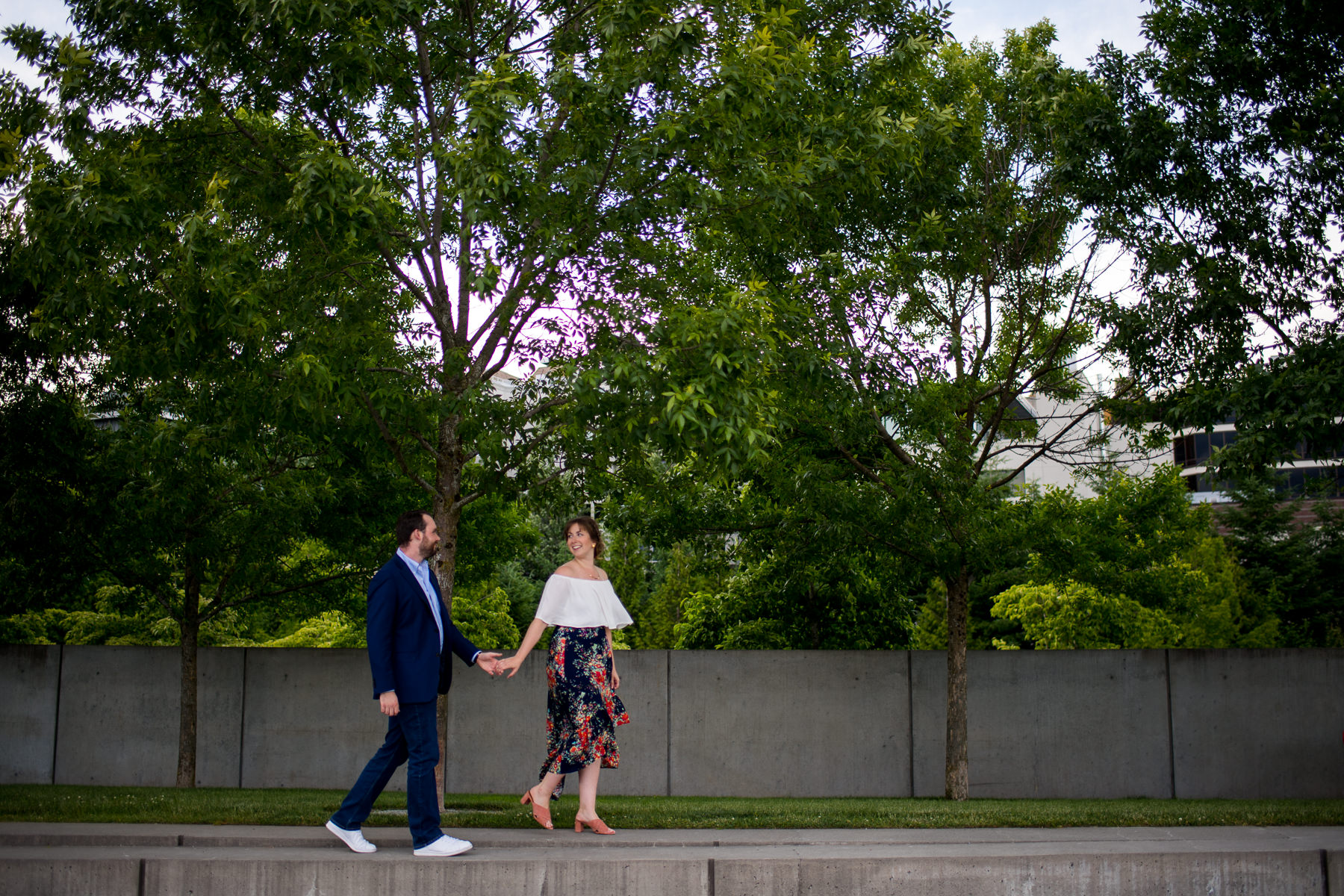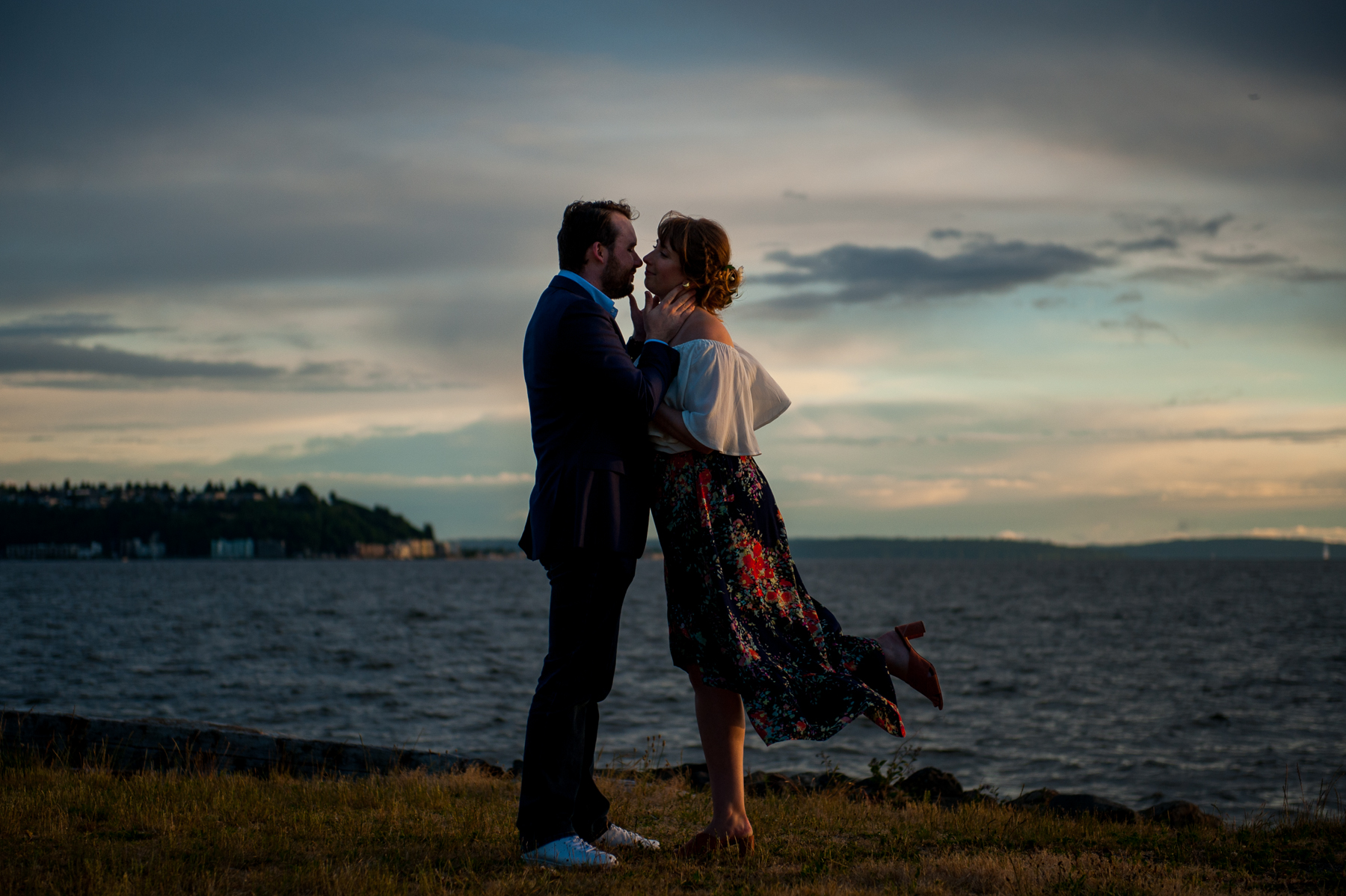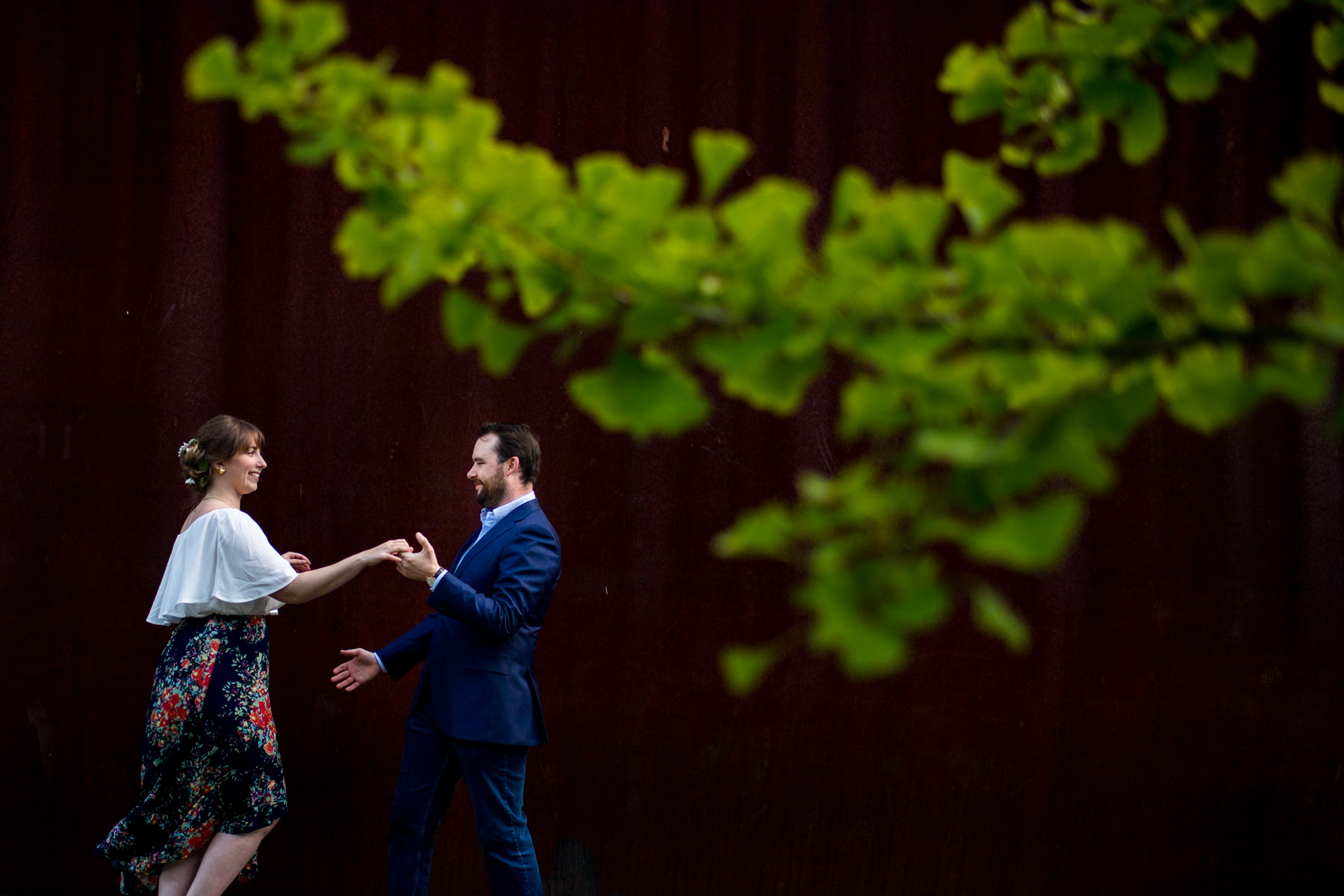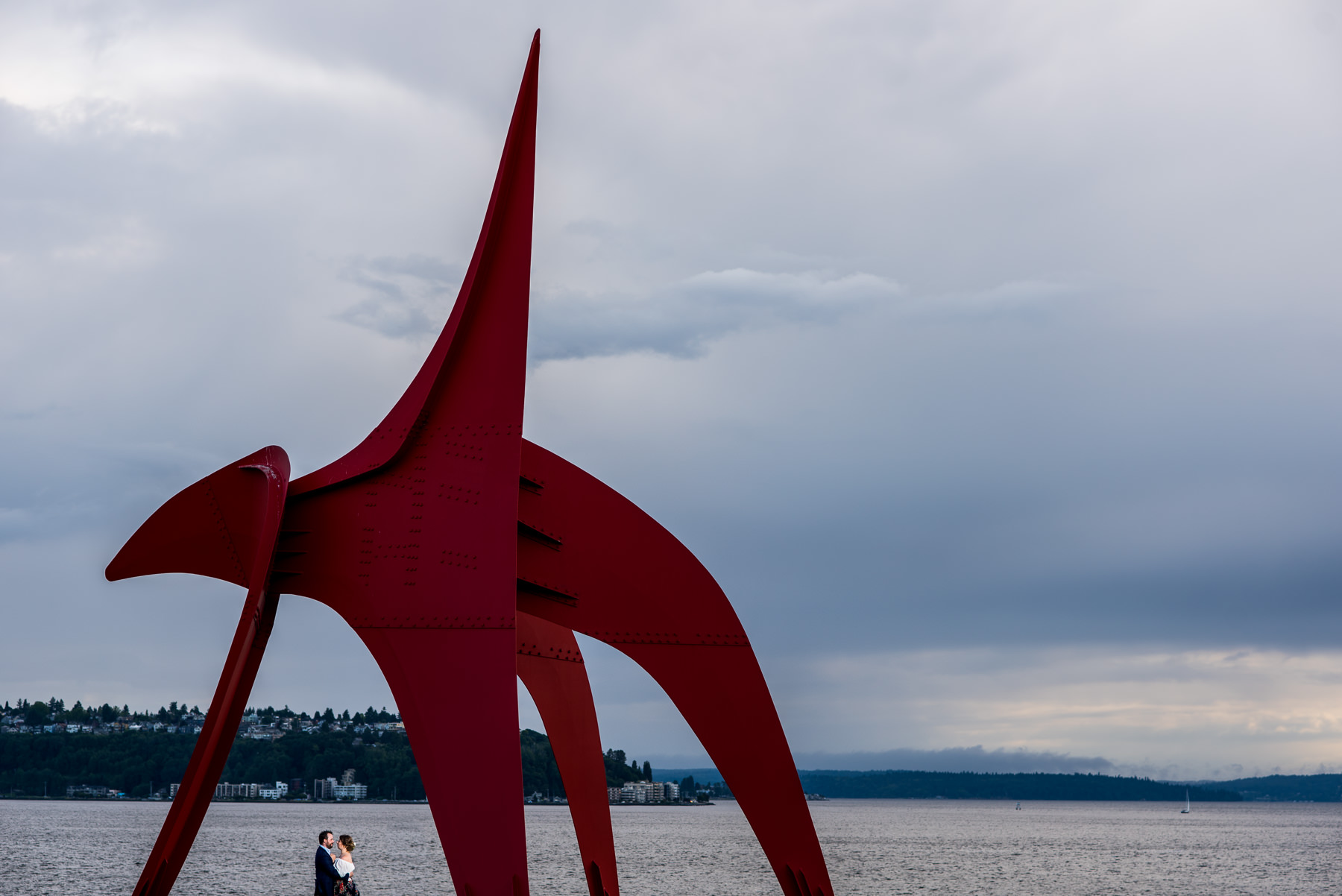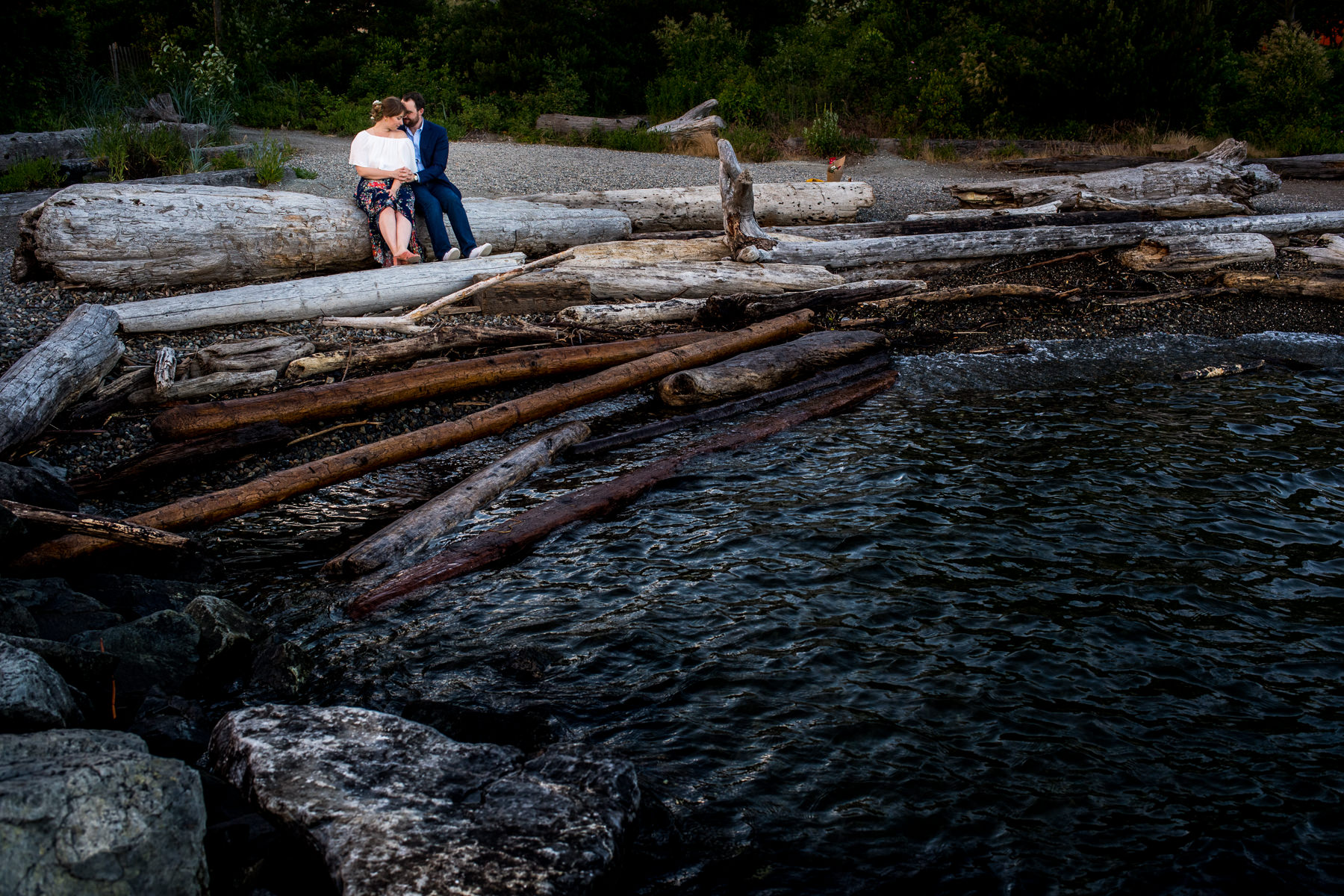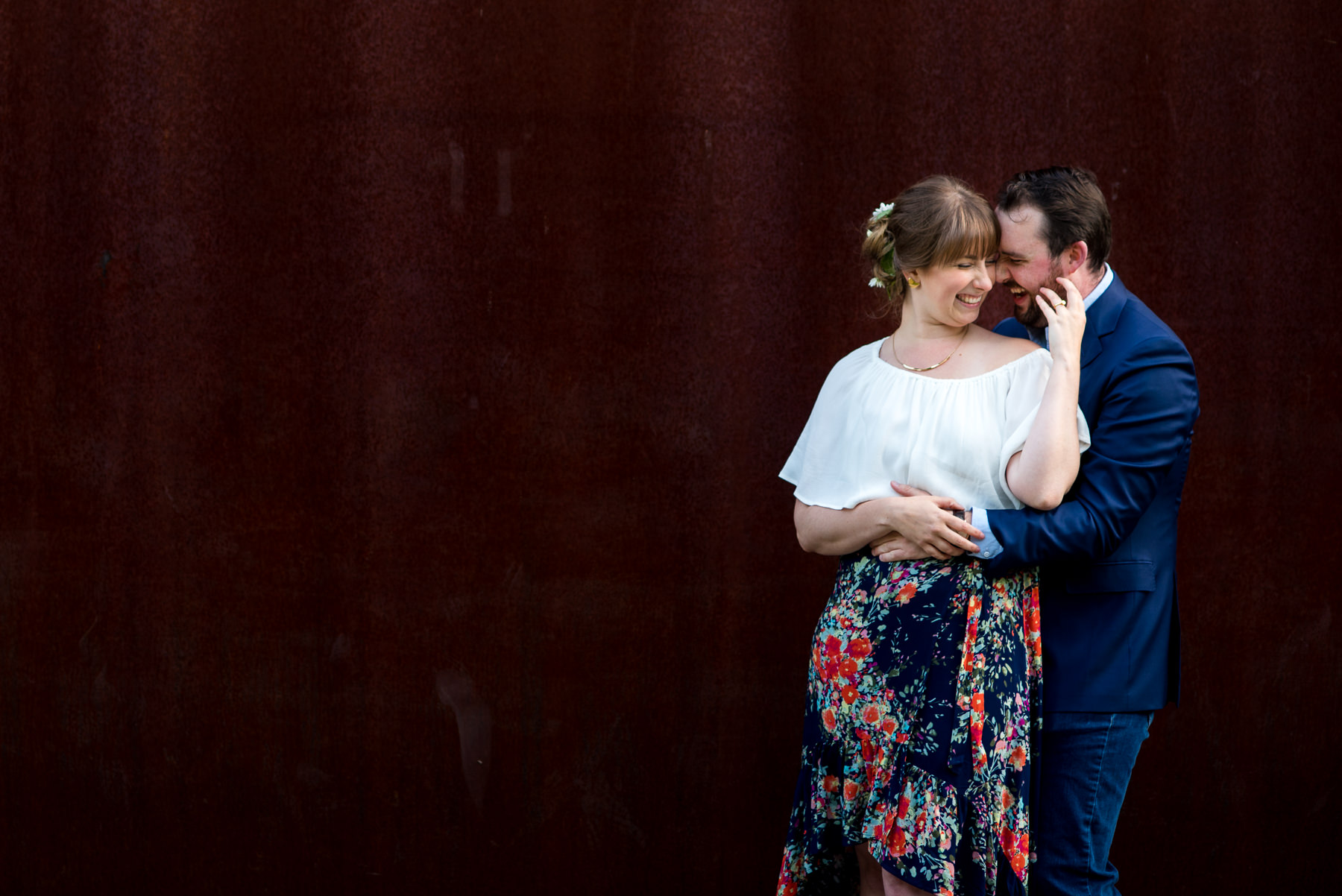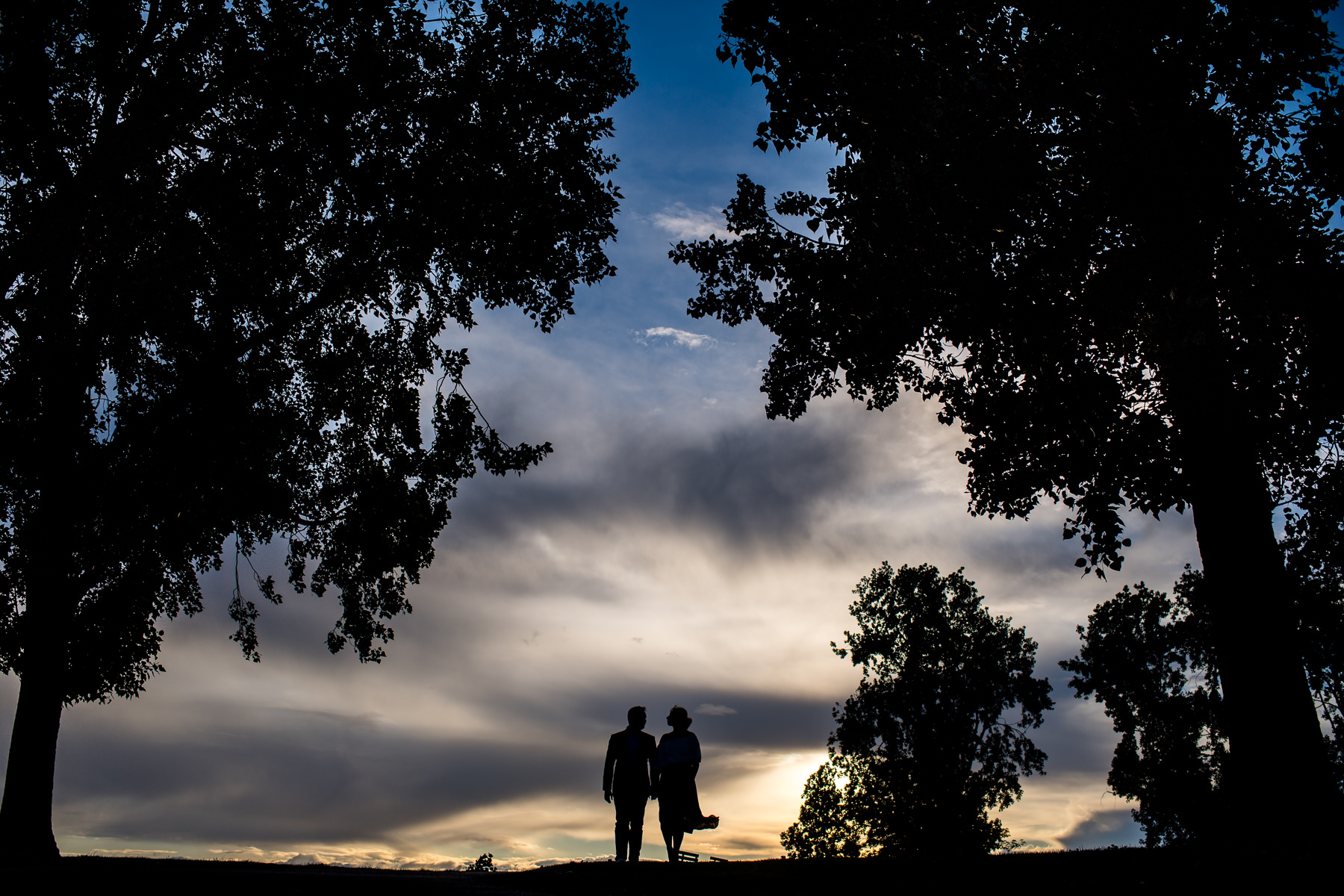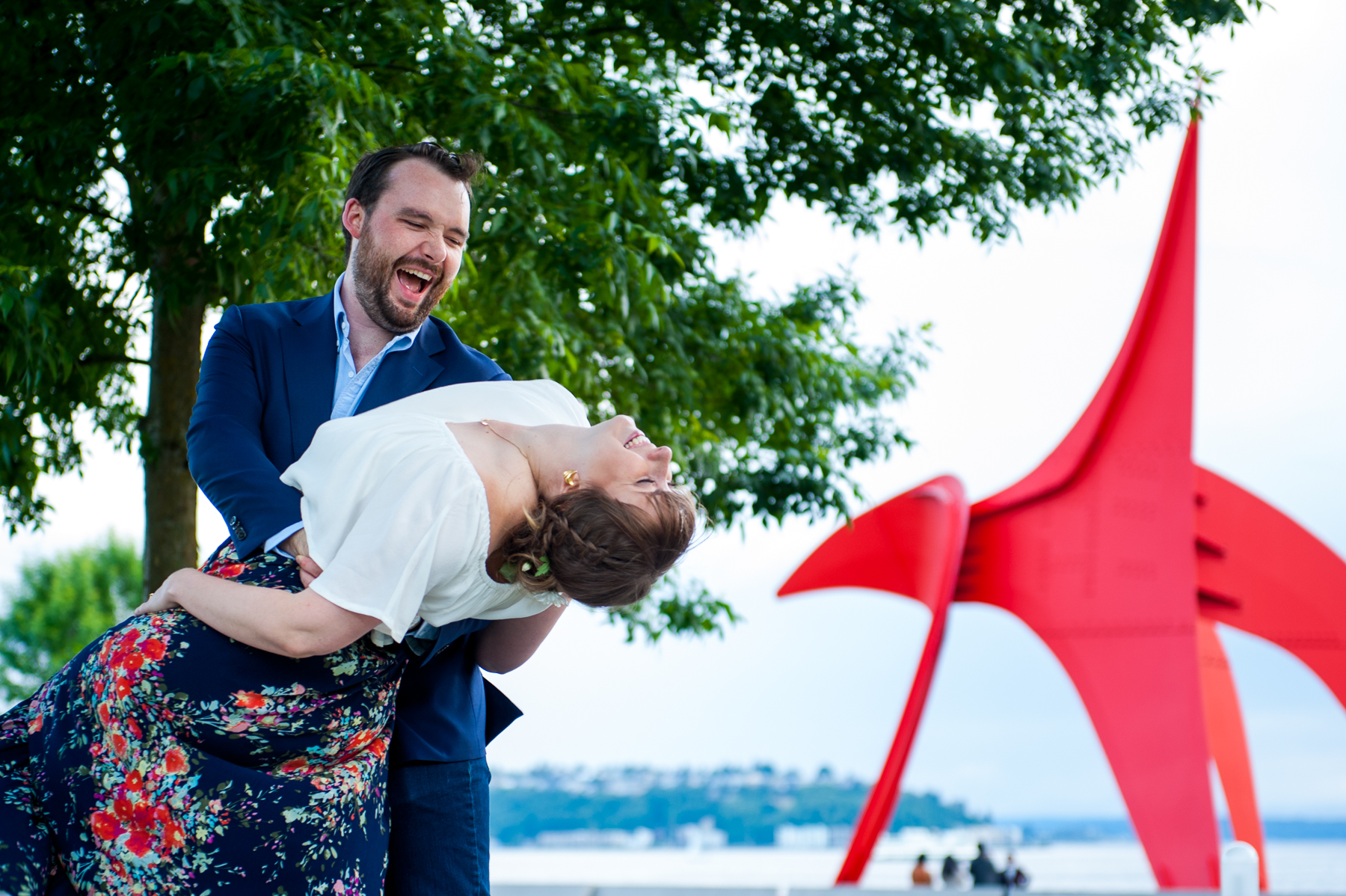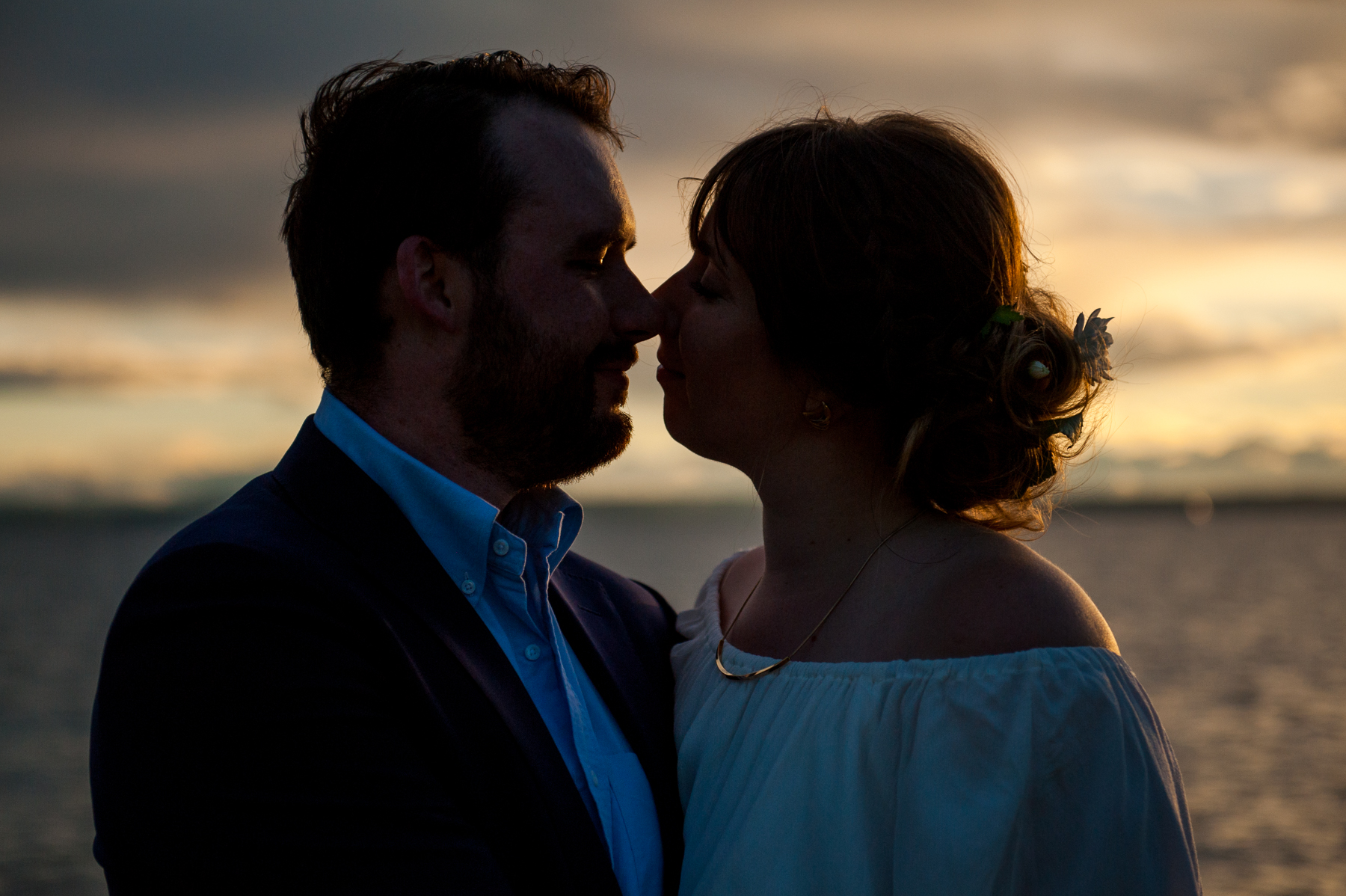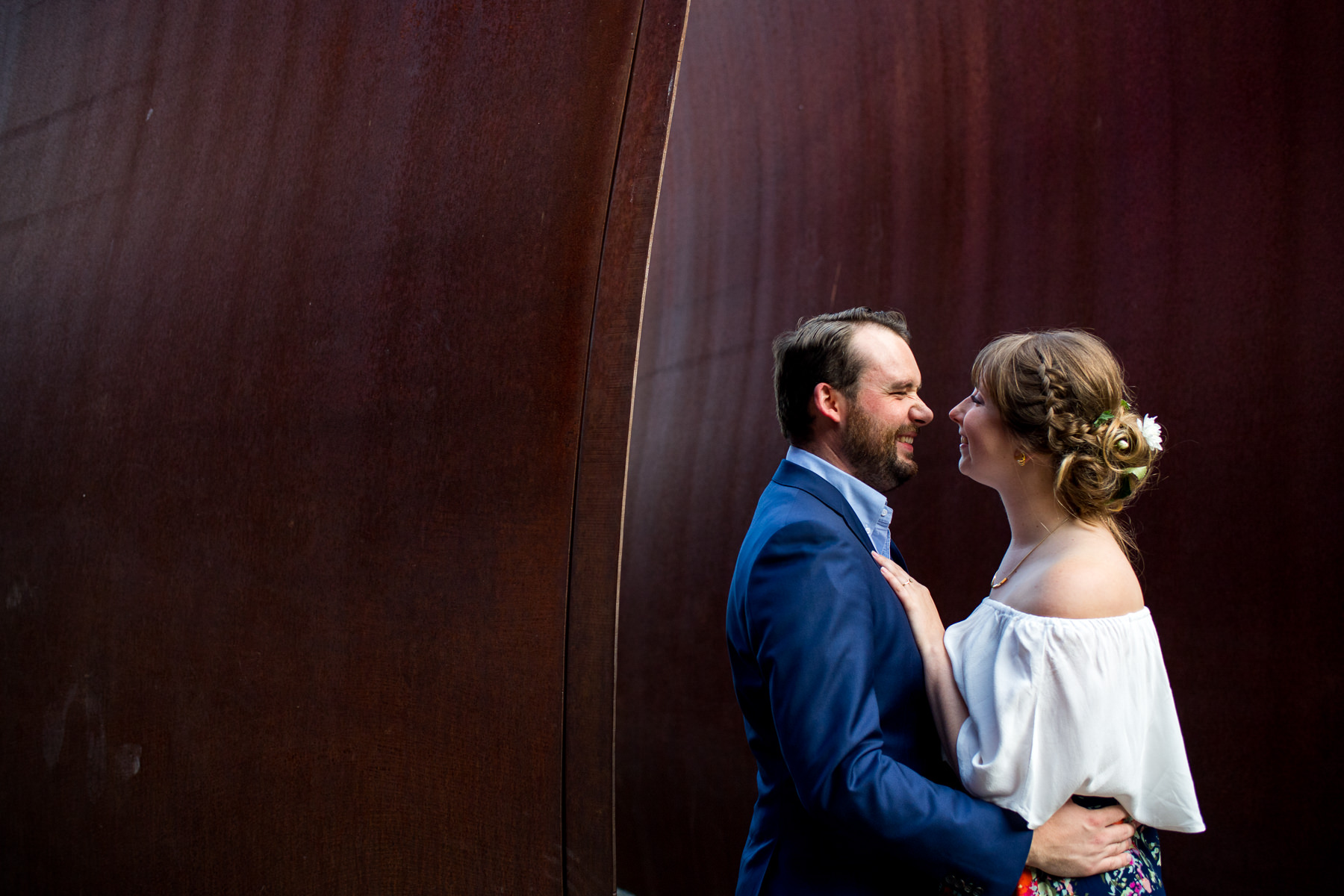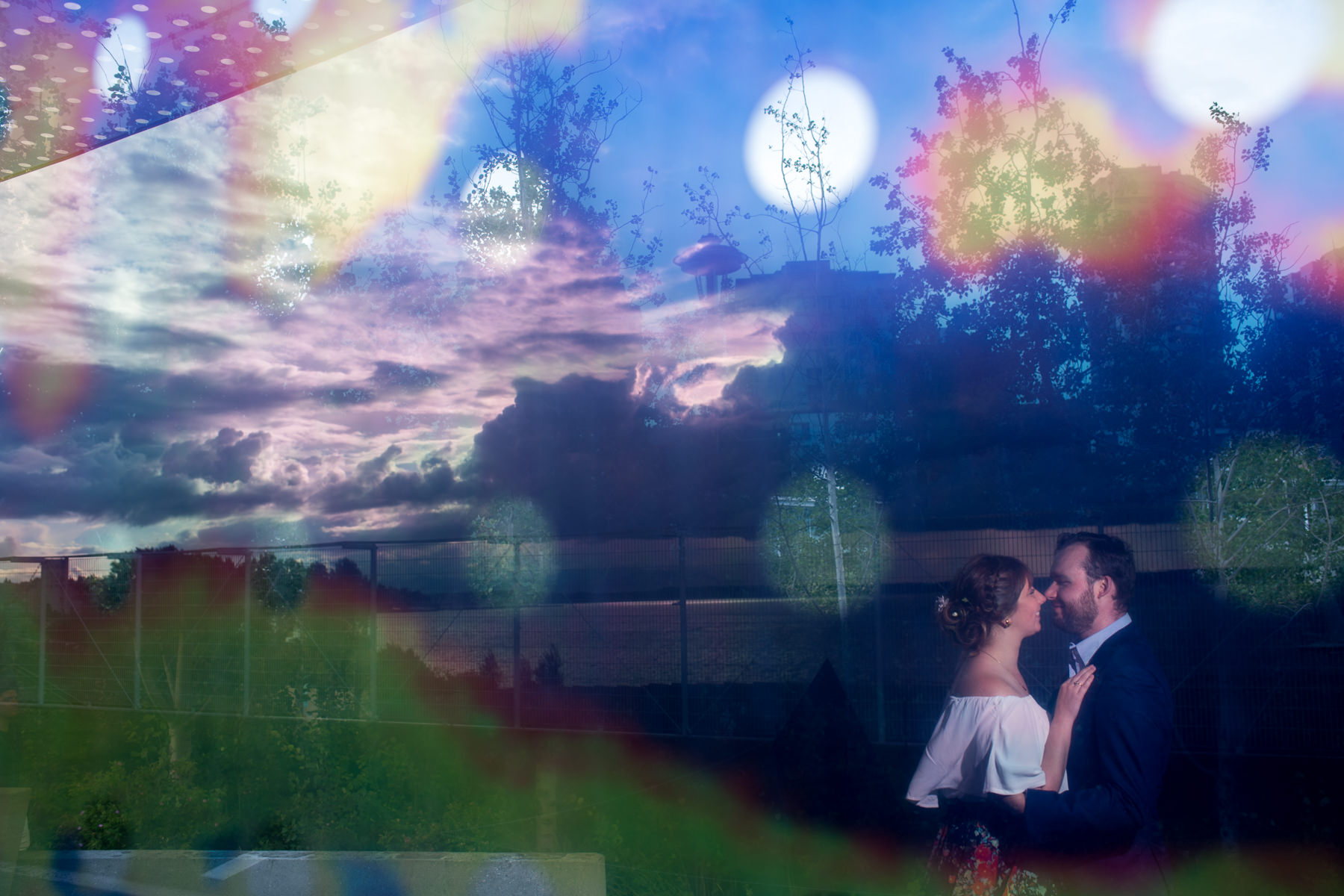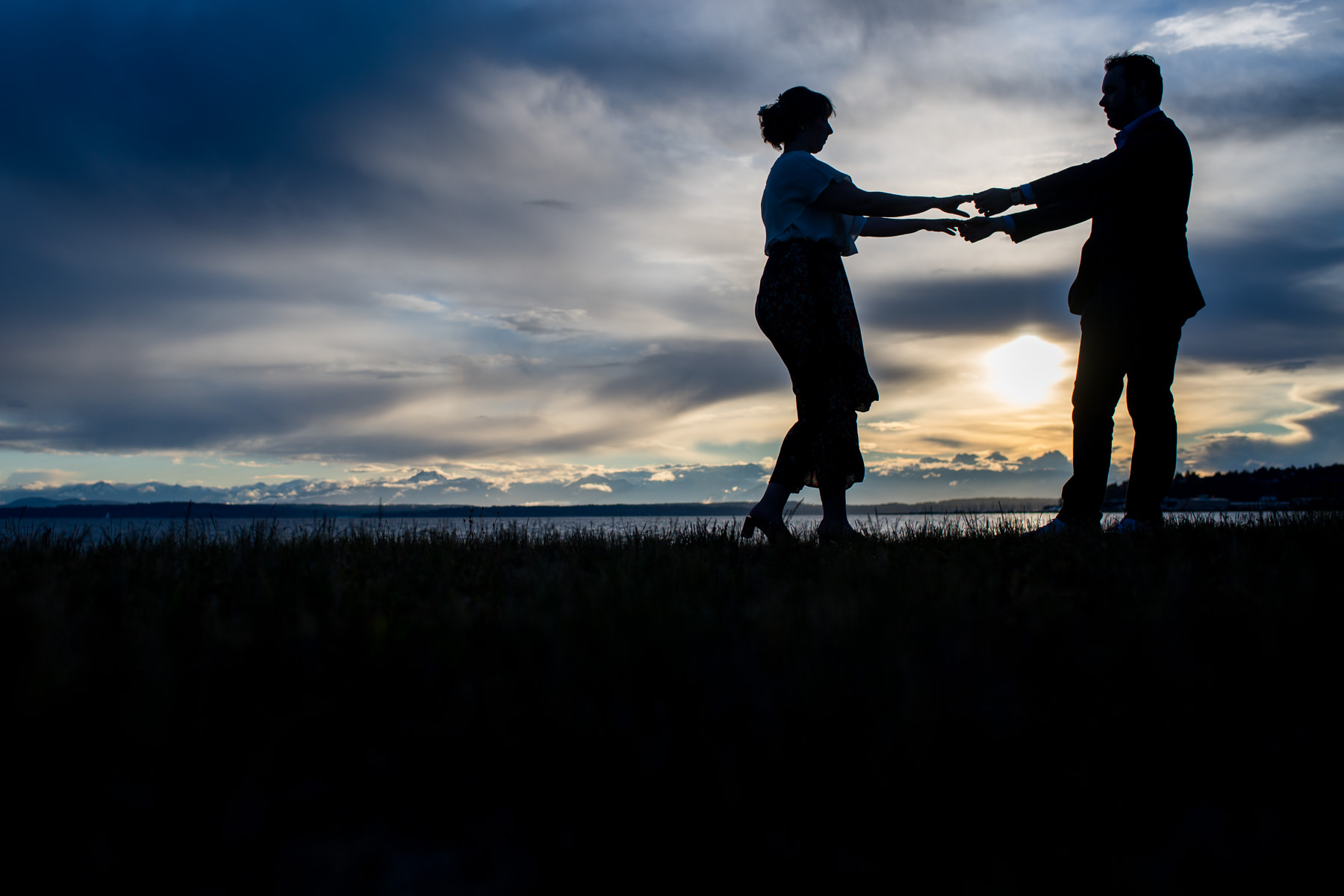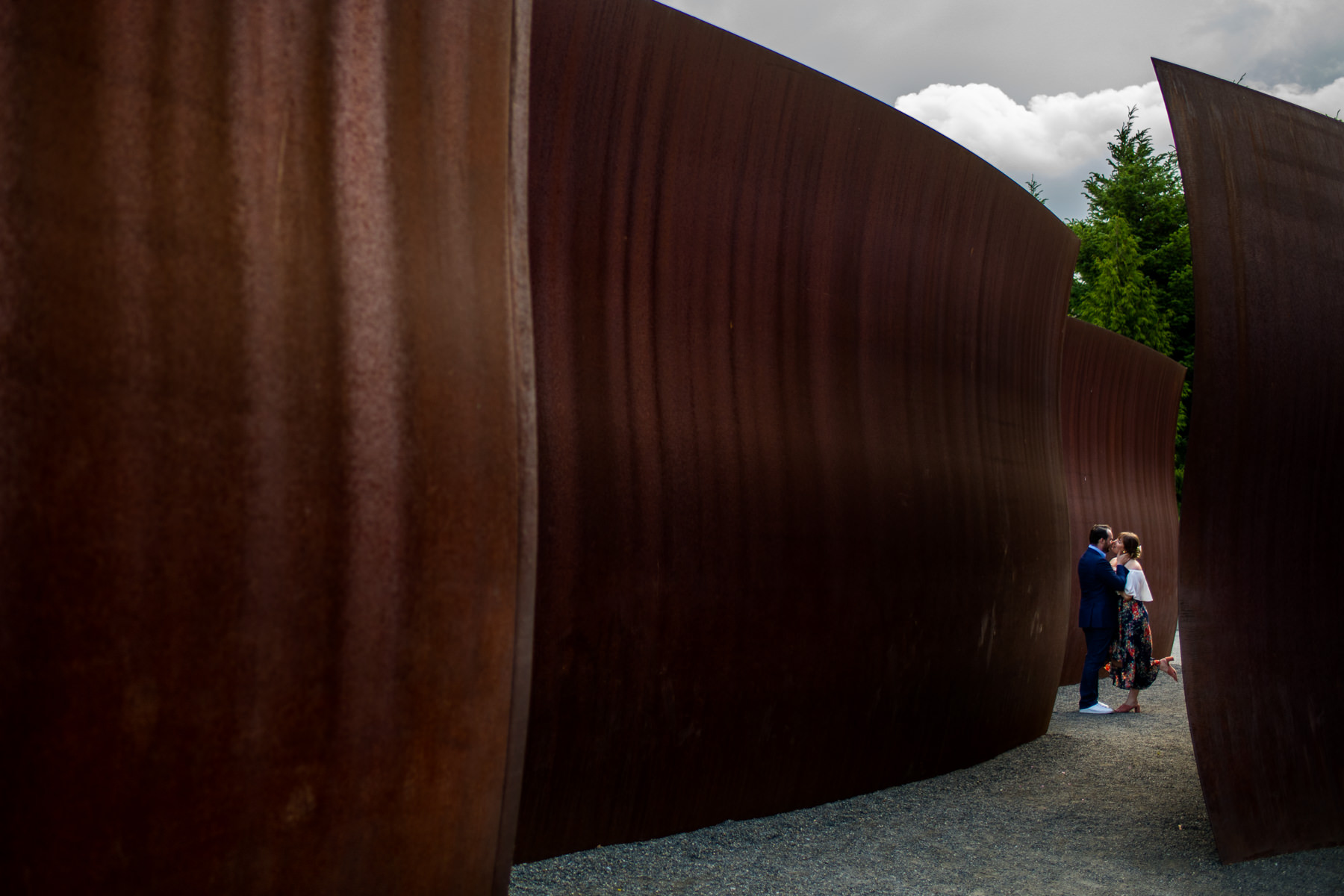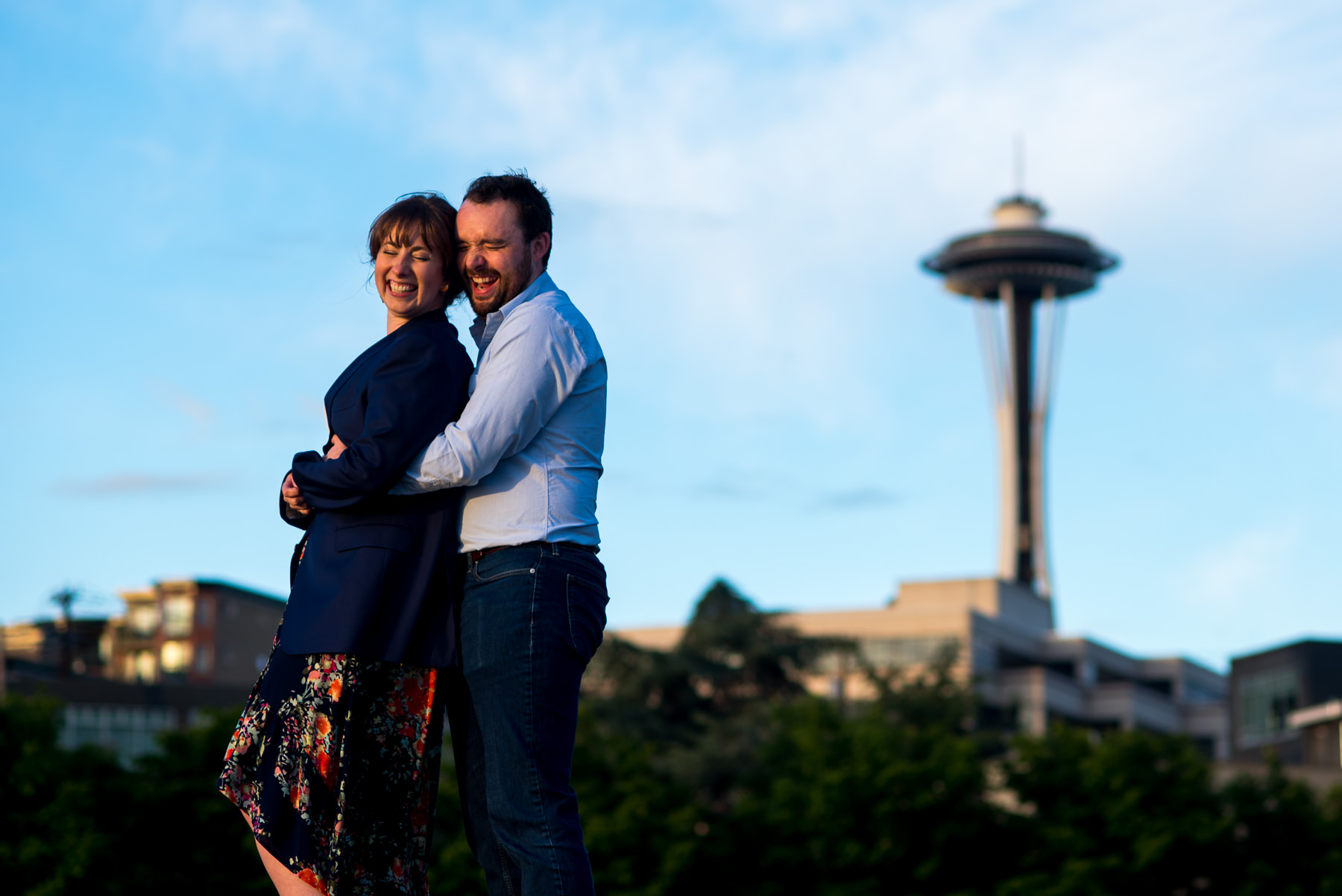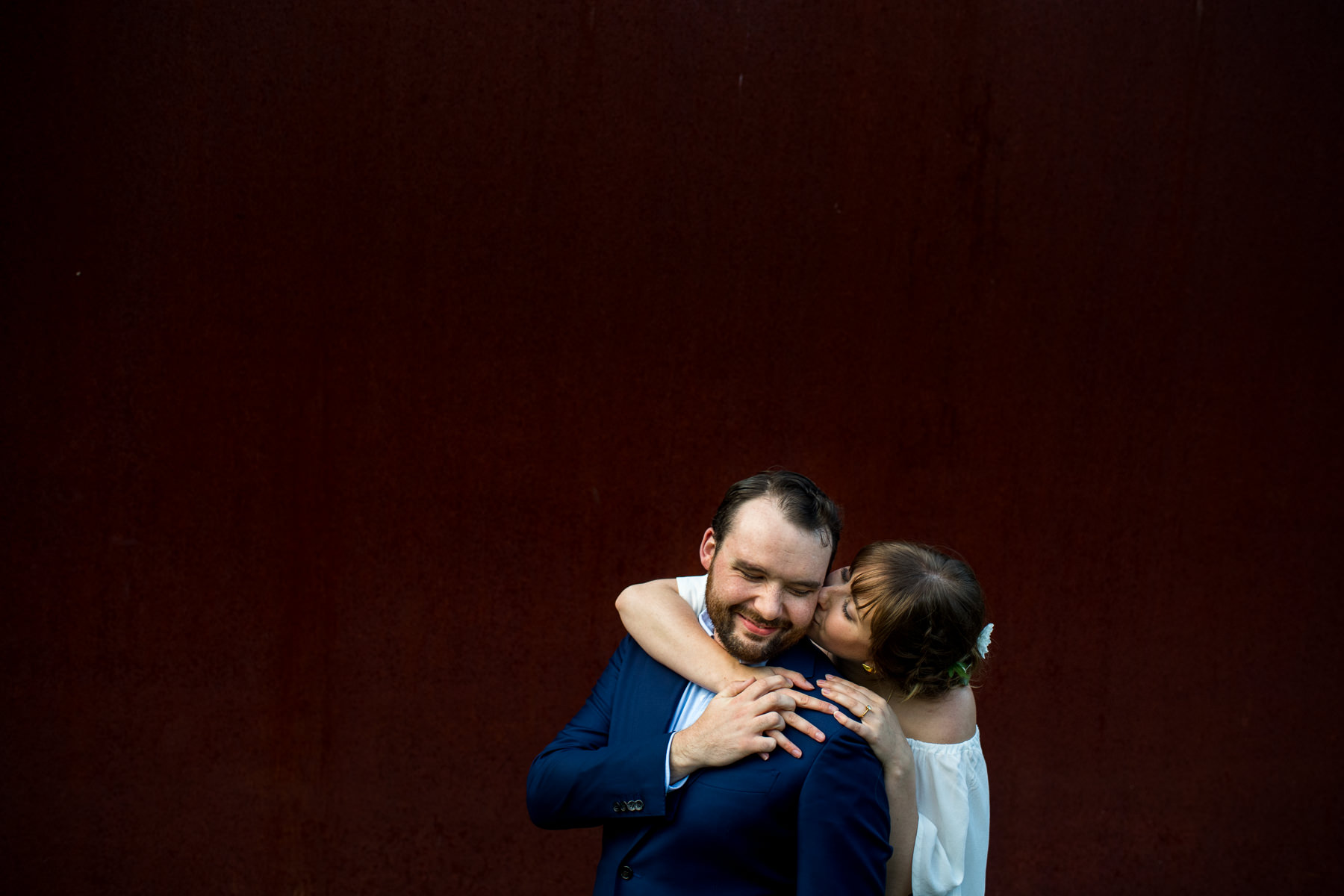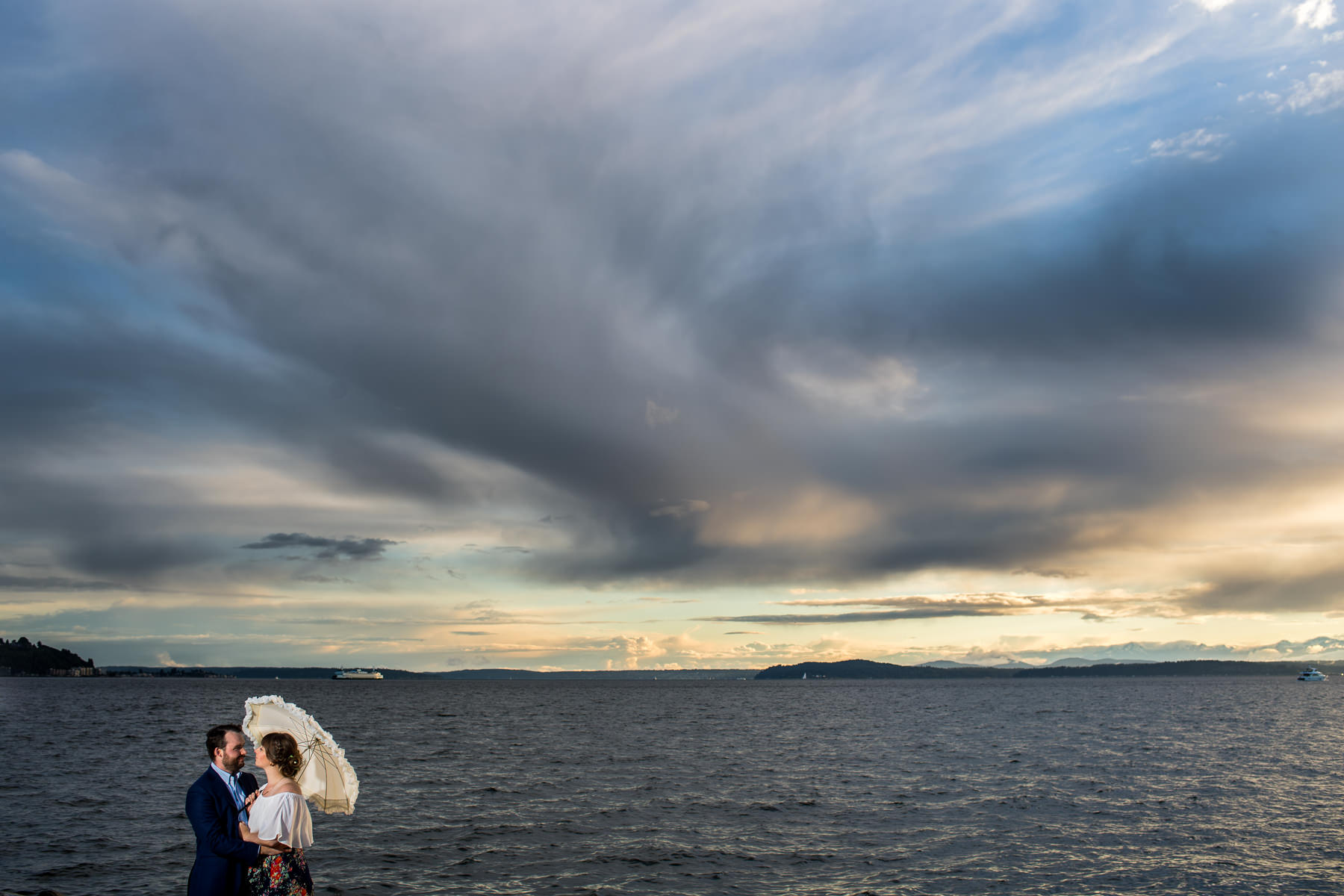 All Photos By Seattle and Destination Wedding Photographer Logan Westom