When you look at these photos you can see the glowing warmth in each moment and the love in their gaze. The one thing you can't see are the goosebumps due to the below-freezing temperatures. Aleasha and Garett's nuptials at the Sleeping Lady Resort in Leavenworth, WA was everything that you imagine a snowy January winter wonderland wedding would be.
The air was crisp and a fresh layer of snow blanketed the trees. The rugged mountain landscape was an idyllic backdrop. It's not every wedding where I get to bust out the boots and snow pants and get to tromp around in the snow.
While spending the day photographing Aleasha & Garett with their families, my biggest takeaway was the gratitude and kindness they both have. They were grateful every second of the day.  When their guests were around getting ready, the beautiful words said during the ceremony, and appreciative of the toasts from their parents at the reception. Their love for each other and their guests was present the entire day – from beginning to end. You can't ask for more desirable qualities of a couple.
Please enjoy these joyous photos from Aleasha & Garett's wedding at the Sleeping Lady Resort Winter Wedding in Leavenworth, WA.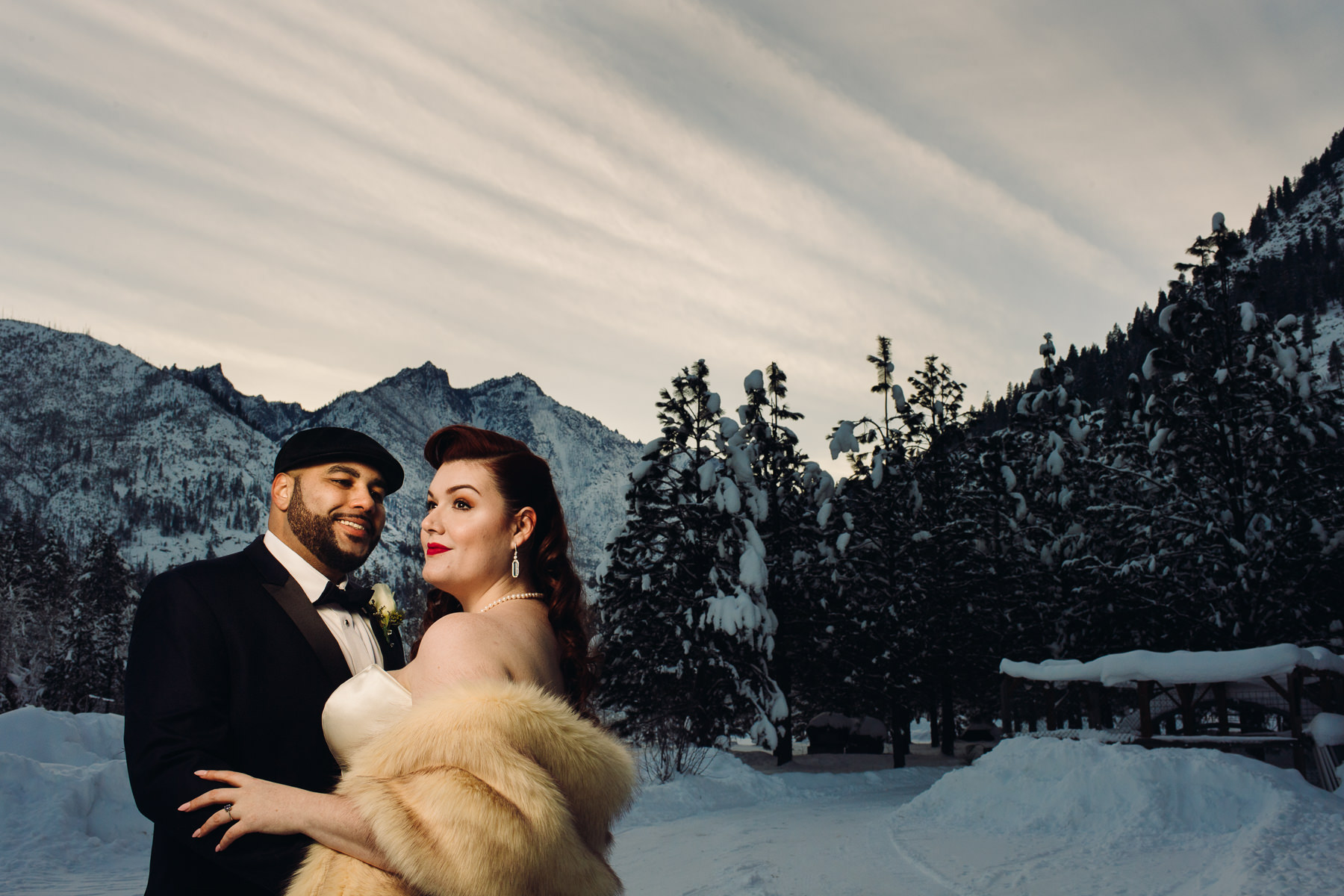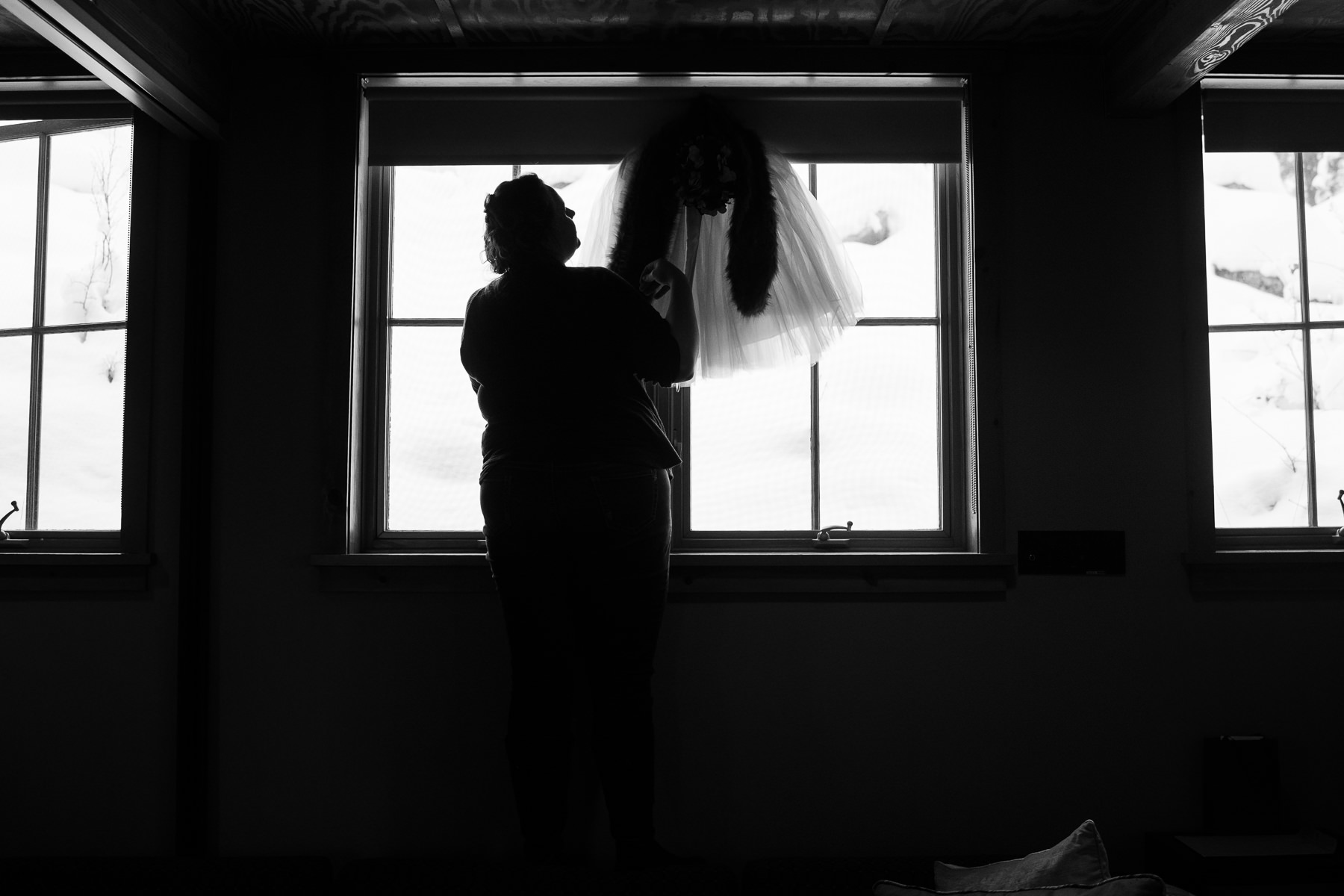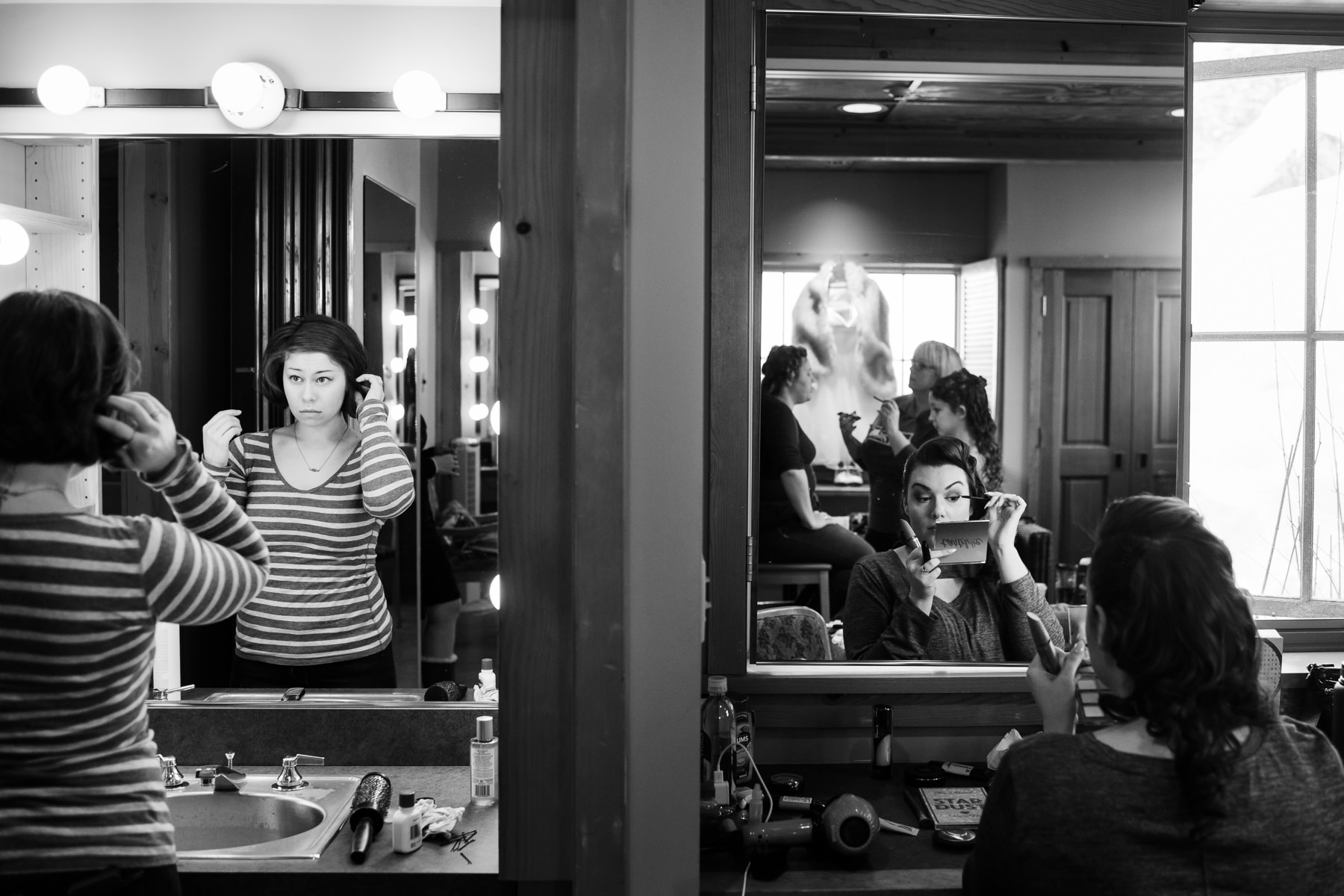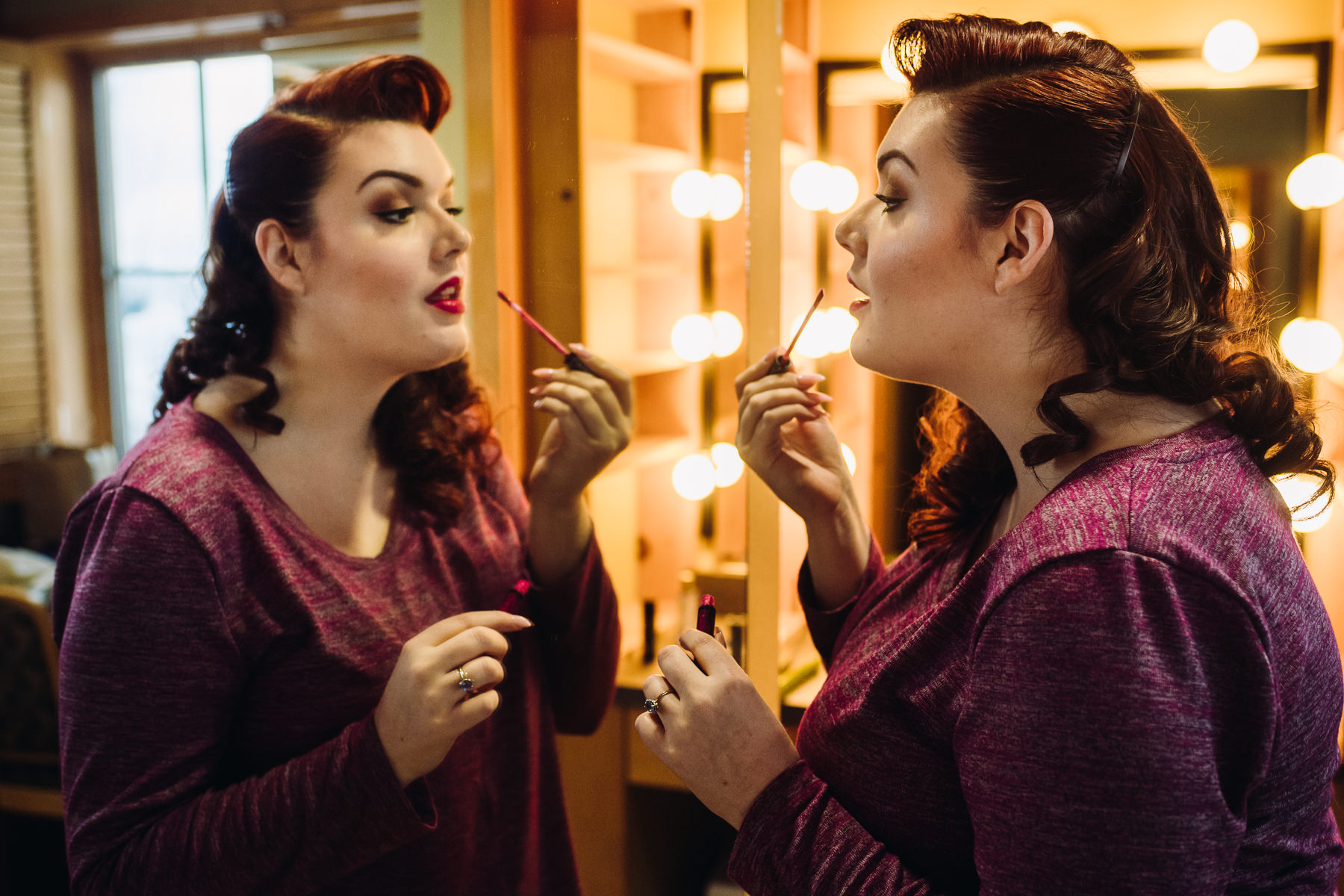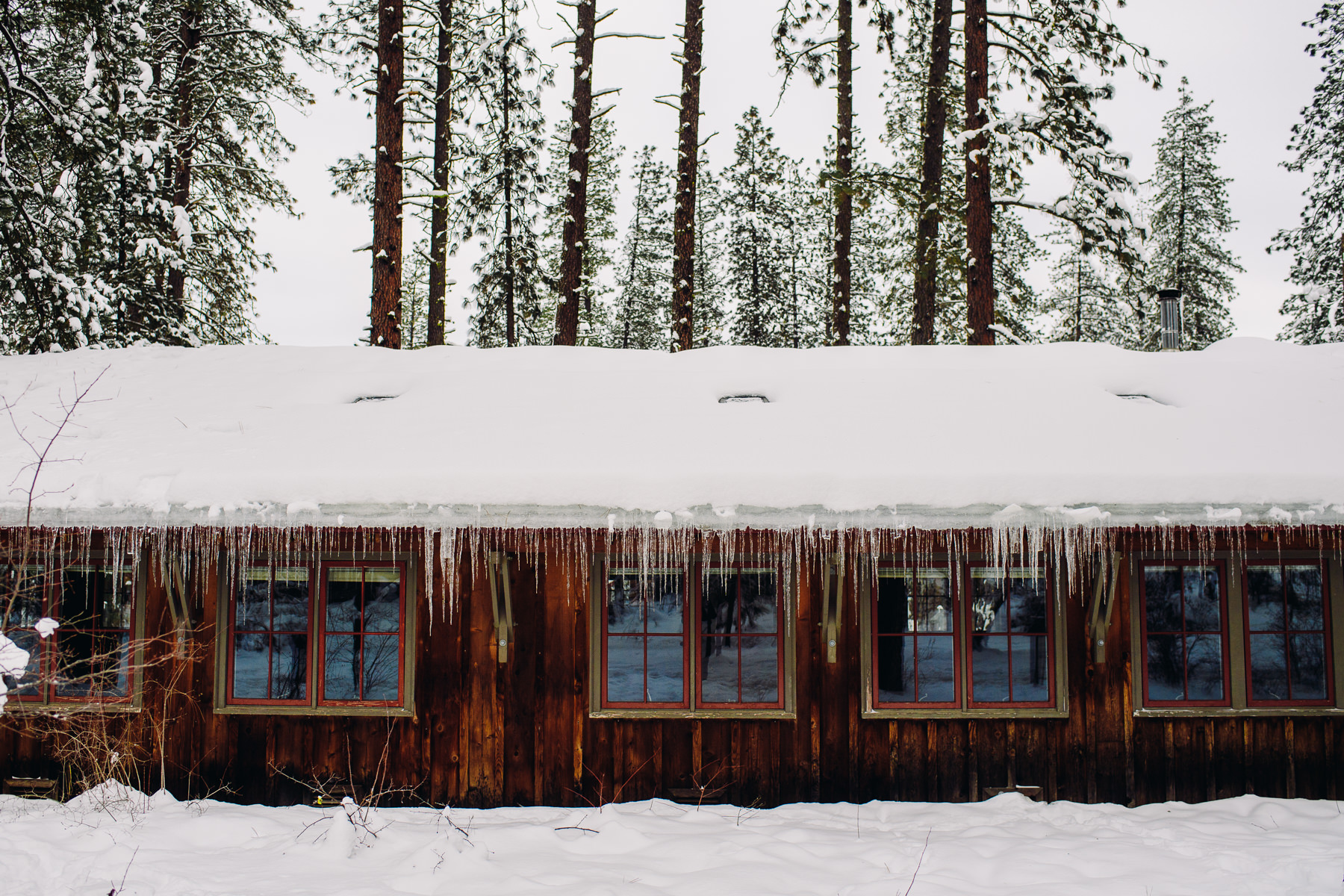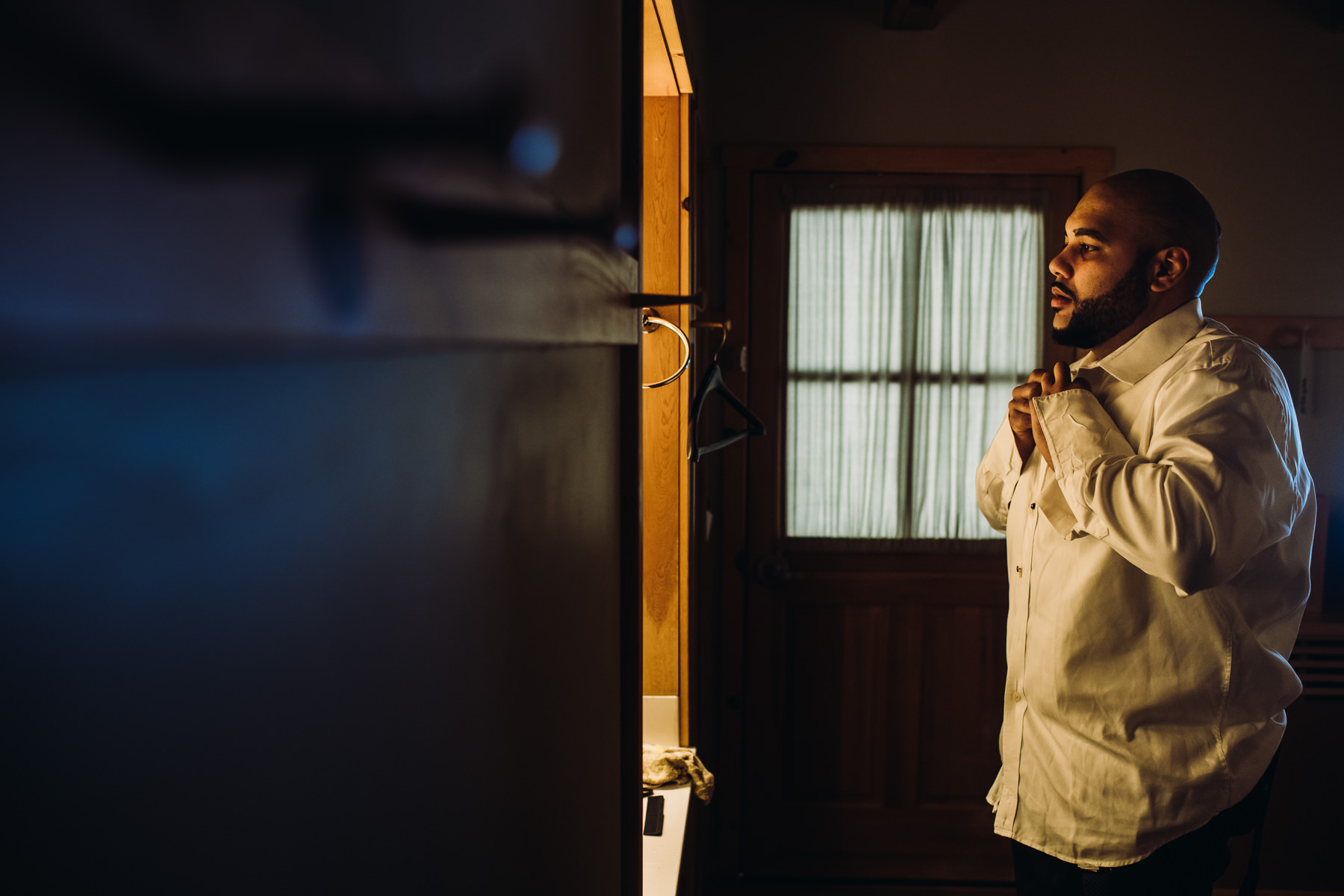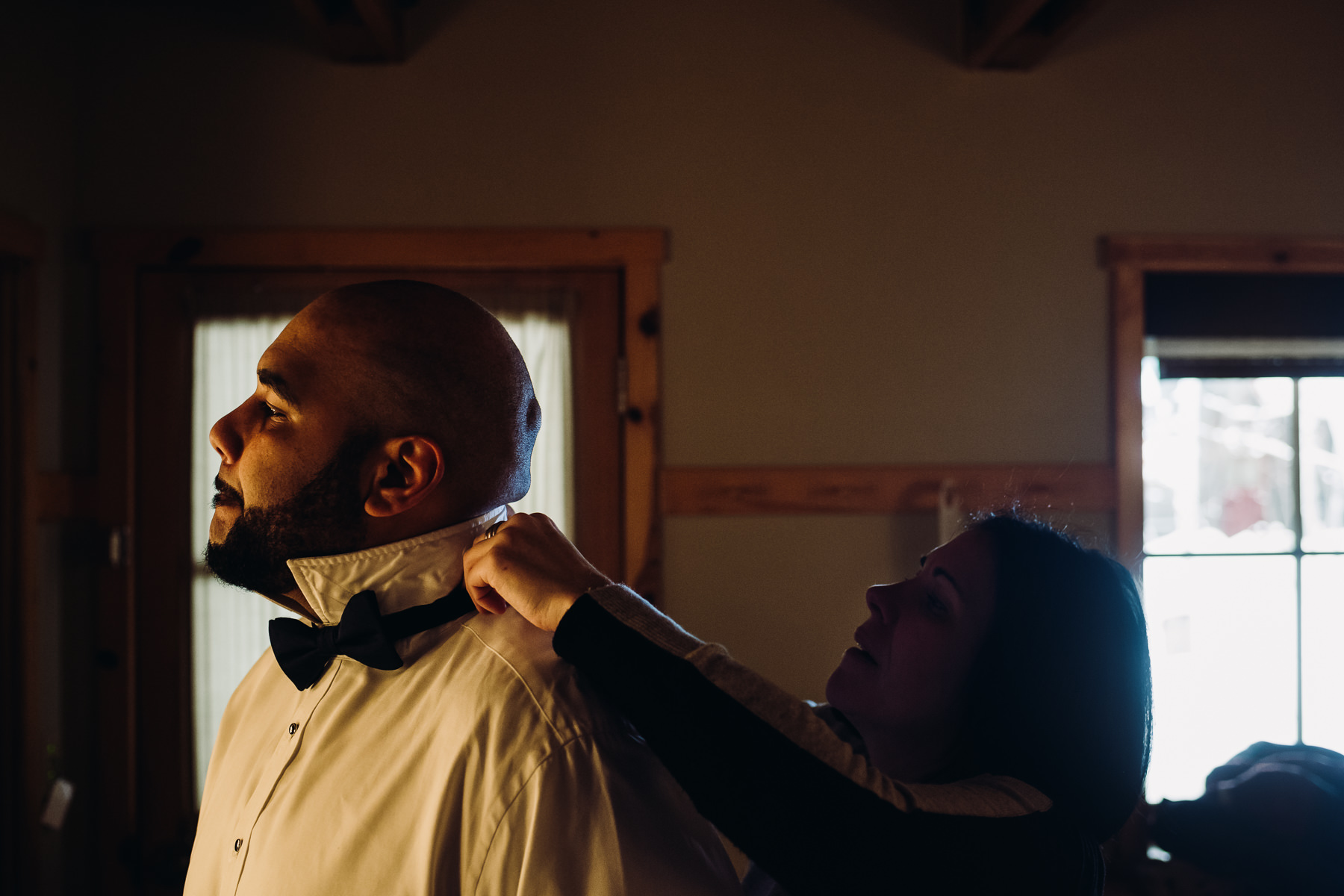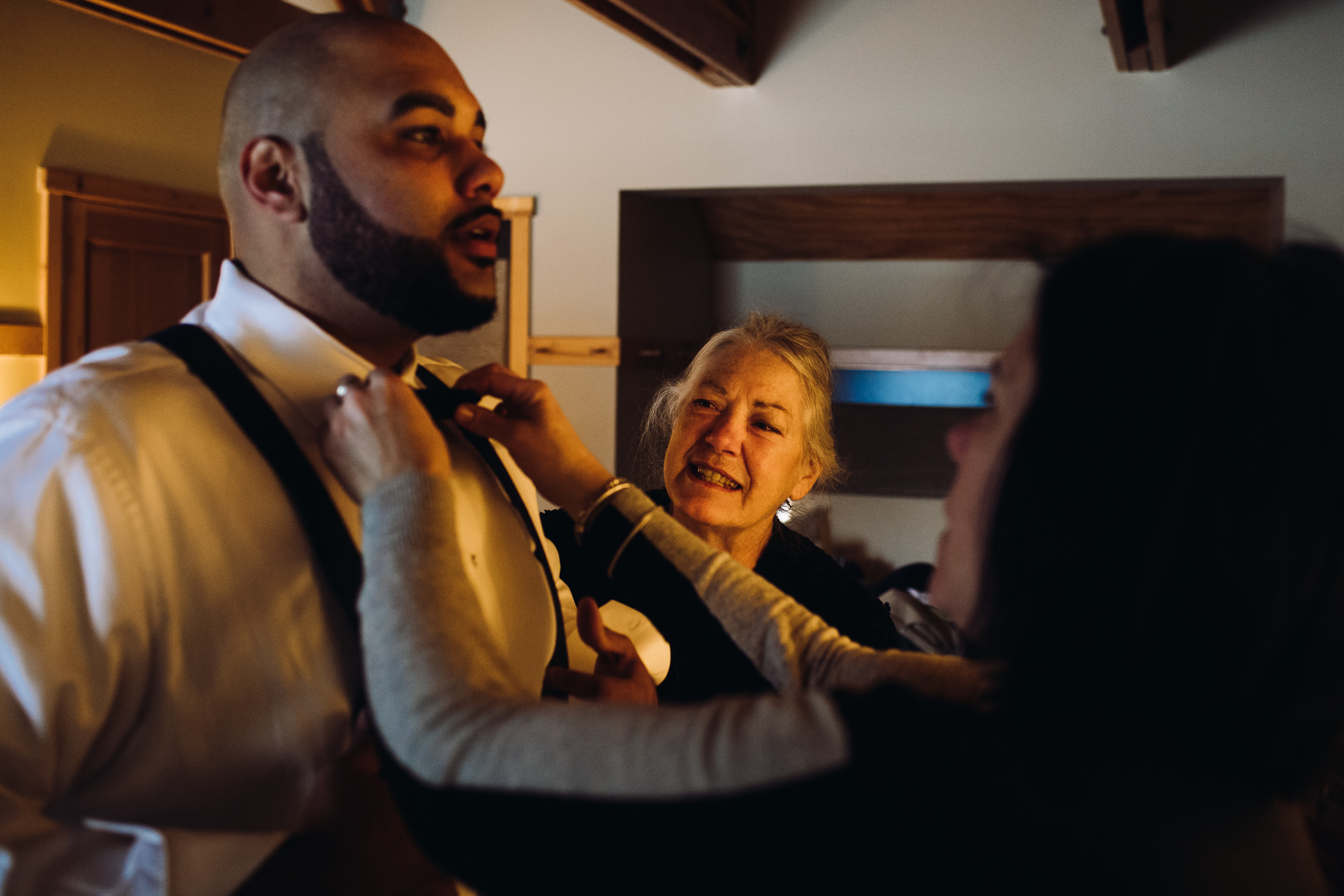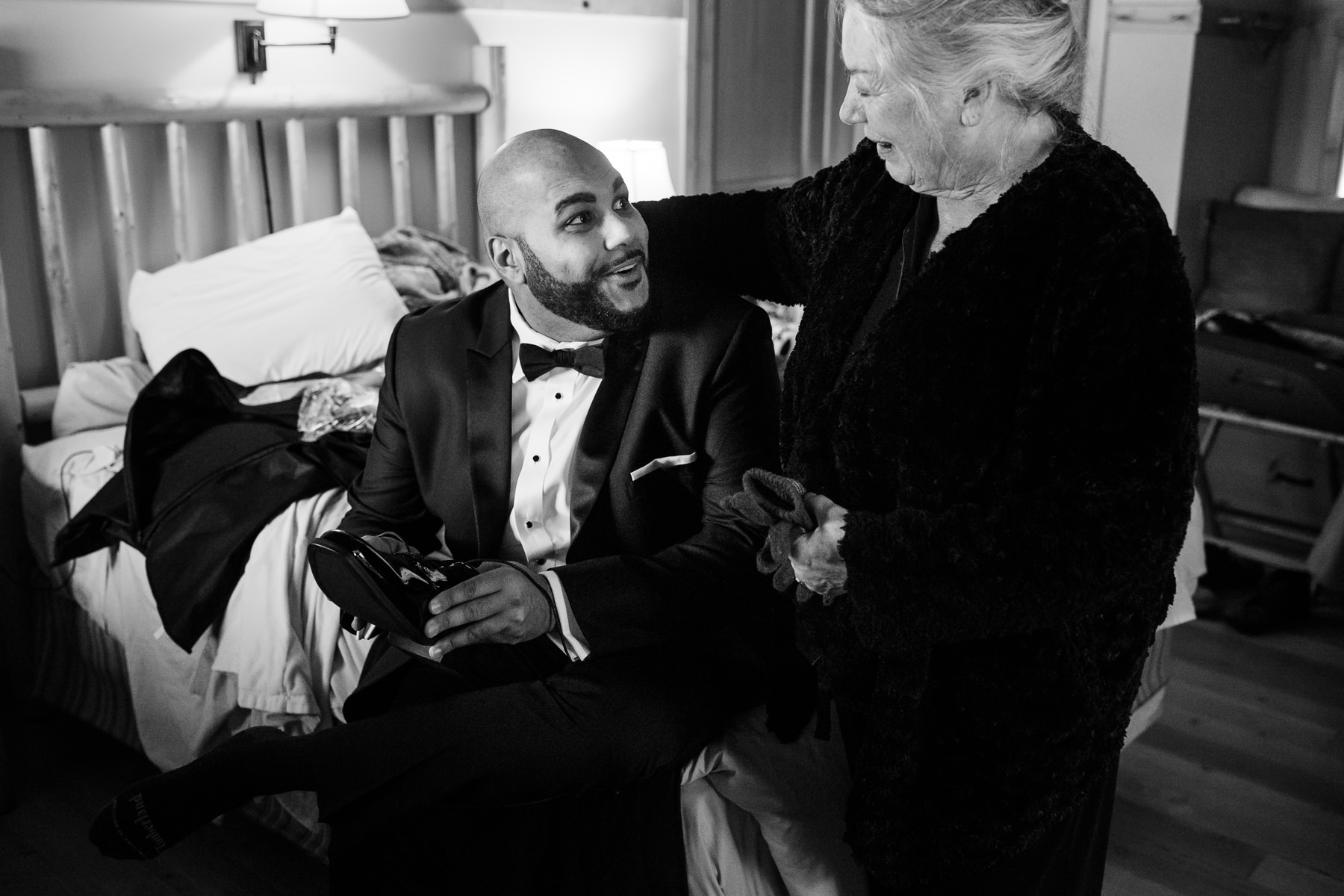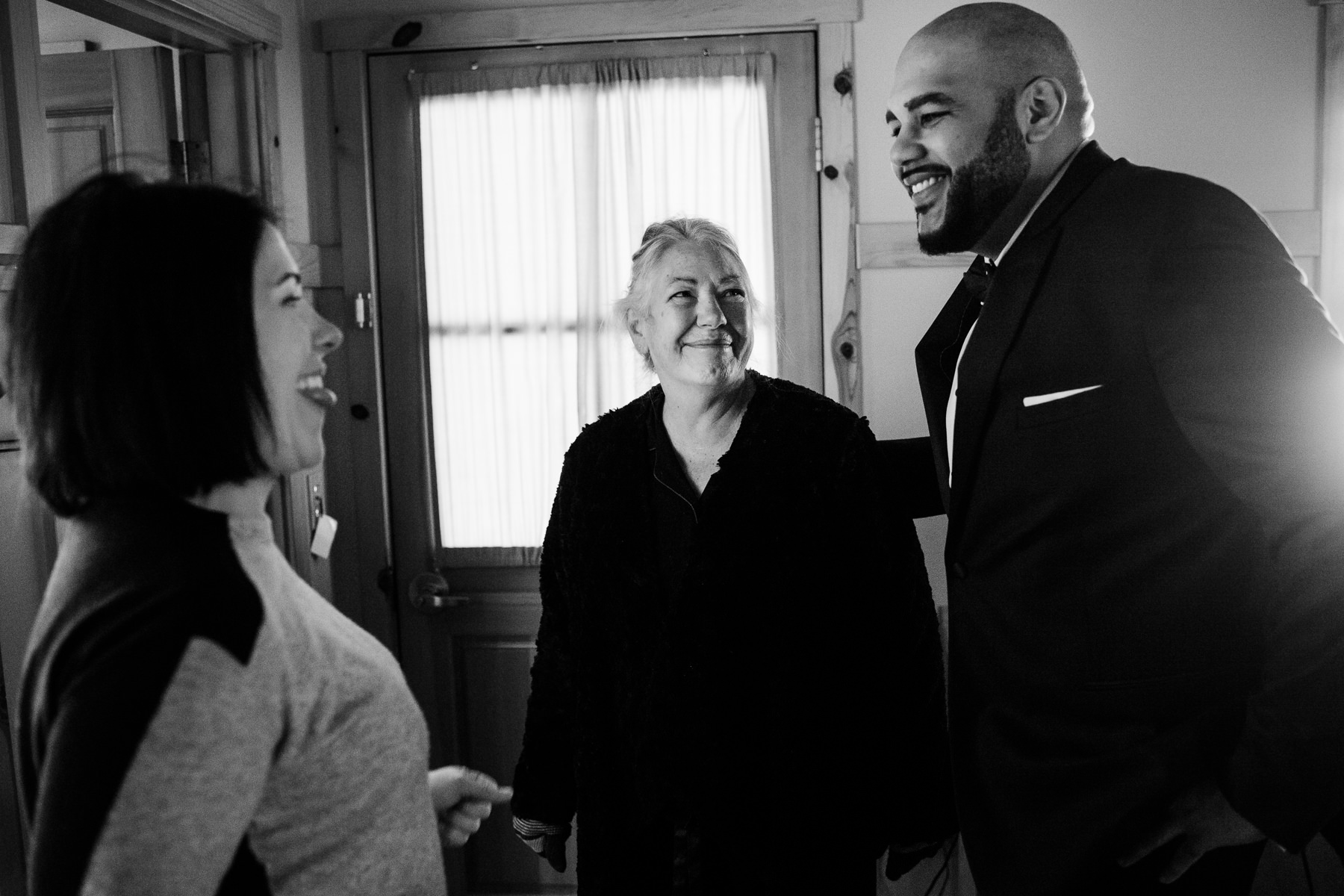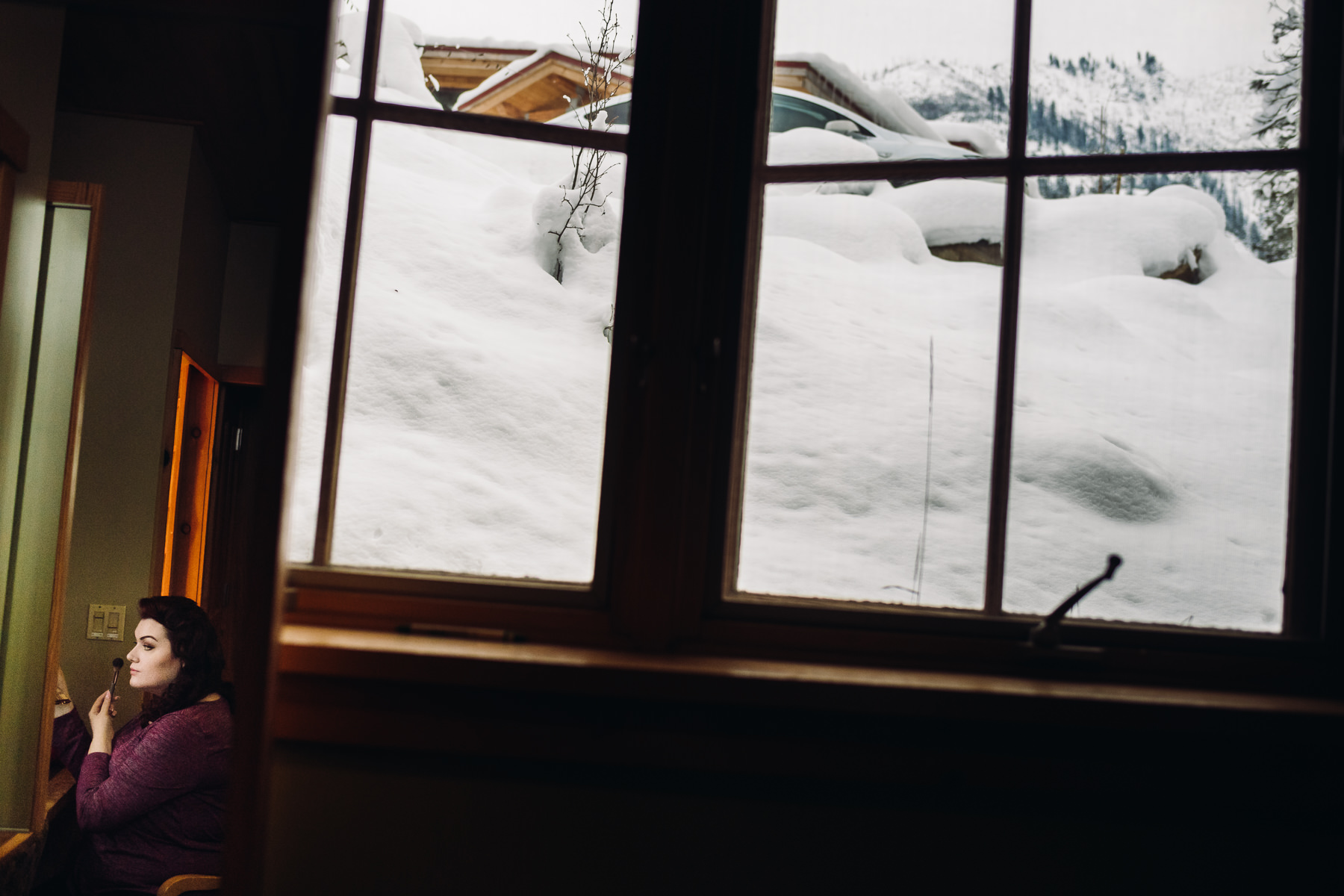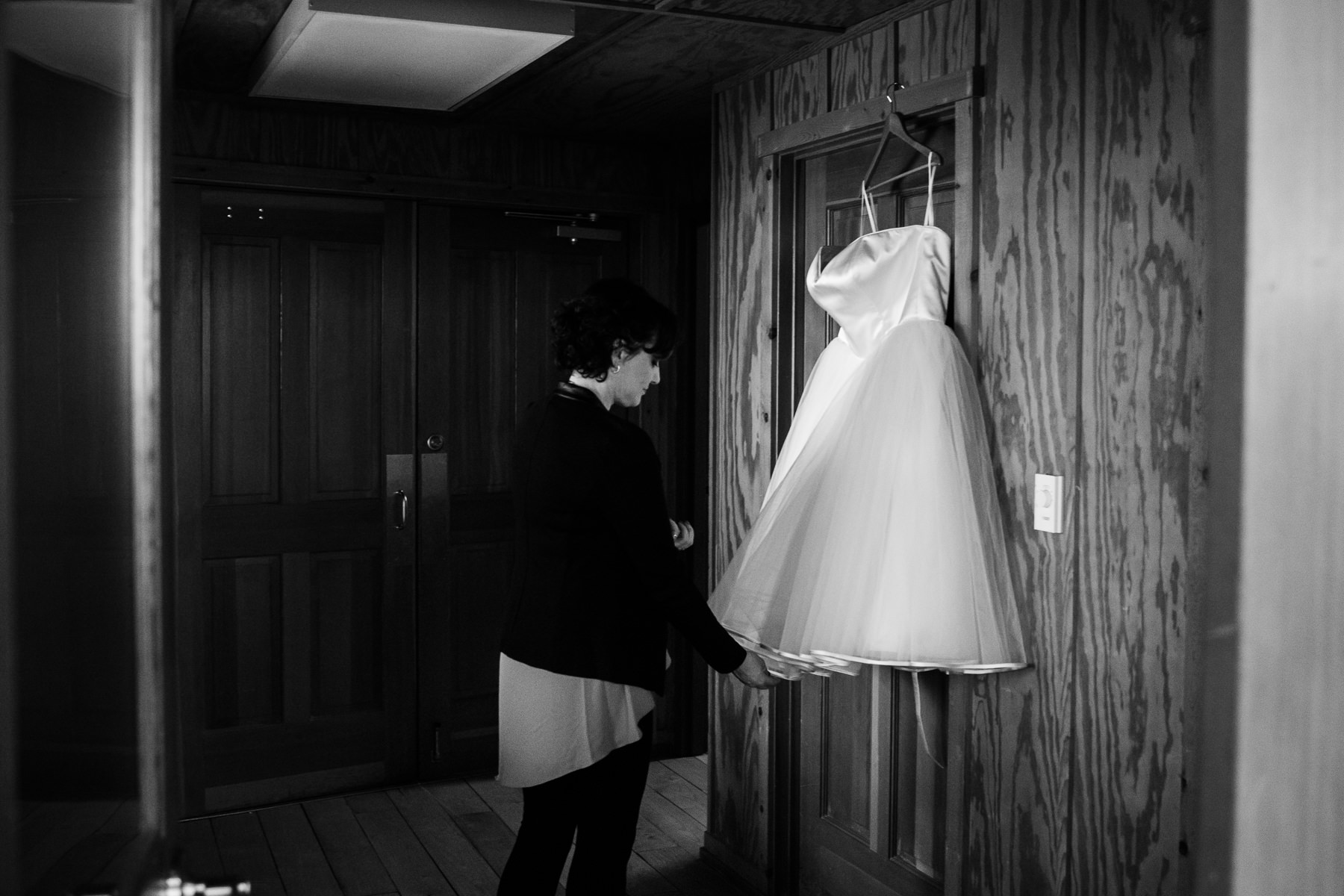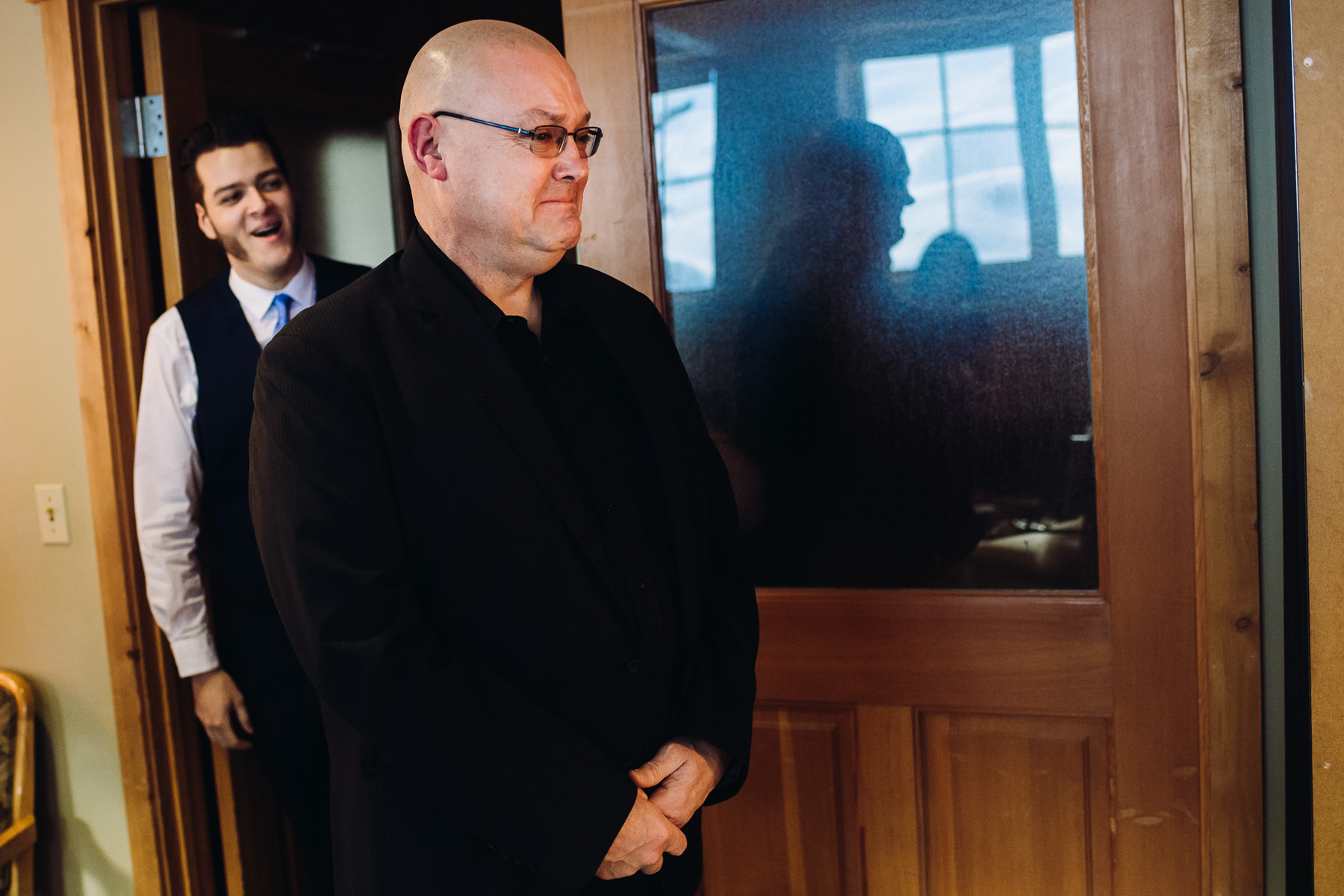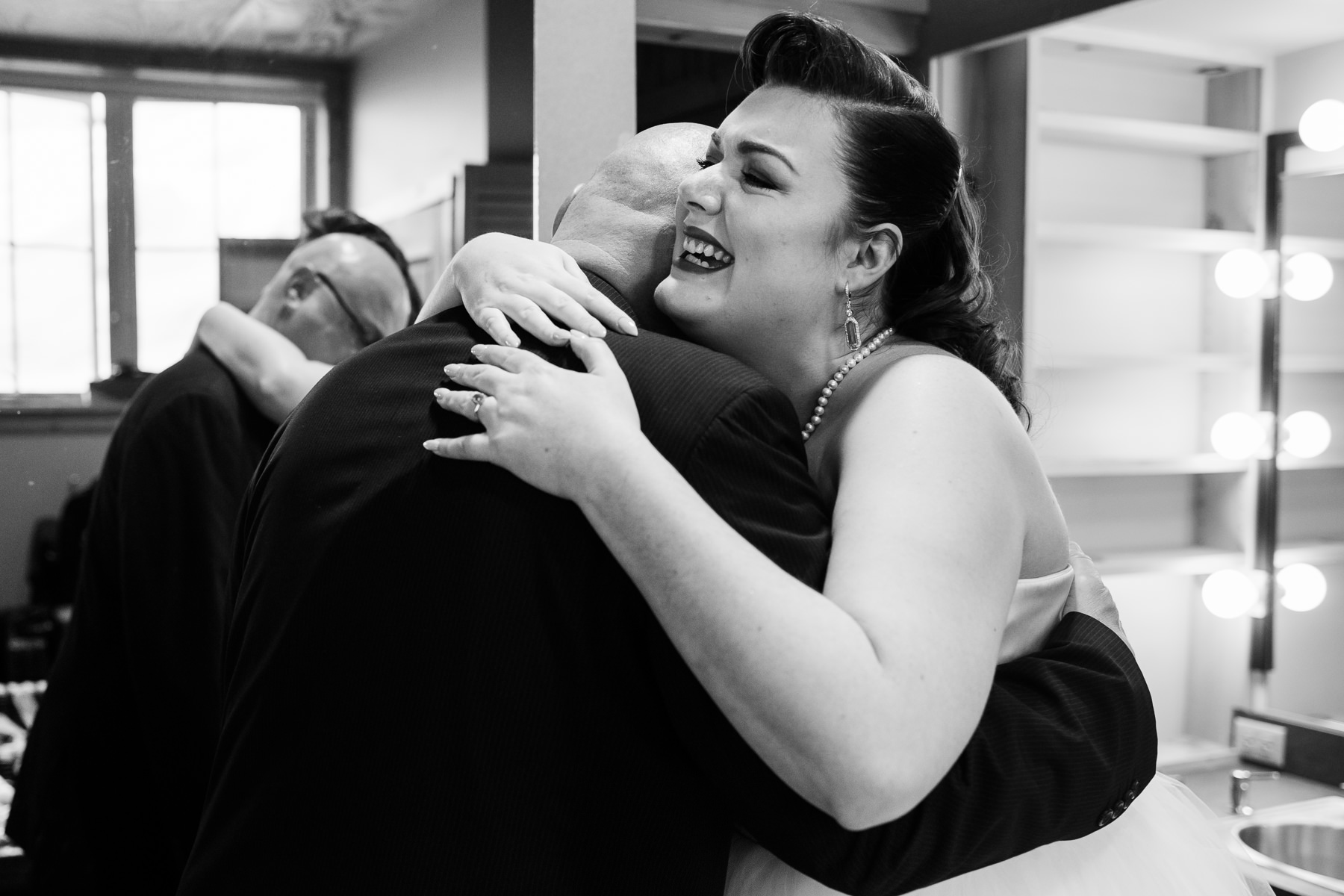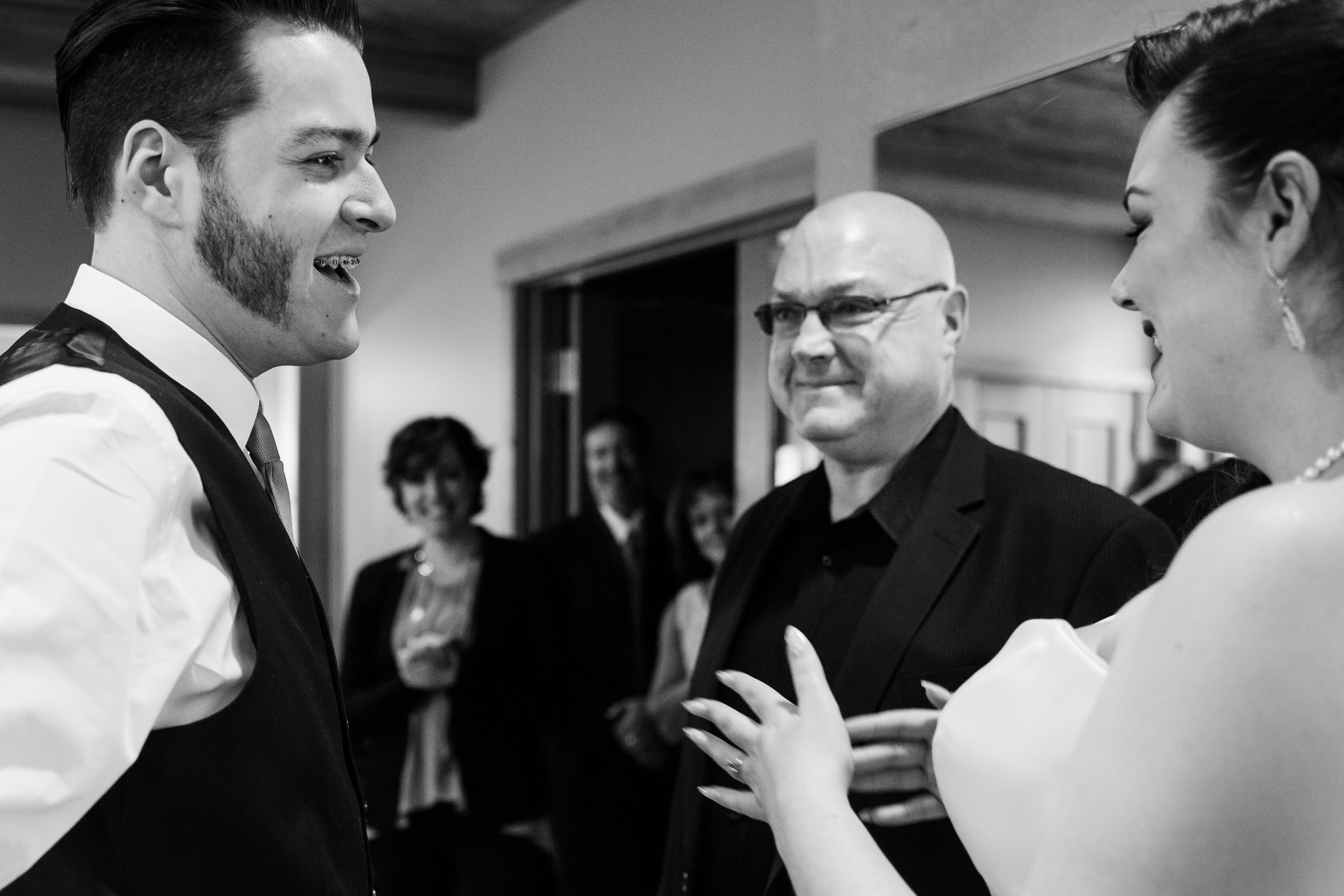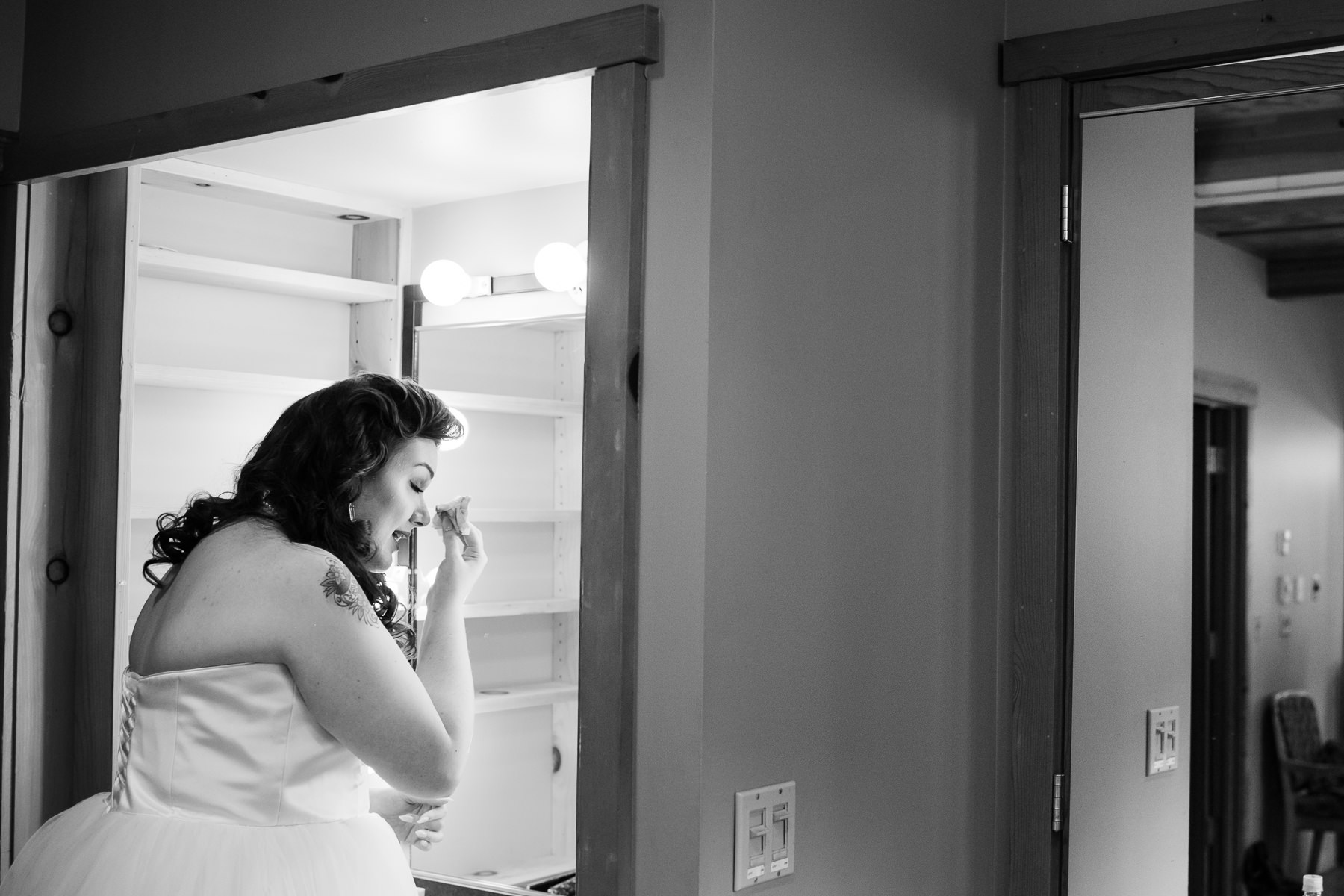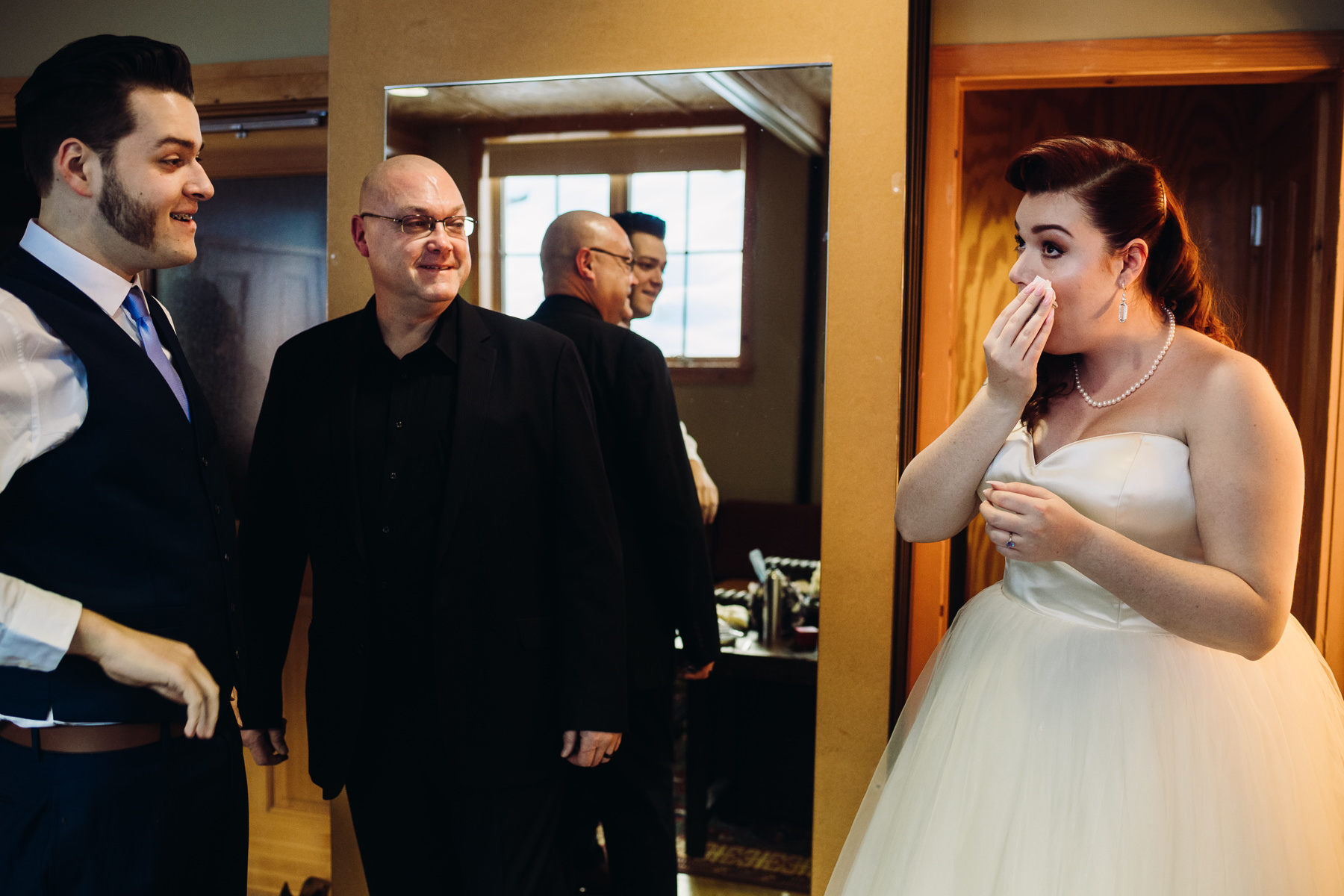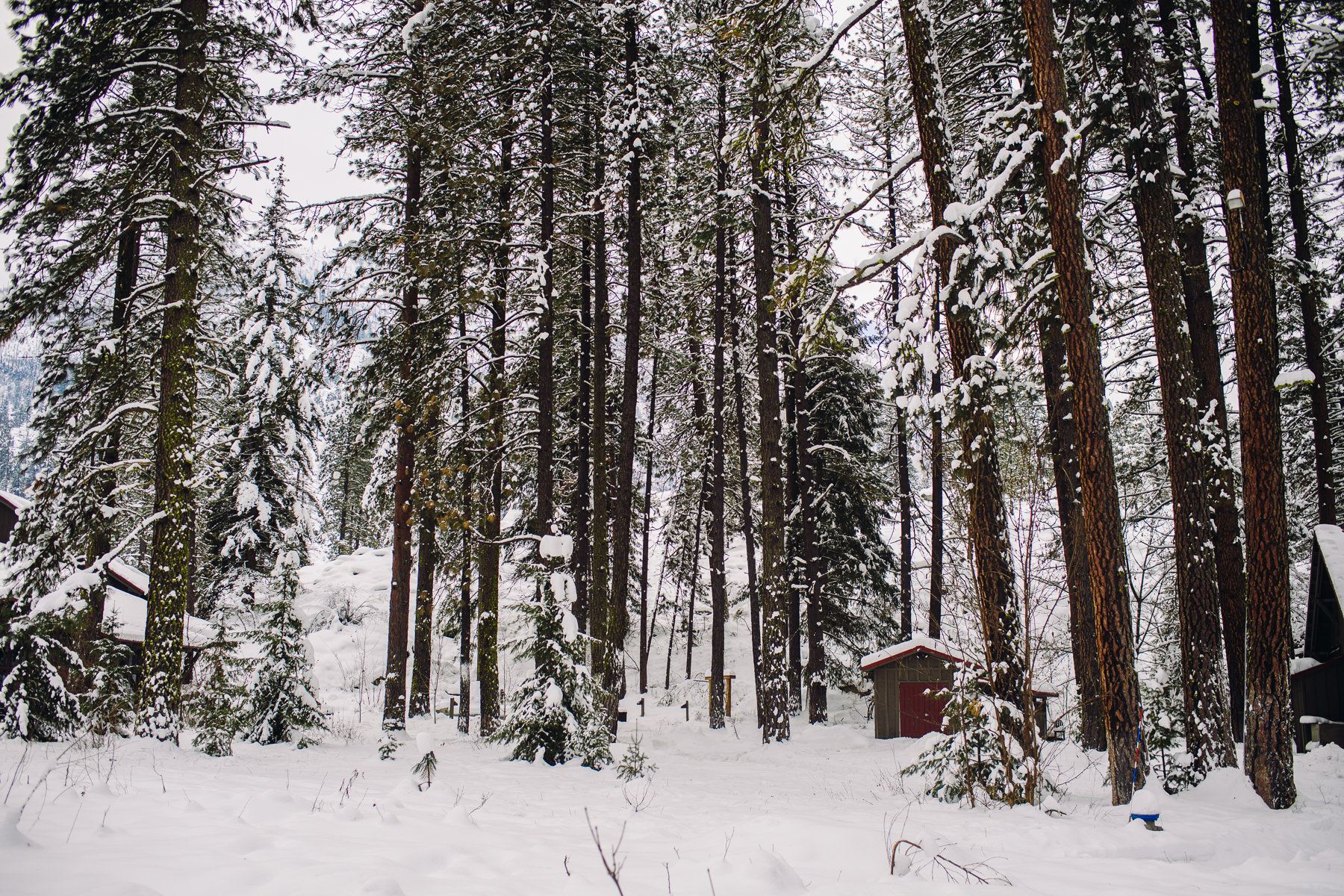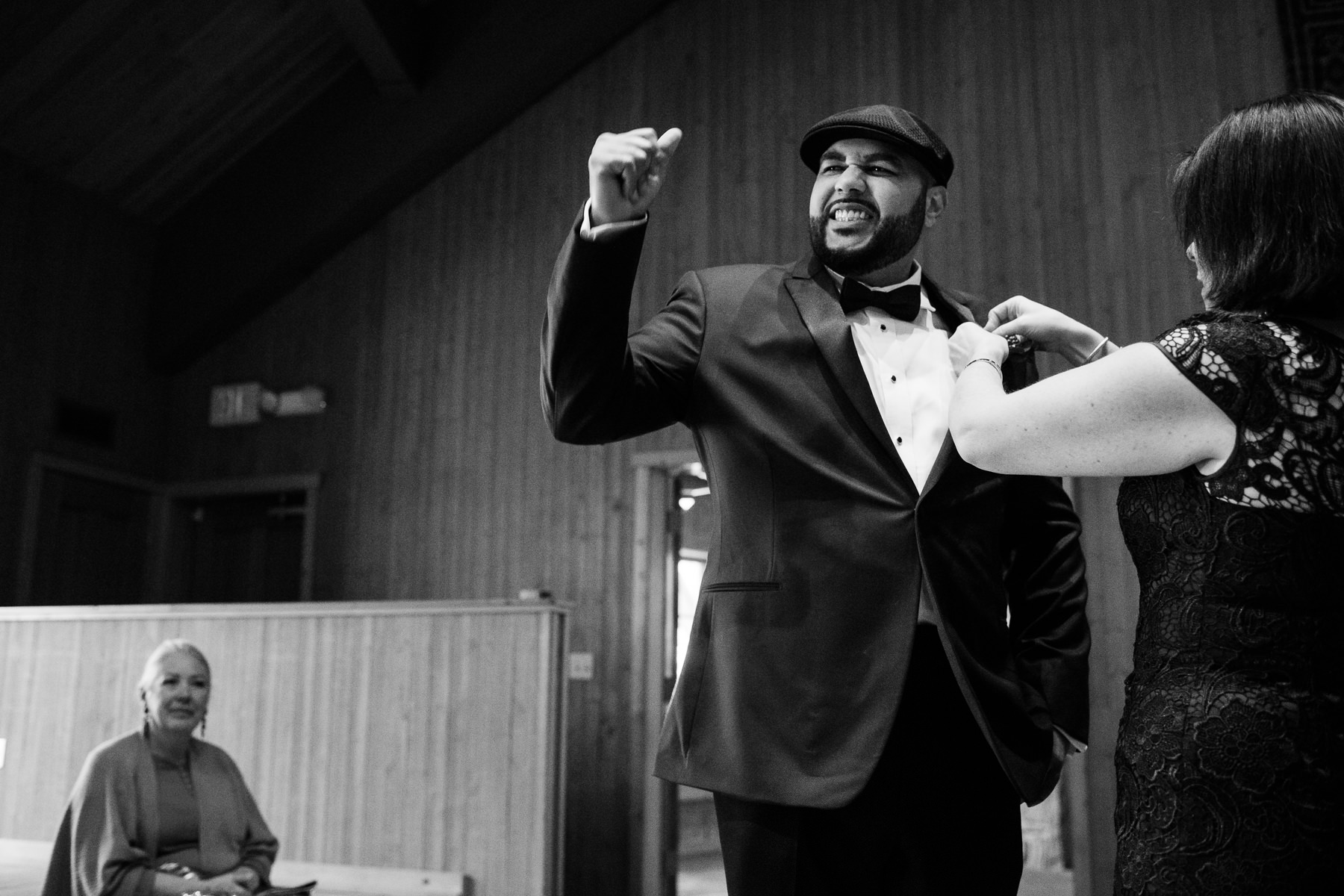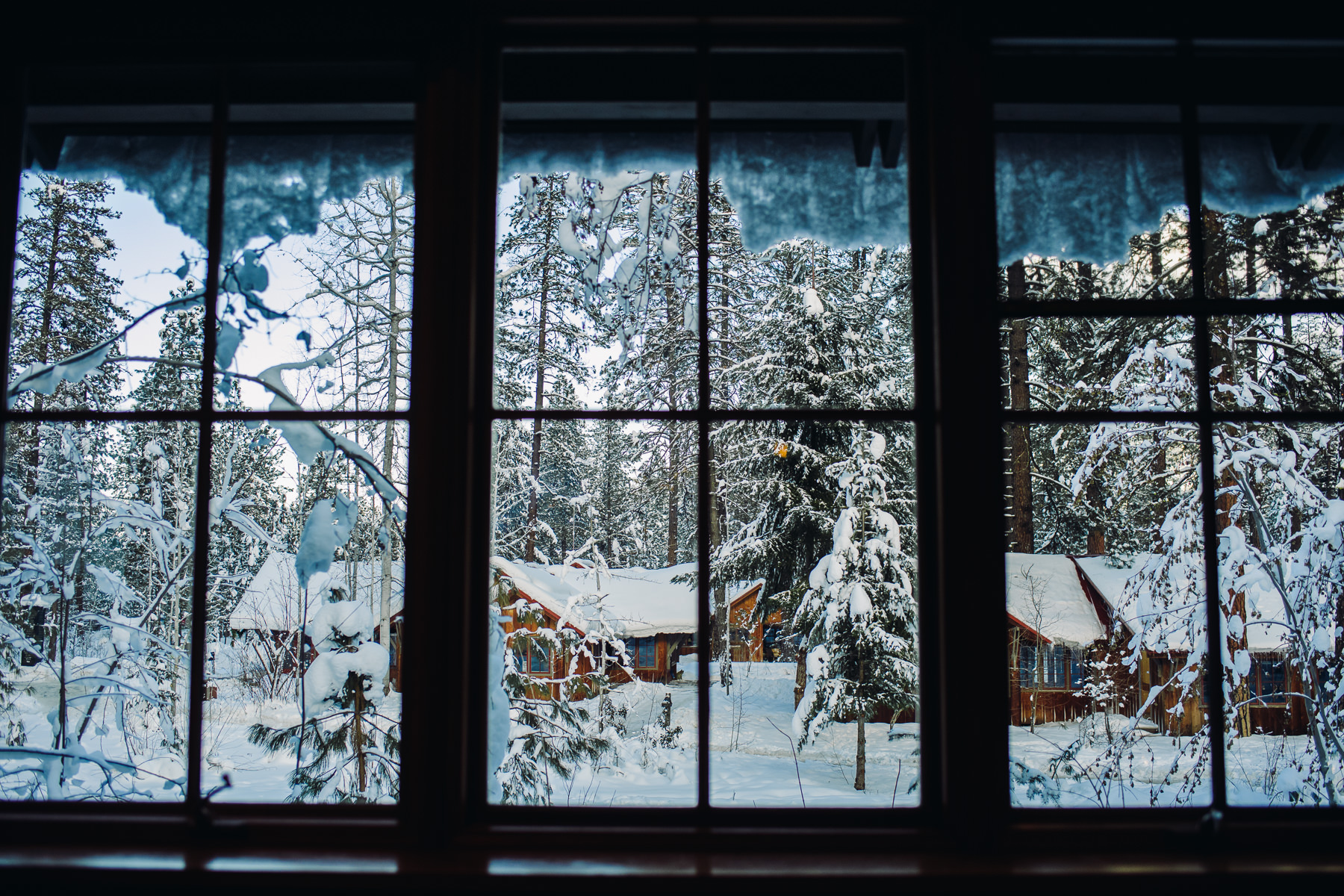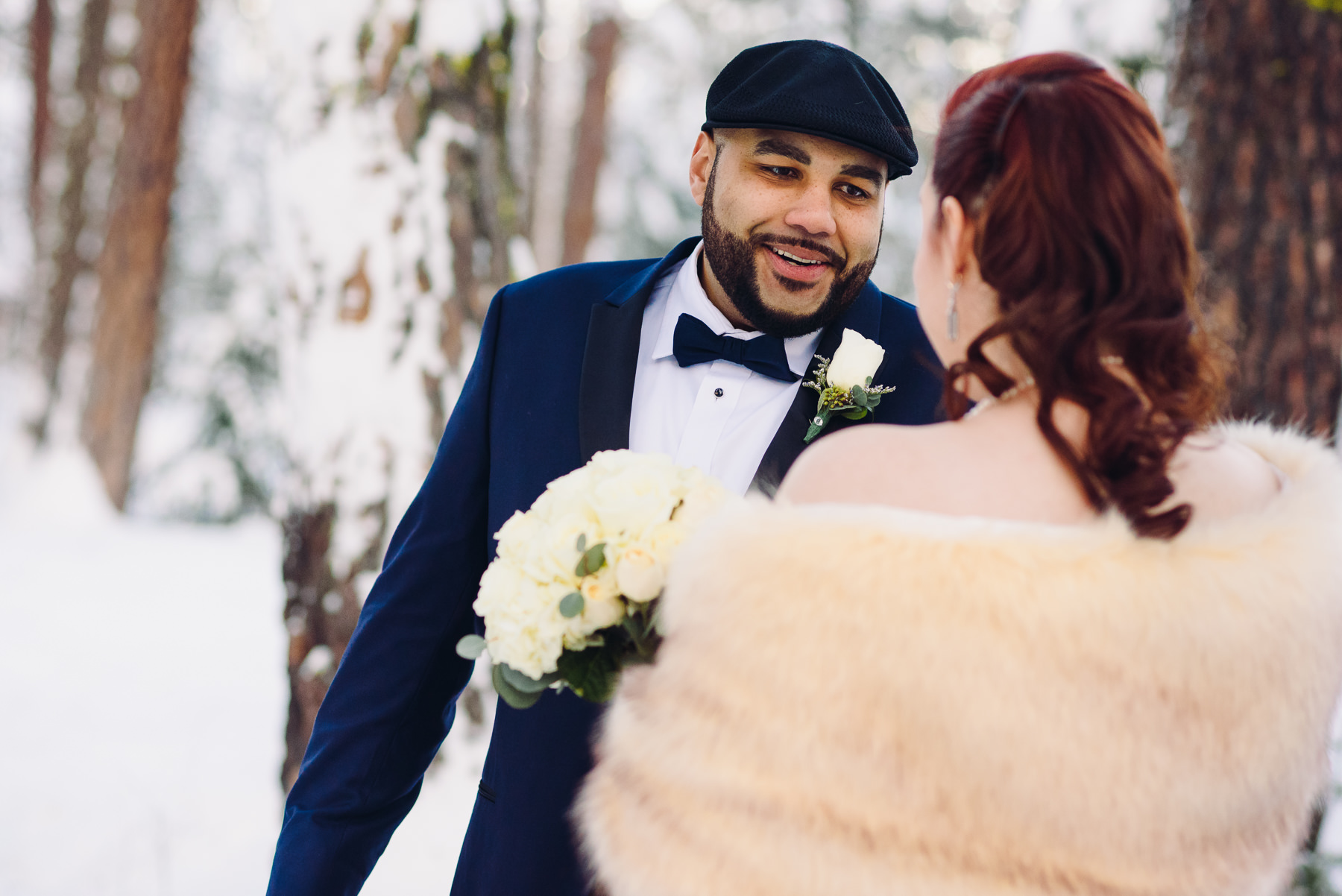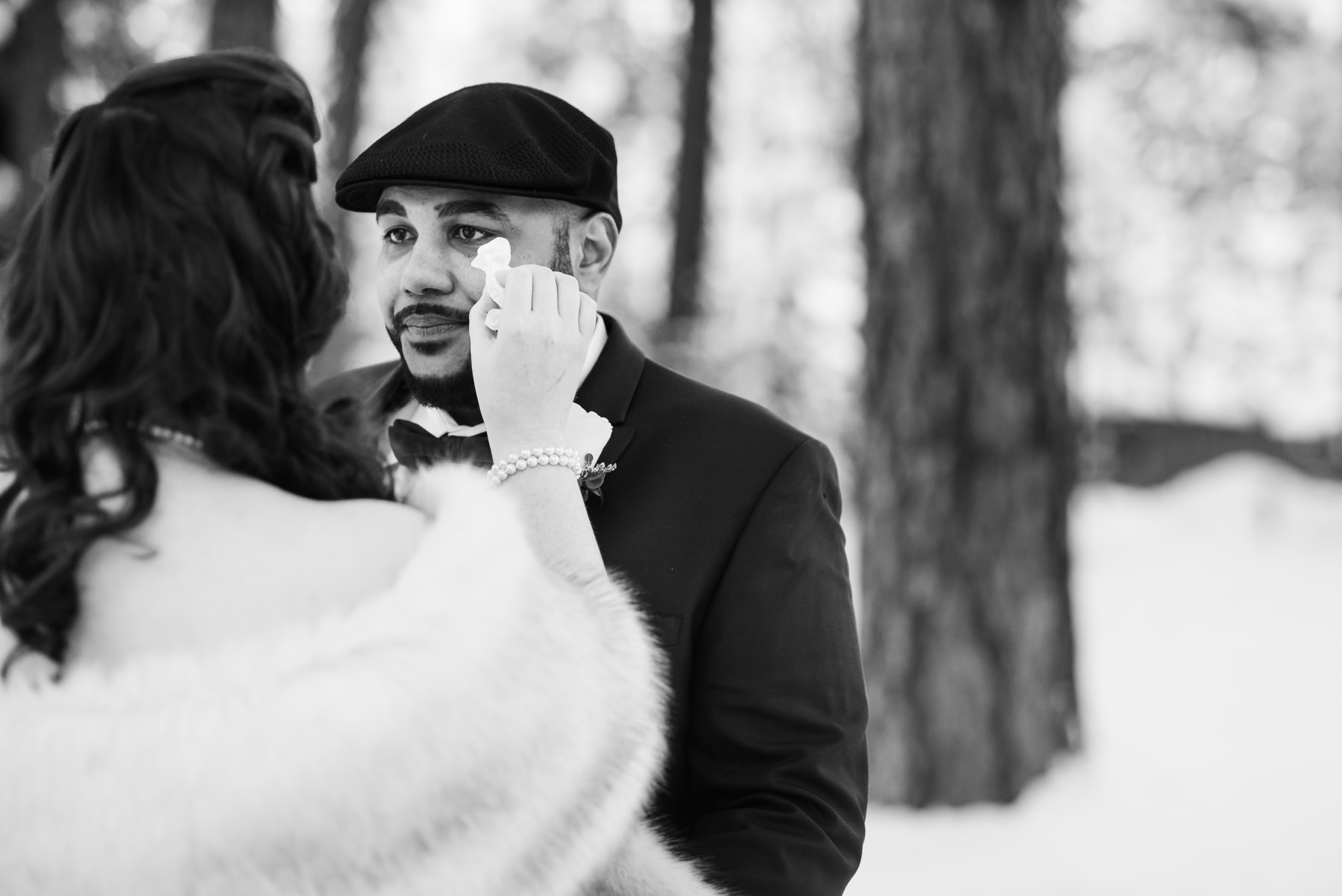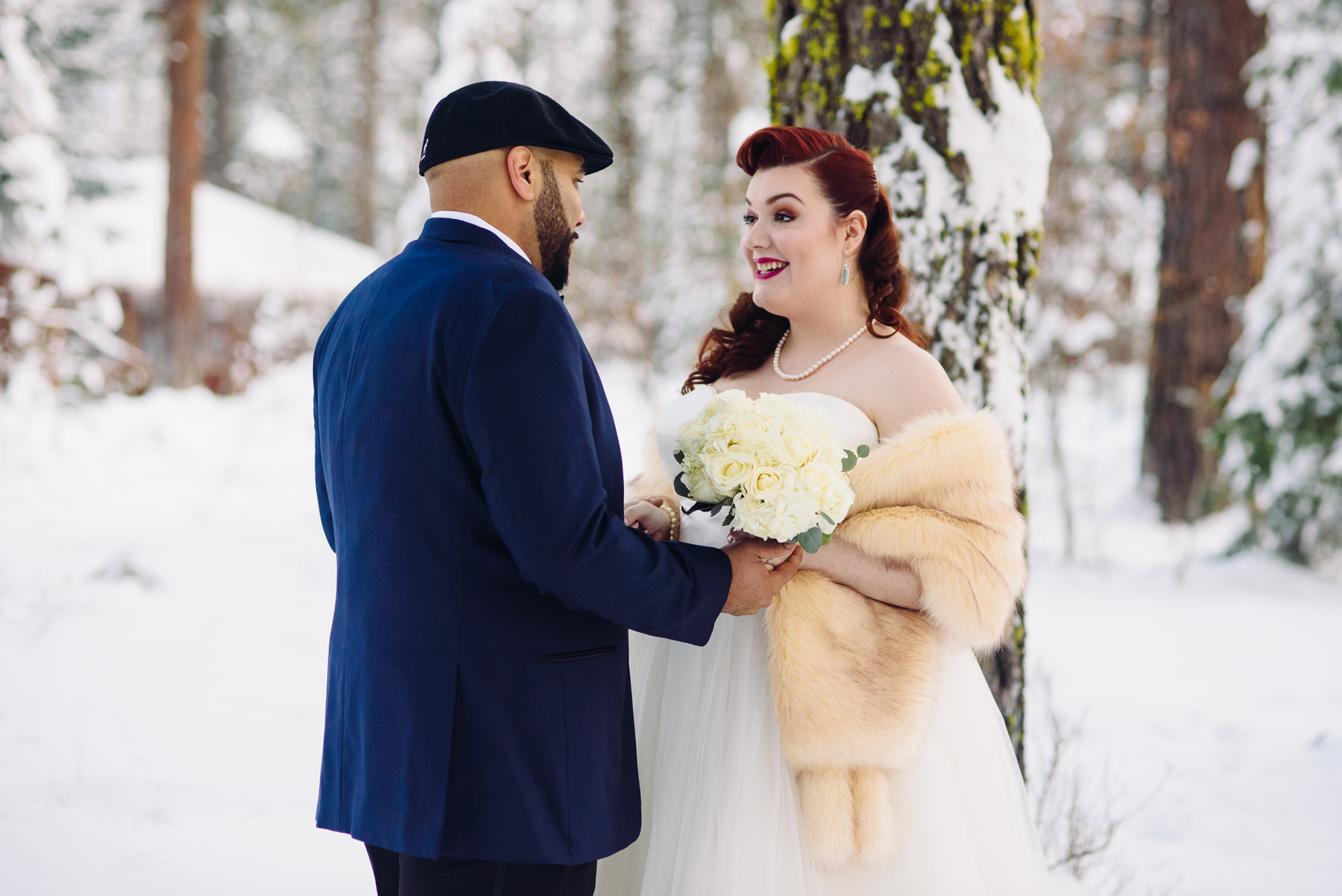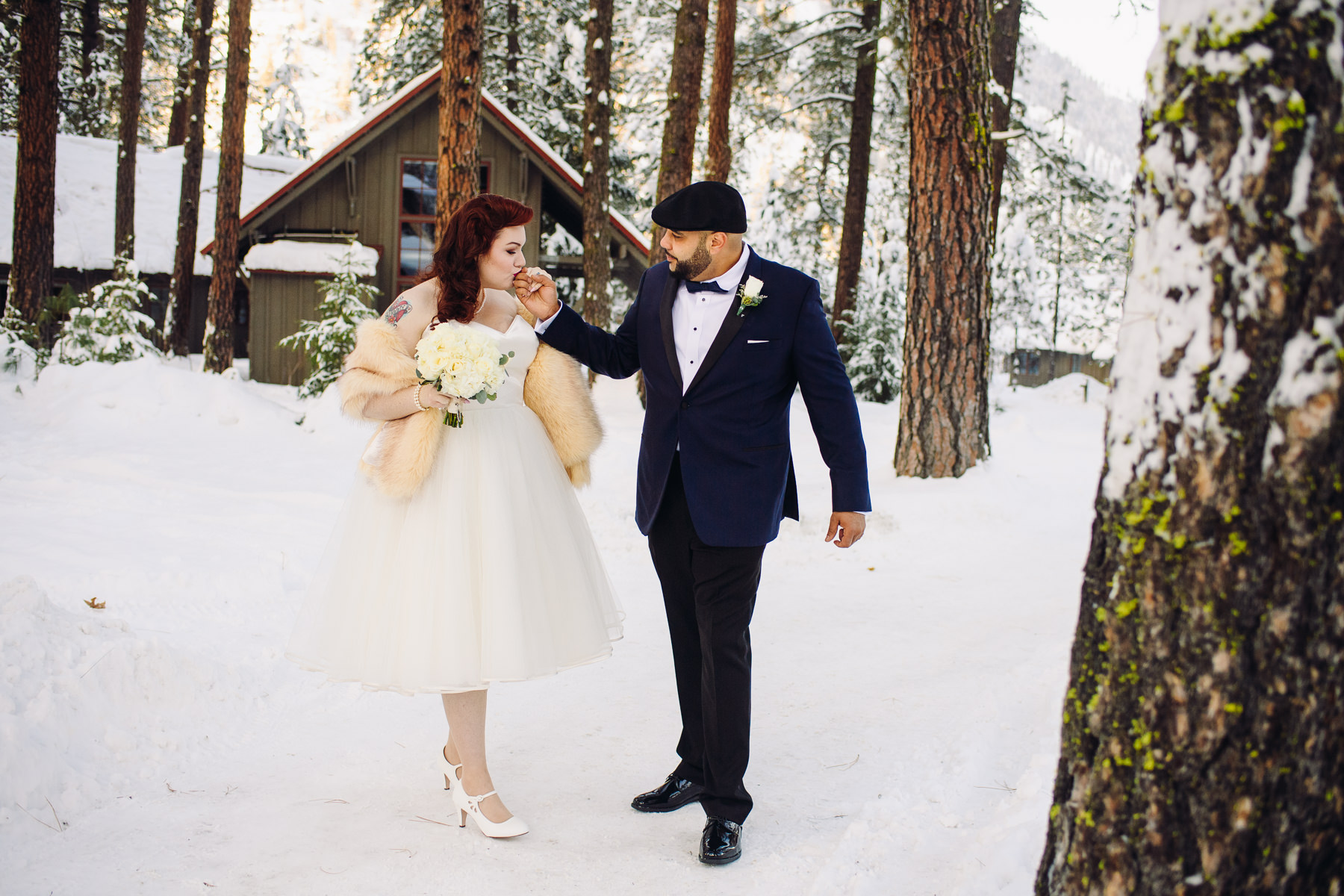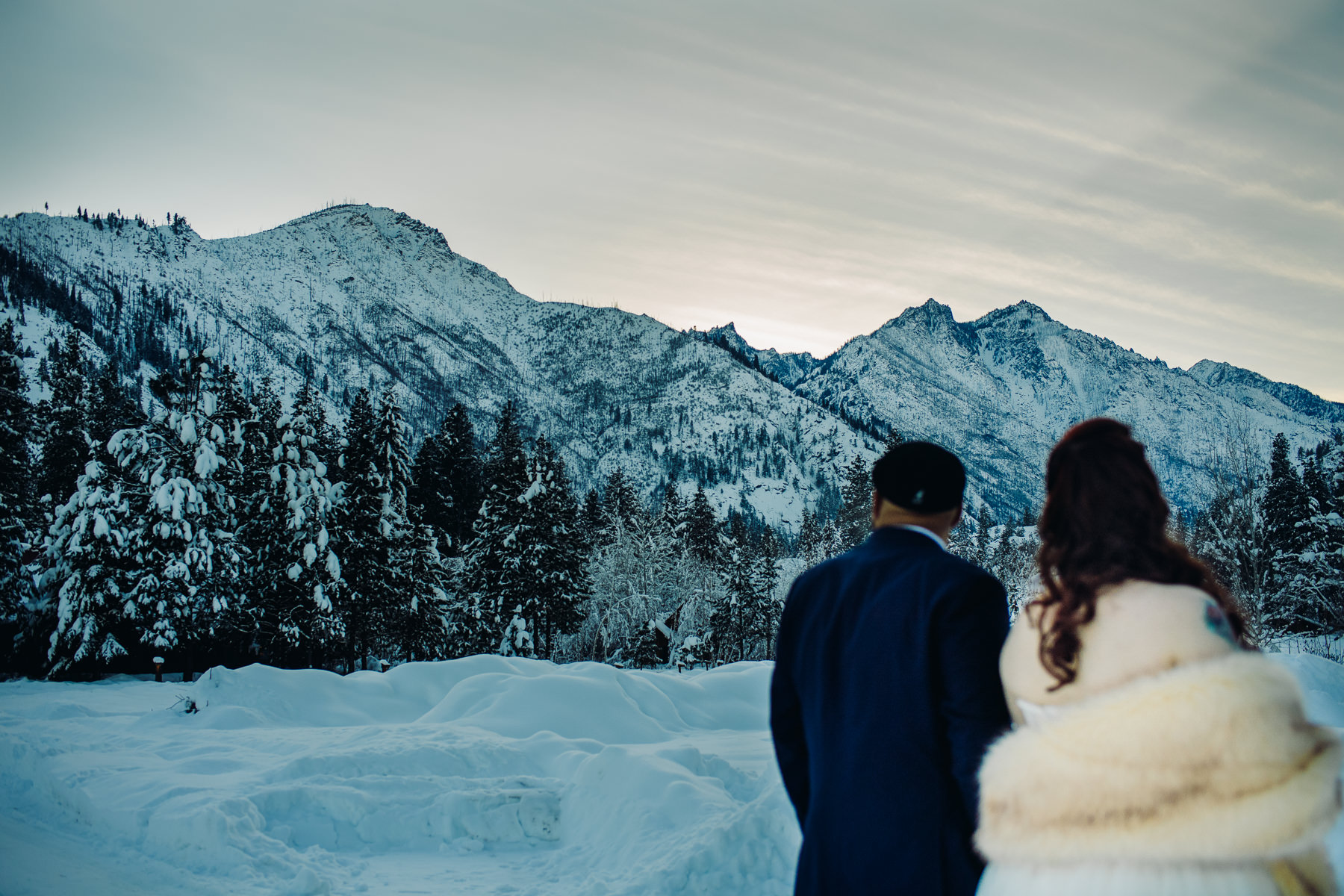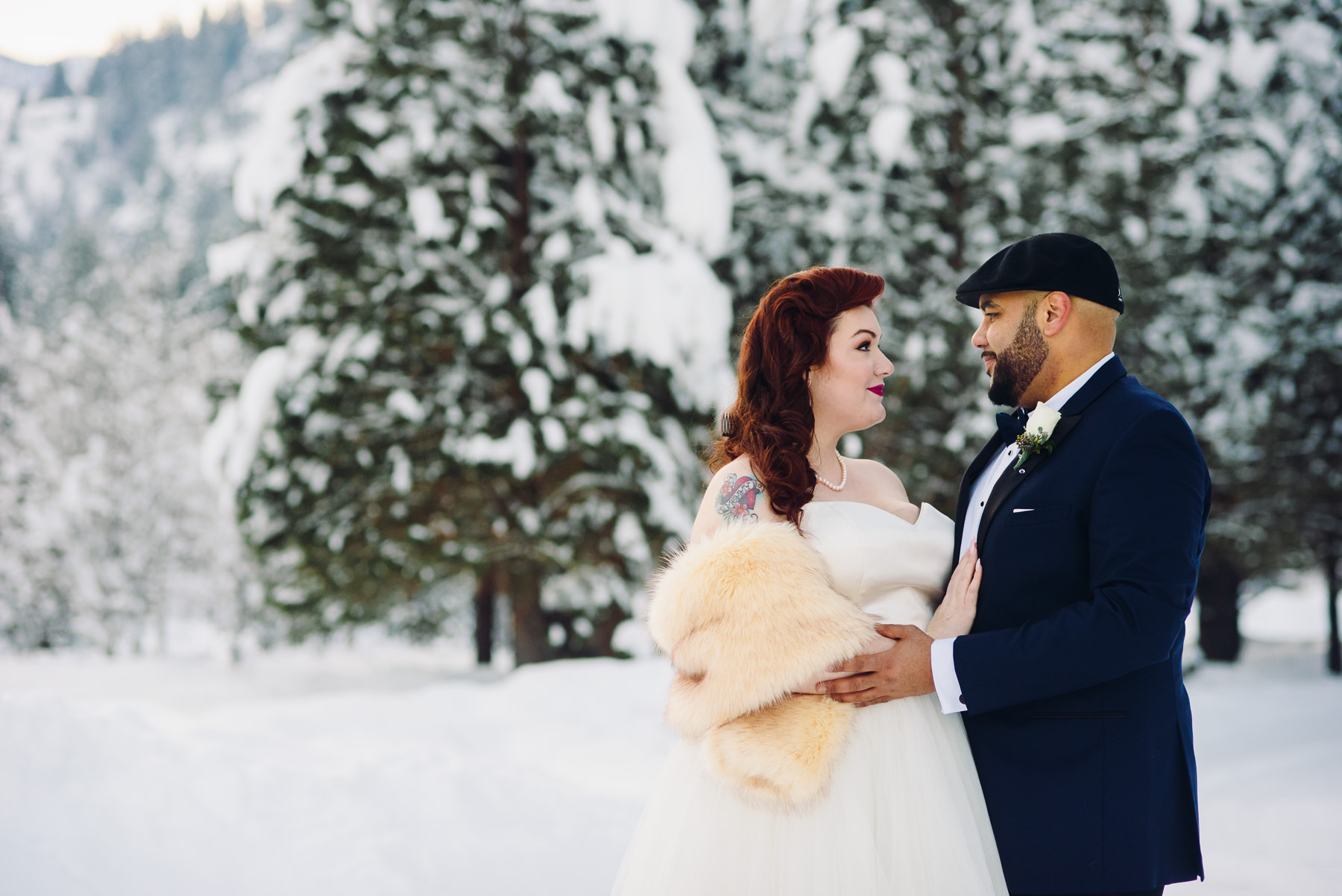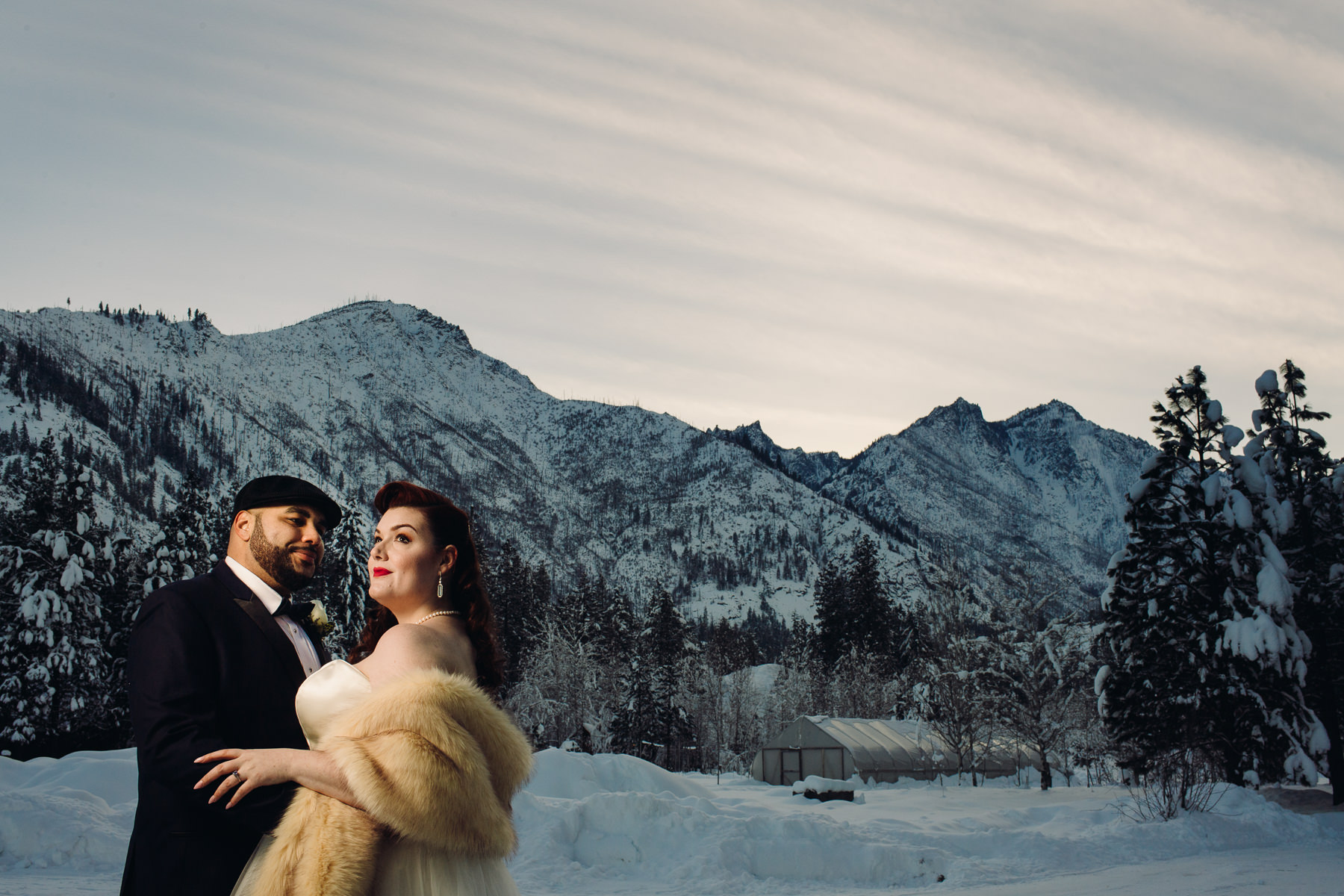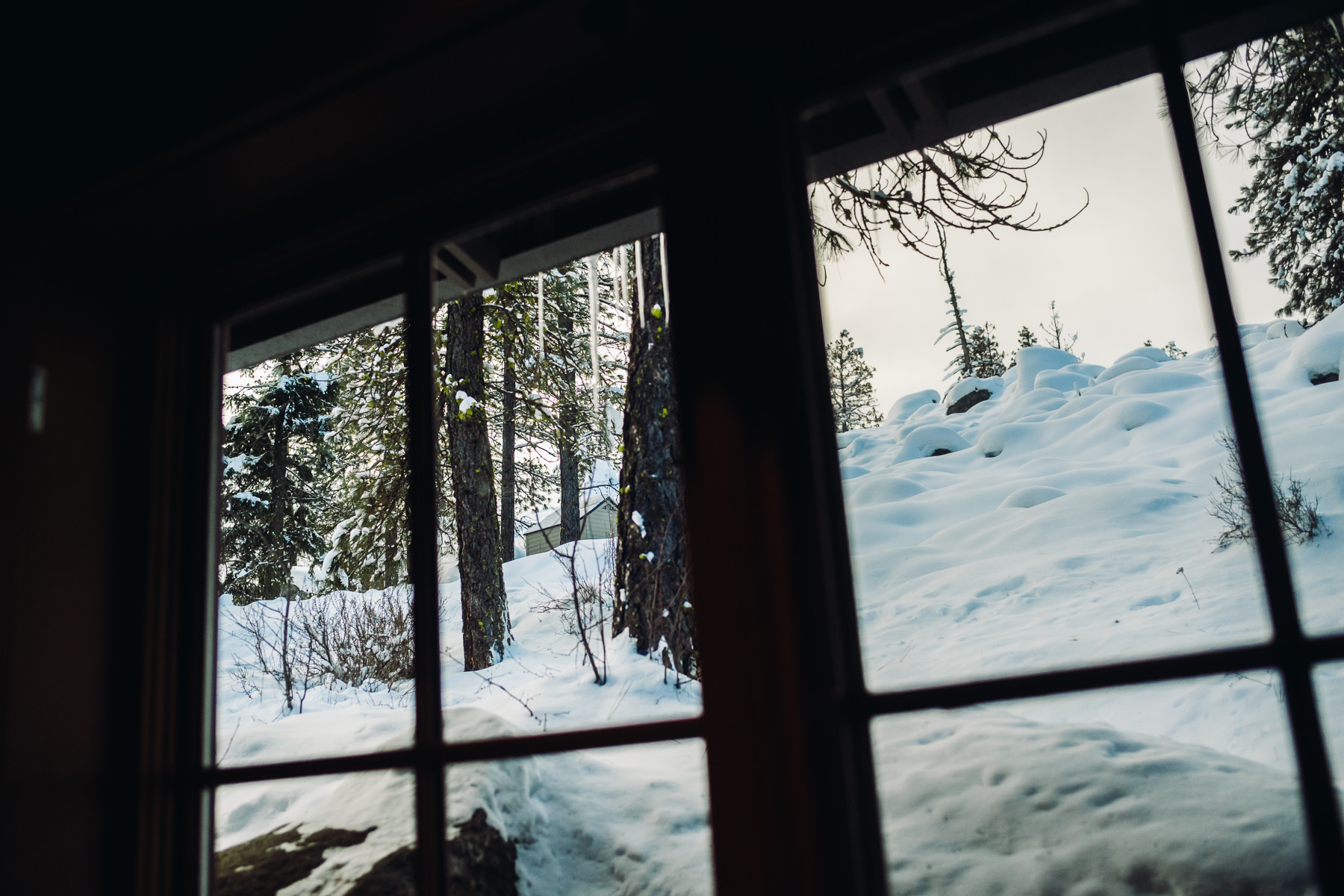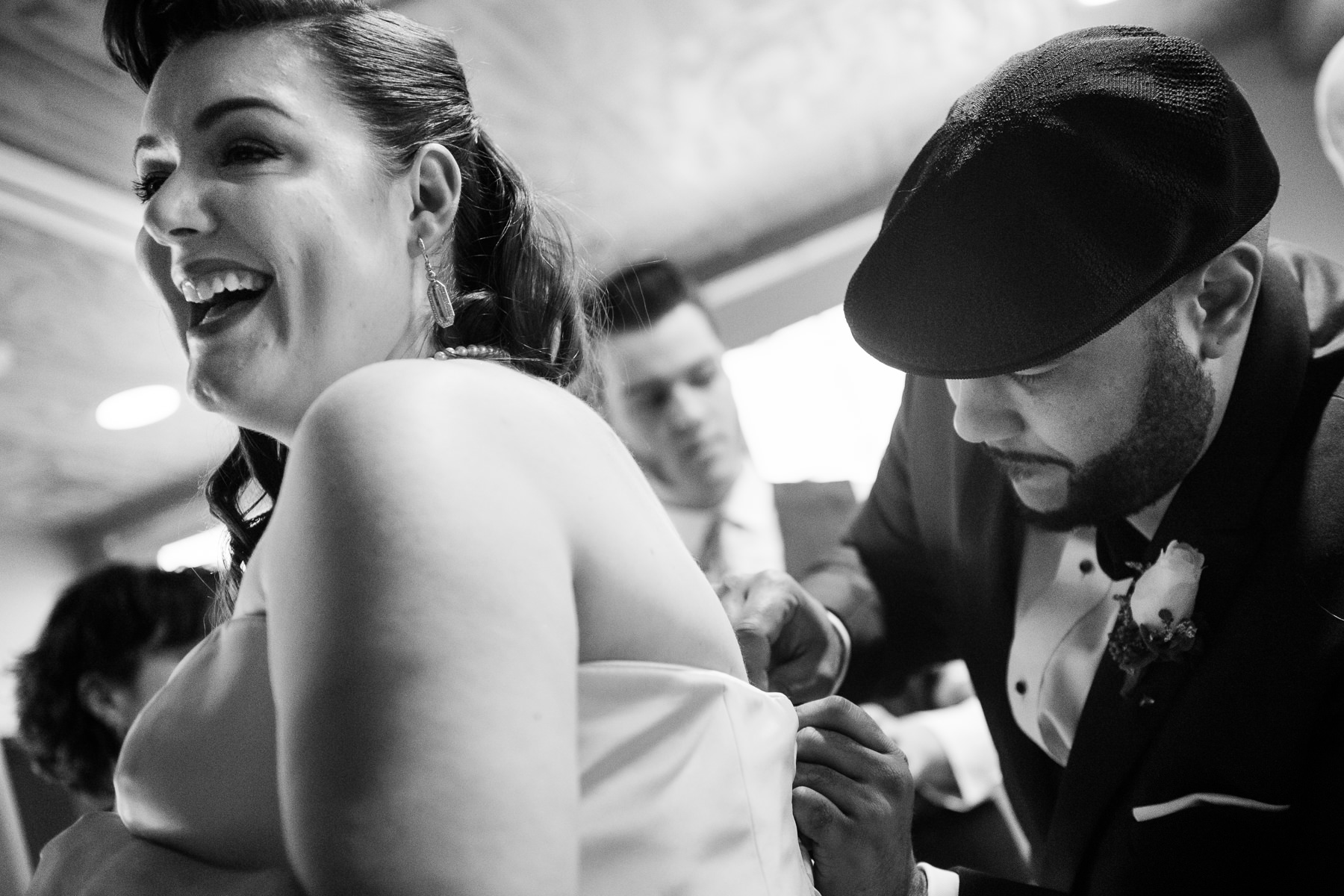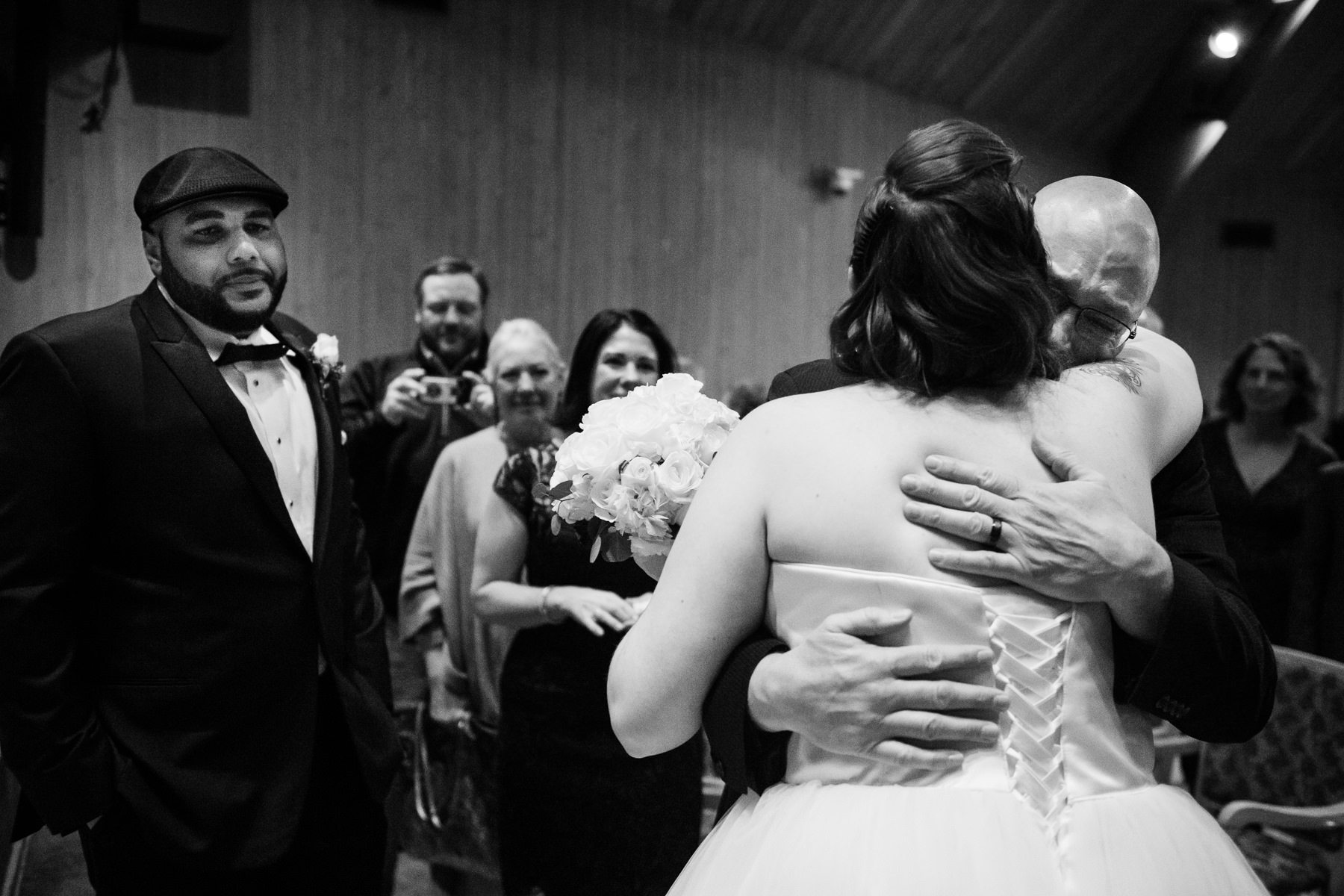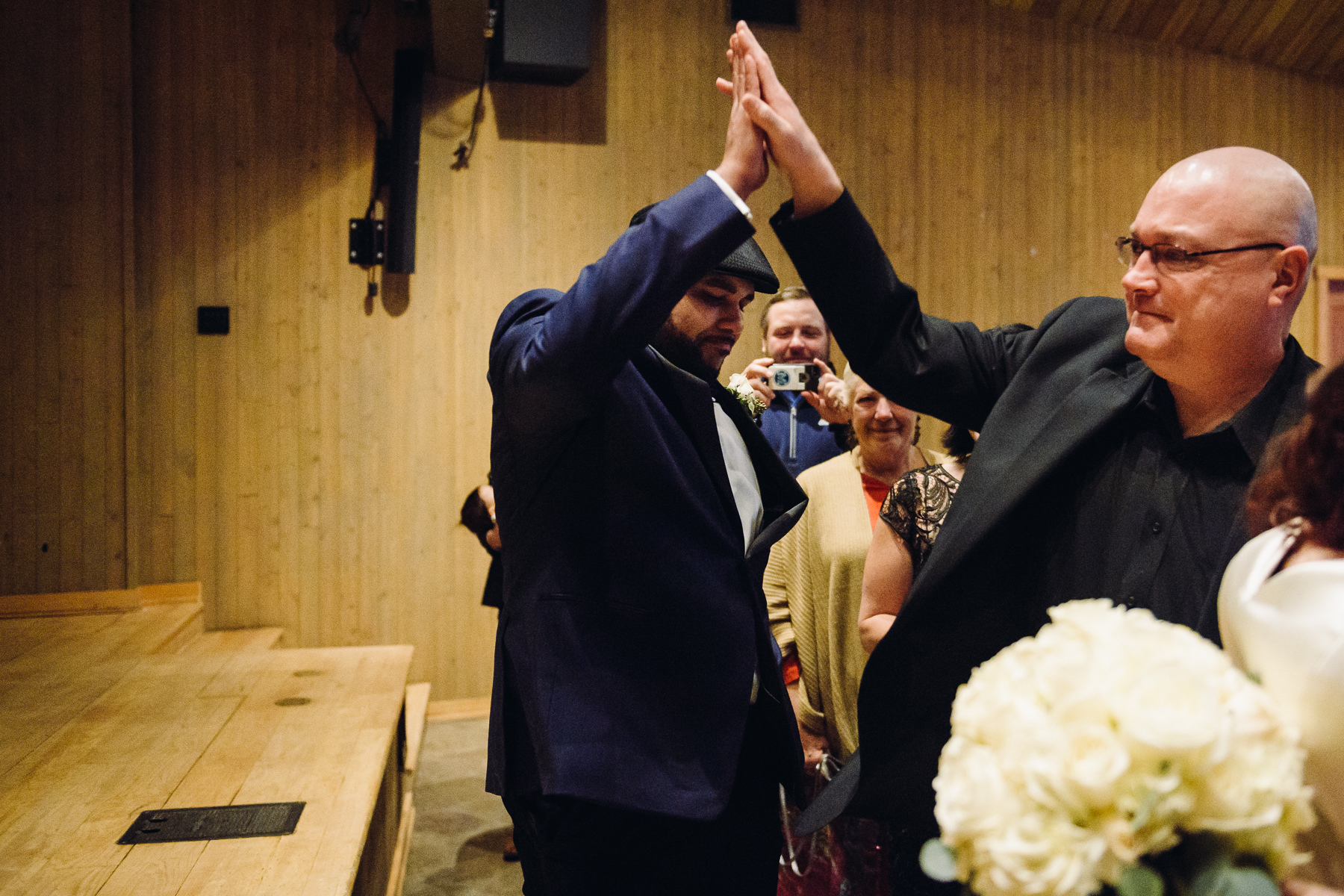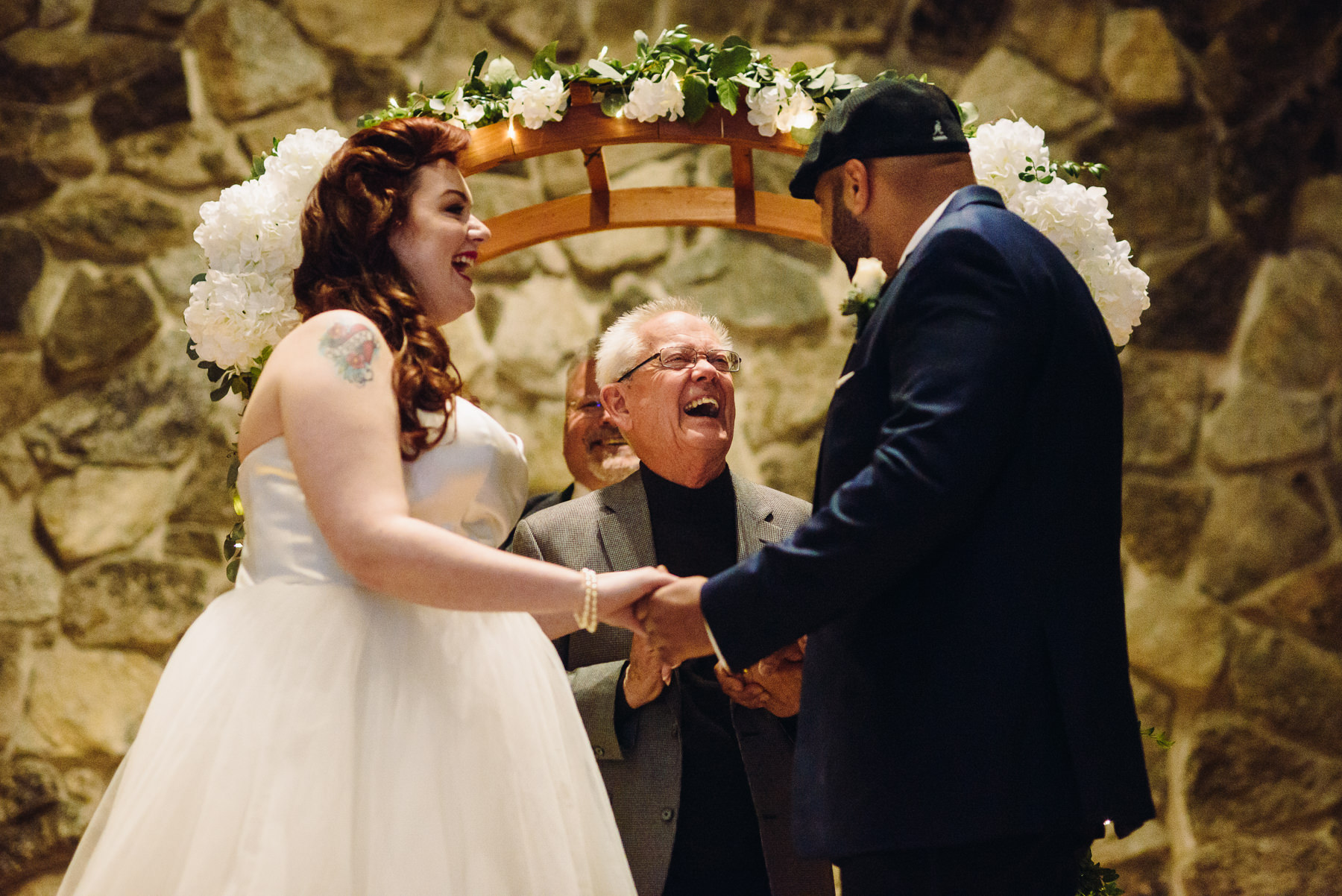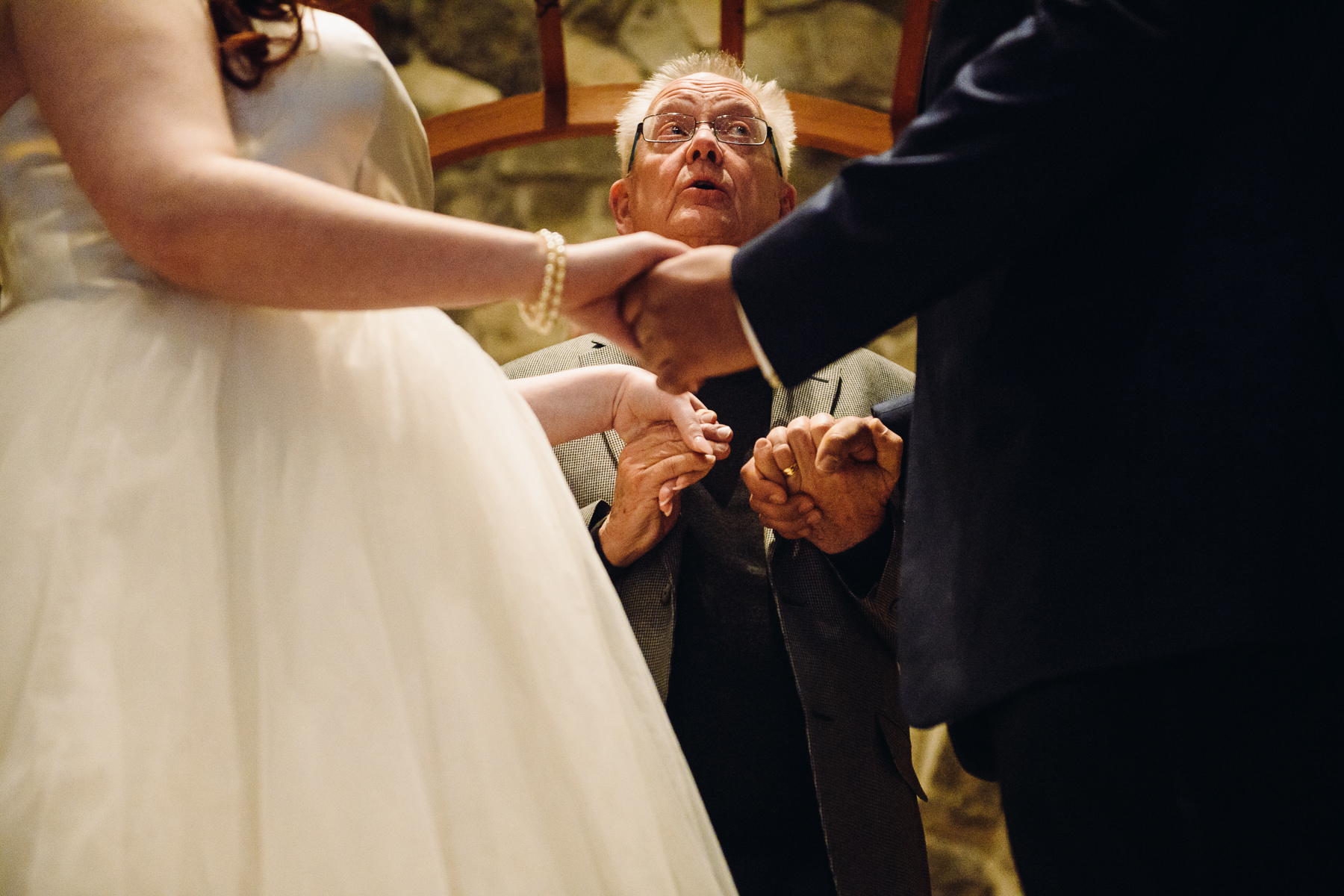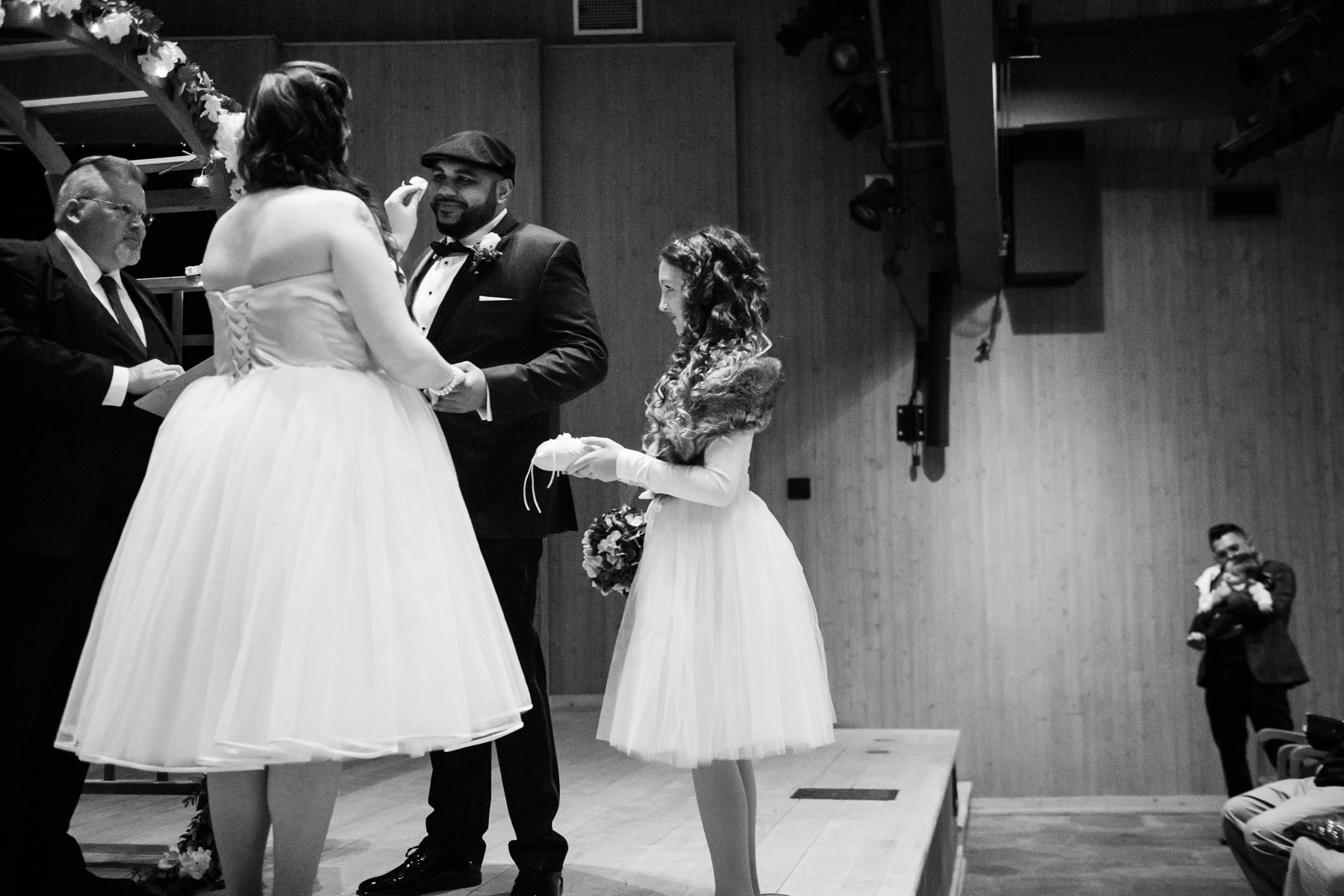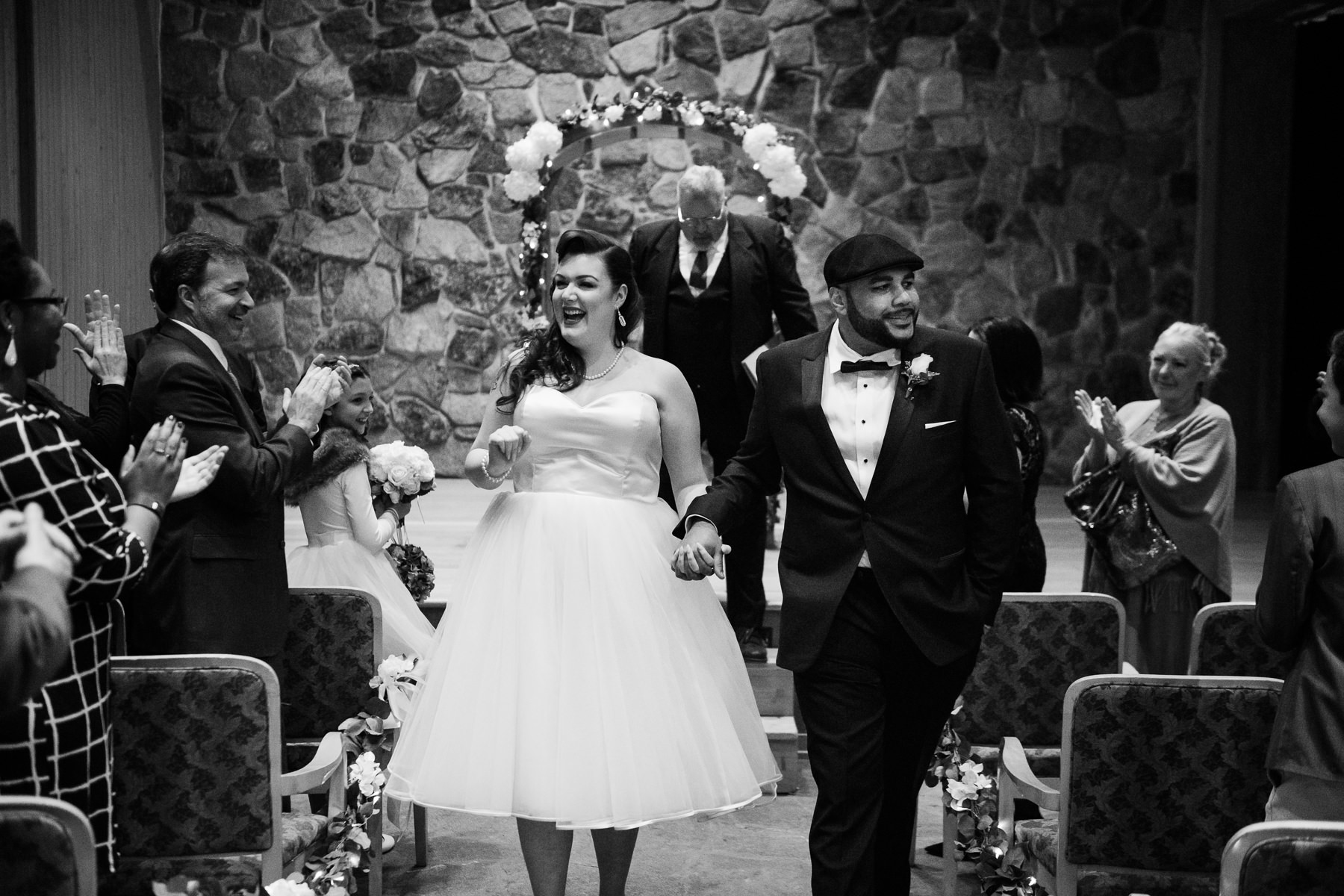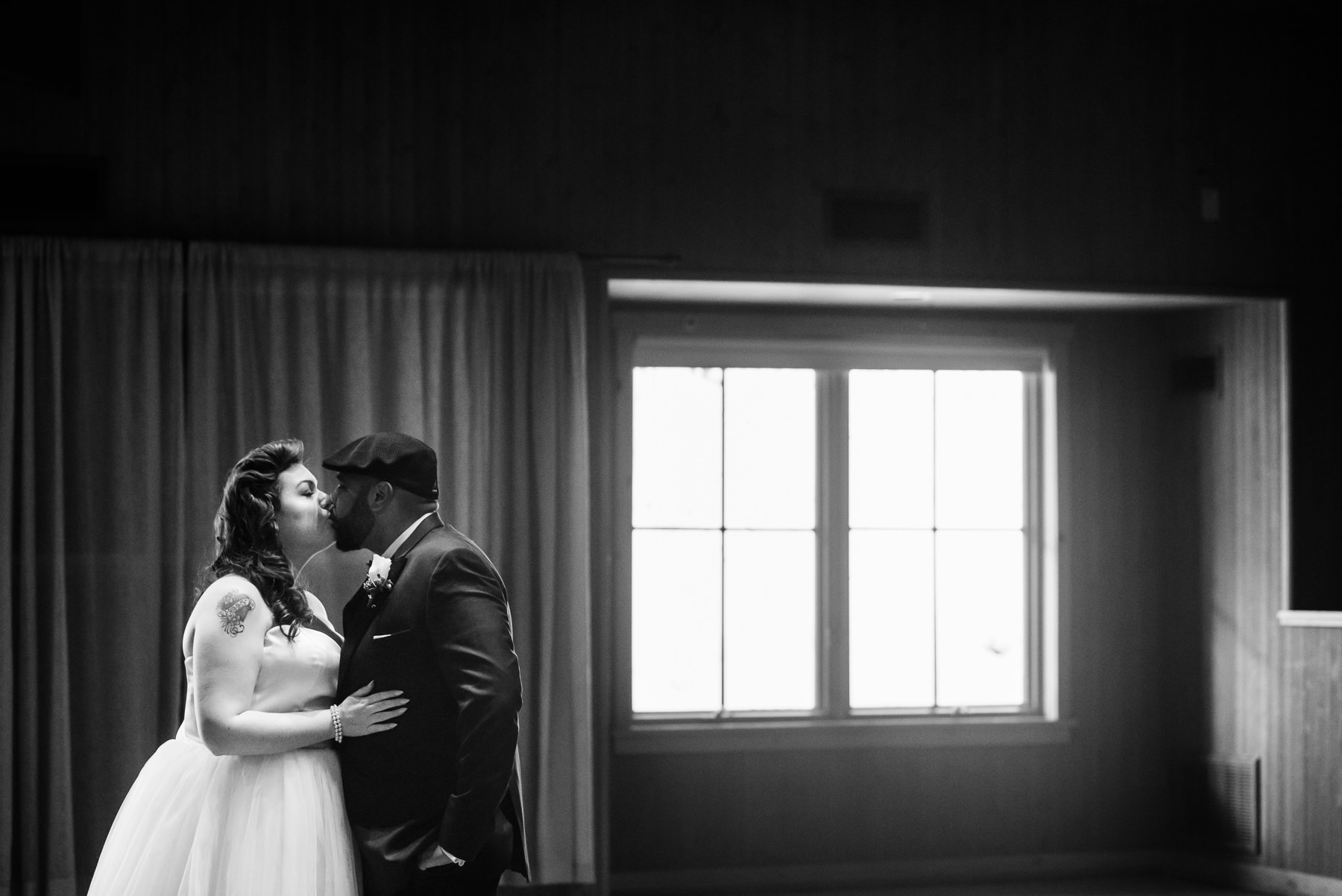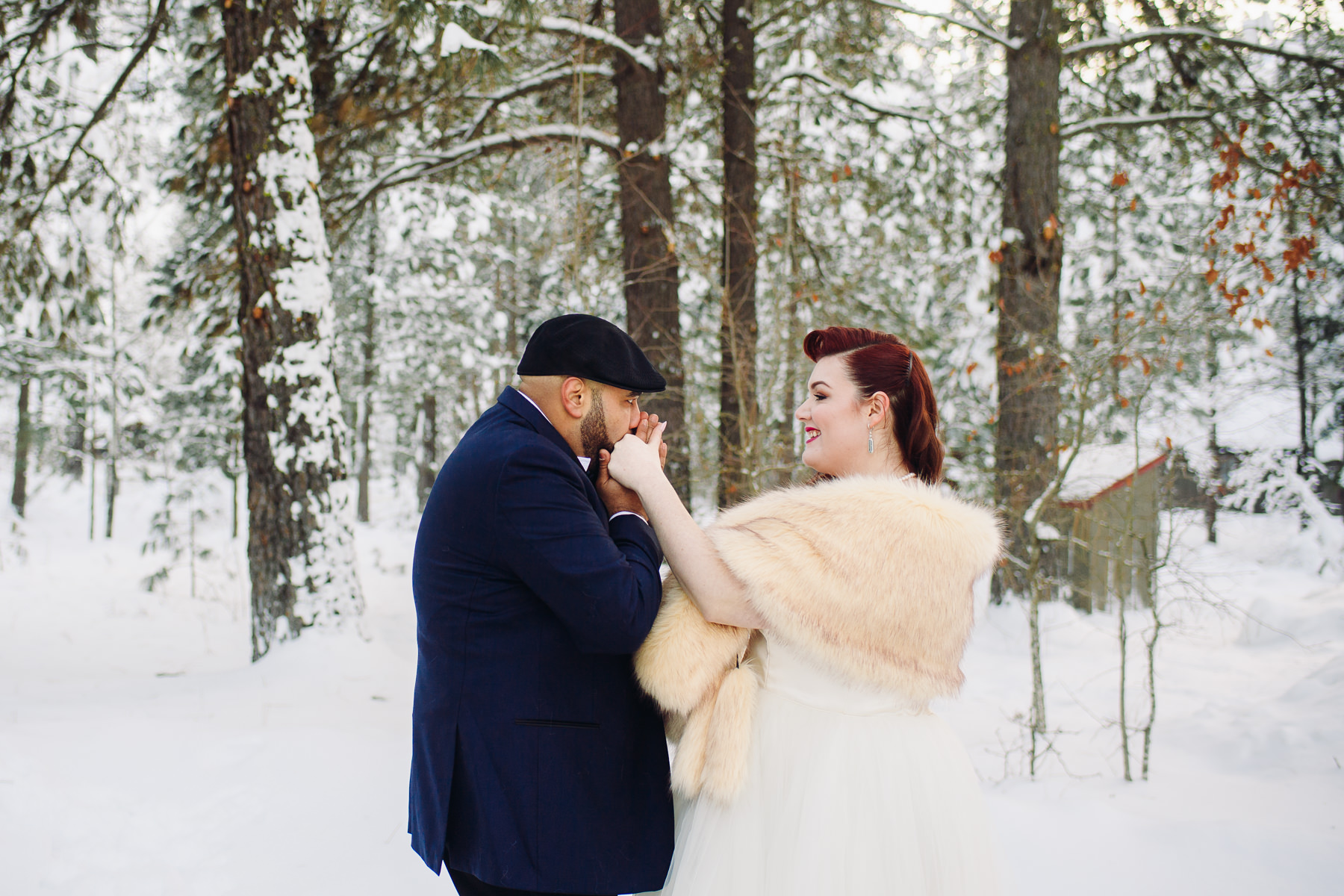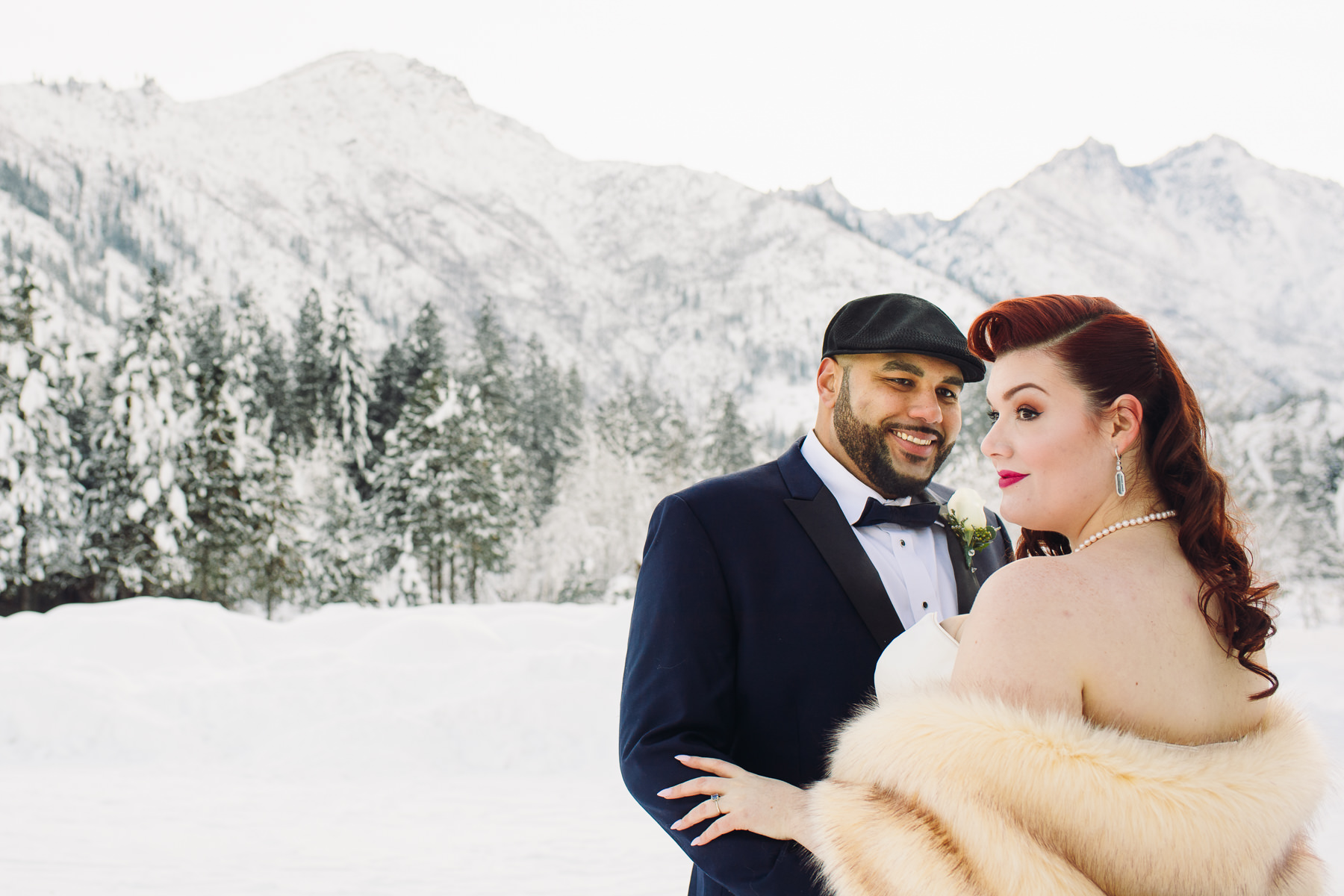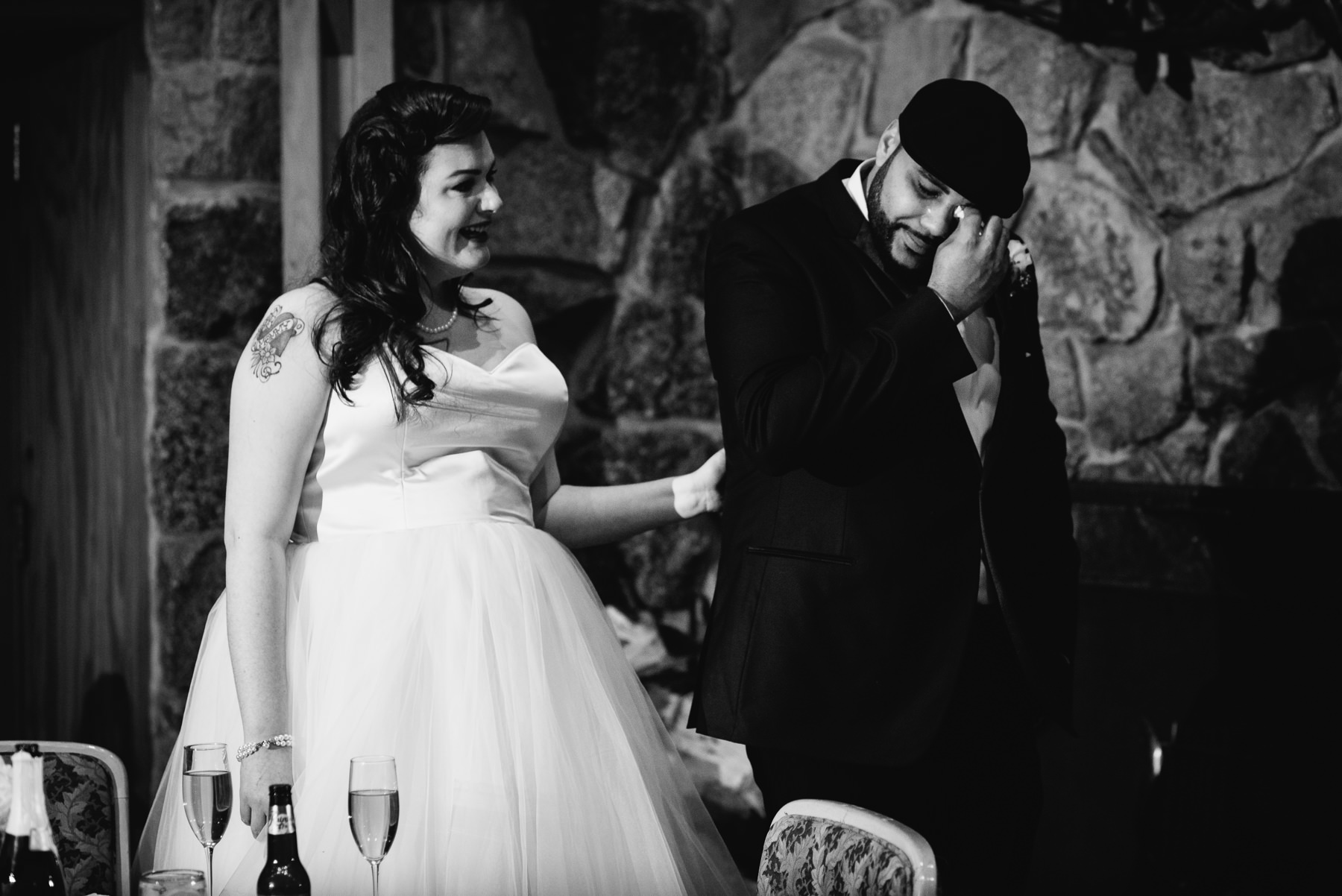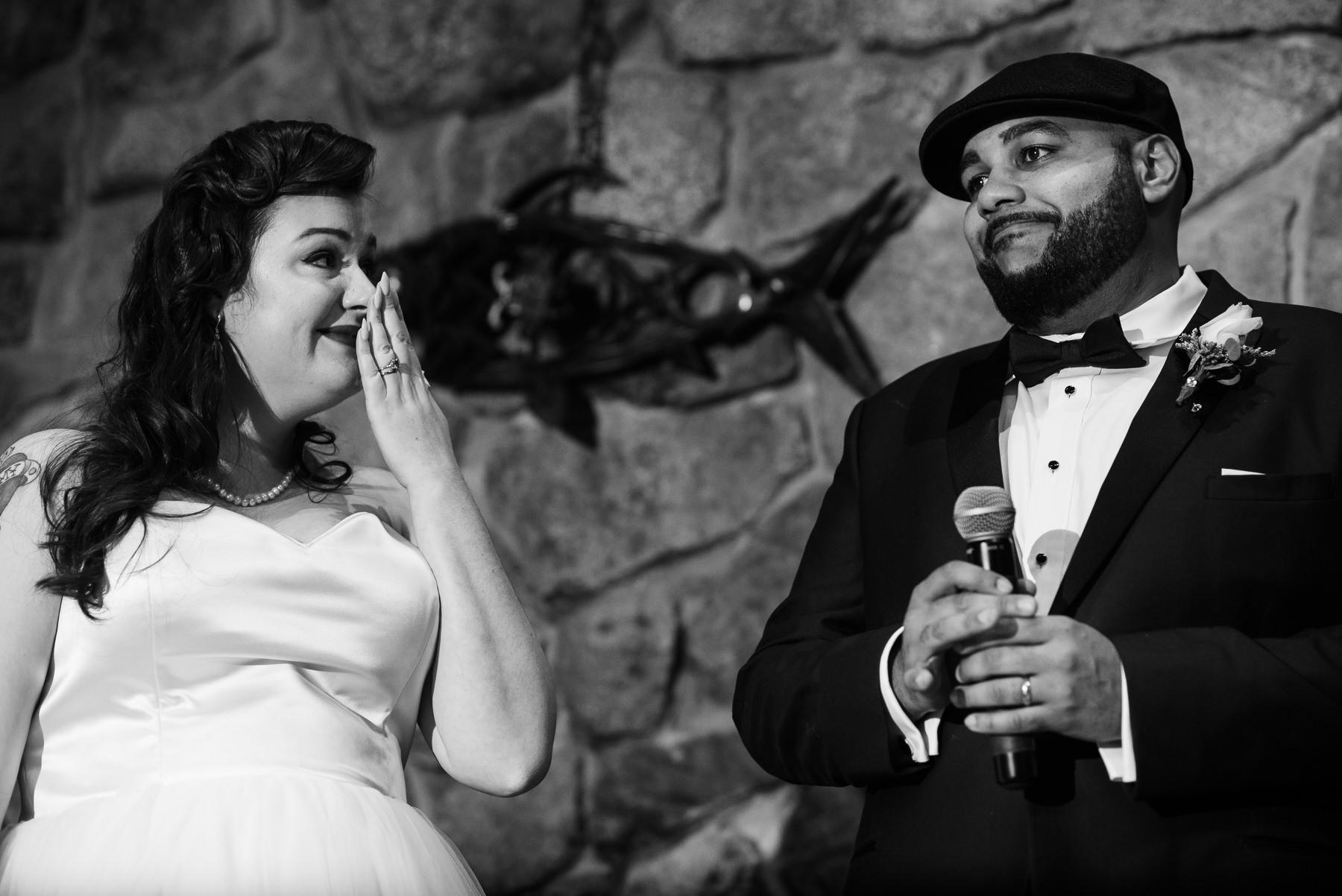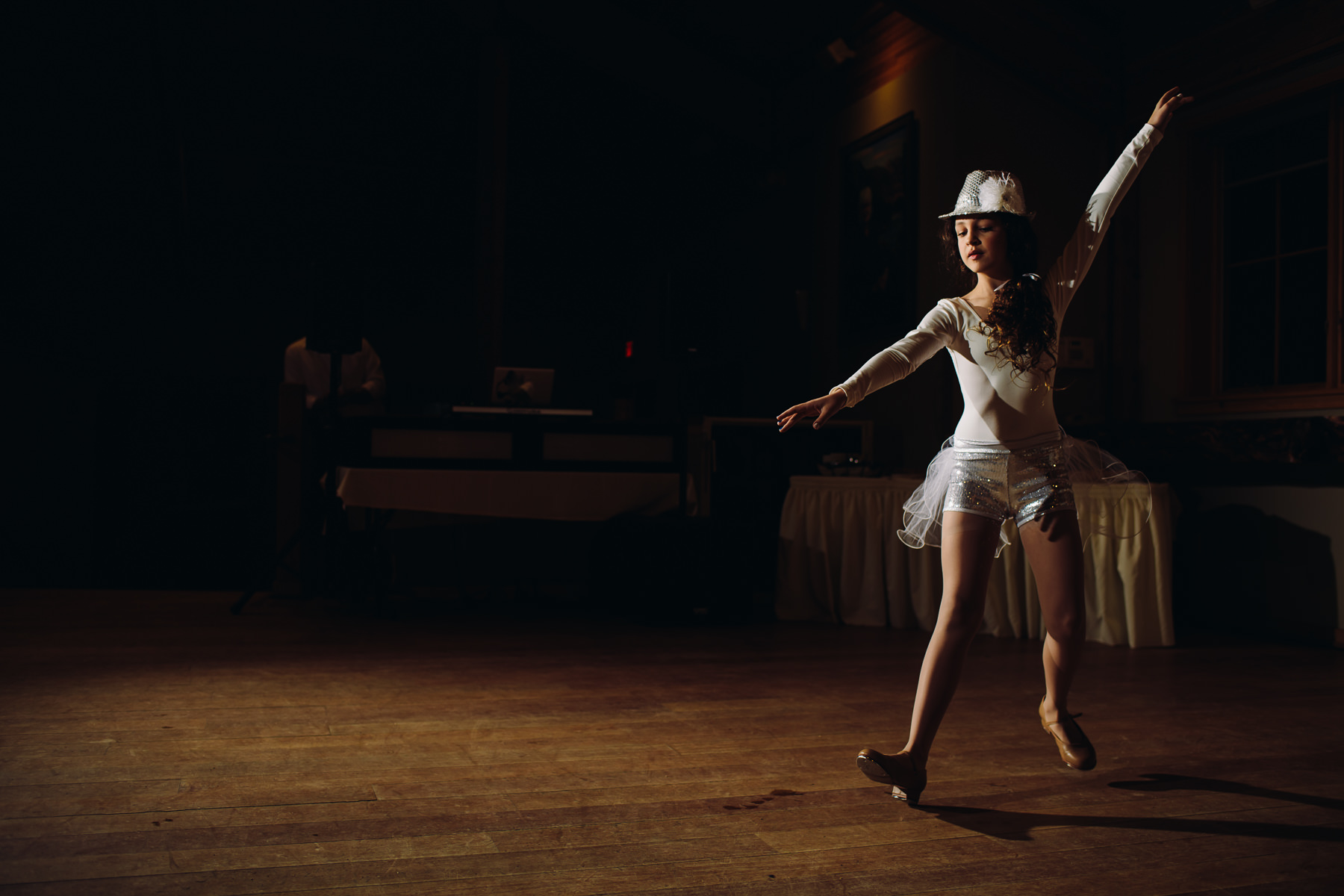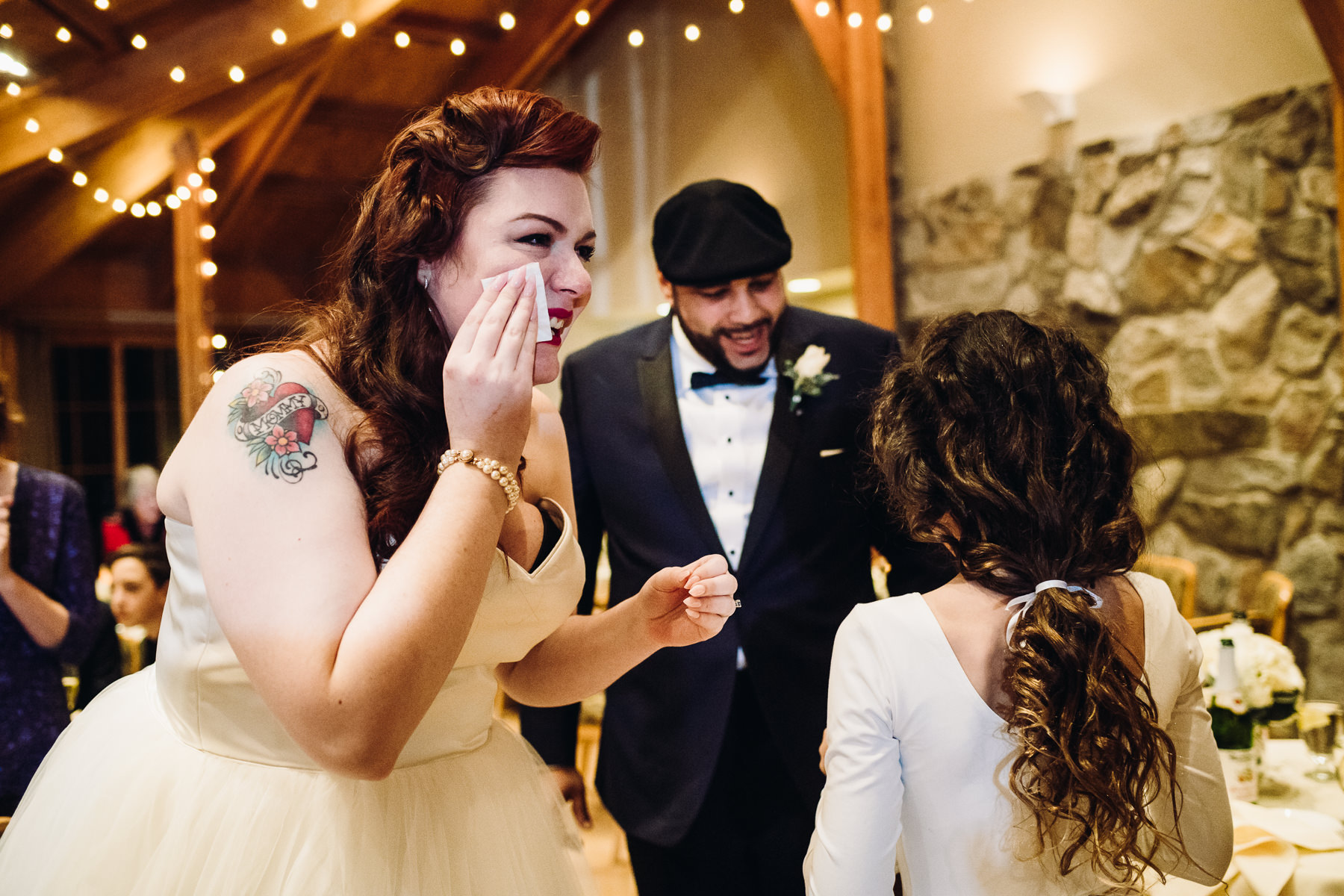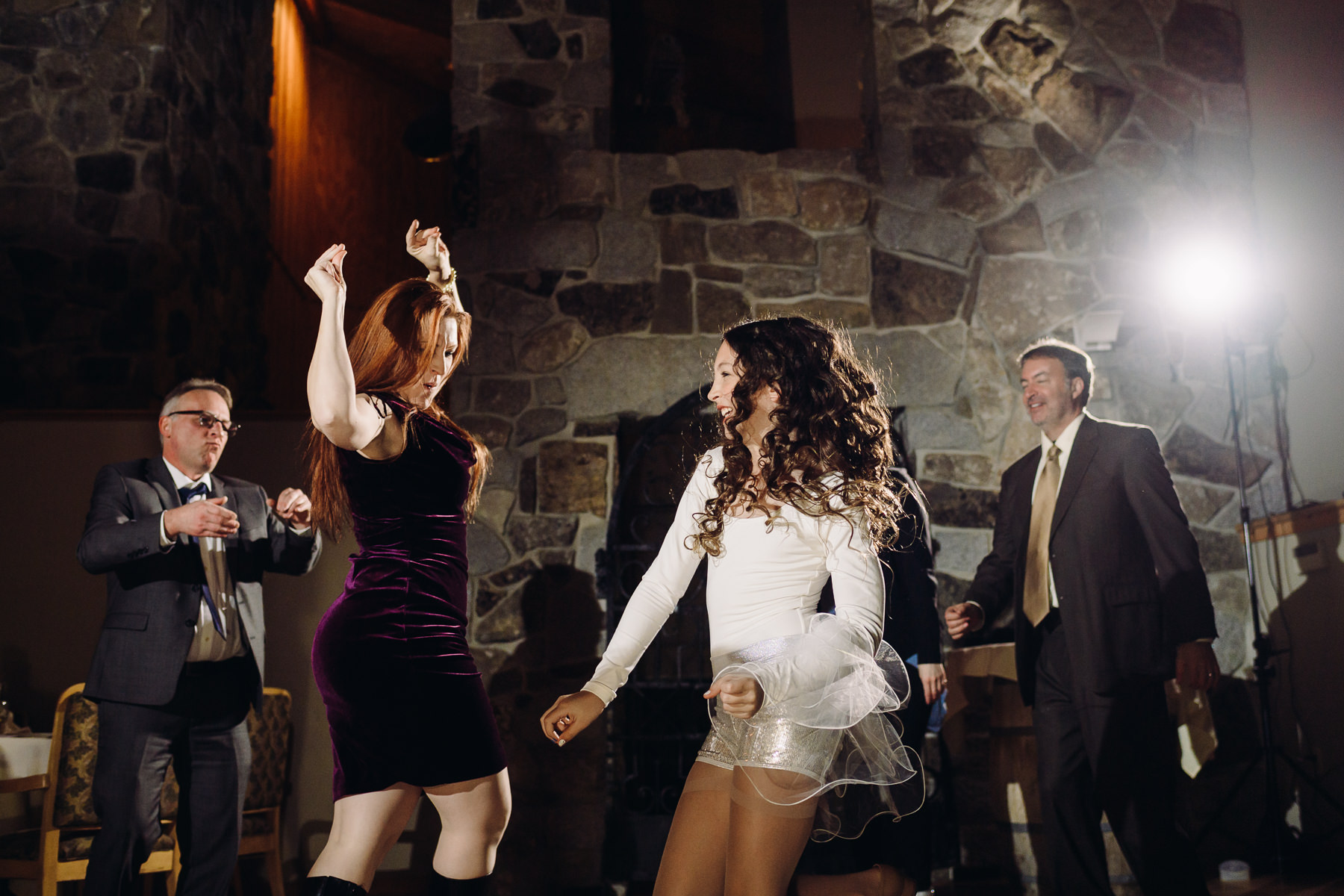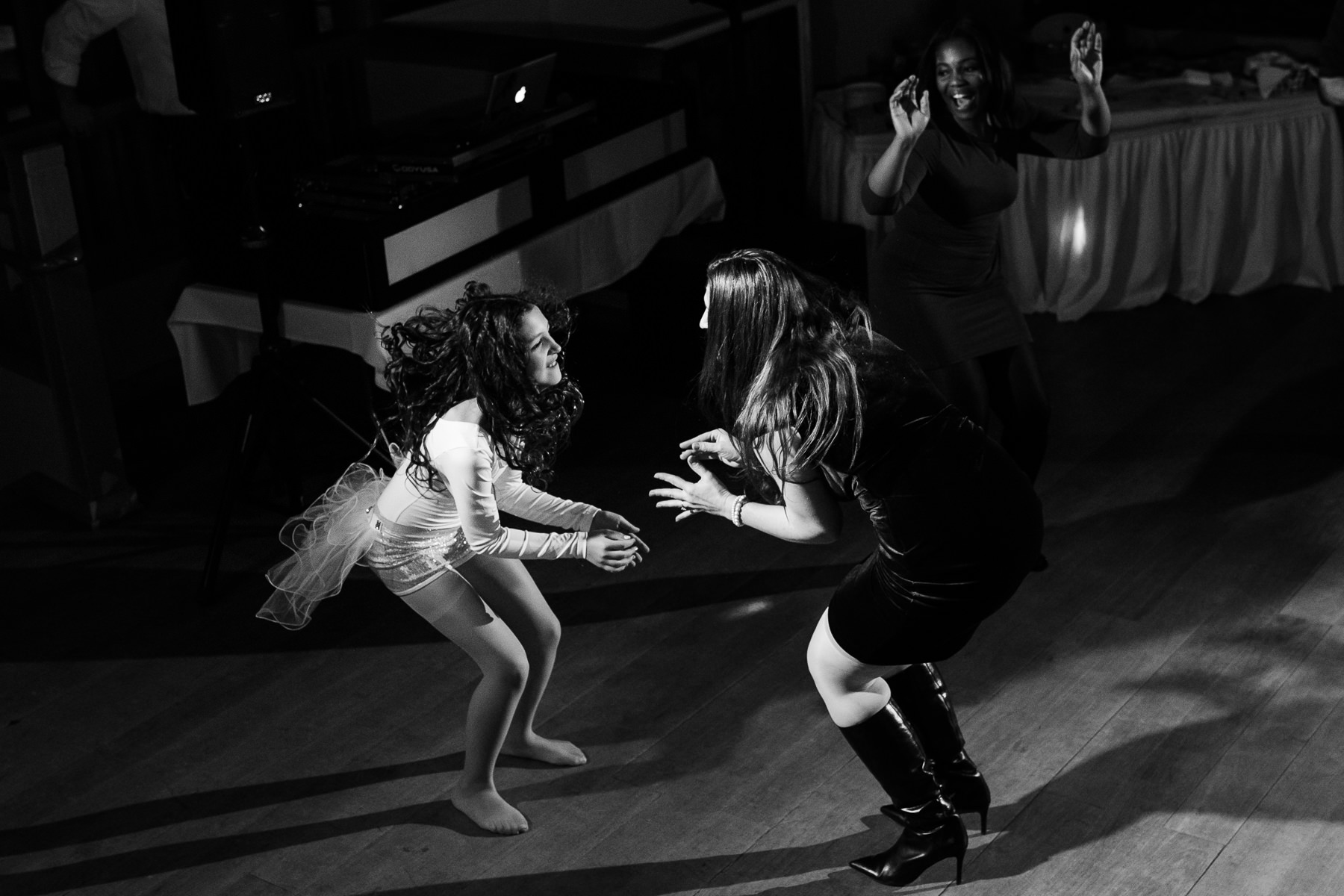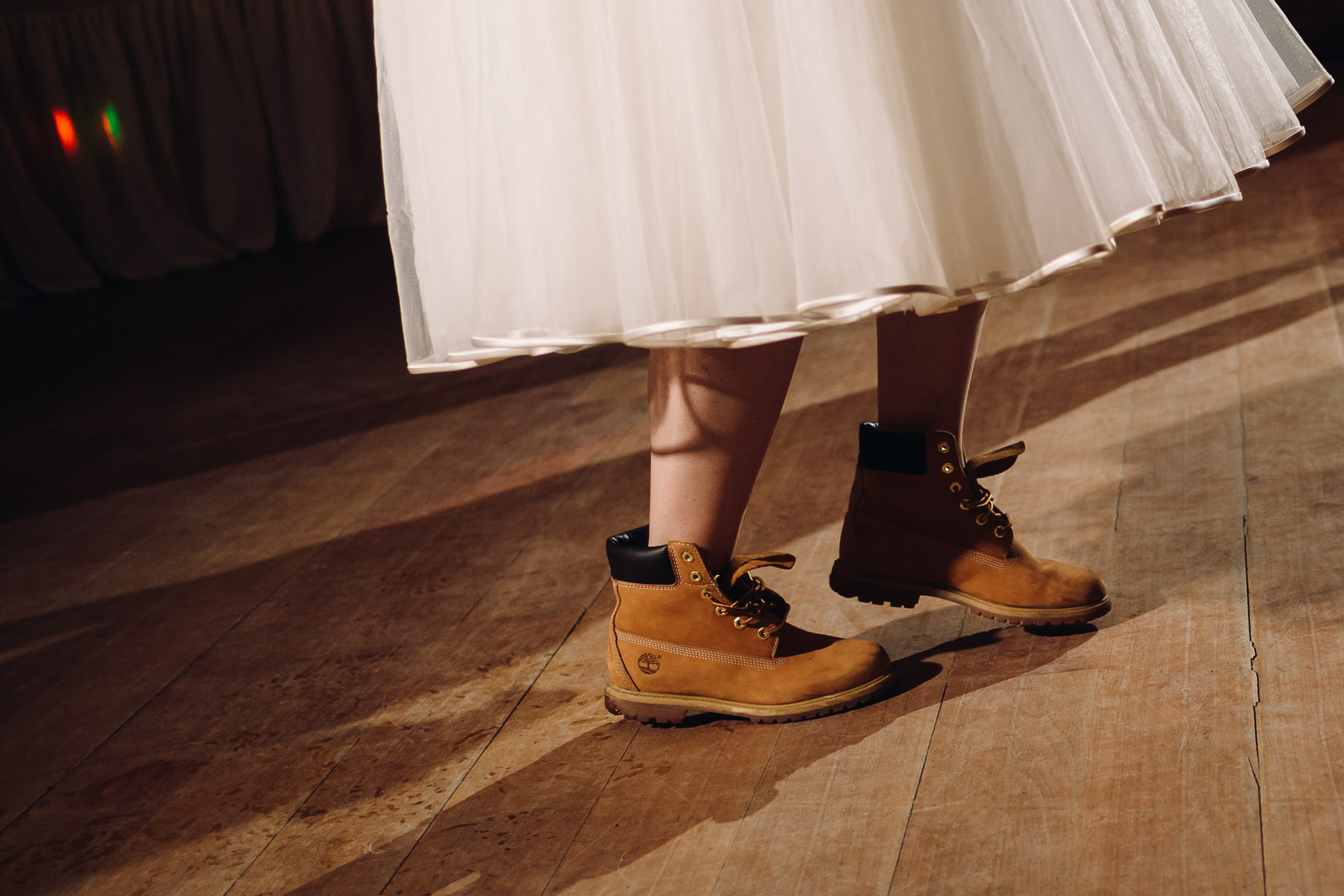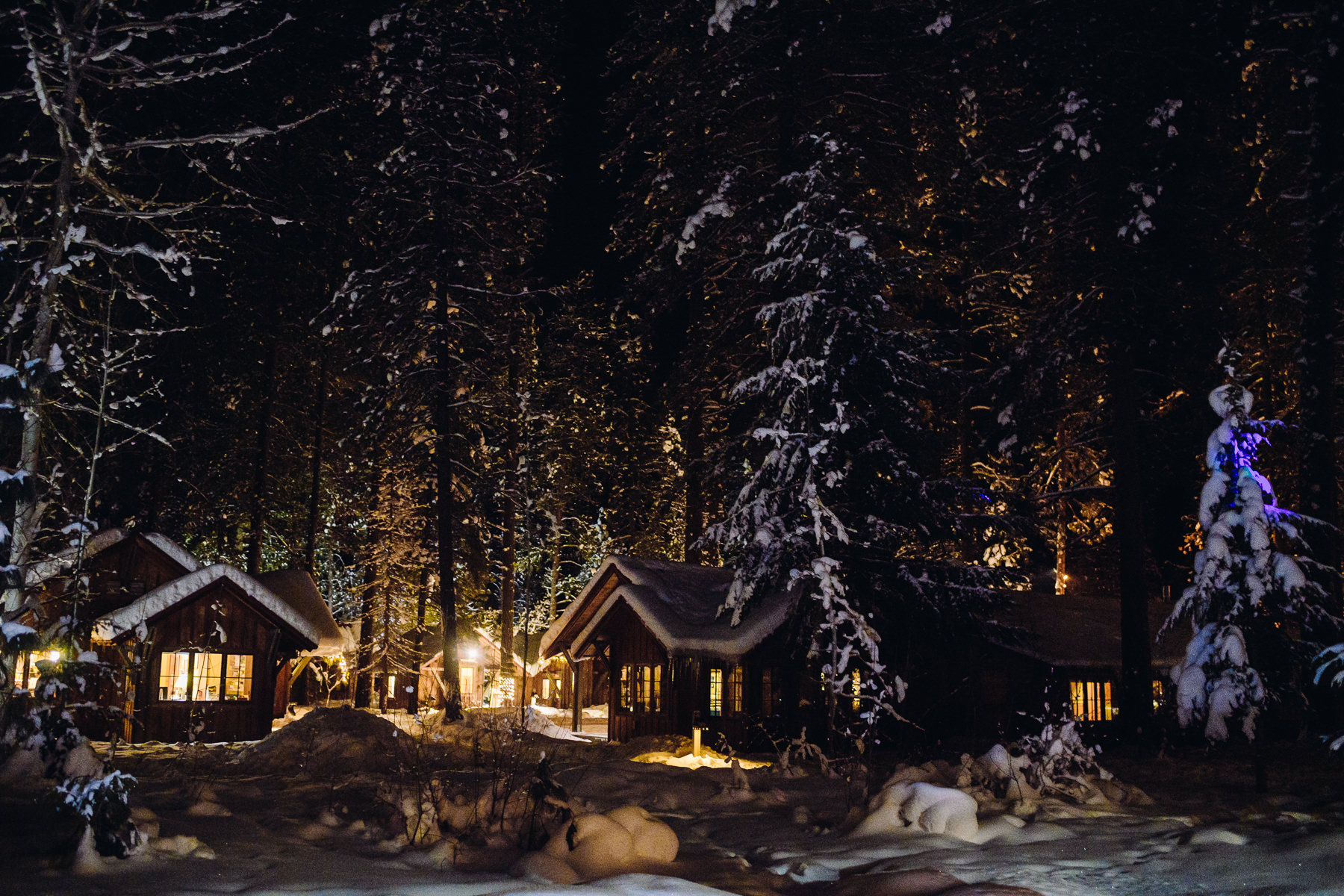 All Photos By Seattle & Destination Wedding Photographer Logan Westom