Shannon and Joe's Urban Studios wedding photos were extra special as I was back in my hometown. I started my business in Portland shooting weddings for two years before moving to Seattle. It is always exciting to return every once in a while and shoot a wedding in Portland. It is difficult to describe the nostalgia when I get to shoot at the same locations where I started my career. In some ways, it is very inspiring.
For Shannon, it was near her hometown as well. We both went to the same high school, shared the same biology class, and went to the same church. It was a fun getting to meet Joe during their engagement session in Seattle and then traveling to photograph them together in Portland.
The wedding day for Shannon and Joe began at the Hotel Monaco downtown. The interiors of this luxury hotel were very impressive and made for great photos.  A distinctive wallcovering of flying birds still stands out in my memory. Shannon and the bridesmaids played the always hilarious iPhone version of "Heads up" which brought about the first tears of the day: tears of laughter. For anyone who has not played "Heads Up", it's essentially charades. The humorous acting skills combined with confusion made for a fun and active morning.
Before their first looks, both Joe and Shannon exchanged letters they had written to each other. Just watching the expressions on their faces, it was evident that so much thought and care went into the letters. It was an exciting and sentimental build up right before their first look.
The weather in the morning could not decide what it was going to do for the day. Trying to decide on an outdoor or indoor first look was changing every 2 minutes as rain and sun past over the hotel. Ultimately, we lucked out with clear skies. Their first look, just like their special notes to each other moments earlier made for remarkable coming together moment.
After the ceremony at a St. Patrick Catholic church in downtown Portland, everyone made their way to Urban Studios to celebrate Joe and Shannon. Shannon, Joe and I made a short pit stop to the North Park Blocks for some more portraits downtown. The weather was perfectly bright and sunny. It made for some great photos under the trees at the park.
Up to this point, Shannon and Joe had shared their love for each other through their vows, and their actions all day long. It was now time for their parents to share their love for the married couple during toasts. This wedding featured some of the most memorable toasts I have seen. You could see watery eyes and deep breaths as they read their speeches. The same from Joe and Shannon as they heard them. The rest of the night the two families joined guests on the dance floor as they all danced well into the night. Please enjoy reliving their wedding with these Urban Studios wedding photos. Cheers, Shannon and Joe!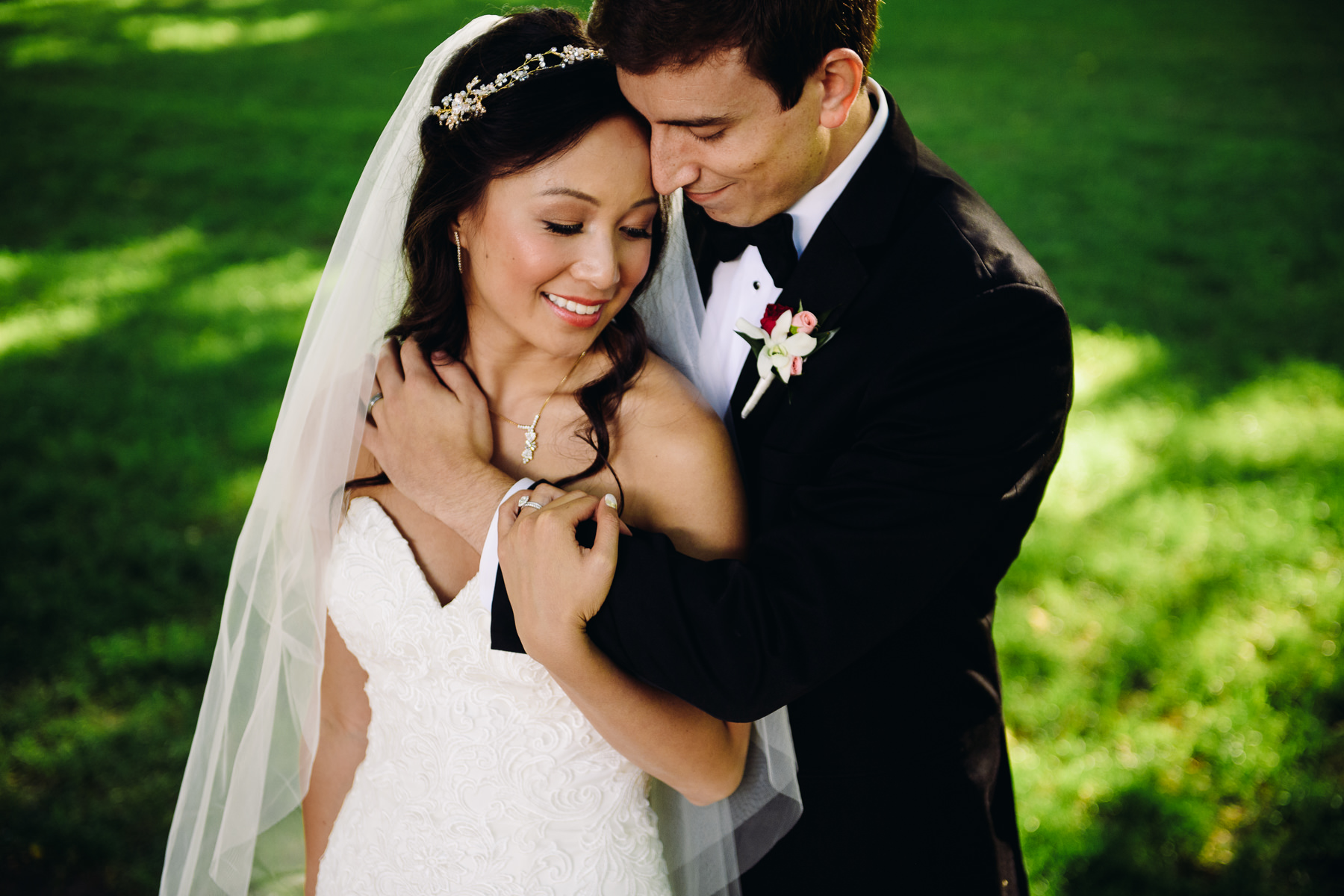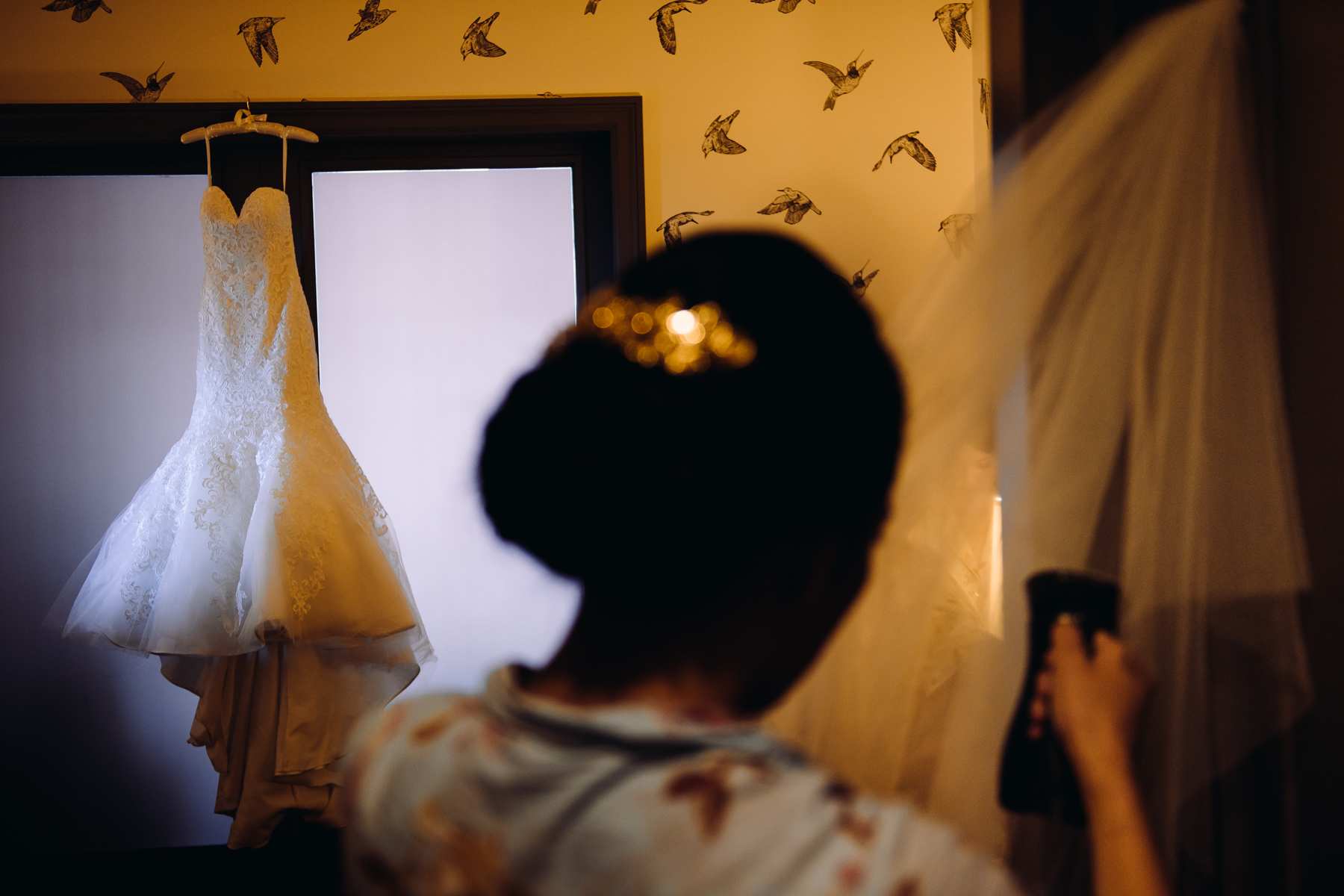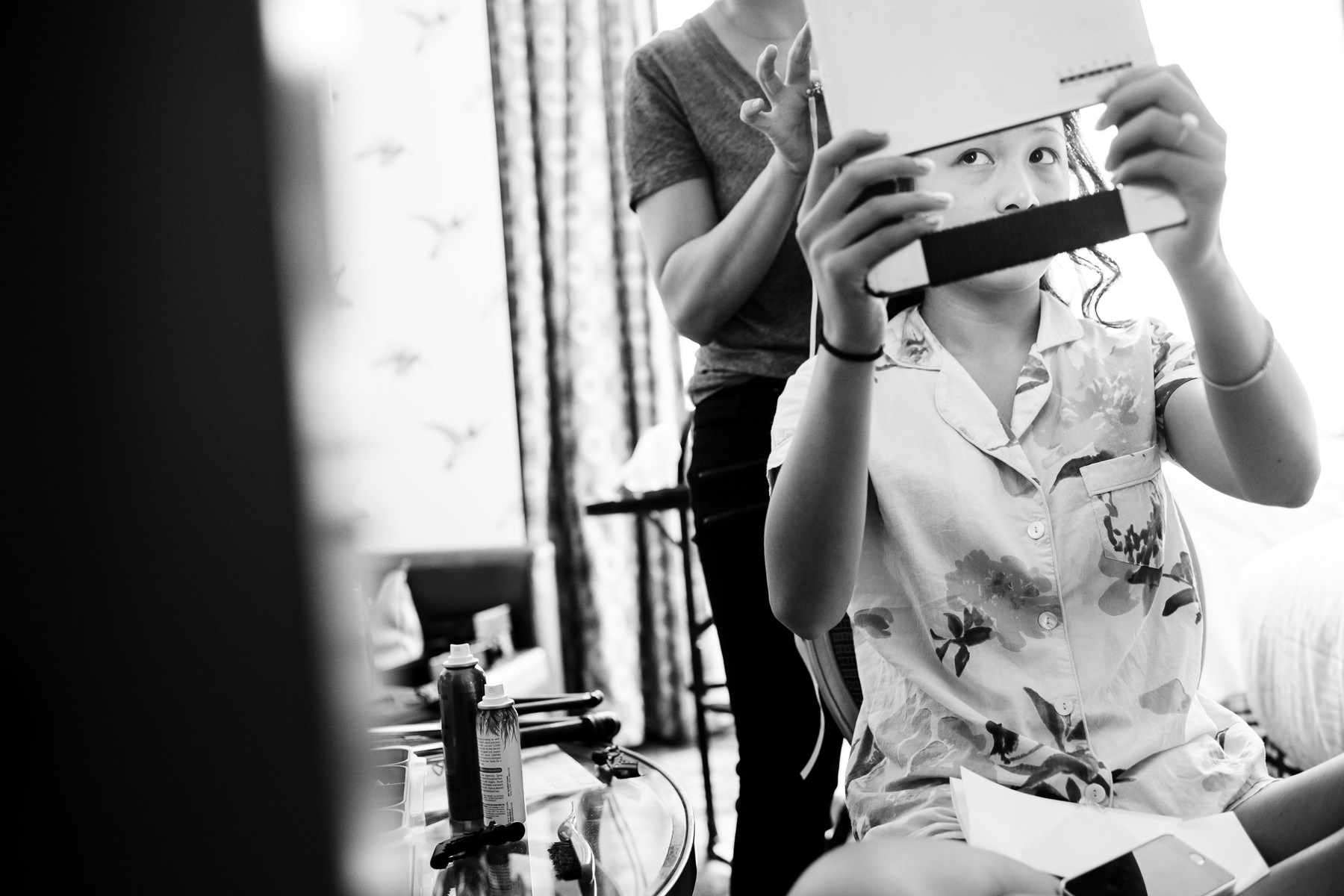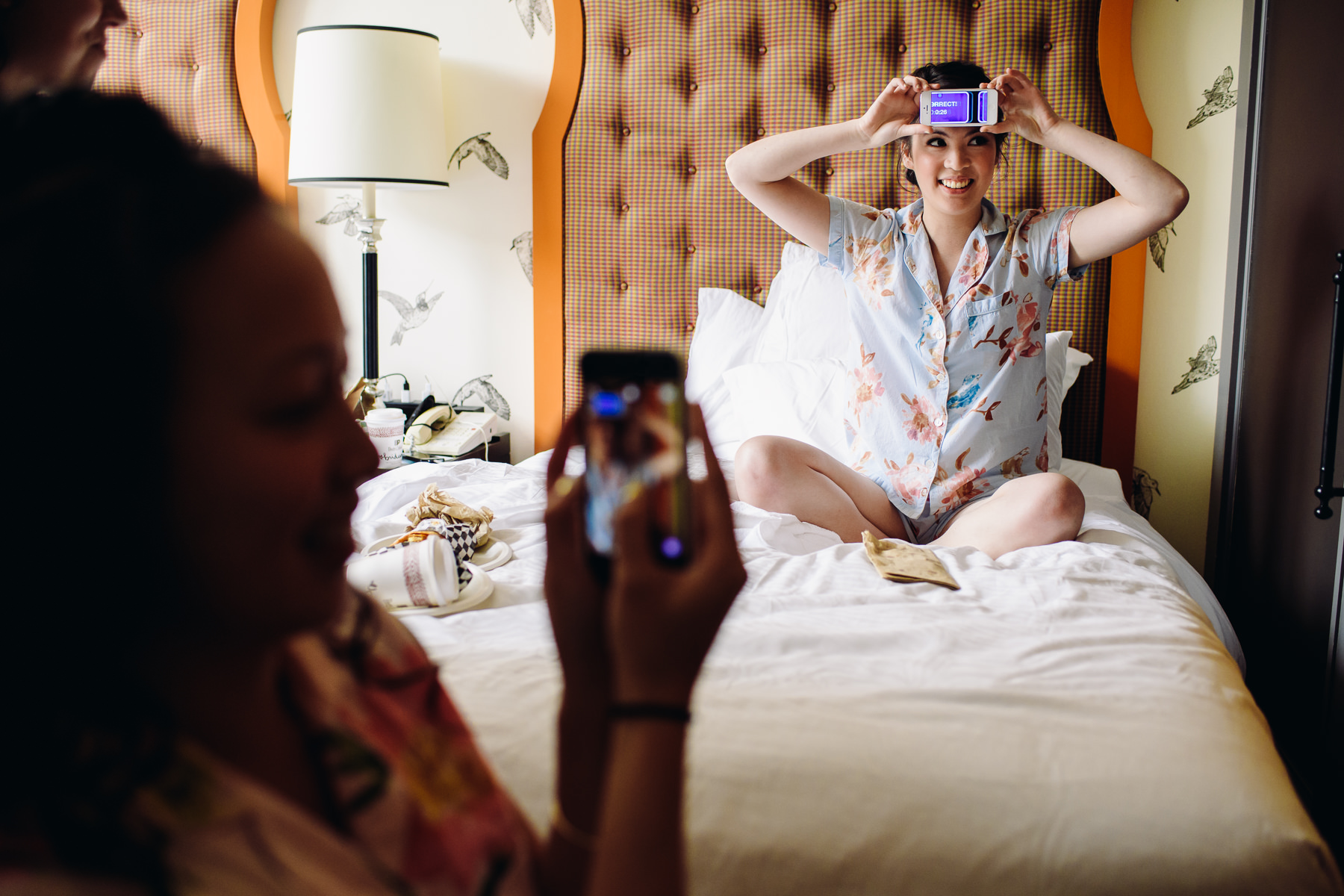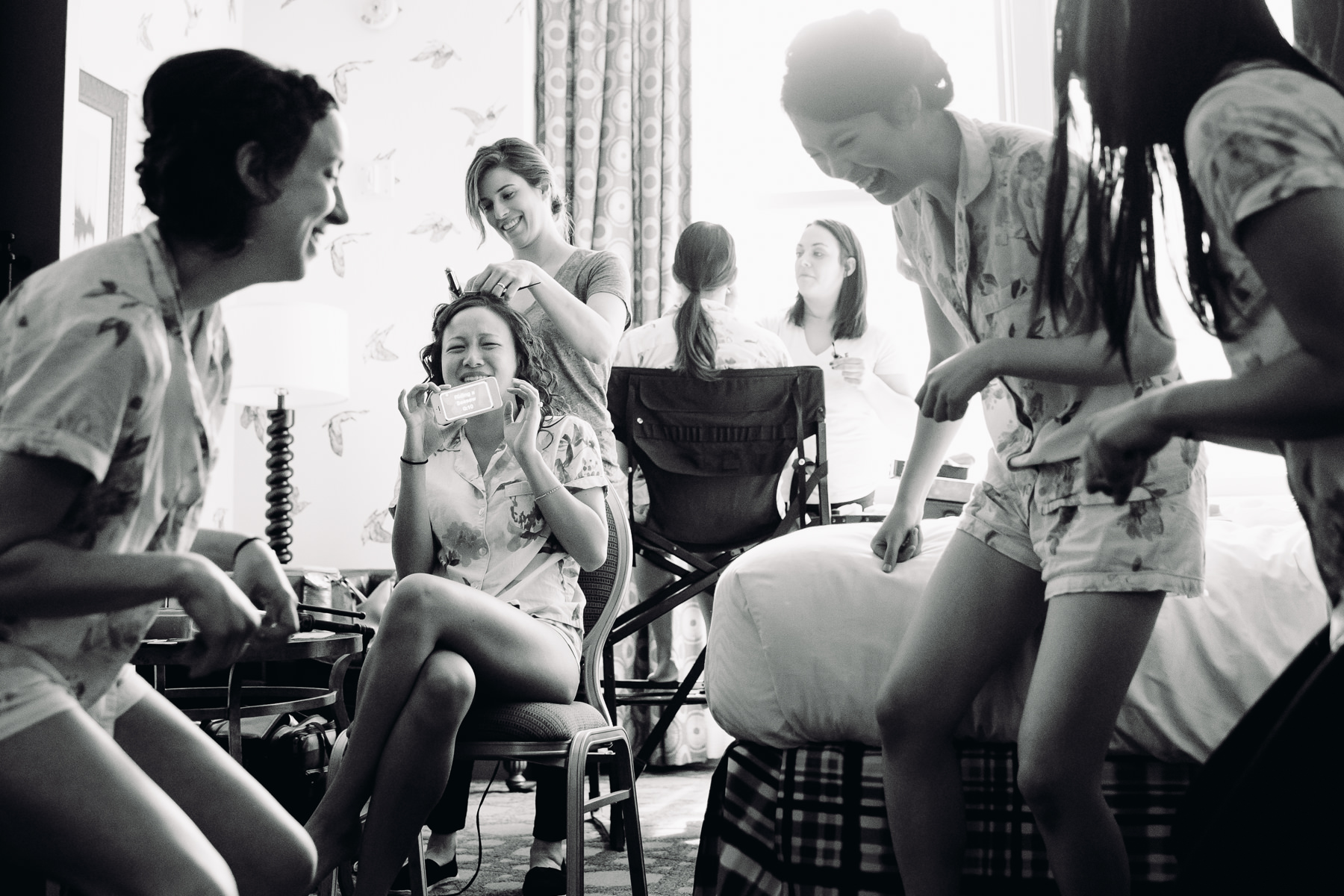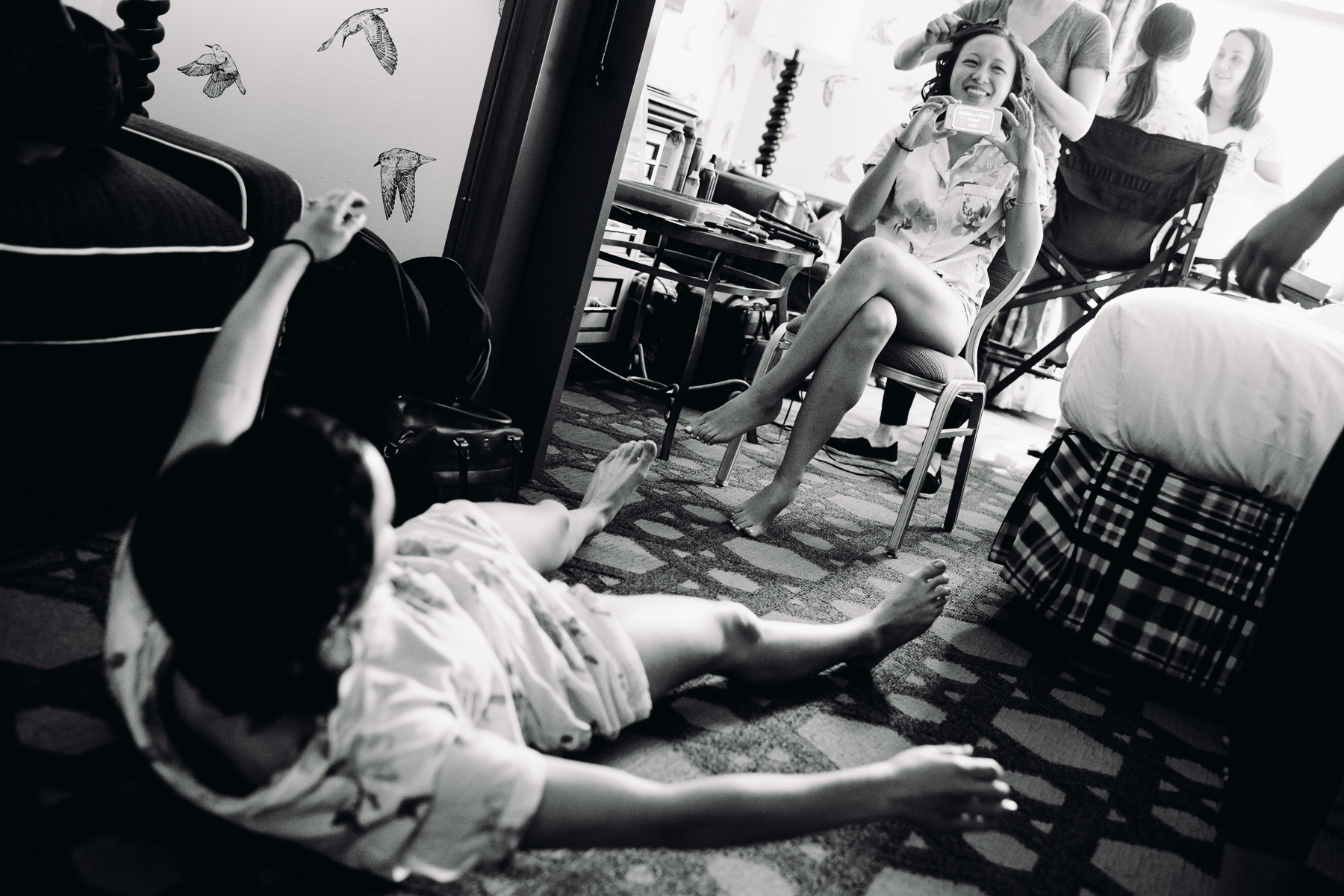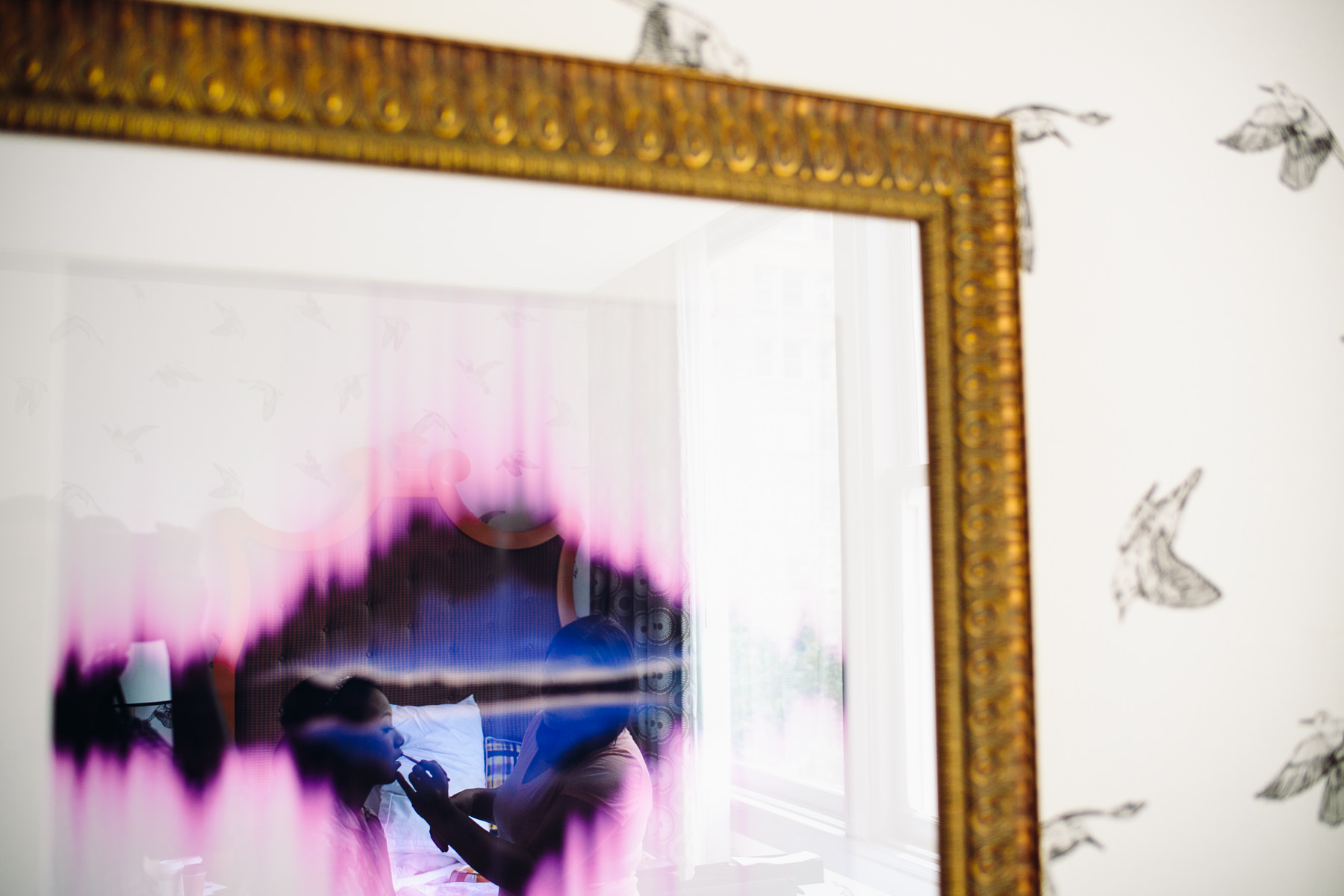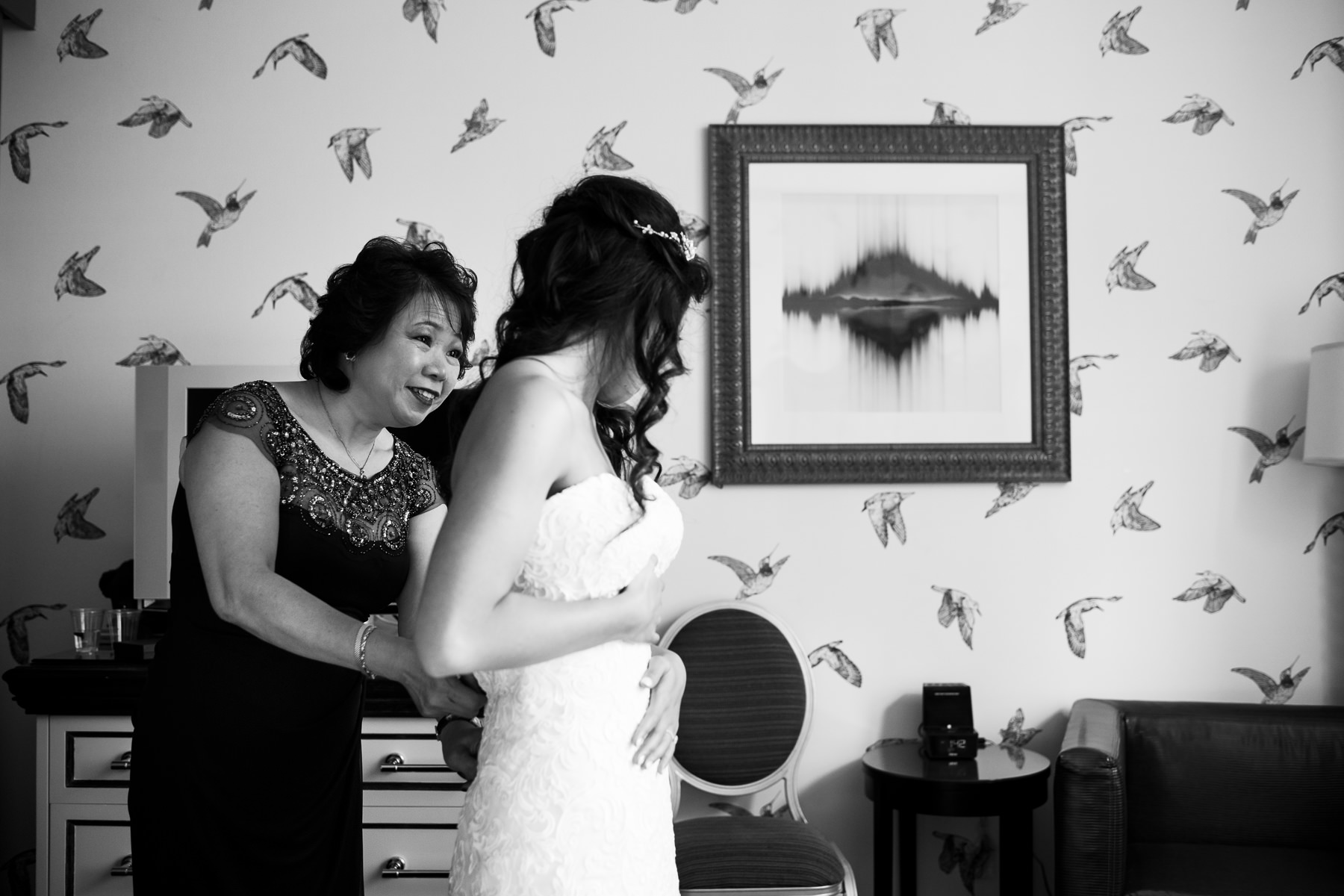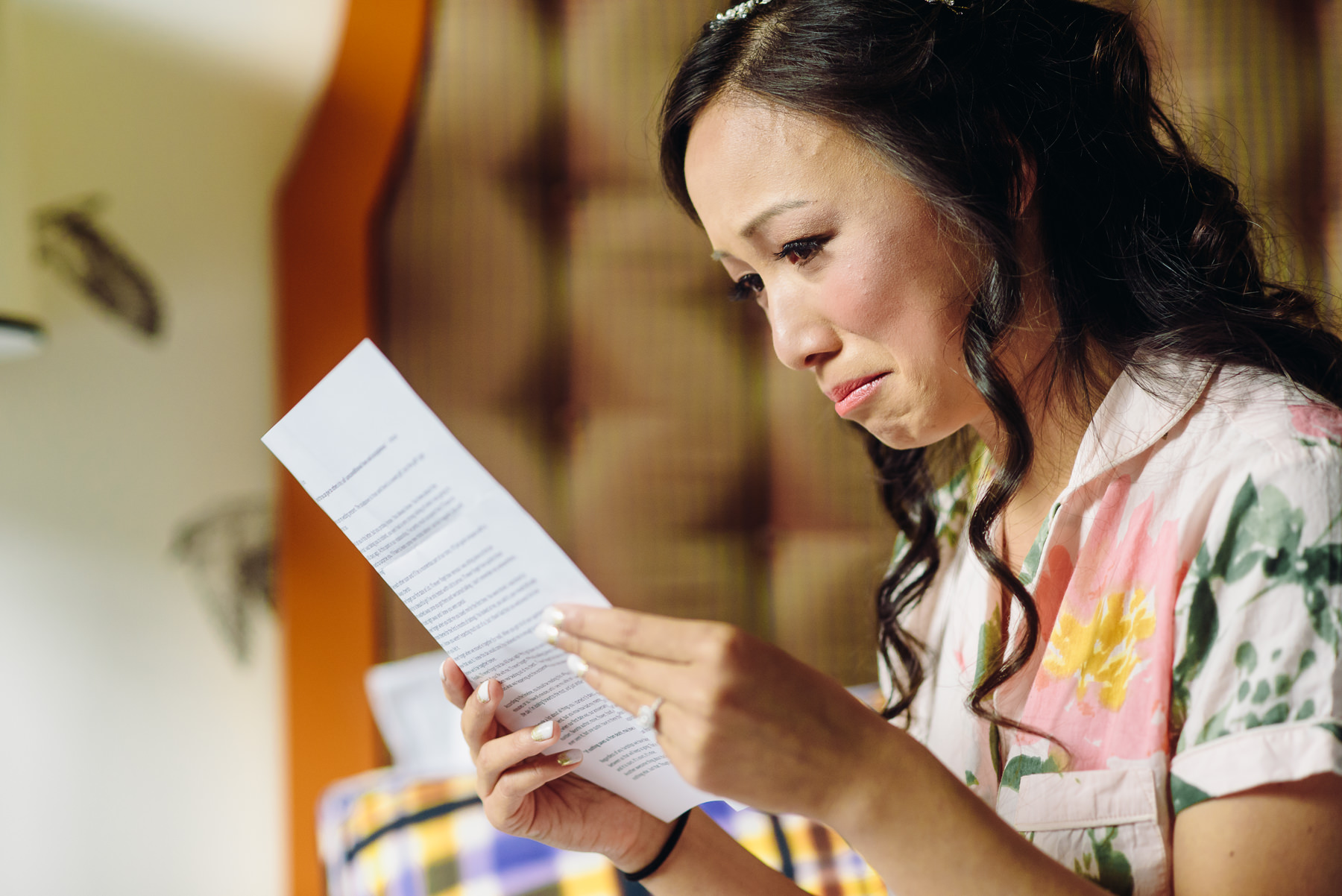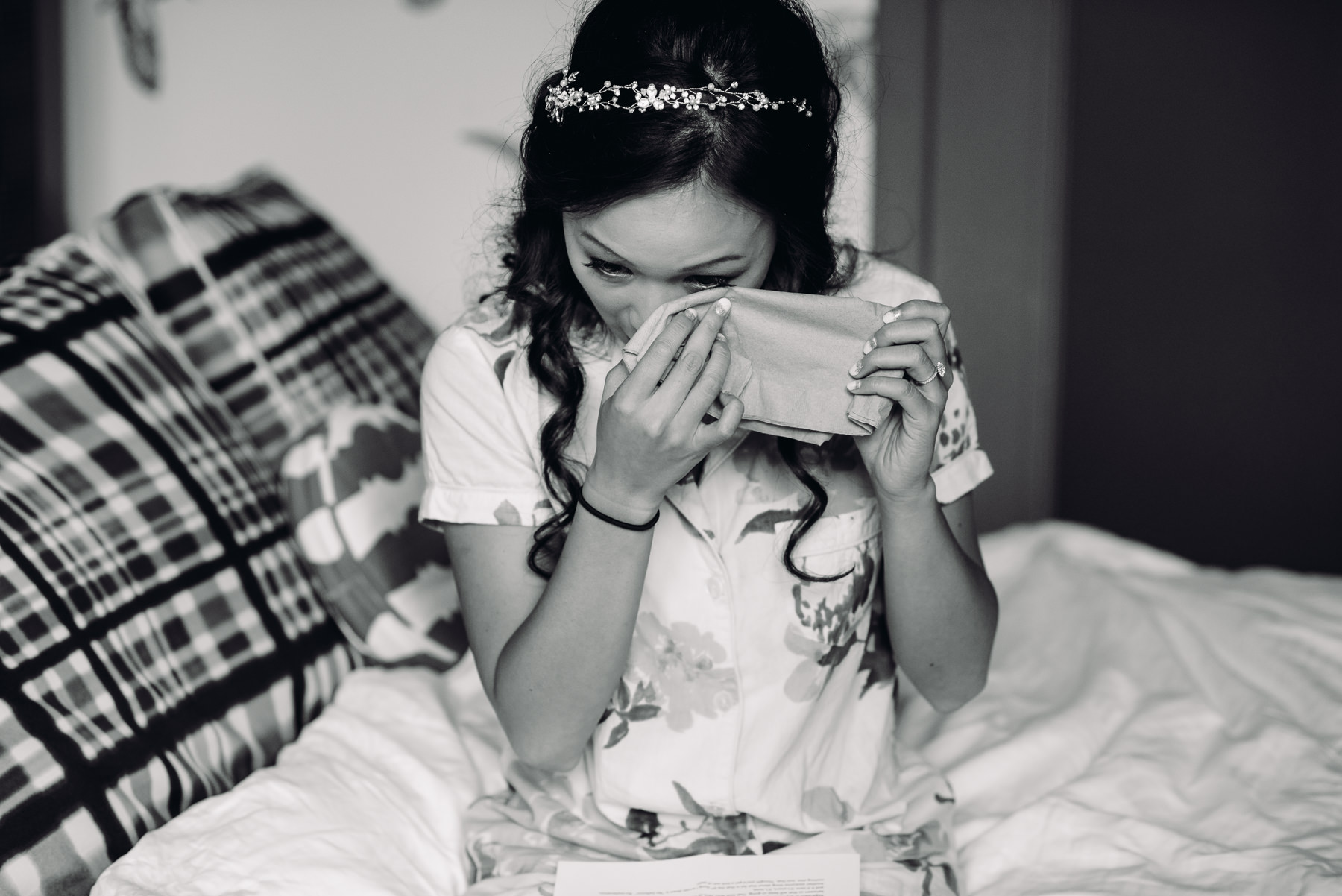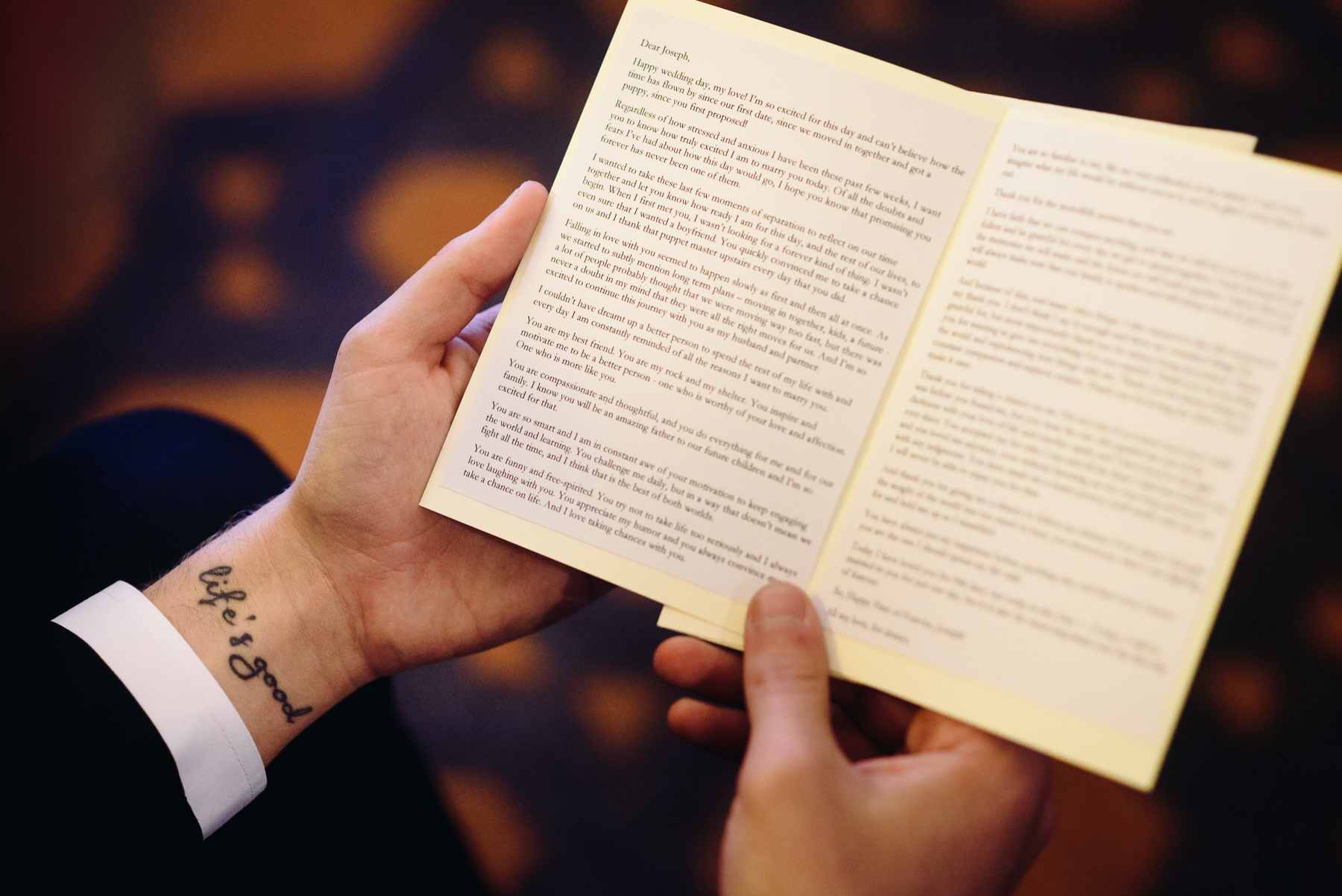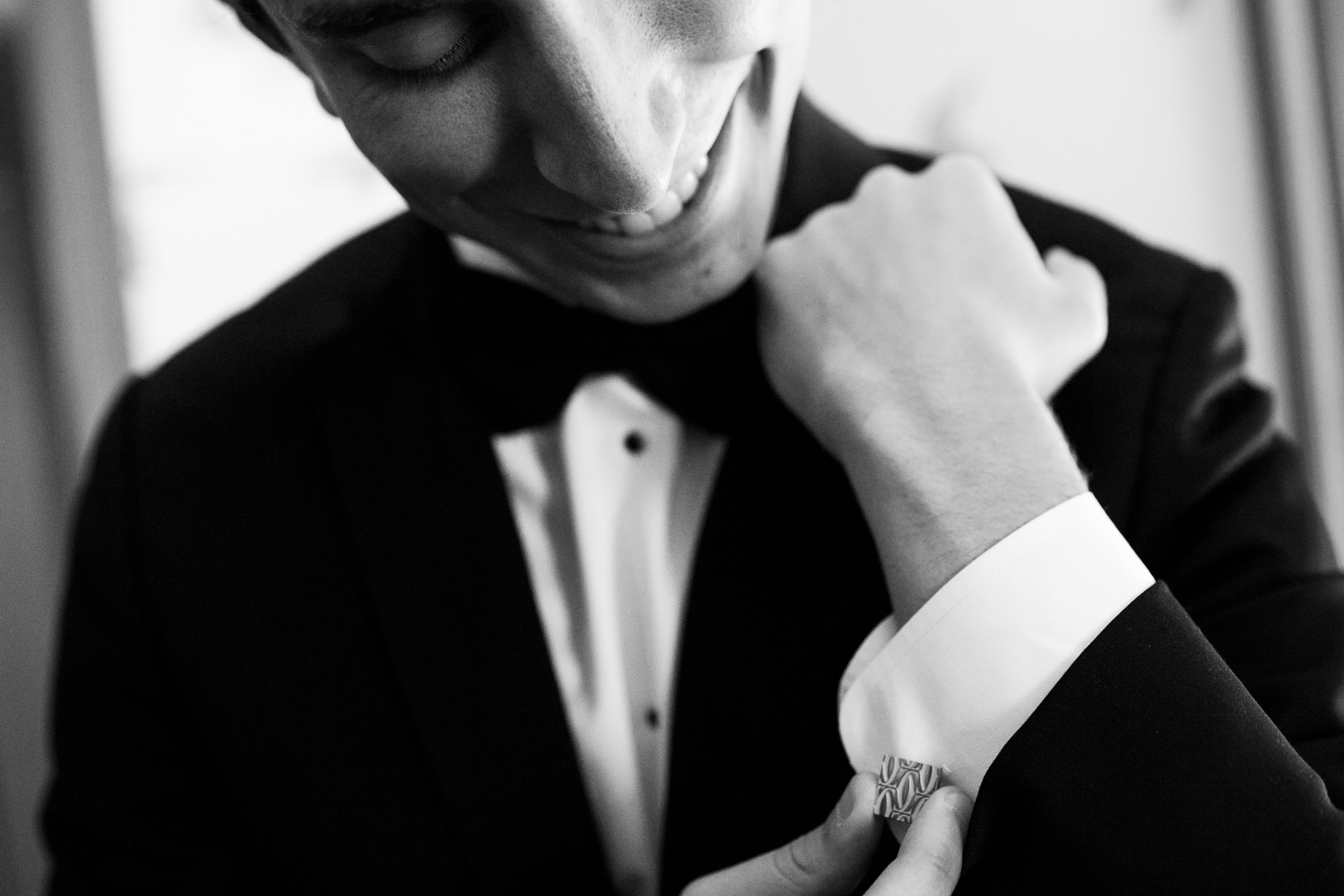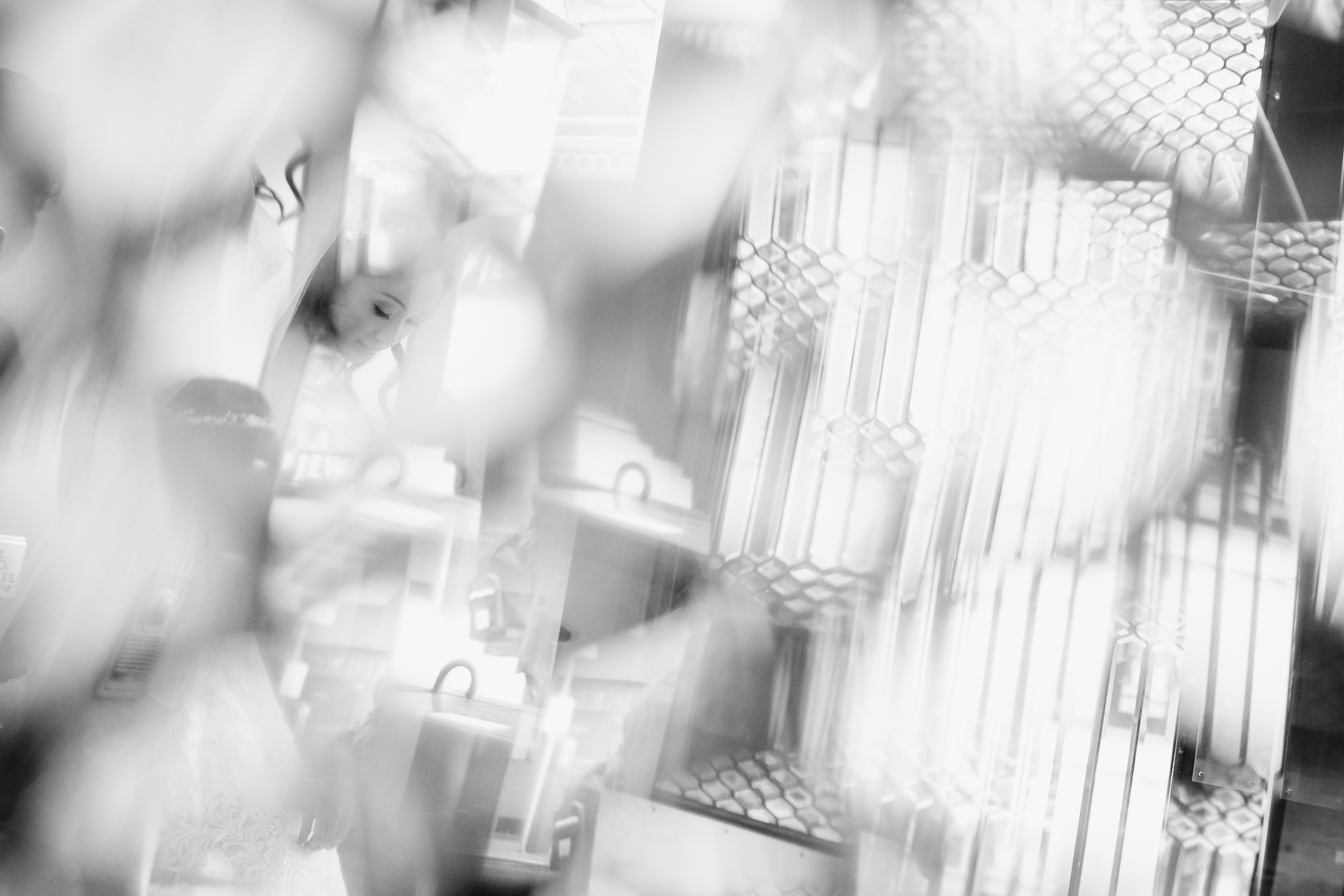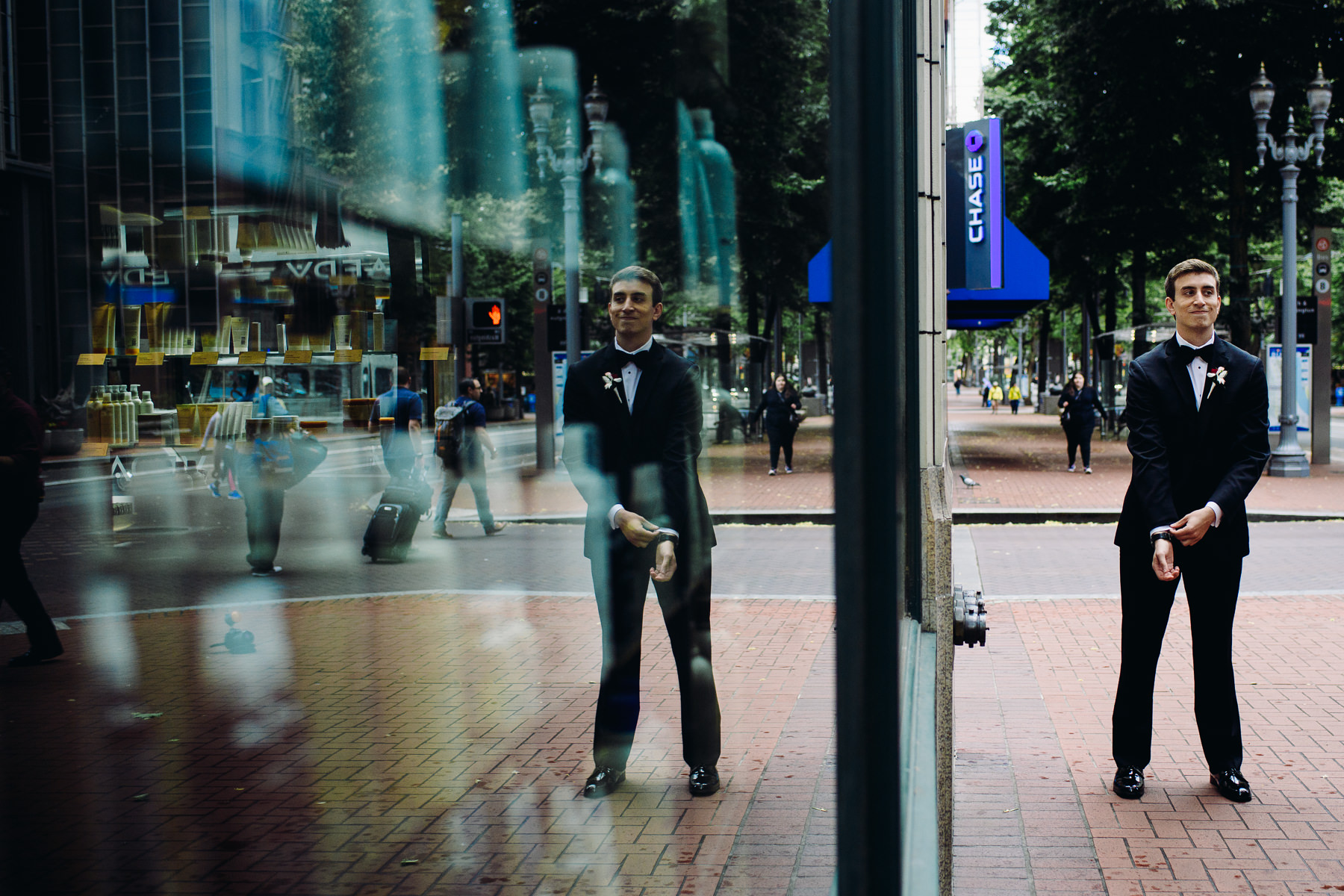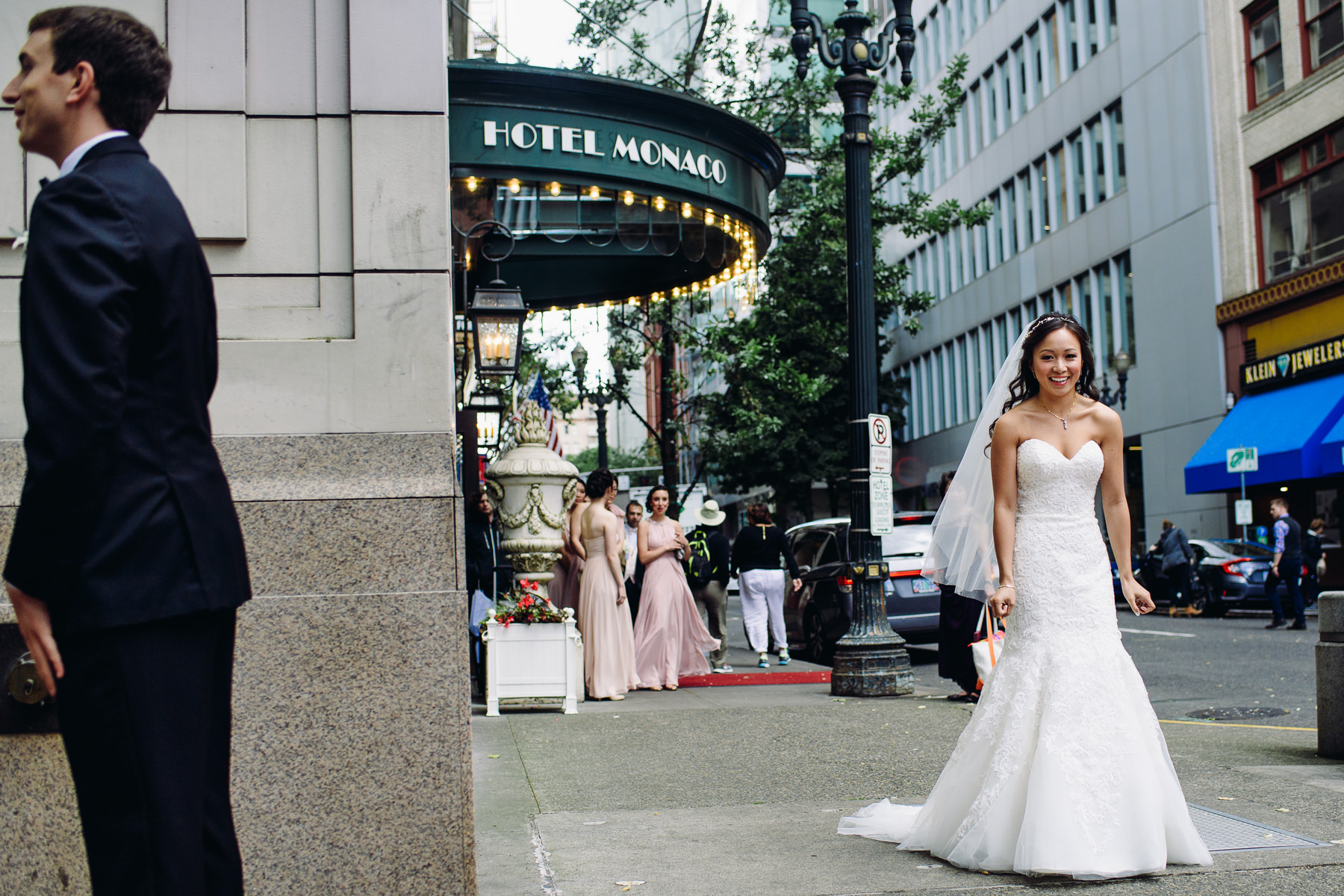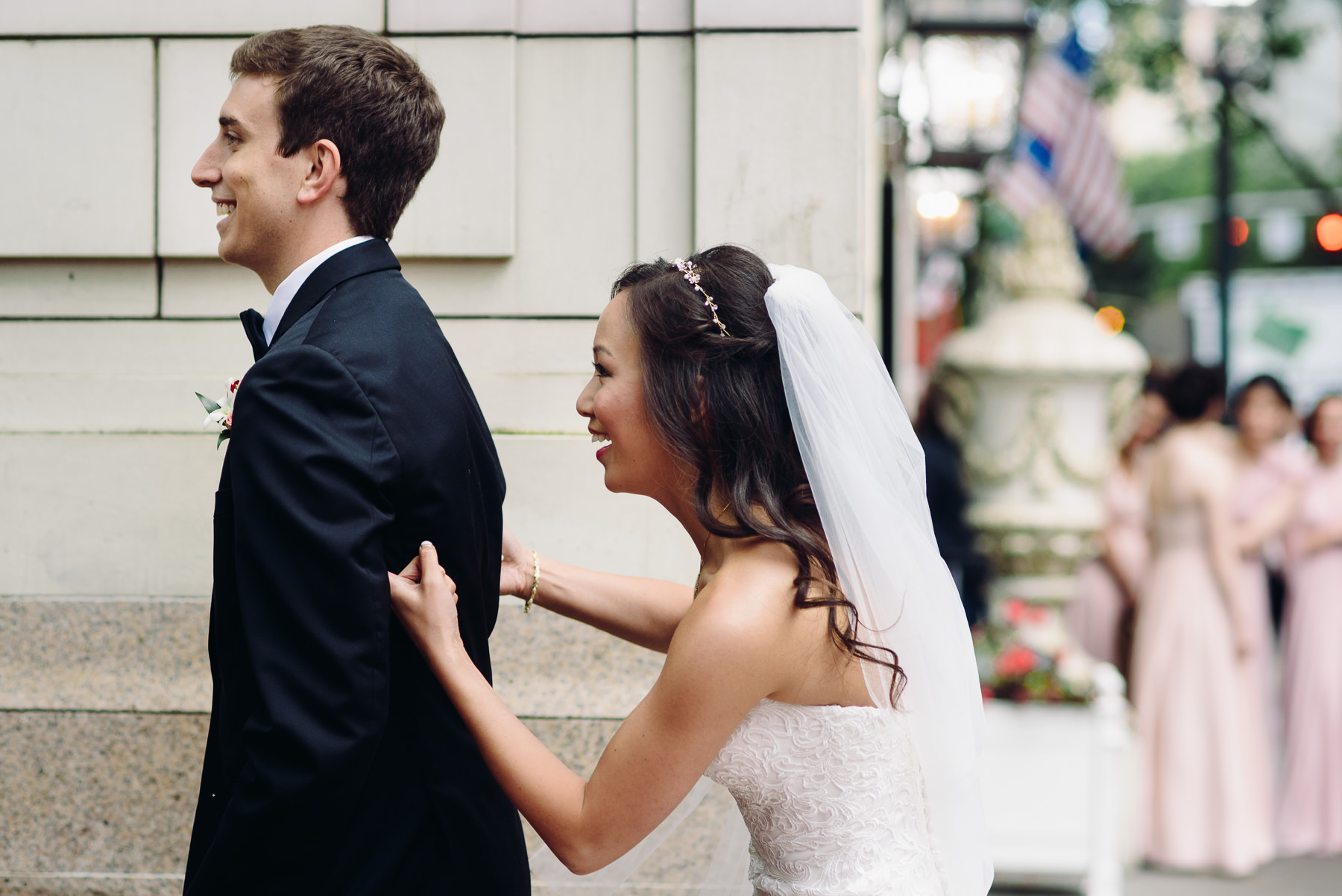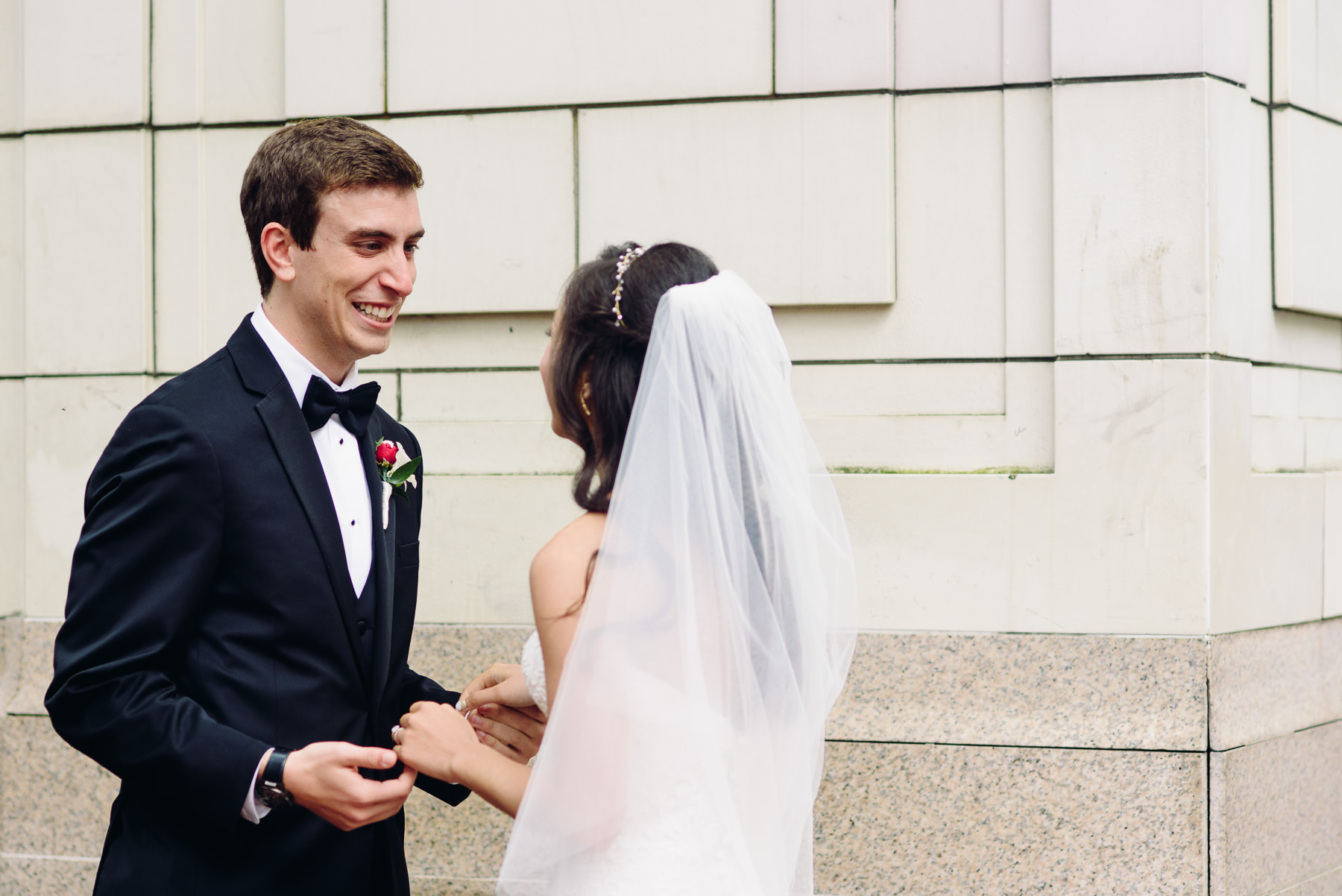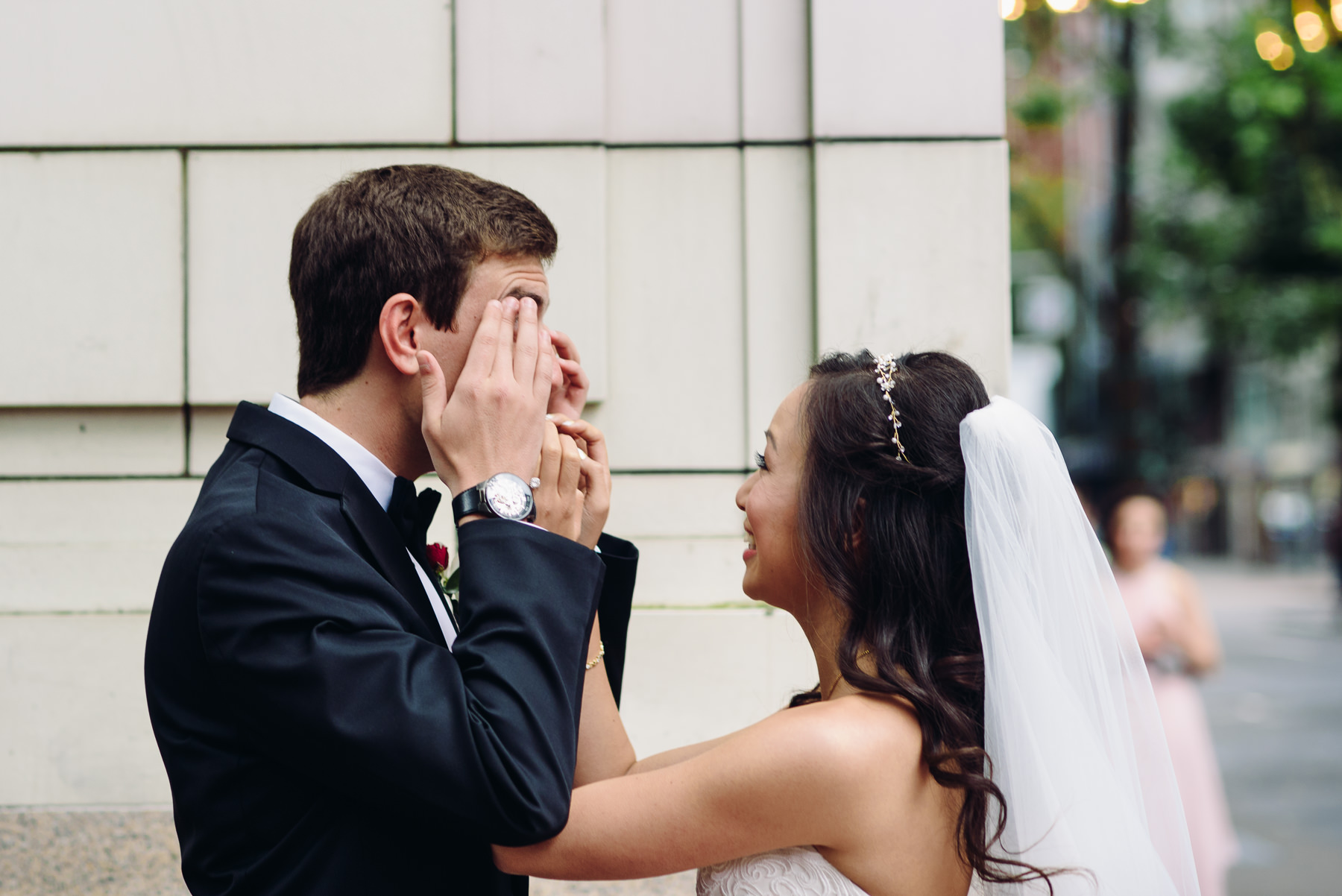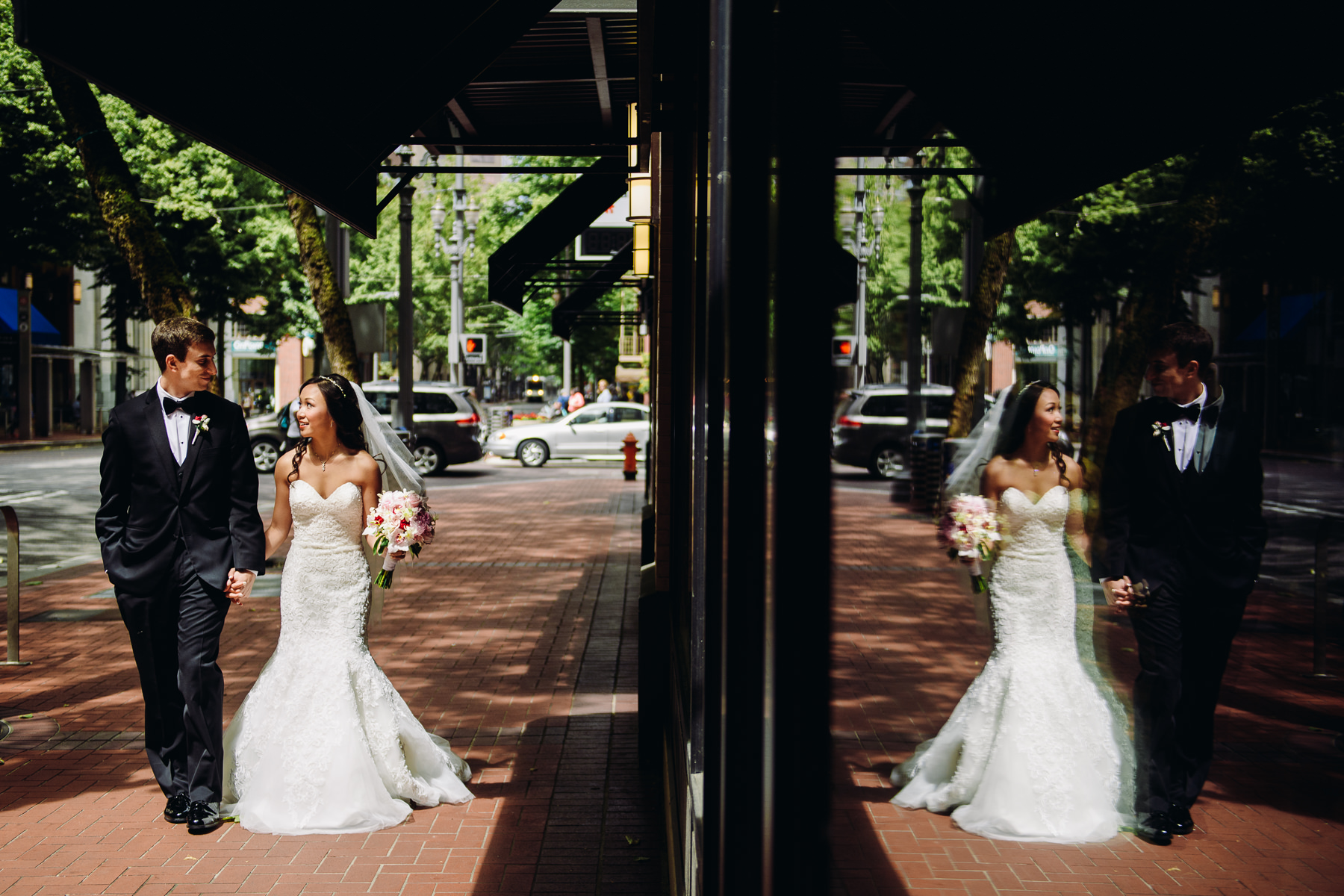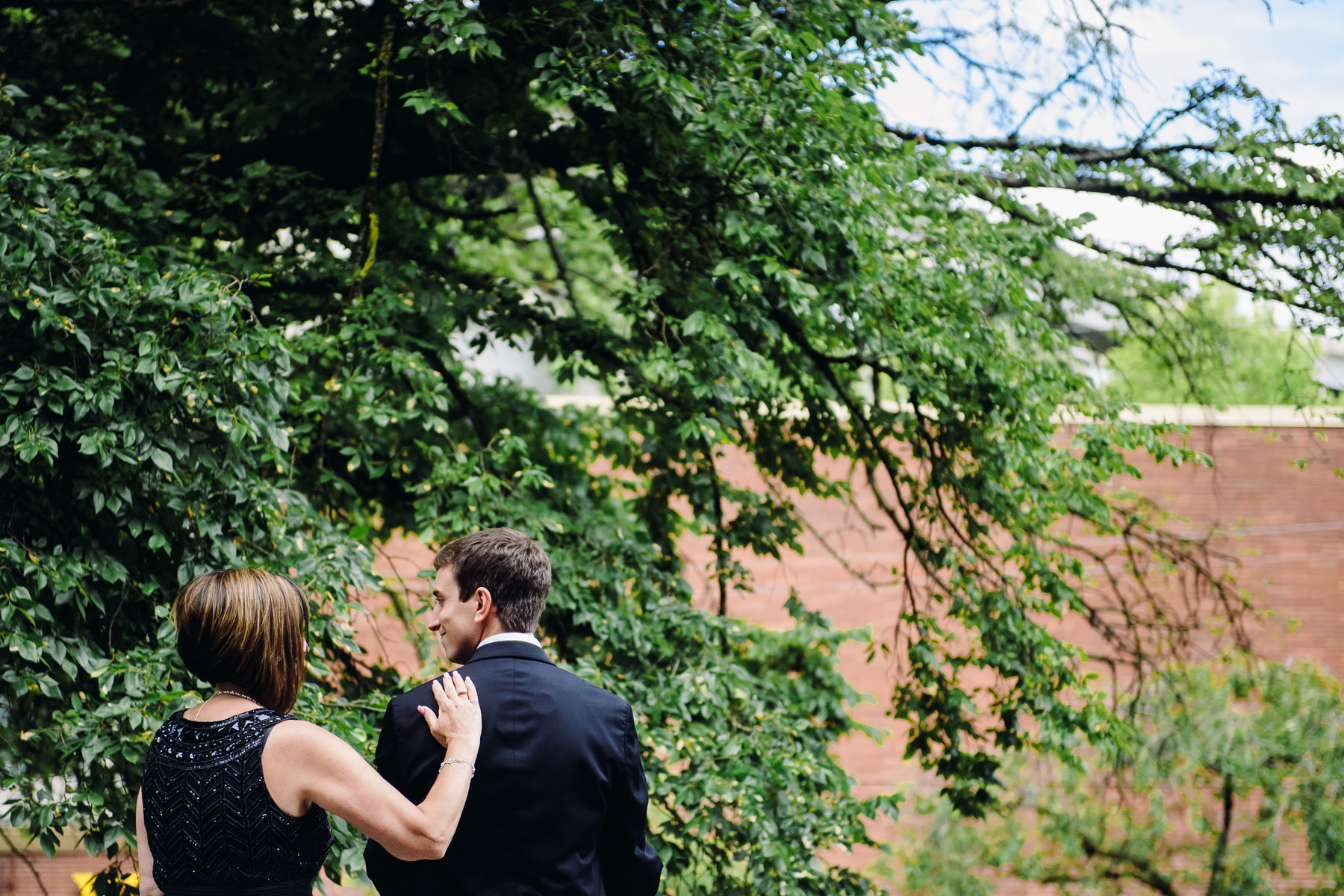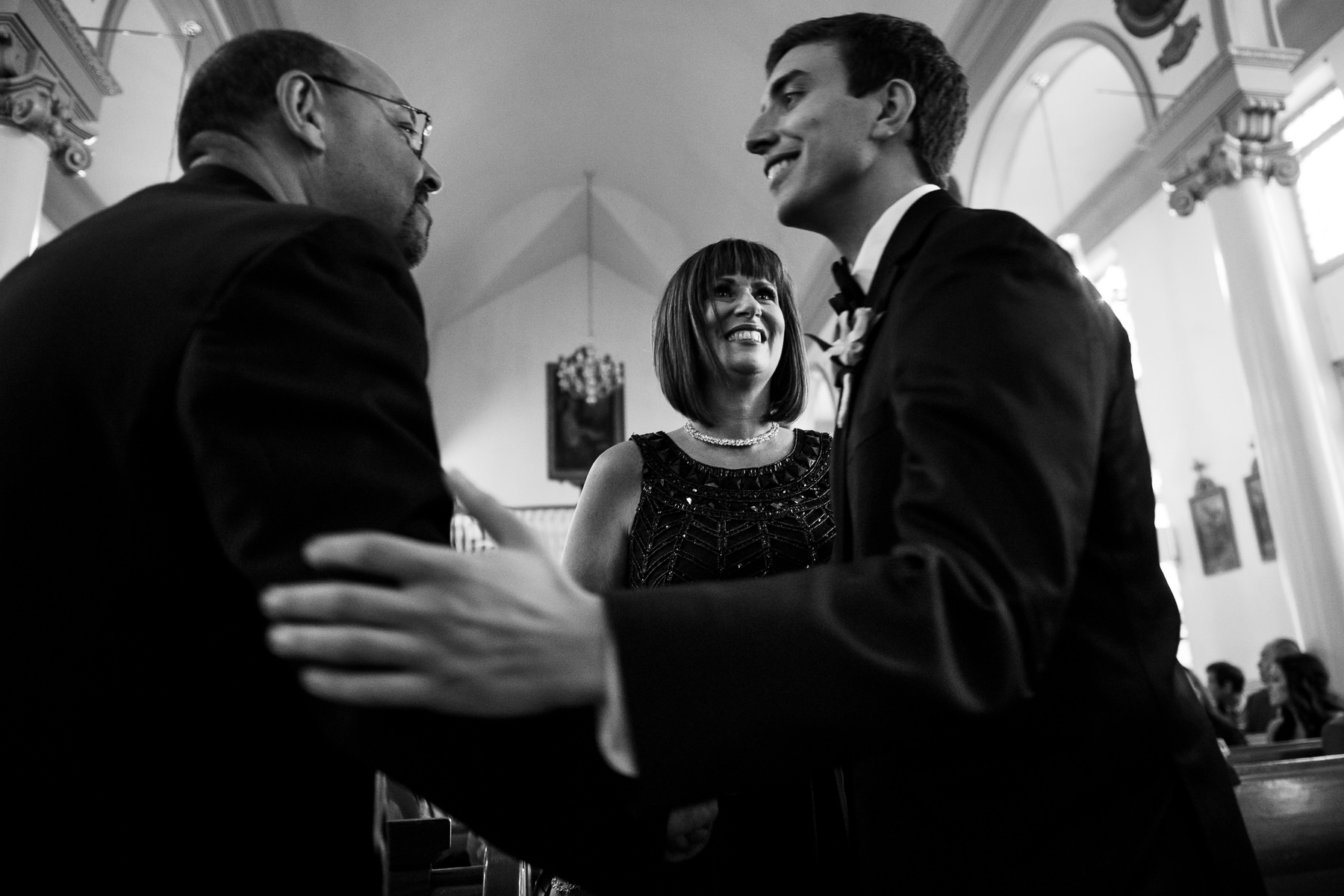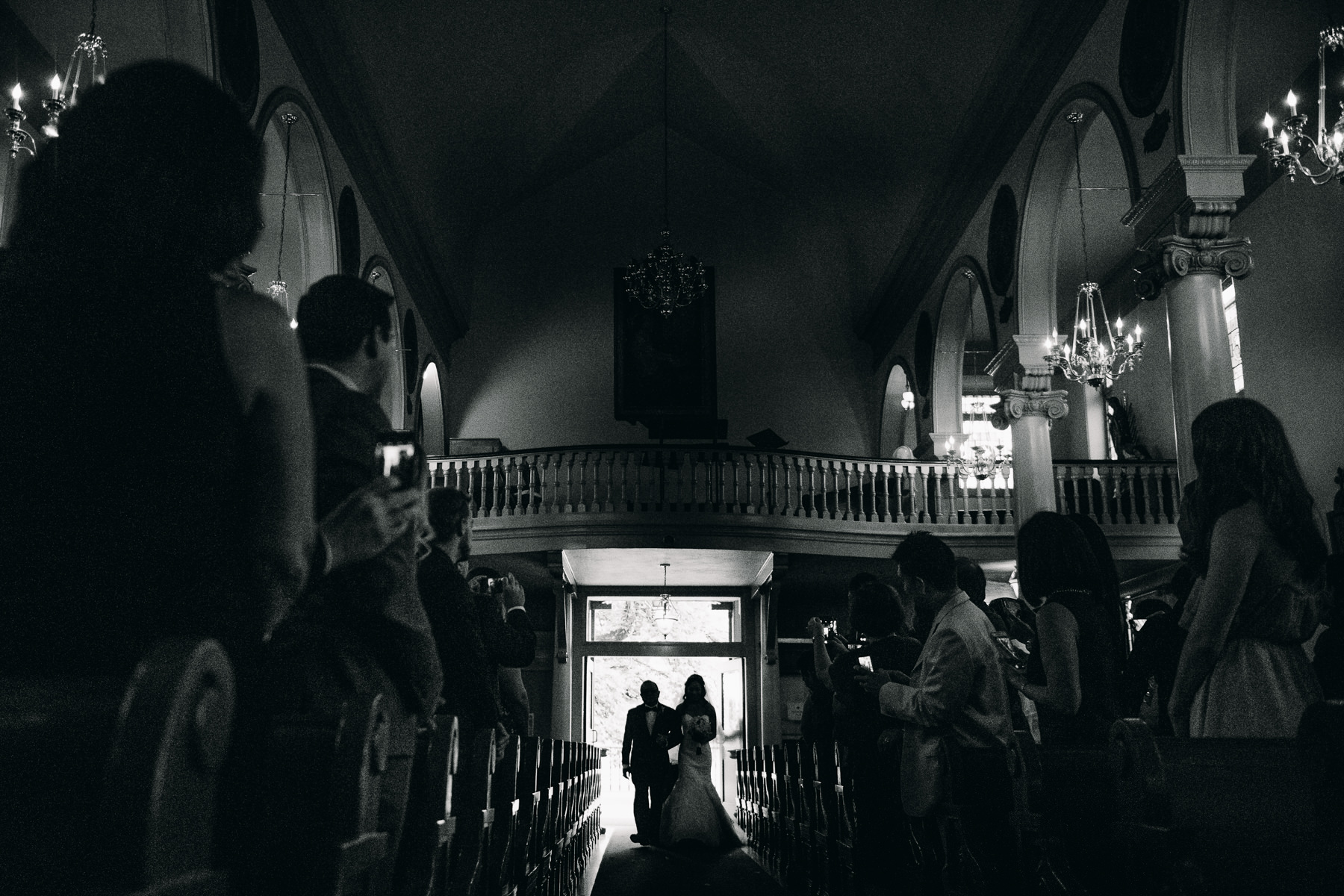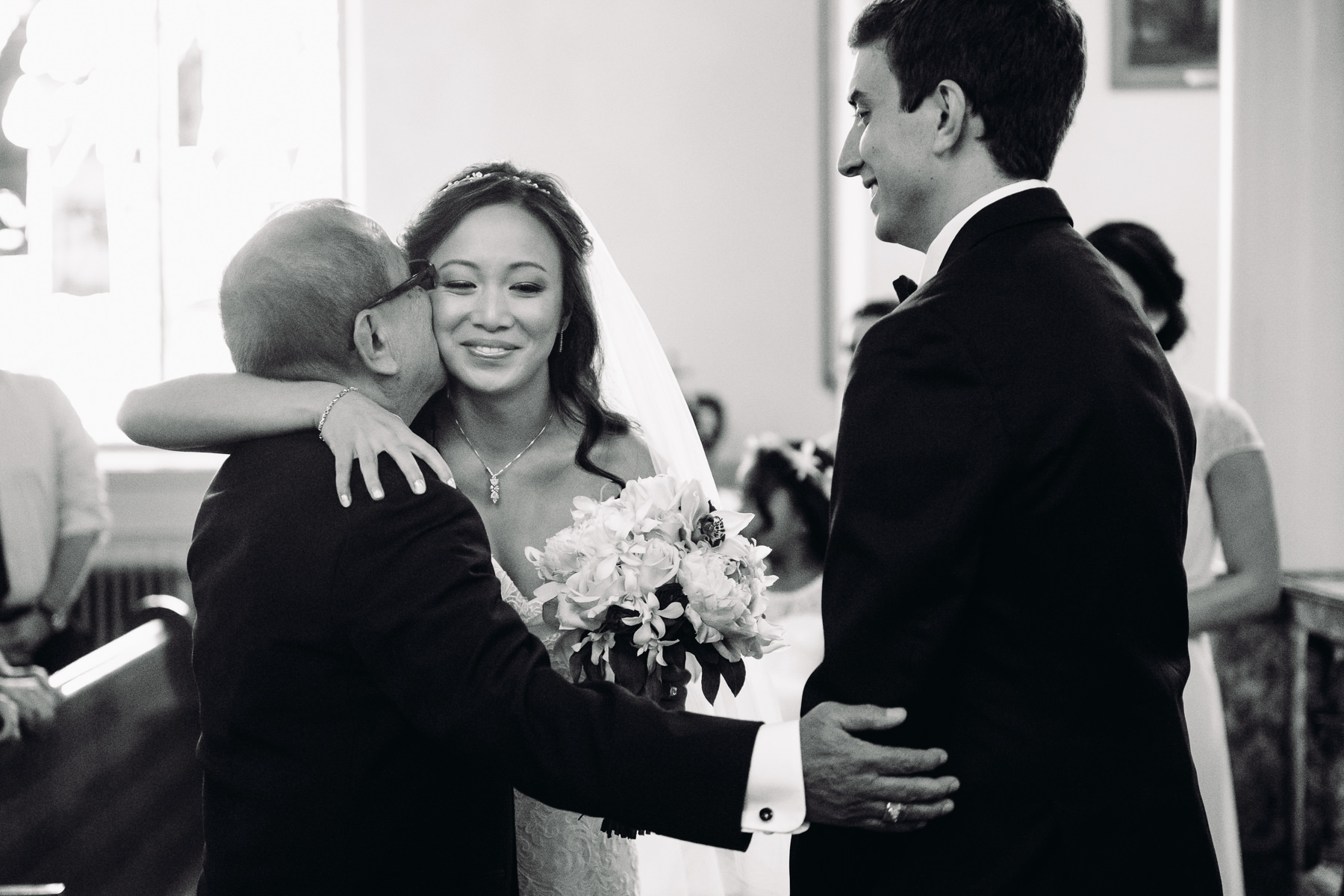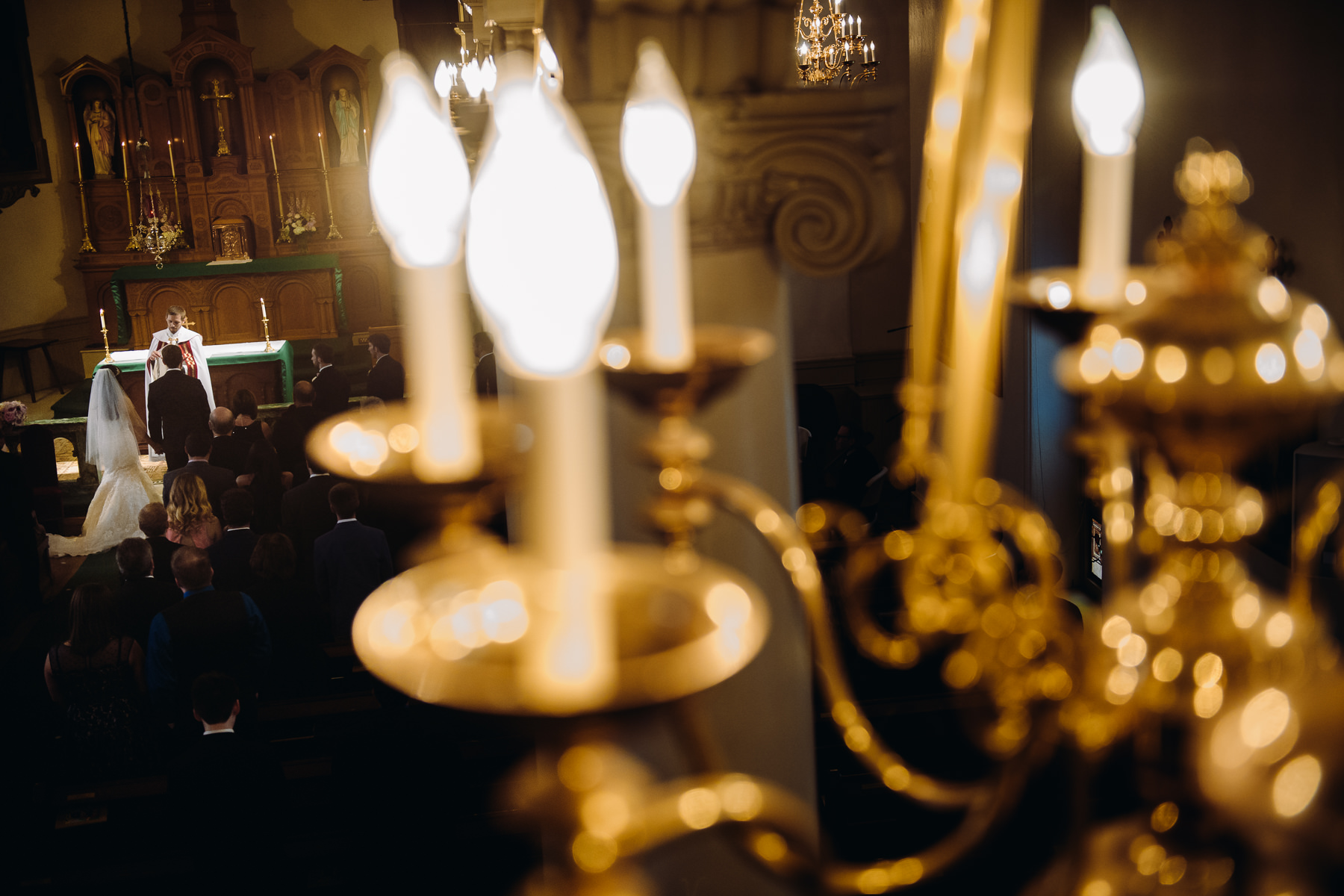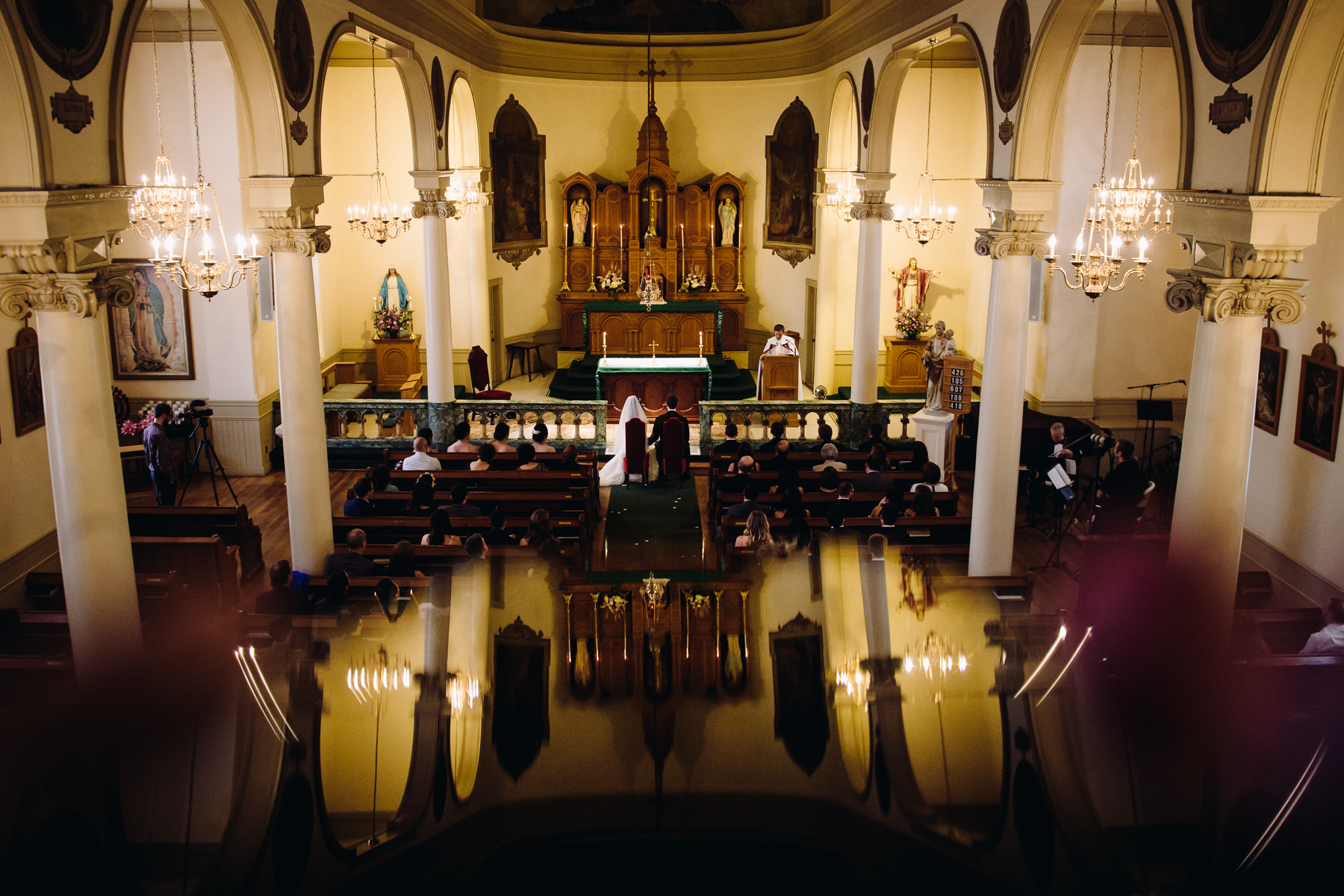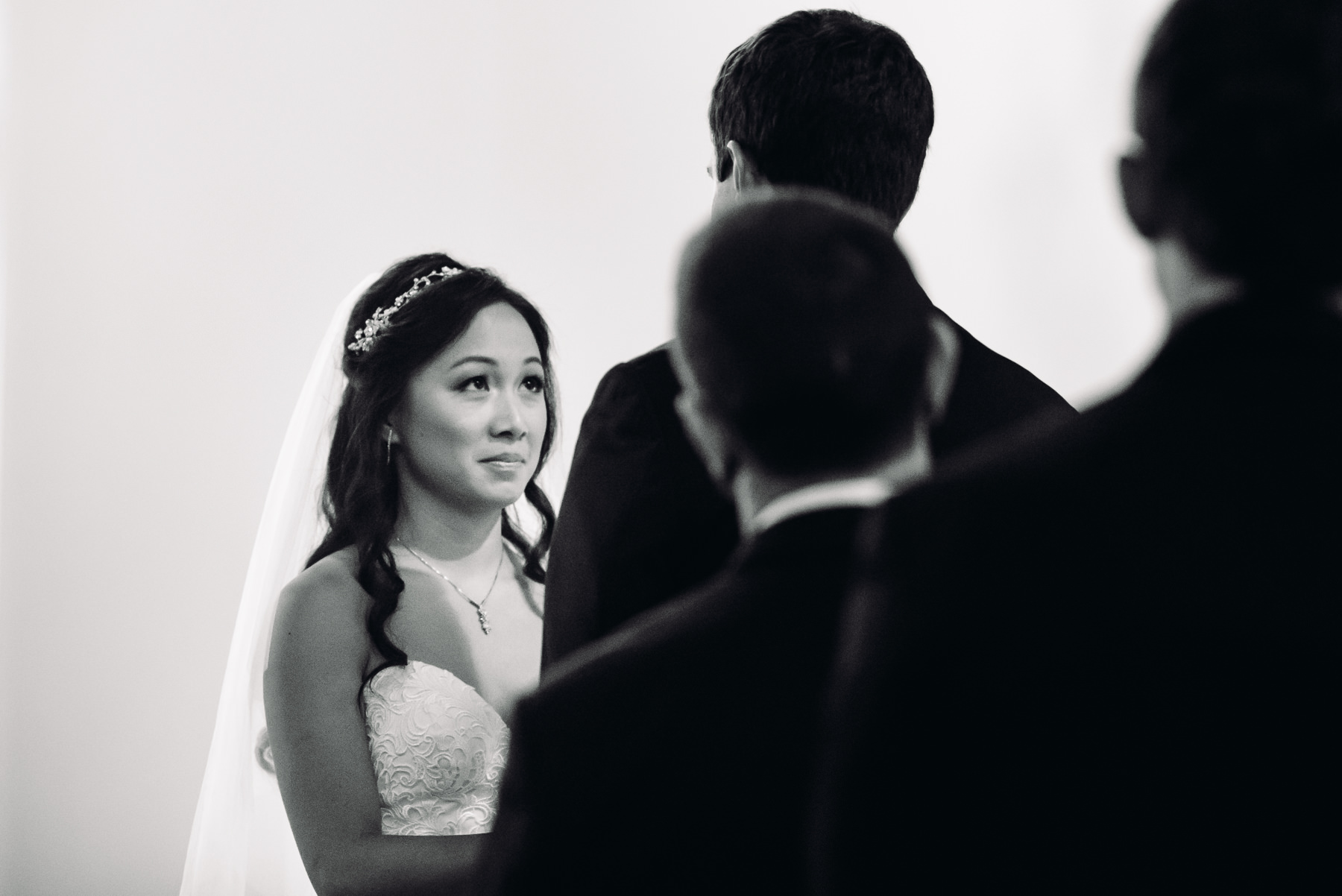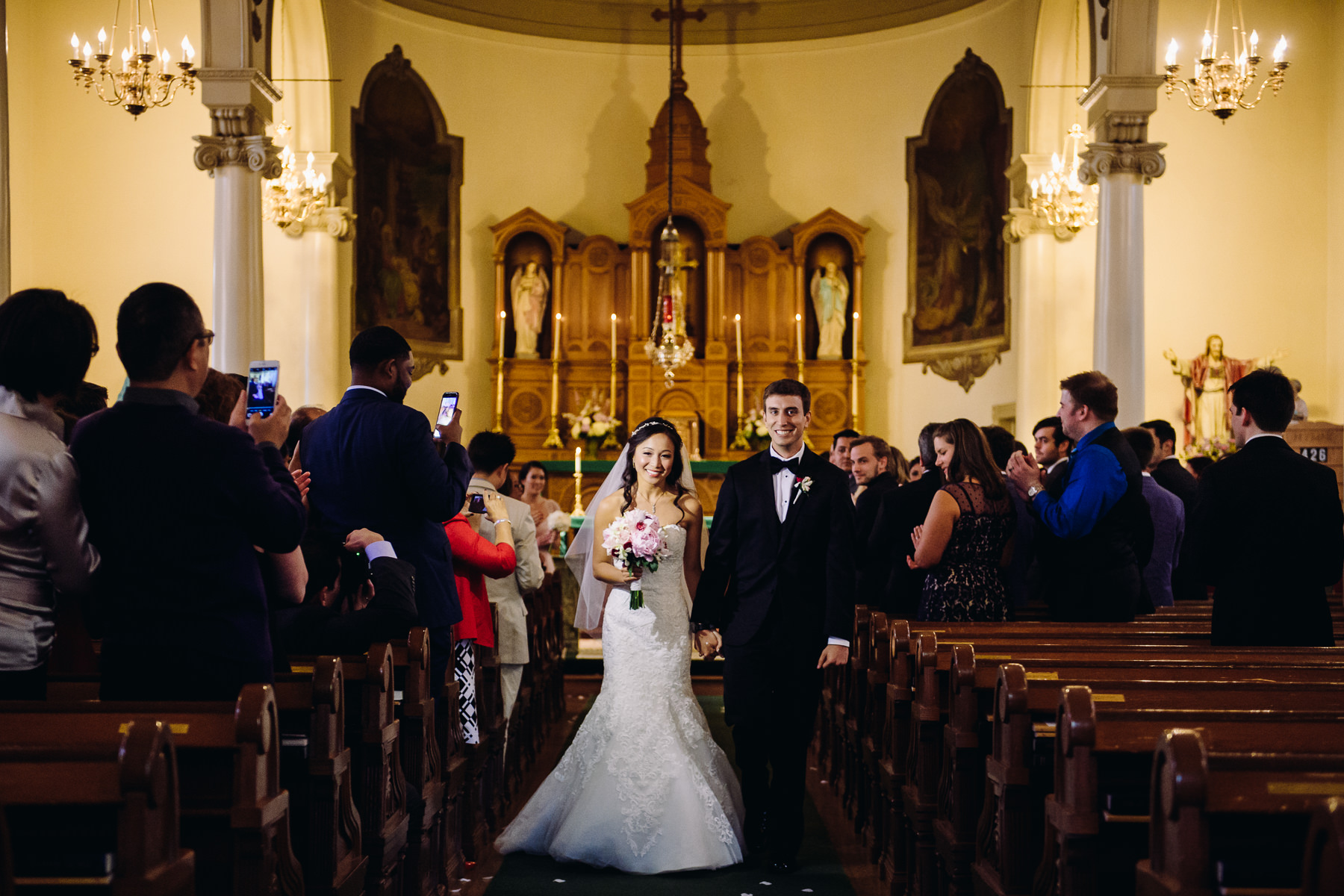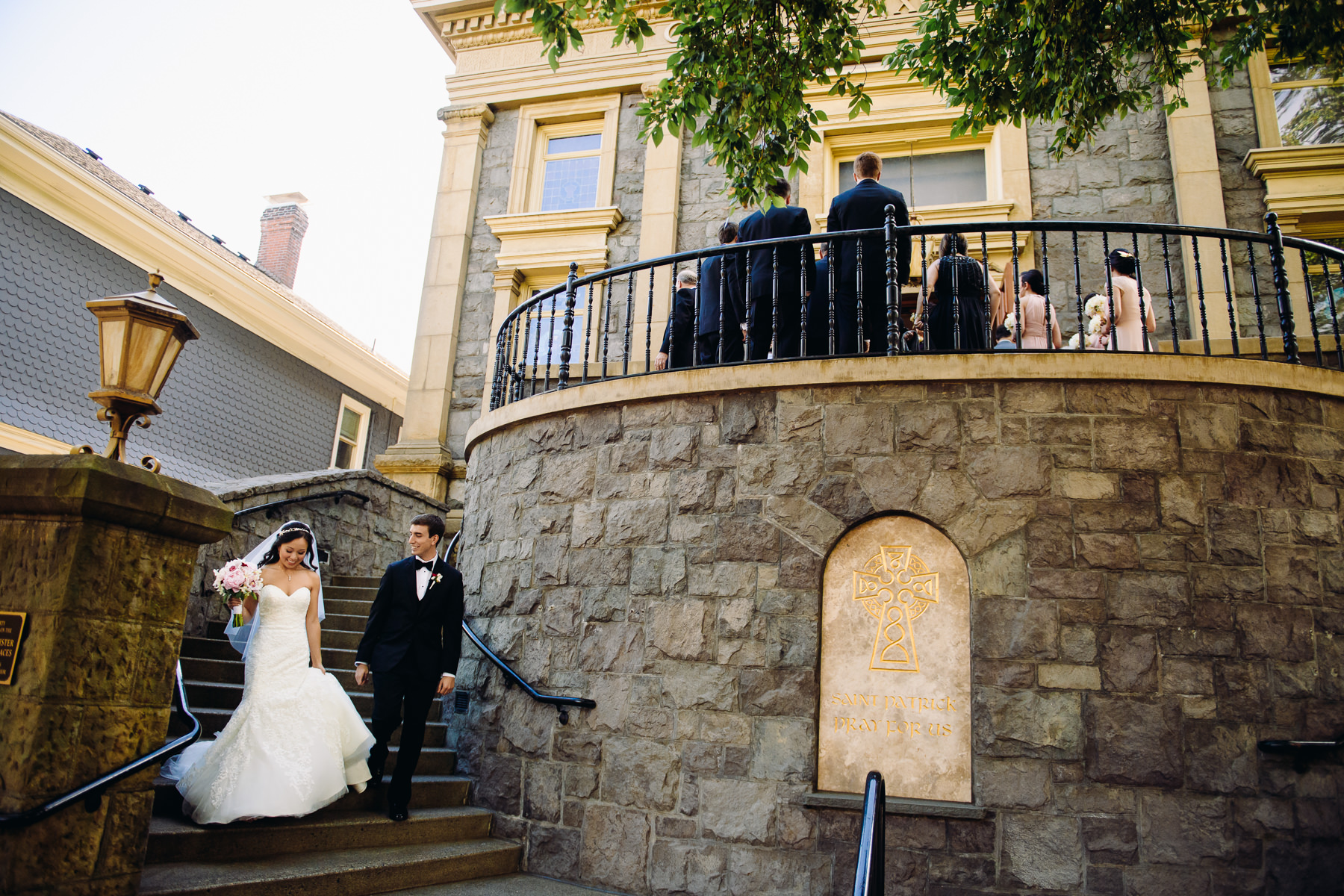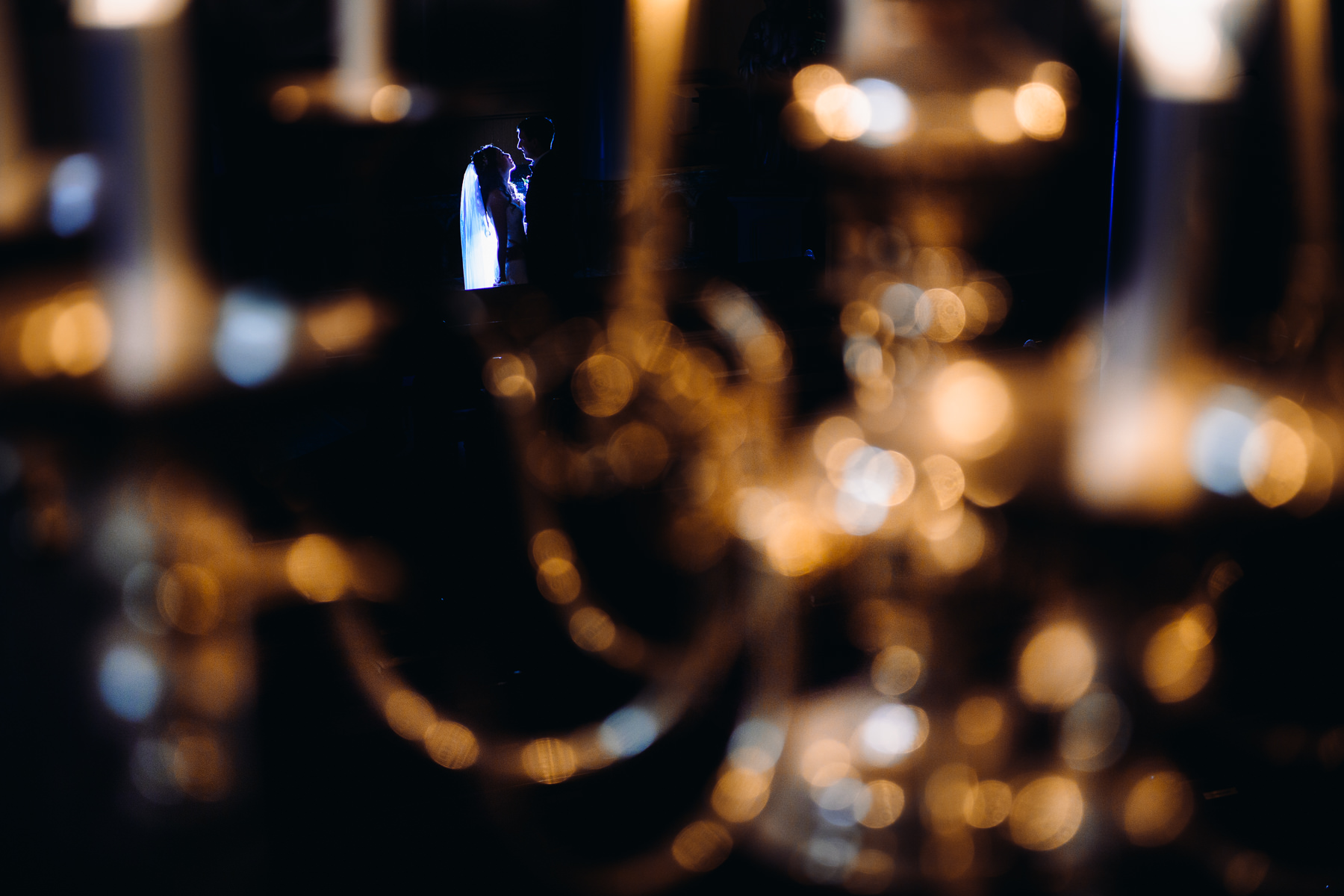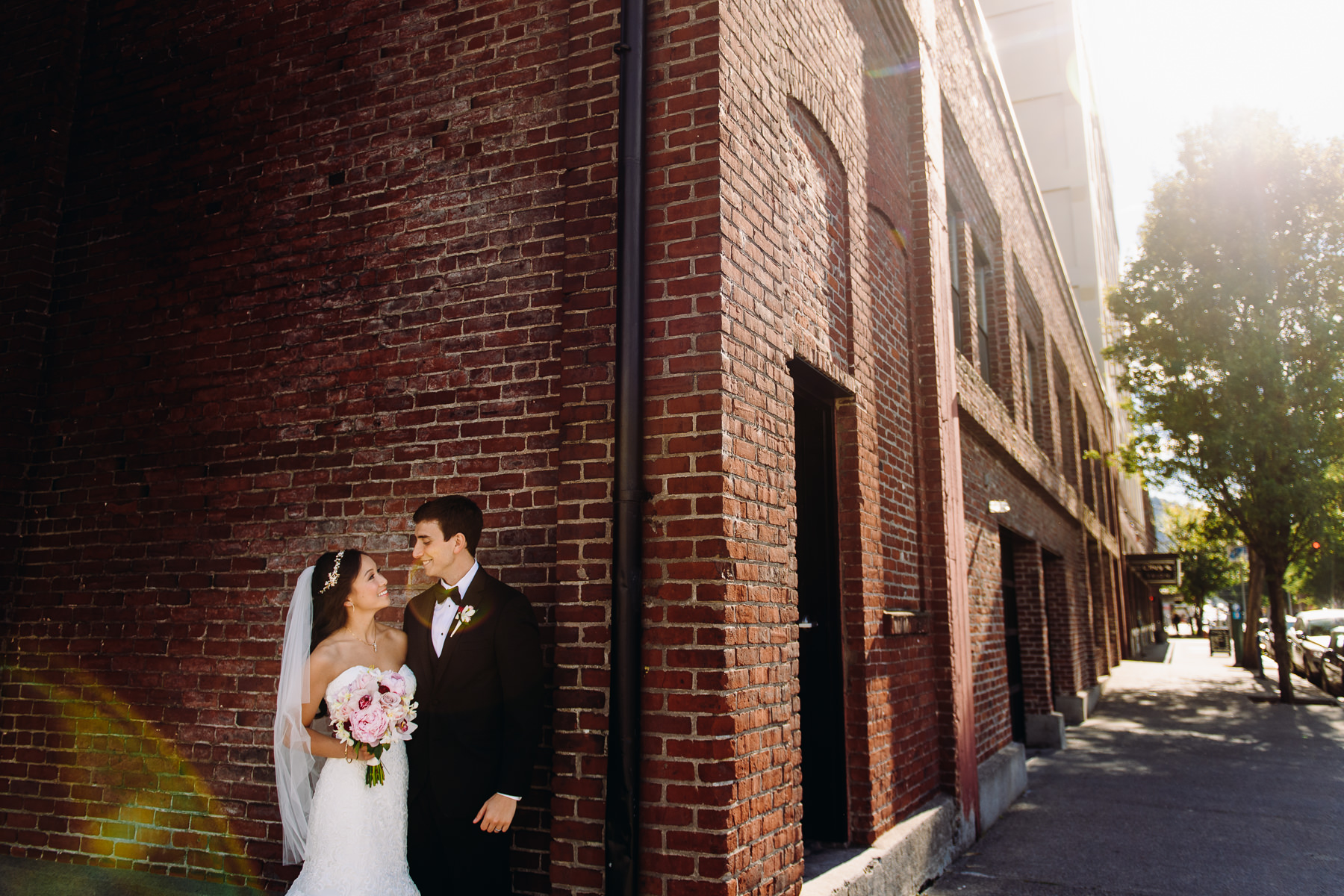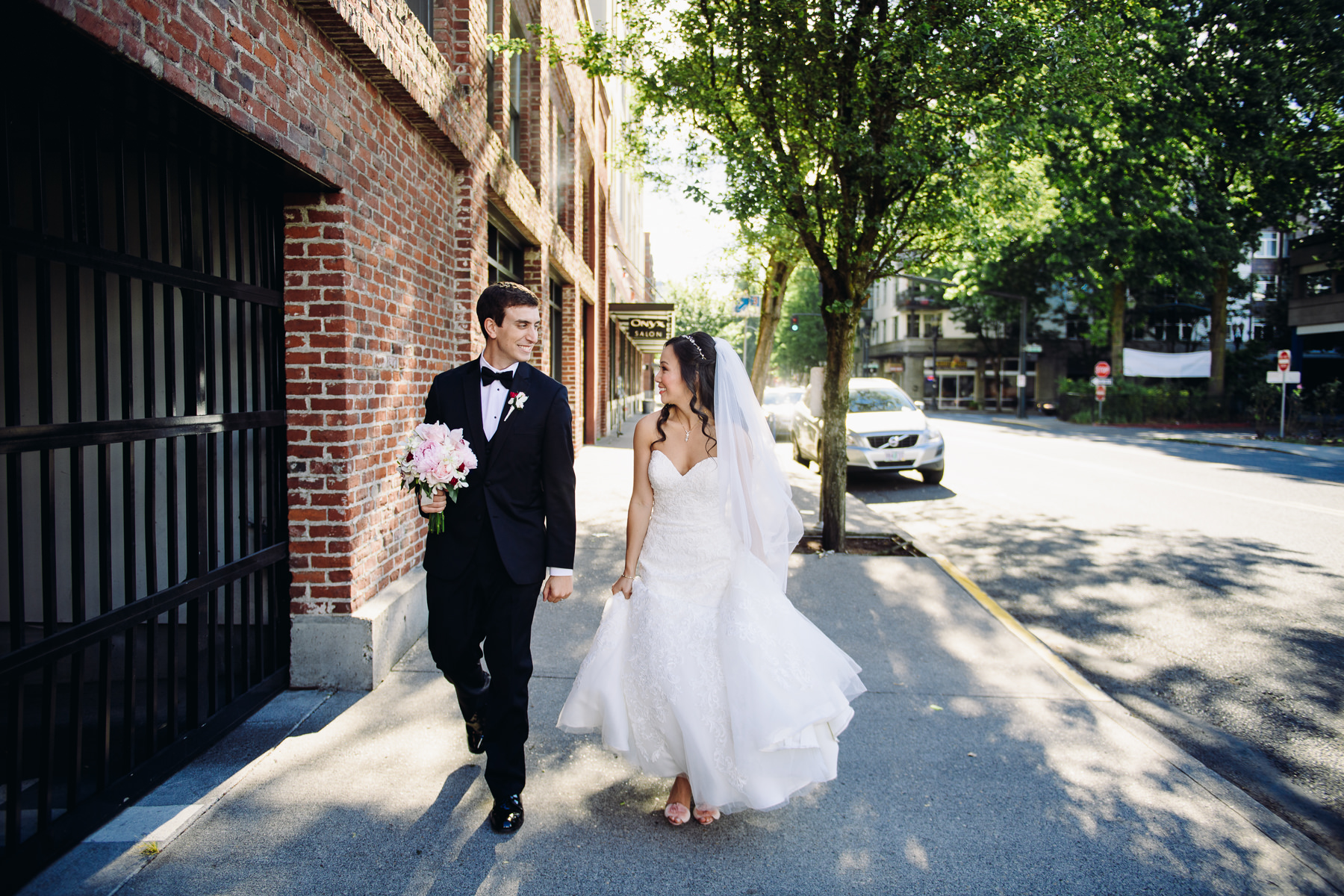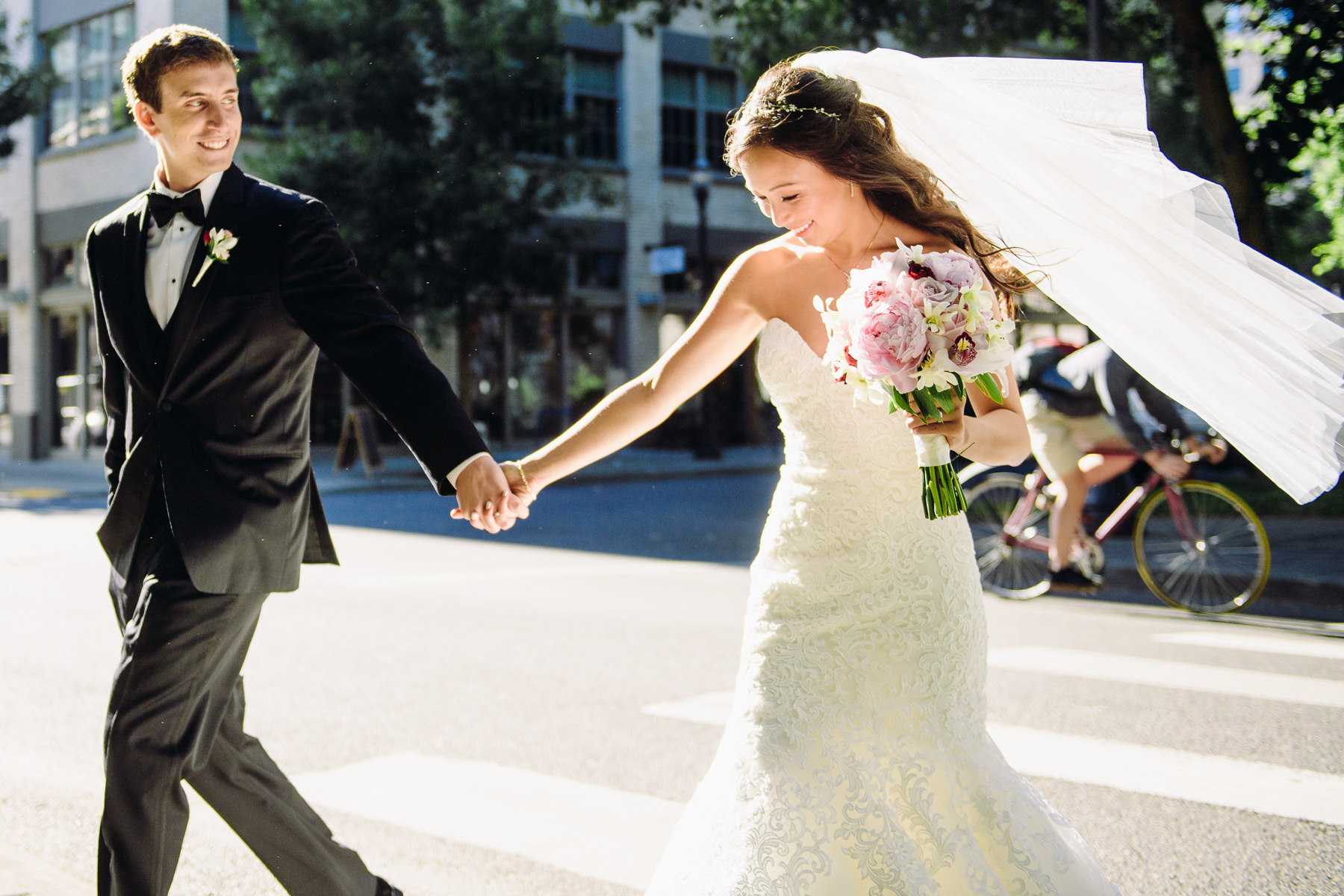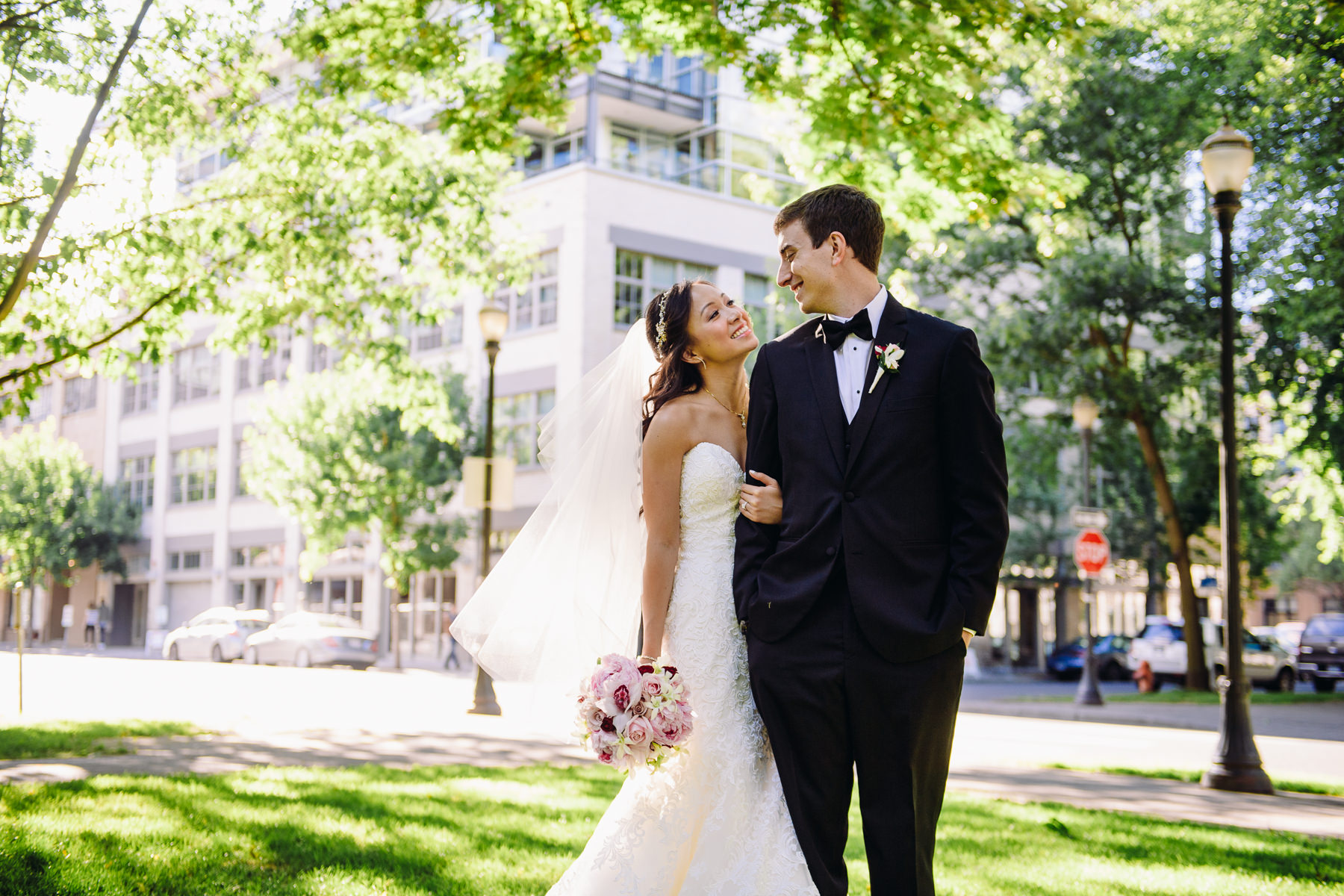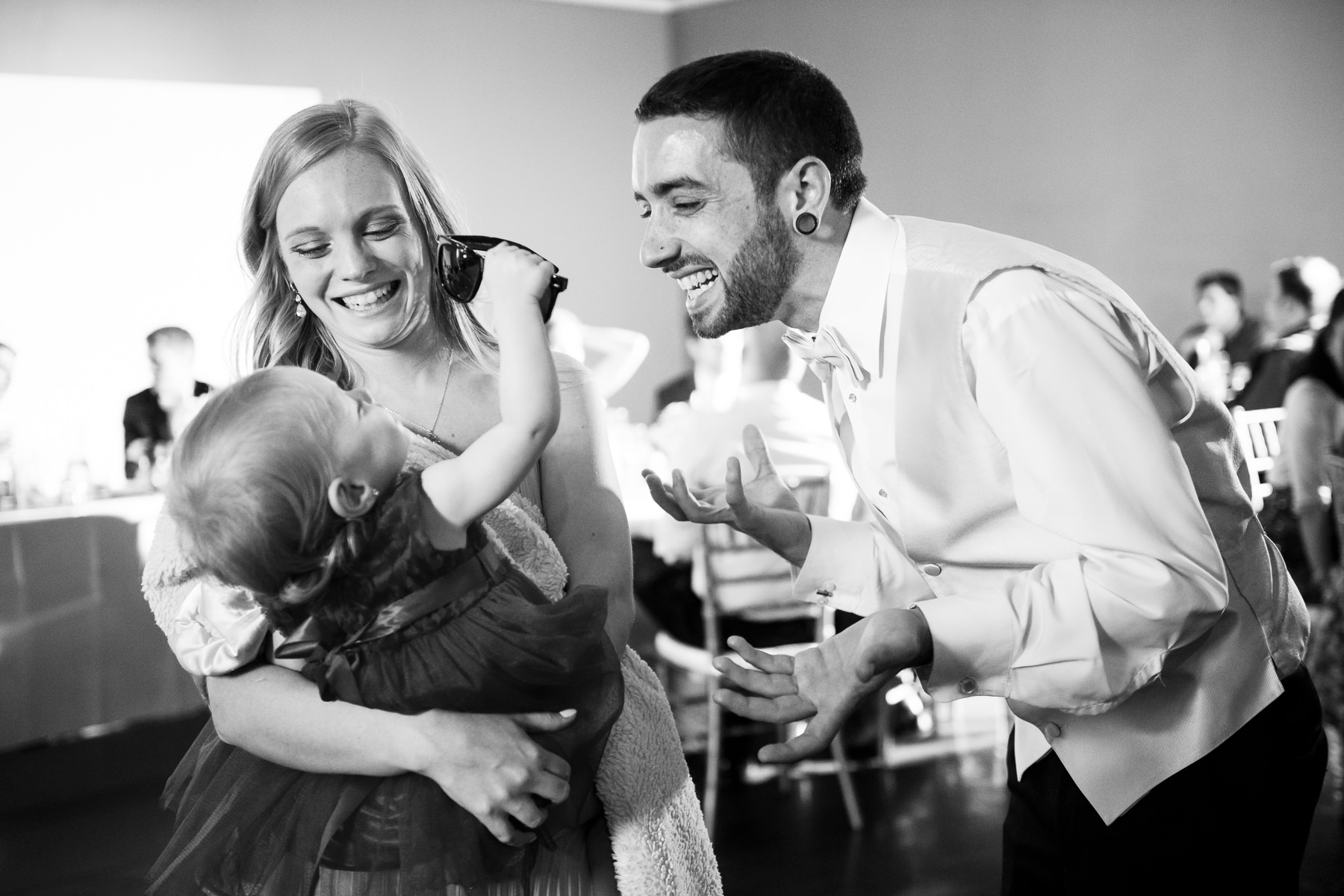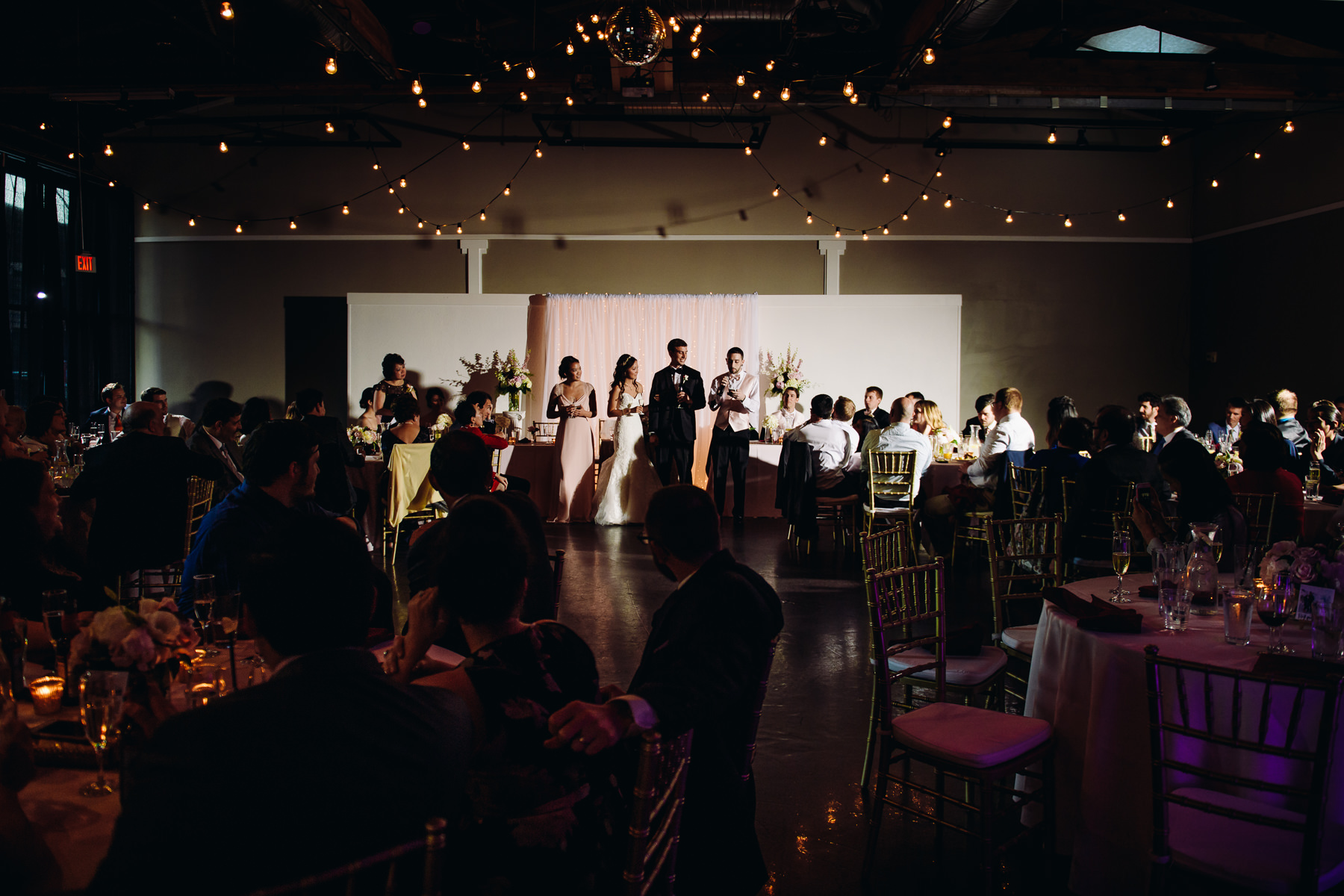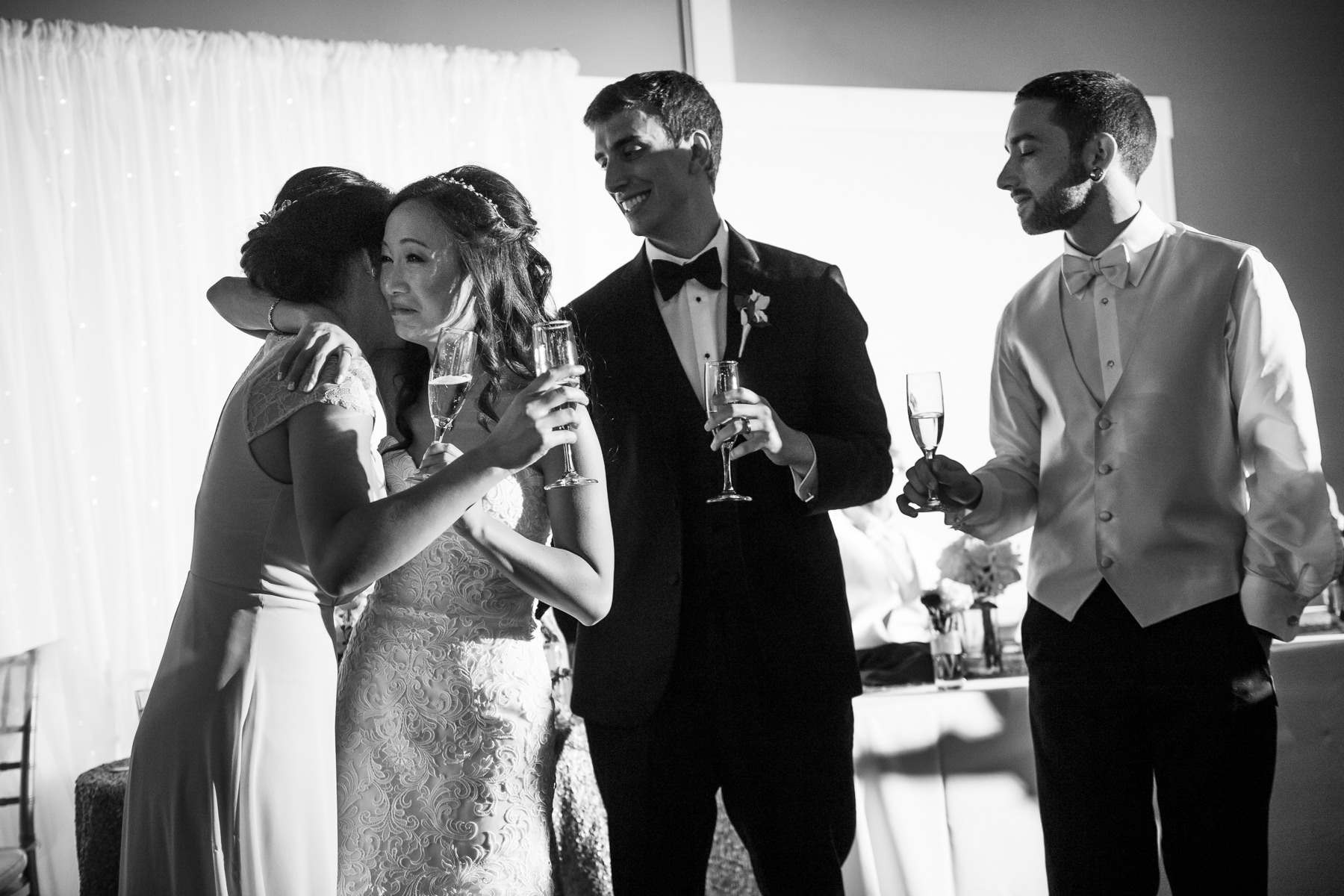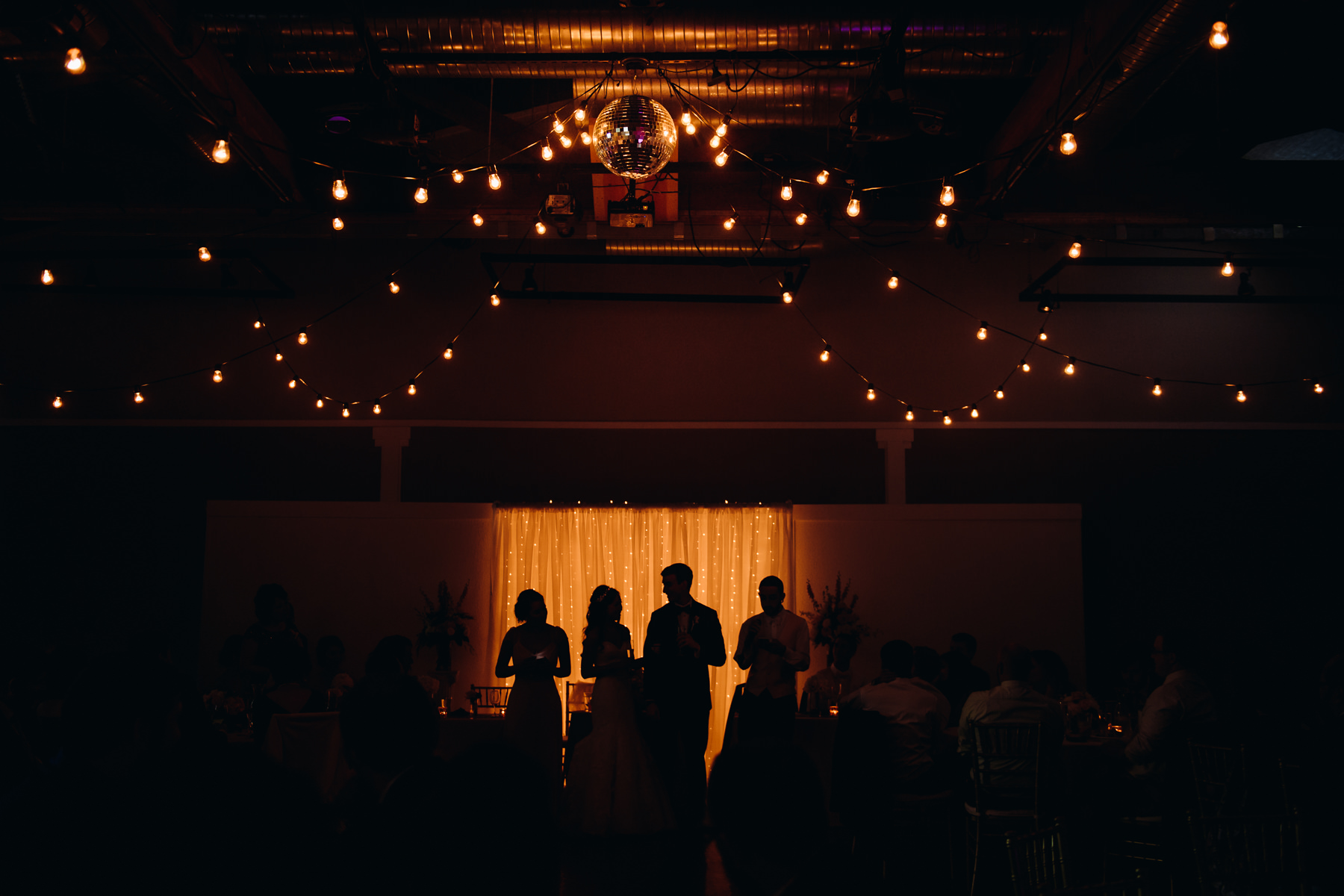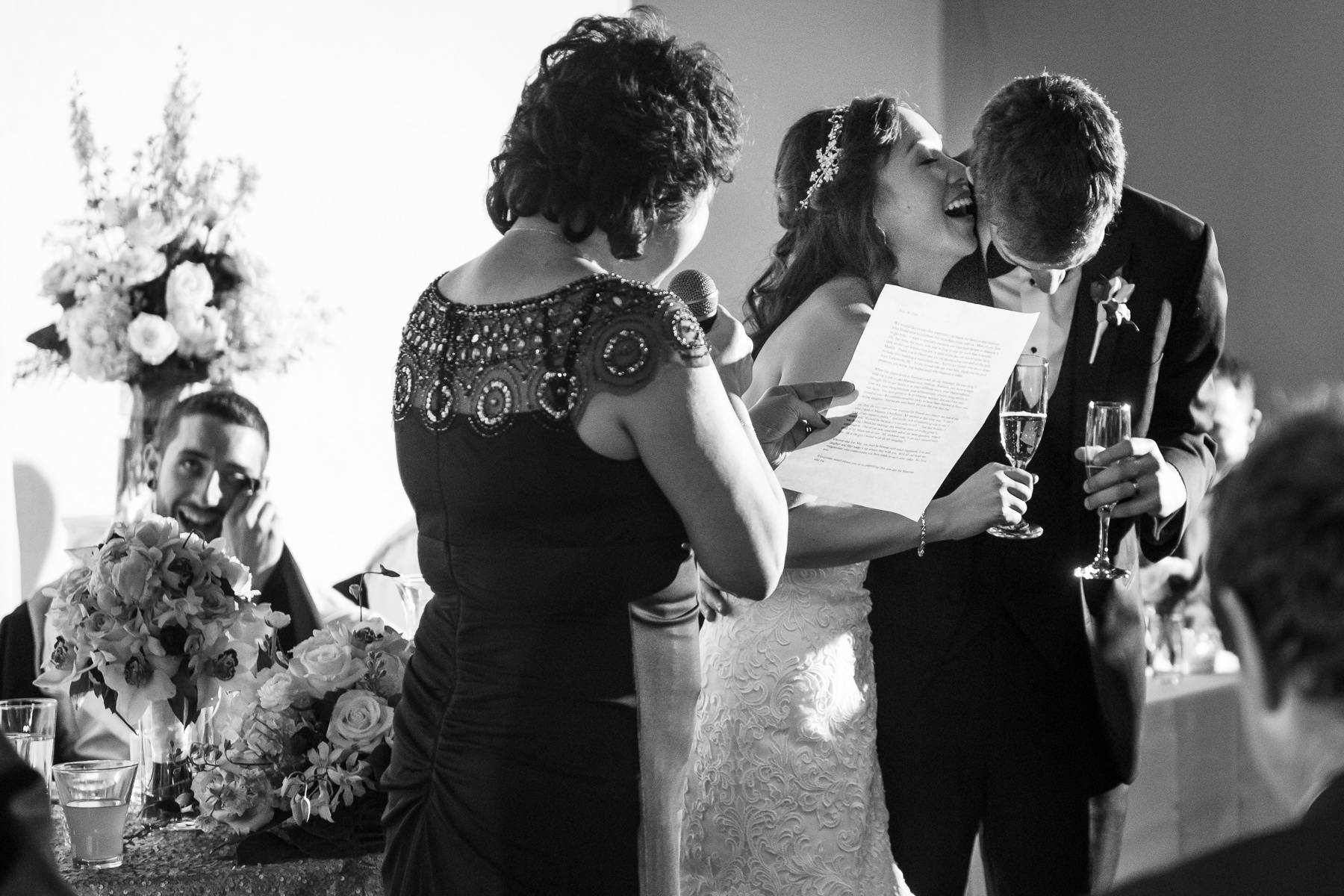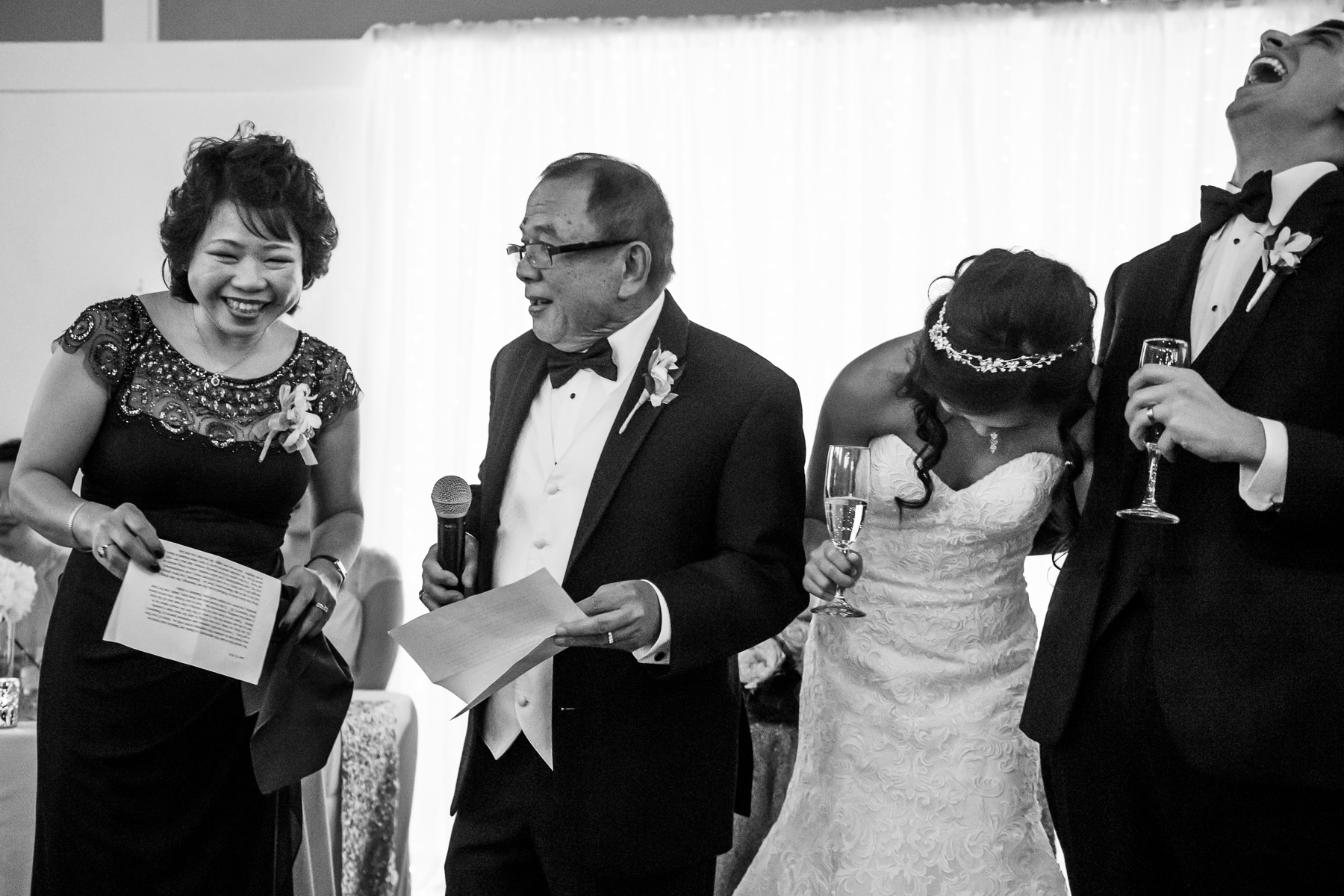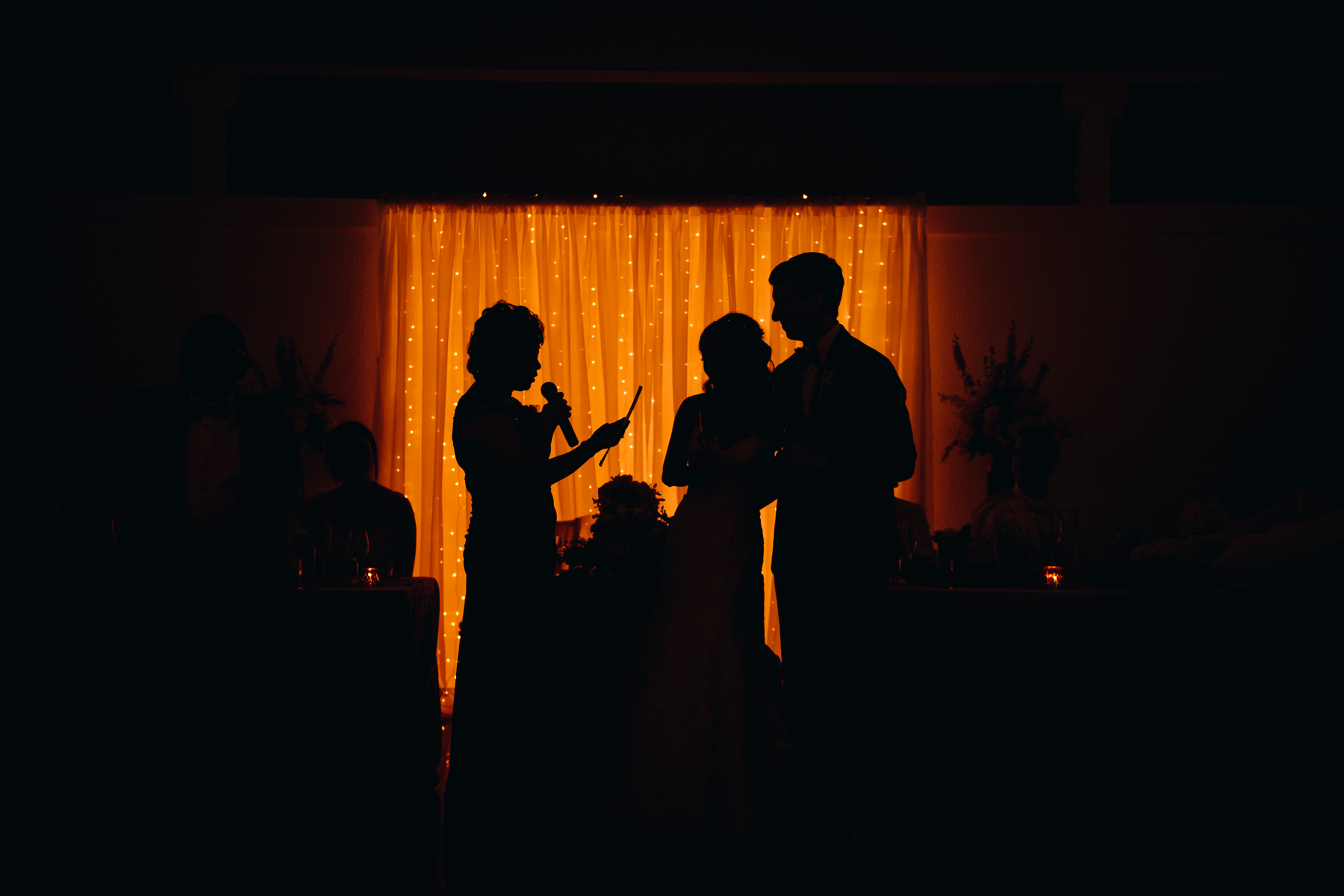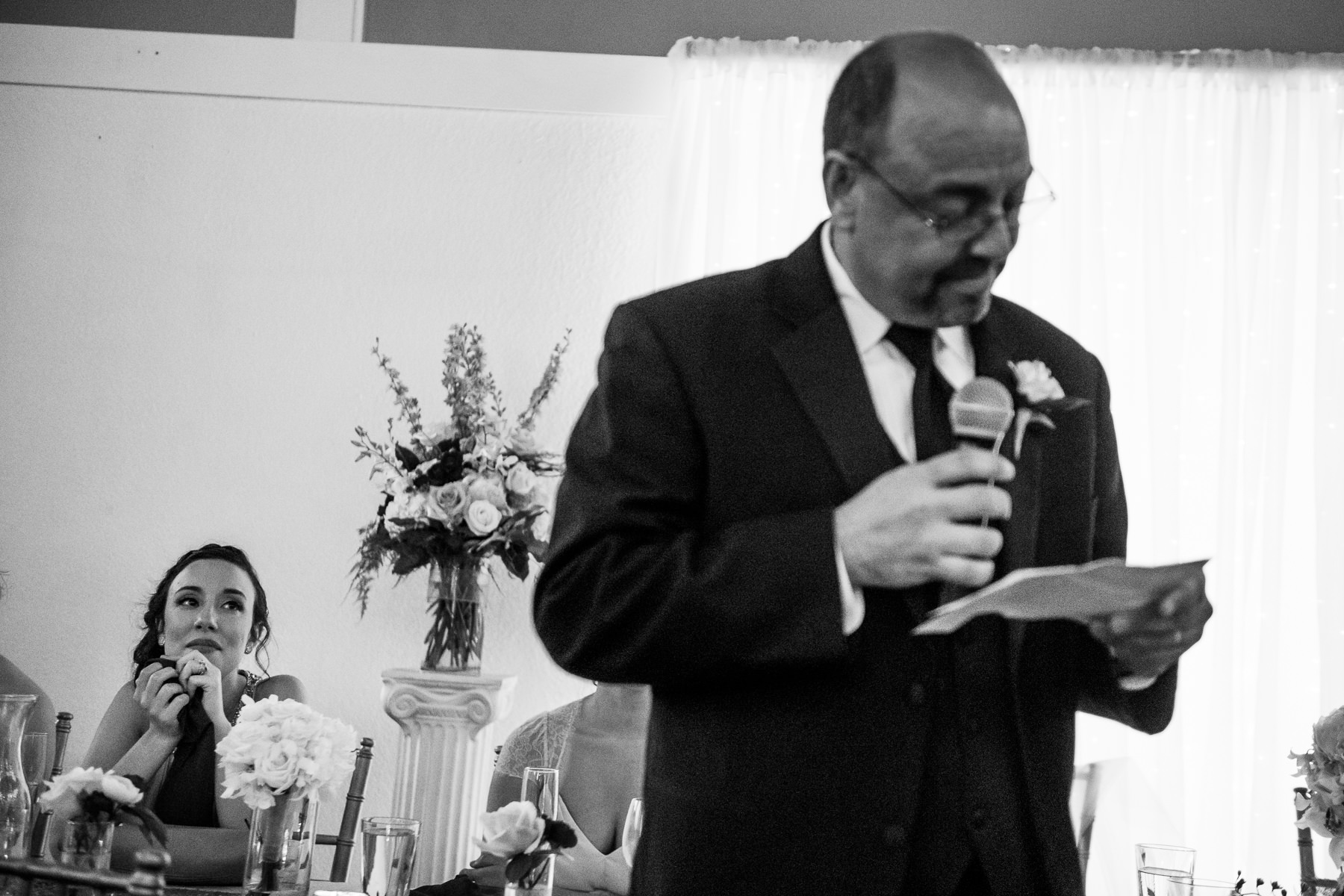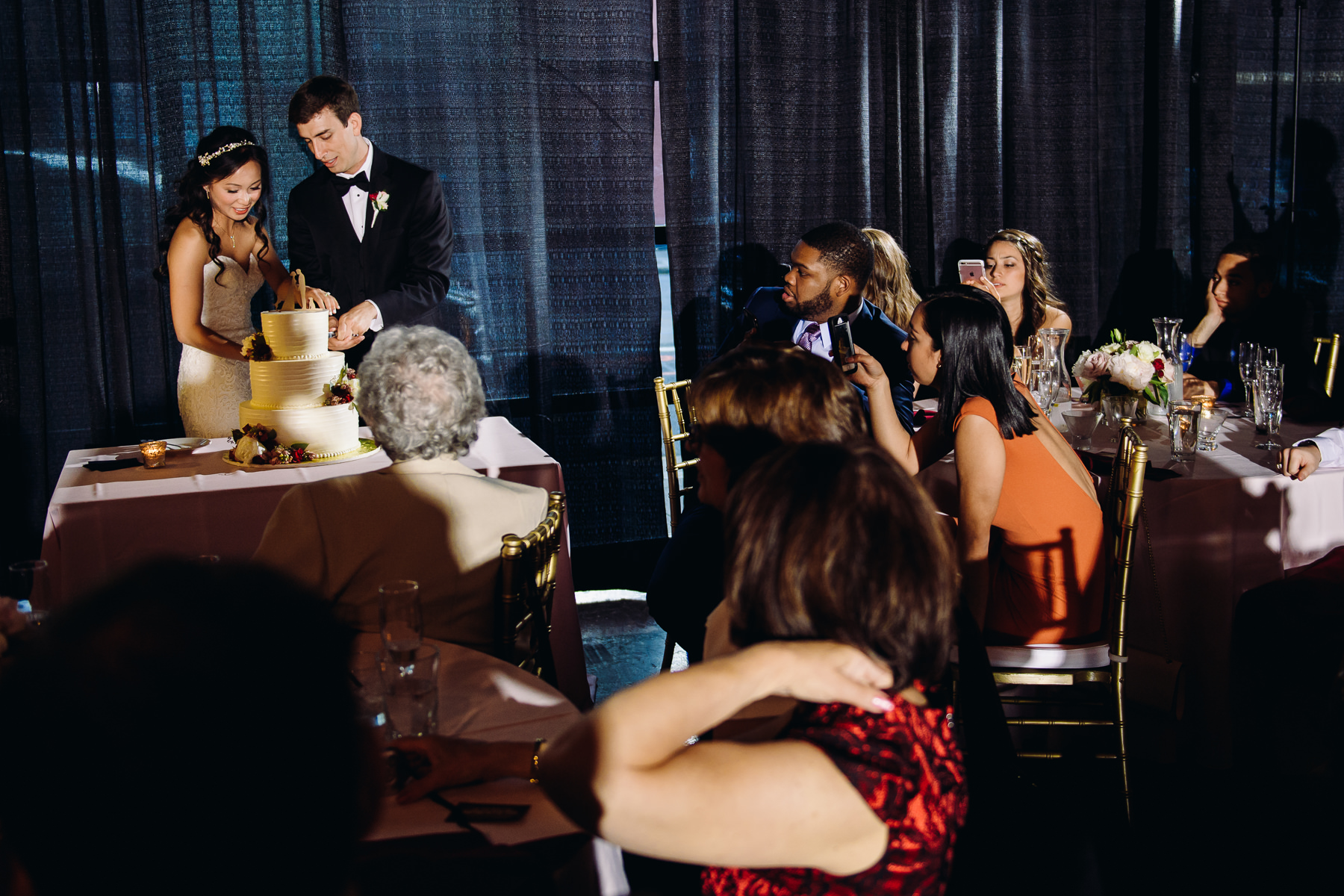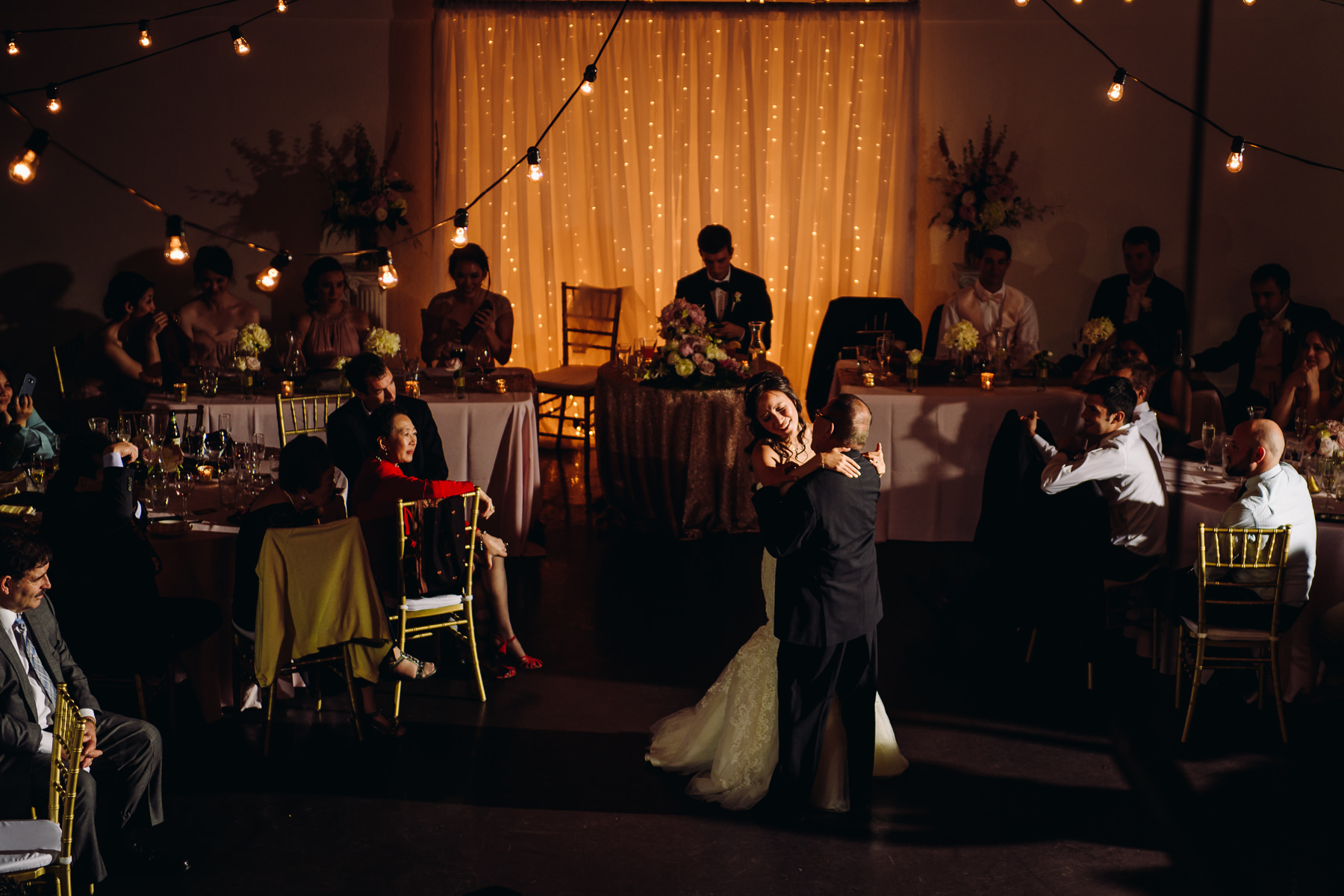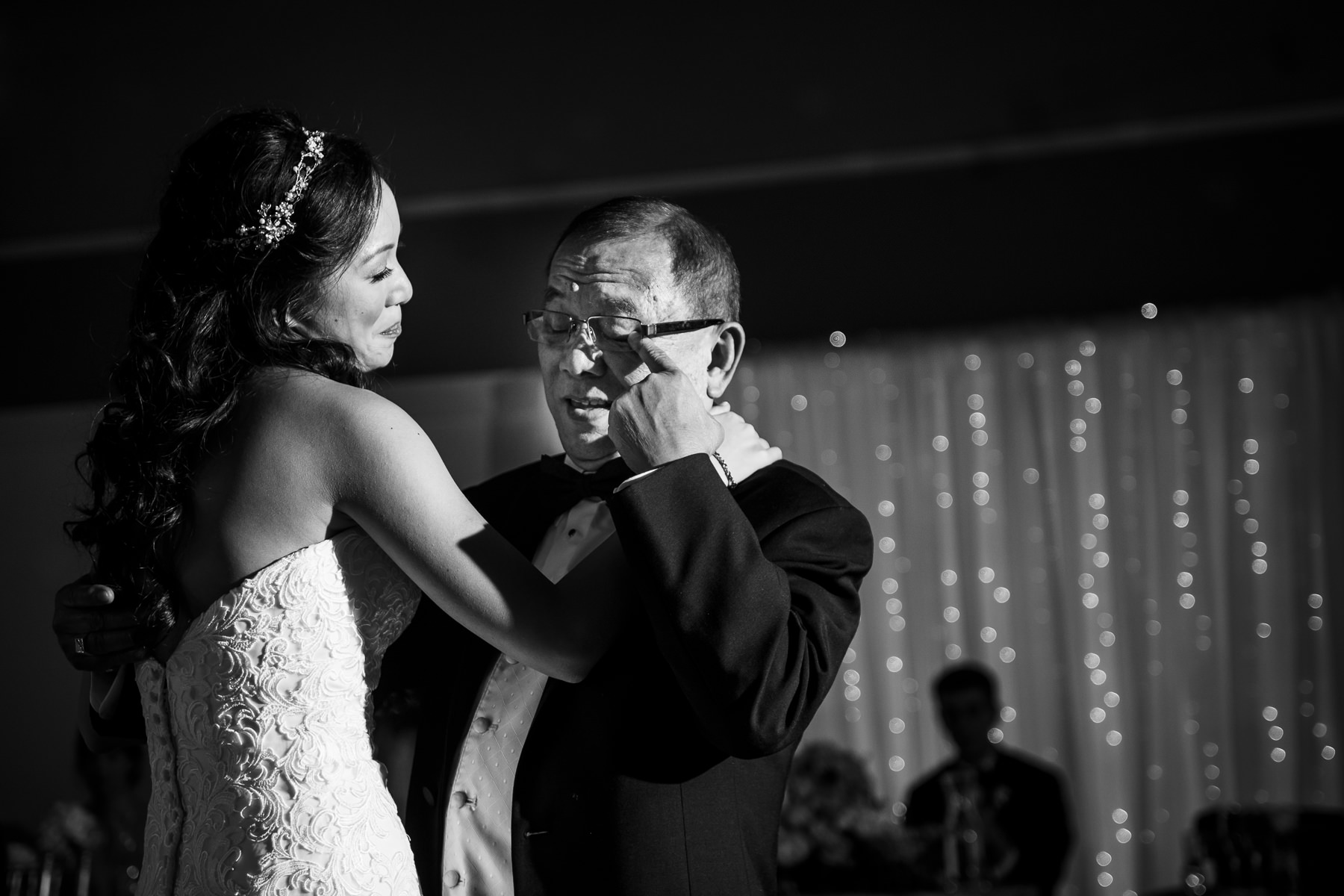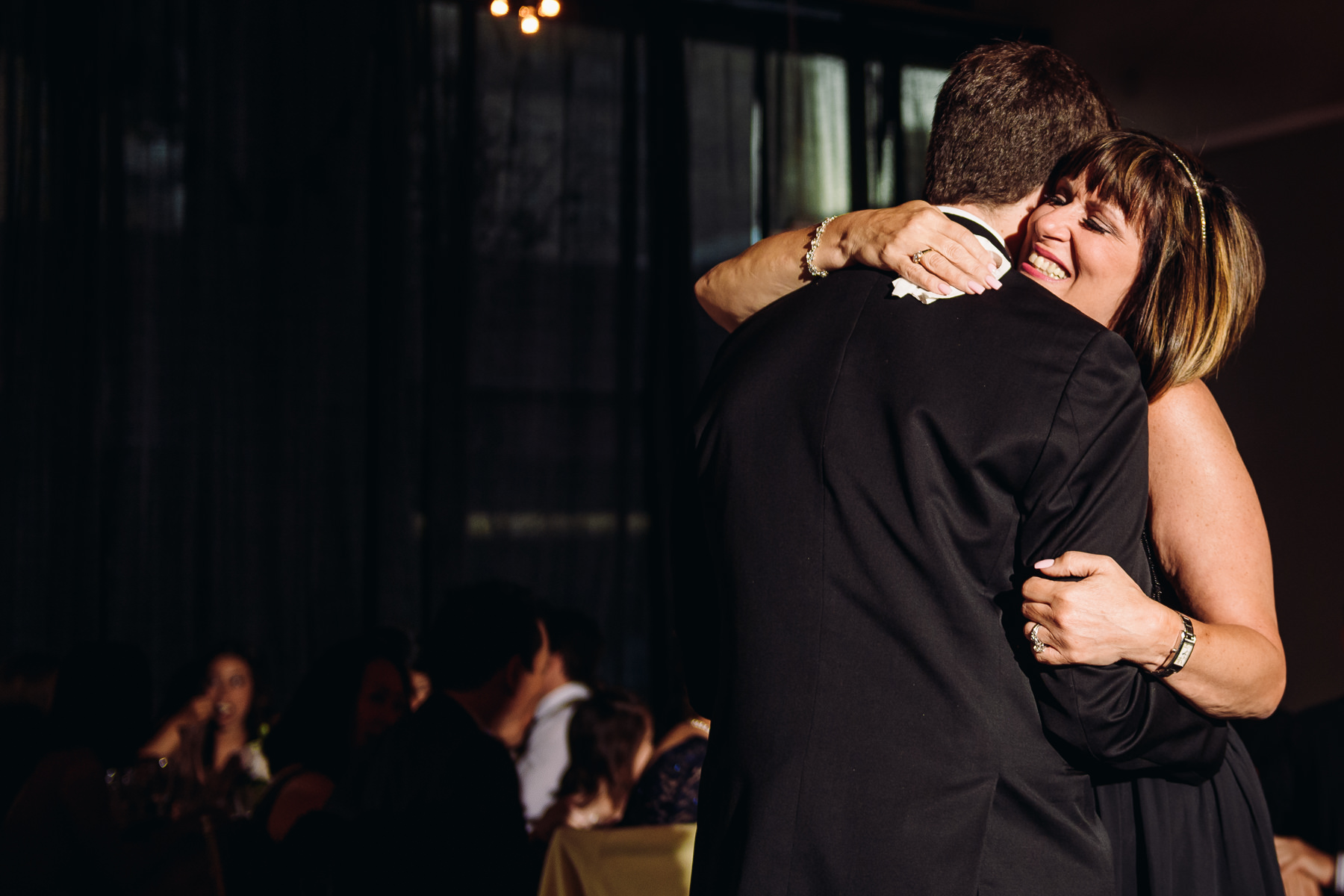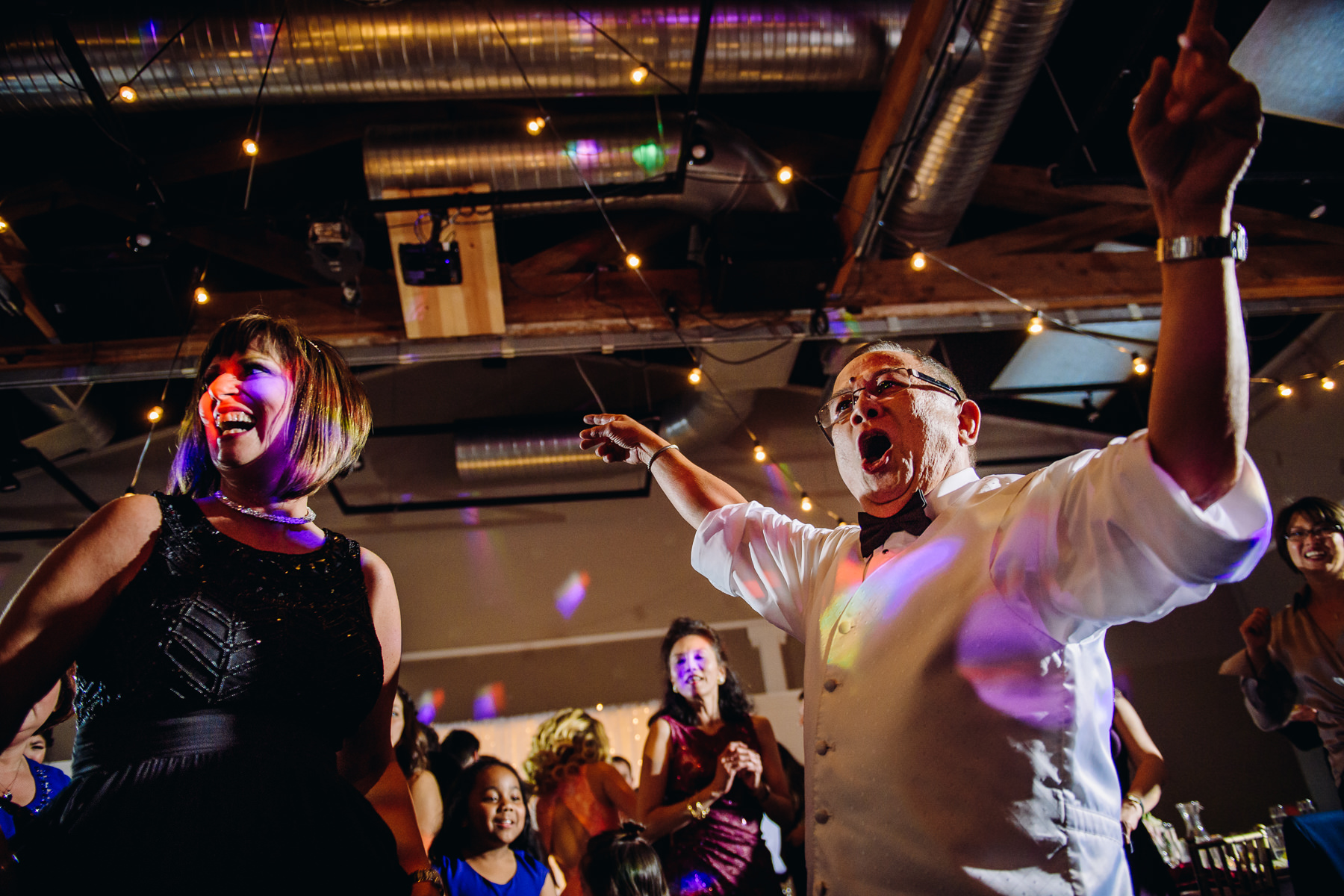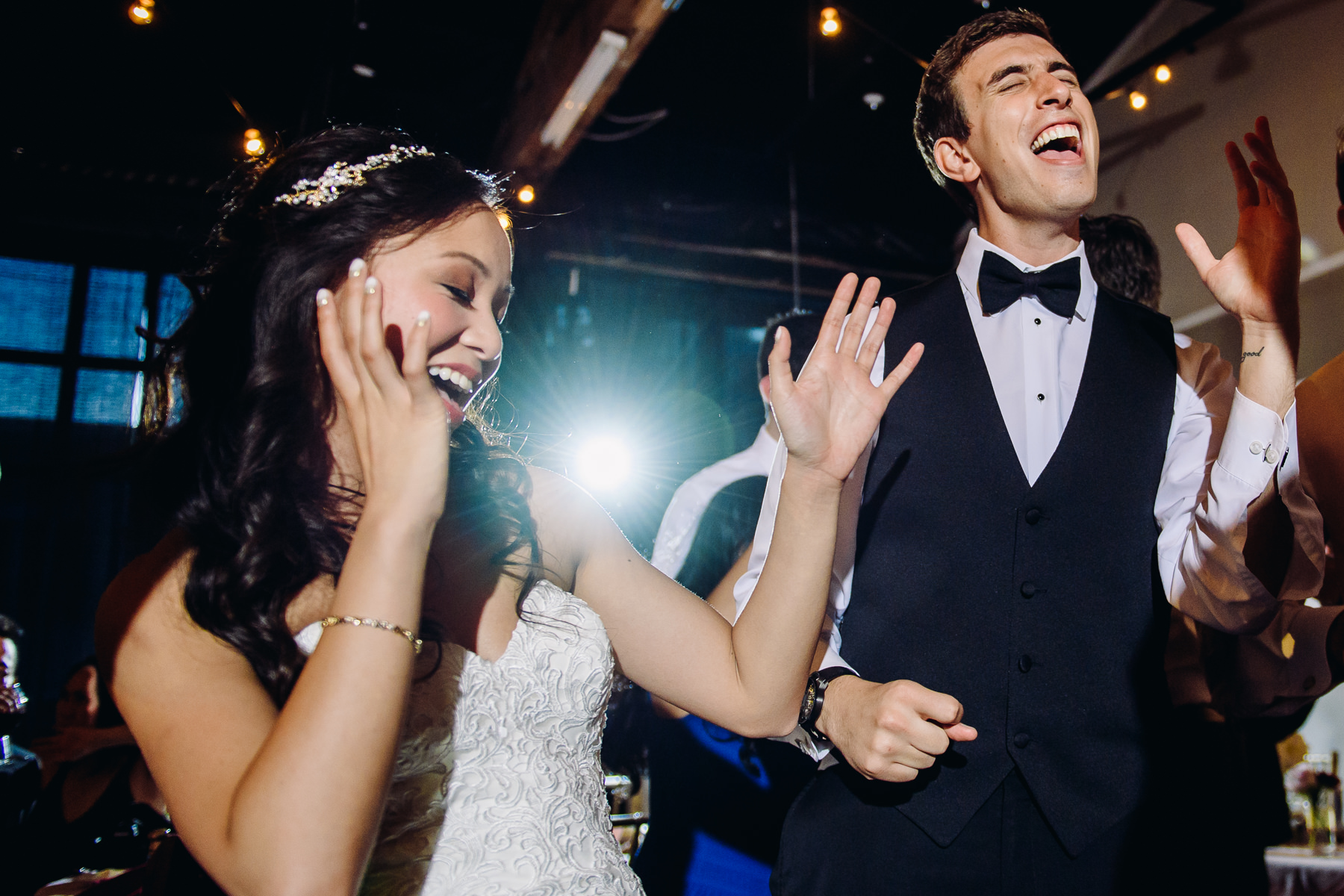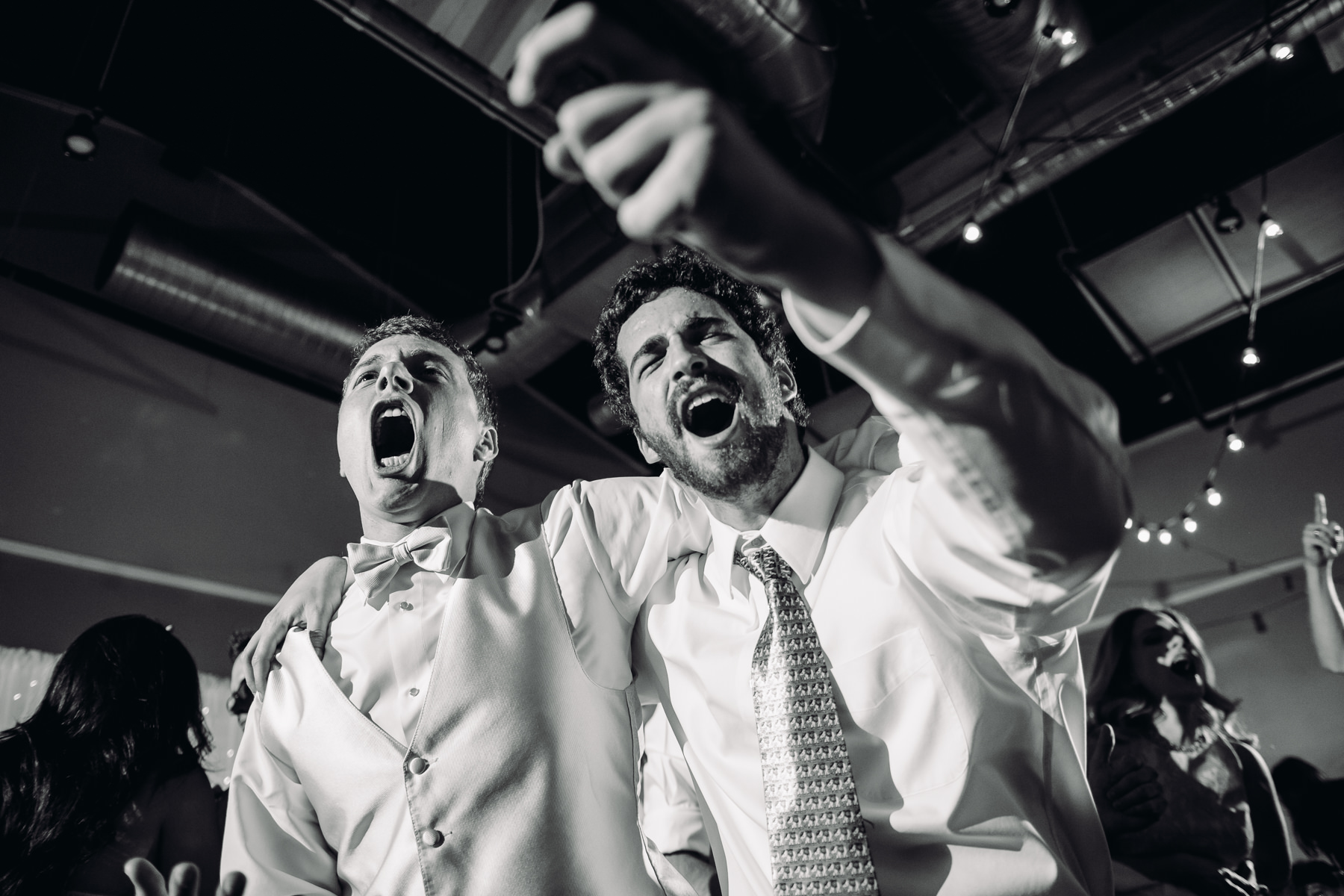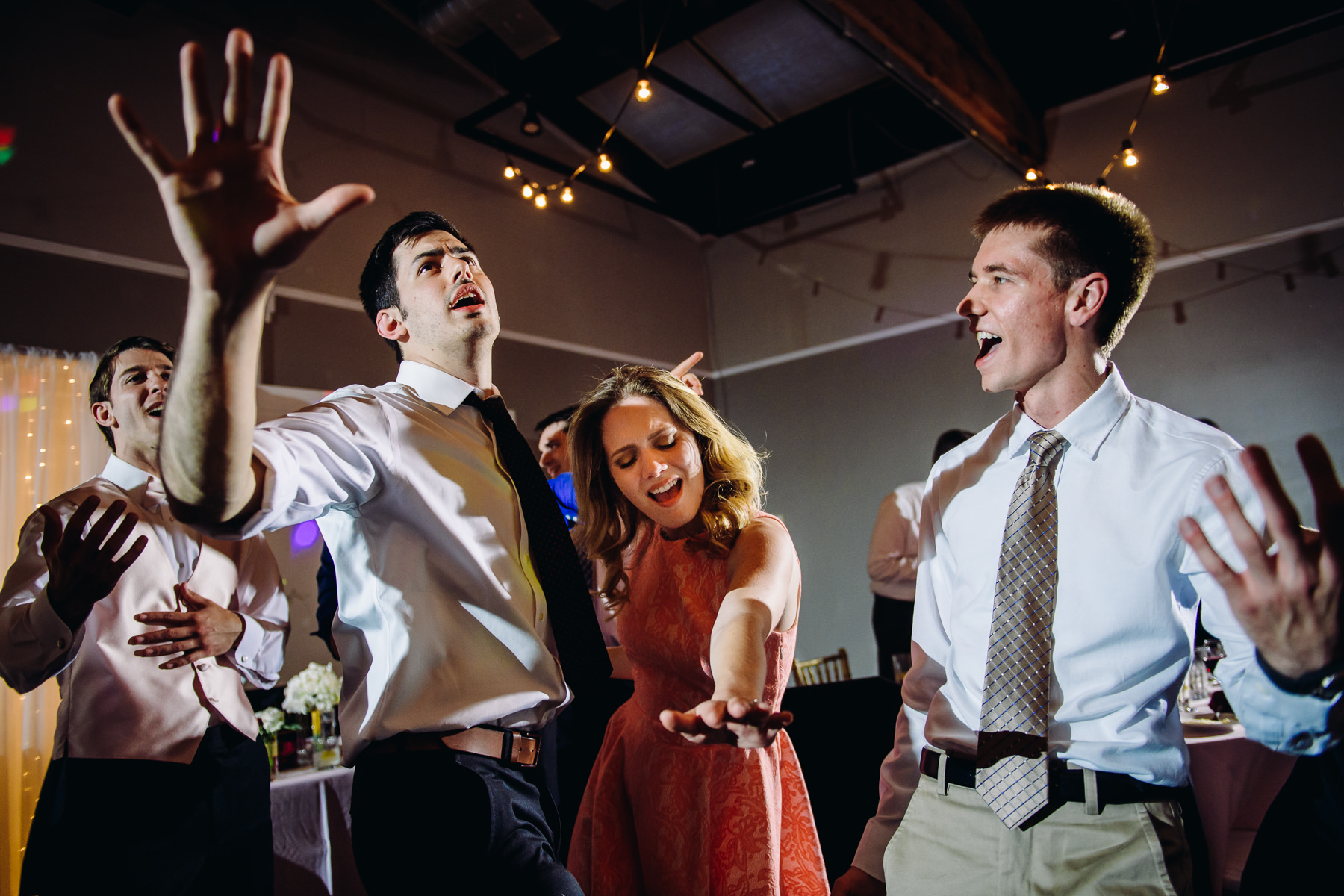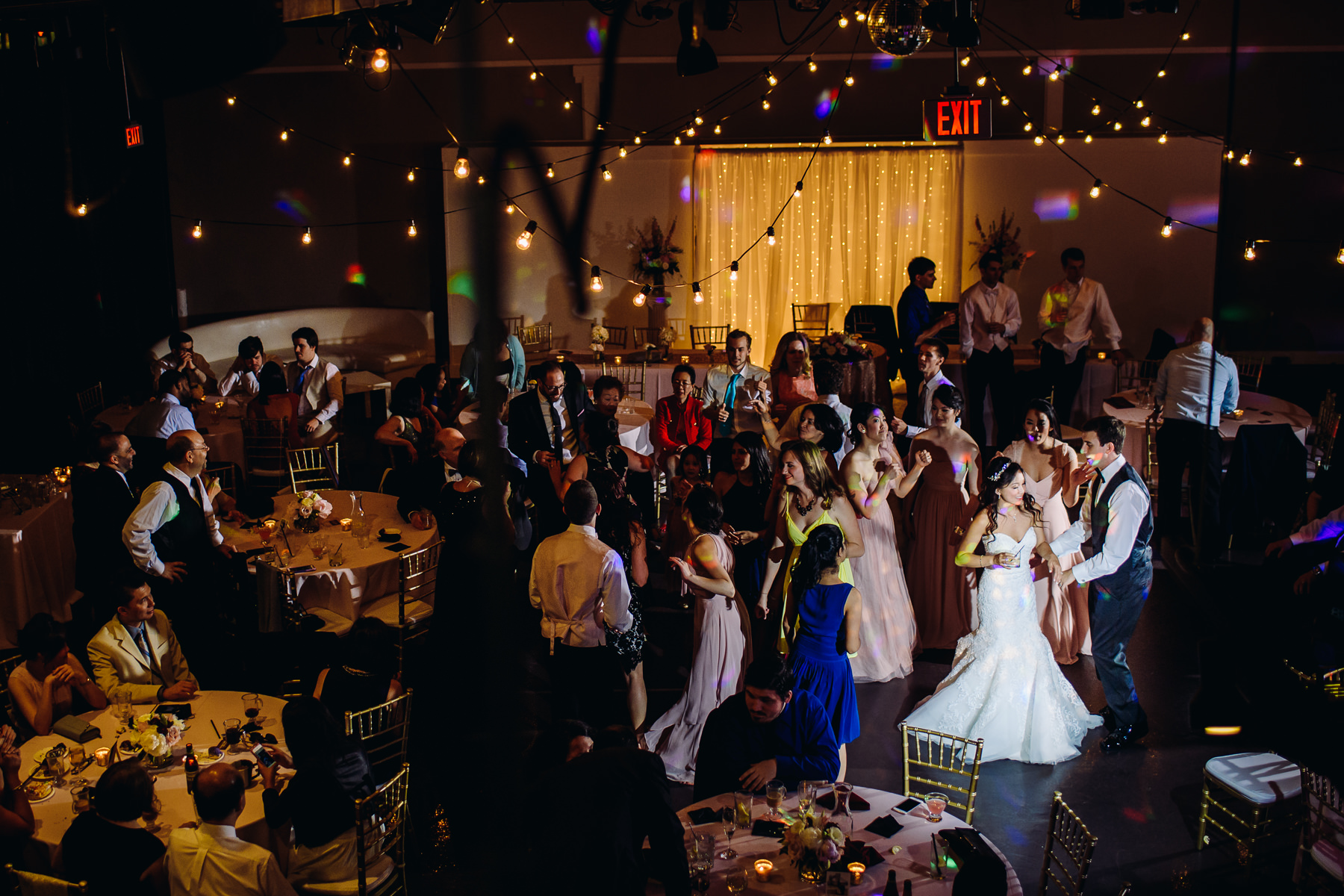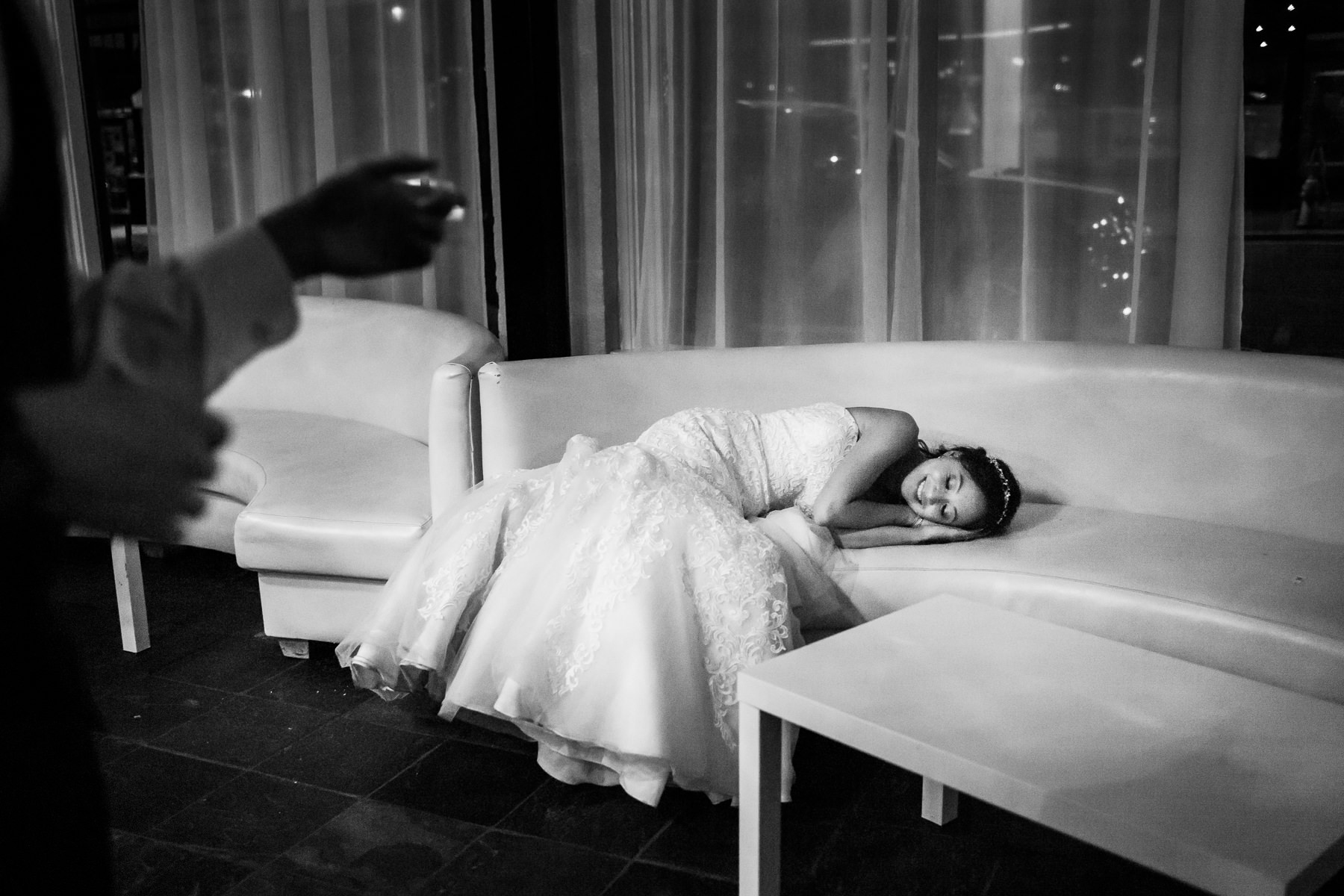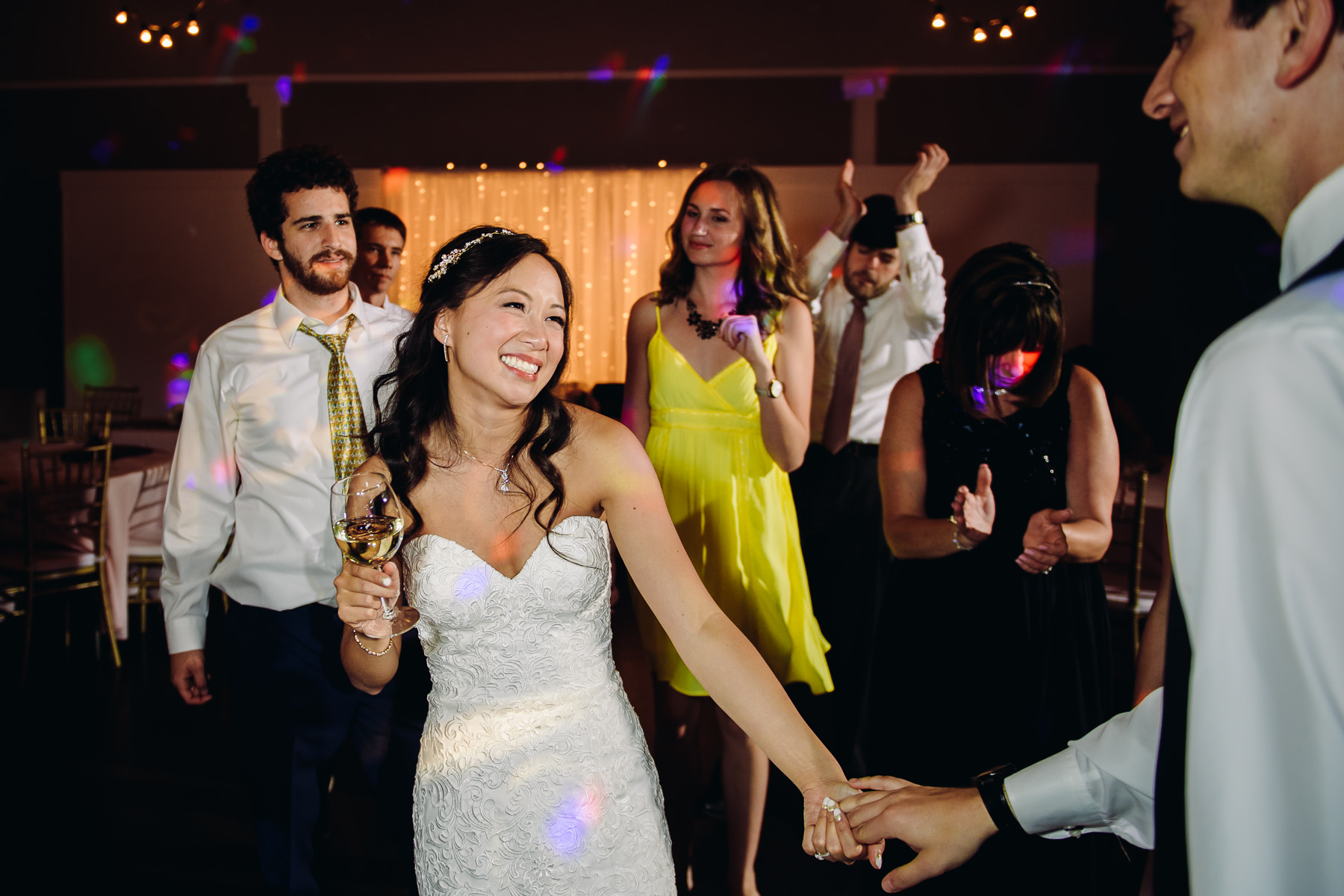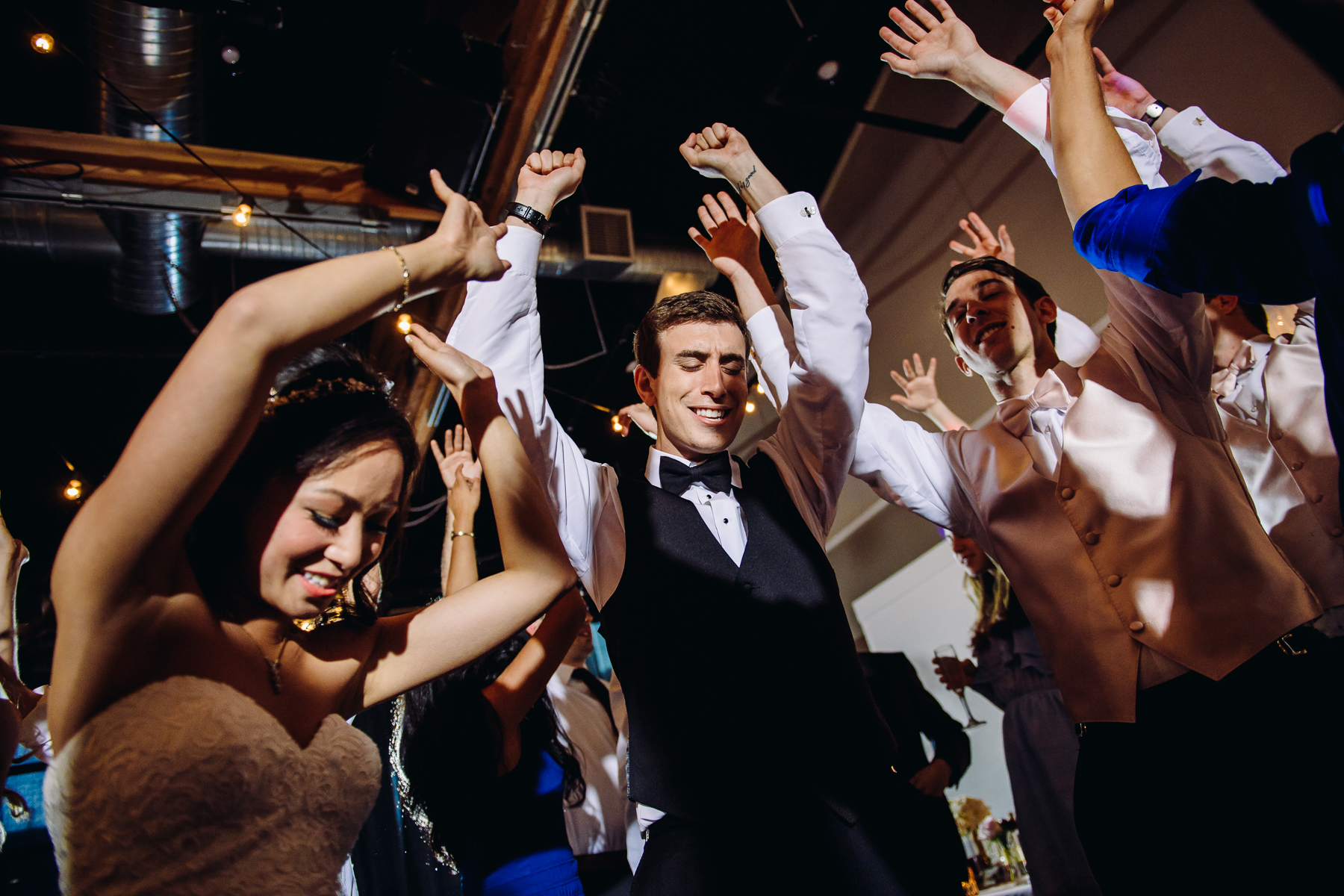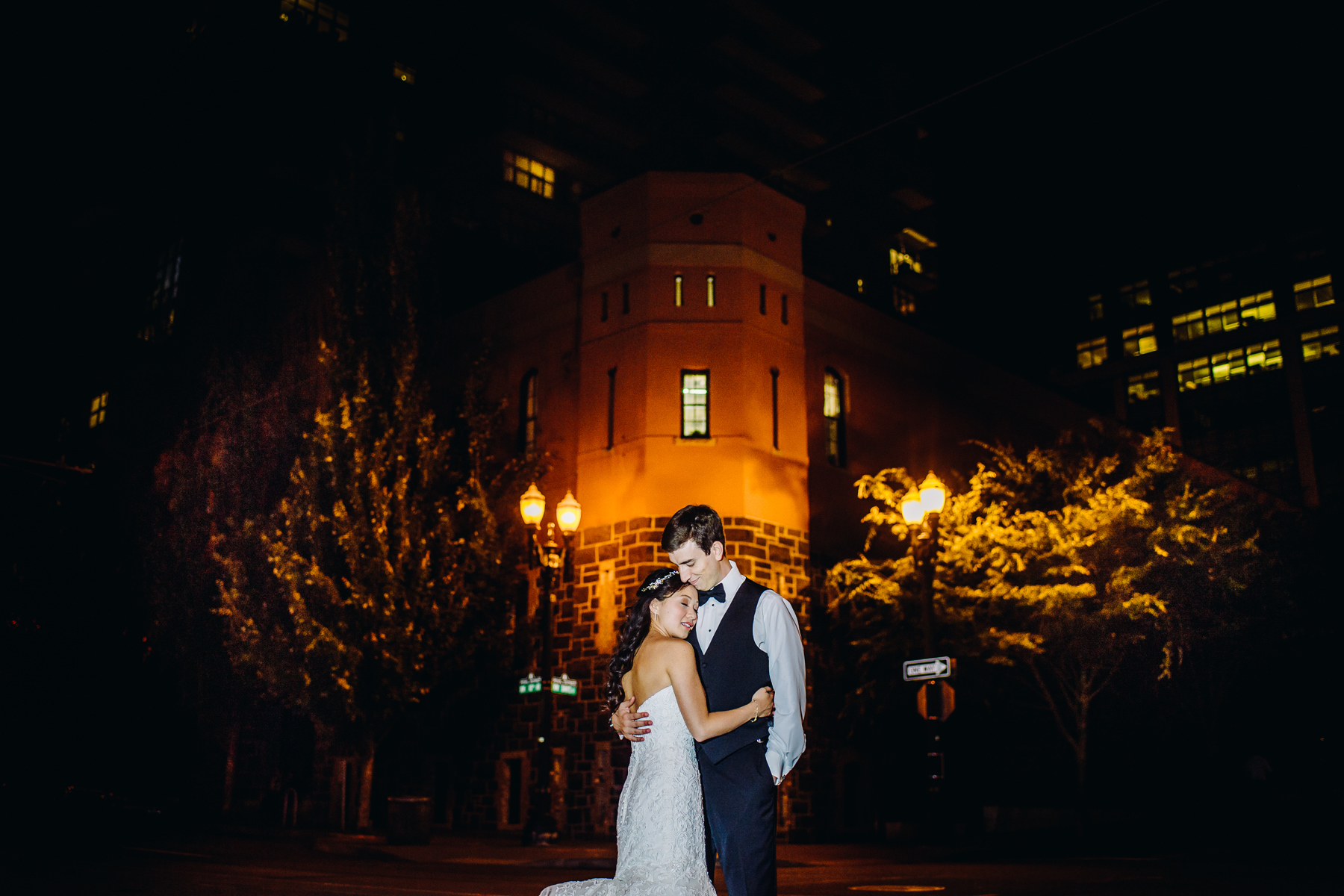 All Photos by Seattle & Destination Wedding Photographer Logan Westom