Lauren and Trevor's Whidbey Island Wedding at Fireseed Catering was one of those weddings where looking back at the photos everything just makes you smile. From a small fan that got caught in Lauren's hair, to Lauren's father handing her off to Trevor at the start of the ceremony as they both wiped their foreheads with an expression of relief, "phew", to heartfelt and humorous toasts given by guests, and a beautiful ceremony for two people who are truly meant to be together – just a few of many examples from the day. You couldn't ask for more.
I met Trevor at WSU while shooting a concert for the organization he worked for. Trevor and Lauren invited many of their
WSU friends
. It's always nice to be surrounded by other Cougs and this wedding felt the same.
I've probably said it on at least 50 past blogs that I always love a crazy dance party at a reception. My second favorite part is when the parents join in on the crazy reception. It's always a fun surprise to see them on the dance floor. The dance photos from this wedding are some of my favorite –  which is why you'll see a lot of them below. I hope you enjoy them as much as the people who were killing it on the dance floor.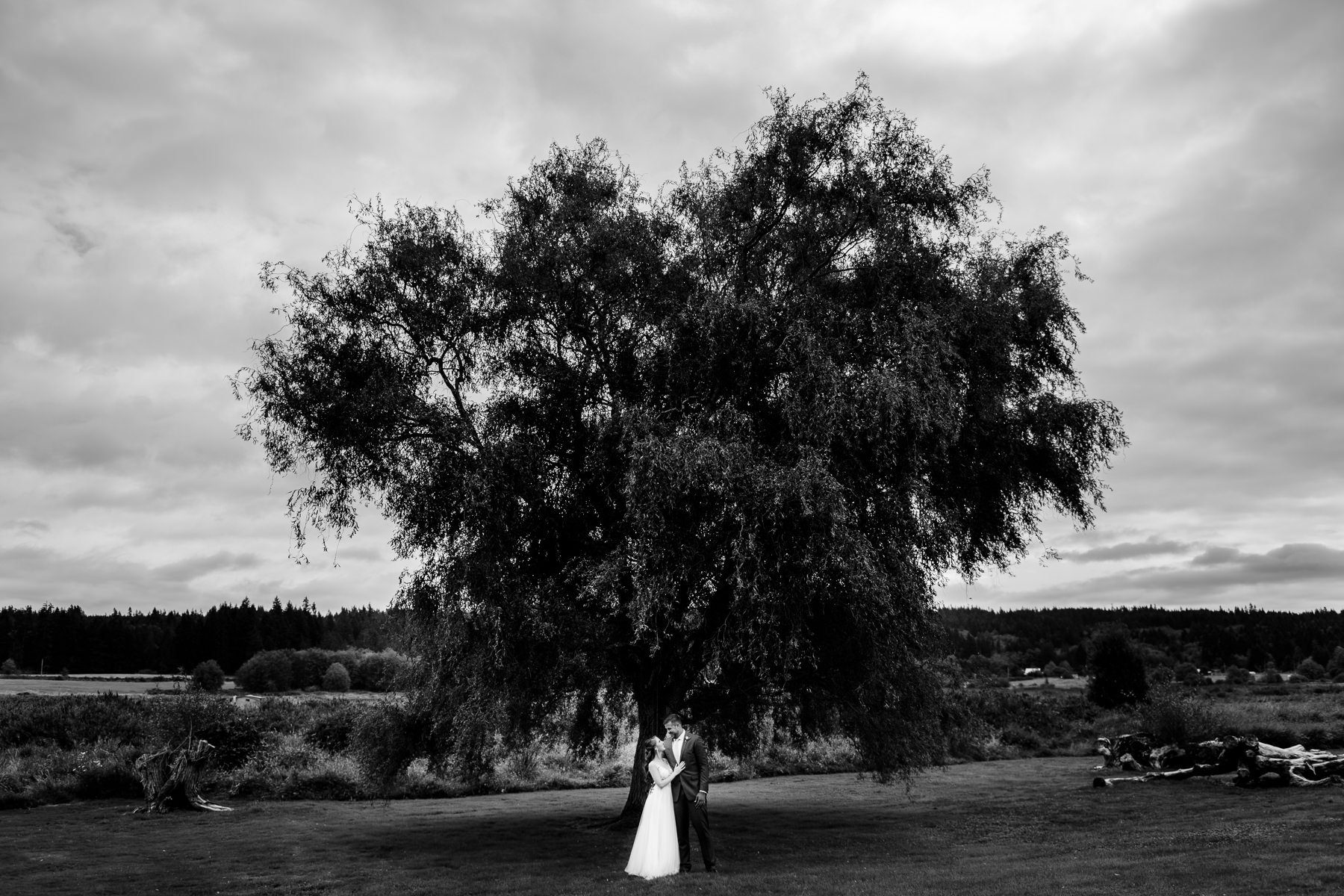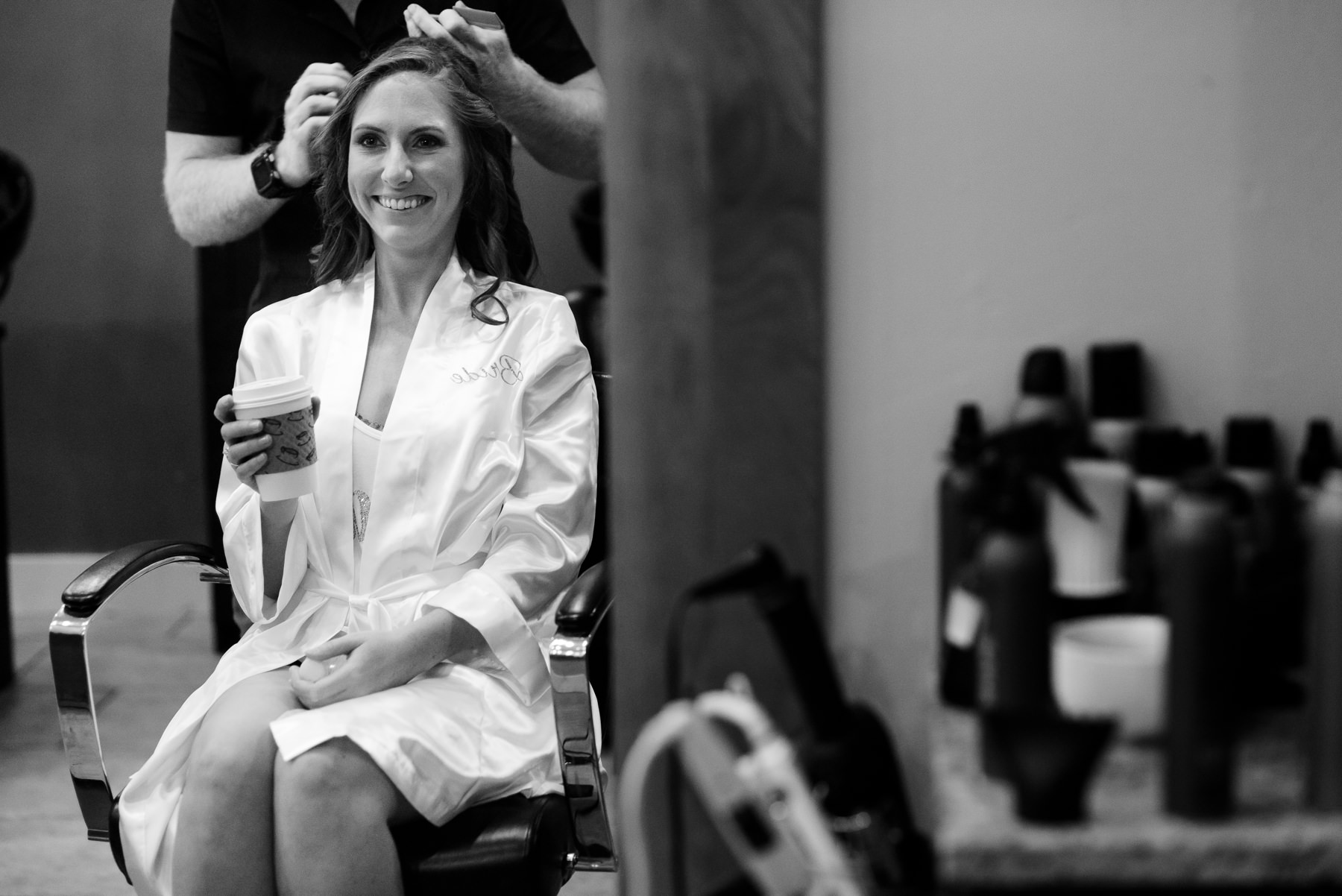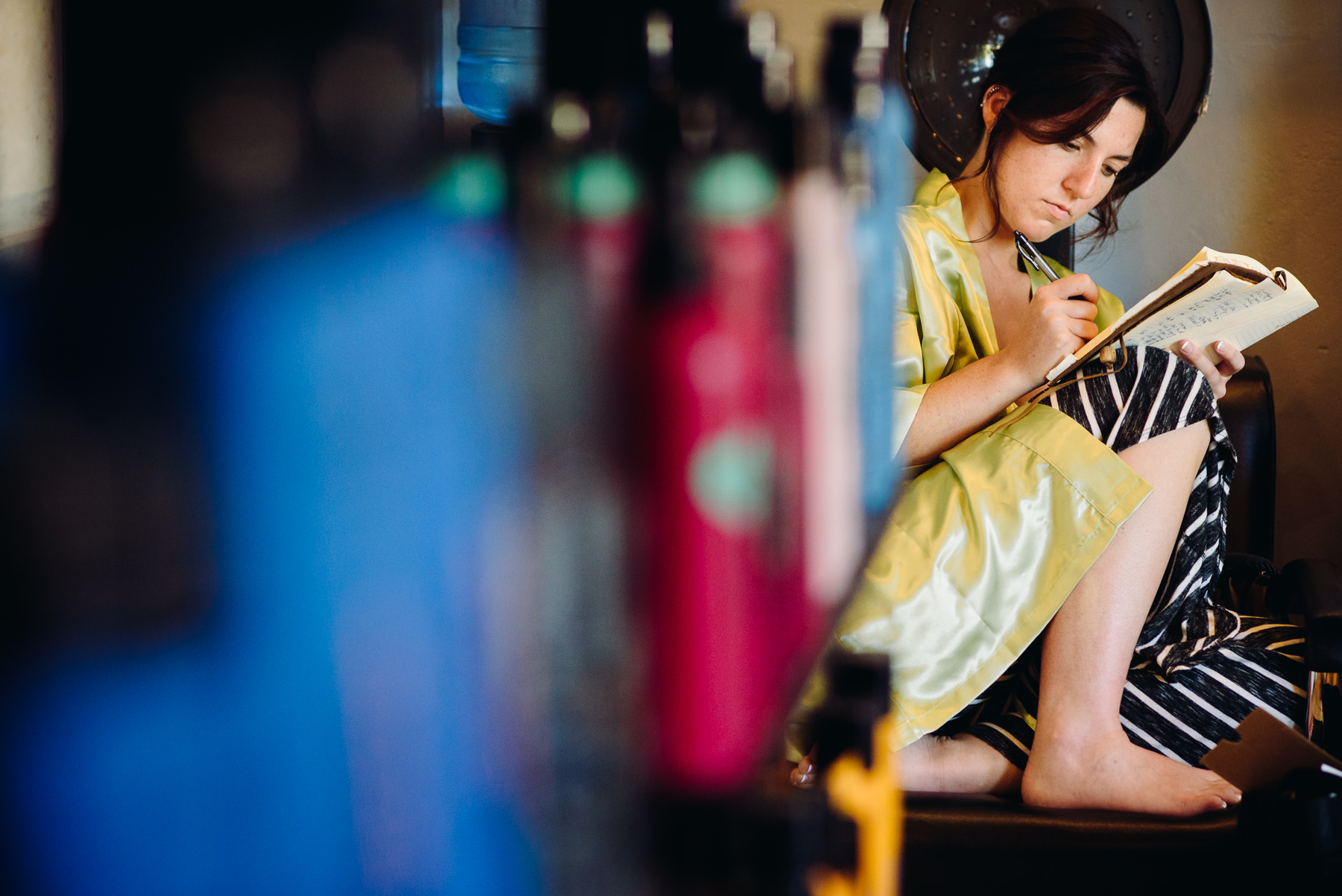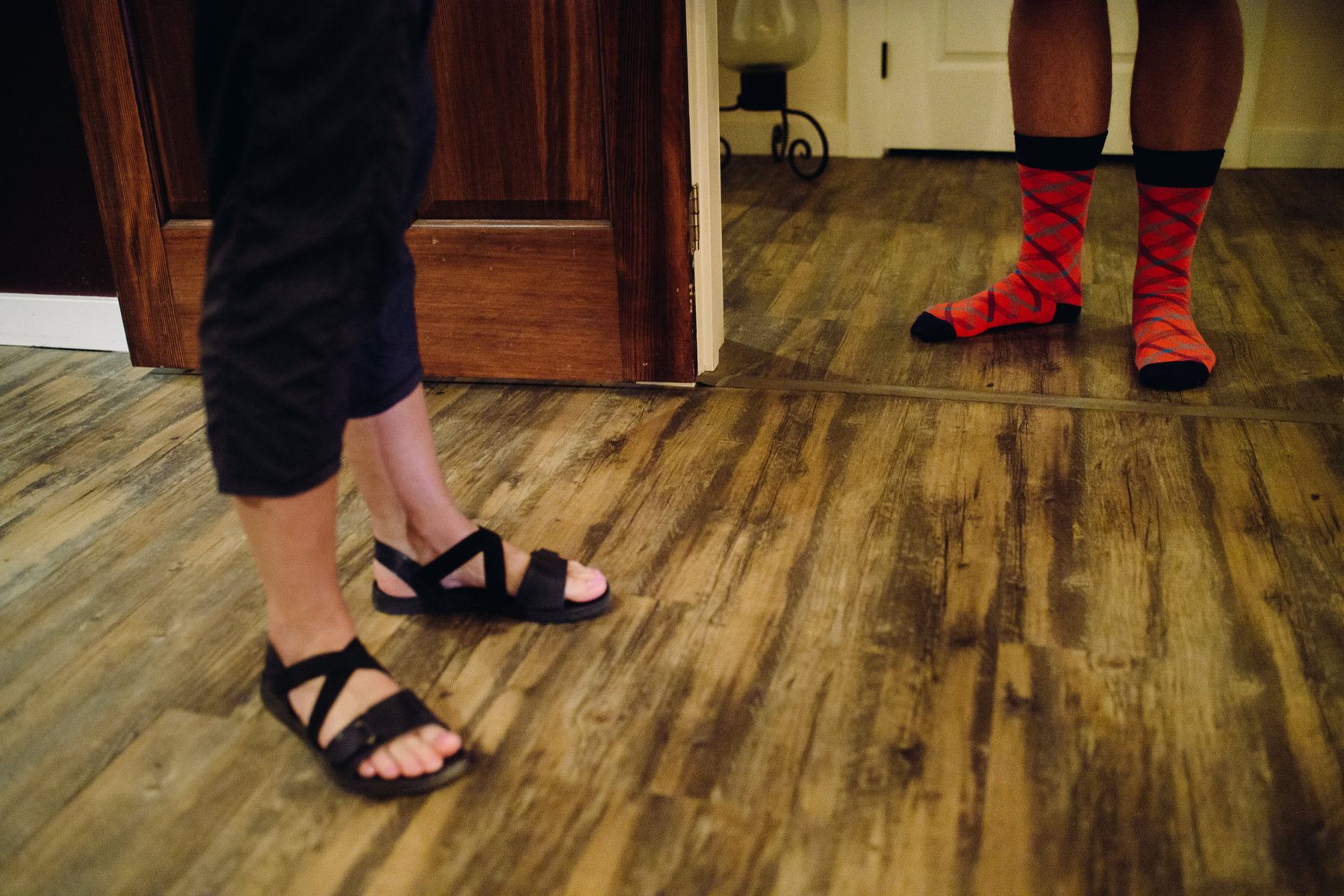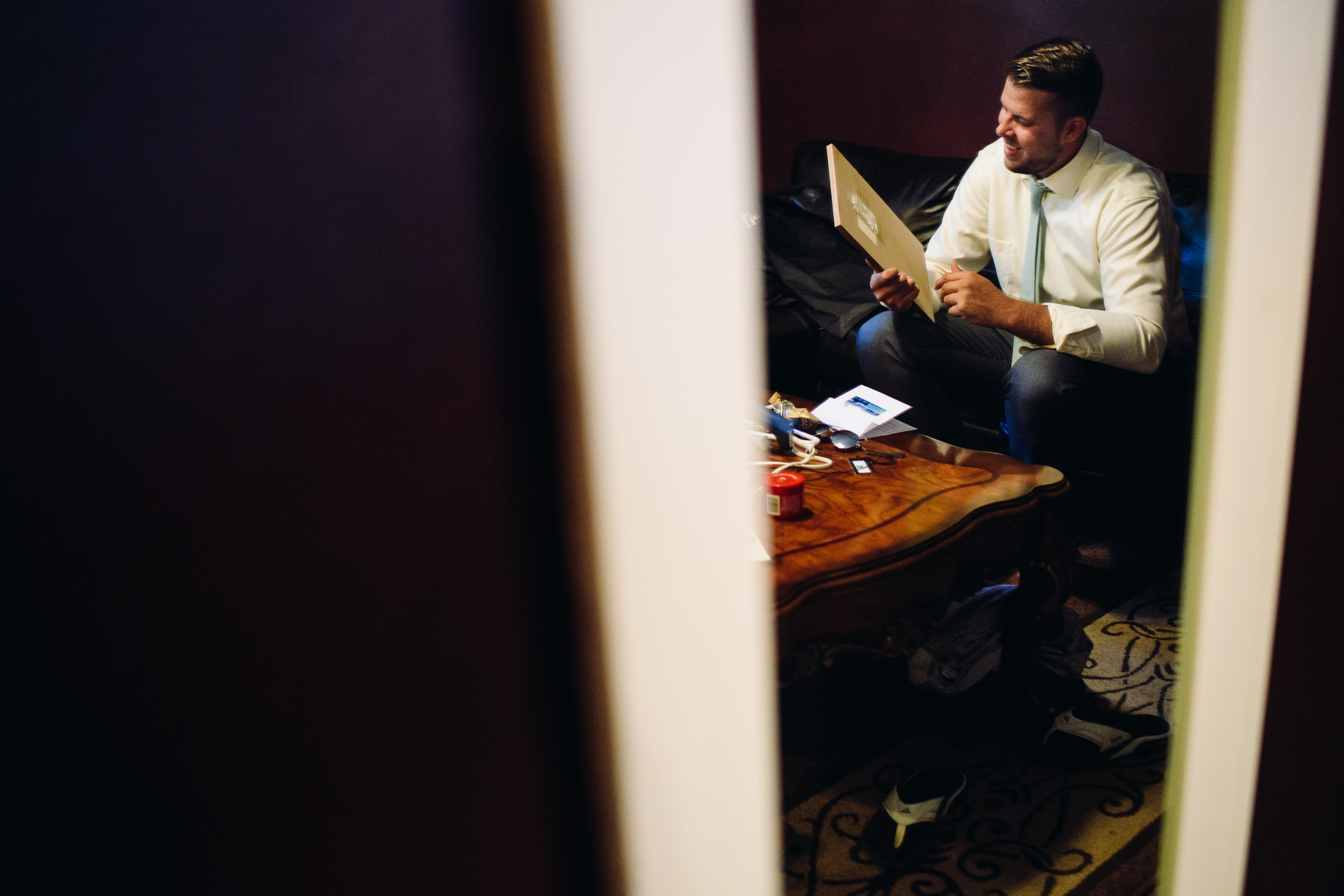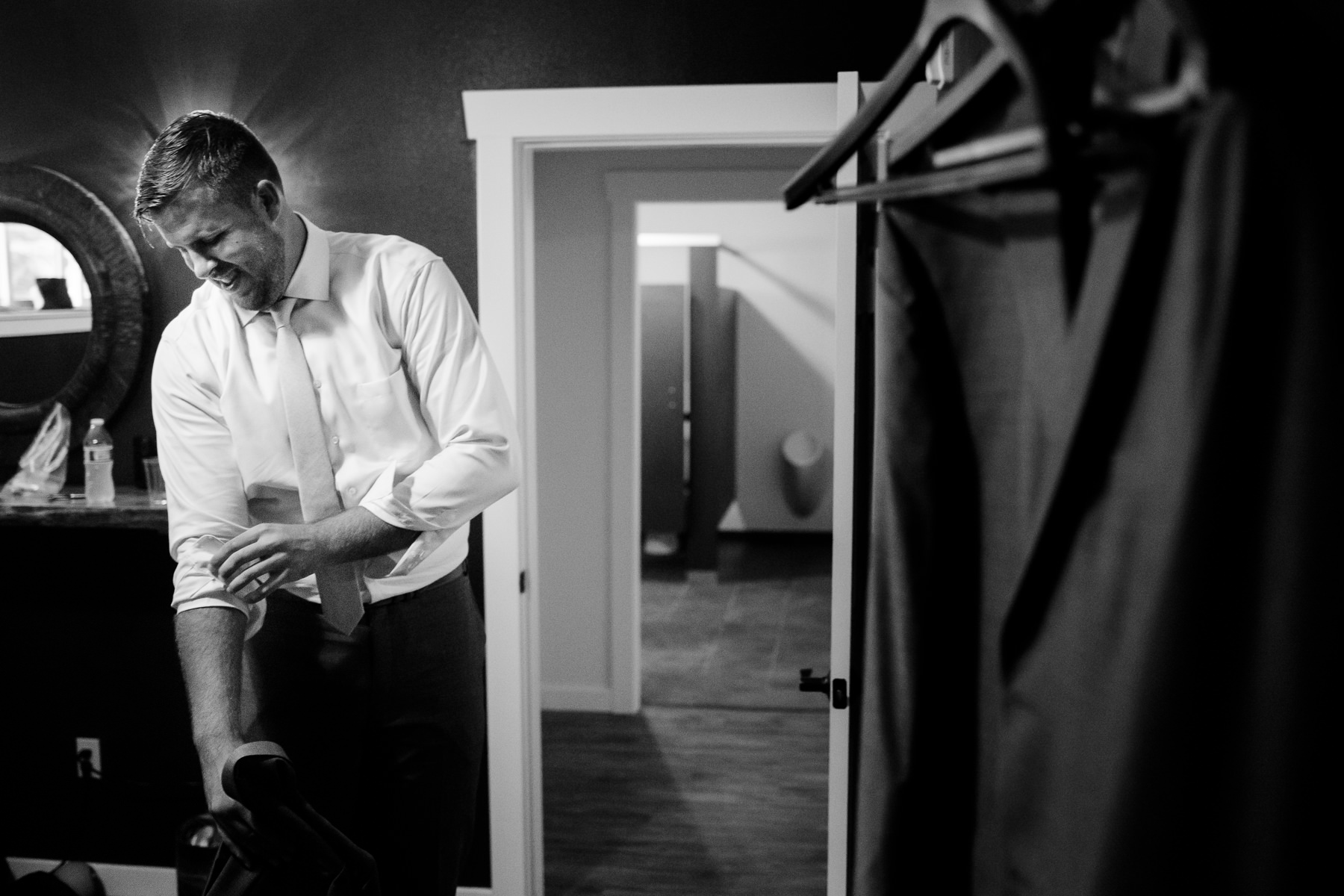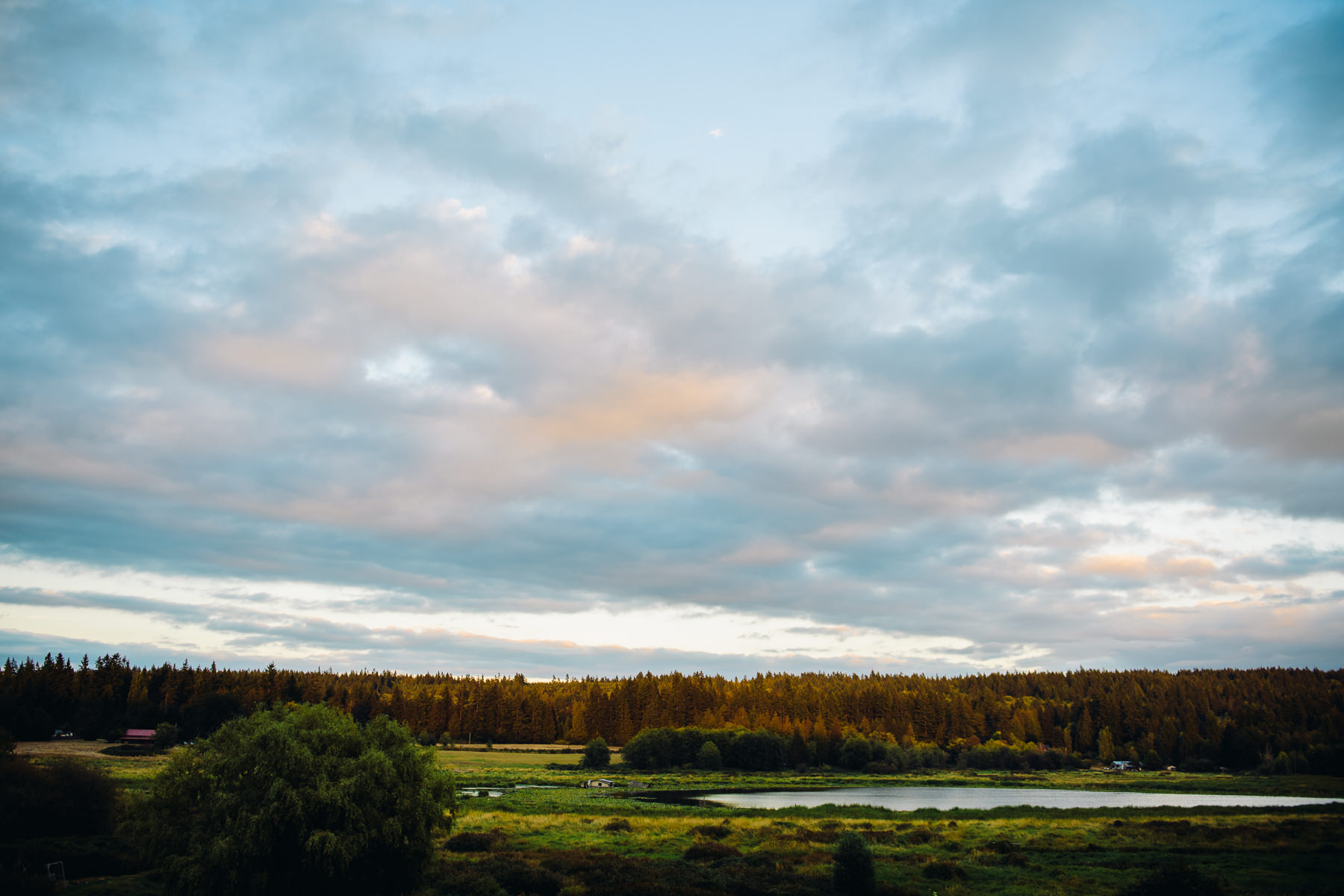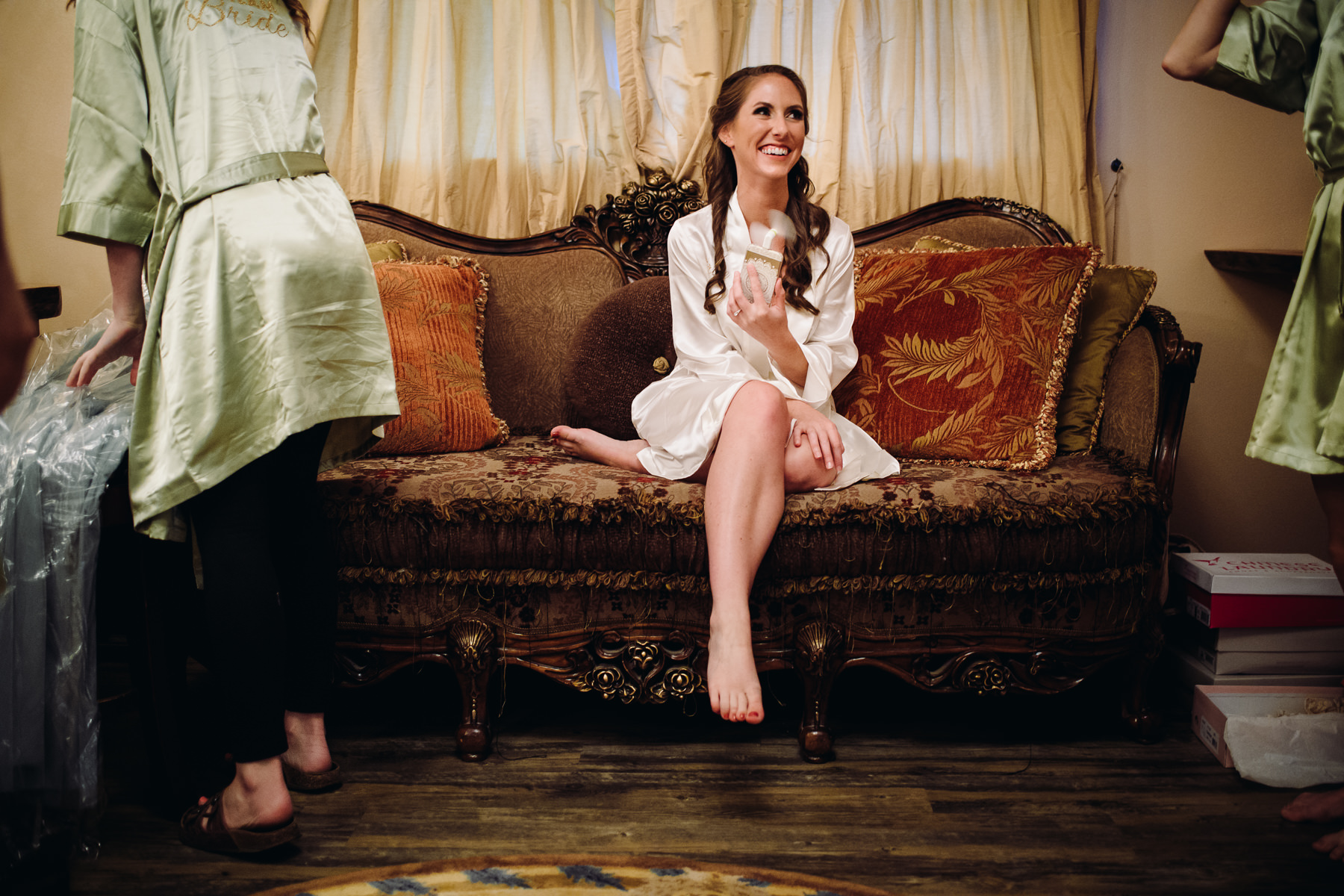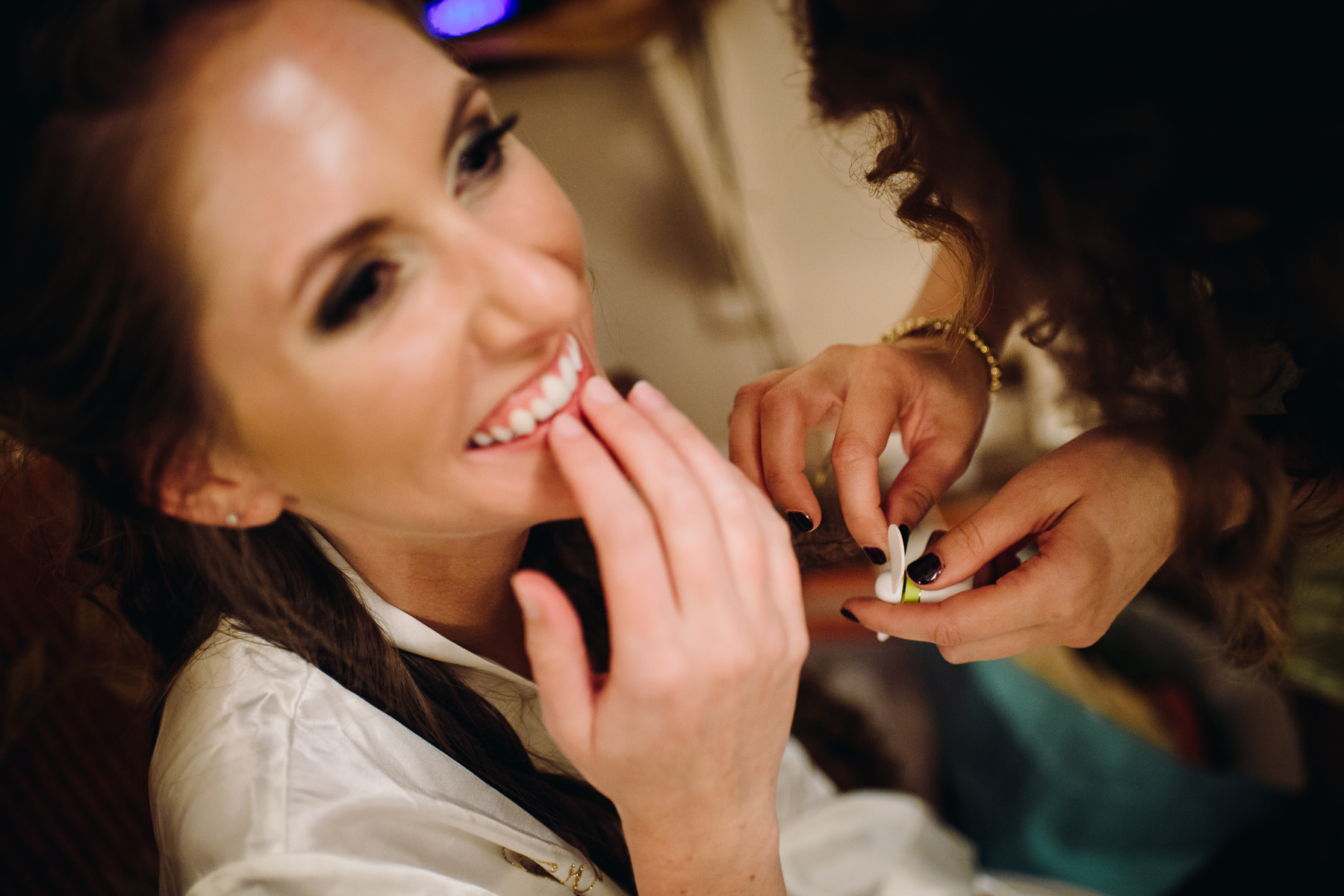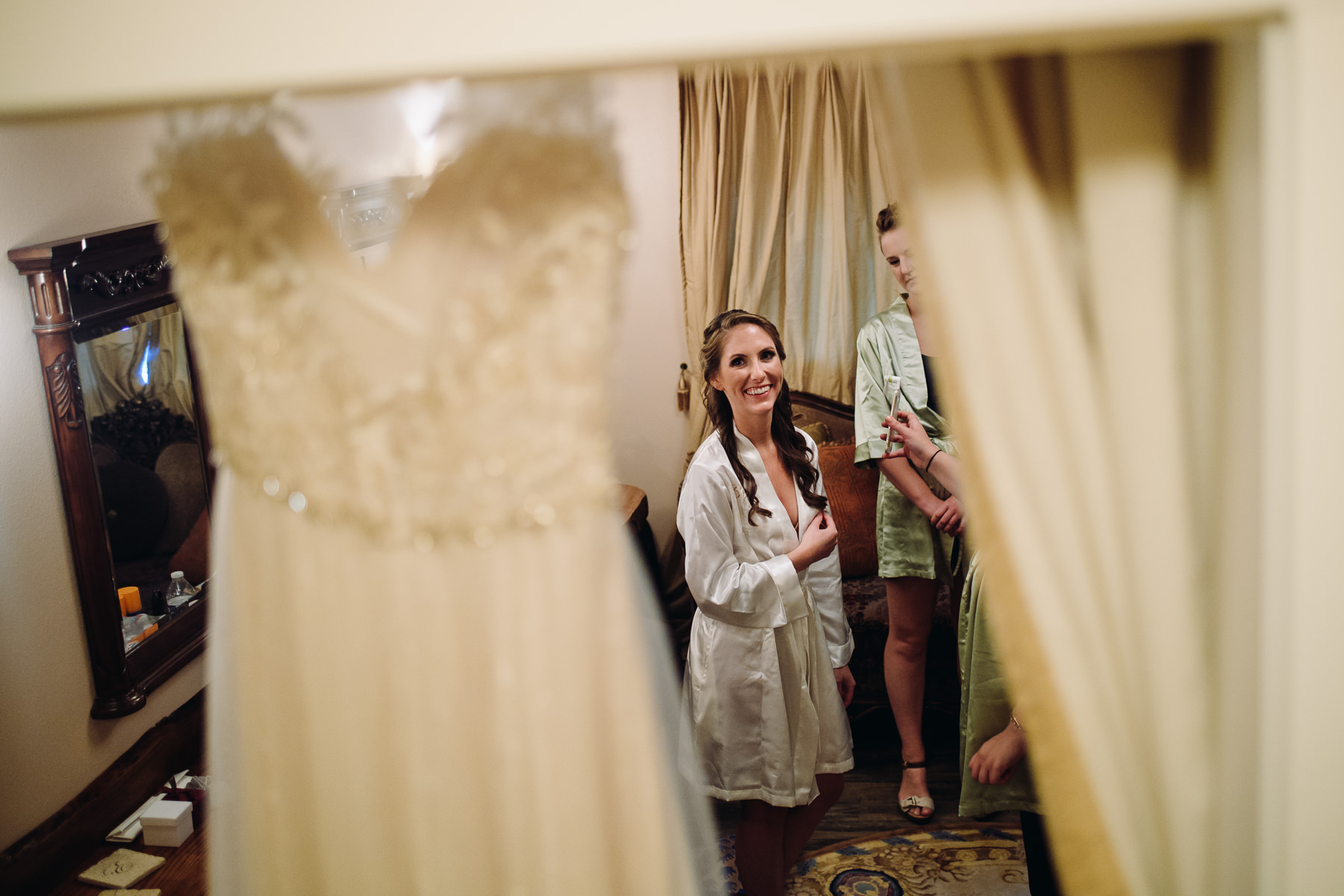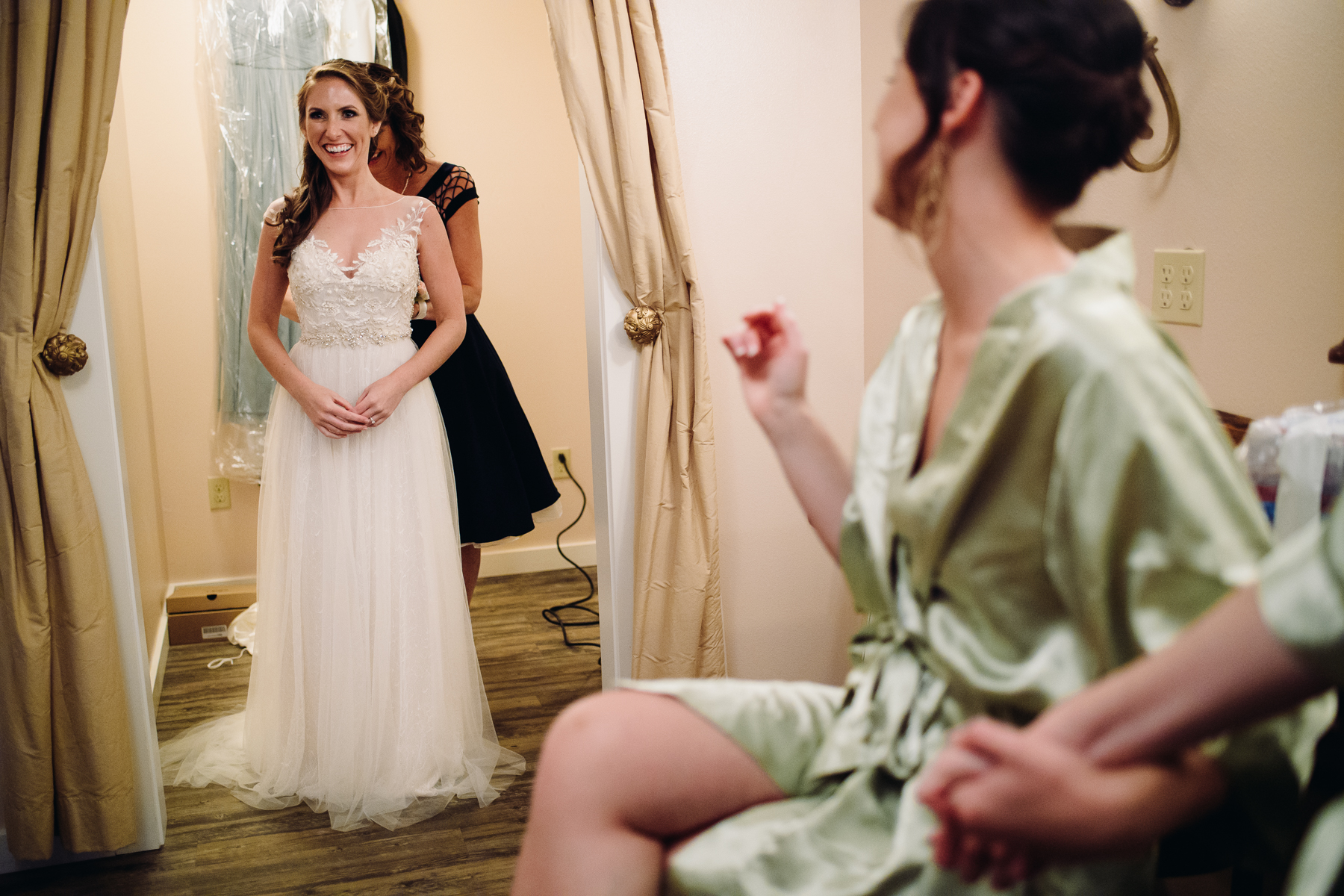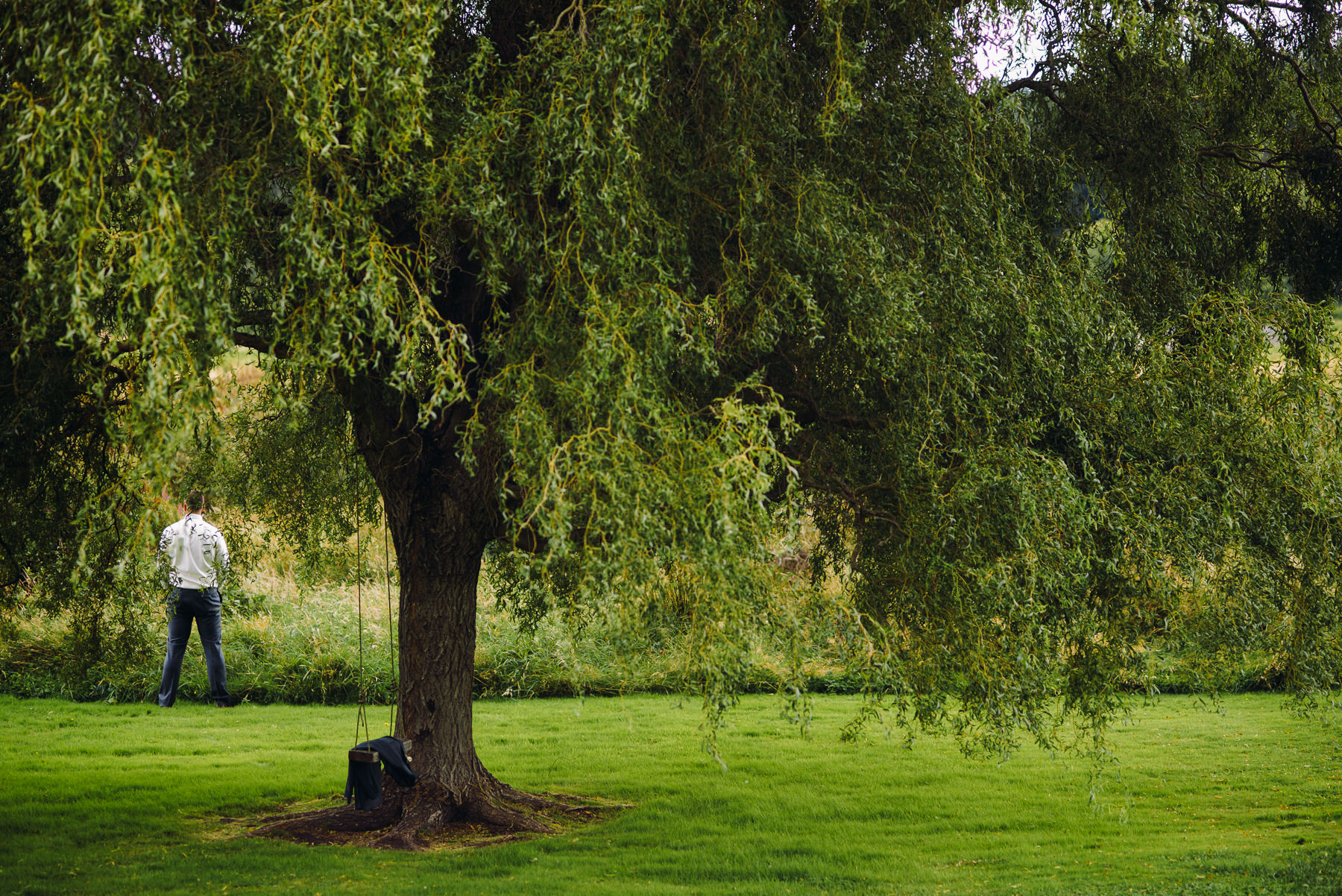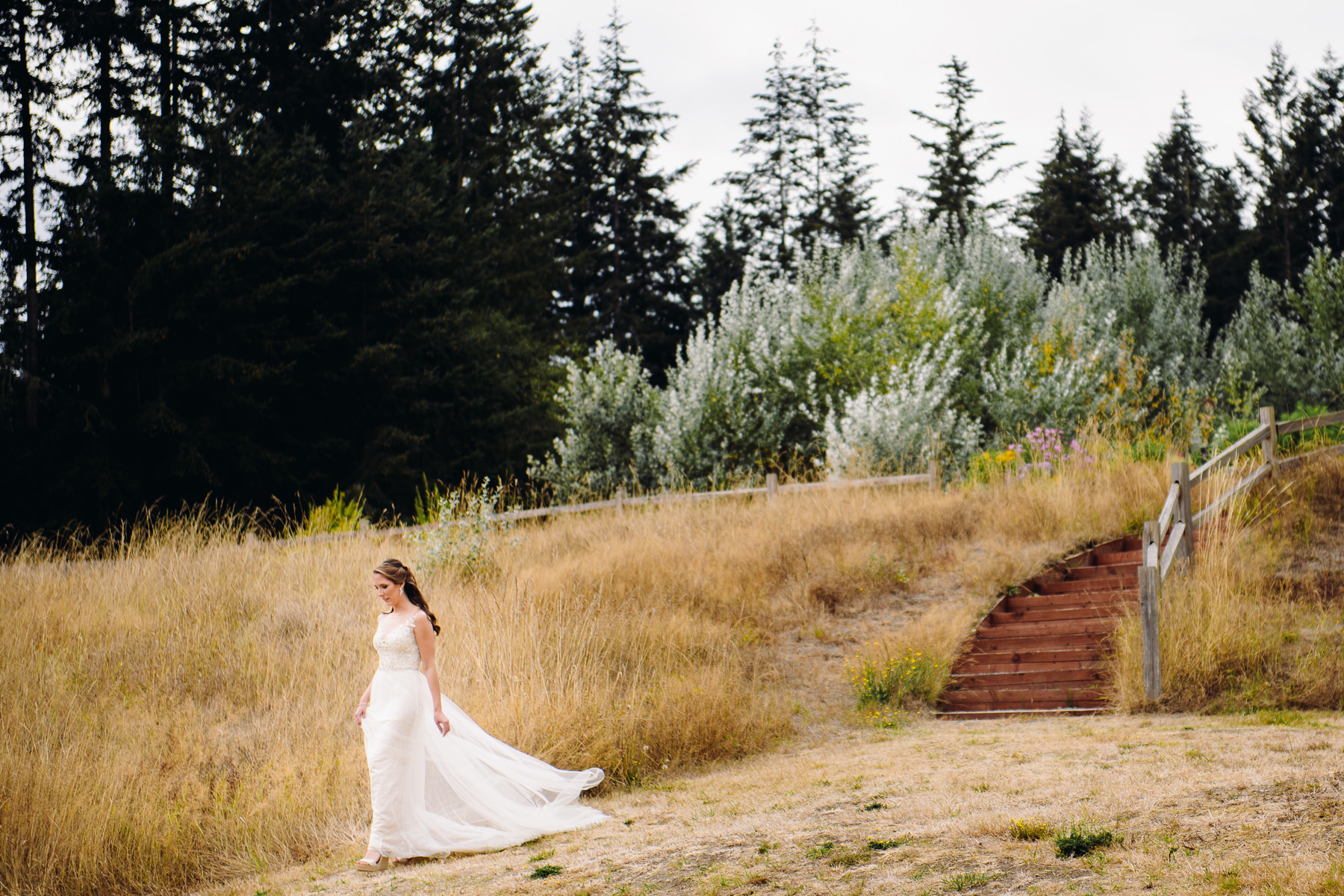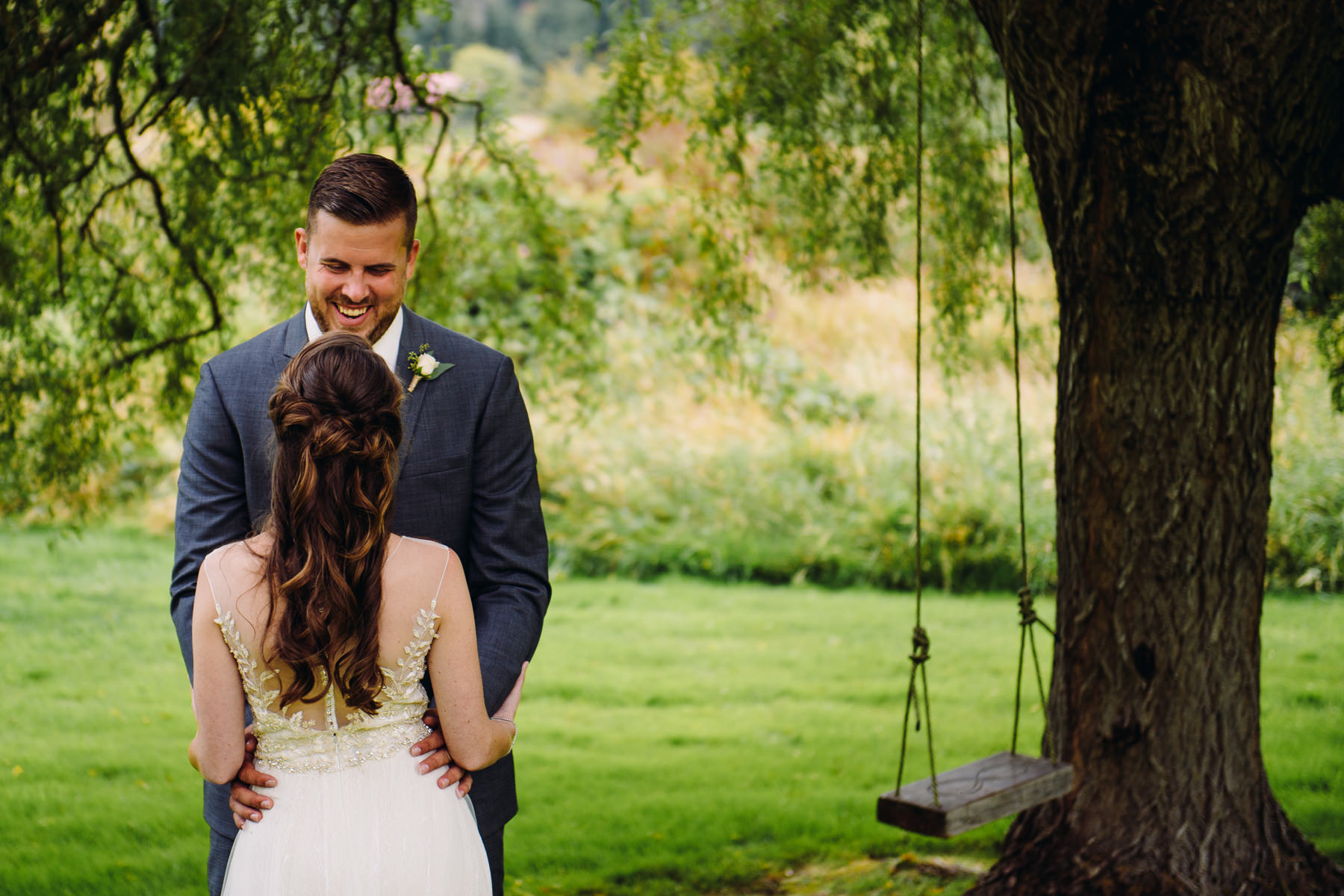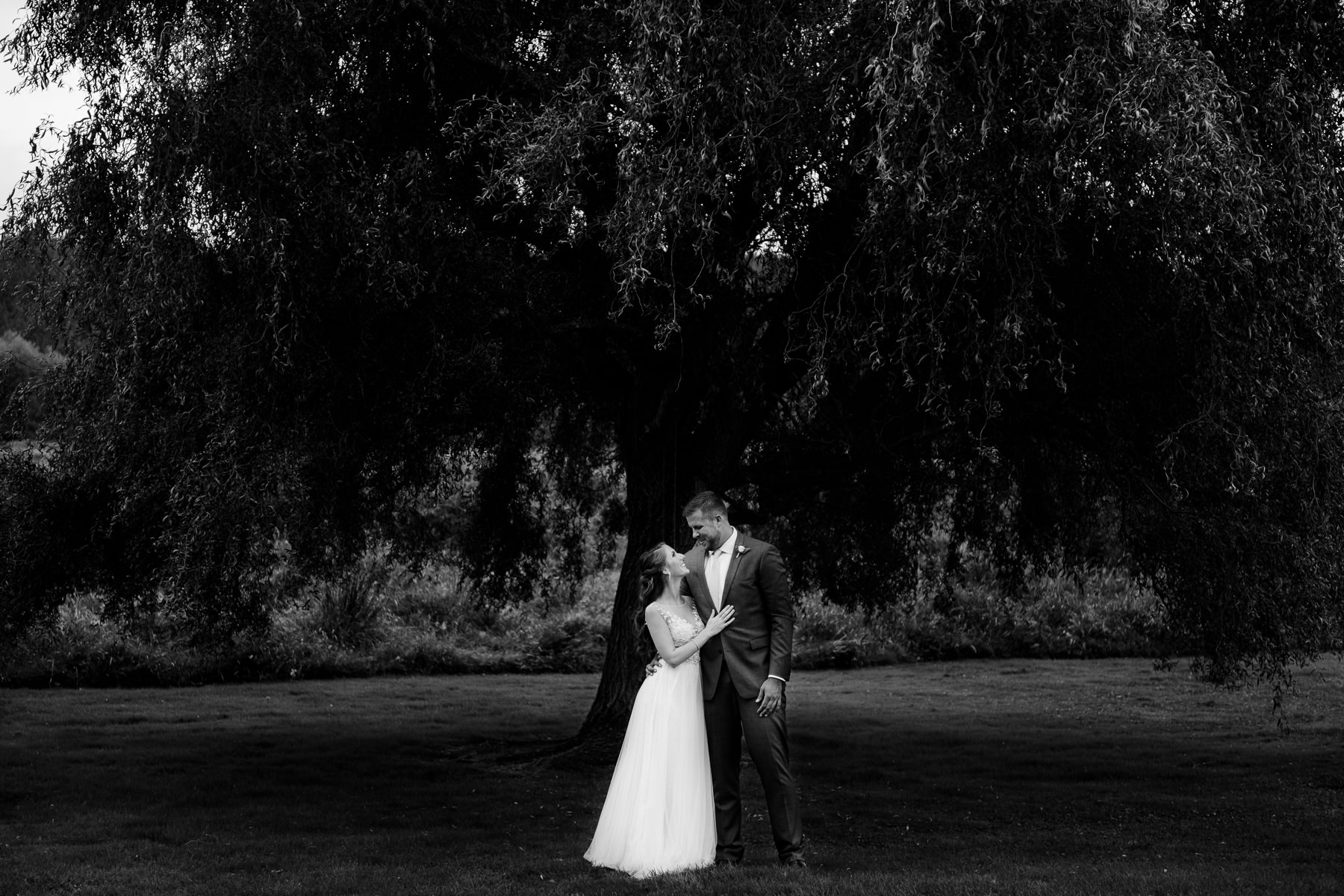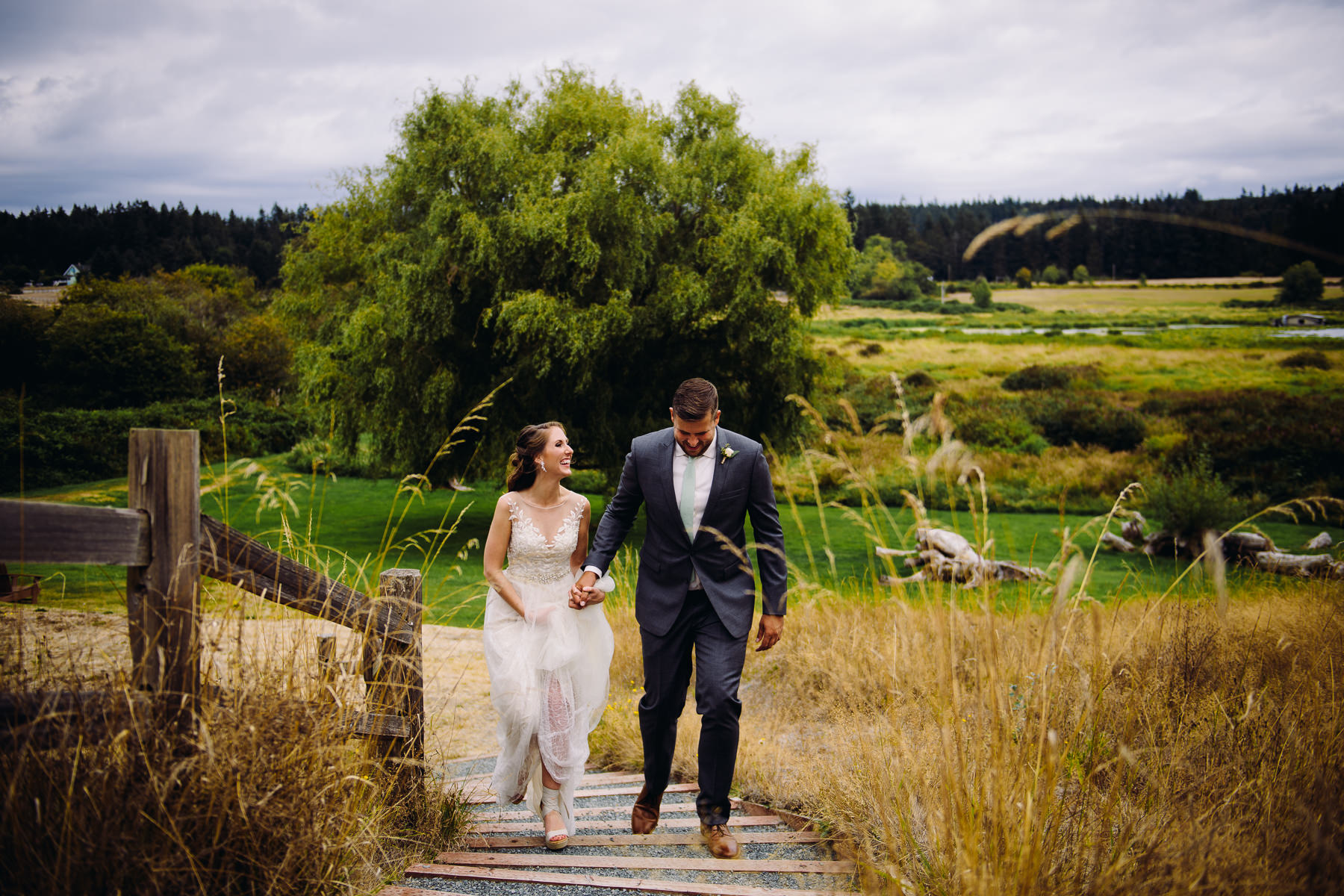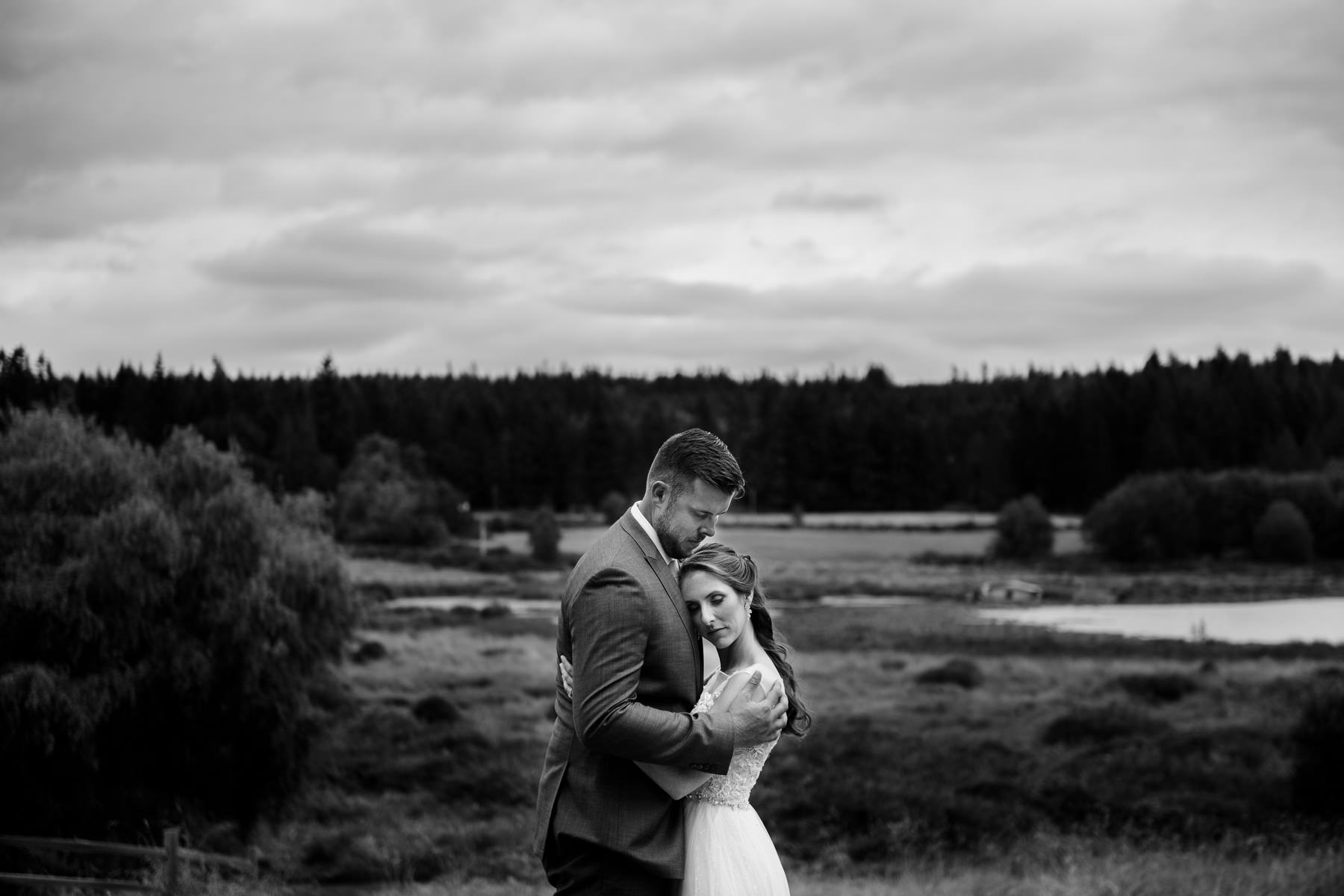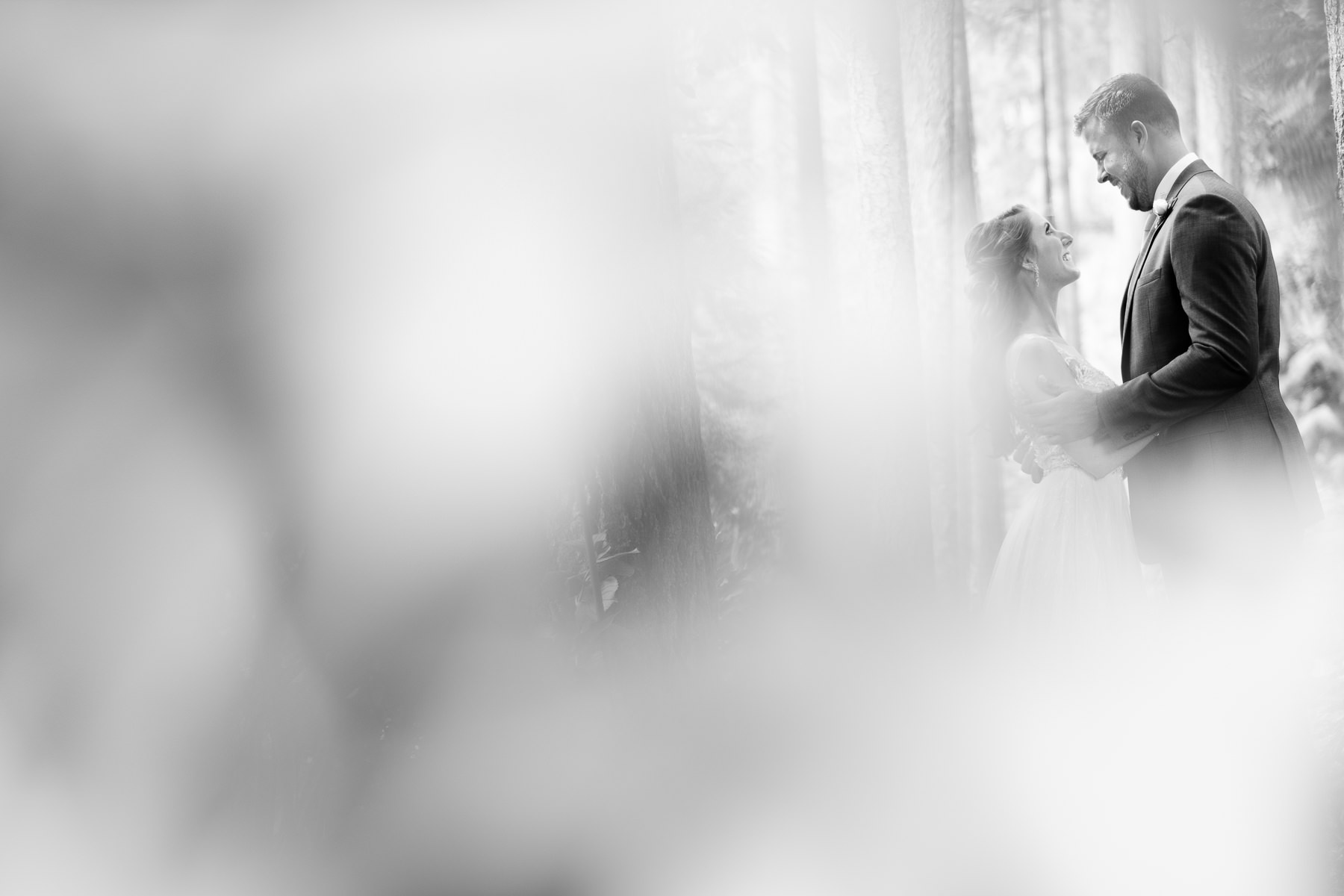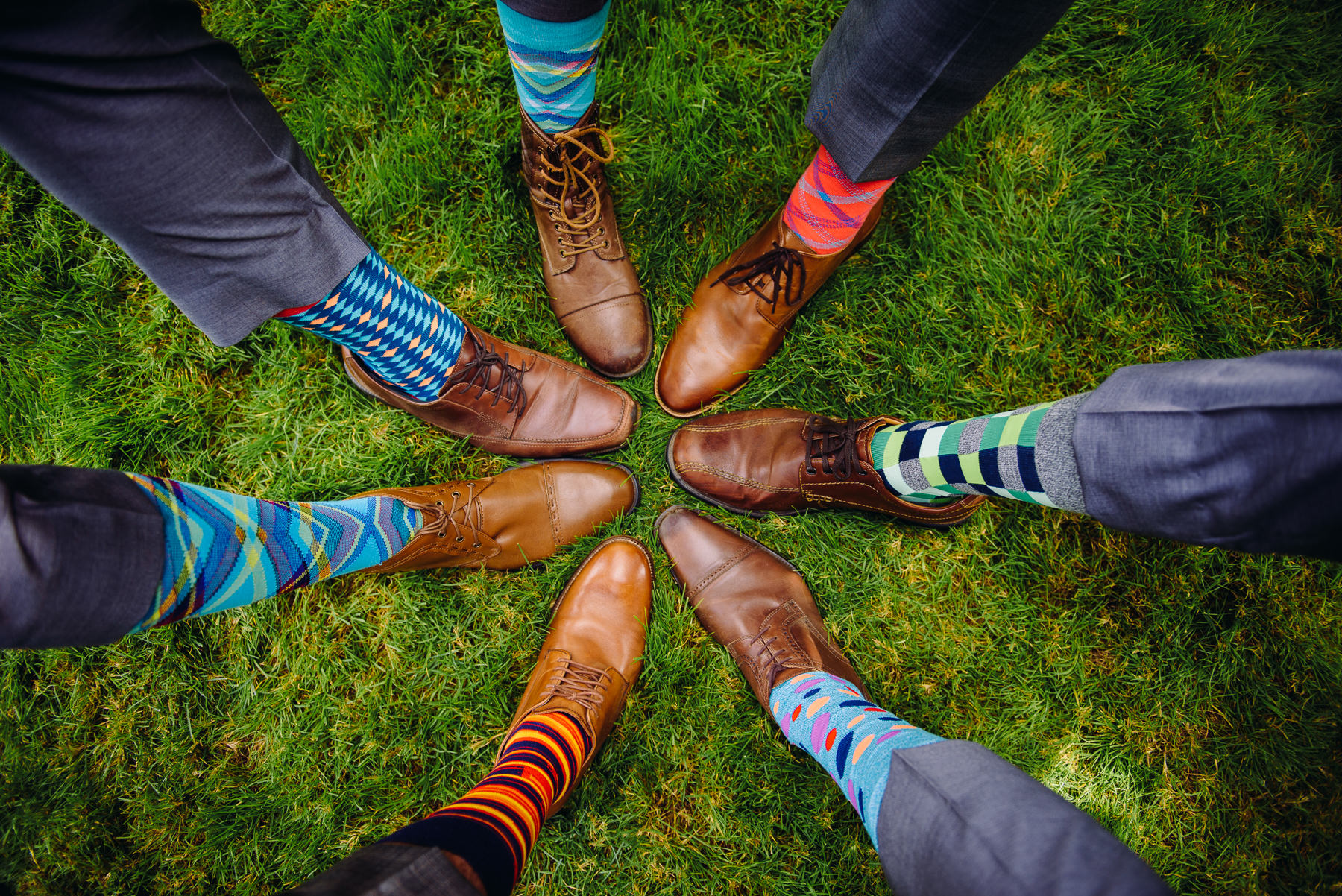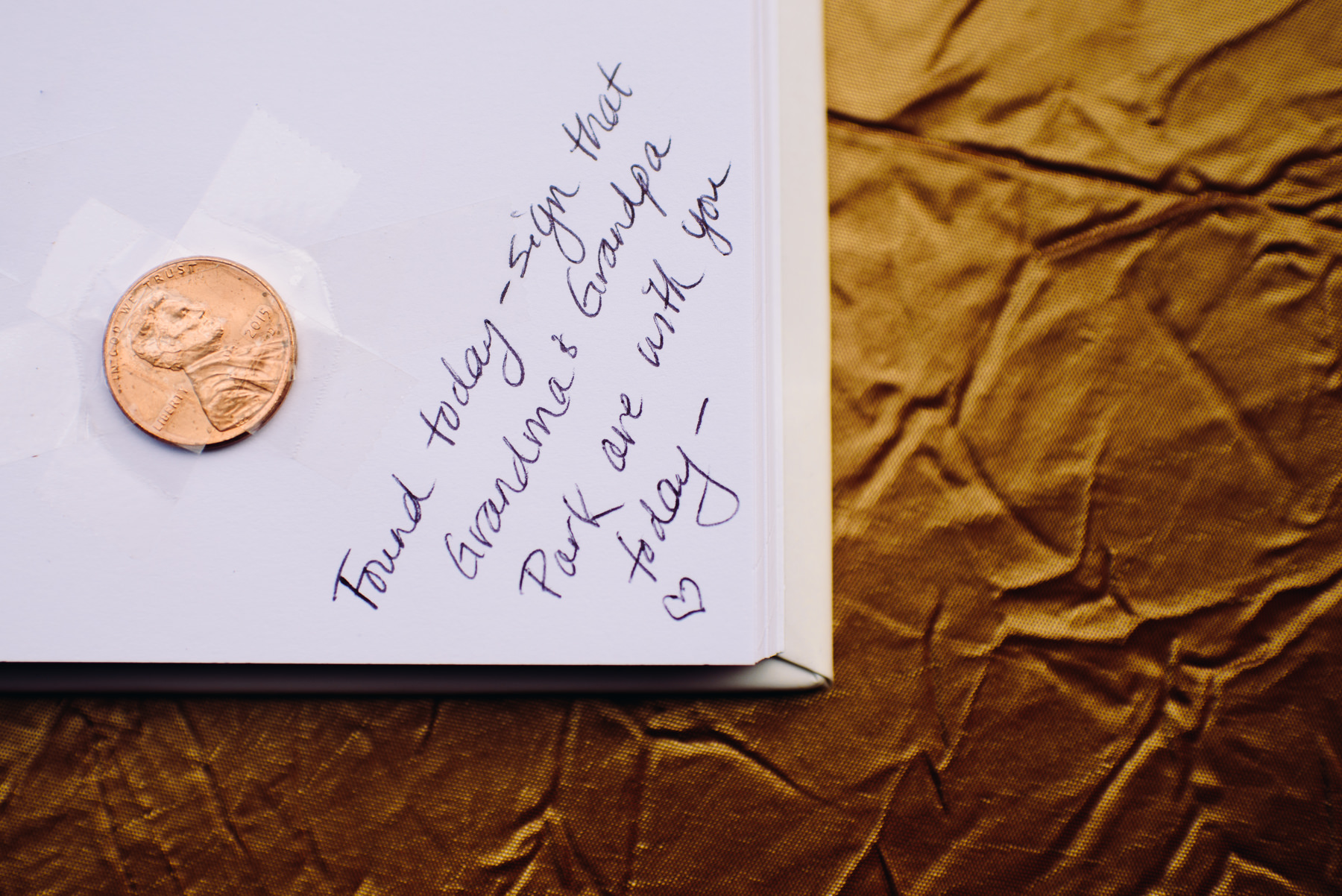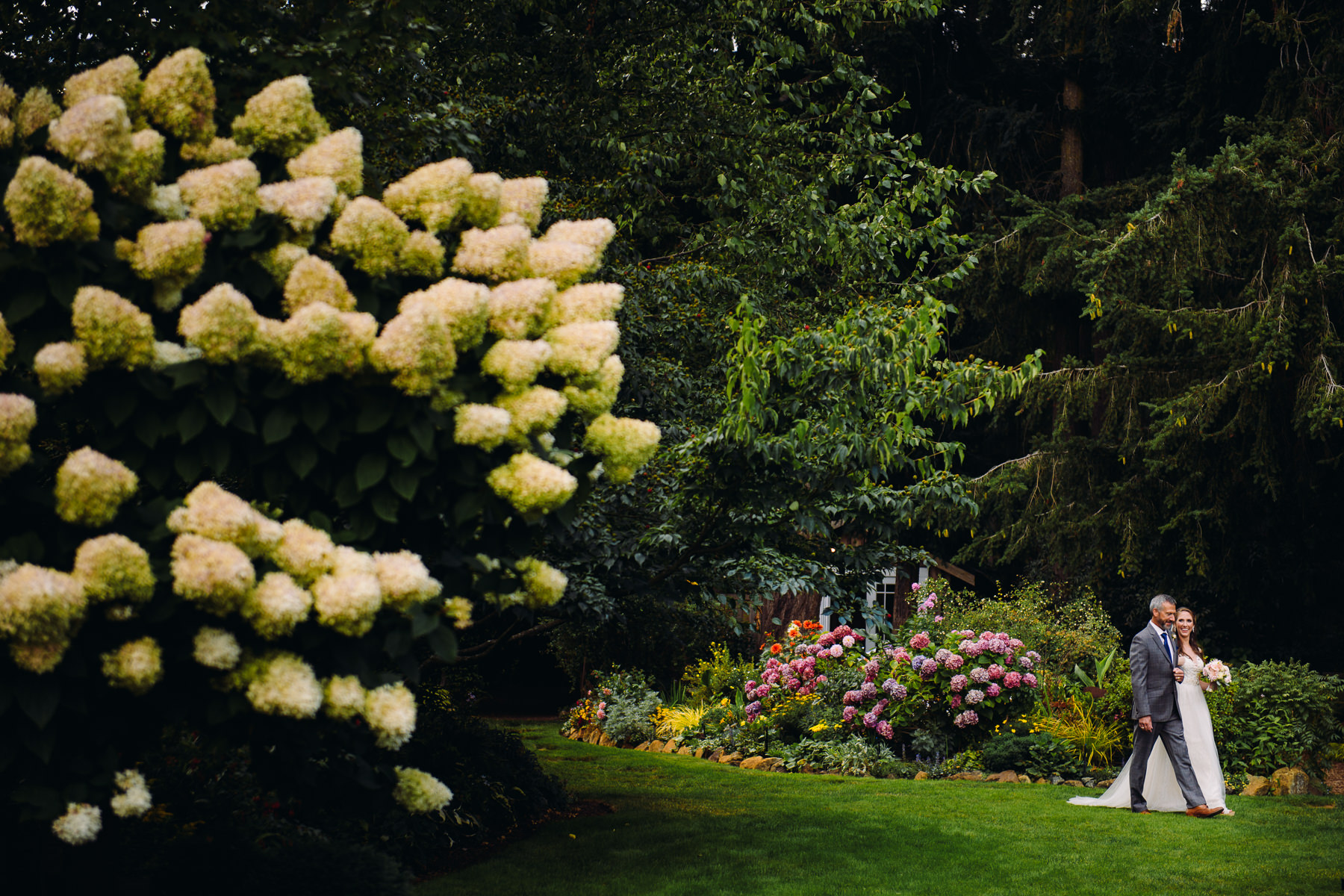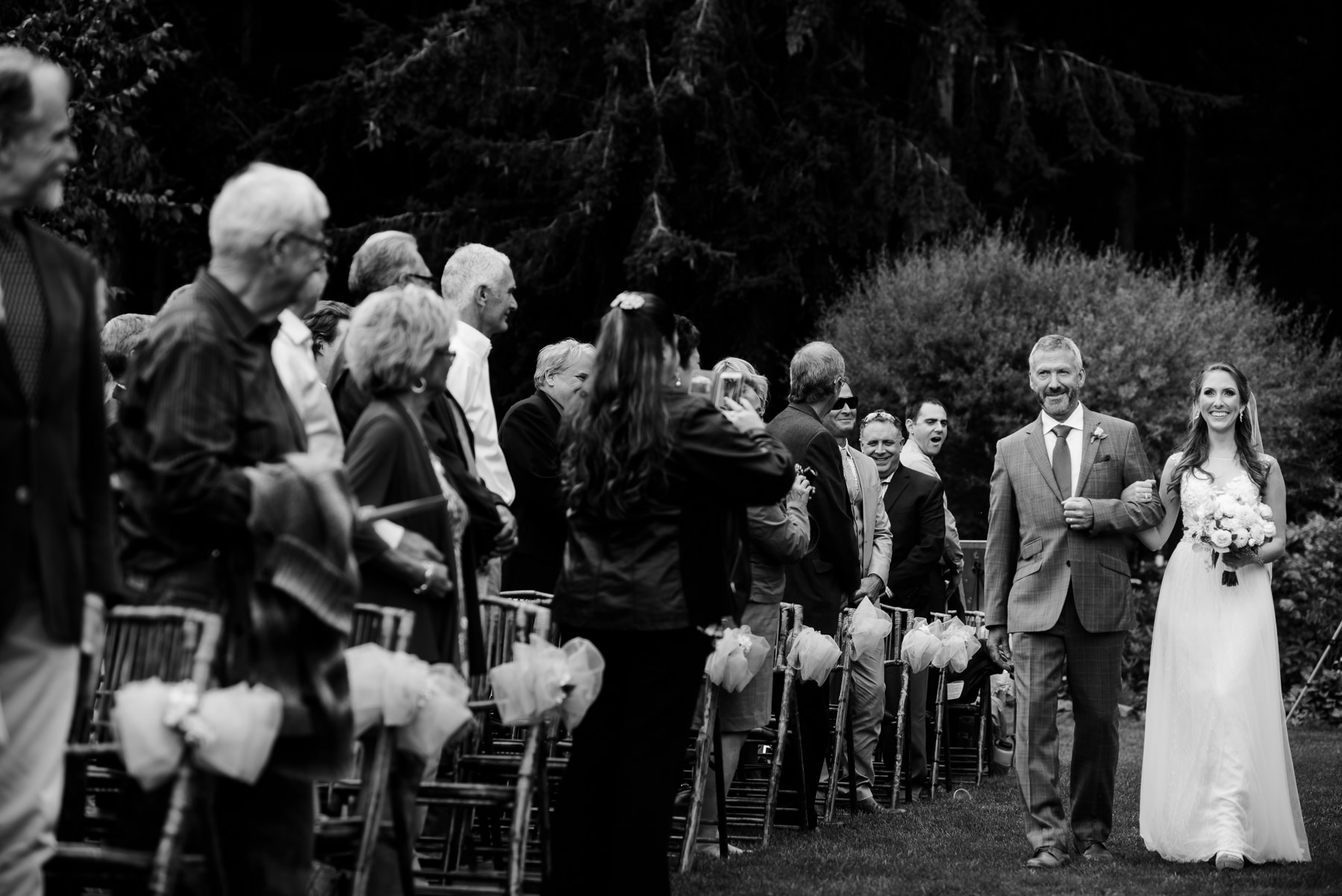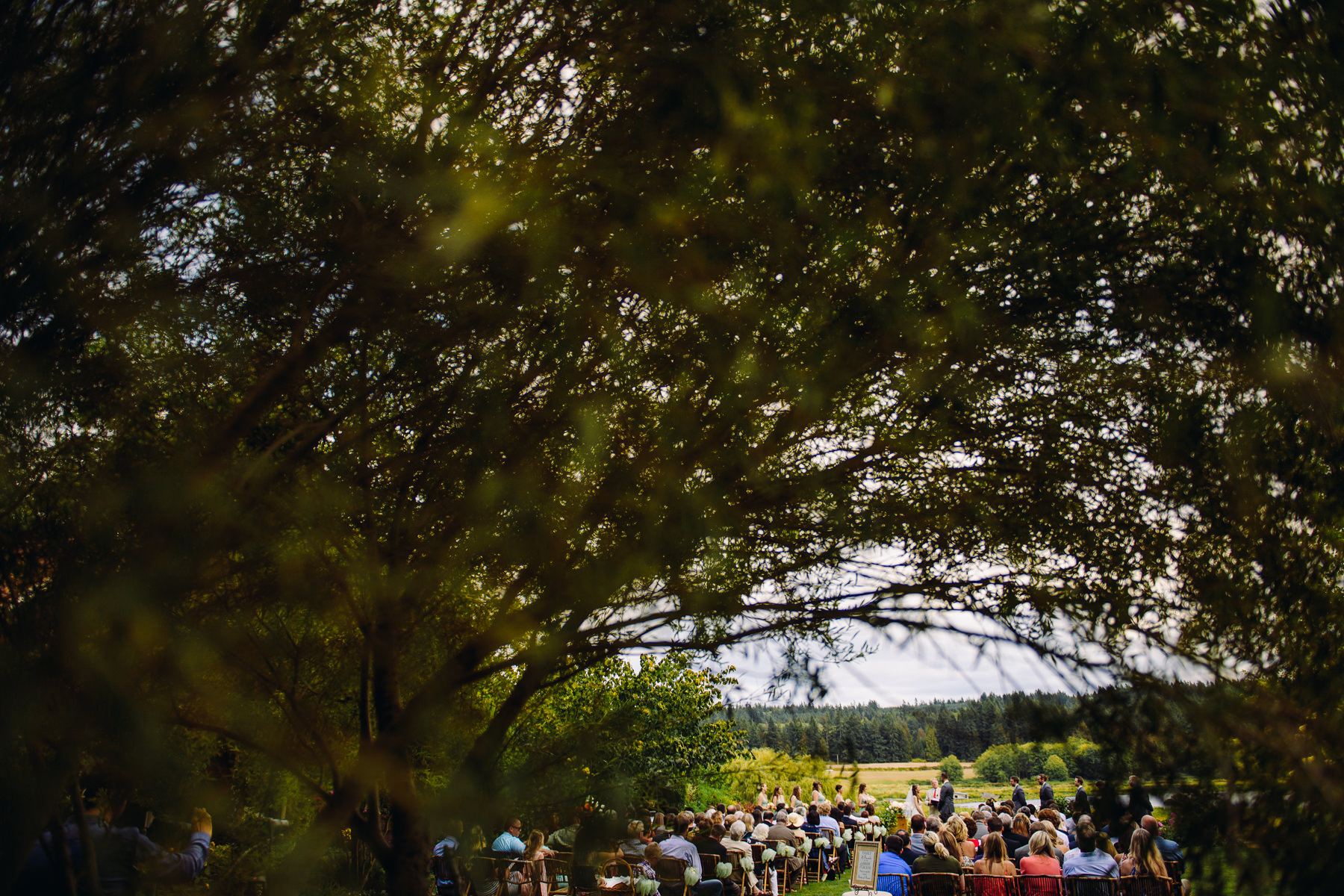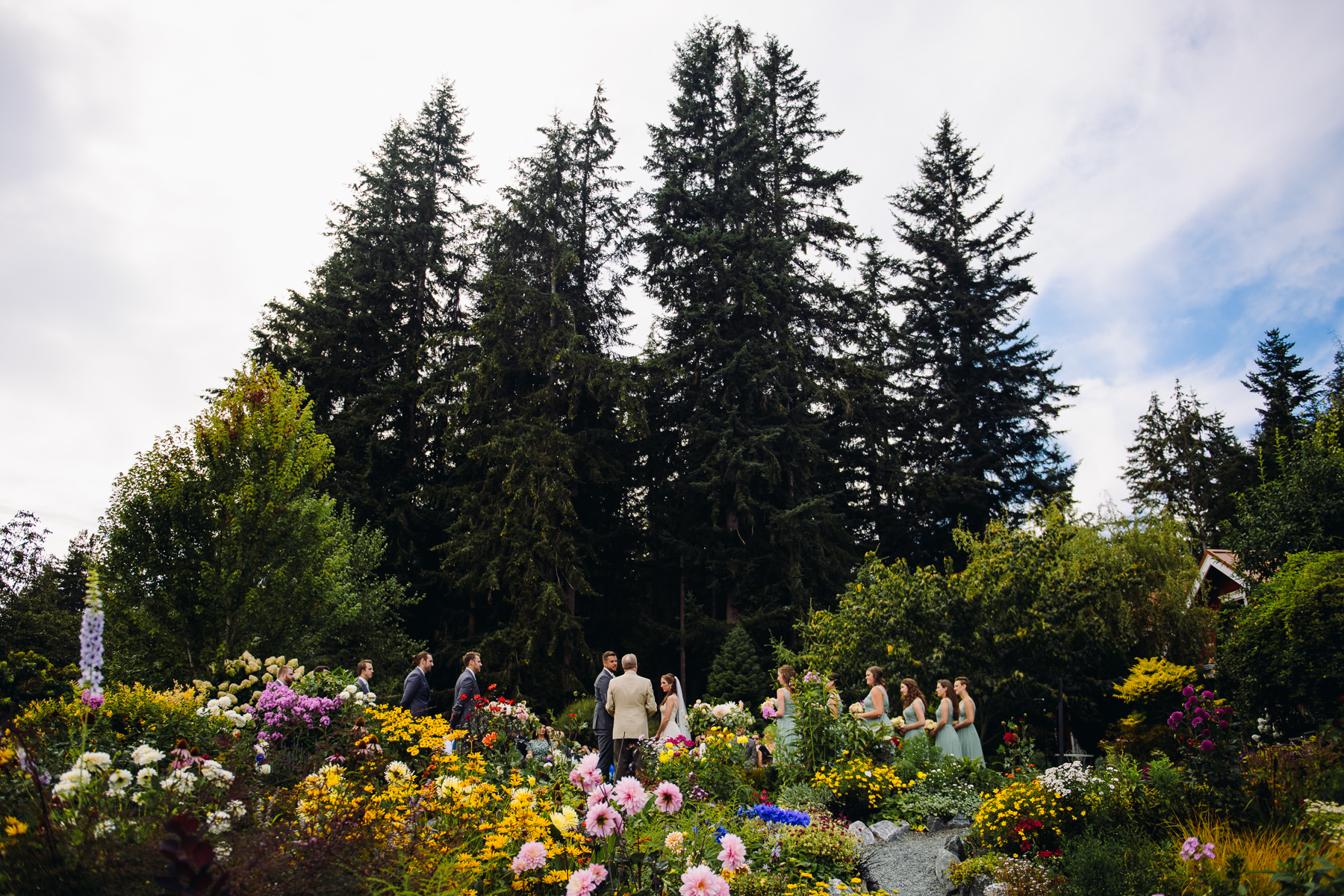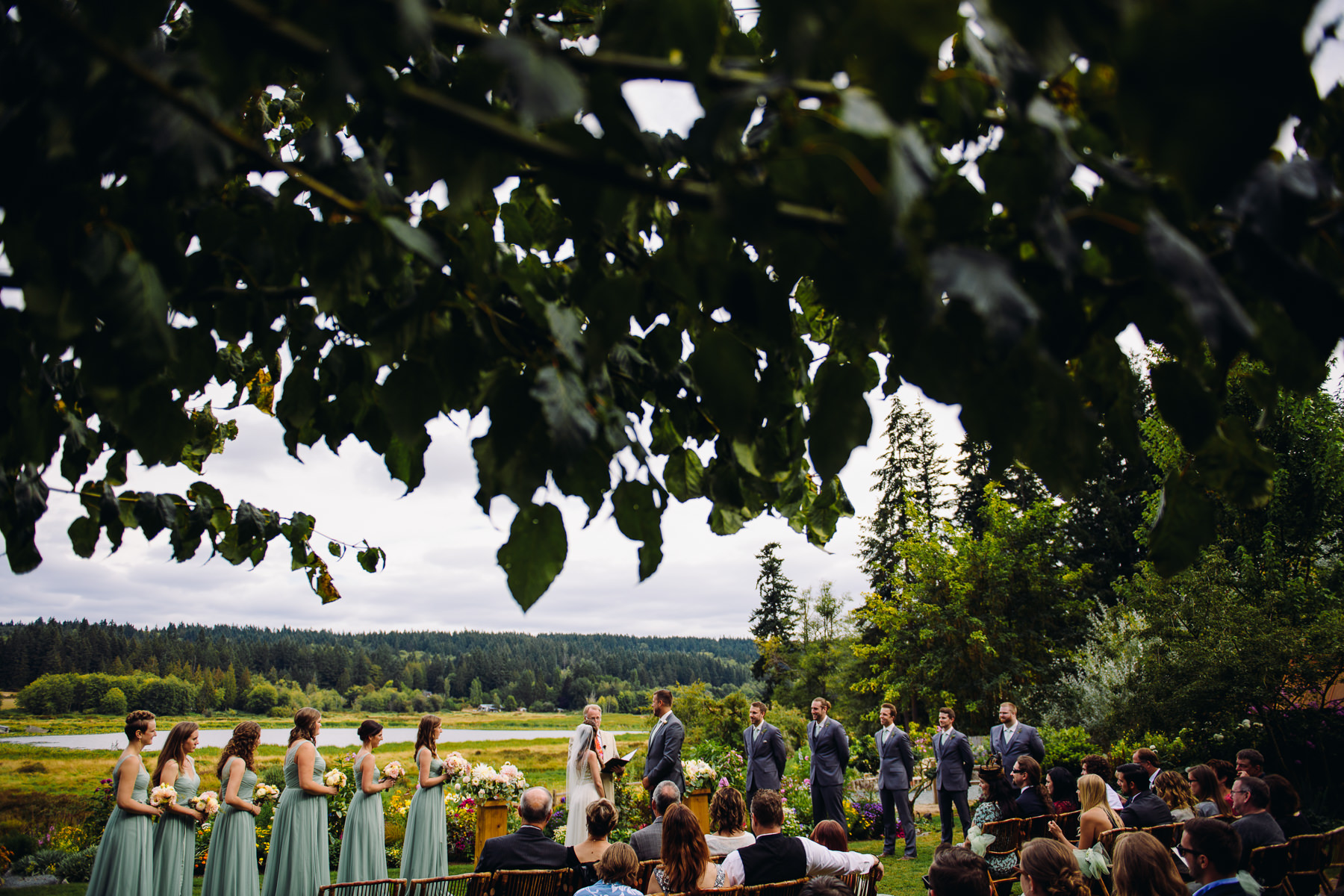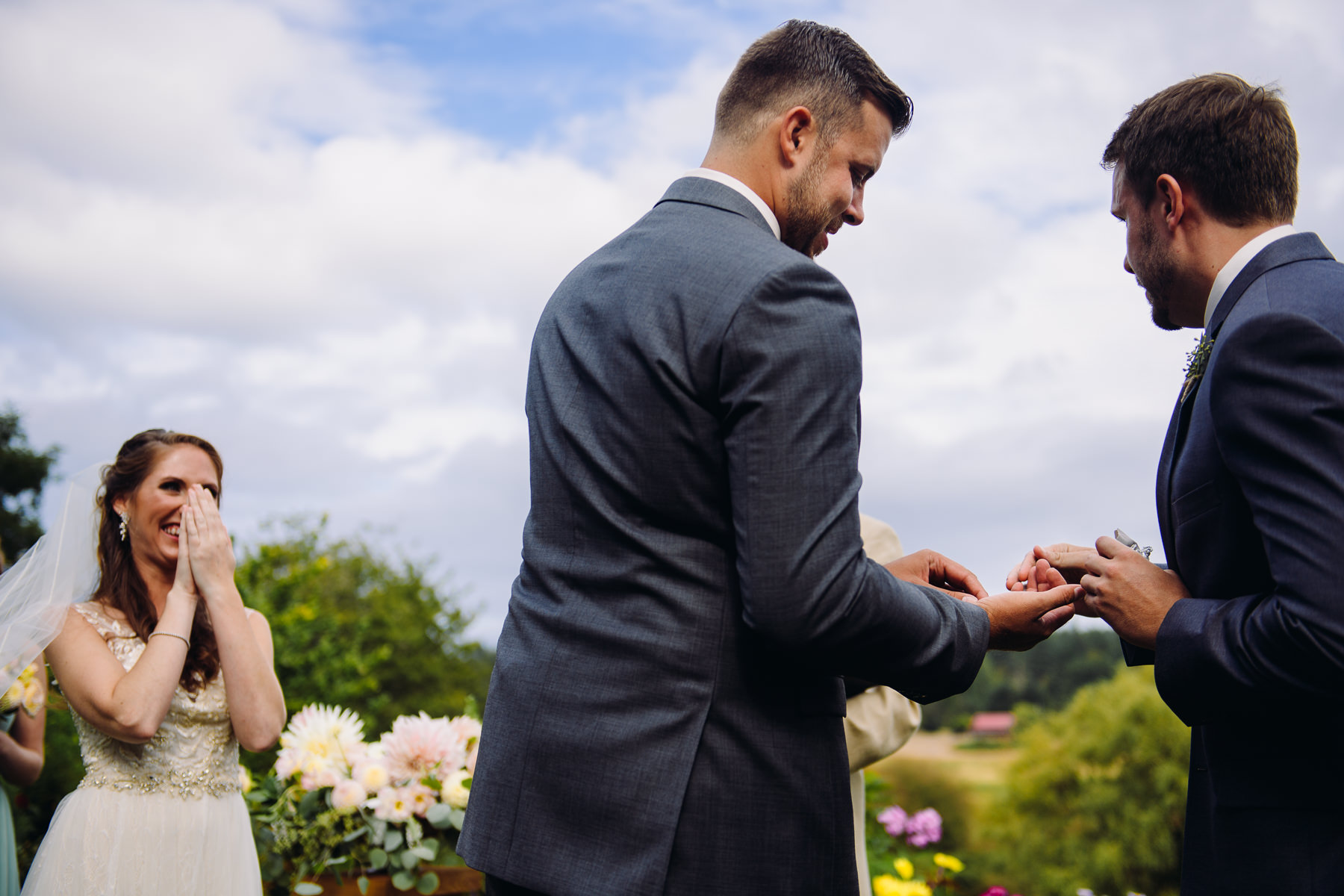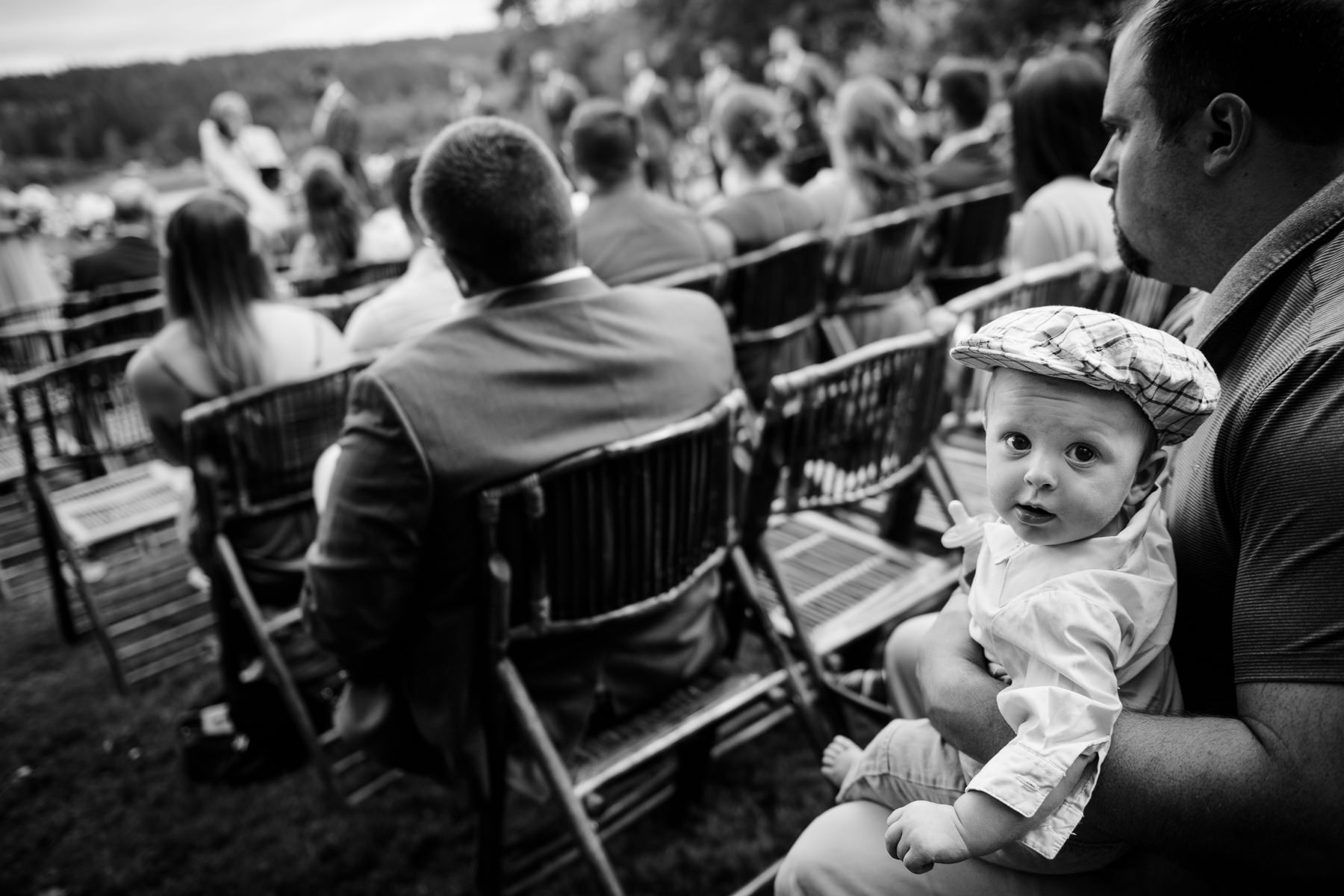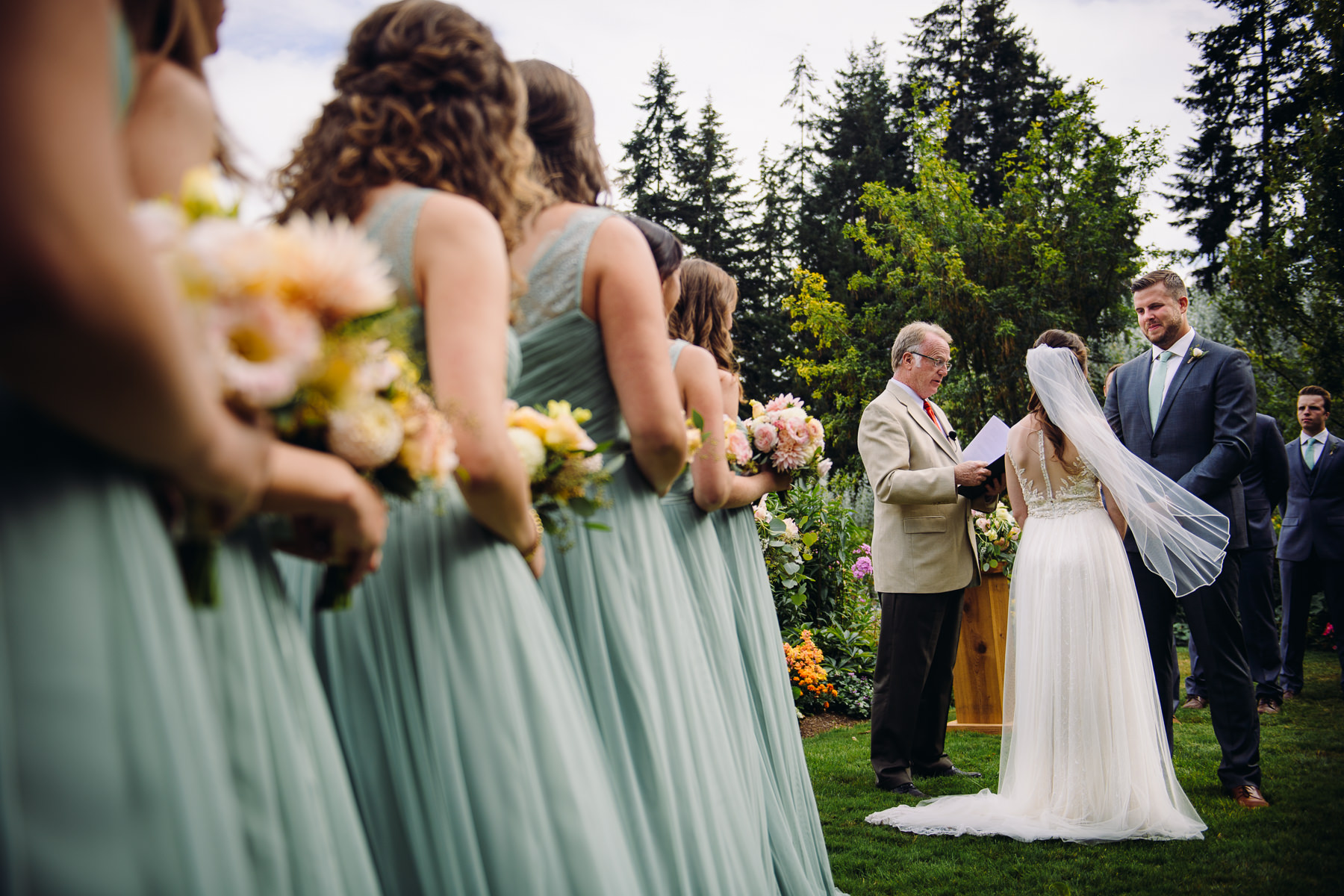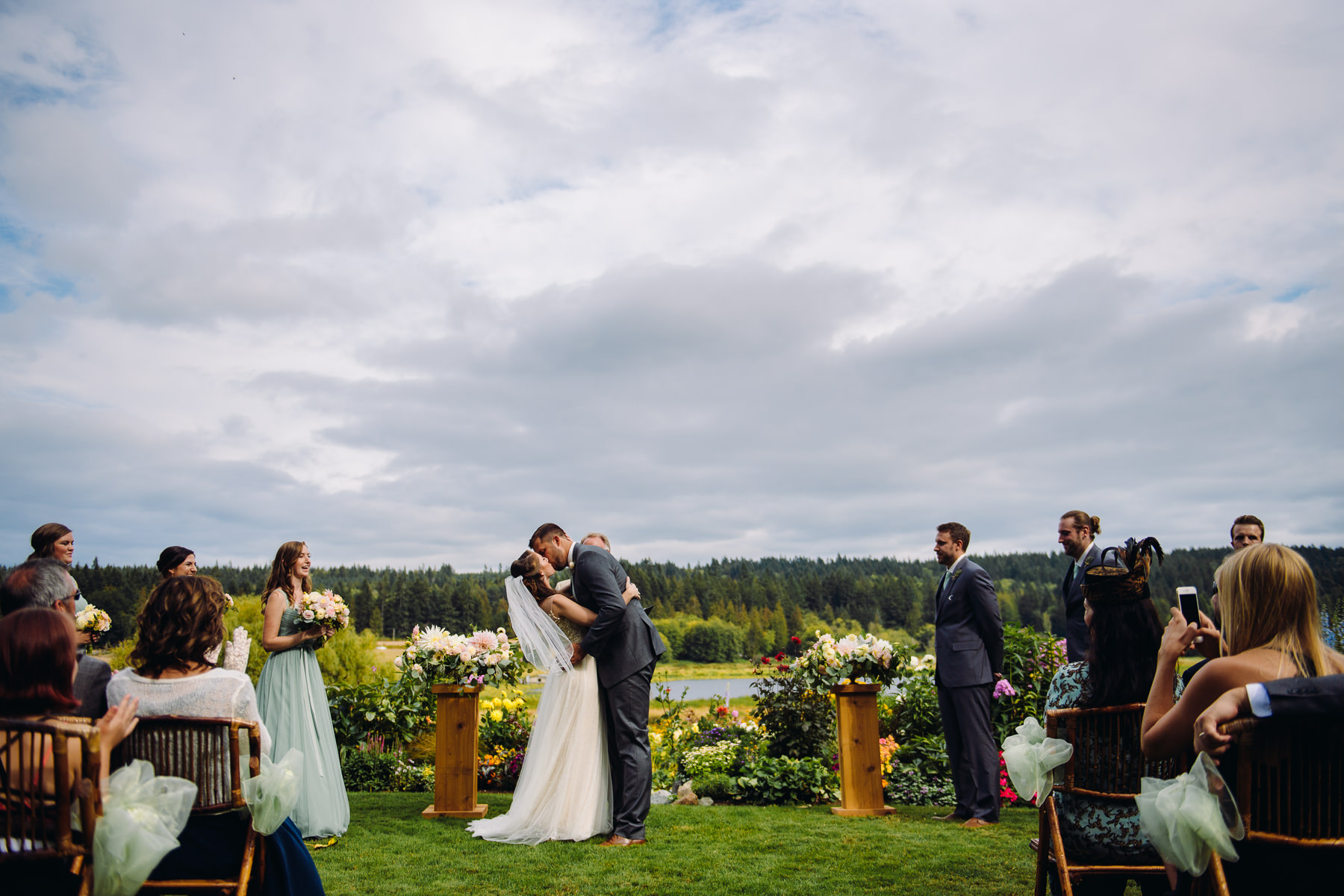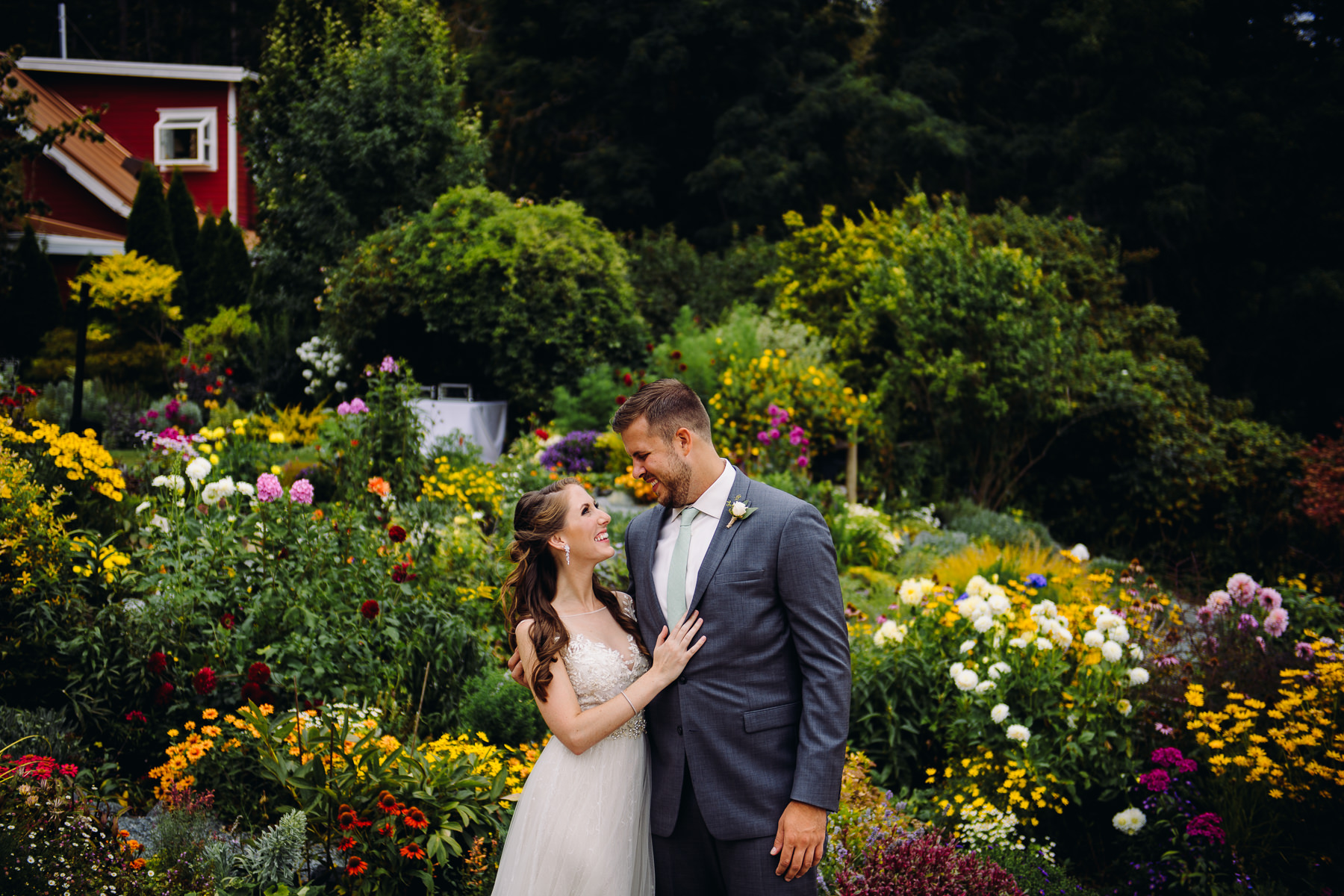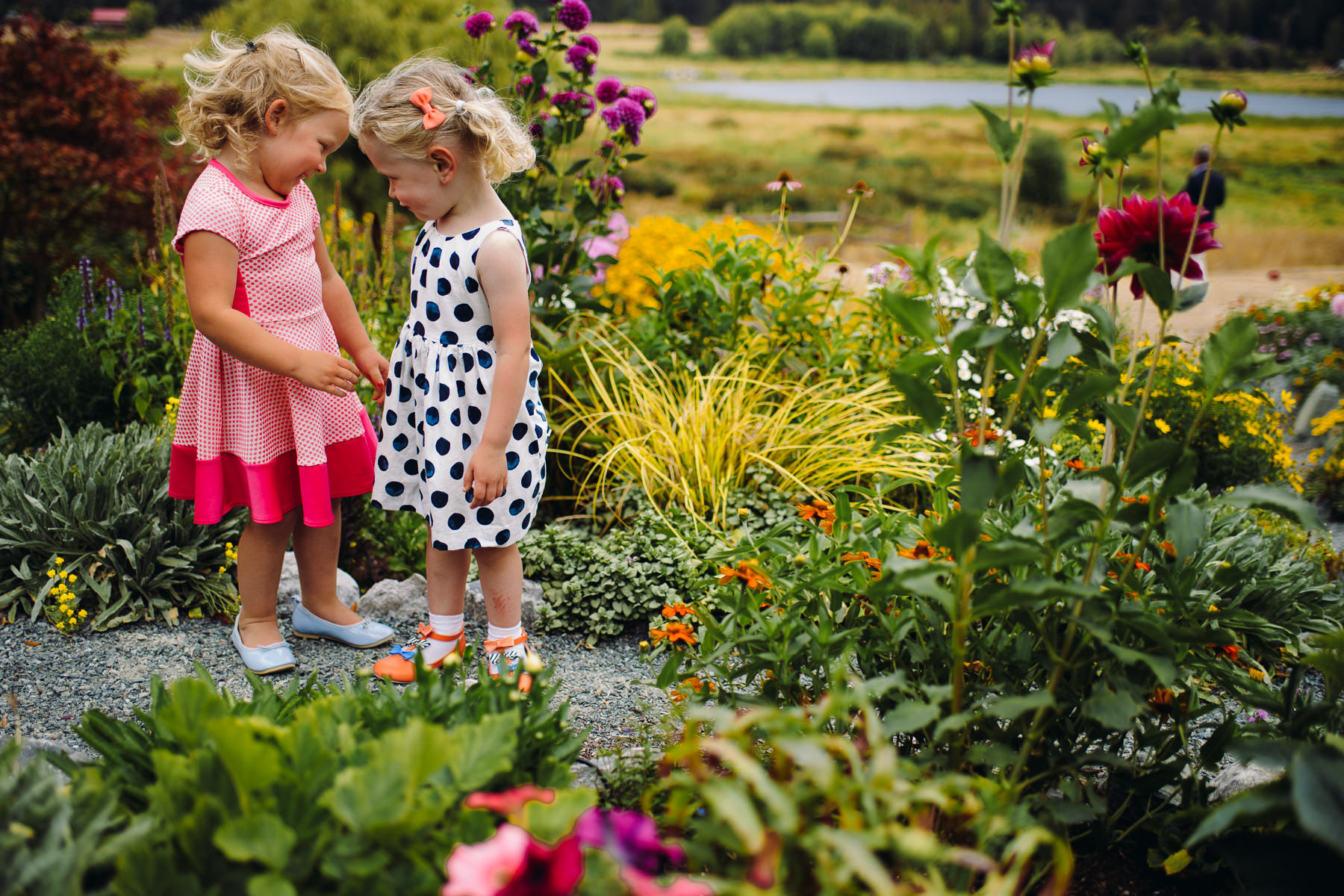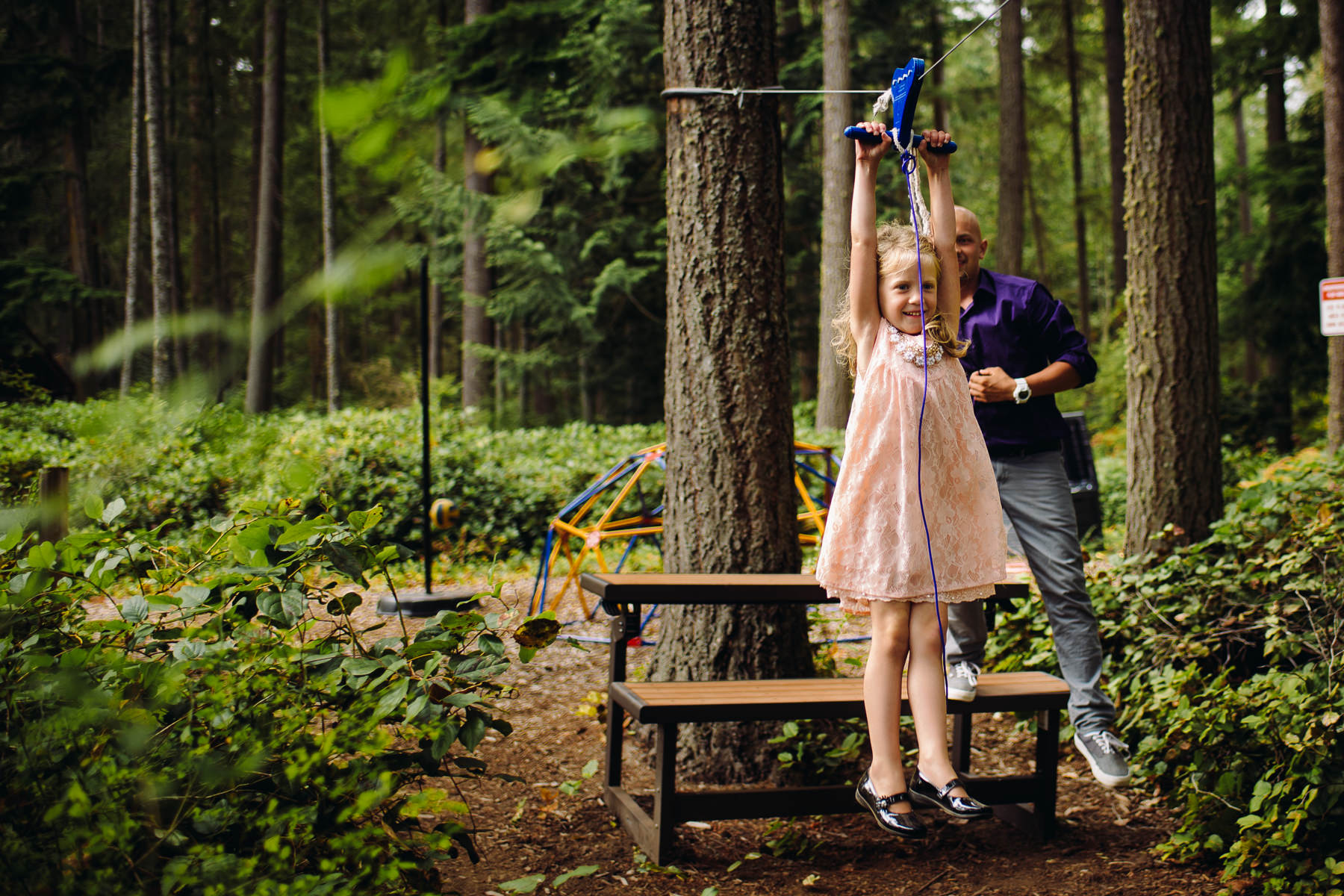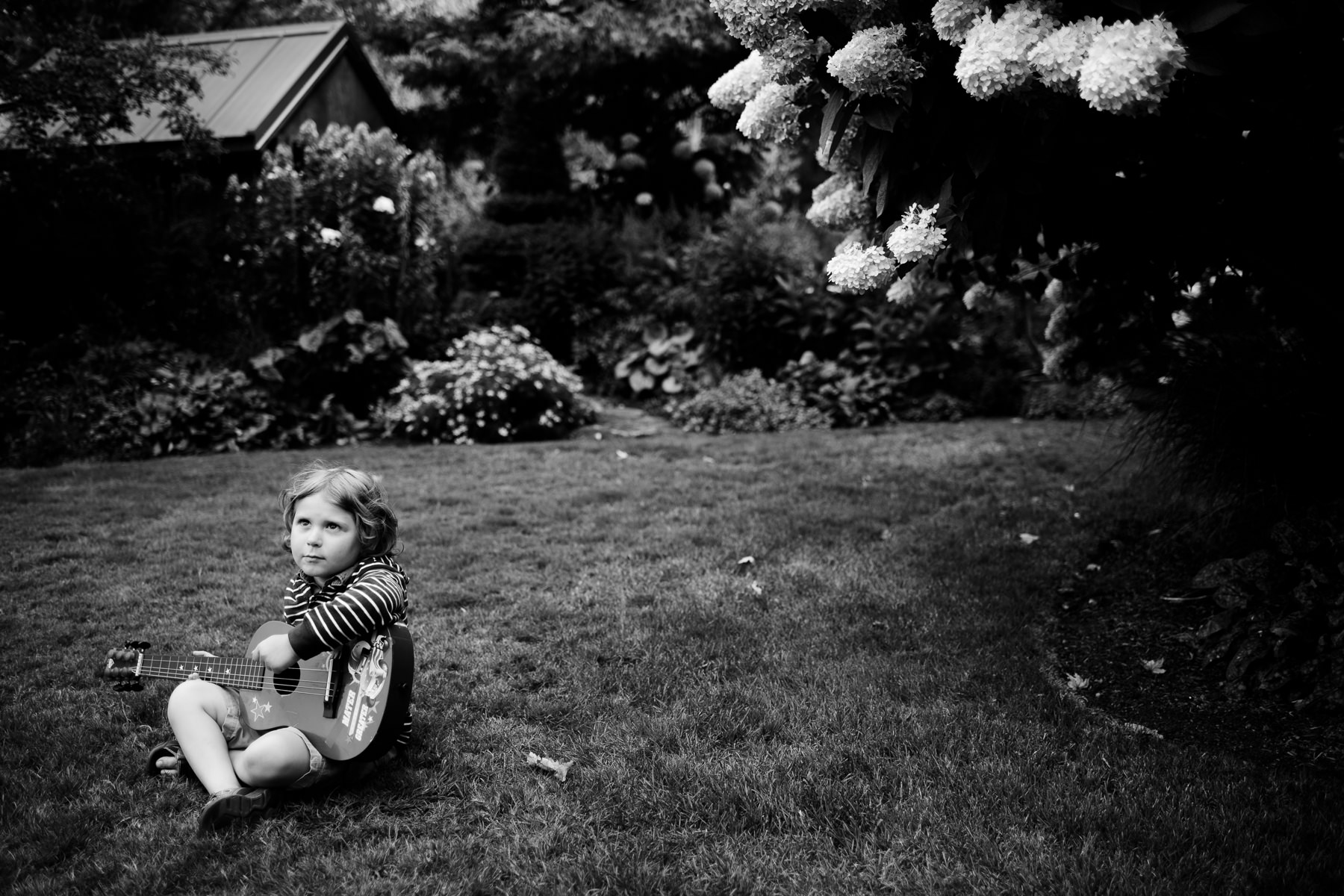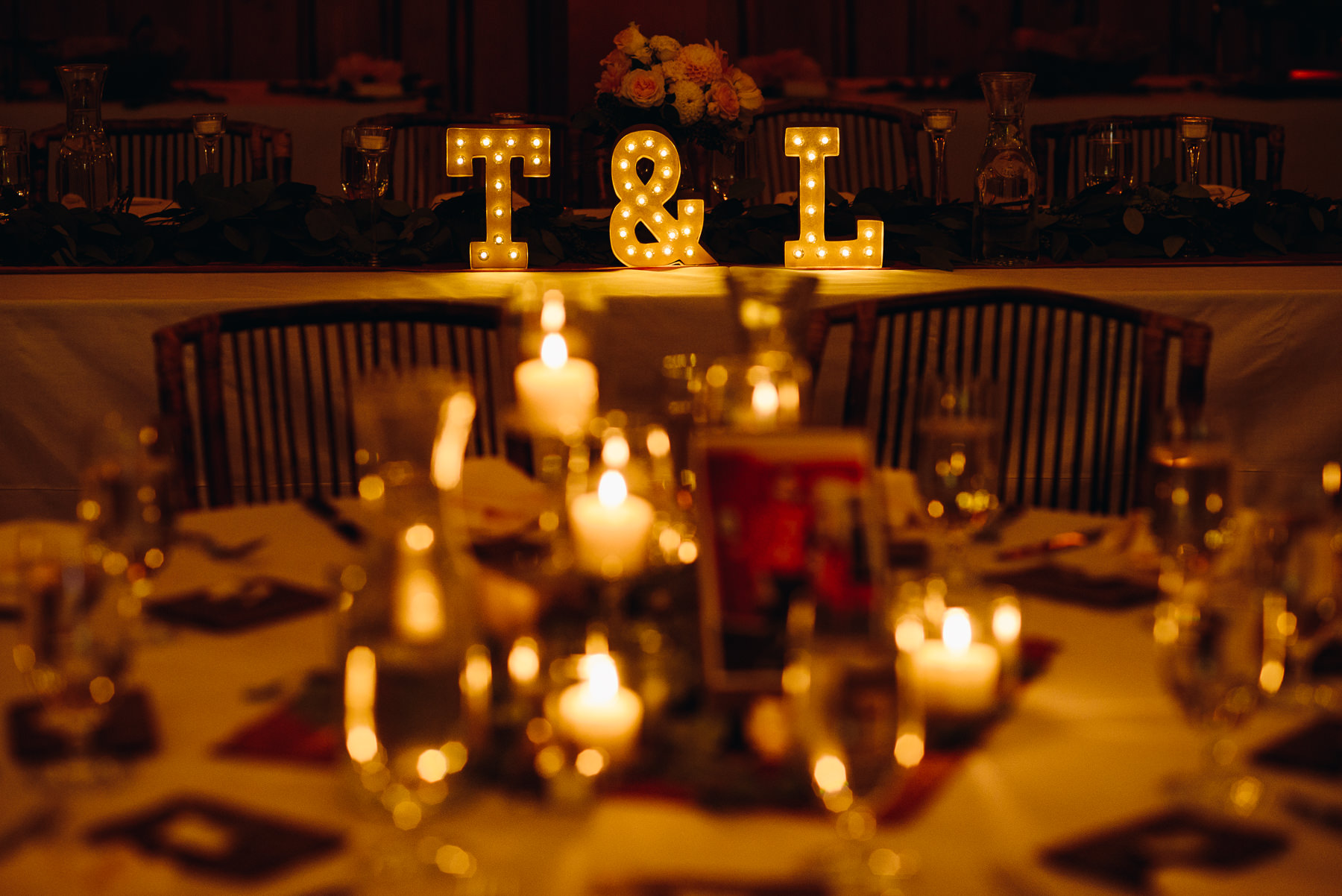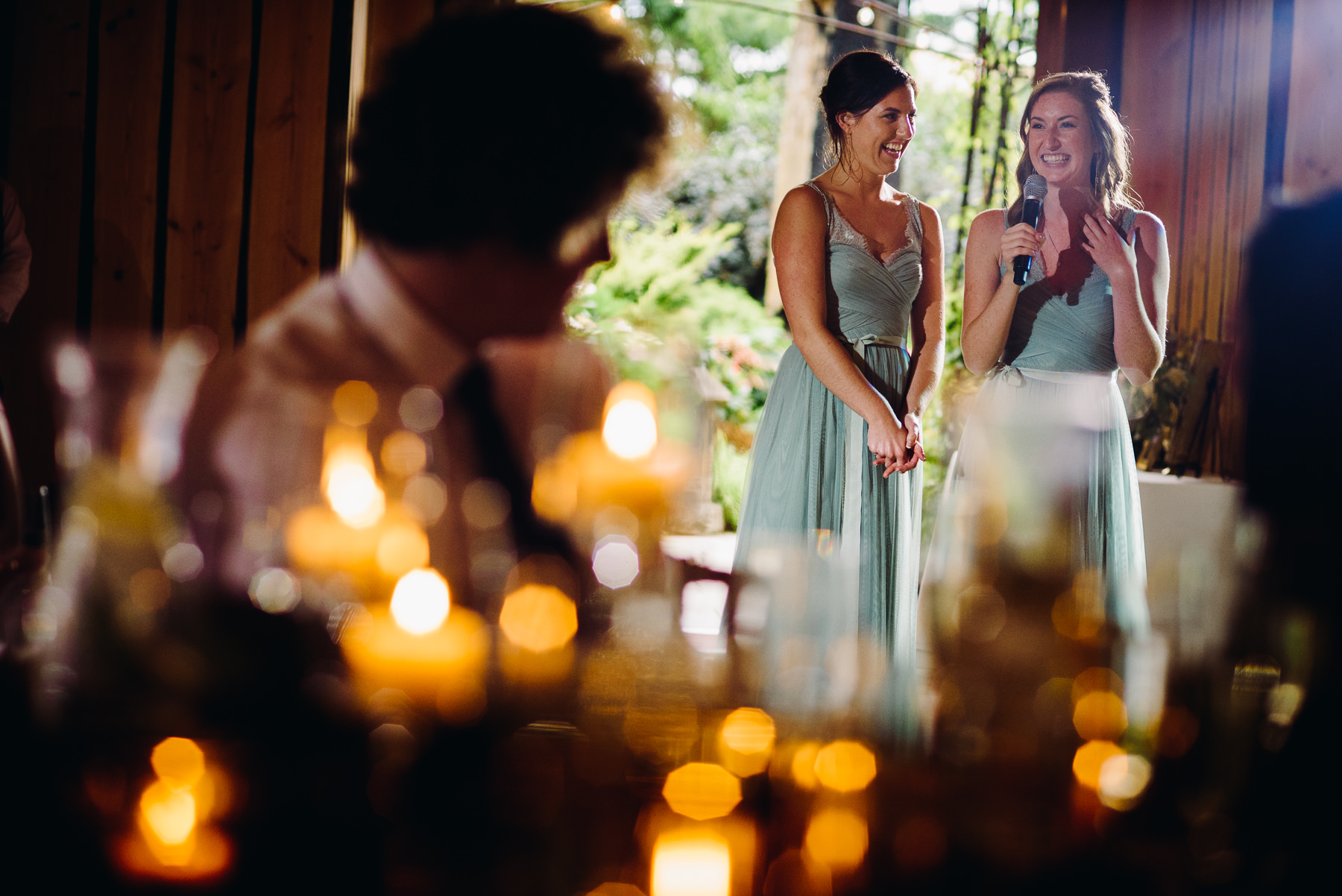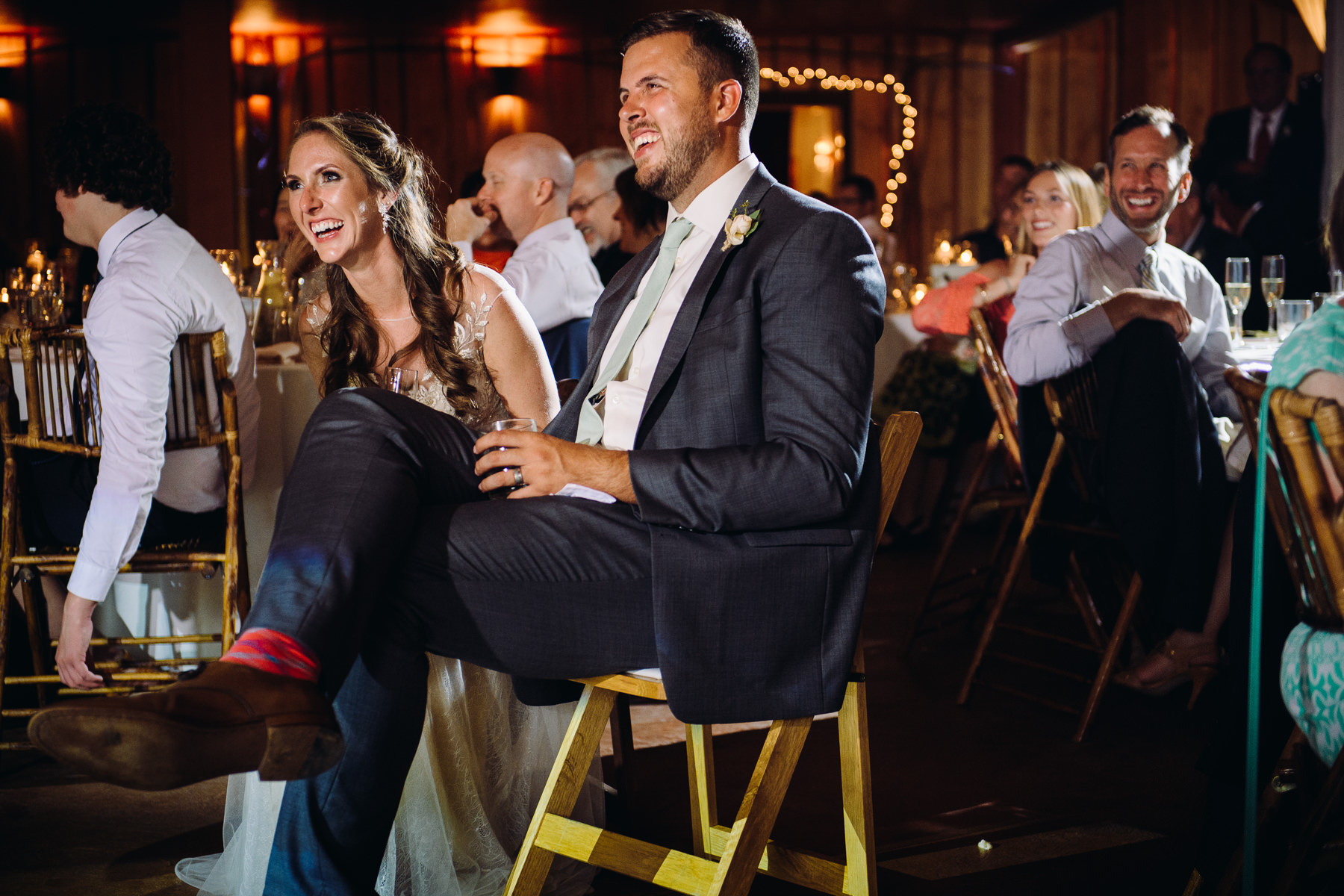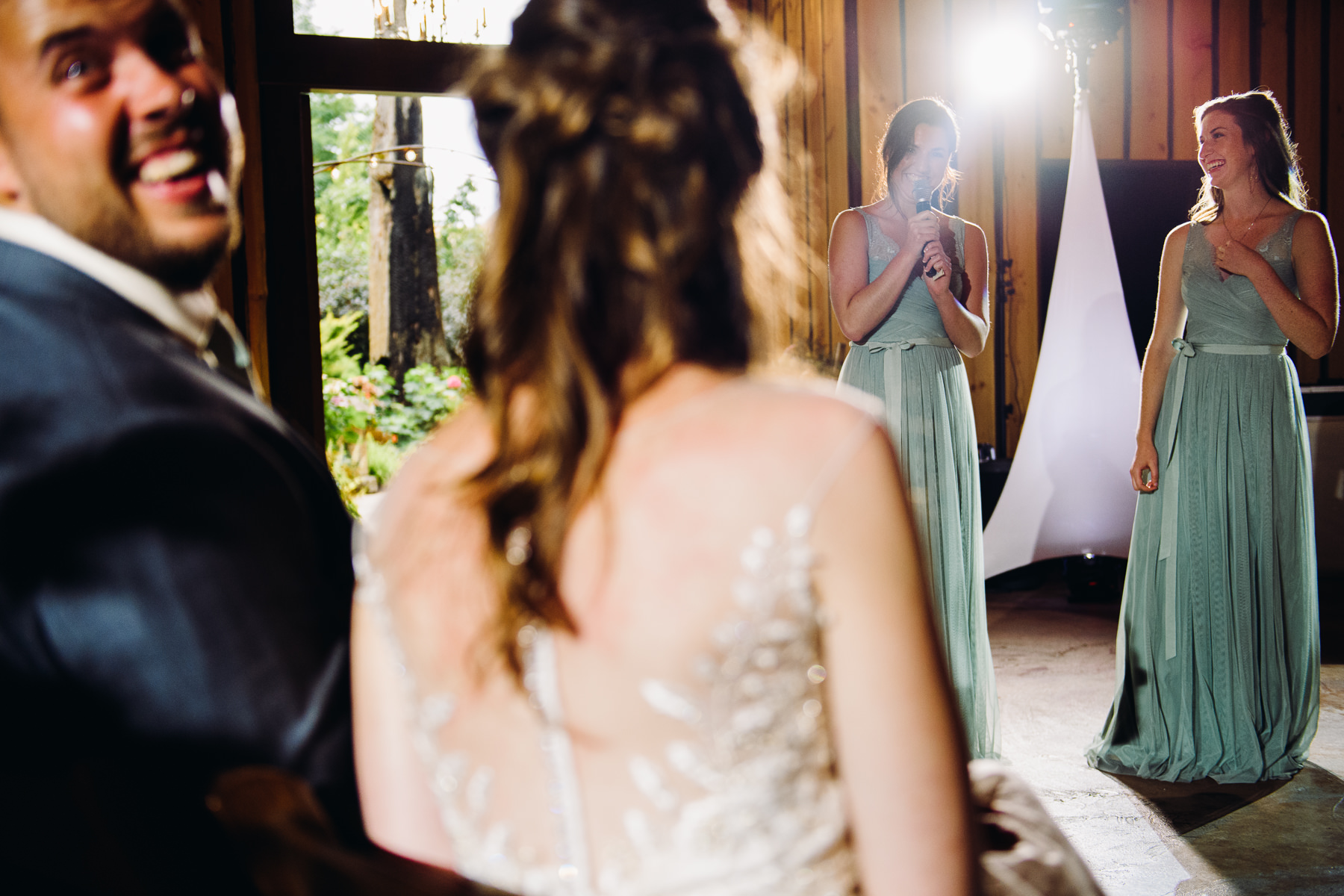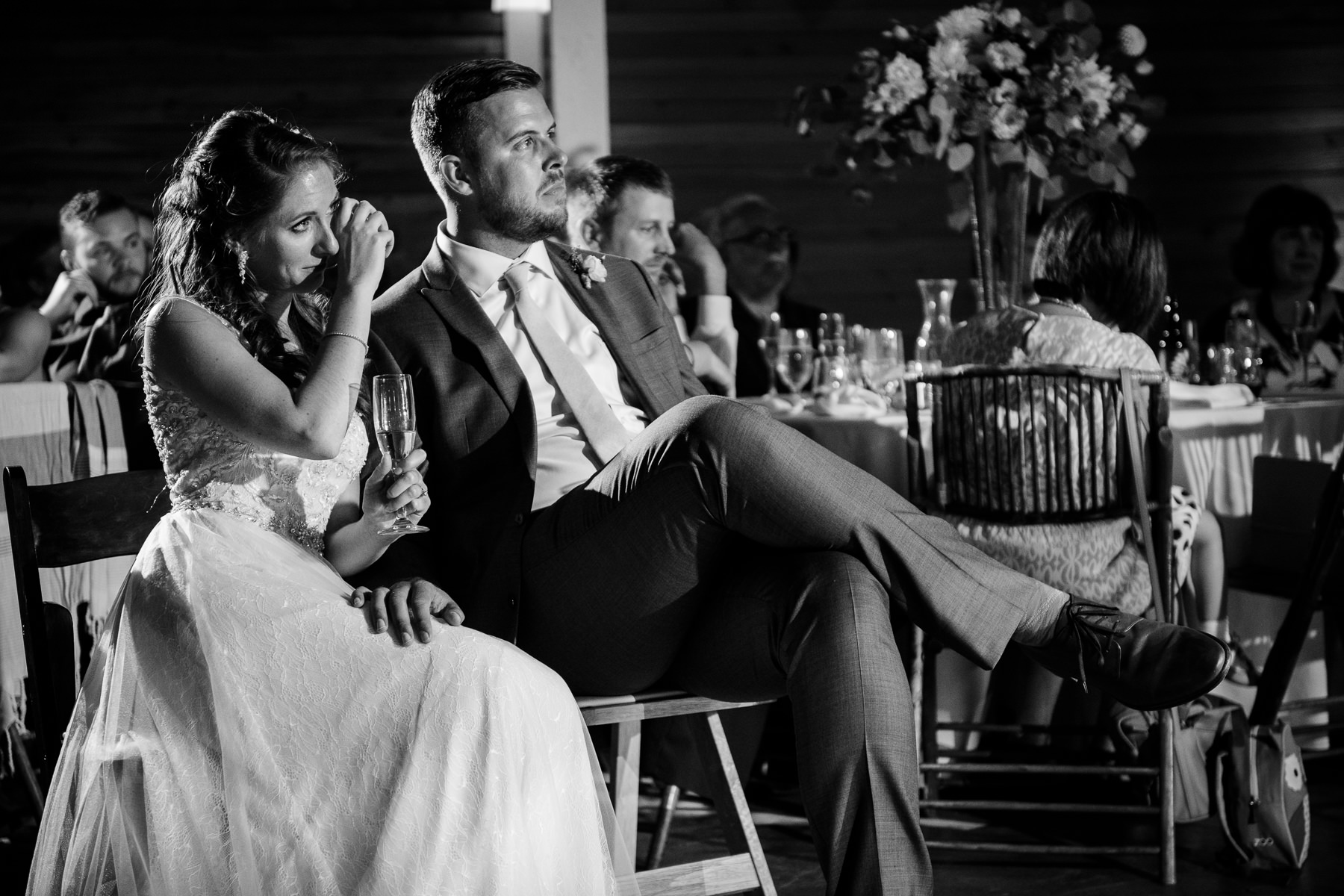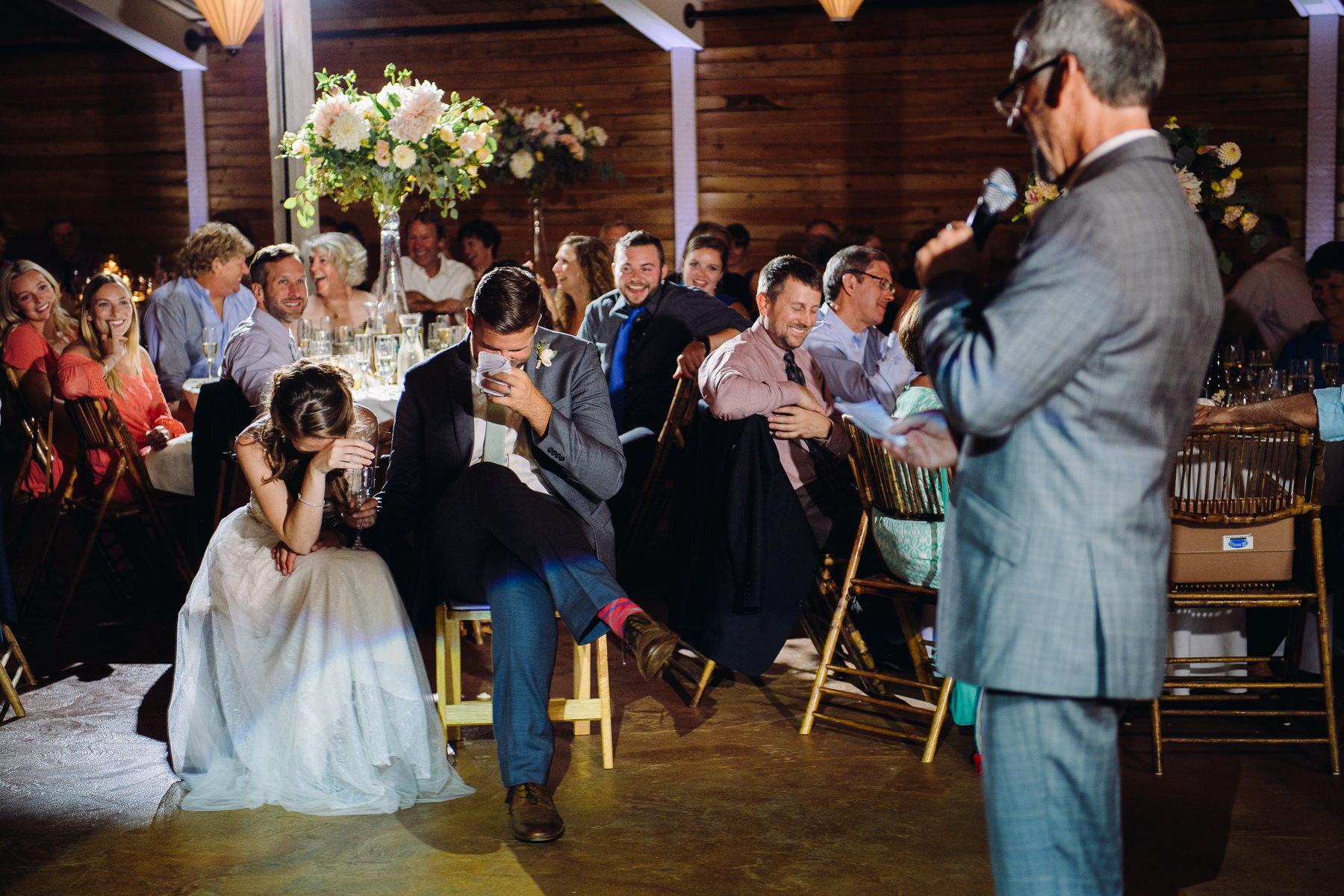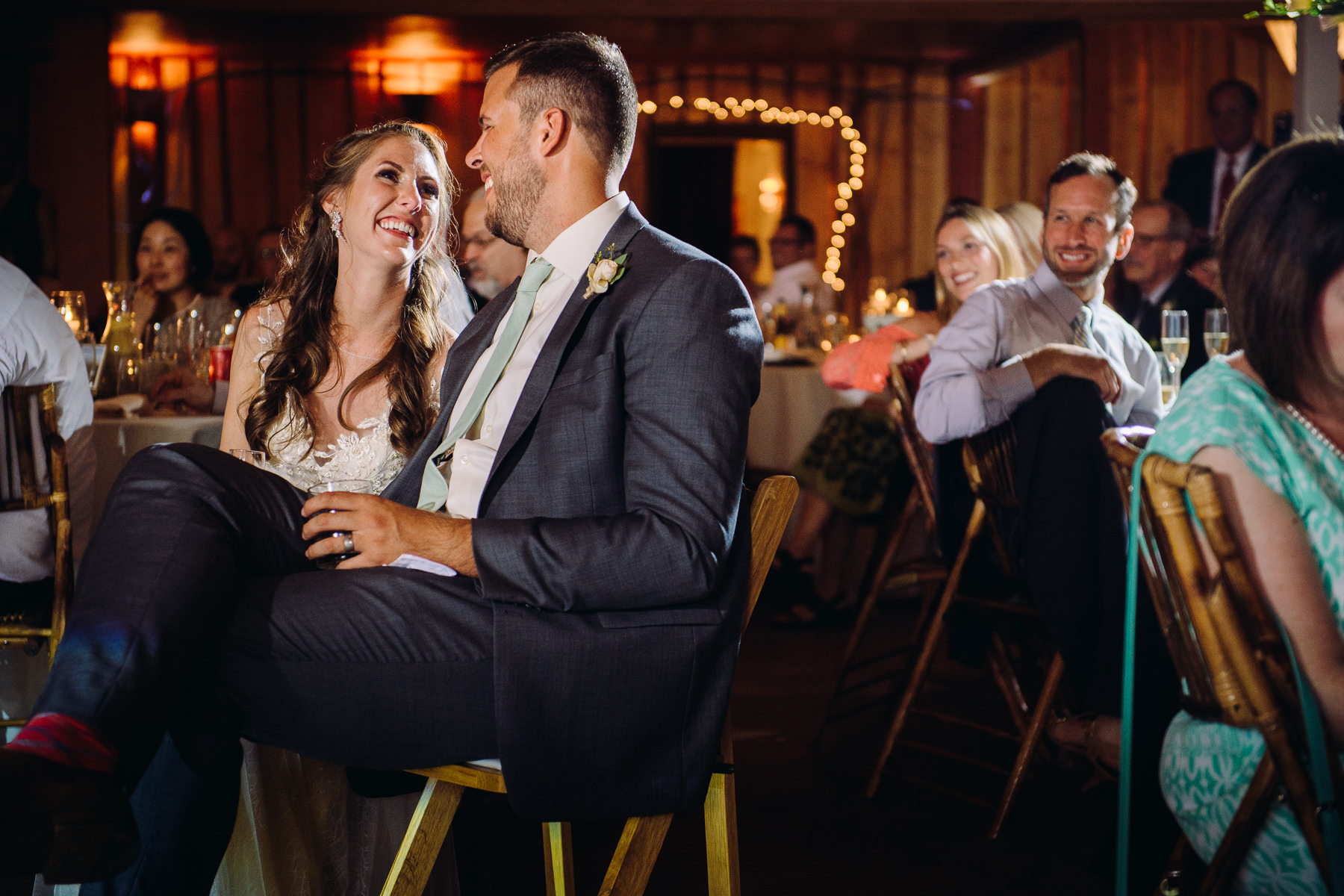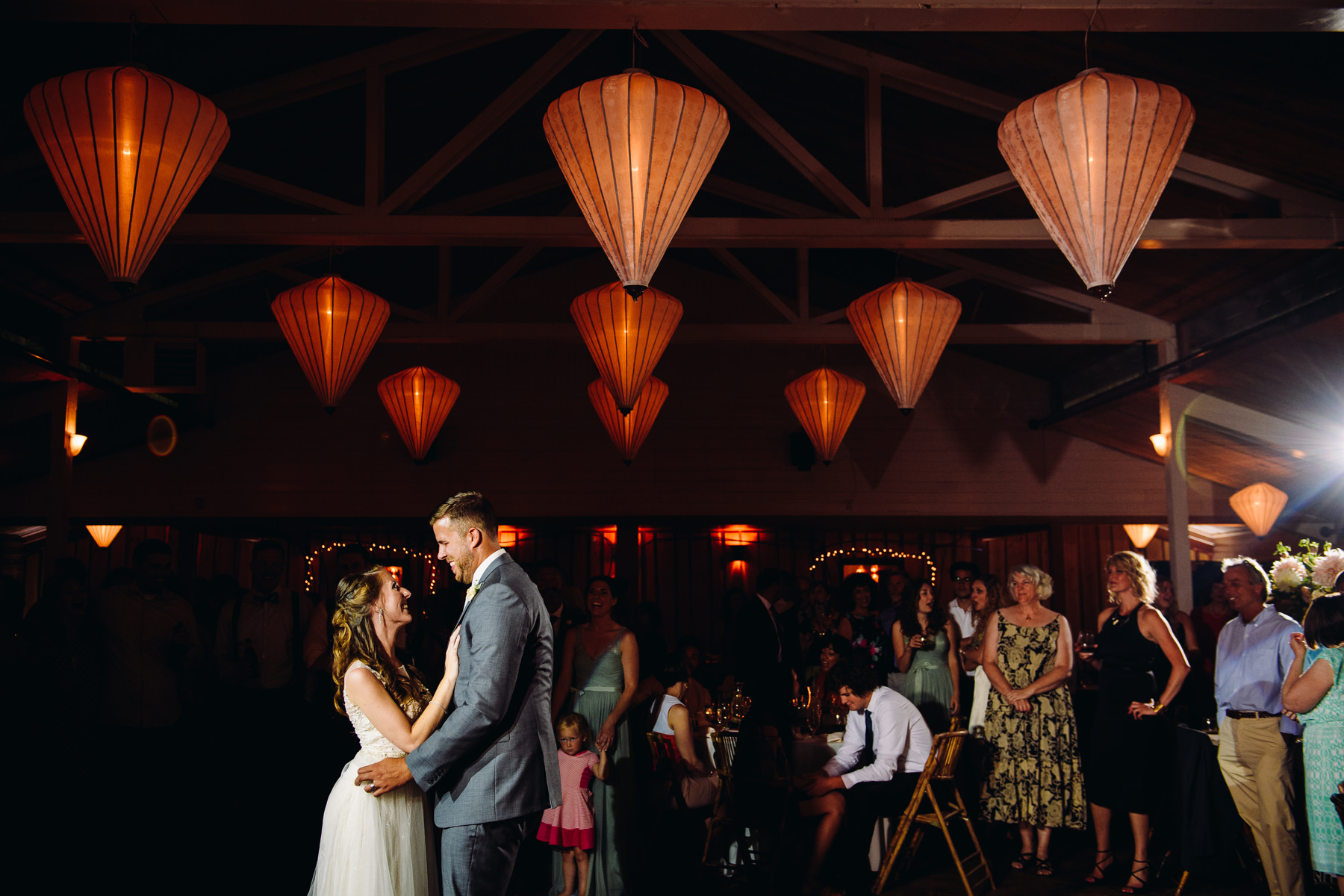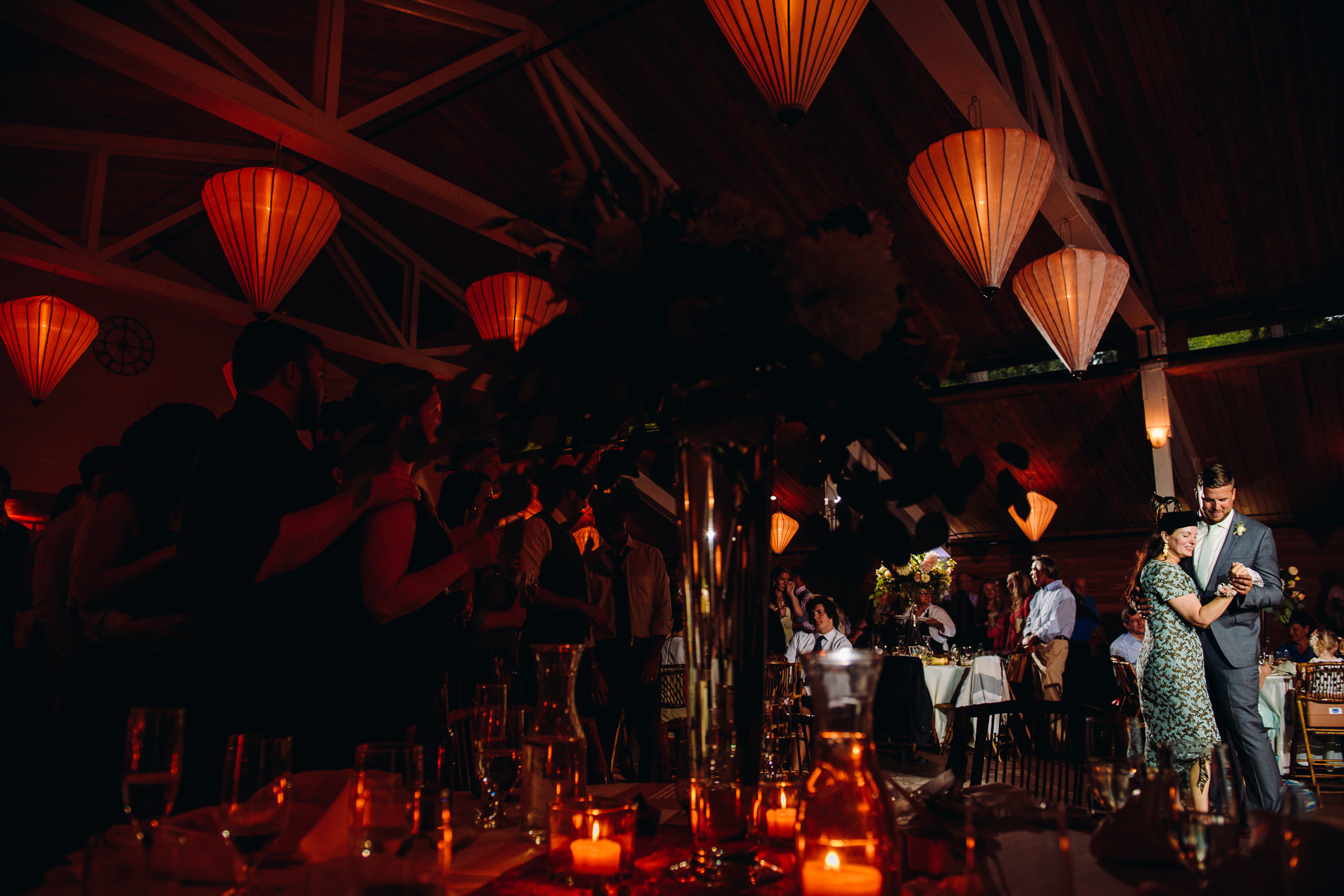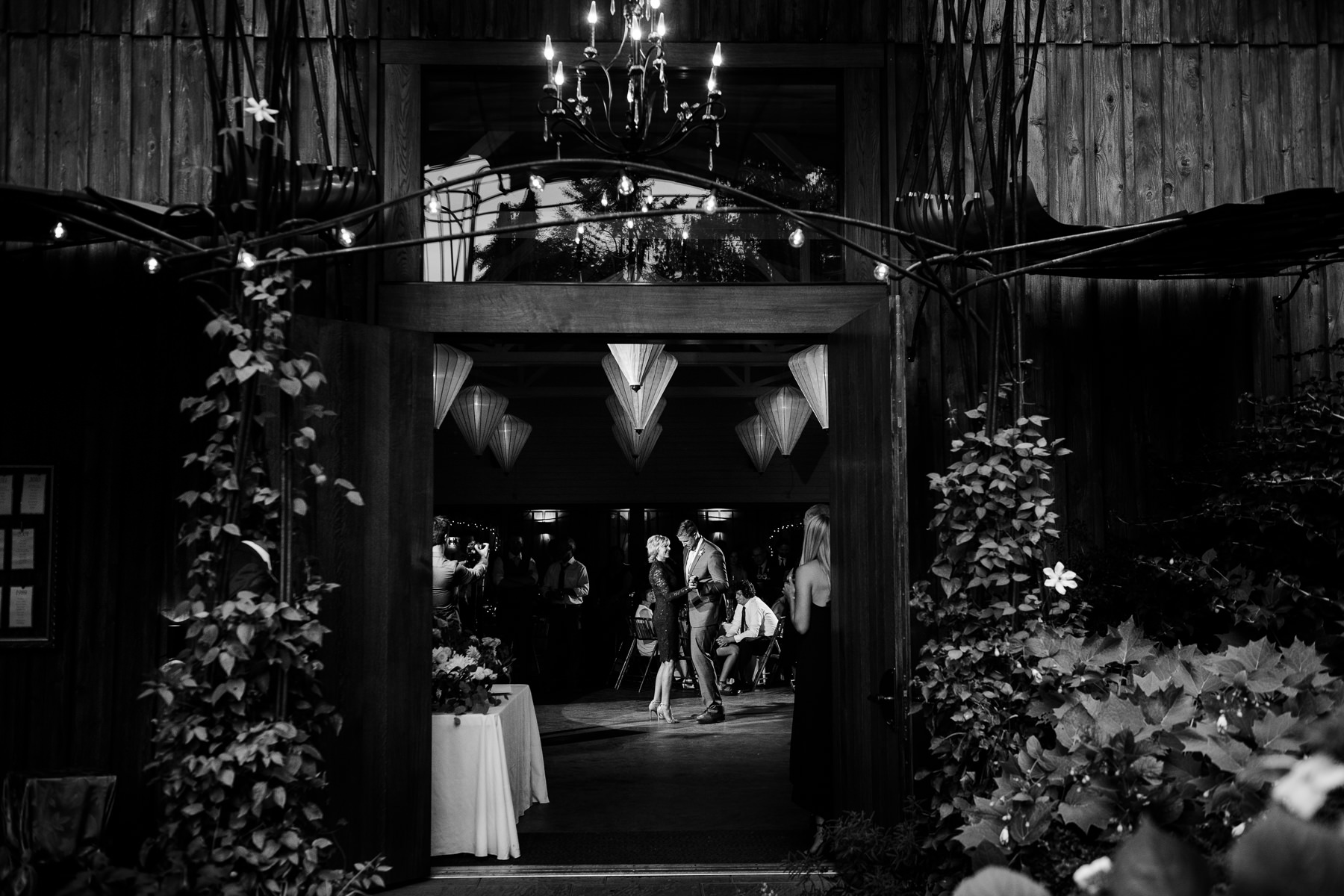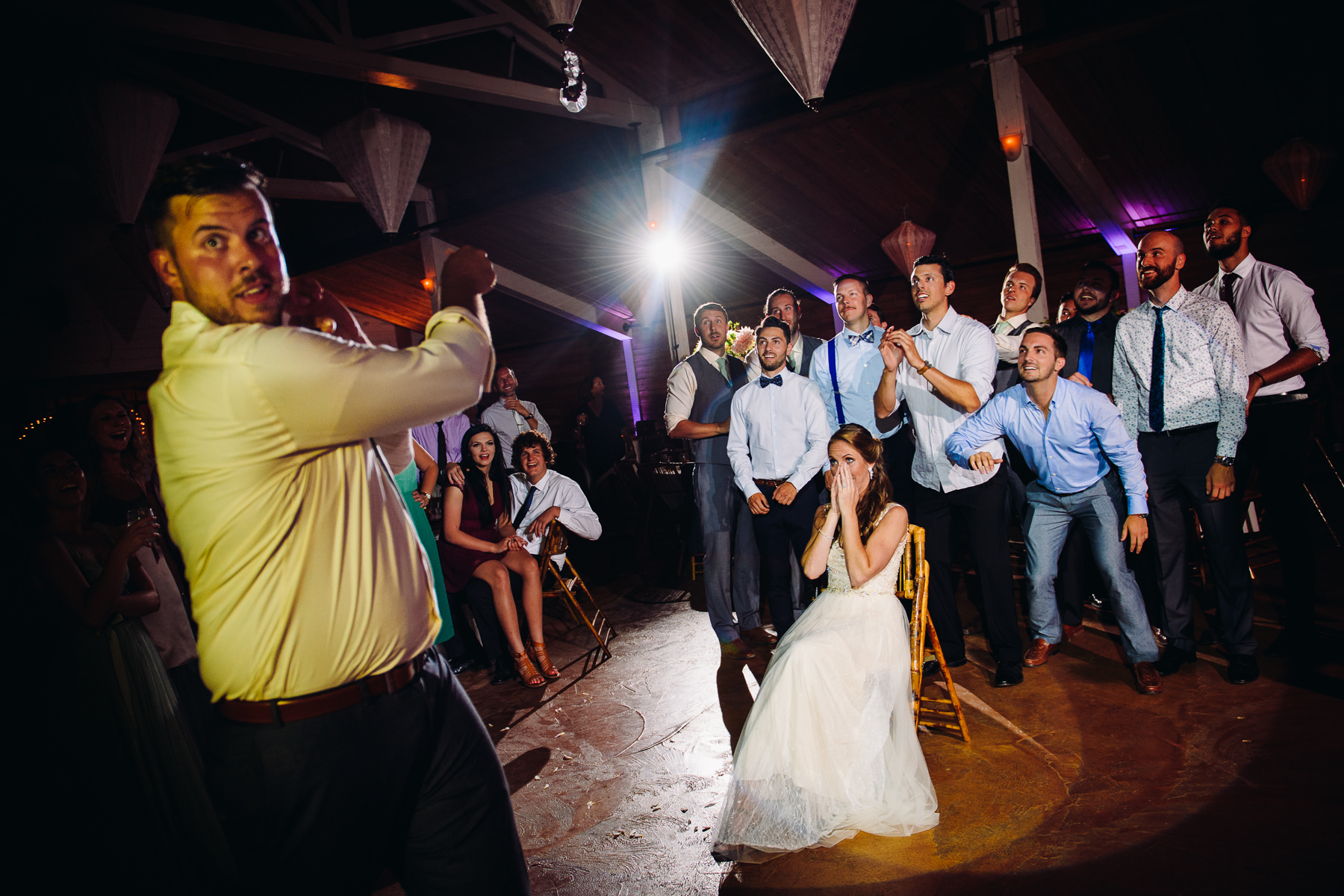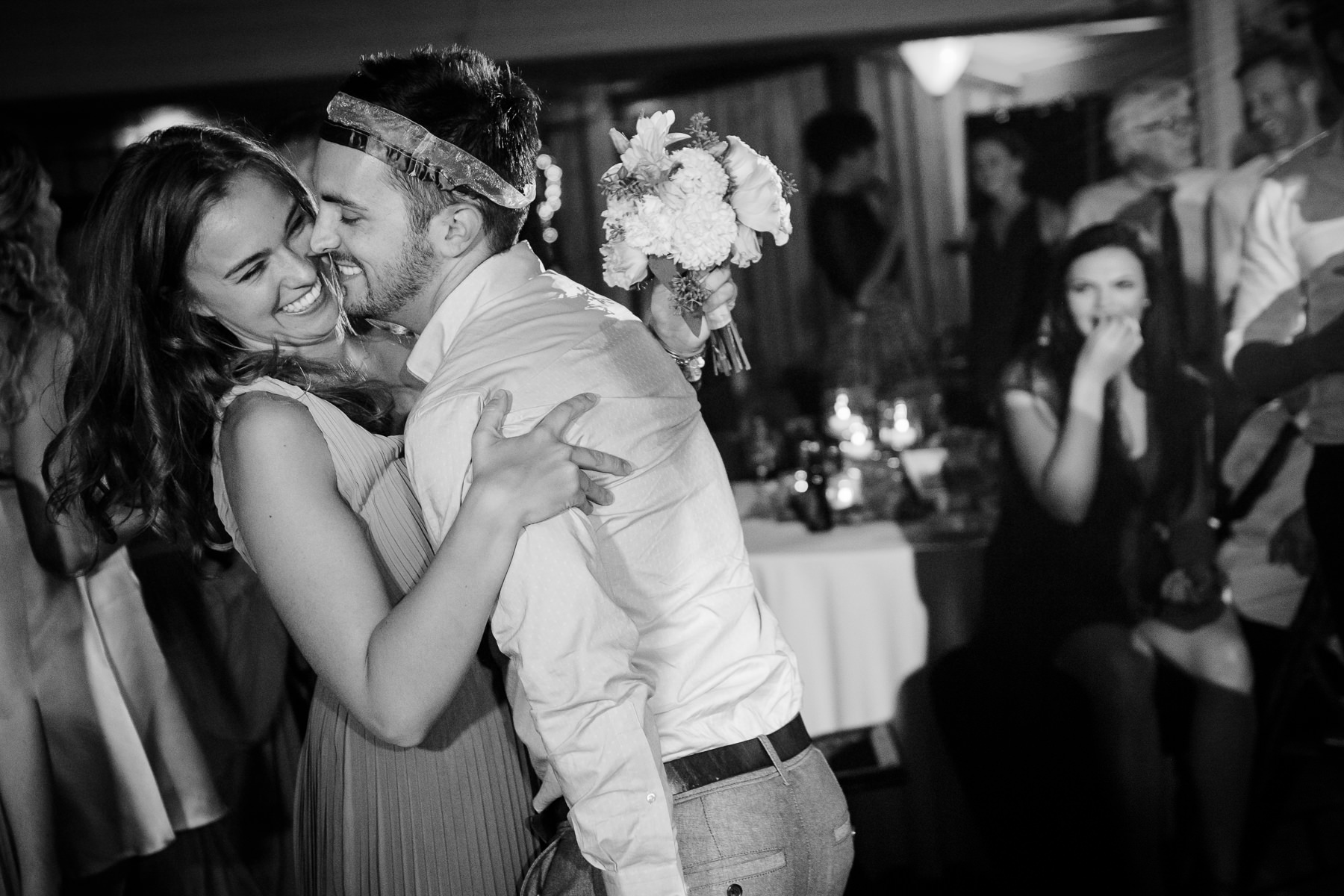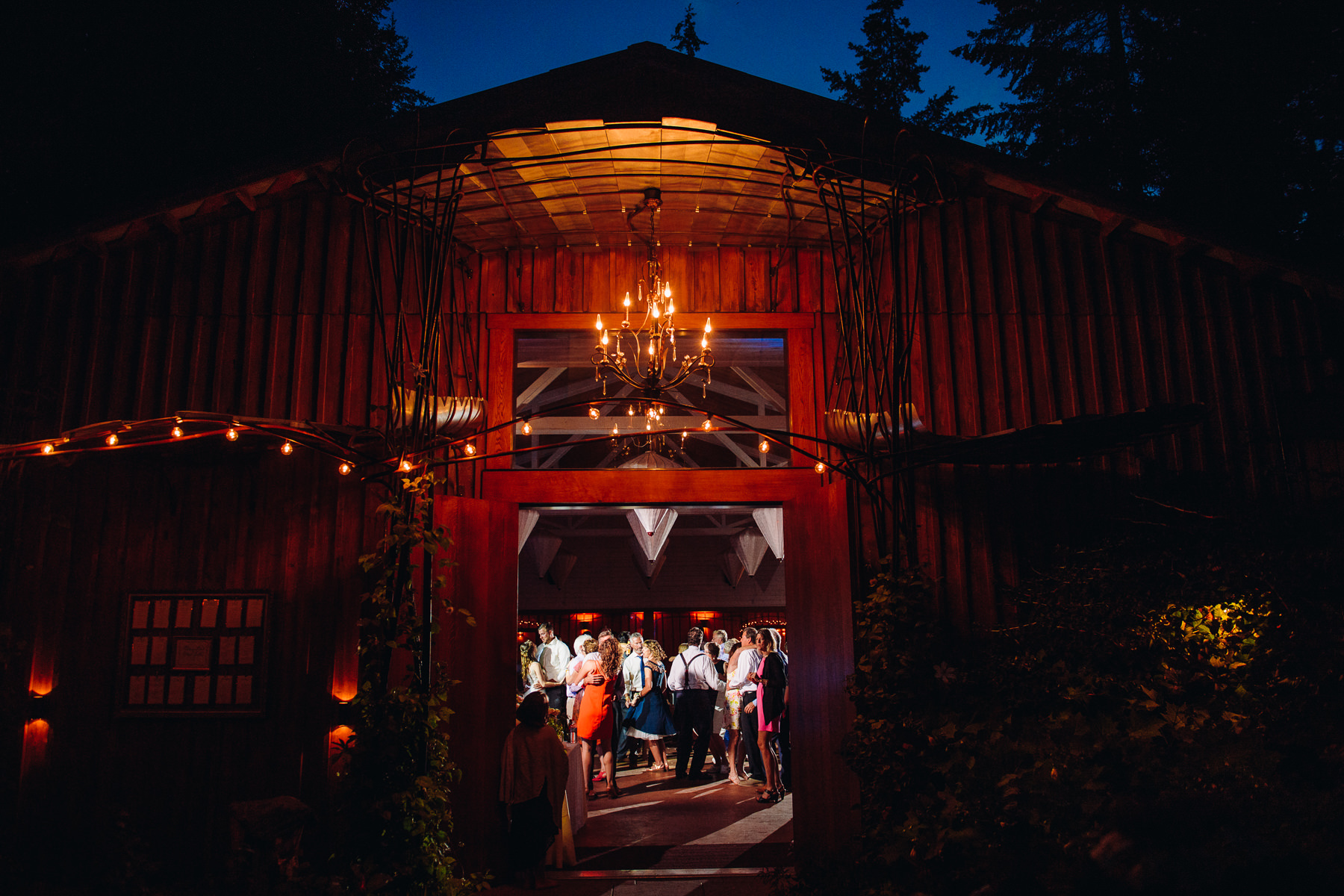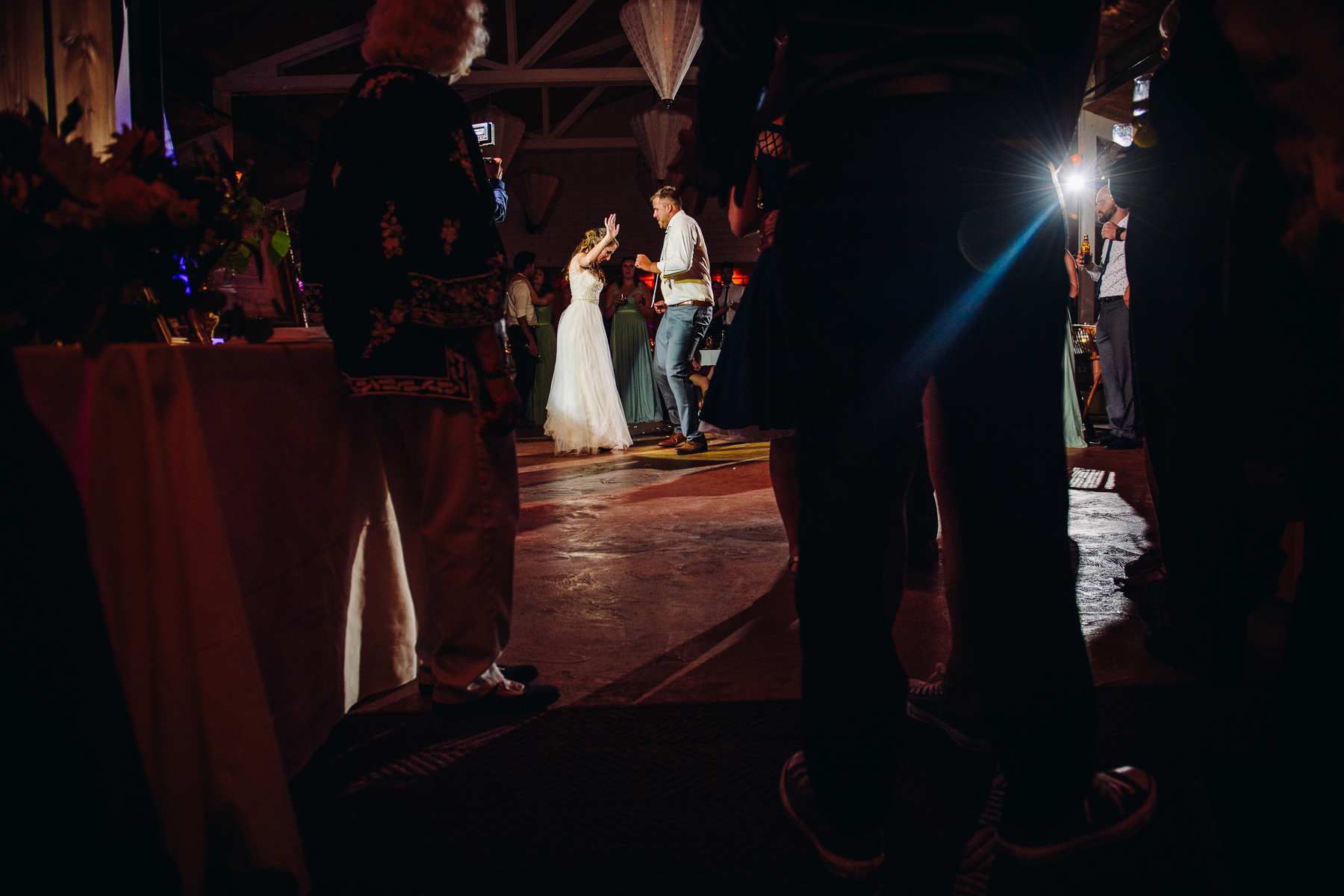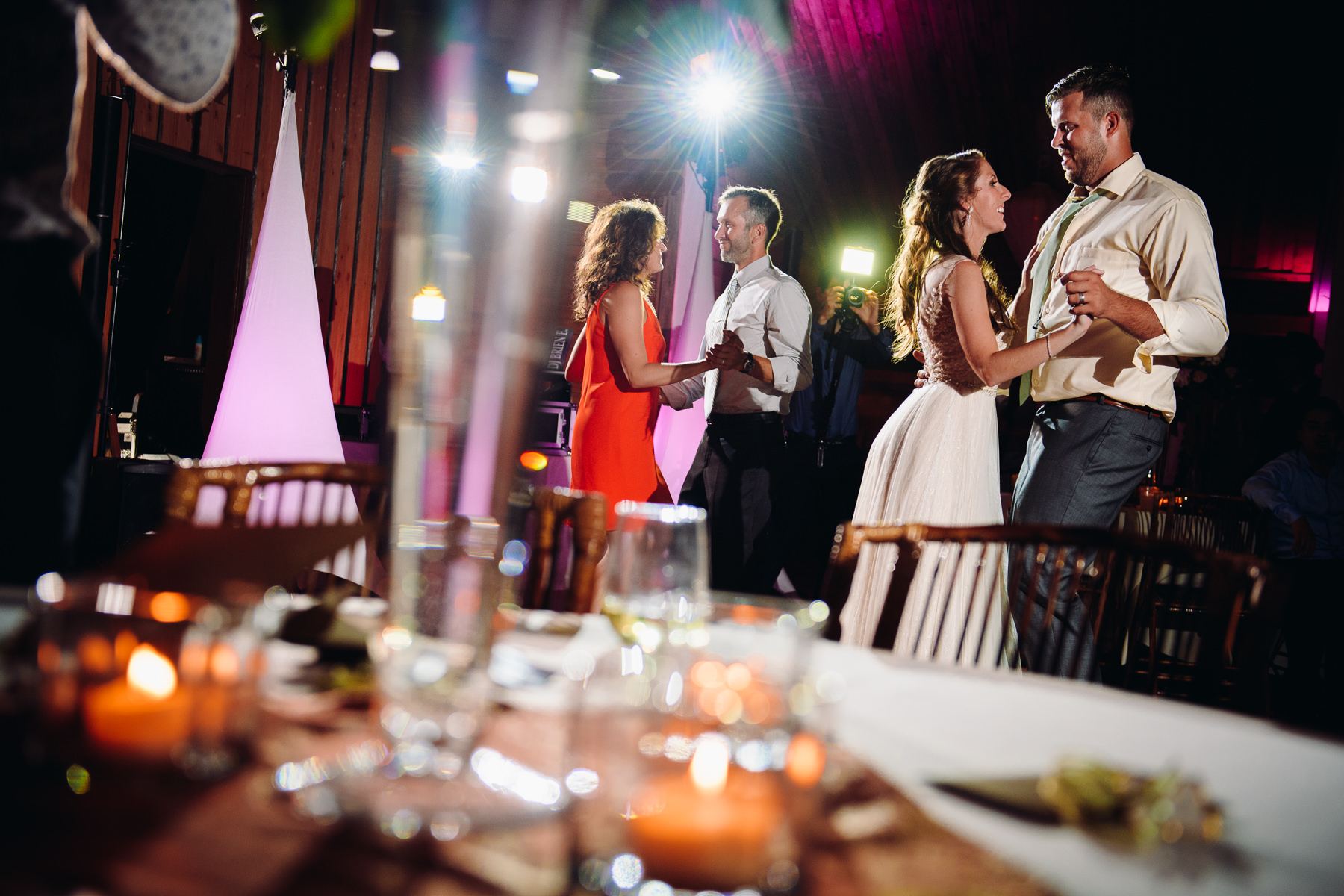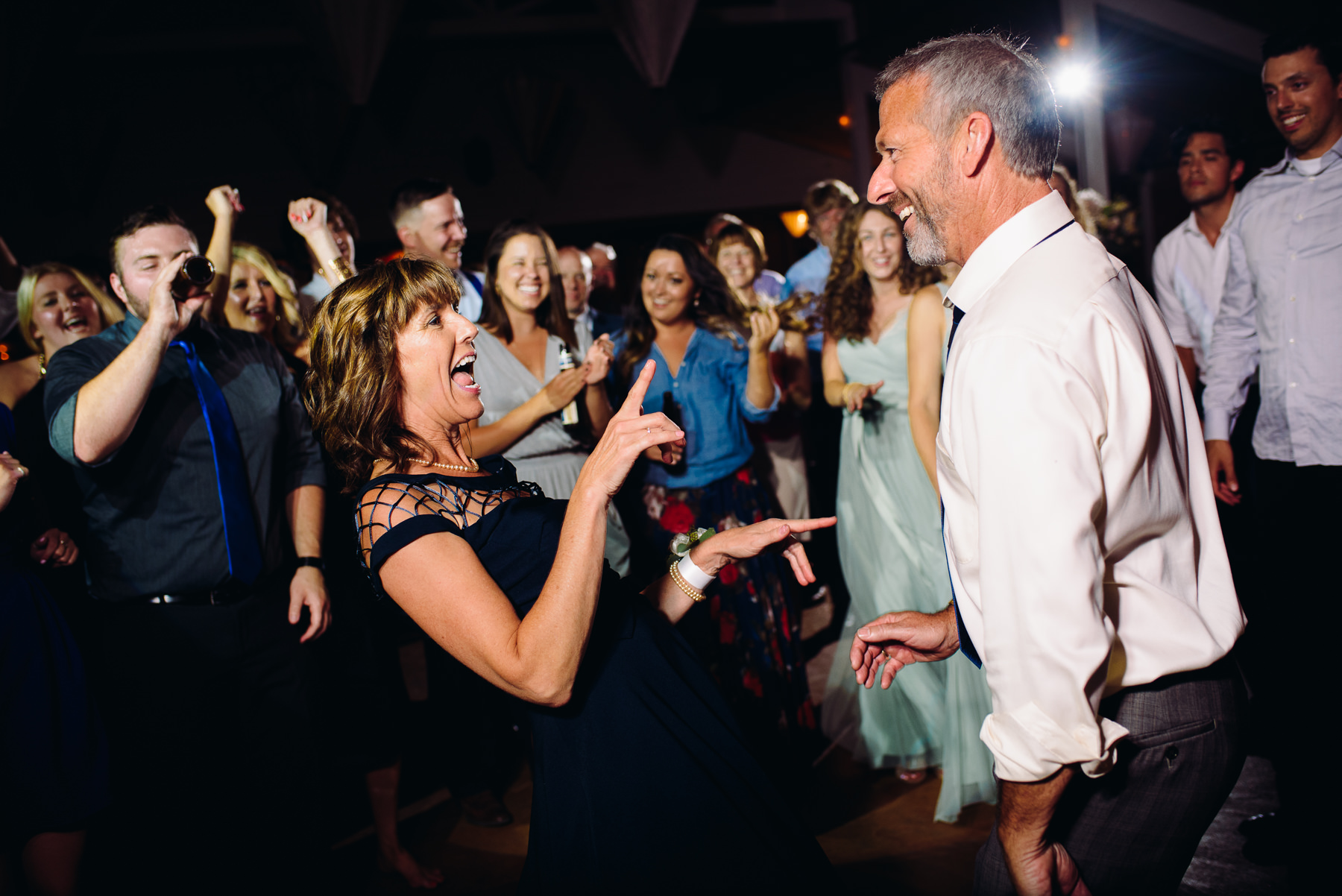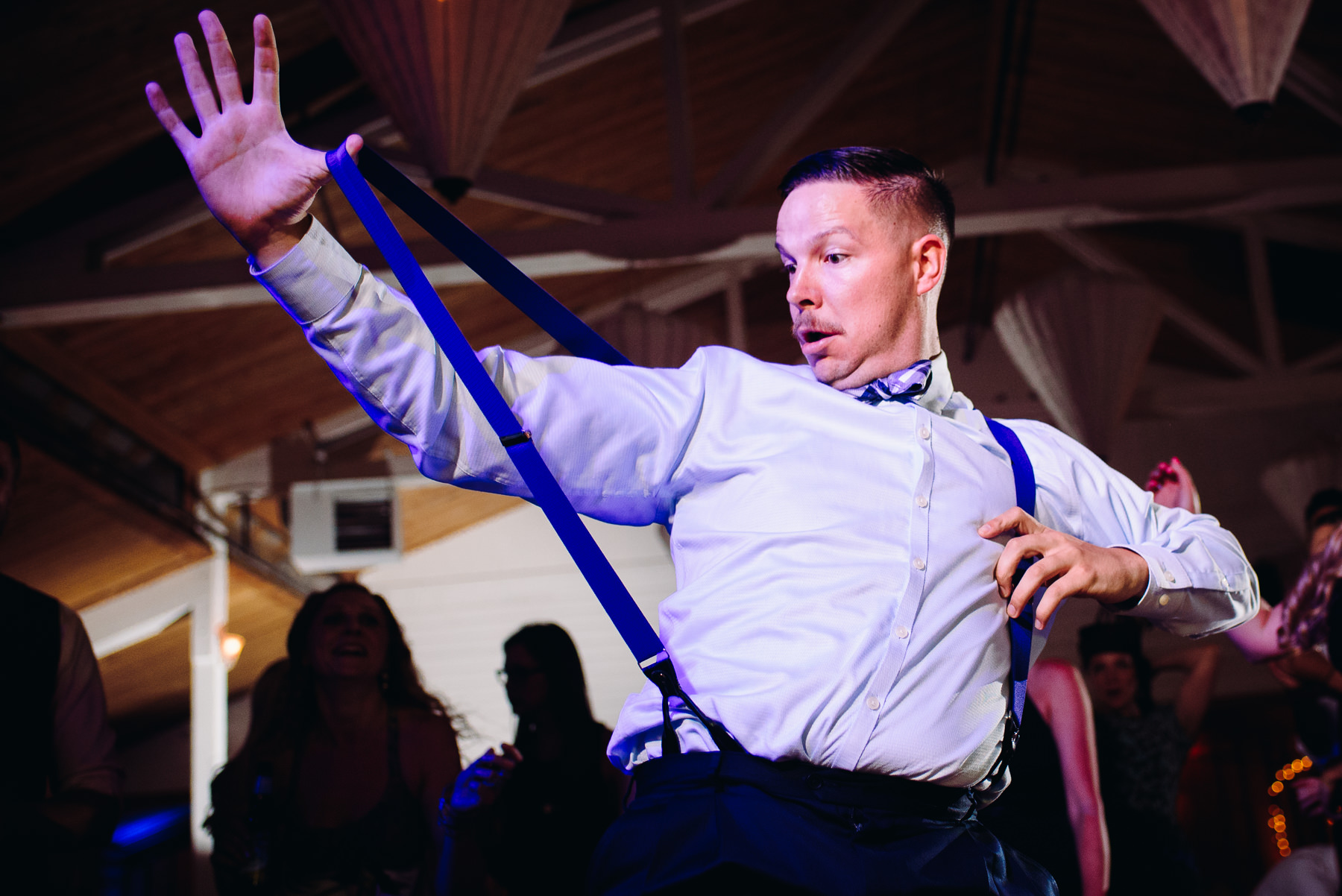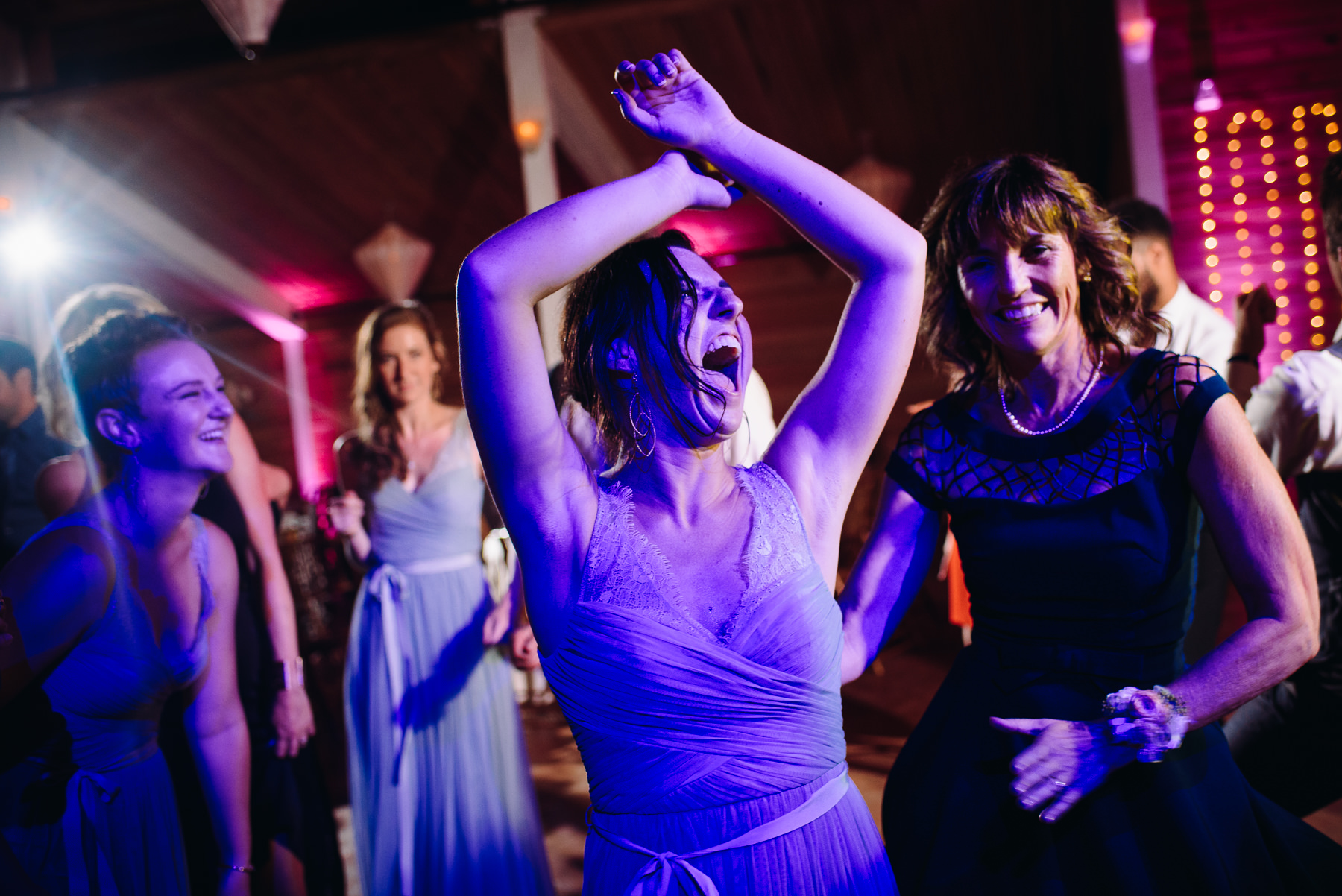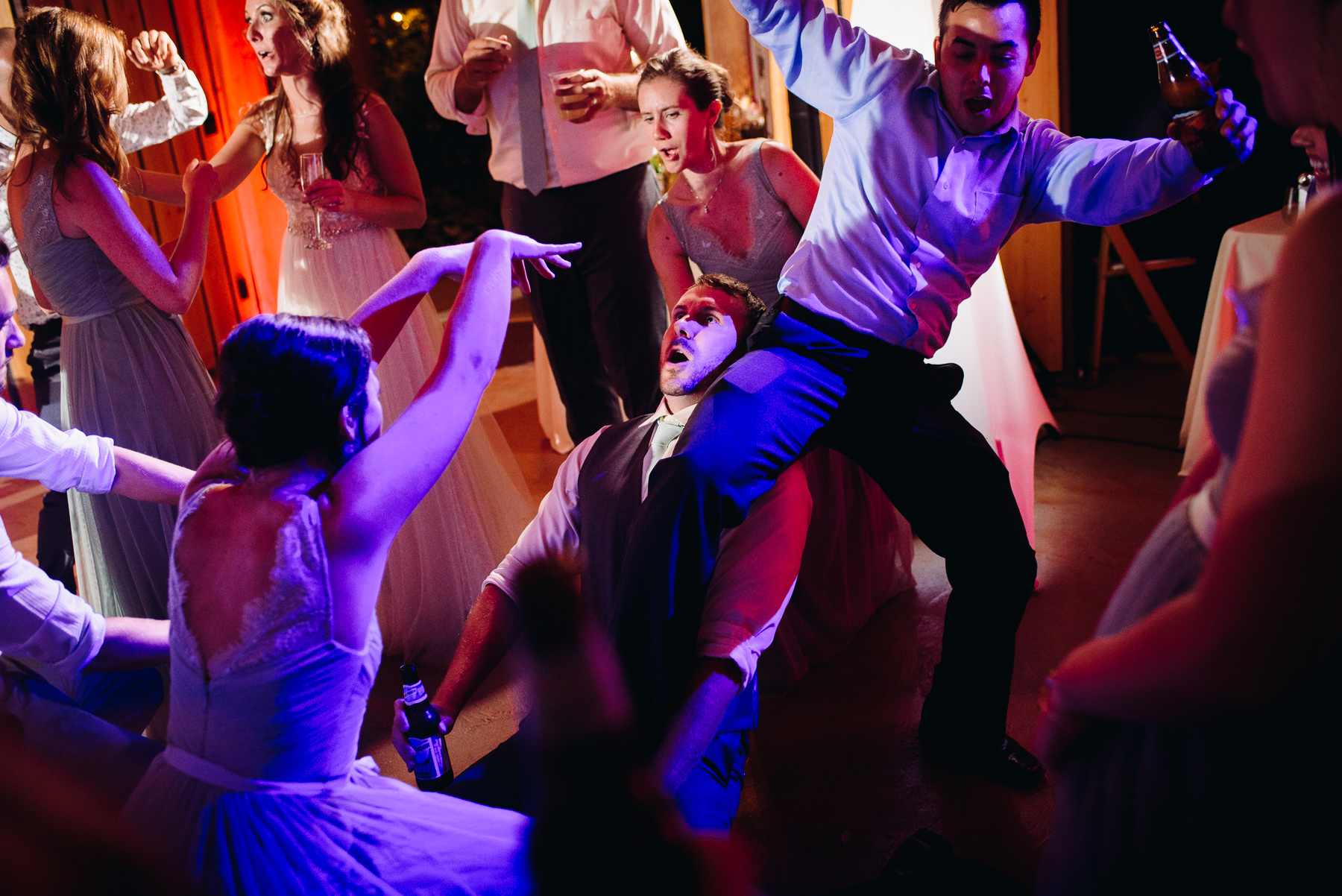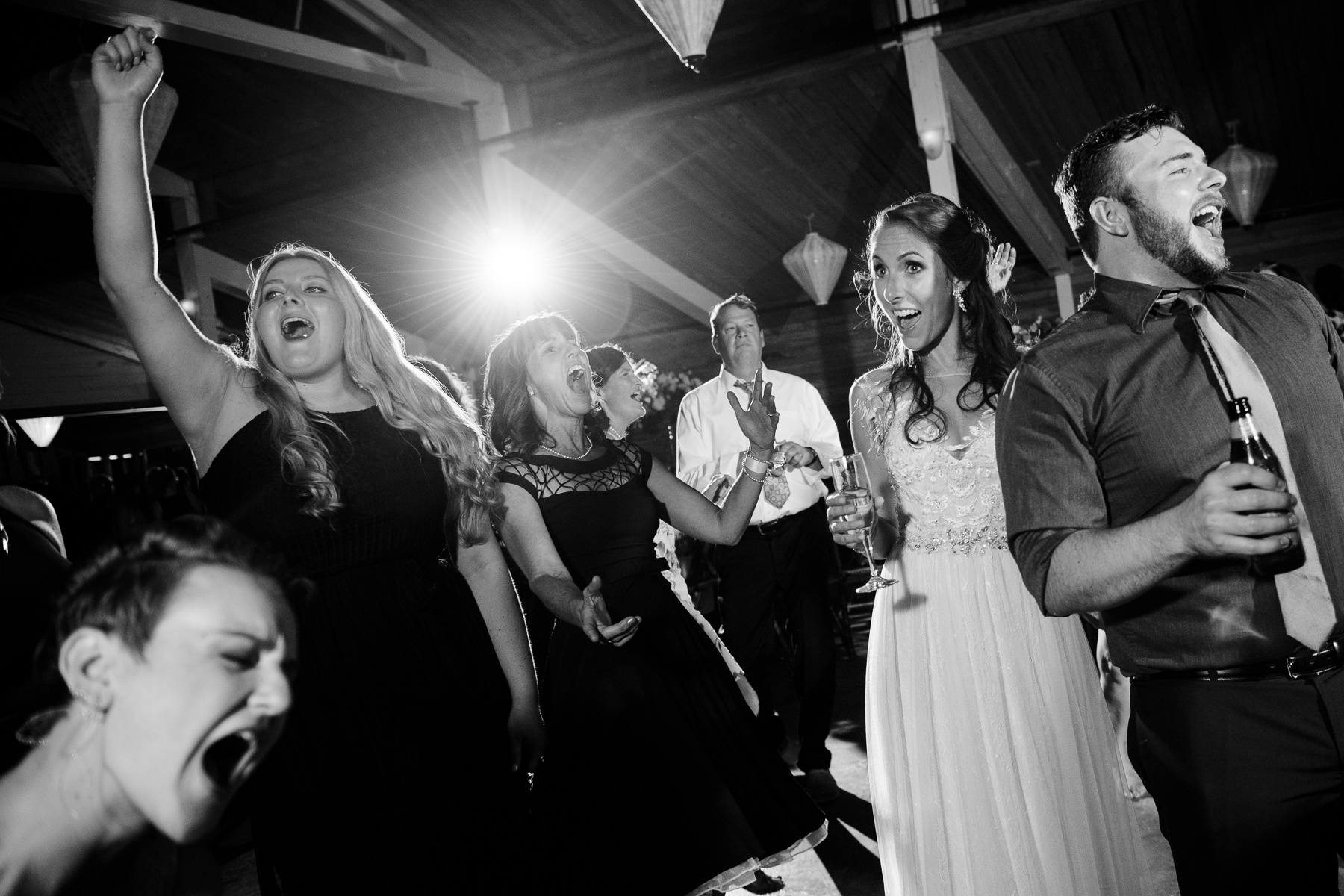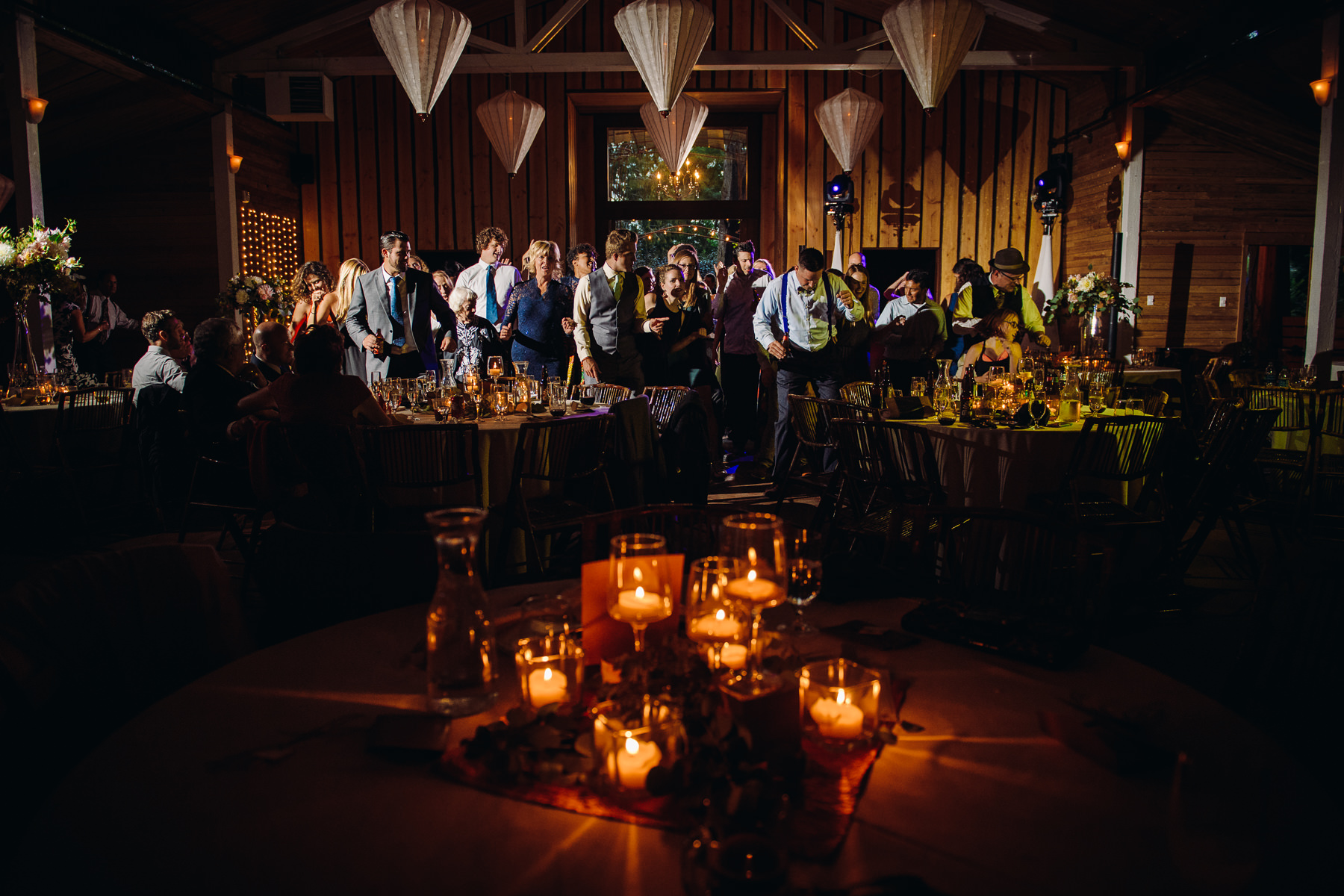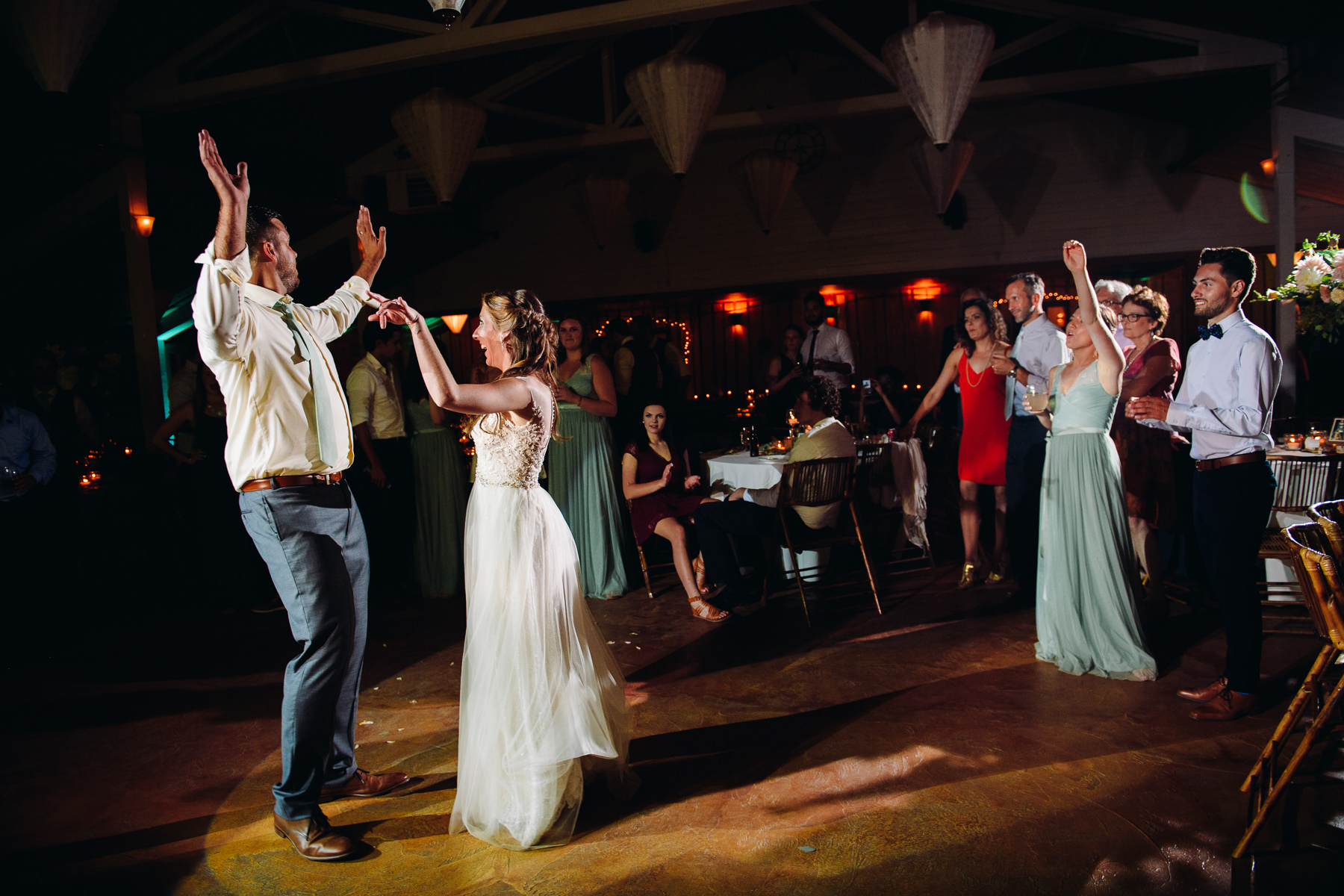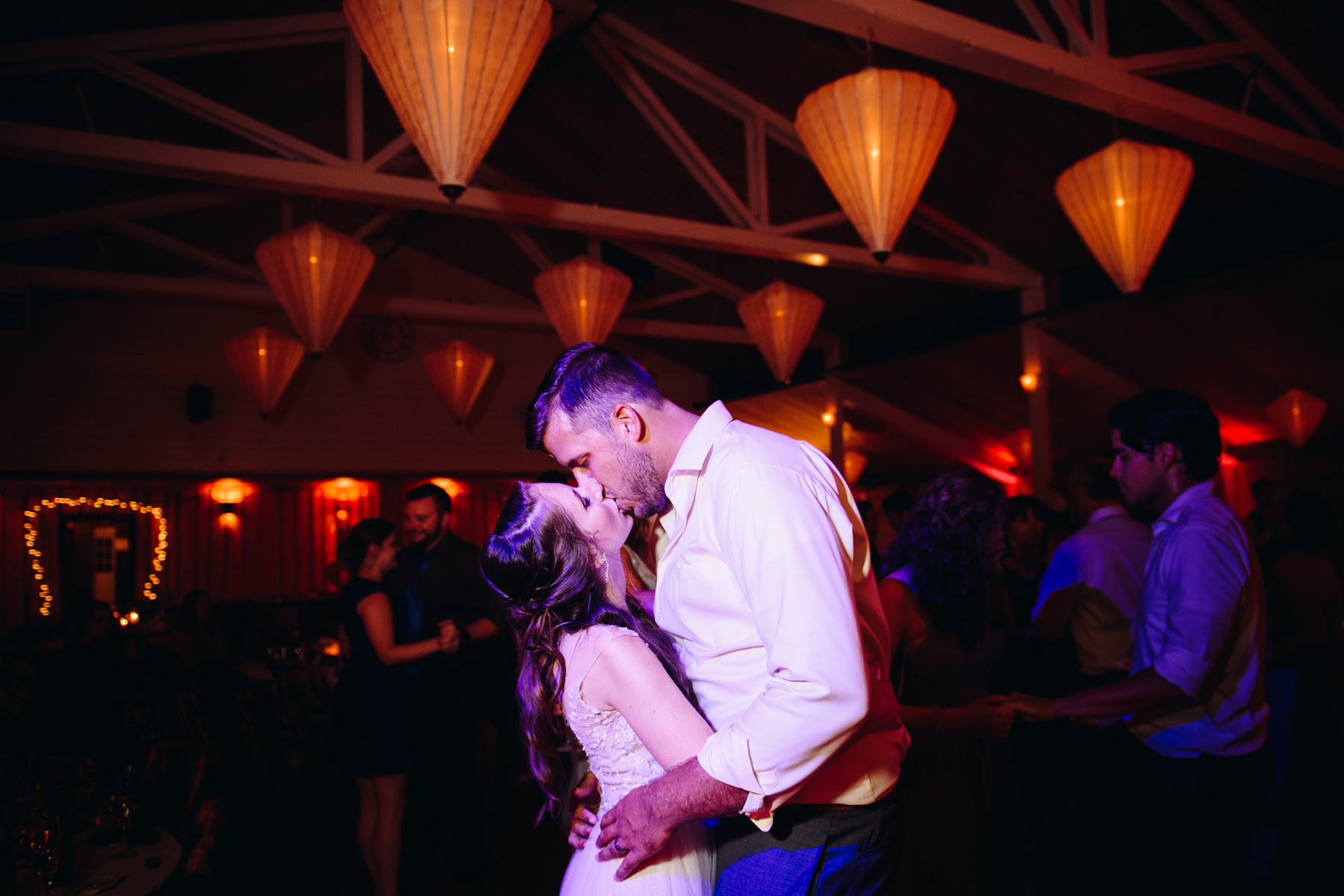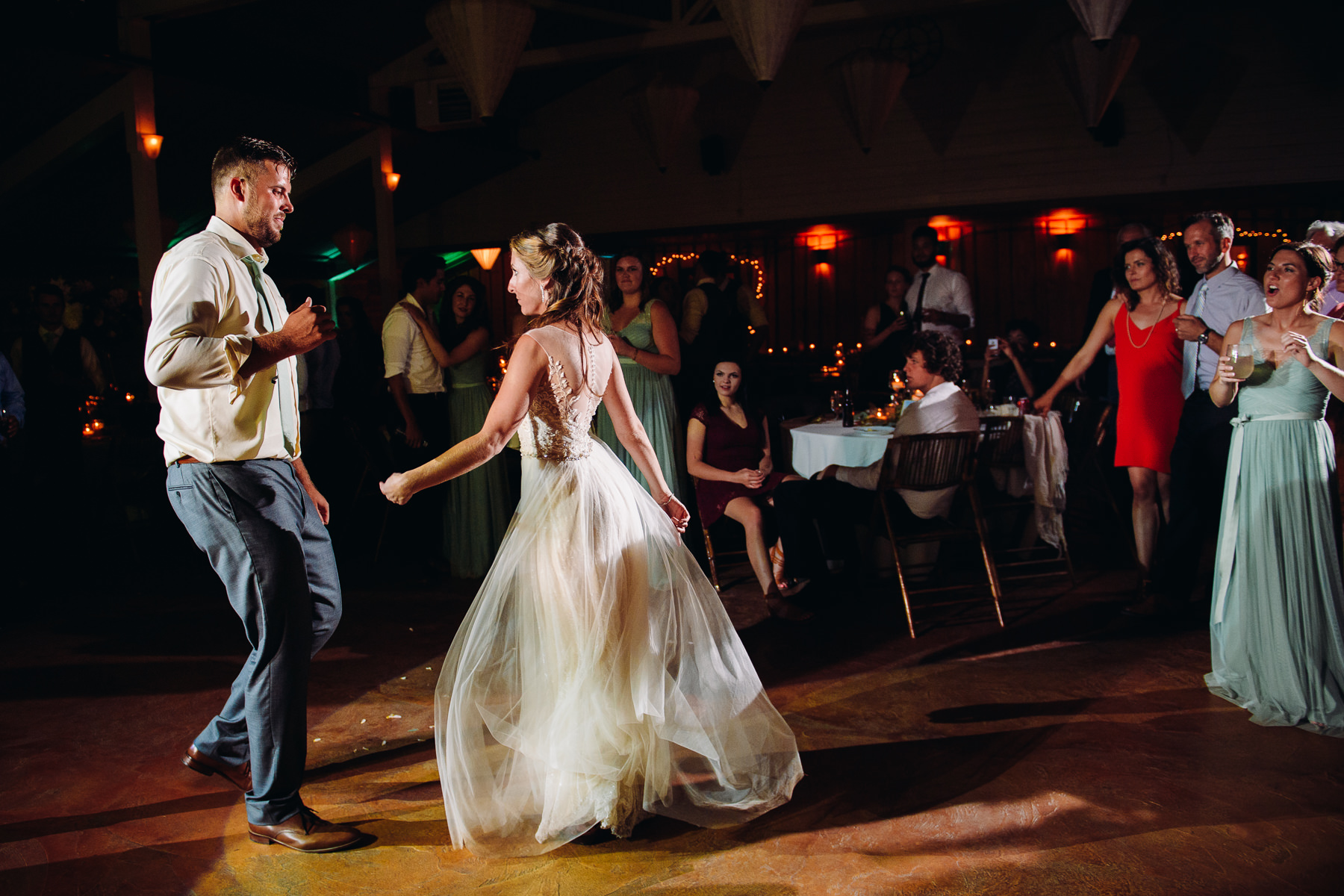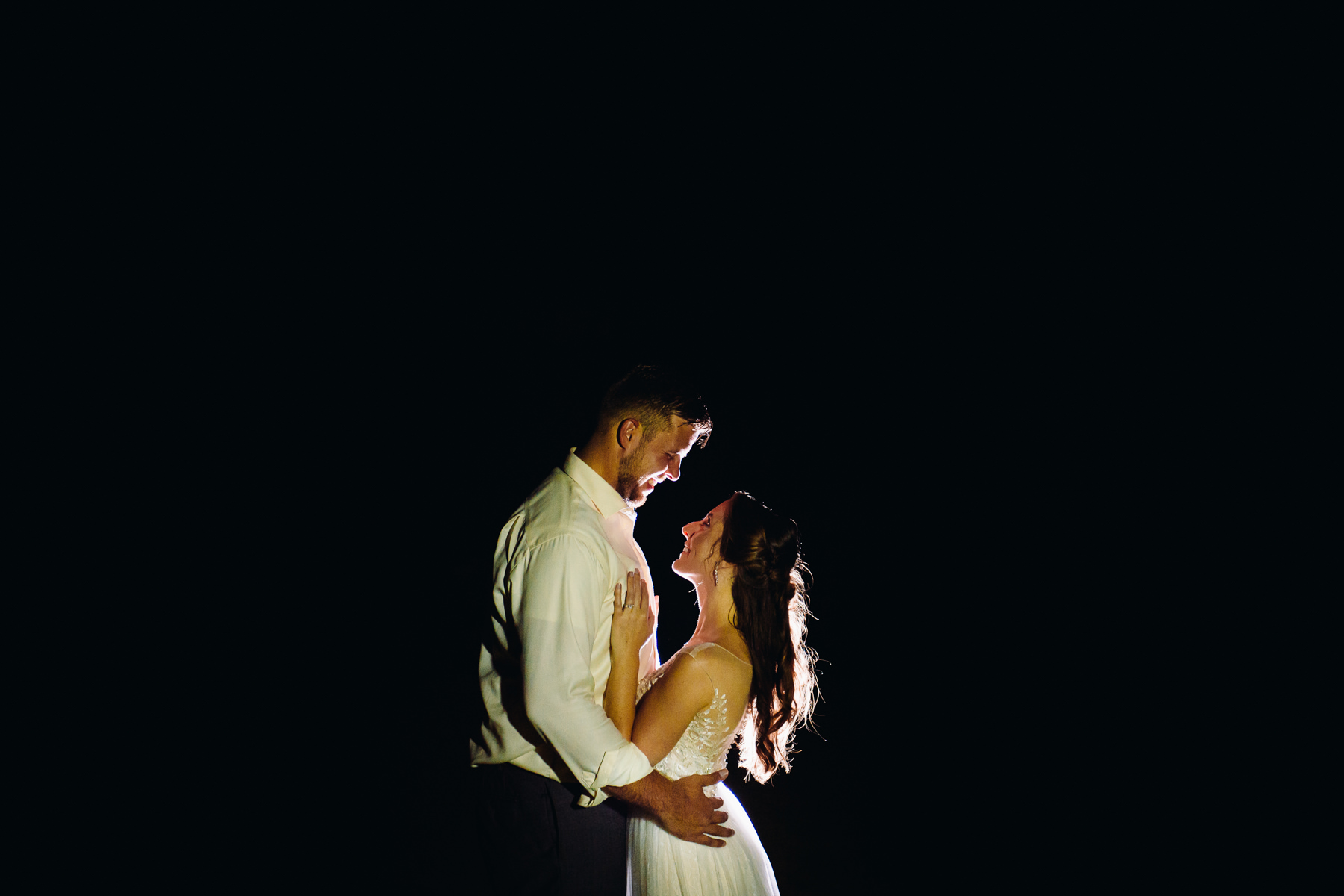 All Photos by Seattle & Destination Wedding Photographer Logan Westom