For Arlyn & Mark, their trip to Florida for their wedding was about bringing their closest family together from around the country to celebrate their wedding. Many traveled across the country to come and see this very special event. To thank everyone for traveling all this way and to give everyone a real Florida experience they invited their siblings, their nieces, and parents to enjoy a sunset boat ride from Captiva Florida to North Captiva Island to dine at a restaurant that can only be reached by boat.
The best part about the ride was enjoying time together in this unique place. Mark's soon to be nieces enjoyed their time playfully harassing him. Everyone loved sitting on the netted part of the boat where you could see and feel the water below.  Kind of a freaky feeling to sit and watch the water below.
Once the boat arrived at the private island there were unique island experiences to enjoy. A variety of seafood baskets were enjoyed outside under the straw canopy at Barnacle Phil's Restaurant. Afterward, the girls collected seashells from the beach and everyone played rounds of corn hole. The return boat ride featured a memorable sunset which was the perfect way to relax and prepare for the wedding the next day.
Please enjoy these family vacation photos from Florida.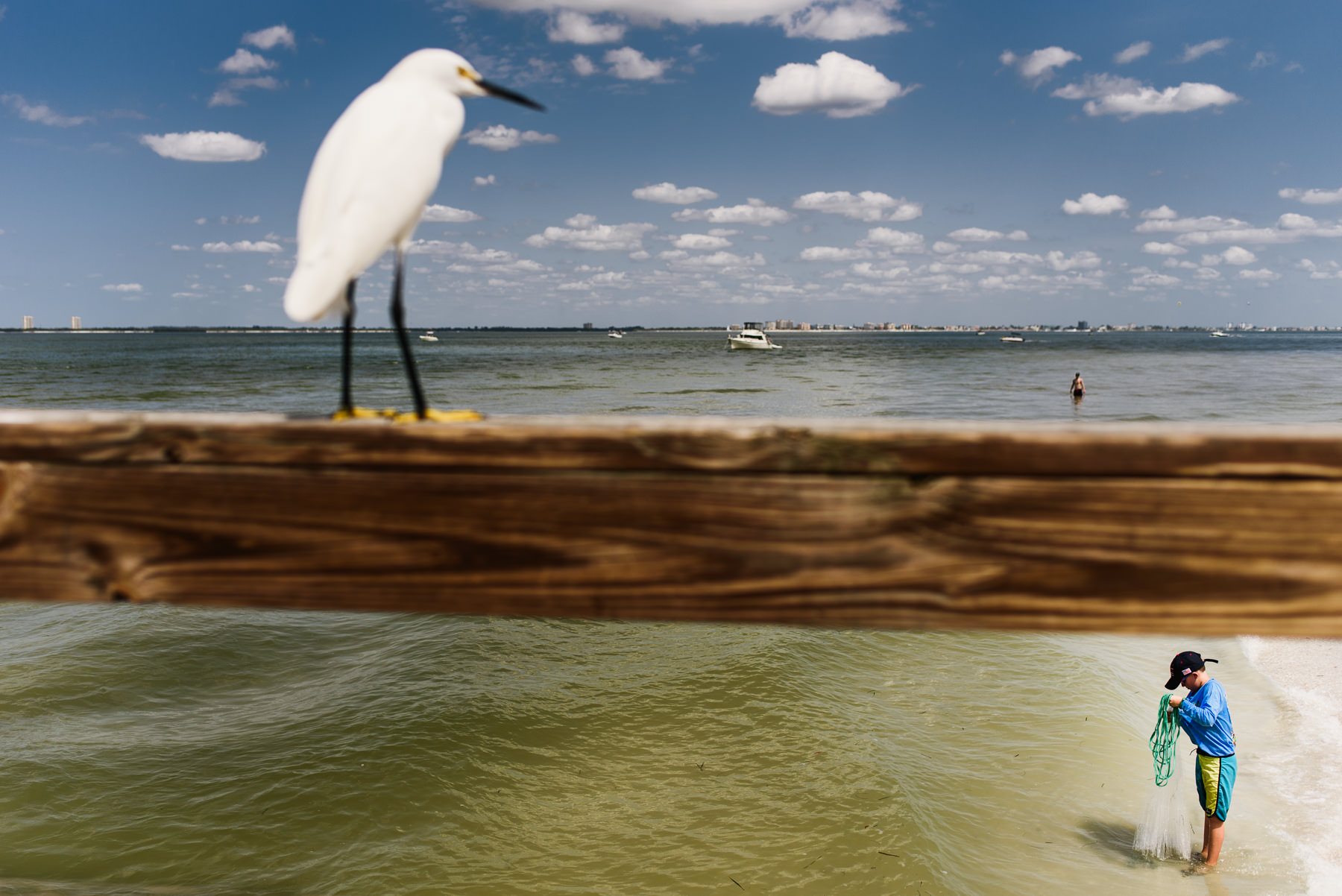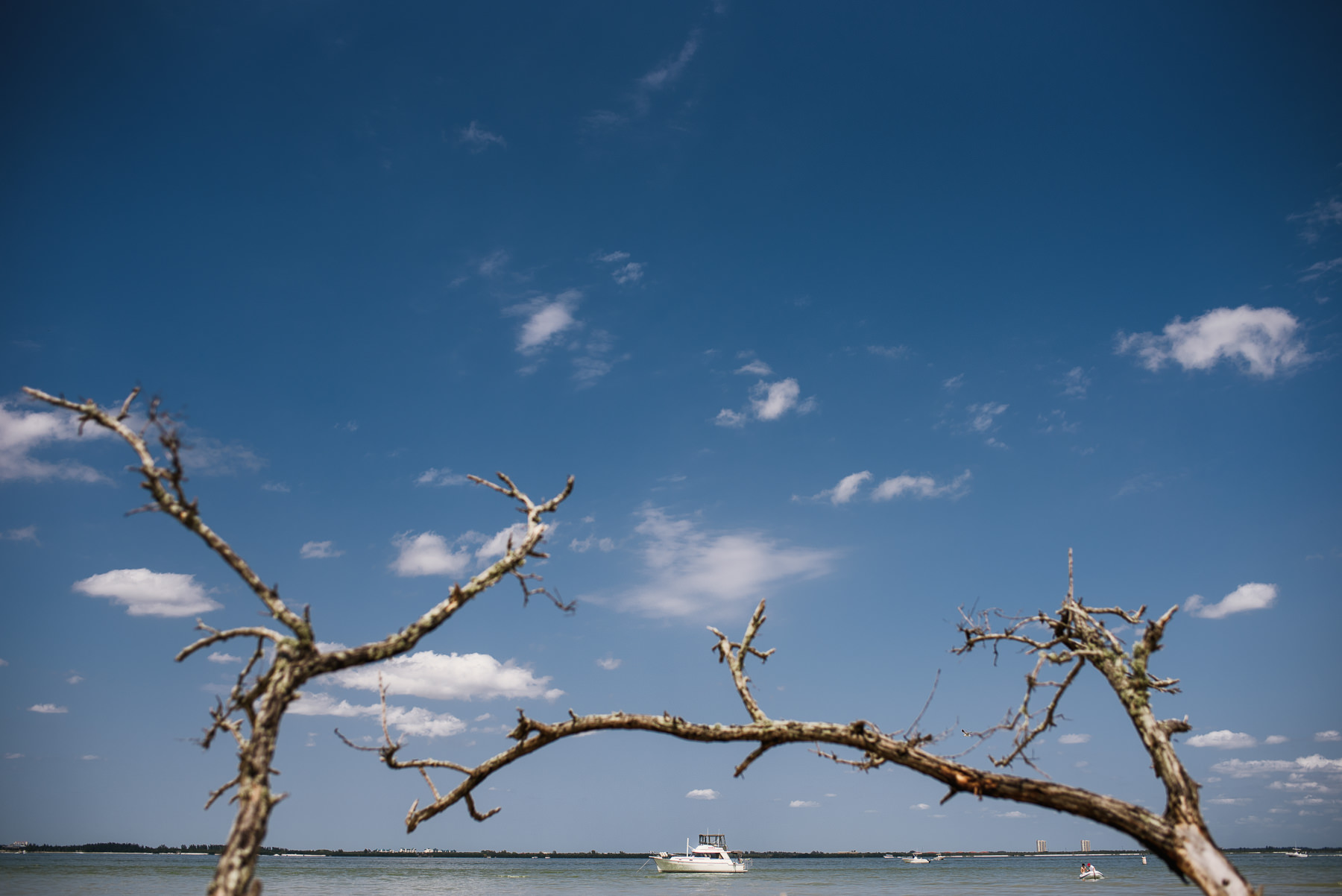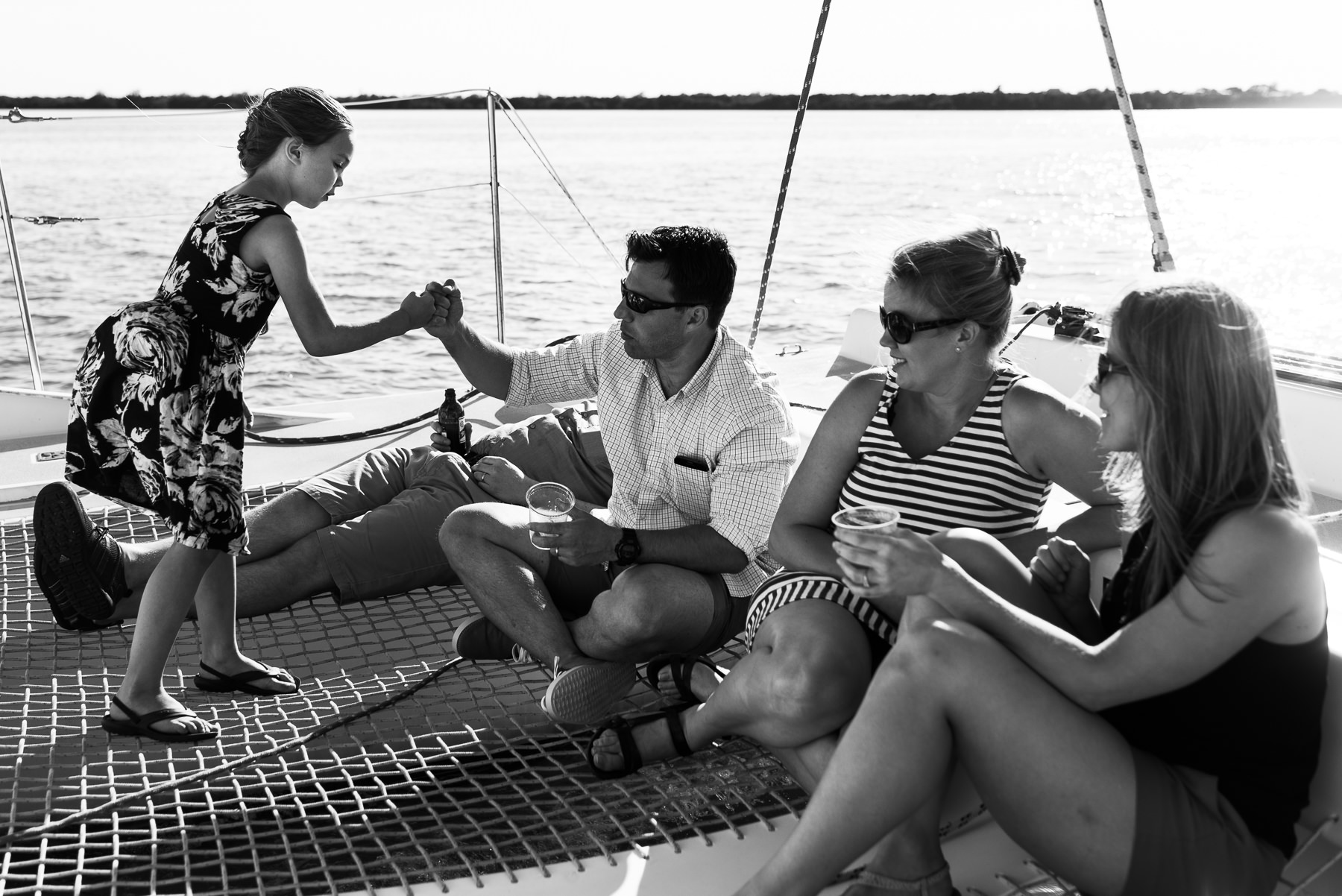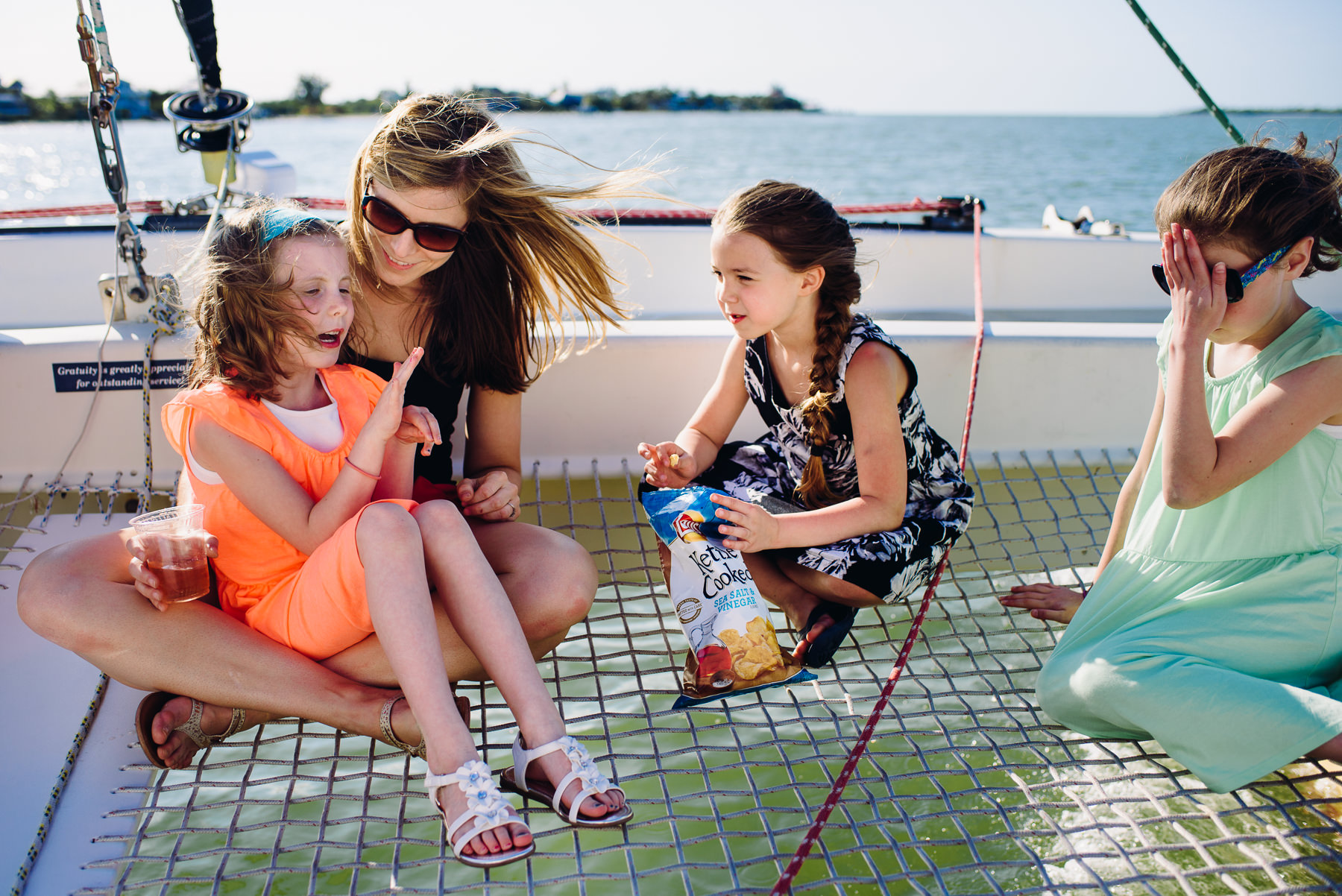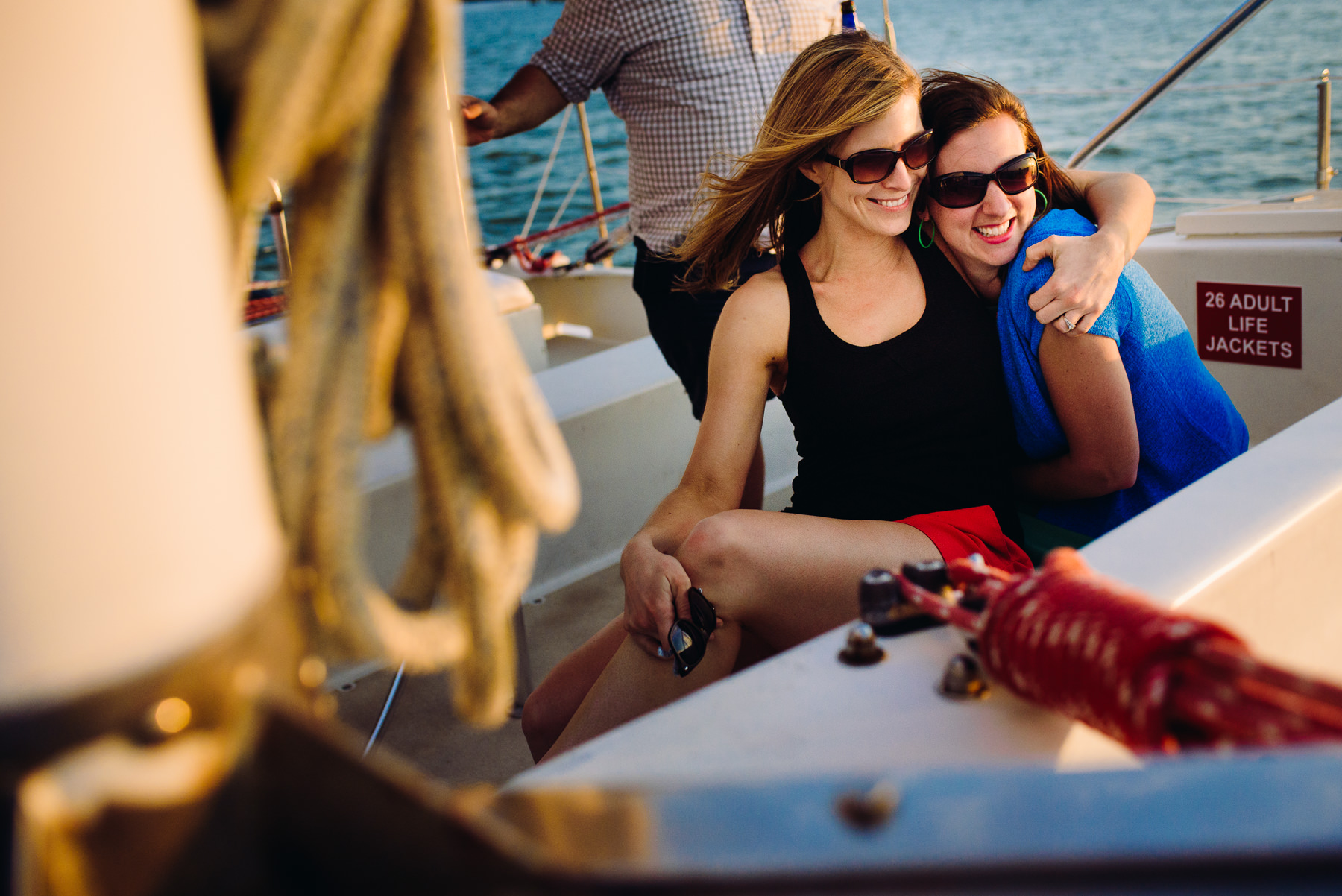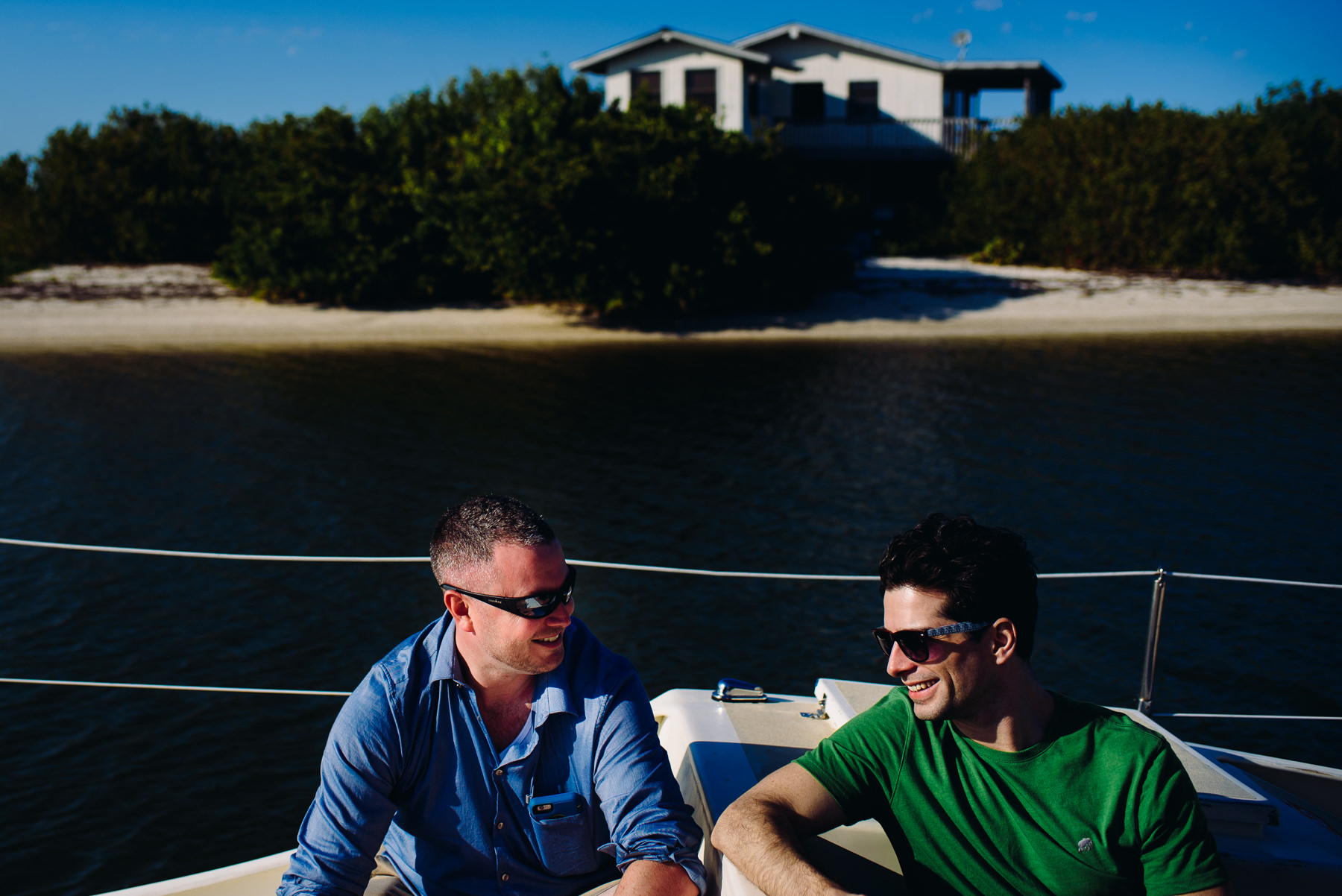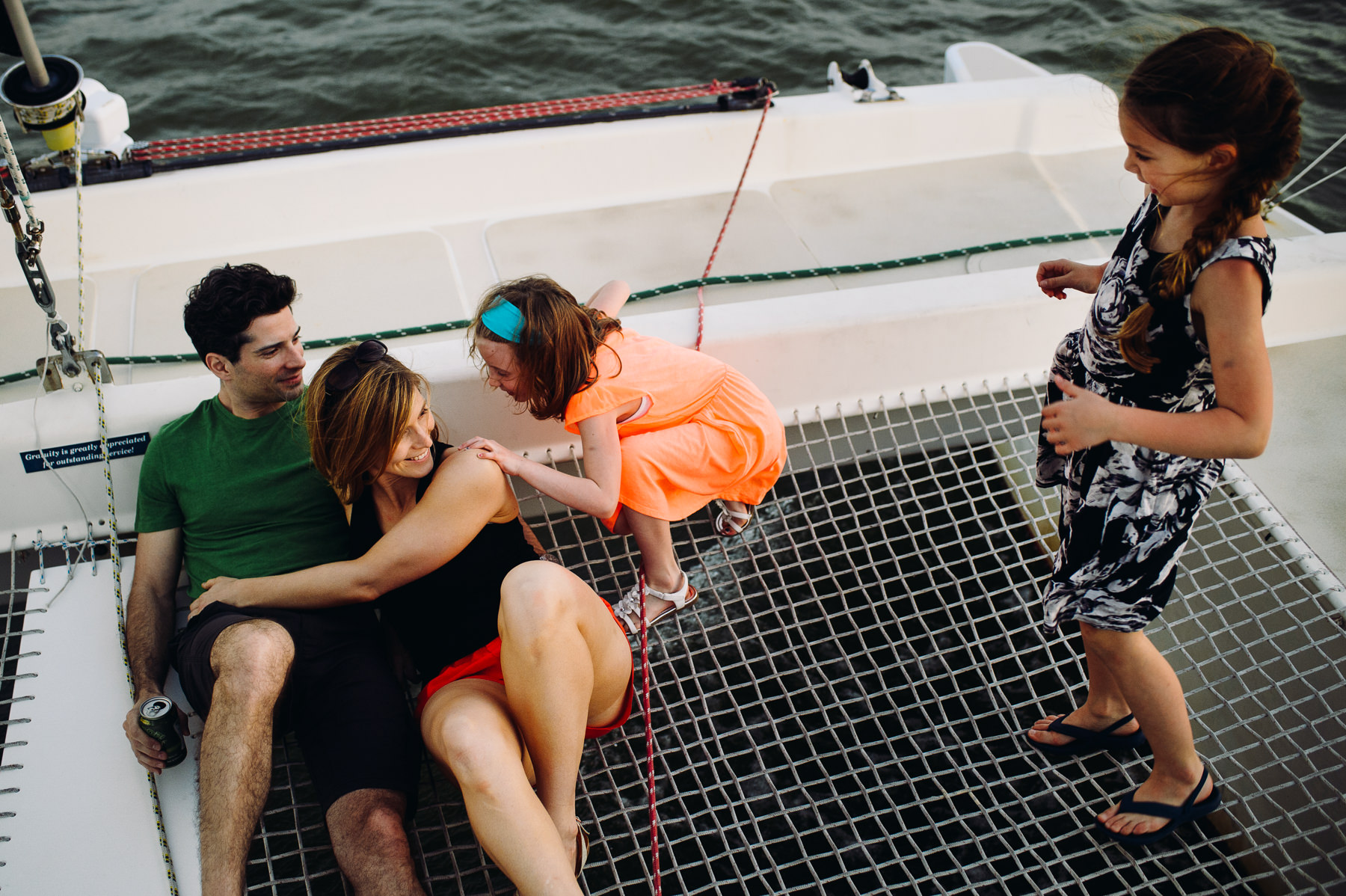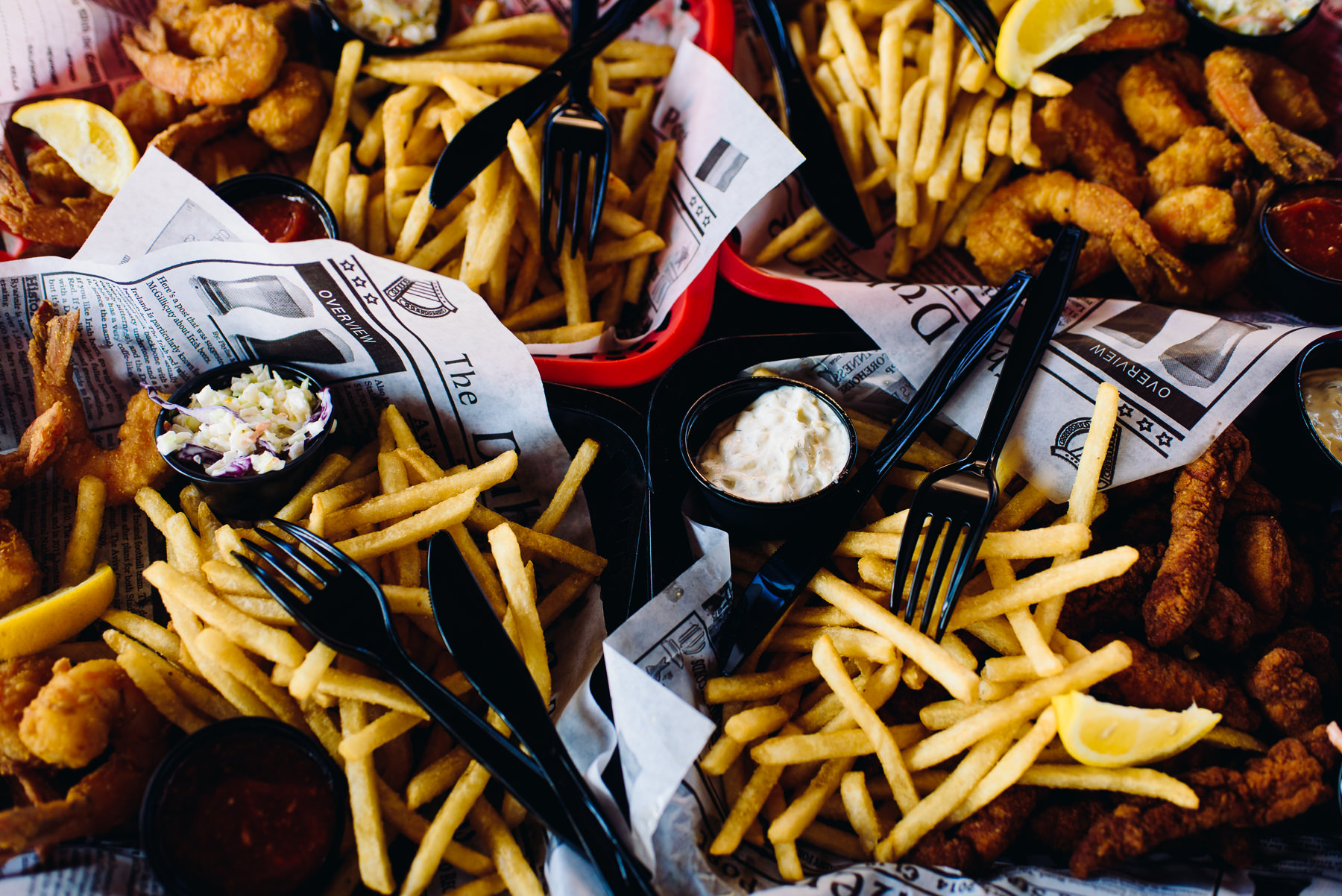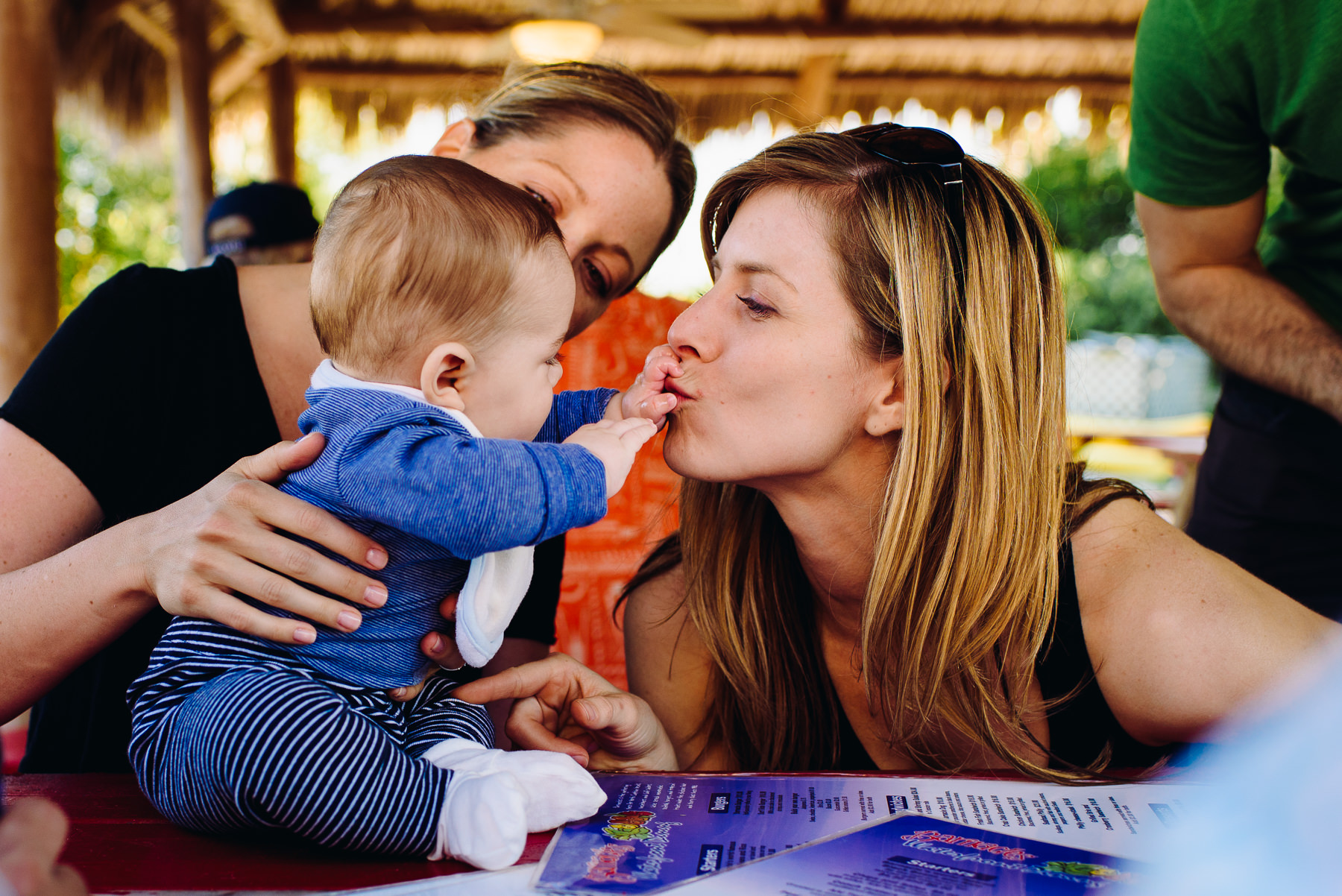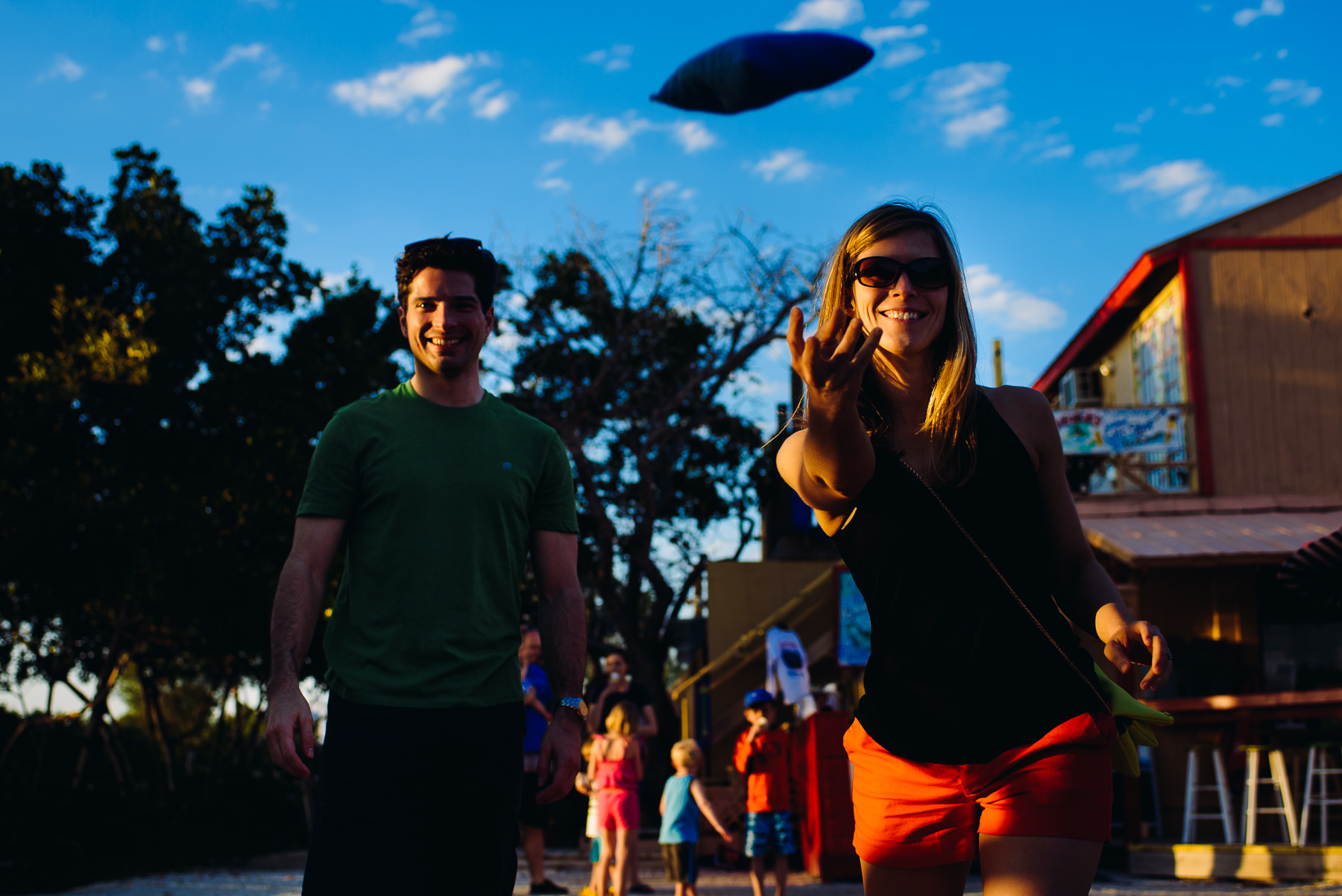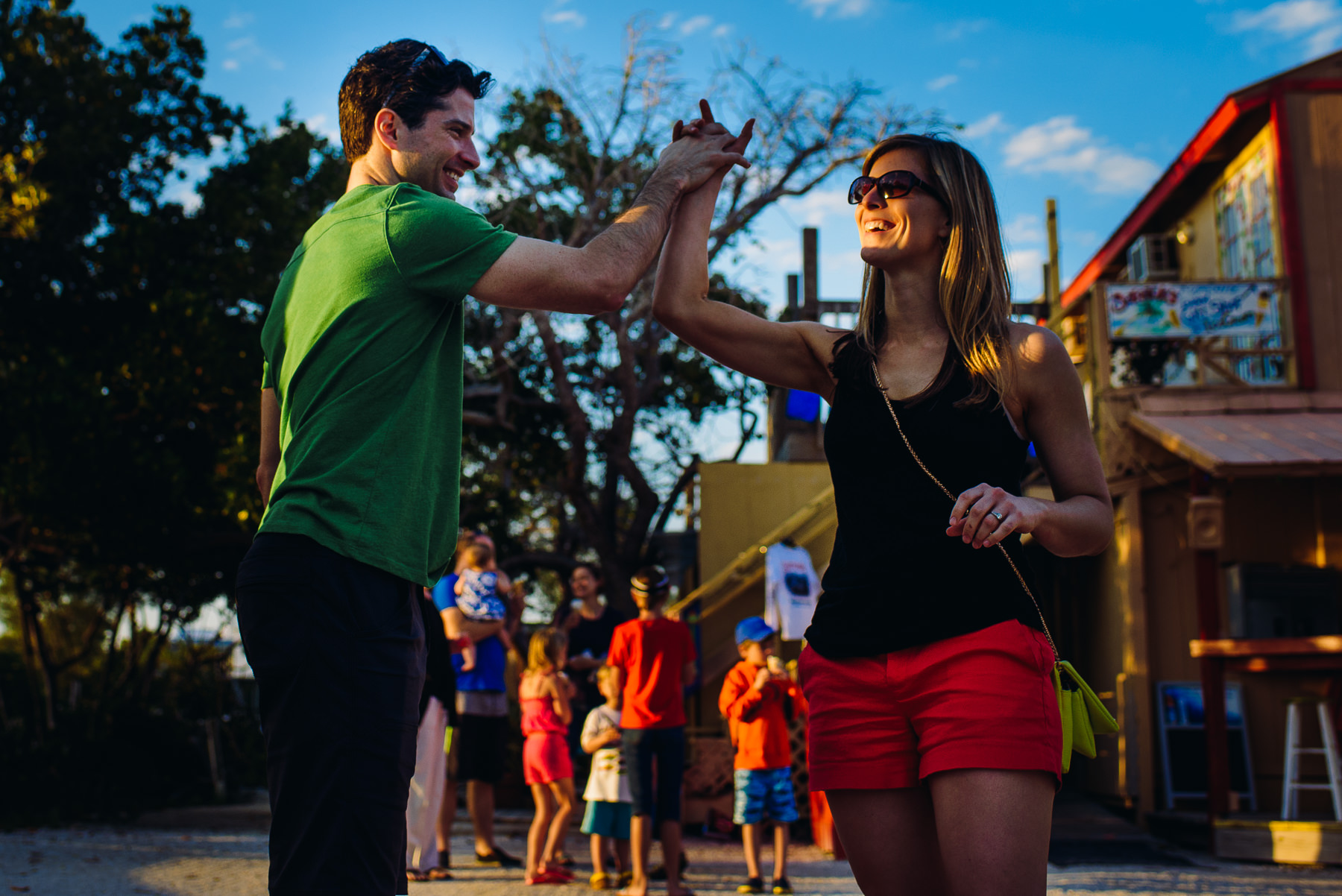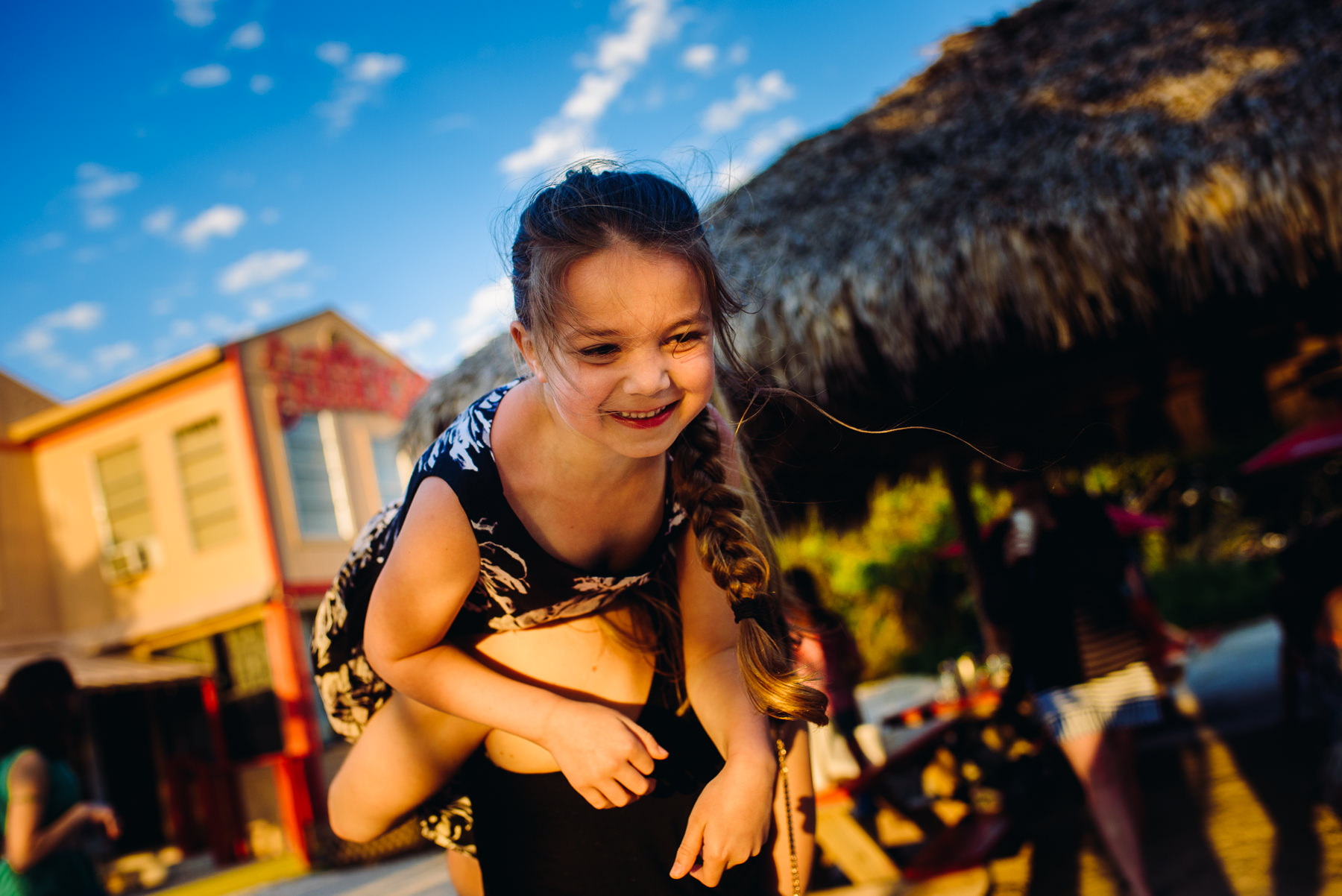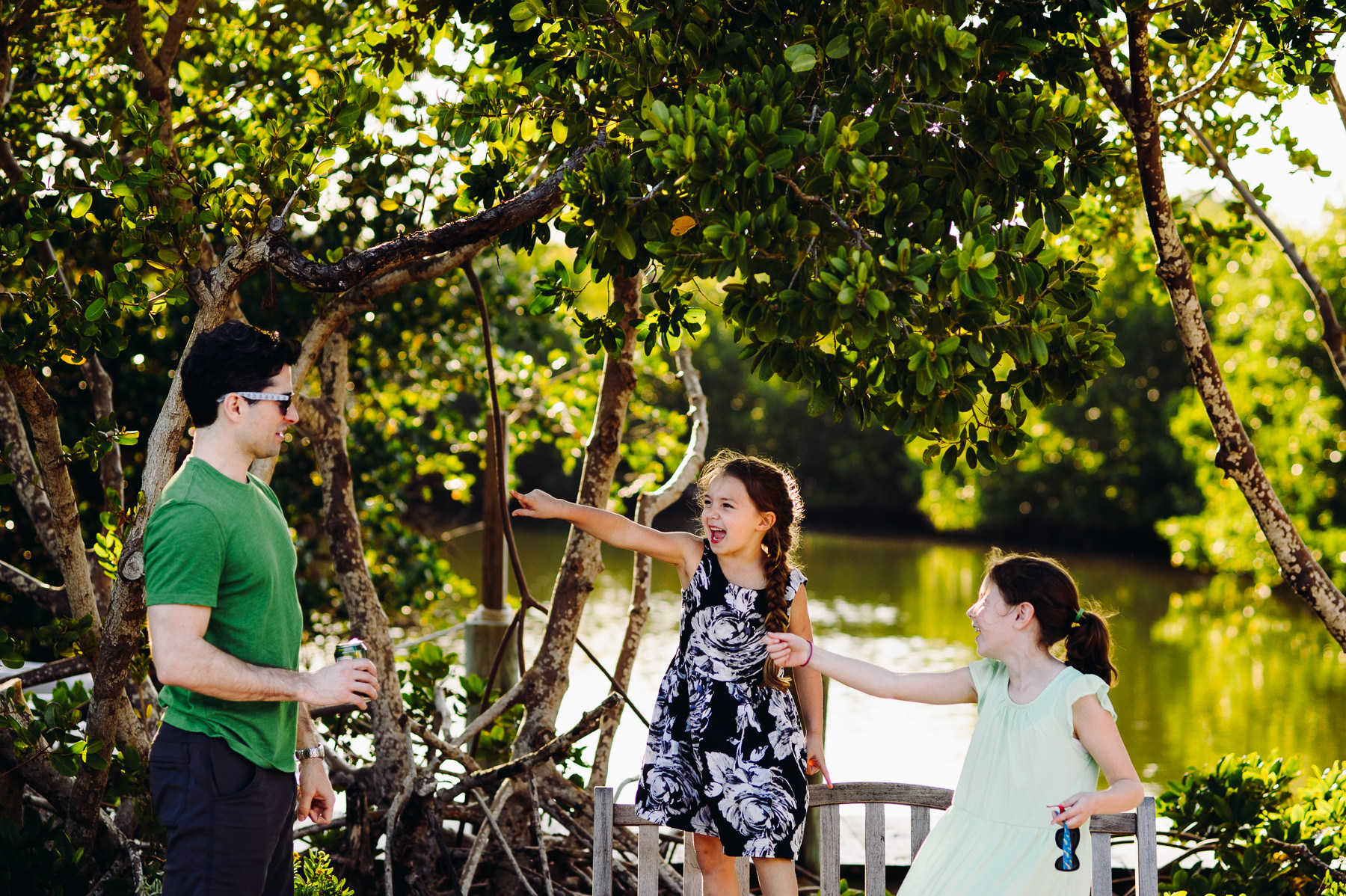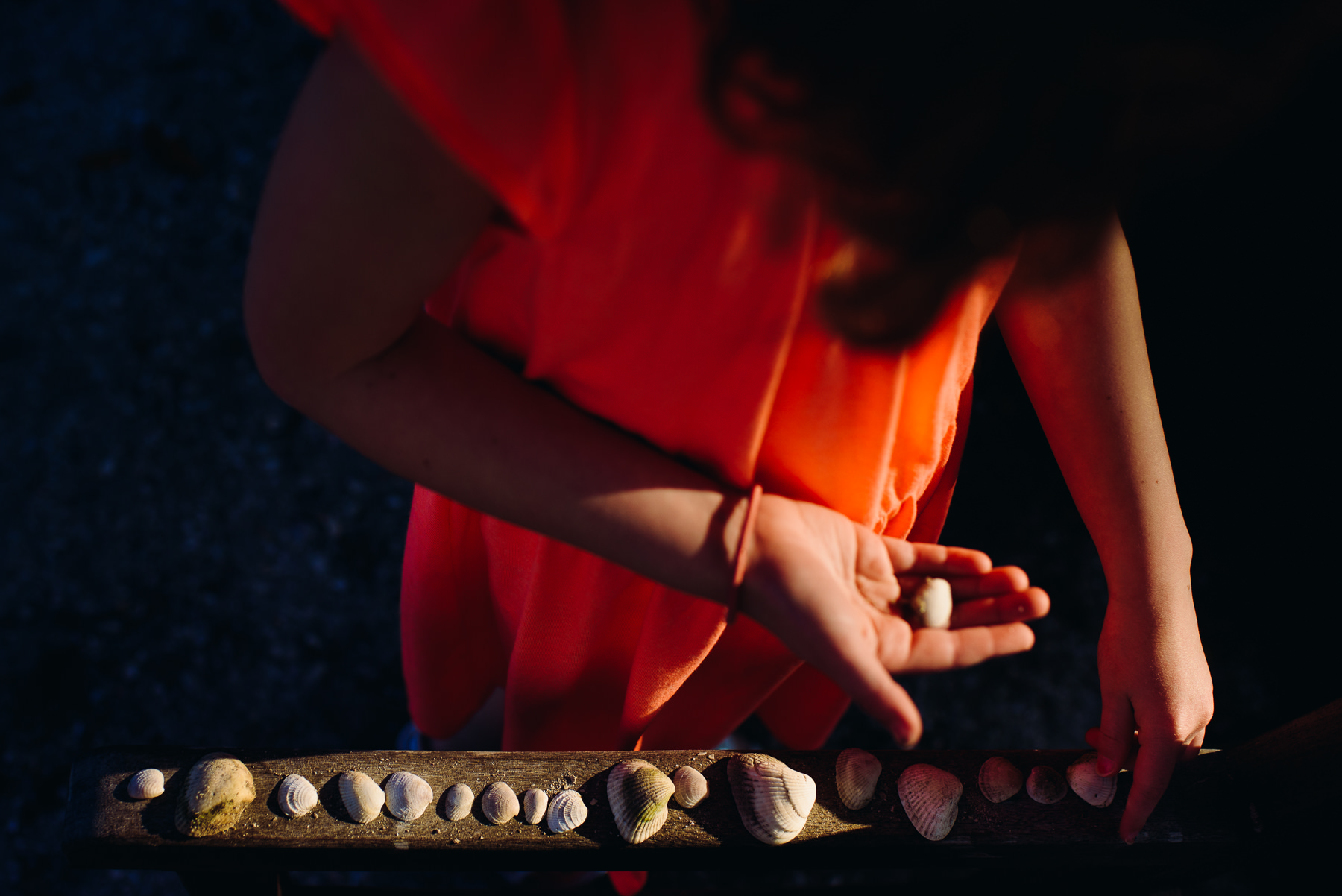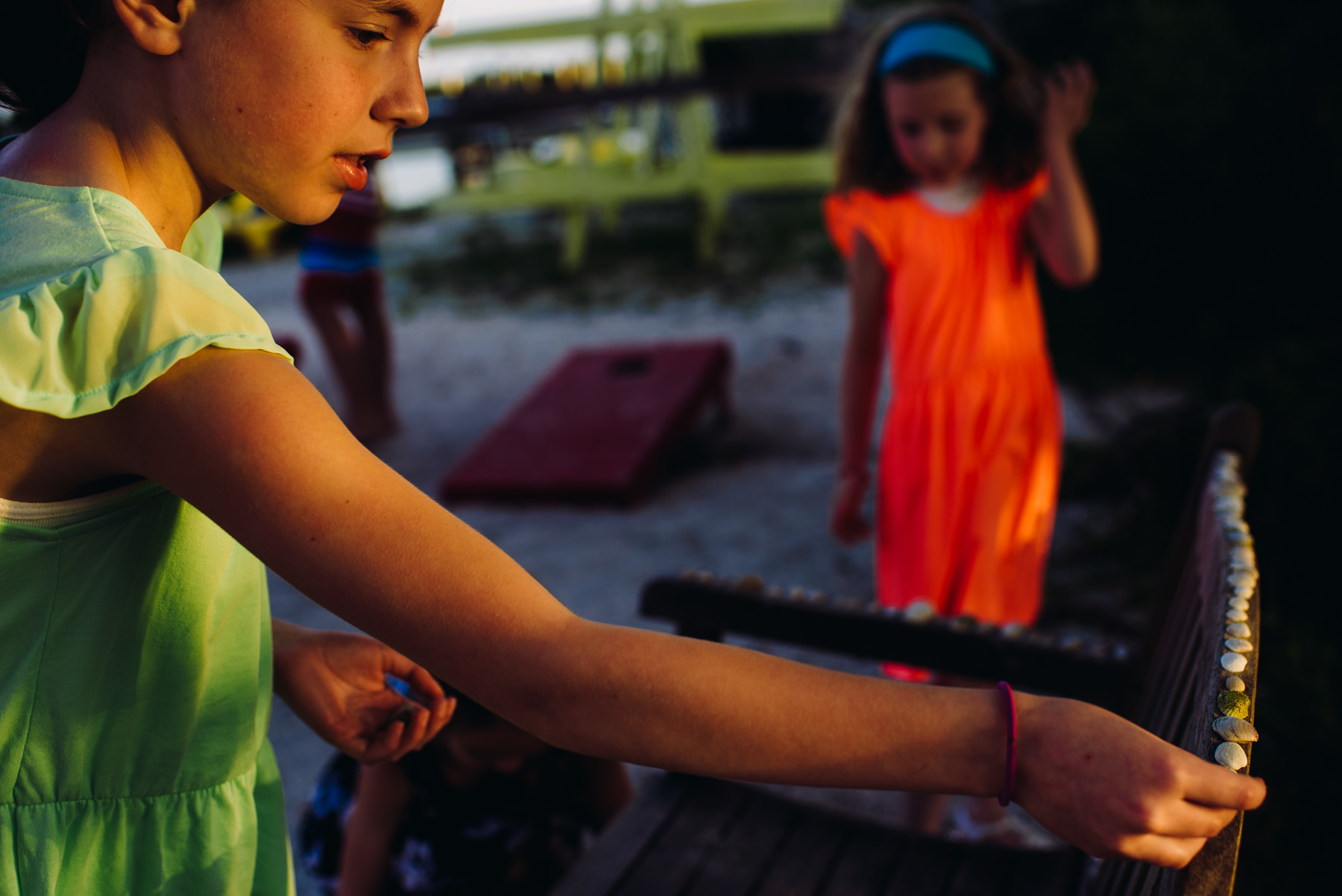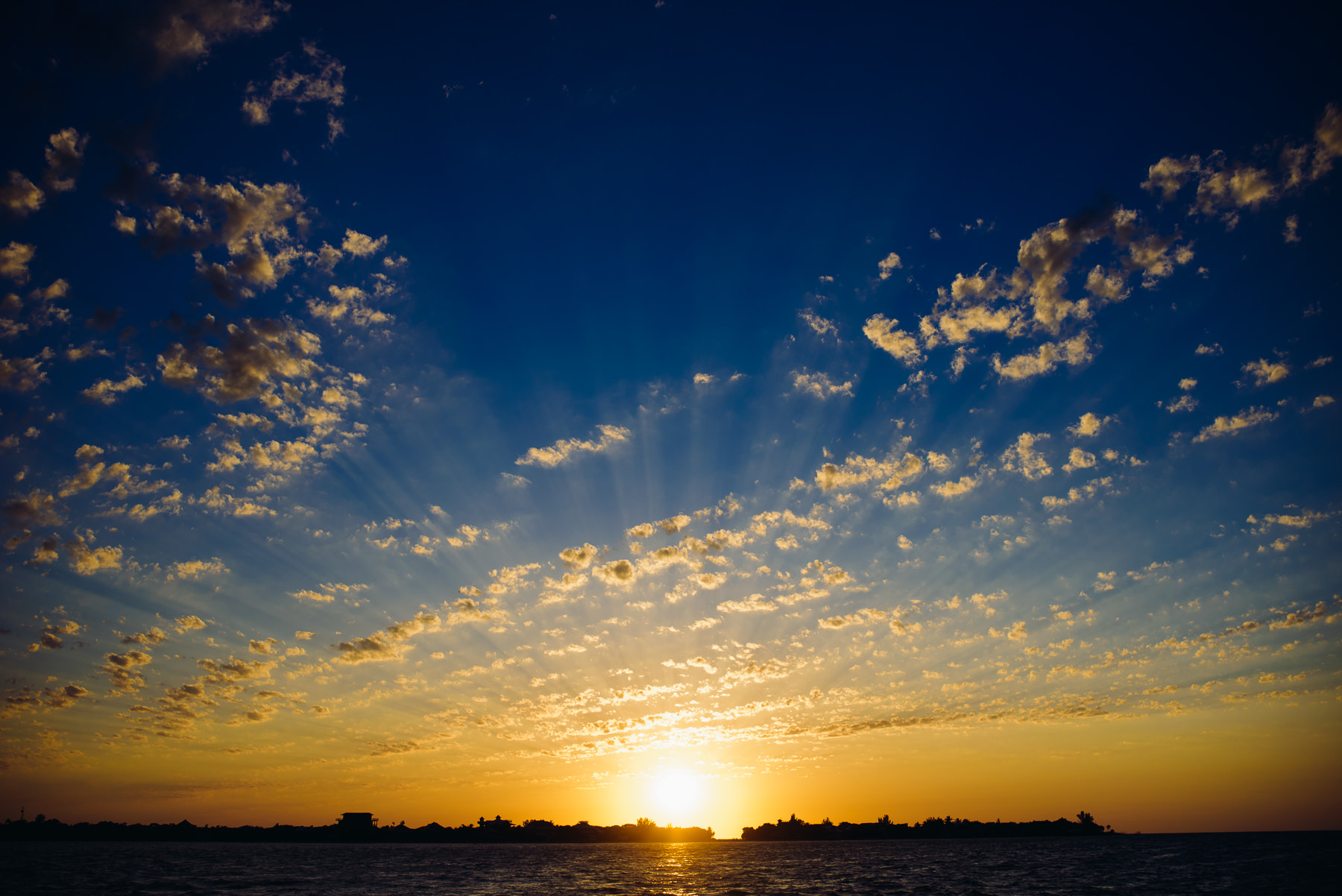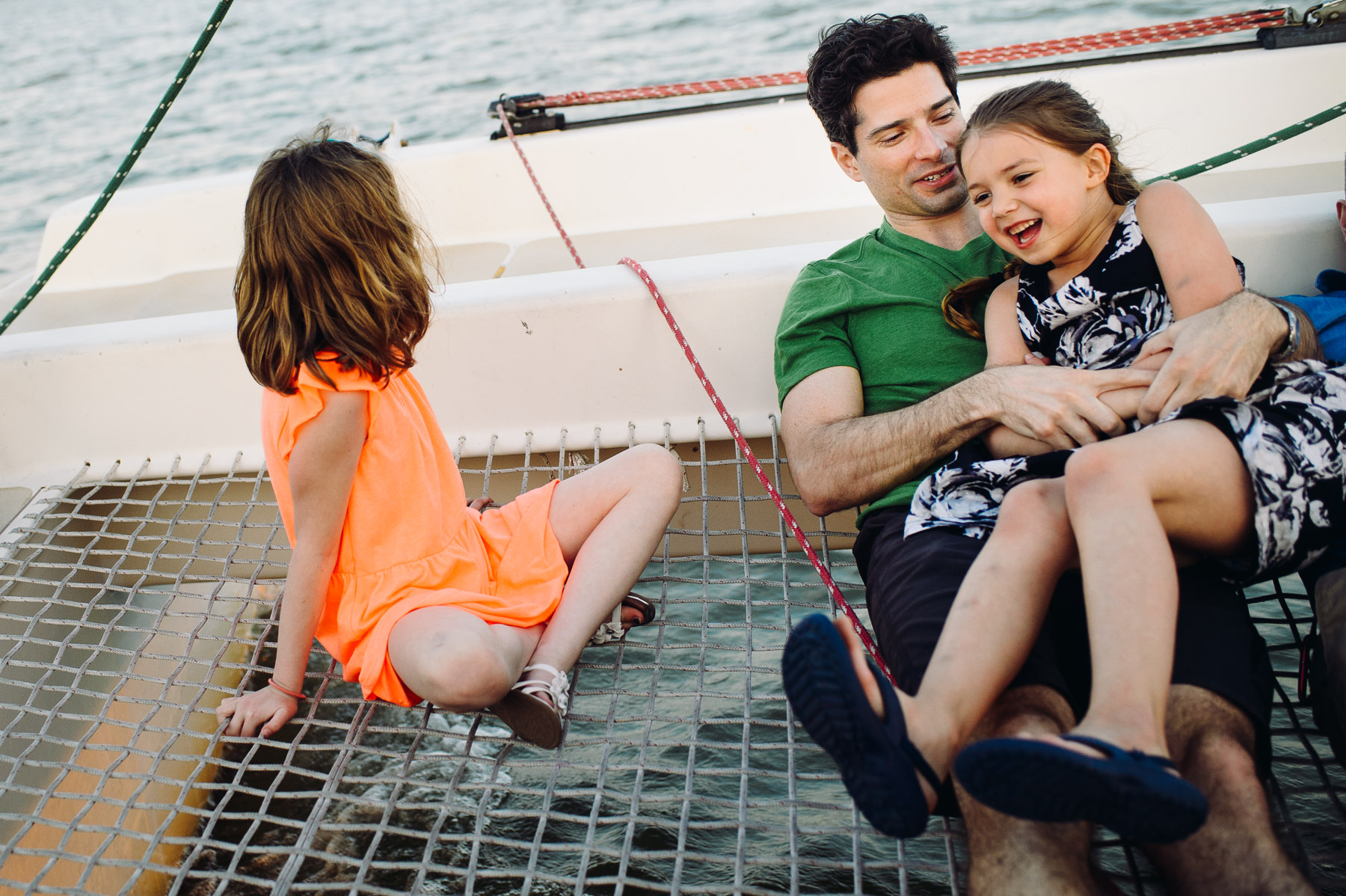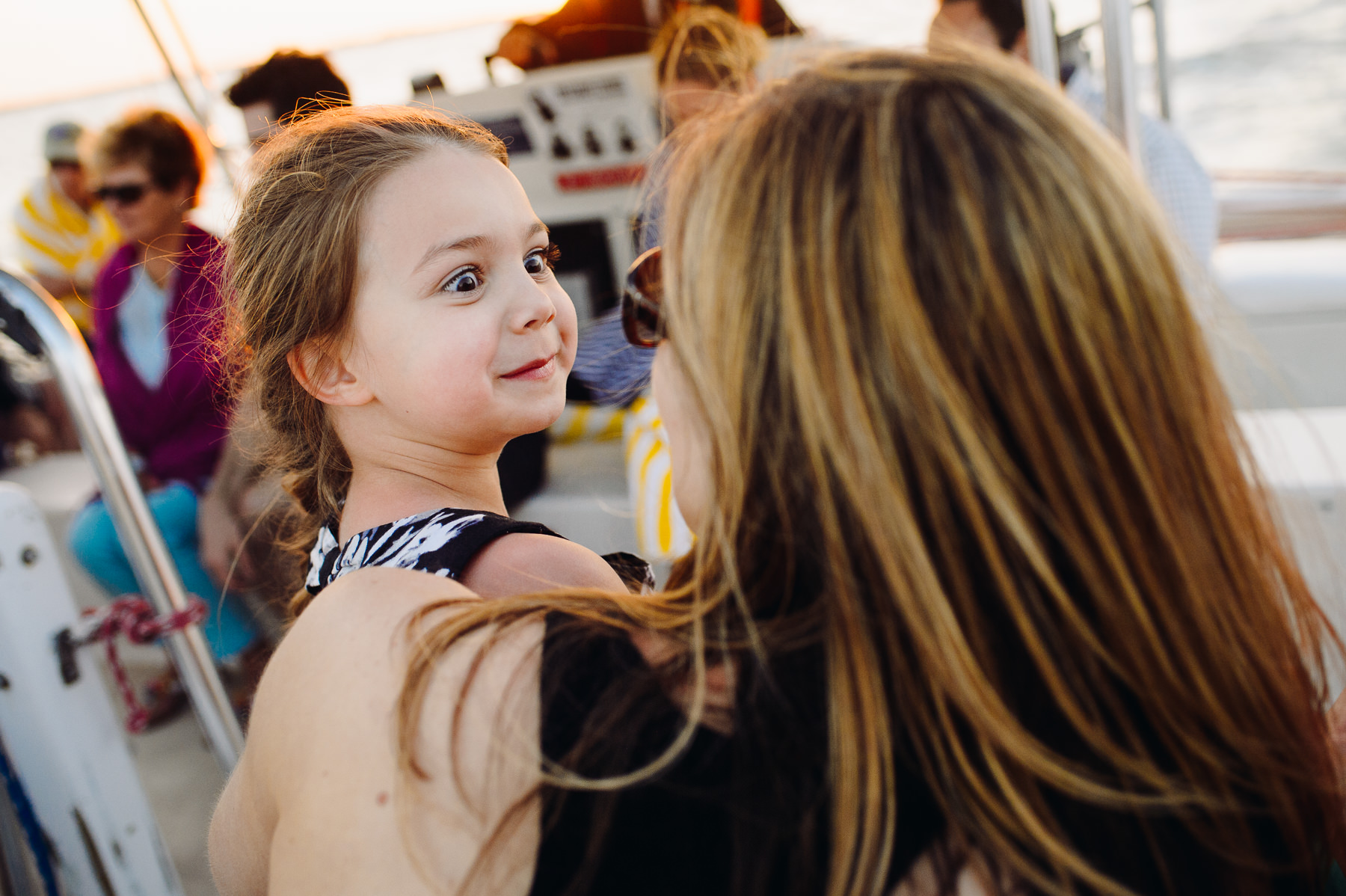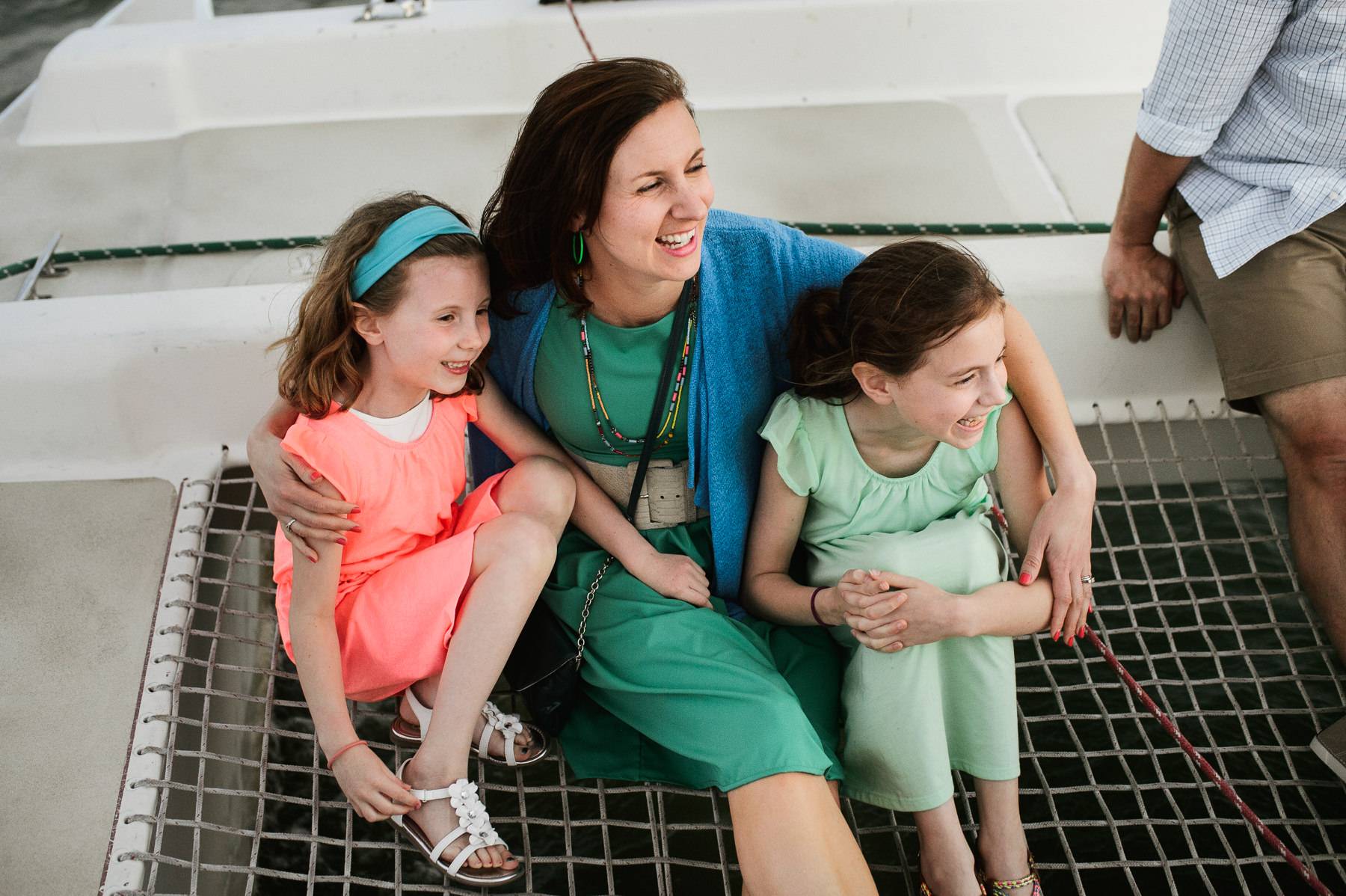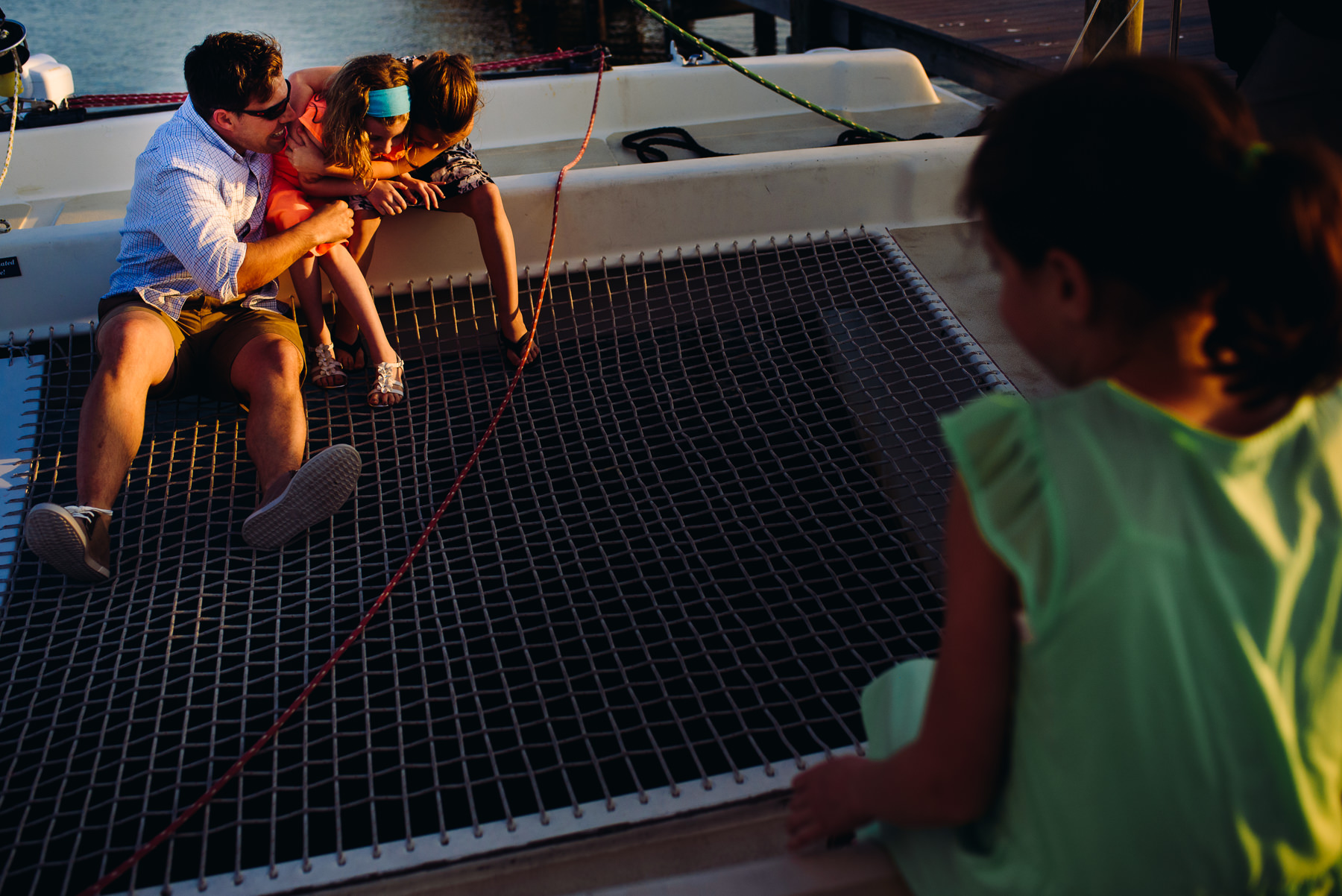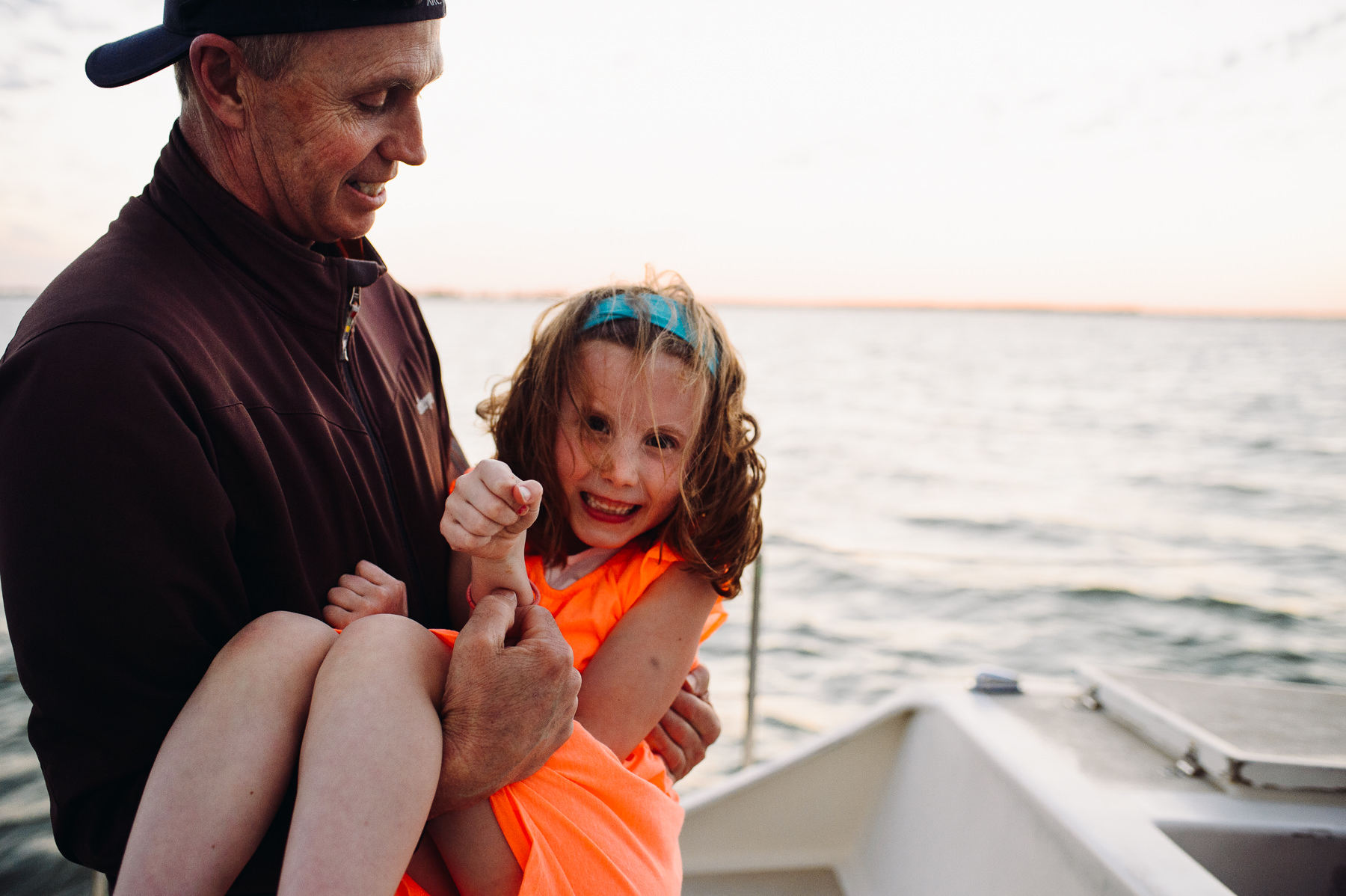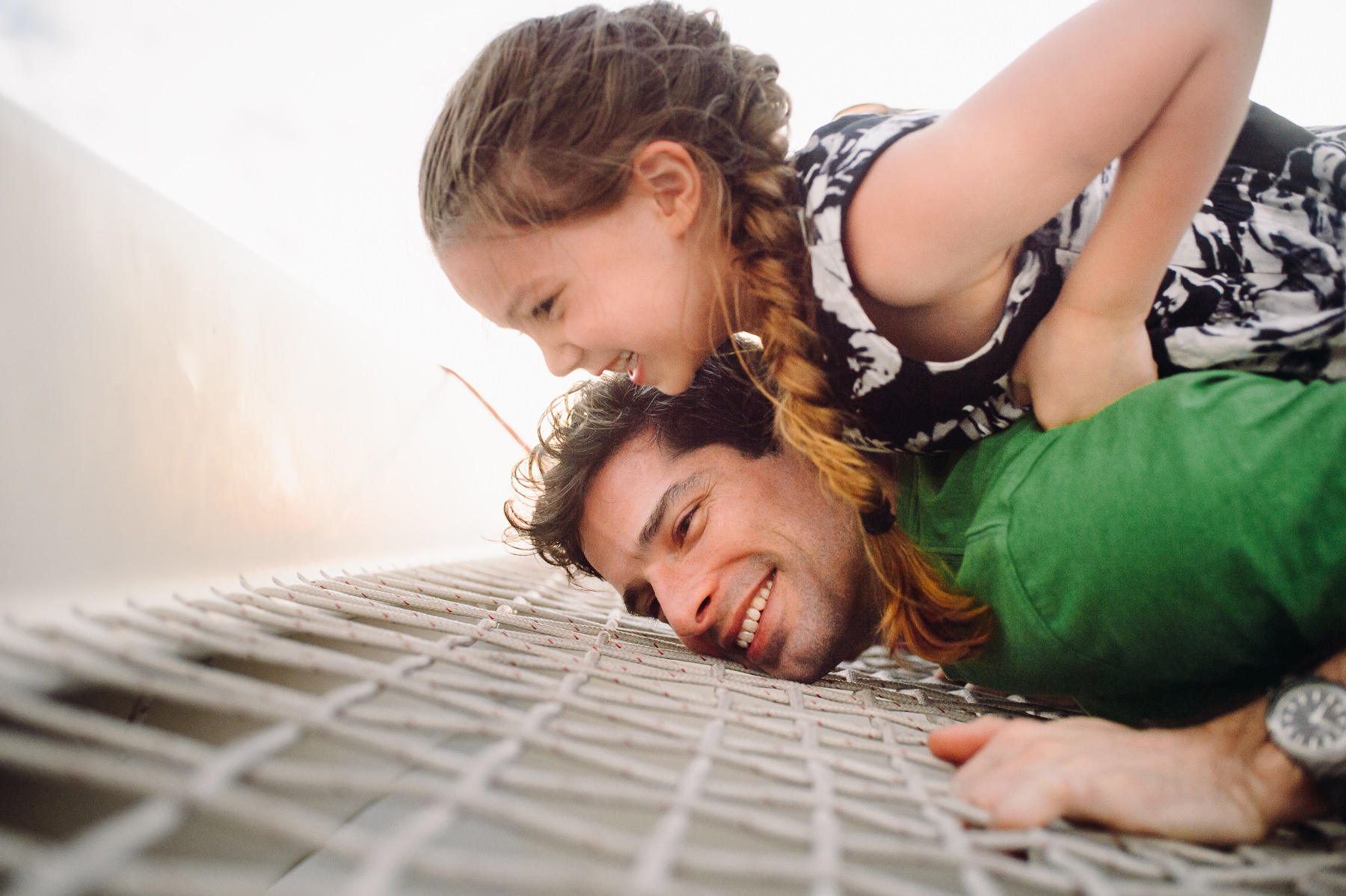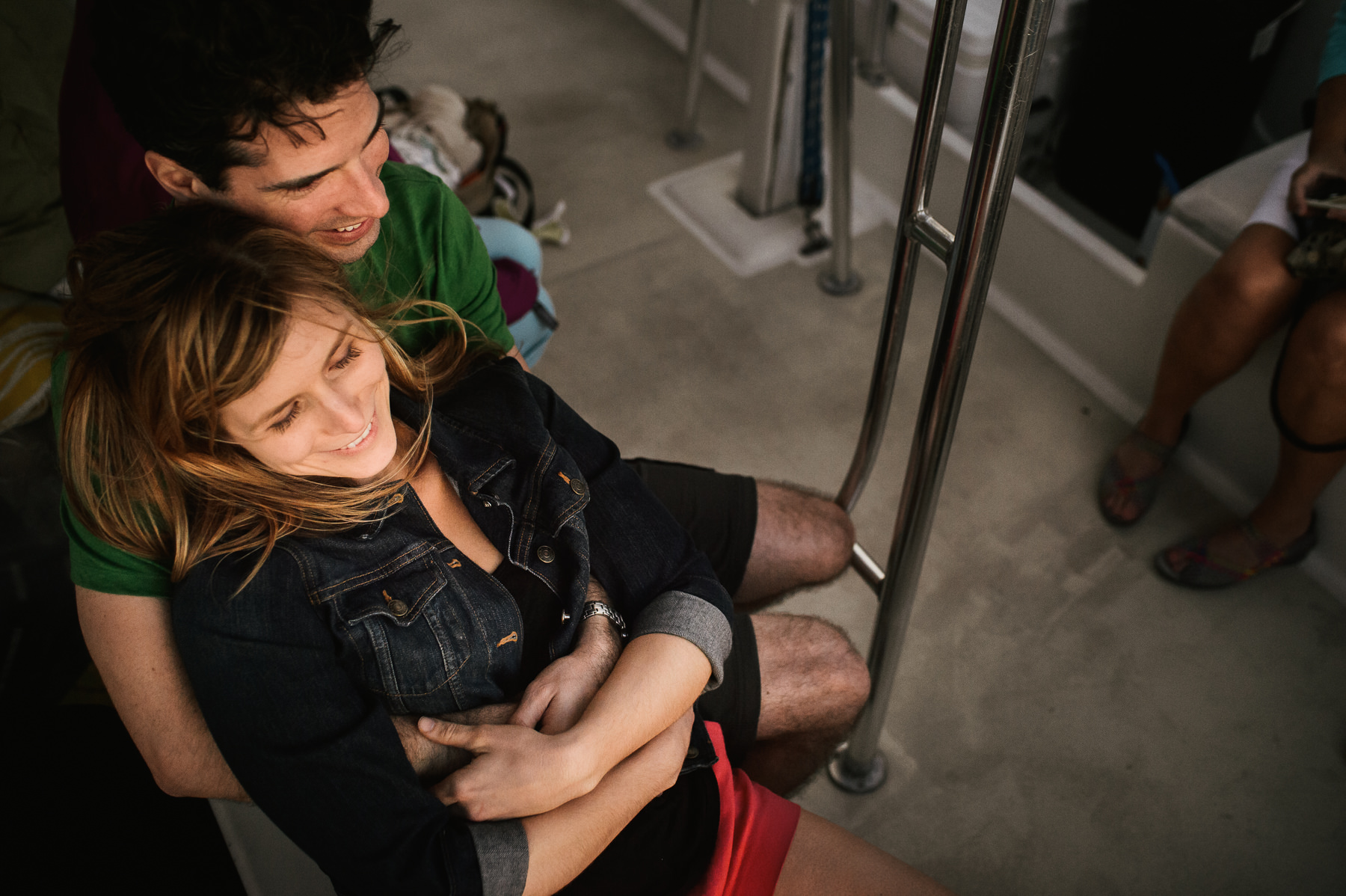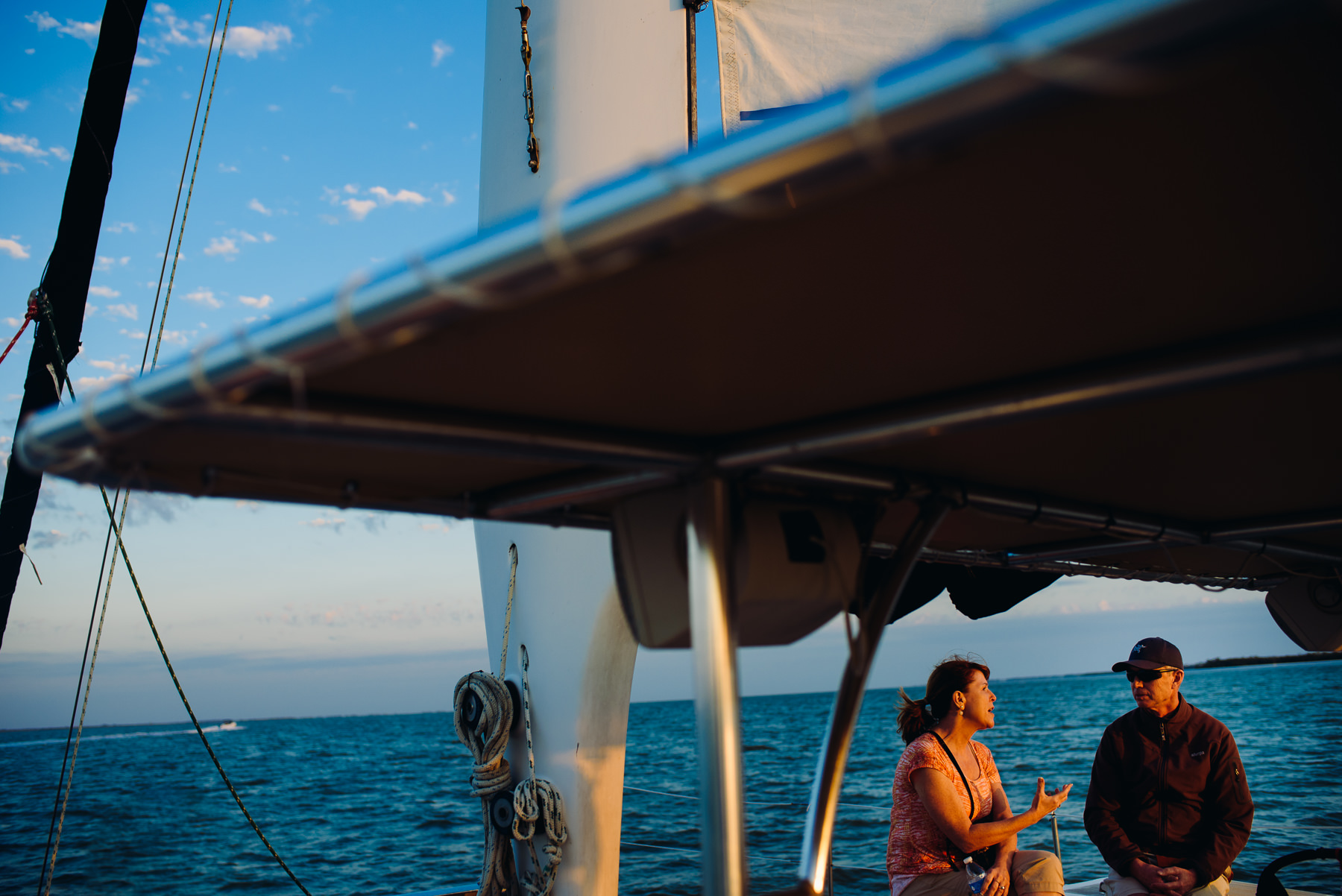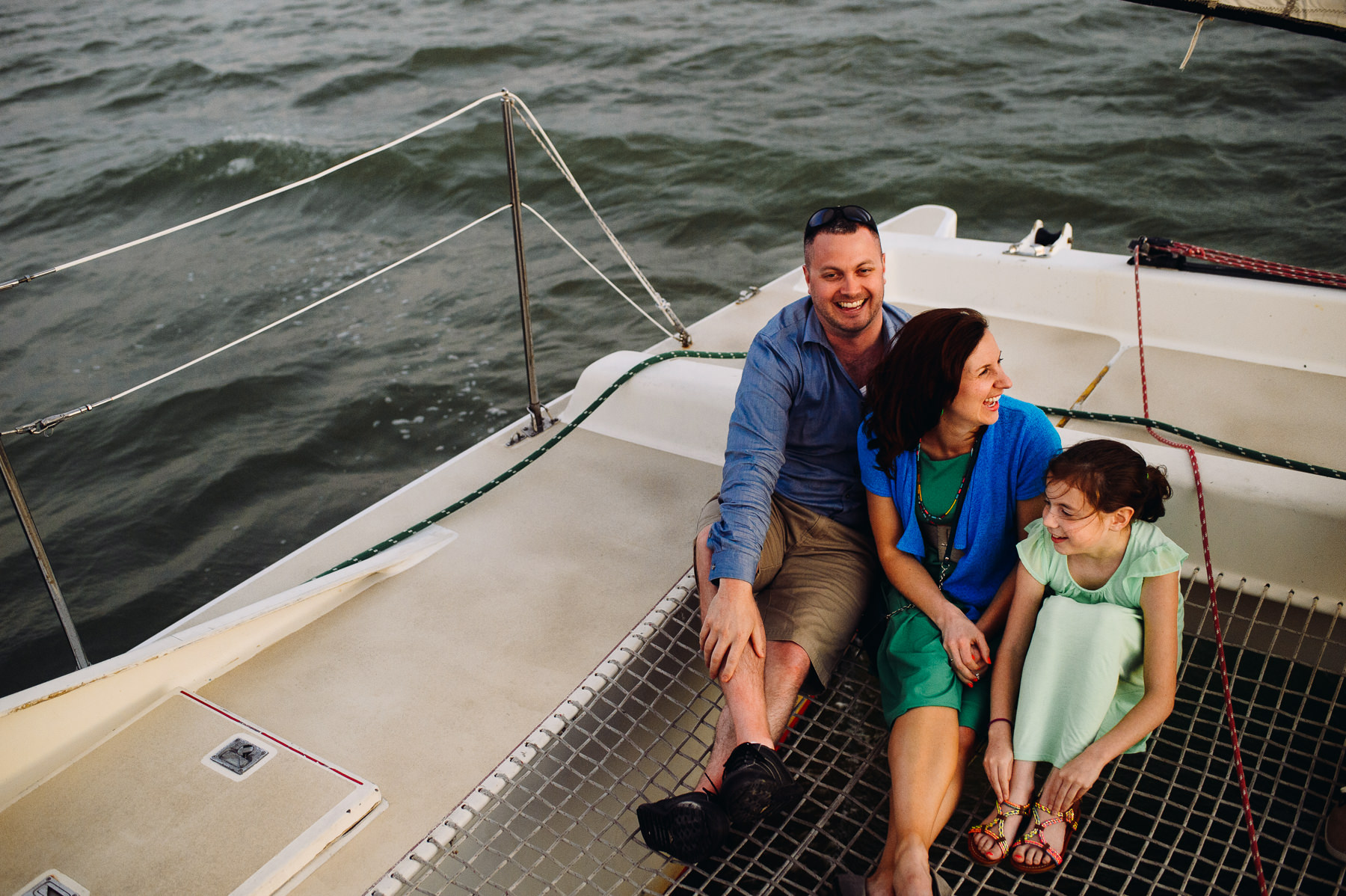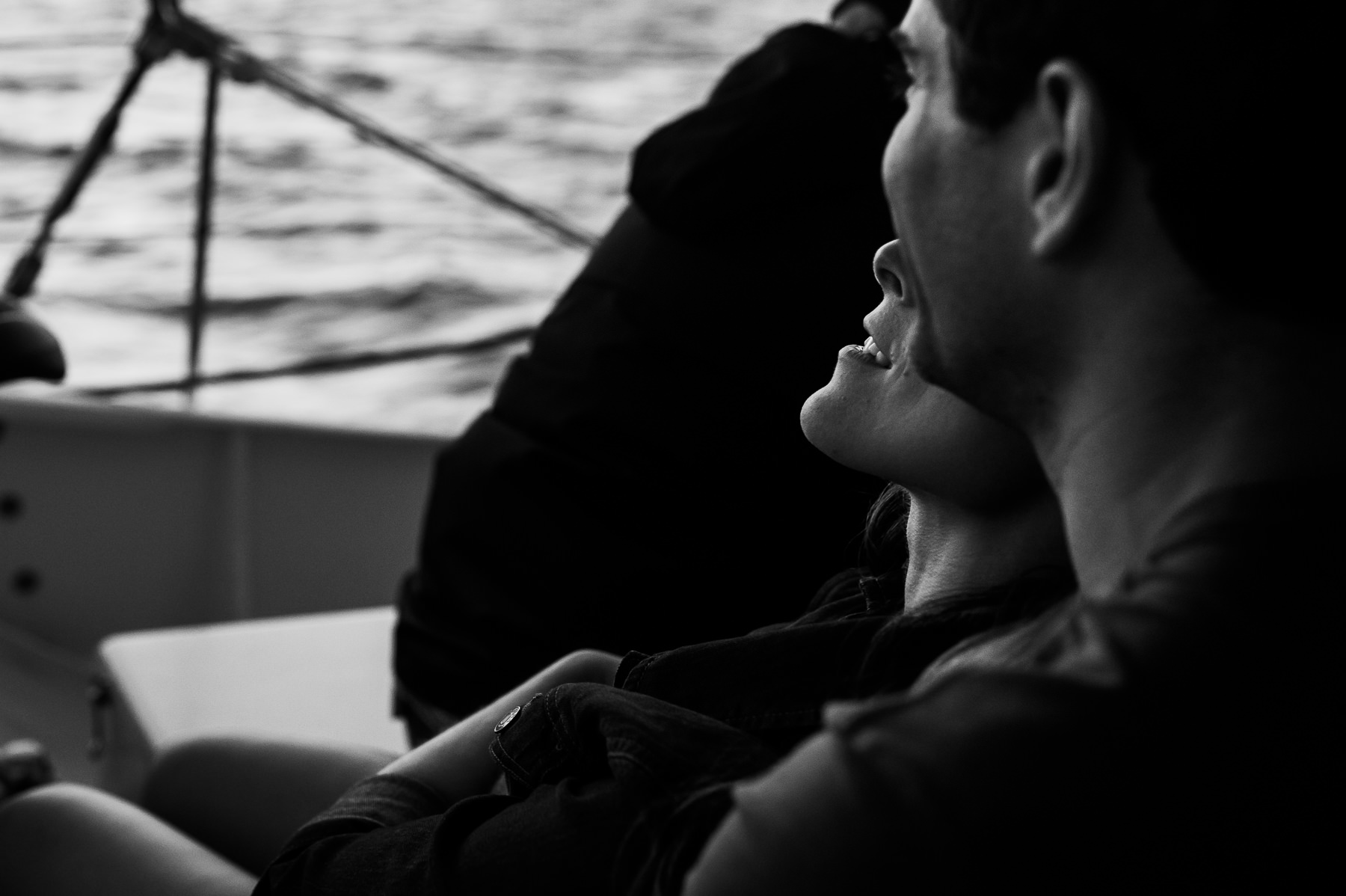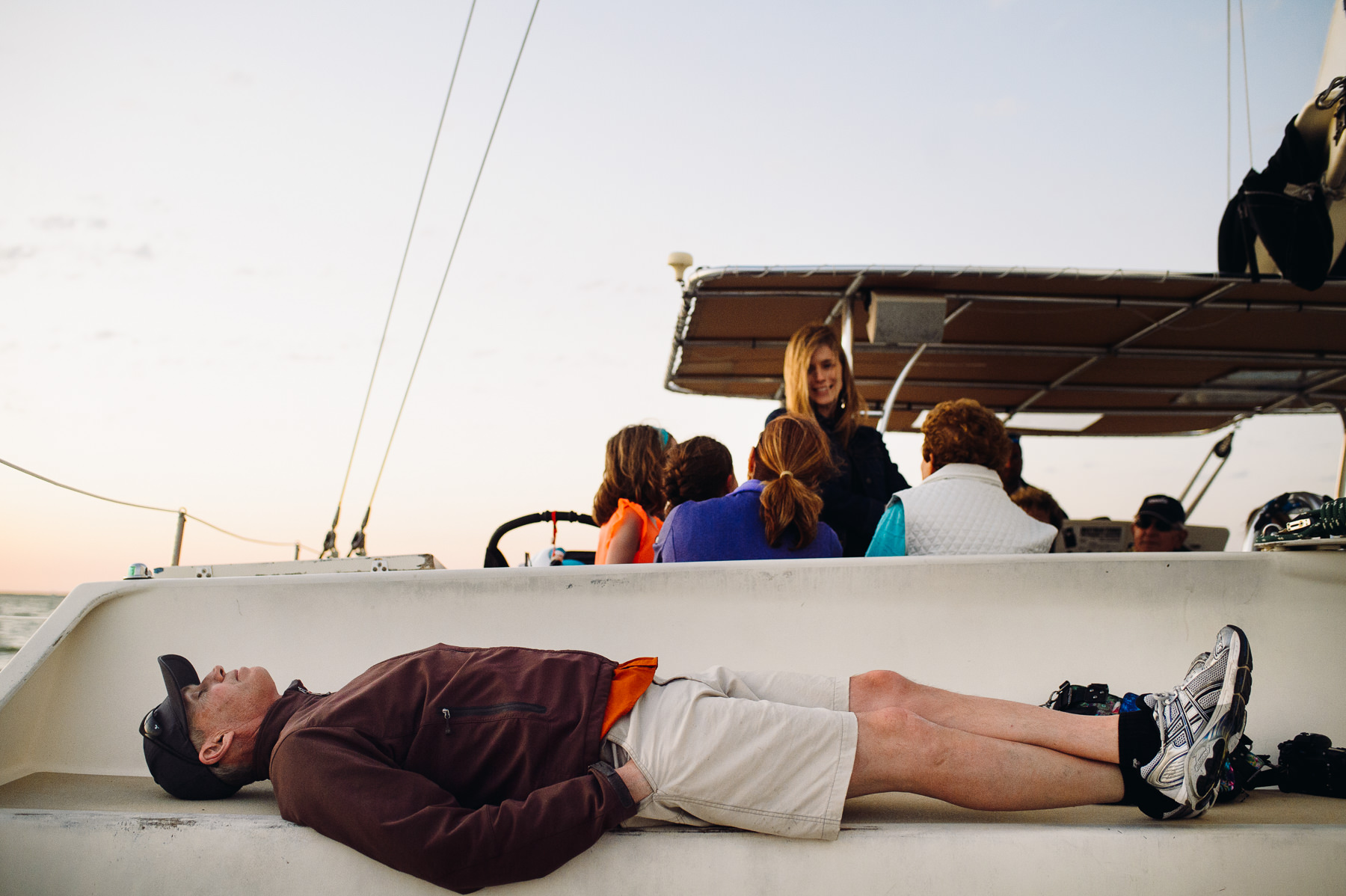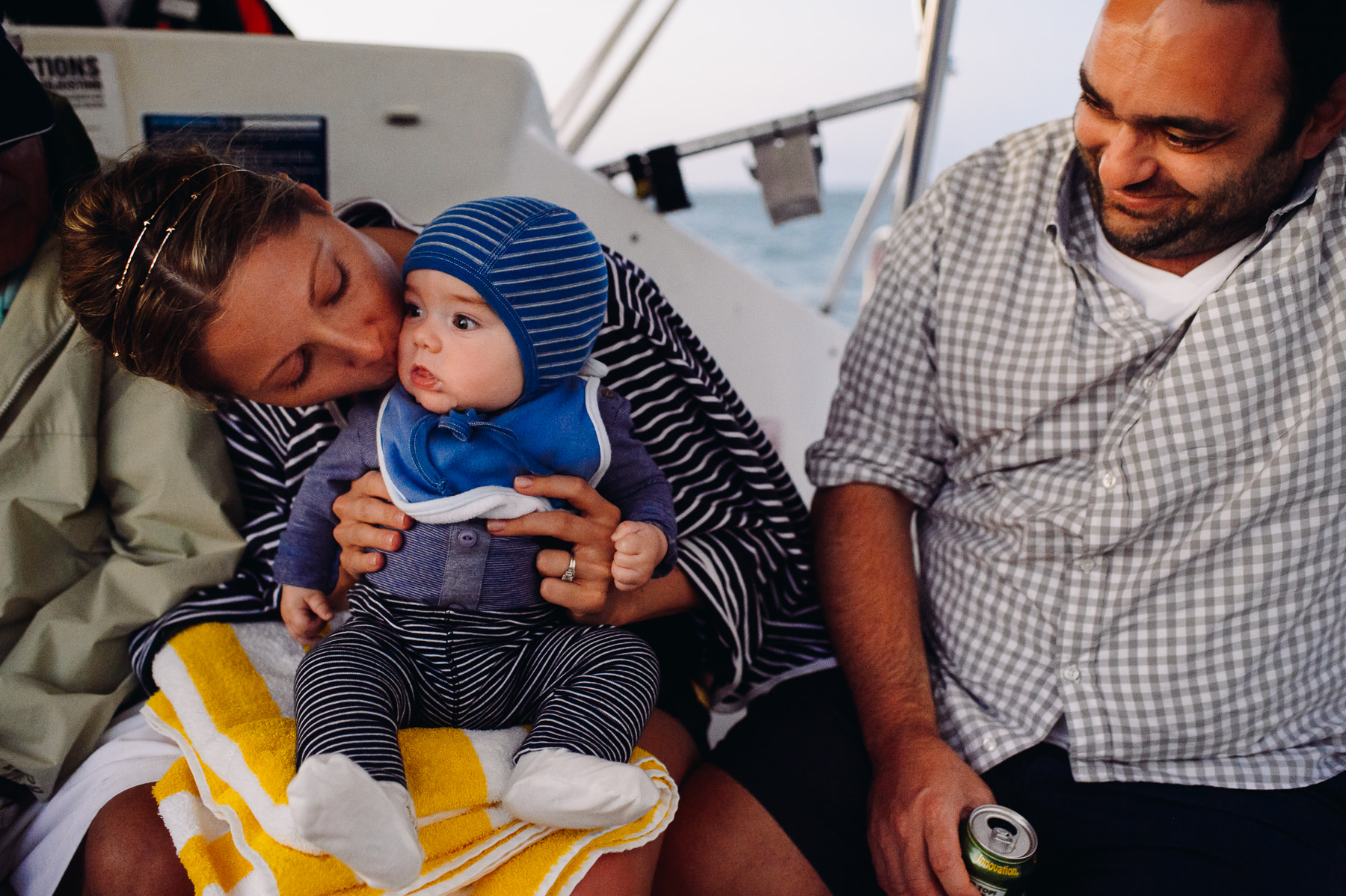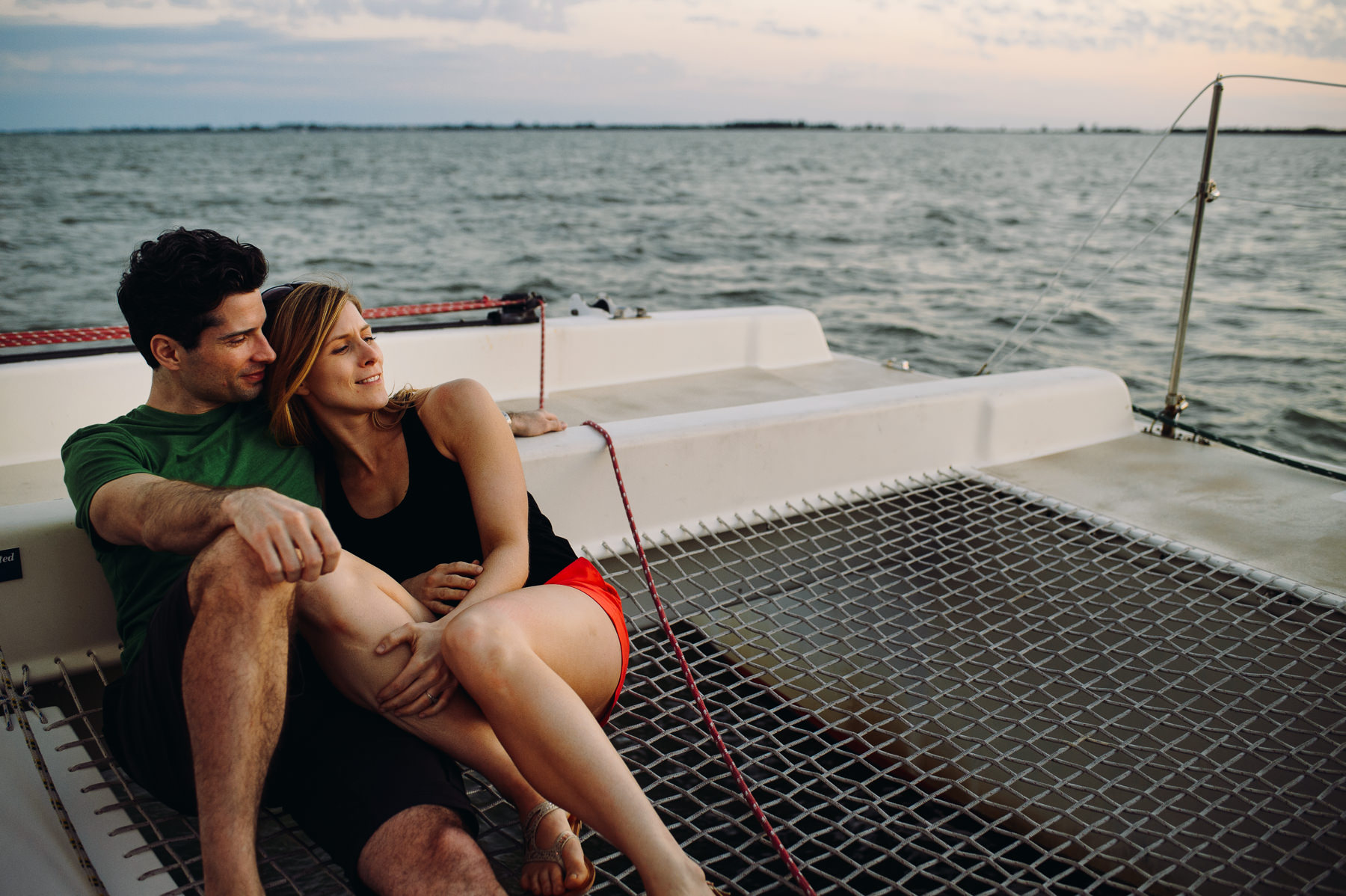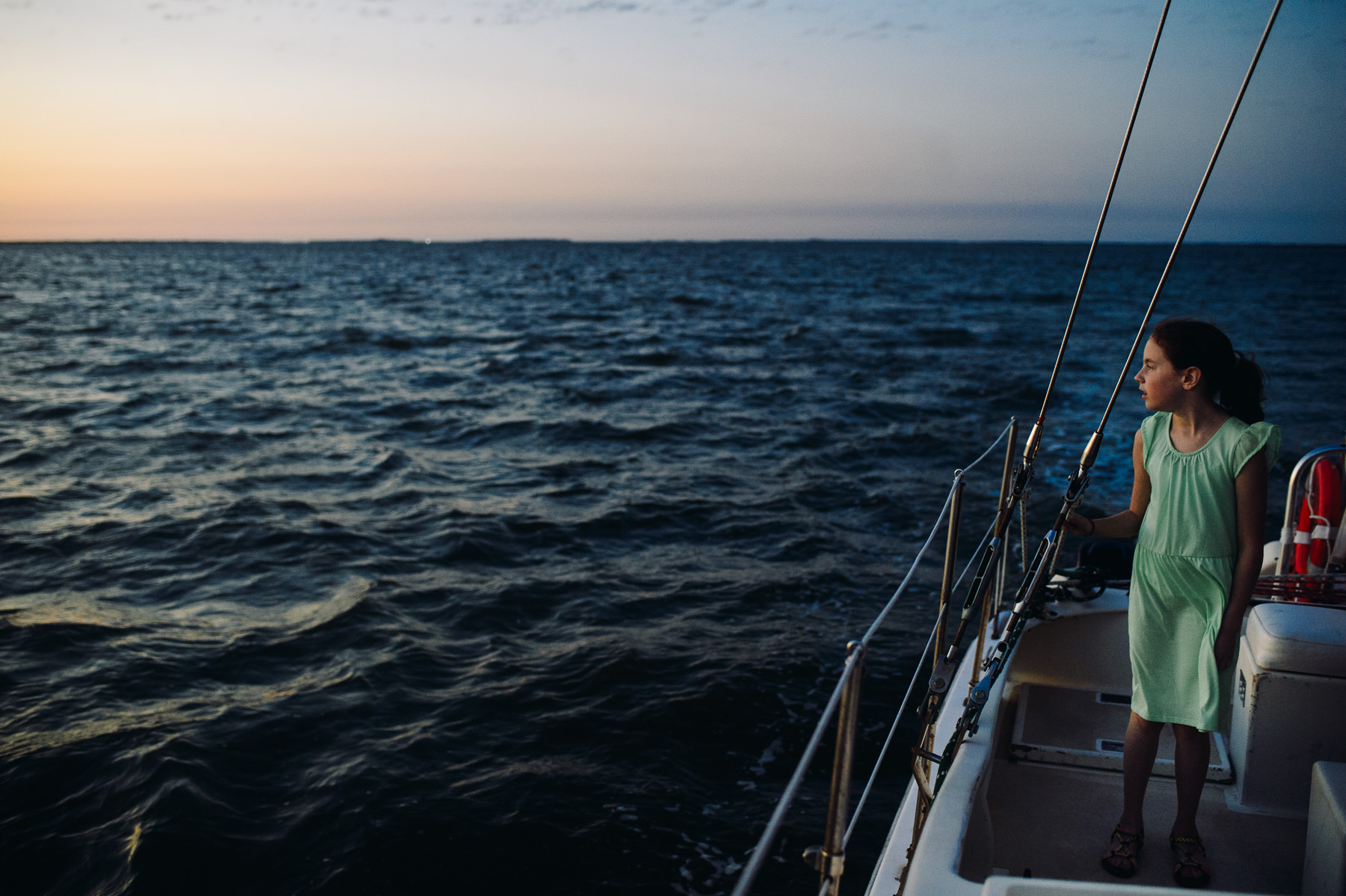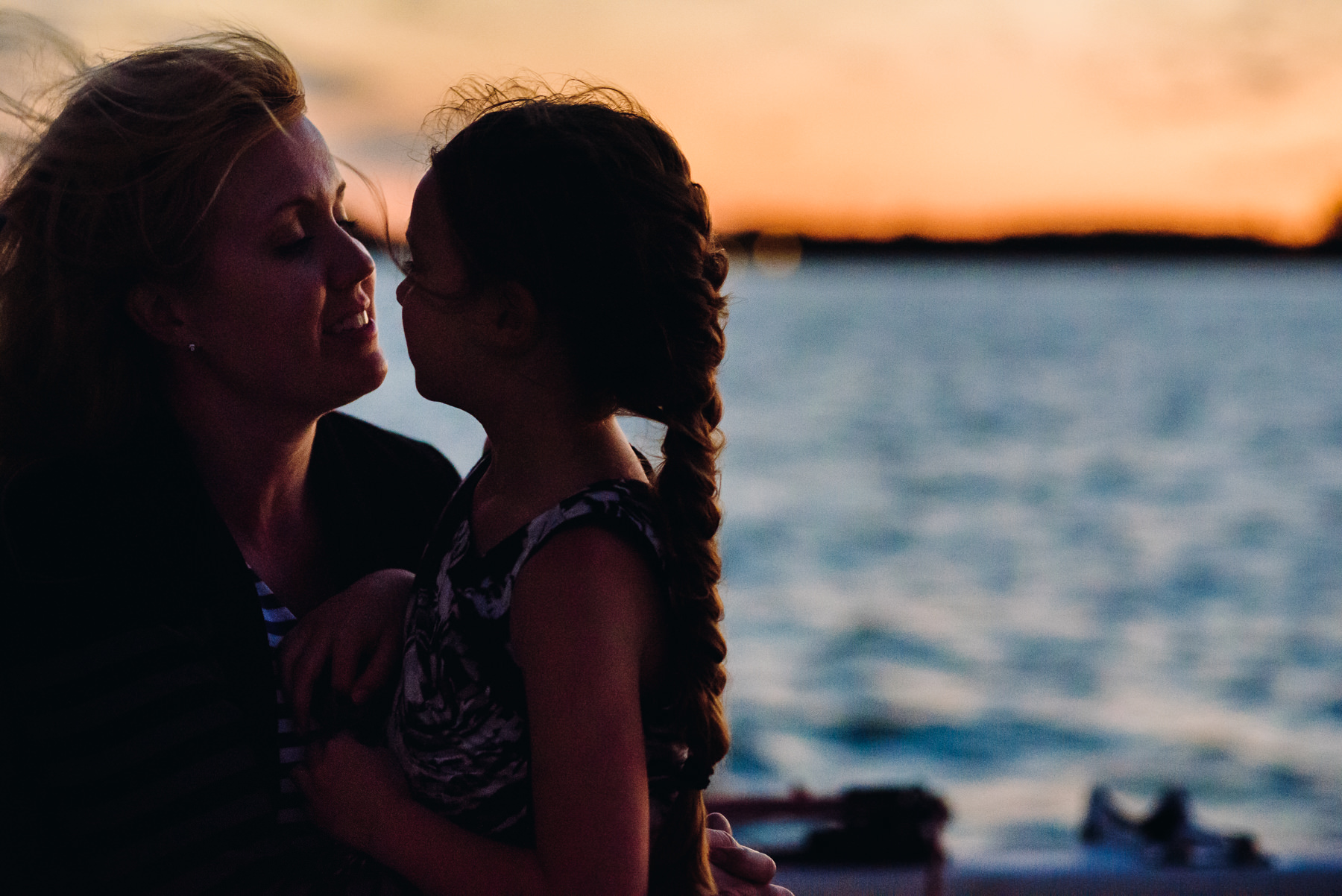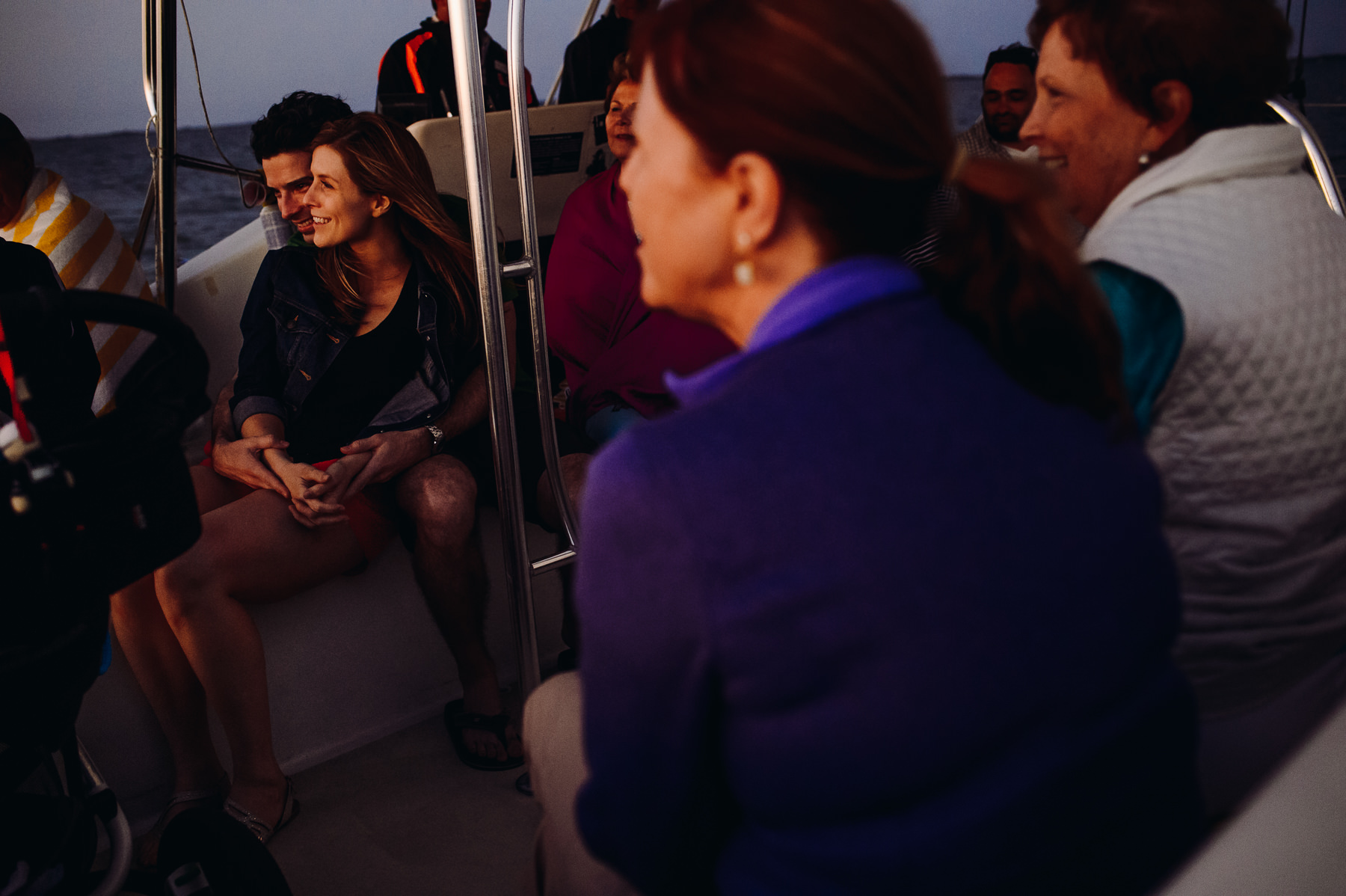 All Photos by Seattle Family Photographer Logan Westom