Gwen and Bobby's Lake Wilderness Lodge wedding photos started in the early morning. As guests arrived they had their choice of different cold brew coffee options that were on tap. A favorite drink of Gwen and Bobby. Looking back, I really would have liked to try some but I was just too engrossed in the wedding excitement at the time.
They got married on the edge of the lake with light cloud coverage perfectly floating above.
After the ceremony the clouds cleared away and as guests celebrated with the newlywed couple. Exchanging laughs, numerous hugs and handshakes you could see only smiles on the faces of their family and friends.
After a few toasts, some delicious vegan sandwiches, and a little bit of dancing the guests stepped outside for lawn games. They enjoyed the last few sips of their cold brew as the afternoon ended with a few photos. Gwen and Bobby's grand send off was through a sea of bubbles blown by their guests.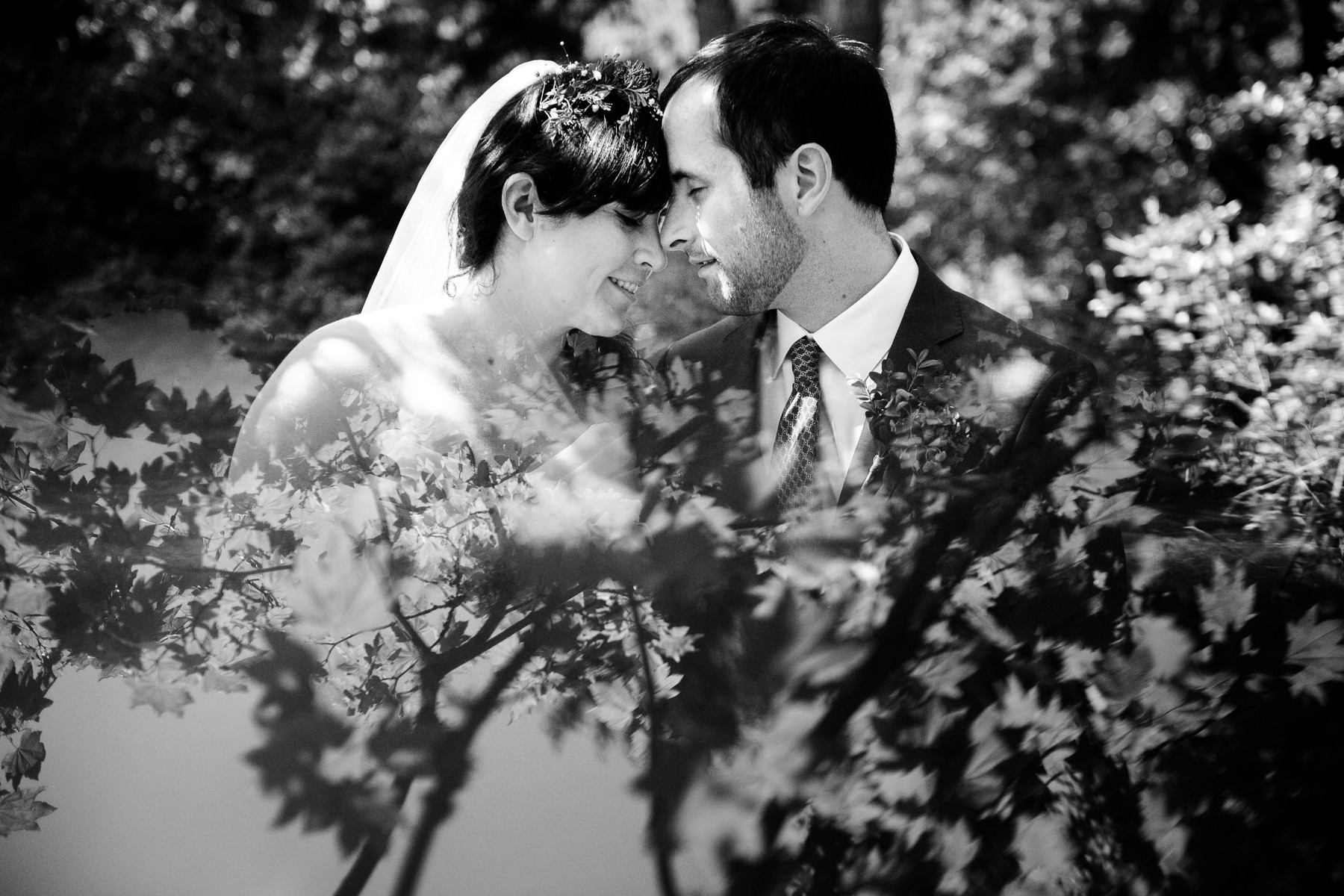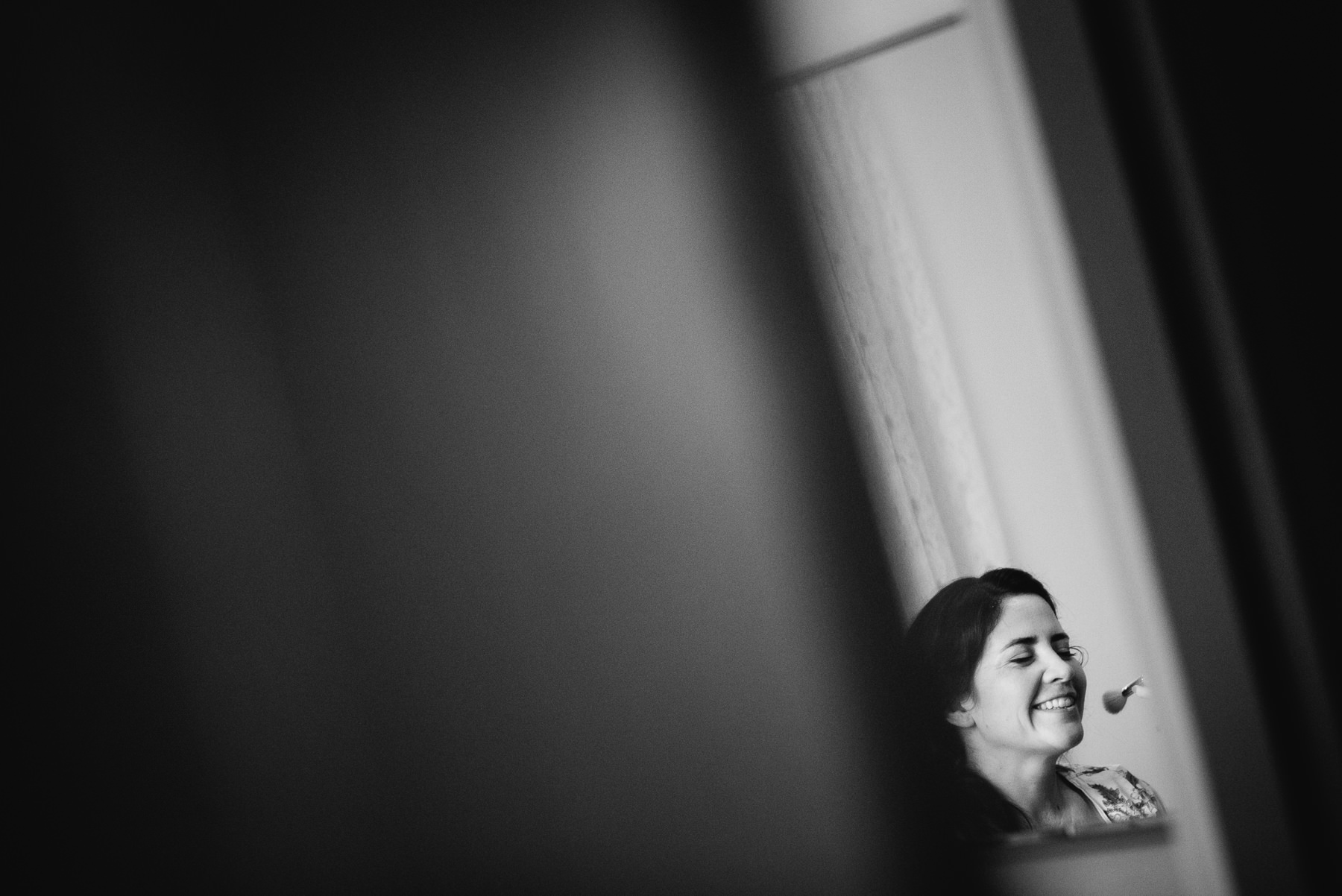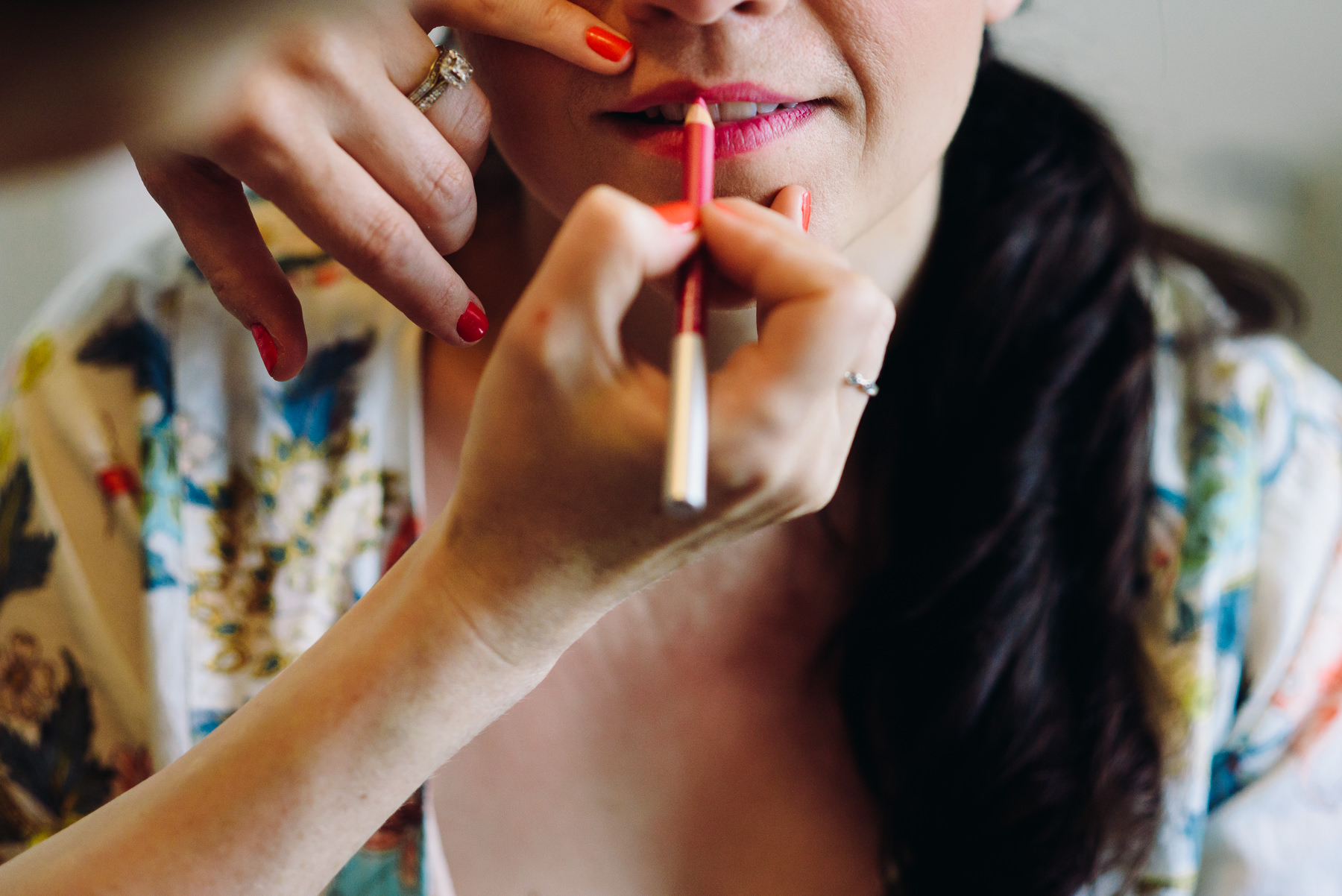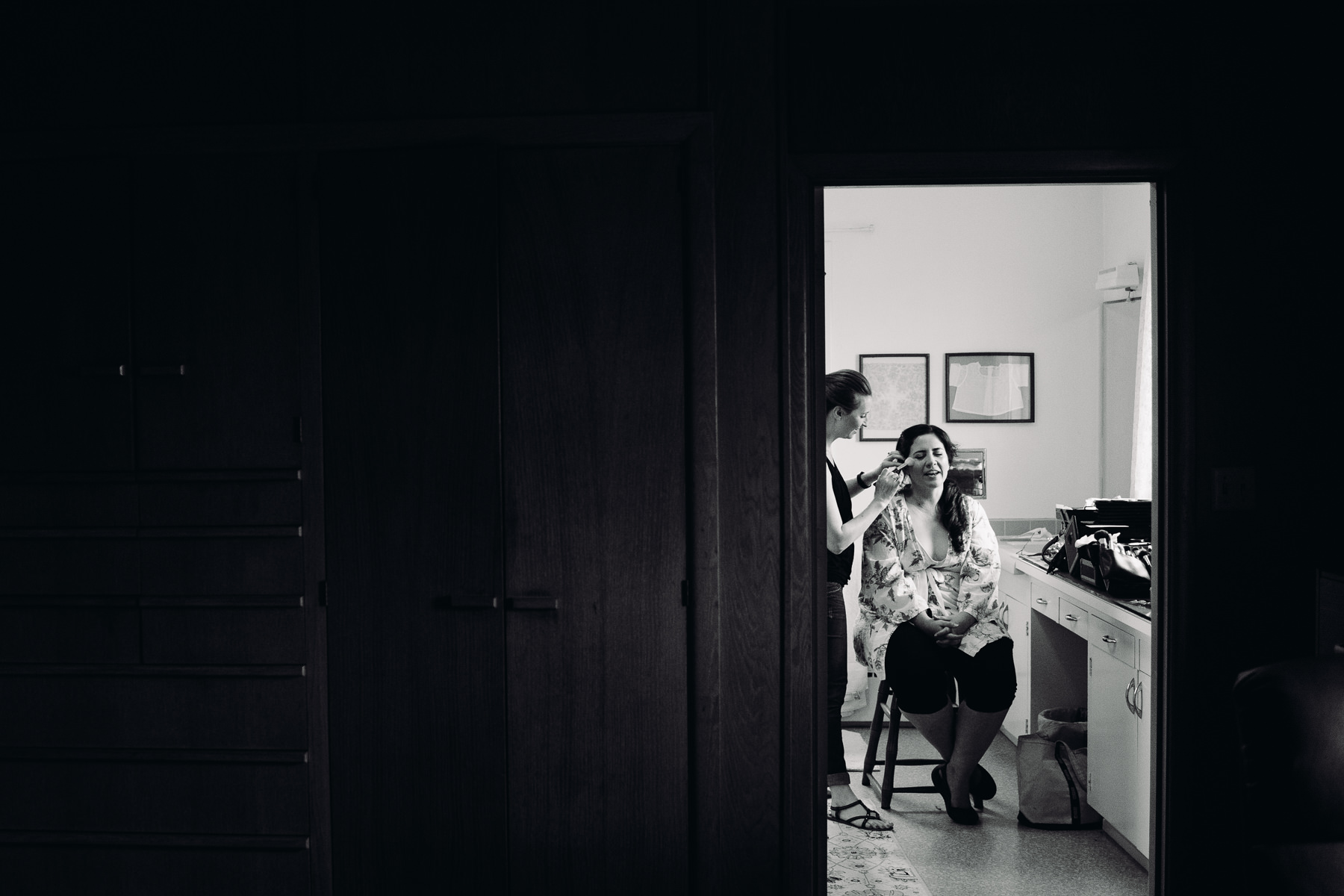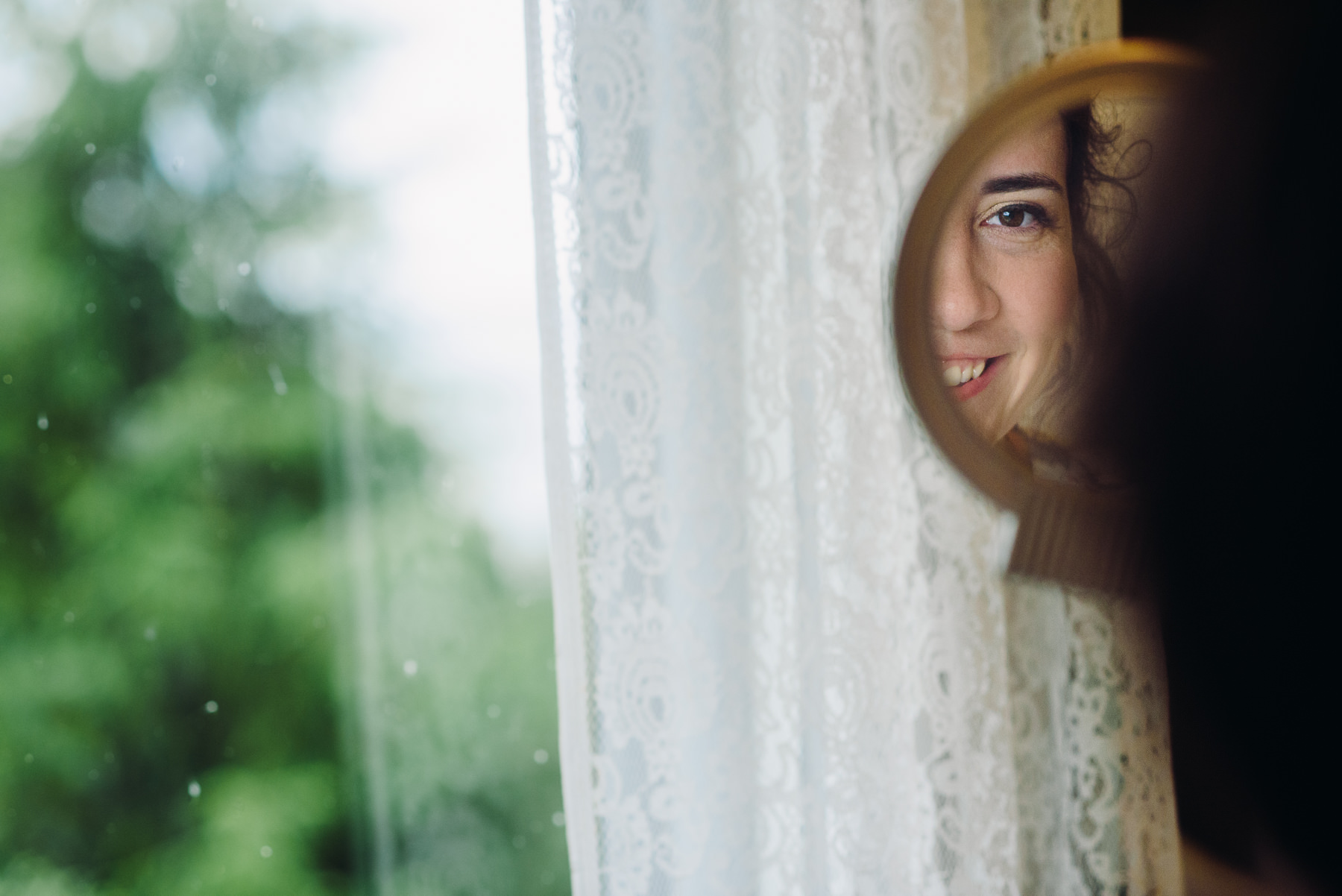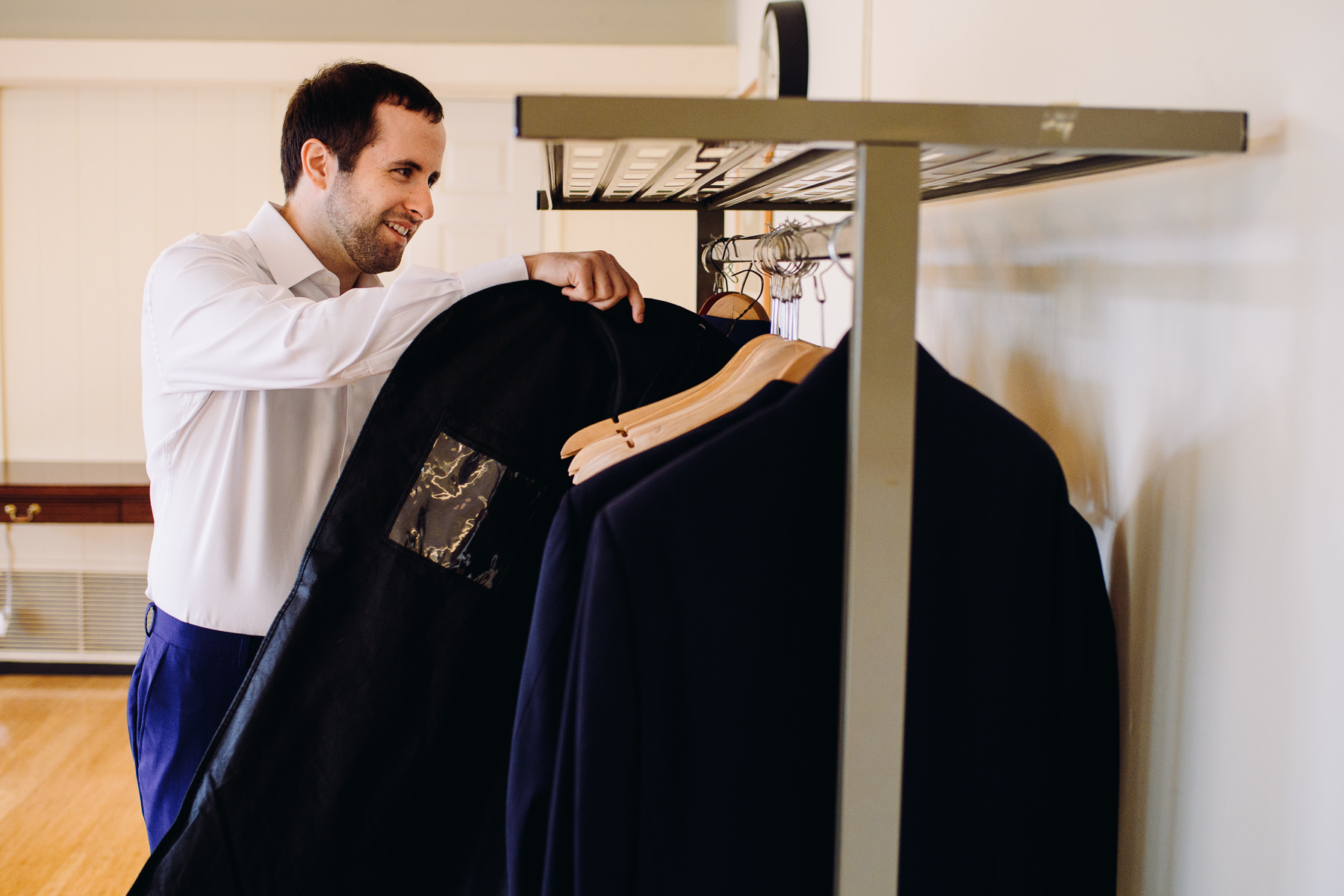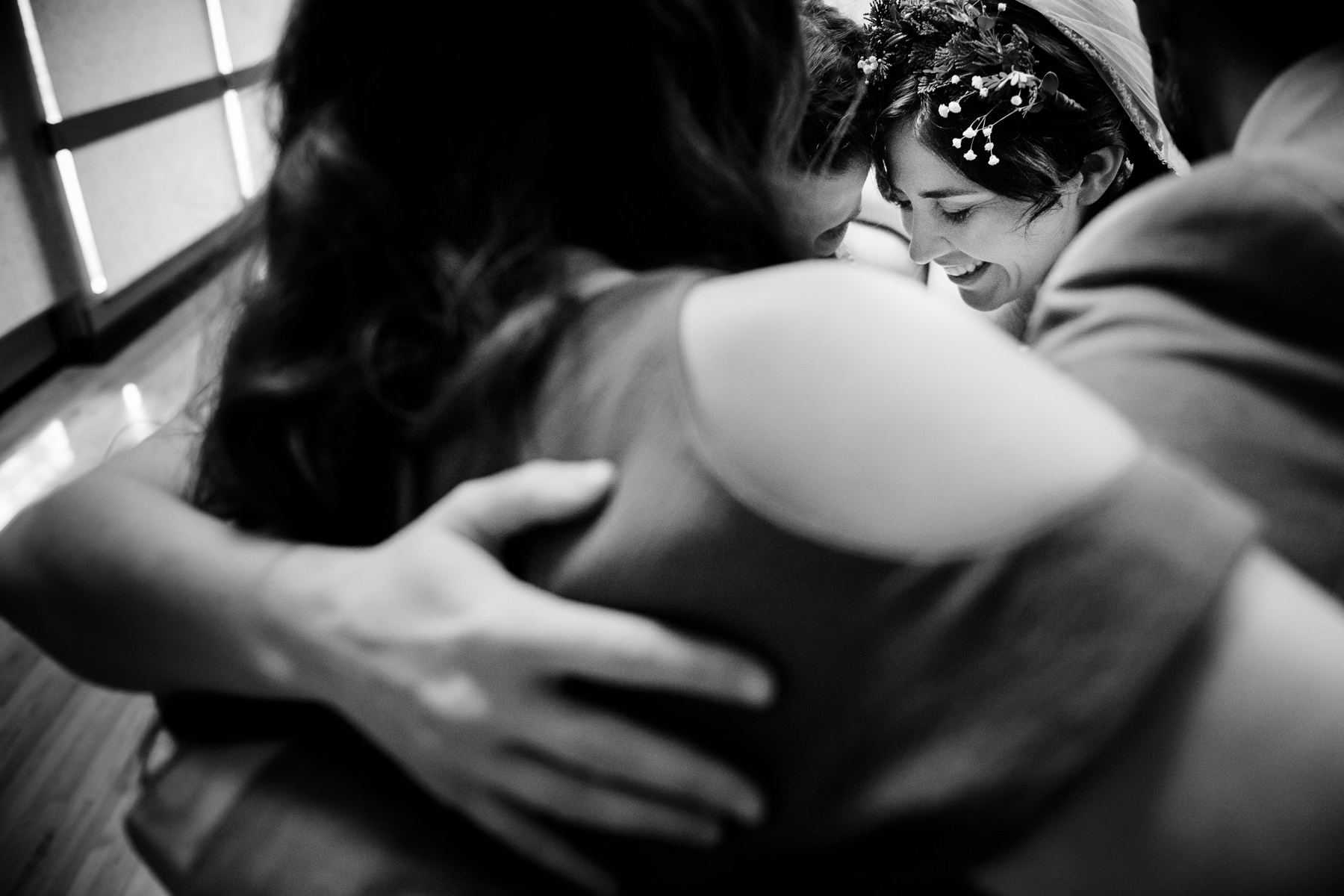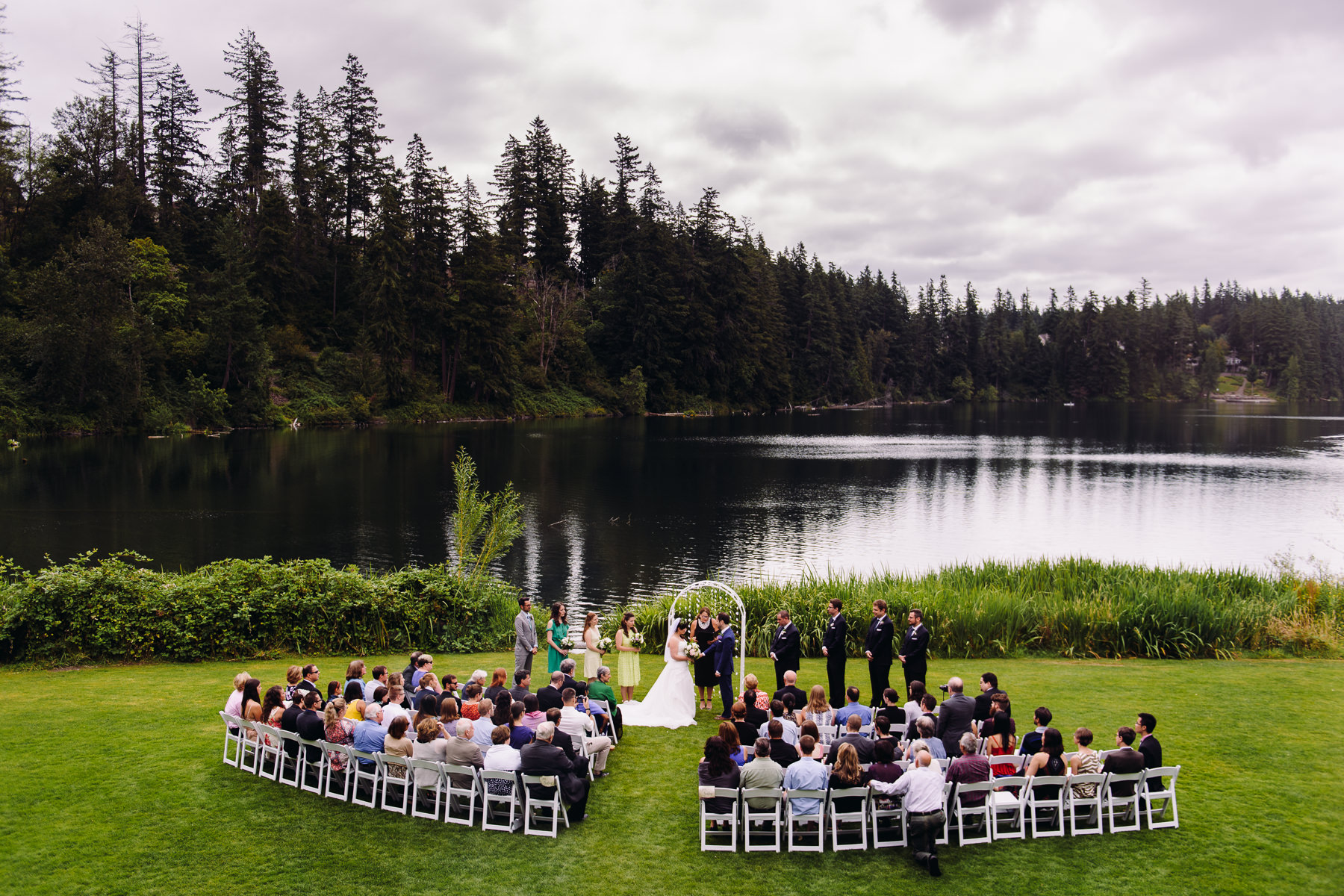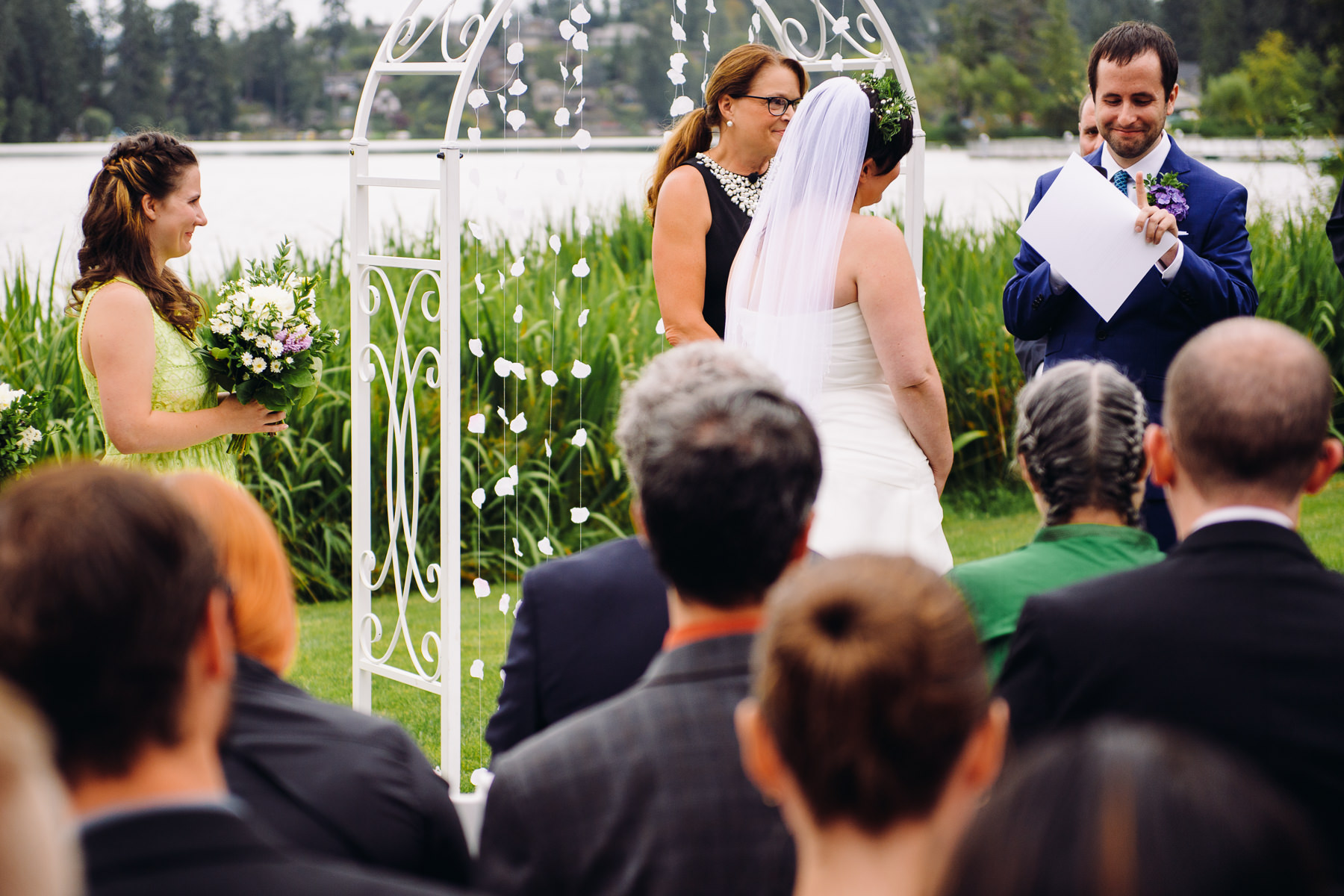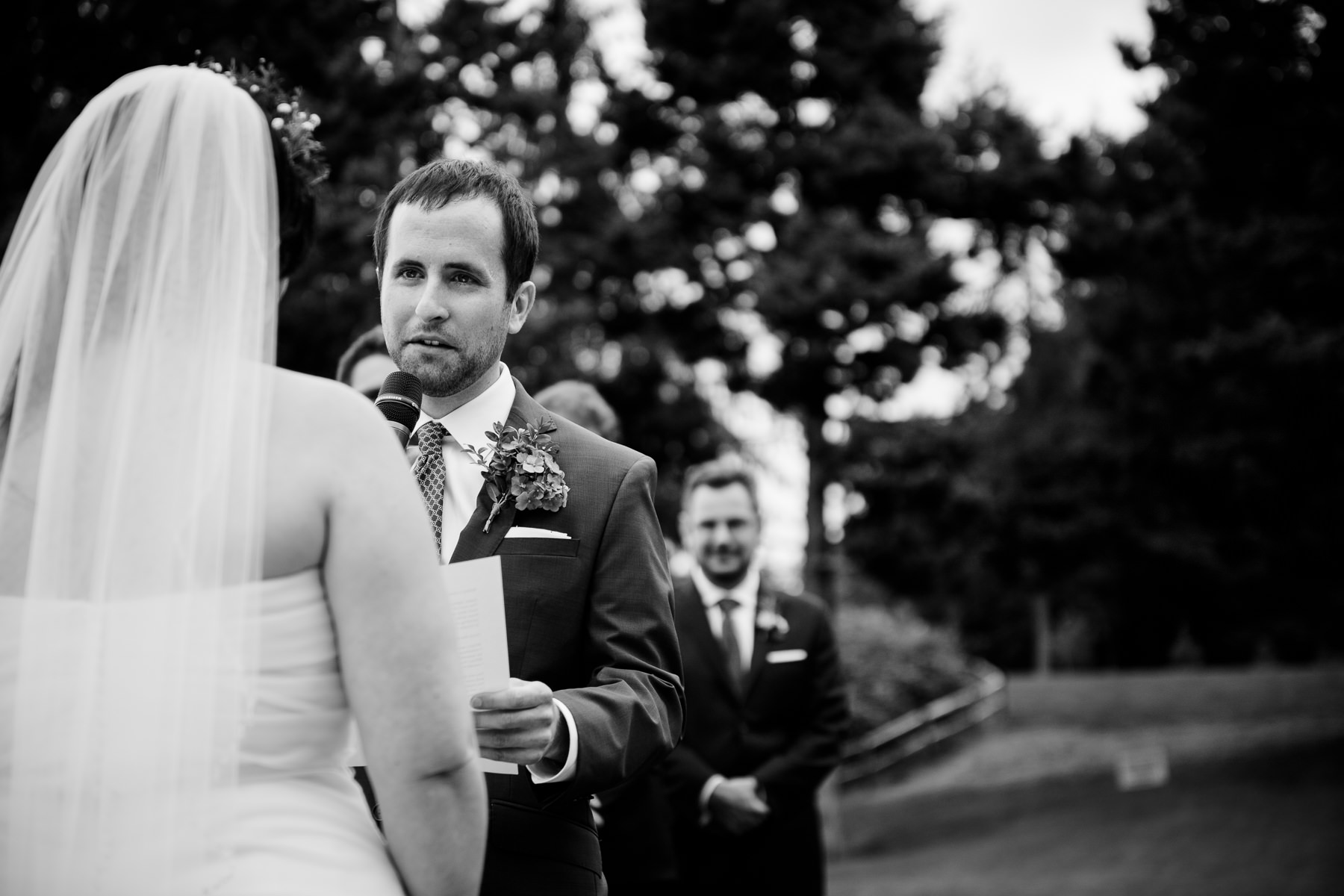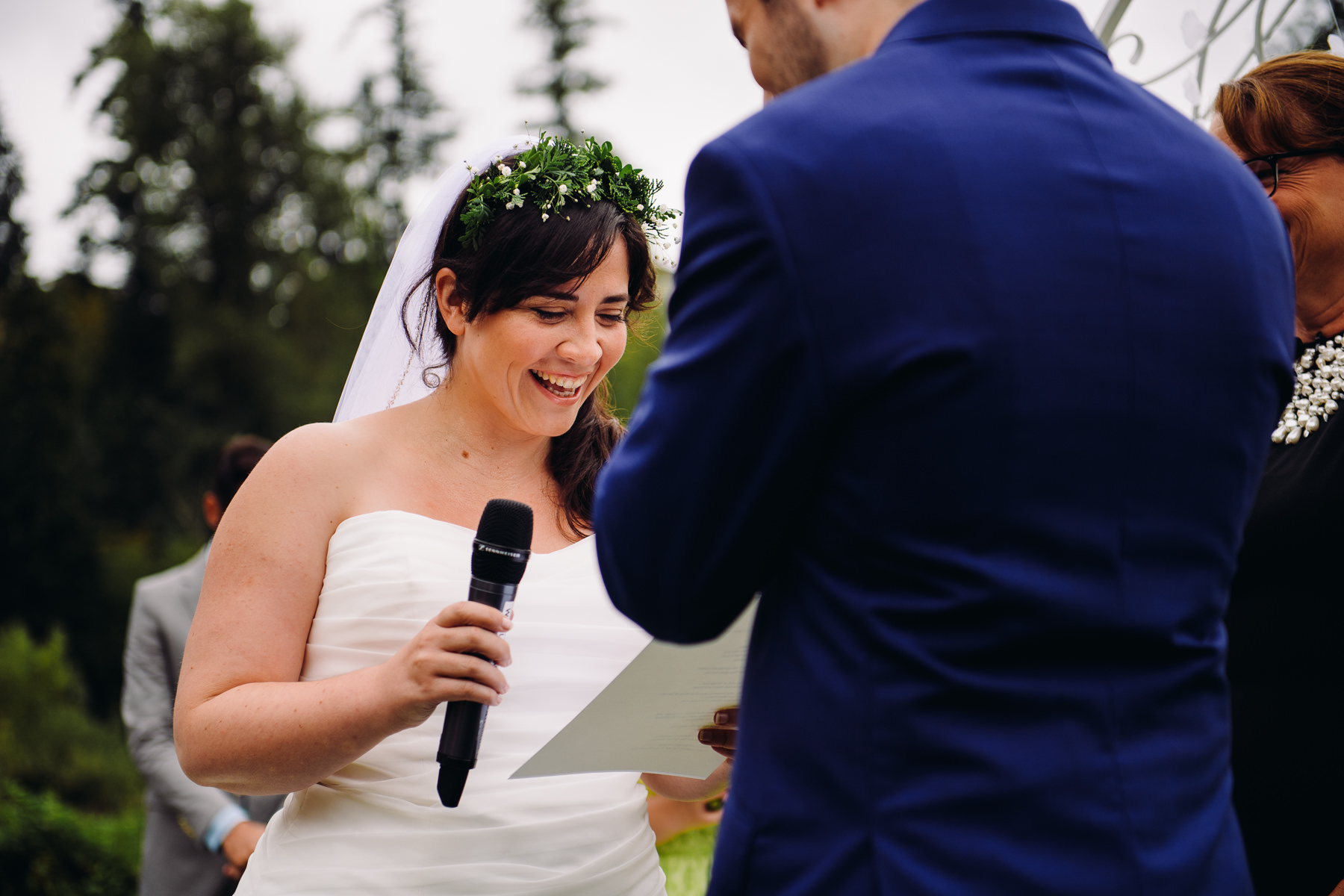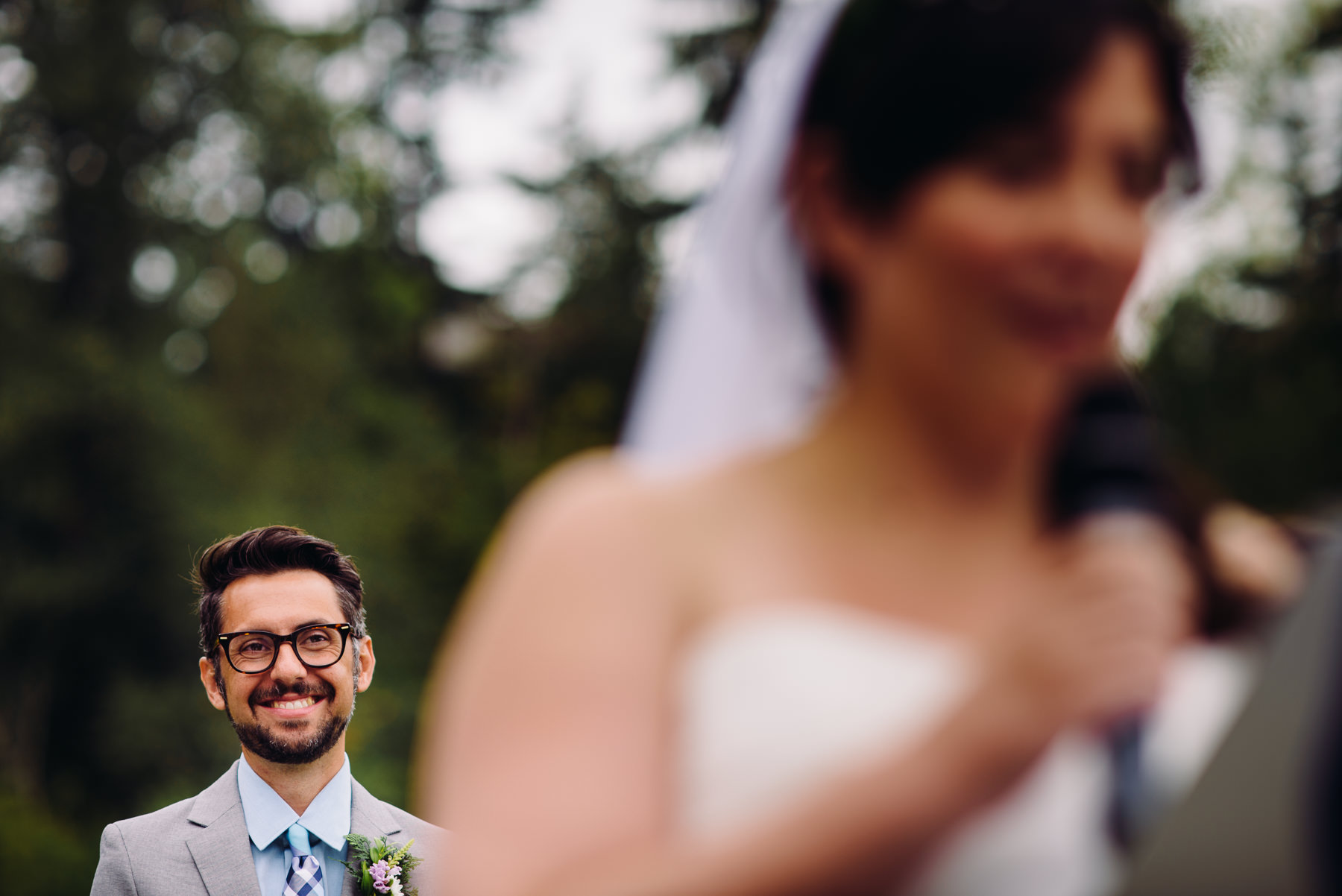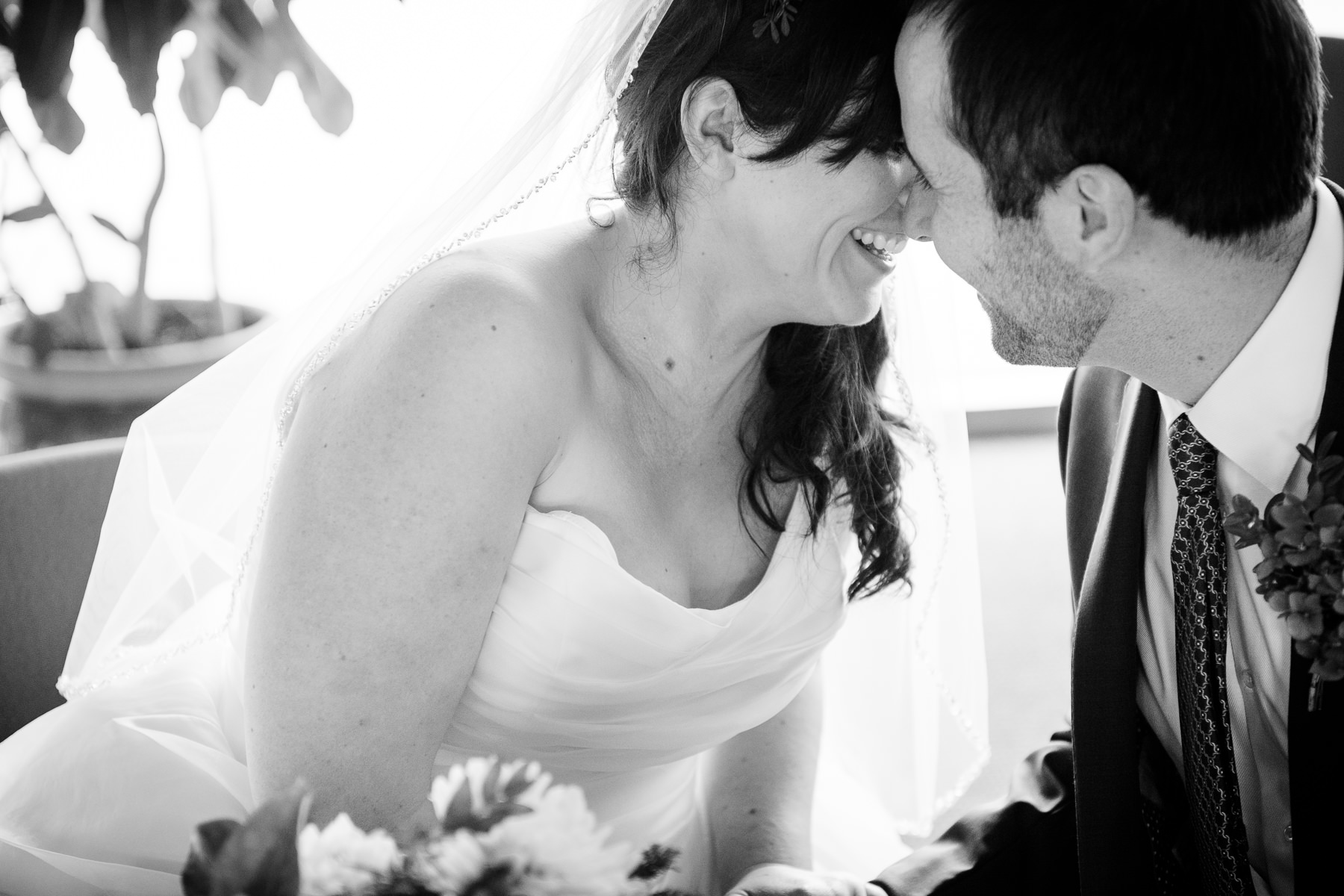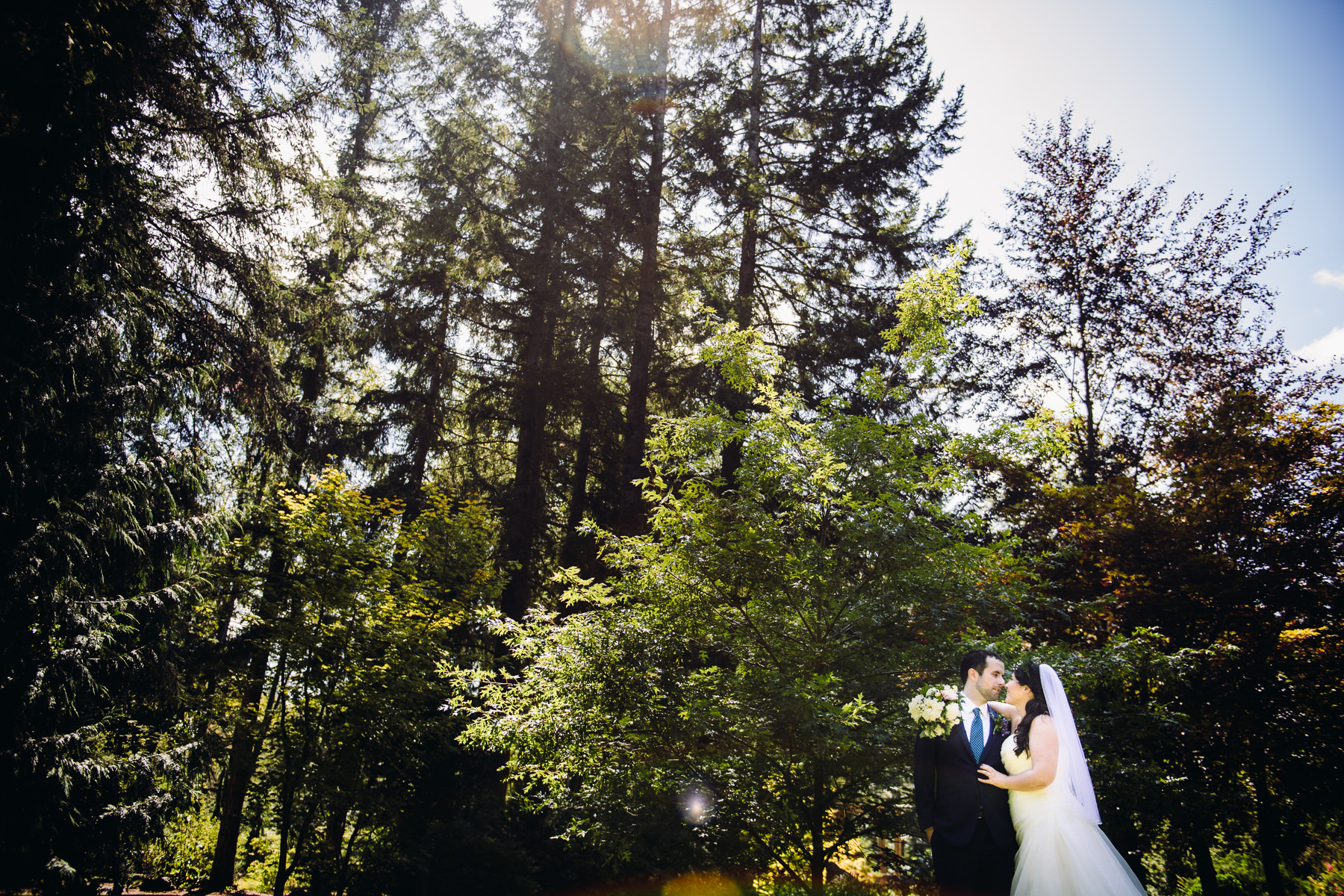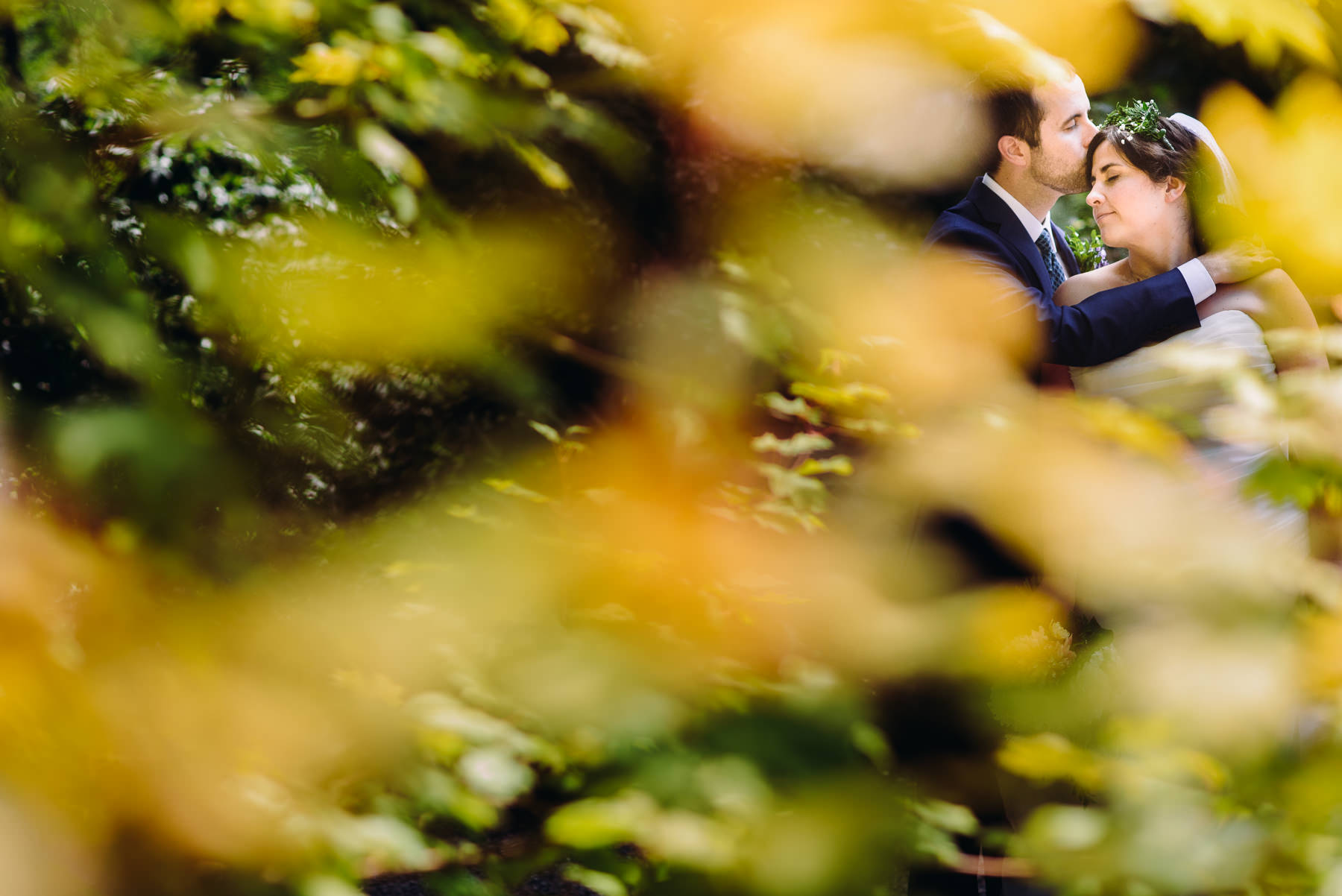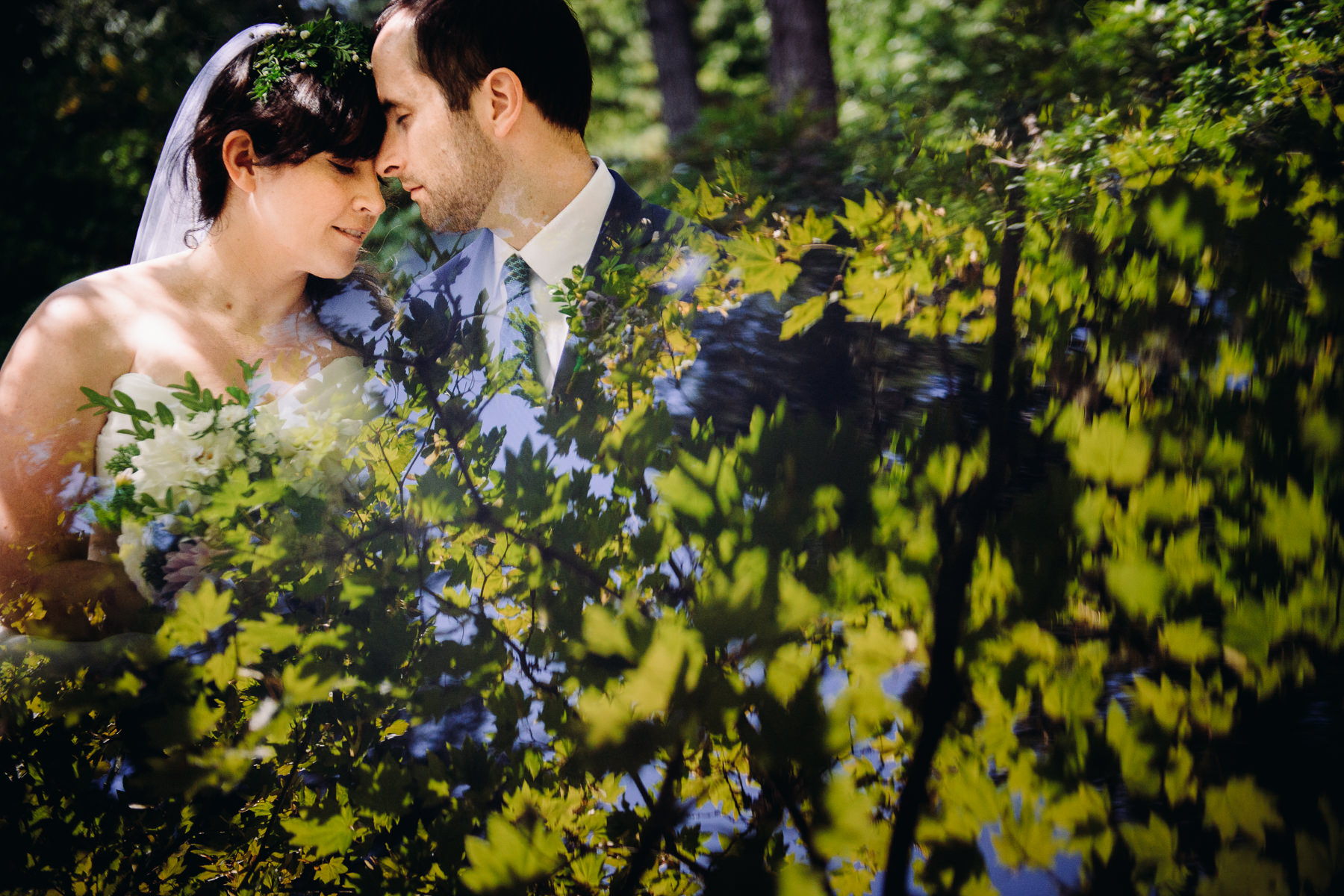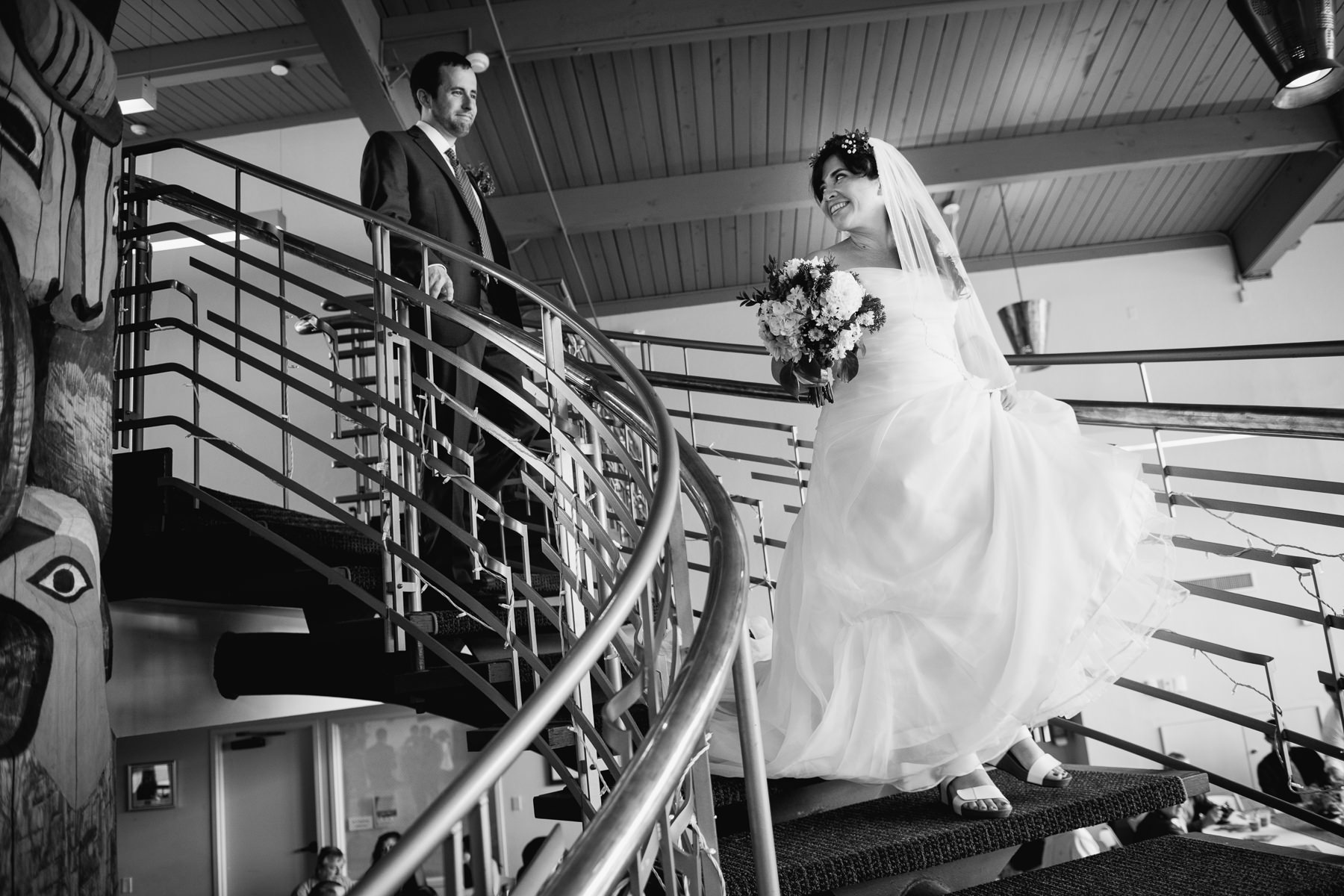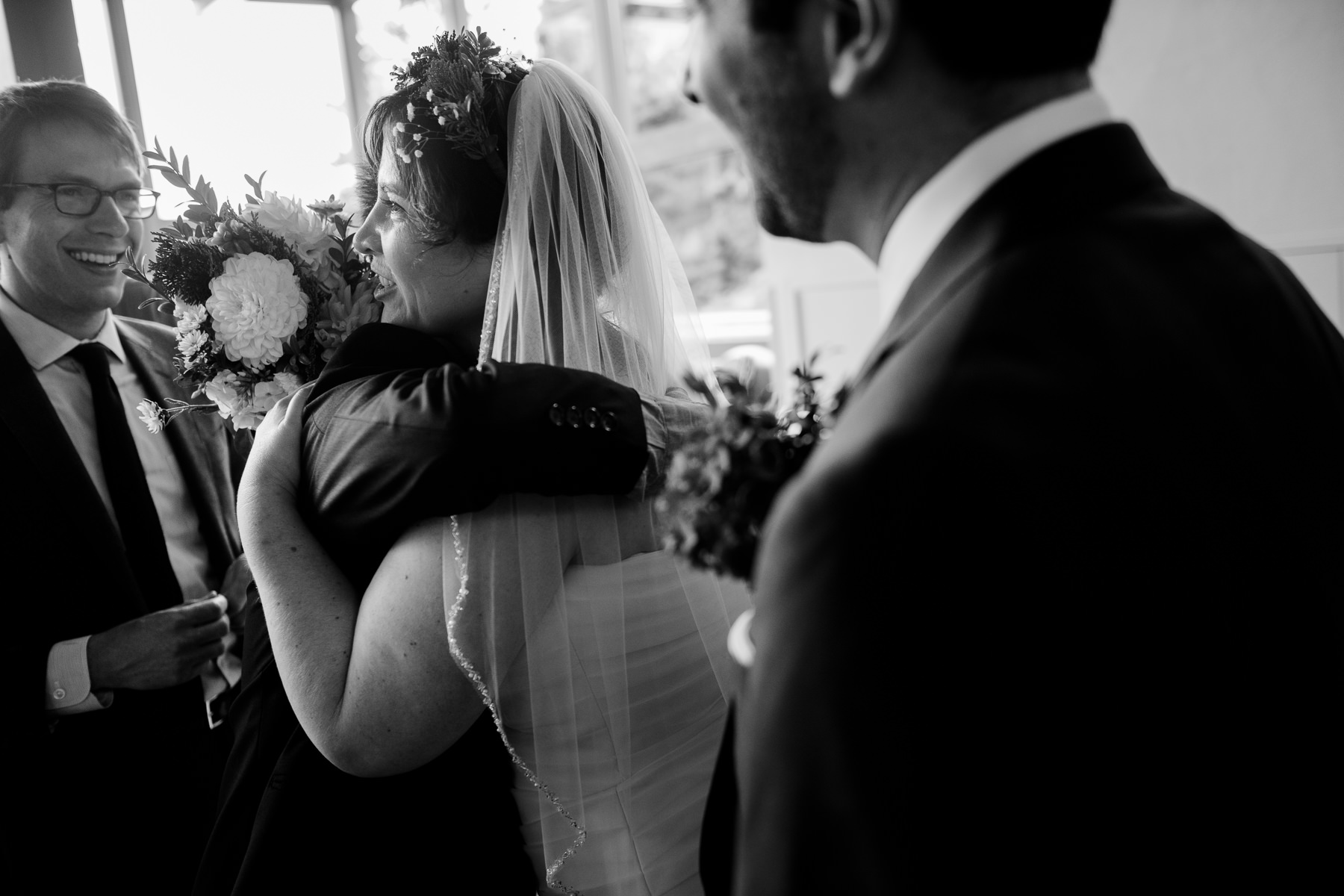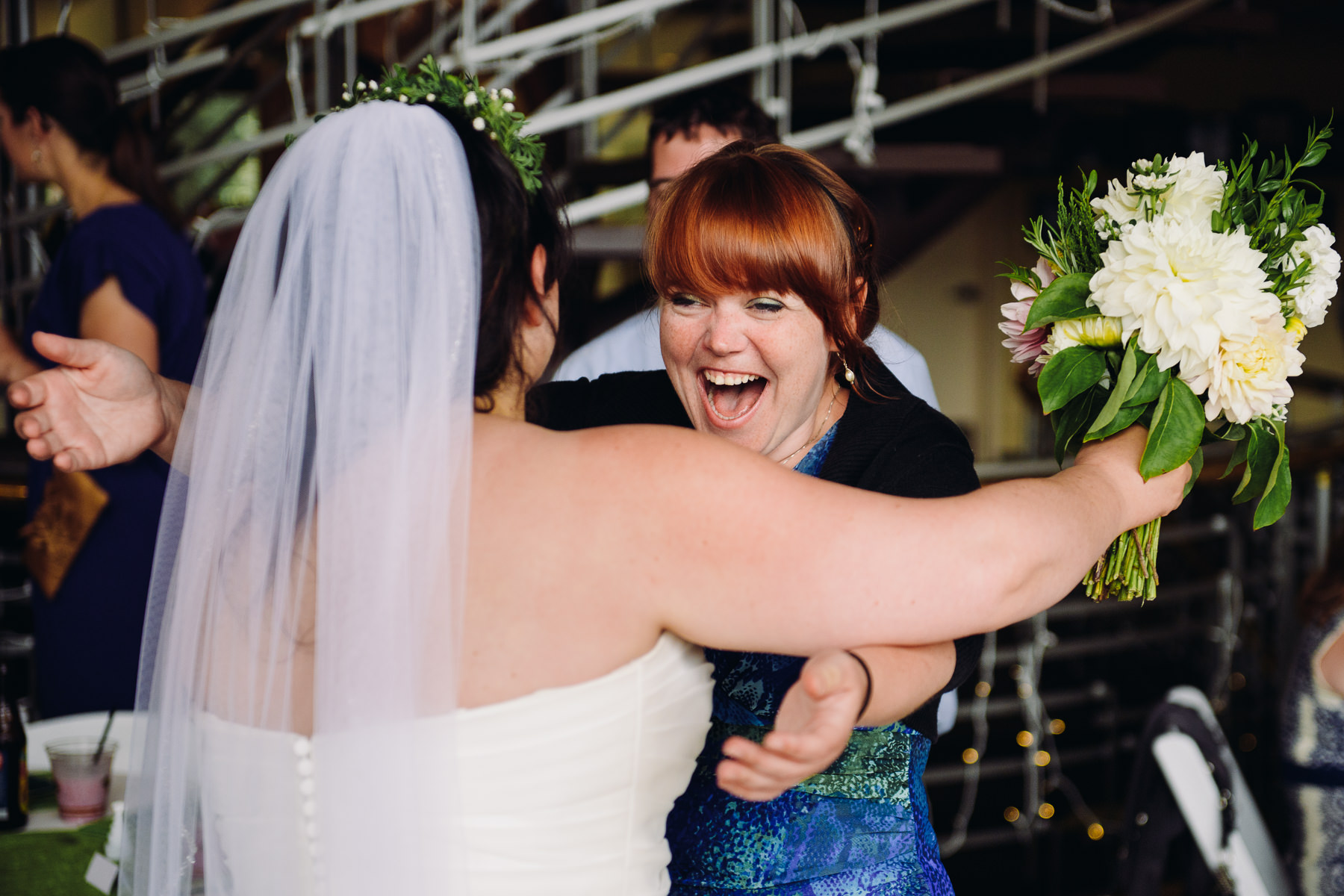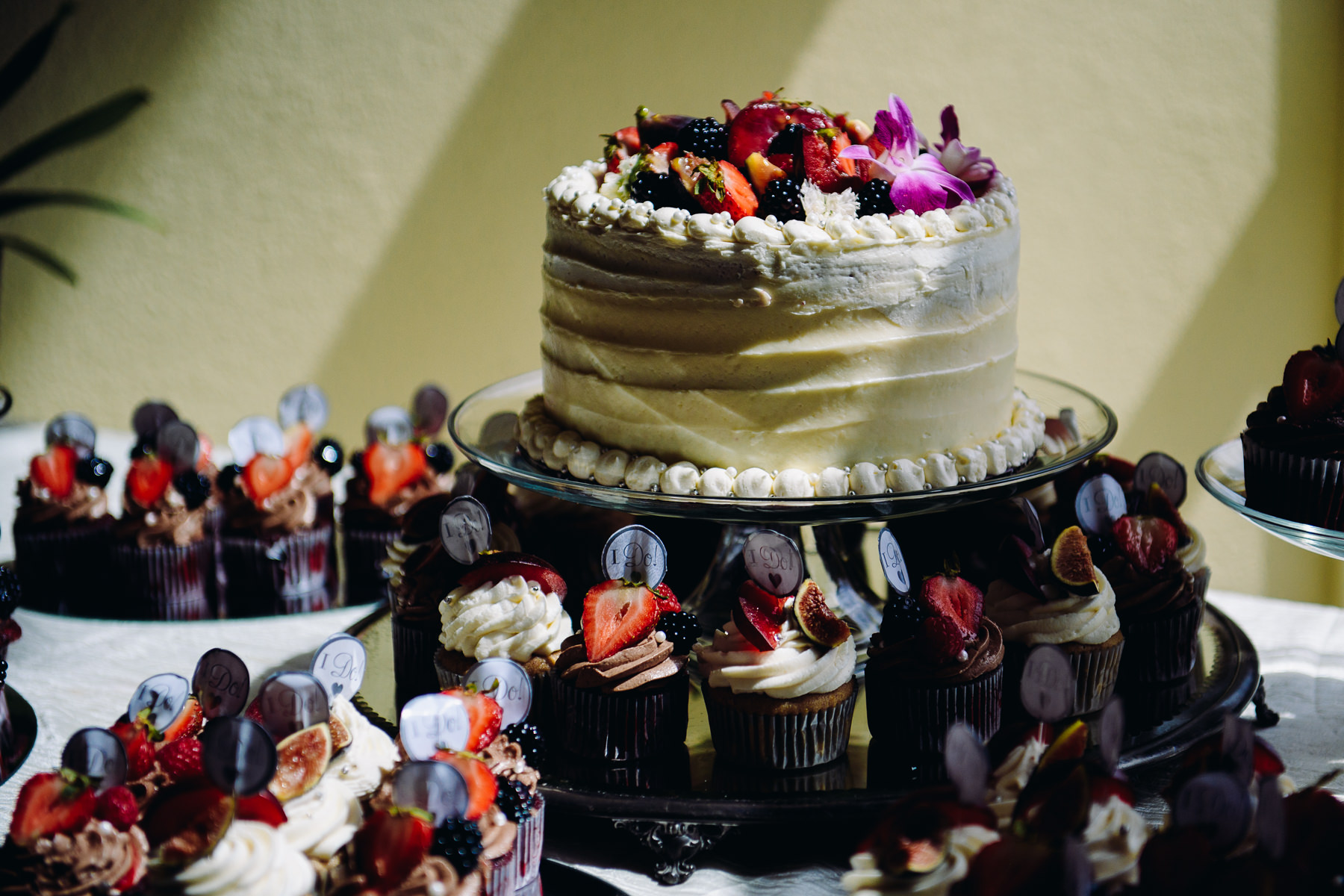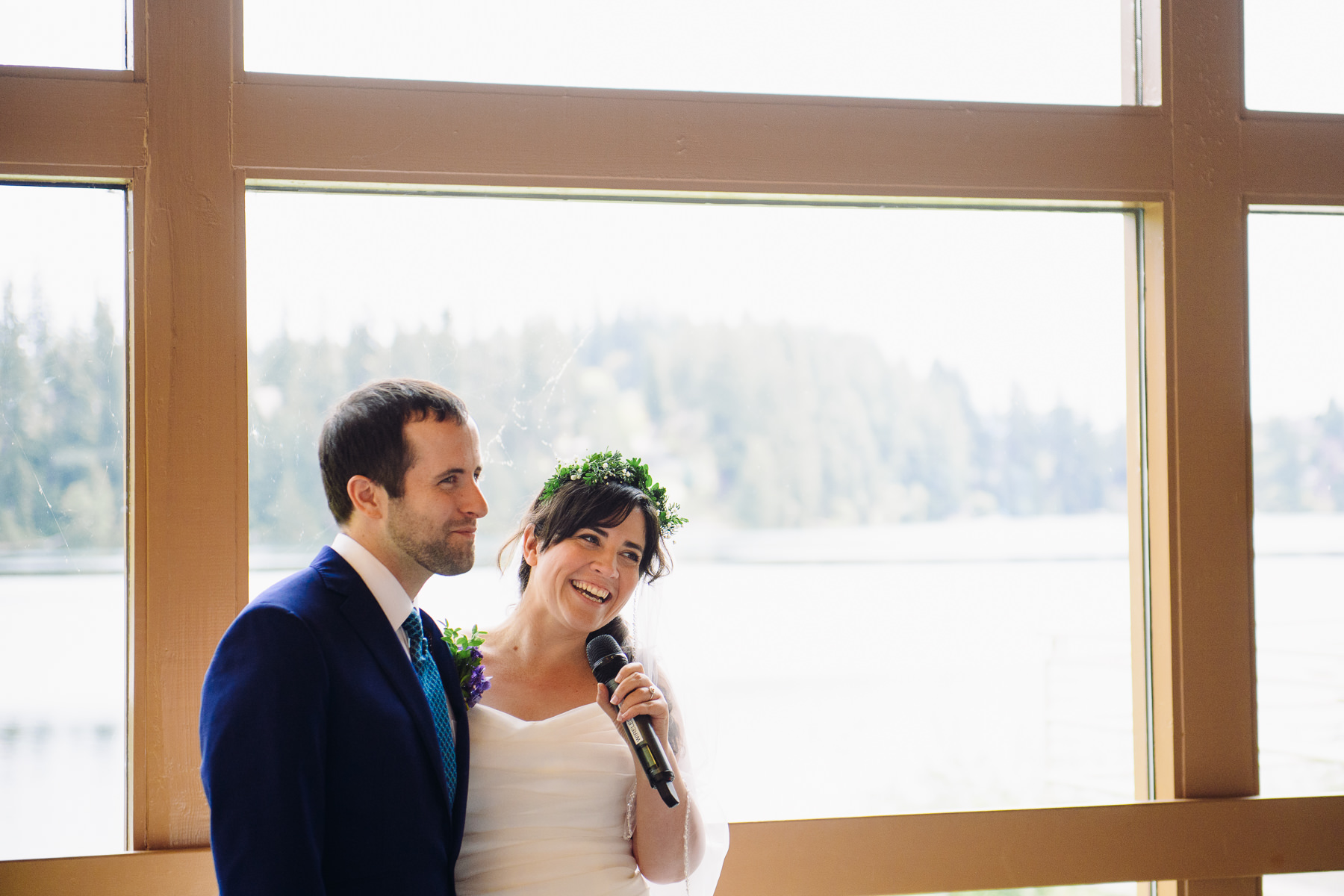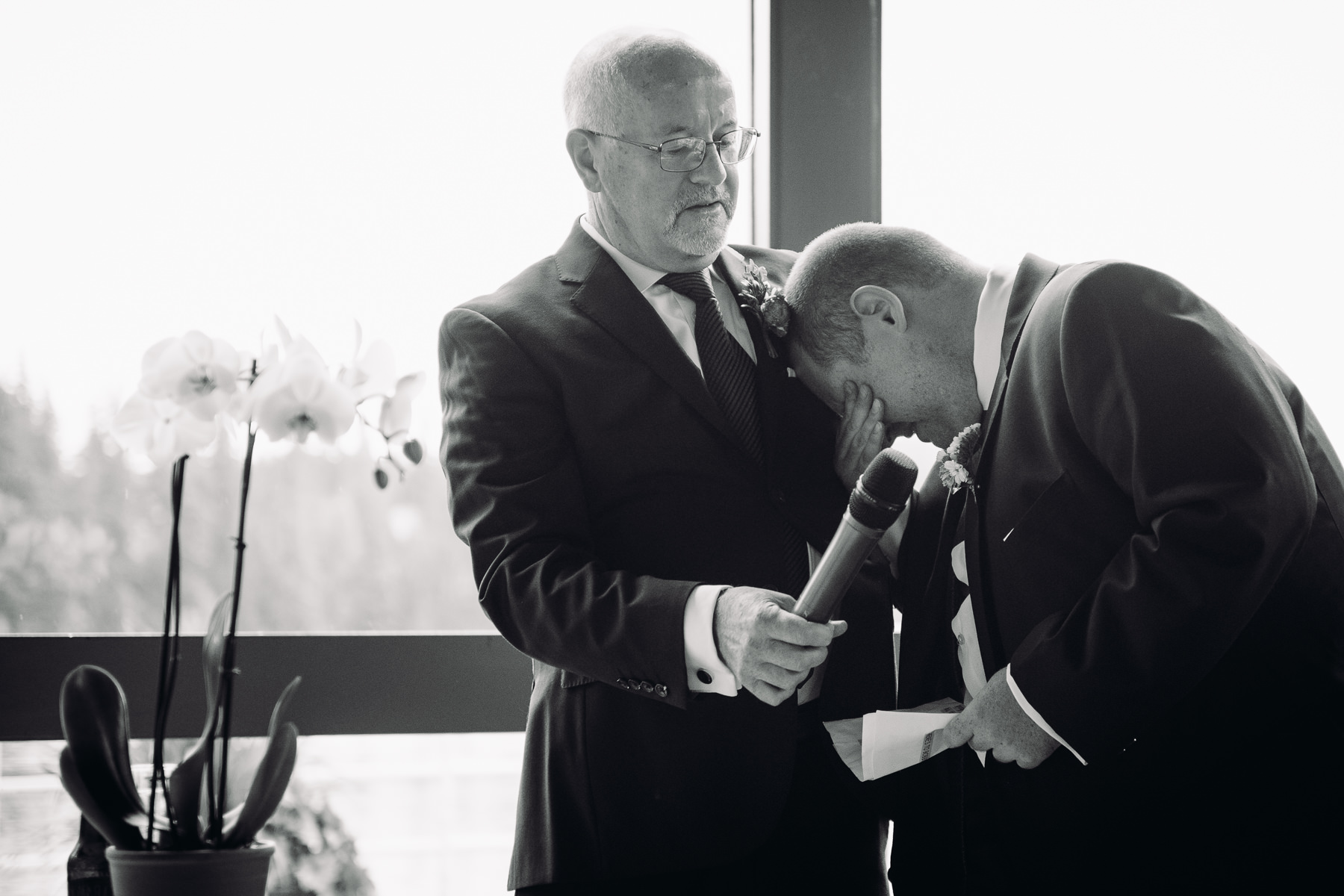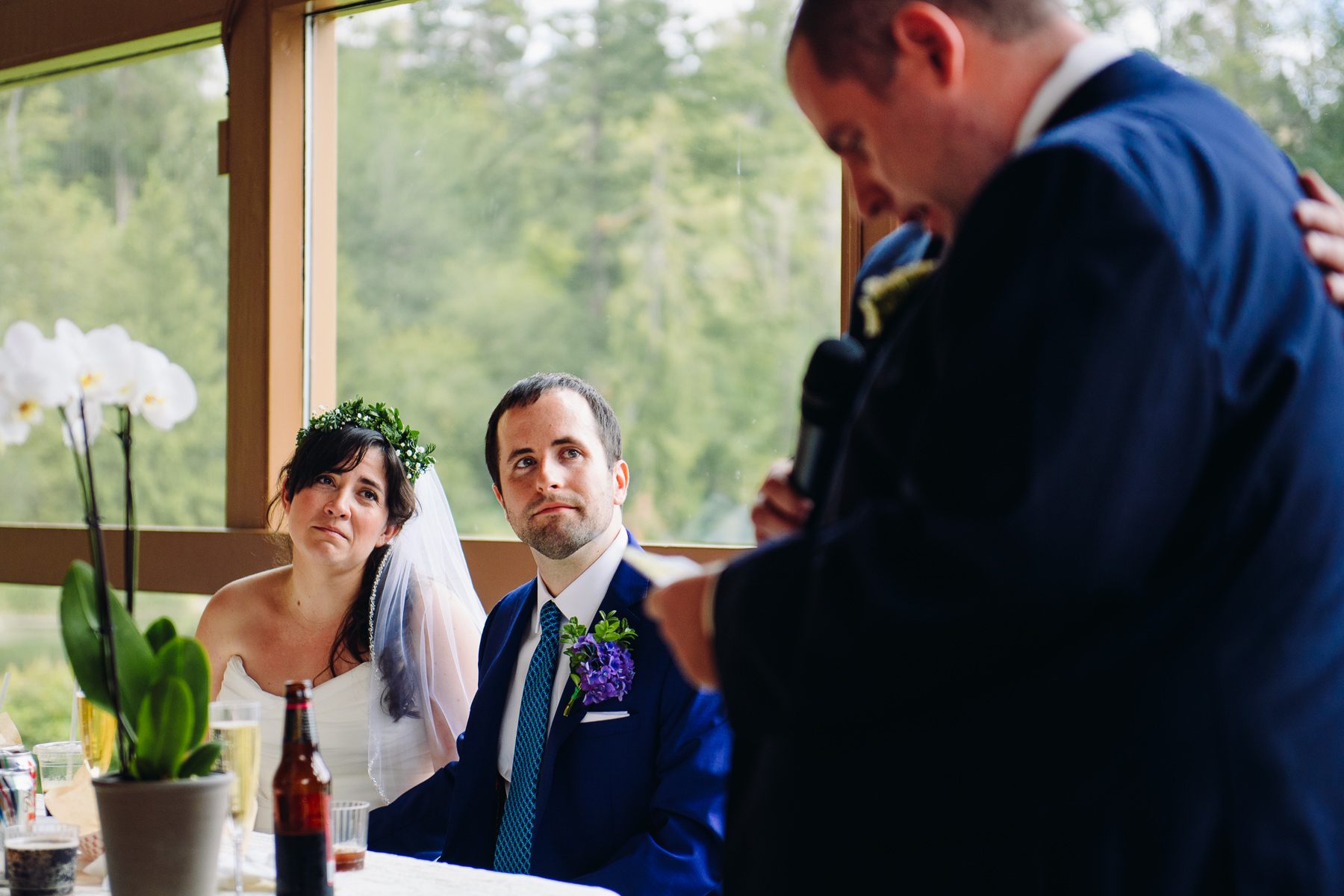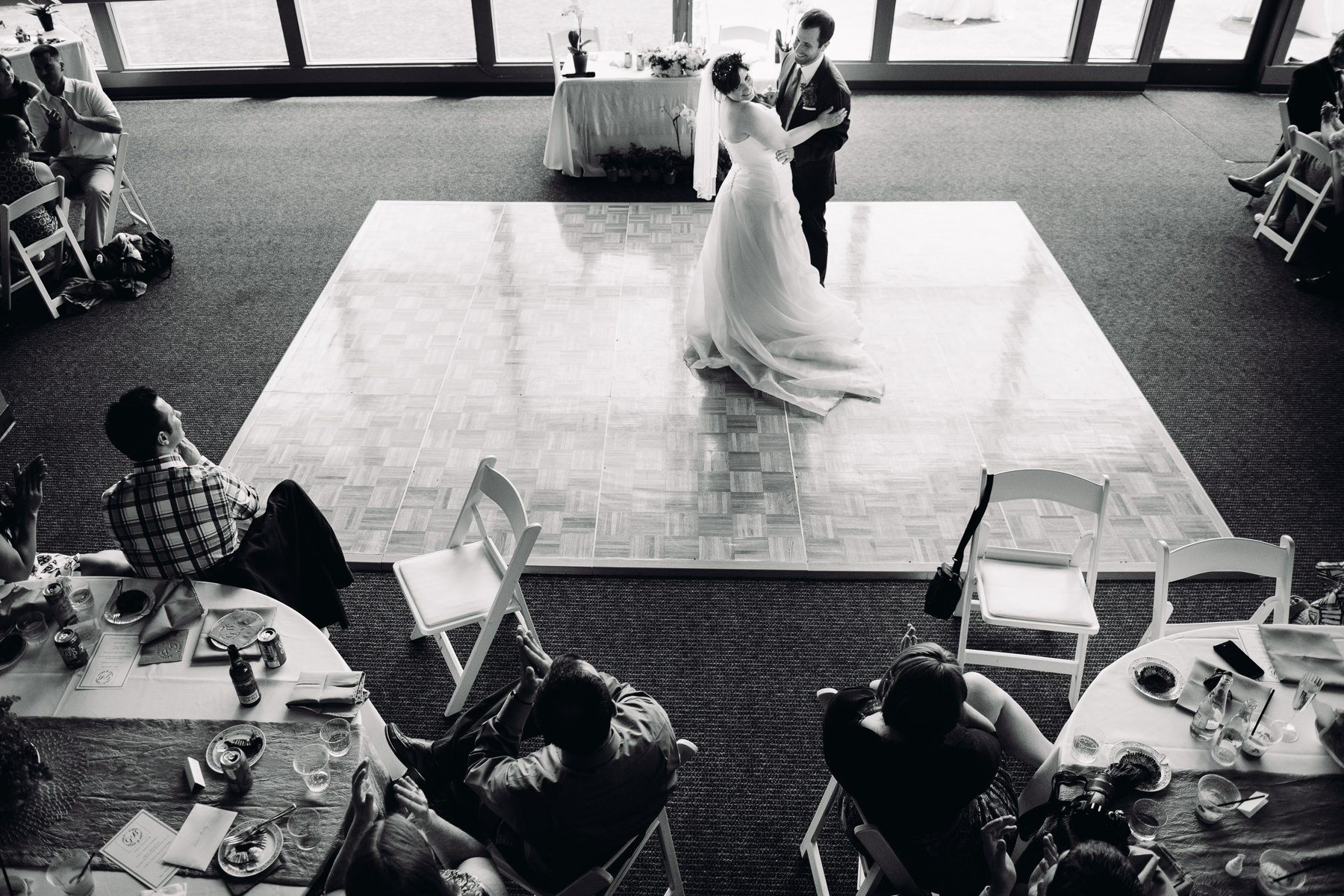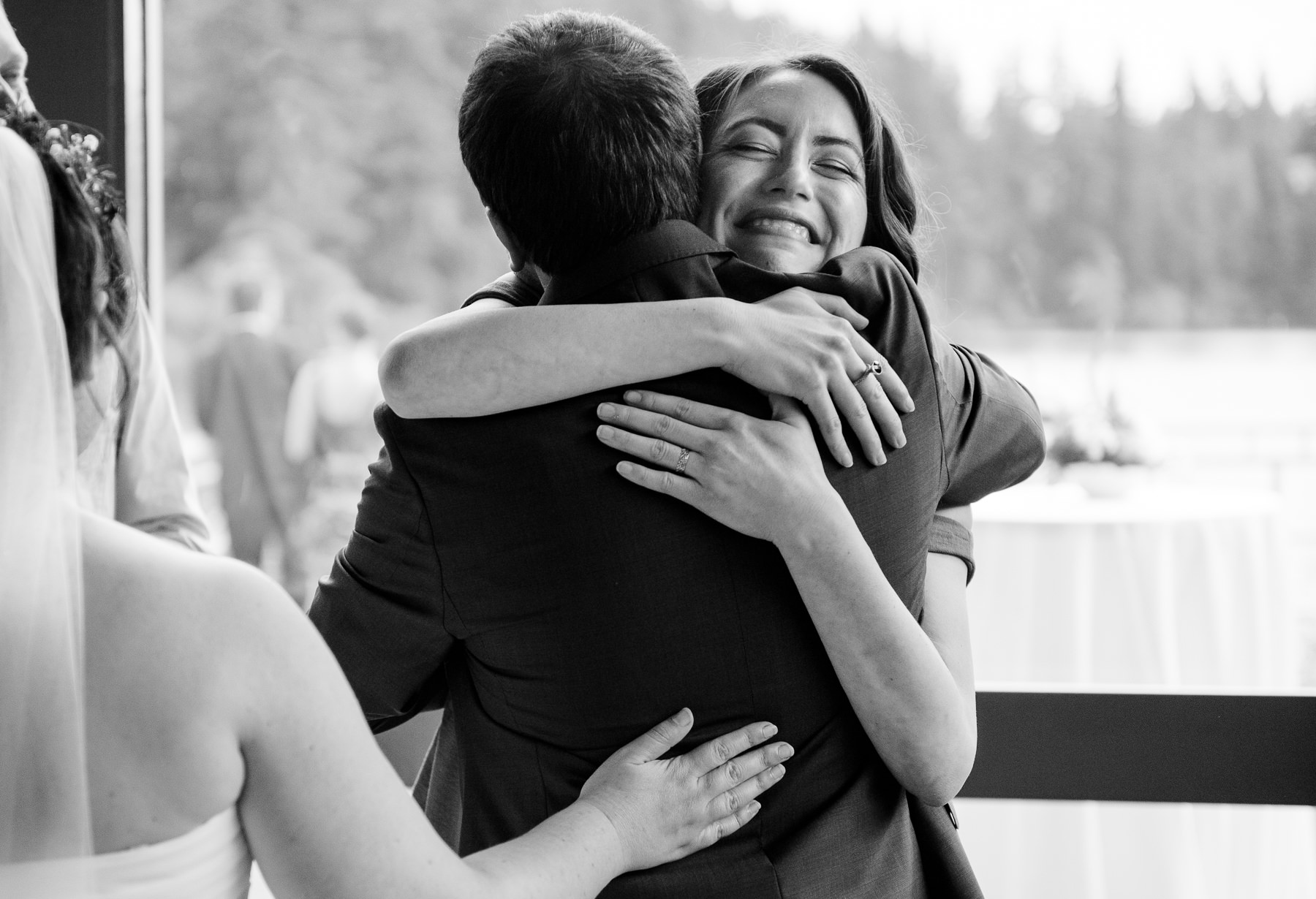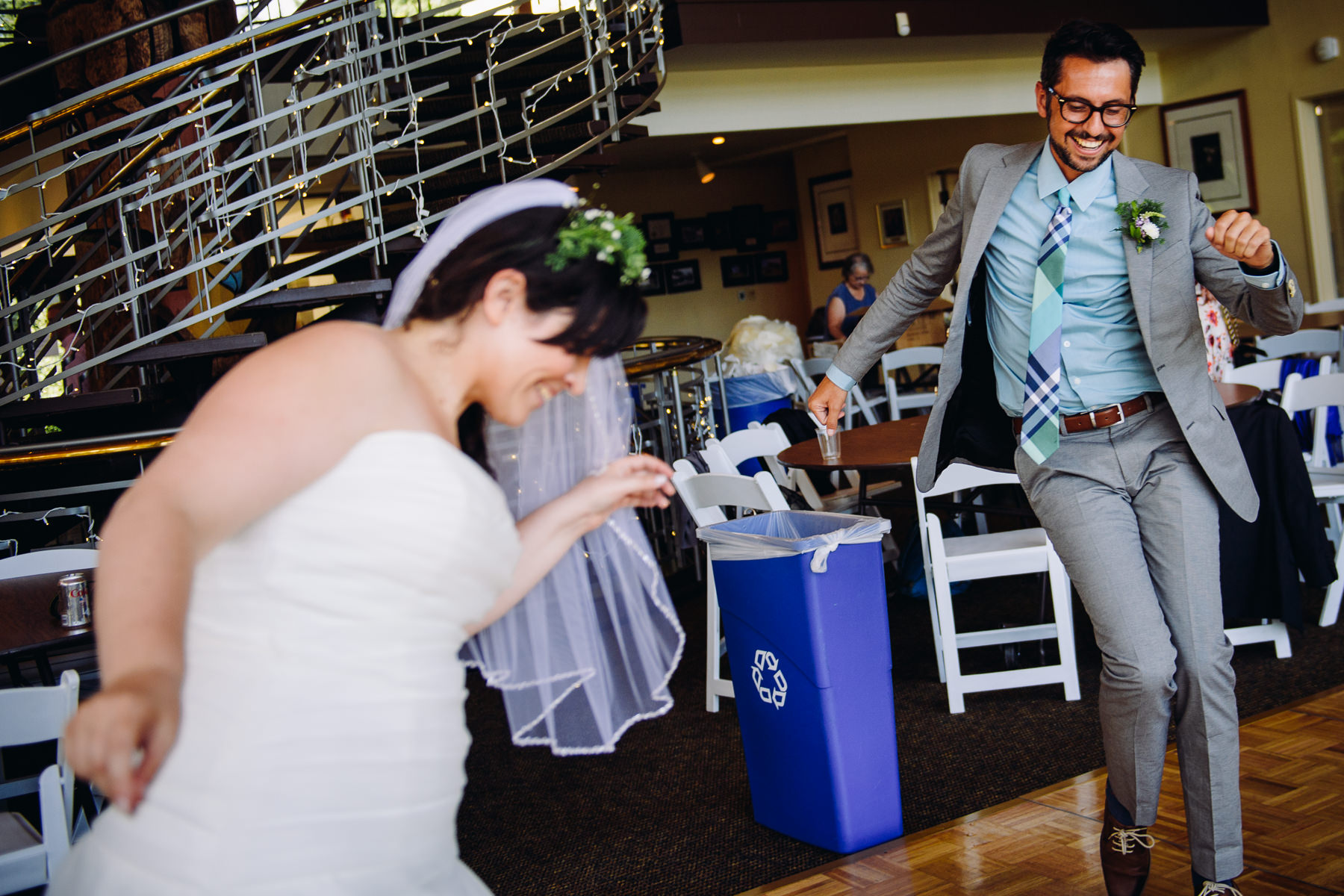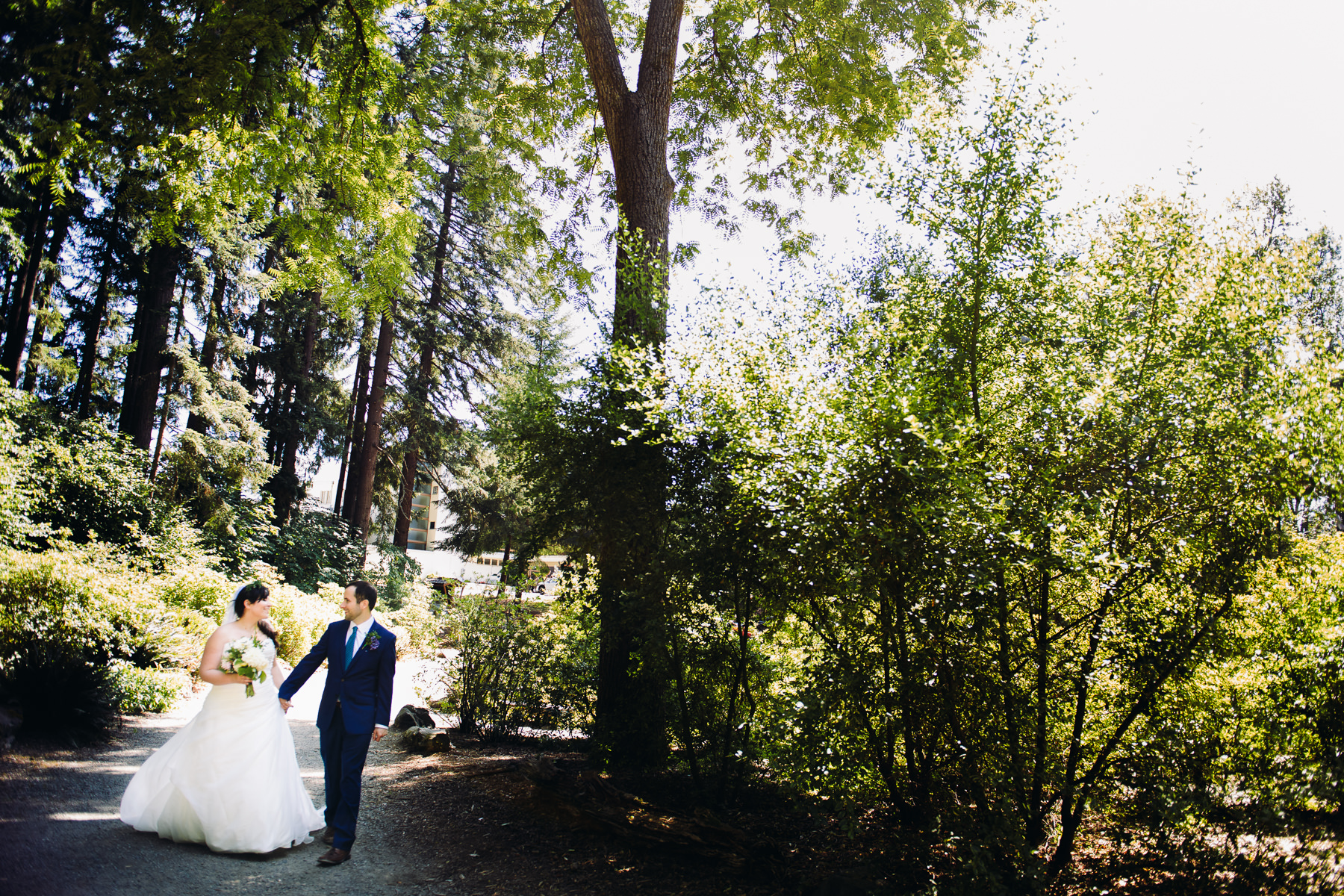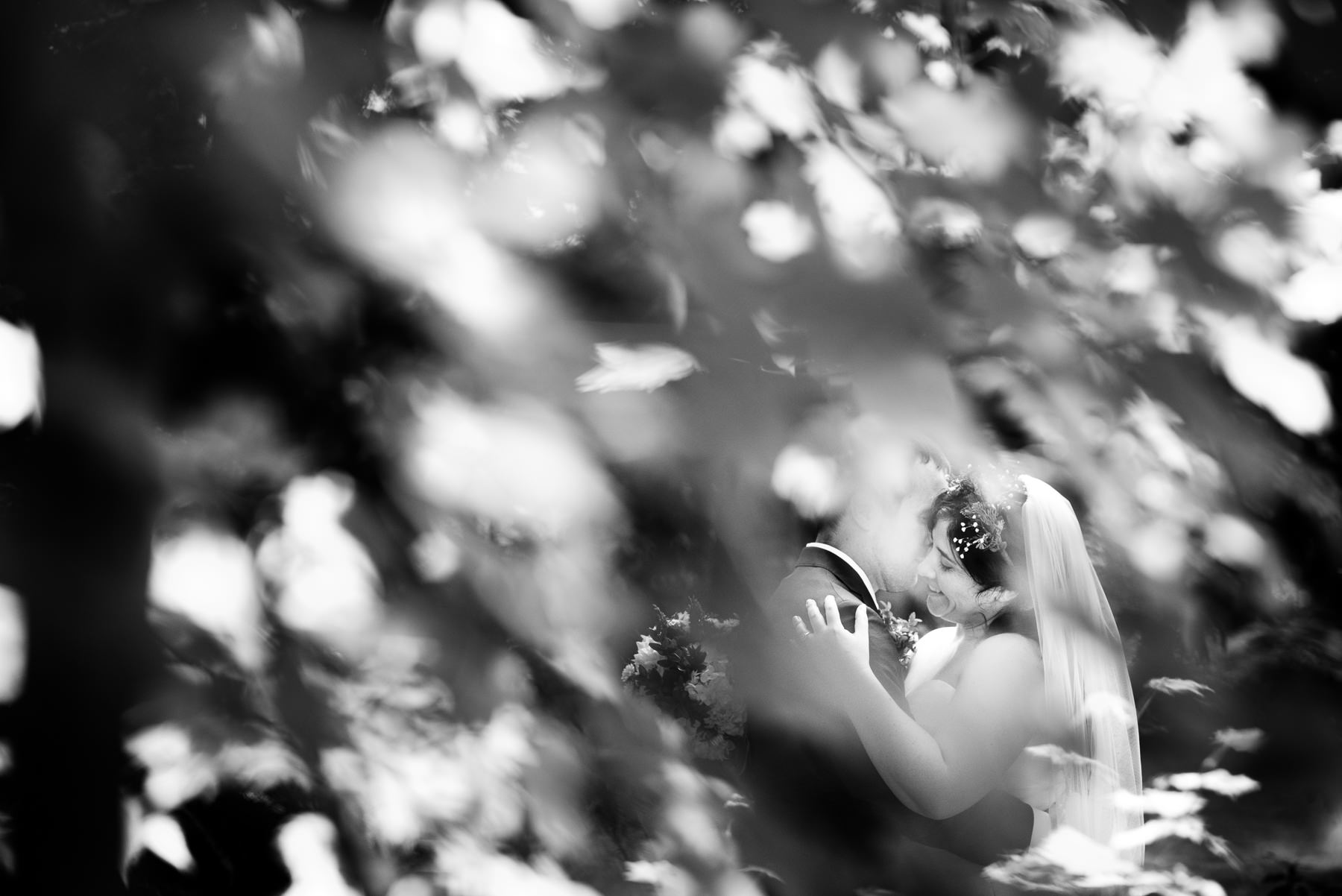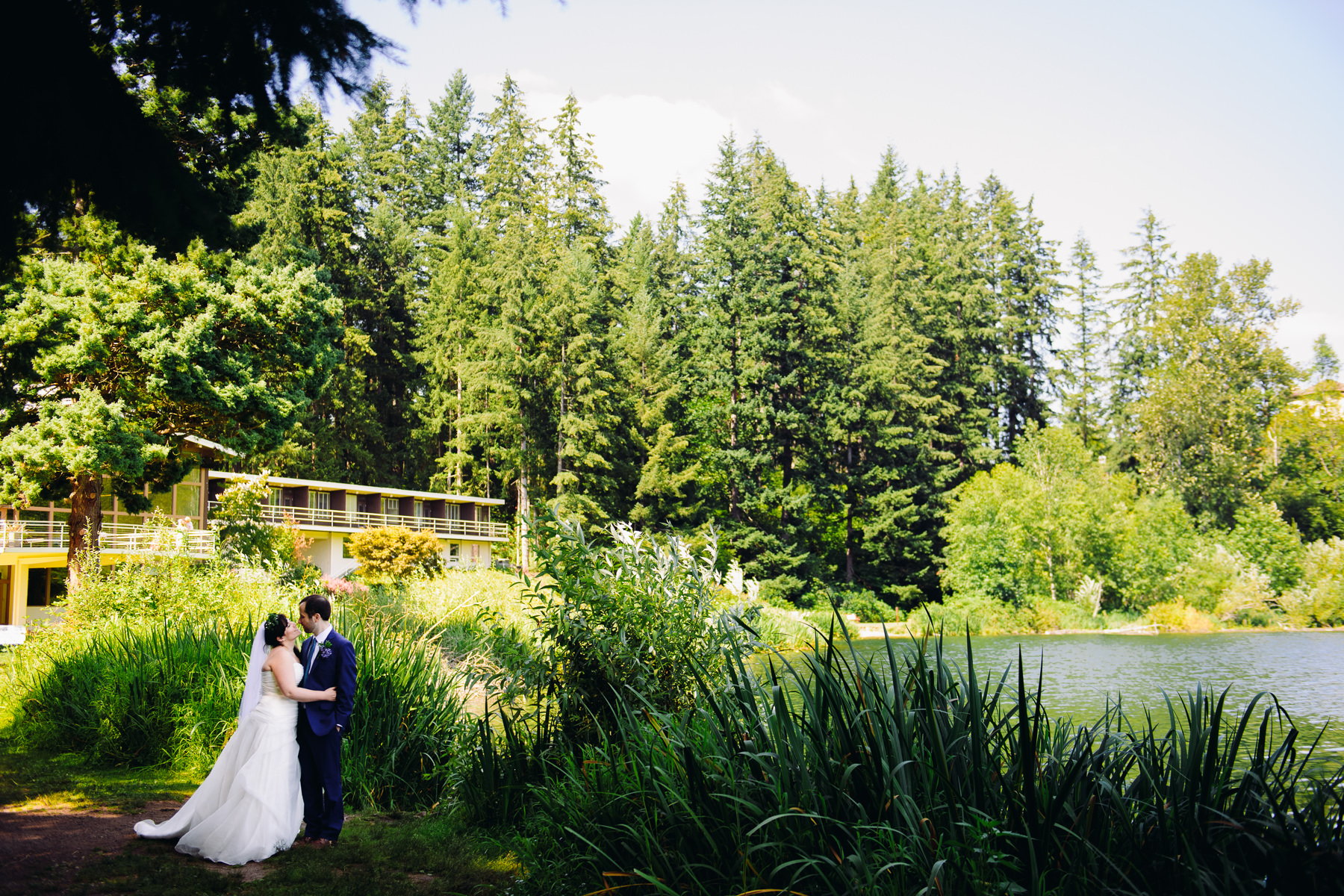 All Photos by Seattle & Destination Wedding Photographer Logan Westom