Alyssa and Jordan's intimate wedding on Friday Harbor was a lovely first experience for me shooting in the San Juan Island's. Their Lakedale Resort wedding was beautiful with the surrounding forested lake setting and rustic lodge to set the tone for an amazing day.
Alyssa began her day with best friends and her mother preparing for the day.  Special moments were sharing between mother and daughter with tears of happiness shared with bridesmaids. I could really feel the emotions looking through the camera lens and did not miss a moment.
The first look occurred outside of the resort at Reuban Tarte County park, a beautiful little inlet on the edge of the island.  The landscape was gorgeous with large and small cliffs on both sides, rocky beaches, drift wood, and beautiful views of the surrounding islands. Locations like this are a photographers paradise and Alyssa and Jordan made it all the more meaningful.
The ceremony happened outside the lodge in a grassy spot across the  lake.  It was the perfect size for their few guests to gathered to celebrate vows with Alyssa and Jordan.  Alyssa's grandfather walked her down the aisle with cattails waving gently in the background. At the end of their ceremony they started their married life together the same way they began their first date: with a shot.
After the ceremony, everyone found their way to the lodge for a dinner.  Toasts were shared between friends and loved ones. With such a small group multiple family members and guests pitched in with nice things to say about the couple along with advice for a happy marriage.
When all the toasts were done the dance party started. For such a small group of family and friends it was great to see them danced all night and never stop. I had a blast shooting this intimate wedding and loved visiting the San Juan Island for this Friday Harbor wedding. The pictures I took at Alyssa & Jordan's Lakedale Resort Wedding are some I'll not soon forget.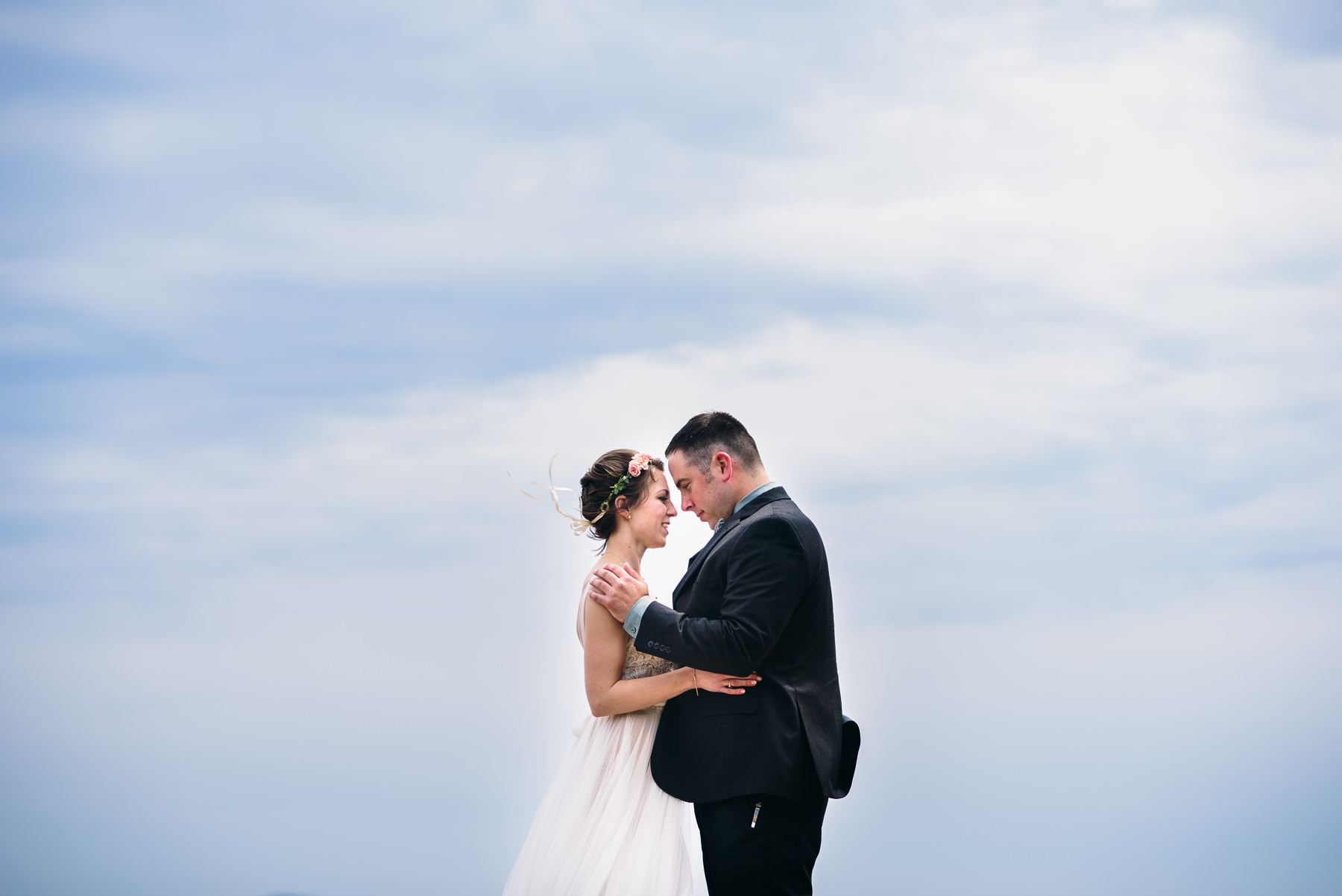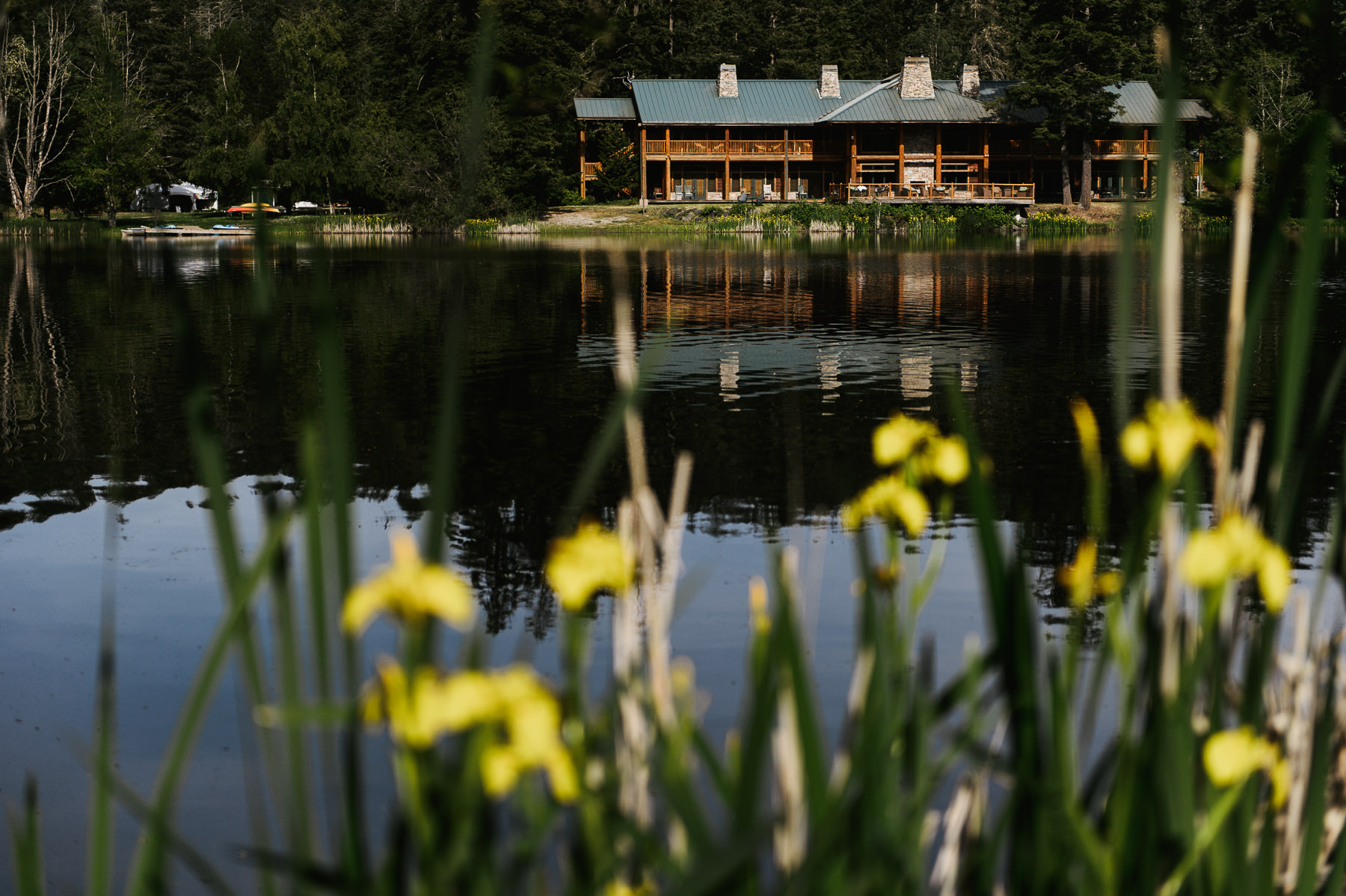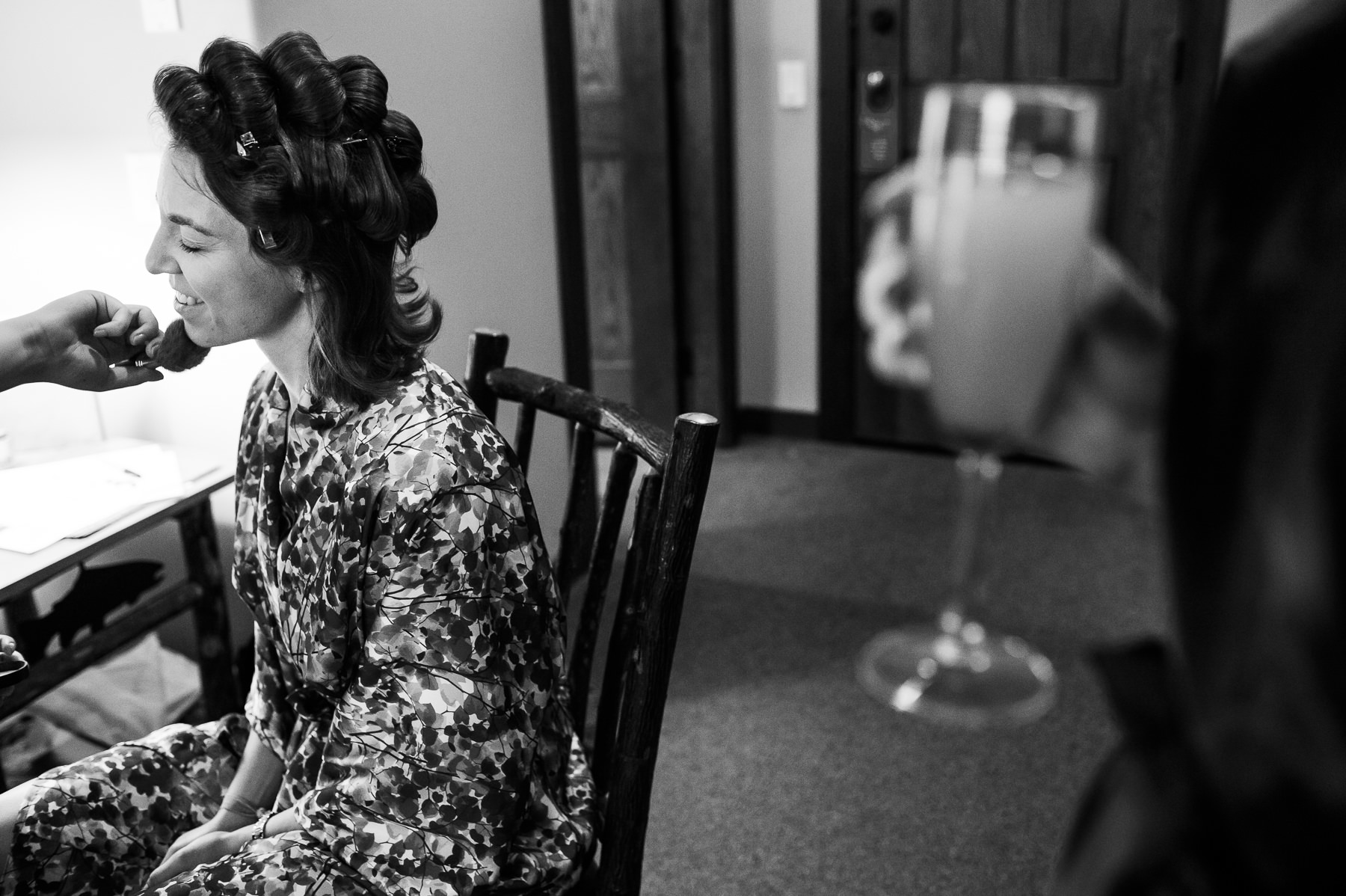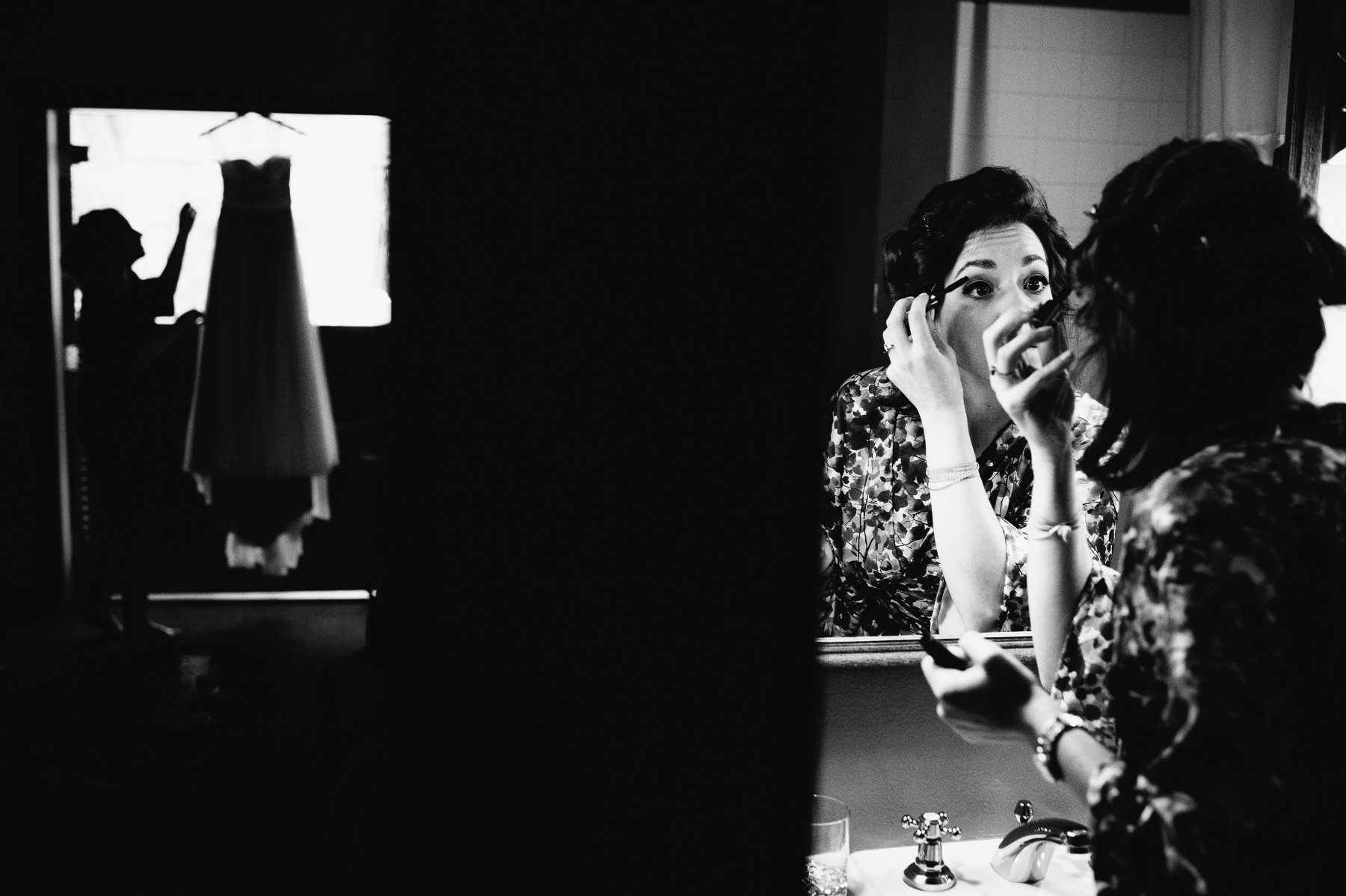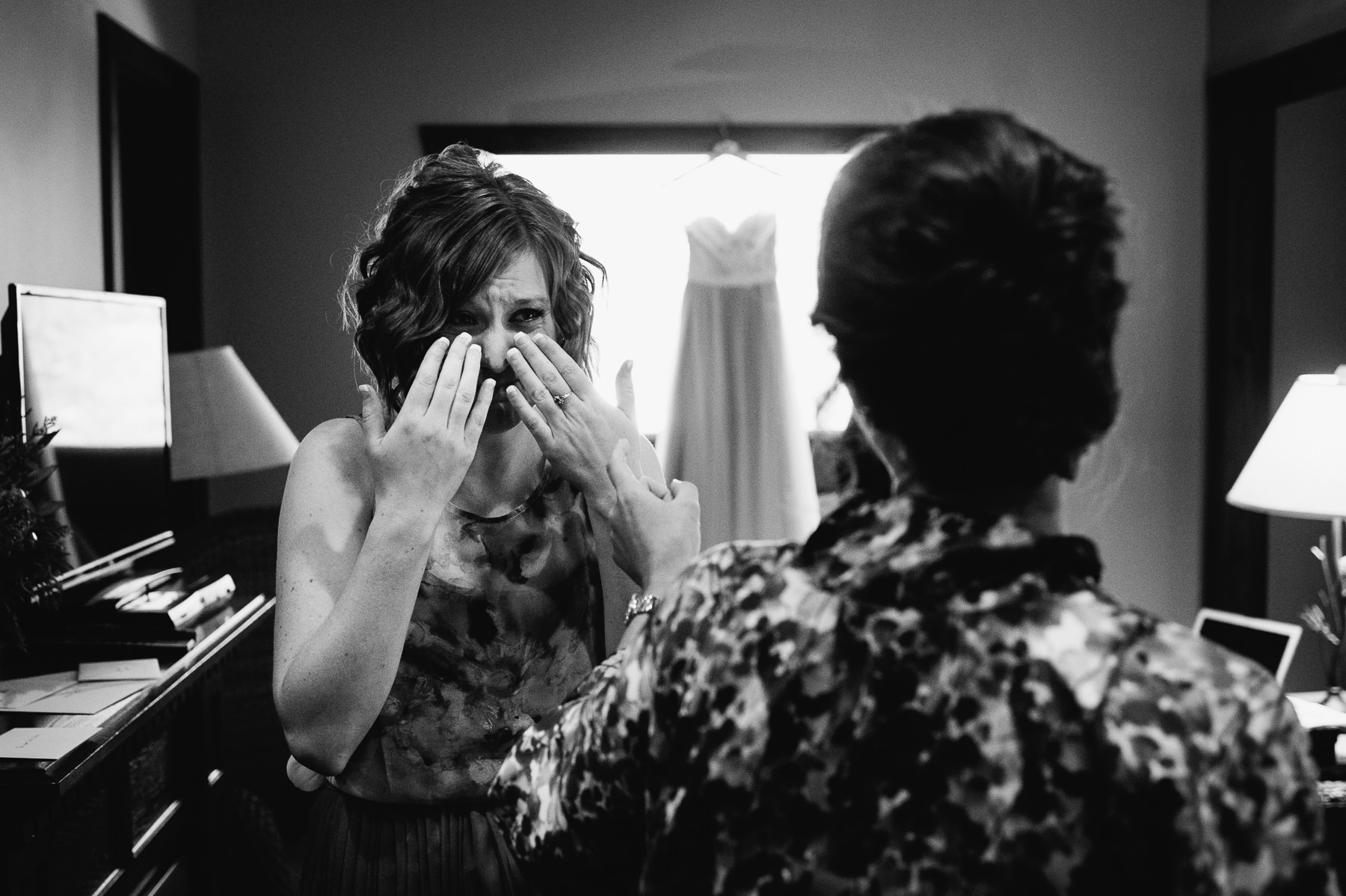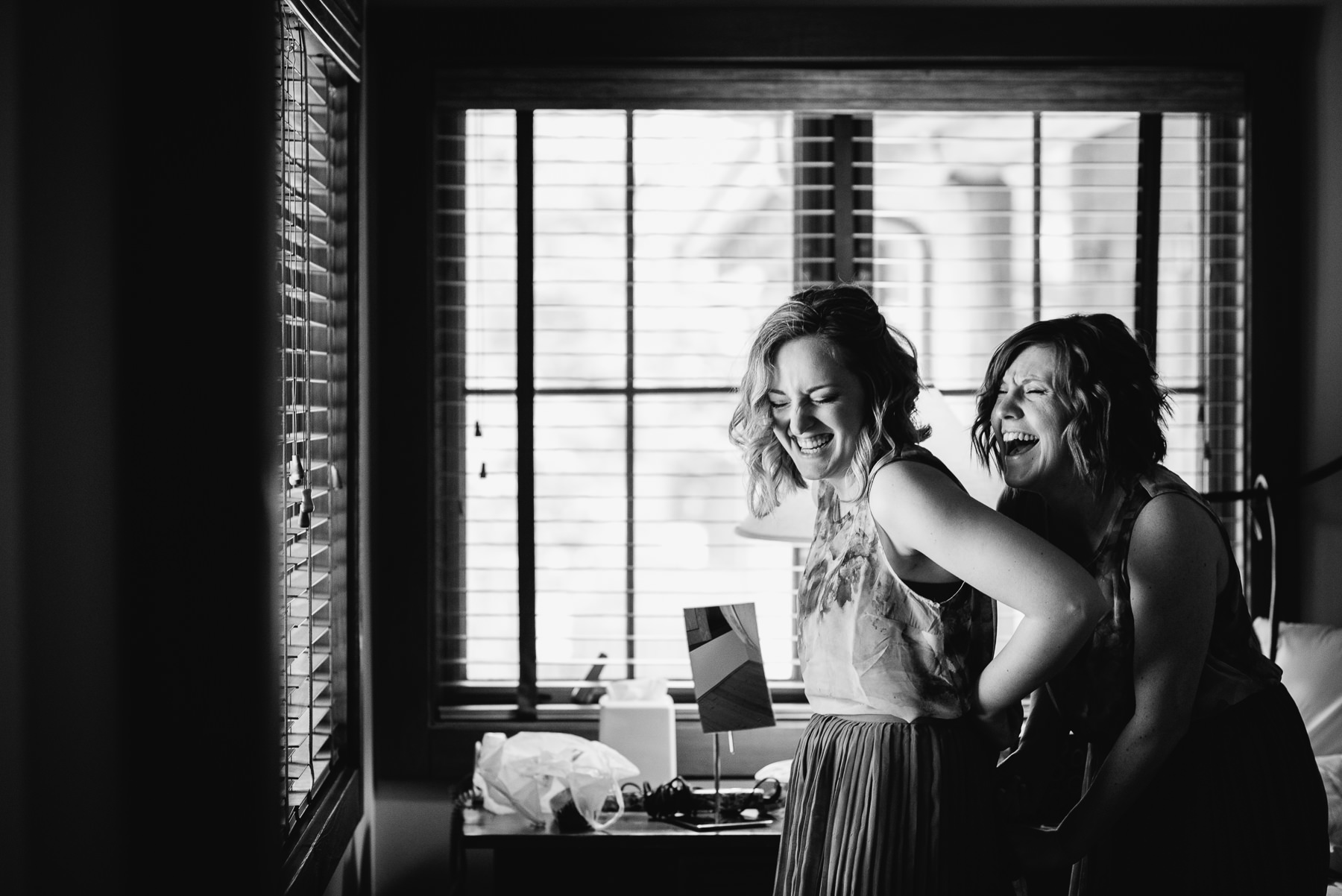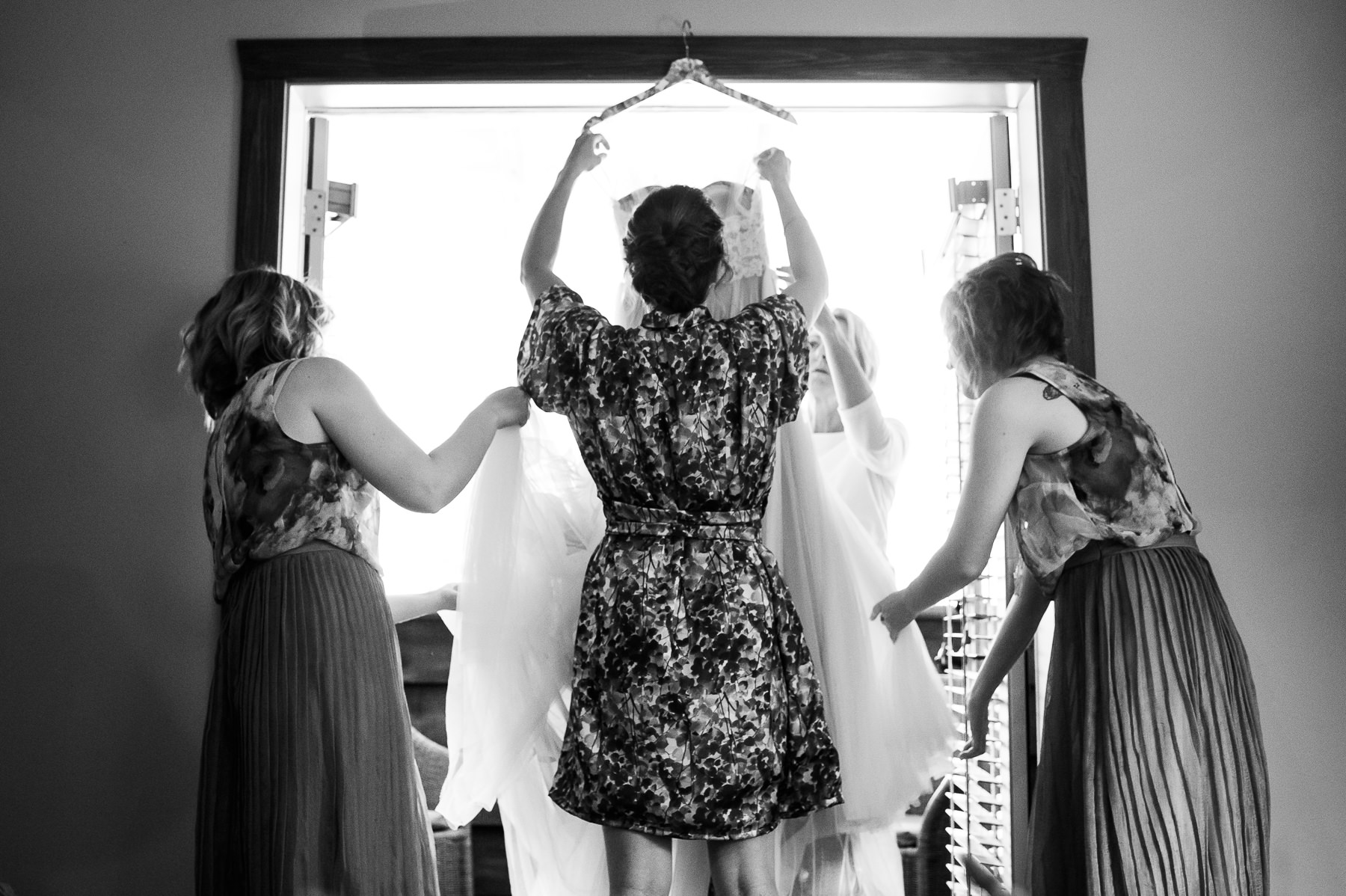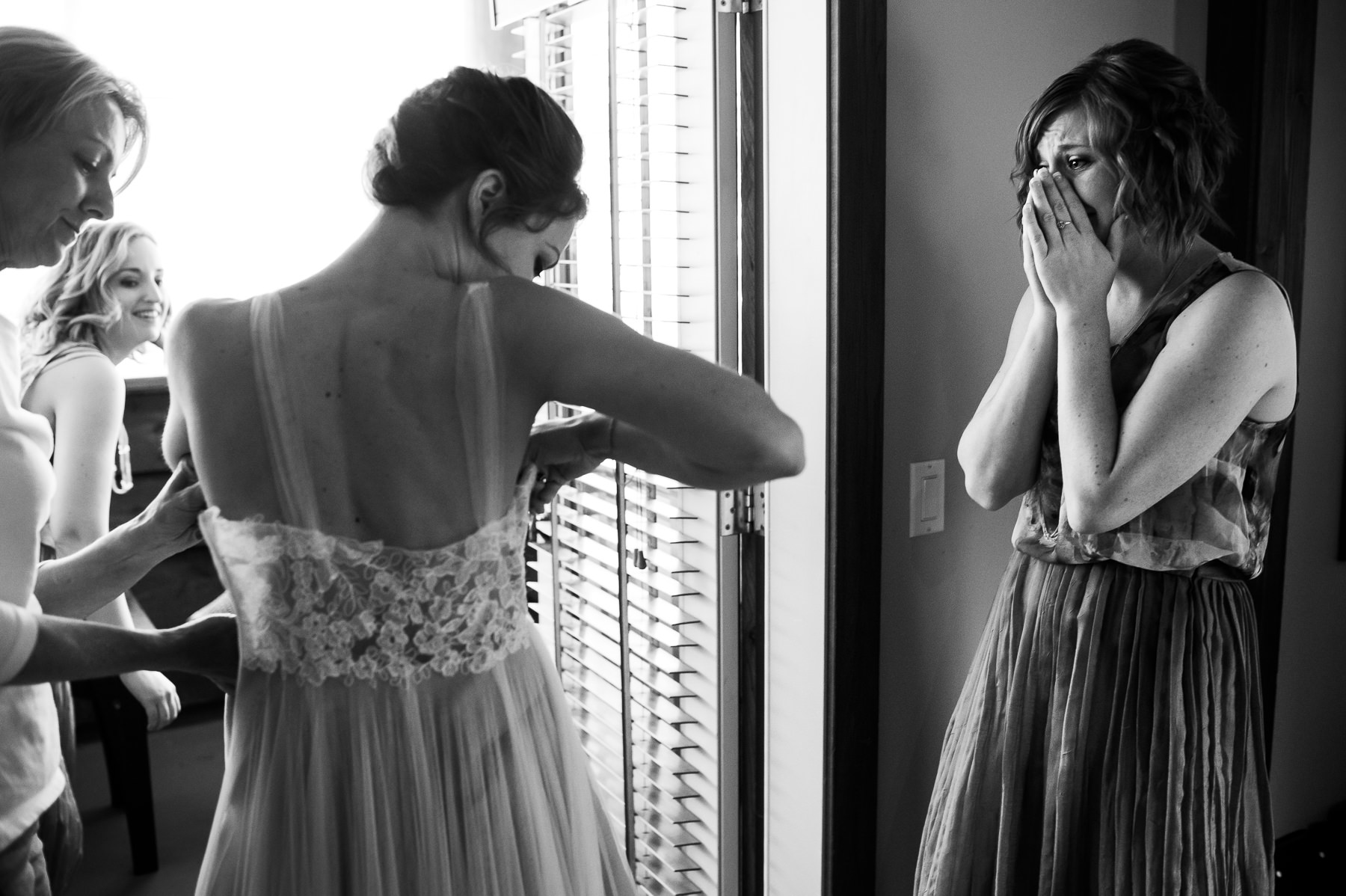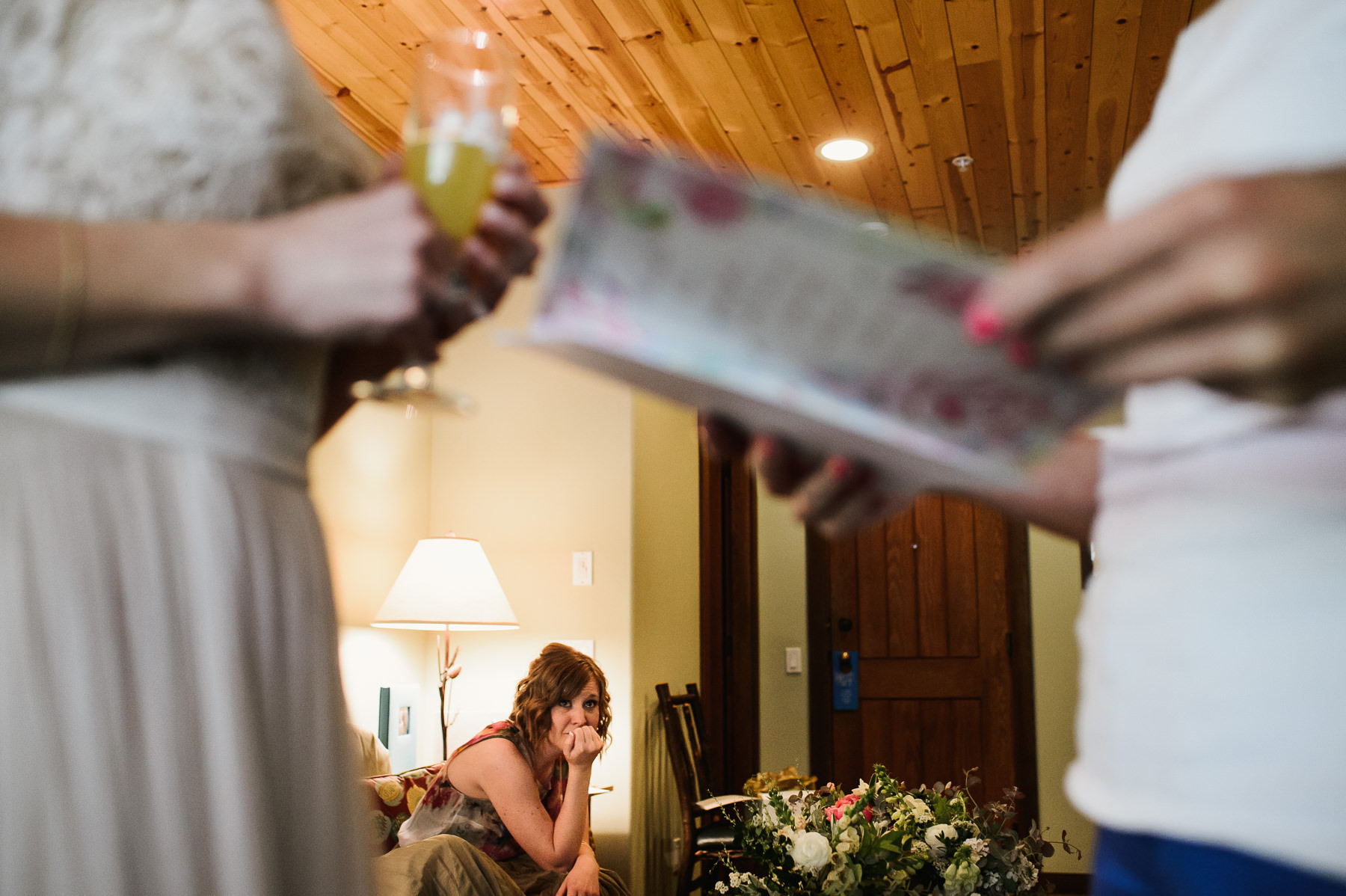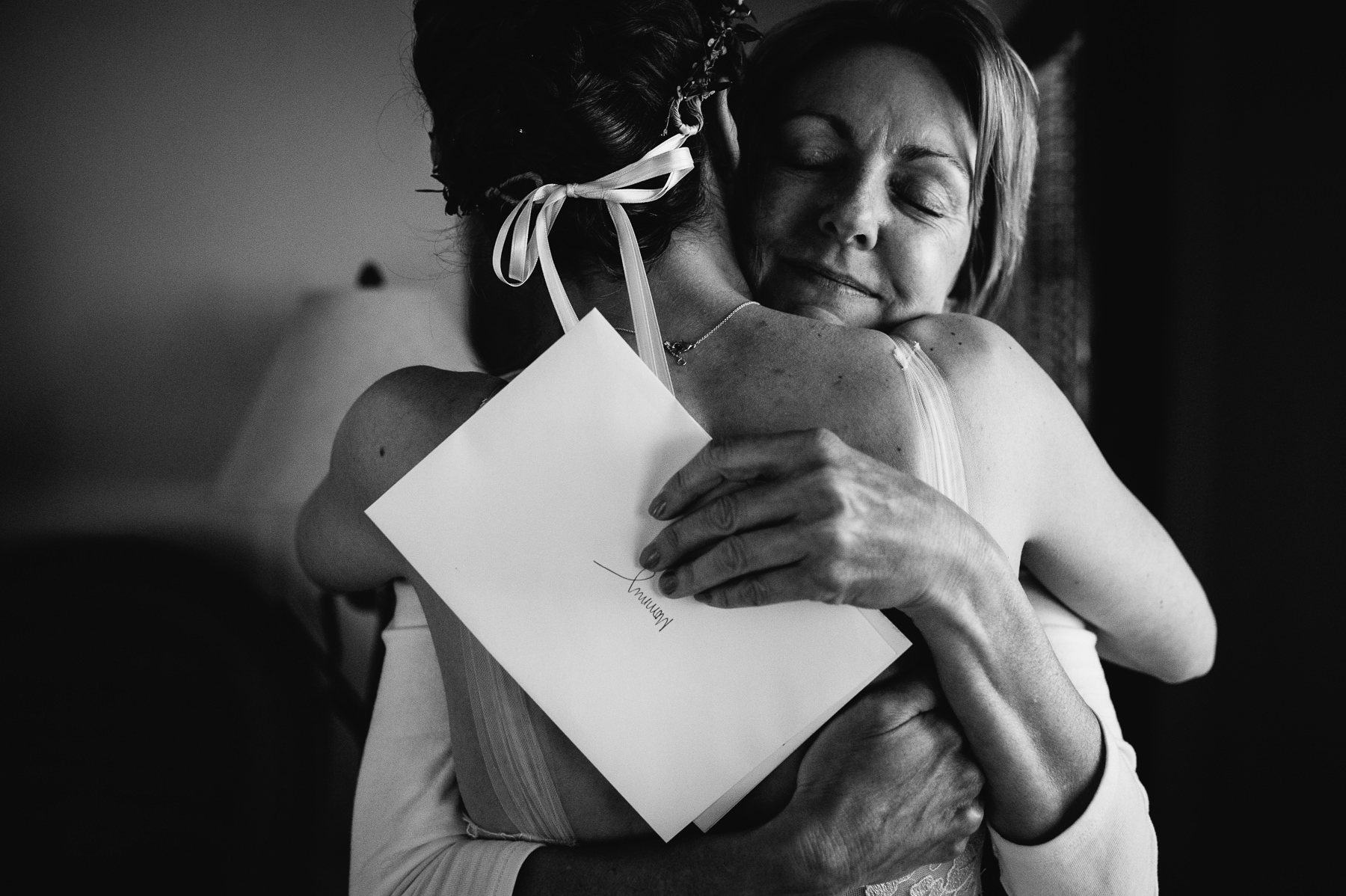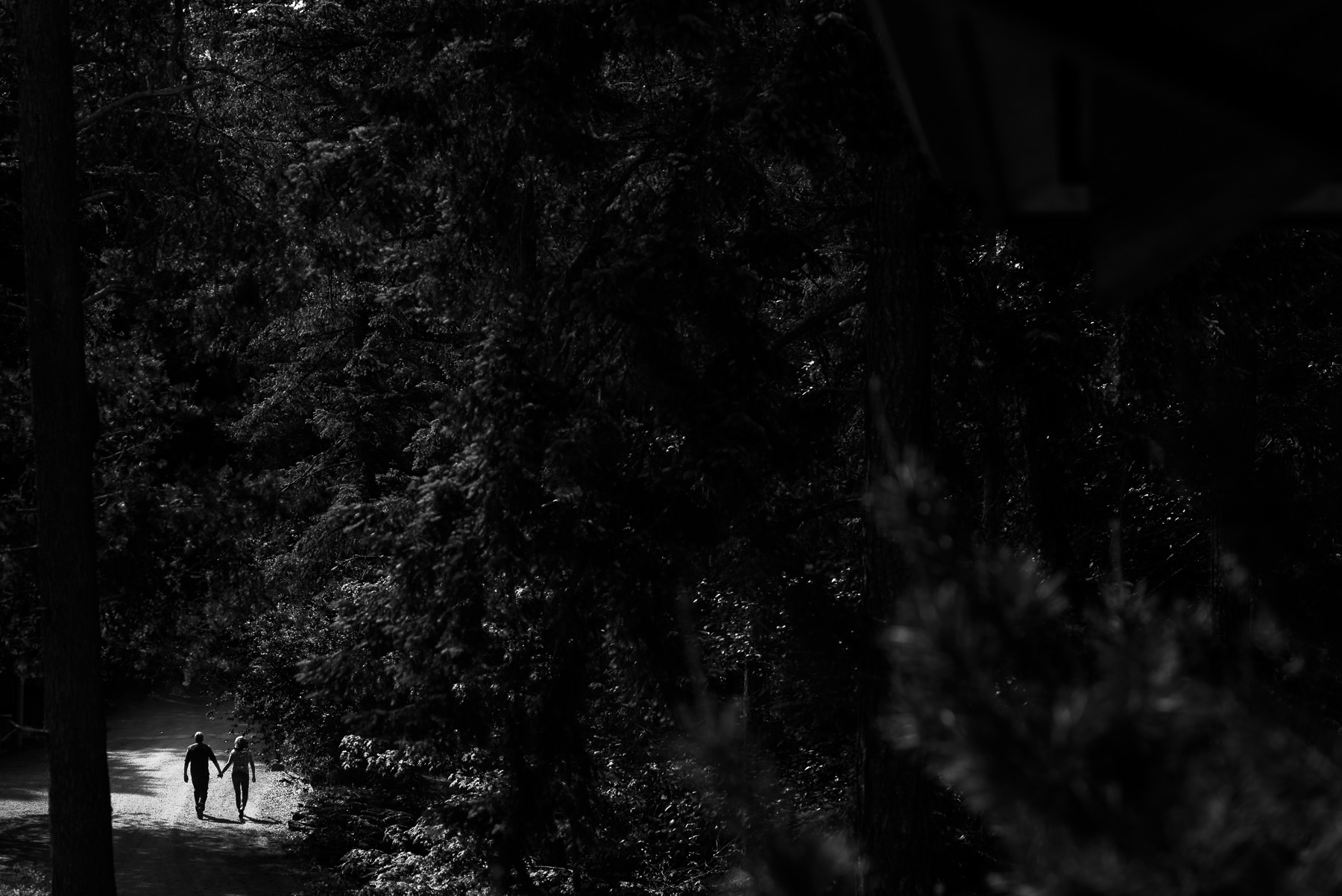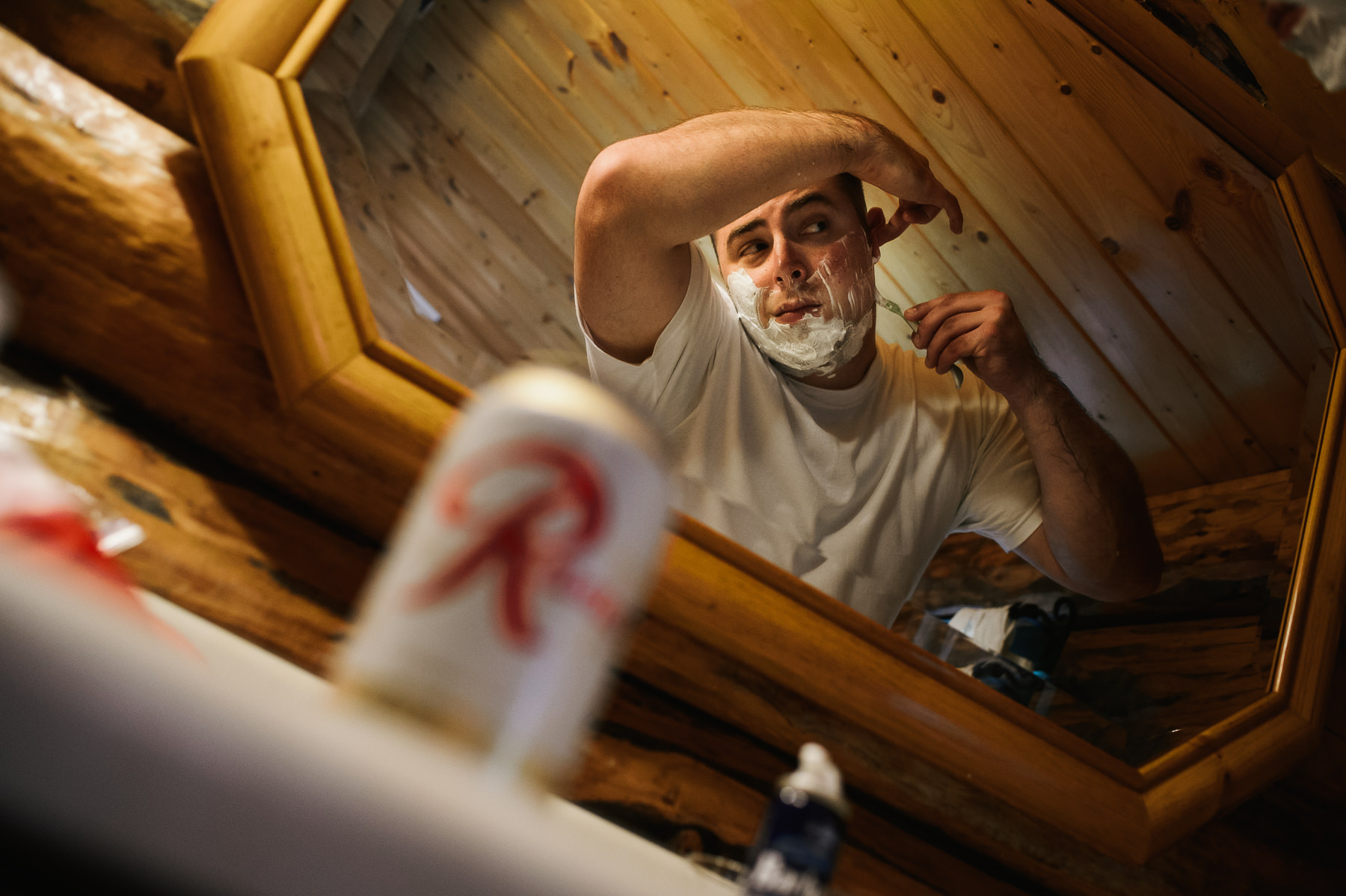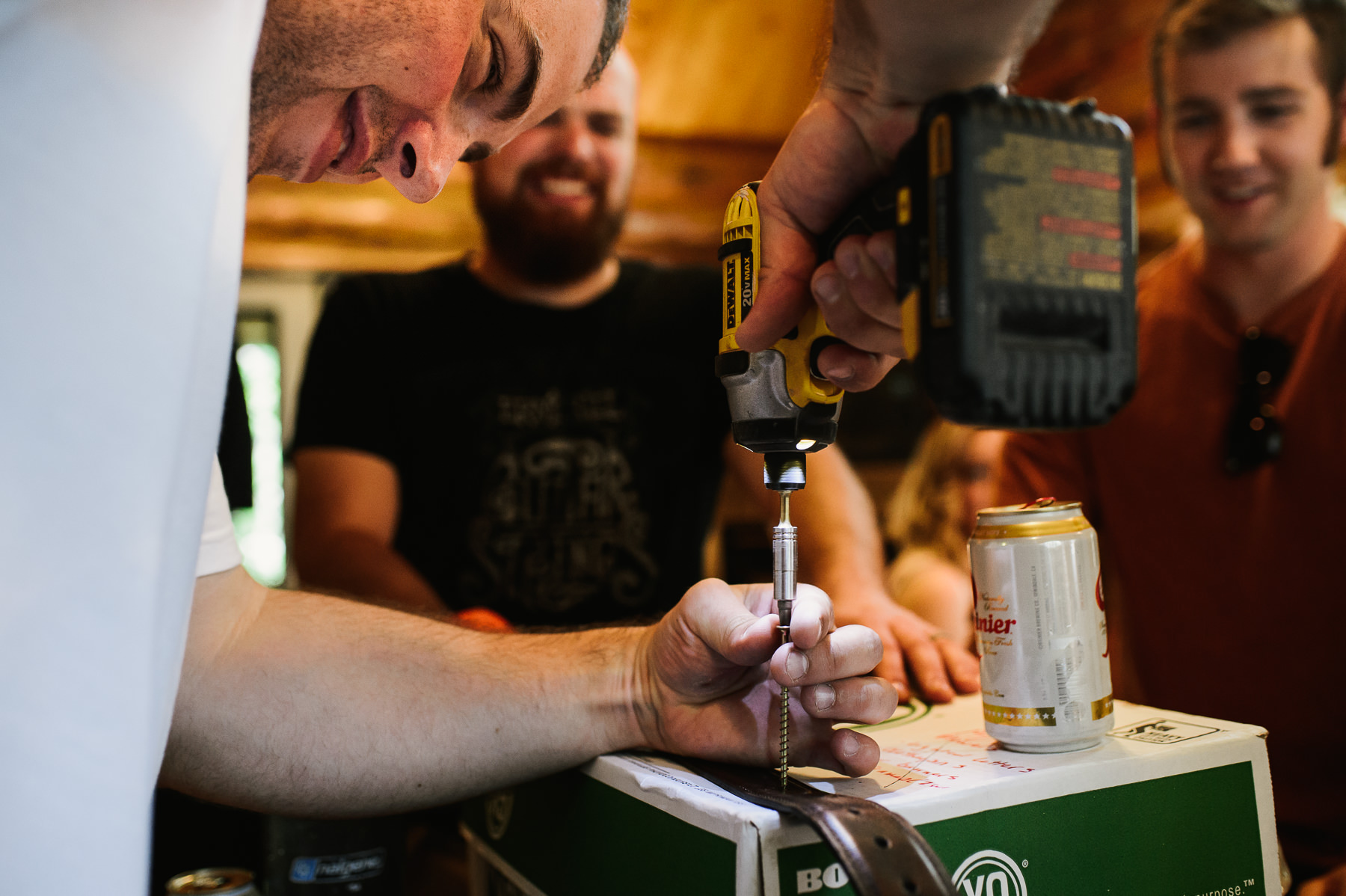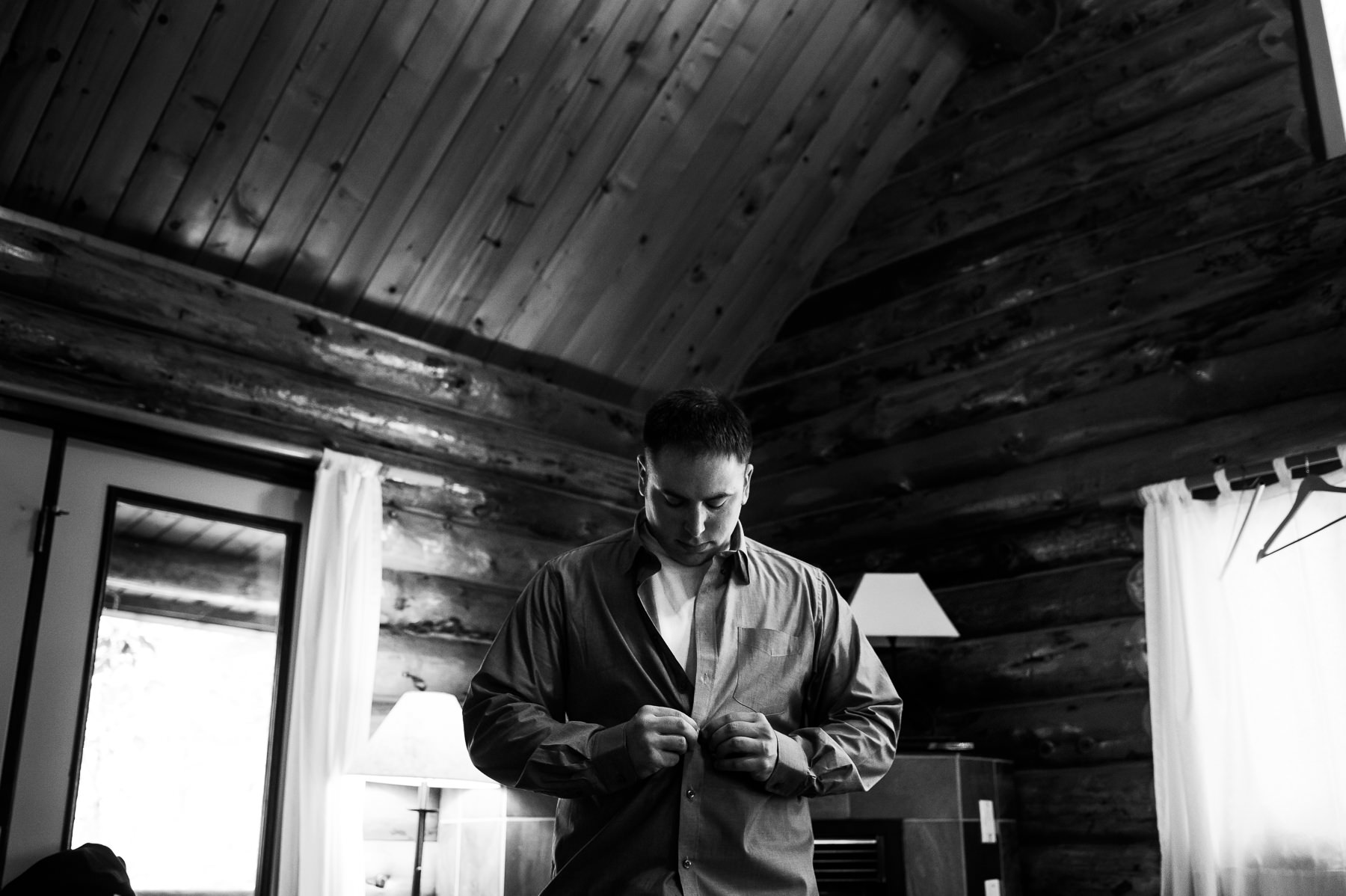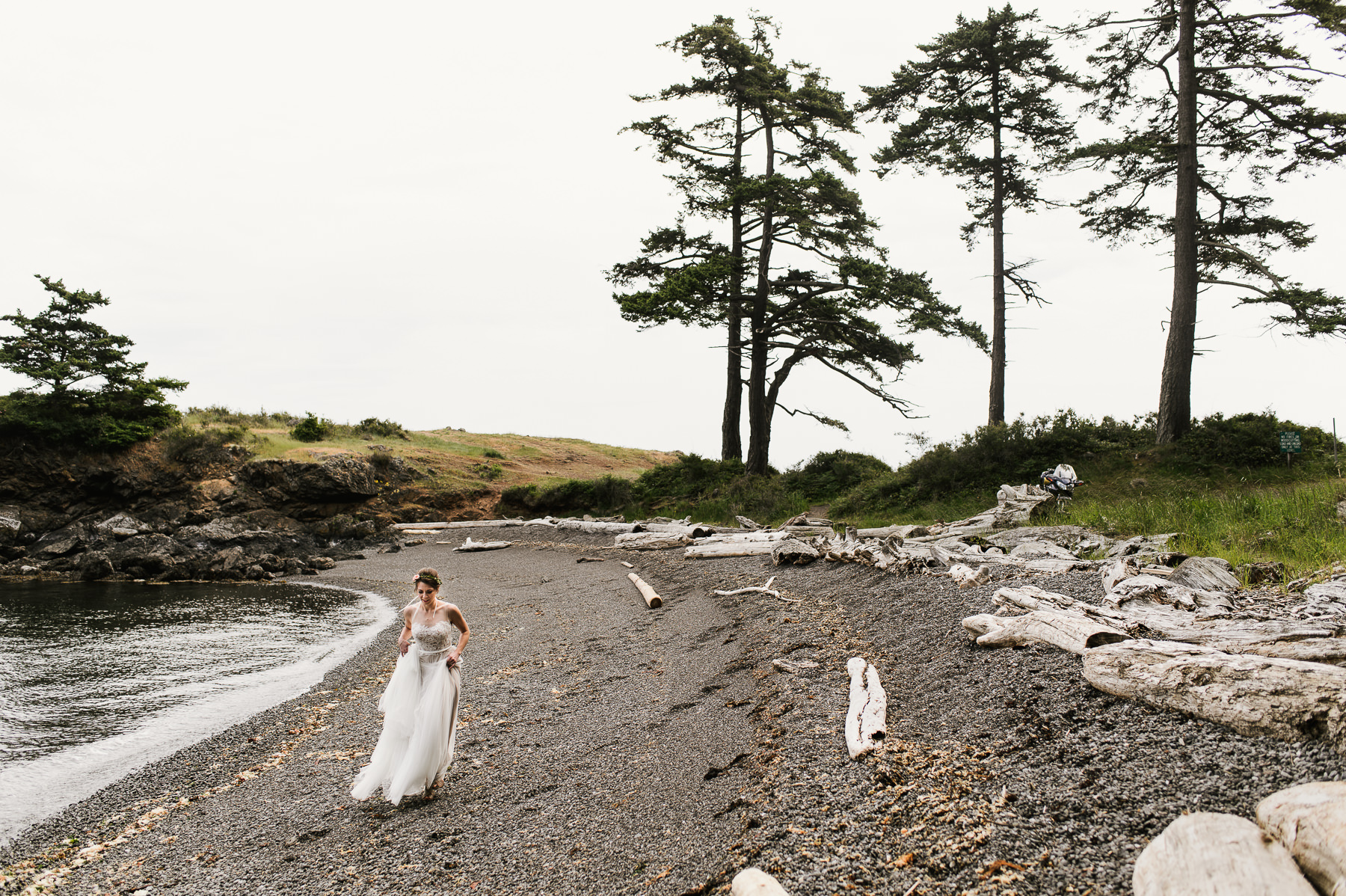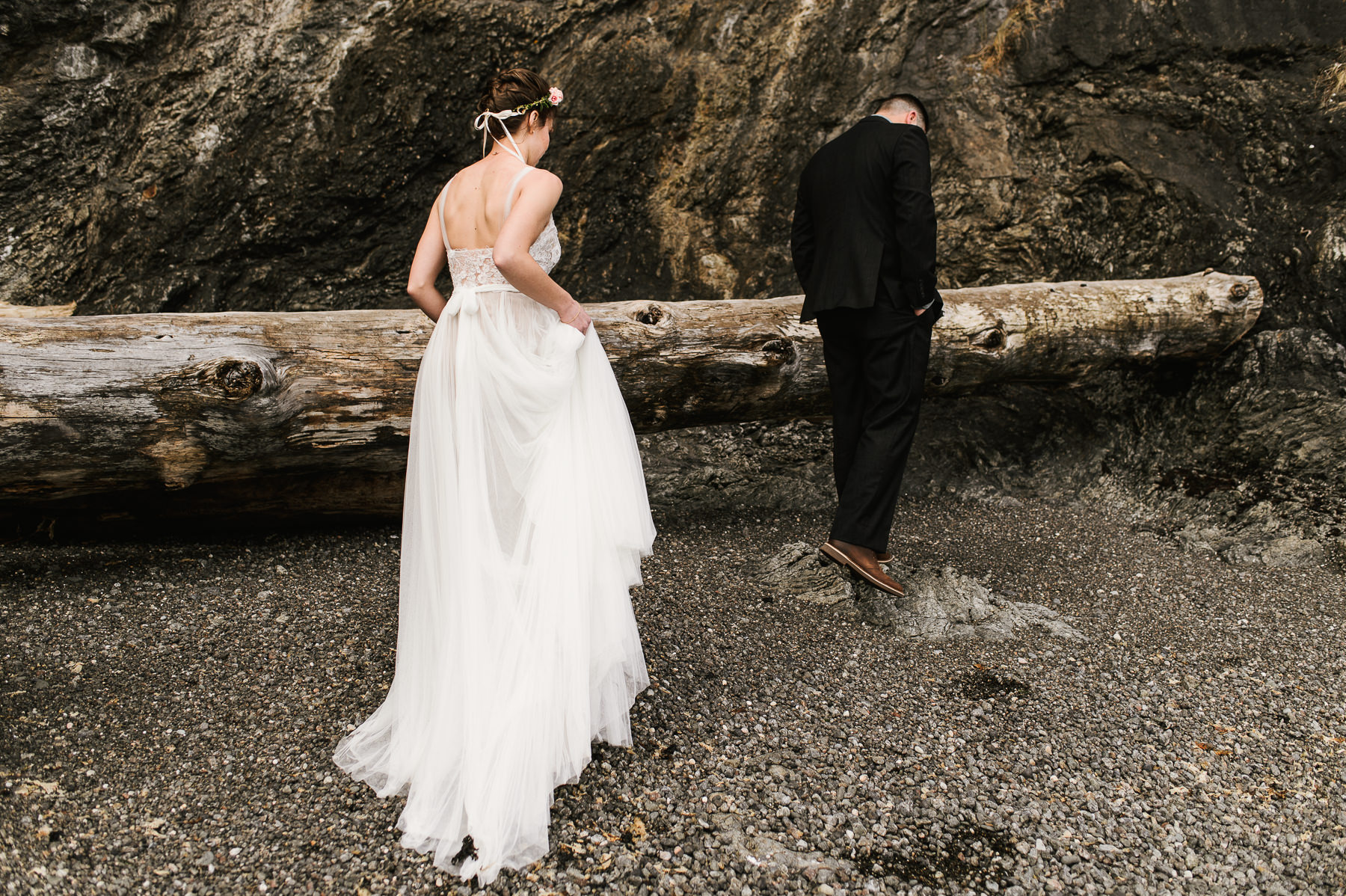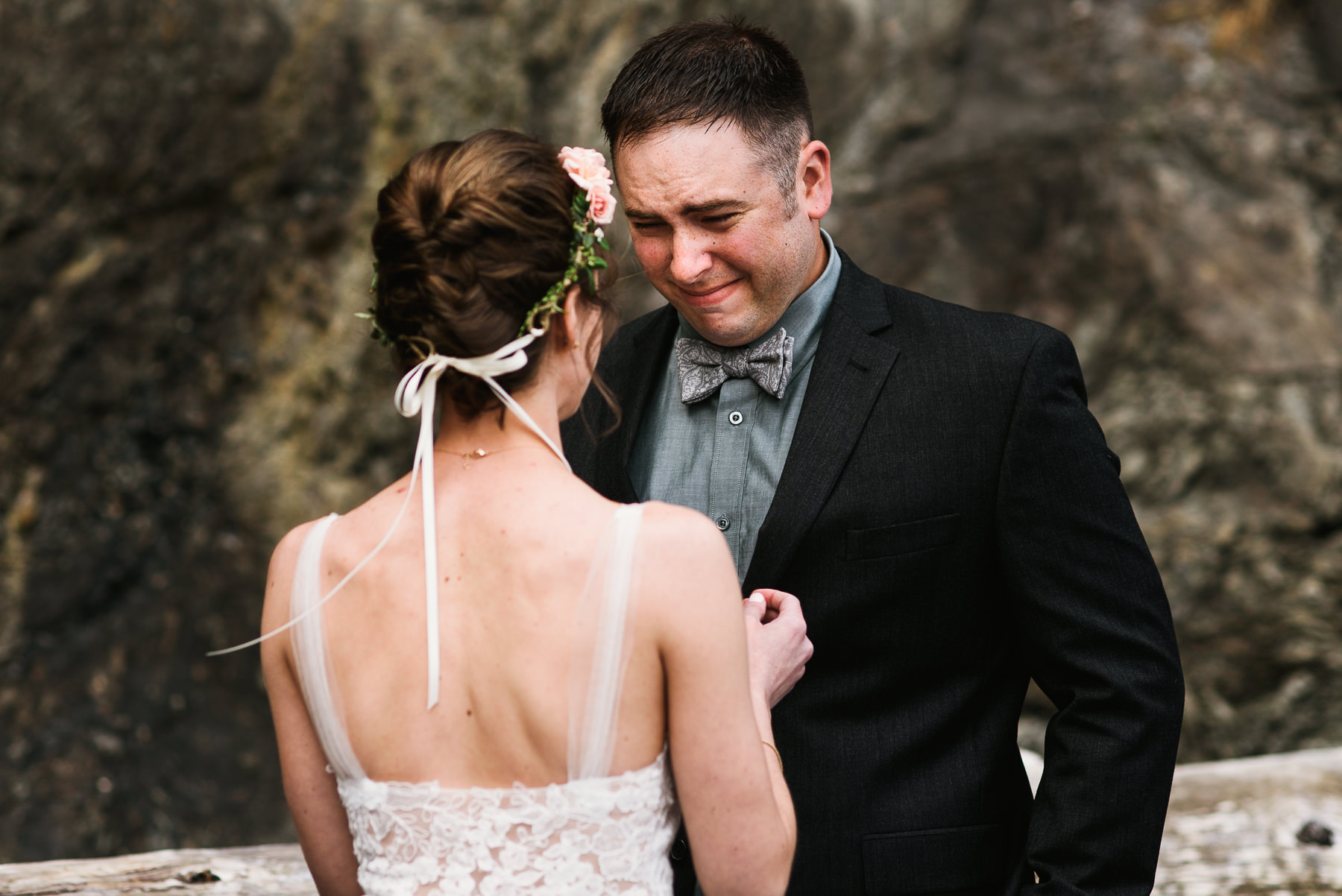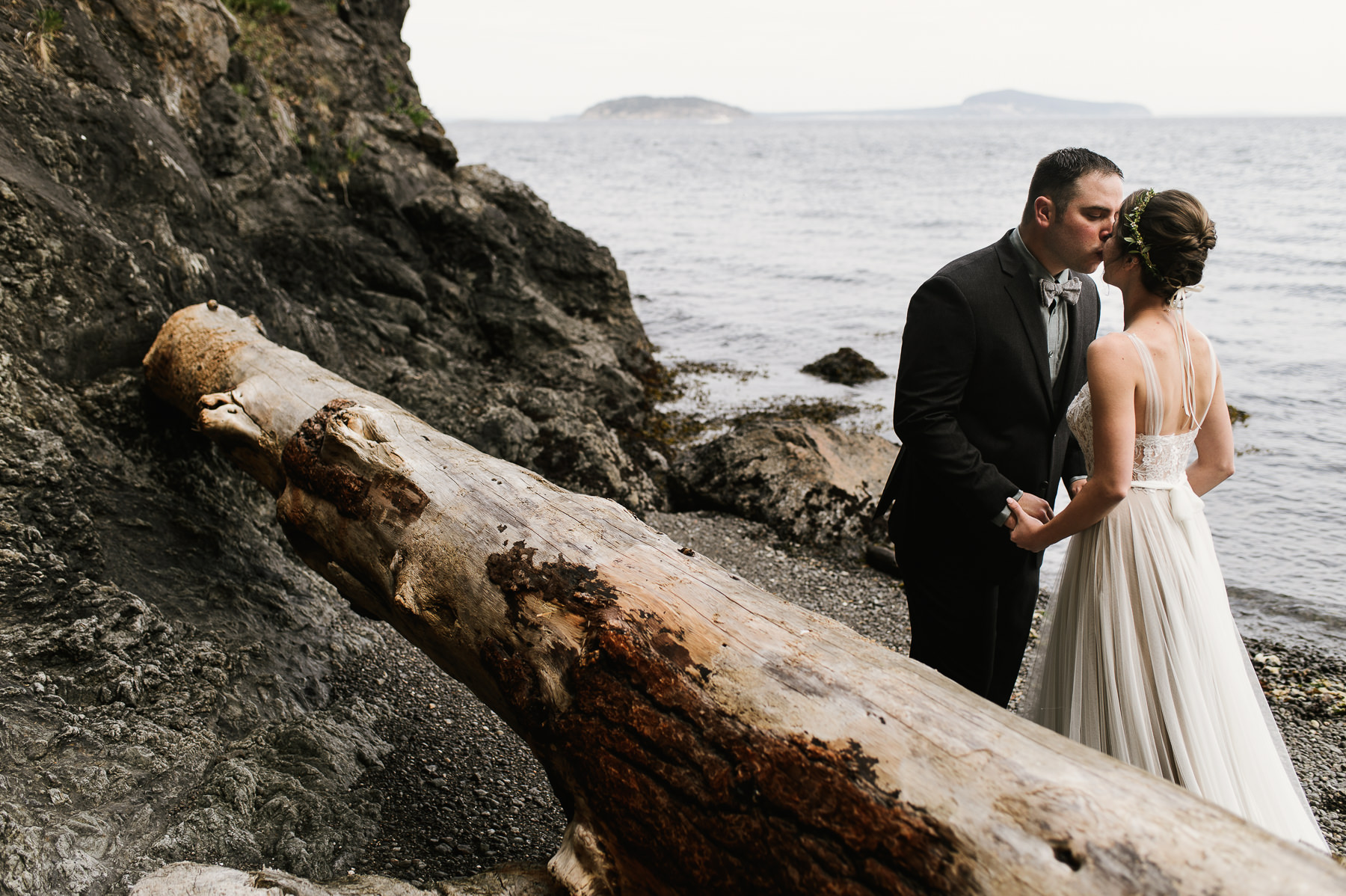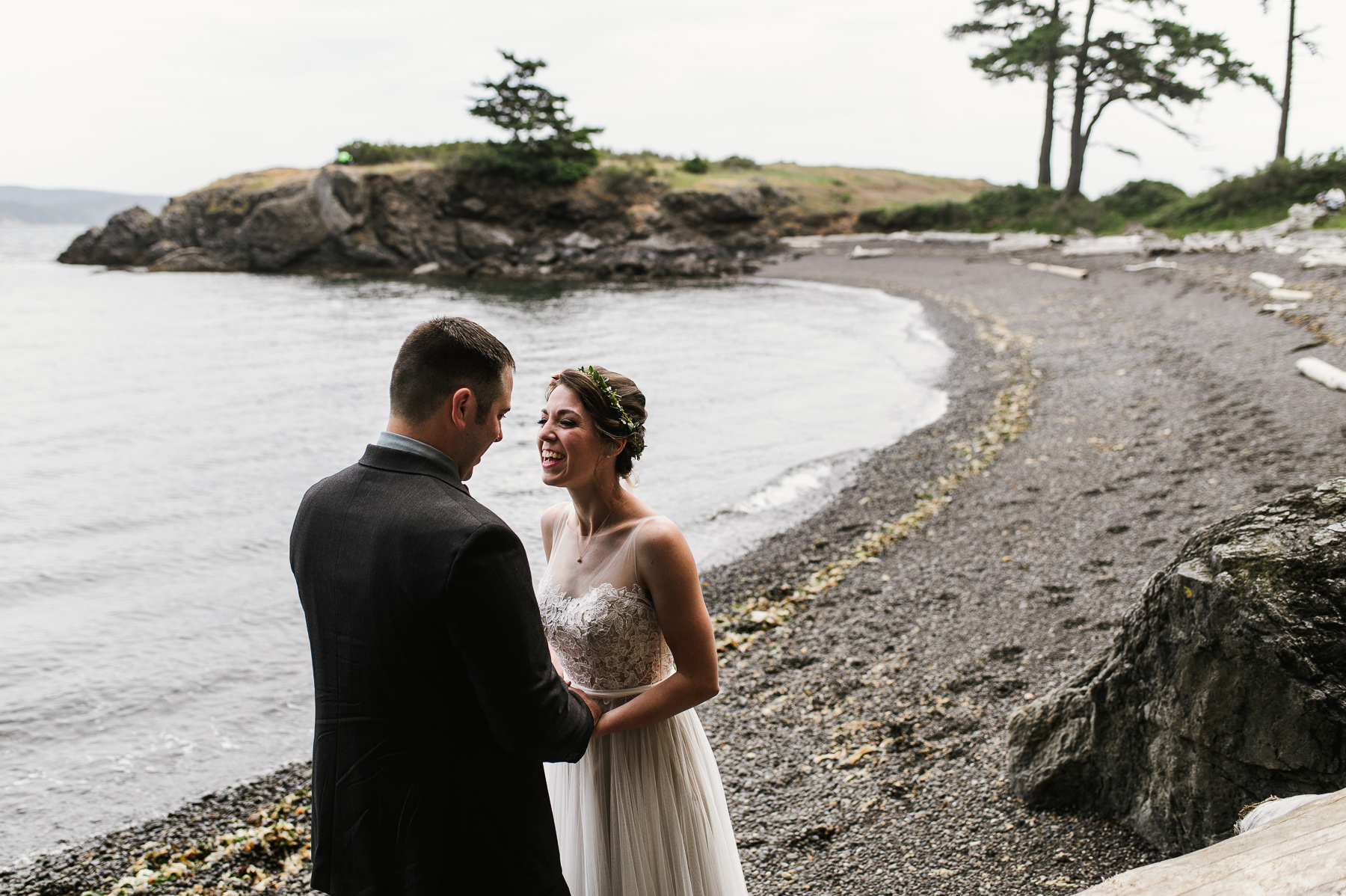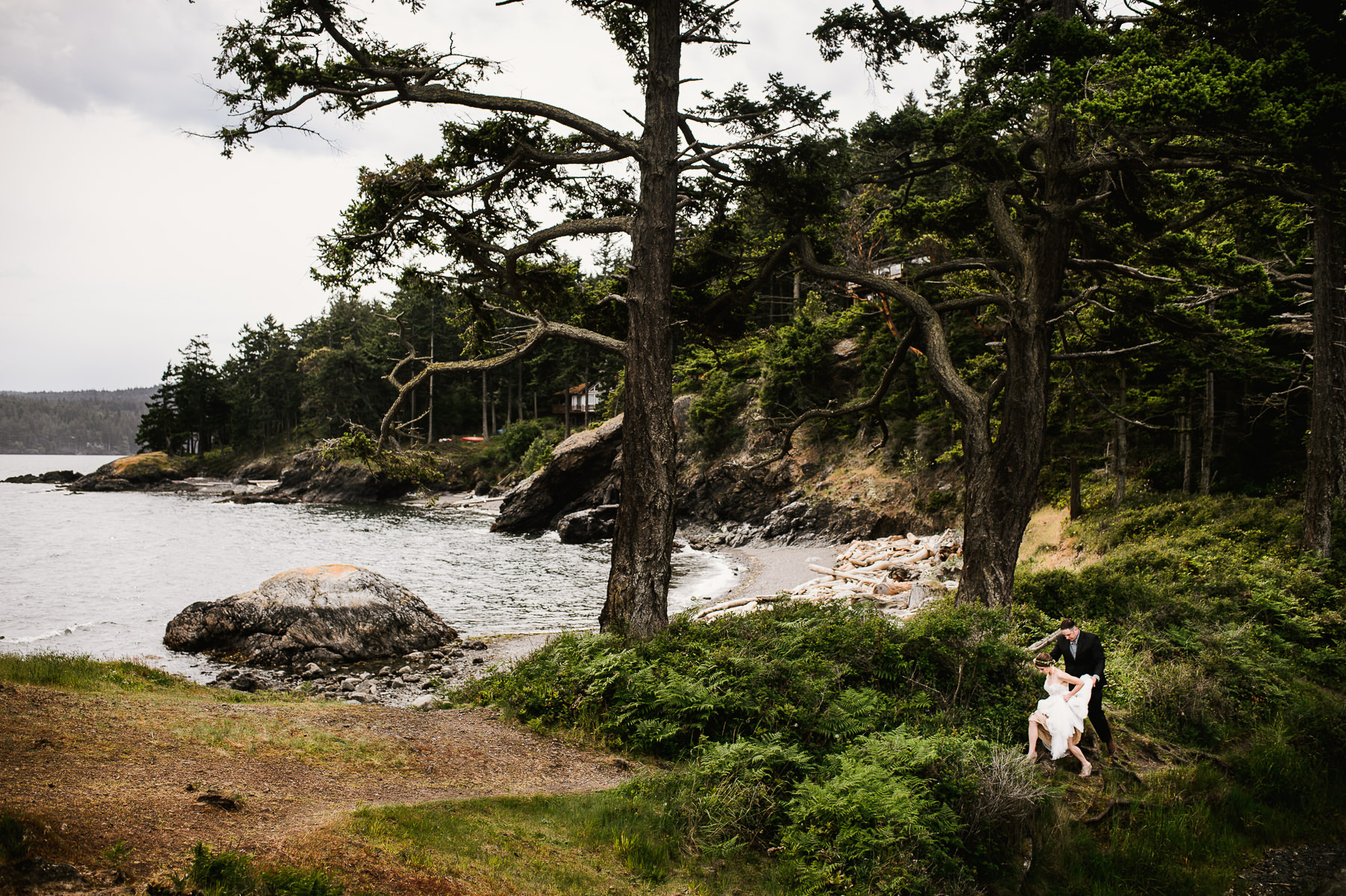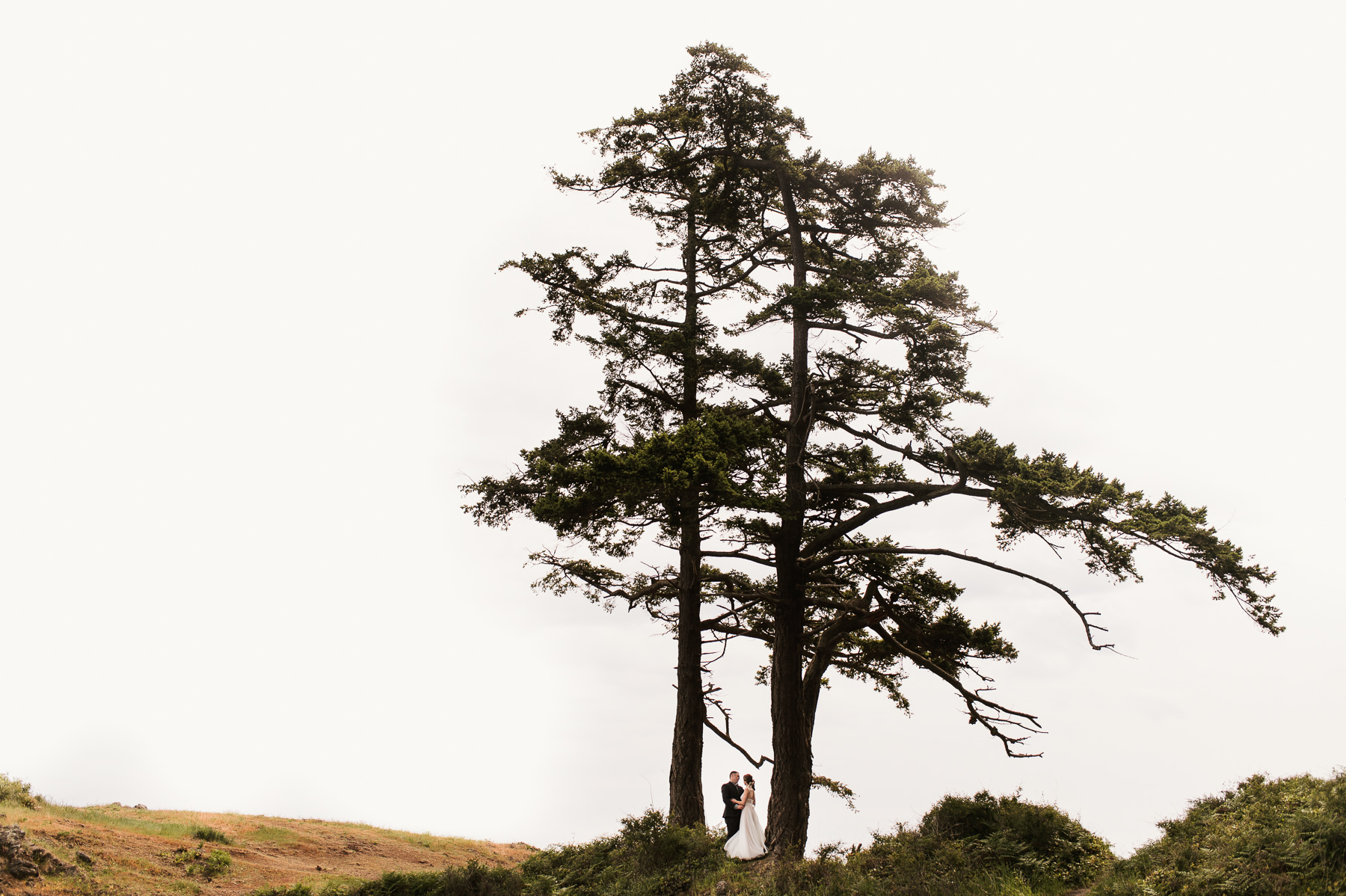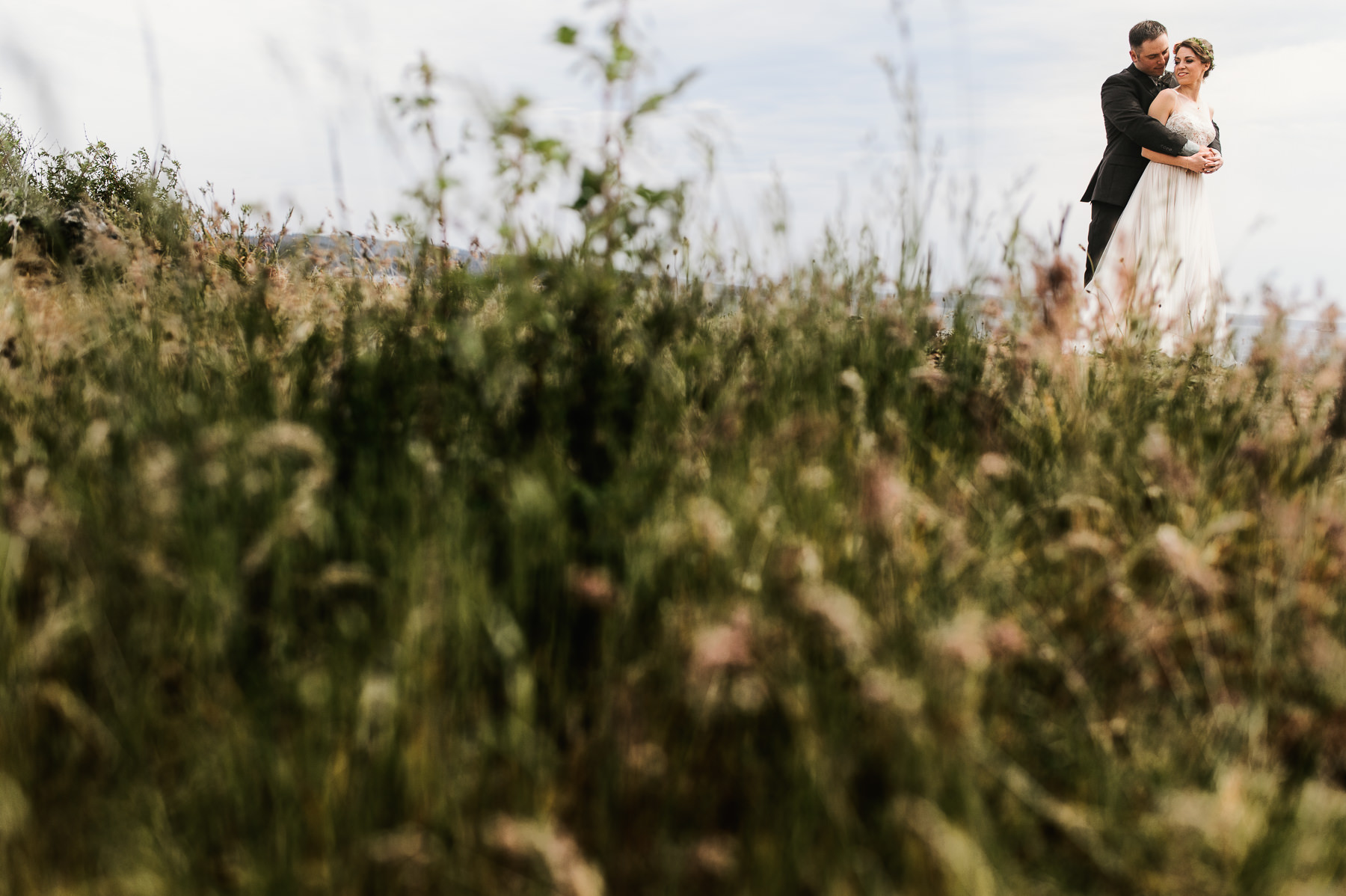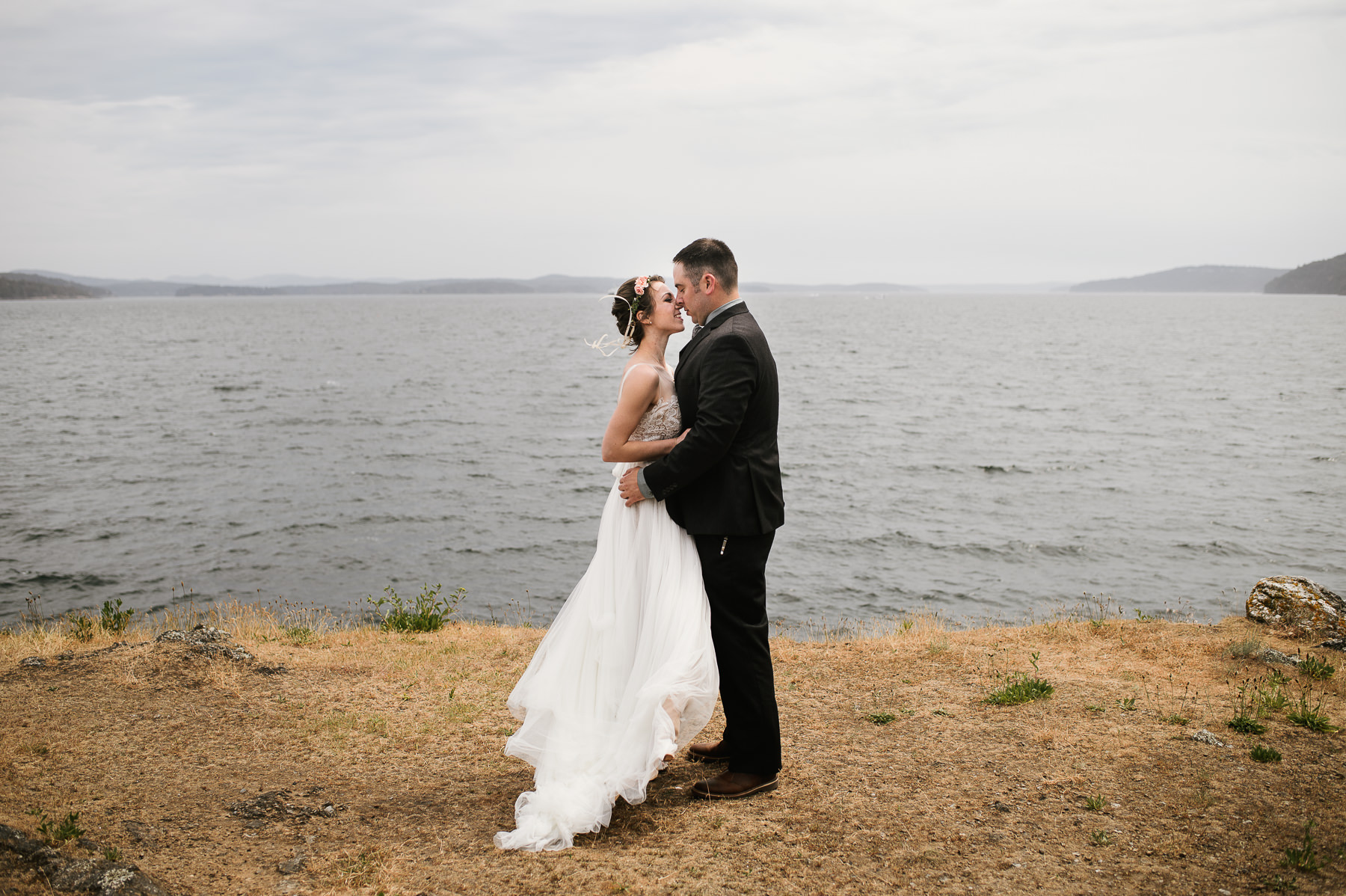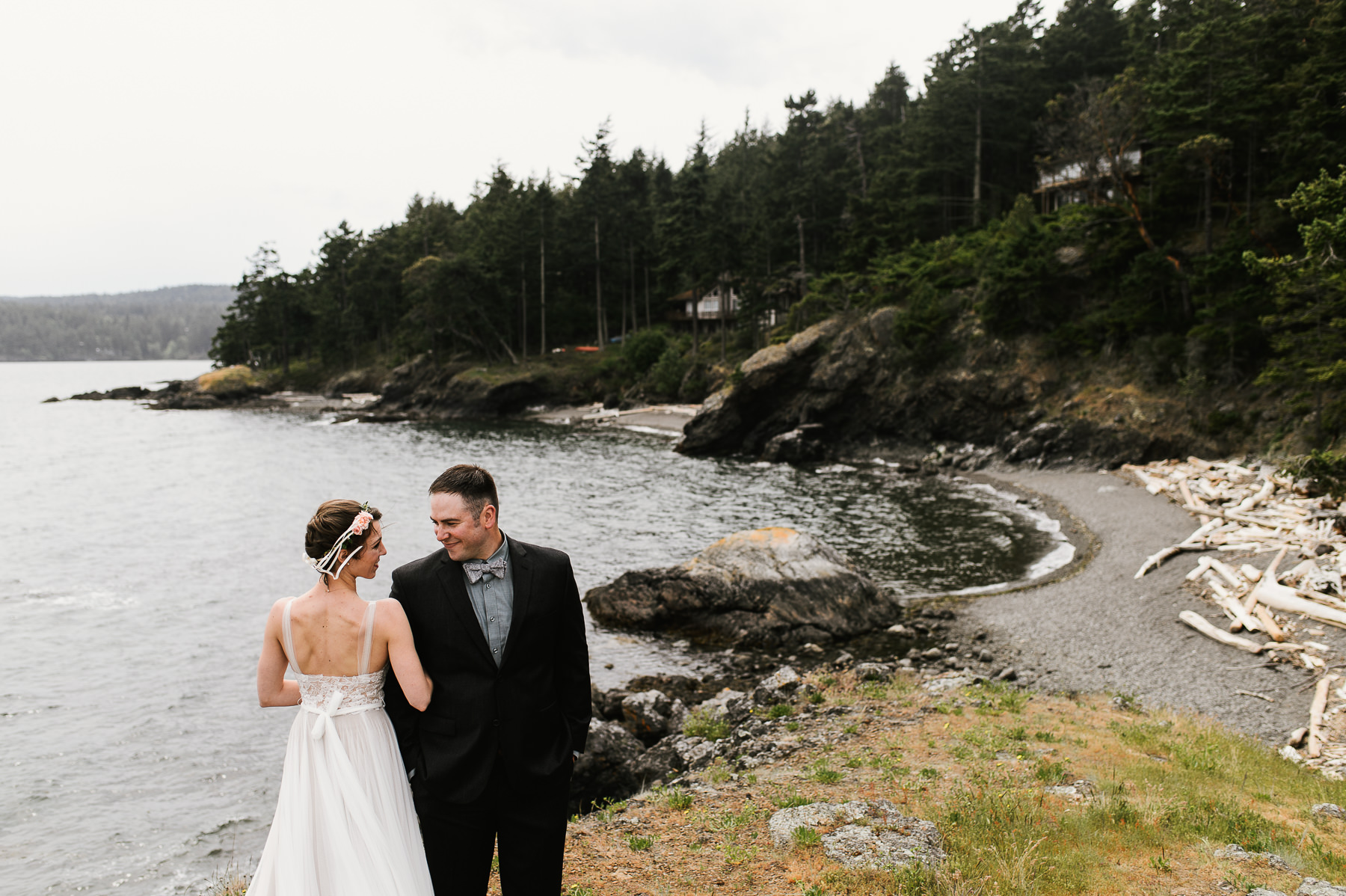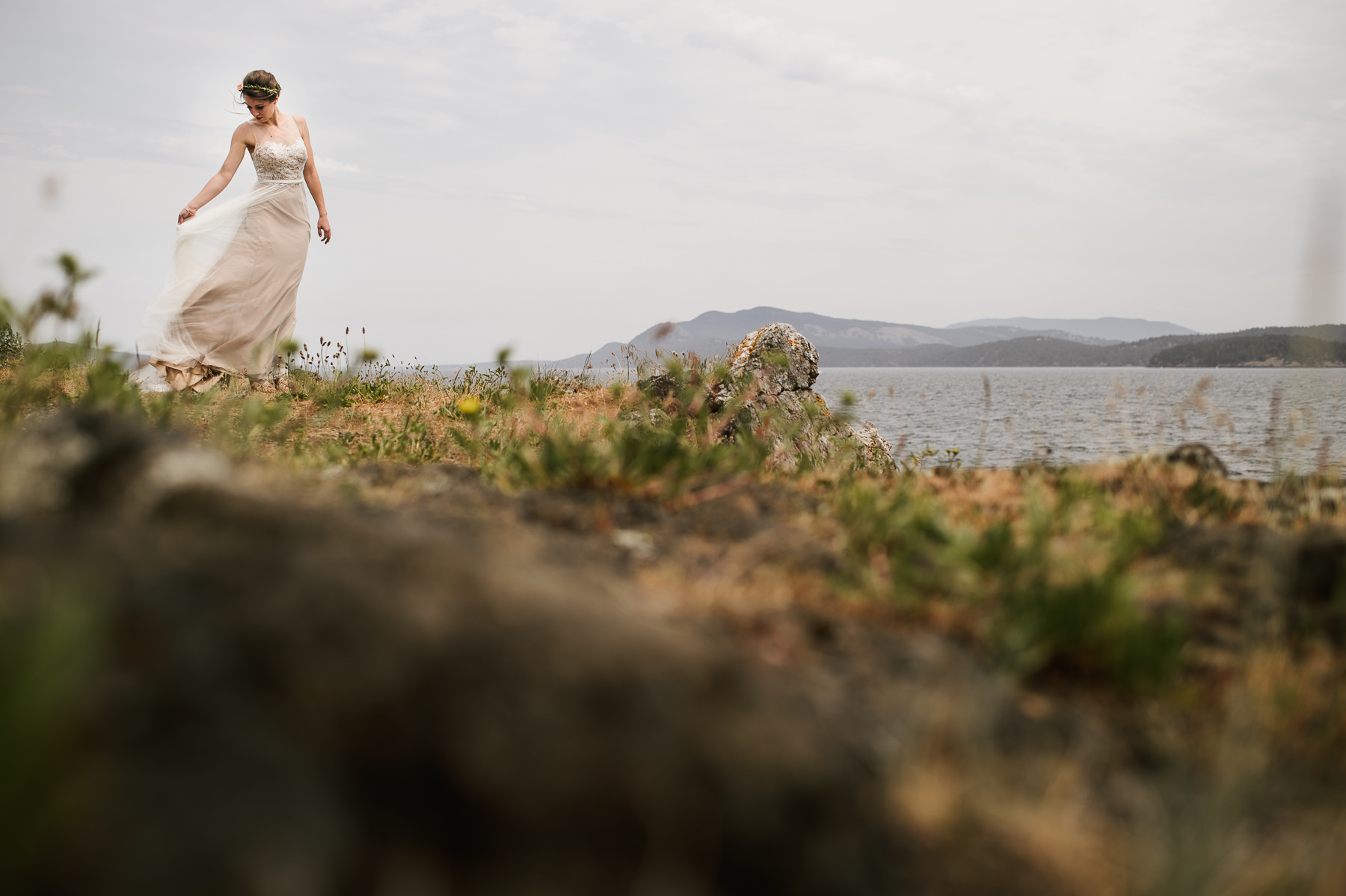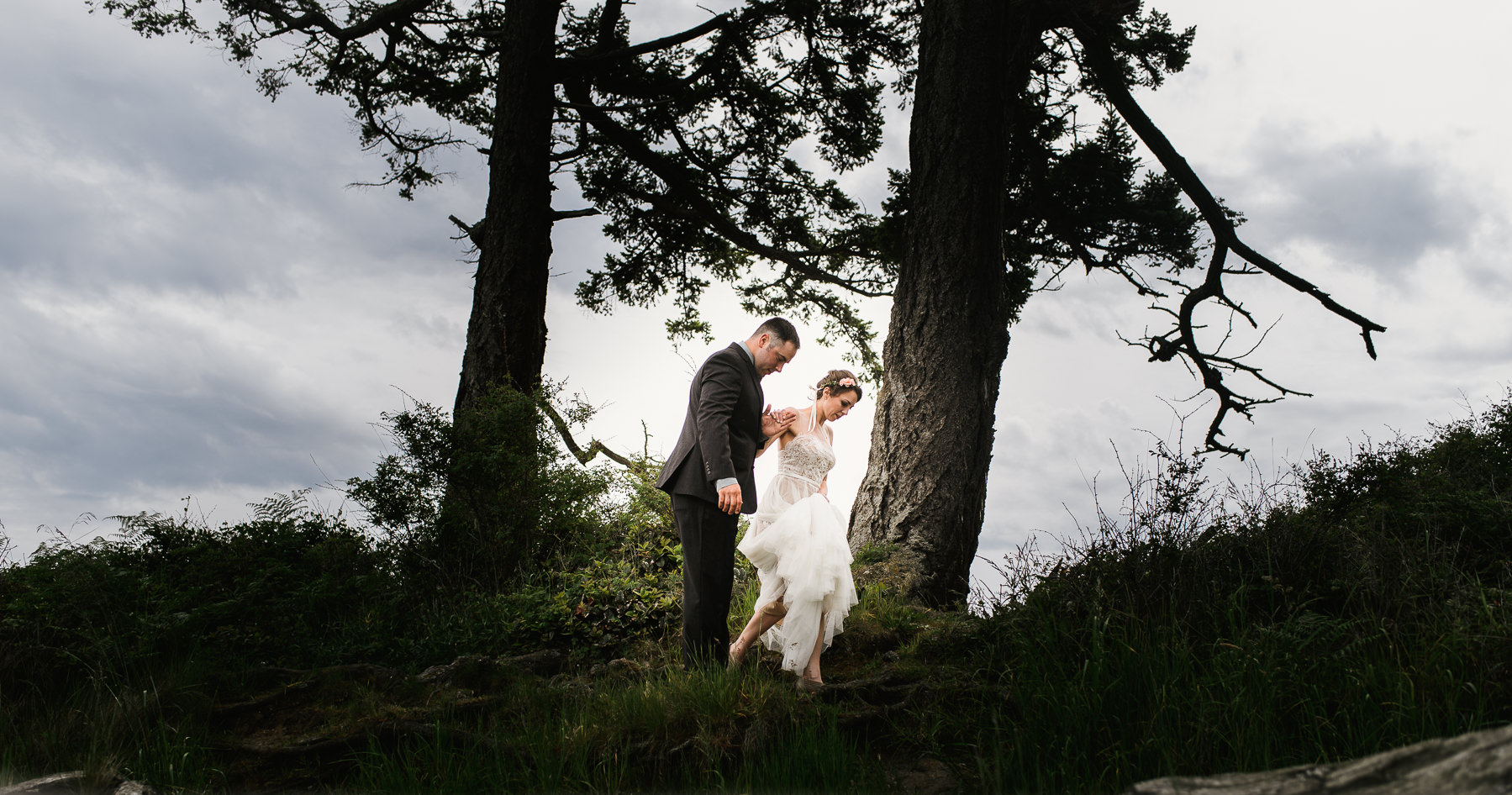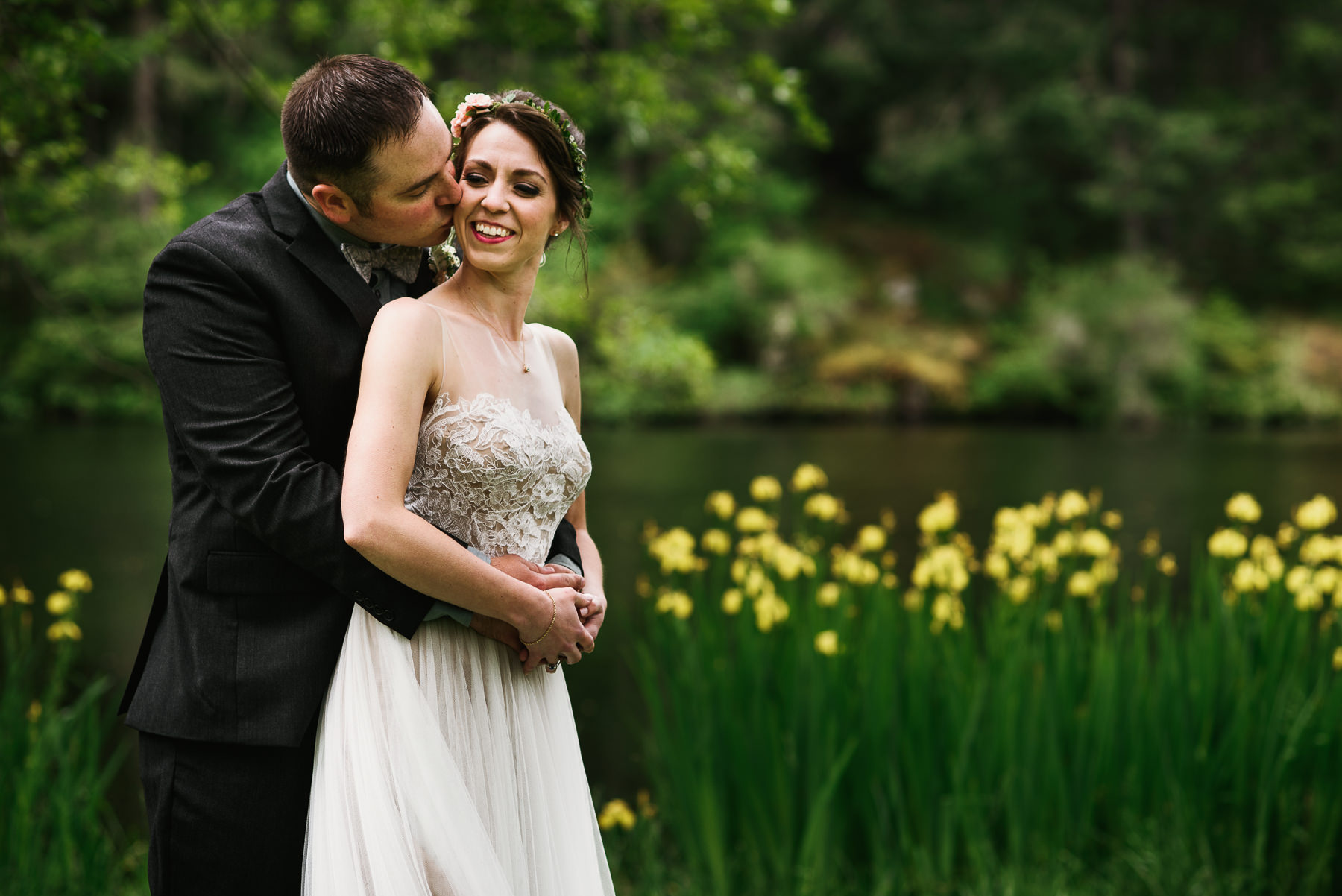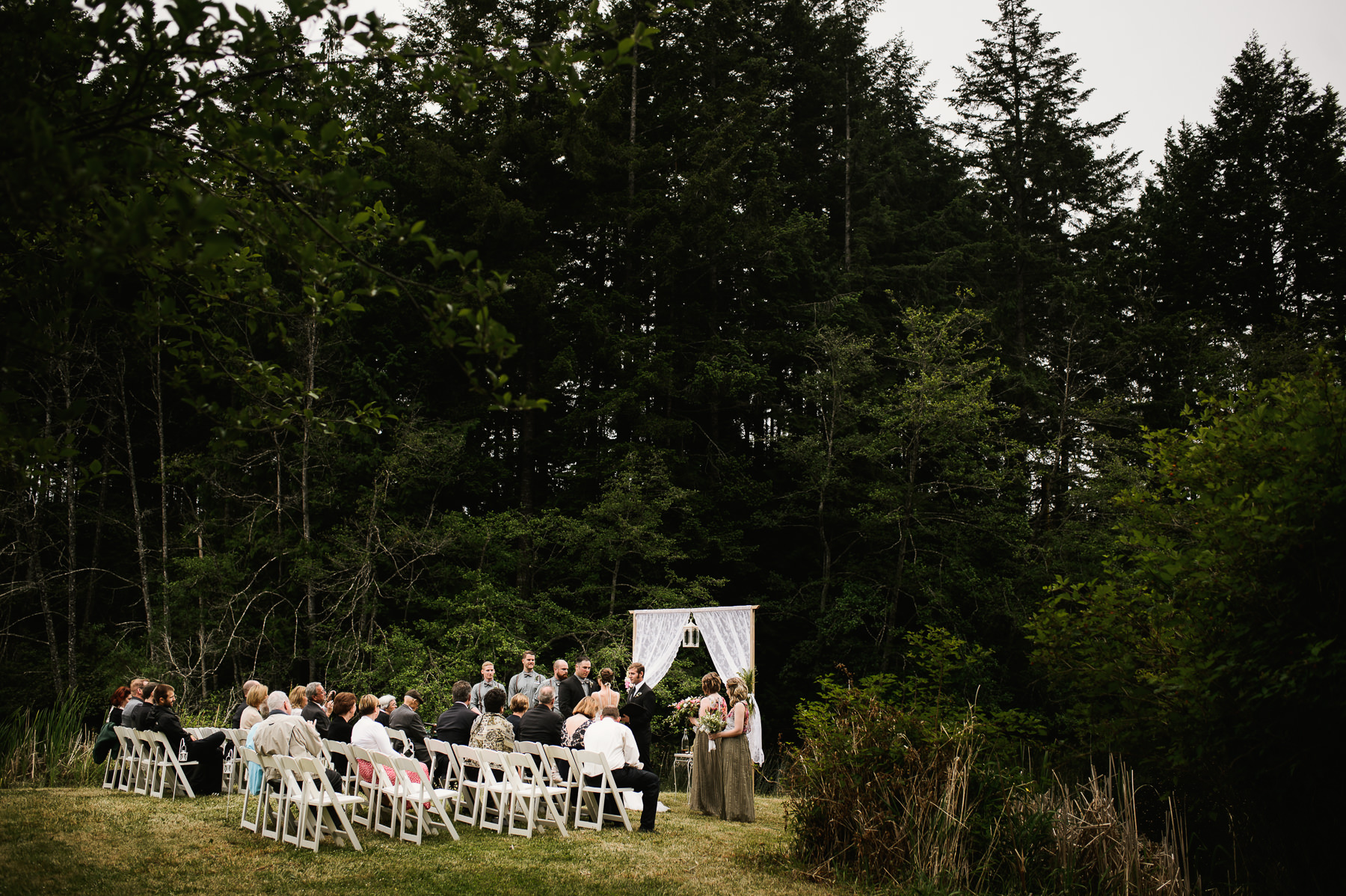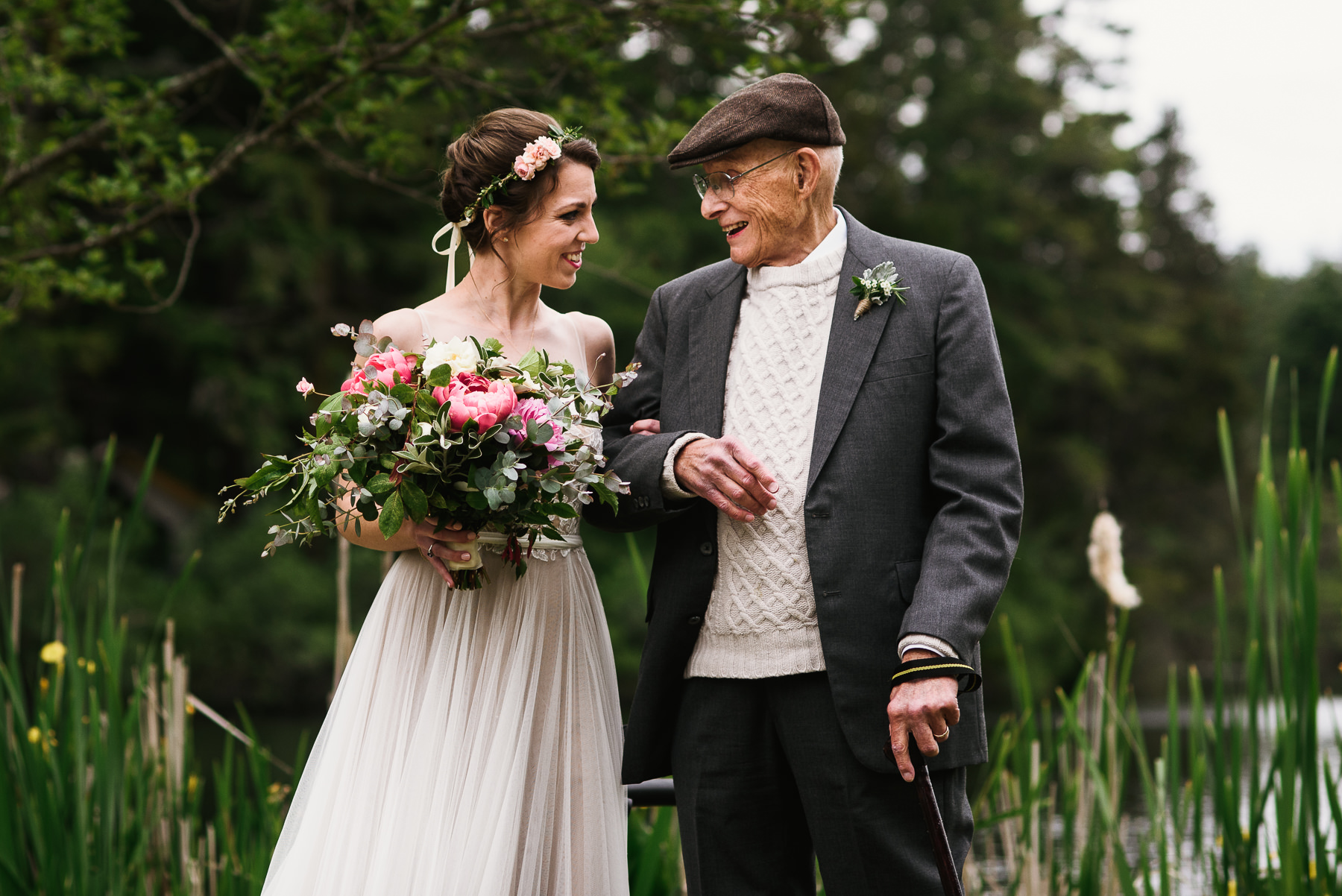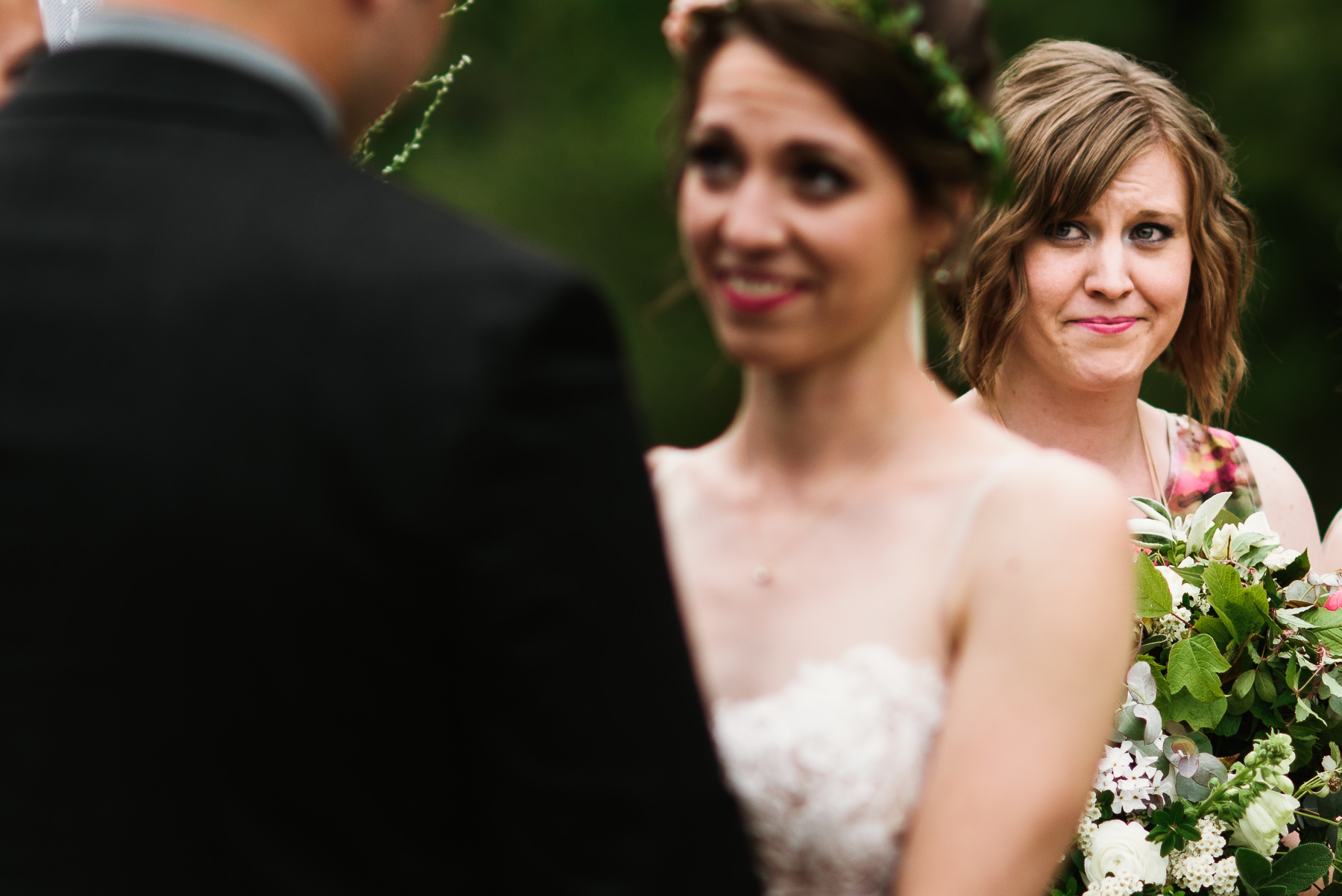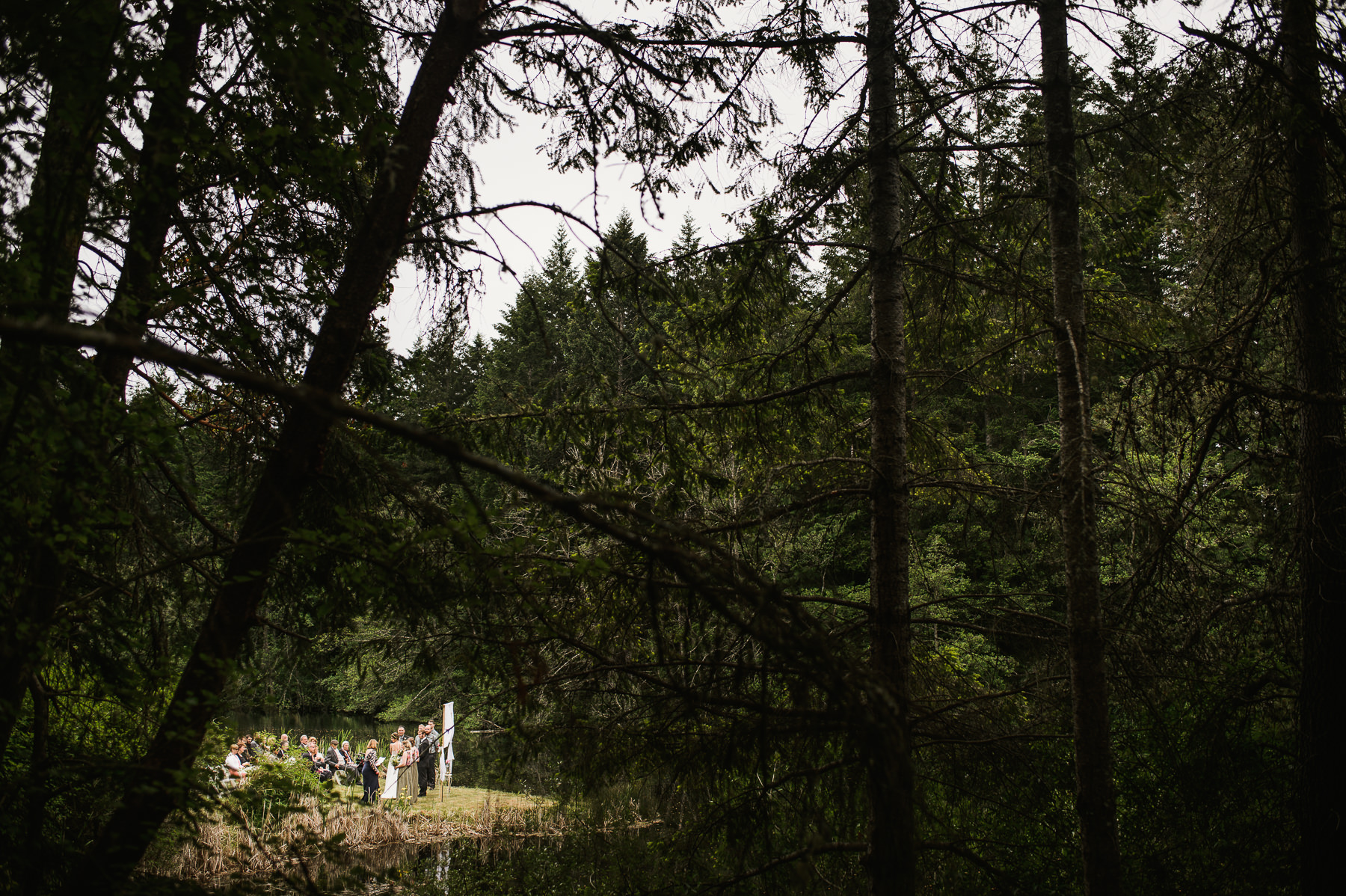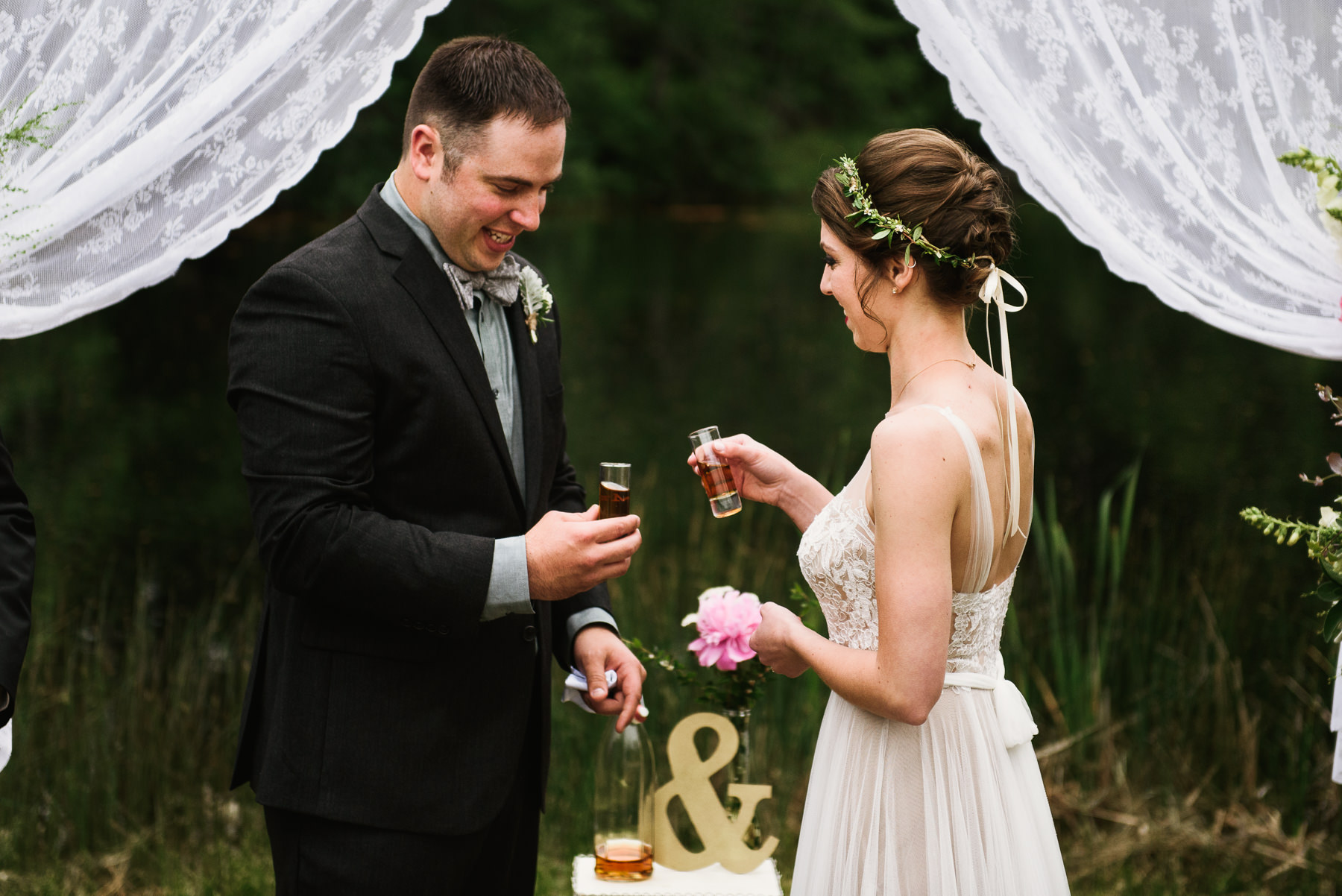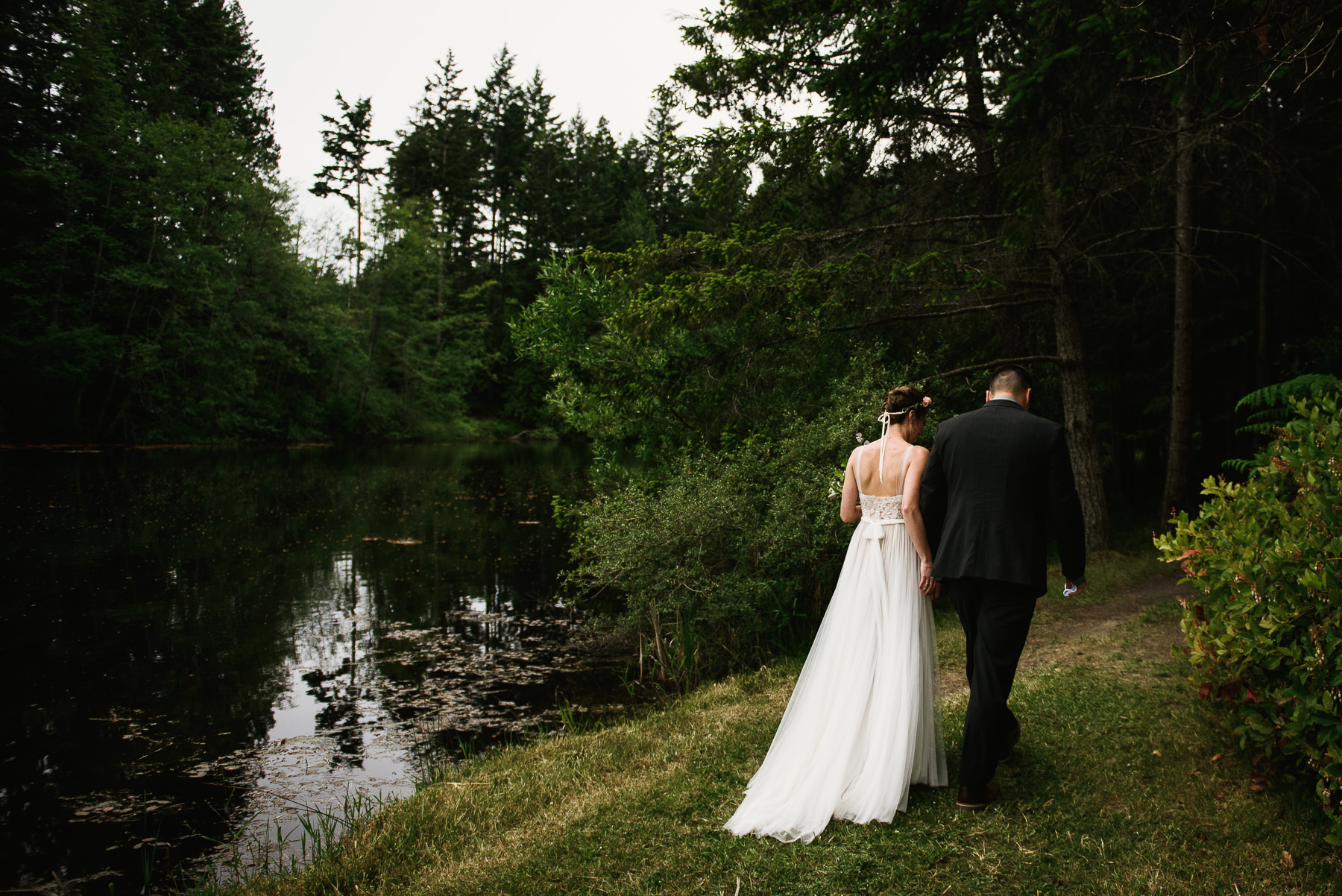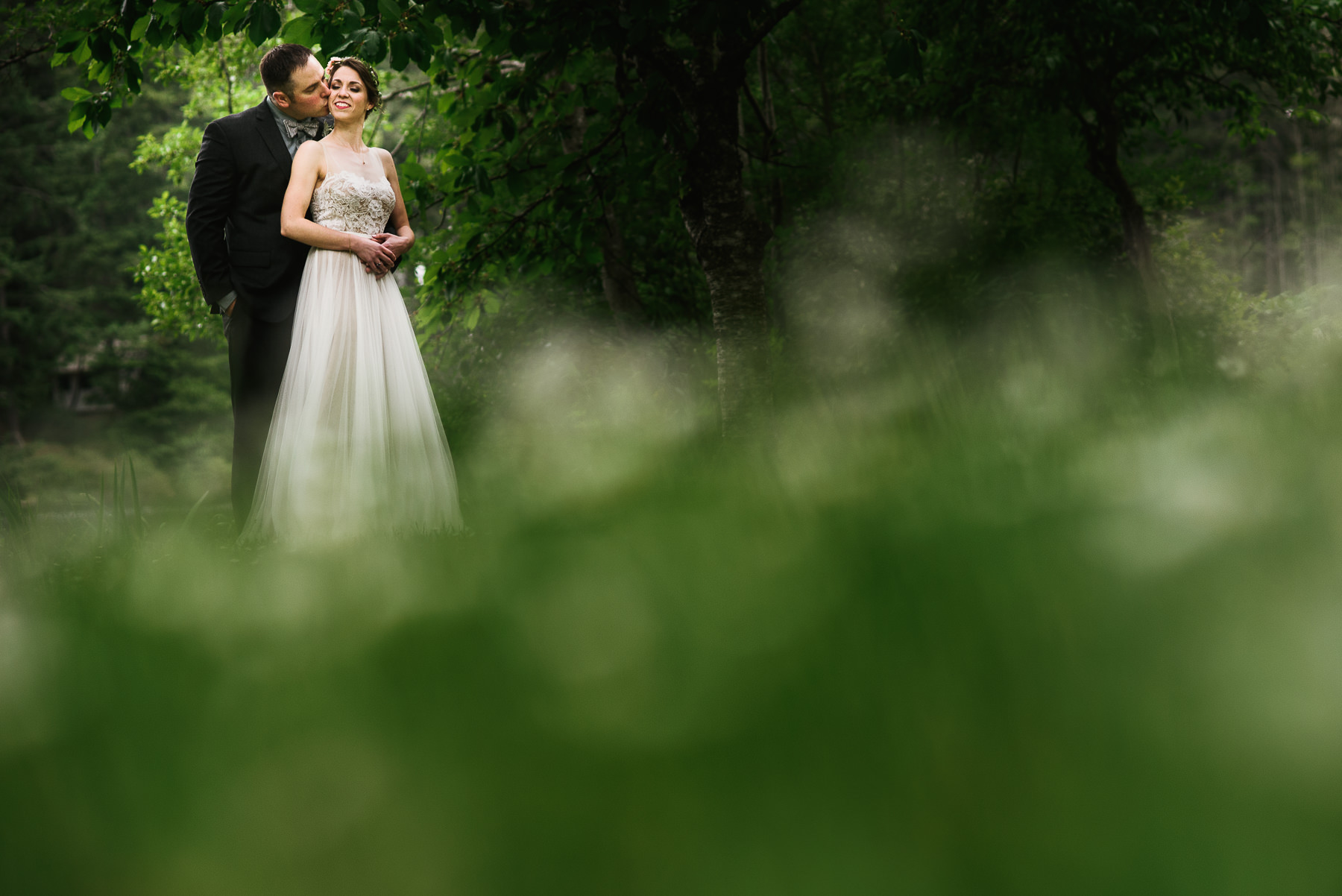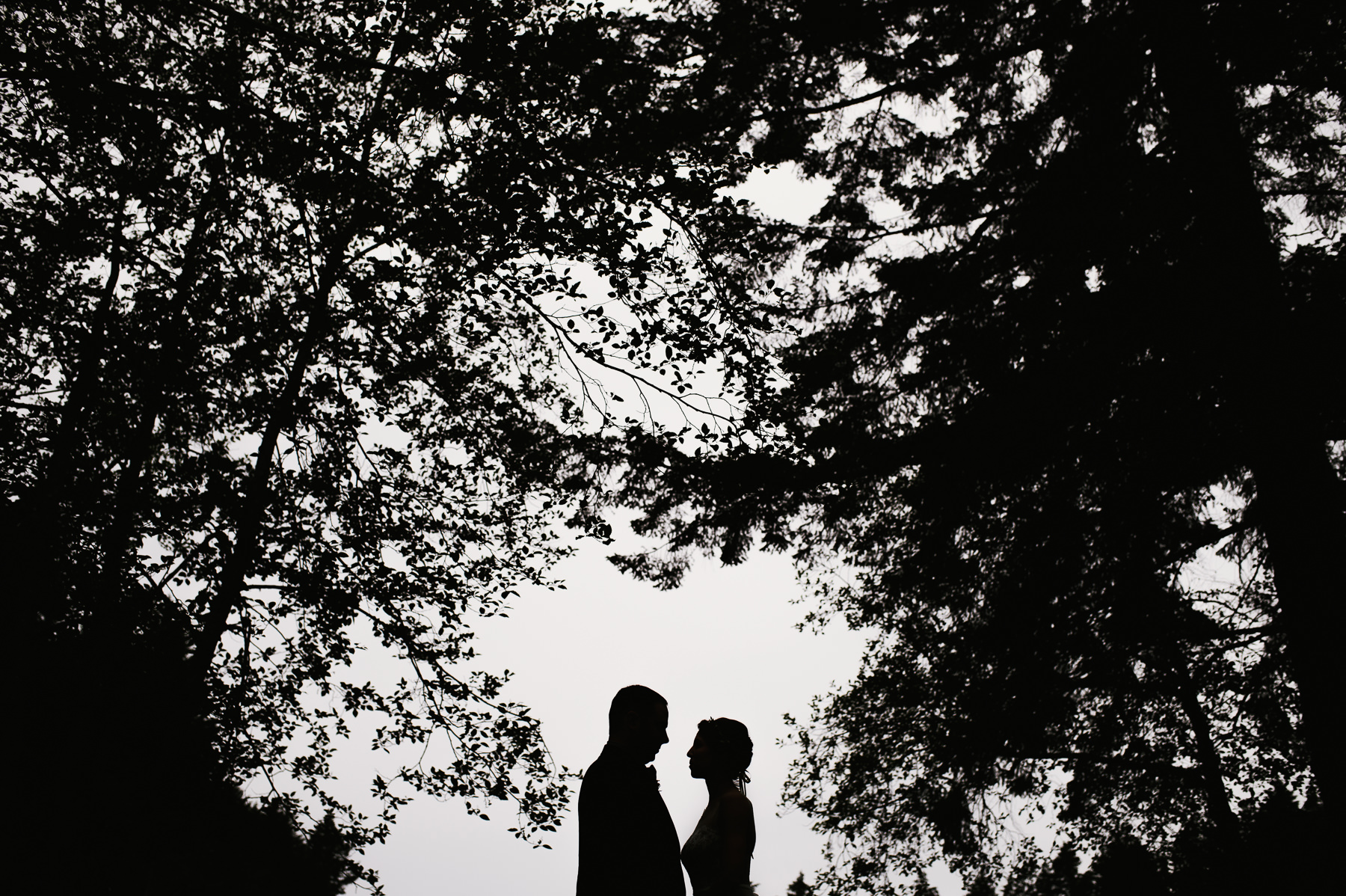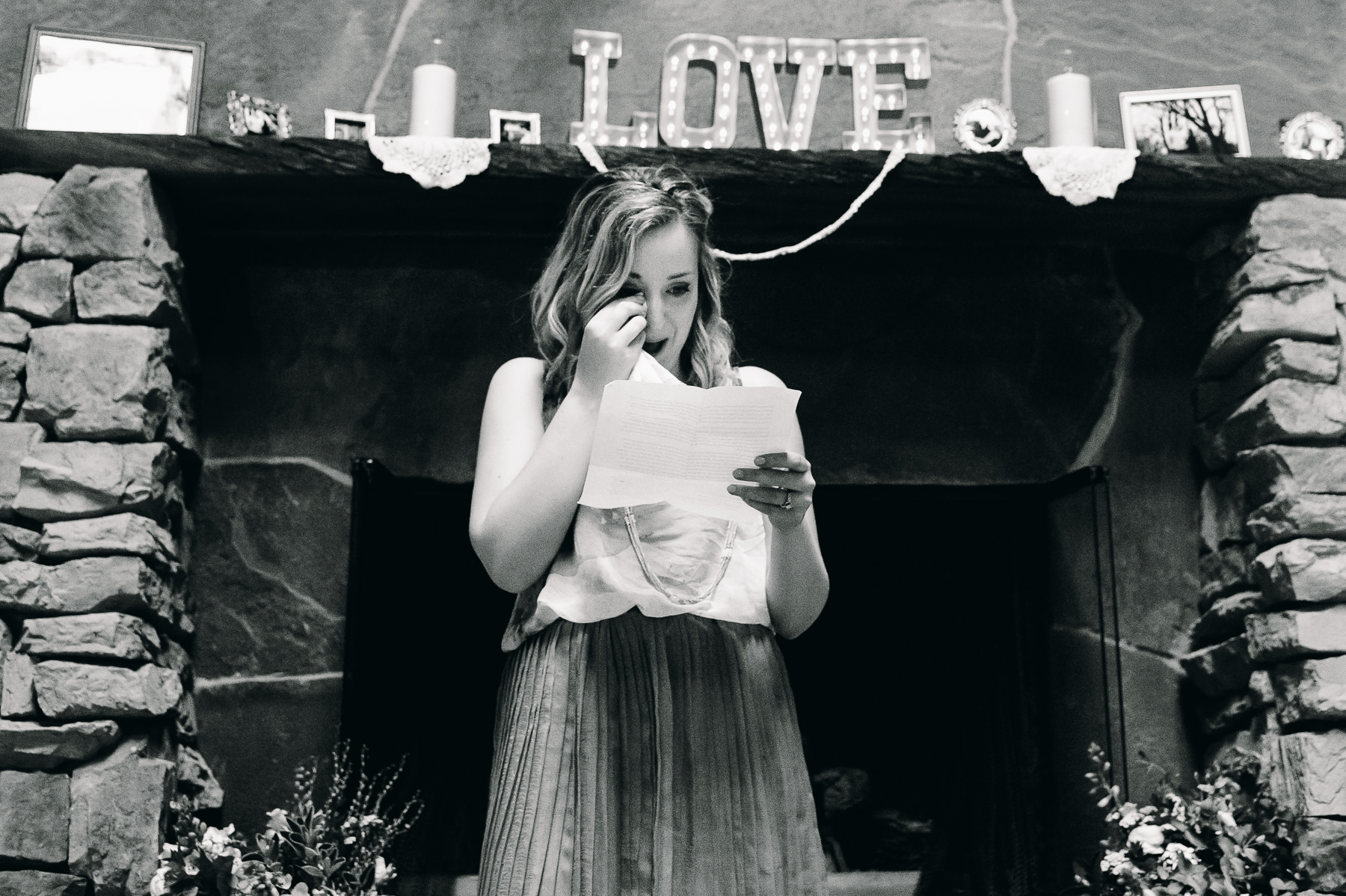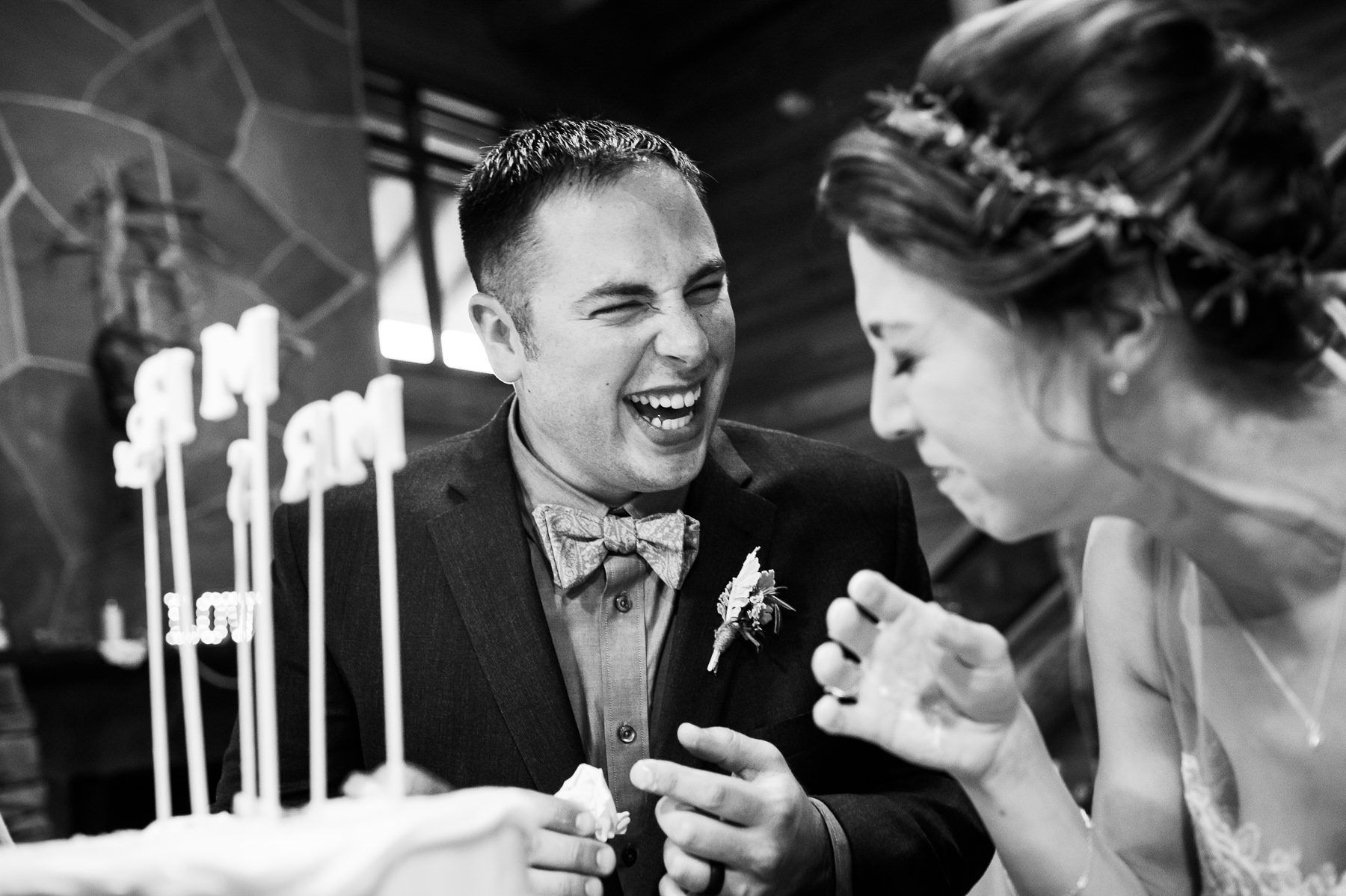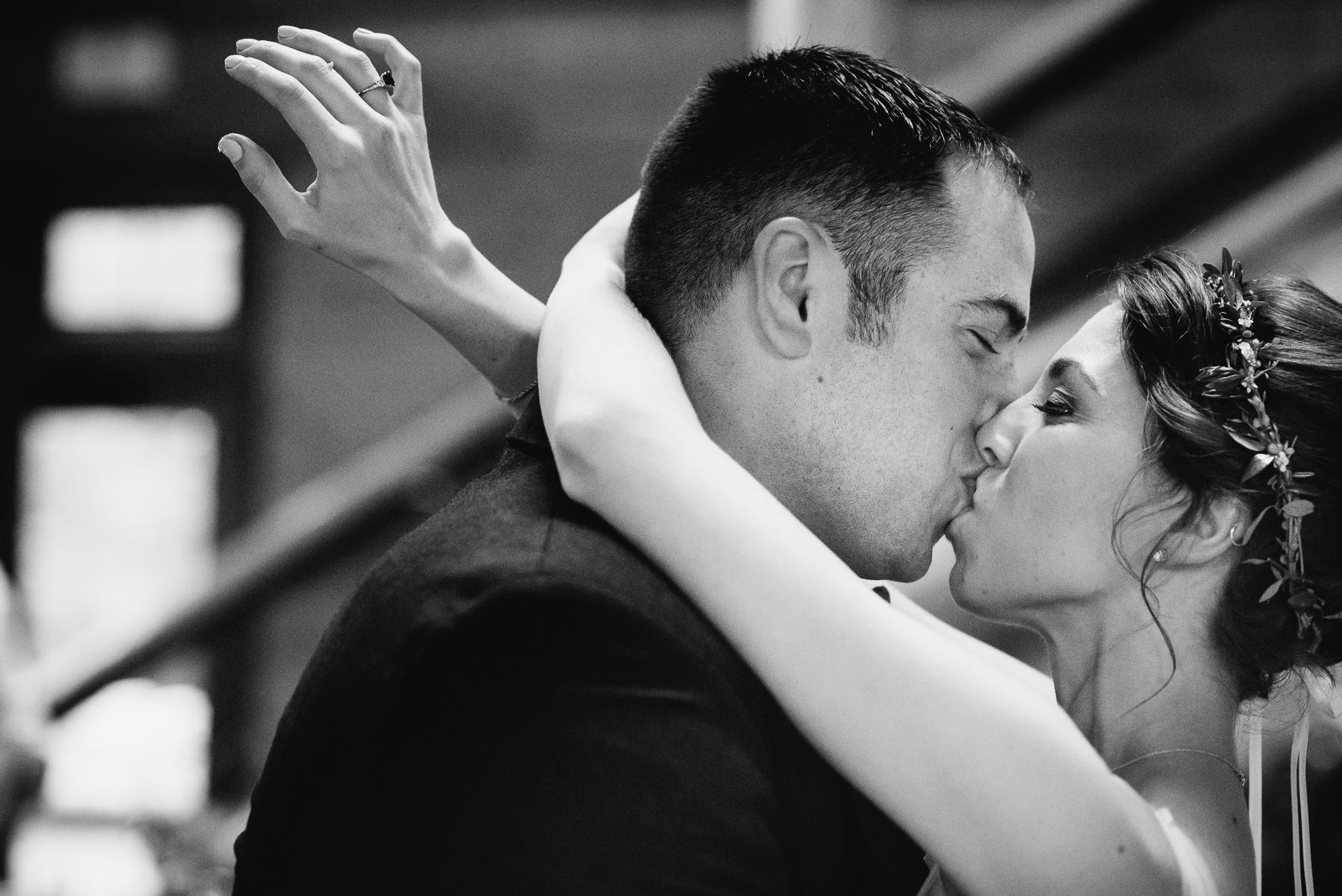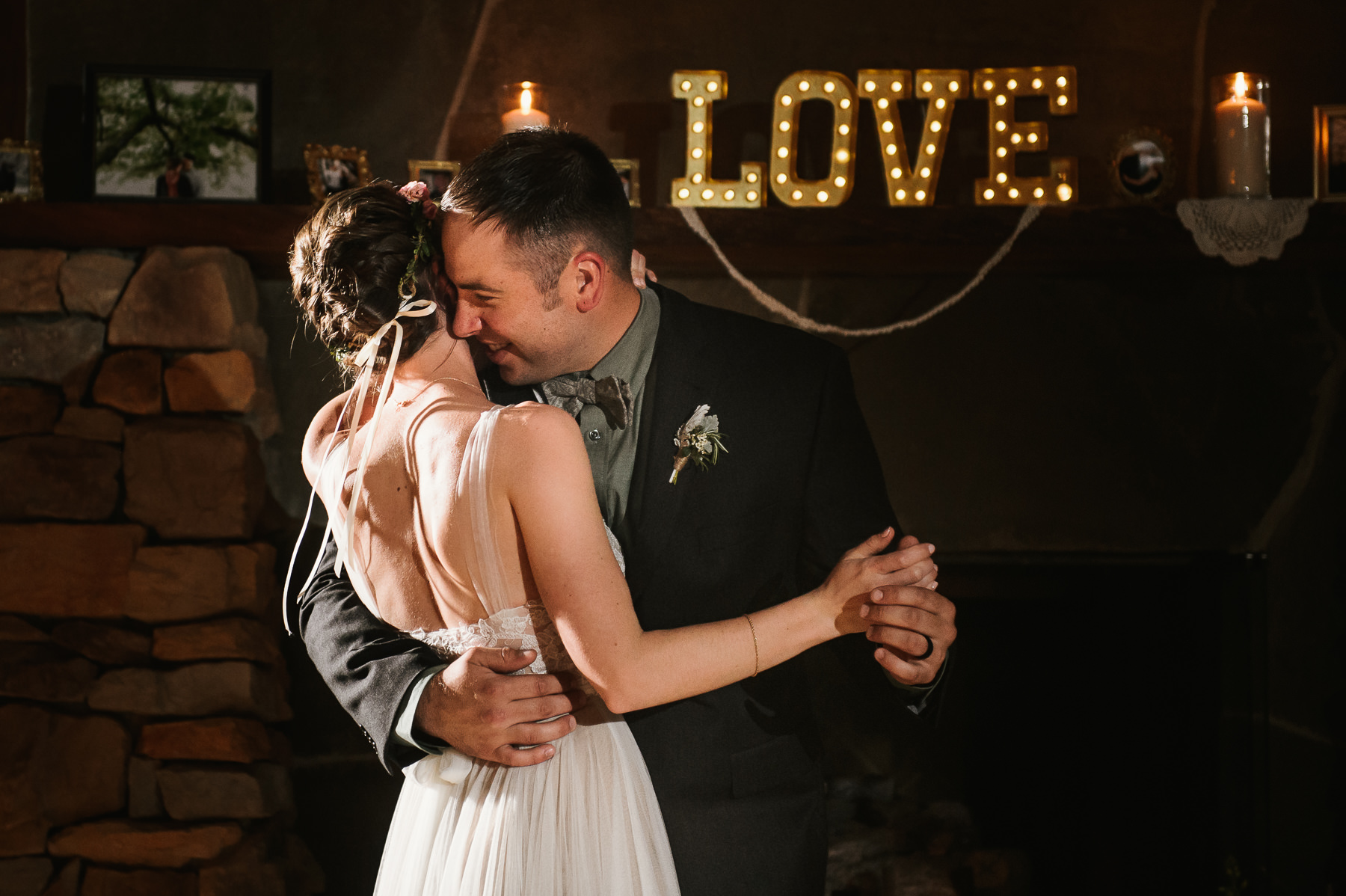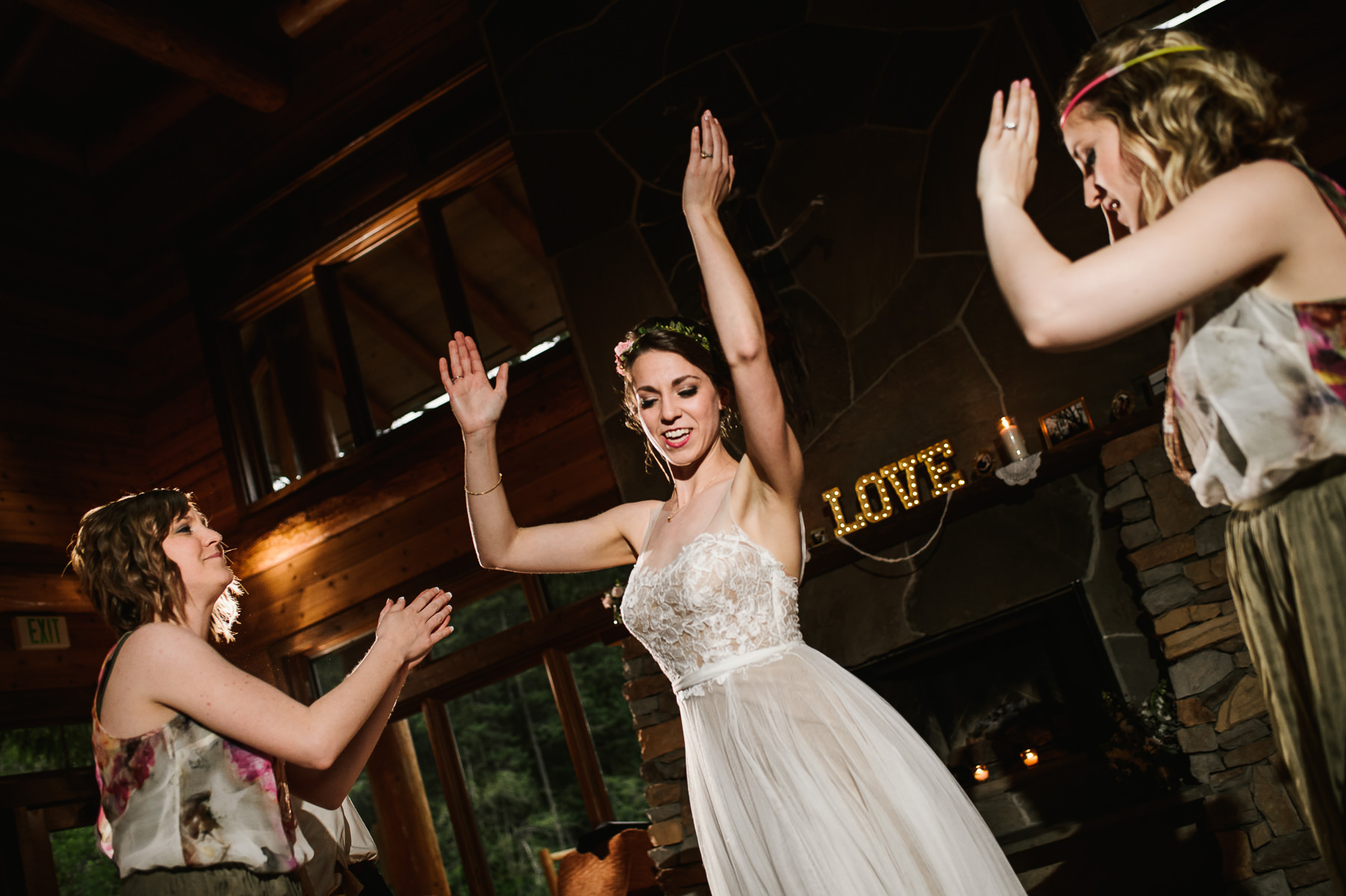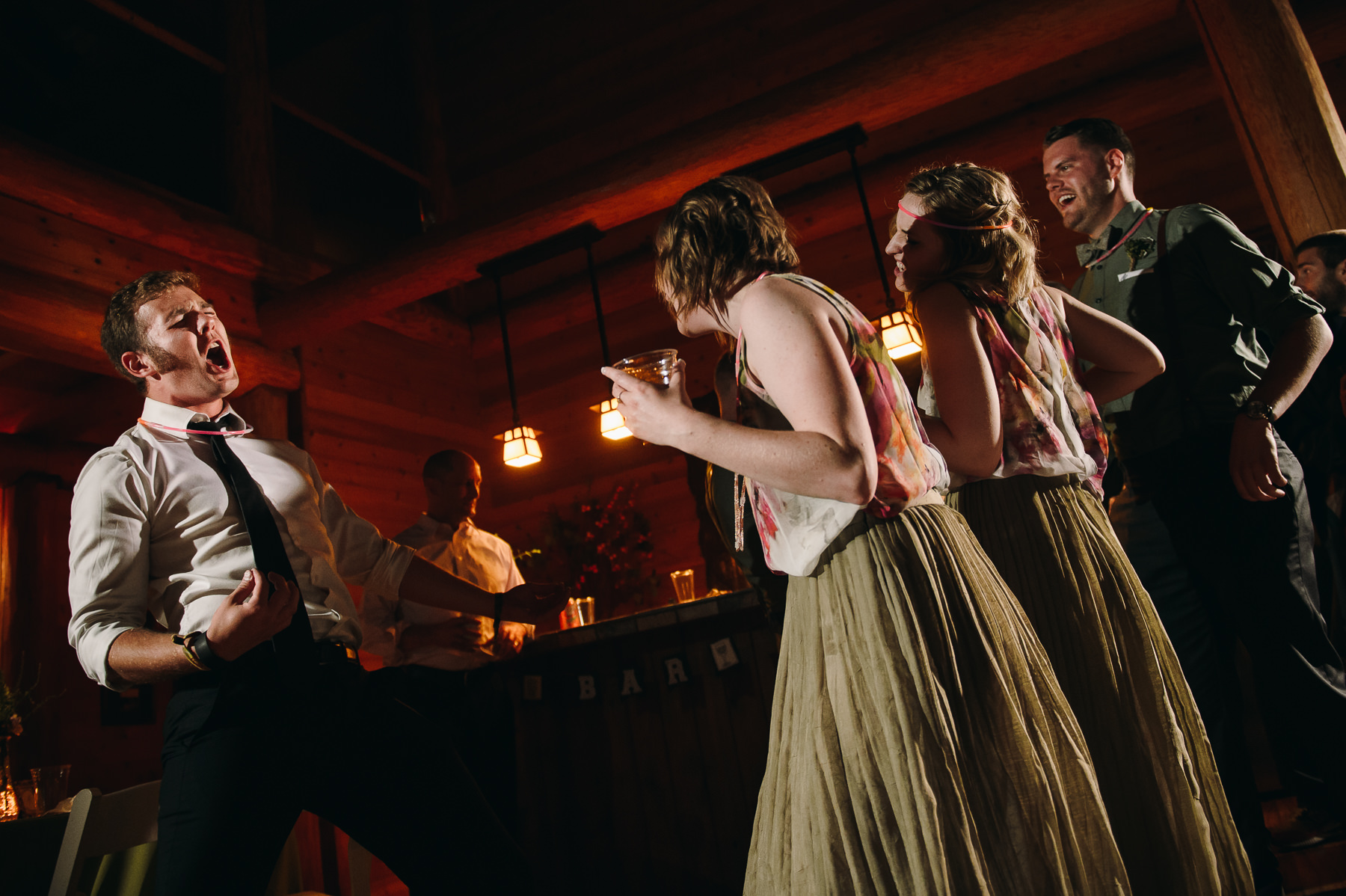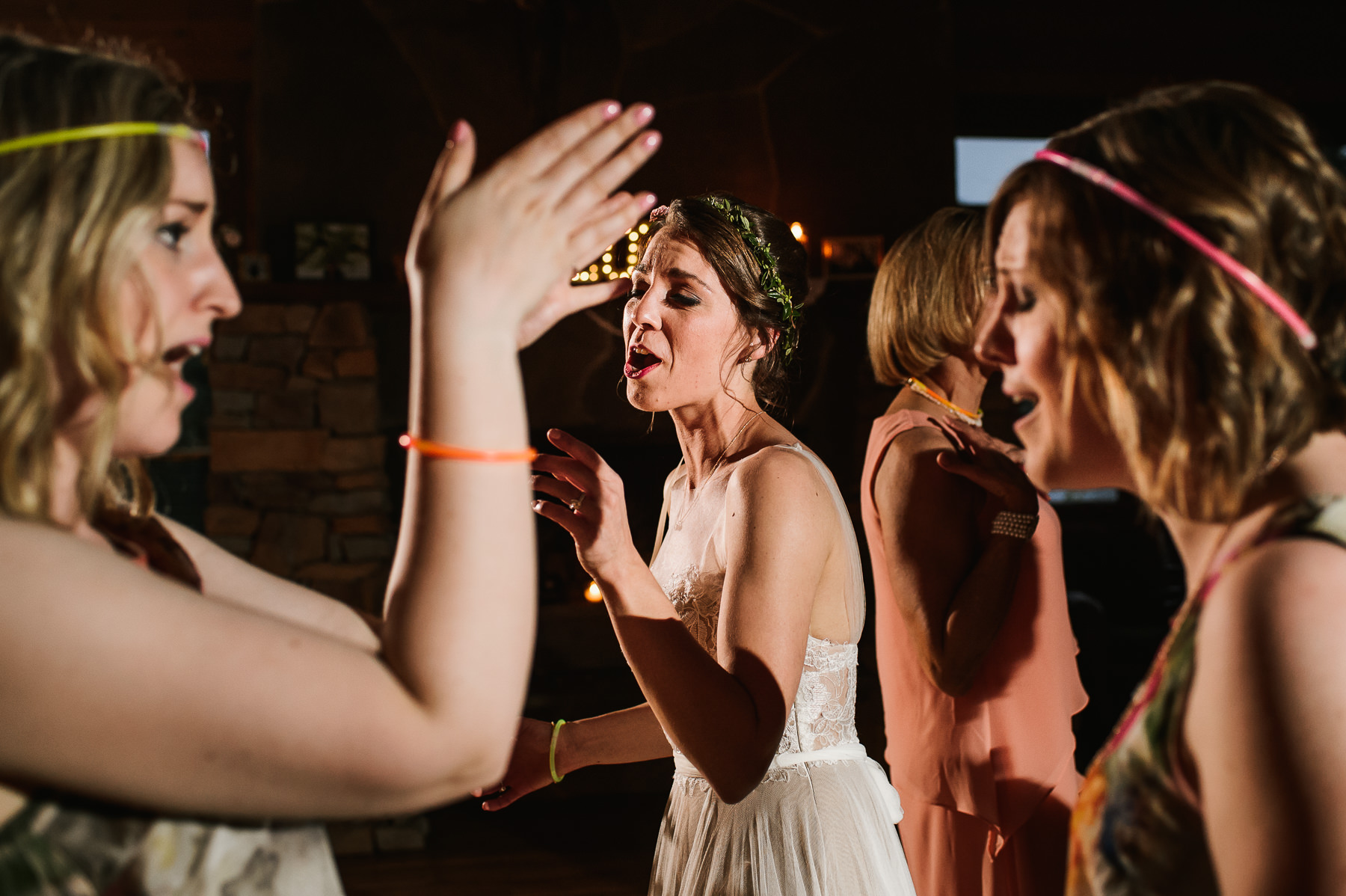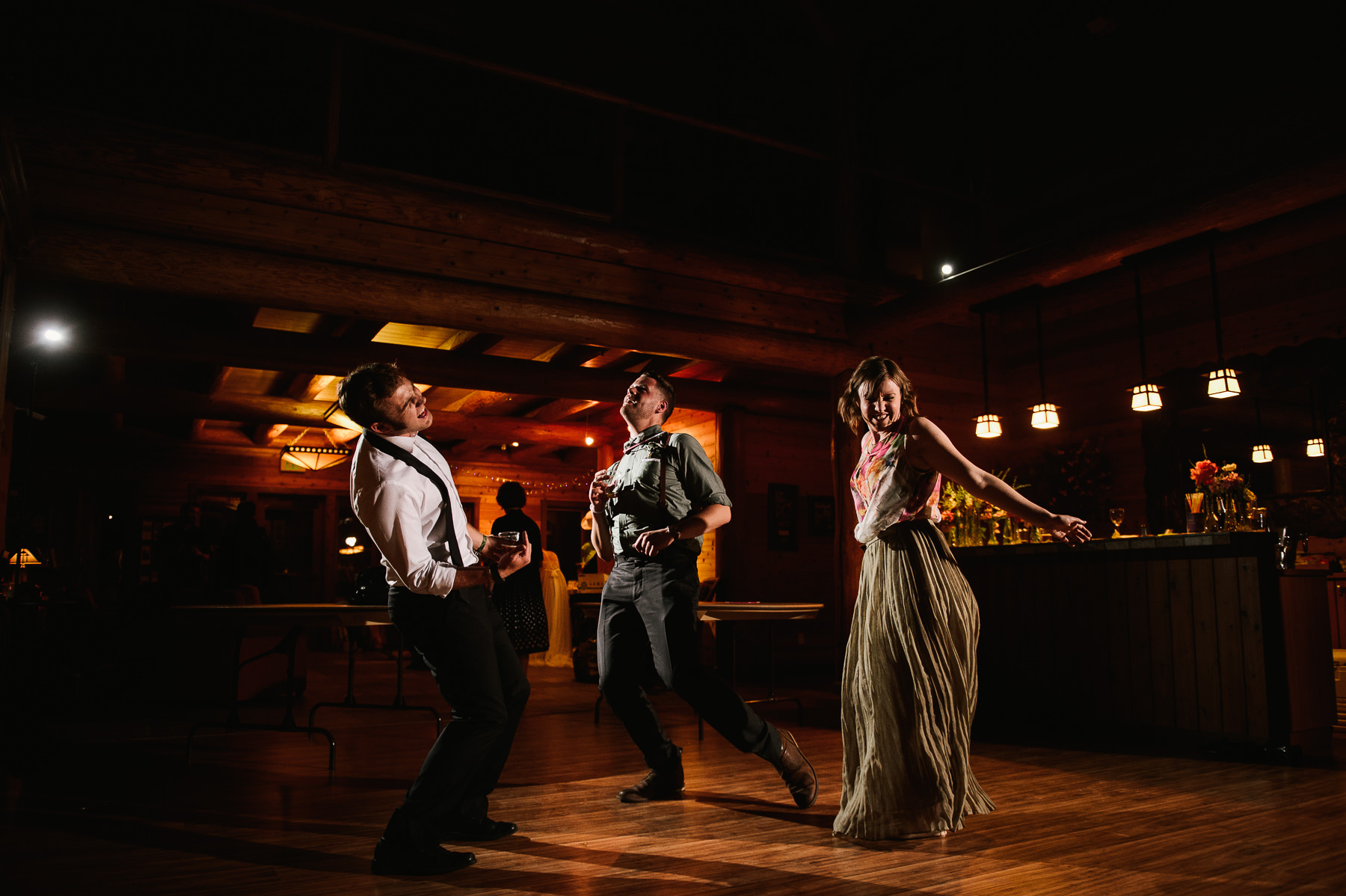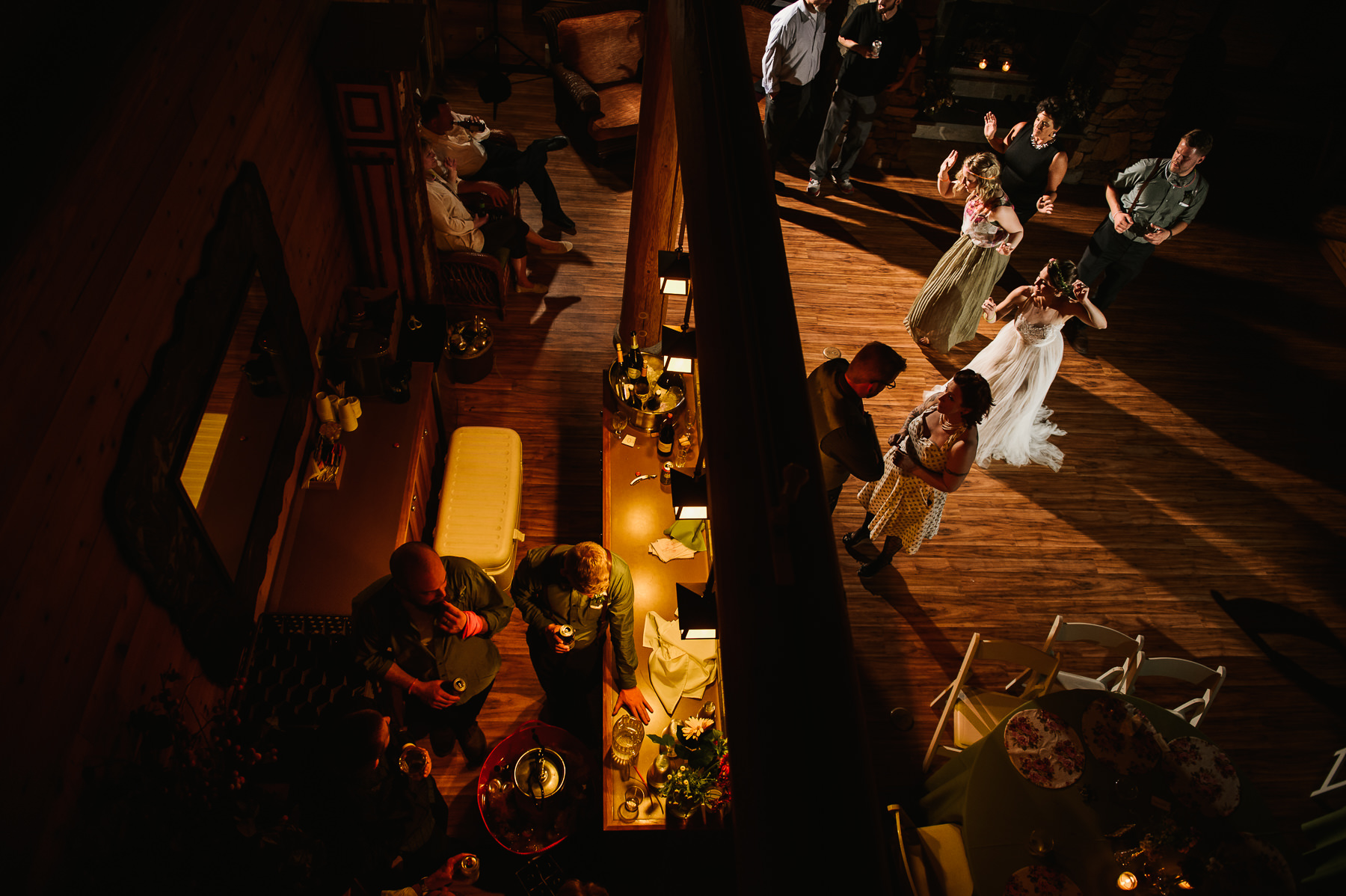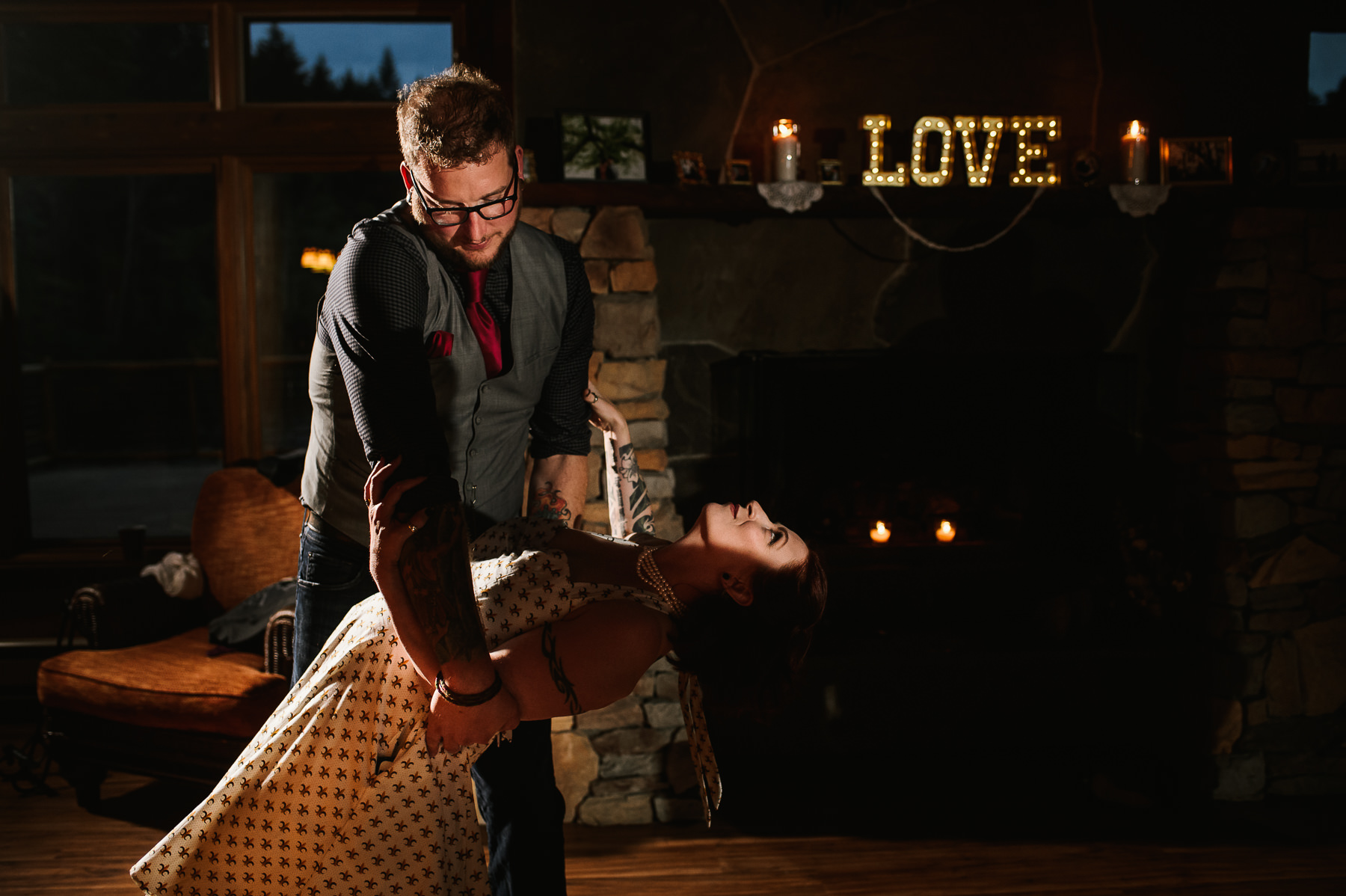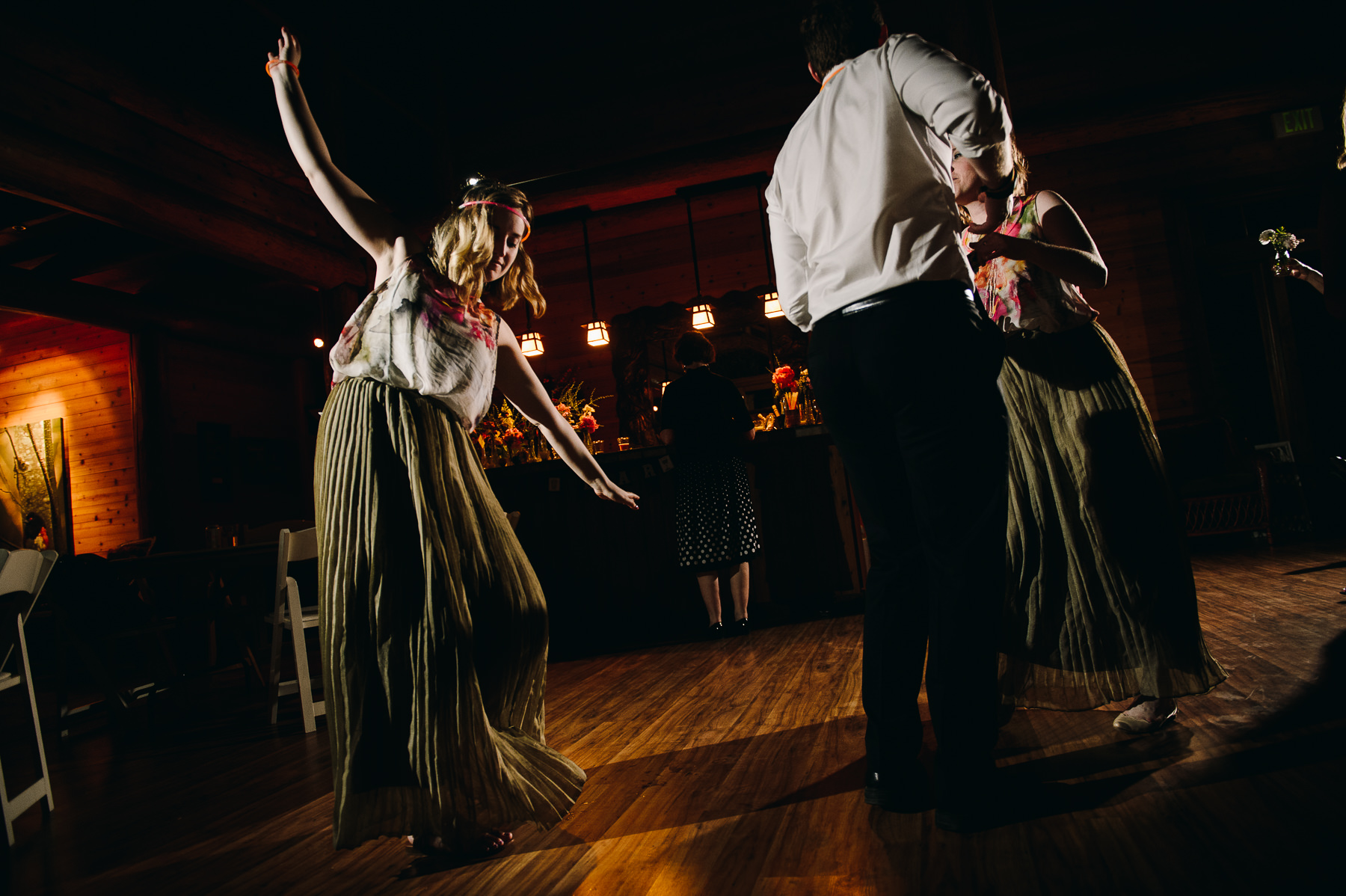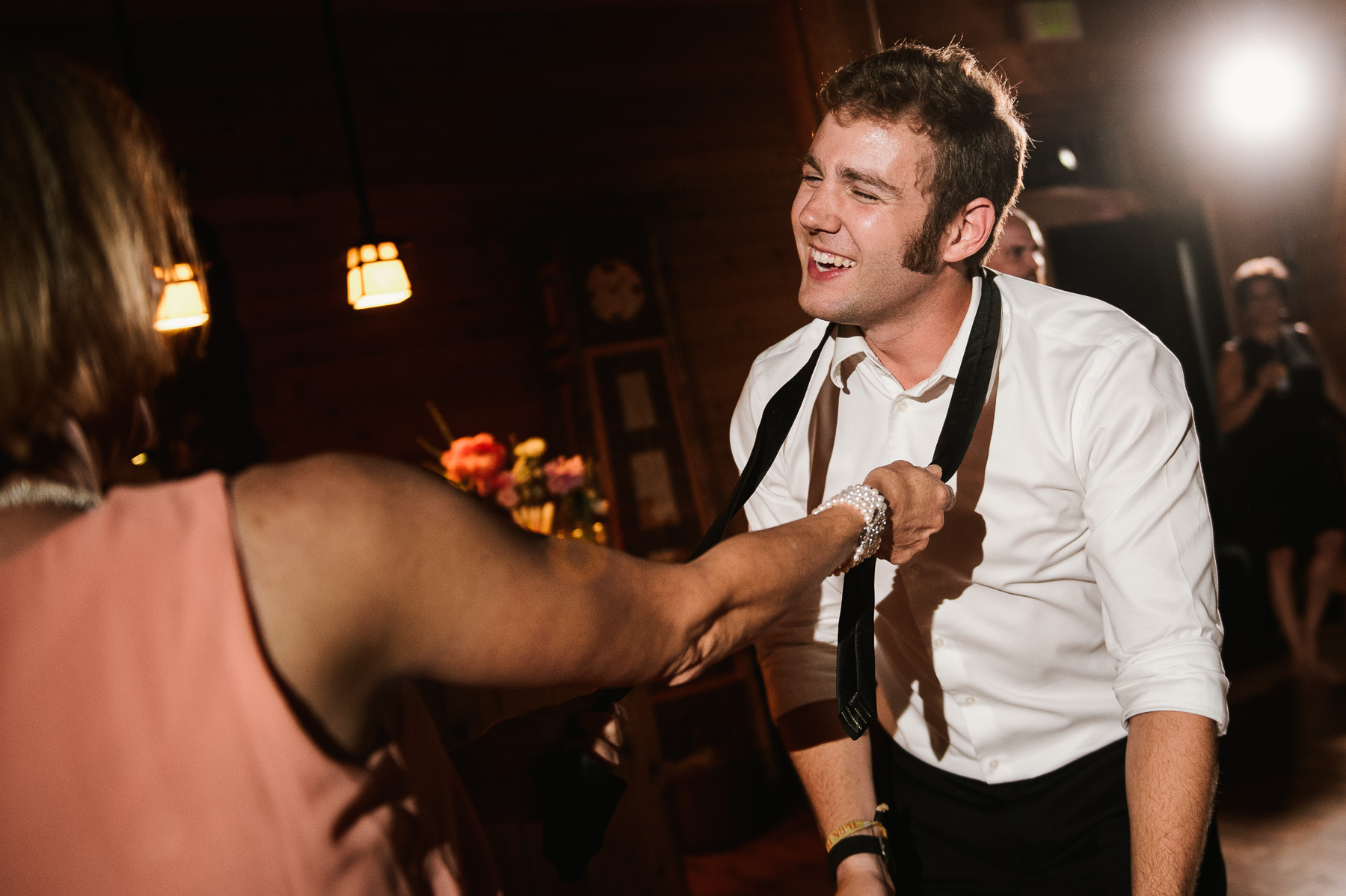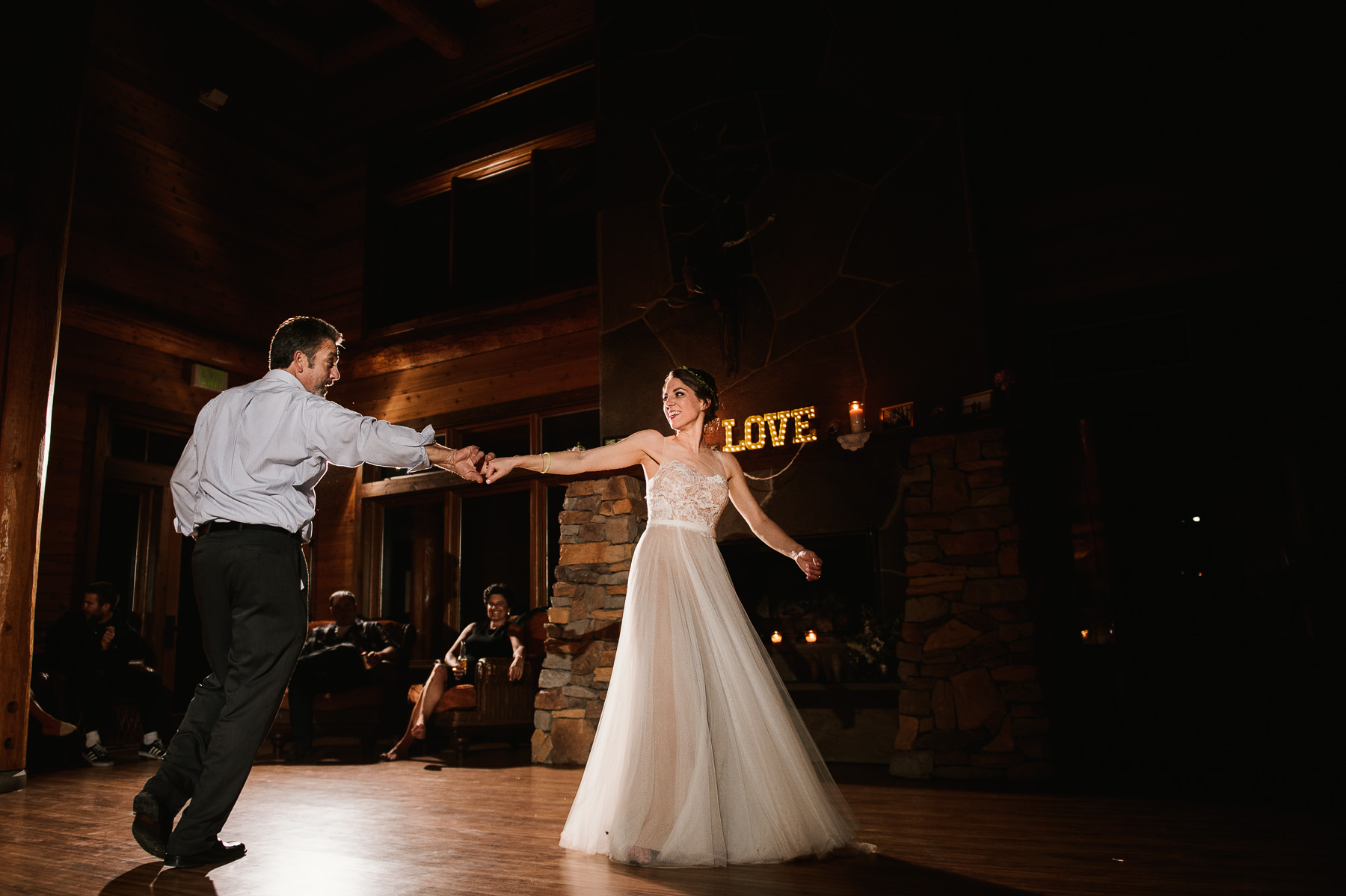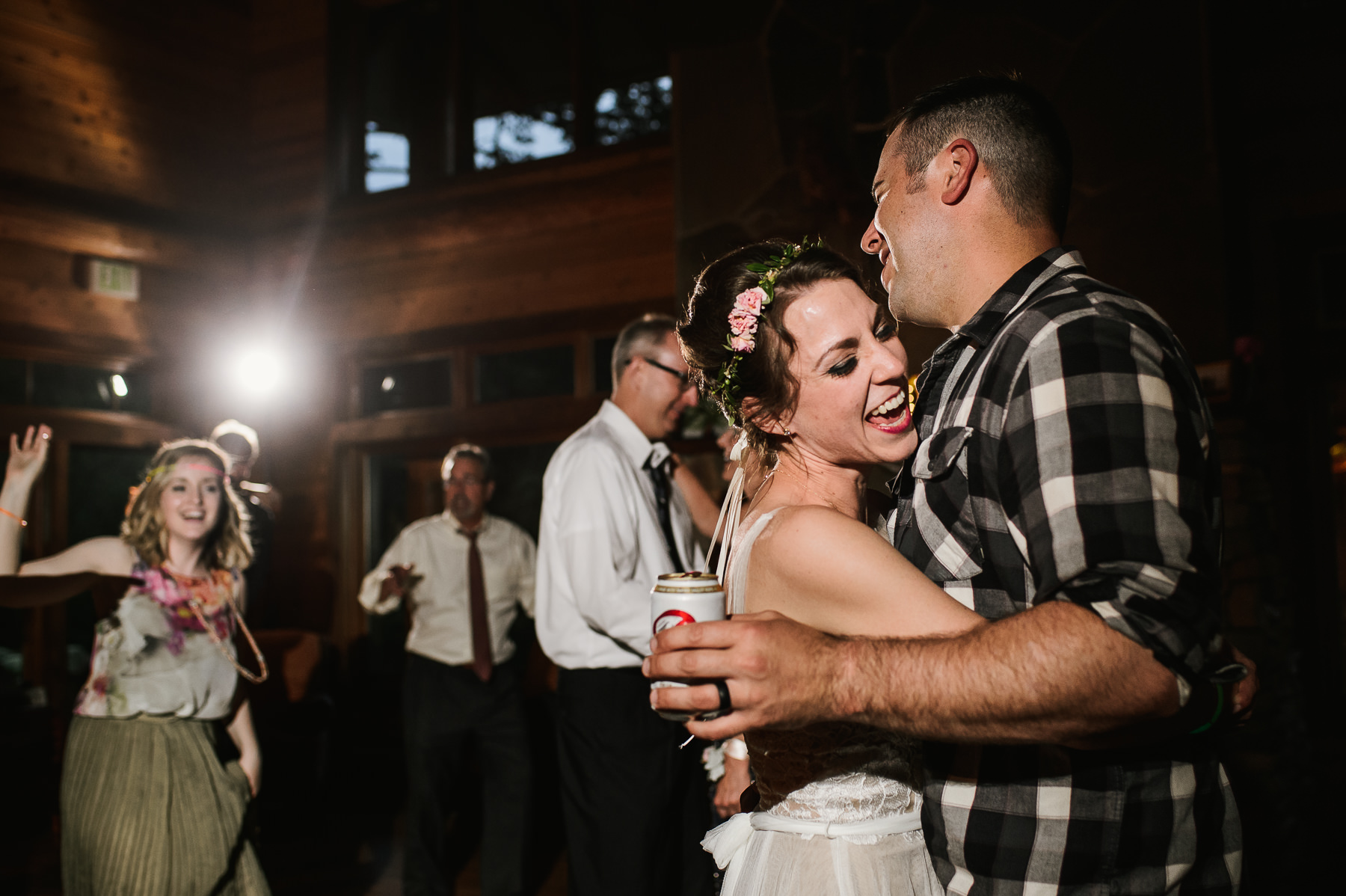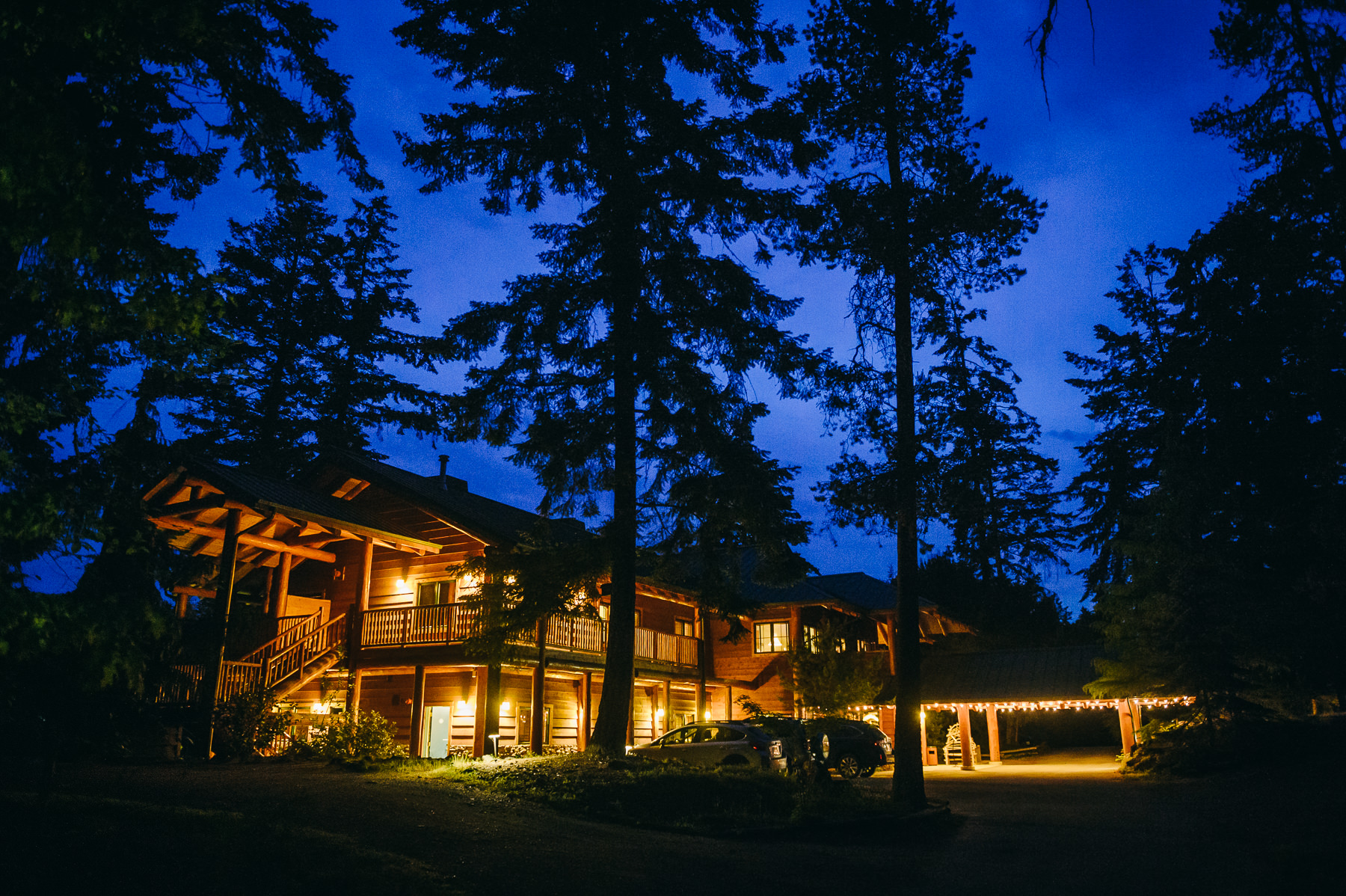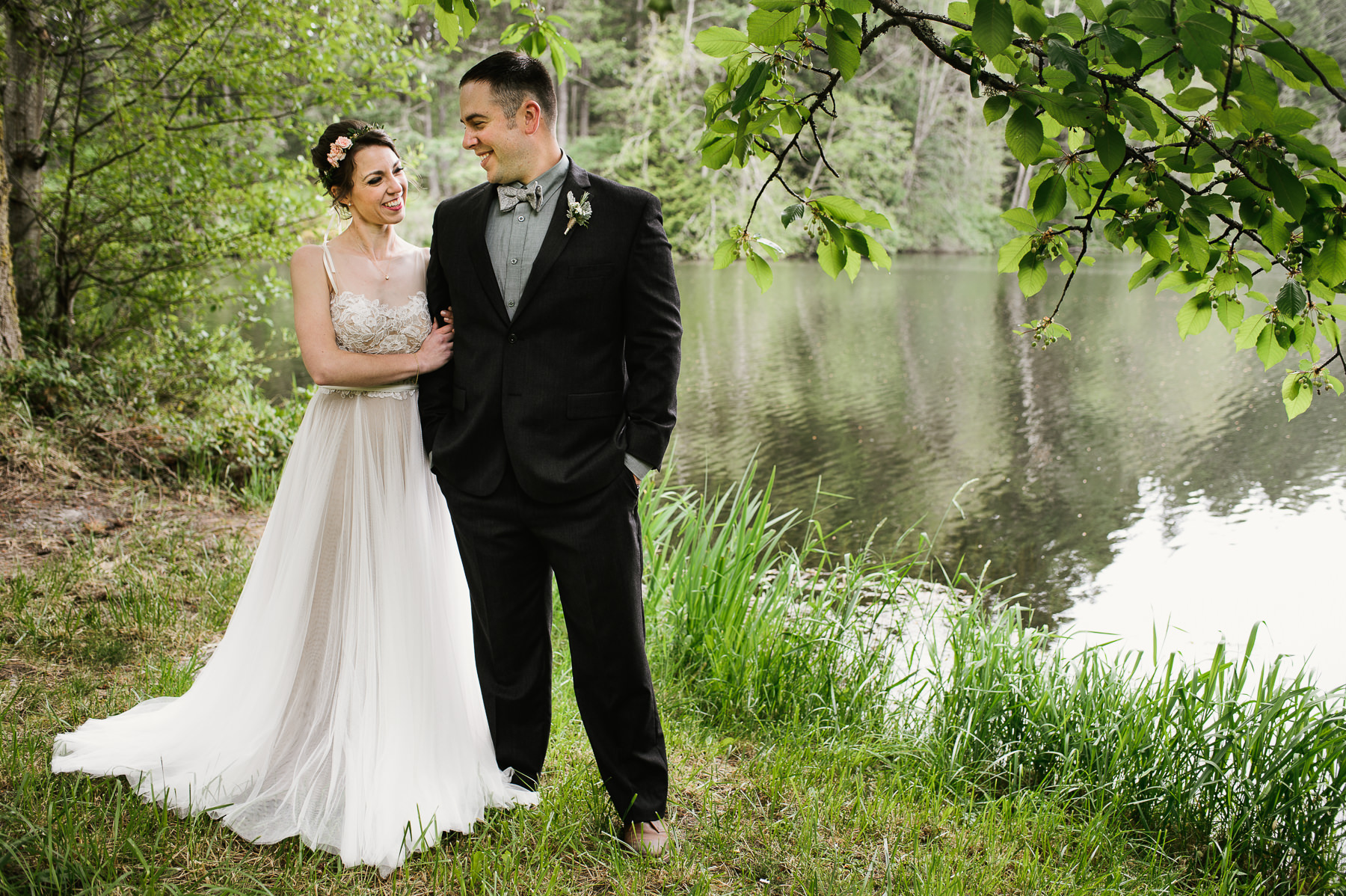 All Photos by Seattle & Destination Wedding Photographer Logan Westom