Nearly a year ago, a small shop sign appeared on 4th street in downtown Bremerton. Soon after, some of the most mouth watering pastries started to emerge from an unlikely storefront, a space shared with a pole dancing fitness studio. This was the start of Saboteur Bakery. Fast forward a year and those delicious goods can still be found in downtown Bremerton and now in the Manette neighborhood as well. The menu of outstanding products has grown and the ever-changing variety always gives an excuse to pop in and see what is new. The man behind these delicious baked goods is not your average baker. He is also an artist, entrepreneur, Seahawks fan, and idea guy. This man is Matt Tinder.
Matt brings a true artistic touch and mindset to his work. It is amazing to see him meticulously and masterfully work with his hands. Or to watch how he skillfully choreographs the steps of many complicated recipes. He is inherently creative in the way he blends flavors and reinvents well-loved favorites. Like most artists, he is authentic in his choice of ingredients and knows that he can only make the best from starting with the best.
Matt is full of ideas about the future of Saboteur Bakery. Every time I have met up with him to take pictures or to talk business, he has fresh ideas for the bakery. Some are long term plans, and some are in the works, but his mind is always looking towards the future. Artists are visionaries like that. He has goals to make Saboteur the best it can be and to provide an outstanding experience for his customers.
While everyone is preparing for bed, Matt is just waking up and getting ready for his all night bake. It's impressive the amount of work he does to get ready to open everyday. During the few days I photographed Matt, the process he goes through every night was fascinating to watch. Everything is timed perfectly across the many options he prepares each day. Each item getting the personal touch that makes each one unique. The brioche sucre can take up to 15 different touches. Some items take a few days to prepare, create, and perfect. Like the Italian sweet bread, Panettone, take up to 3 days before it's ready for enjoying. Come 6am the the closed signs get flipped around to open as people flock in for their morning breakfast treat and coffee.
In the time I spent photographing Matt I could see the perfectionist in him. If the dough was not 100% to his liking he would throw it out and move onto the next on. He learned this type of work ethic while working for some of the top restaurants as a pastry chef in San Fransisco. You can expect only the best pastries coming across the counter.
His menu is unexpected everyday. Based heavily off seasonal ingredients, what the freshest products are he has available, and what is inspiring him at the moment. One thing that is guaranteed is there is always something for everyone. There is usually something for the chocolate lover, something for the people who like savory pastries, no matter what day it is there is always something for everyone.
If you have not had the chance to enjoy his brioche or quiche head on over there first thing tomorrow! In the meantime, follow Matt or Saboteur on instagram, you'll see what he's working on next along with what adventures his Russell Wilson doll is getting into around the bakery.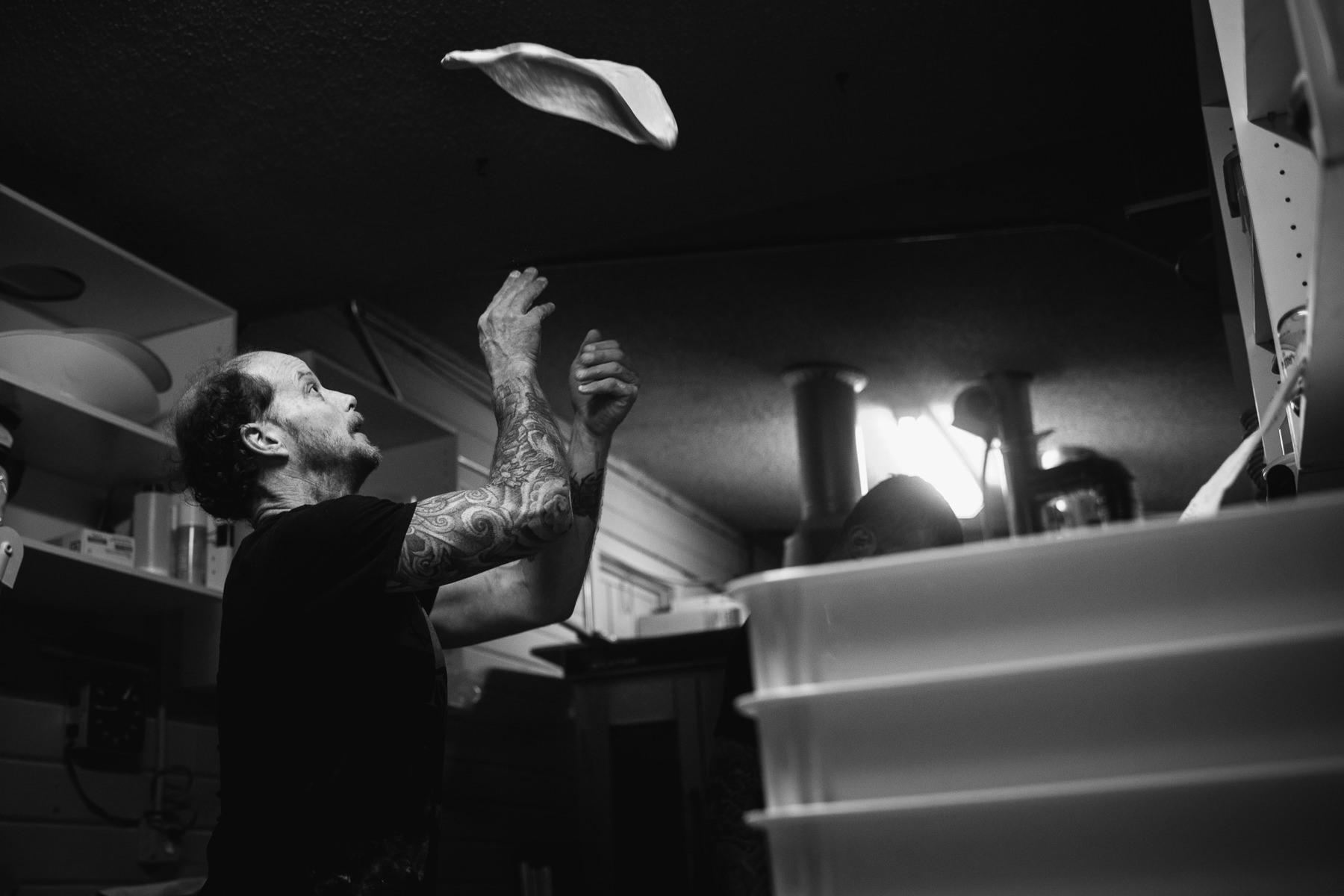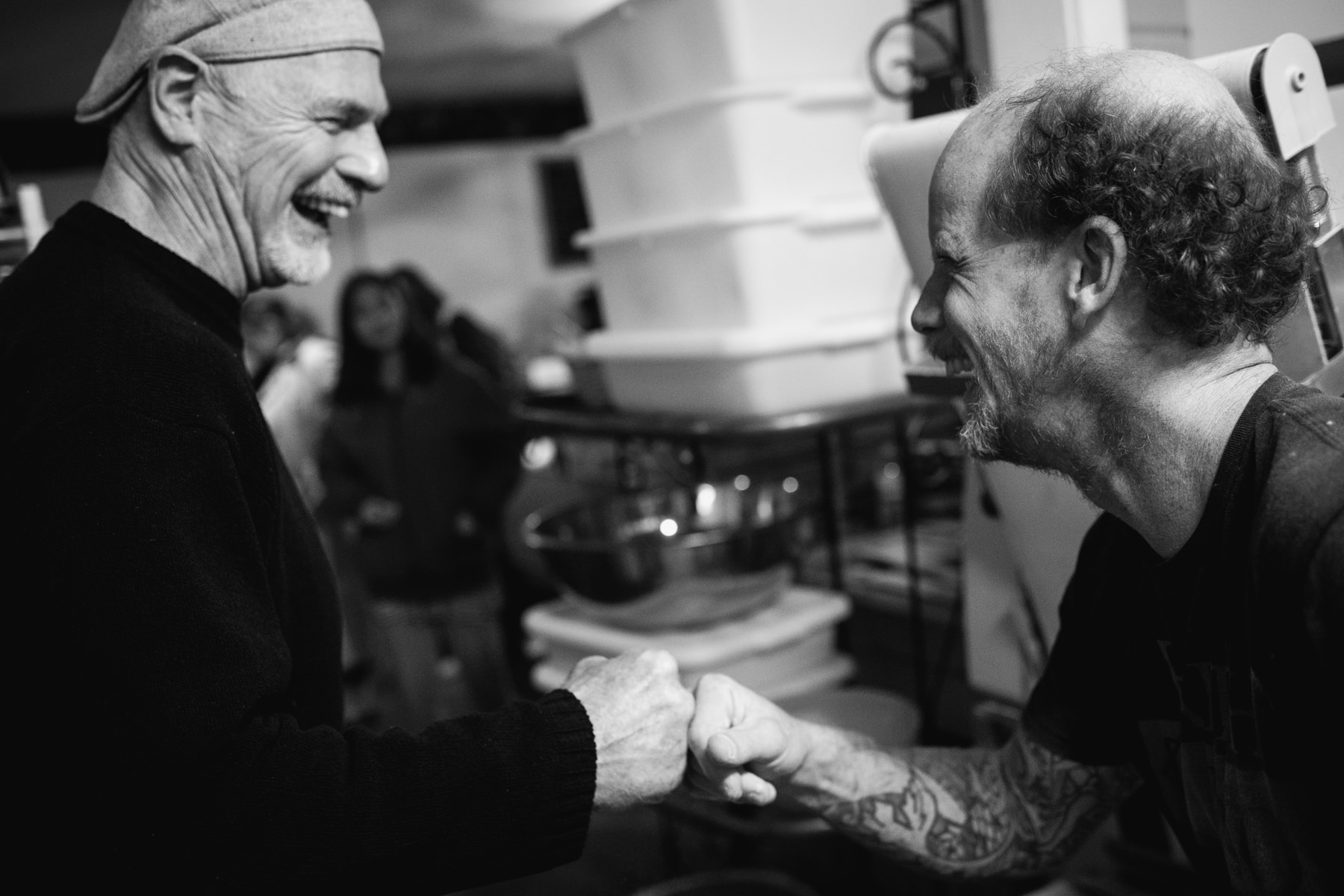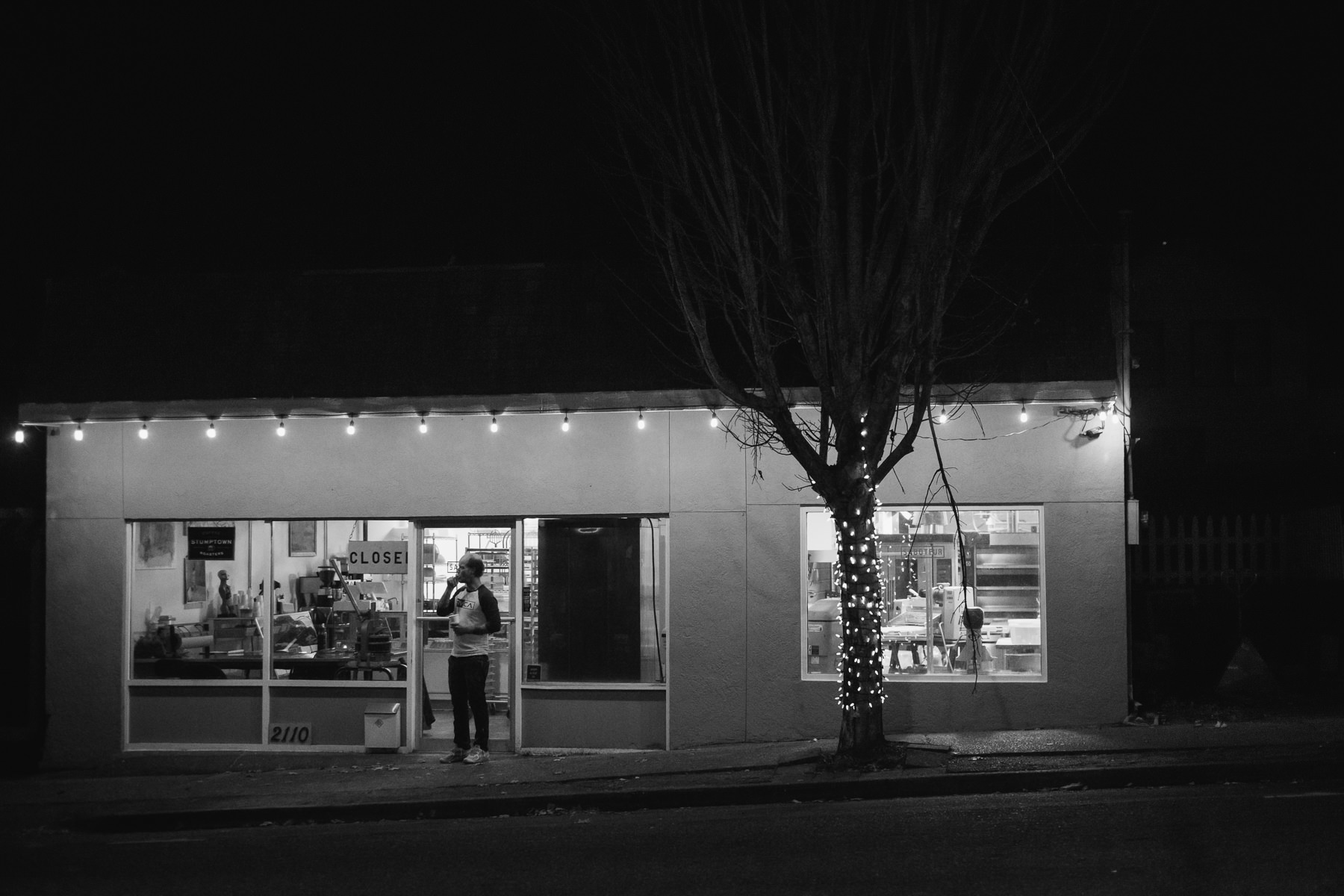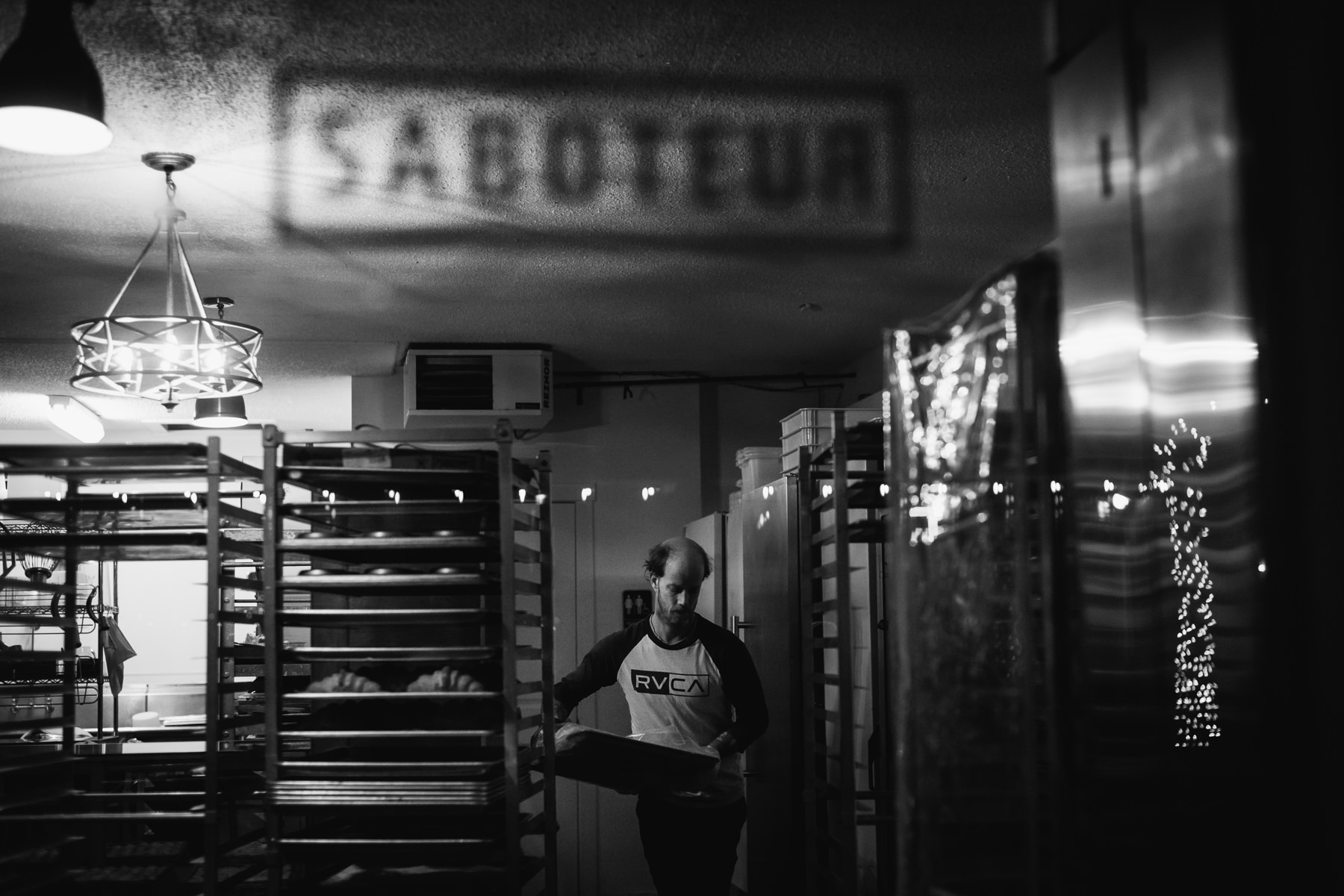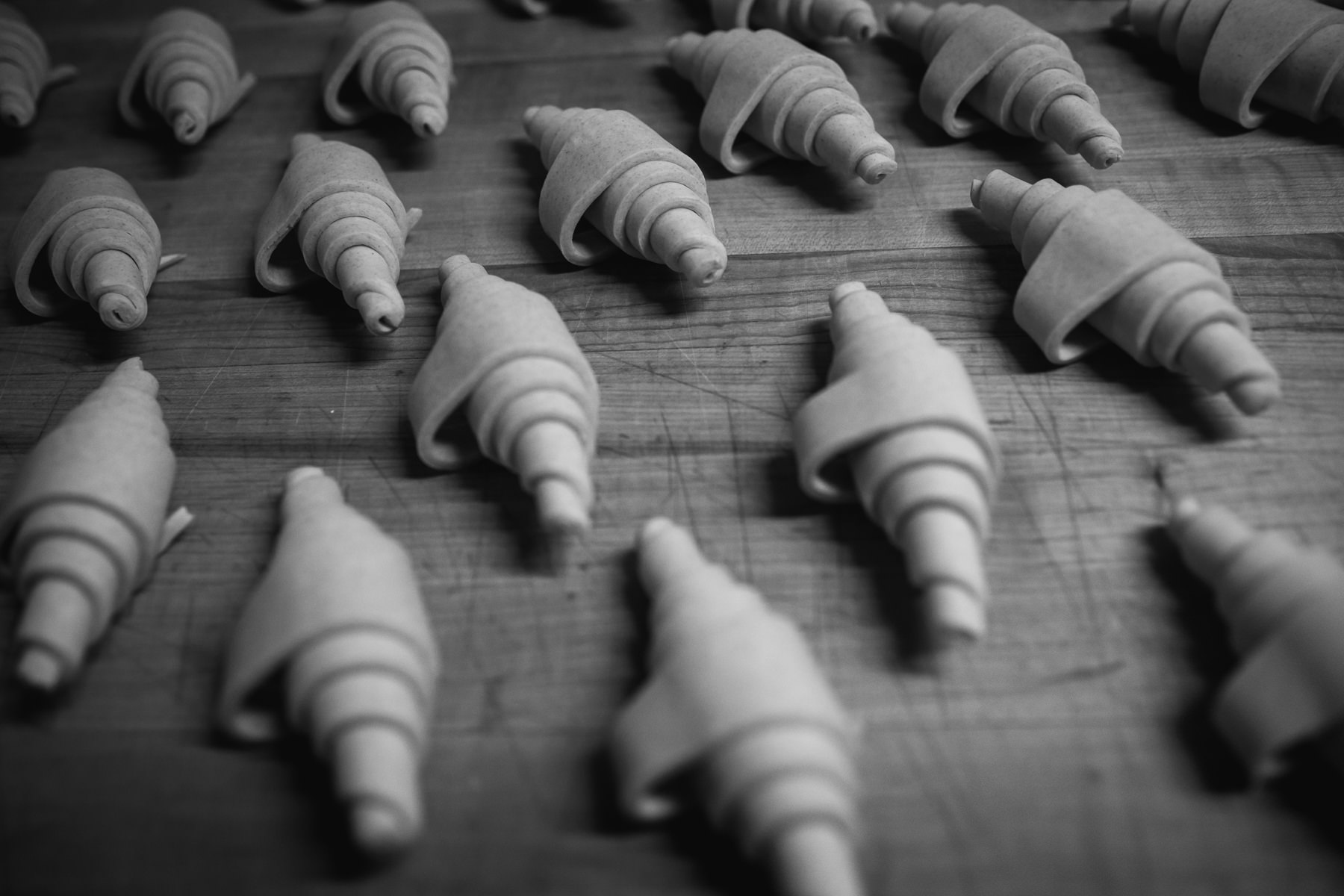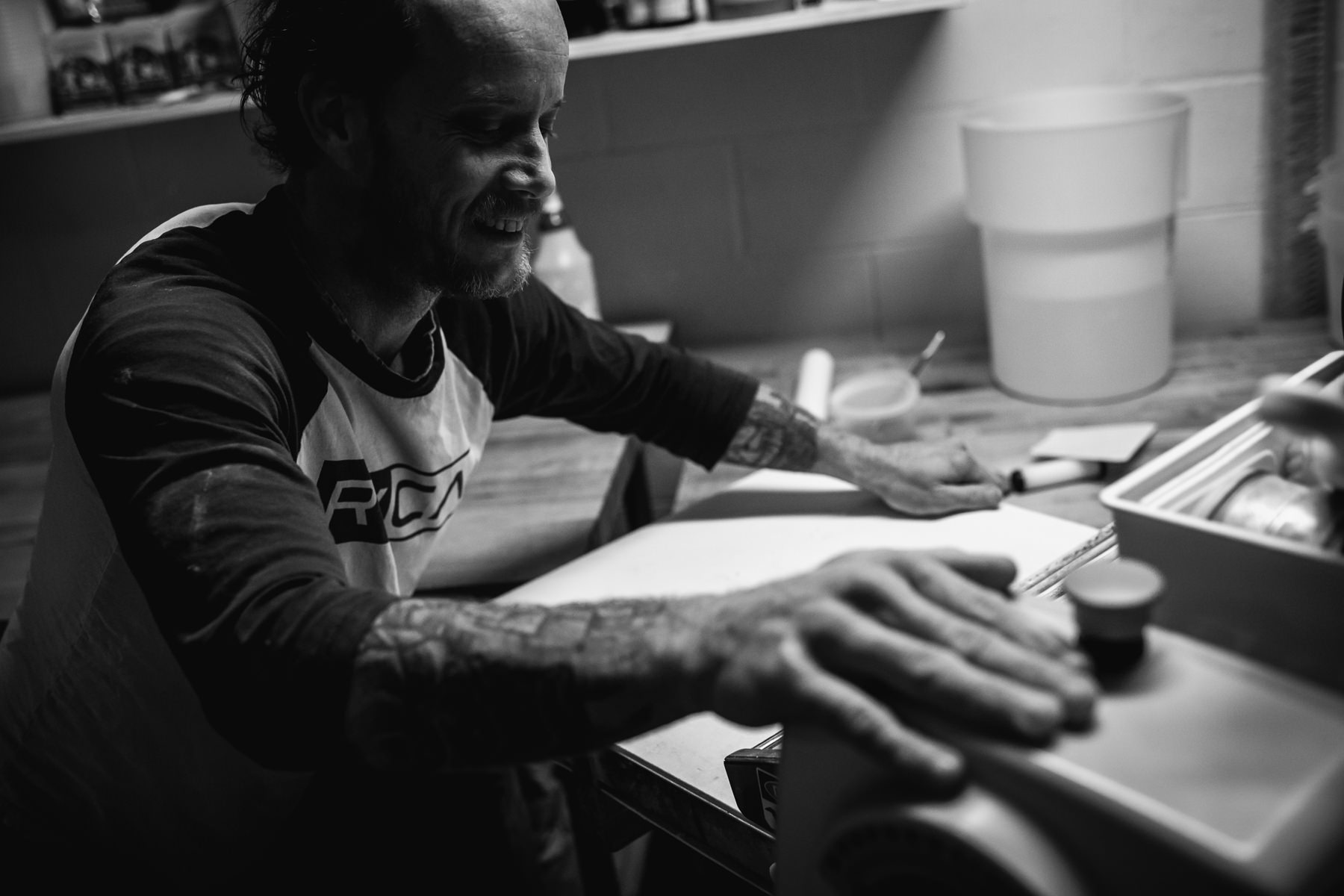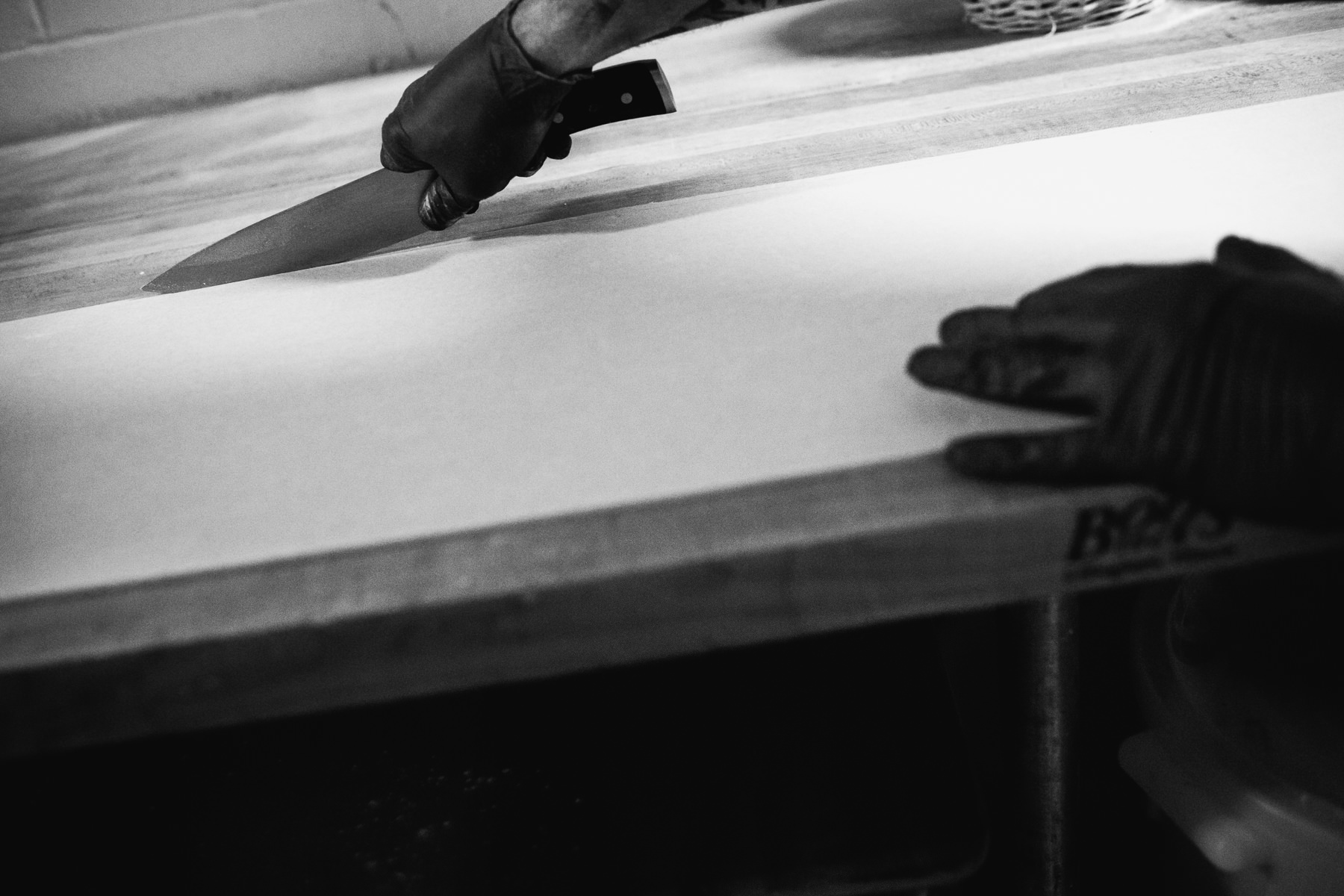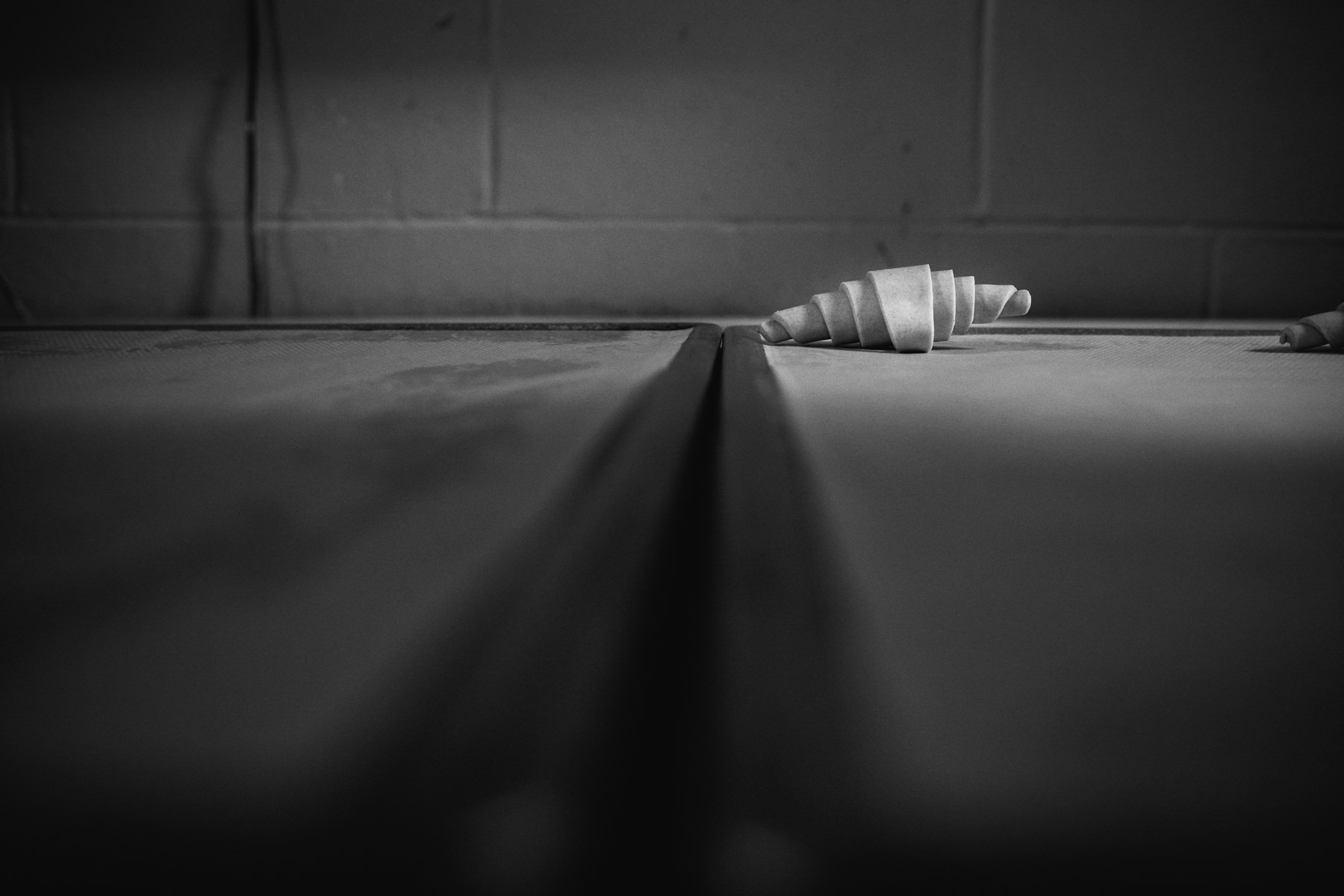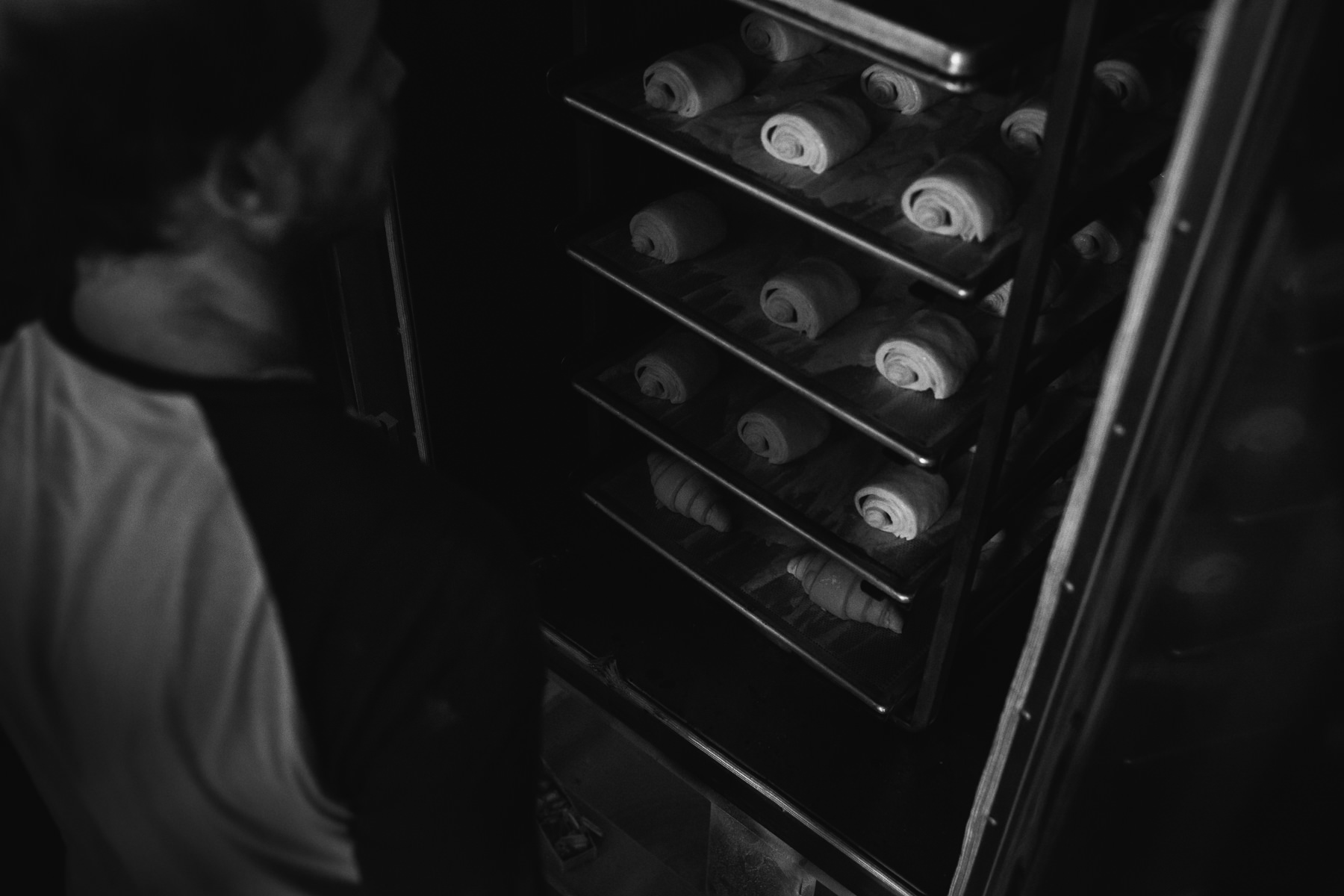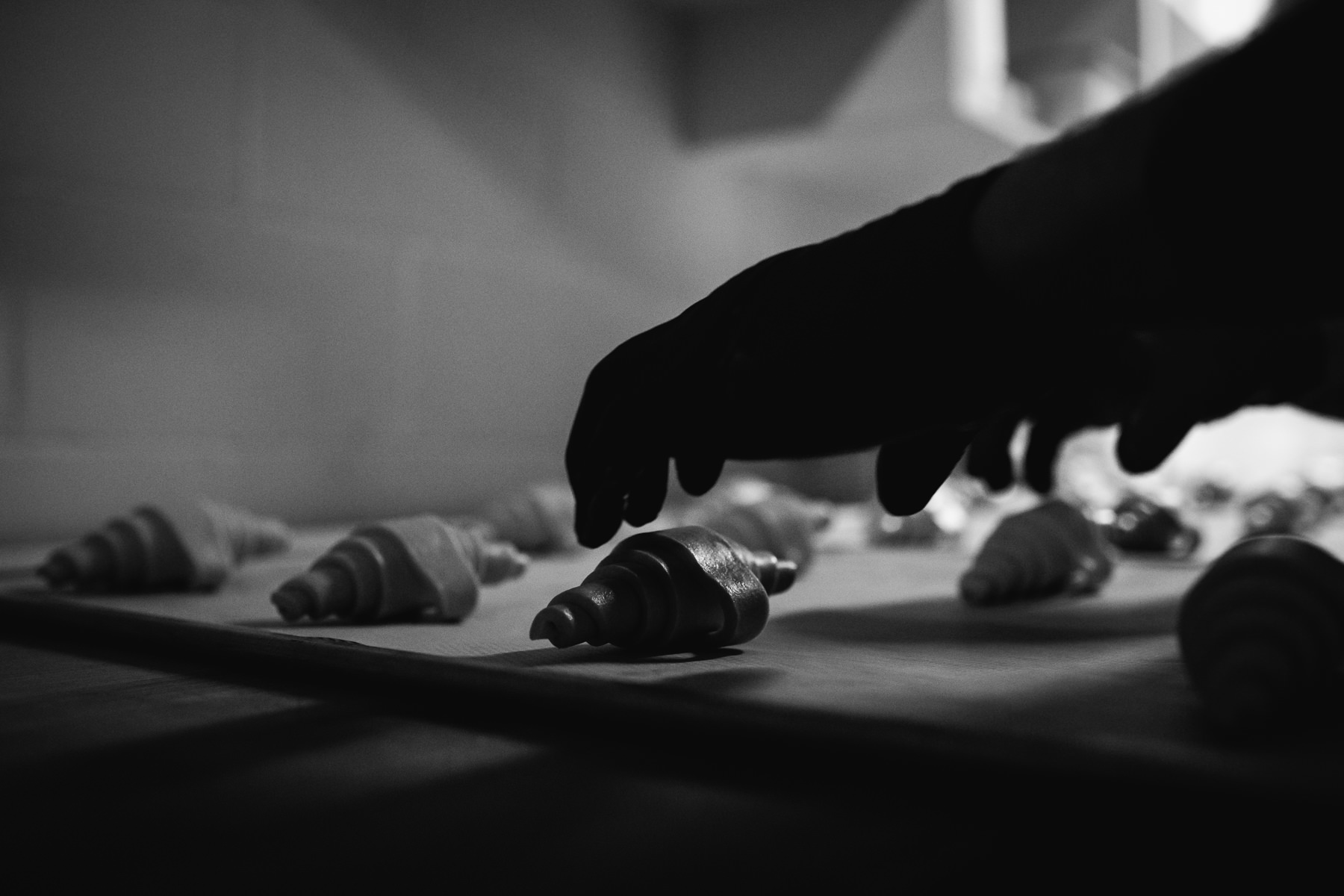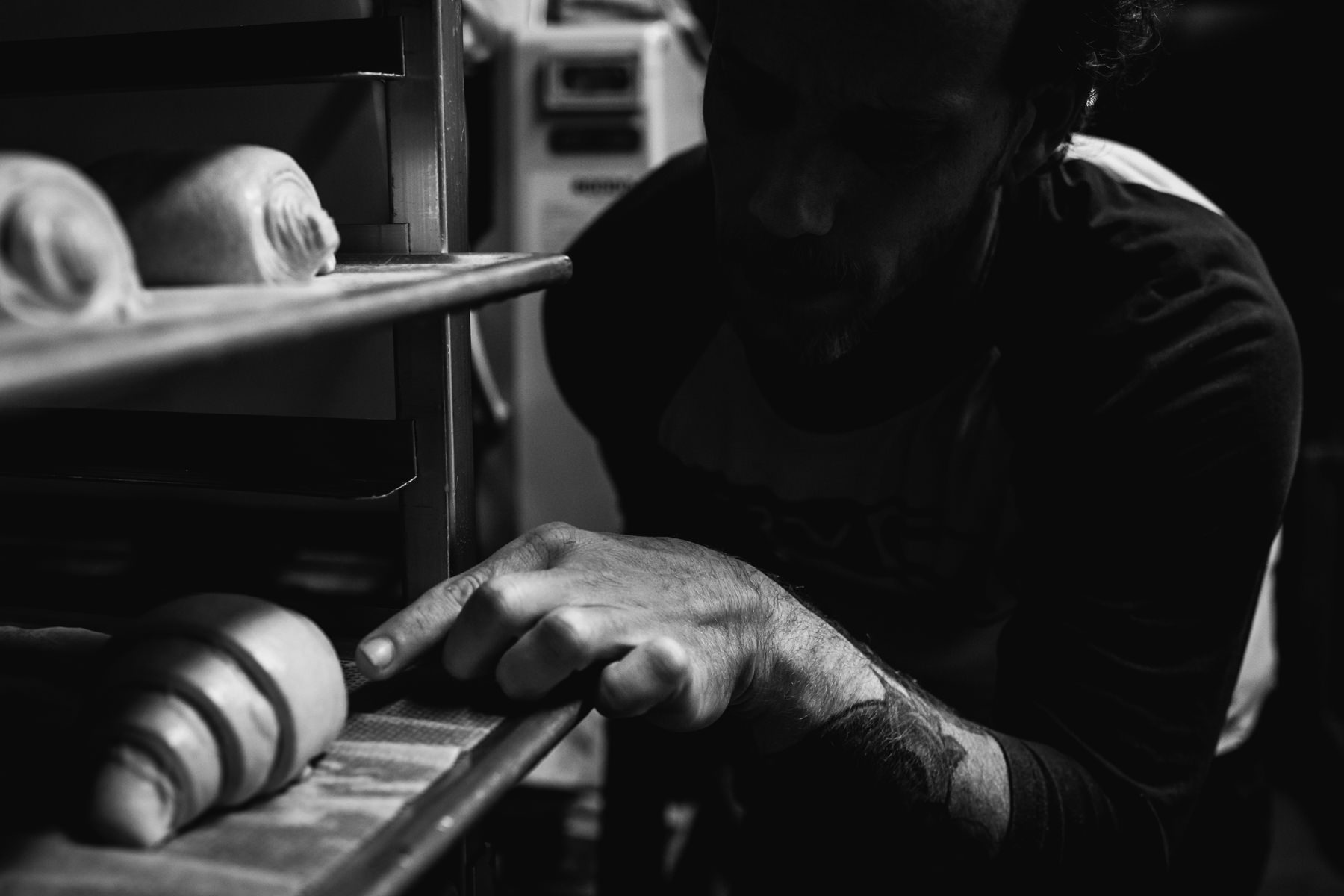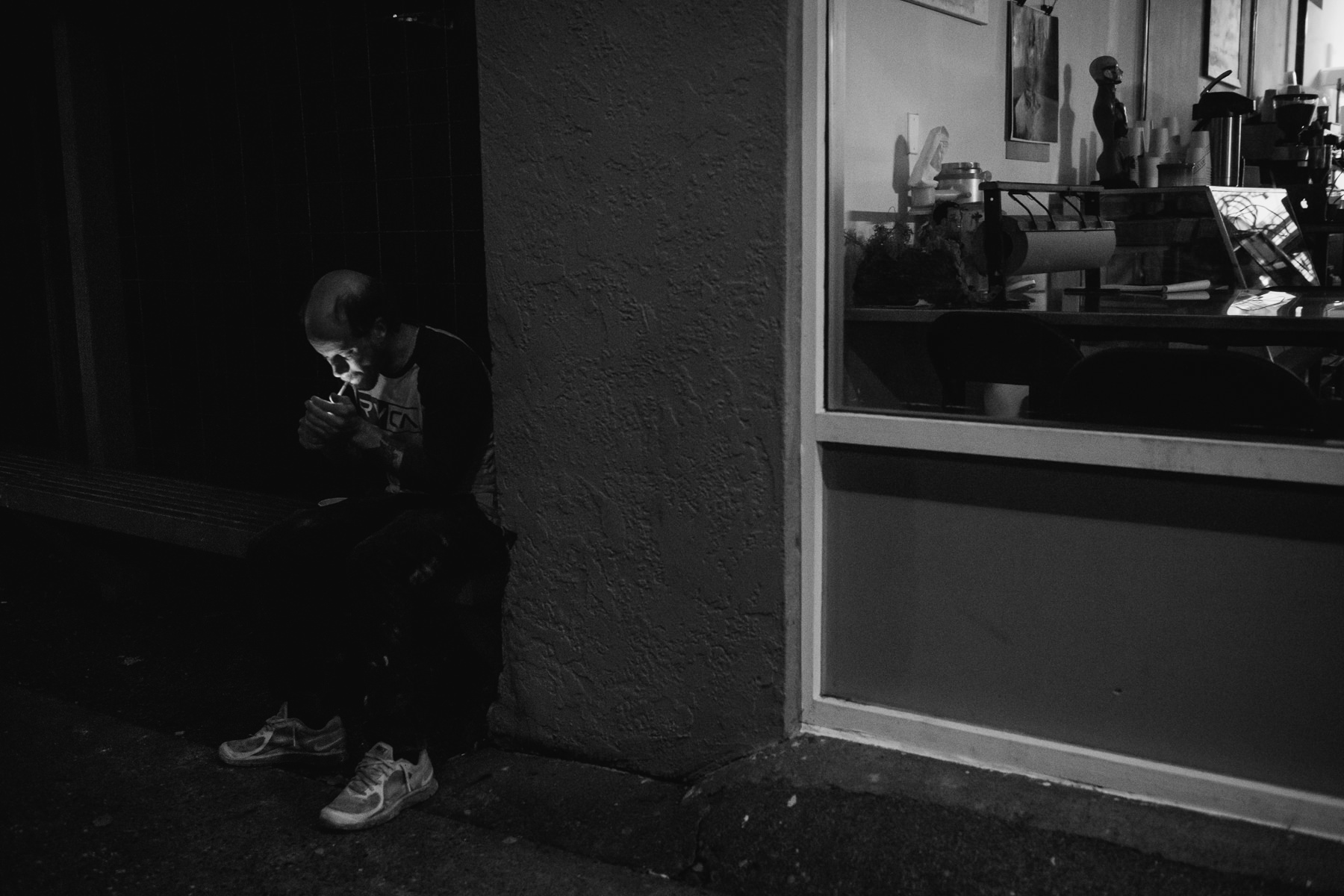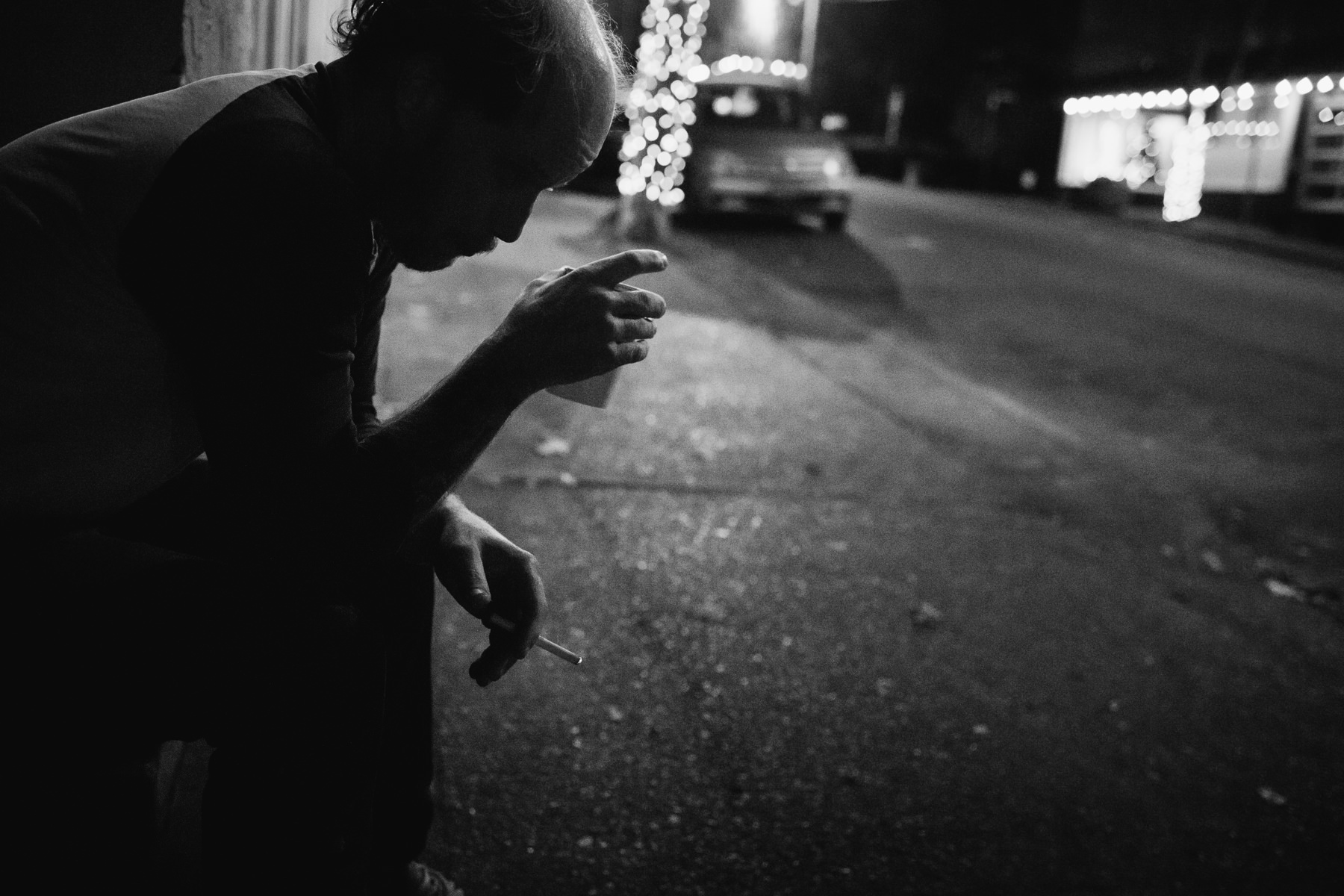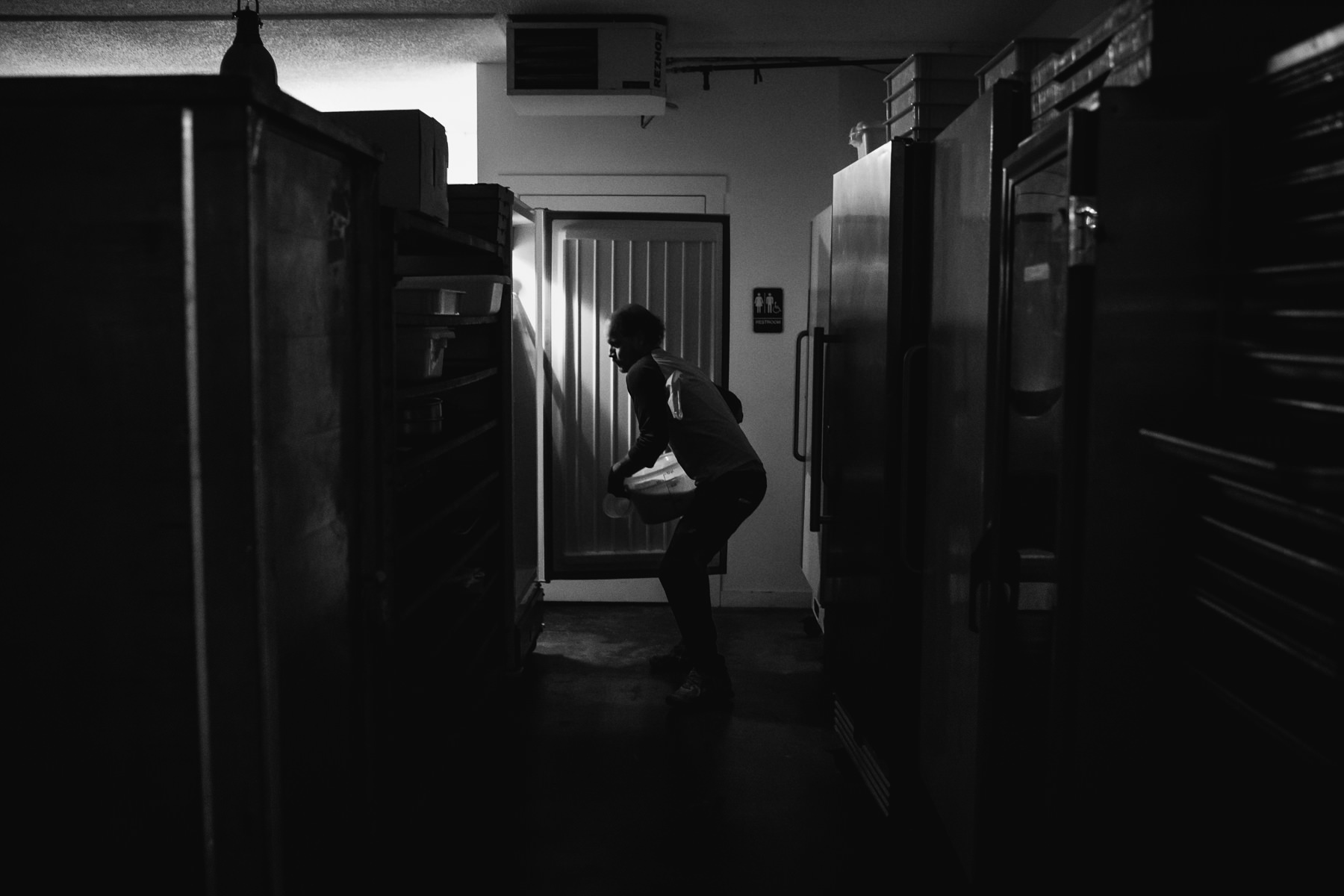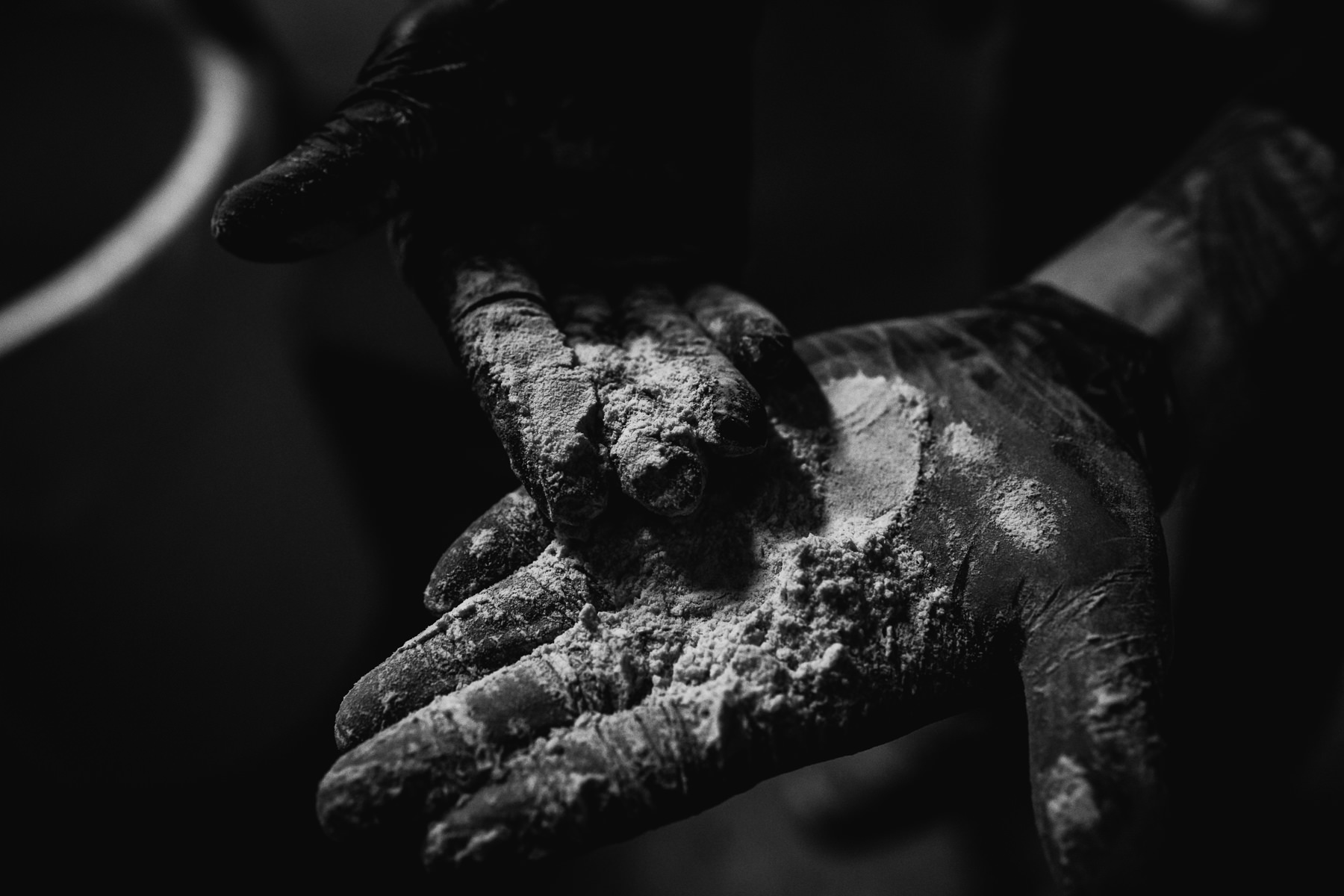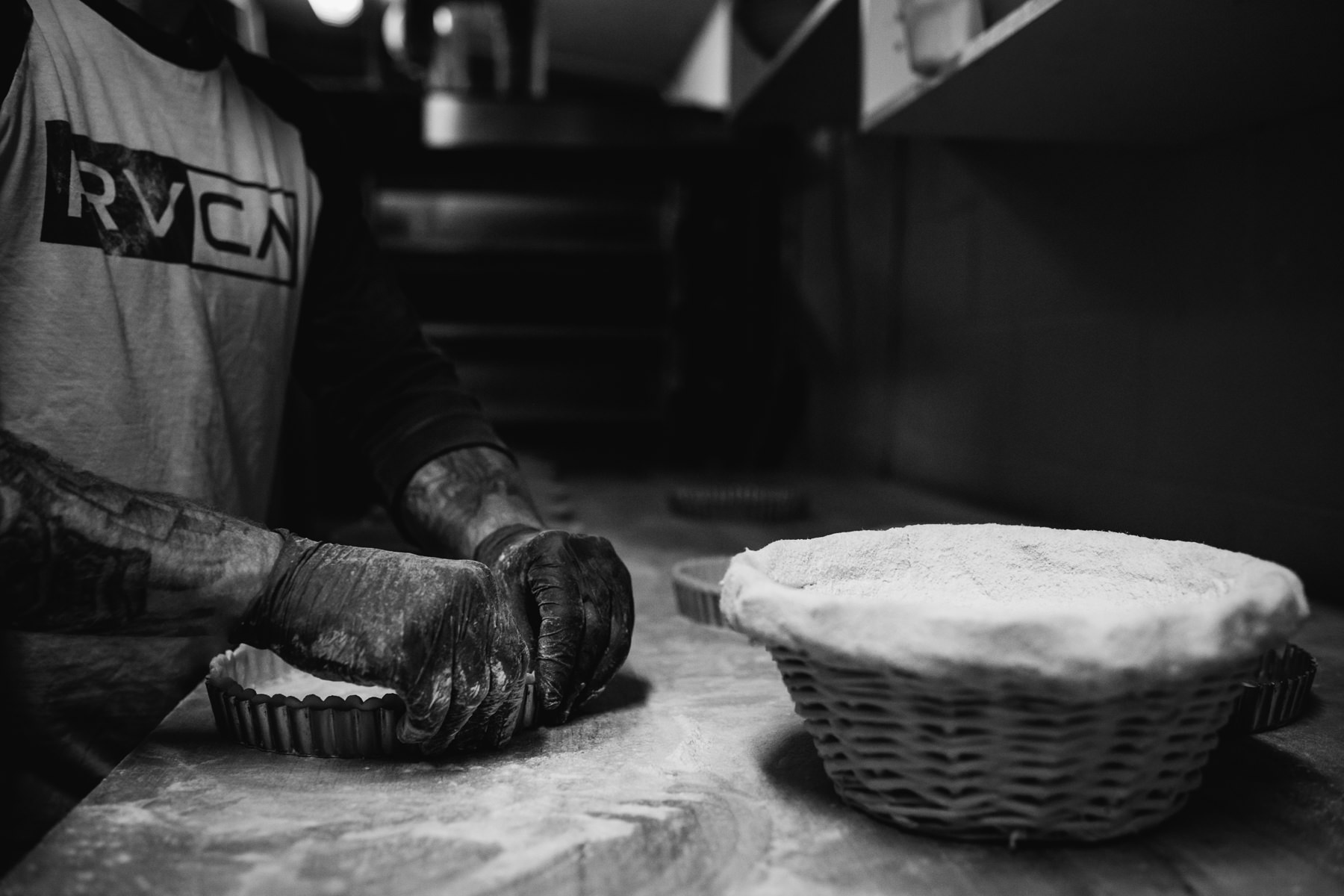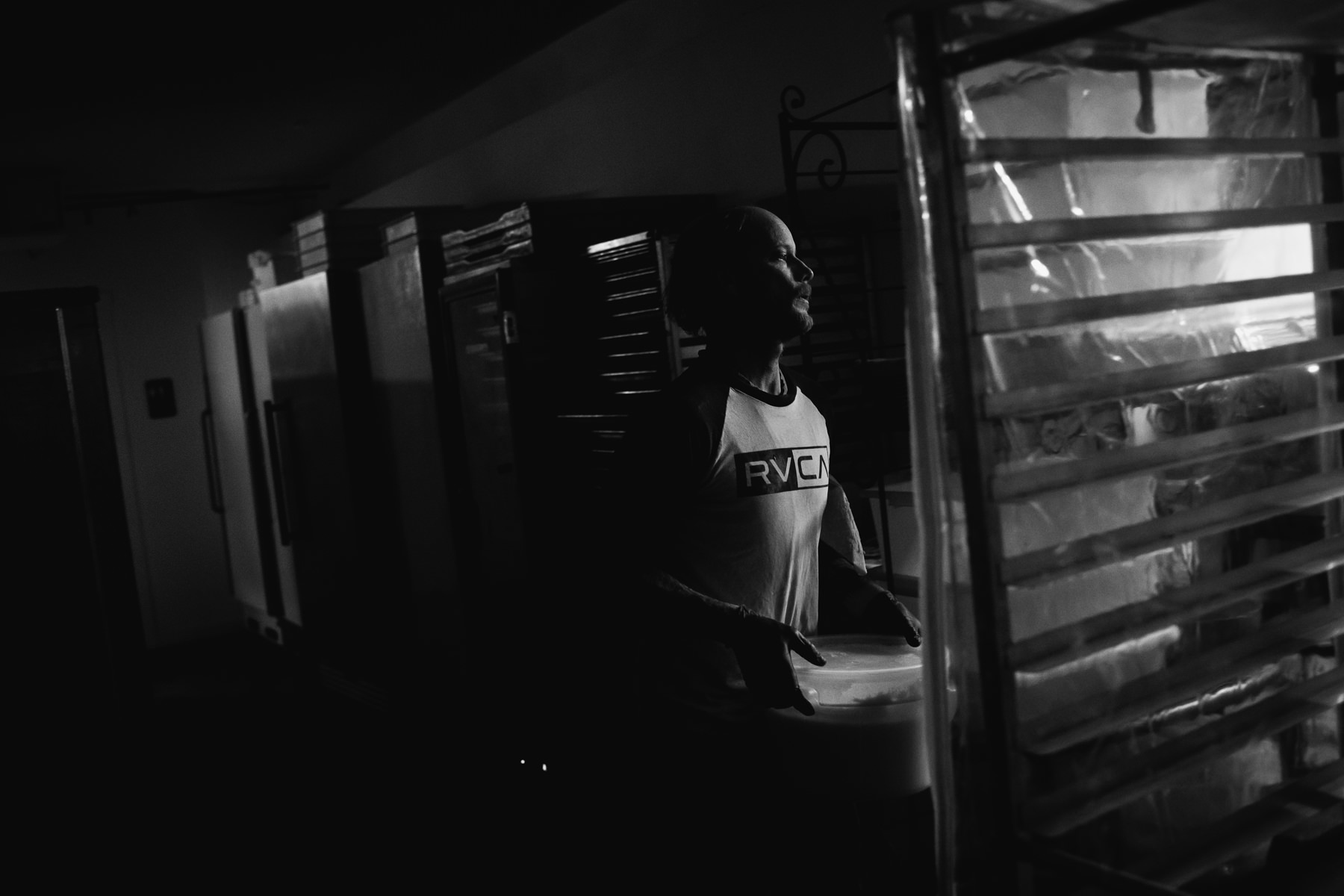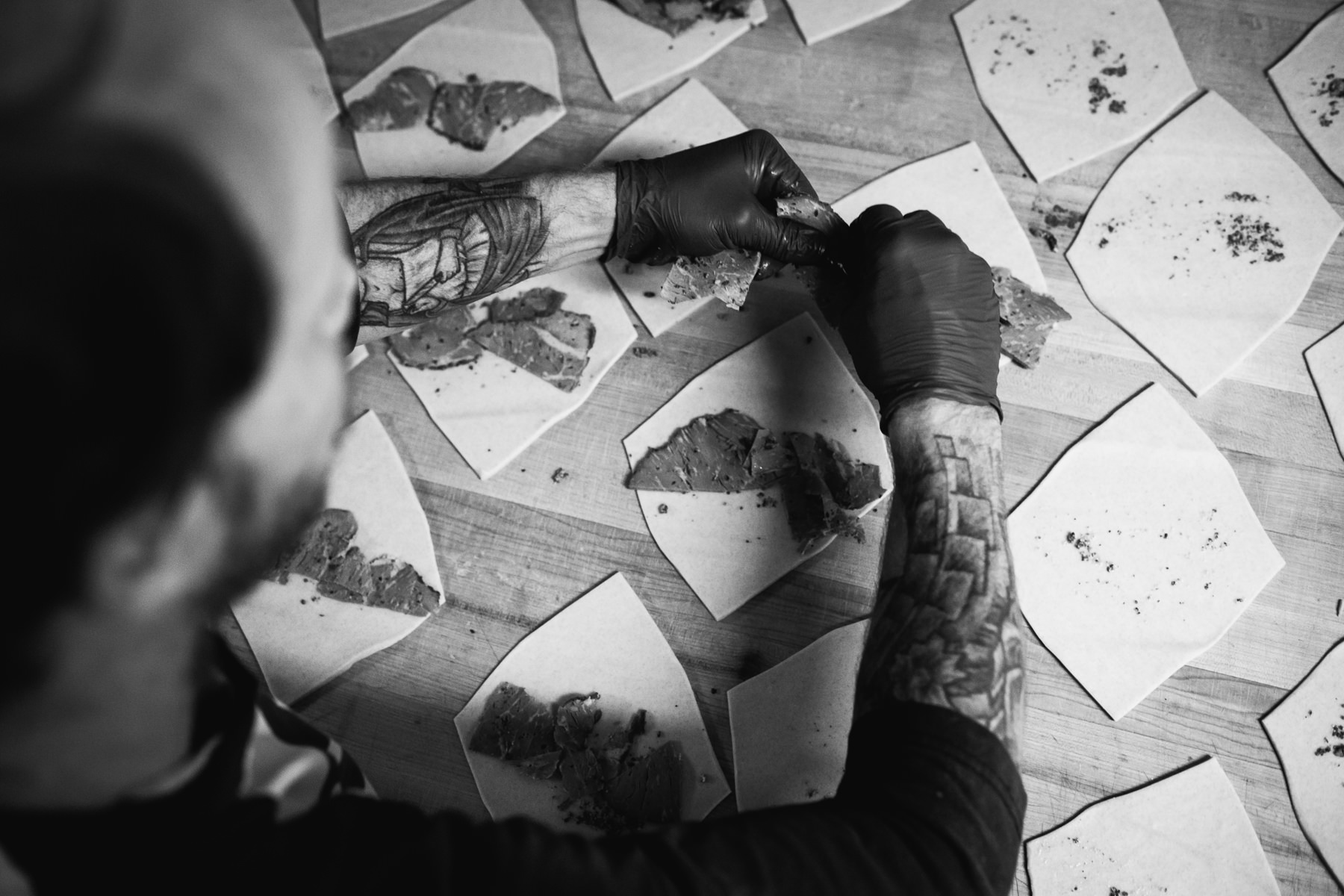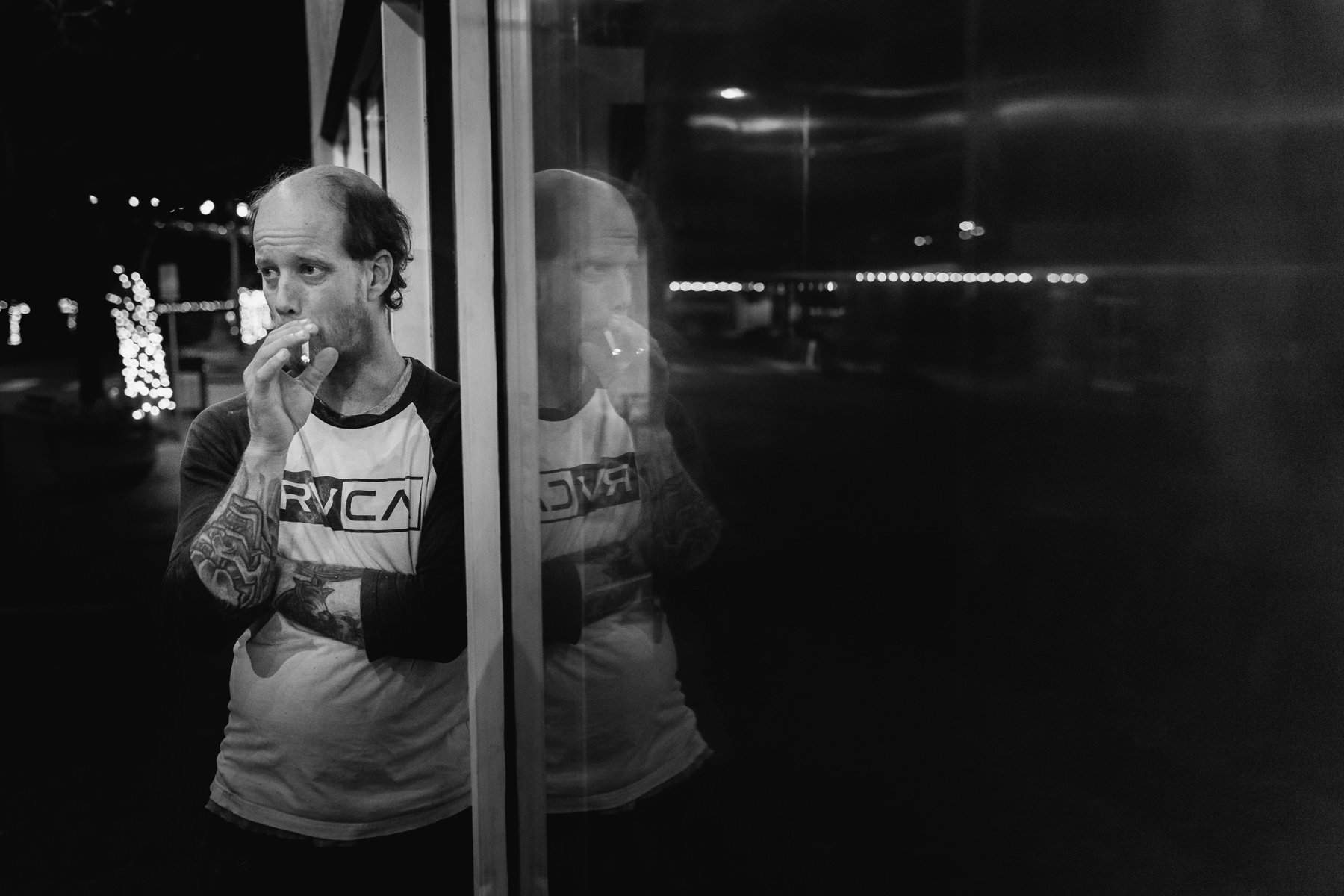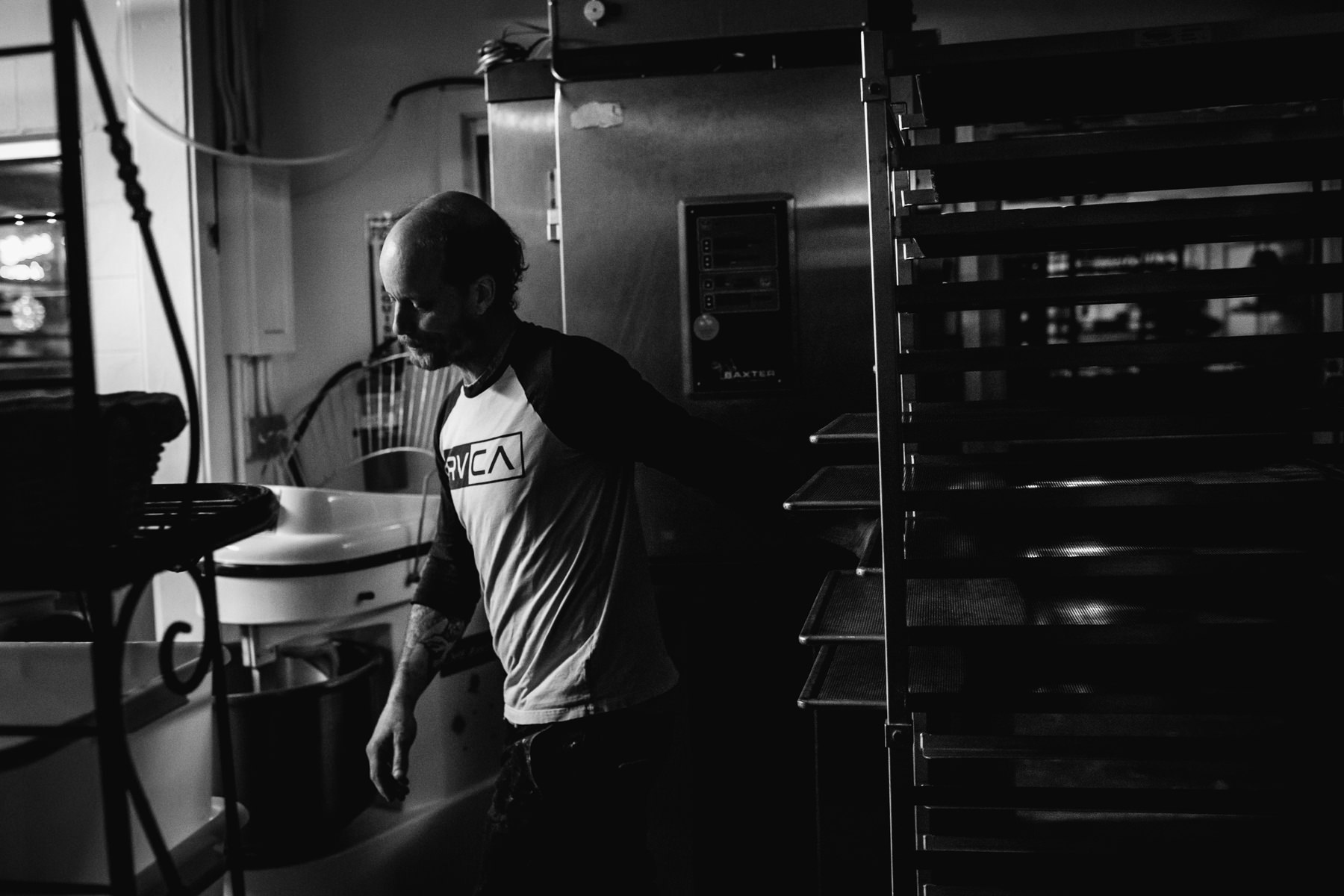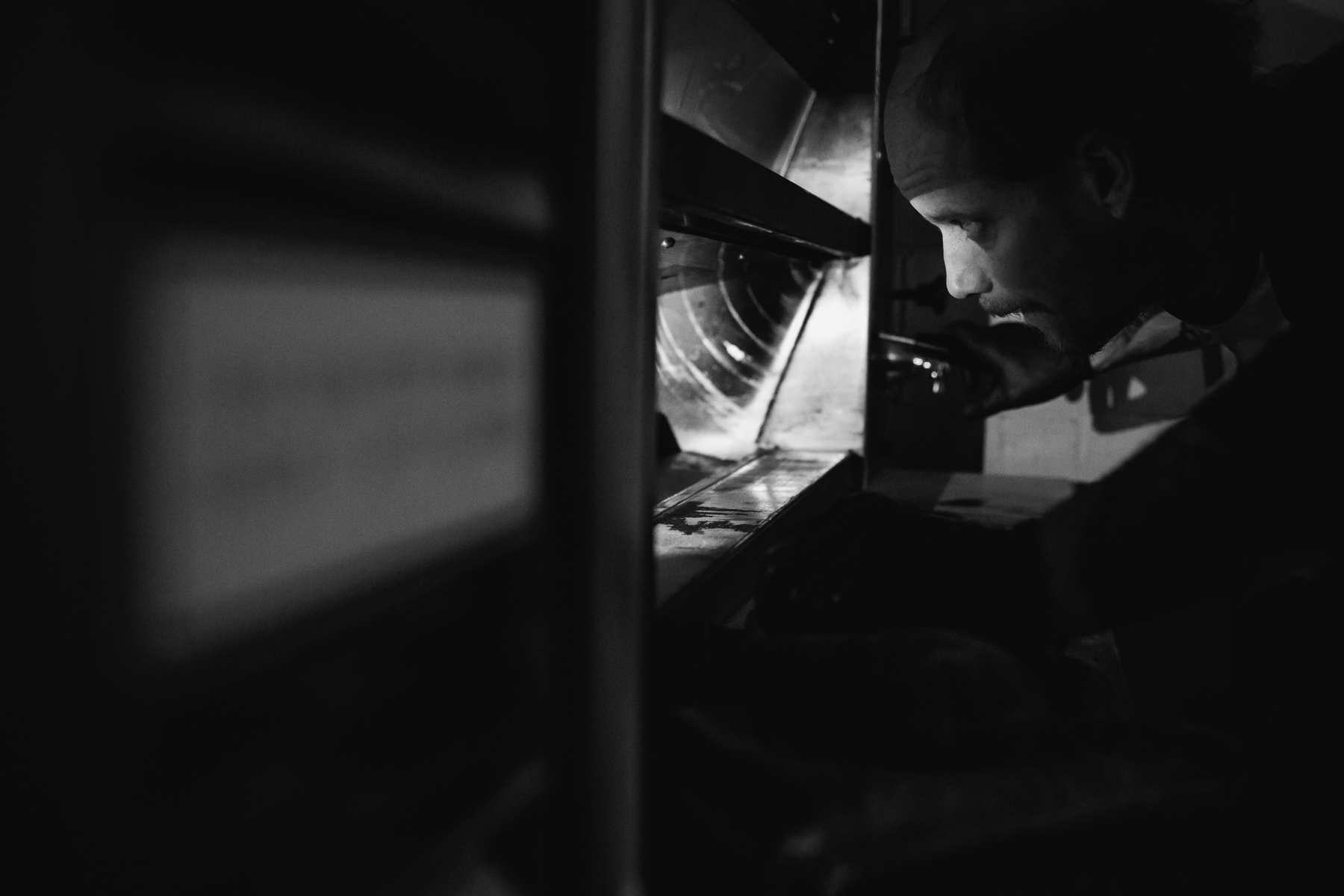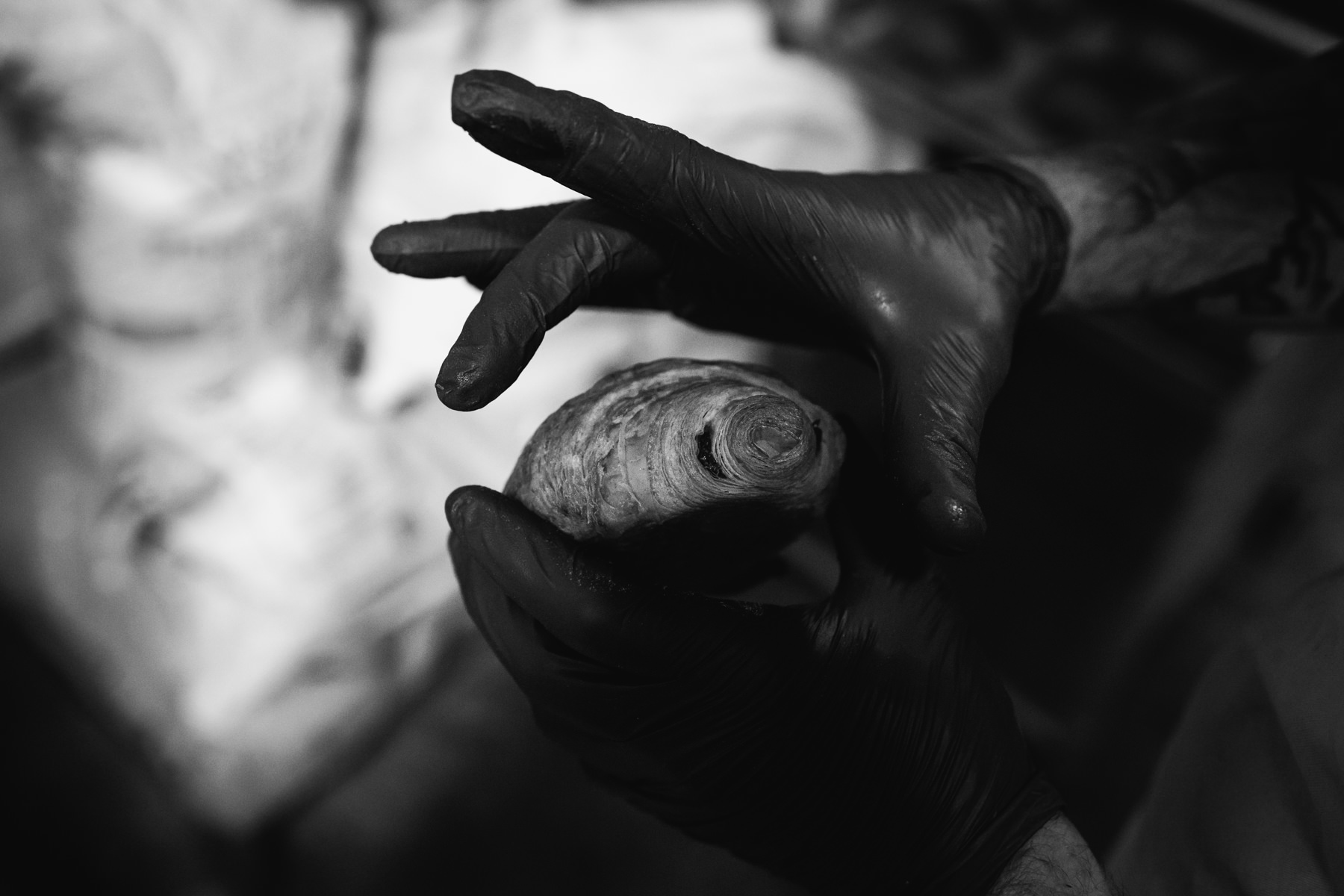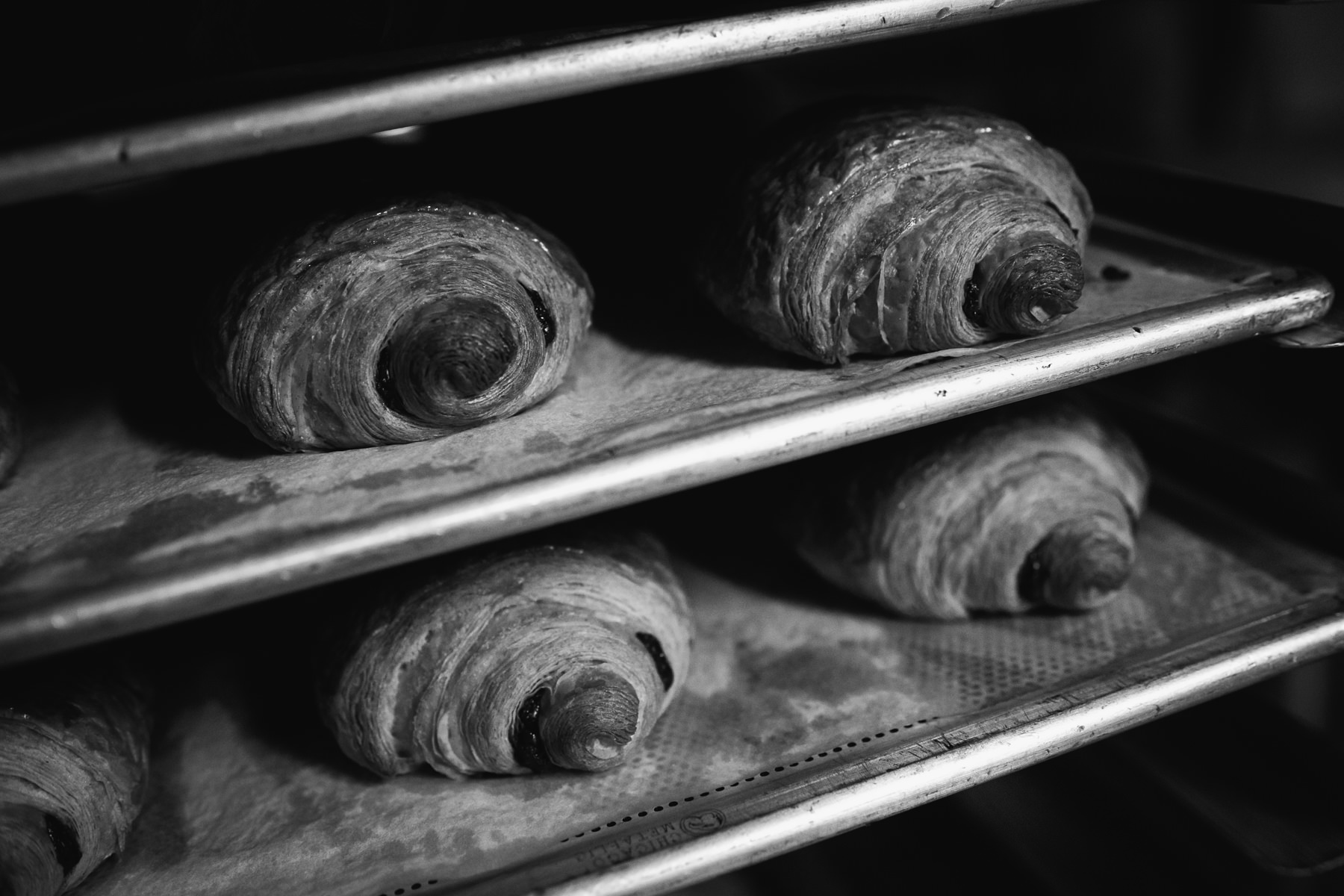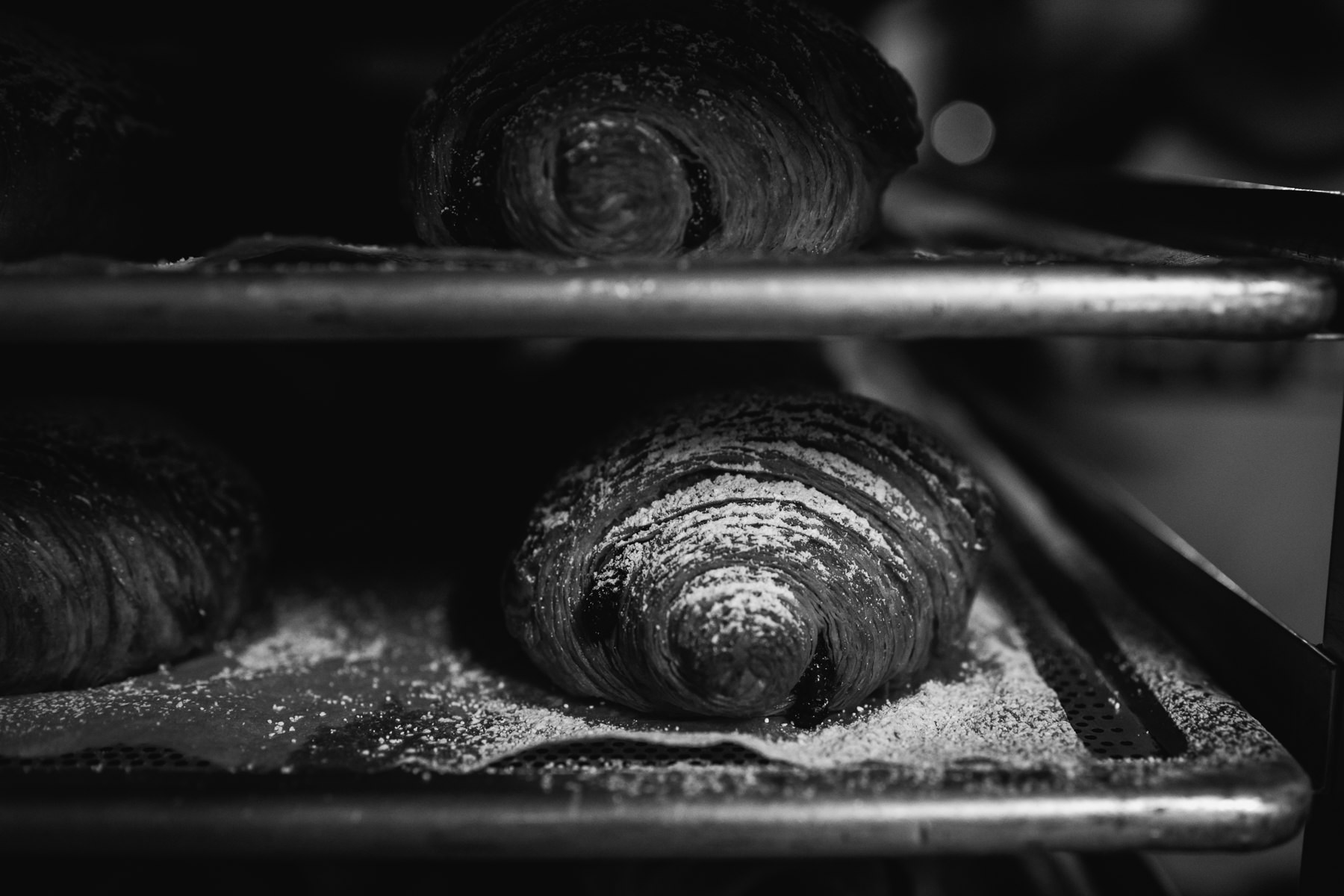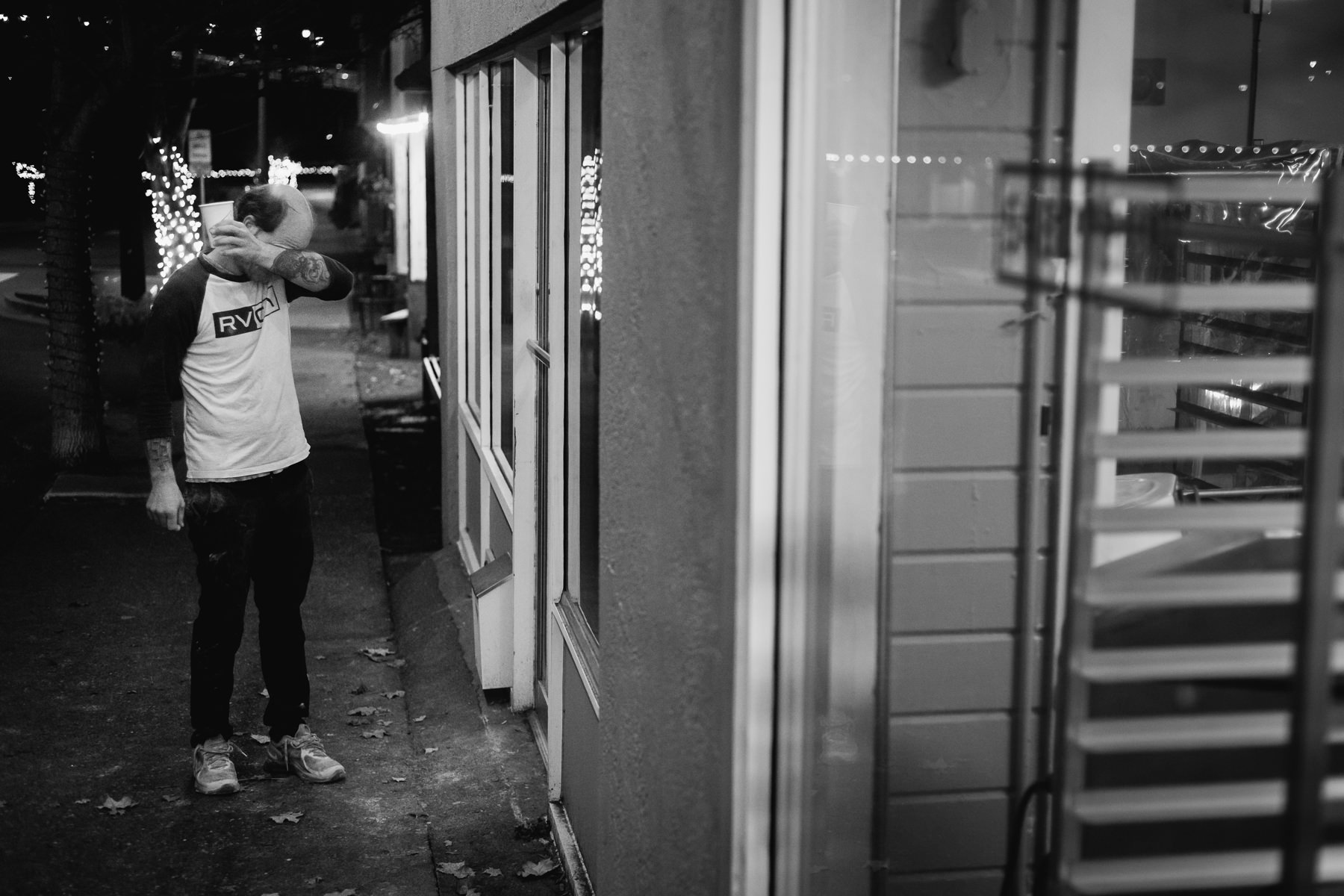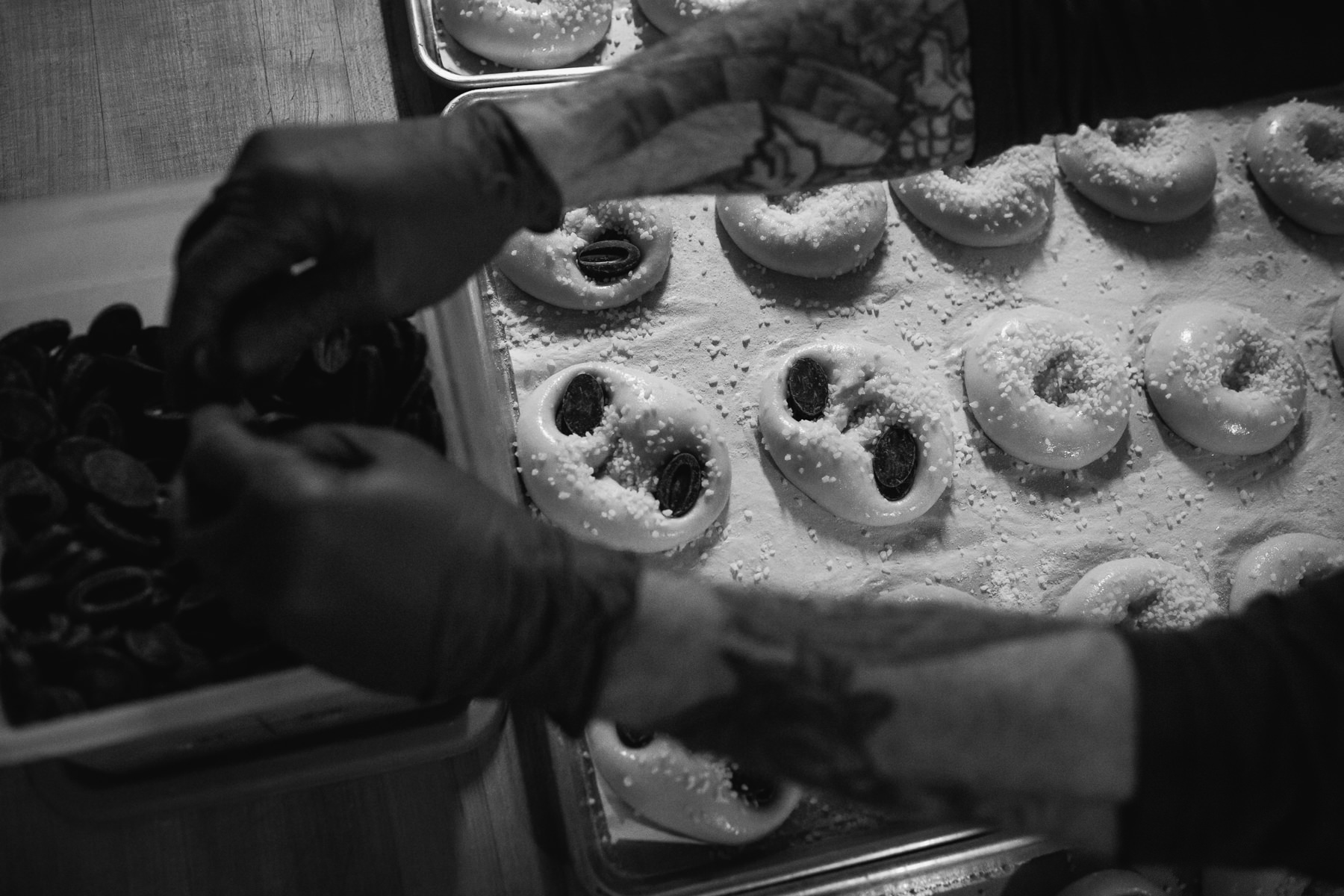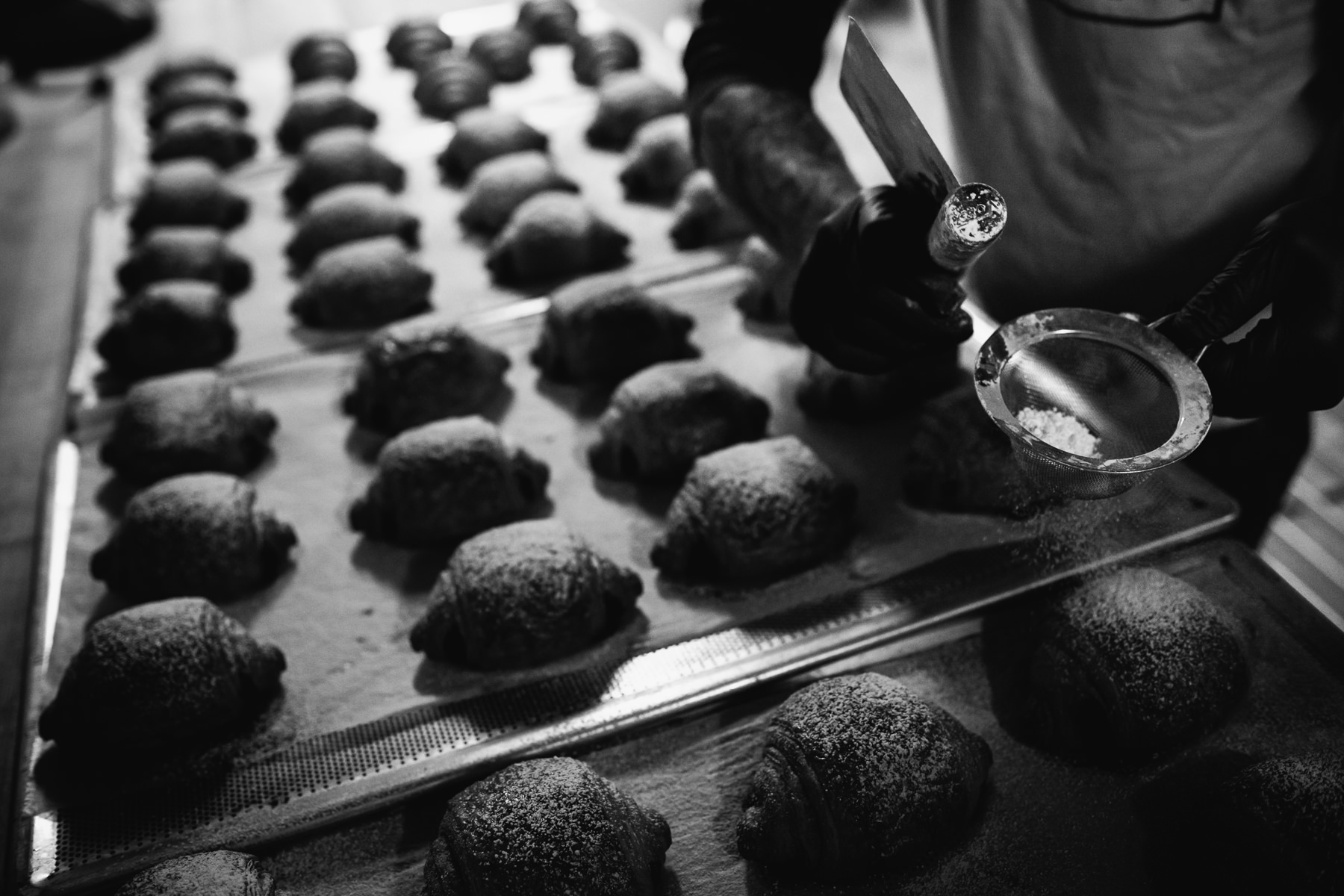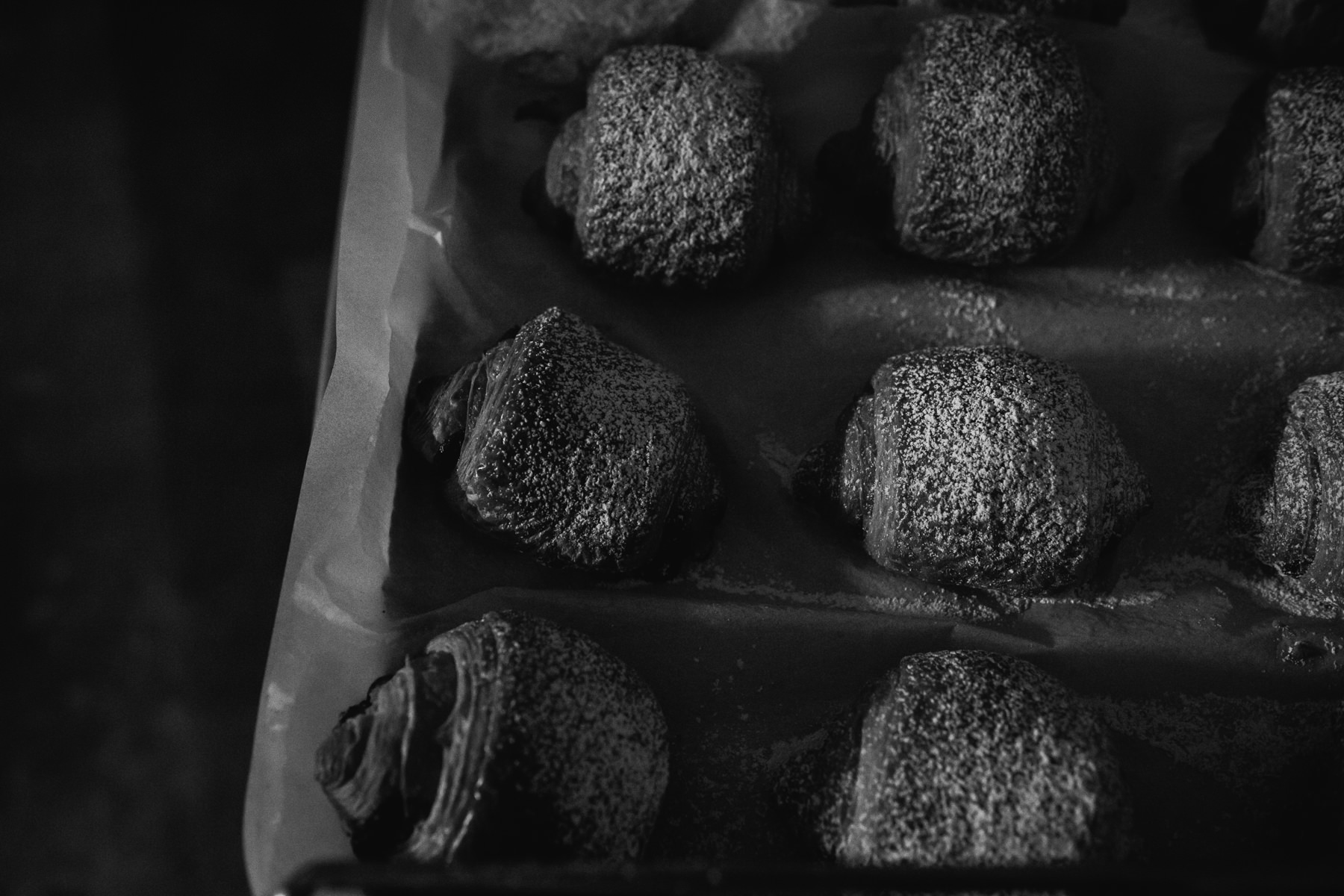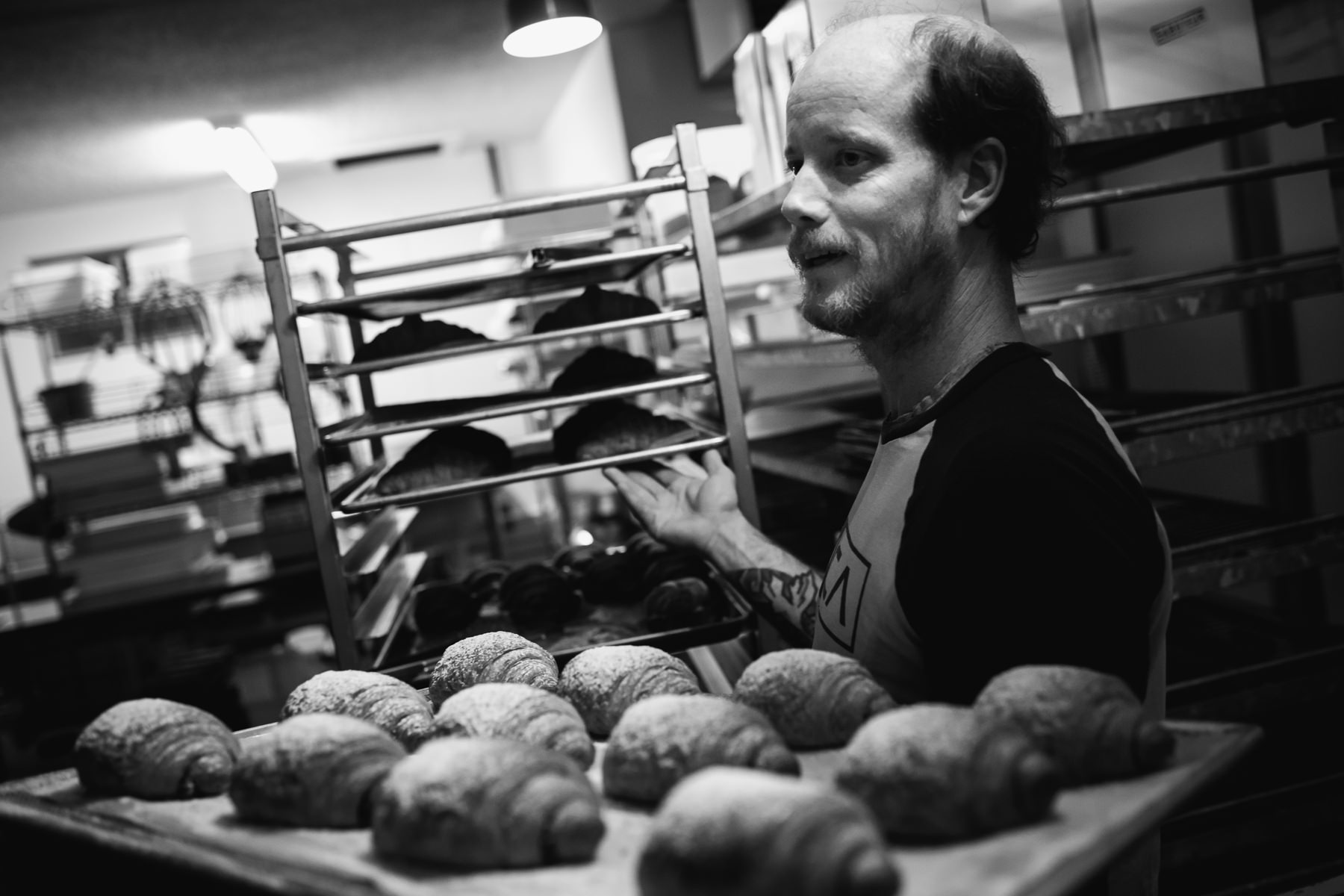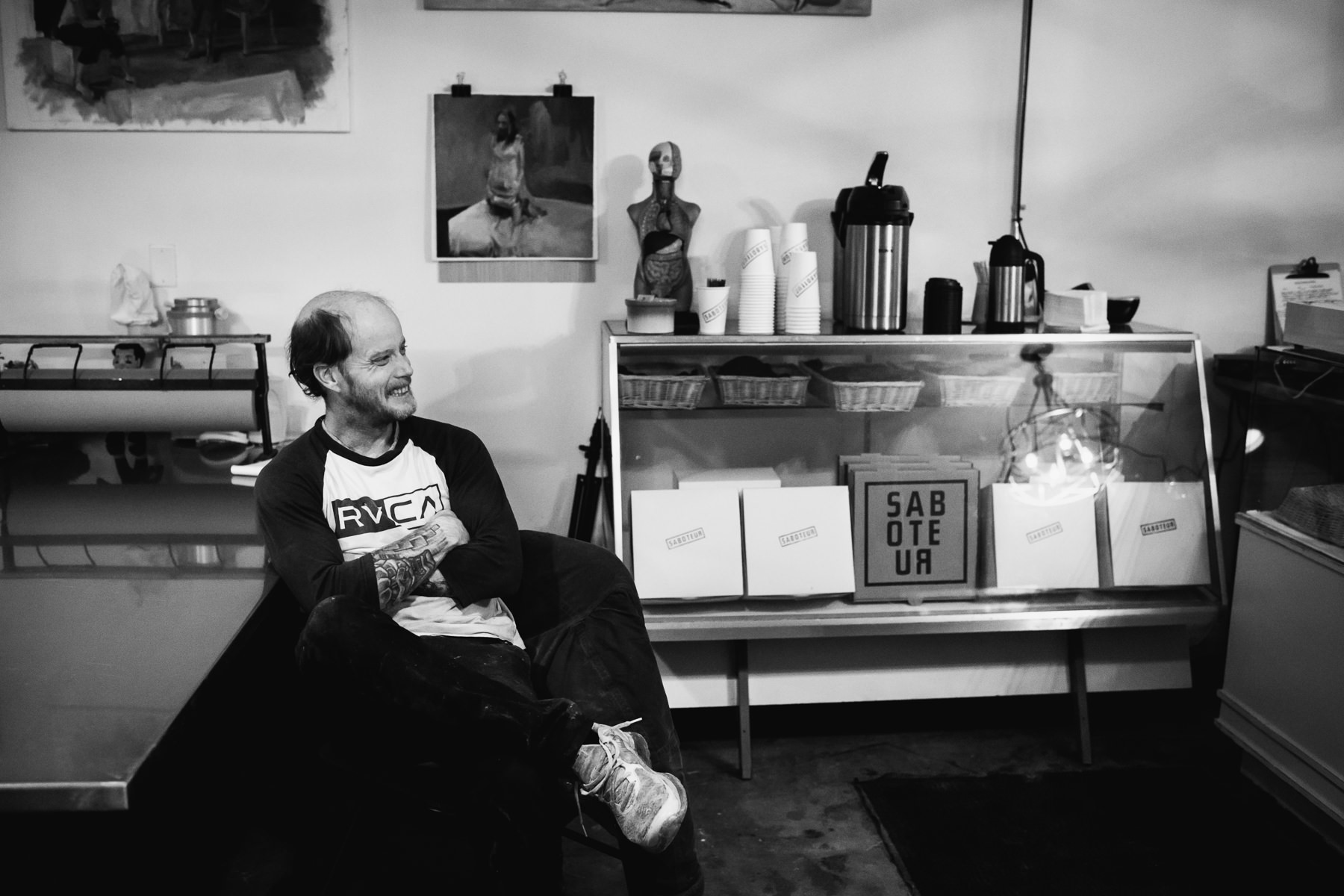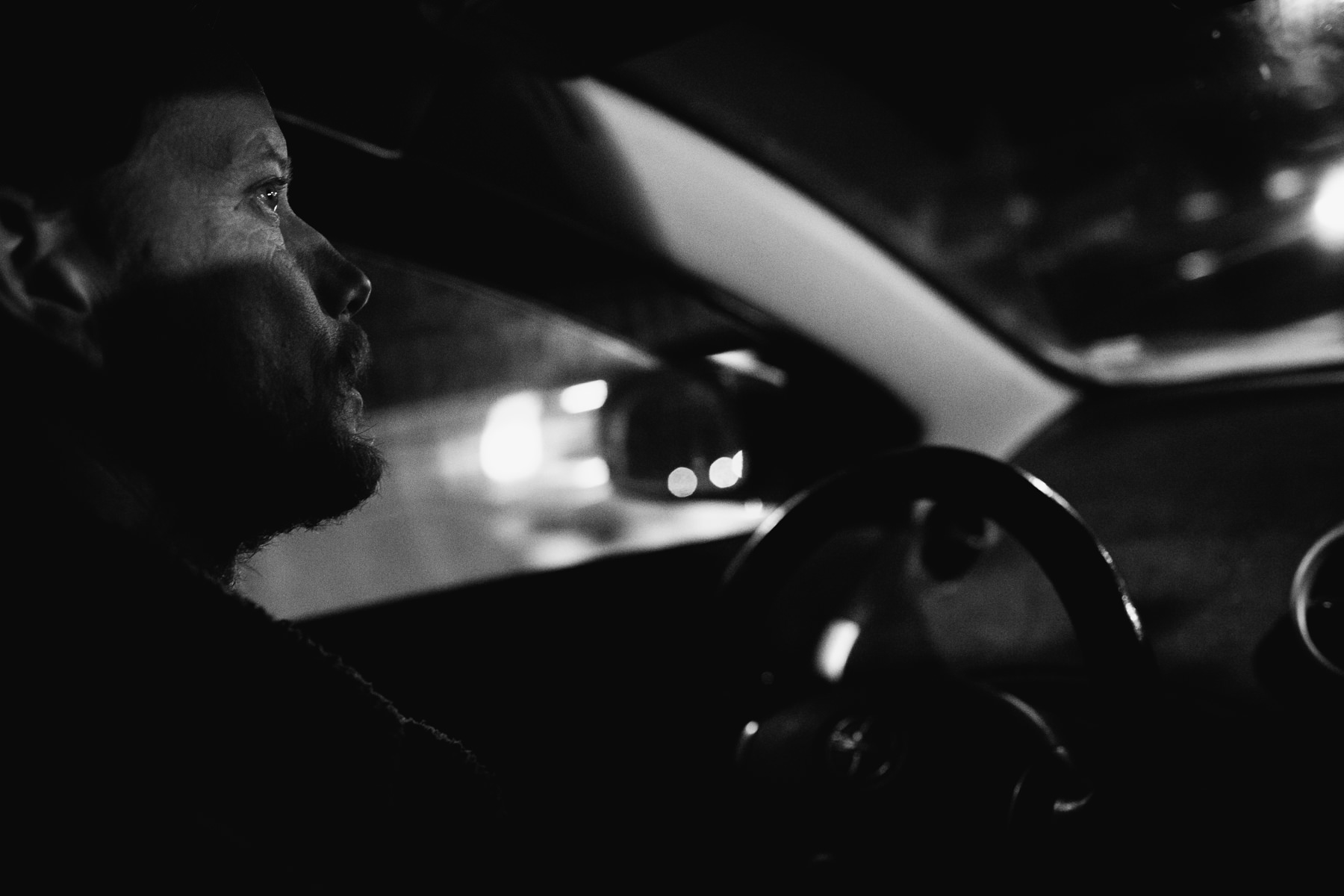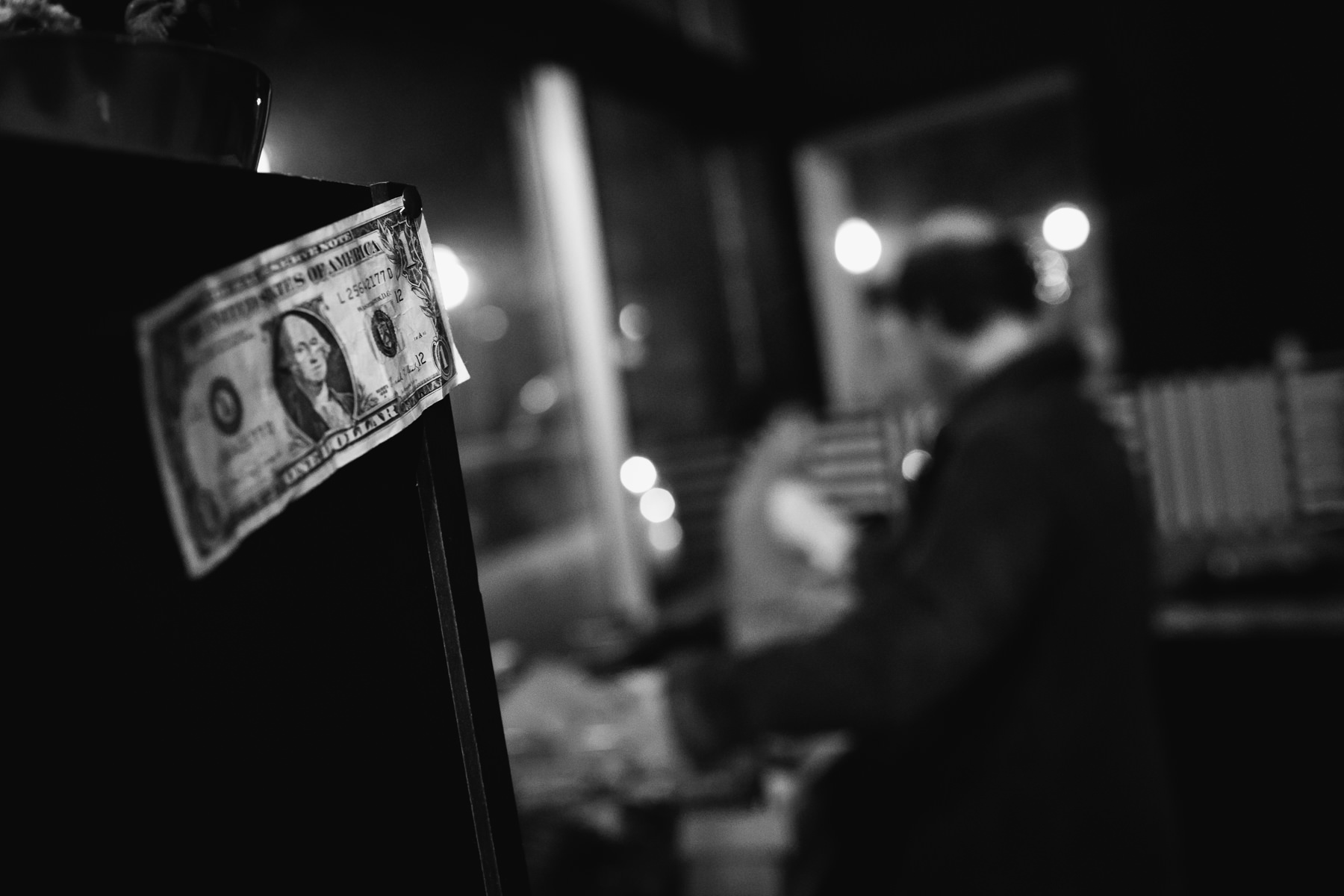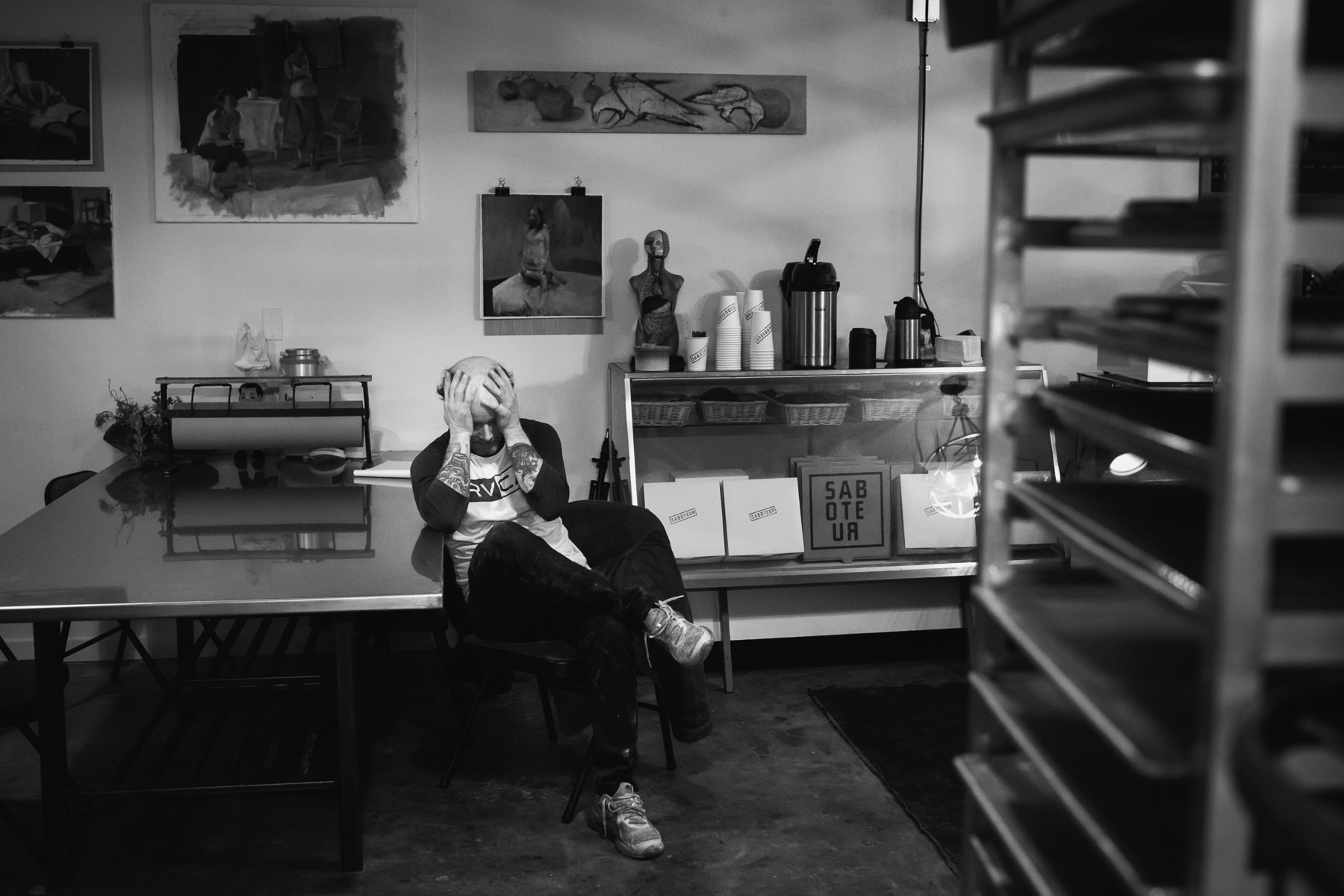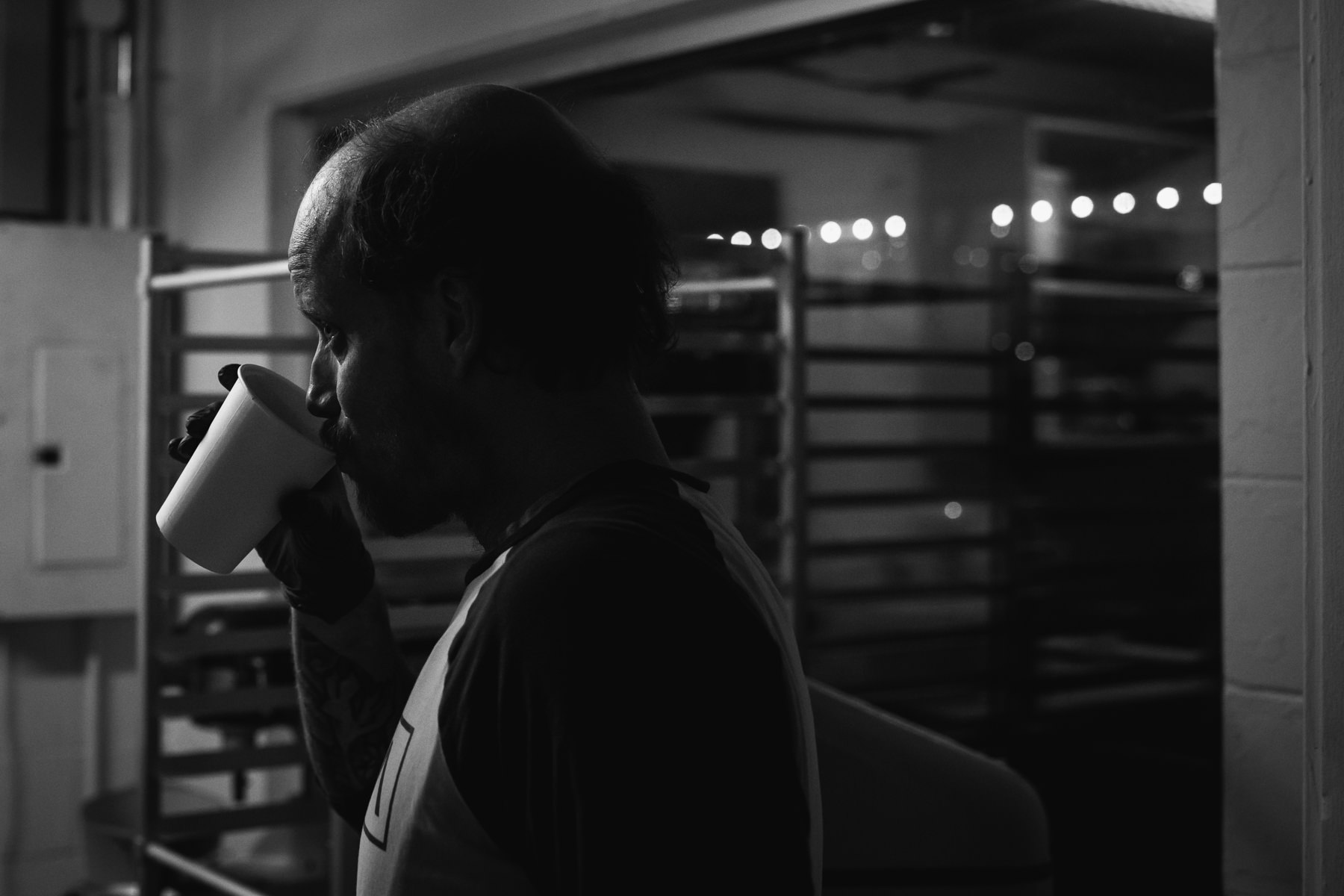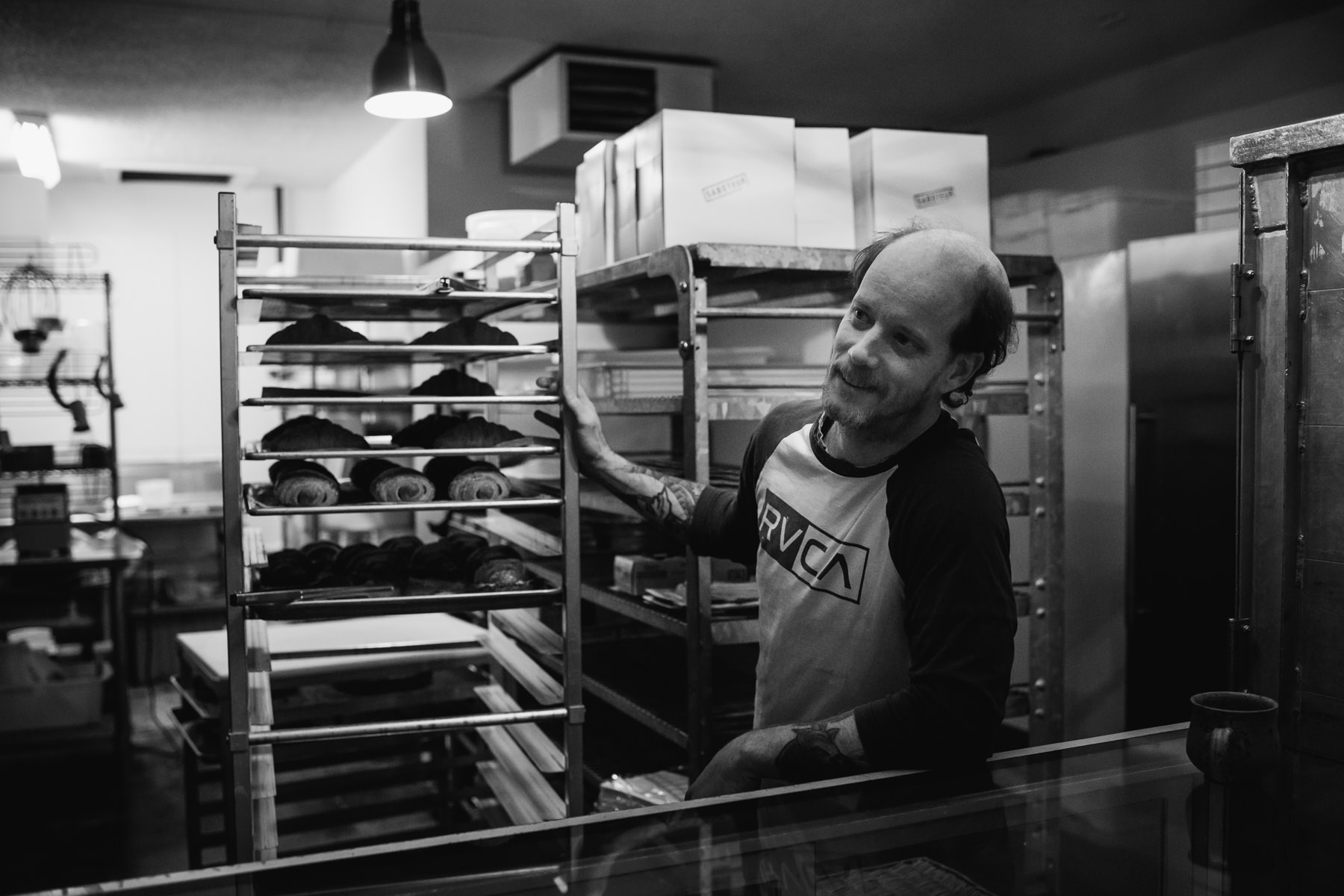 All Photos by Seattle Photographer Logan Westom