Shooting weddings for couples is always a special thing for me. An opportunity to photograph the most important day of someone's life is always an honor.
For Maddie and Austin's wedding it was just the same but with the extra special pleasure that they are both my really good friends (for my sweet tooth friends out there, it's like the added cherry on top). To be invited to Maui to capture their special day was one experience I will never forget.
On the lawn of the Sheraton at Black Rock with about 20 of their closest family and friends, Maddie and Austin joined their lives together. A week on Maui was filled with snorkeling, eating amazing food, trying new drinks, and enjoying the beach. All of which were incredible – but none of that compared to the joy of seeing these two get married. Enjoy some photos from their incredible day along with a sampling of the fun activities we experience around the island.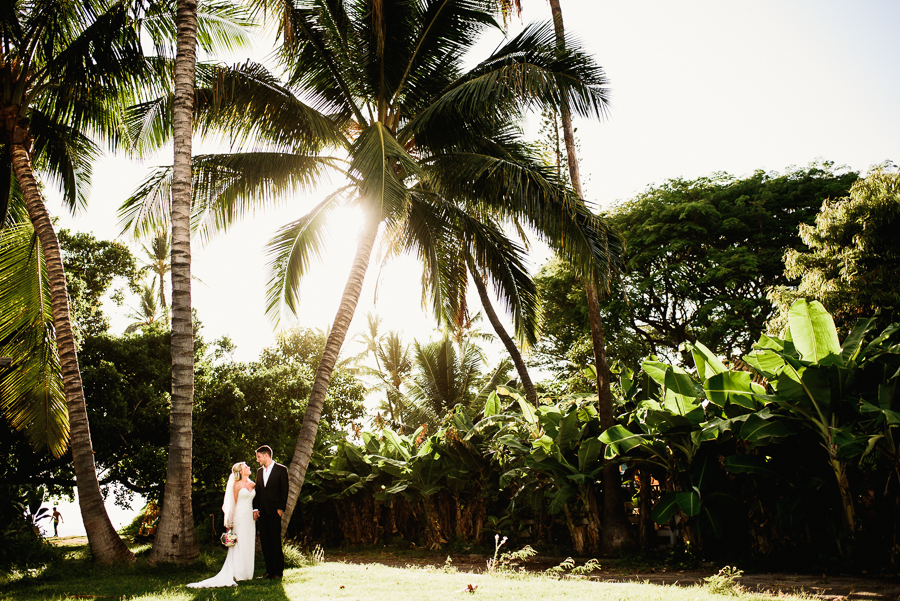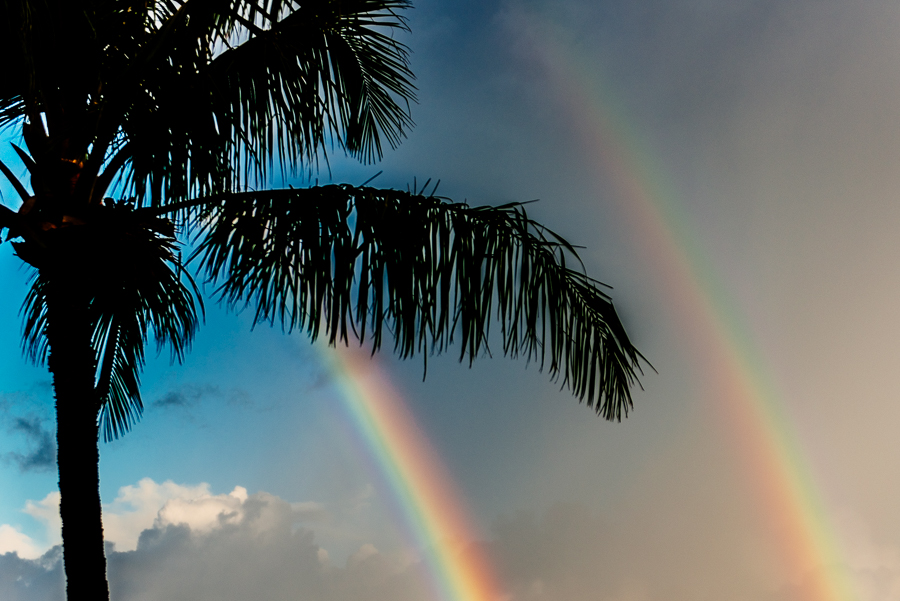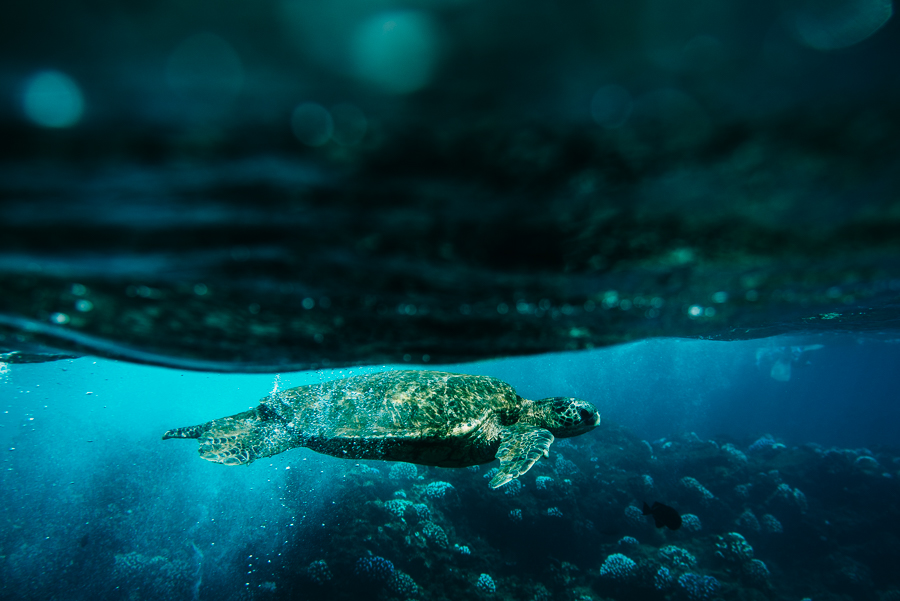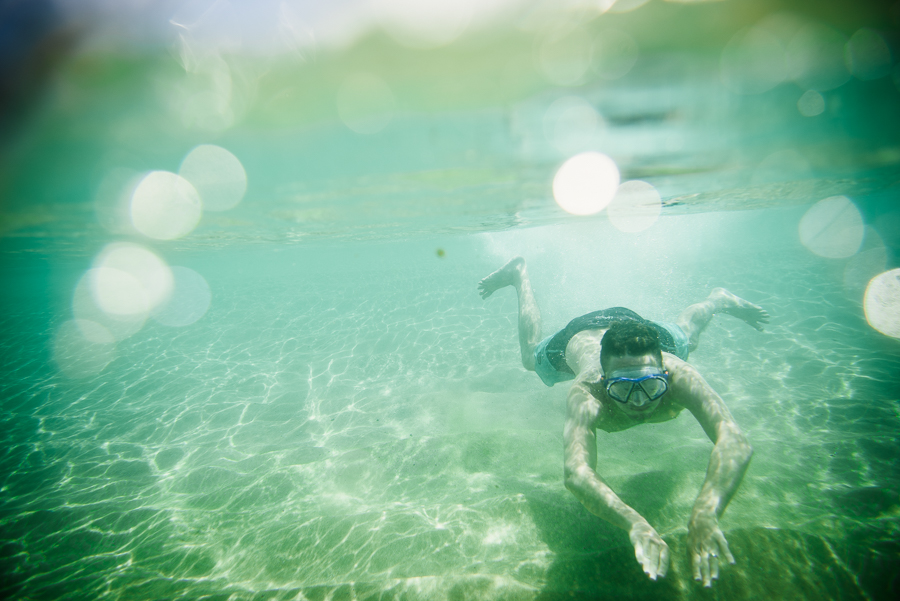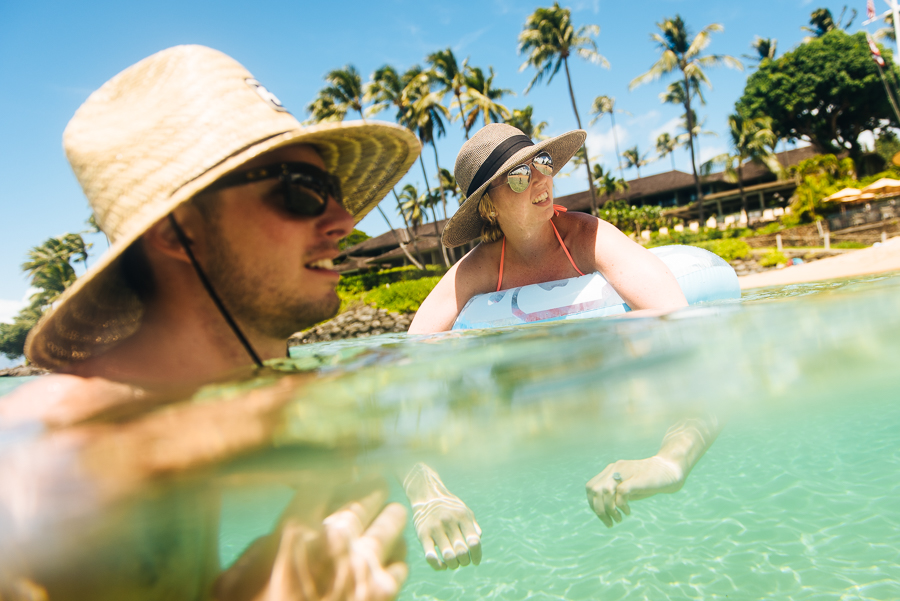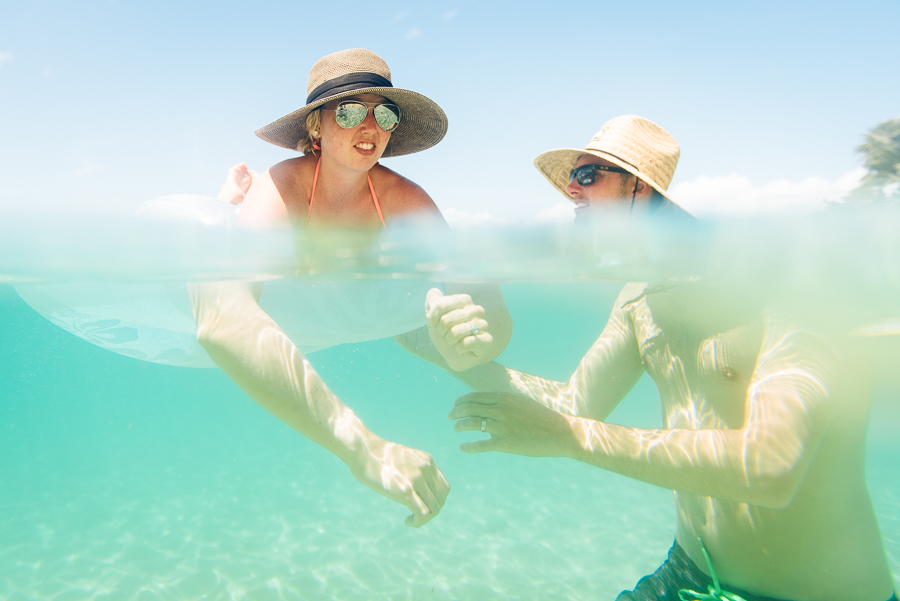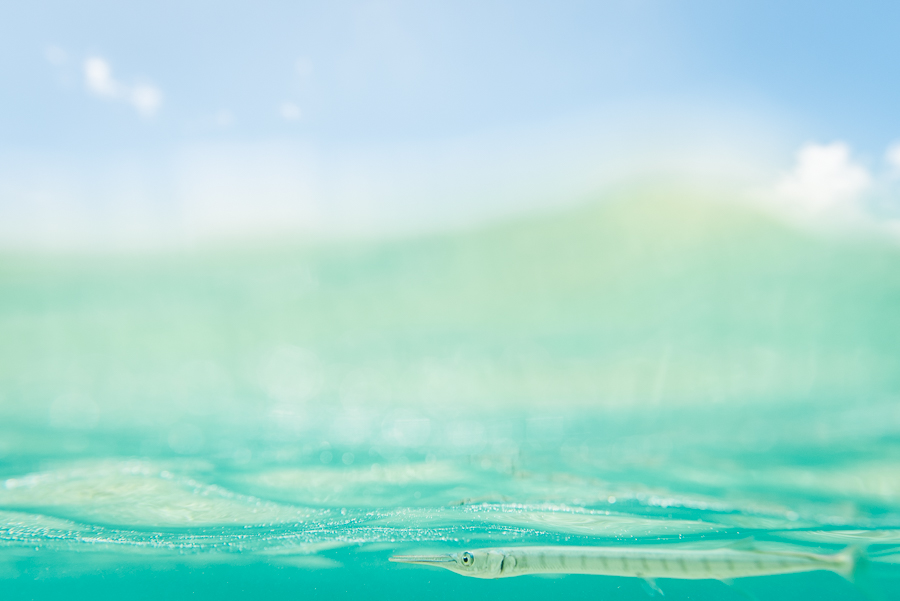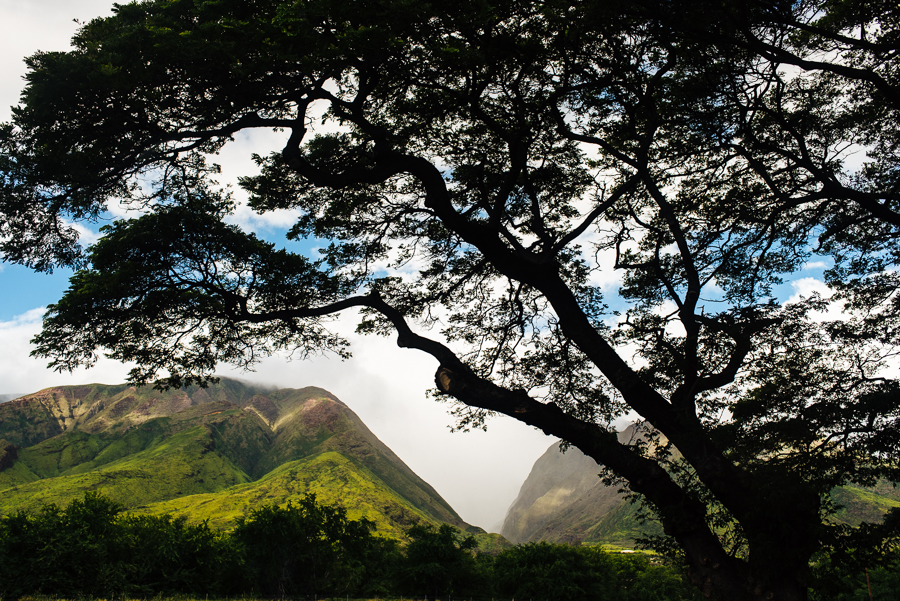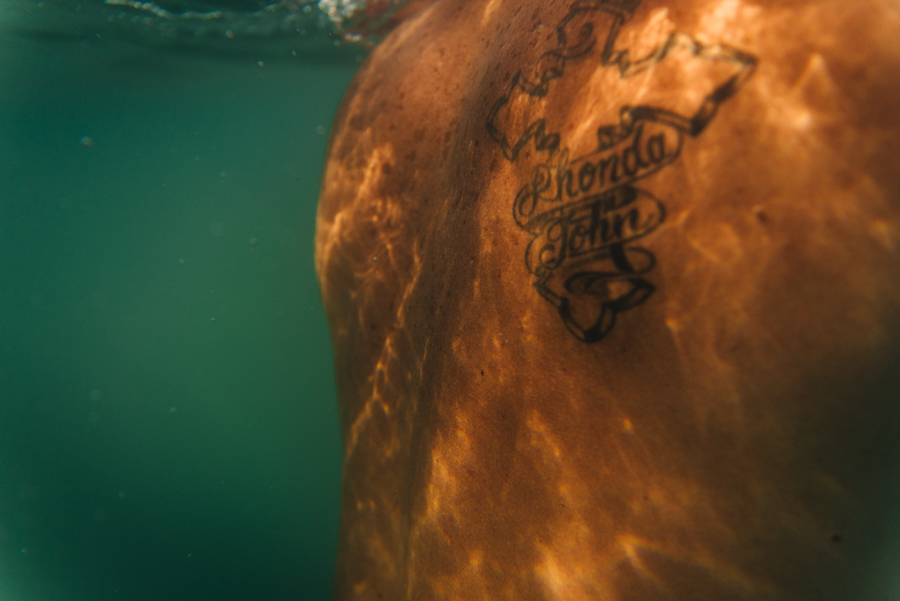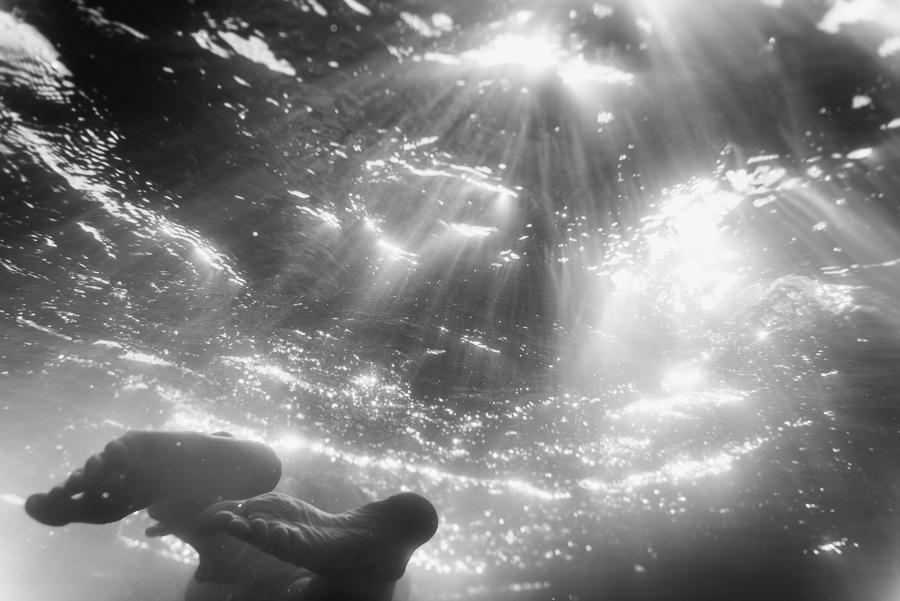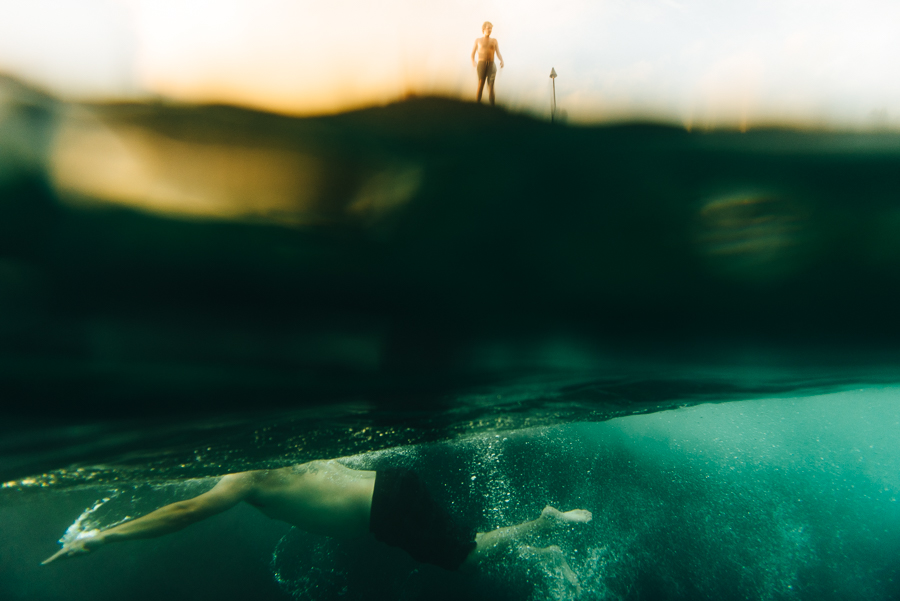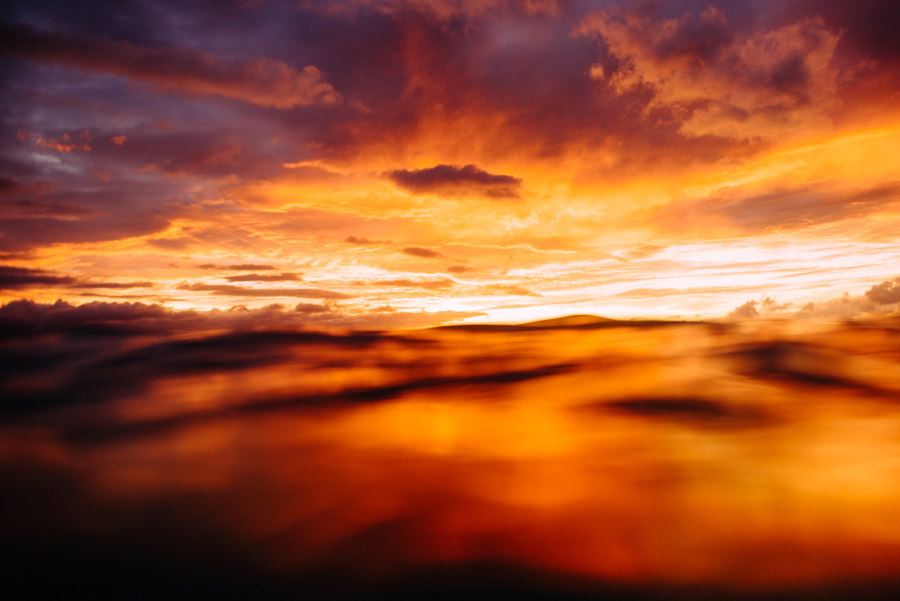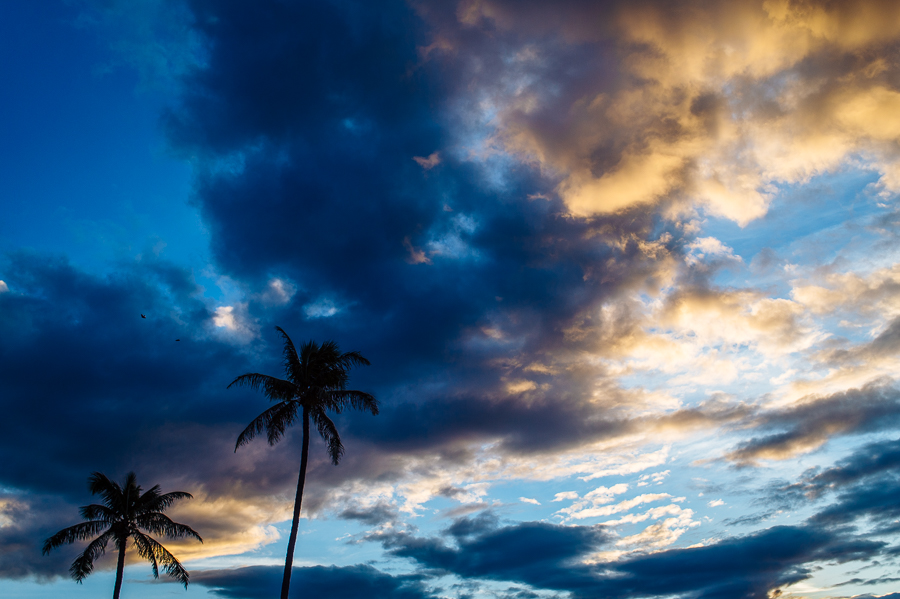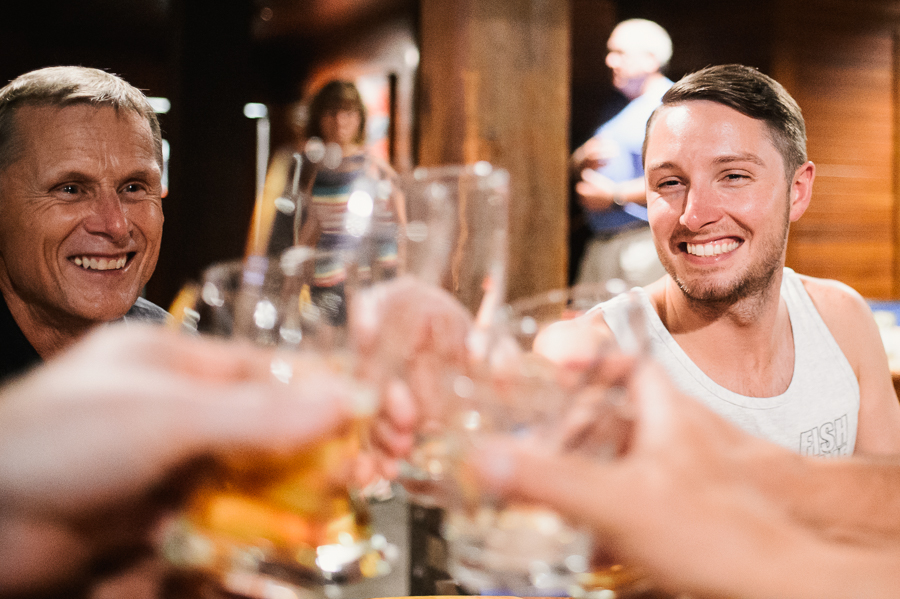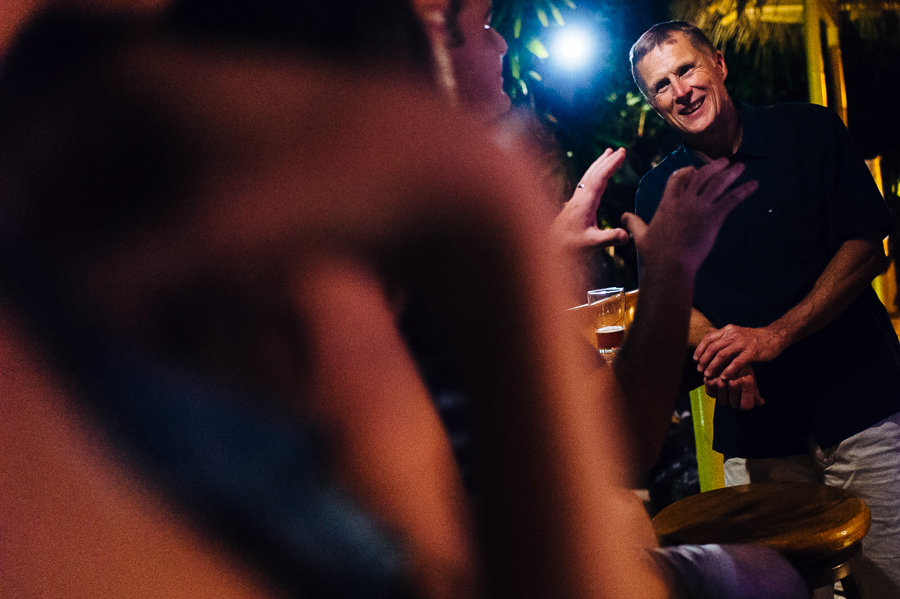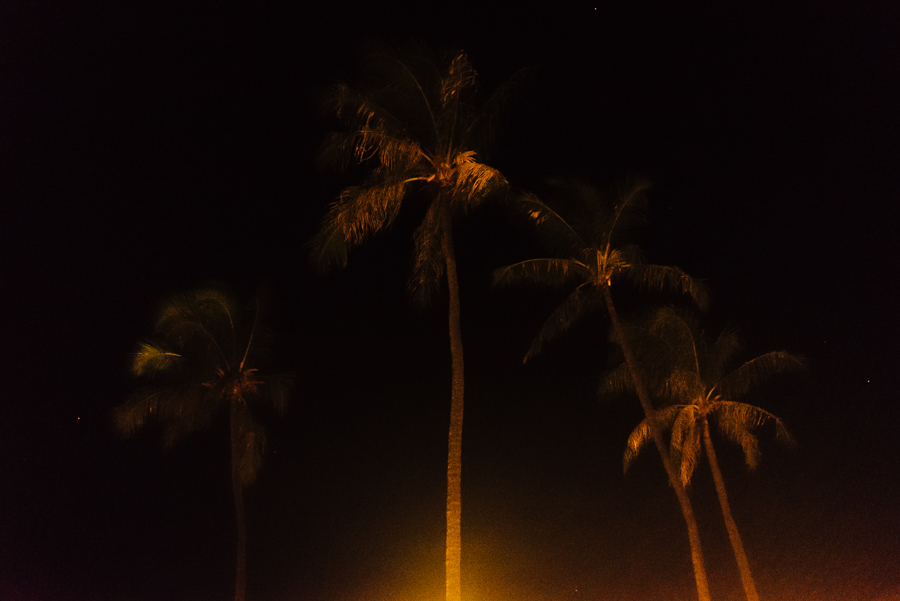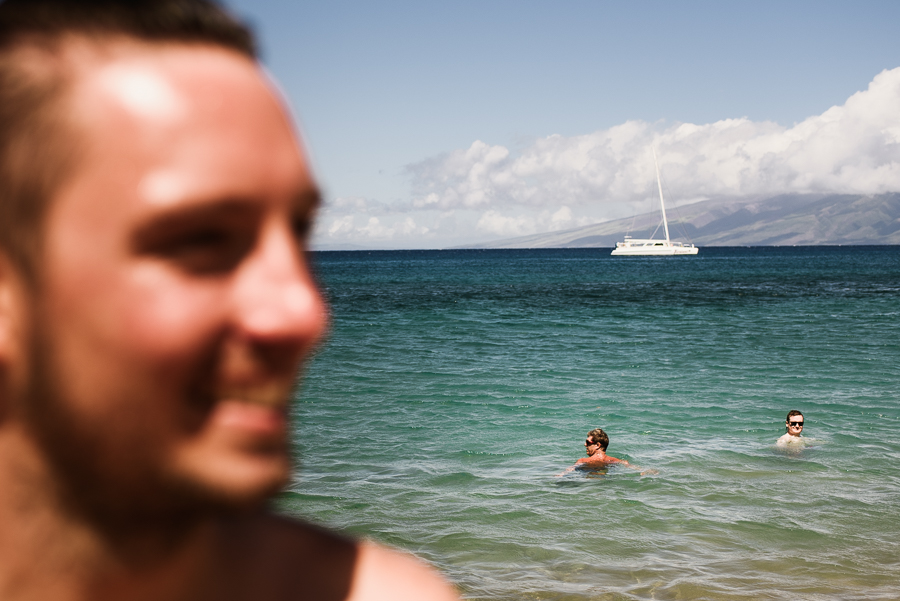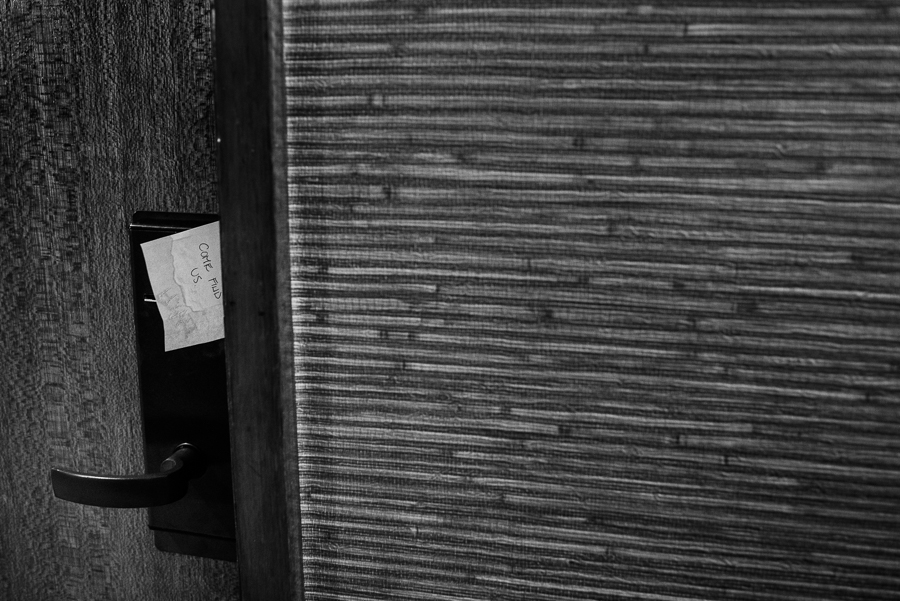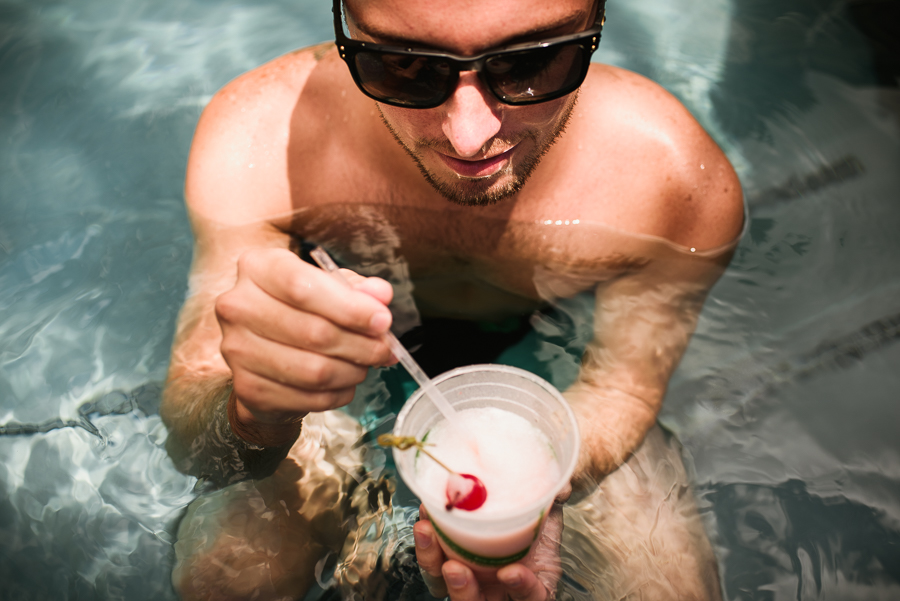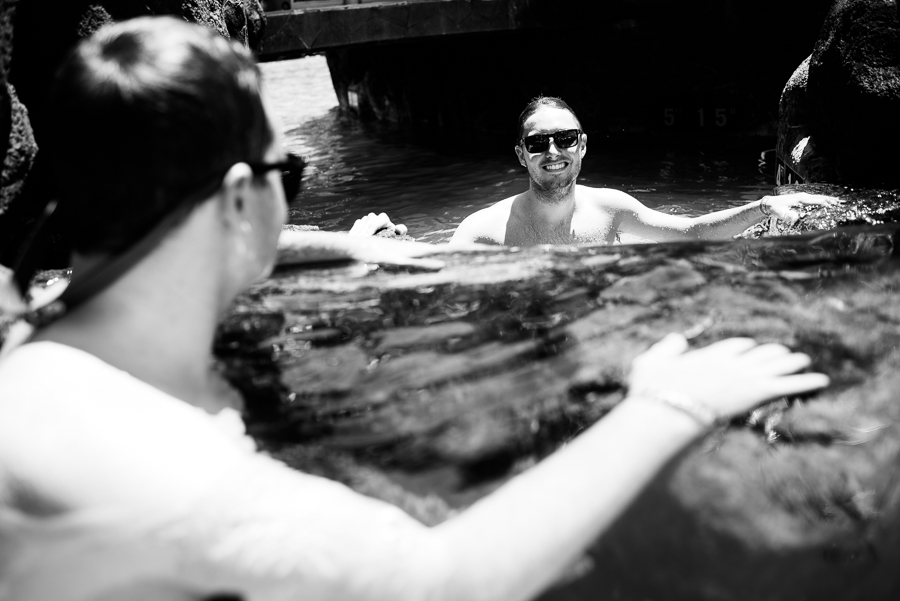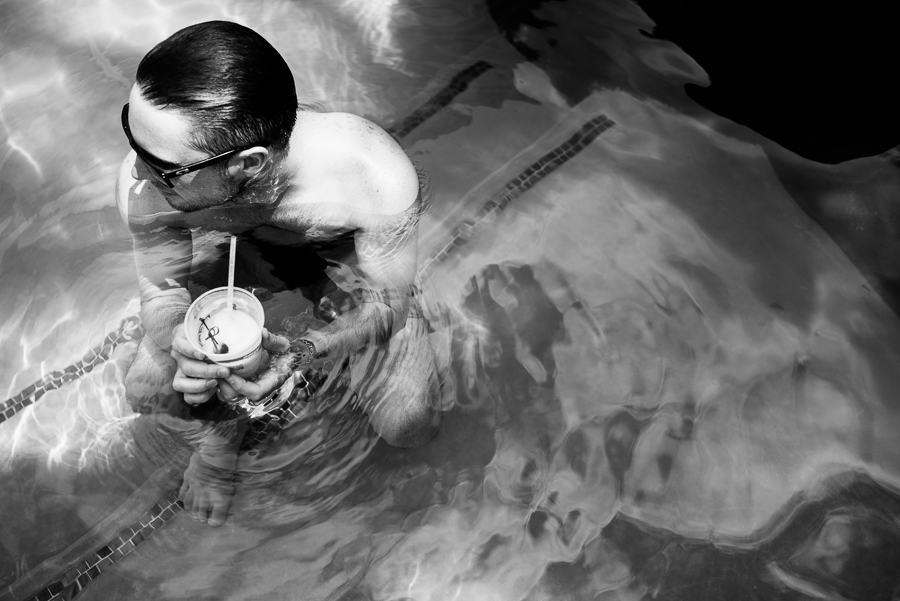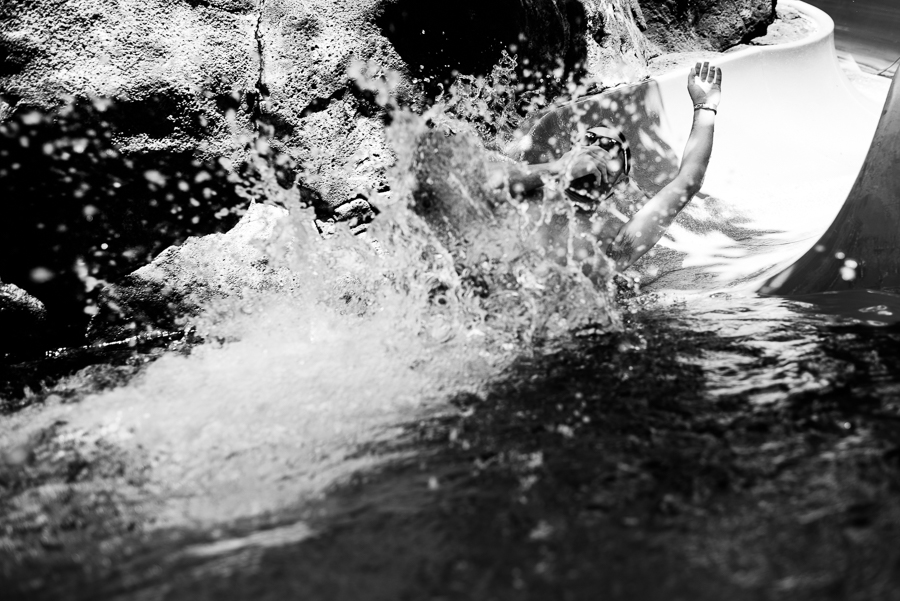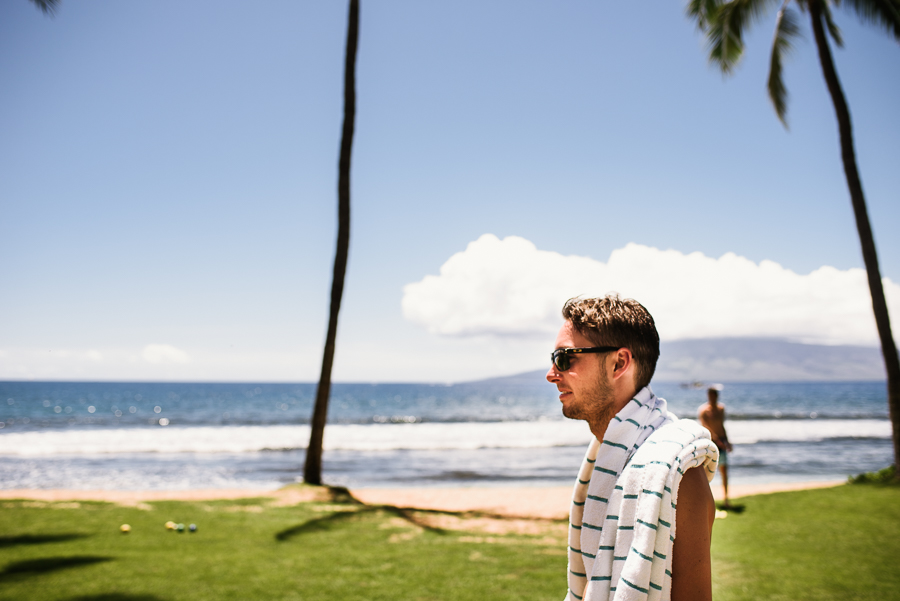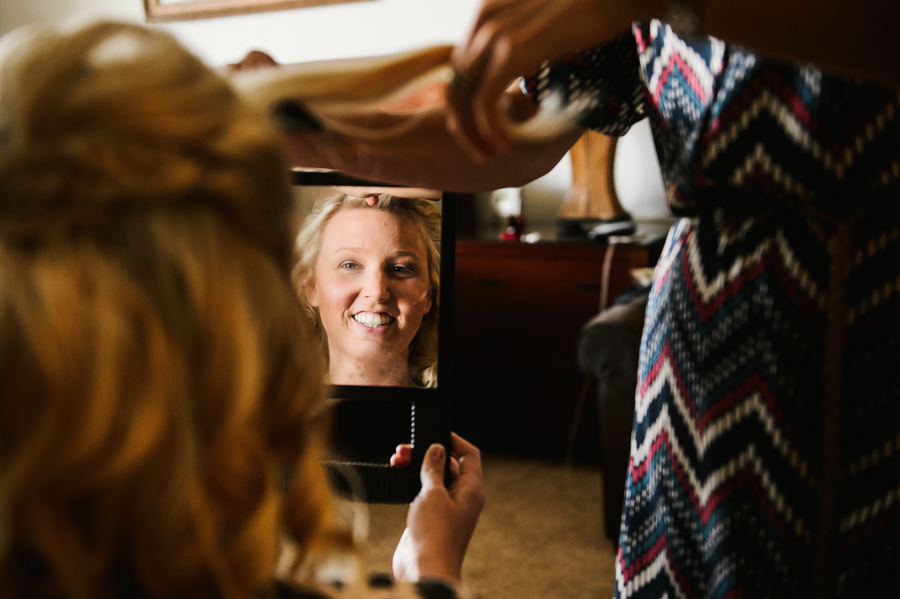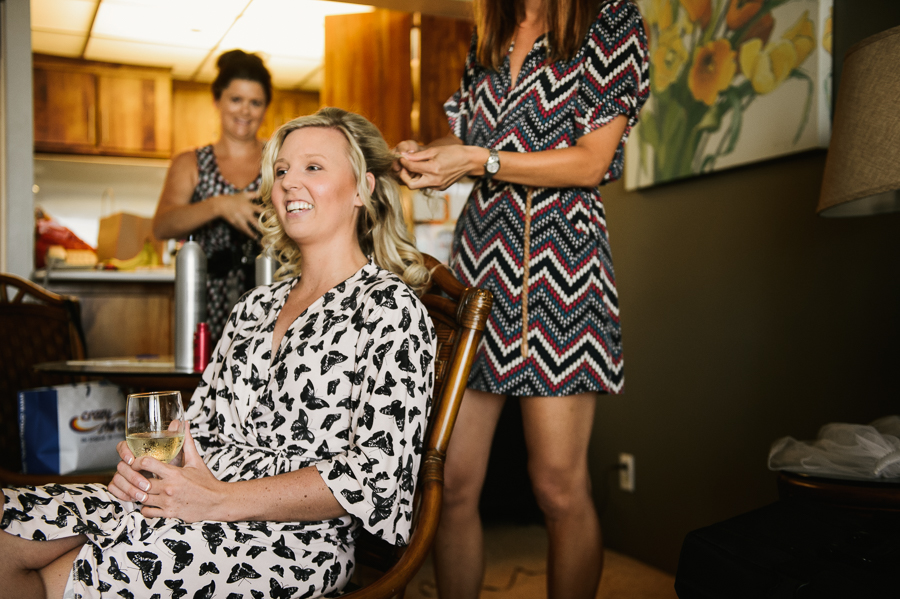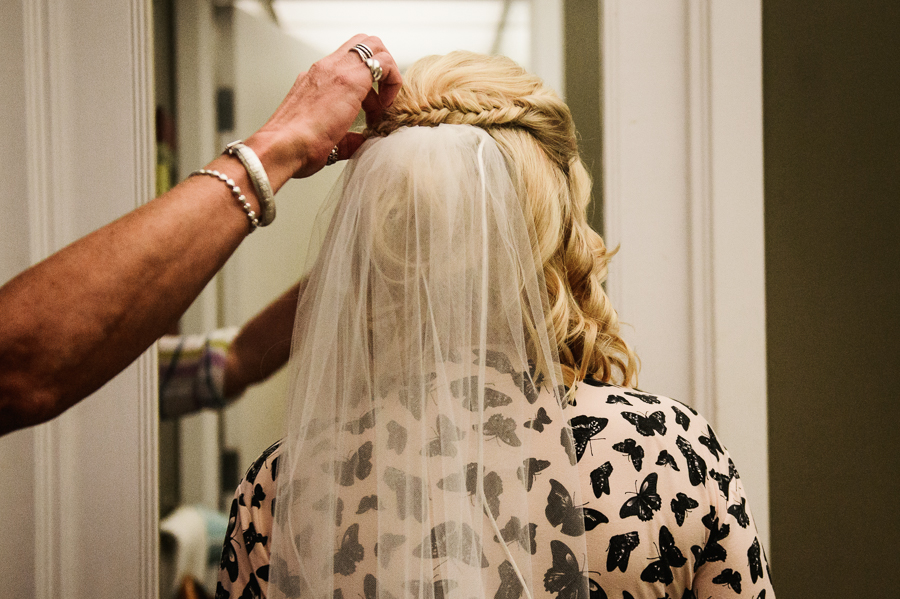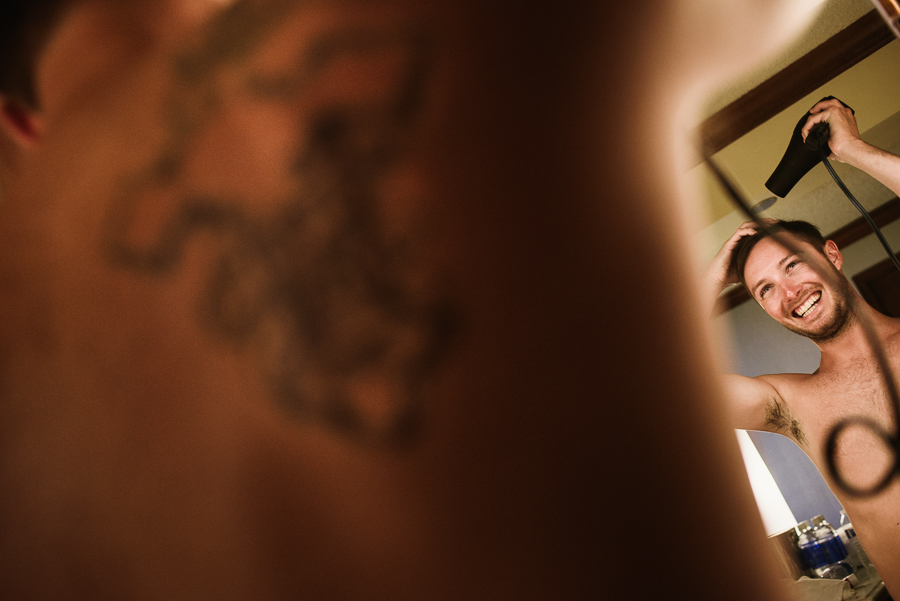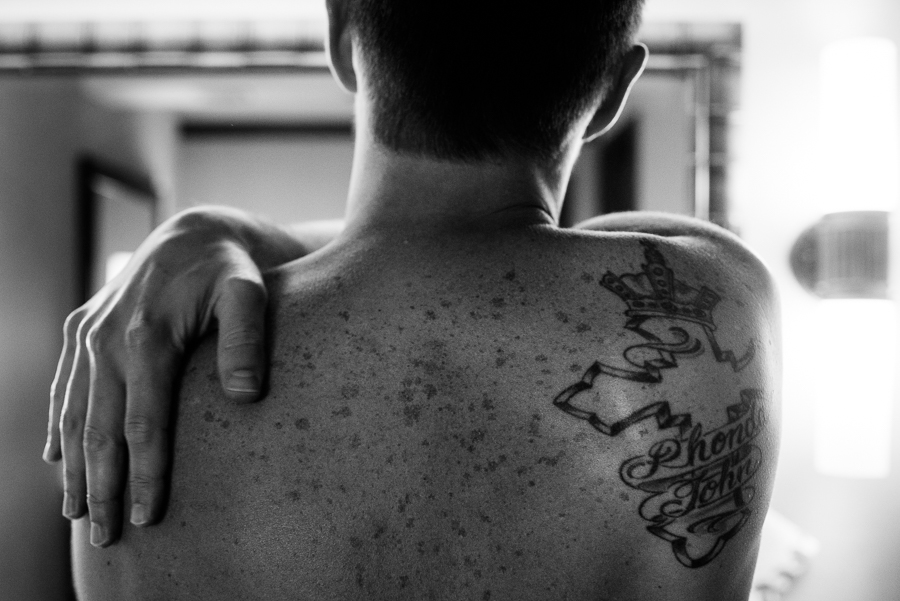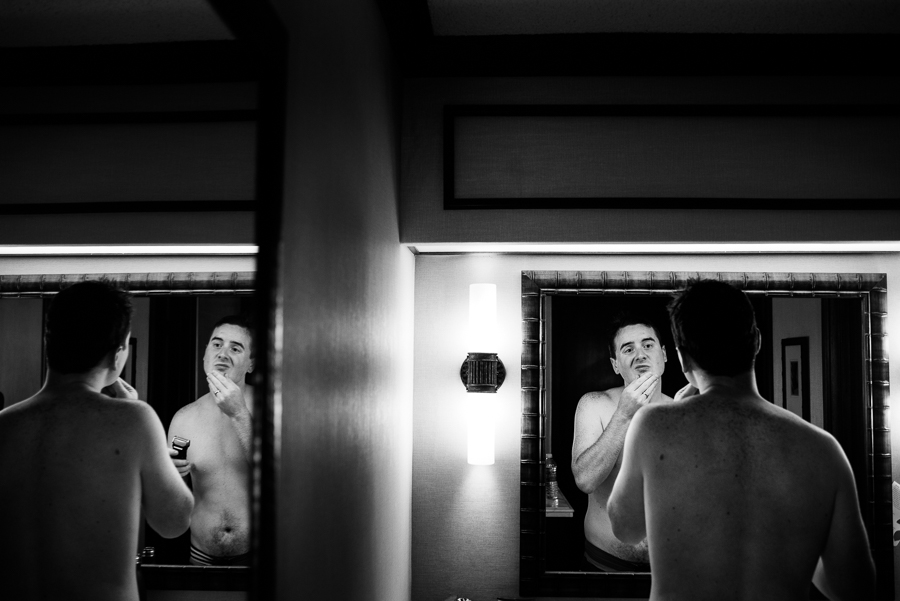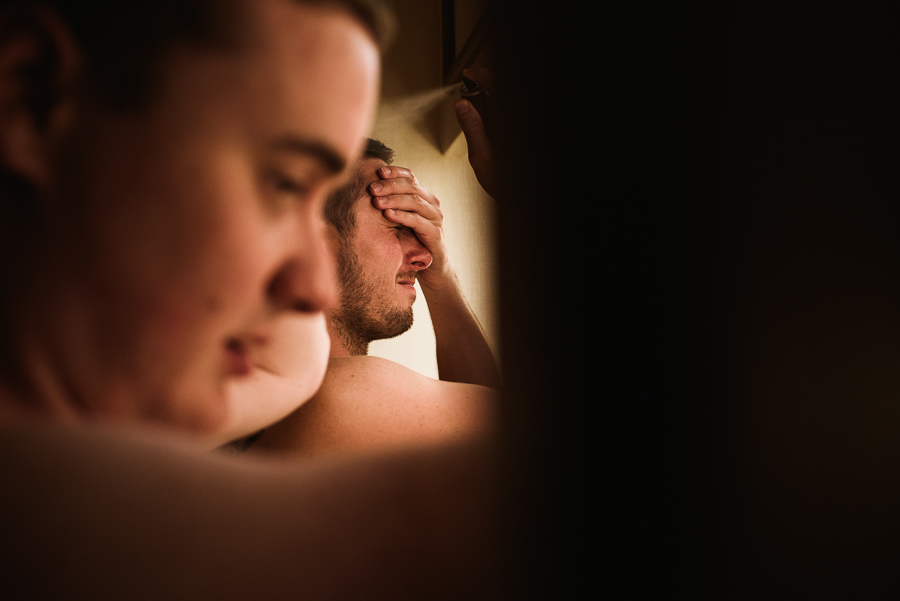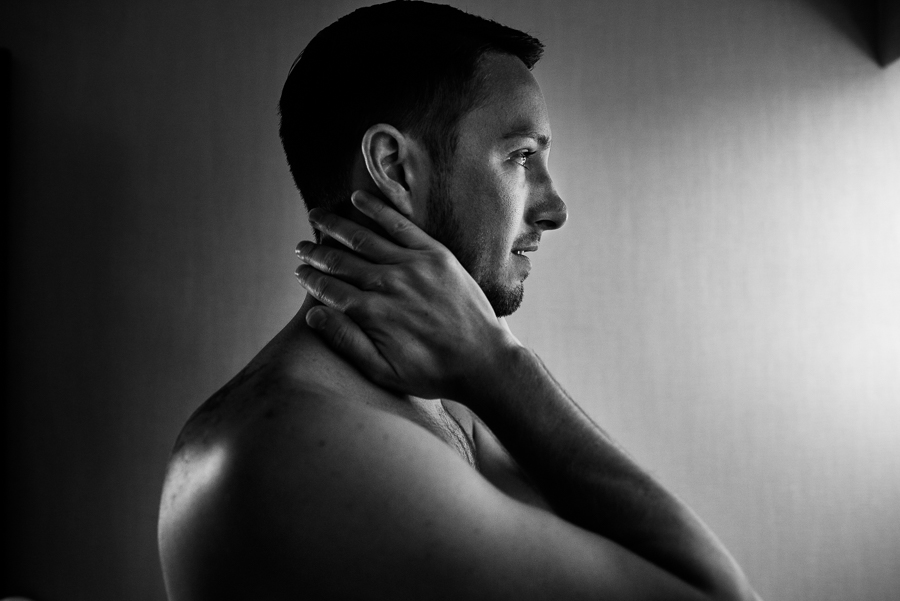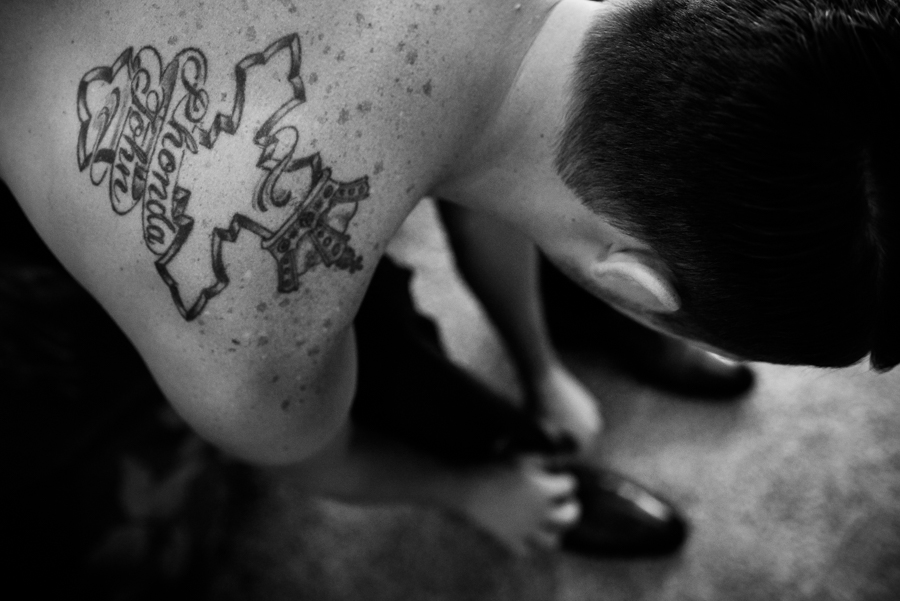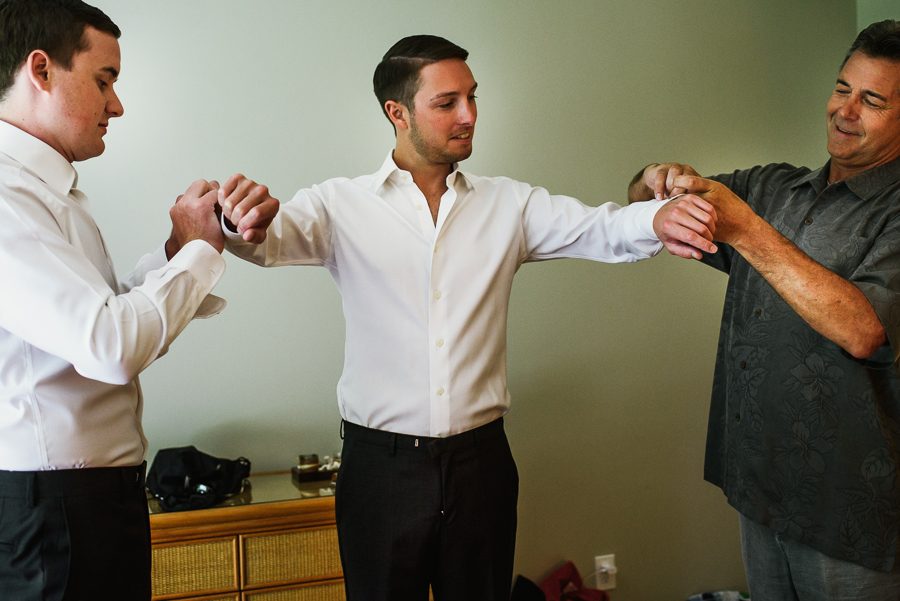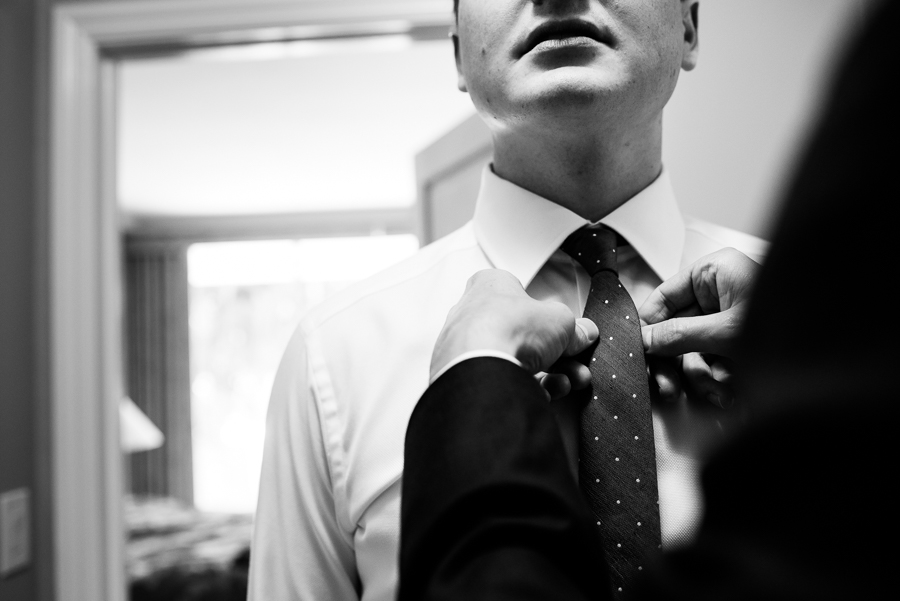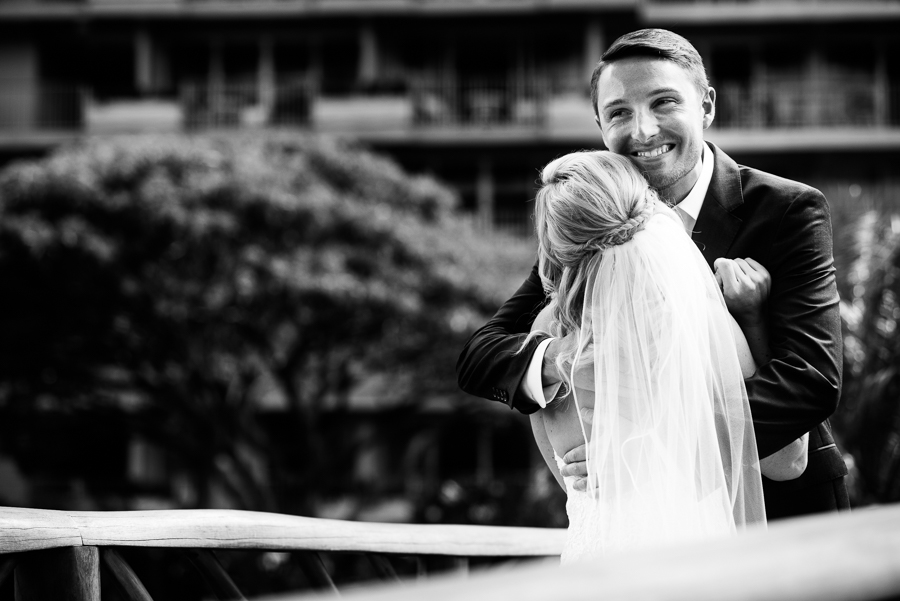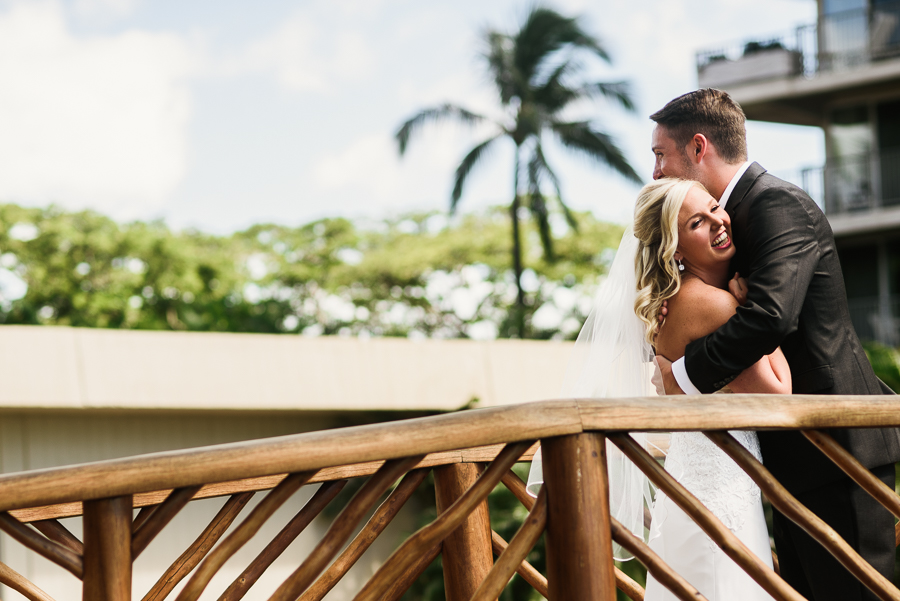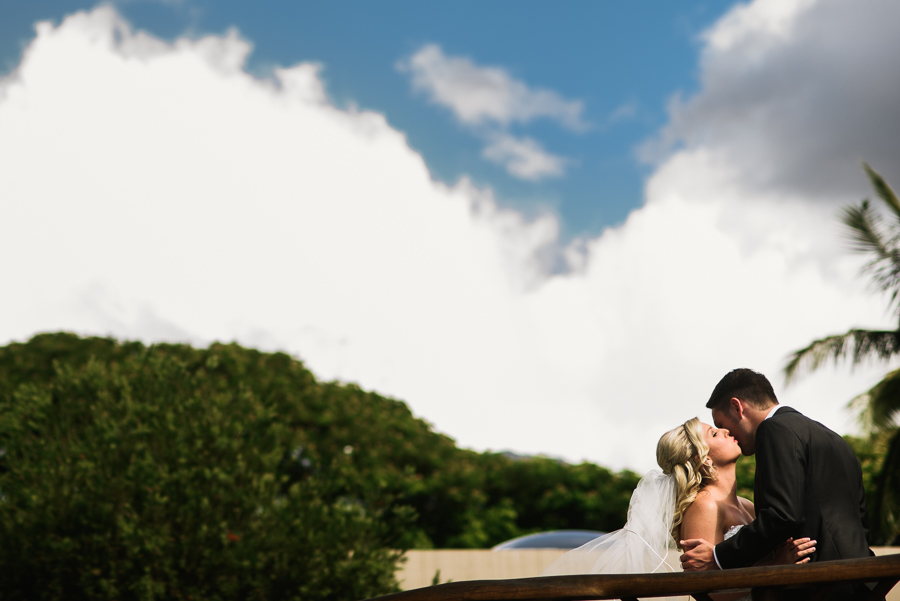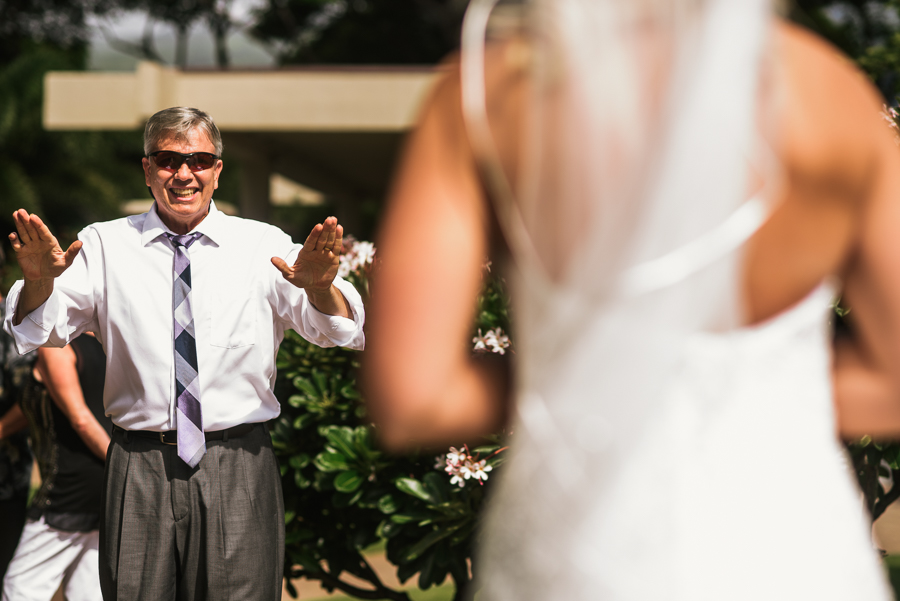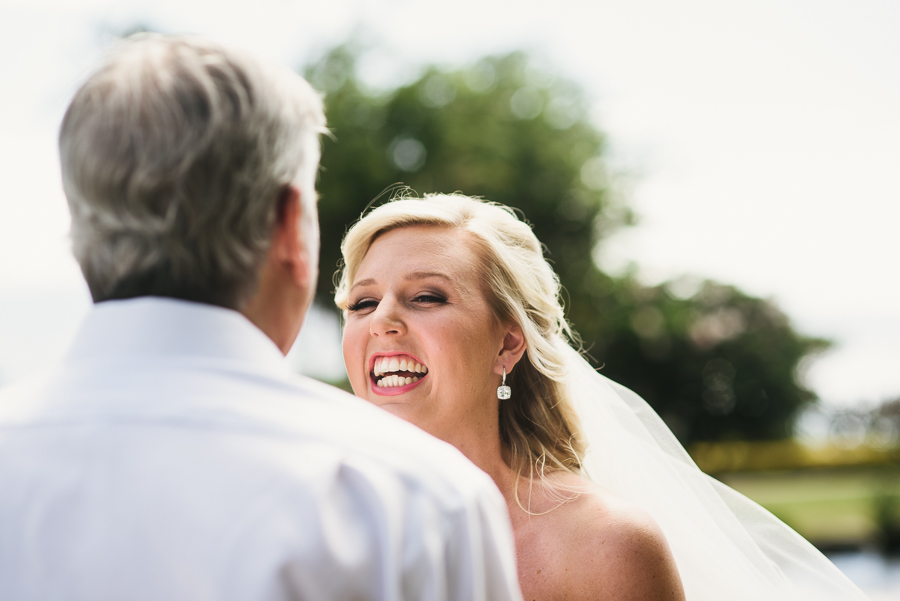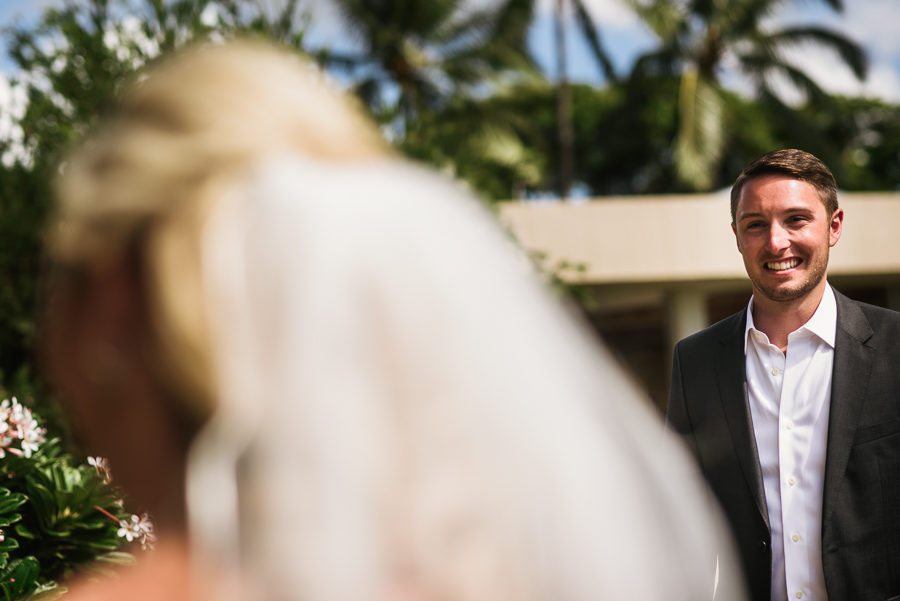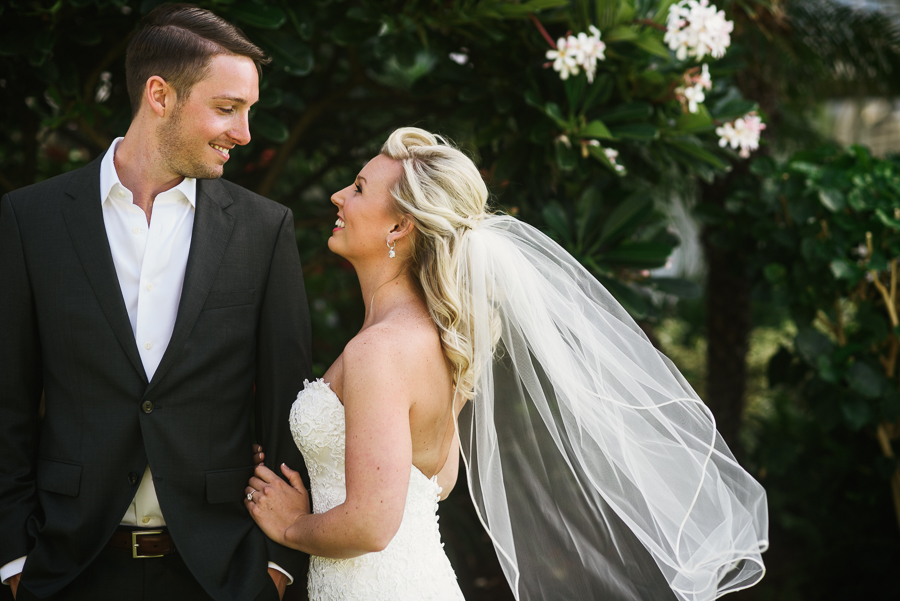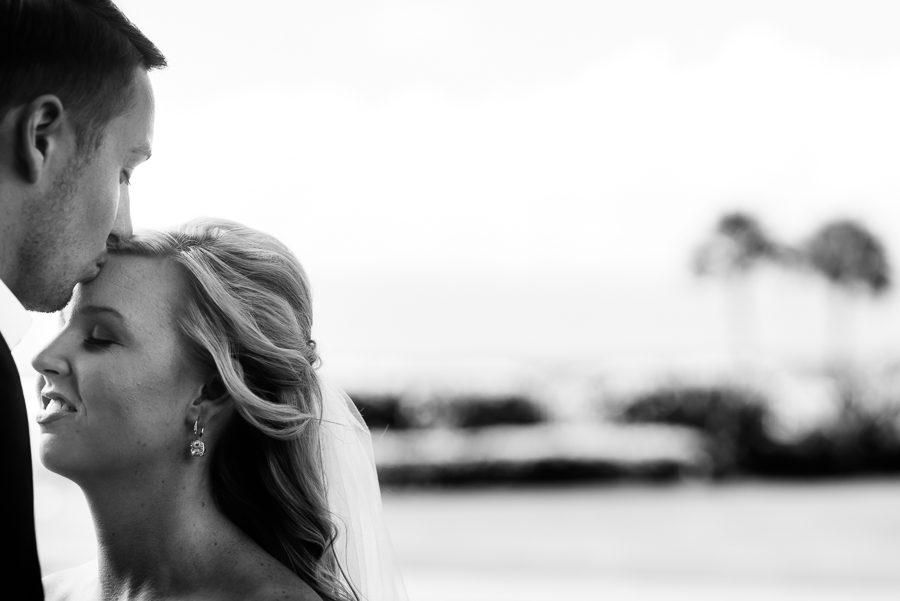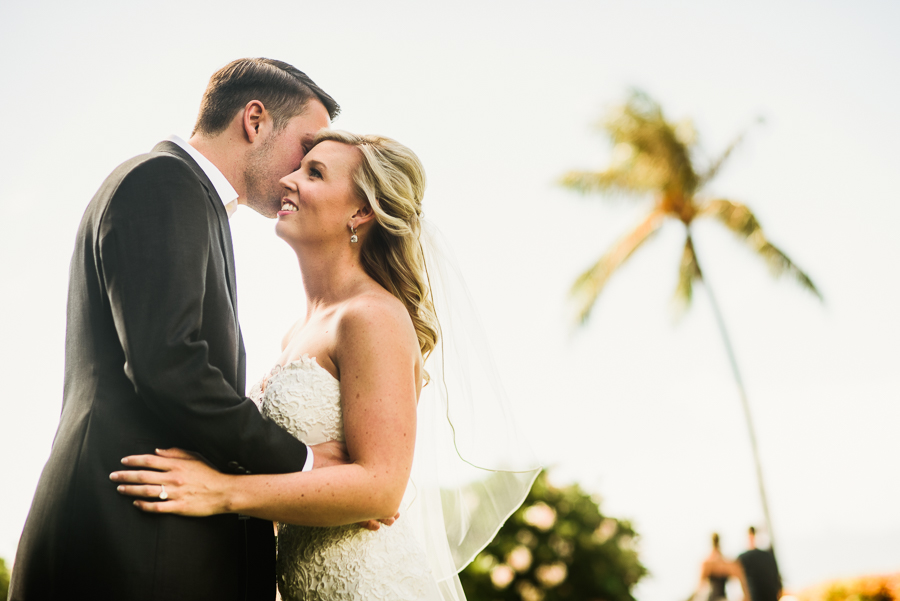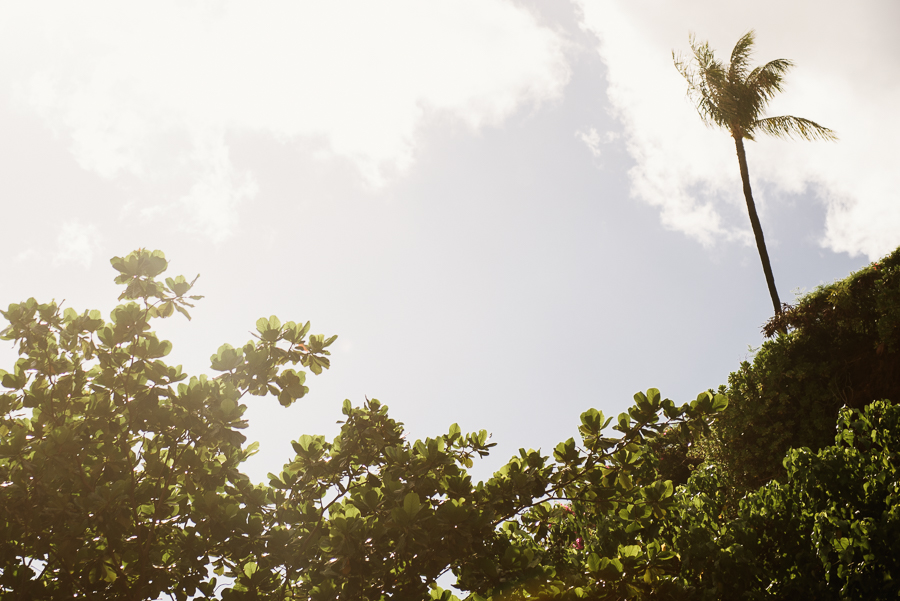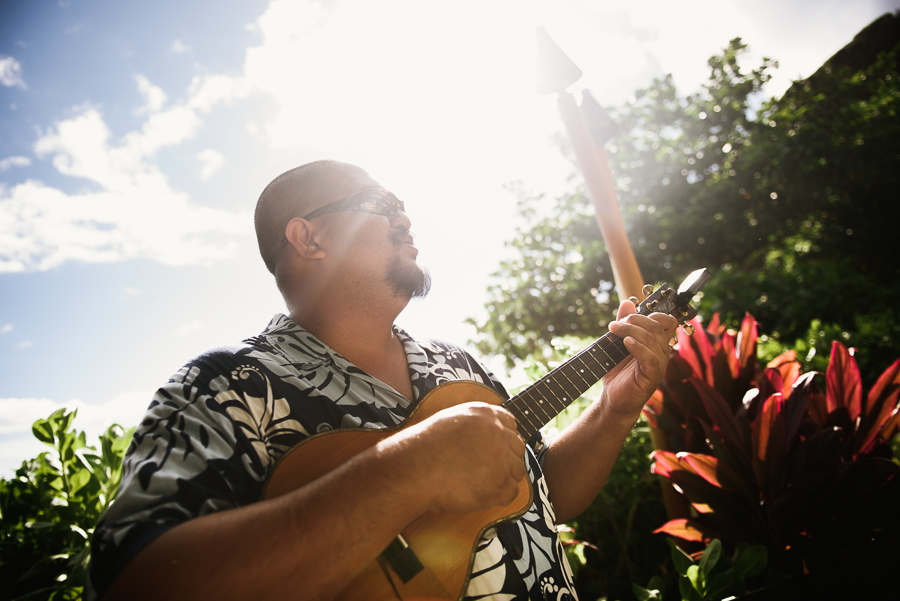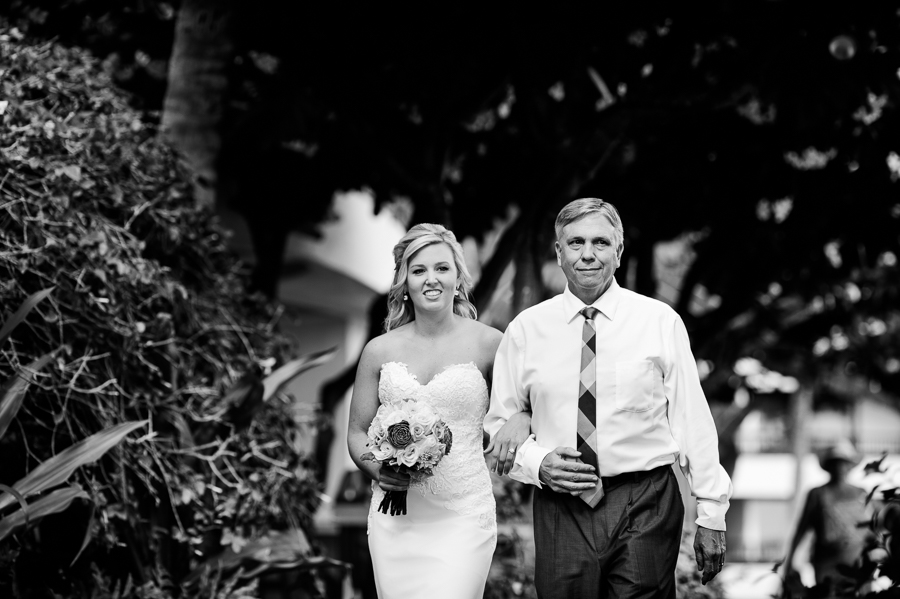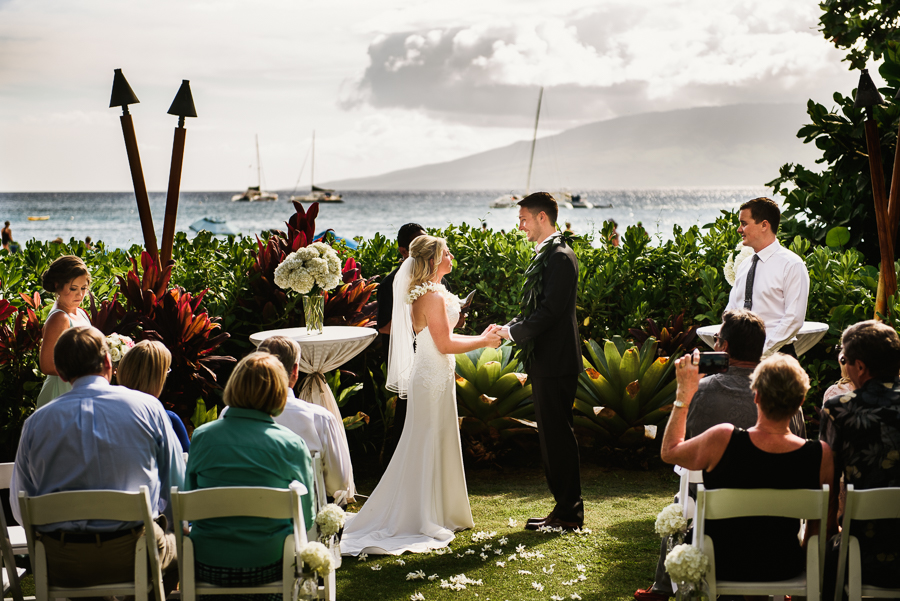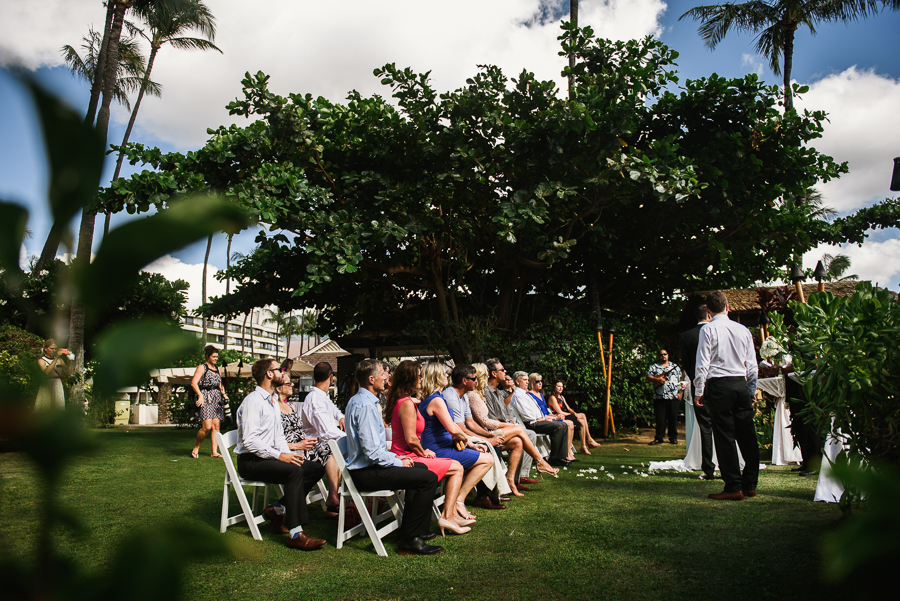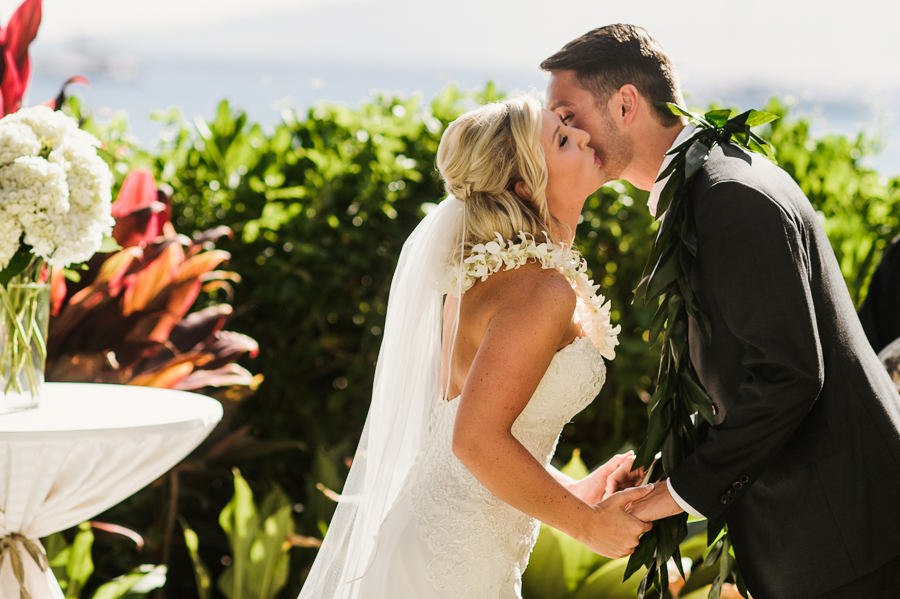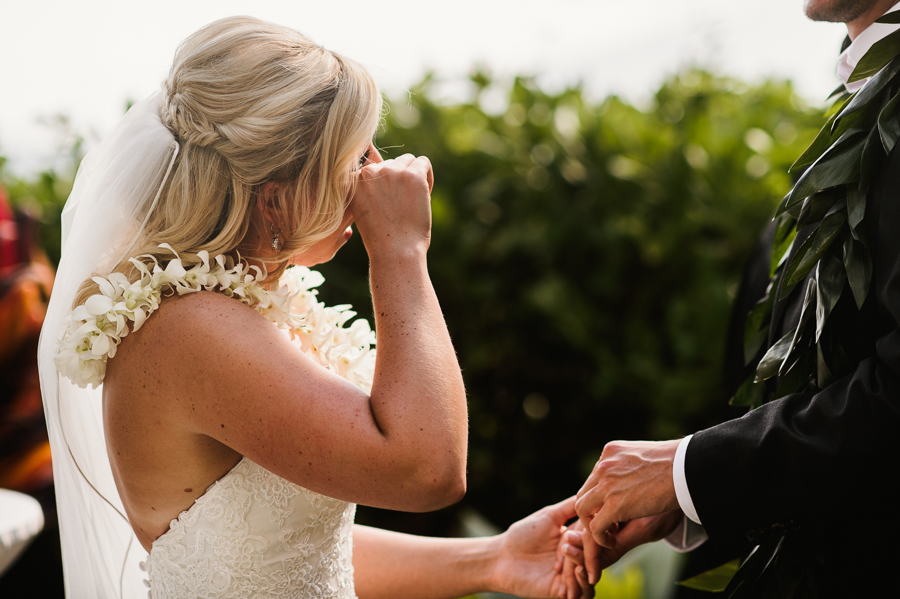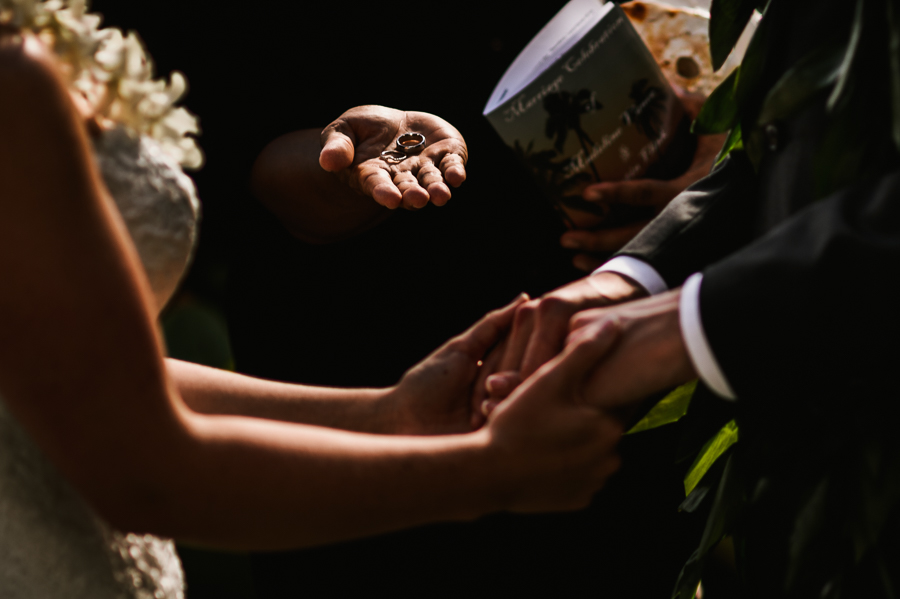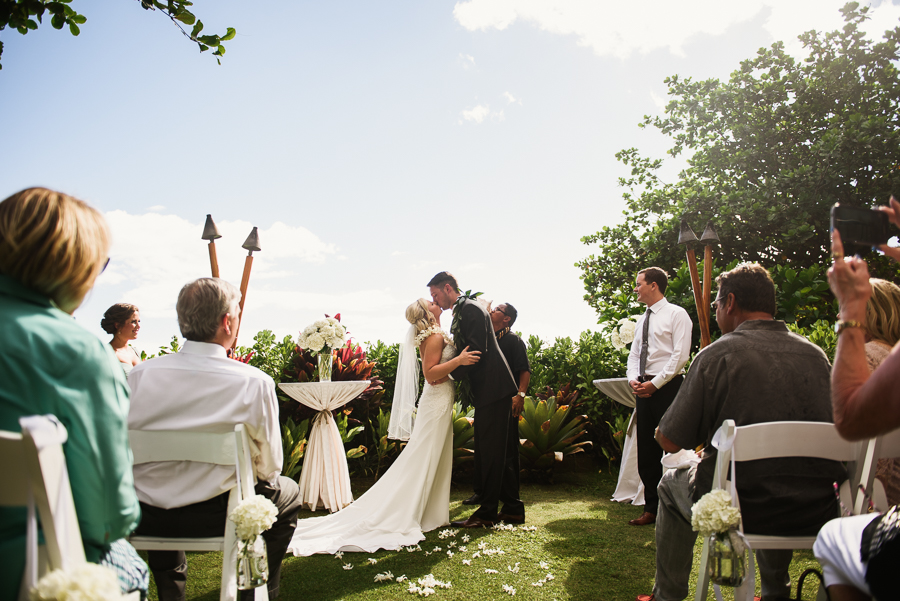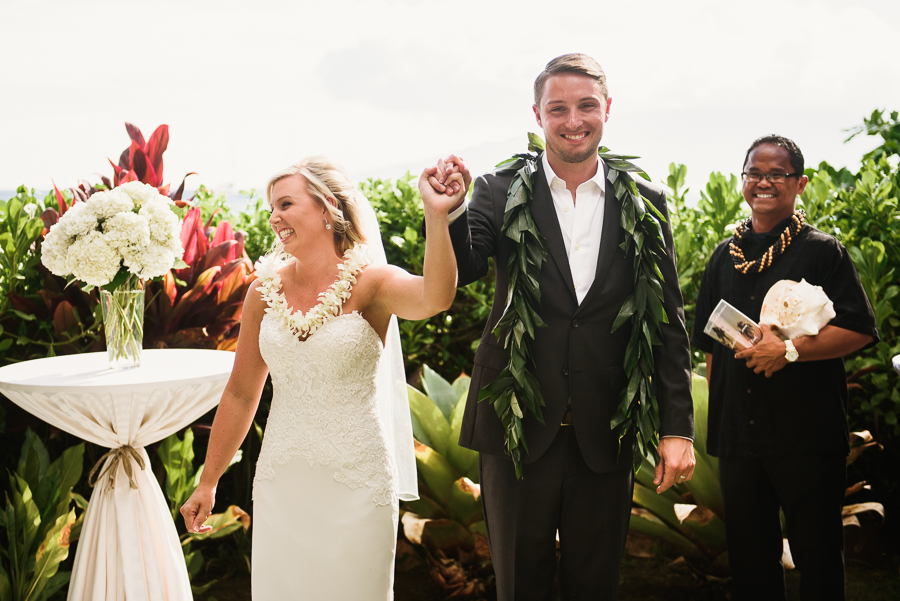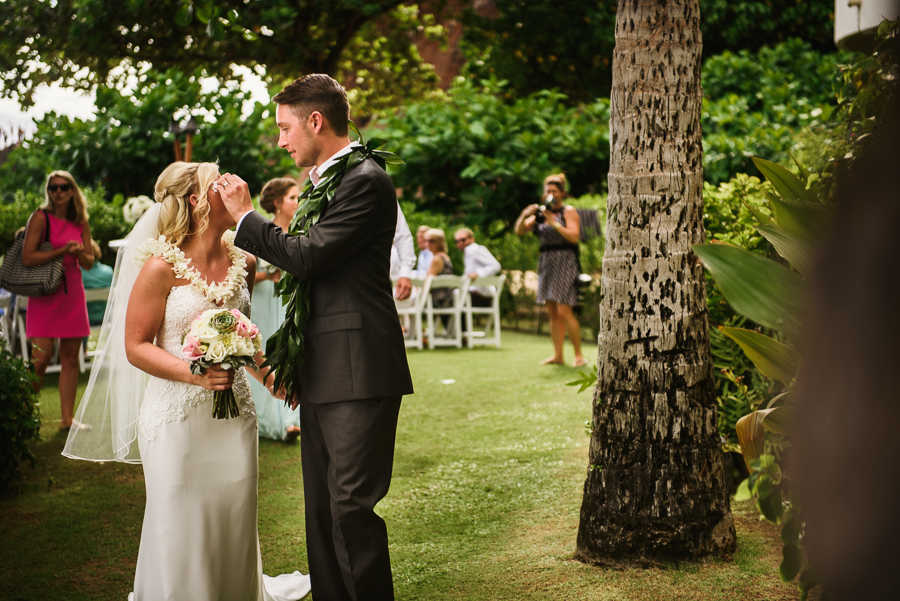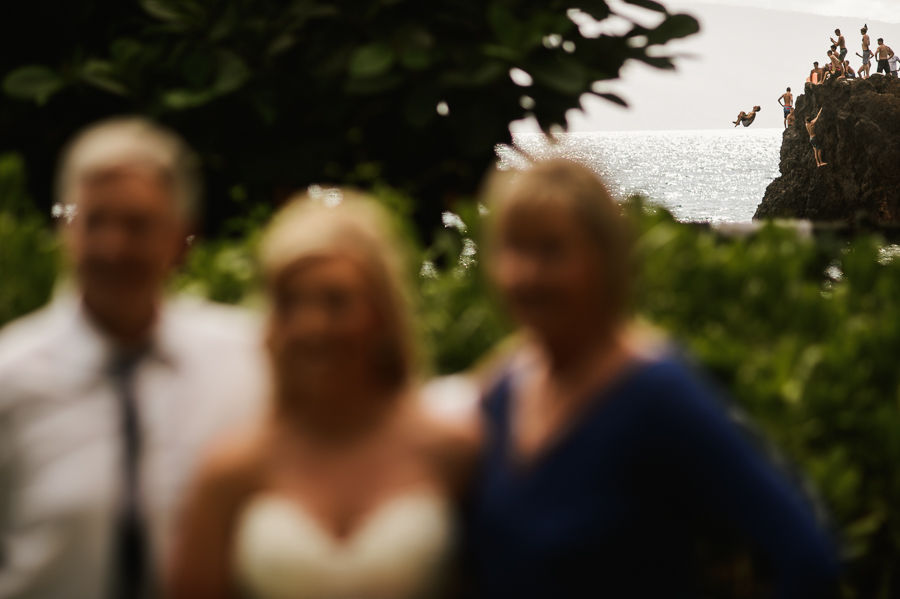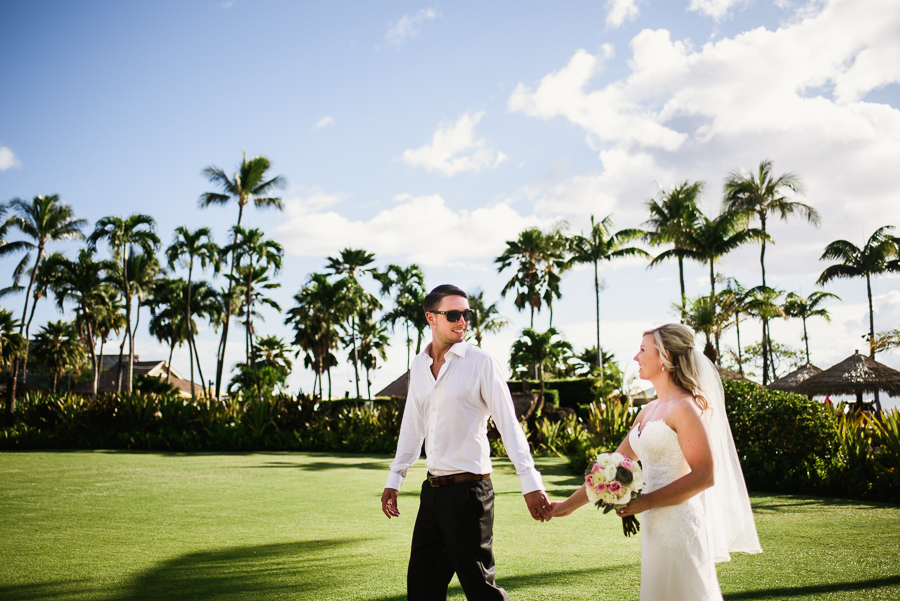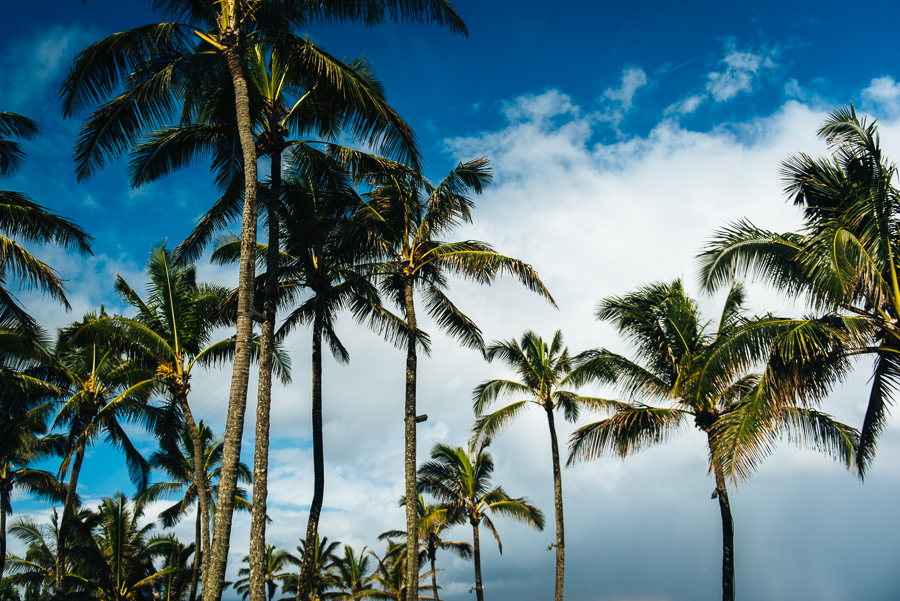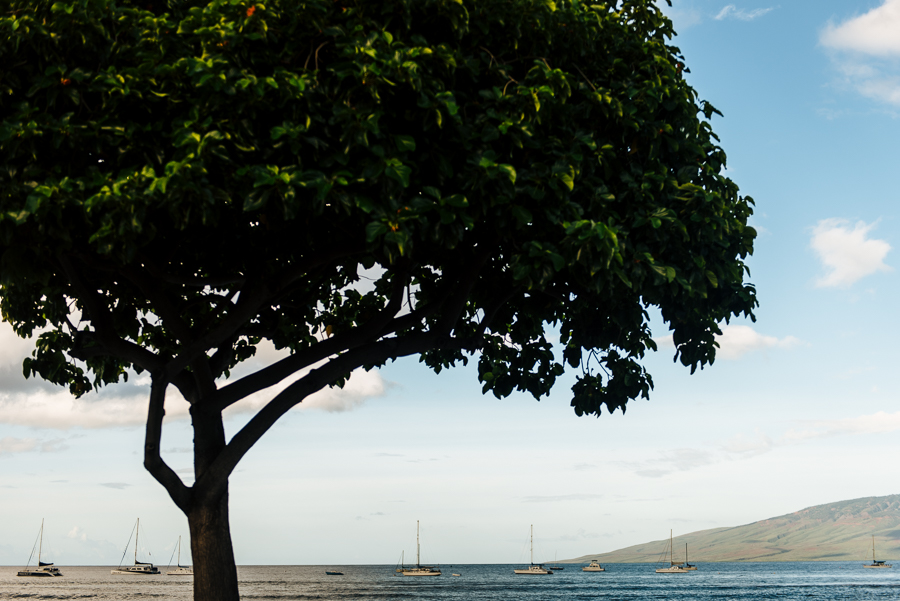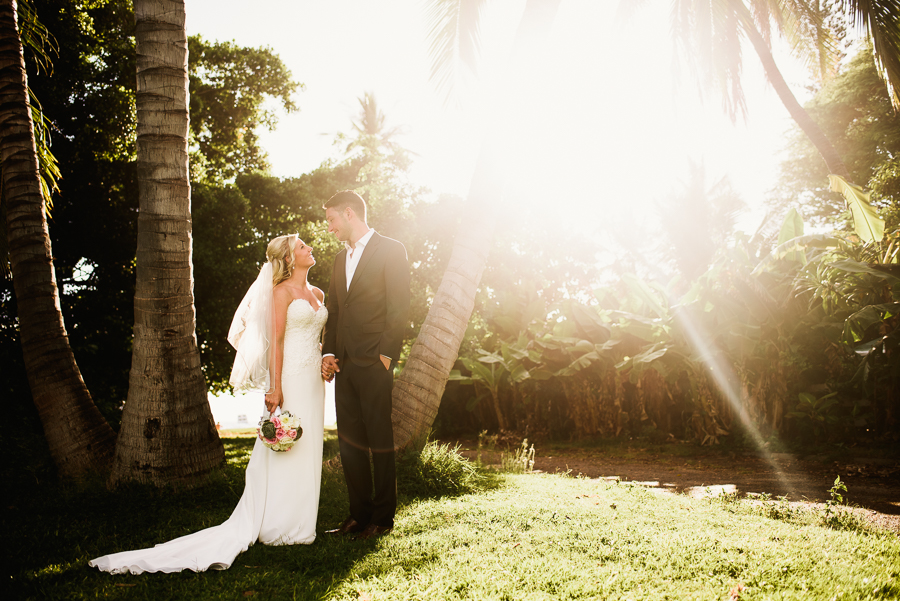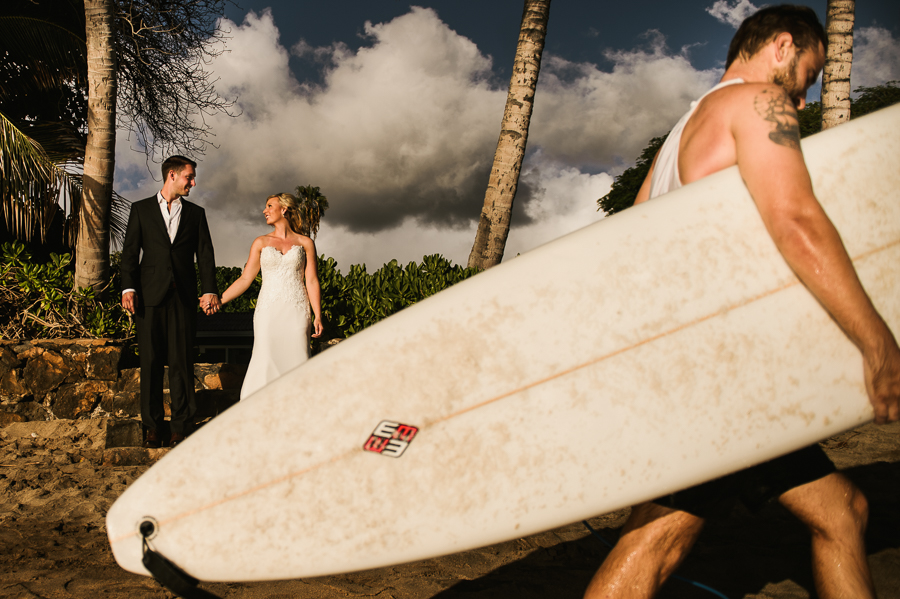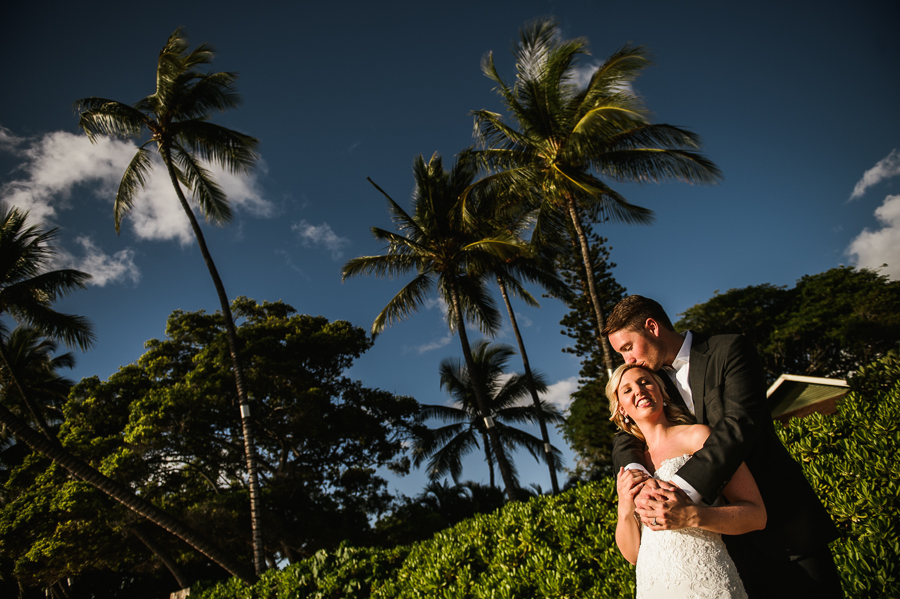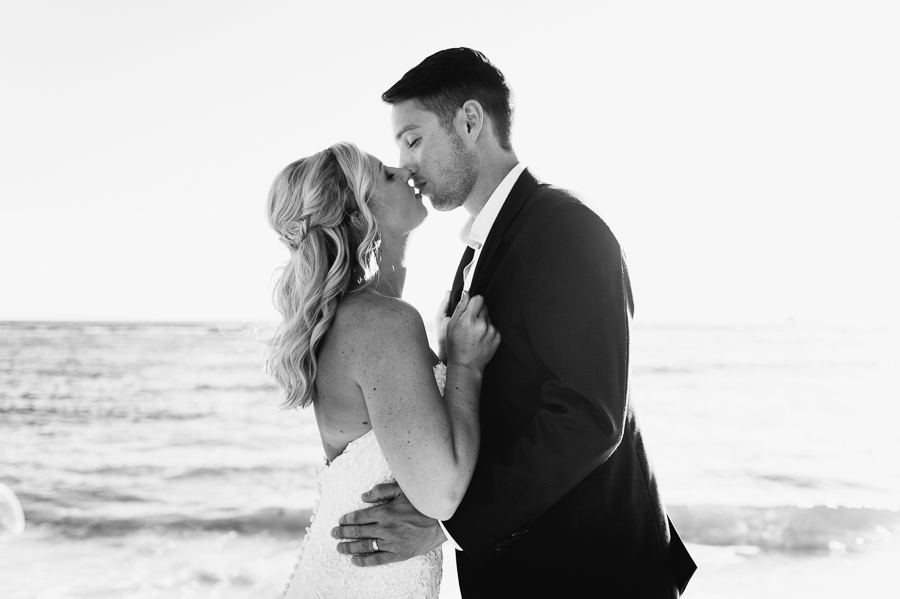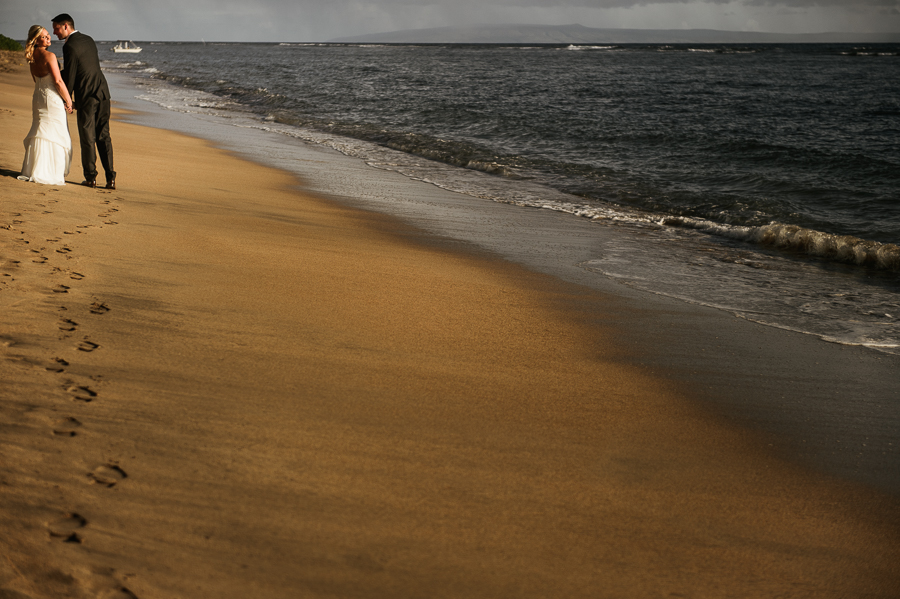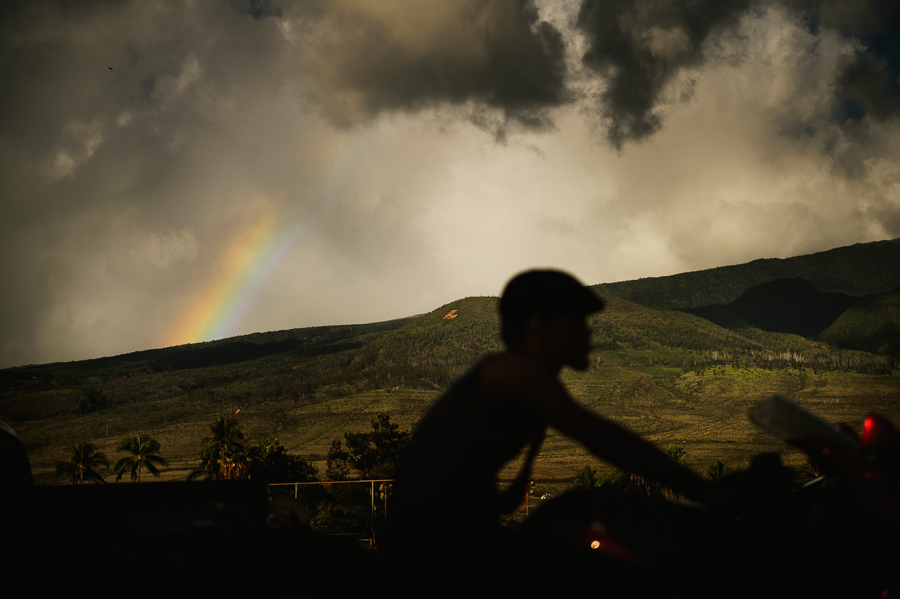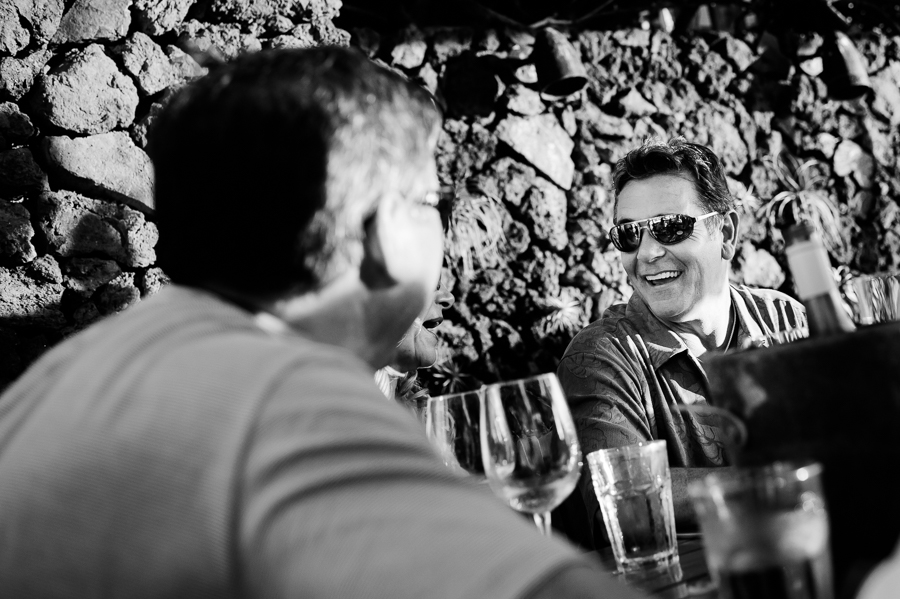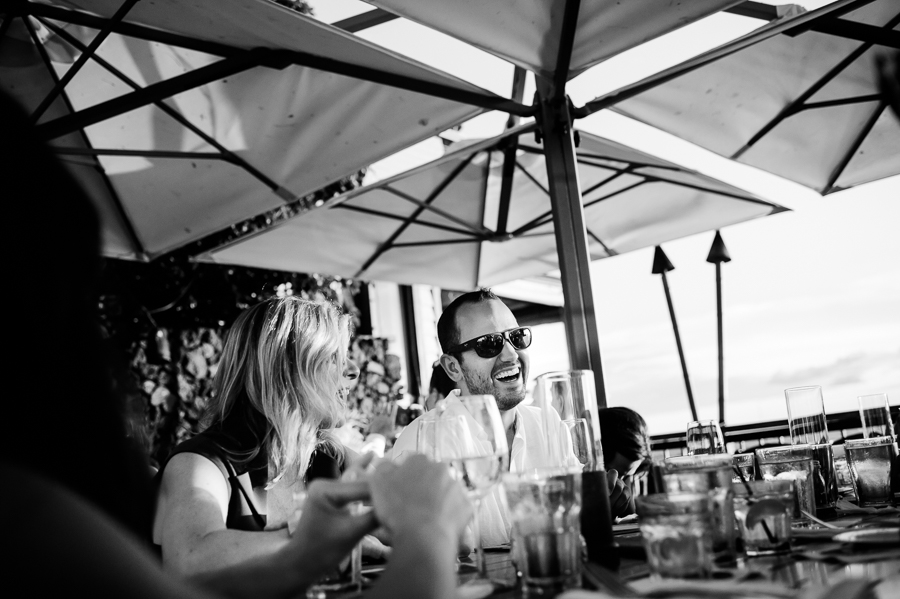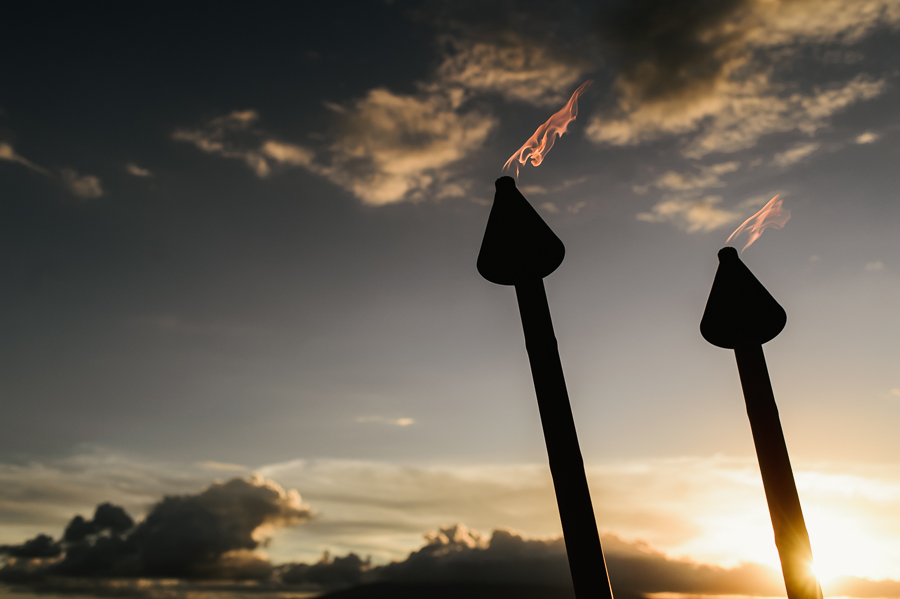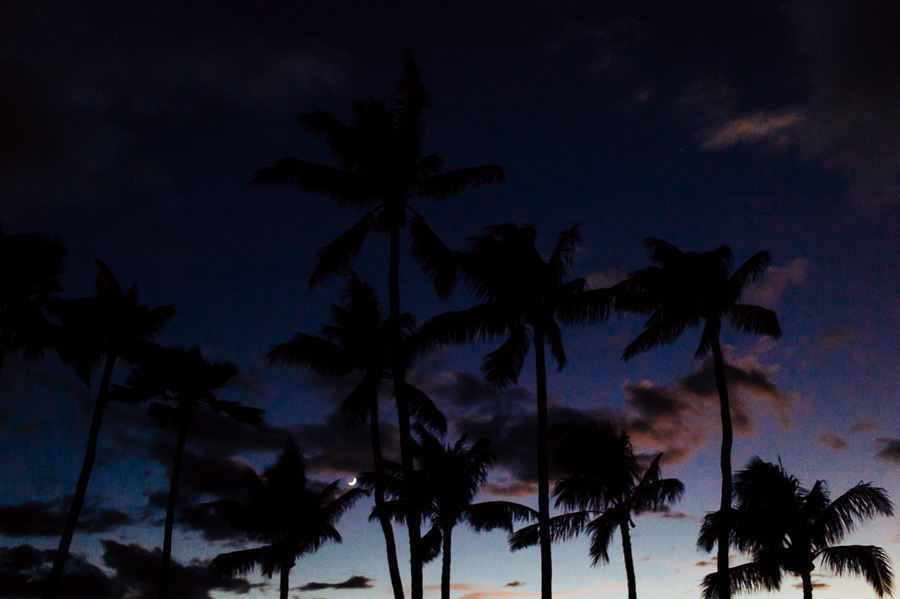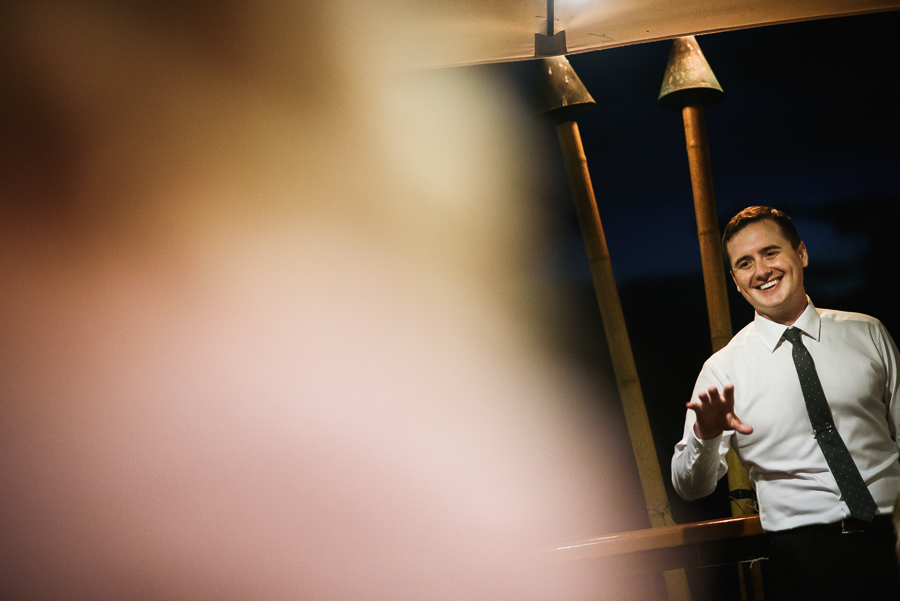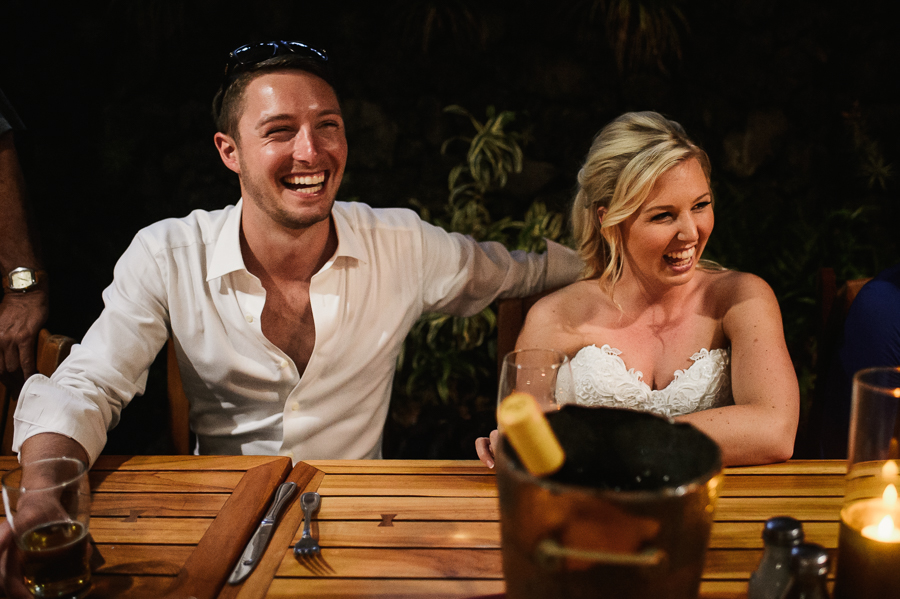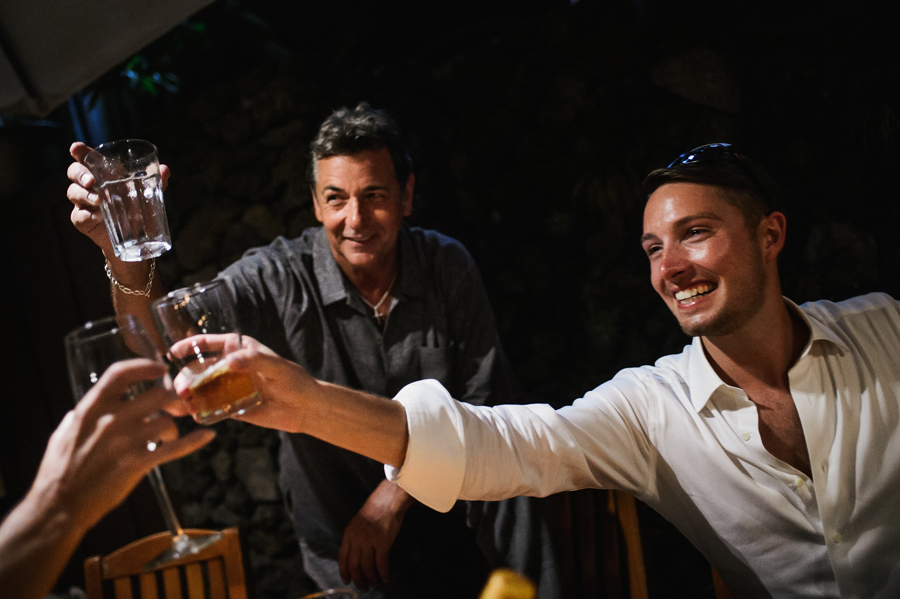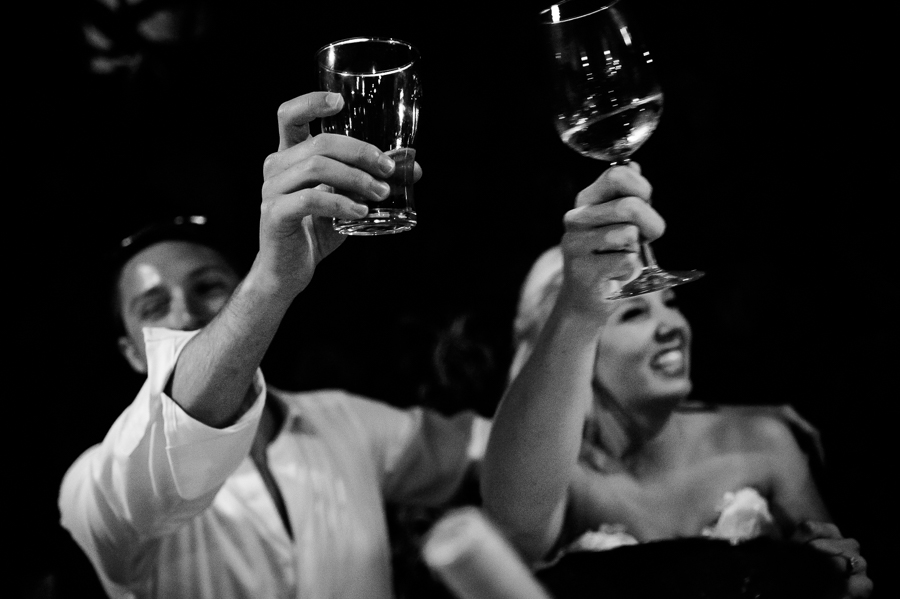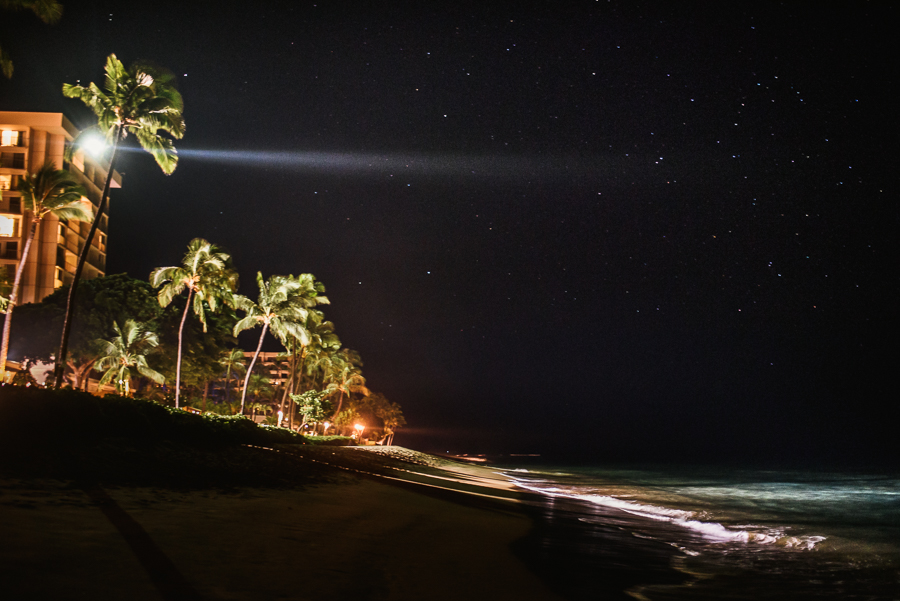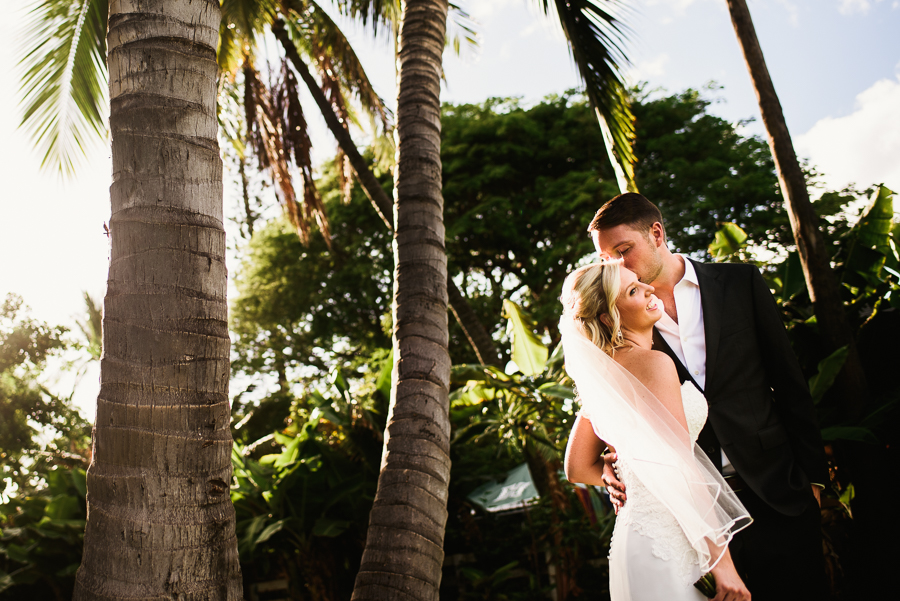 All Photos by Seattle Wedding Photographer Logan Westom