This day in the life with the Ritter family got off to an early start when 15 month old, David woke up a little before 6:30. For the next 12 hour he made the most of his Saturday, alongside his parents, Gretchen & Jason.
They enjoyed a slow morning playing around the house and having breakfast together. Moving from one activity to another David was all over the house. A couple of times getting into mischief while Gretchen and Jason tag teamed getting breakfast ready and playing with David.
After a big pancake breakfast and a nap, the family took advantage of the sunny afternoon to visit the Point Defiance Zoo. A little nervous at first in the dark shark tank in the aquarium but soon warmed up to the whole experience. Nothing compared to feeding the goats in the Kids section of the Zoo. Getting up close and personal with the goats created the biggest smile on David's face. You could hear it in his voice the excitement he was having. Including the smiles from Gretchen and Jason as they sat next to him.
As the sun starting to go down it was time to head home for dinner. David helped by making a portion of dinner in his play kitchen just outside the real kitchen. As Jason was cooking, and Gretchen was cleaning up David's play kitchen mess, David took the chance to sneak out the doggy door to get some fresh air. Immediately Gretchen noticed, grabbing David before he got too far into the backyard.
The evening ended with a bubble ball where David is famous for making his bubble beards so he can look just like Dad. I hope you enjoy this fun Day in the Life family session.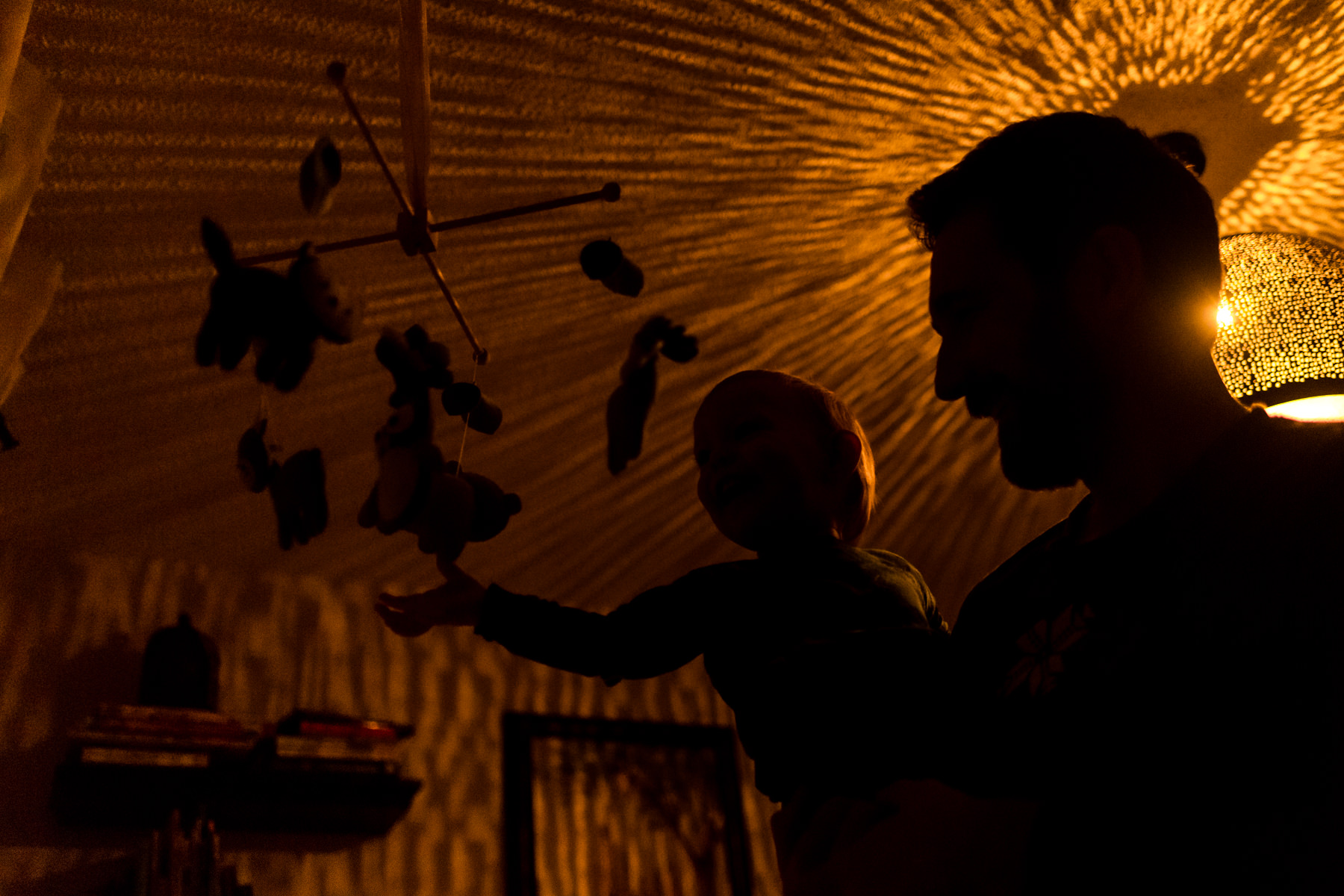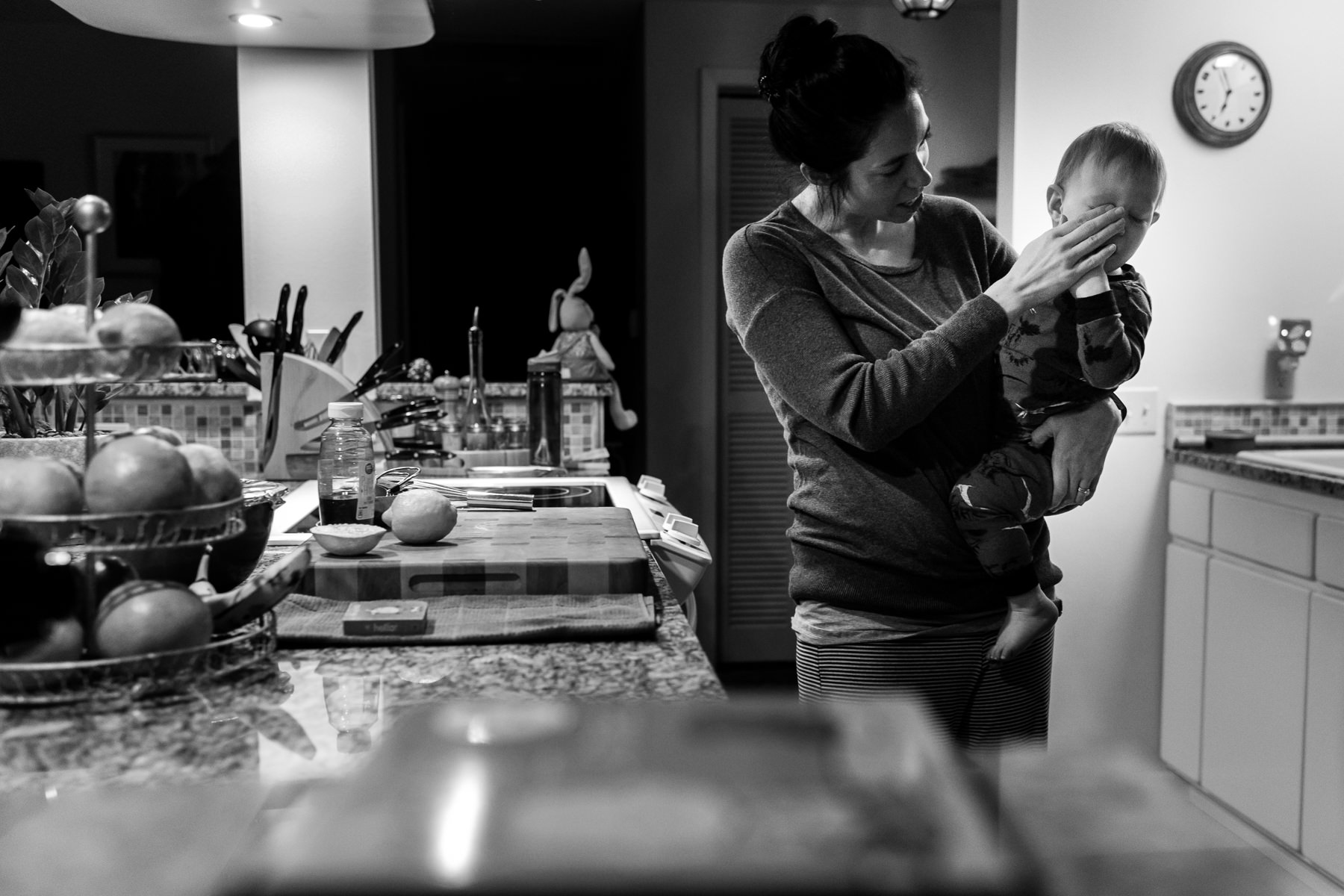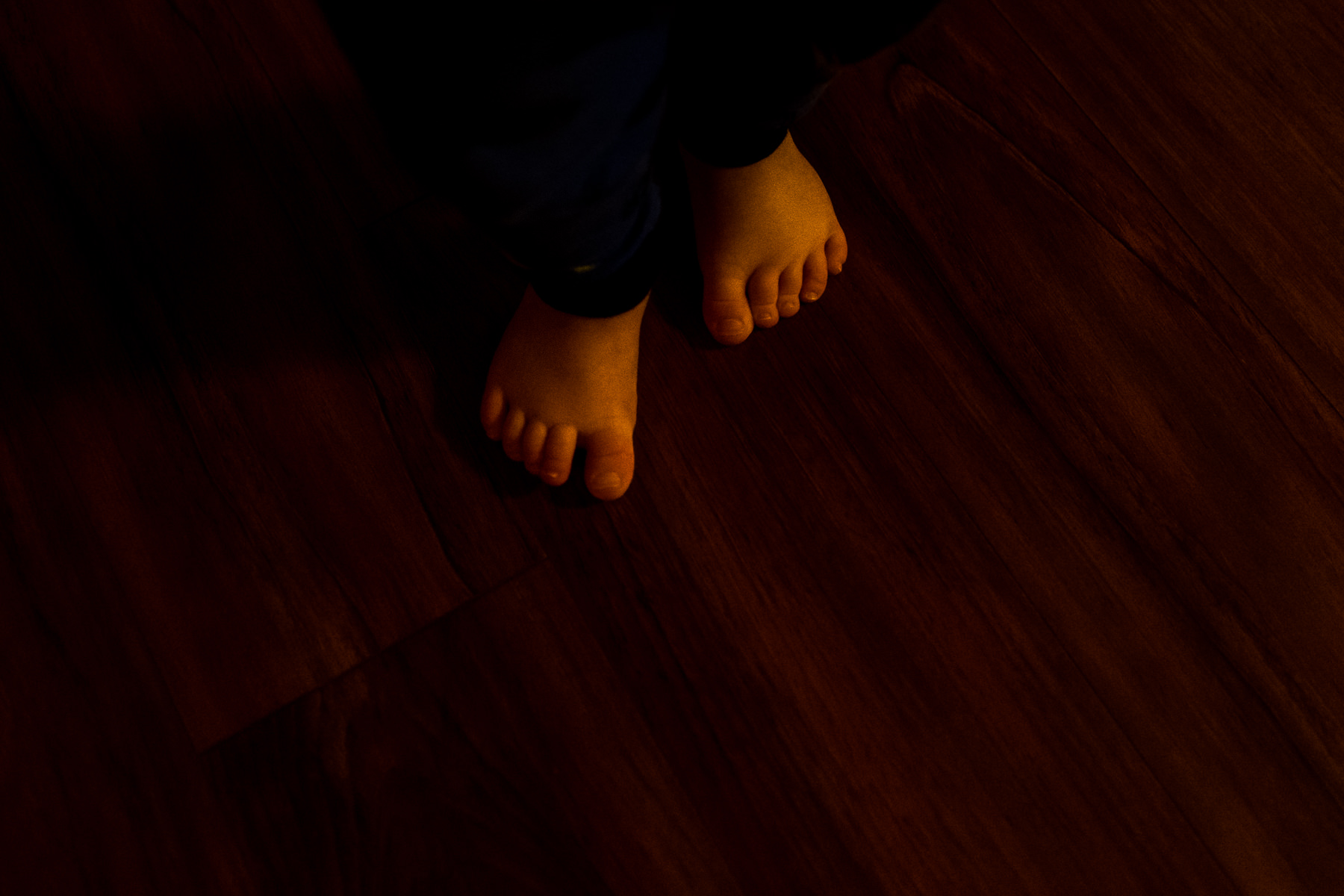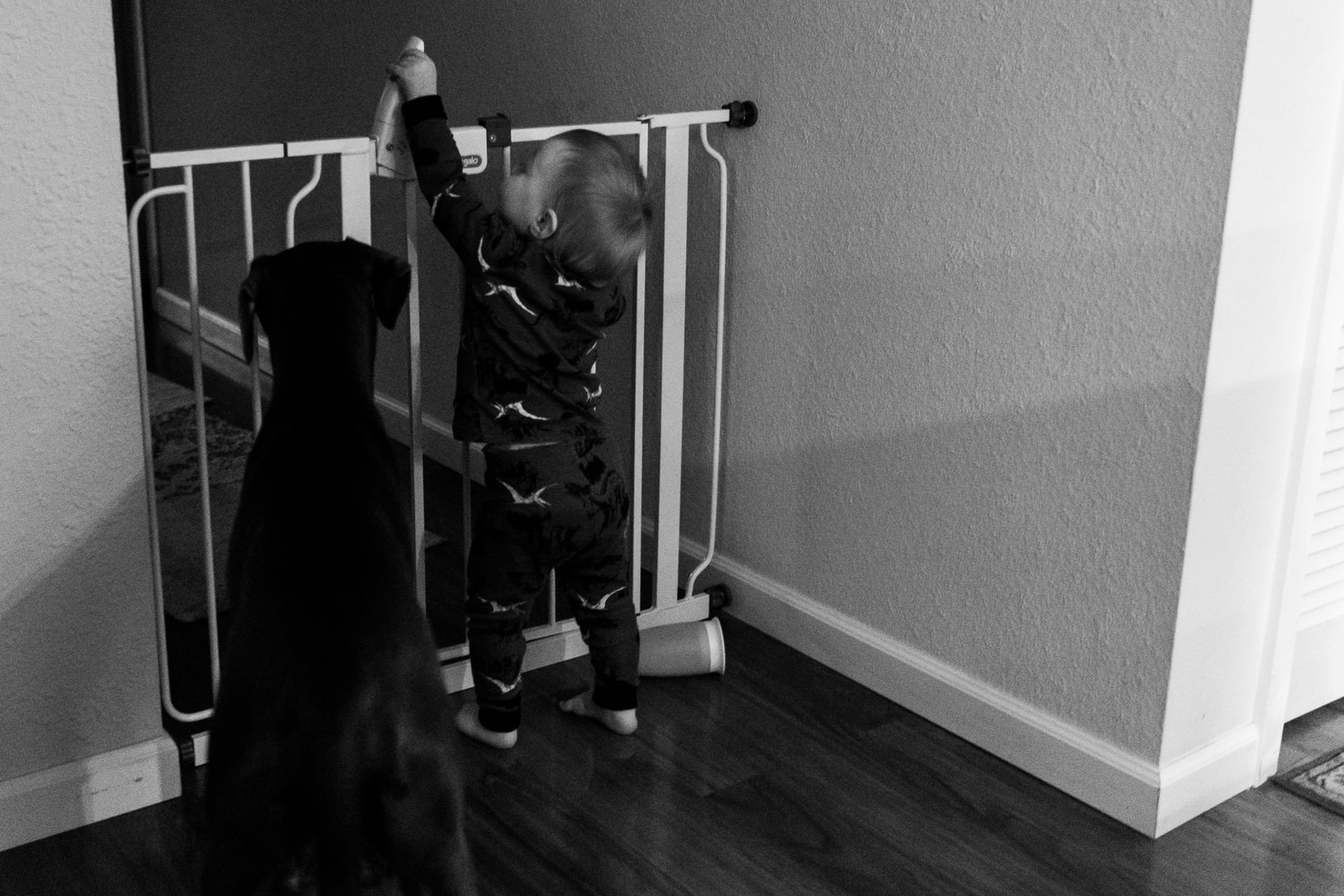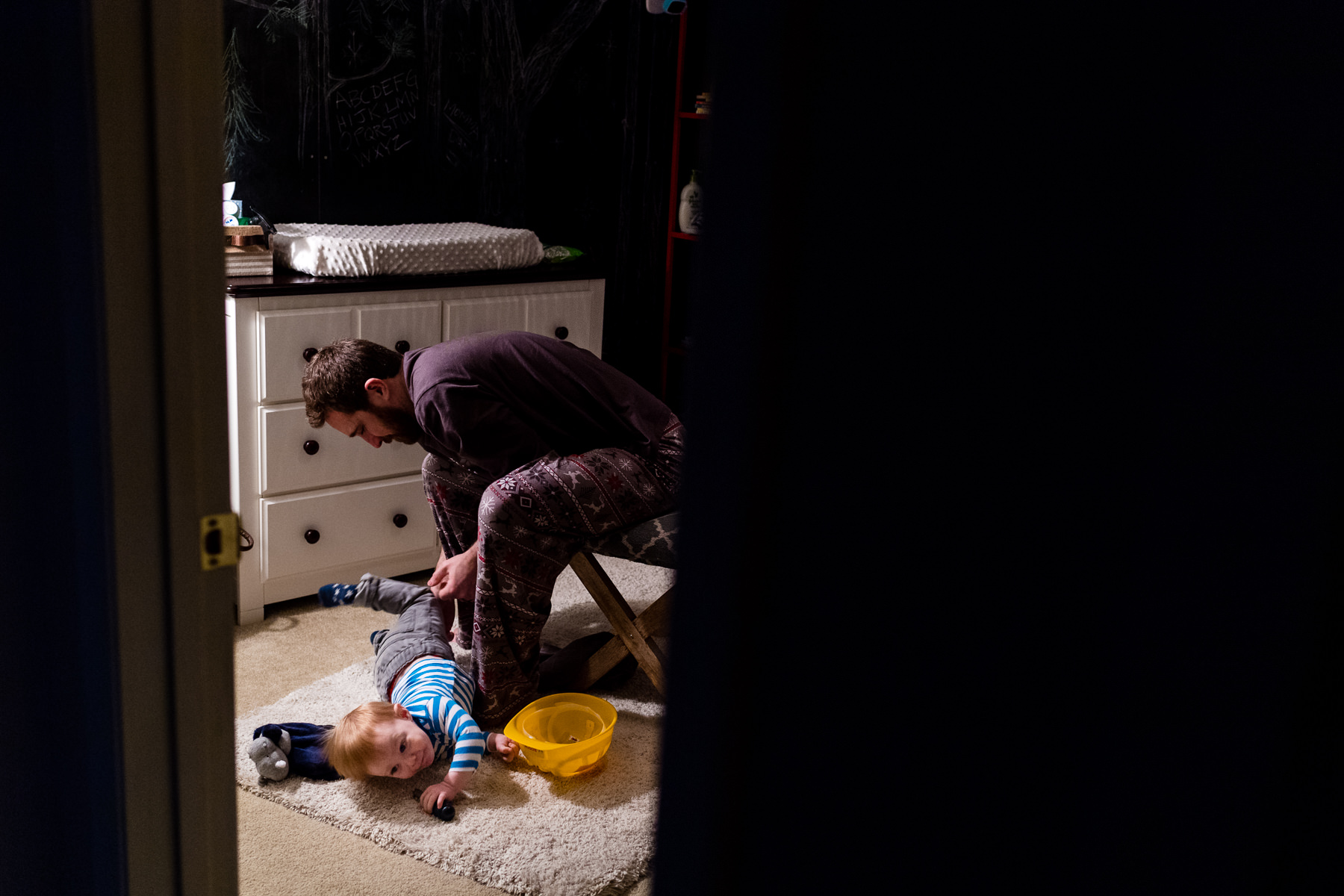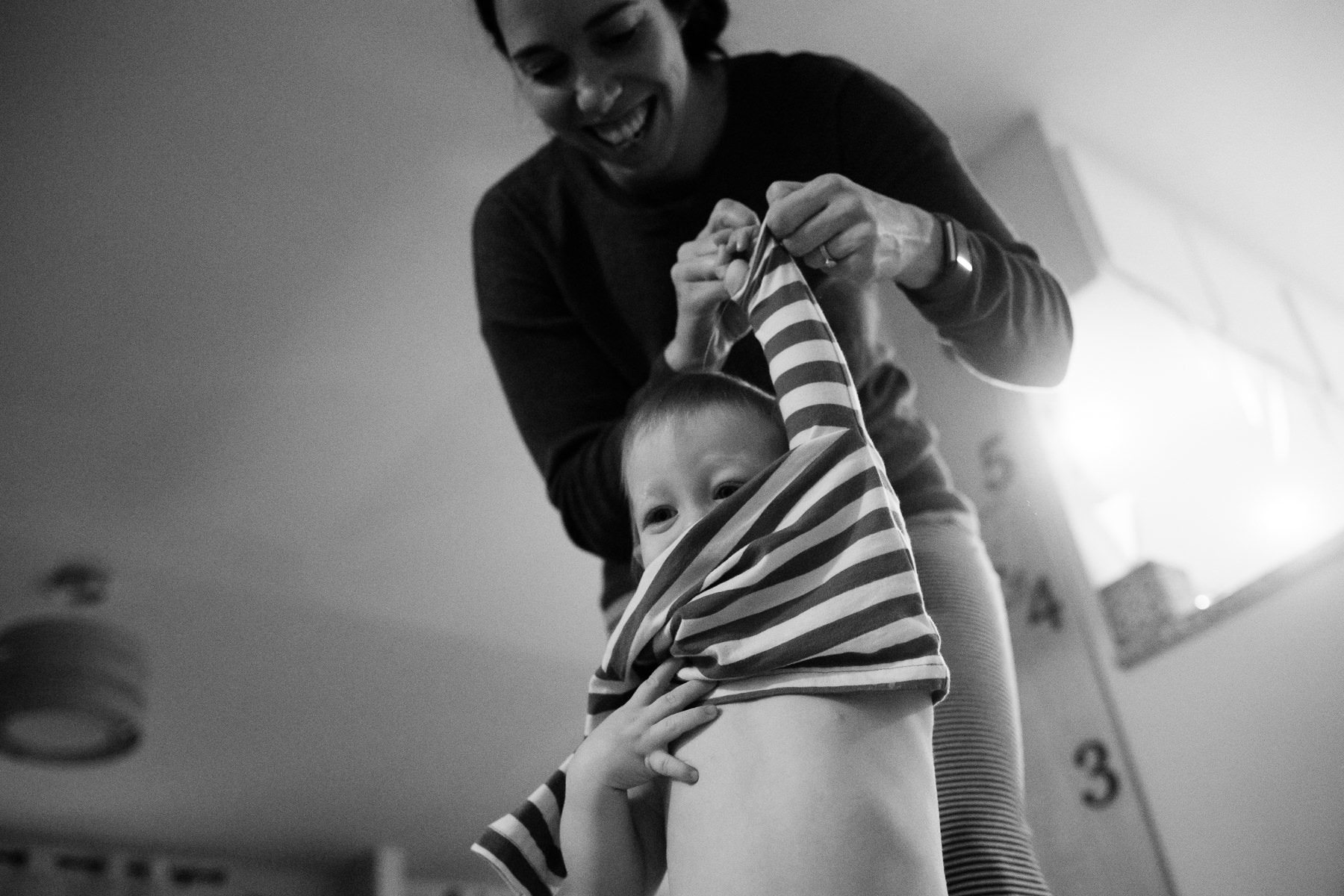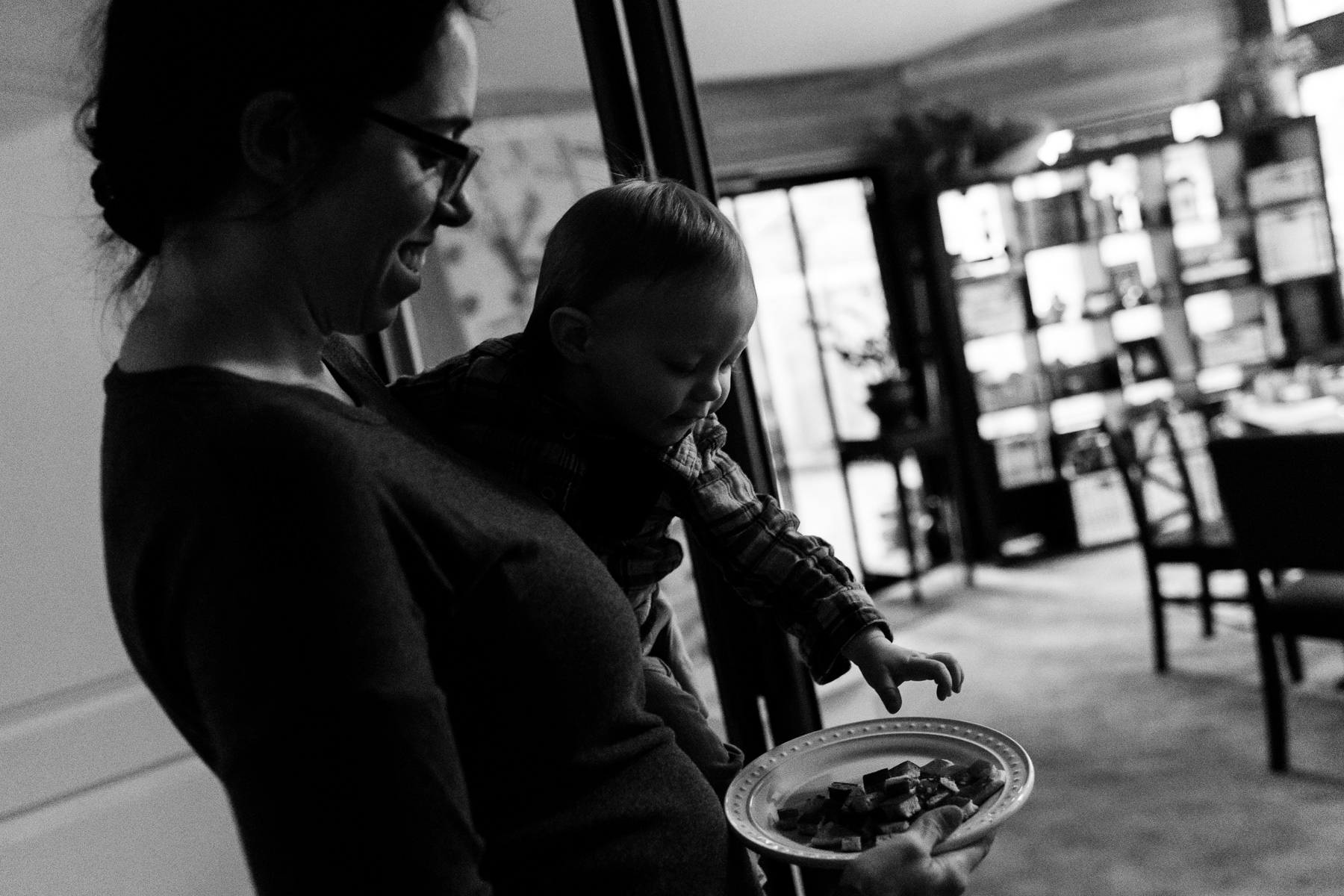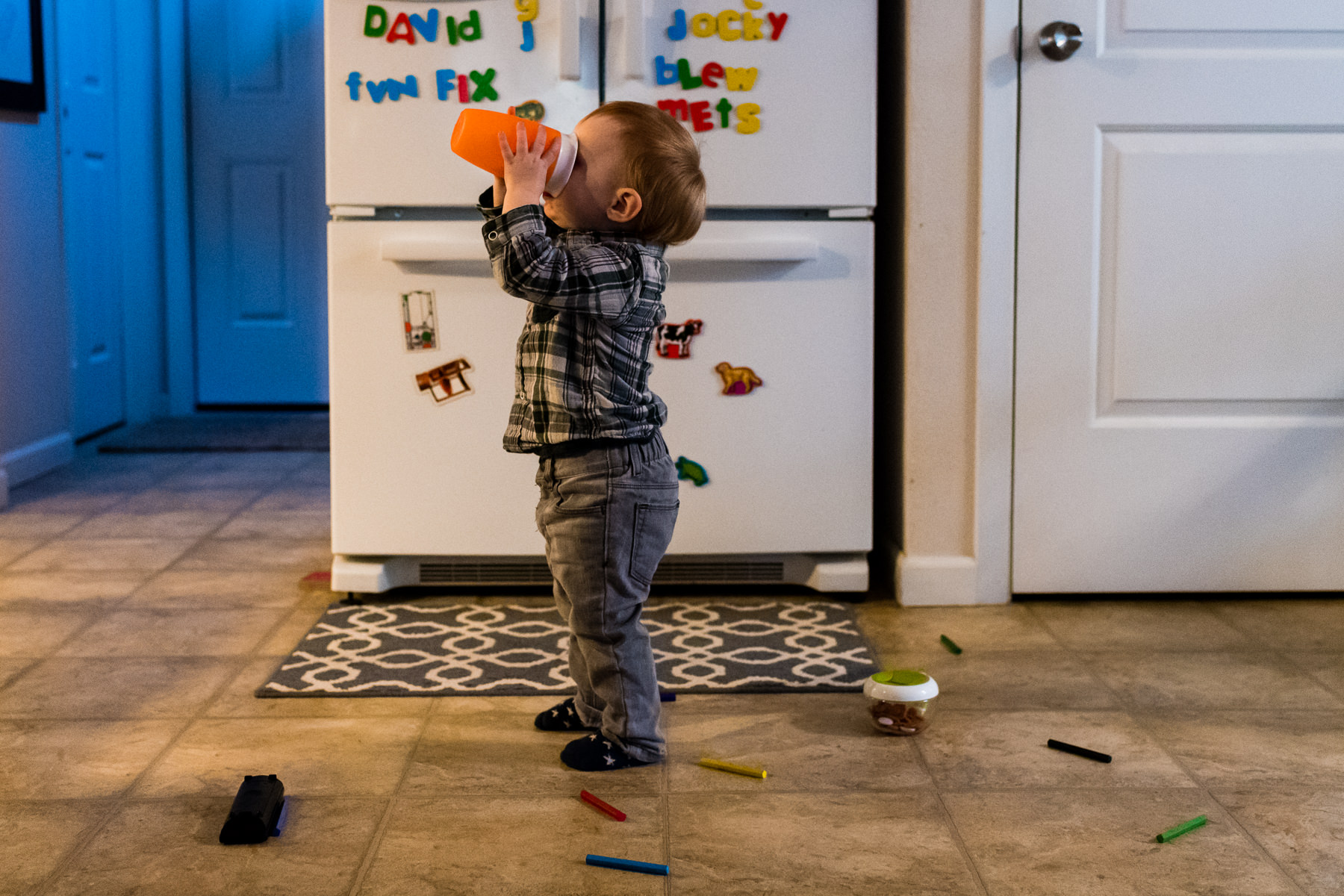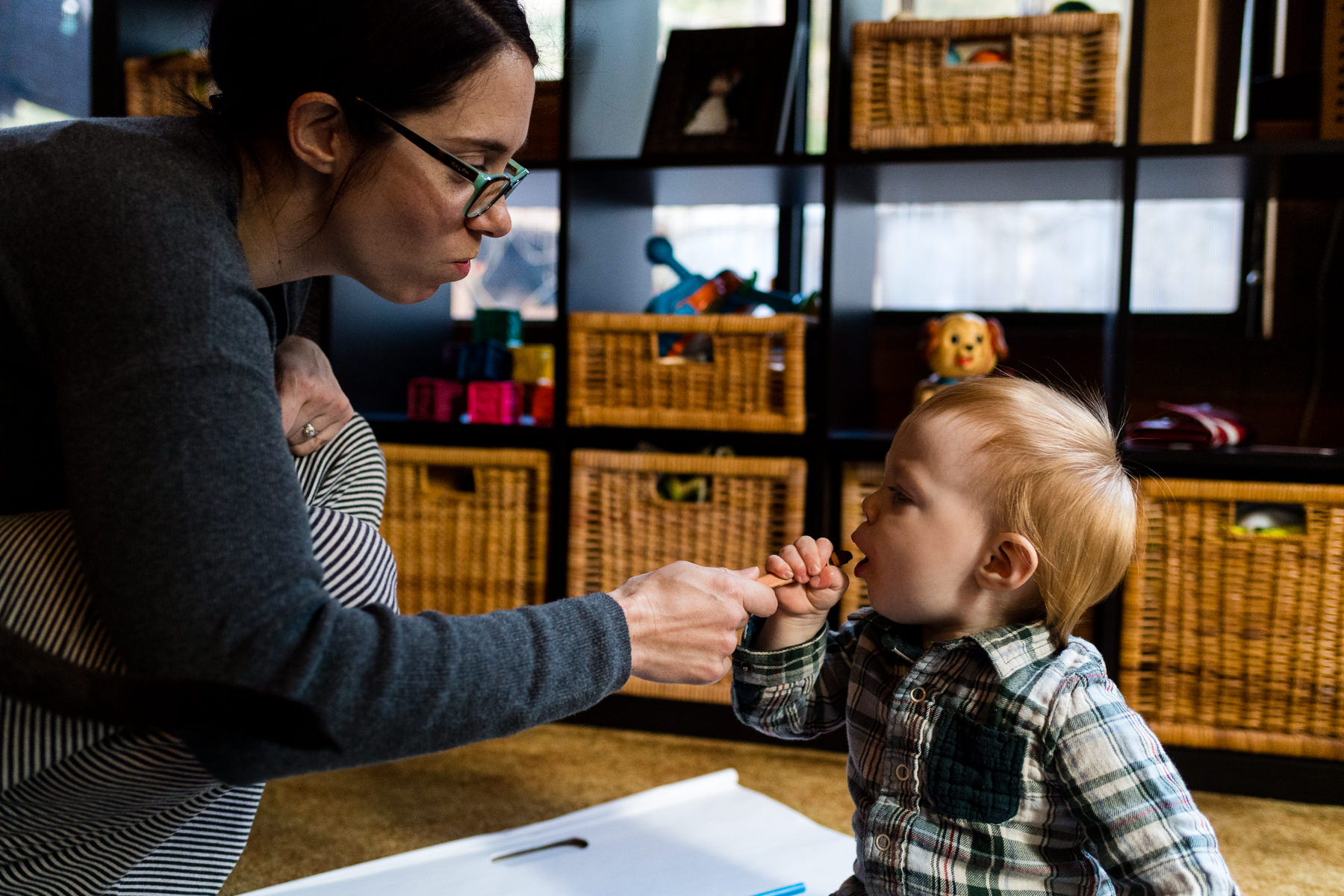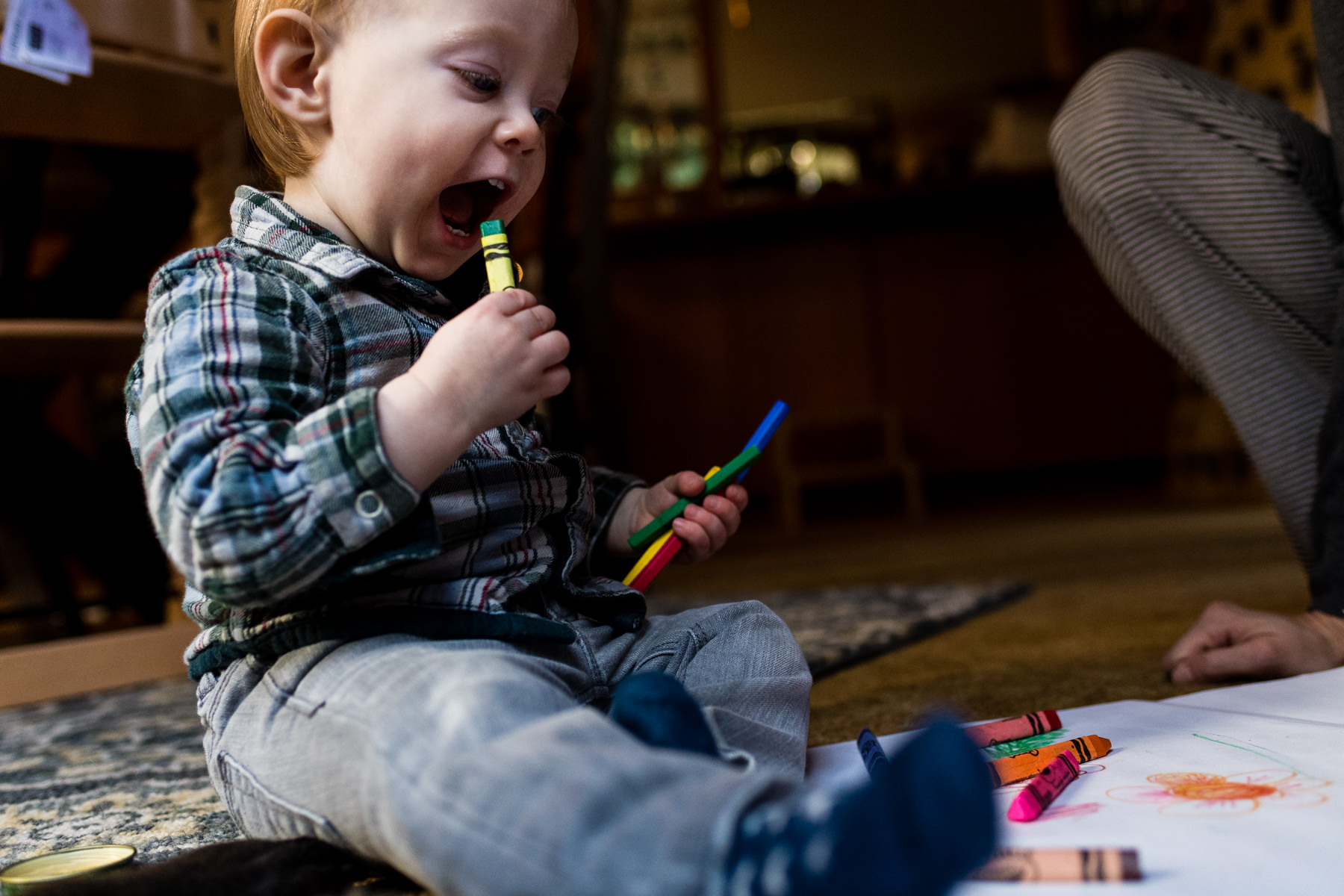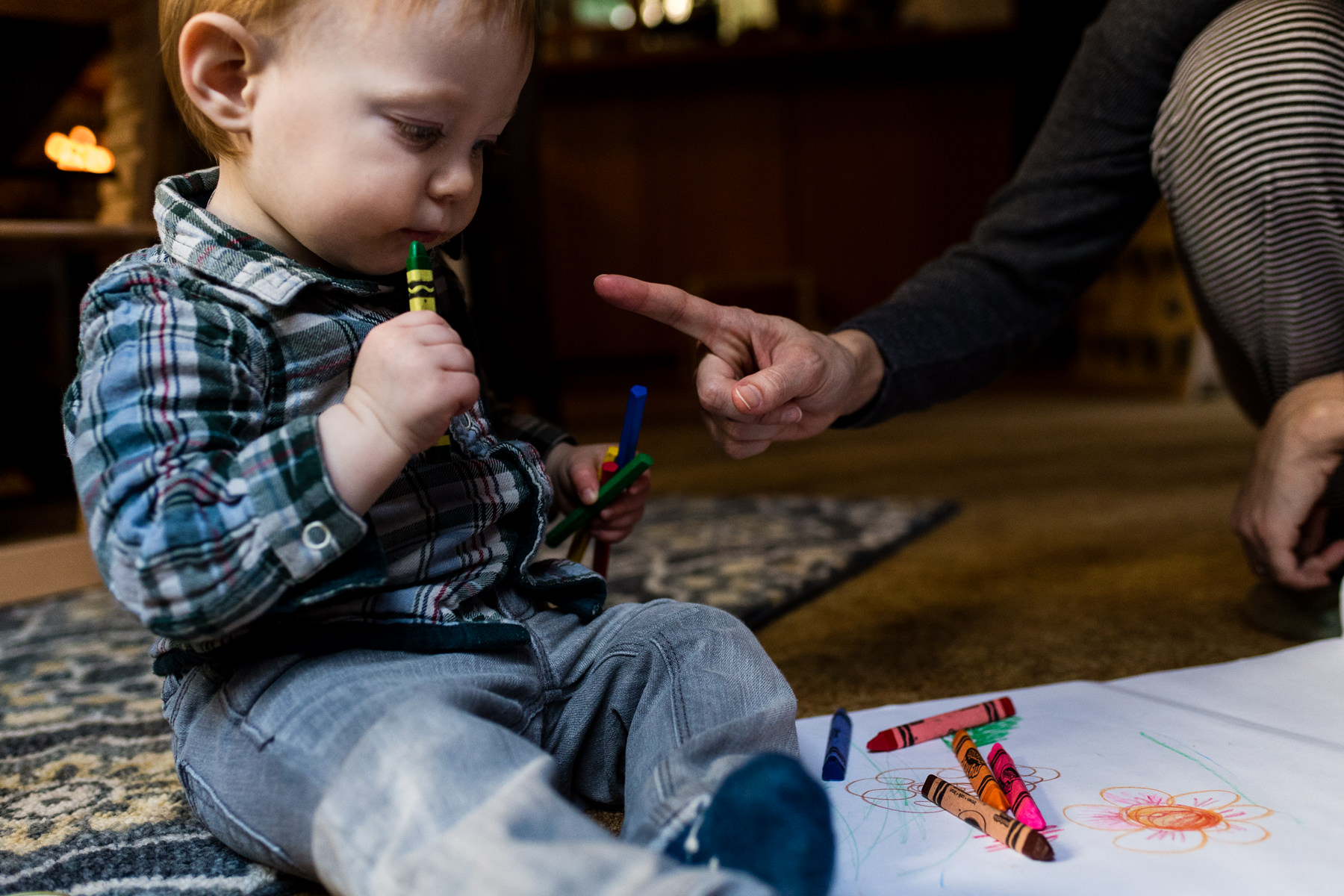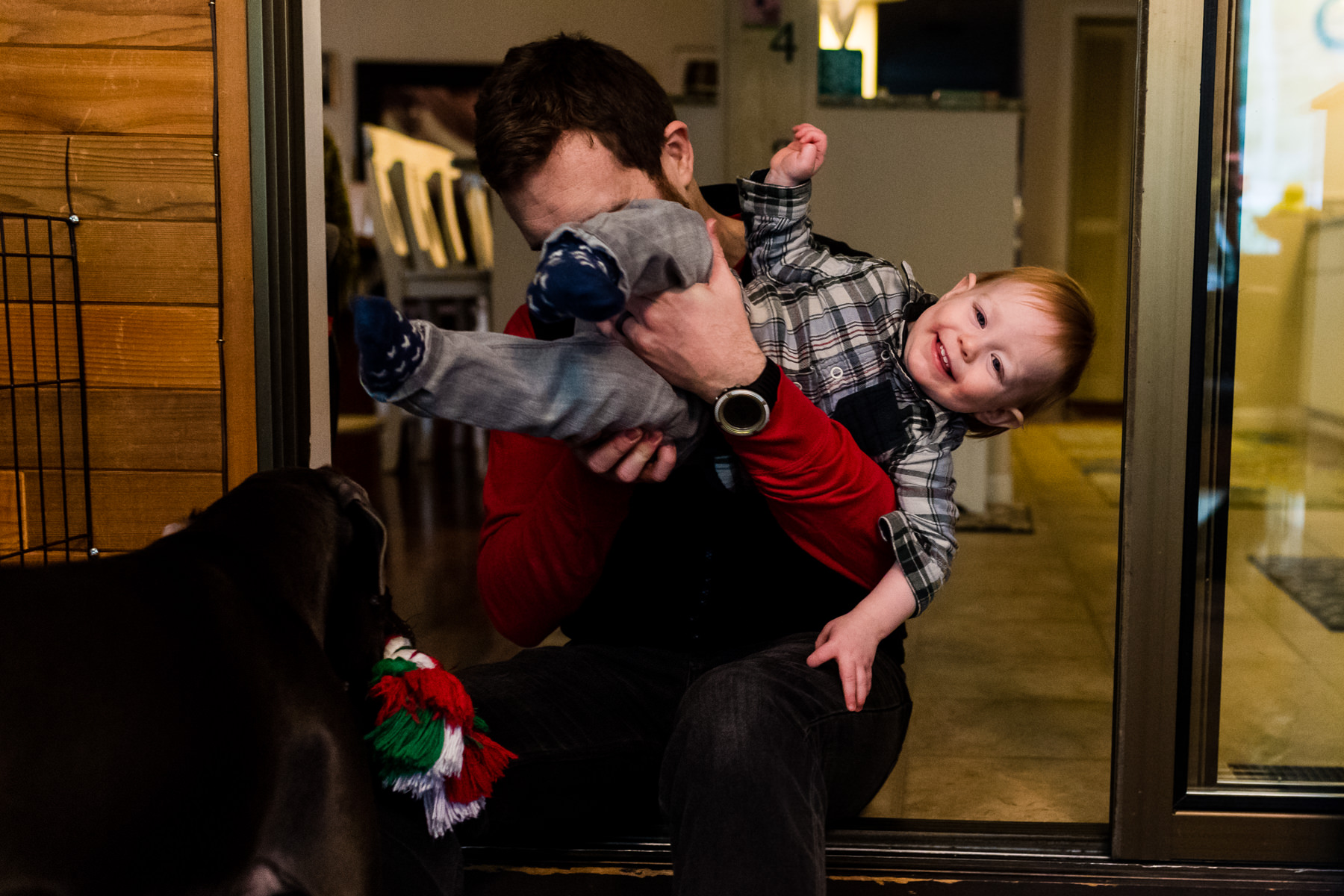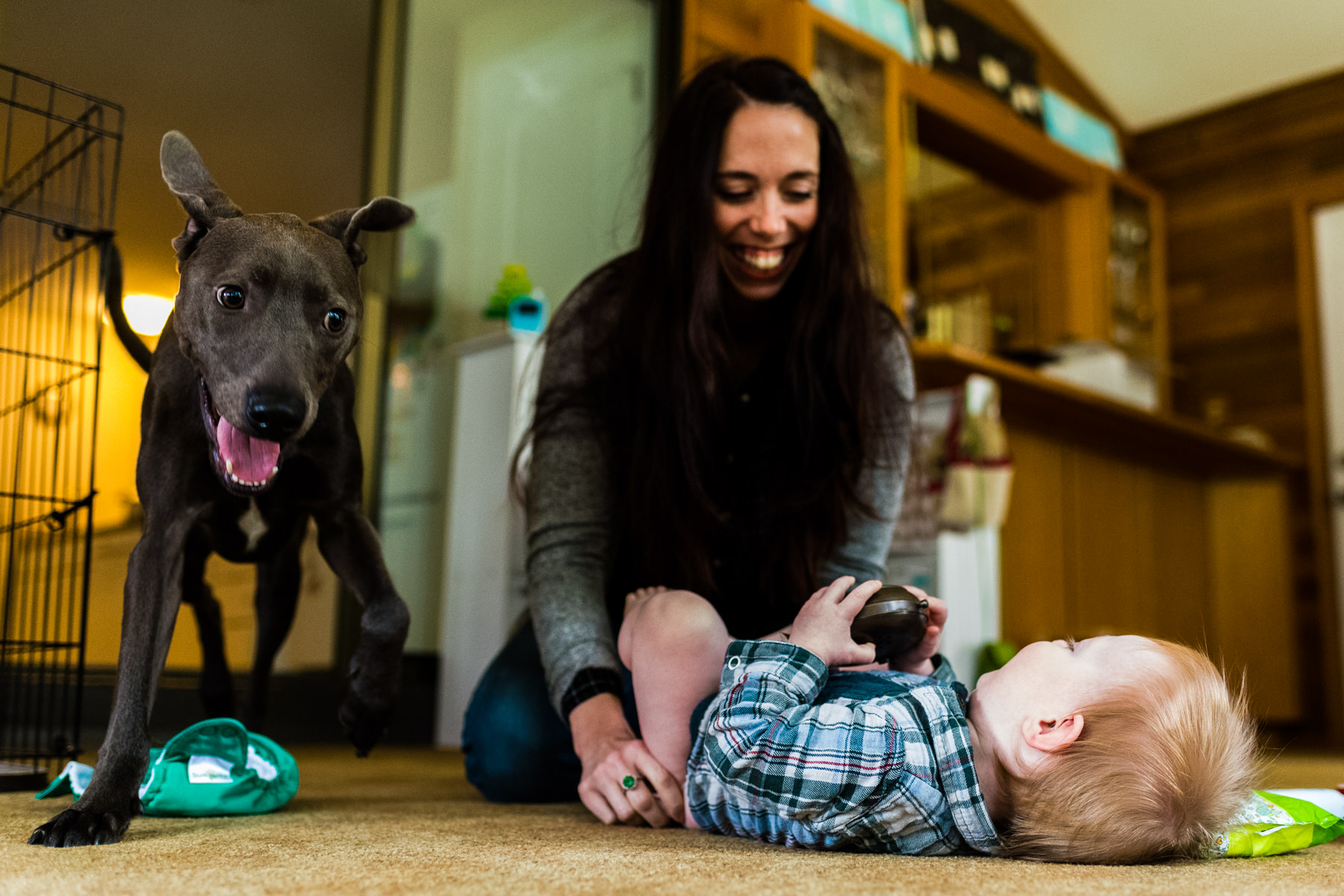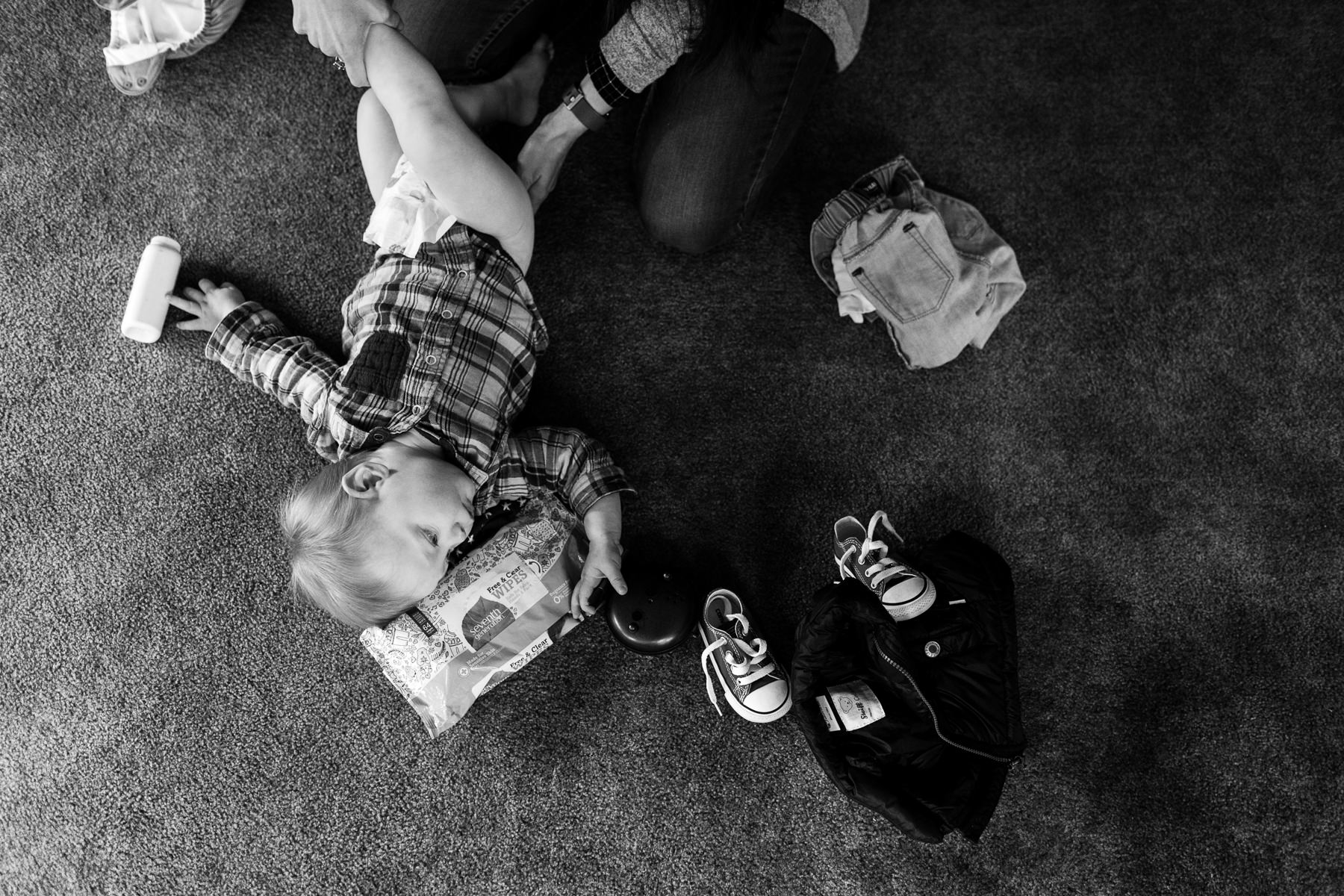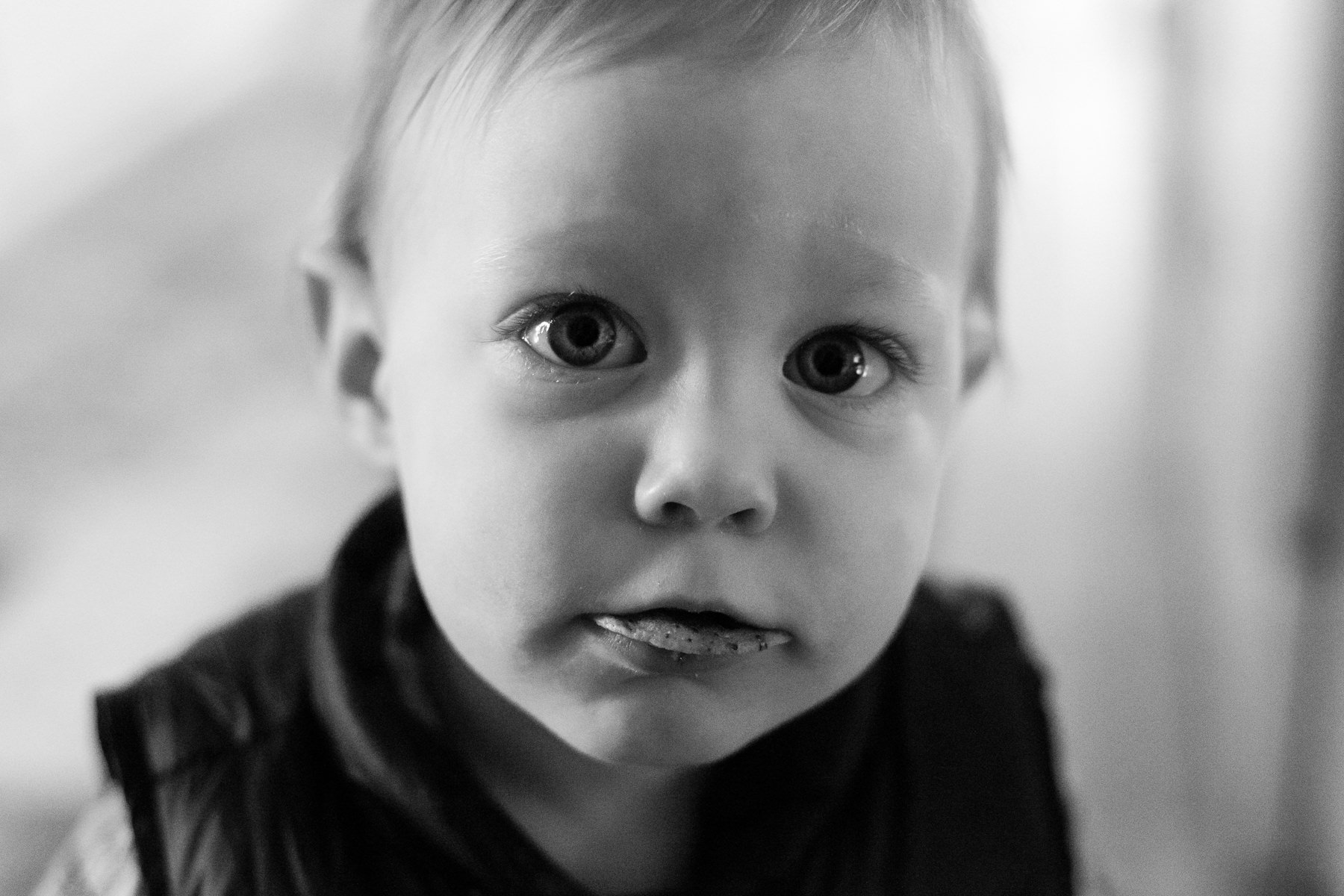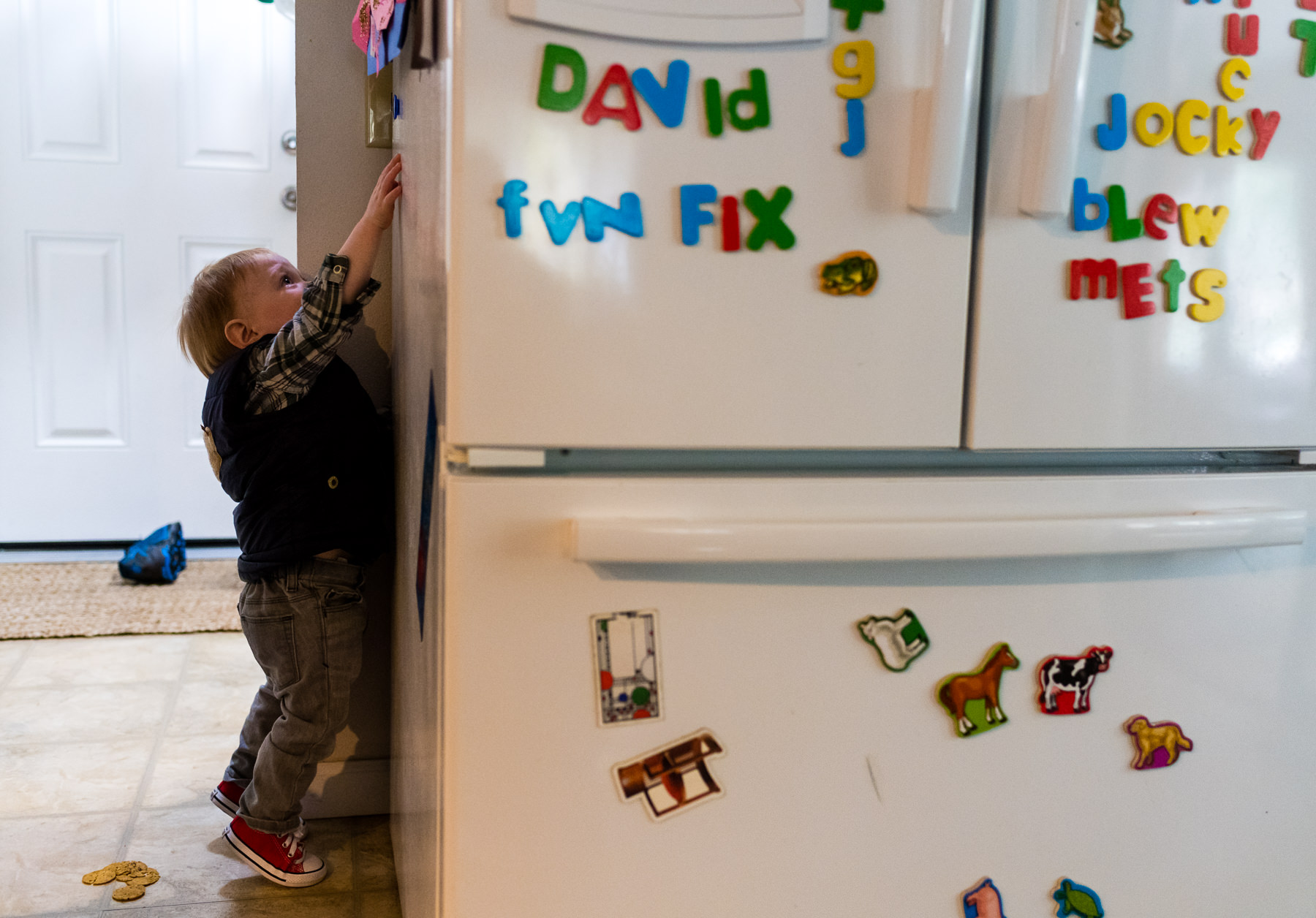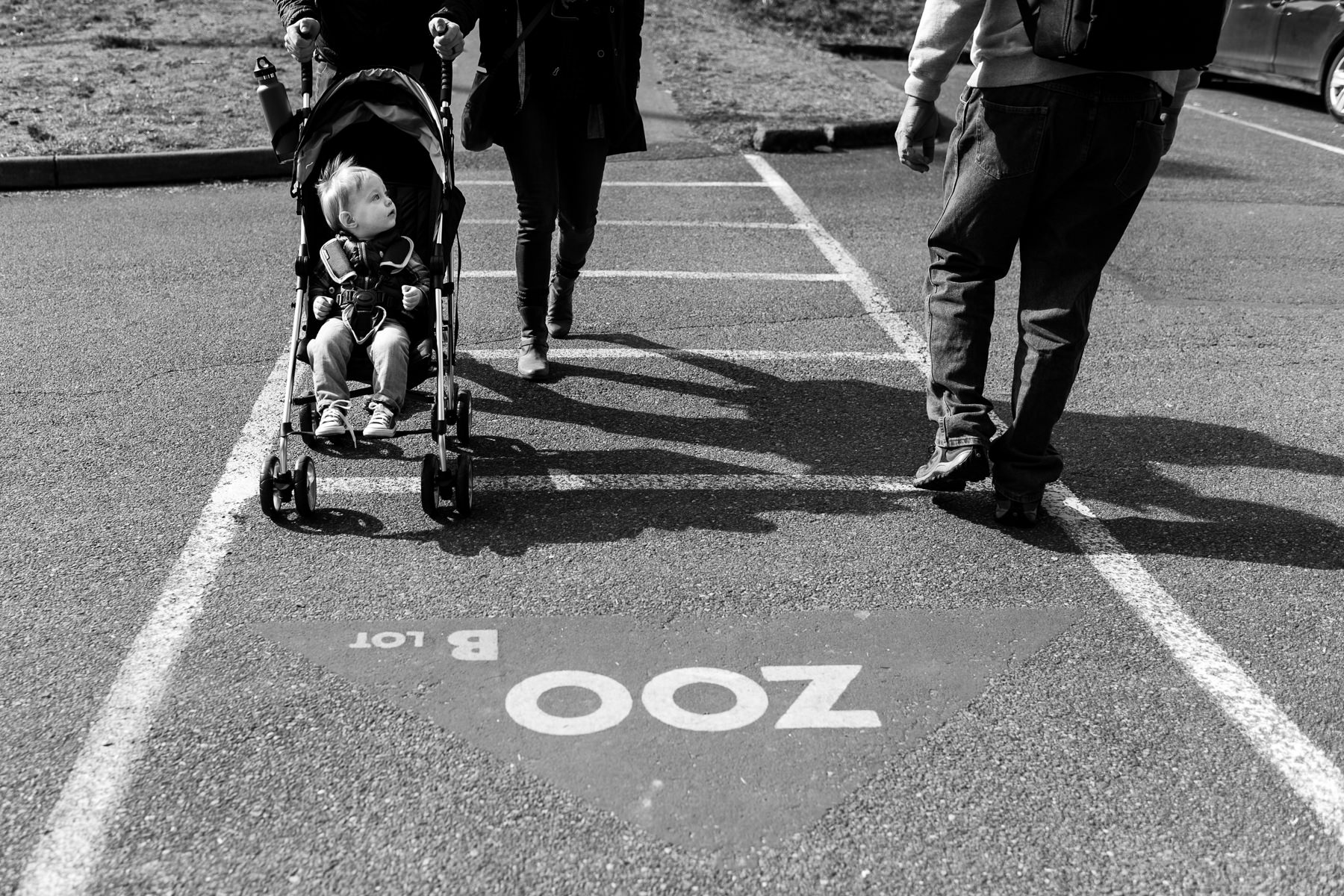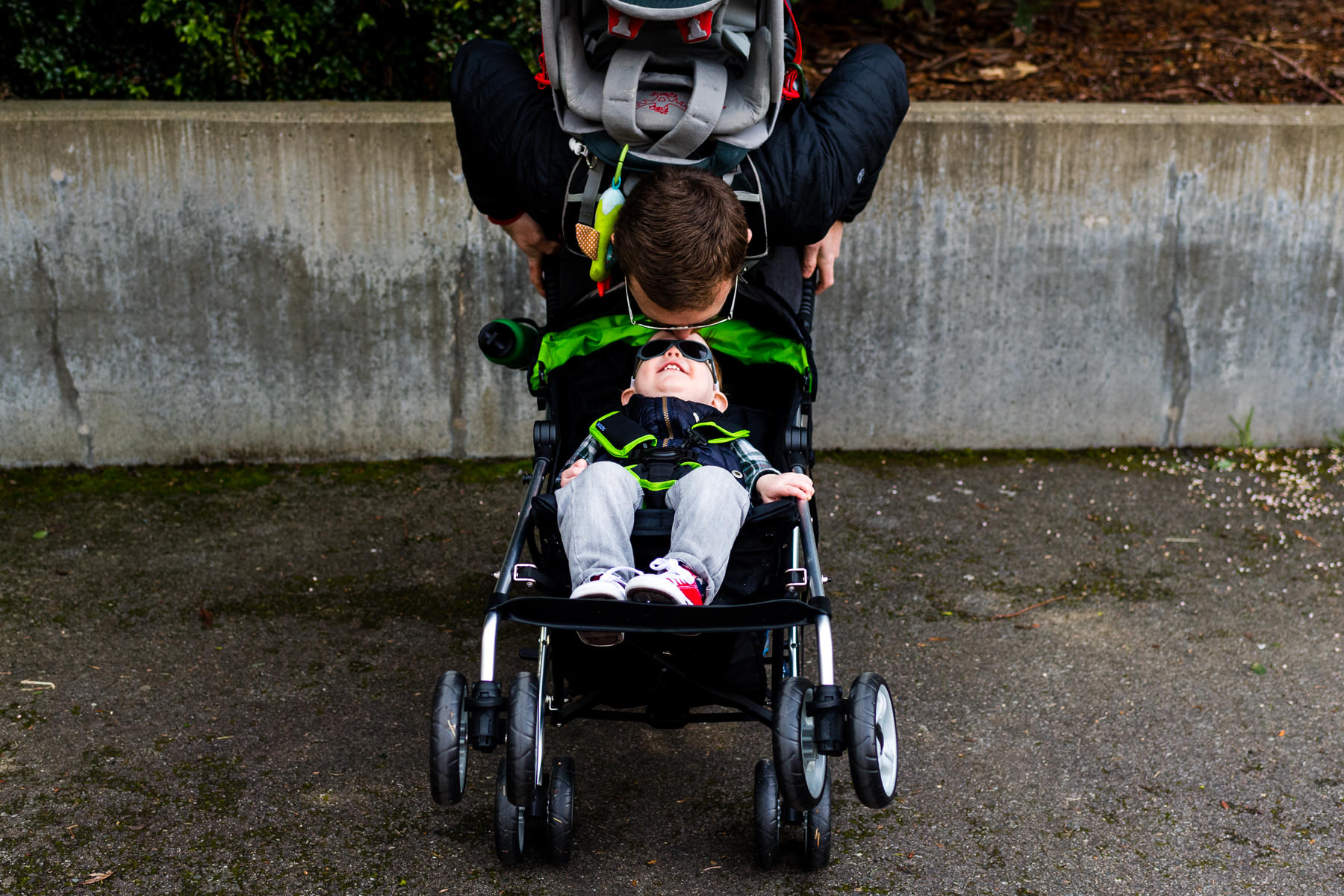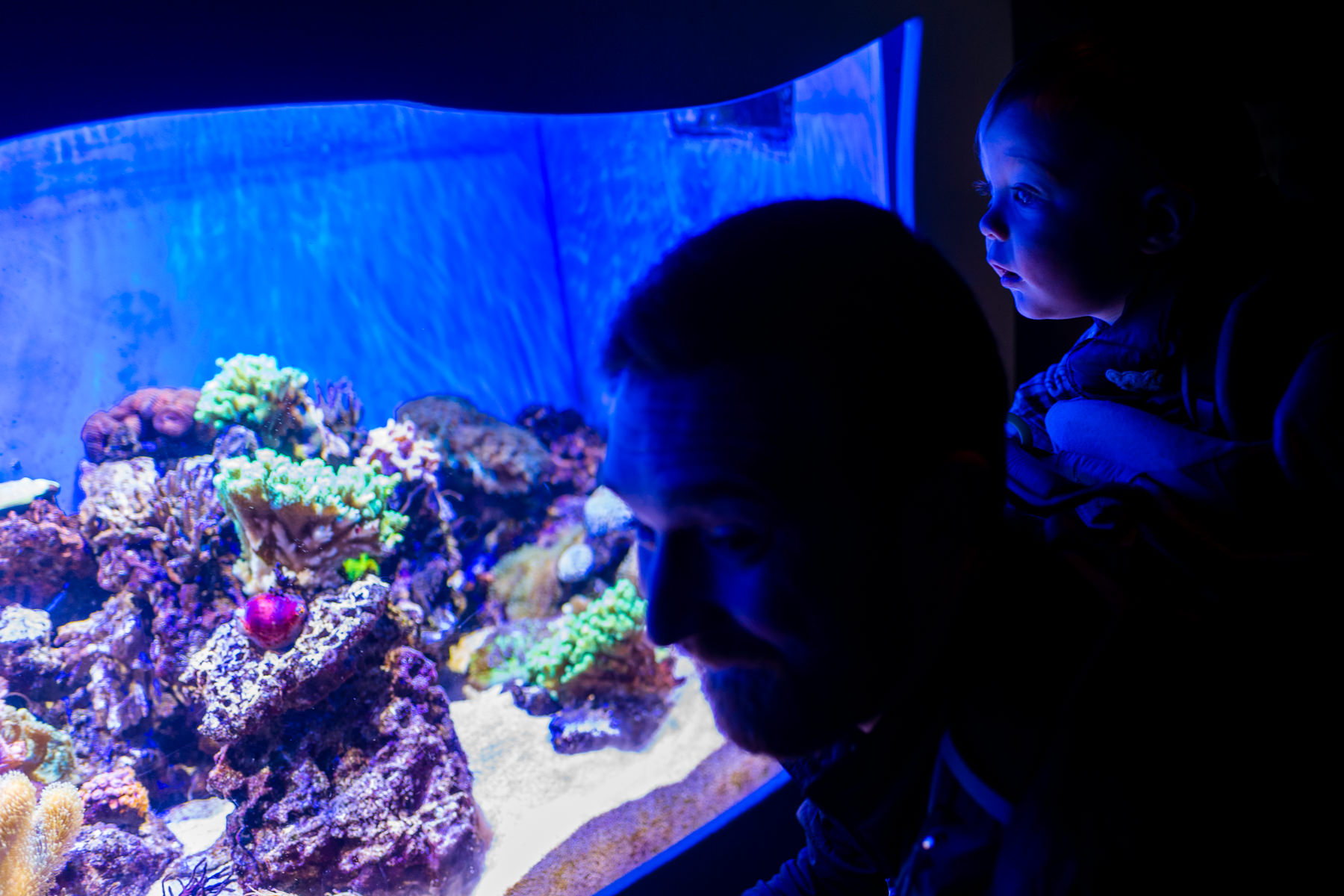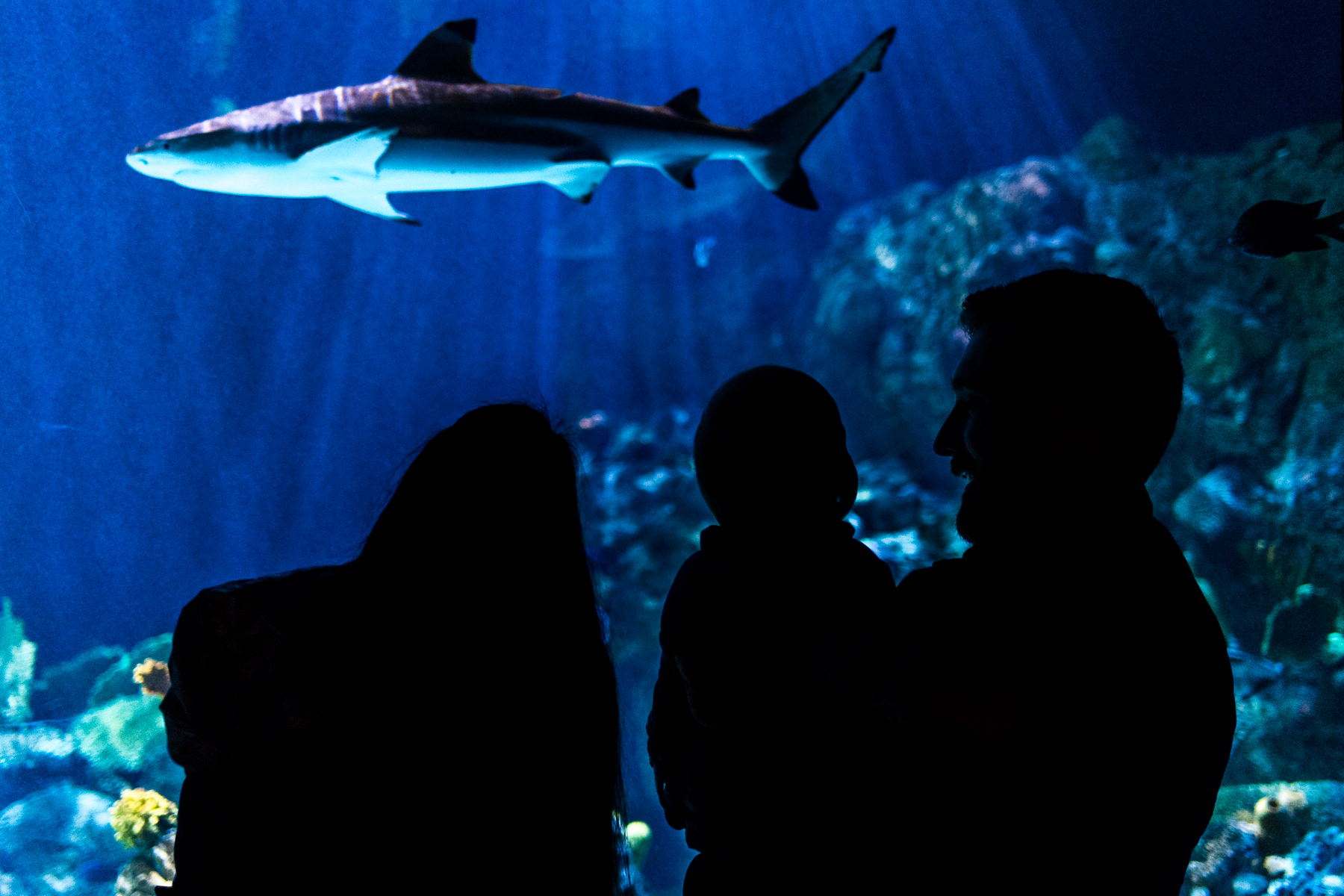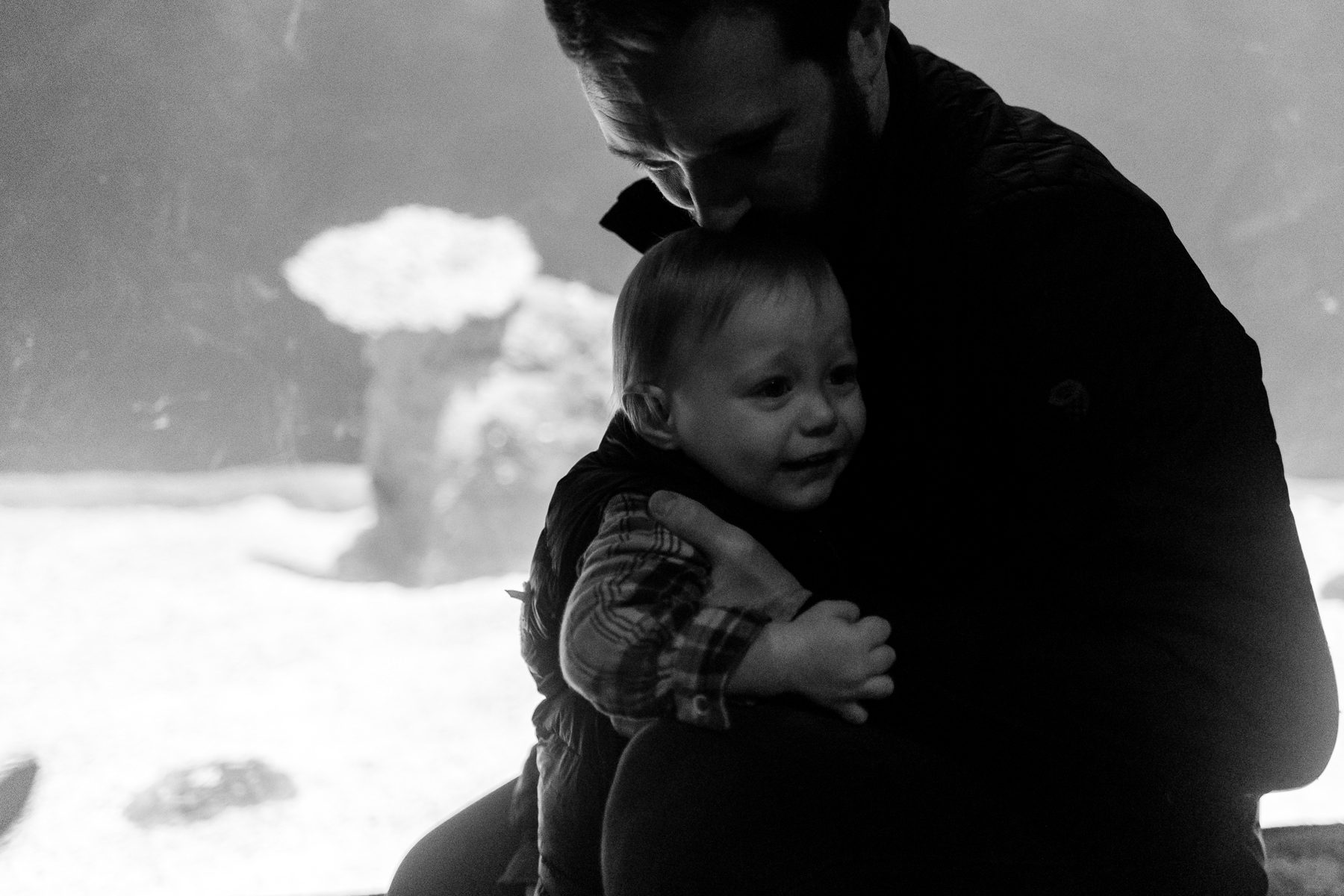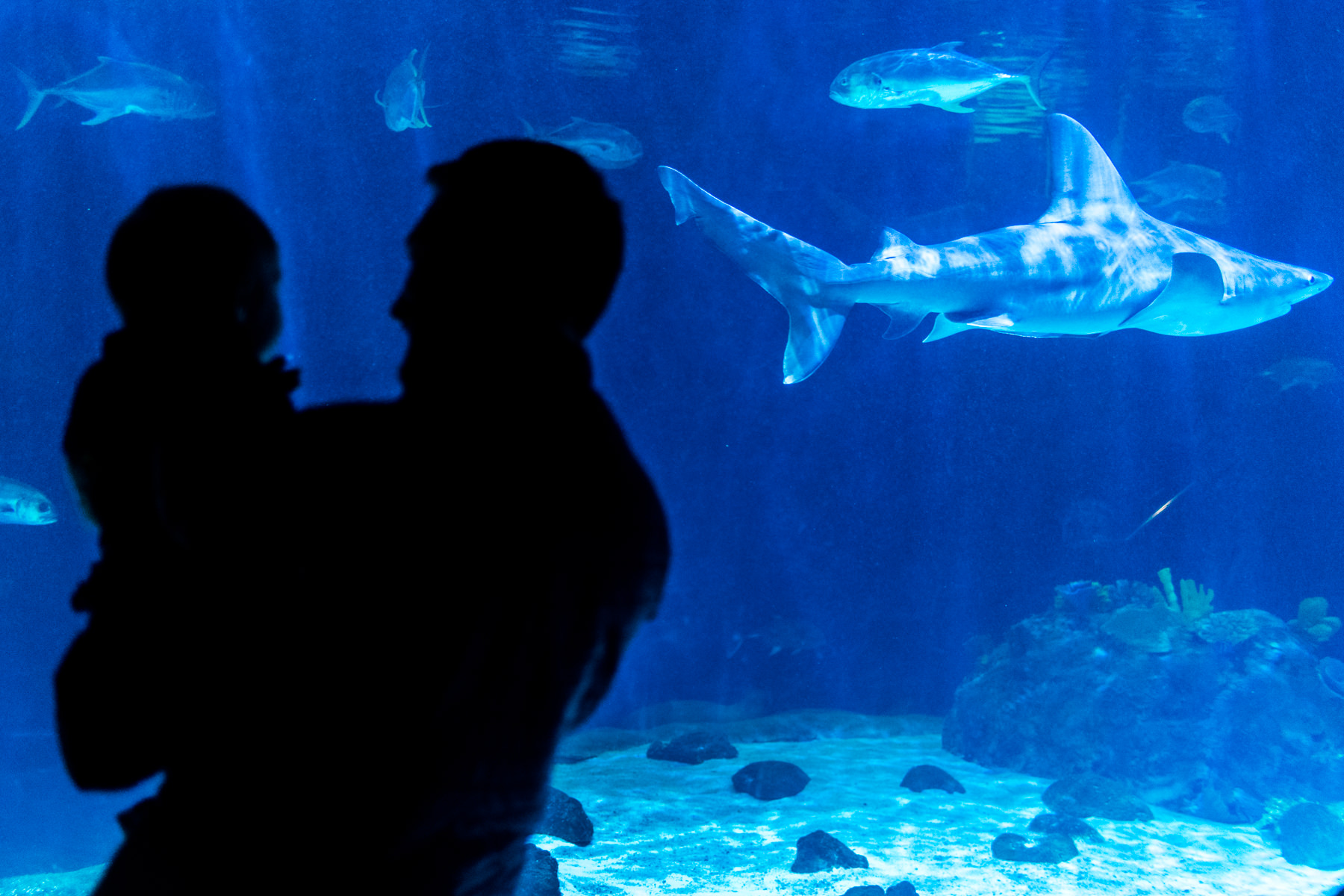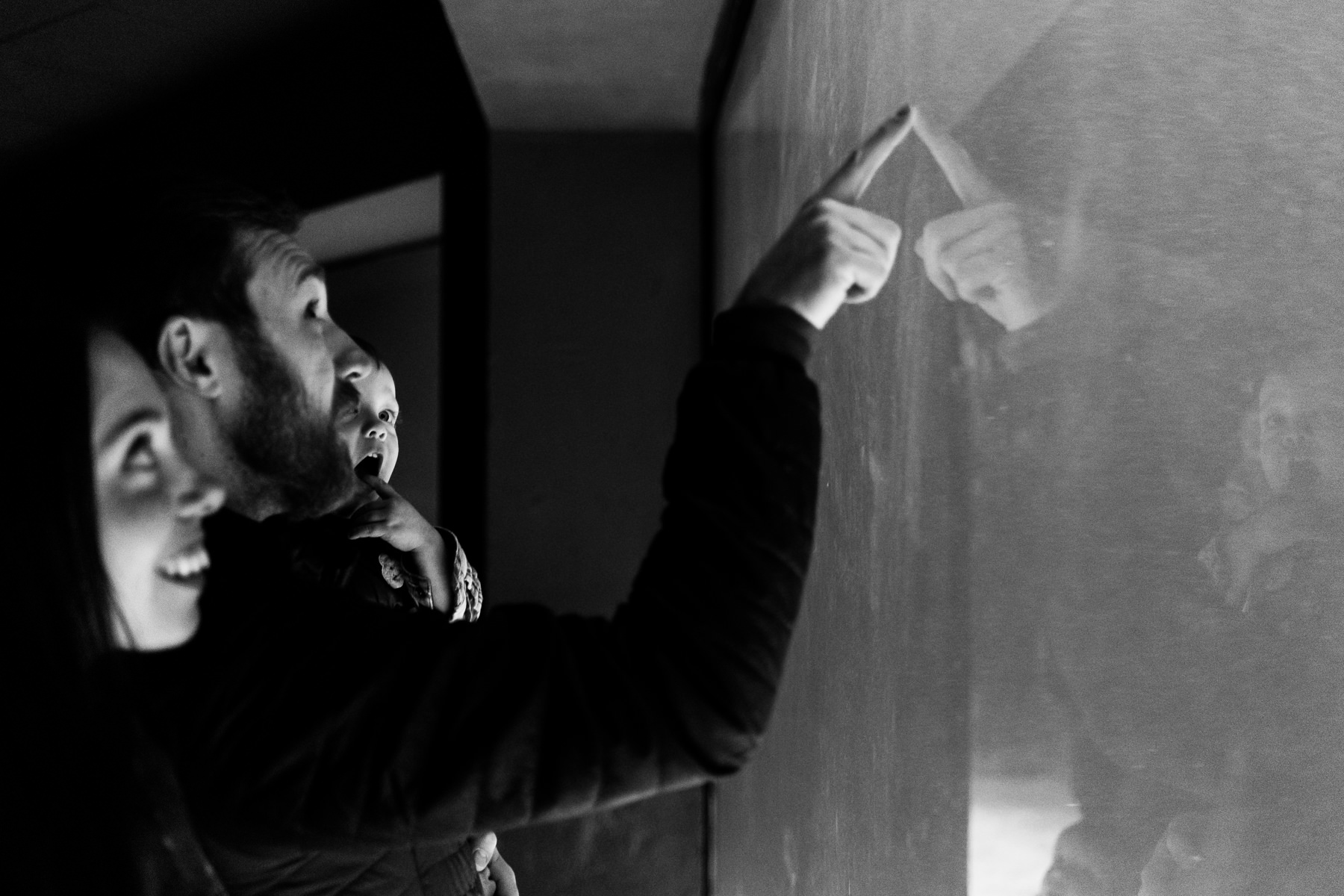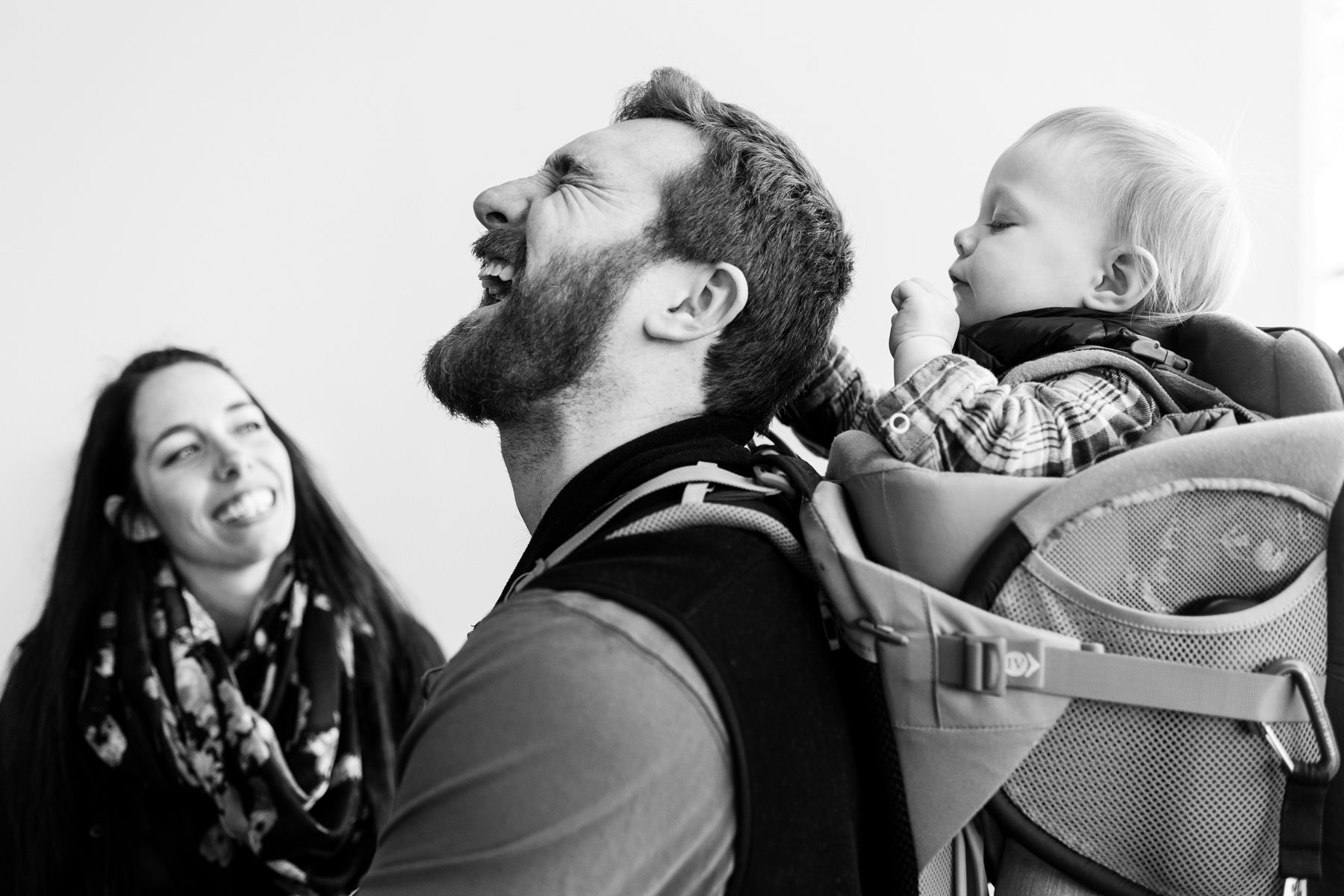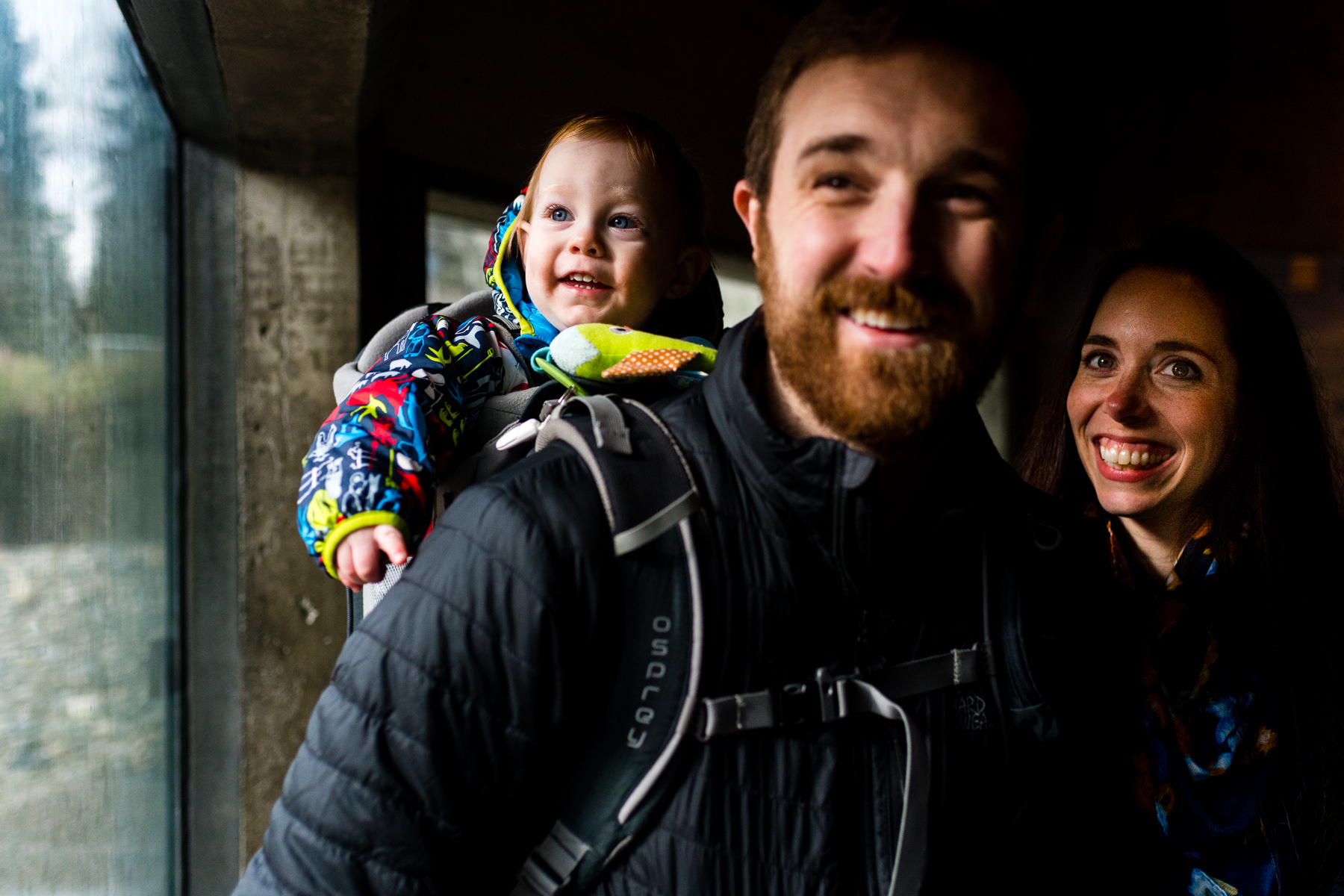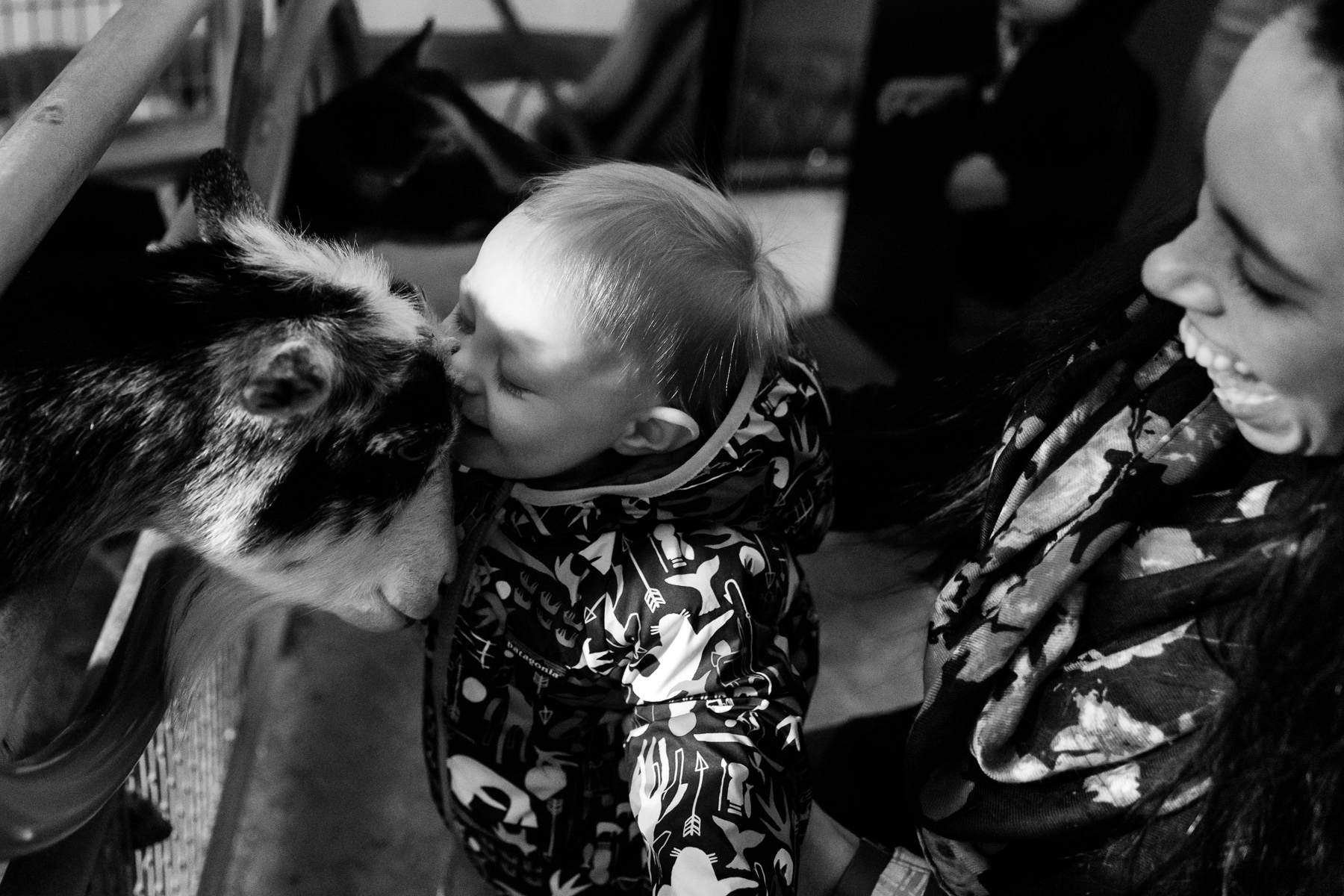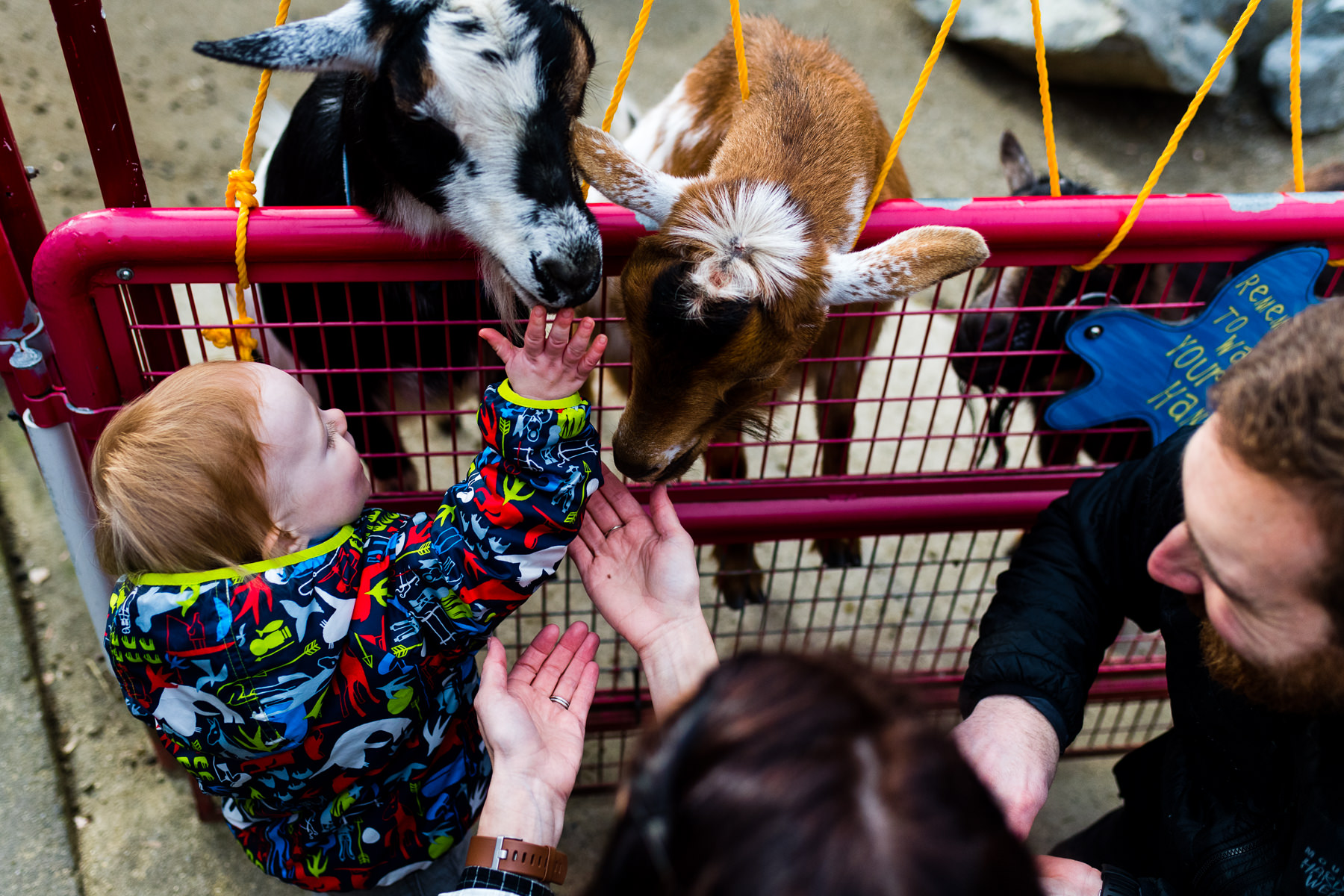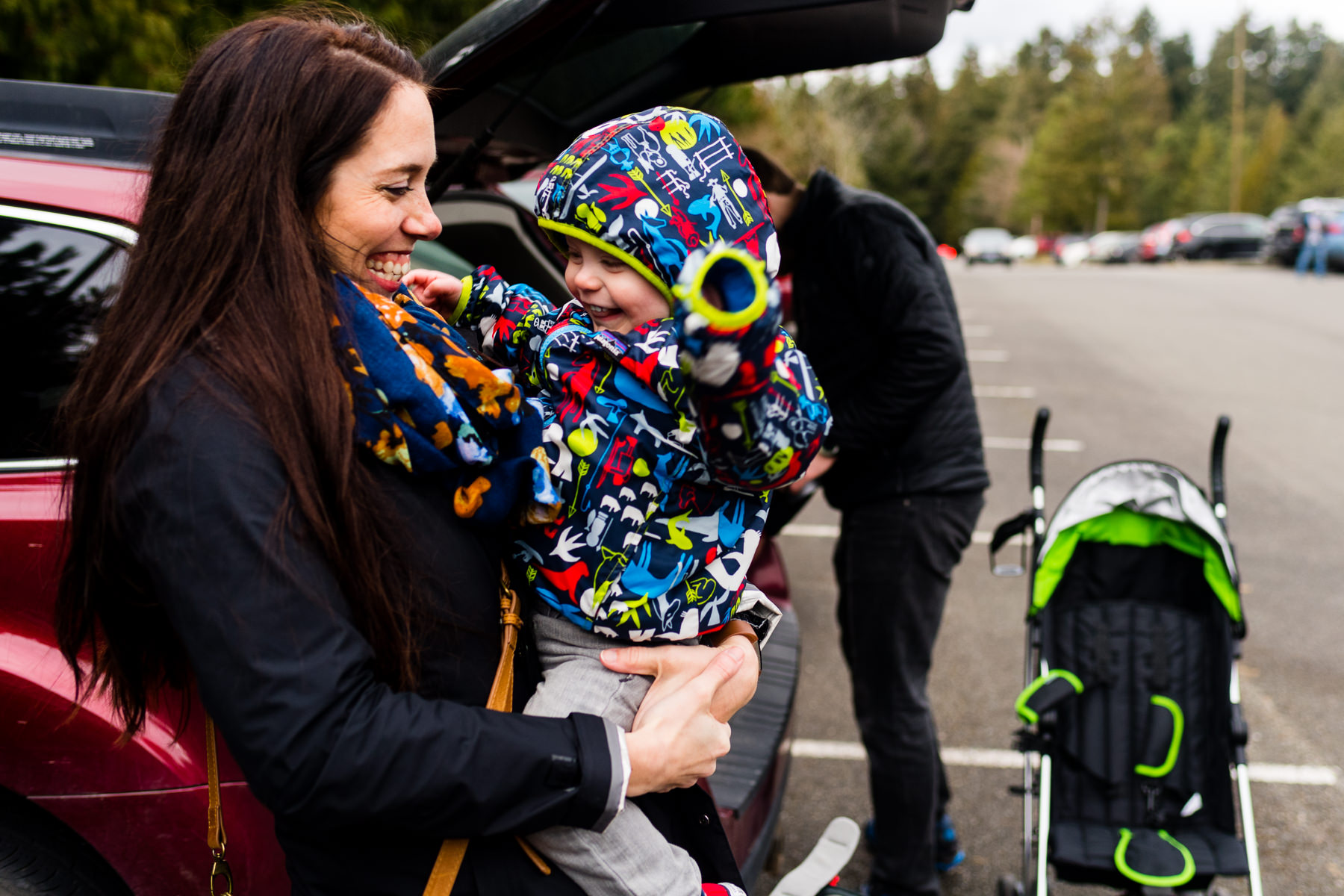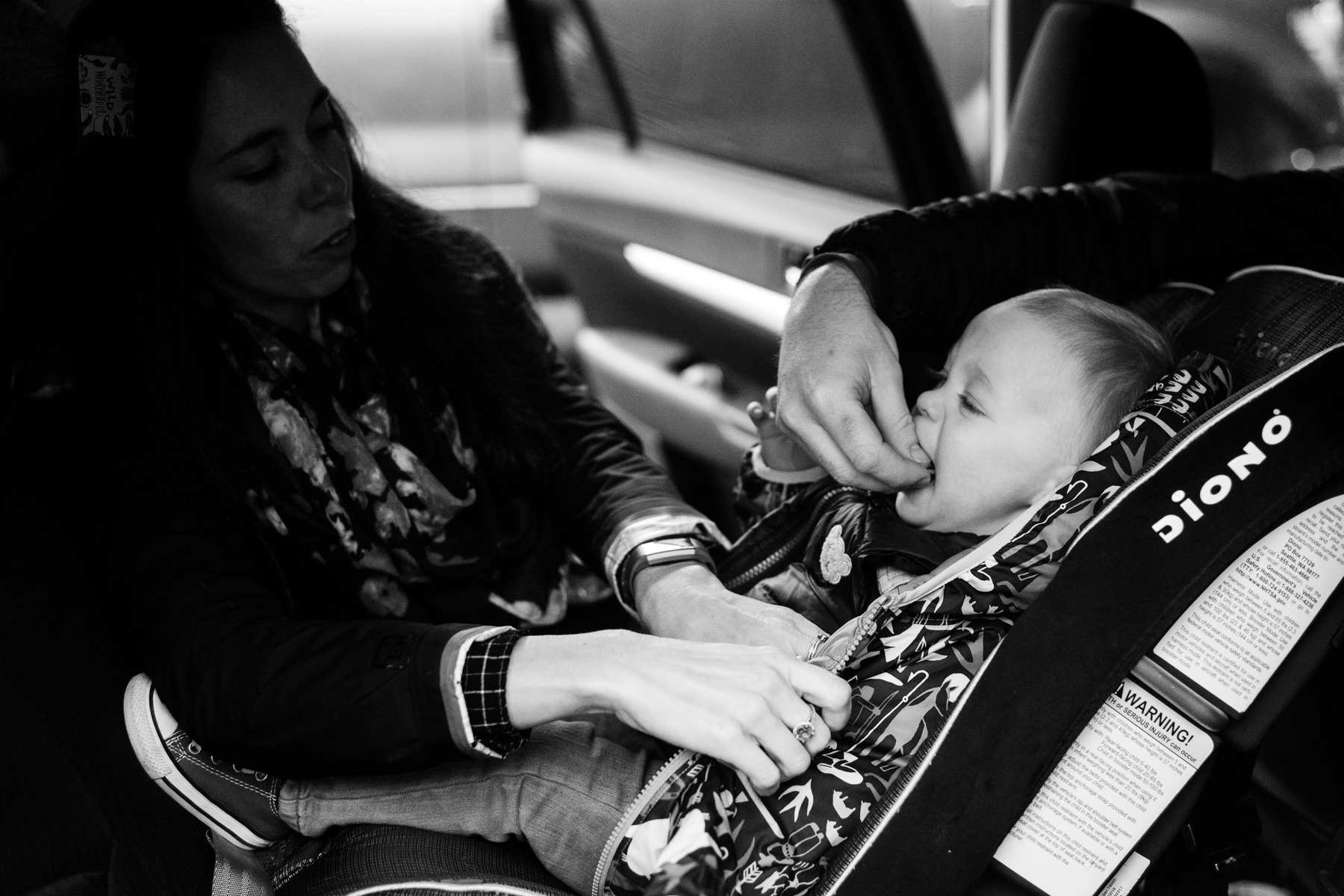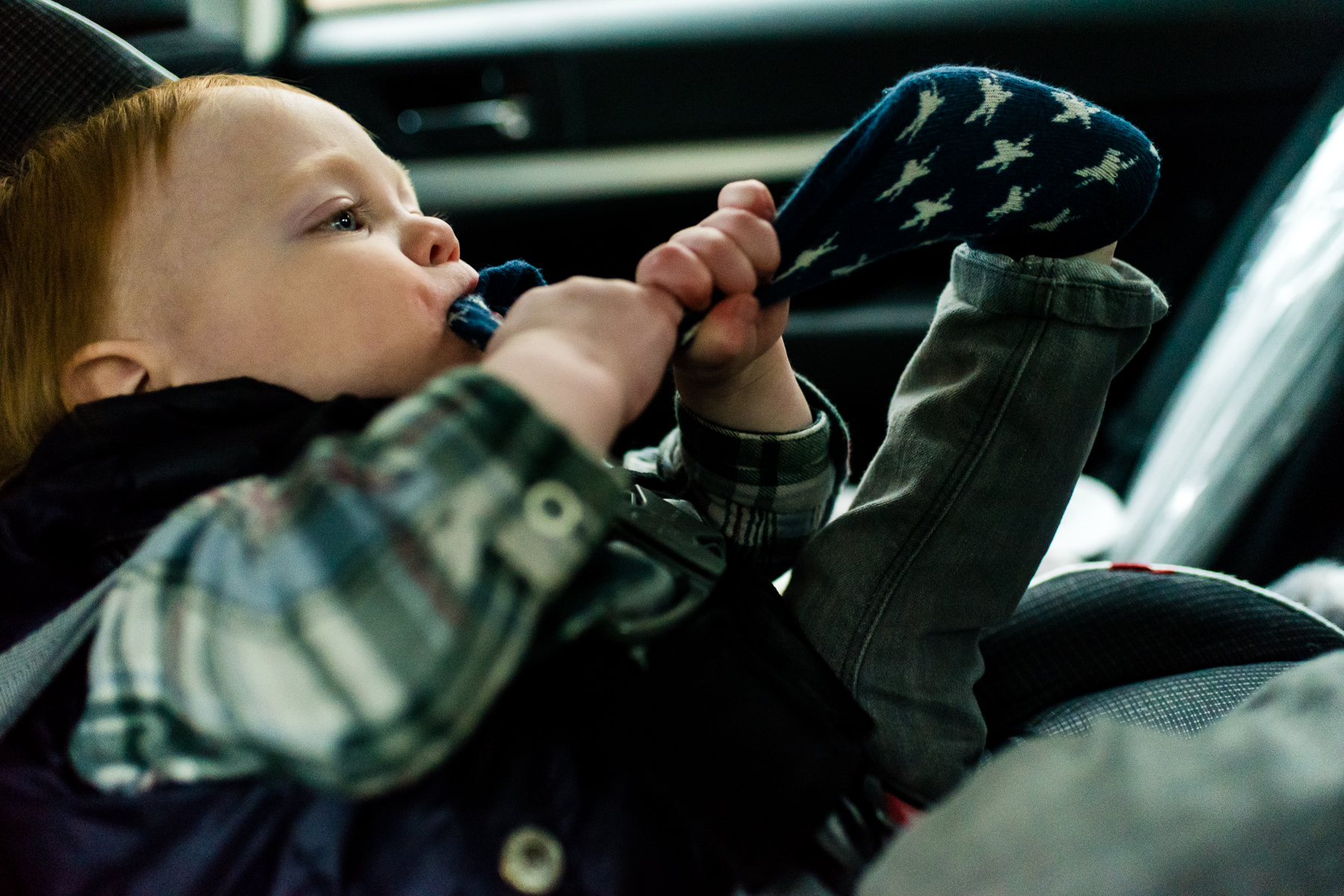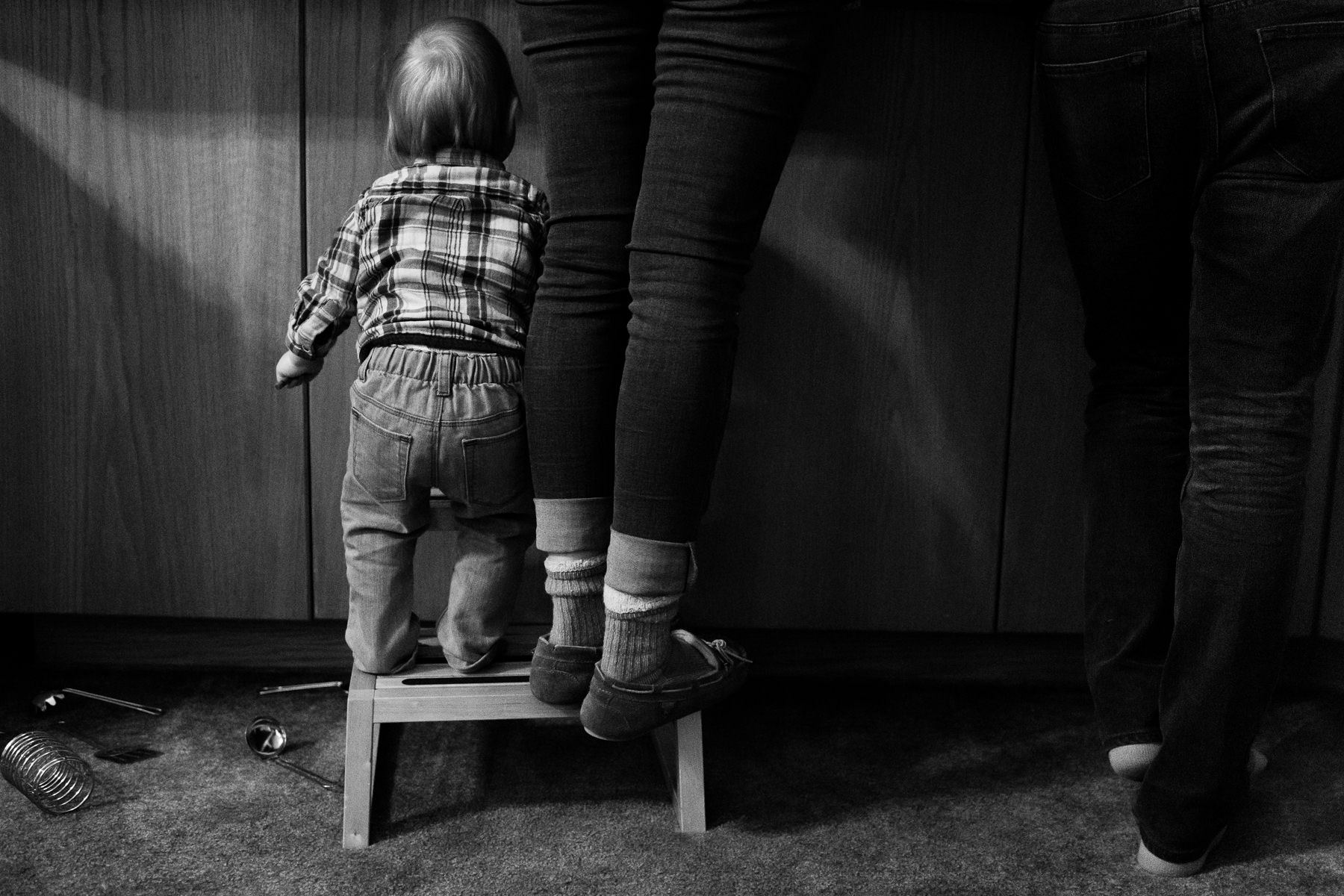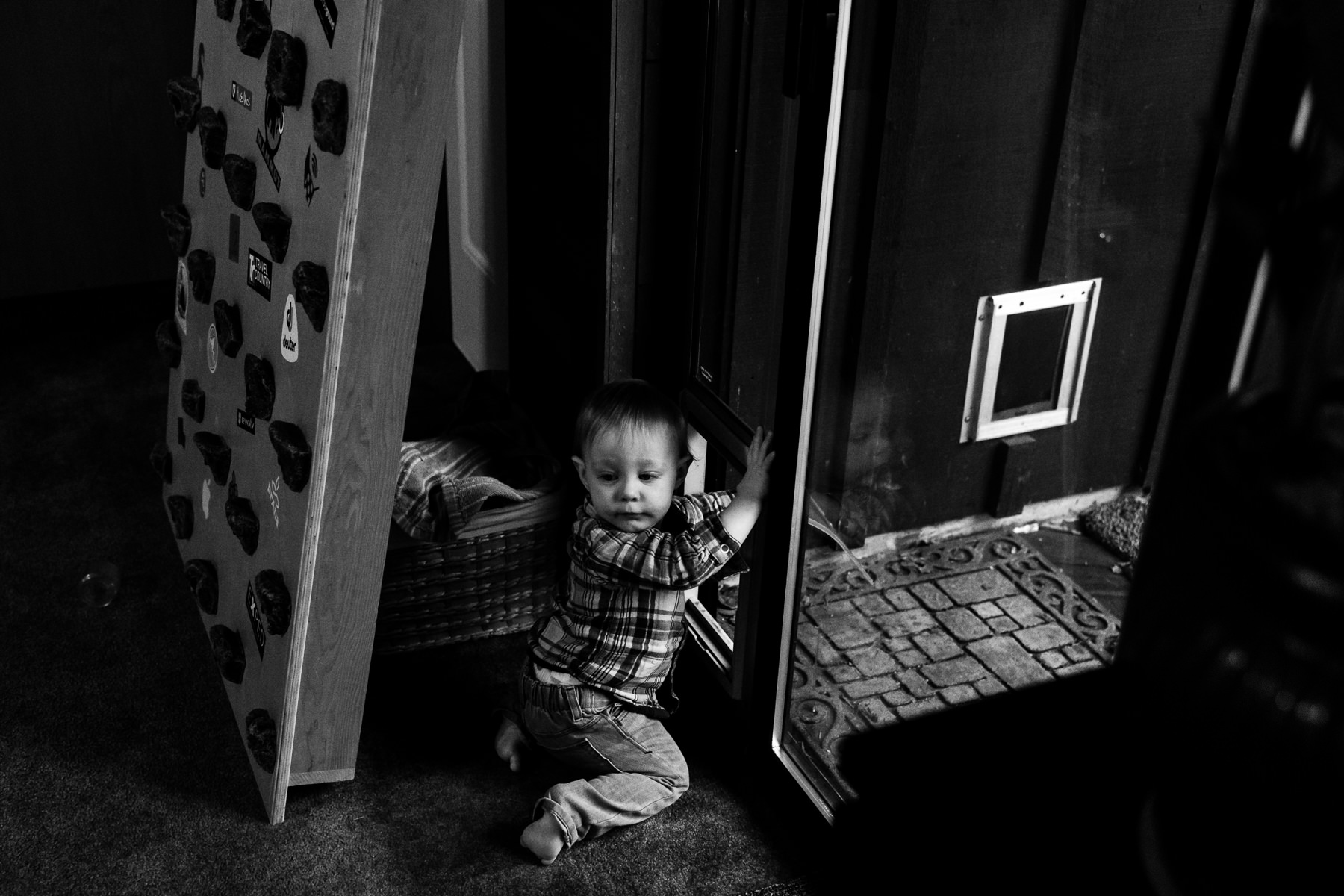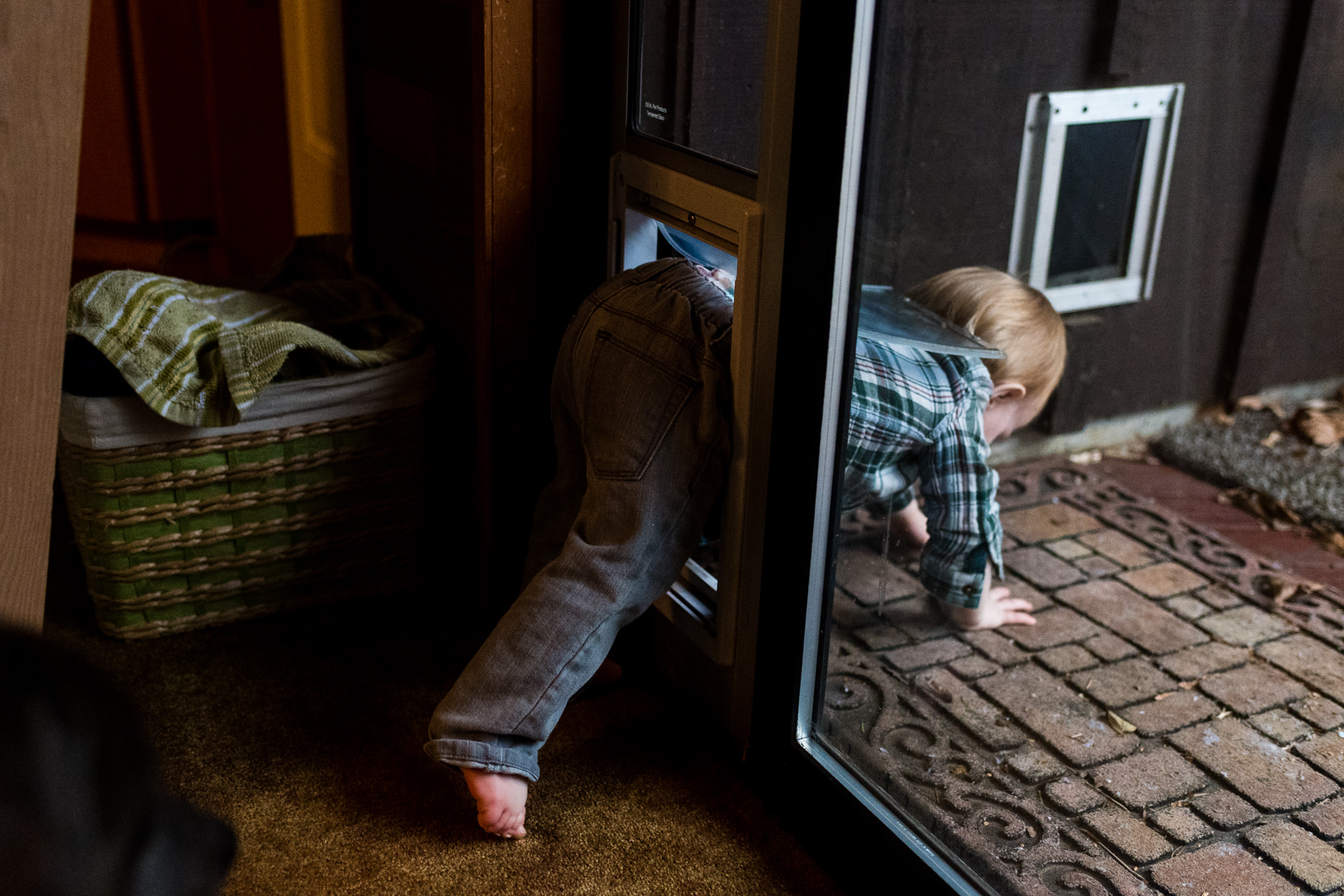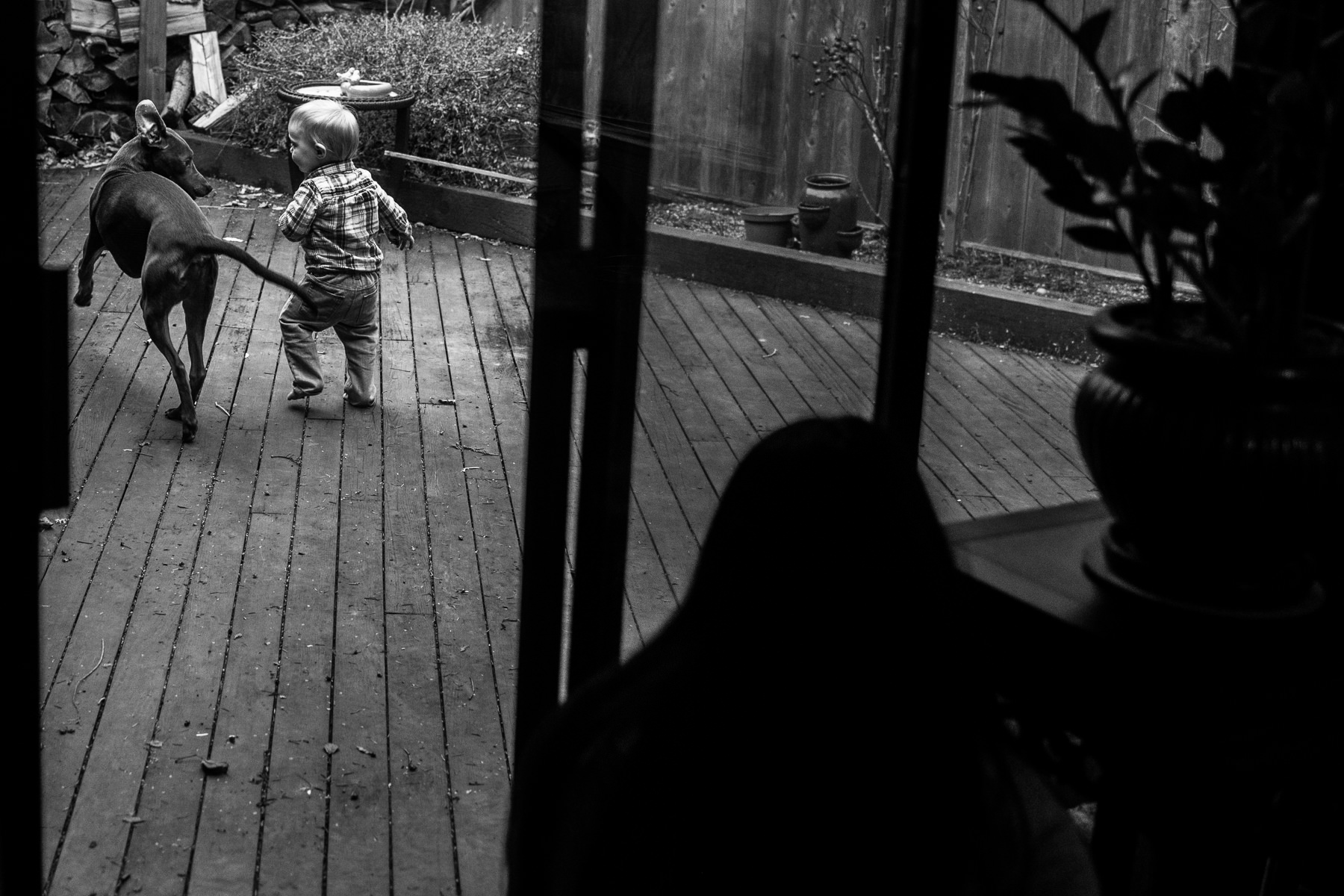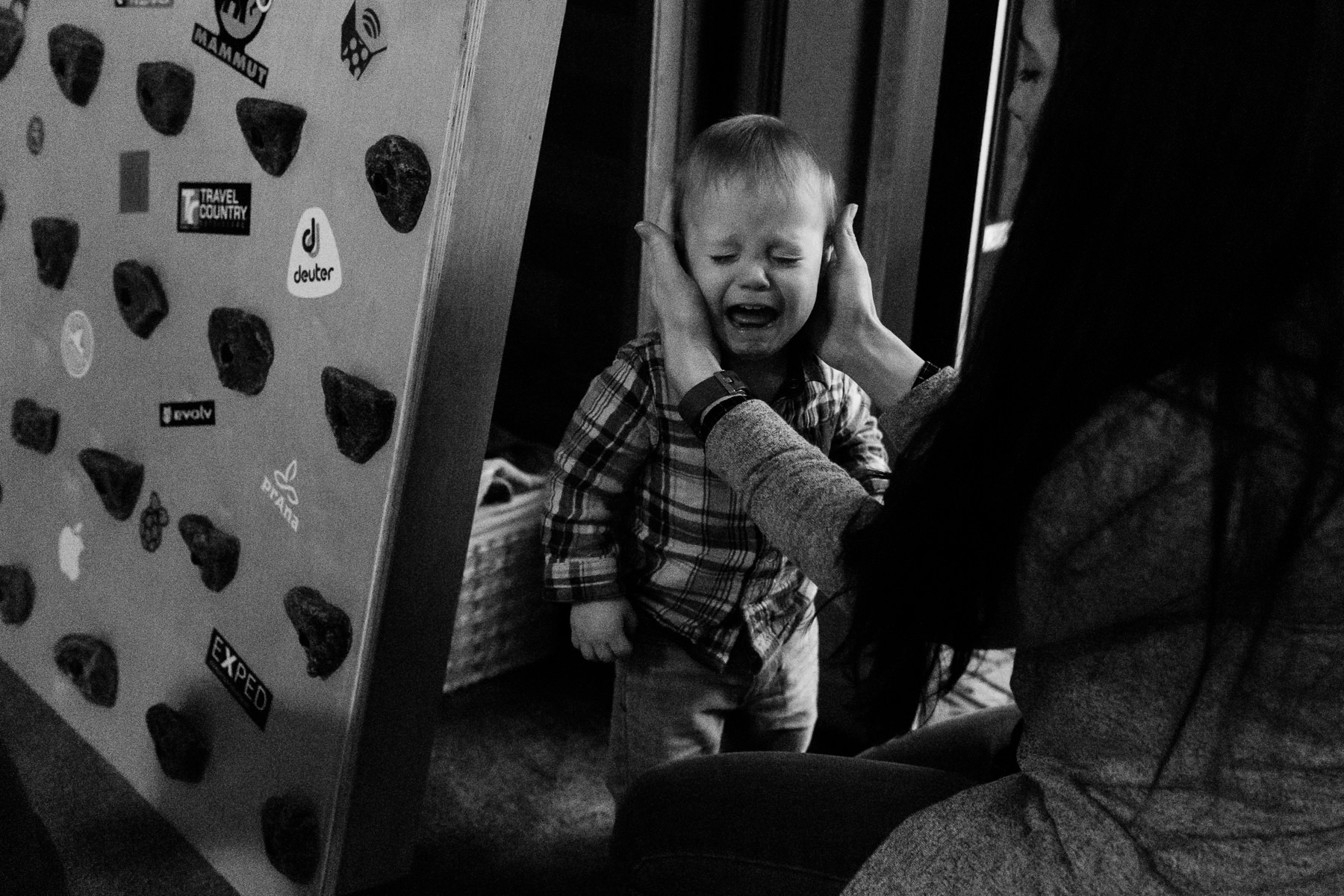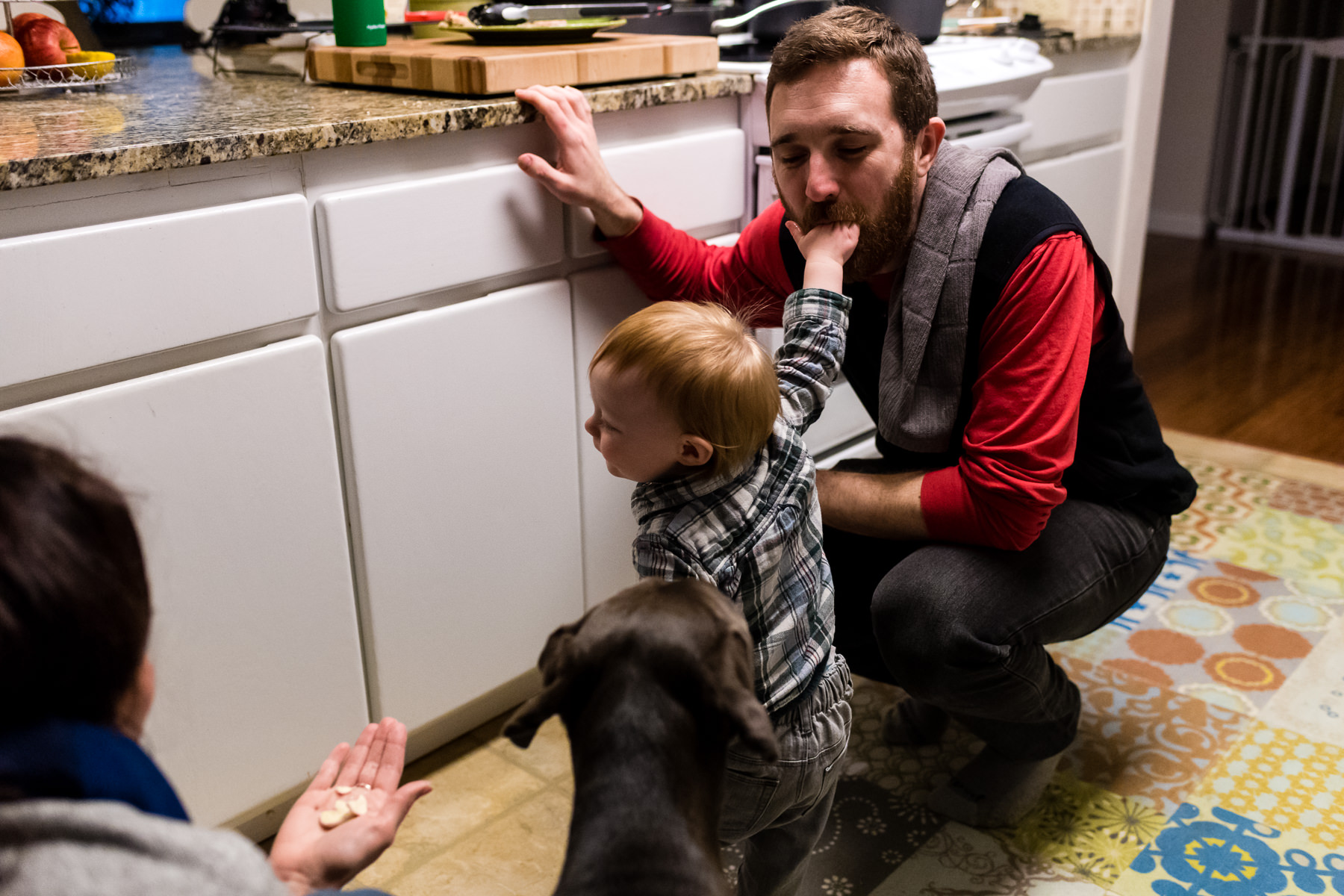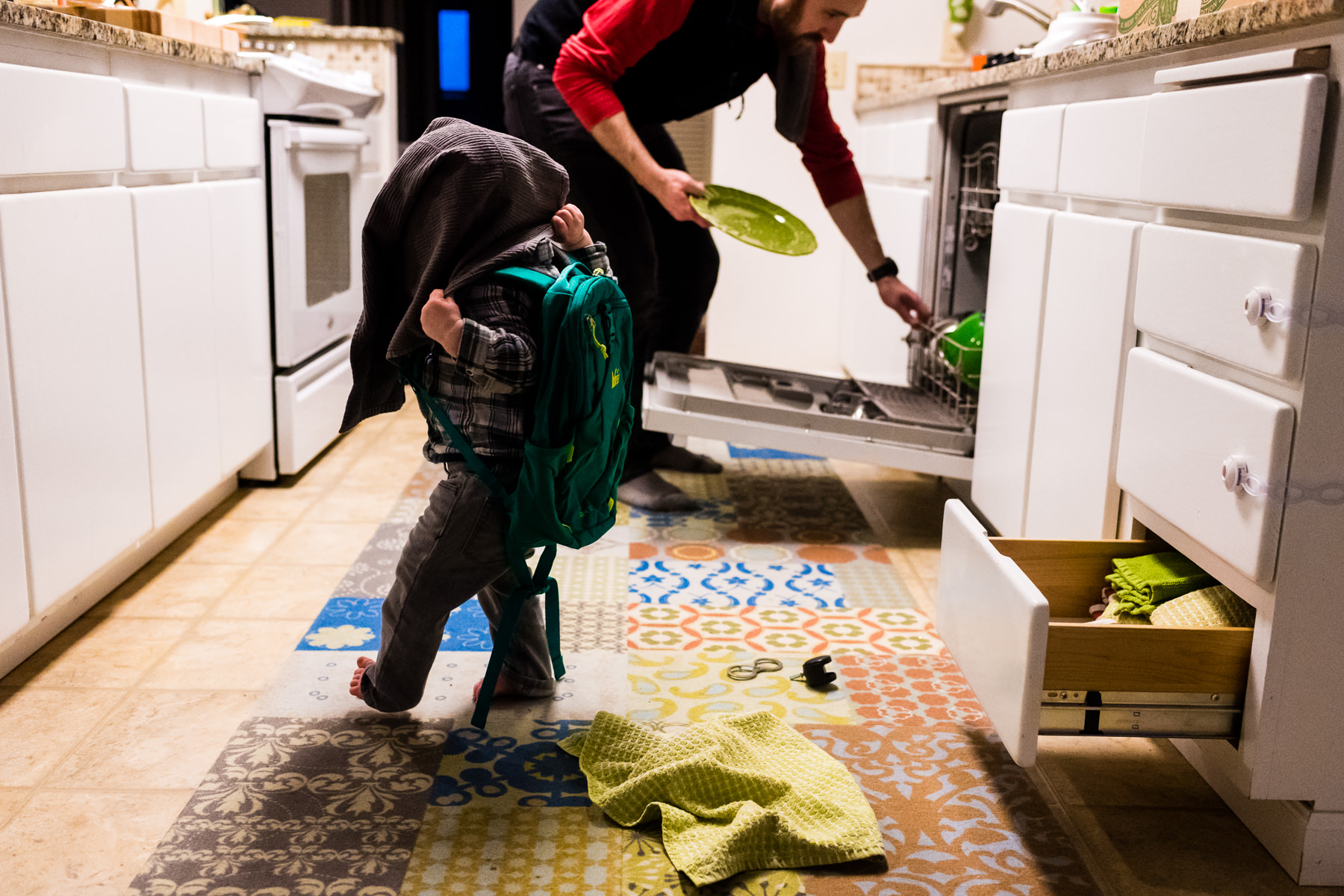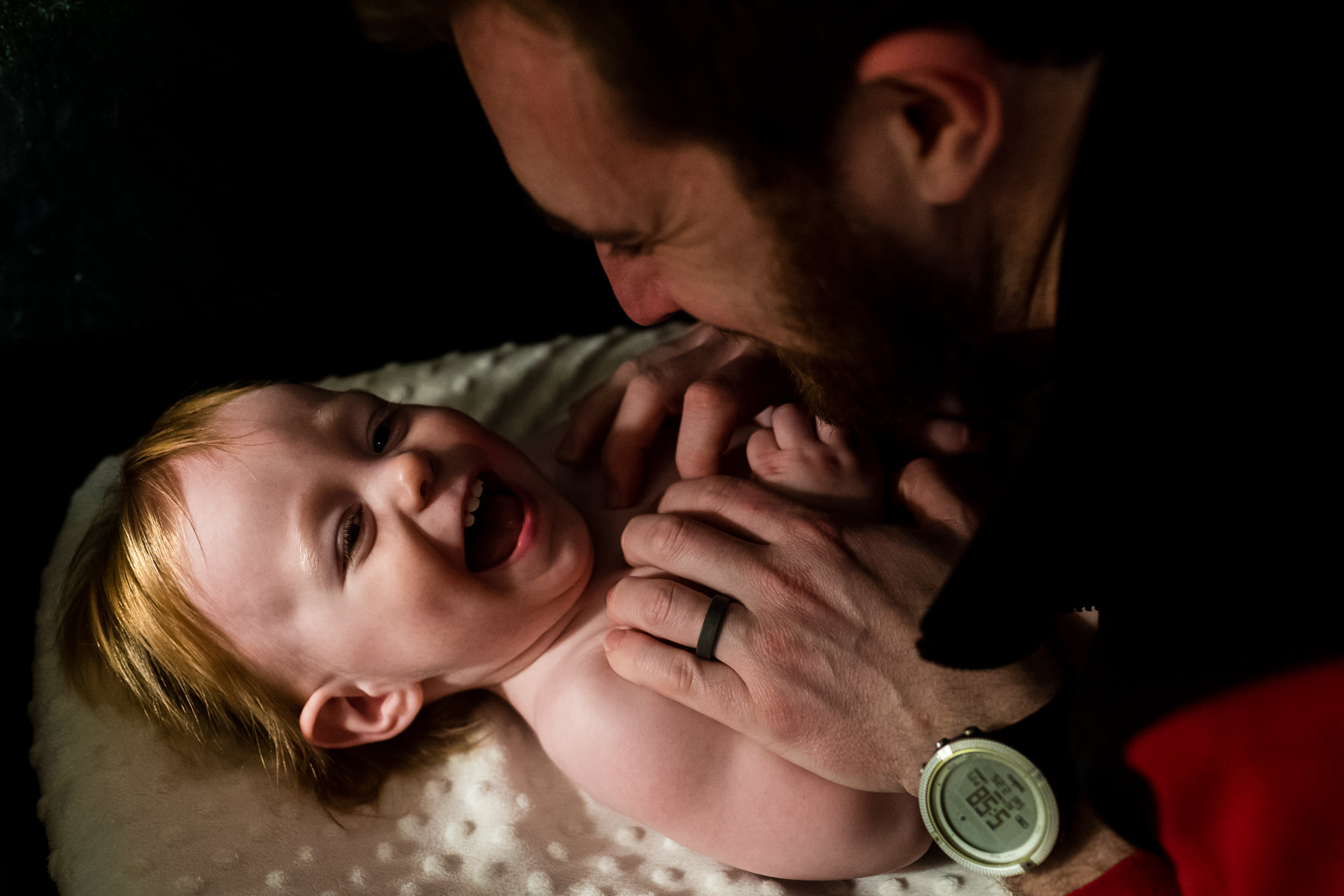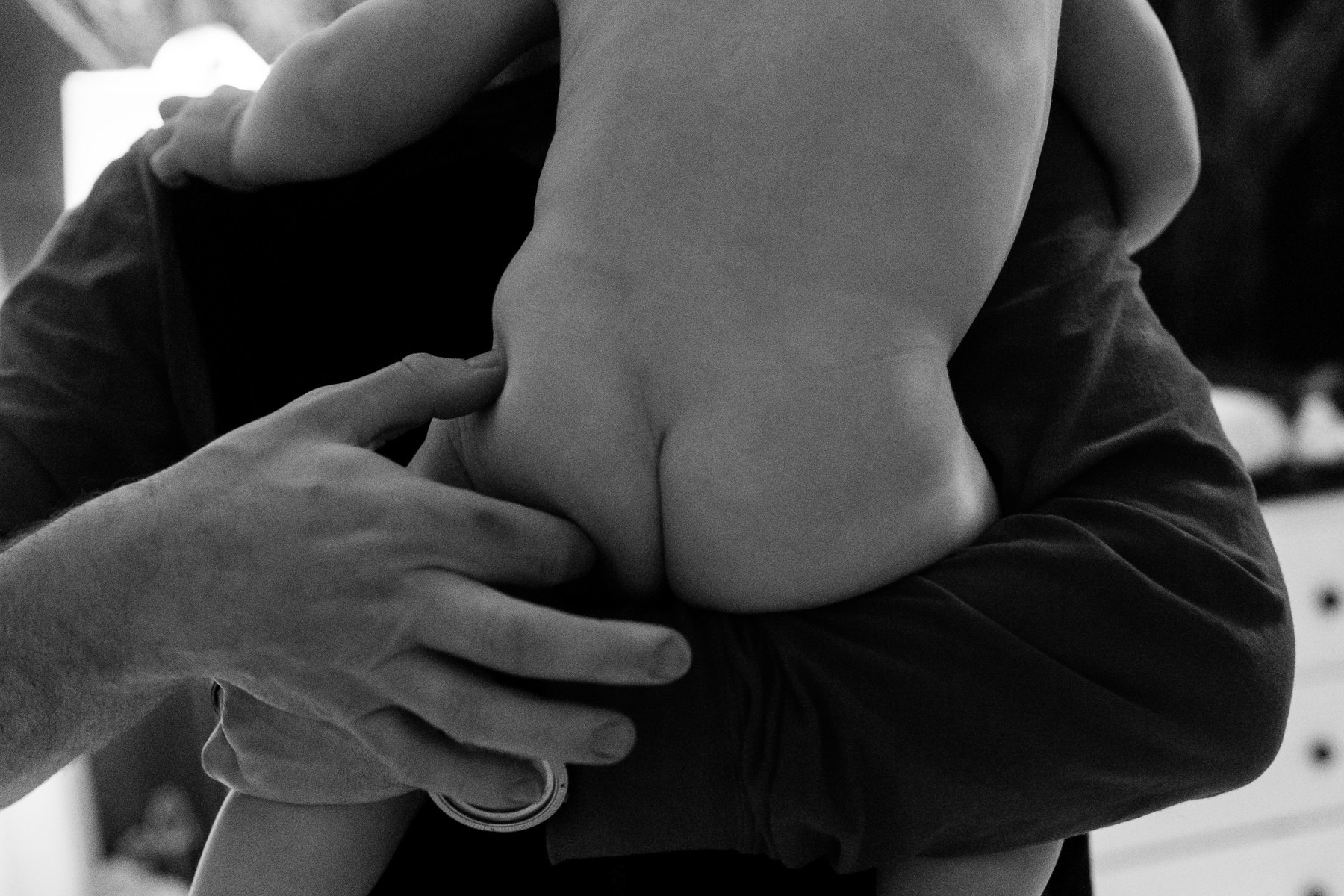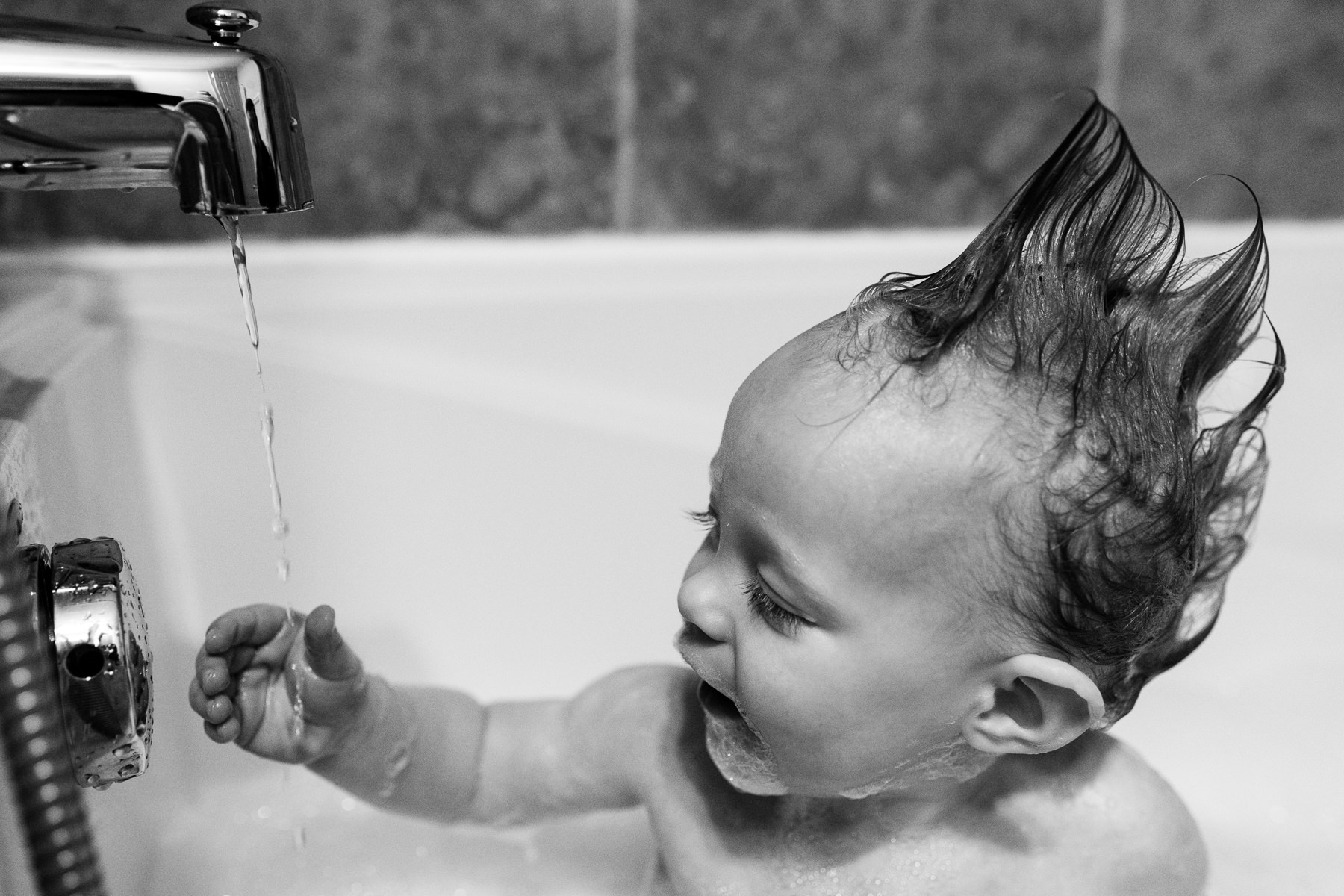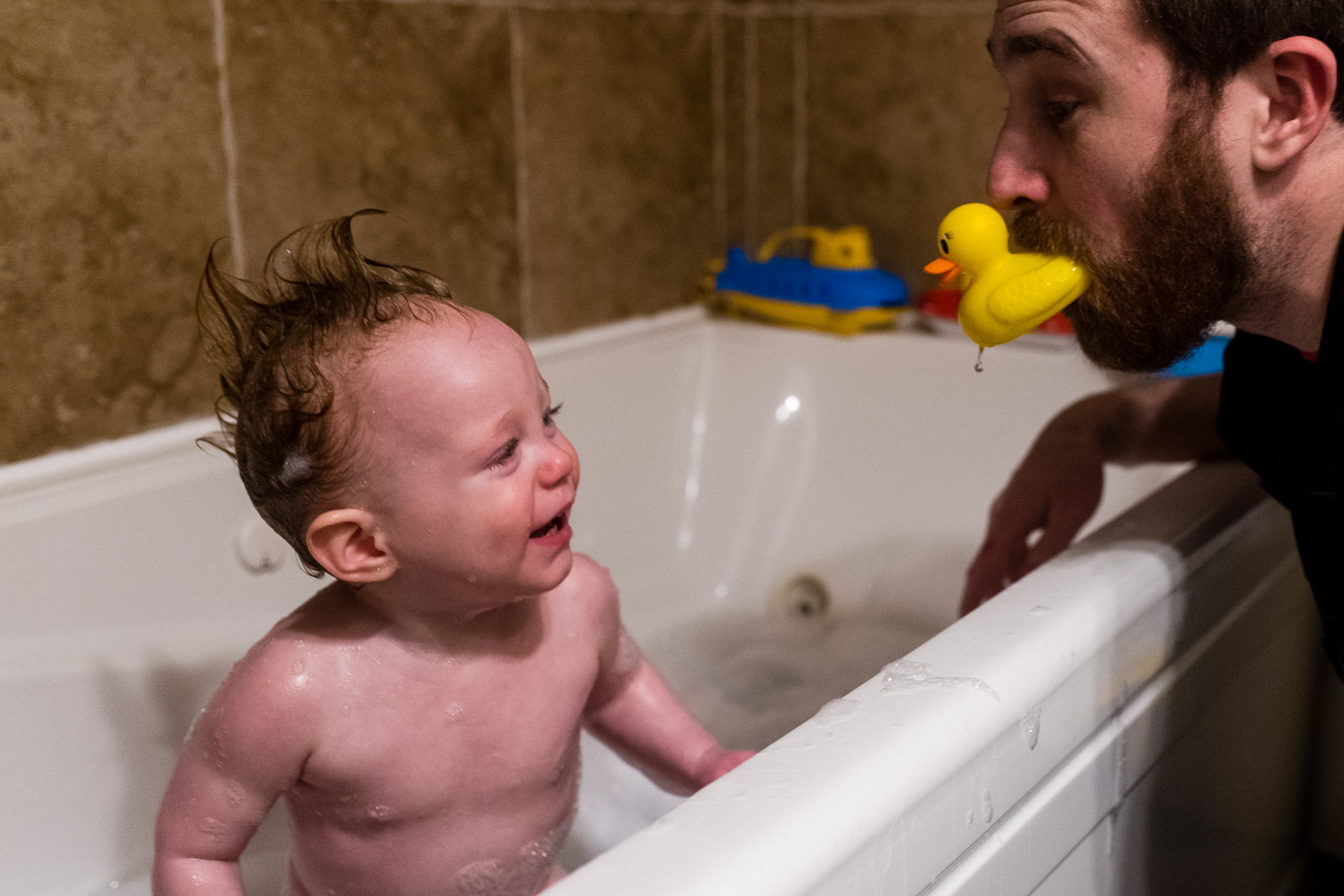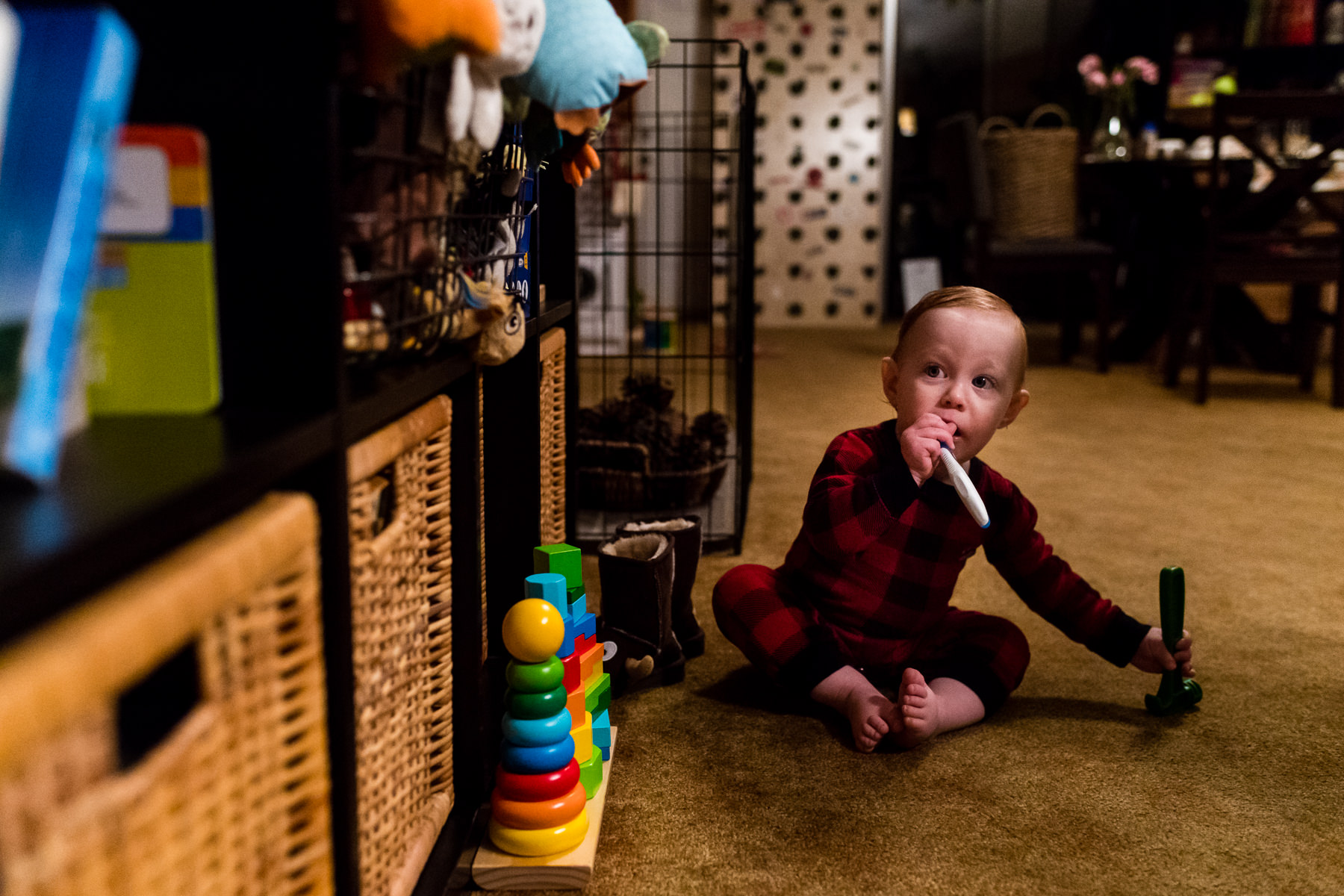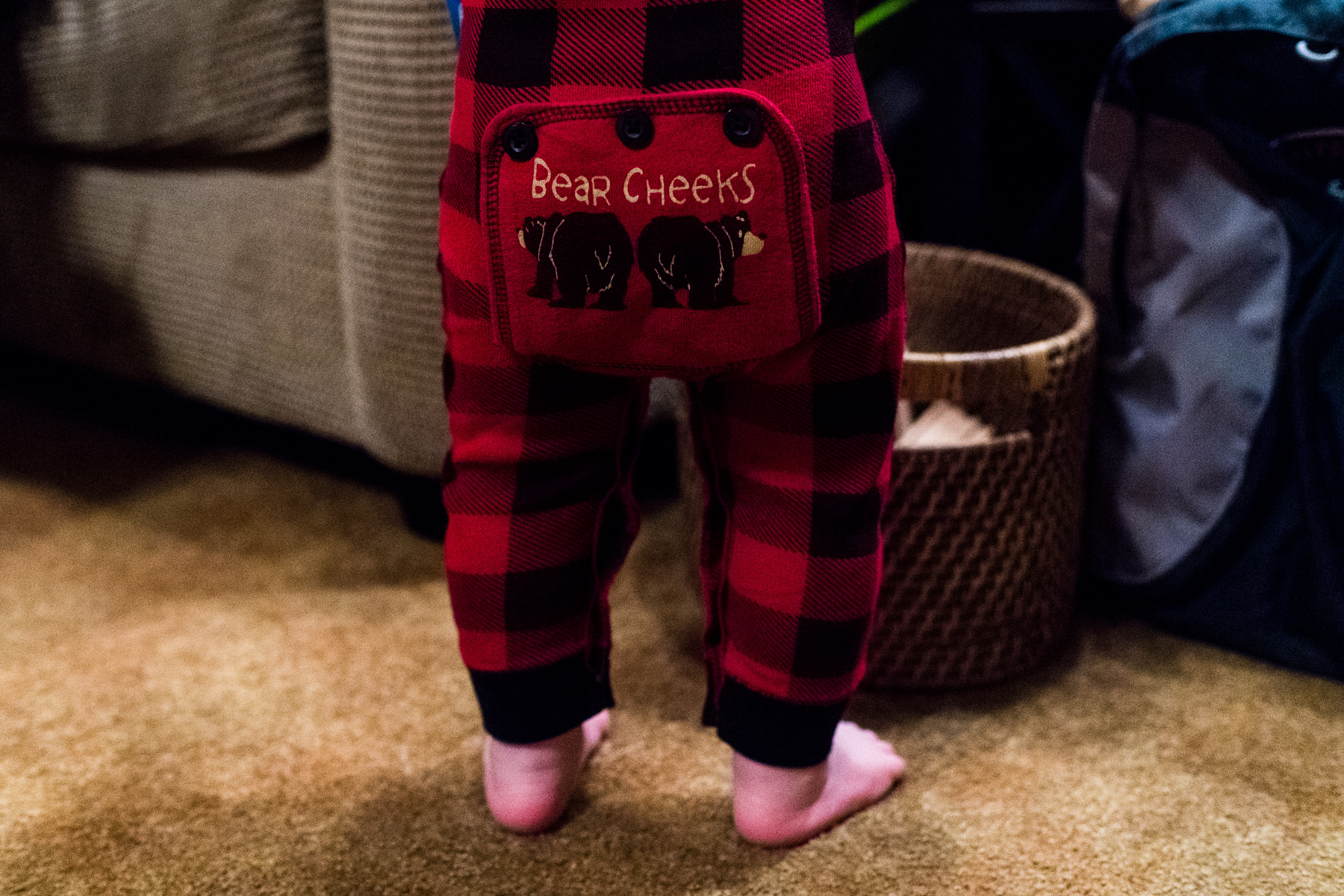 All Photos by Family Photography Logan Westom