2015 was an incredible year for music.
Numerous bands who were little known in 2014 made their mainstream success; Hardworking bands who have been on tour for a few decades kept touring to continue doing what they truly love; Century Link hosted over 75,000 people for two incredible sold out shows; Not to mention, popular local bands showcased why Seattle is such a beautiful city. They proved that the PNW is home to some of the best music across the country.
My favorite shows of the year comes down to two artists who are musically different in probably every way. The Taylor Swift 1989 World Tour and Twenty One Pilots' Blurryface Tour tie for first.
Unarguably the most successful artist of the year goes to Taylor Swift. She preformed in front of 75,000 people in 86 different cities around the world… and I was lucky enough to be one of six people to be able to photograph Swift when she visited Century Link Field! She amazed the crowd with a two hour performance that showed off her new 80's synth pop genre, plus she even rewrote old songs to fit her new style.
I never would have dreamed that Twenty One Pilots would make my list. Before photographing them live I listened to a few songs and could not find one single song I liked. I Photographed them only for their "rumored" amazing stage presence – I left that show completely blow away by their whole production. I also left not hating a single song by the duo.
Concerts on the horizon for 2016 are starting to look promising. With only a few shows announced to date, I hope to shoot the very popular Adele, one of my high school favorite bands Underoath, and there are rumors that Thrice might tour again (which would allow me to cross off another one of my all time favorite bands off my bucket list). Cheers to the new year – I look forward to sharing all of the great music that waits ahead!
List of bands photographed in 2015
All Time Low
Belle & Sebastian
Coheed & Cambria
Death Cab For Cutie
Echosmiths
Guster
Hoizer
Motion City Soundtrack
One Direction
Passion Pit
Sleeping With Sirens
Switchfoot
Needtobreathe
Taylor Swift
Twenty One Pilots
Vance Joy
Walk The Moon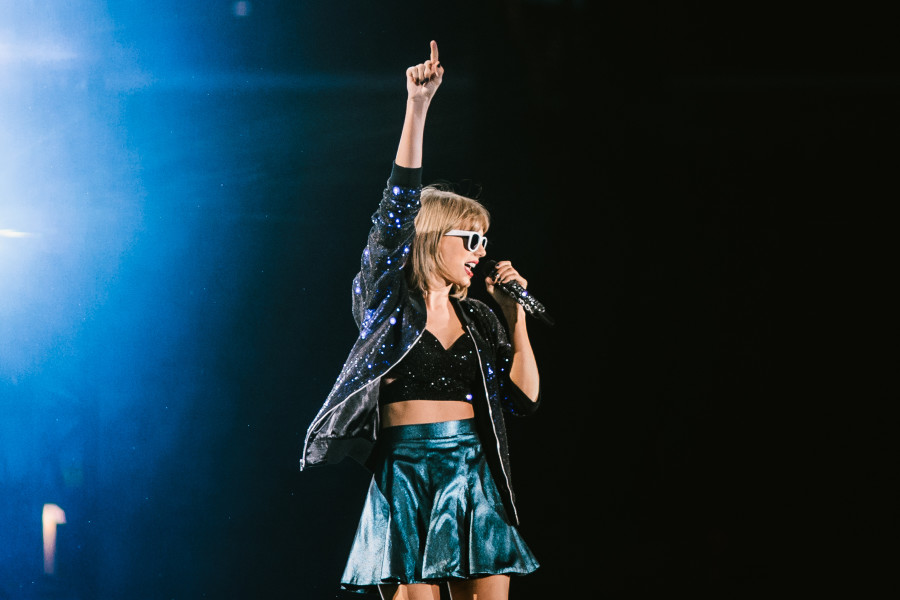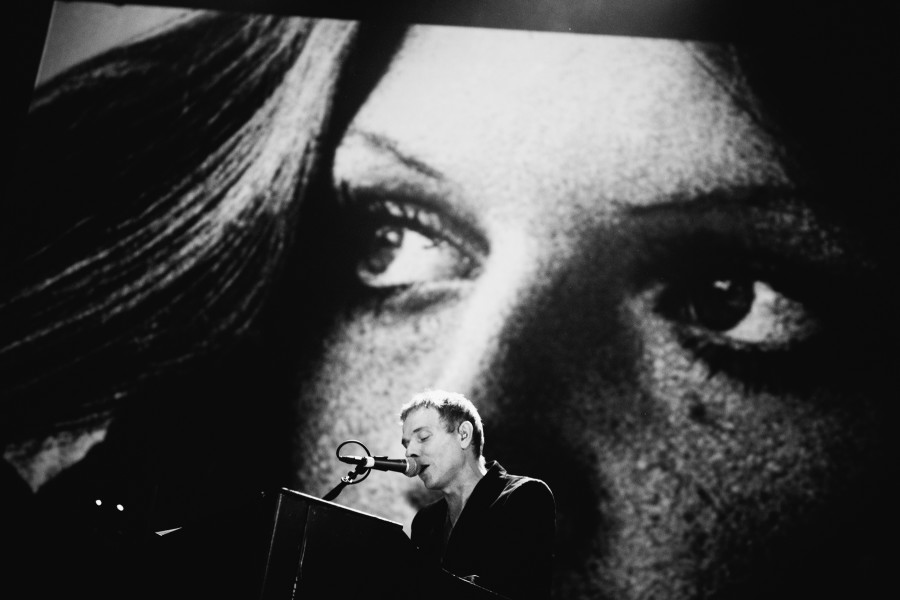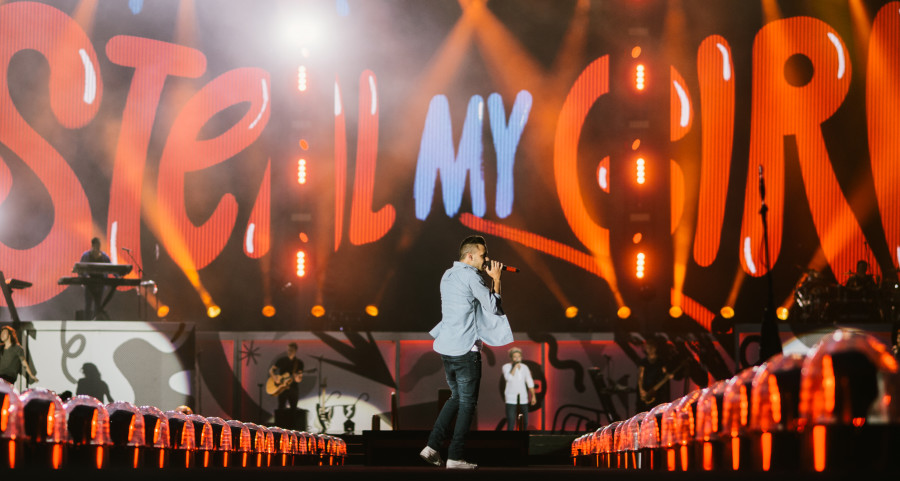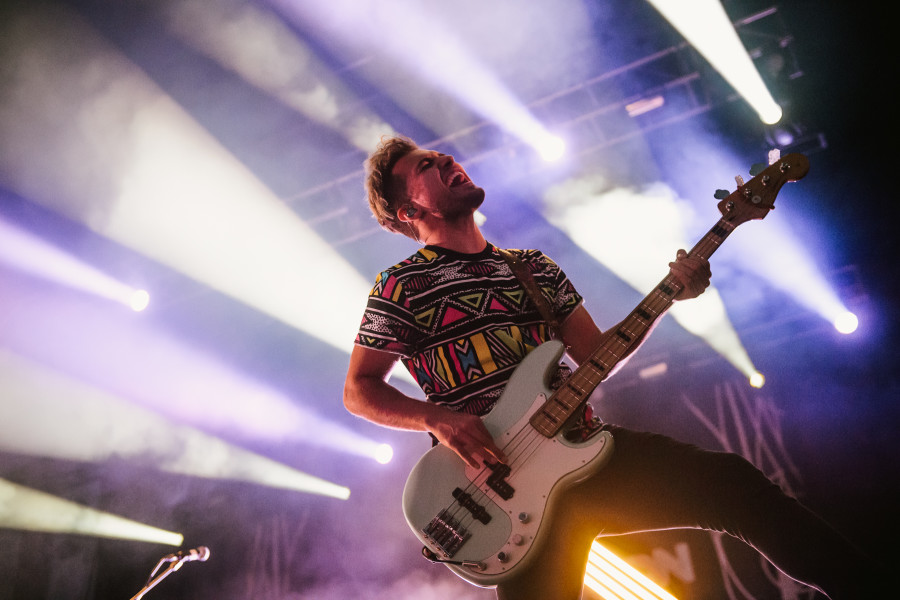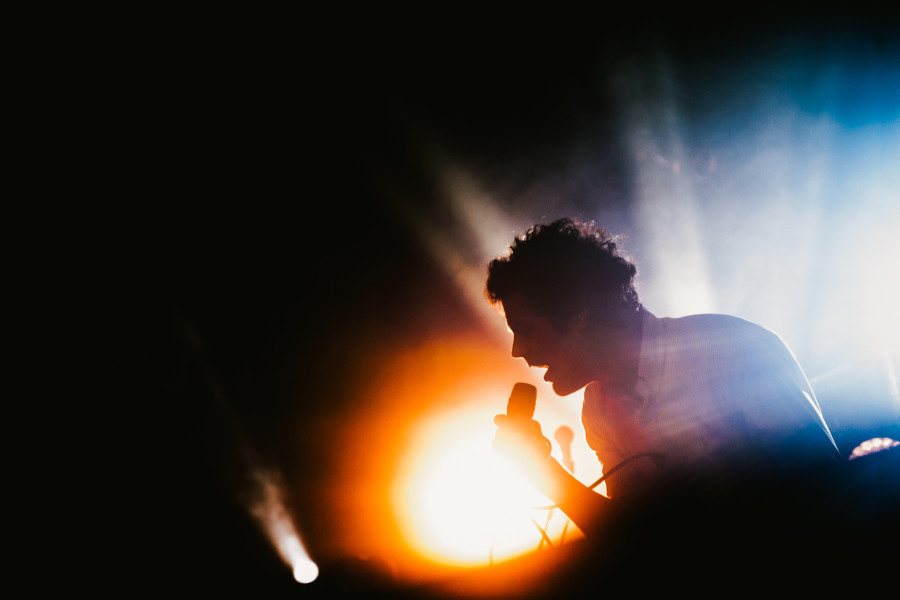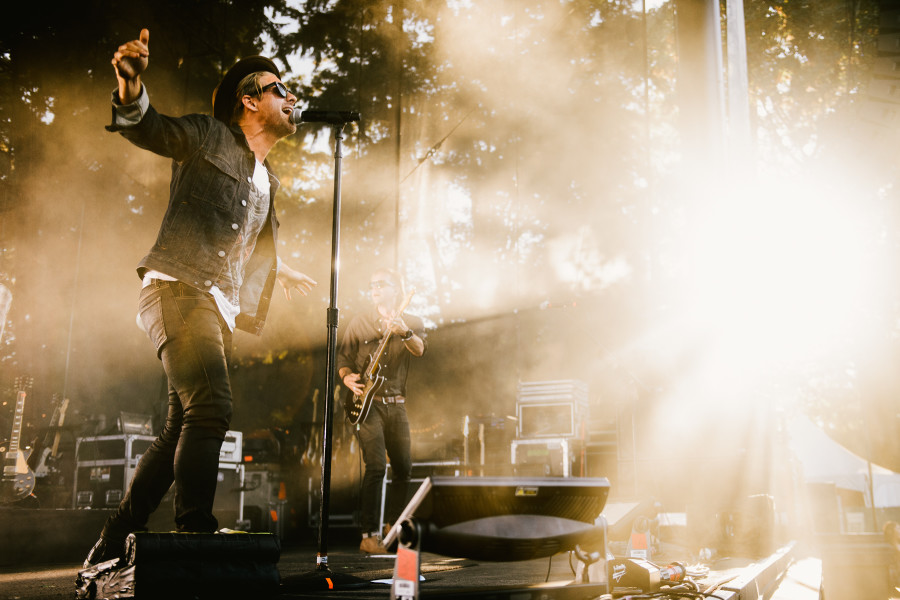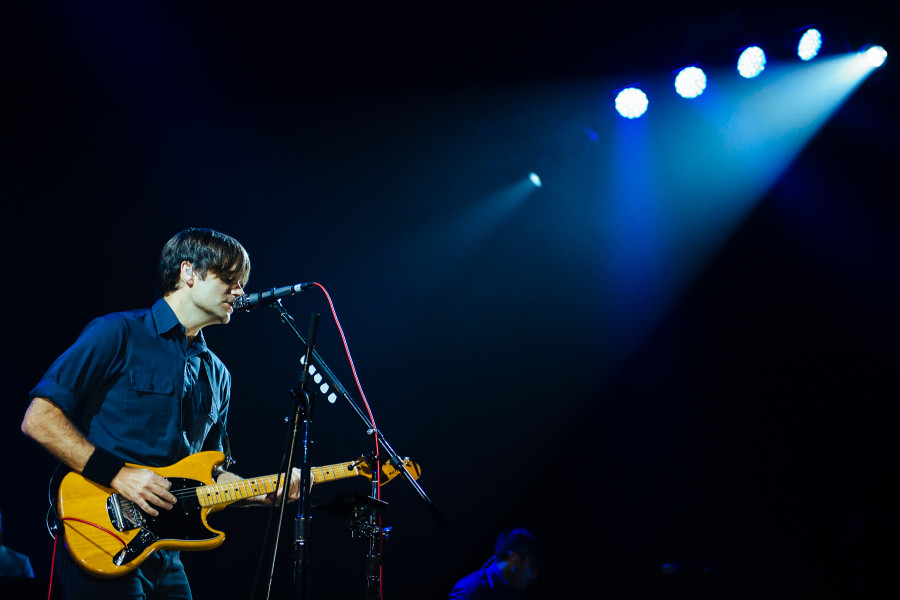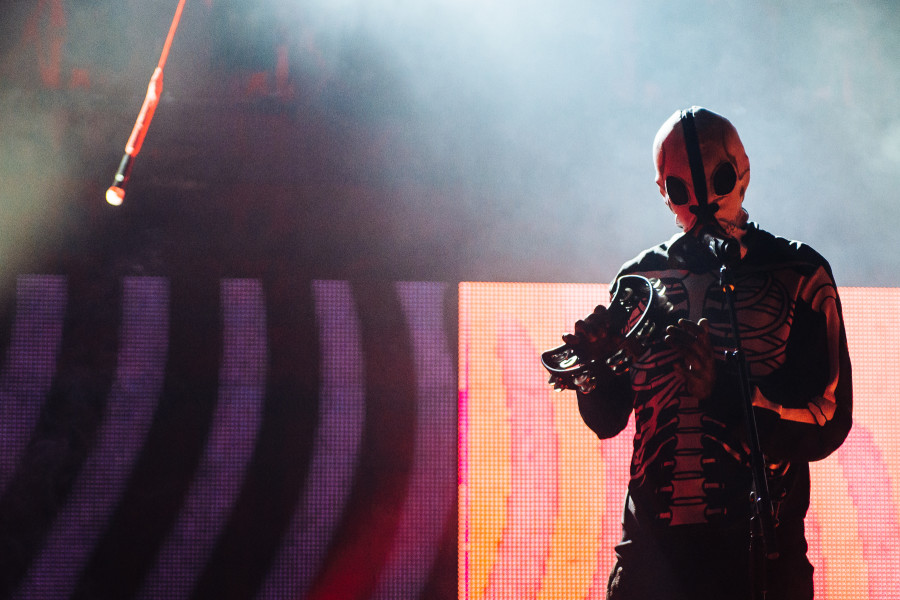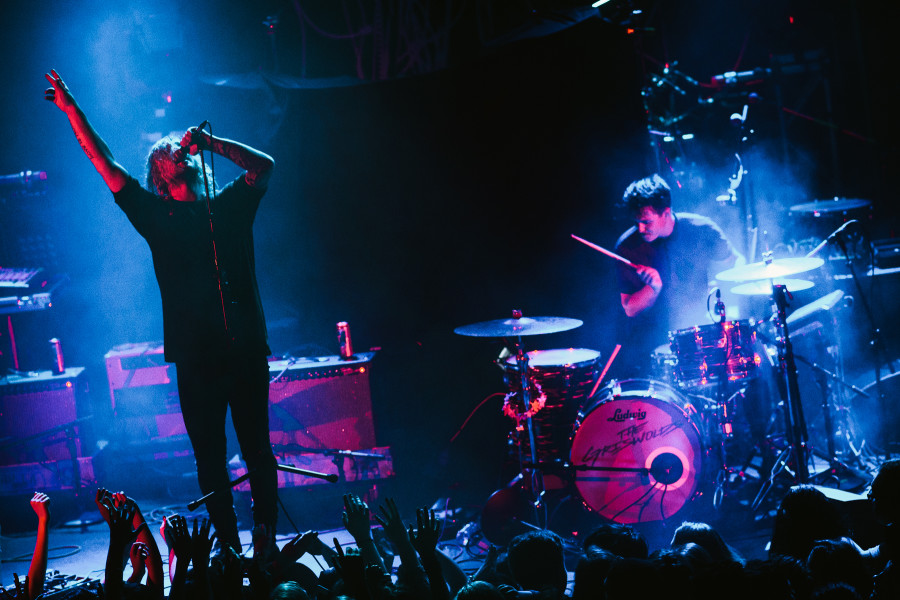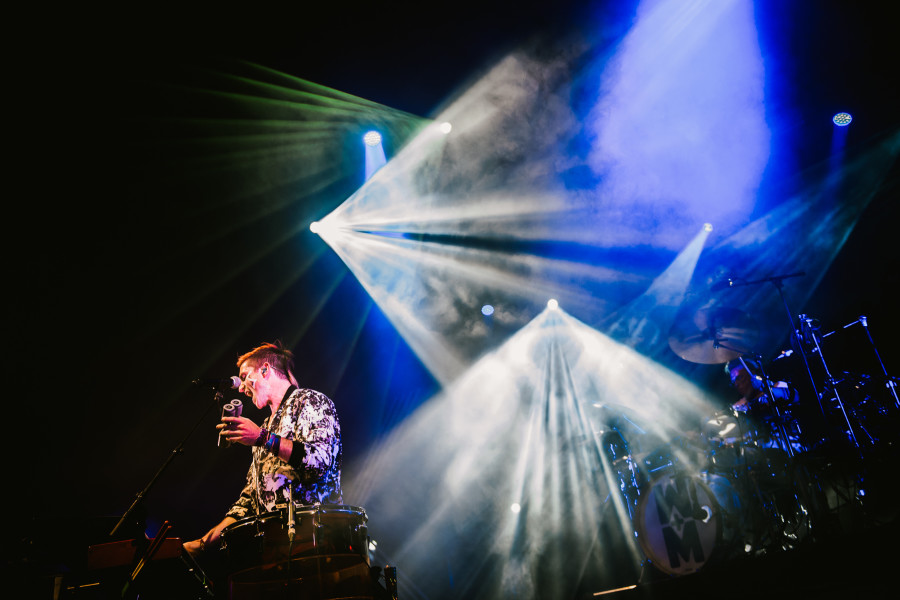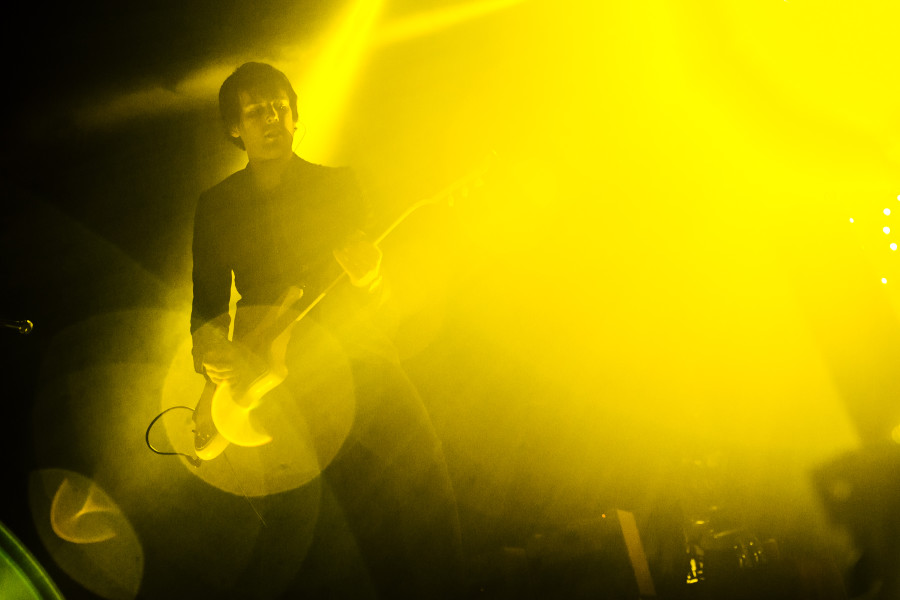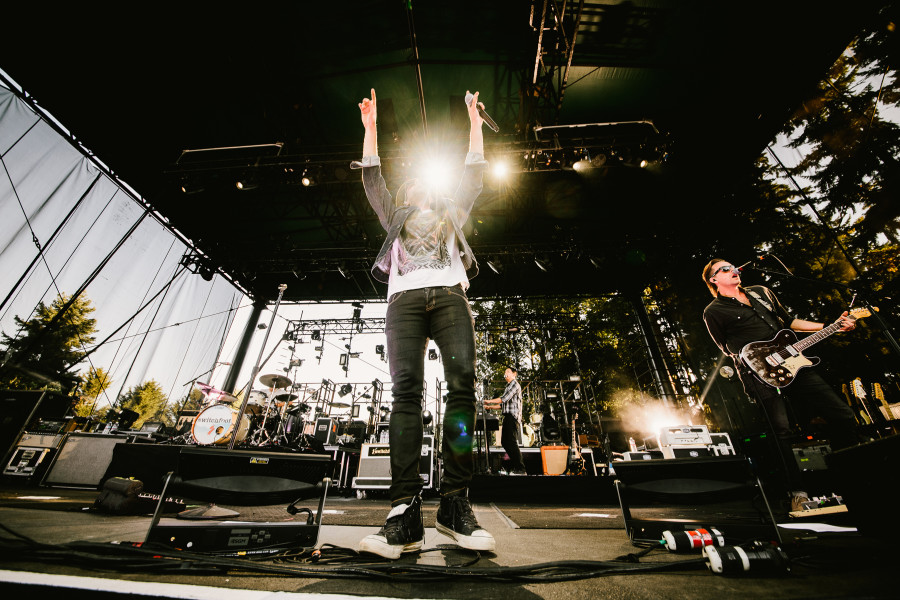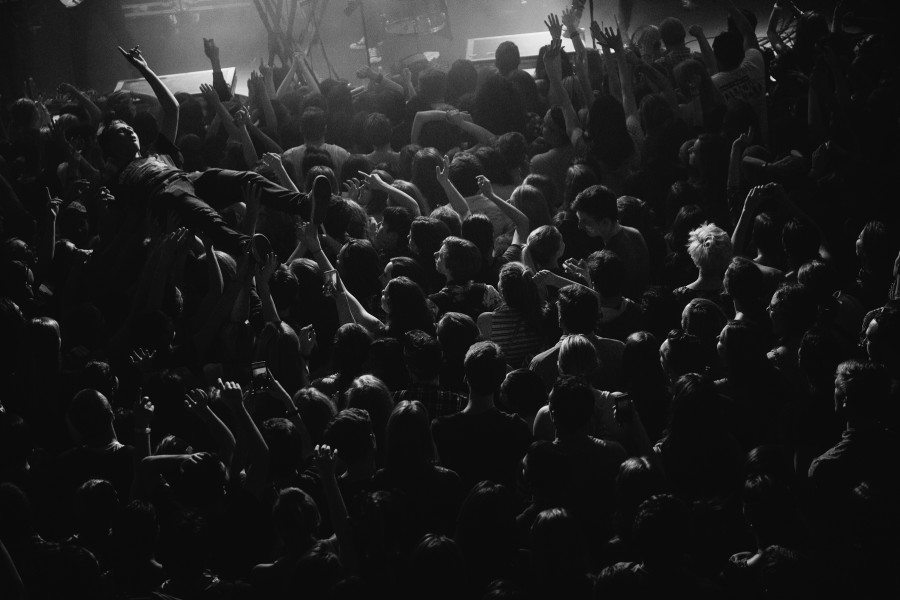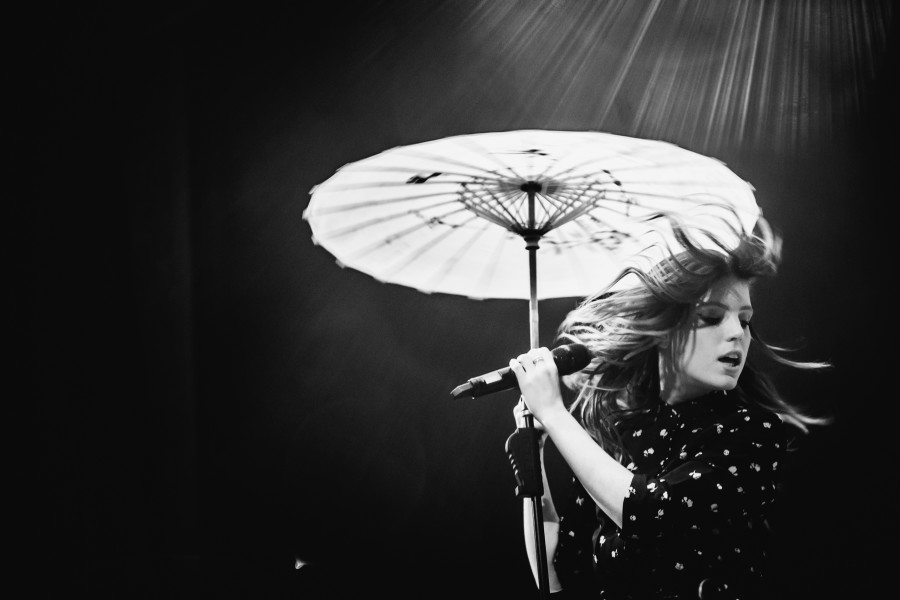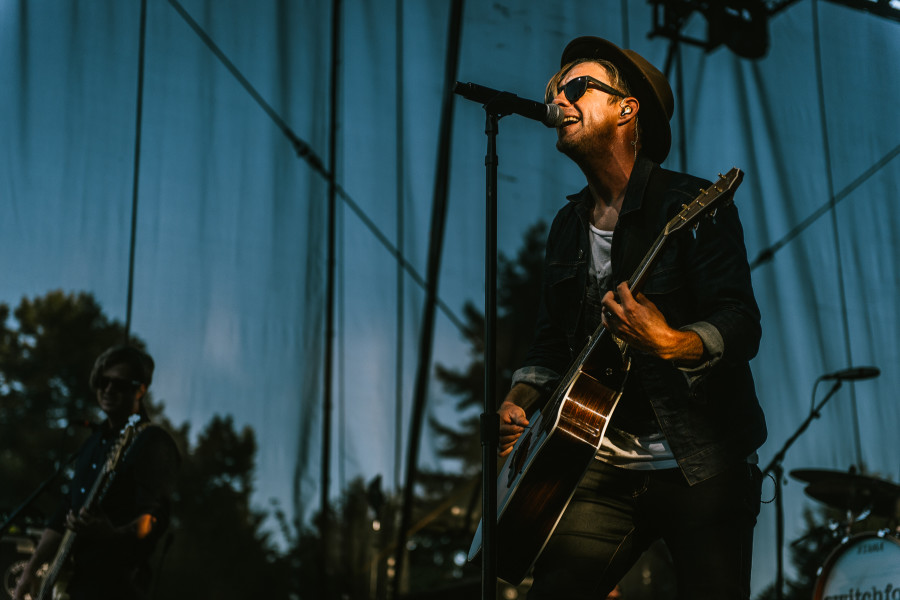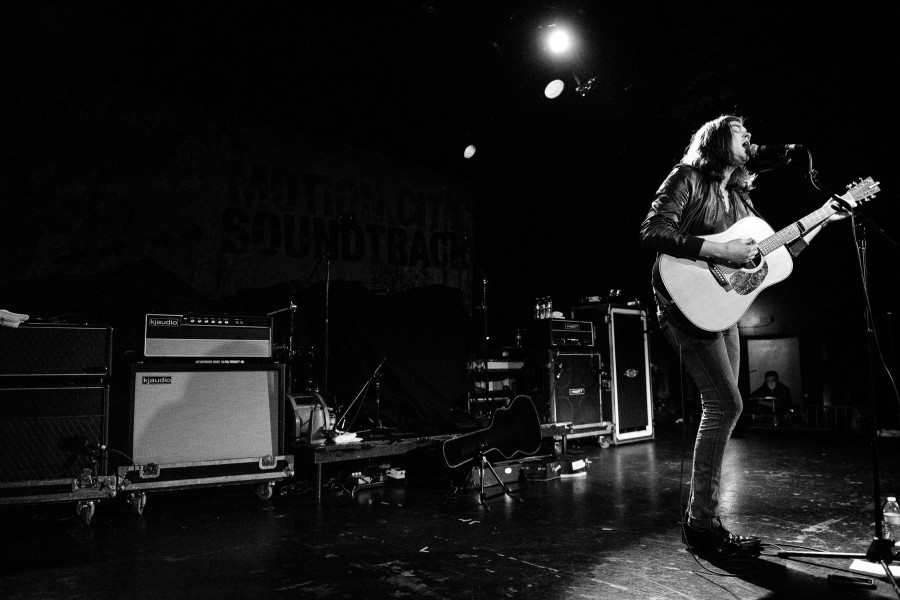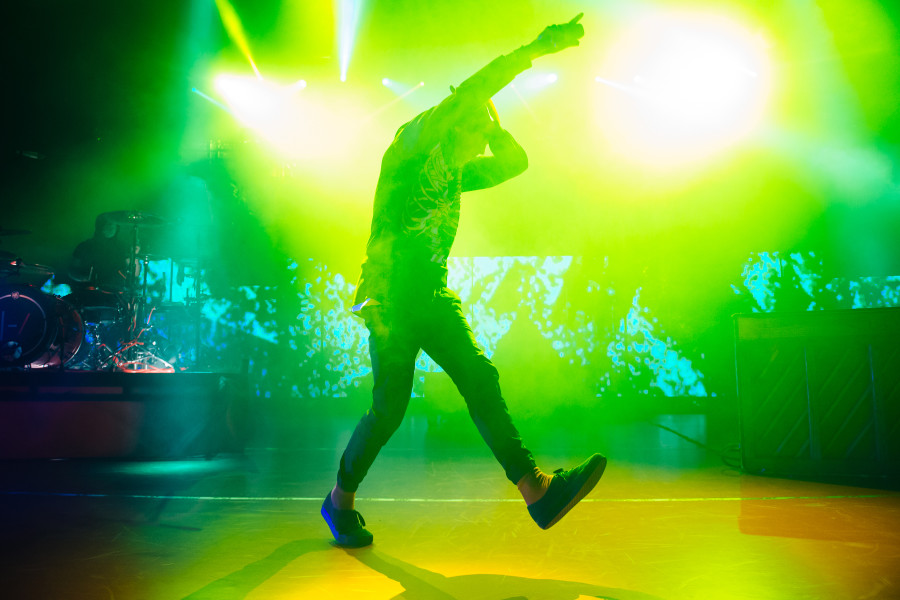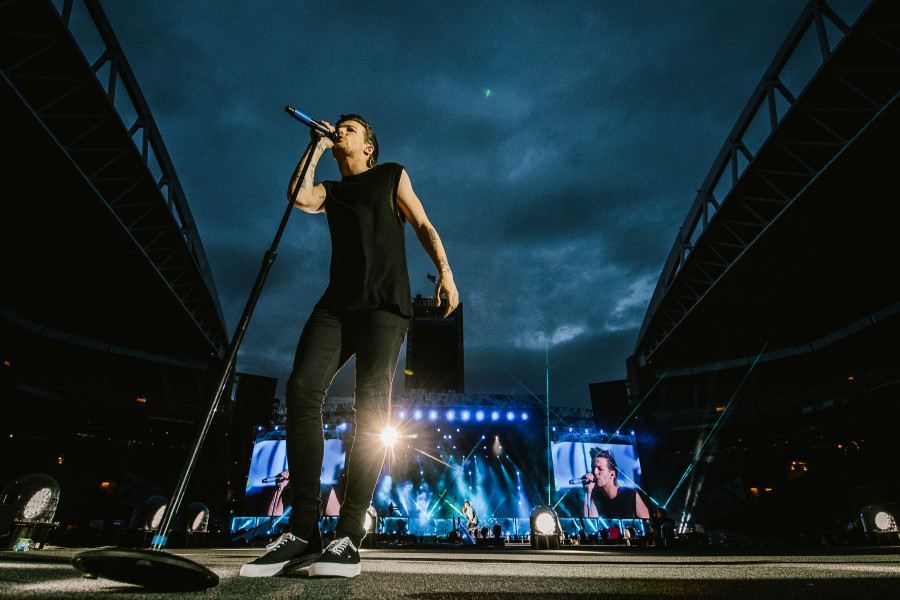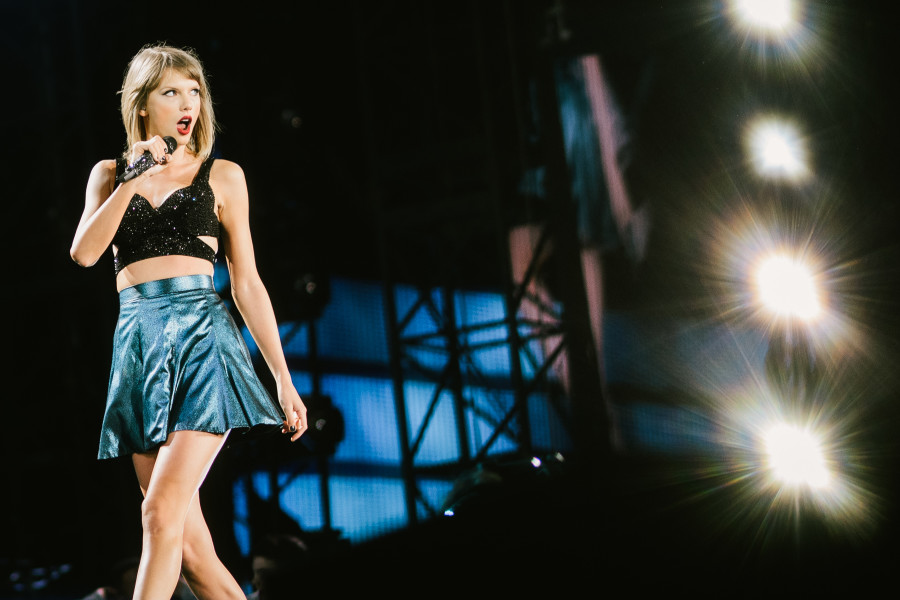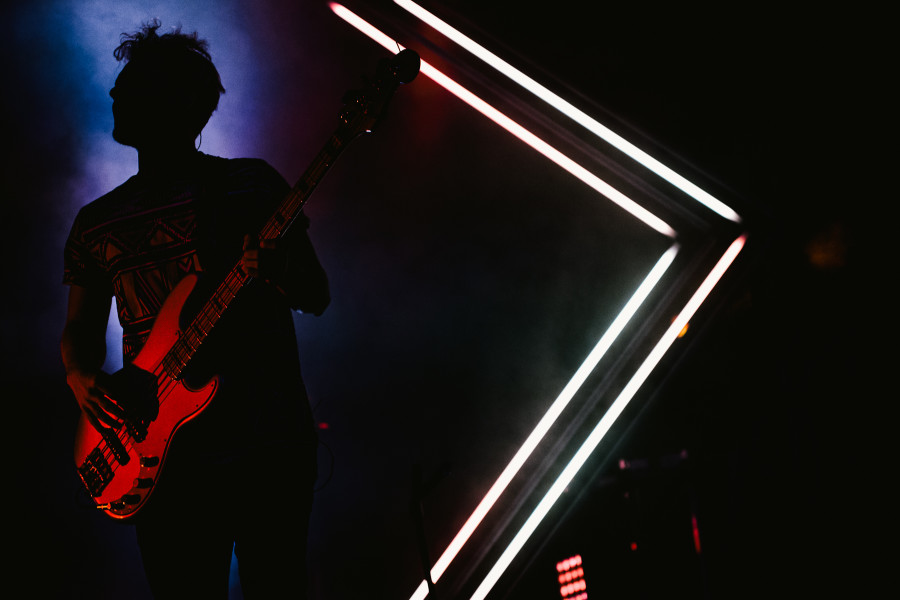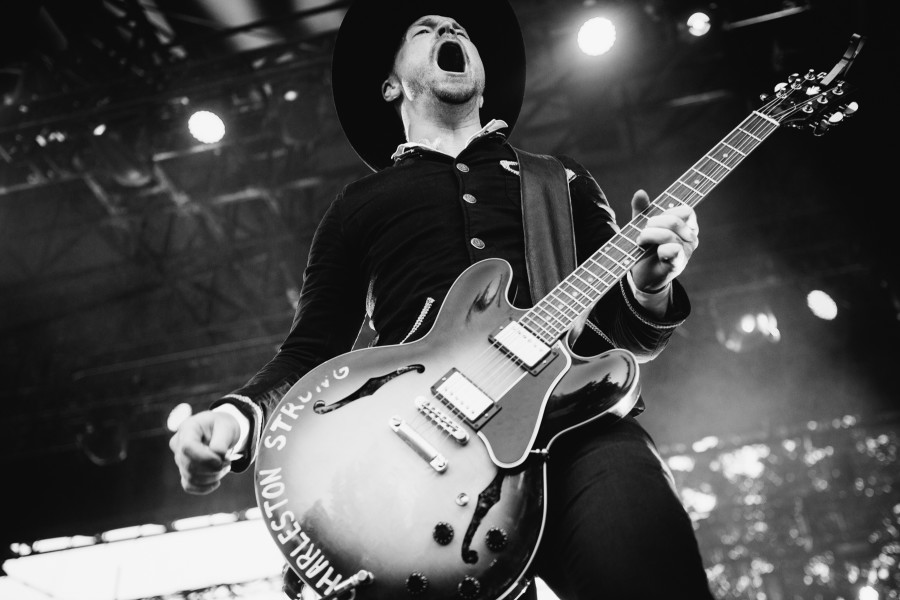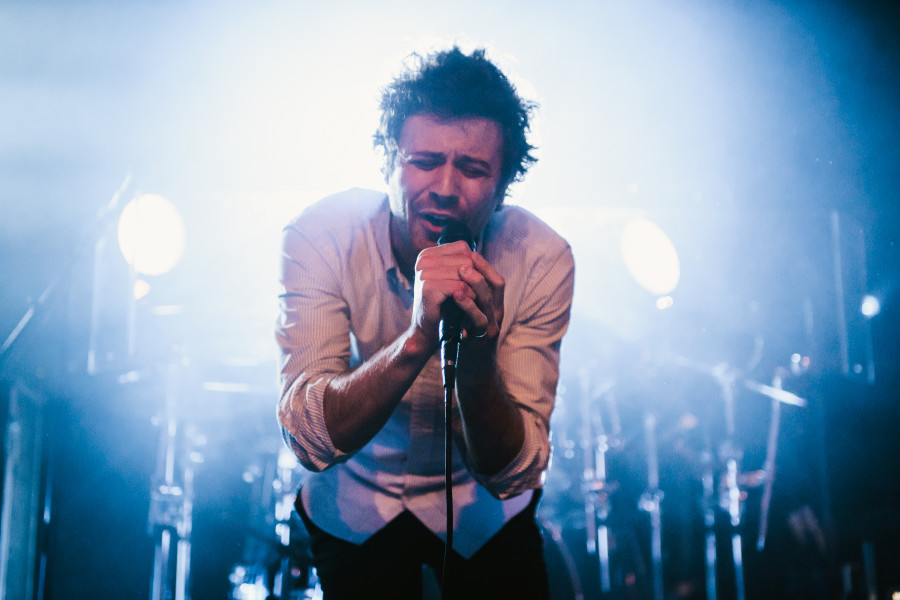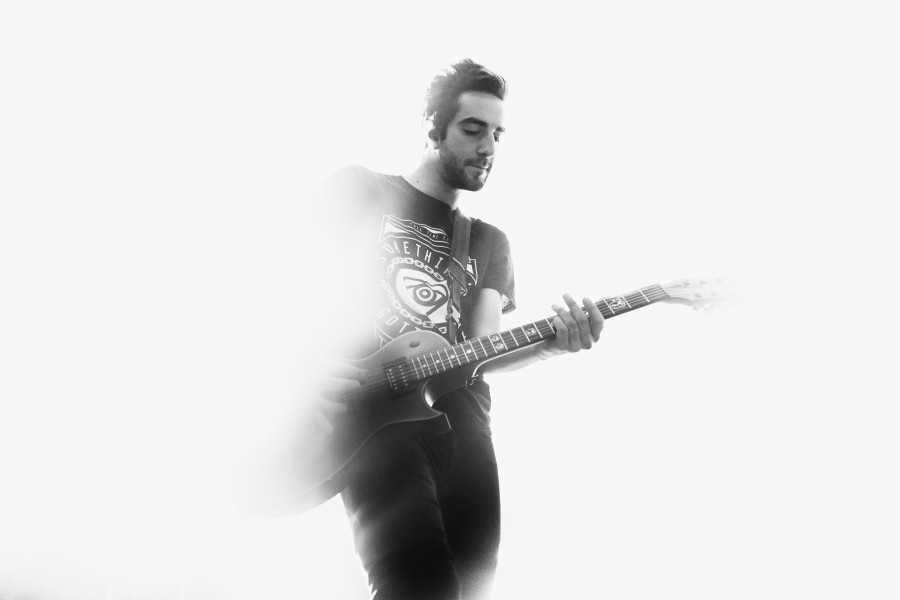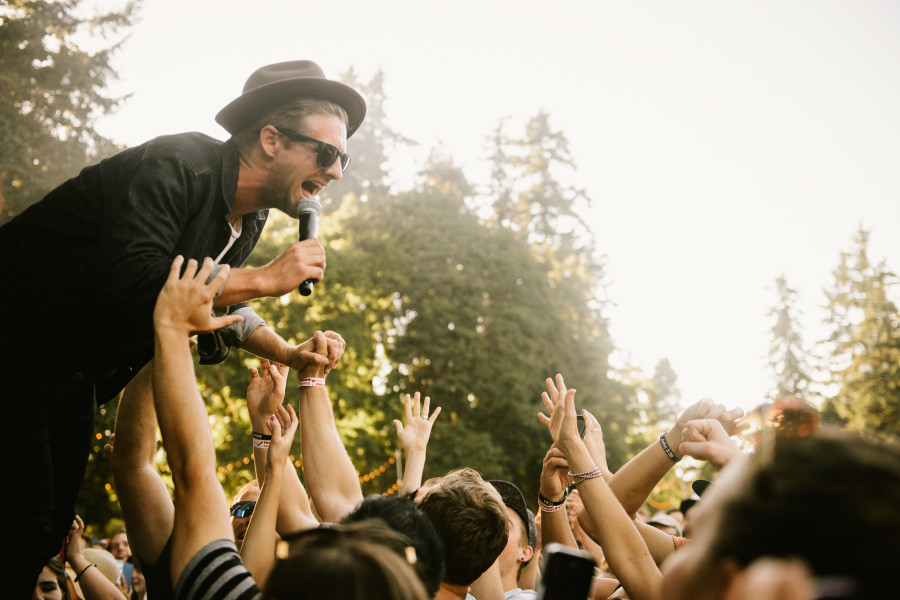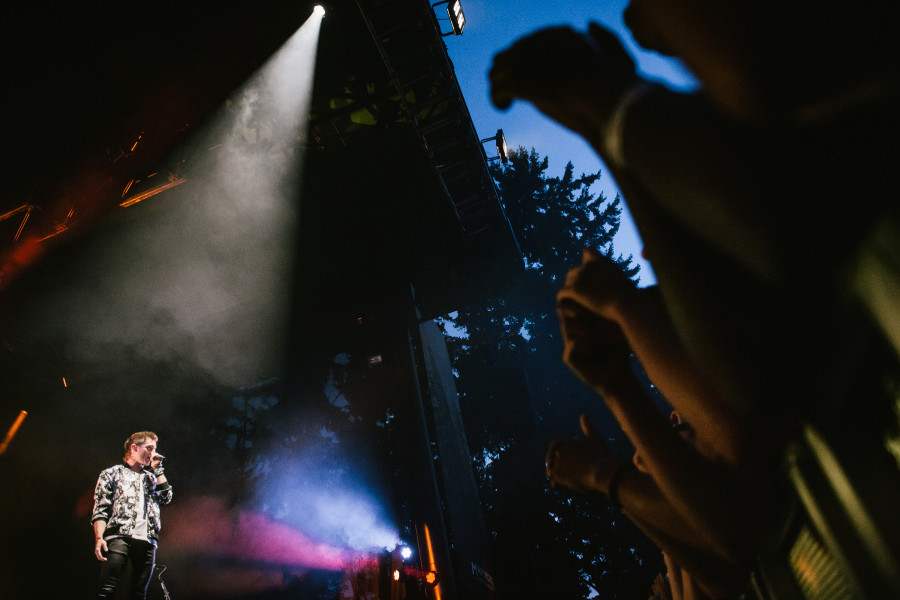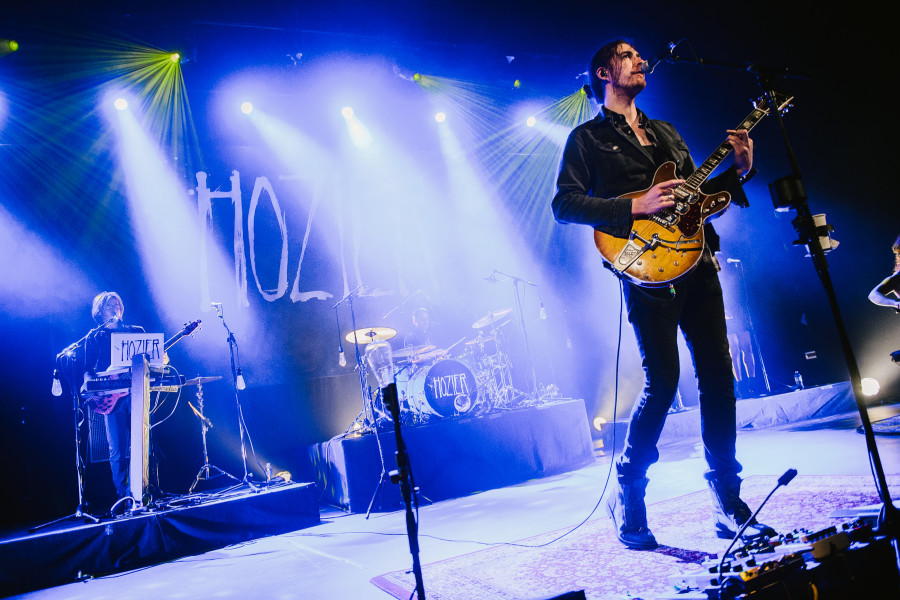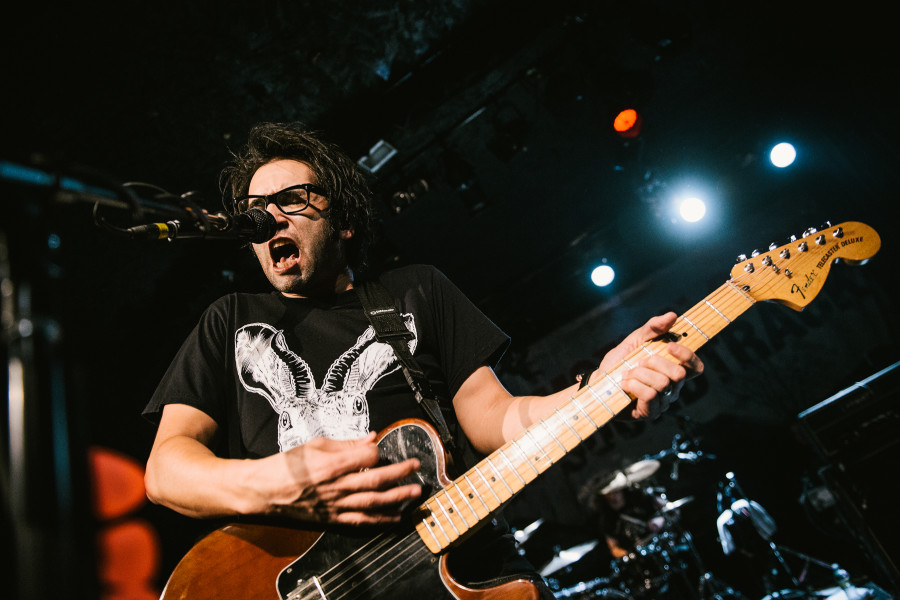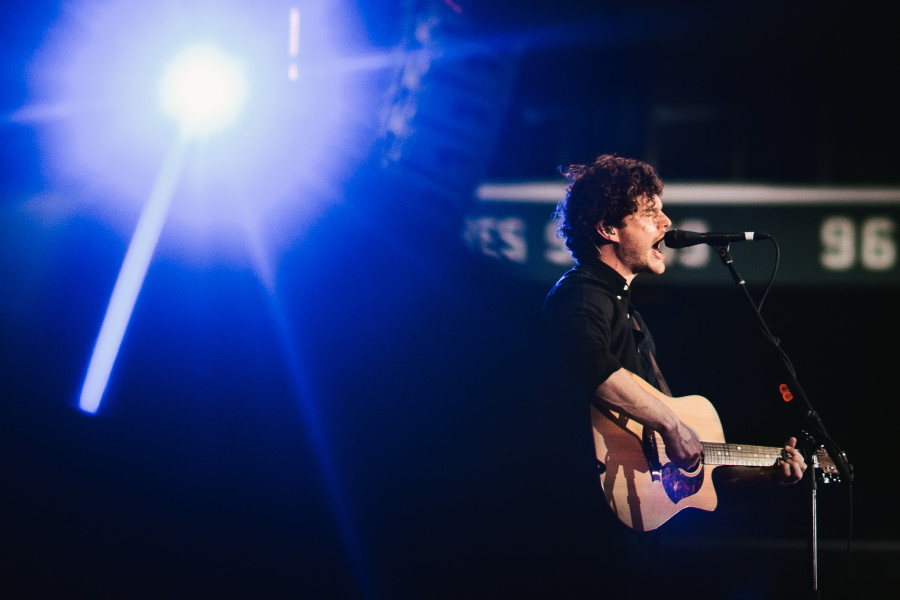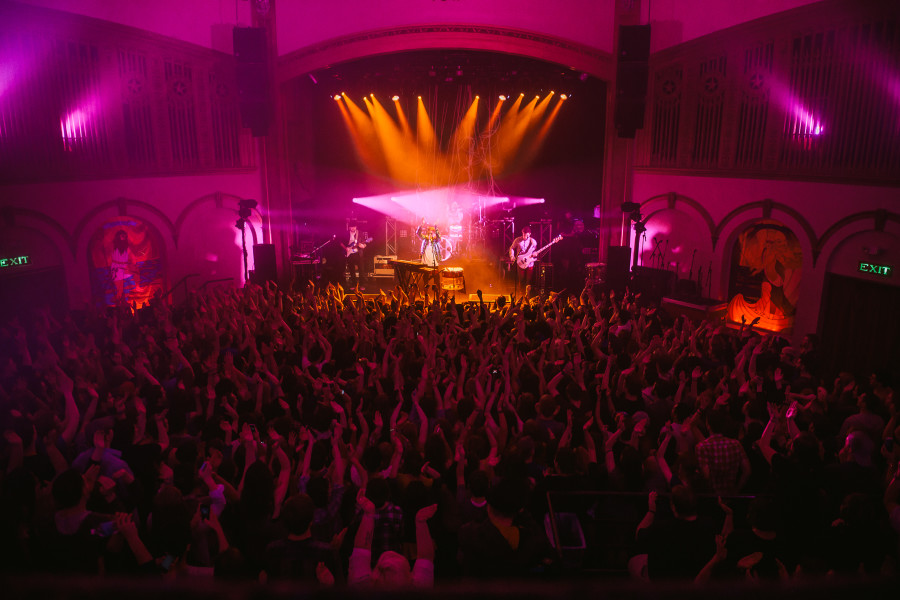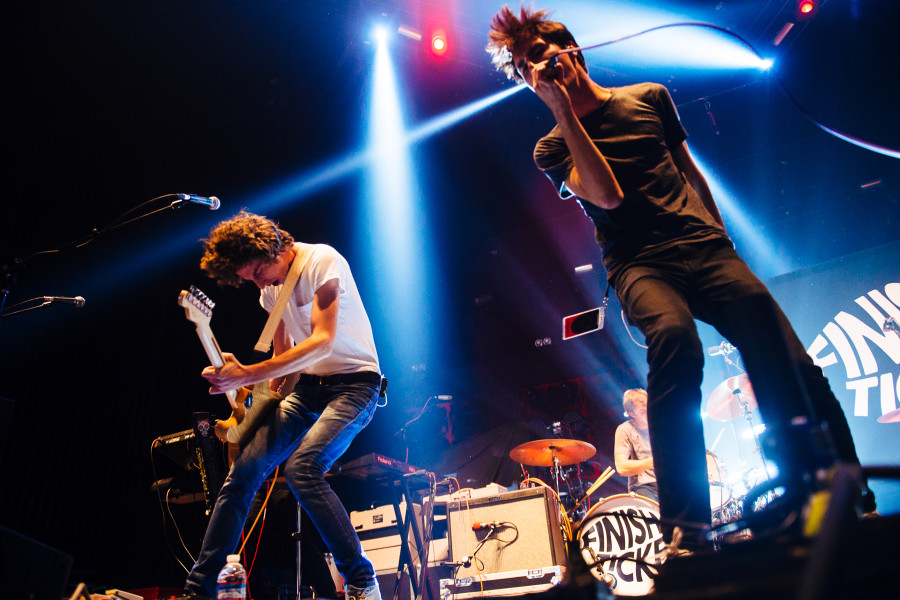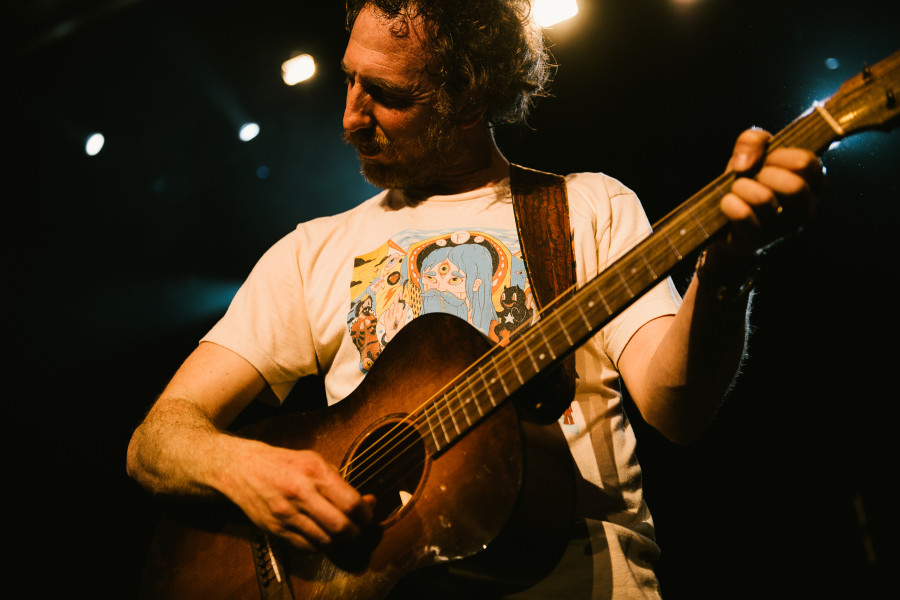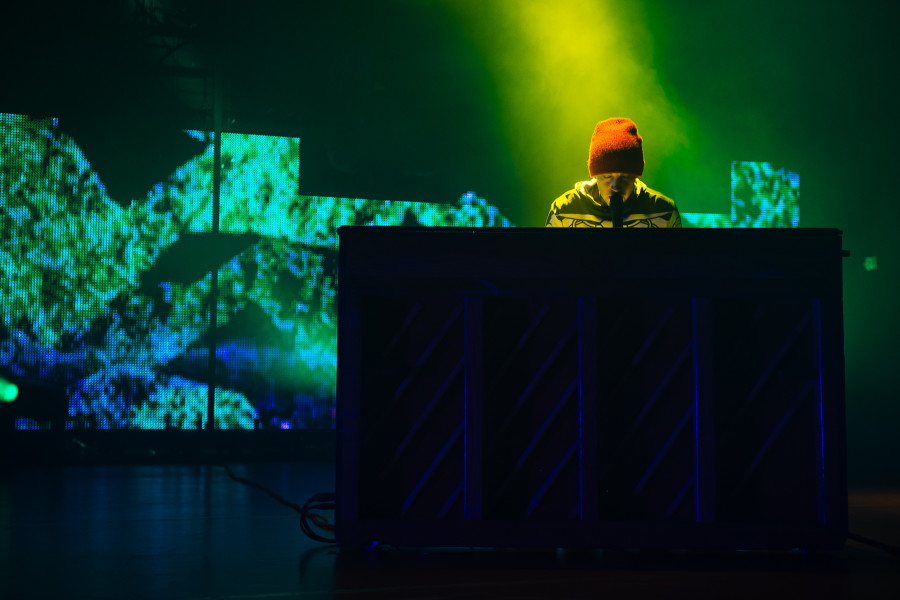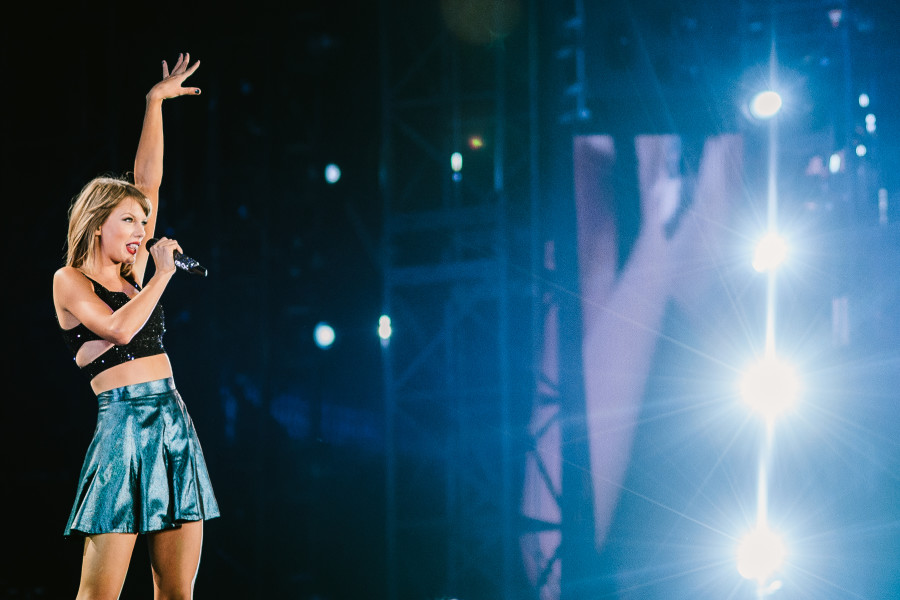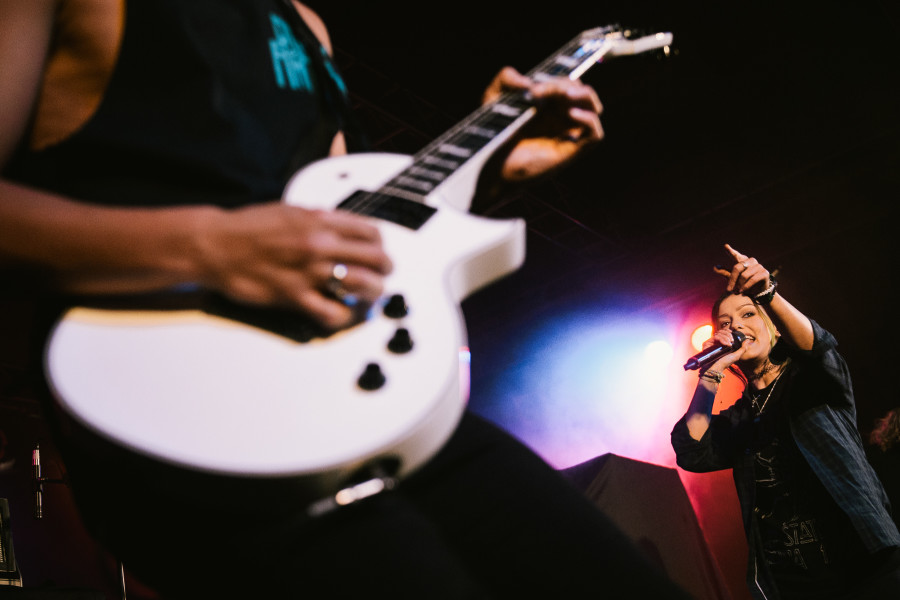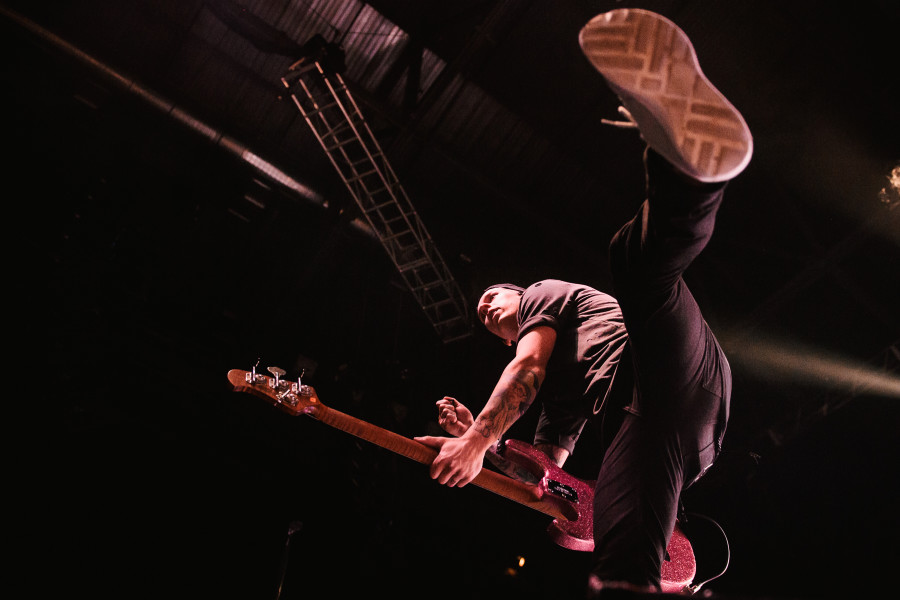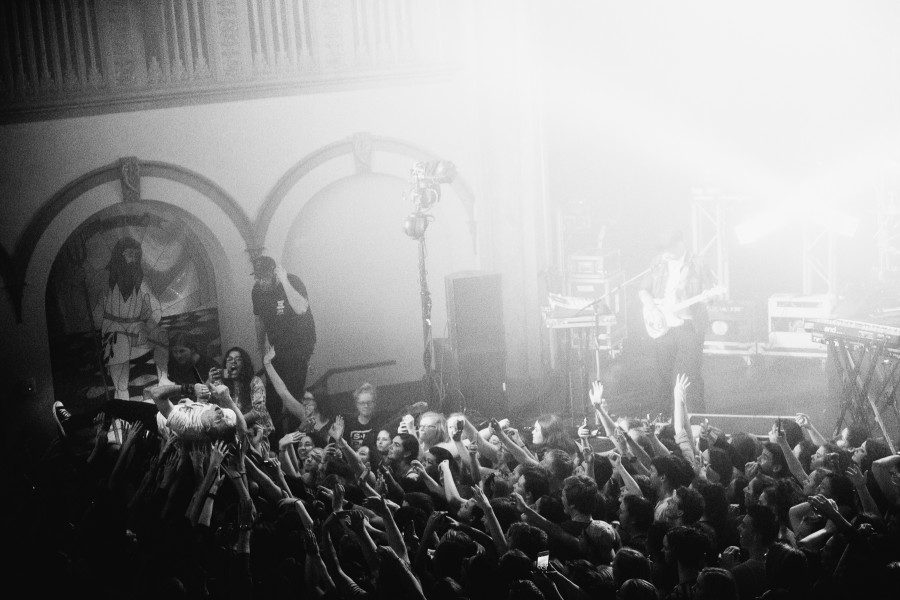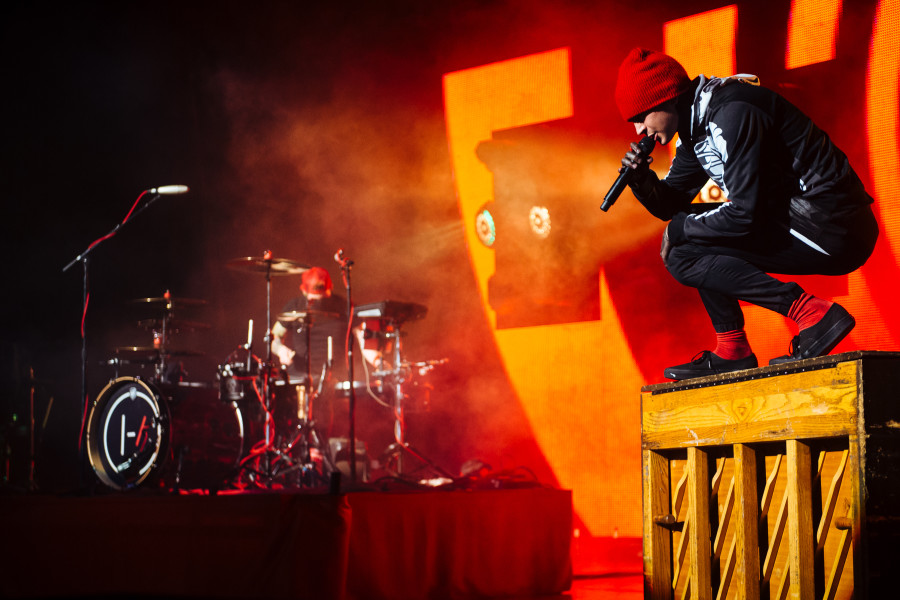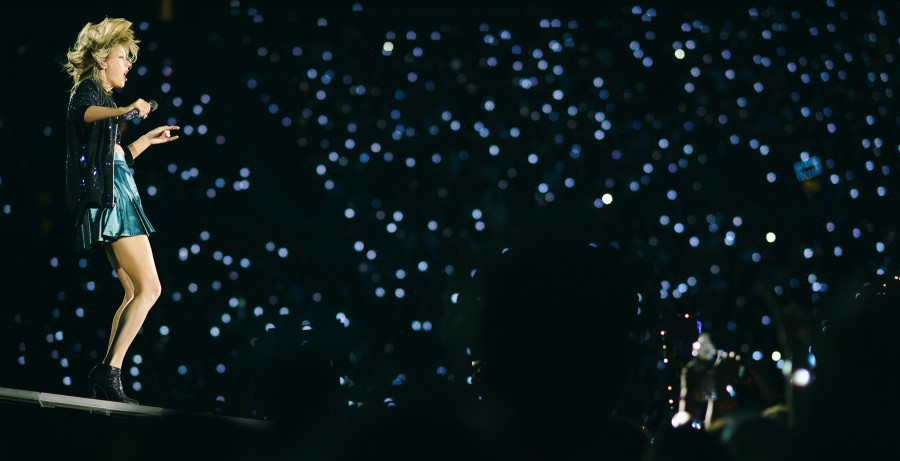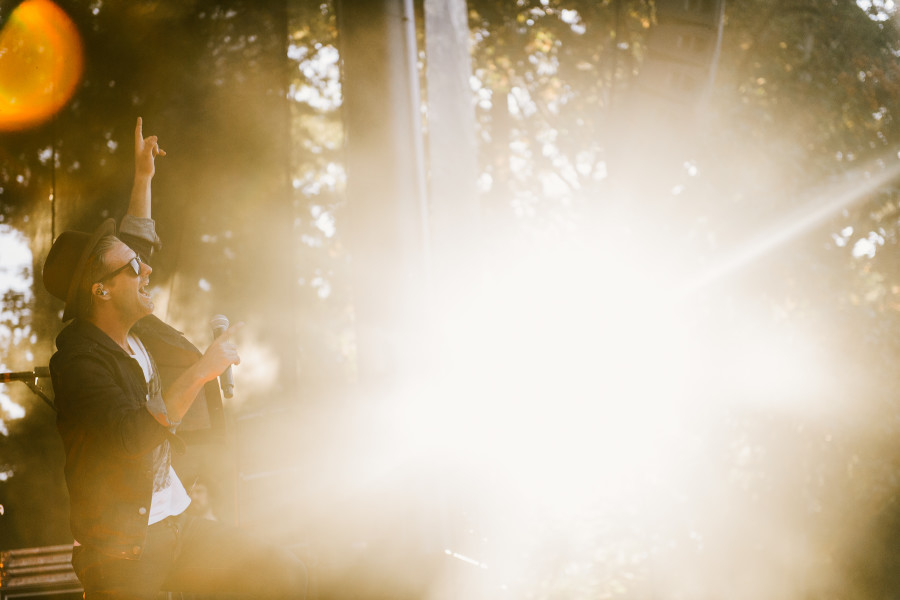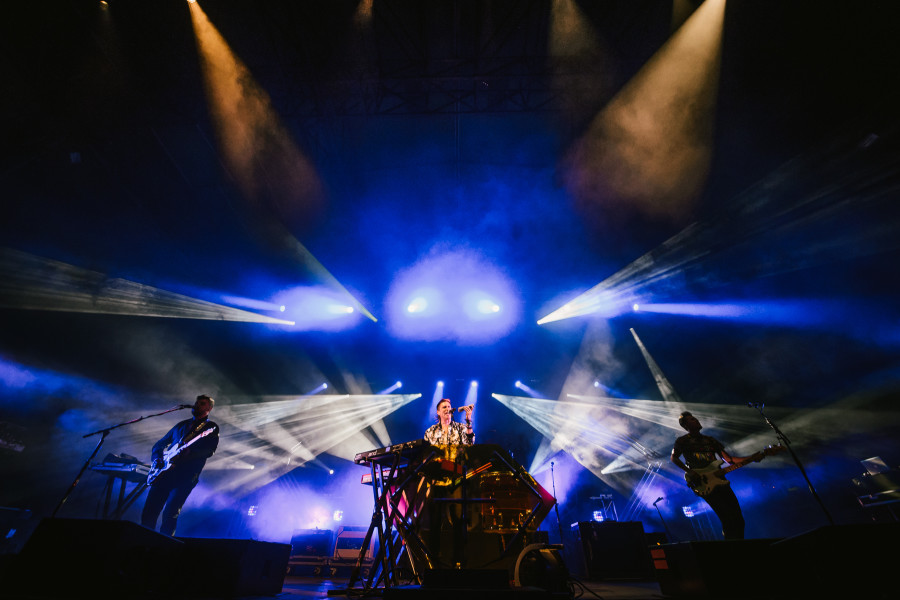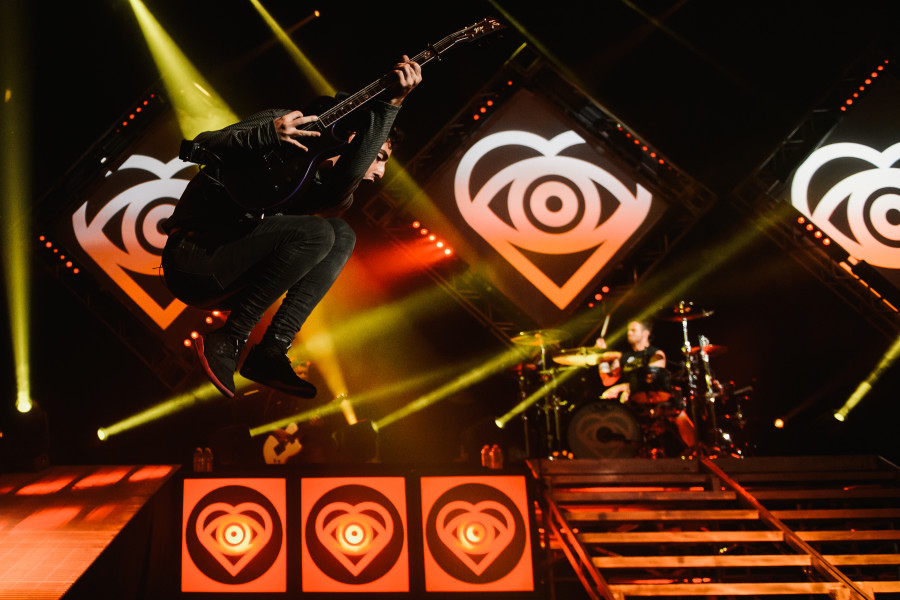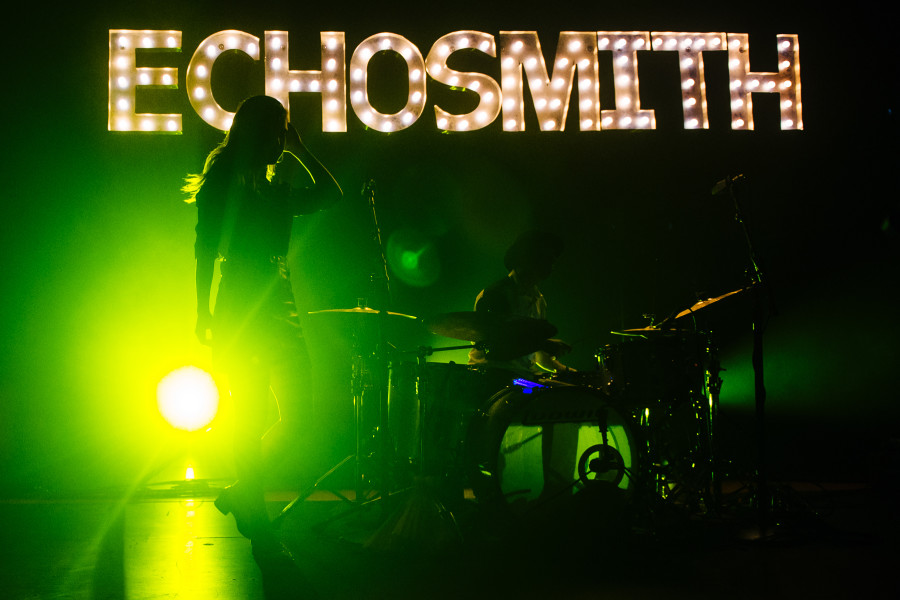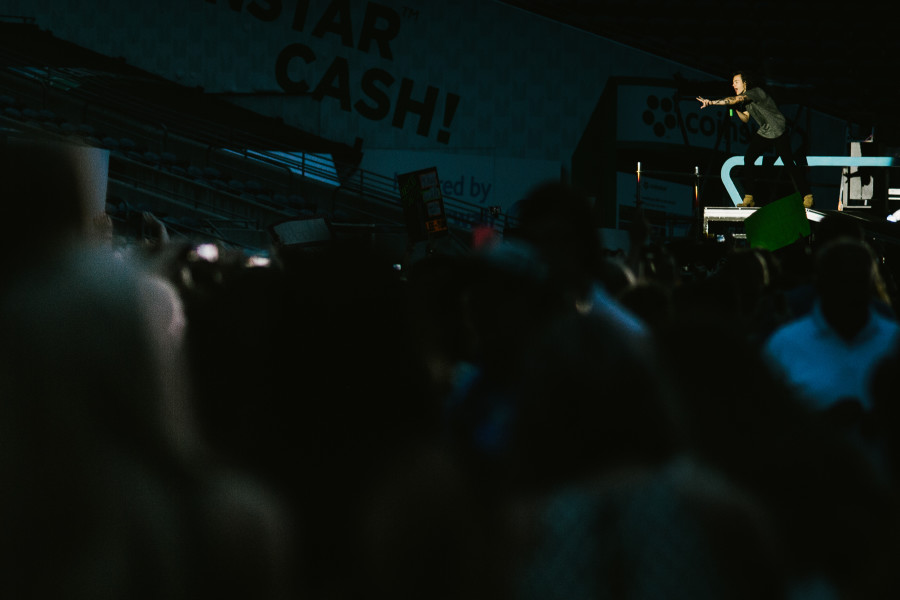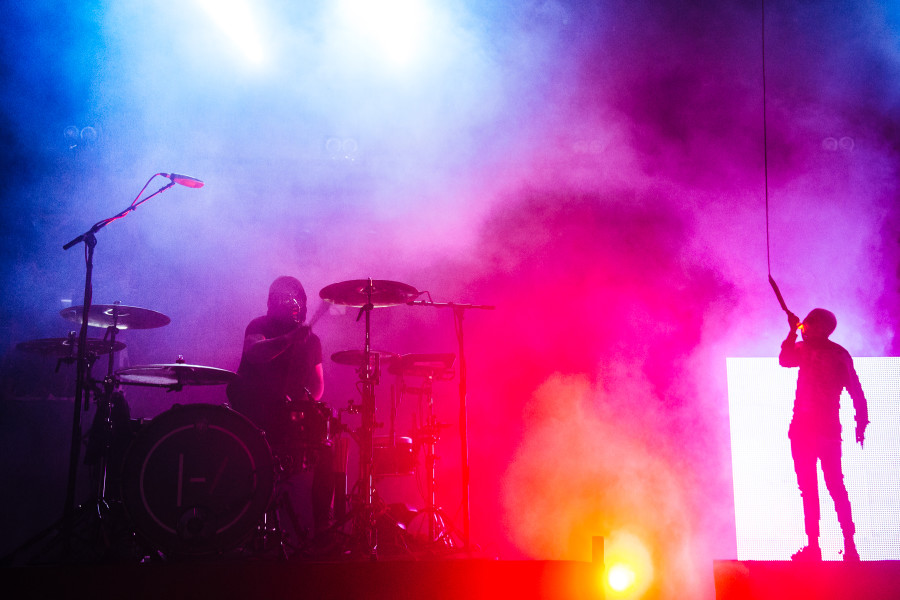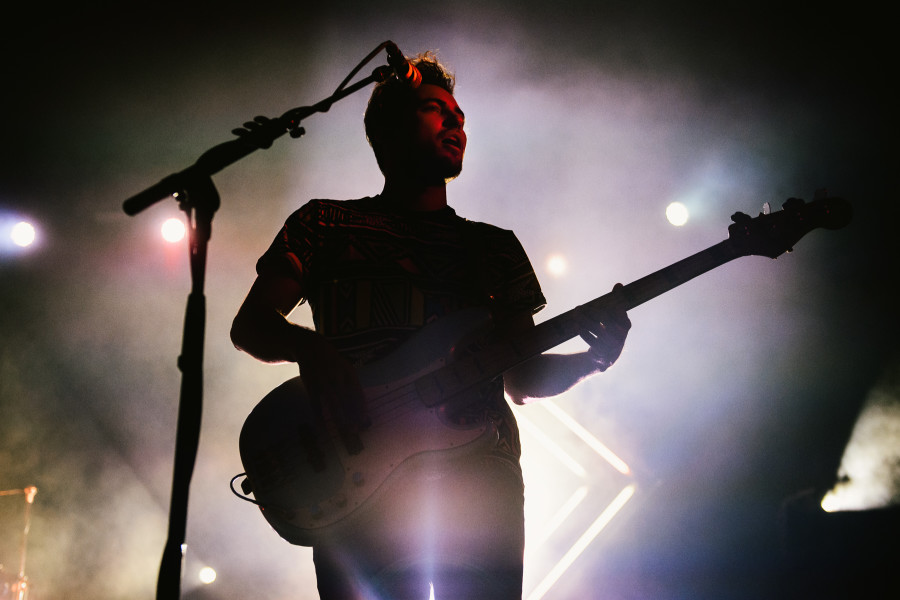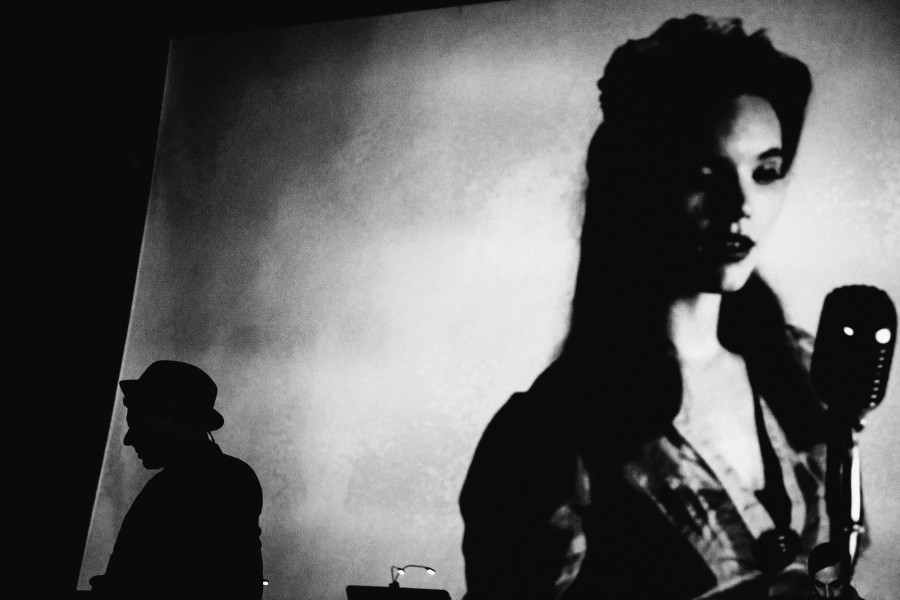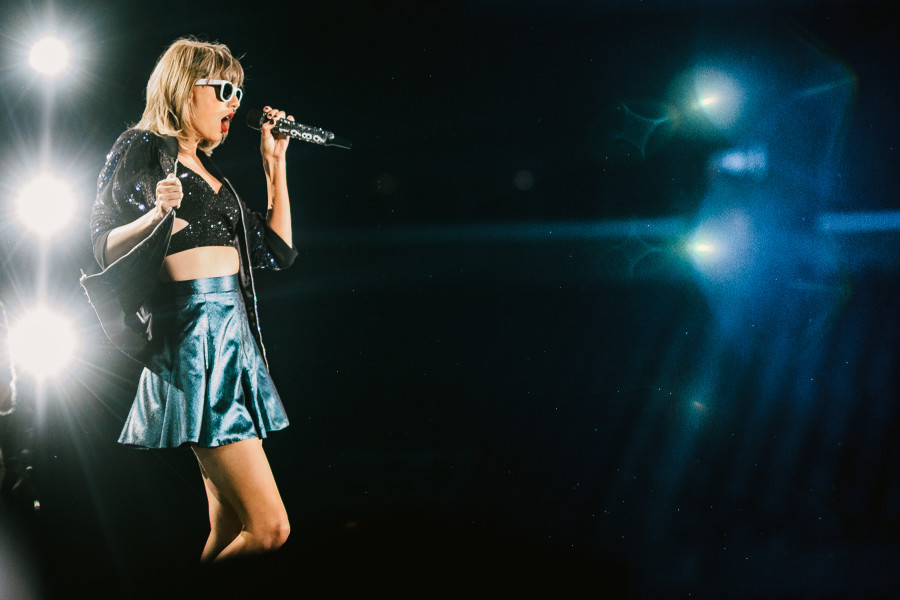 All Photos by Photographer Logan Westom